Love after Indian Matchmaking: where is the Netflix cast now? With season 2 now streaming, we look at Pradhyuman Maloo, Shital Patel, Nadia Jagessar and Akshay Jakhete's 2022 romances …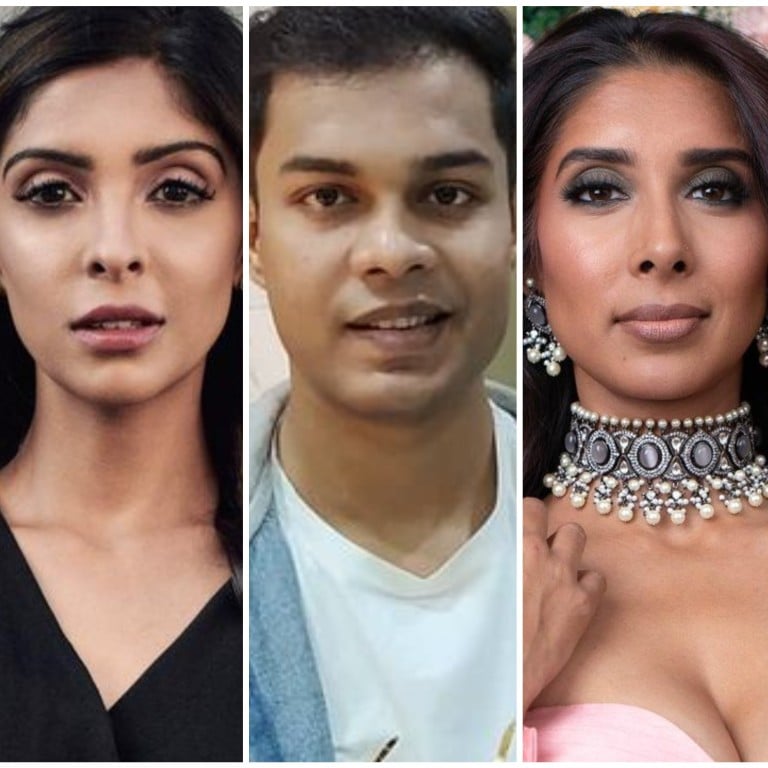 Netflix has released many dating shows over the years, including
Love is Blind
,
Too Hot to Handle
and
Single's Inferno
, with viewers watching romances blossom on screen from the comfort of their sofas.
Indian Matchmaking
, however, unlike the other shows, turns away from social experiments and instead uses traditional methods to find its contestants the "perfect match".
The show was created by Mumbai-based Sima Taparia, a professional matchmaker who helps South Asian singles find compatible partners through the use of face readers, astrology and life coaches. The first season aired in 2020, which saw rave reviews, and considering it was during Covid-19 lockdowns, many fans even binged it in basically one sitting. The second season released earlier this month.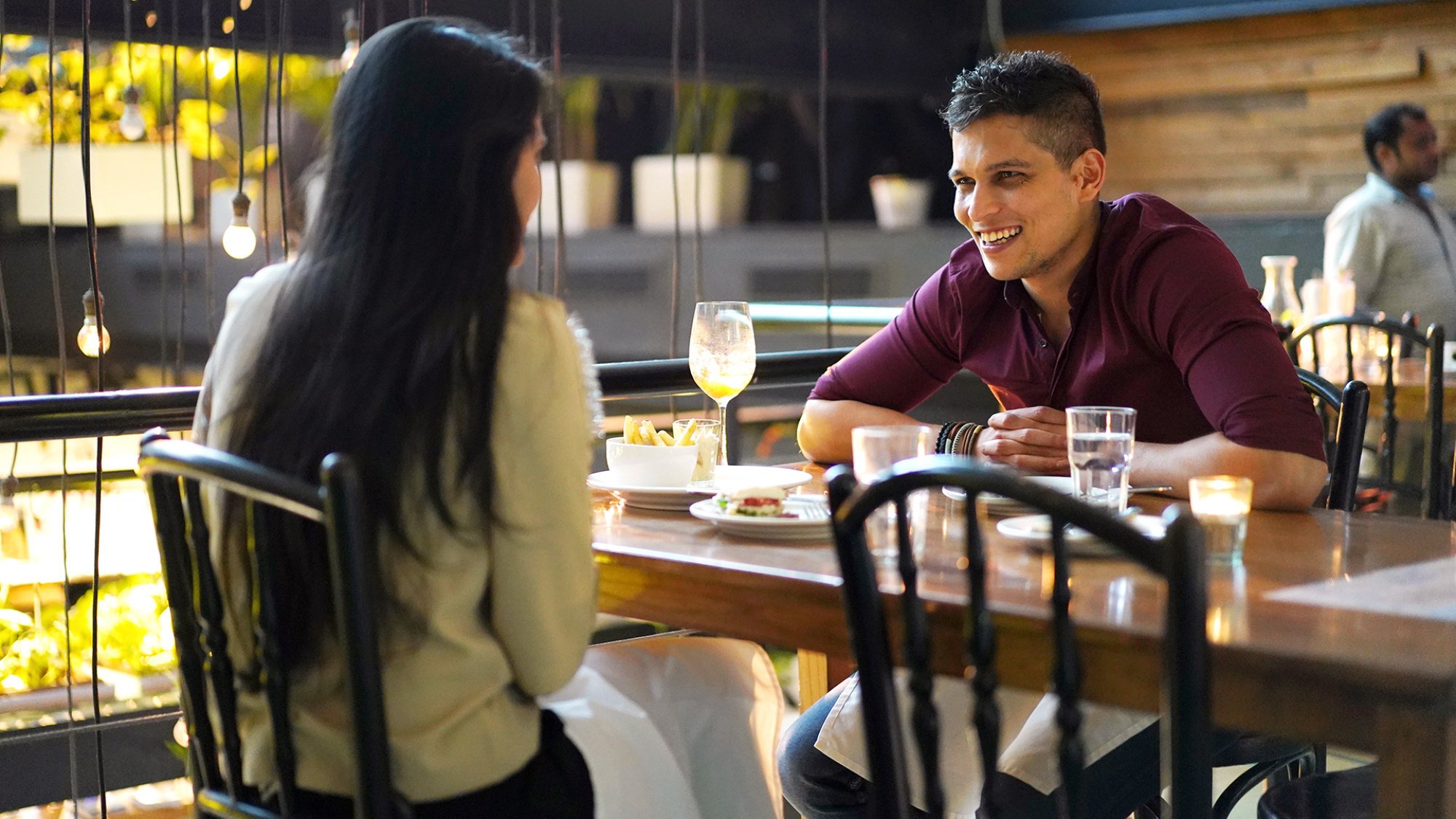 So, what have some of the cast members been up to since – and have they found love yet?
1. Nadia Jagessar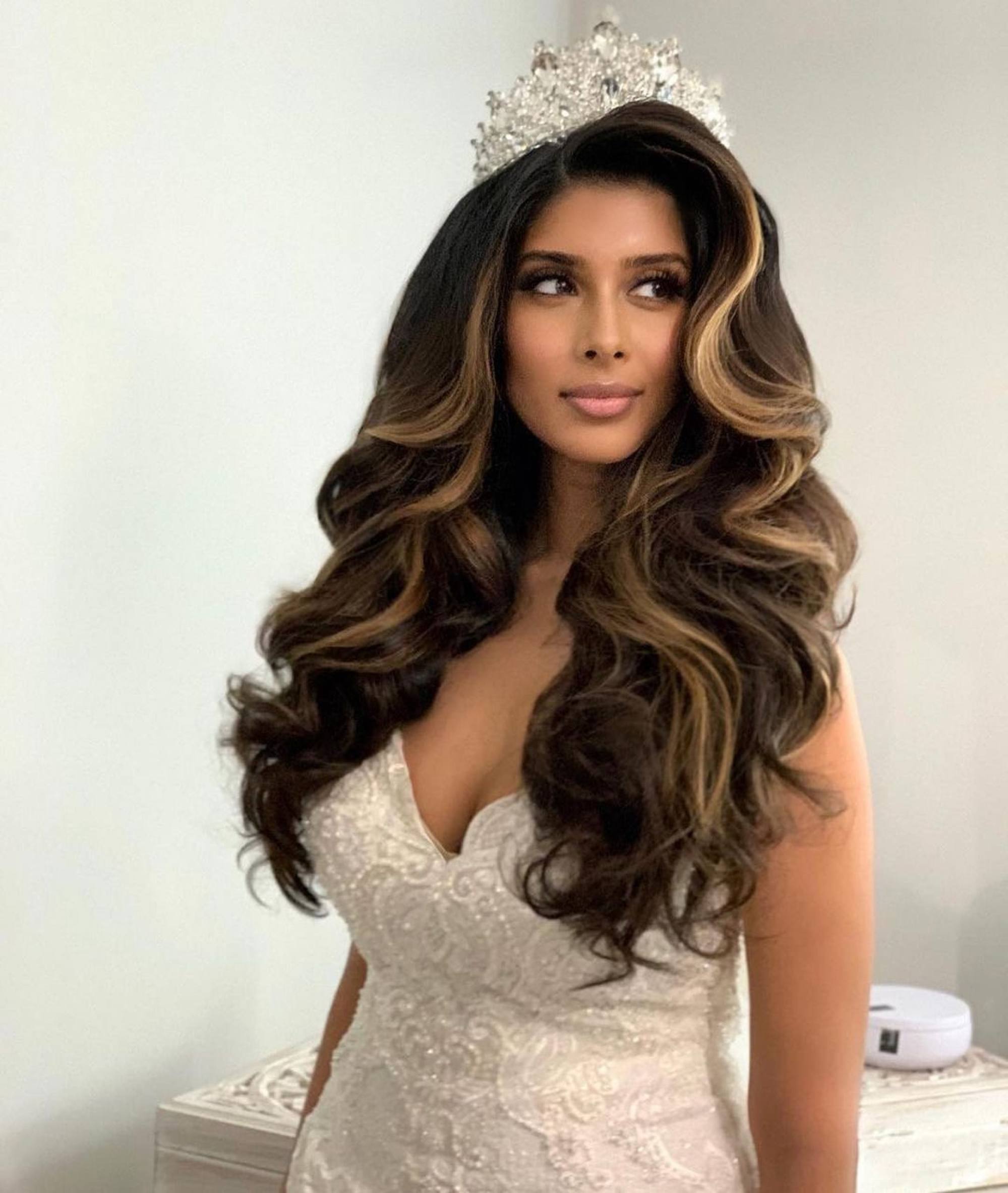 In season one, viewers are introduced to the beautiful Nadia Jagessar, who goes on a date with Shekar Jayaraman, a sweet-natured lawyer from Chicago. They continue to meet each other throughout the debut season, with Jagessar even considering his wedding proposal. But the brunette bombshell ends up hitting it off with another man, Vishal Kalyanasundaram, who later breaks up with her due to lack of romantic connection.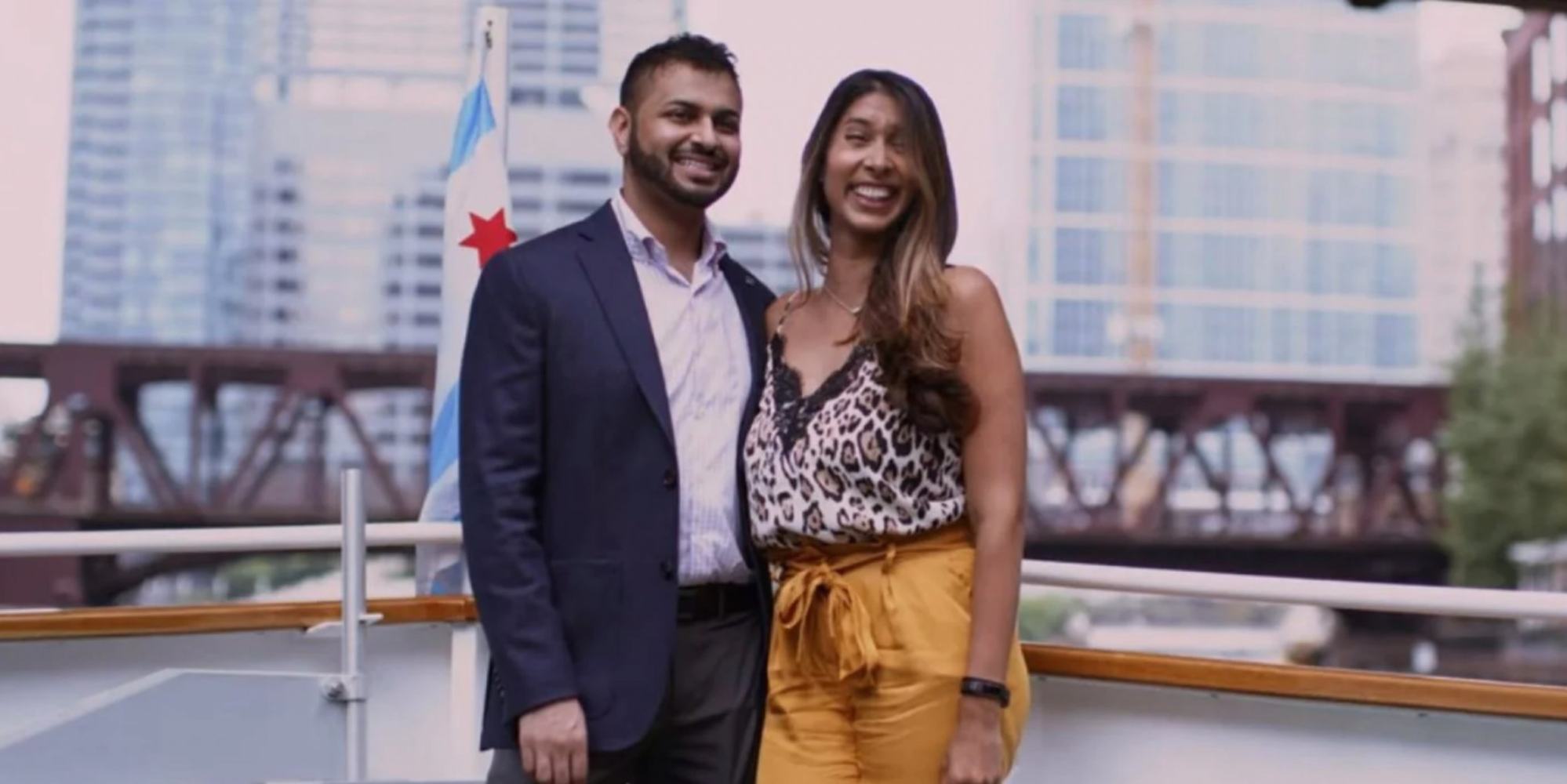 After taking several months off from dating., she told the Los Angeles Times, "I've actually met some really great people. I think going into dating much more mindfully has helped bring me men who are more aligned with what I'm looking for." A sign that she's still on the lookout for love!
2. Pradhyuman Maloo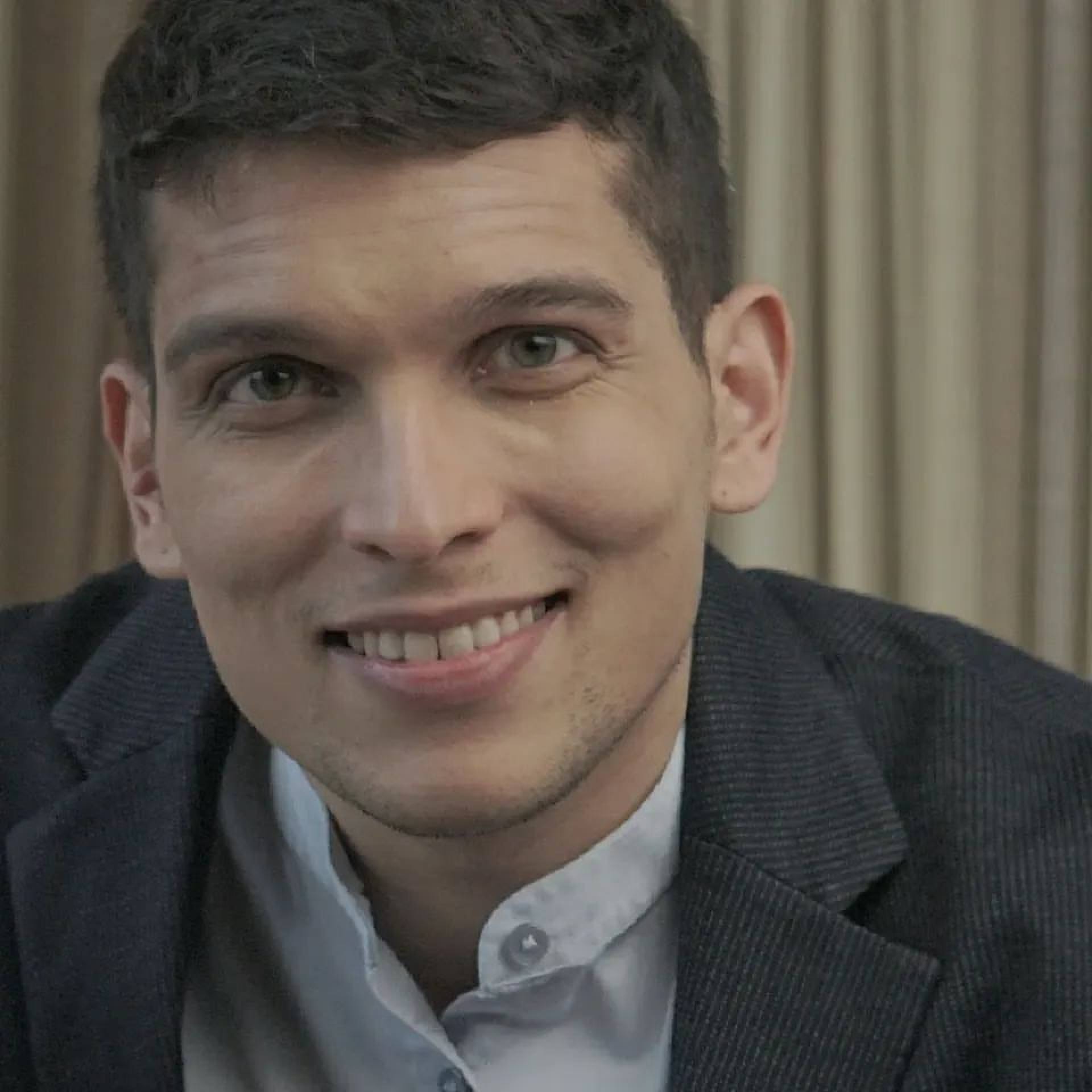 Pradhyuman Maloo returned for an appearance in season two. In the first season, the jewellery designer from Mumbai went on a date with model-actress Rushali Rai from Delhi. They seemed smitten with each other at first, but have since split. Per Screenrant, Maloo said, "We had different paths in life and we respected that and moved ahead. I'm still looking for the right one."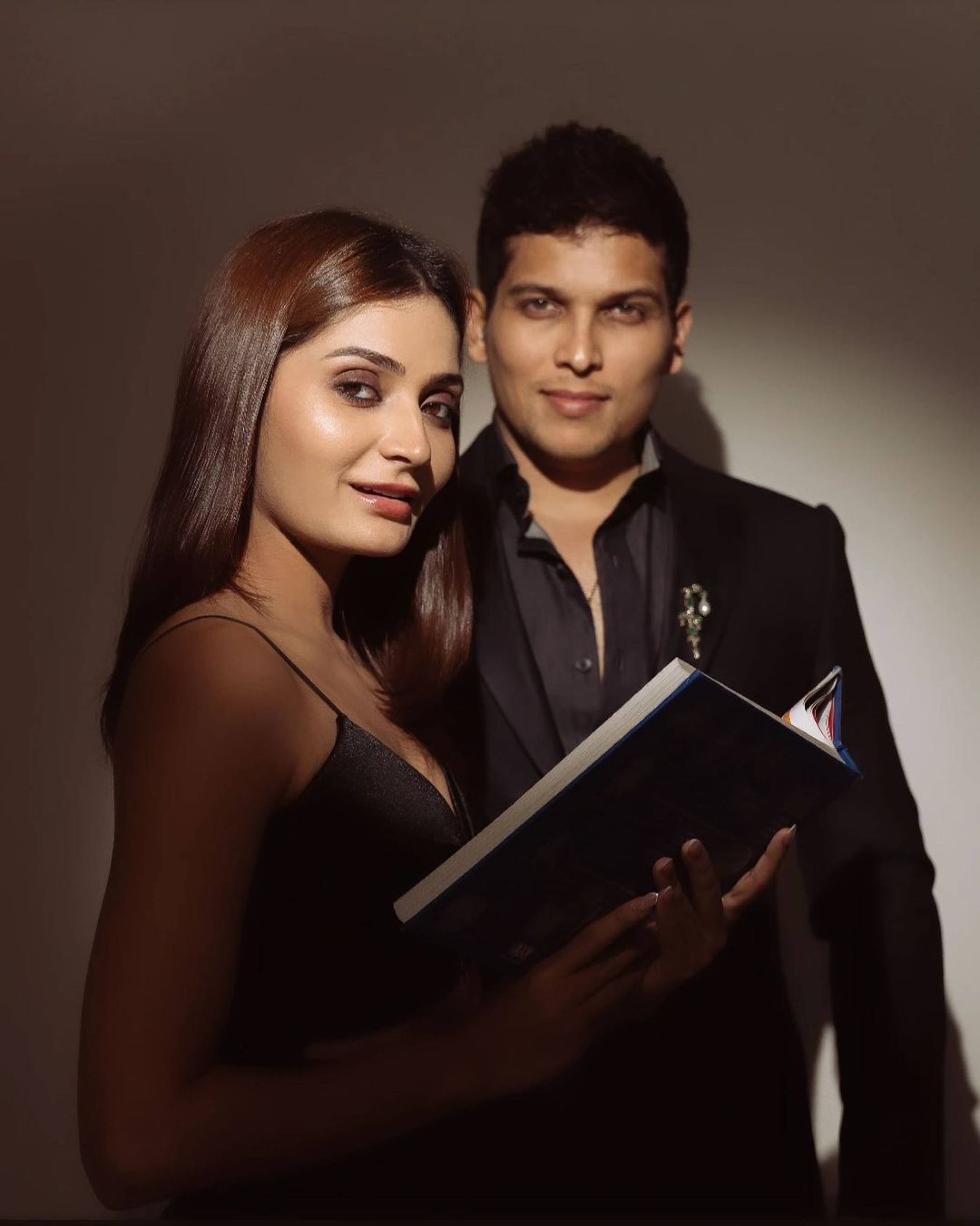 "Indian Matchmaking made me radically push my boundaries to understand the partner I wanted, it has given me the courage to put myself out of my comfort zone and clarify what I want in a marriage," he said in an interview with Vogue India. In some major life updates, Maloo has since found the one and married actress Ashima Chauhan at a ceremony in Udaipur.
3. Shital Patel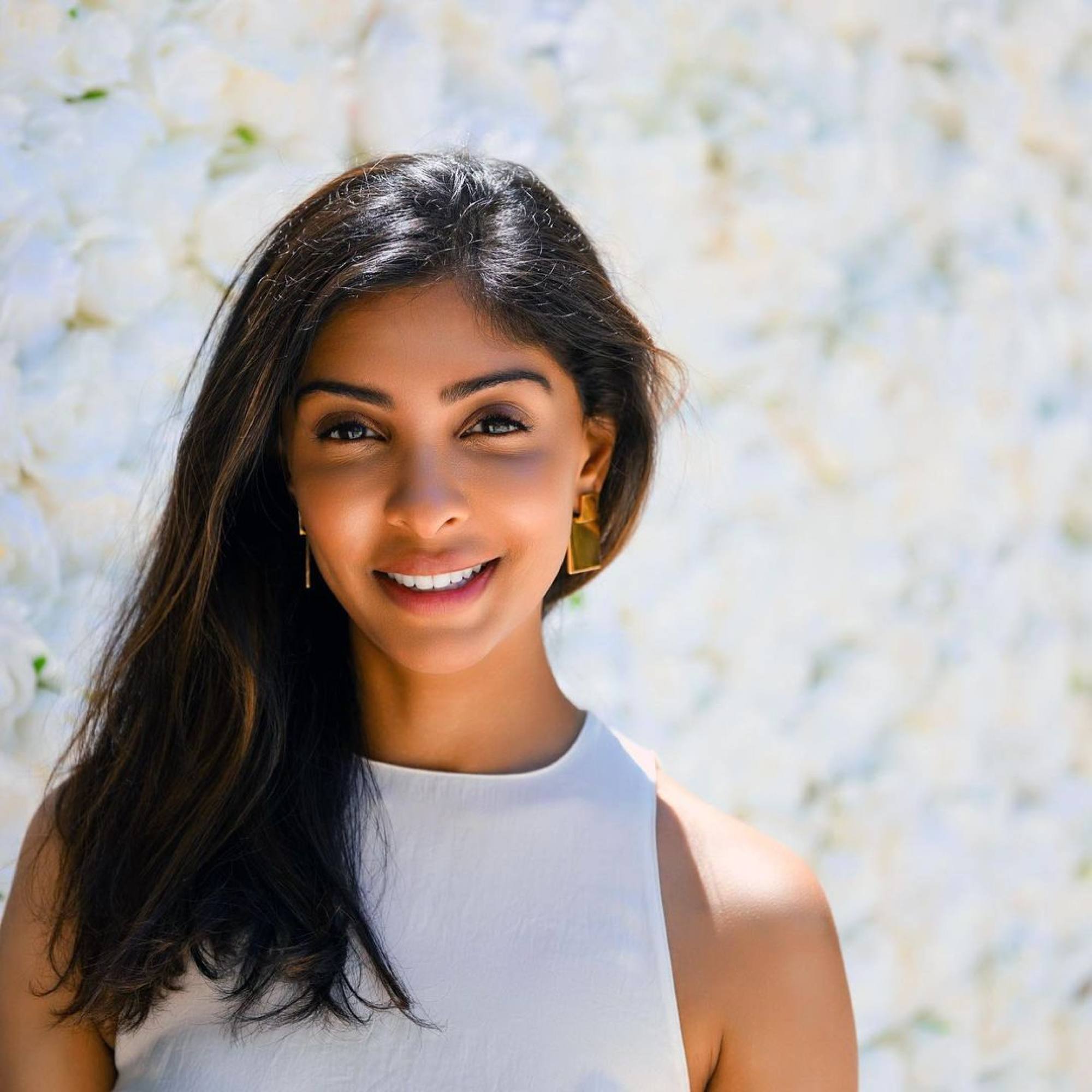 Shital Patel, a newbie for season two, has quite a list of criteria she's looking for in a guy, from having a manbun to wanting kids. She was also feeling the stigma of being single in her late 30s. Although she did go on two dates set up by Taparia, she didn't end up with either men.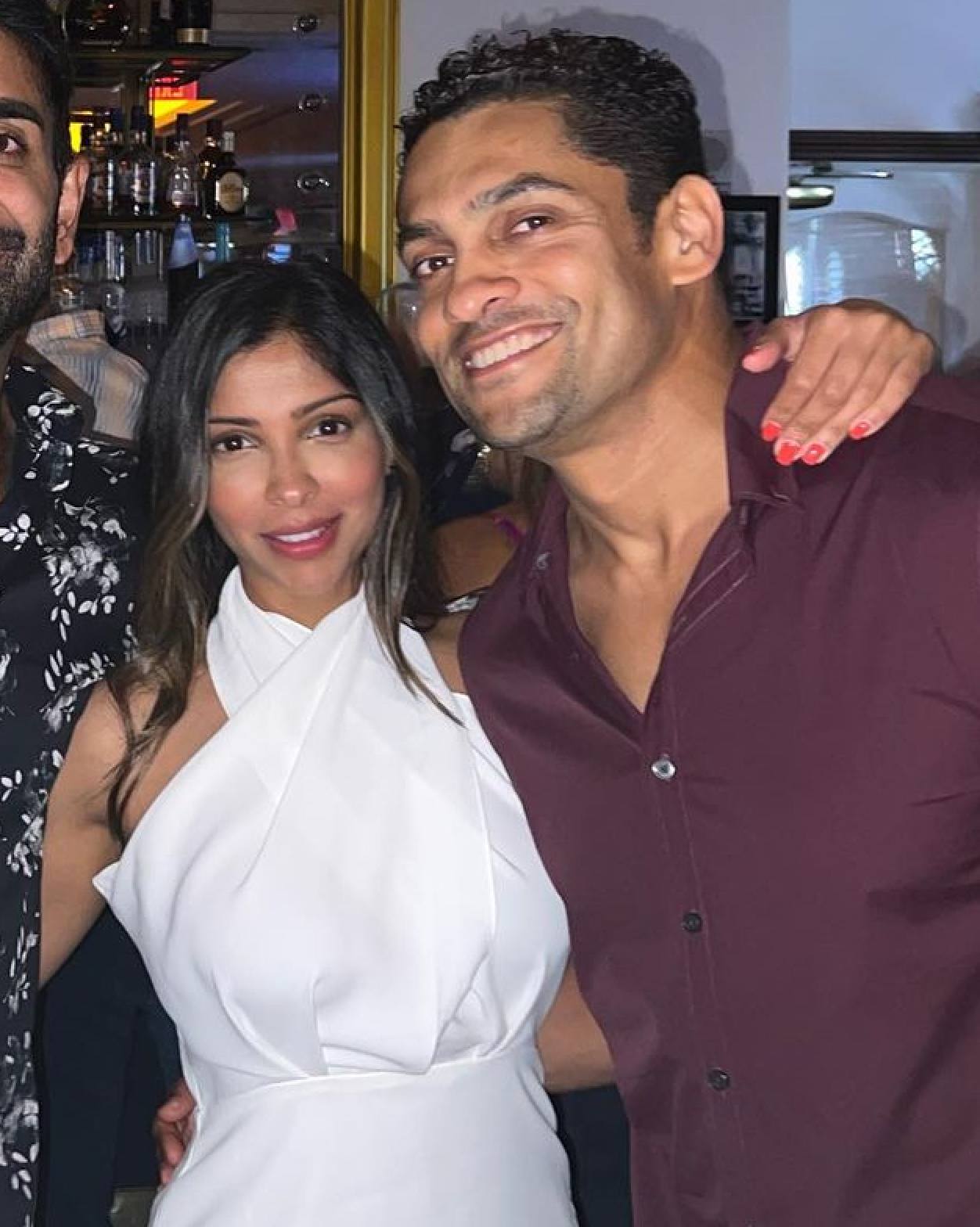 As revealed later on in the season, Patel eventually finds love with radiation oncologist Niraj Mehta, who she met thanks to an intro from her neighbours. "We're moving in the right direction," she said, per Yahoo!
4. Akshay Jakhete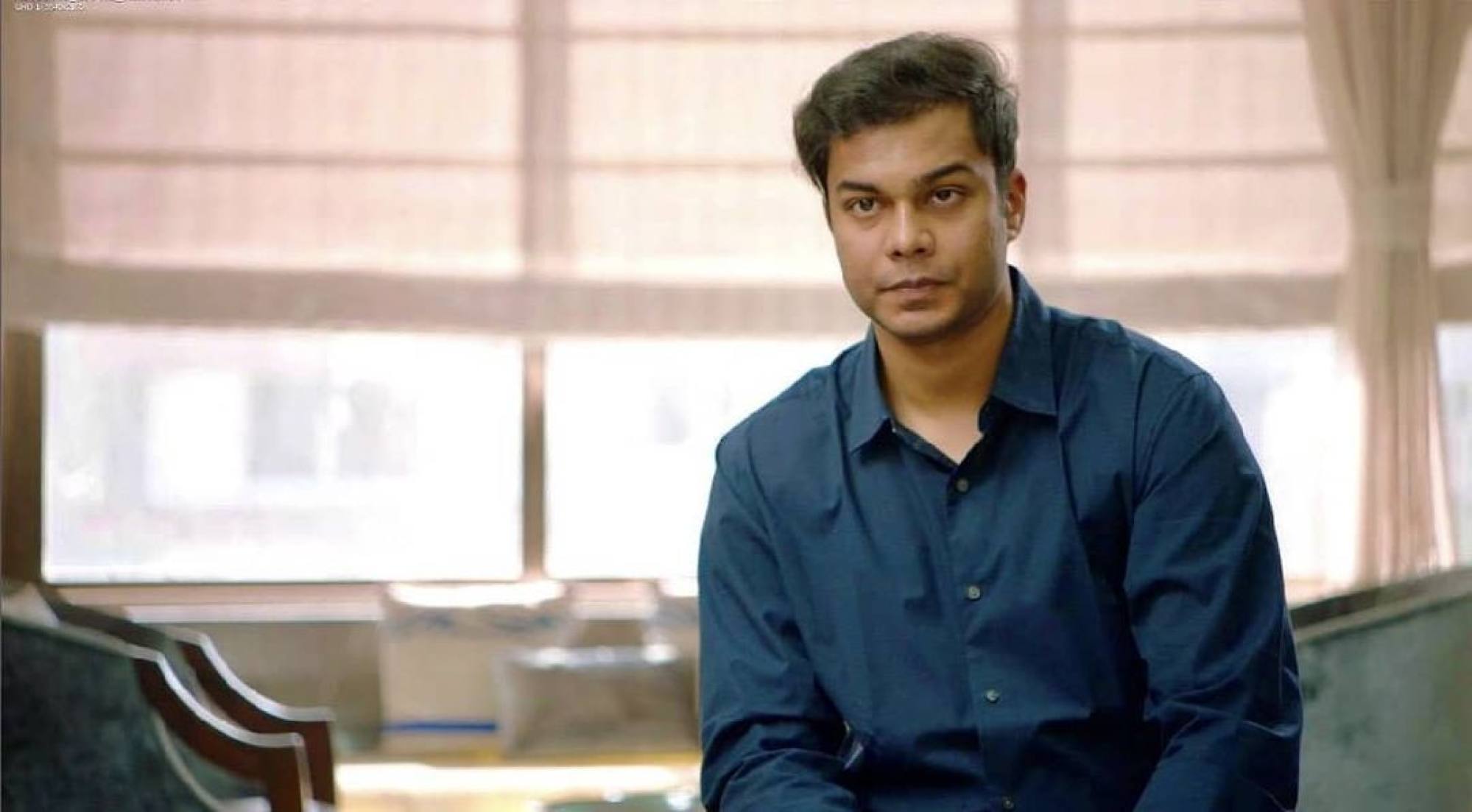 The Mumbai-based entrepreneur had the most traditional arranged marriage process out of all the cast members. Jakhete and Radhika Somani even had their own pre-engagement ceremony on the show, but they never ended up marrying. In fact, they aren't even together any more.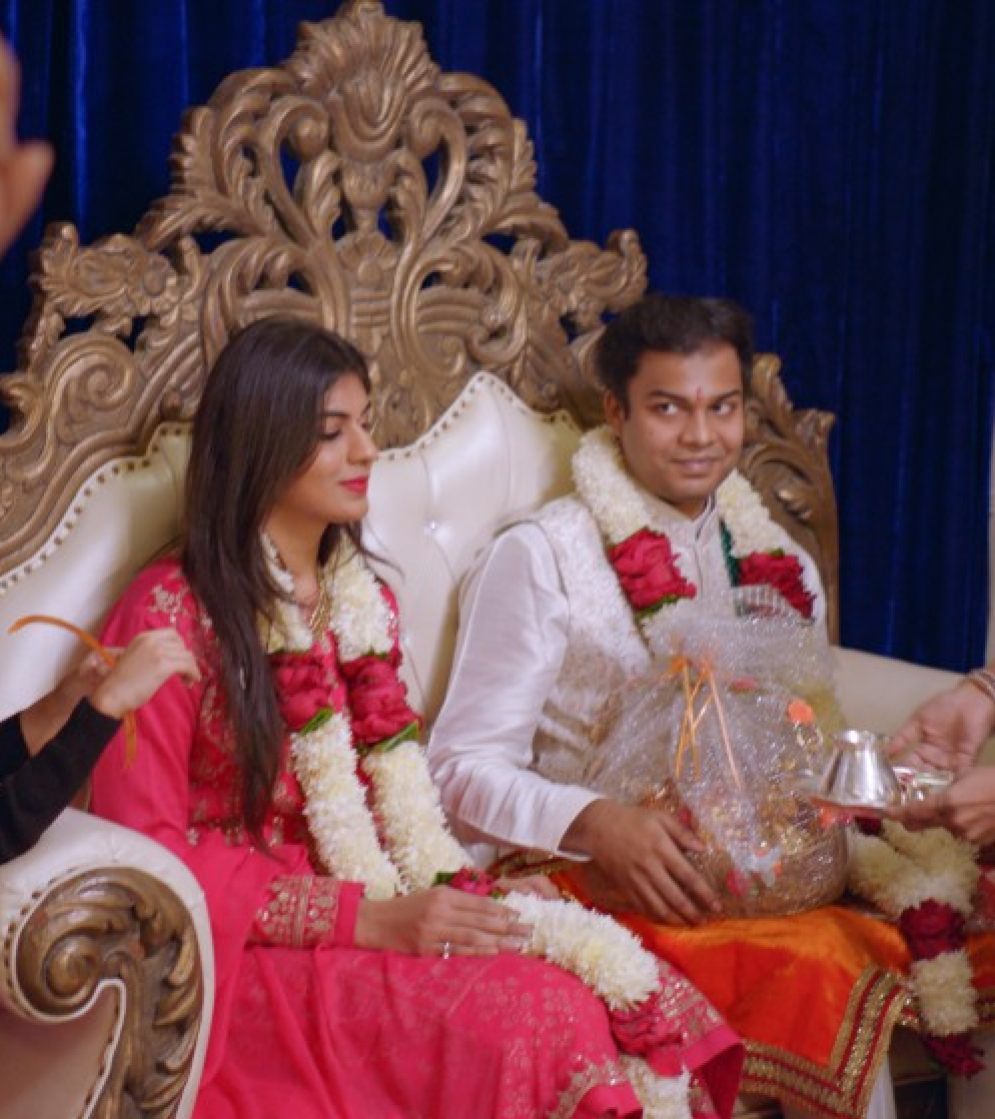 In an interview with the Los Angeles Times, Jakhete hinted that some trust had been broken and that he'd rather wait than be "stuck with the wrong person". He's not posted on Instagram for over a year now, so there's been no news of his updated relationship status yet.

With the success of Netflix's Love is Blind and Too Hot to Handle reality dating shows, the streaming giant launched Indian Matchmaking in 2020, hosted by Sima Taparia
The Mumbai-based matchmaker uses astrology, life coaches and face readers to pair contestants – but is Pradhyuman Maloo really married to Ashima Chauhan now?