Who is Emma Watson's rumoured boyfriend Brandon Green? The son of Topshop billionaire Philip Green was named an eligible bachelor before his link with the formerly 'self-partnered' Harry Potter alum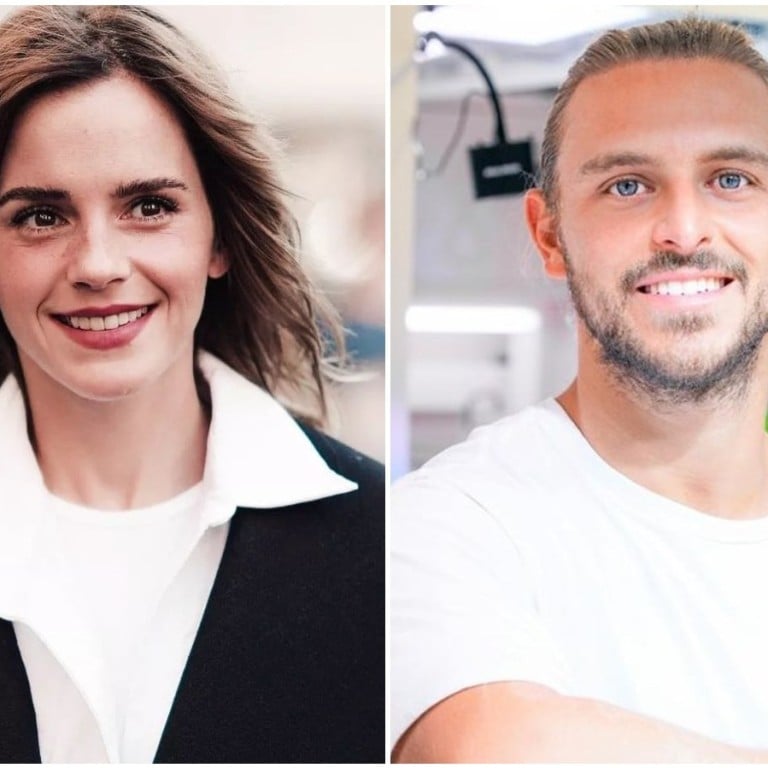 Emma Watson might have cast a love spell on a new beau! The Harry Potter alum was recently spotted out and about with Brandon Green in Venice, Italy.
Green is no stranger to the public eye. He hails from a family that headed one of the world's biggest fast fashion empires, so he's already quite used to the limelight.
Still, the Little Women star's fans are eager to know more about the lucky man who may have bewitched her. Here's everything you need to know about her new rumoured lover …
He is the son of a British businessman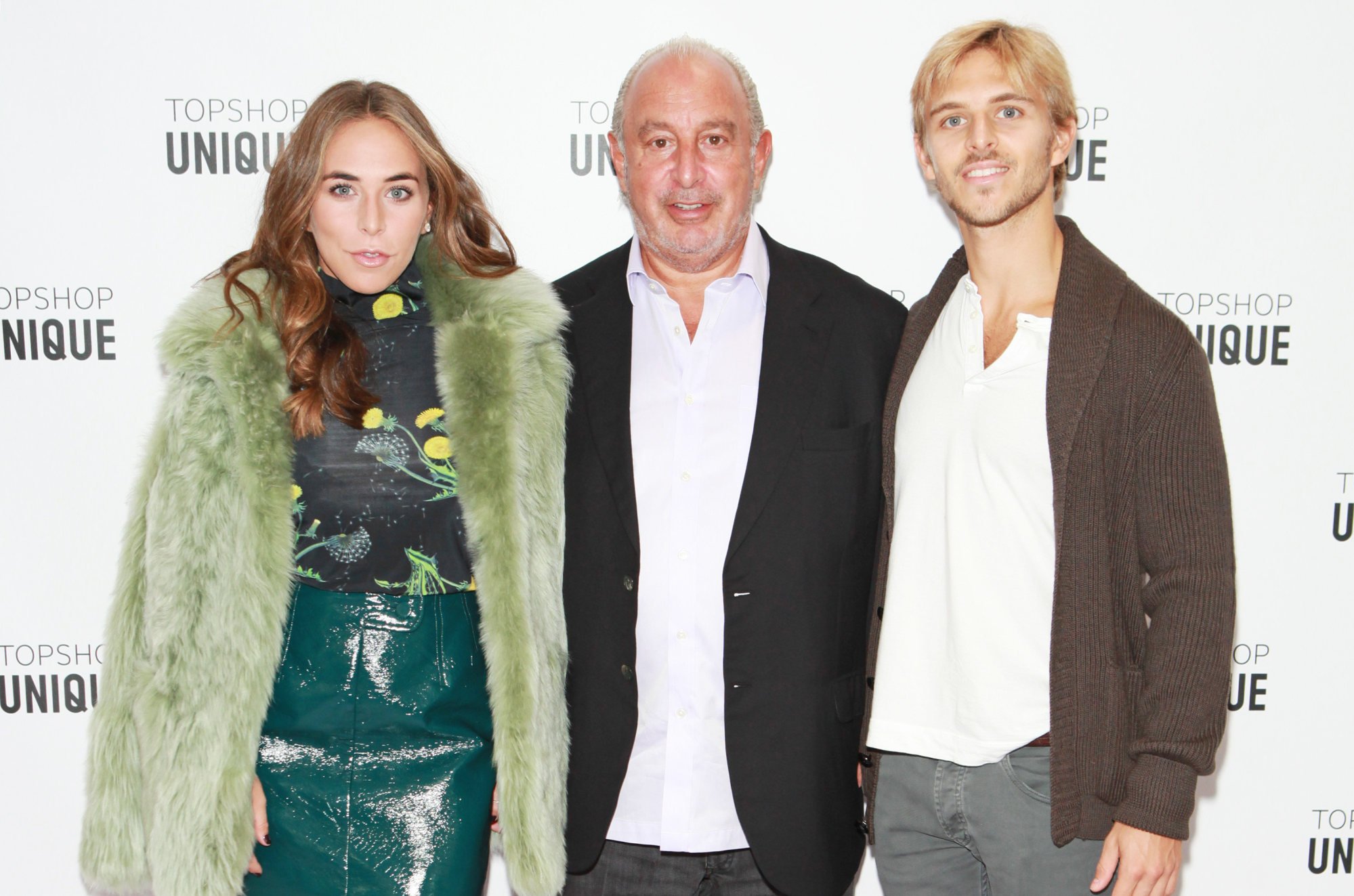 Brandon, 29, was born in Monaco to parents Philip and Cristina Green. His British dad's name rings a bell because he was the former chairman of the Arcadia Group, which owned famous clothing stores including Topshop, Topman, Dorothy Perkins and Miss Selfridge. They dominated the British retail scene for more than 20 years, though it was founded in 1903.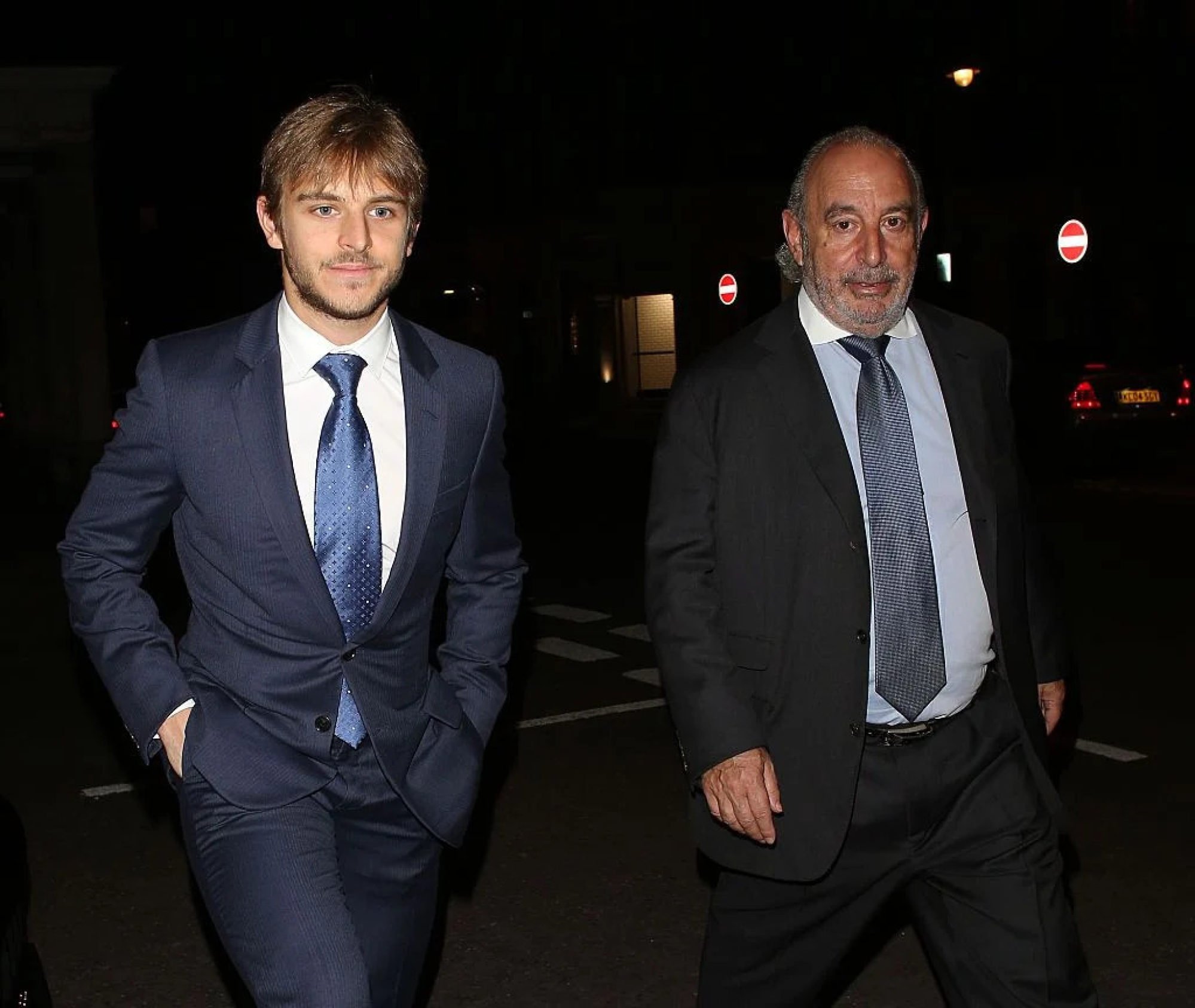 According to Forbes, Brandon's folks have an estimated net worth of US$2.1 billion. This is despite the empire filing for bankruptcy in 2020, months after the Covid-19 pandemic struck.
He was named an eligible bachelor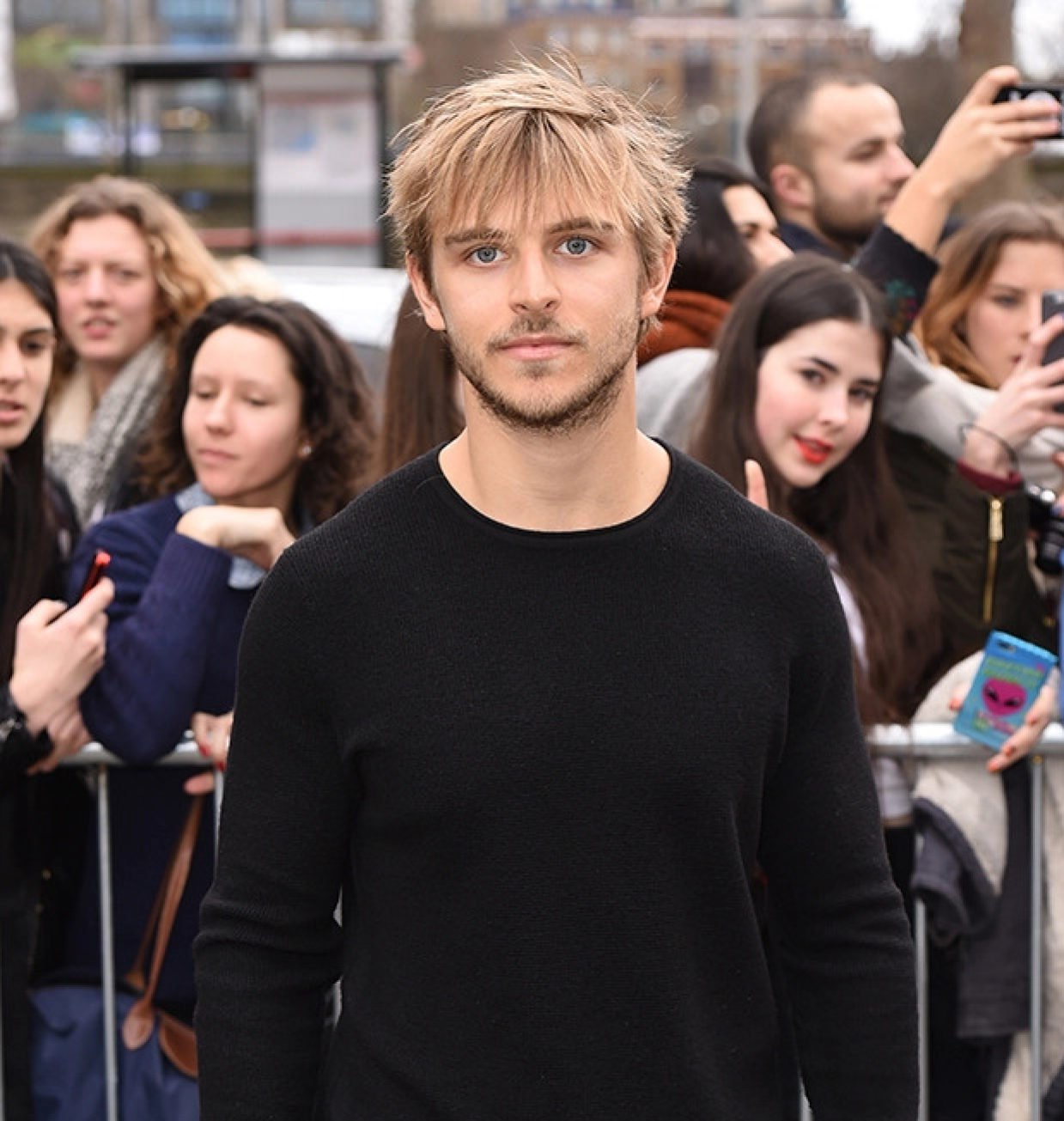 In his younger years, Brandon accompanied his mogul dad at fashion shows and attended yacht parties. According to British media, Philip even threw him a lavish bar mitzvah at the Grand-Hôtel du Cap-Ferrat back in 2005, with
performances by Beyoncé
and Andrea Bocelli.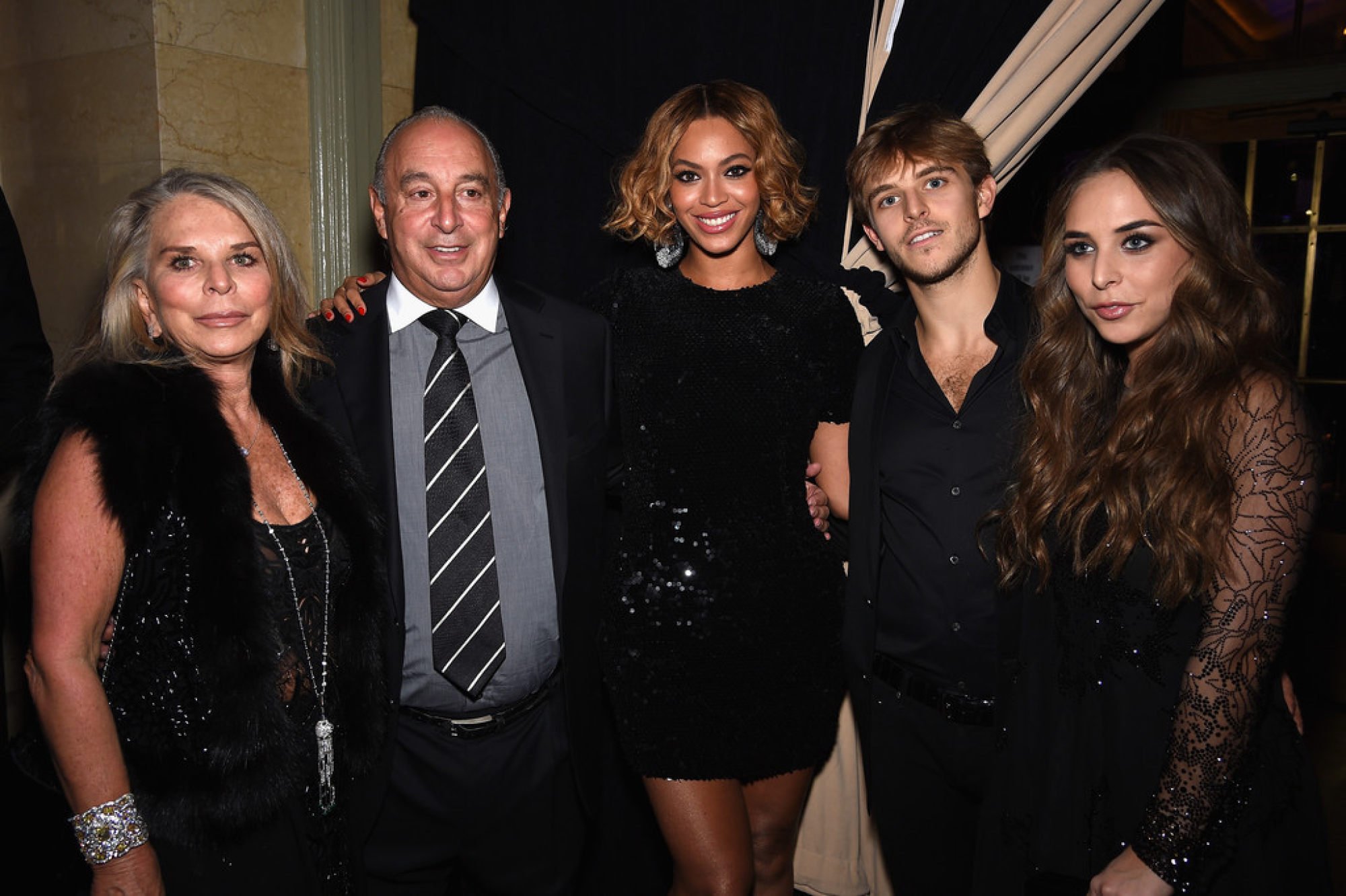 Brandon also listed himself as an executive director for digital transformation and technology at the Arcadia Group in 2014 on his now-deleted LinkedIn profile, per US Weekly. He was also included in Tatler's top 10 single billionaires list back in 2014 – though he's single no more!
He comes from a controversial family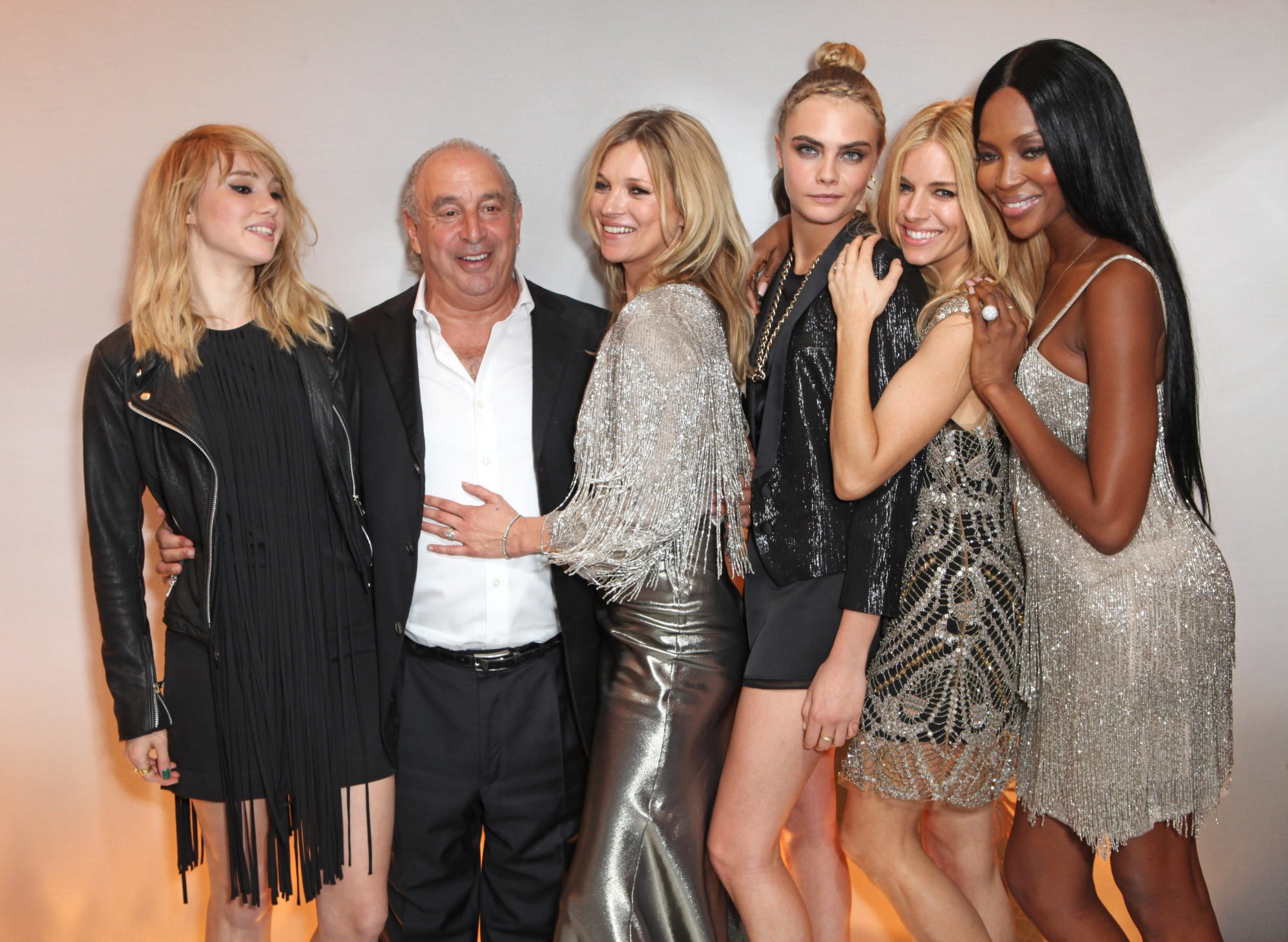 Brandon and his family haven't always made headlines for good reasons though. Over the years, his dad has been involved in a string of controversies, including alleged shady business behaviours. The tycoon "categorically and wholly" denied the accusations of "unlawful sexual or racist behaviour" in a public statement.
Meanwhile, Brandon's sister Chloe drew attention when she dated model Jeremy Meeks, the "hot felon" who went viral in 2014.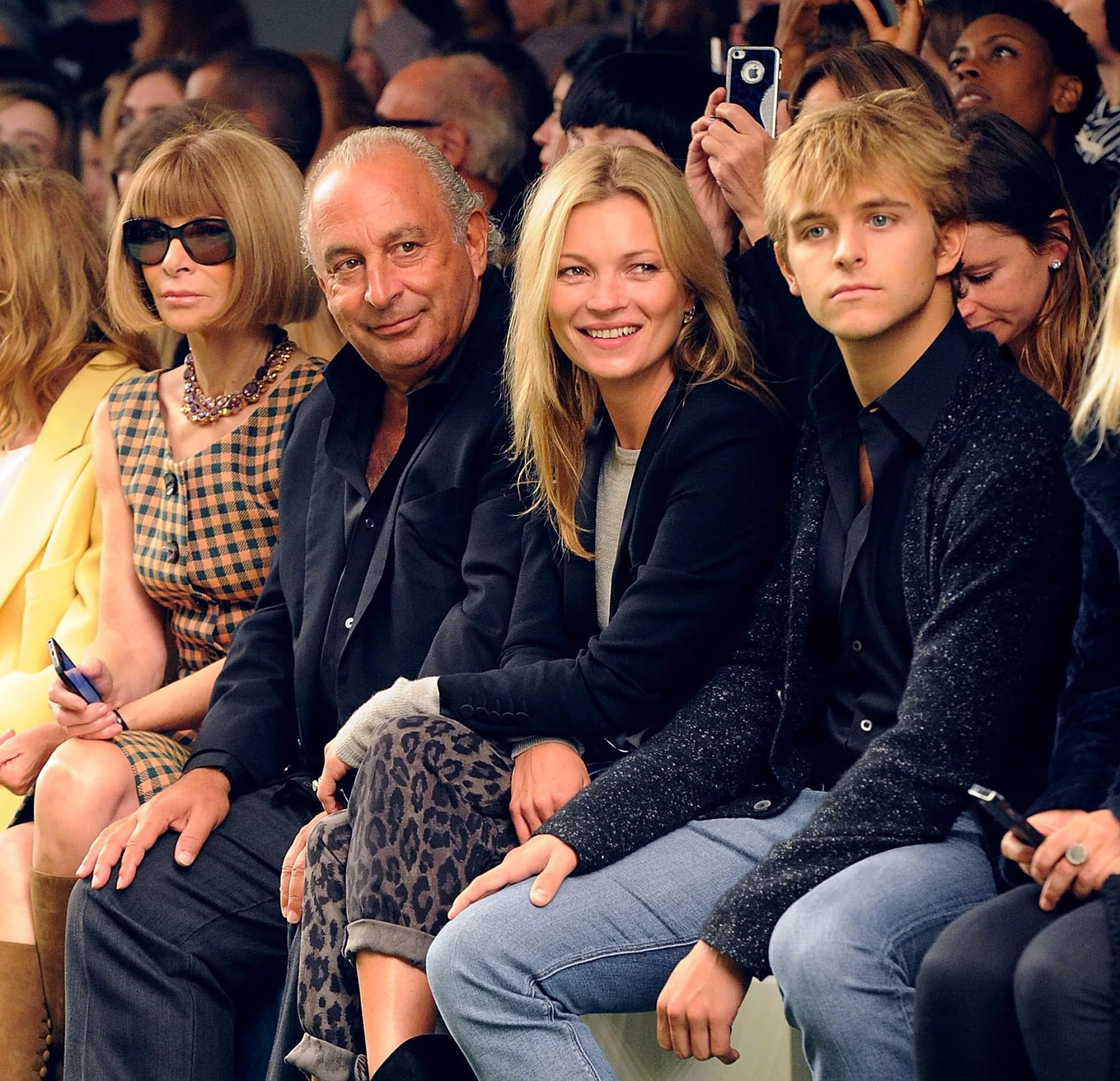 Brandon also had his share of paparazzi-worthy moments when he was photographed playfully patting supermodel and family friend Kate Moss' bottom while on holiday together in St Barts, per multiple media sources. The Green family has also taken a hit for their polluting trips on
superyachts and private jets
.
He is also saving the planet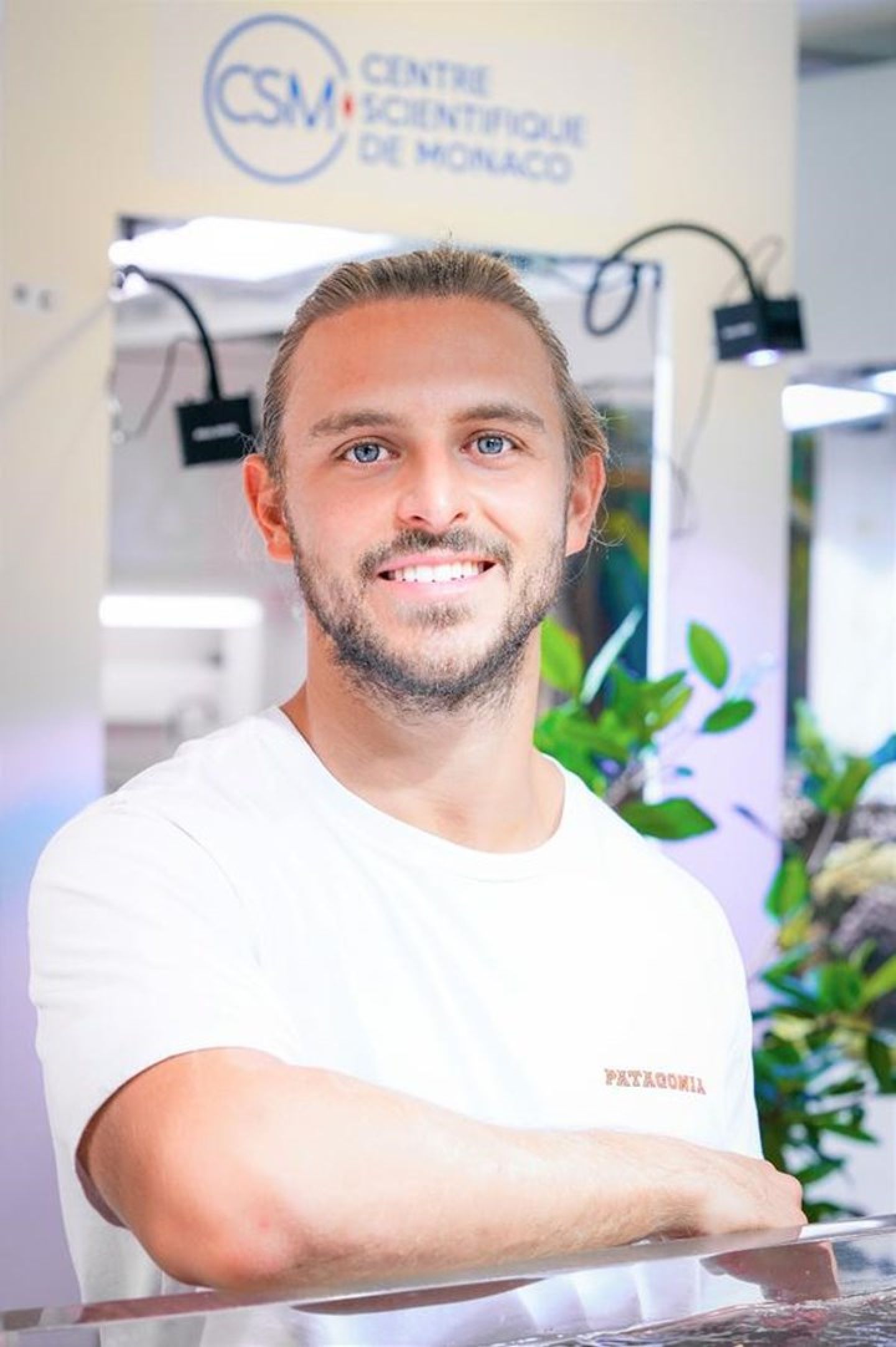 Watson, who is widely known for supporting sustainability in fashion and her climate activism, need not worry about Brandon's stance on green issues. He reportedly does not share his dad's passion for fast fashion and has even taken an interest in climate science and charity.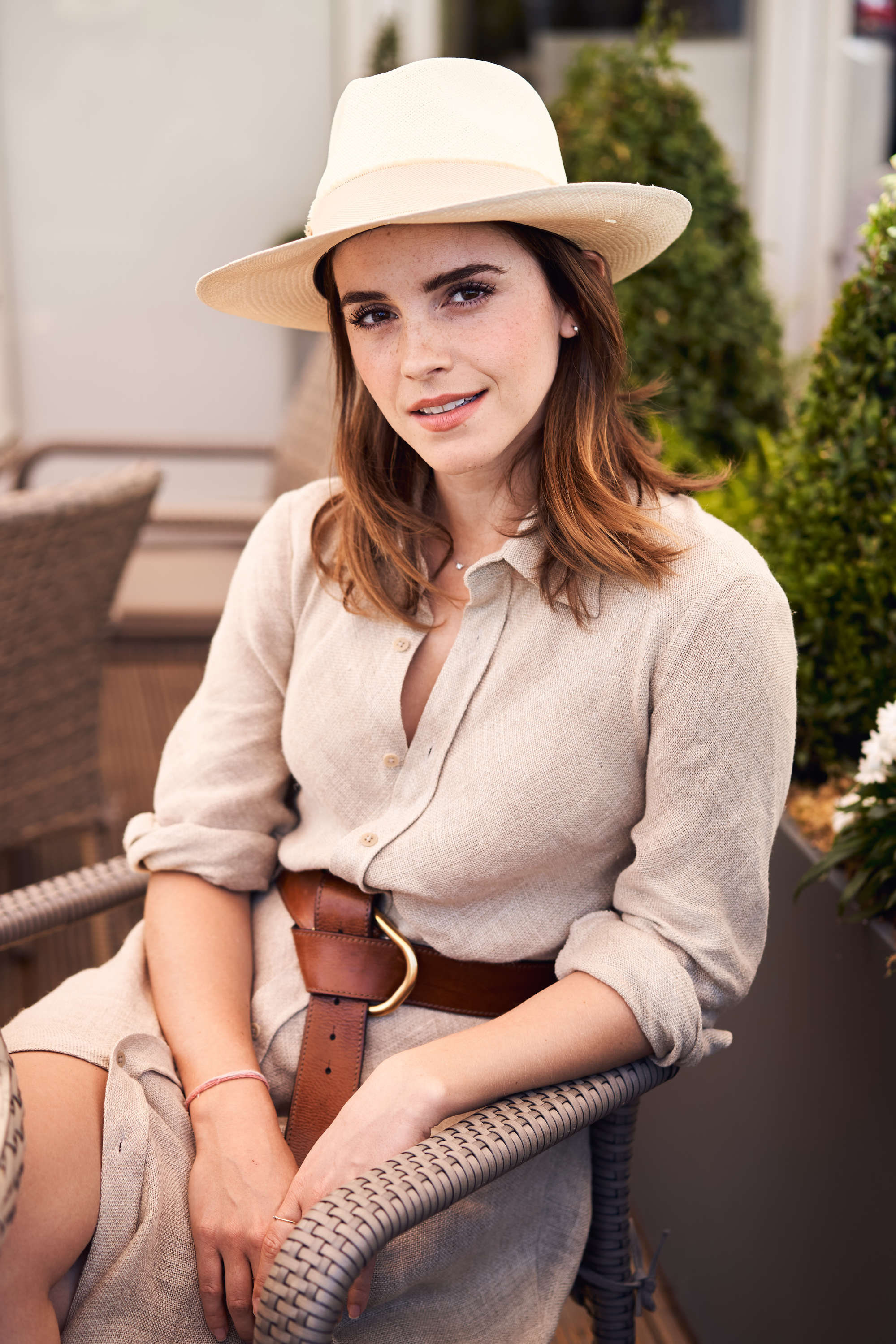 "He got very interested in biodiversity and saving the oceans," a source told British tabloids. "He does a lot of charity work with both Monaco's Prince Albert's foundation and
Princess Charlene's foundation
."
How long have Emma Watson and Brandon Green been rumoured dating?
Watson and Green first sparked dating rumours in September 2021, when they were snapped disembarking a helicopter in Battersea, London. In August, they were seen again on a holiday trip in Venice, Italy.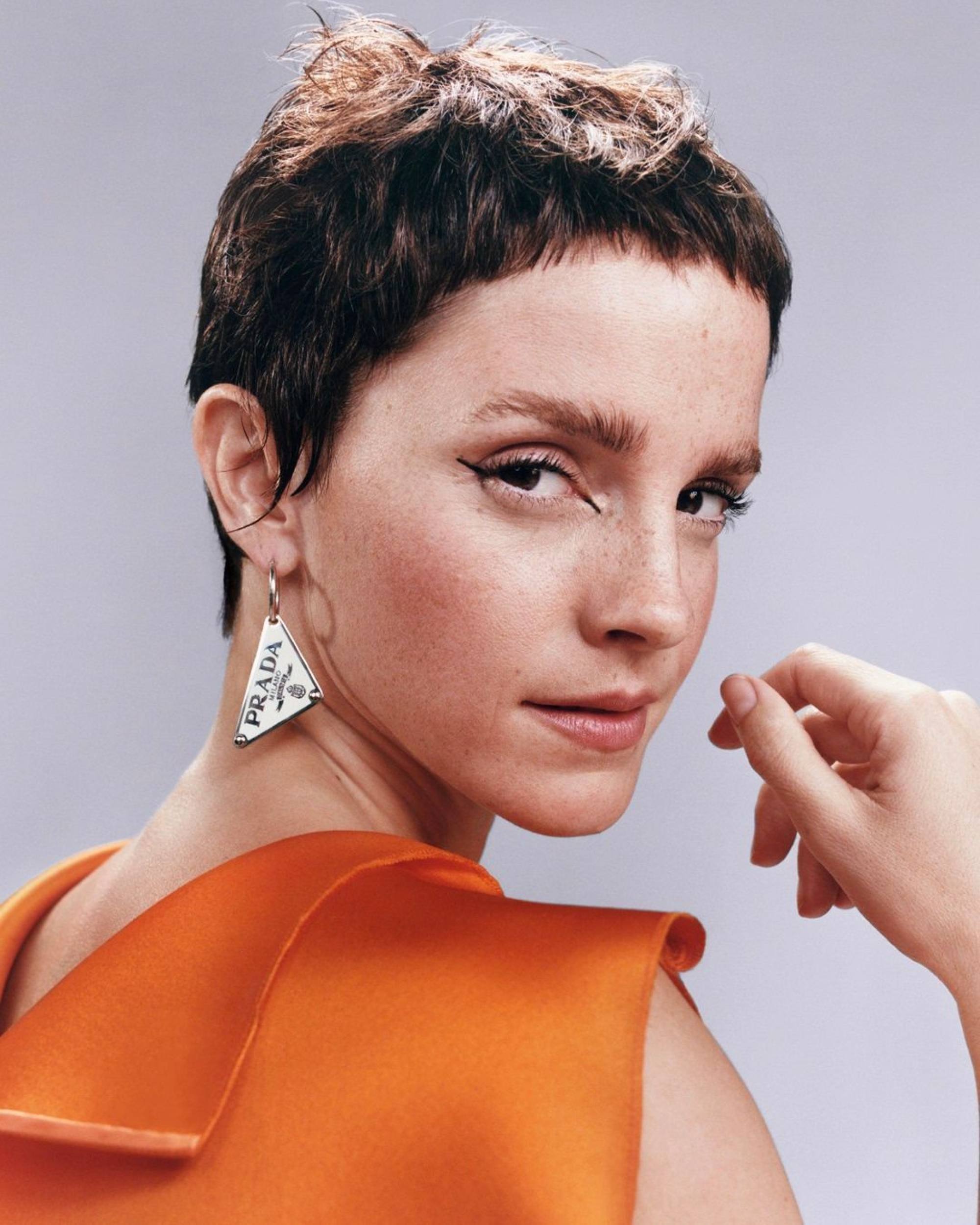 While fans and media cannot expect the formerly "self-partnered" actress to confirm their relationship any time soon, they can see more of her as the
latest face of Prada Beauty
.

The new face of Prada and Harry Potter alum was spotted with a new man (again), Brandon Green in Venice – they were first seen in London together back in 2021
He's the son of billionaire Philip Green of Arcadia Group, behind Topman, Dorothy Perkins and Miss Selfridge, hangs out with Kate Moss, and had Beyoncé at his bar mitzvah