Meet Saudi Arabia's Princess Al Joharah: the fashionable Harvard alum supports women in the workplace, showcases her adorable family life on her Instagram … and owns a sushi restaurant?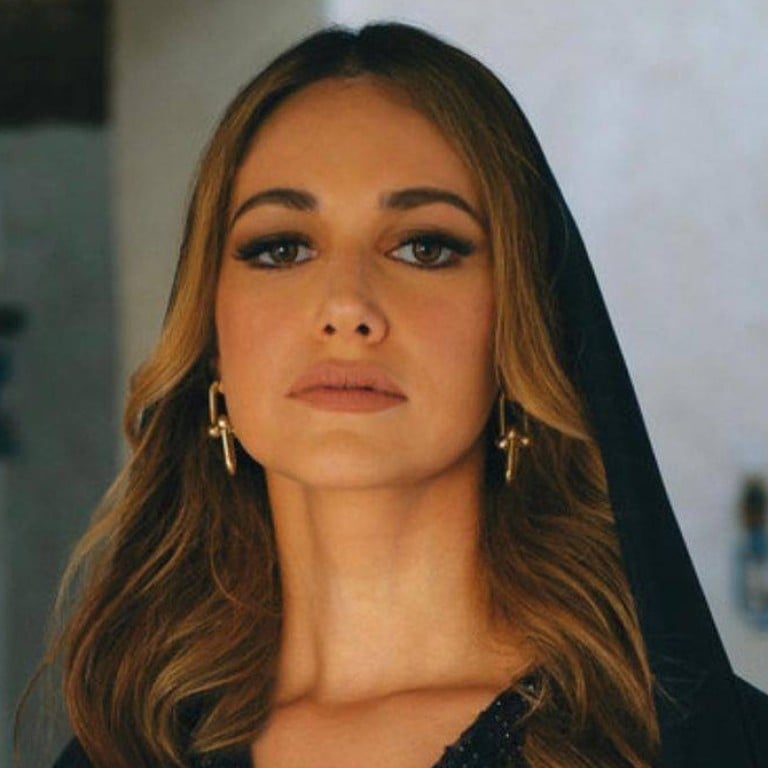 Princess Al Joharah Talal Al Saud is among those who use their platform and influence to promote women's positions in Saudi society. She also supports them in more practical ways, too, such as championing local craftsmanship and up-and-coming female-owned businesses.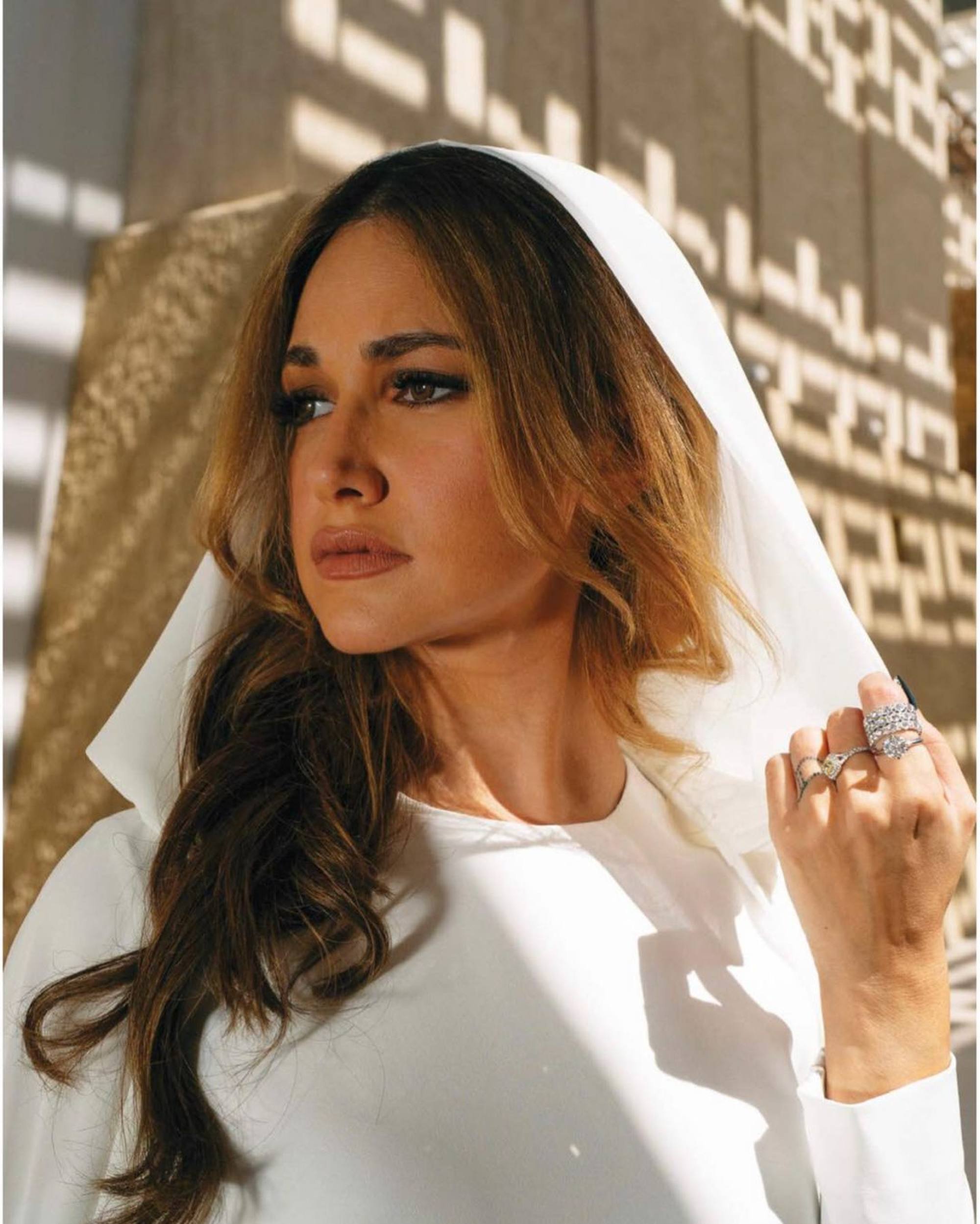 So what other qualities make this Saudi royal and company chairwoman stand out from the crowd?
She has a degree from Harvard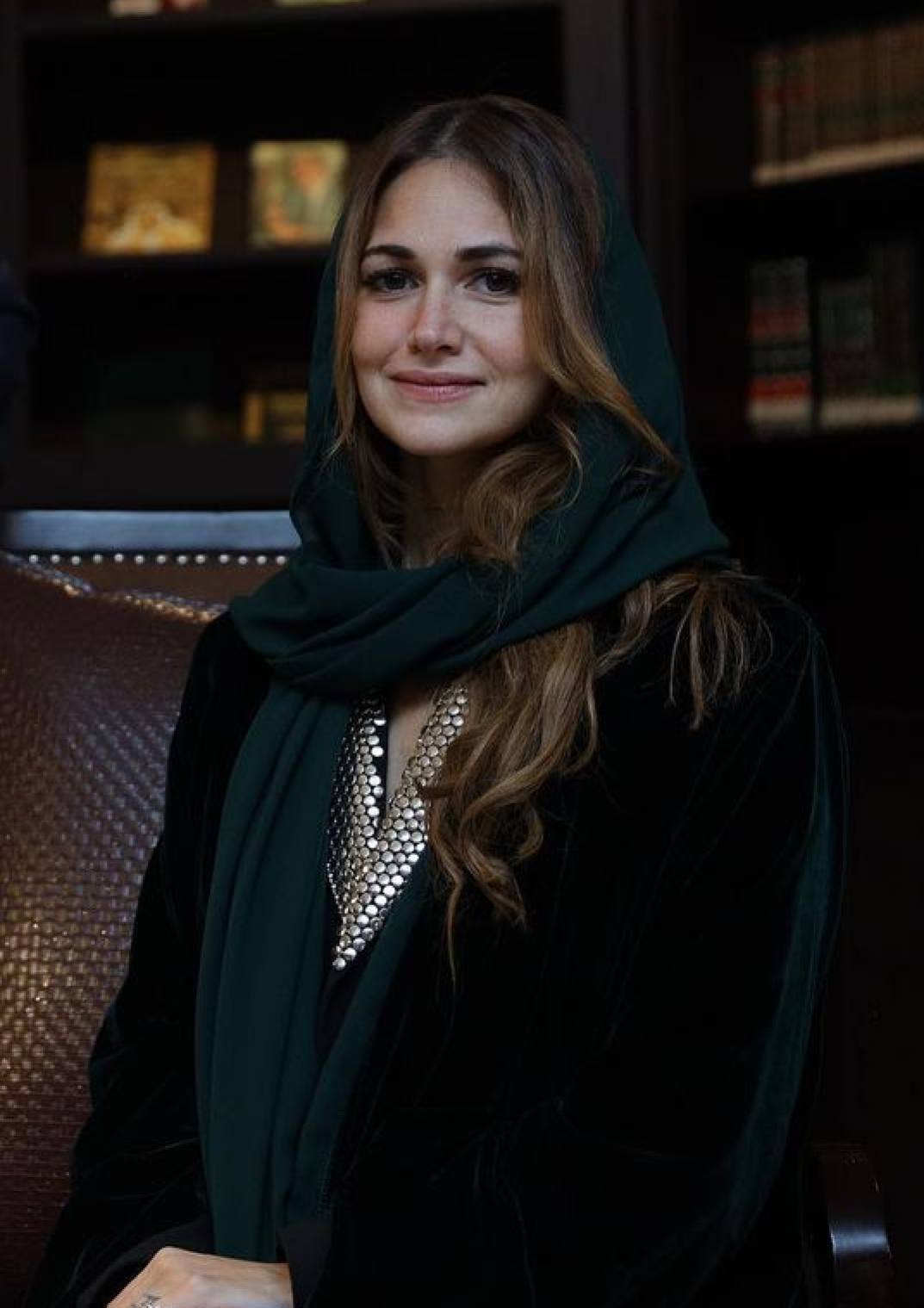 Princess Al Joharah is the daughter of the late Prince Talal bin Abdulaziz. Born and raised in Saudi Arabia, she studied interior architecture at Prince Sultan University, a private university located in the country's capital, Riyadh.
A decade after graduating from university, the royal furthered her studies with an online bachelor's degree at Harvard University in entrepreneurial and small business operations, according to her LinkedIn profile.
She owns several businesses in Saudi Arabia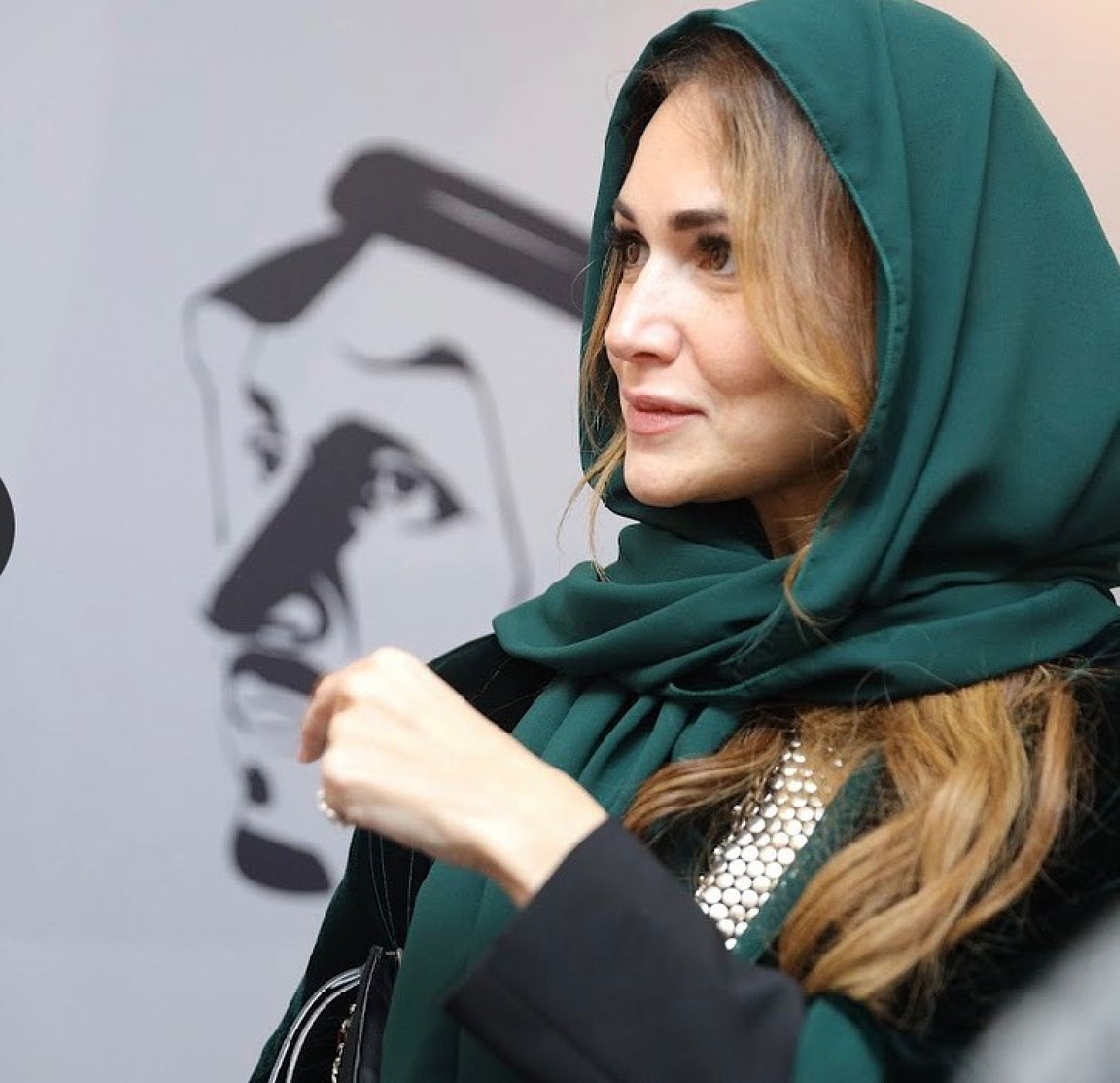 Unlike many royals who seem to be content to fulfil their duties after completing their studies, Princess Joharah decided to expand her résumé. The girl boss has in fact built more than one business in Saudi Arabia, including a sushi restaurant, a preschool and a foundation for animal welfare.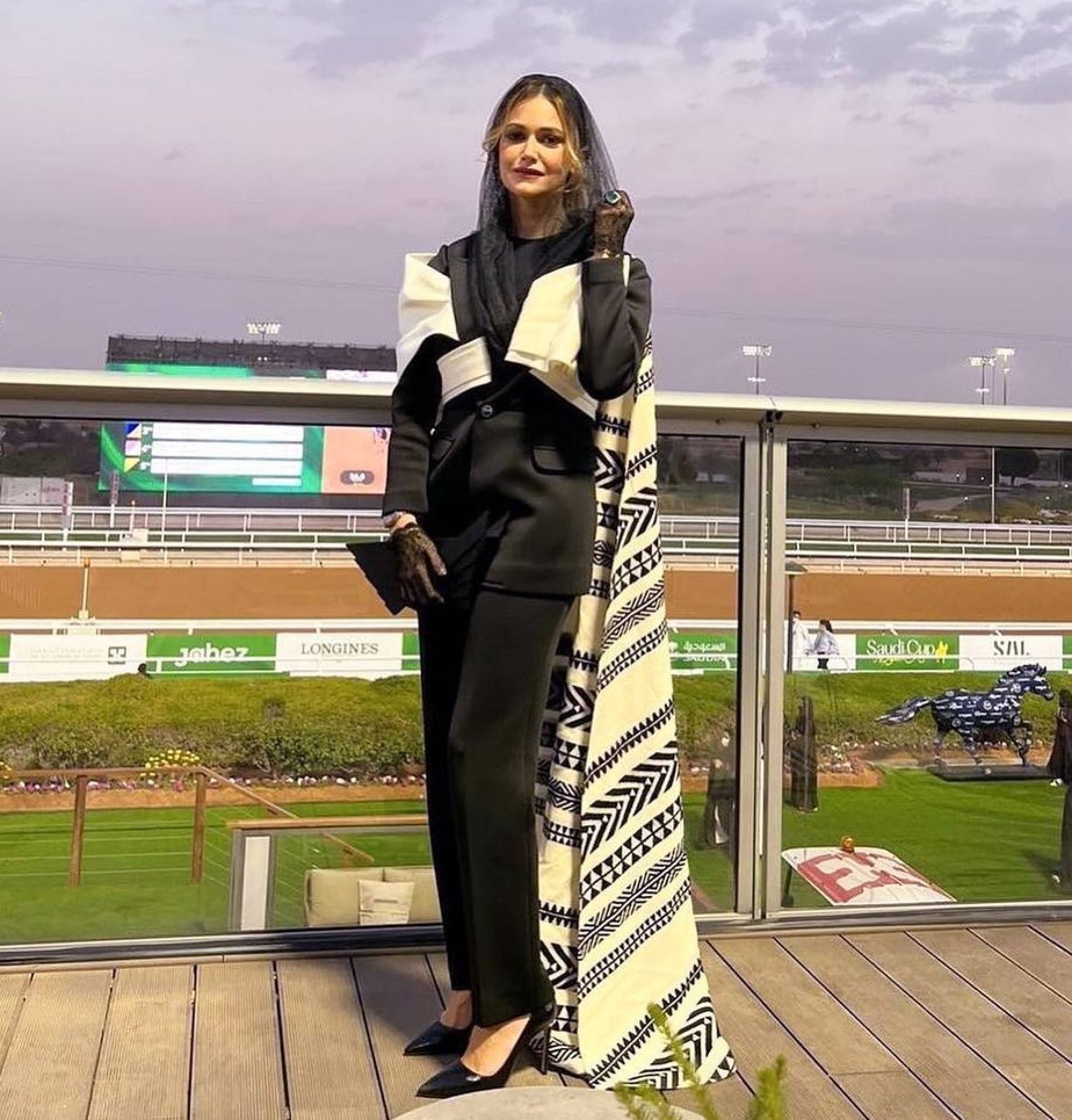 She is also the CEO of Atlal Almajd, a "company for commercial services", per her LinkedIn profile.
She's a fashion darling and feminist icon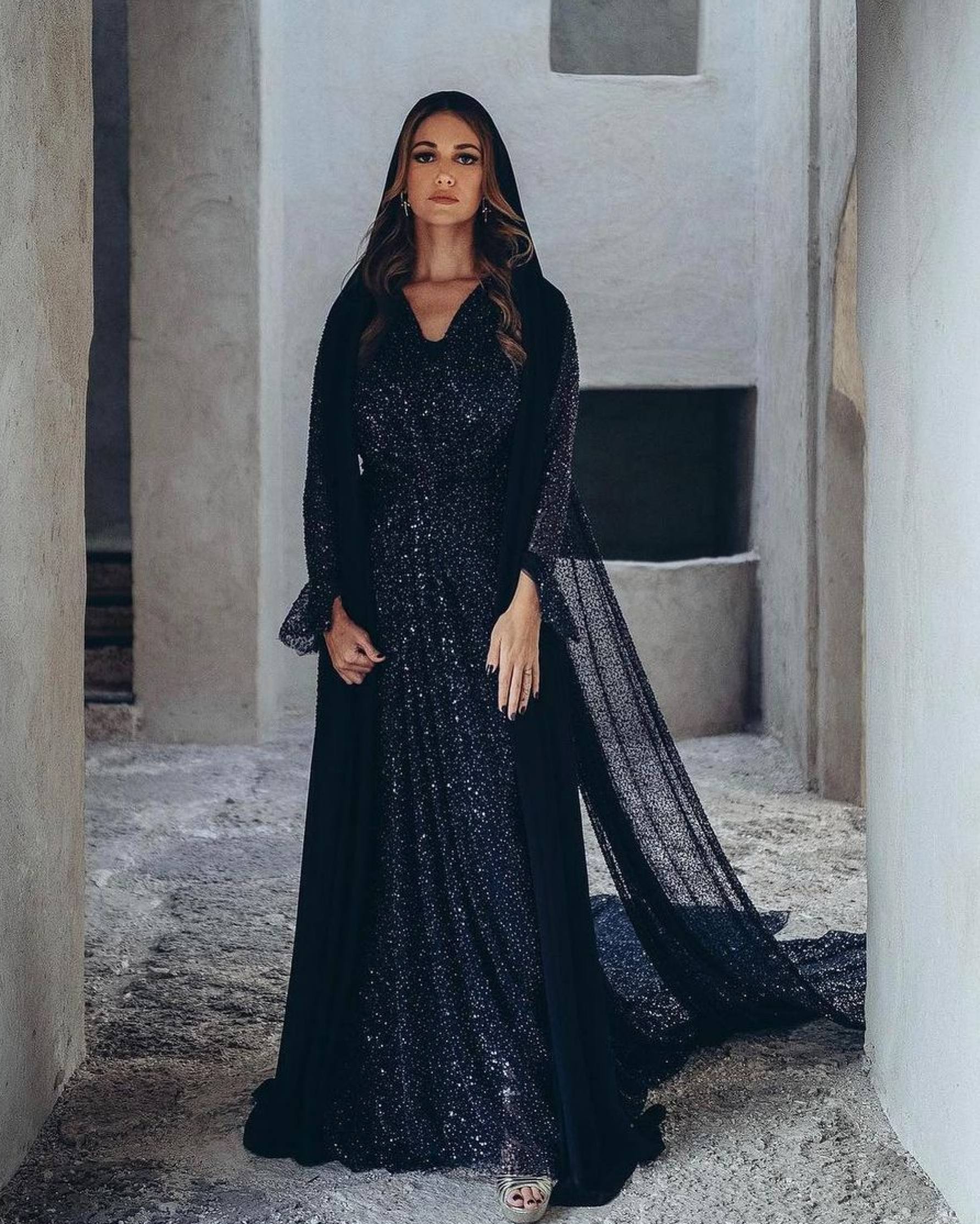 Princess Joharah knows how to walk the talk. As Arab News notes, she is involved in a network that supports women's ambitions to achieve executive positions in the private sector, and regularly helps put female fashion designers at the forefront.
Having carved out a name for herself in the commerce sector, Princess Joharah has also become a familiar face in forums and at seminars, including the Global Women's Virtual Fashion Forum & Show, Misk Global Forum and the Women Empowerment Summit.
She regularly uses her position to inspire and encourage women around the world and is open and honest about the difficulties she's faced as a woman in the conservative native country. At the aforementioned Misk Global Forum, she explained that she stood out when she first began working in design:
"Few organisations at that time had women in their offices," she told the audience, adding she nevertheless "saw an opportunity and grabbed it".
She's active on social media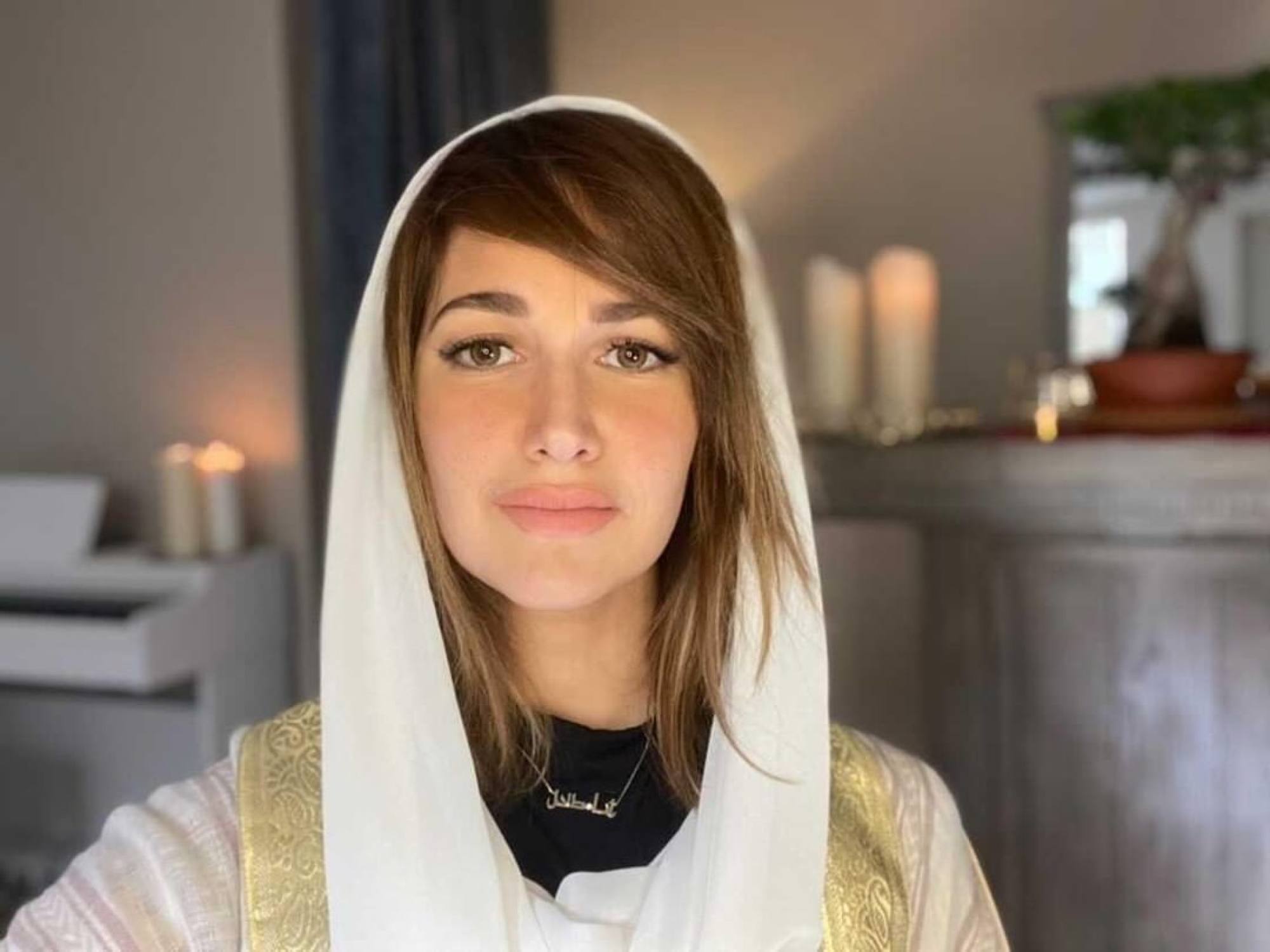 While many royals prefer to
stay off social media
, Princess Joharah knows how to utilise social media for good, and has been vocal about its importance in driving growth for Saudi Arabia's smaller, fashion-centric businesses.
"Fashion – it's something to be seen. Art – it's something to be seen. Telling the story behind it … I'm always telling [upcoming designers] you need to share your story so people can relate to it," she said, according to Emirates Woman.
She's a cool and chic mum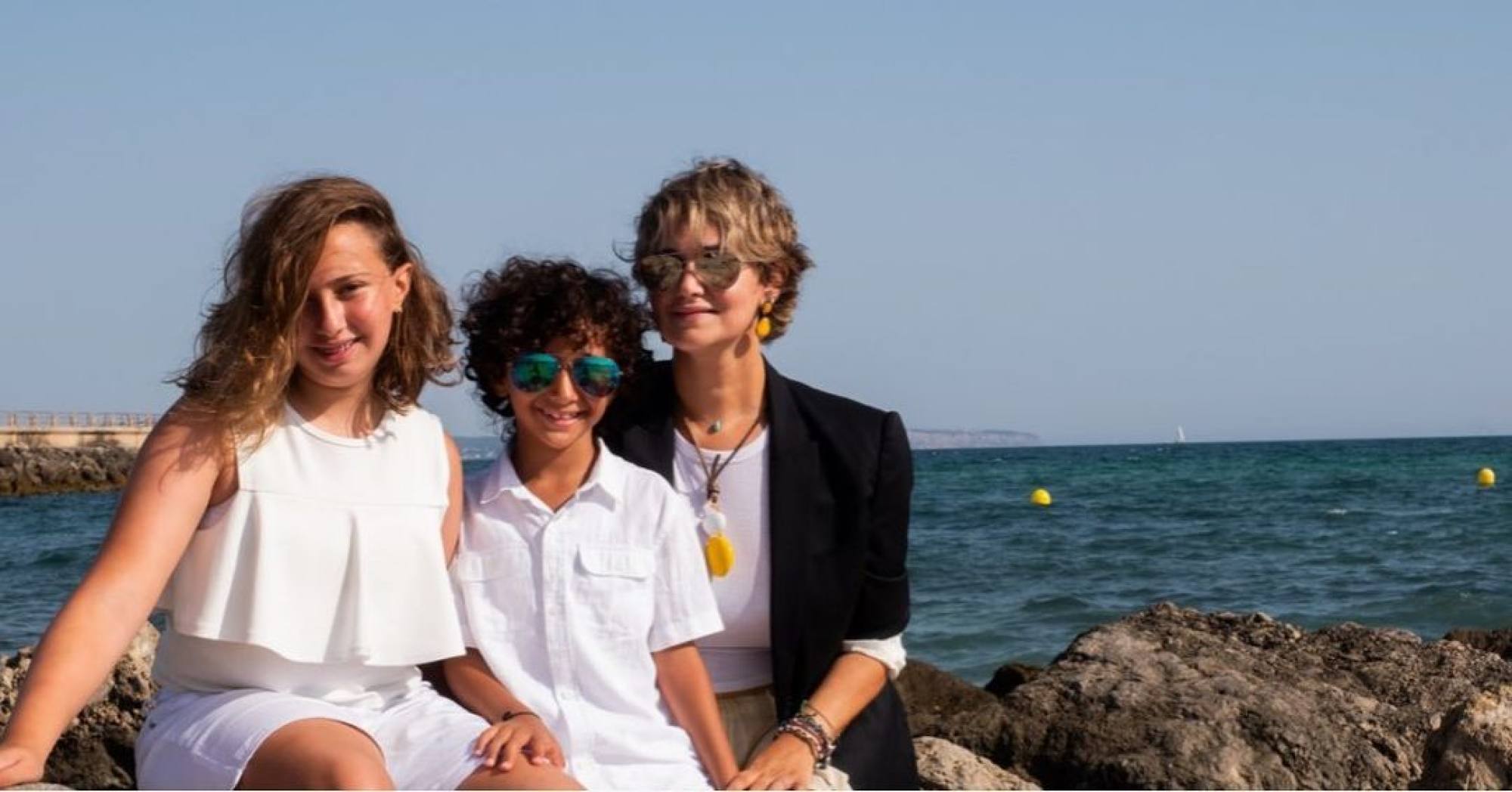 While Princess Joharah showcases her business self on LinkedIn and Twitter, she shares a more personal side on Instagram, often posting sweet photos of her late father, her husband Sheikh Khalid Al Sudairy, a photographer, and their children Magda and Monsur Khalid Al Sudairy.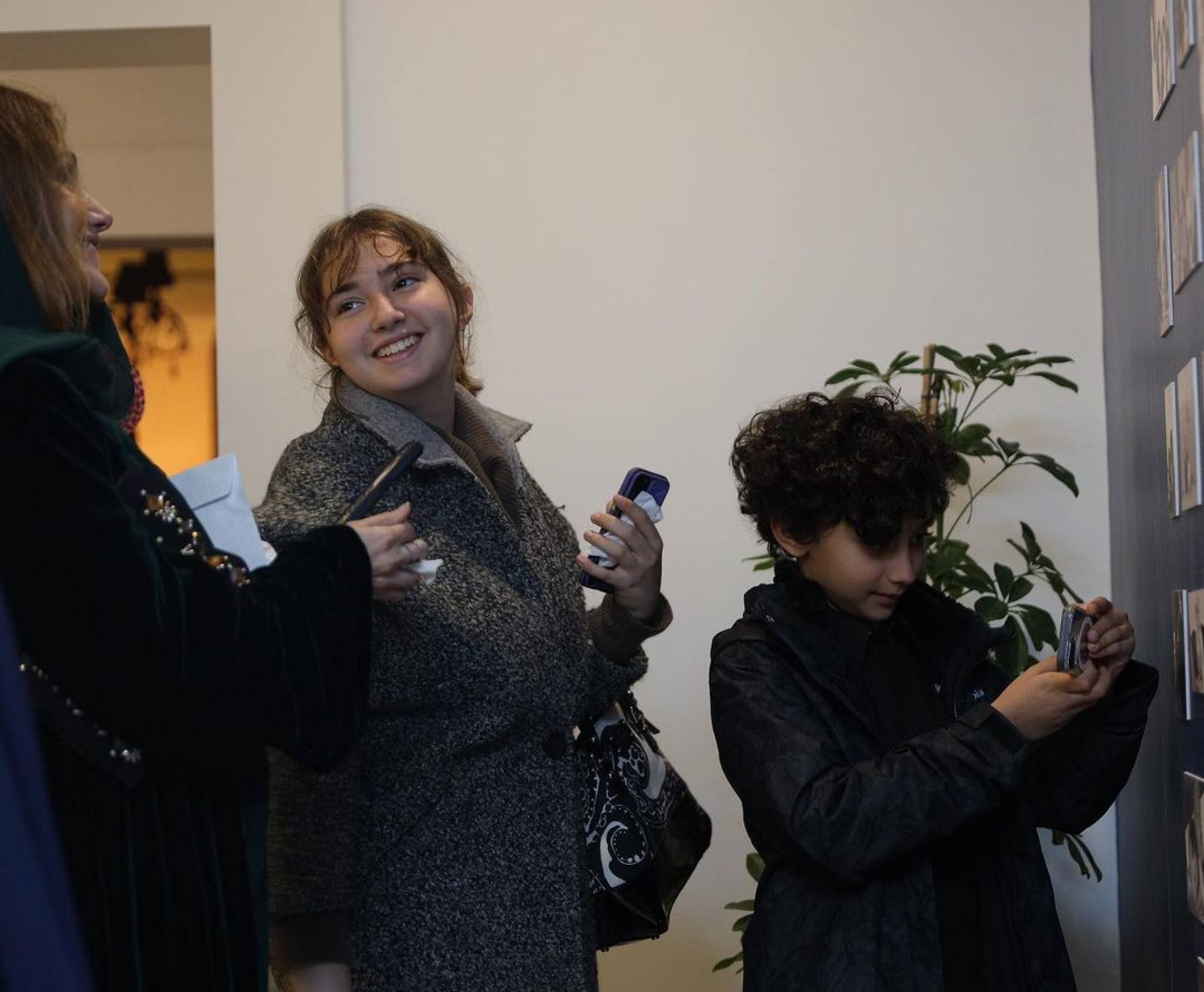 The Saudi princess also seems to have passed down her great sense of style to her daughter Magda. They were recently spotted wearing matching white summer dresses to meet Queen Sofia of Spain and
Princess Irene of Greece and Denmark
on a trip.

The Saudi Arabian princess isn't your typical royal, owning several businesses including a sushi restaurant, preschool and foundation for animal welfare
She actively supports women's ambitions to achieve executive positions in the workplace, and sheds light on up-and-coming female fashion designers