Who is Lady Amelia Windsor, Britain's 'most beautiful royal'? Prince William and Harry's cousin was at the House of the Dragon premiere, and has modelled for Dolce & Gabbana, Chanel and Bulgari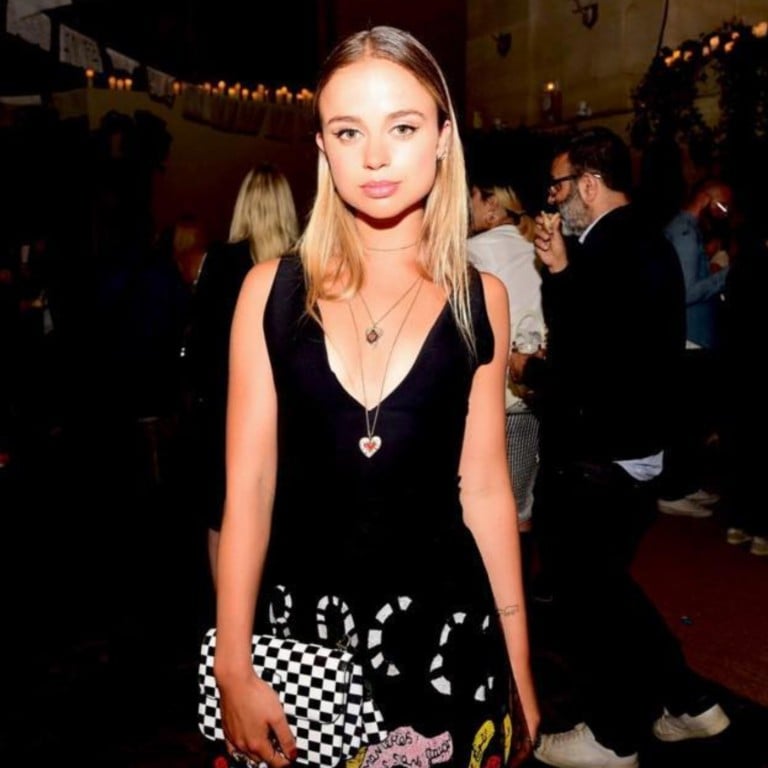 Is Lady Amelia Windsor the next royal "It" girl?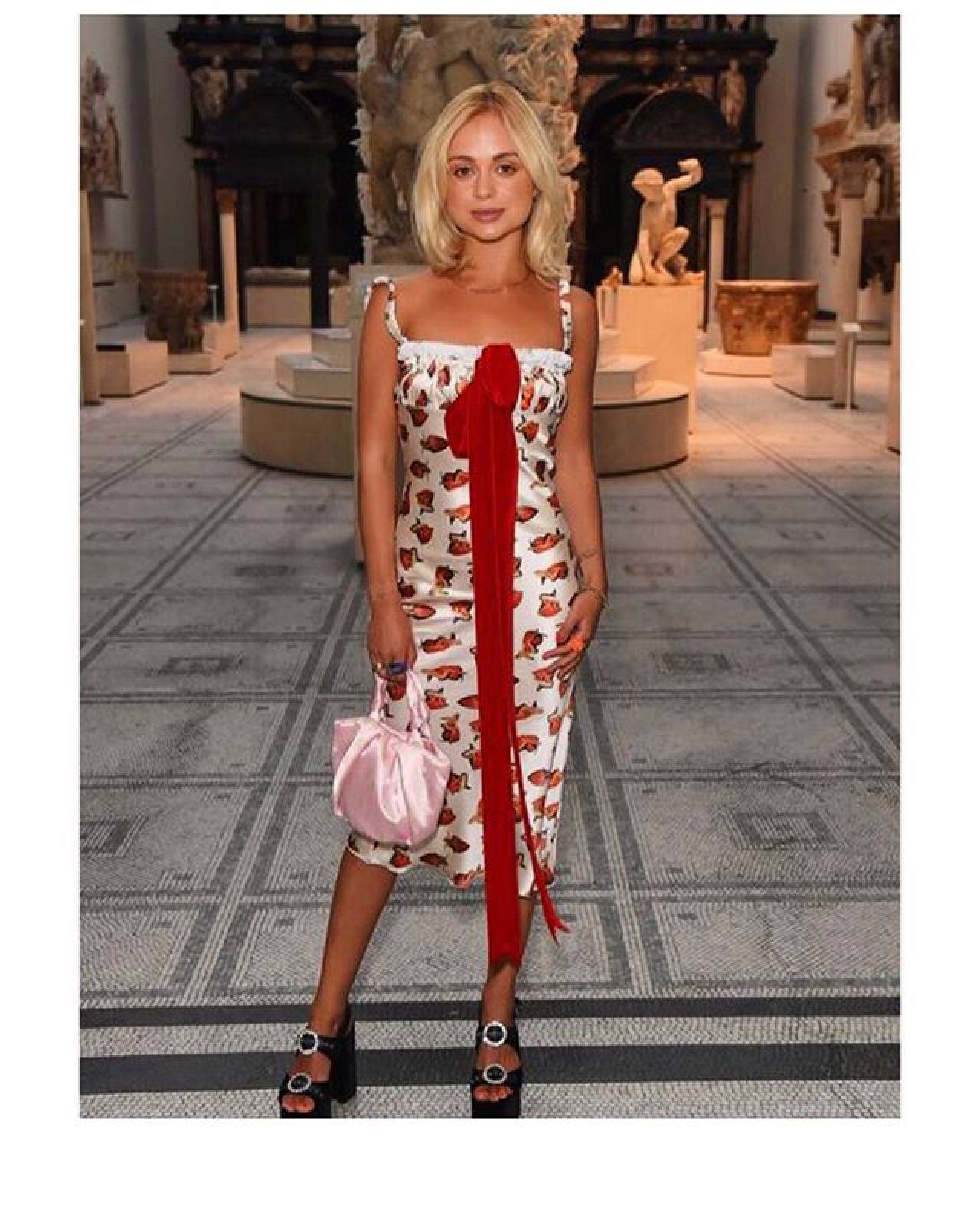 The young Brit, who just turned 27, is already giving Meghan Markle and Kate Middleton some stiff style competition, donning Dior and Dolce & Gabbana ensembles and sitting front row at Miu Miu, Tommy Hilfiger, John Galliano and Emporio Armani shows. We'll forgive you if you haven't heard of her yet though, since her royal heritage has somehow slipped under the radar.
So, who is she exactly and how is Britain's "most beautiful royal" related to the monarchy?
Her royal roots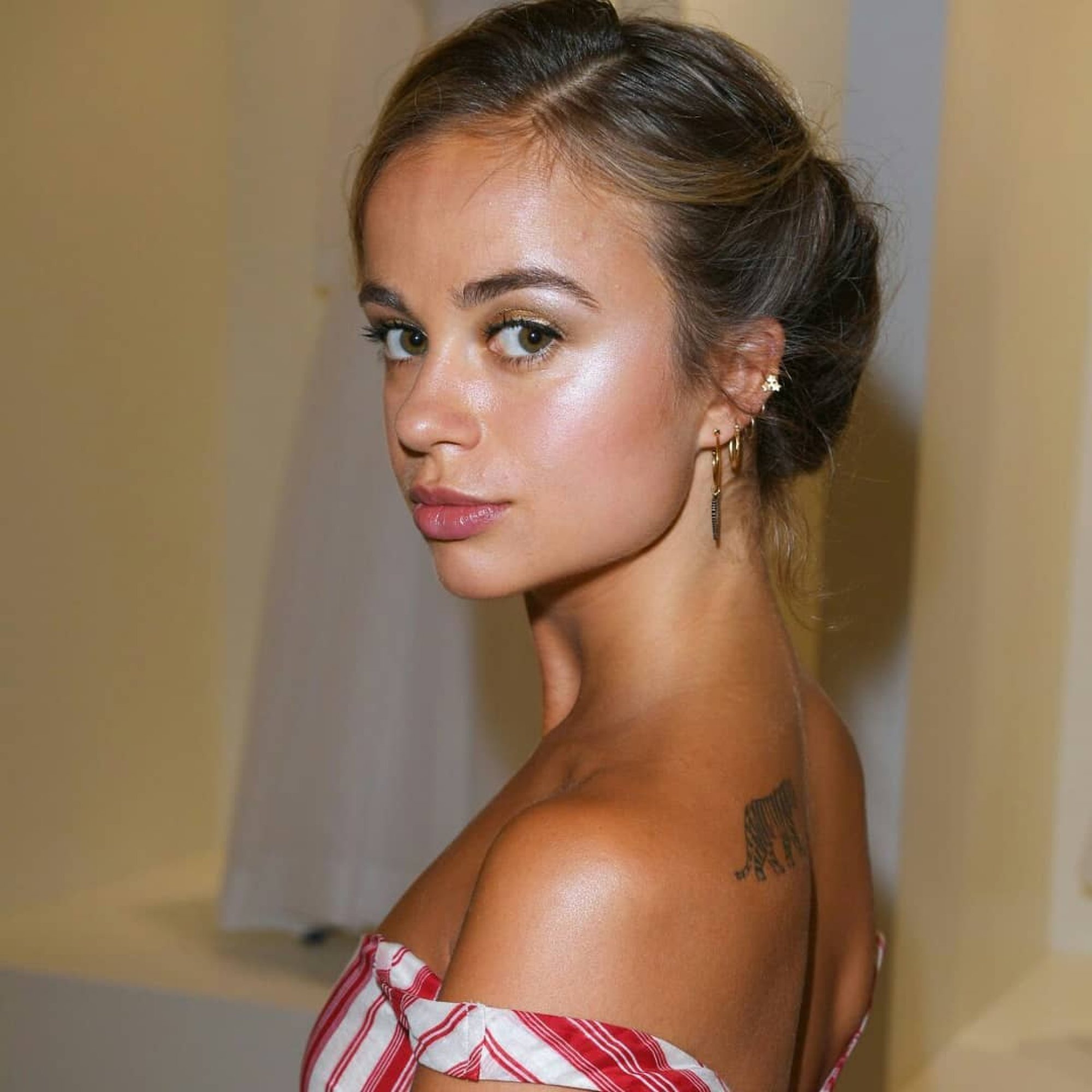 Born on August 24, 1995, to George Windsor, Earl of St Andrews, and Canadian academic Sylvana Tomaselli, Lady Amelia's full name is a long one: Lady Amelia Sophia Theodora Mary Margaret Windsor.
Her grandfather, the Duke of Kent, is a first cousin of Queen Elizabeth, making her a third cousin of Prince William and Prince Harry. She has two siblings, Lady Marina Charlotte Windsor, 29, and Edward Windsor, Lord Downpatrick, 33.
Amelia has been spotted attending Buckingham Palace events including Trooping the Colour over the years, though these days she's better known as a model and London socialite, regularly posting her fashion-related endeavours on Instagram where she's accrued nearly 100,000 followers.
A fashion icon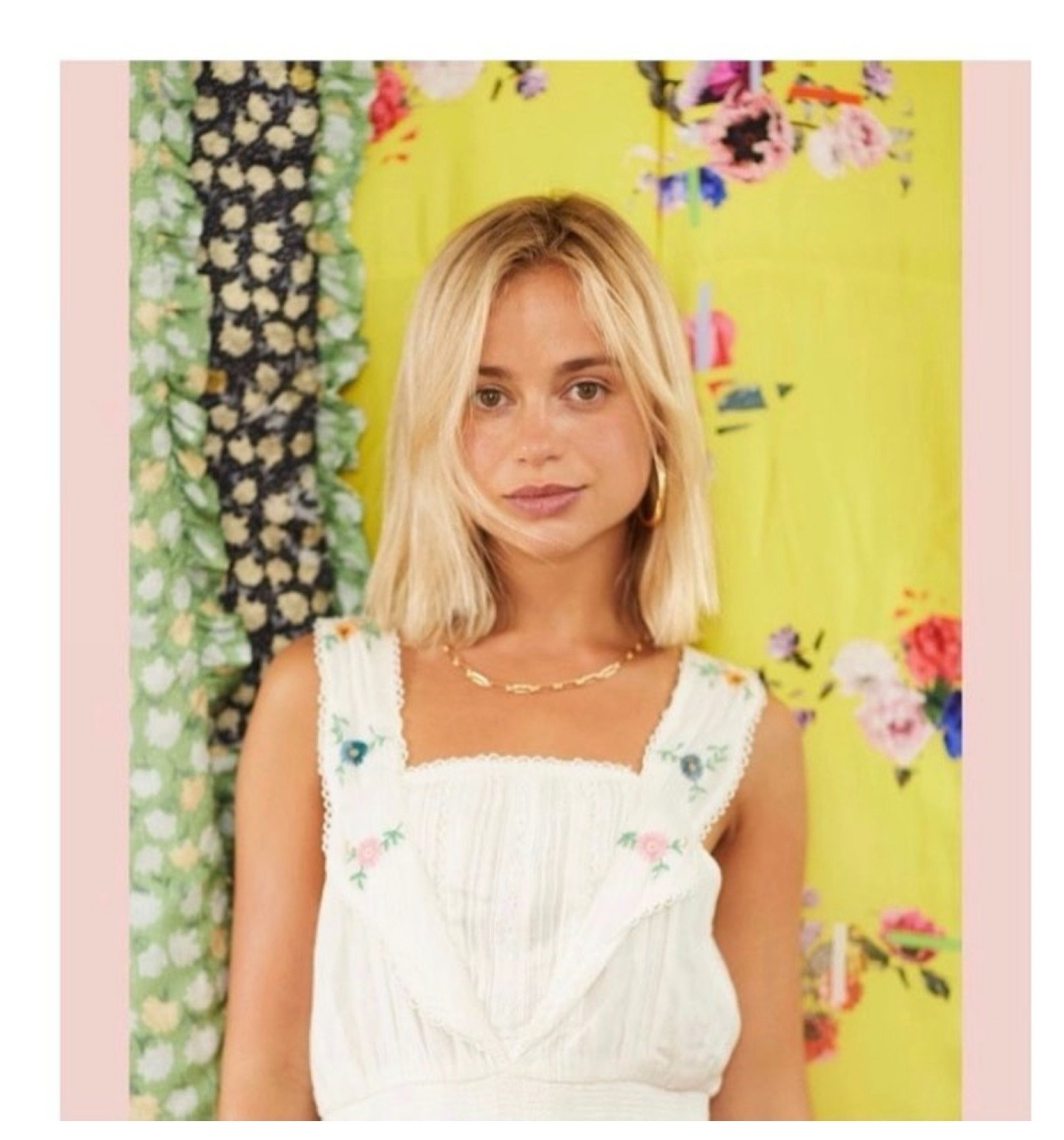 While other royals get plenty of spotlight for just being who they are, Lady Amelia has been quietly making a name for herself in the world of fashion.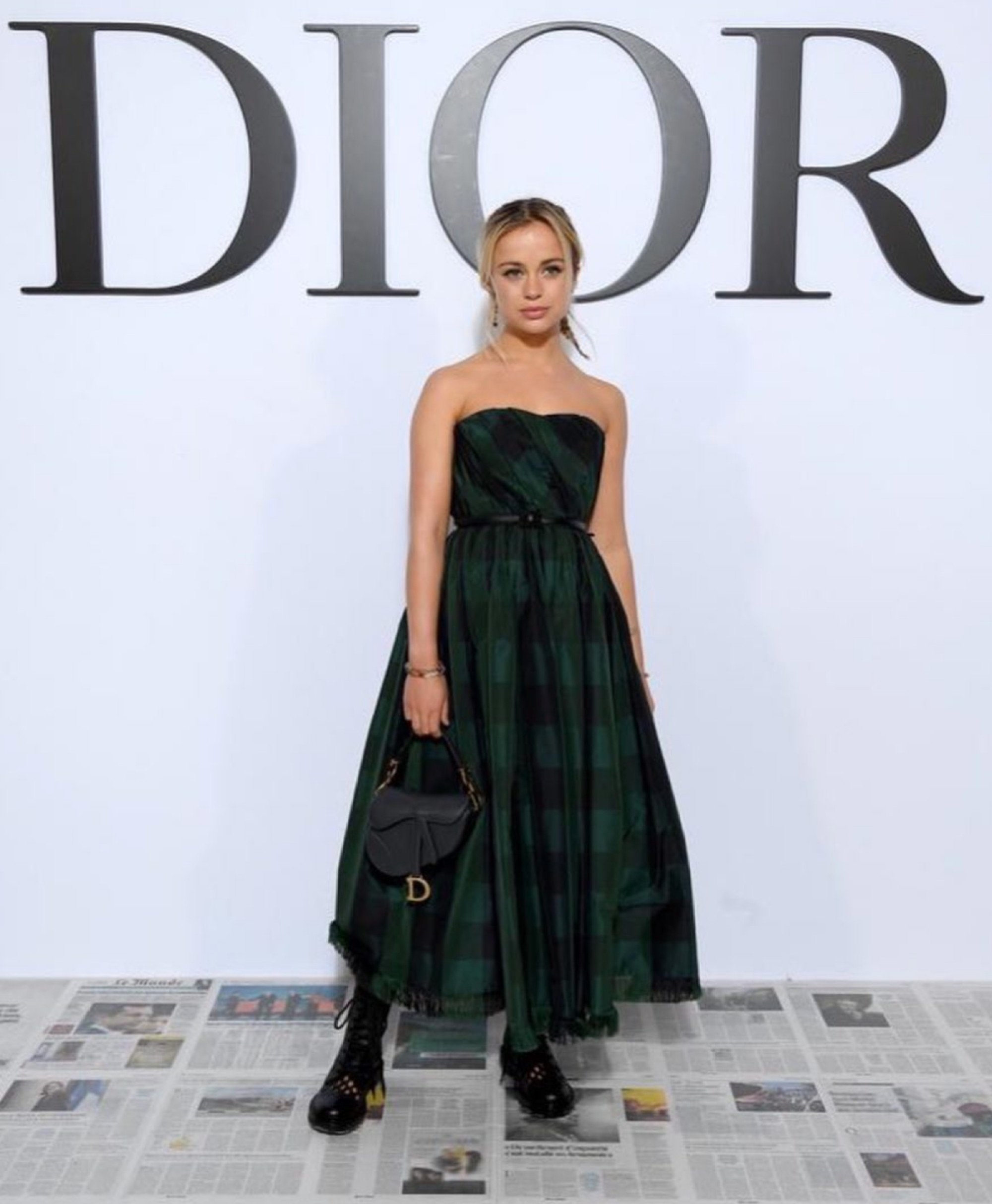 Not only does she get VIP invites to spectate at Paris and New York fashion weeks, per British media, but the up-and-coming model has also strutted the Dolce & Gabbana catwalk twice and worked behind the scenes with Chanel, Azzedine Alaia and Bulgari. The budding style icon gets plenty of praise for her glamorous "off-duty" looks, wearing everything from Dior at its haute couture show earlier this year and Del Core at
Milan Fashion Week
, to Louis Vuitton at a cocktail party and Gül Hürgel at Lady Gabriella Windsor's 2019 wedding.
With her beauty and figure, it's no wonder Amelia has been snapped up by Storm Management, the same talent agency which discovered Kate Moss, Cara Delevingne and Lily Cole.
She's a red carpet regular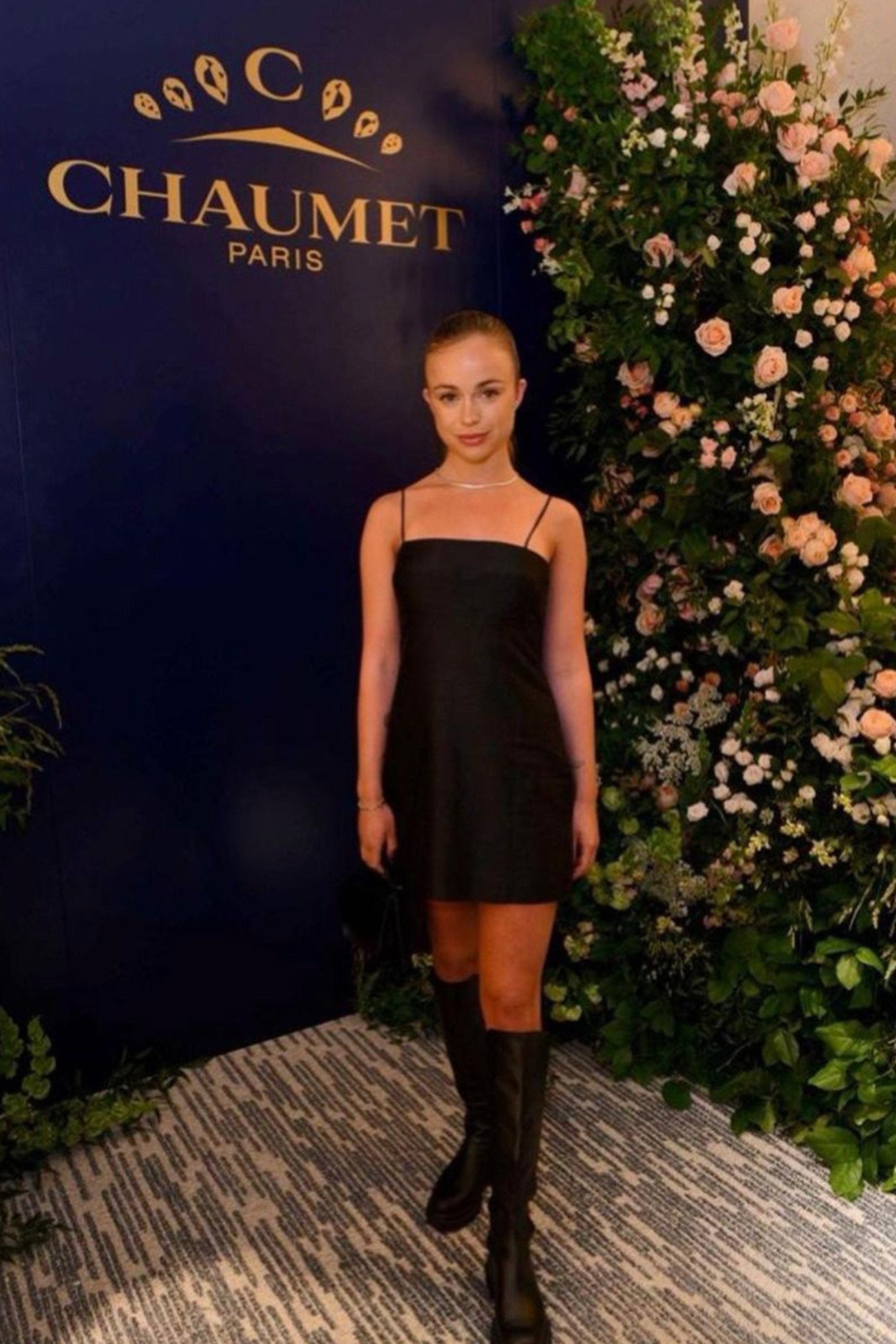 Besides endless fashion event invites, Amelia has also earned a place among Hollywood royalty. She recently attended the premiere of
House of the Dragon
, the
Game of Thrones
' spin-off series, where she rocked an all-black Reformation dress for the red carpet. Amelia has also been spotted at the Film4 Summer Screen at Somerset House and wore Philosophy di Lorenzo Serafini at the British Fashion Awards in 2019.
Her humble upbringing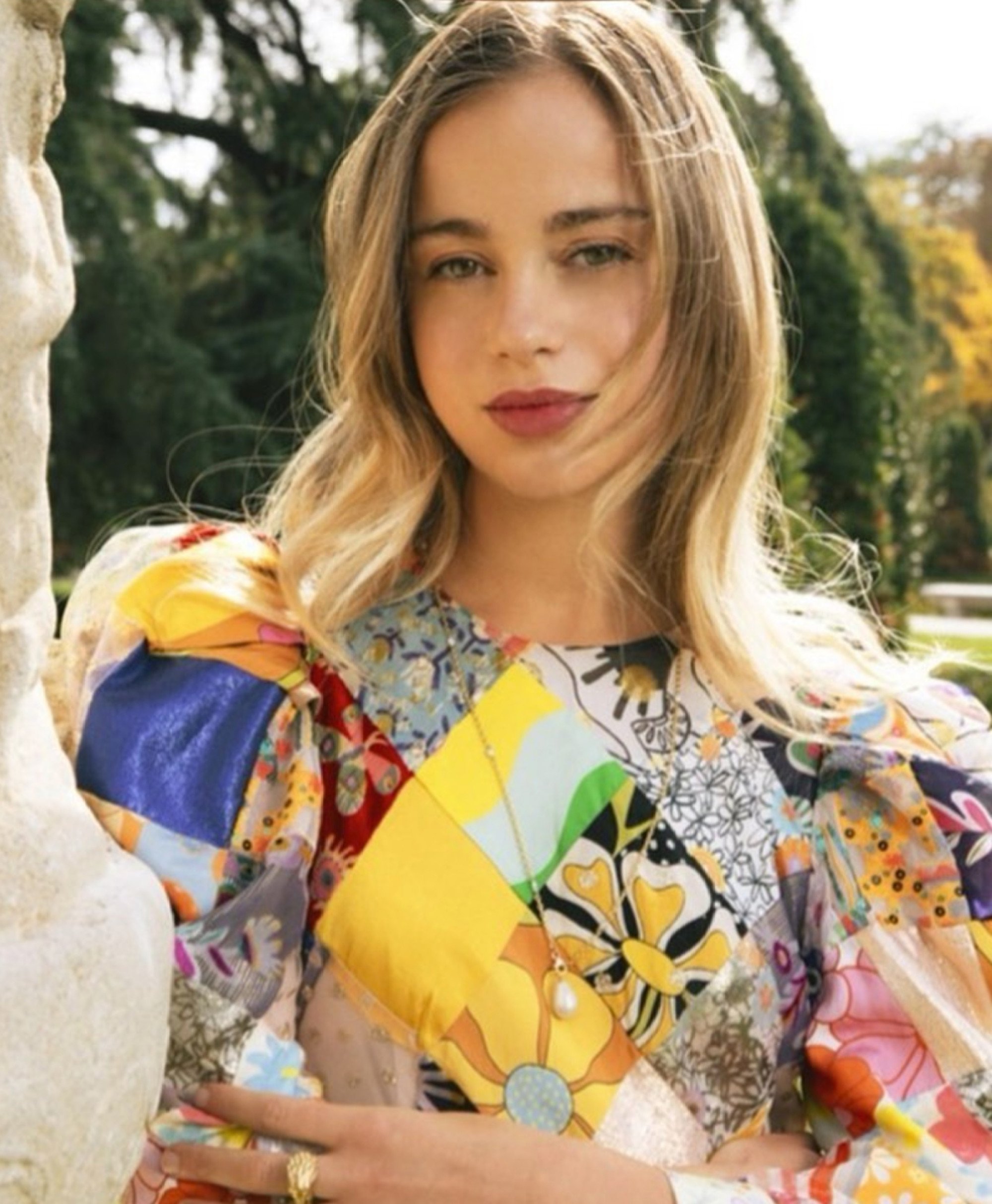 Despite Amelia's seemingly lavish life of glitz and glamour, she had a relatively normal childhood growing up in Cambridge. She told W Magazine that she went to an average day school and spent much of her time outdoors. "Everyone cycled everywhere, and all used to play musical instruments," she said. "There is just so much beauty in Cambridge. It's wonderful."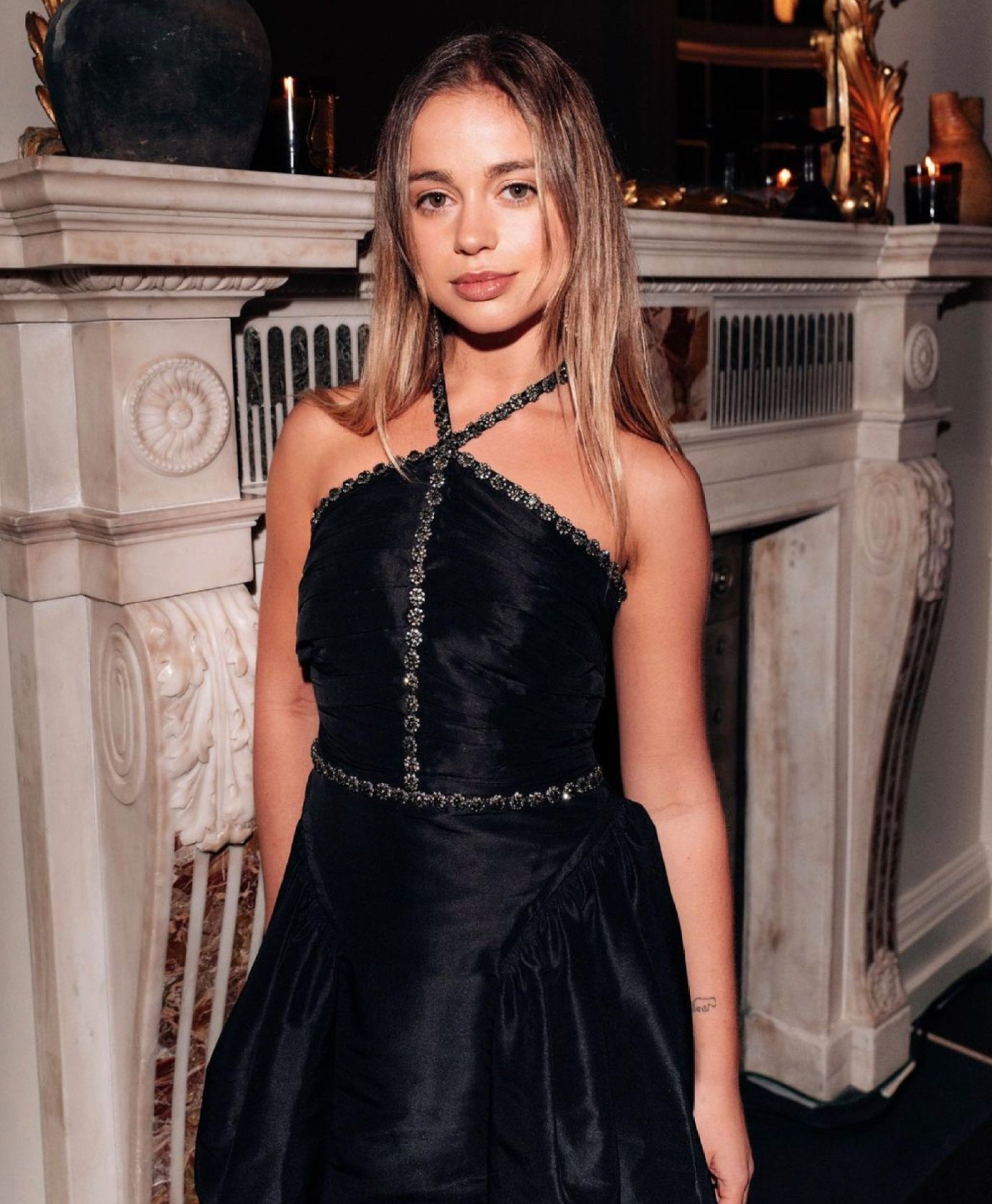 She went to St Mary's boarding school in Ascot before properly making her public debut at her at the Bal des Debutantes in Paris in 2013, per Hello! Amelia told Teen Vogue how the extravagant ball made her feel "like the most spoiled girl in the world". She later studied Italian at the University of Edinburgh.
Amelia currently lives in a quaint flat in Notting Hill with her sister Lady Marina, which she described to House and Garden as "small and cosy" with a "little terrace".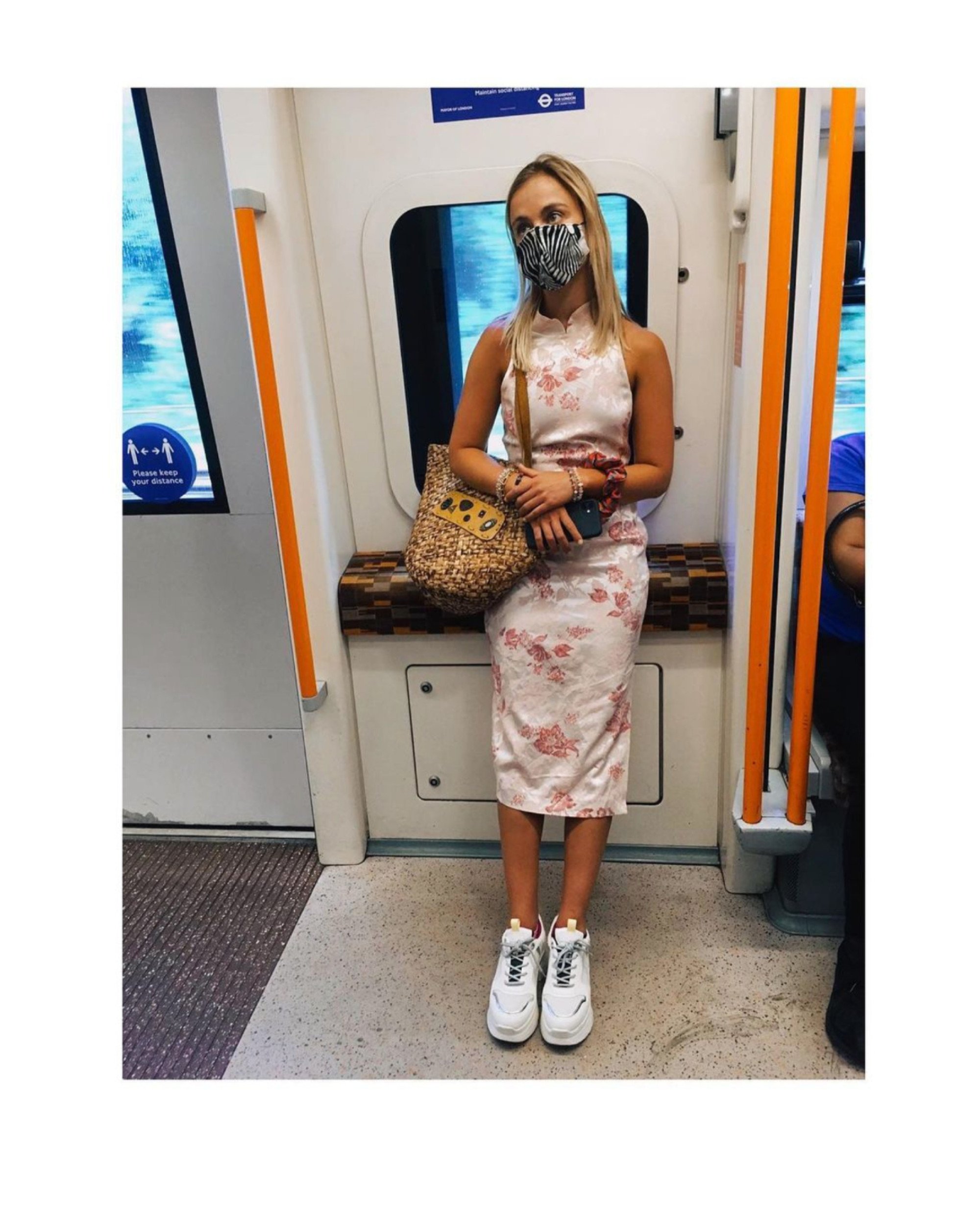 She's a sustainability advocate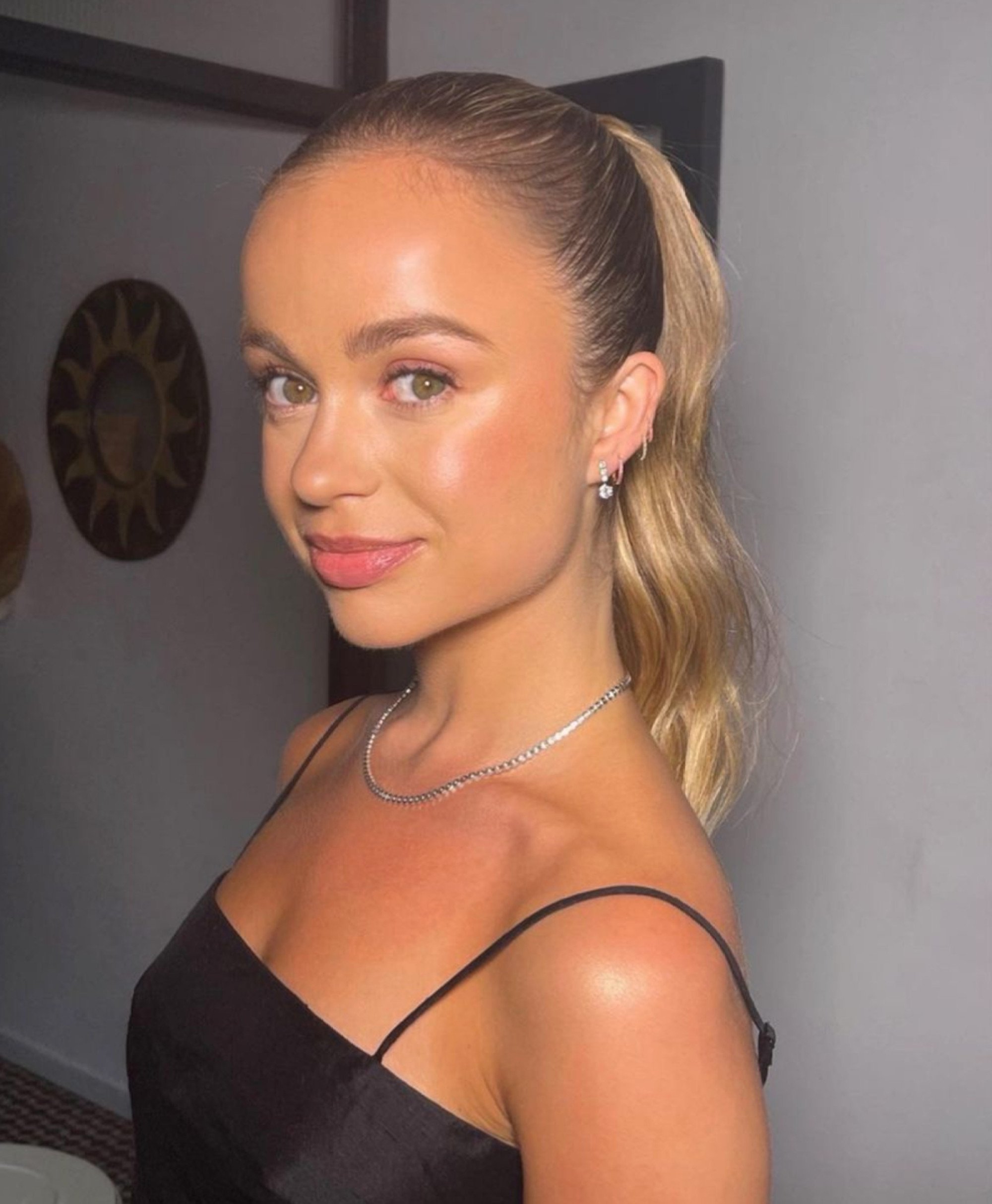 From wearing sustainable garments on the red carpet to promoting green brands on her Instagram, the bright fashionista is forward-thinking and uses her fame to advocate for sustainability. She even sells her old clothes on Depop, a preloved fashion platform.
An eligible bachelorette?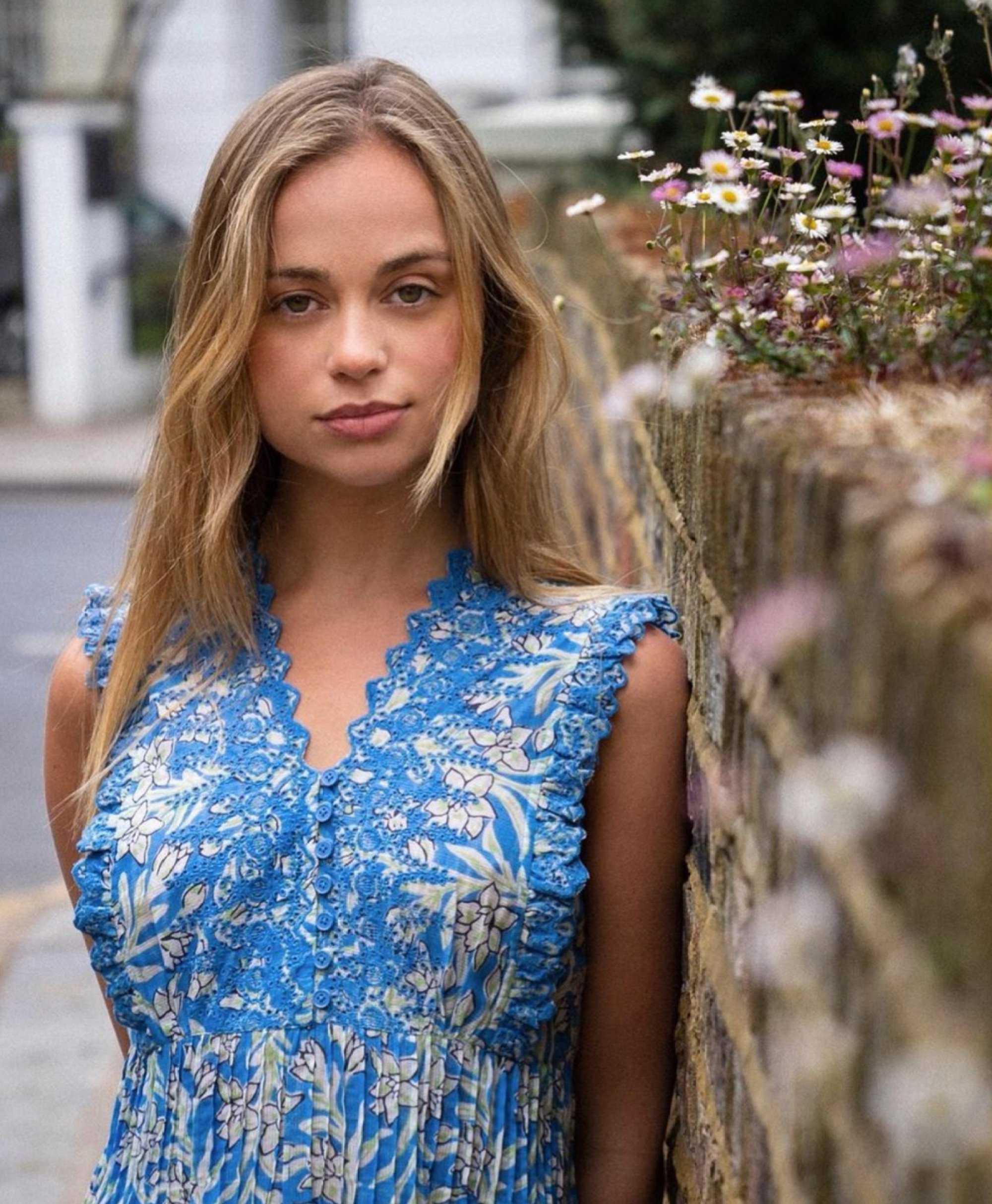 According to News24, Amelia is recently single. She was apparently dating a handsome Etonian boy, but they've since split up and not much is known about the relationship itself aside from that. British media reported last year that she was using
dating app Raya
, which also apparently found dates for Harry Styles and David Walliams.
Why wasn't she at Harry and Meghan's royal wedding?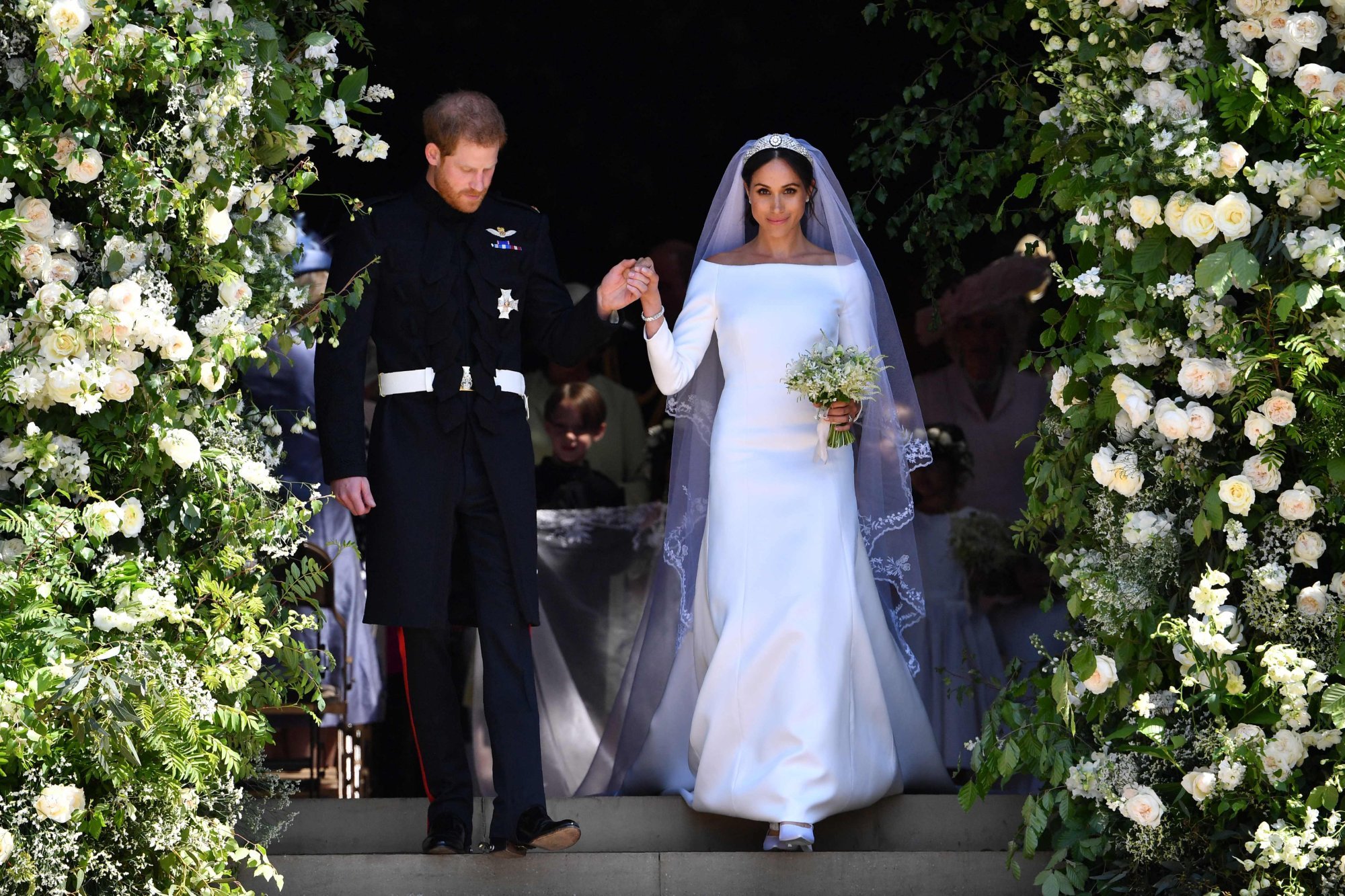 It was the royal wedding of the year – but Harry reportedly didn't invite his cousin to the big day, per British media. A source said that Amelia and her sister were "a little surprised" at the fact, adding, "perhaps Harry just wanted to keep the family invited to a small number or maybe he didn't want anyone upstaging the bride".
She did, however, attend her other cousin Prince William's wedding to Kate Middleton in 2011.

The Cambridge-raised Instagram sensation may rival Meghan Markle and Kate Middleton as a royal style icon, but only attended the latter's wedding
She is with Storm Management, the same agency as Kate Moss, Cara Delevingne and Lily Cole, and wears Dior and Dolce & Gabbana at red carpet events