Why did these 22 stars leave their successful TV shows? From Kourtney Kardashian on KUWTK and Jim Parsons on The Big Bang Theory, to Mischa Barton on The O.C., and America Ferrera on Superstore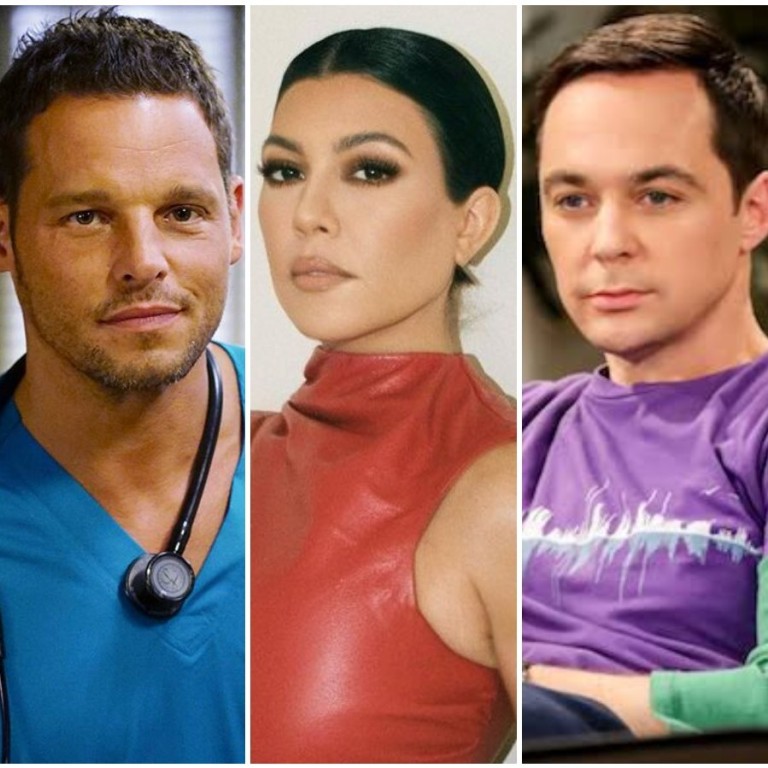 Many big-name actors have walked away from the series that helped make them famous. After 15 years of playing Alex Karev, Justin Chambers left ABC's Grey's Anatomy. Jim Parsons' departure from CBS' The Big Bang Theory led the series to its final season. So, here are 22 stars who left successful TV shows …
1. Barbie Ferreira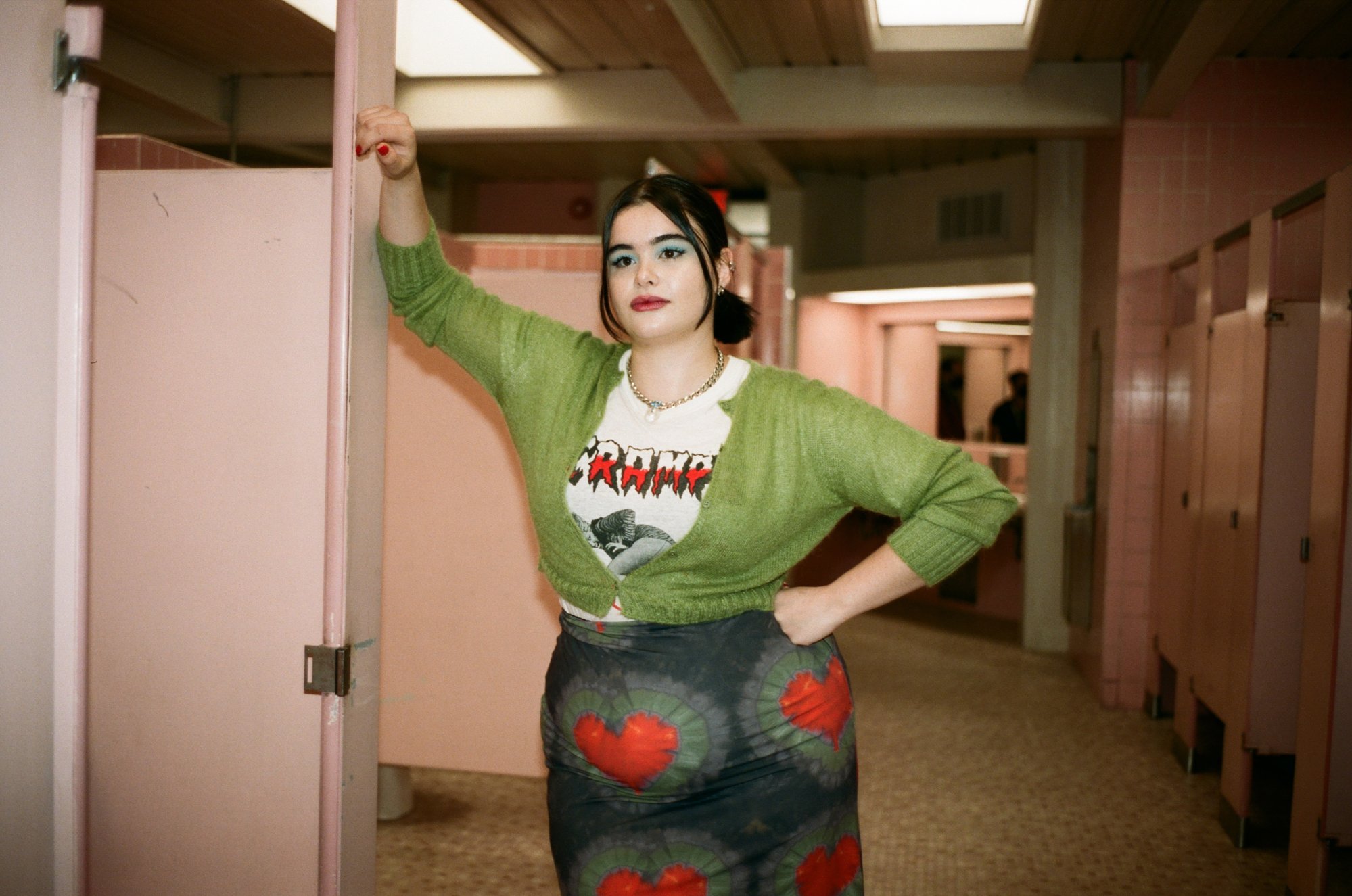 The actress, who played Kat on the HBO series Euphoria, announced her departure on an Instagram Story. "I put all my care and love into her and I hope you guys could feel it. Love you Katherine Hernandez," she wrote.
2. Jesse Williams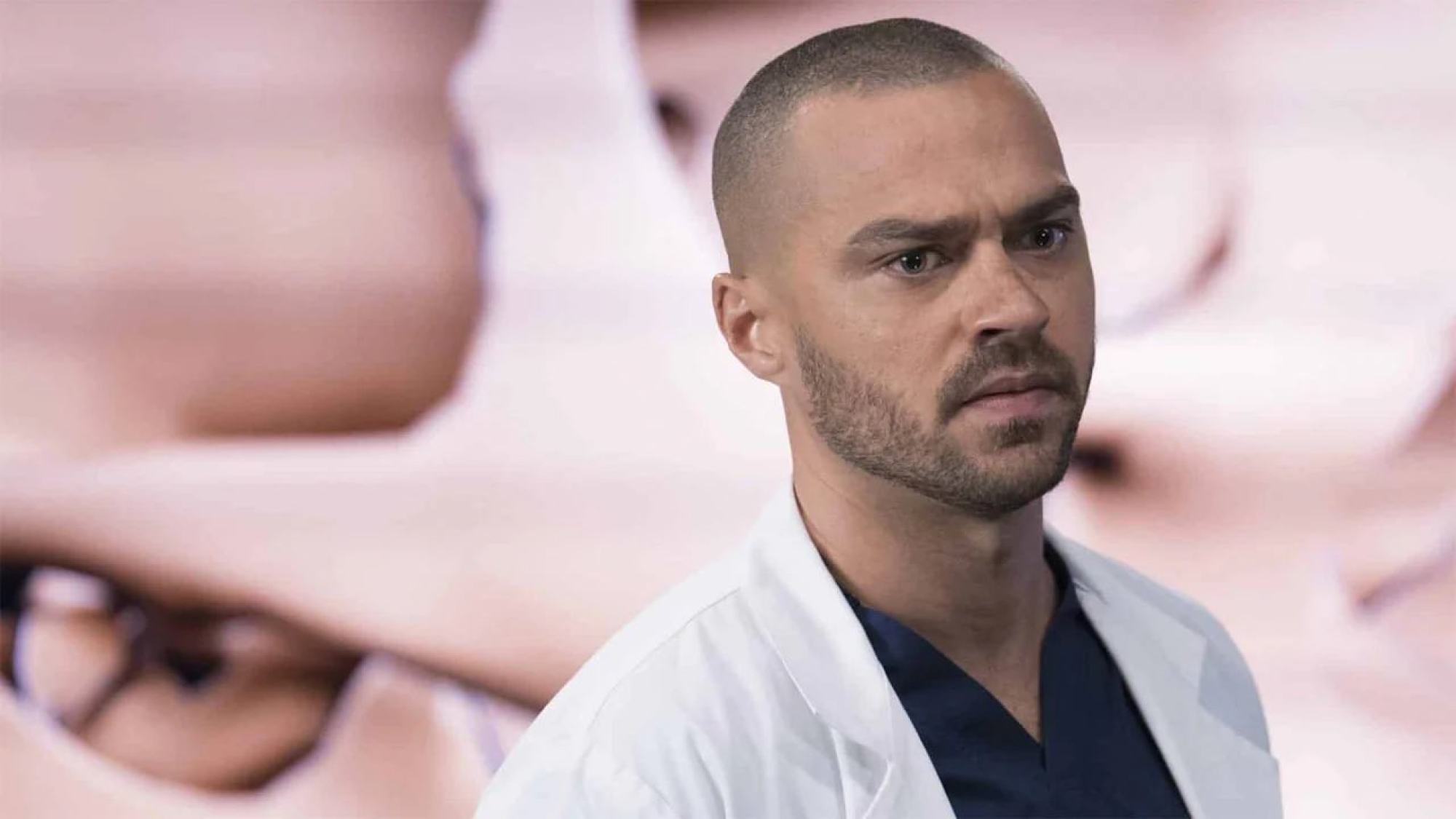 In 2021, Williams left Grey's Anatomy after 12 seasons of playing Jackson Avery. Avery was originally introduced as a recurring character on season six and later became a lead person on the show.
3. America Ferrera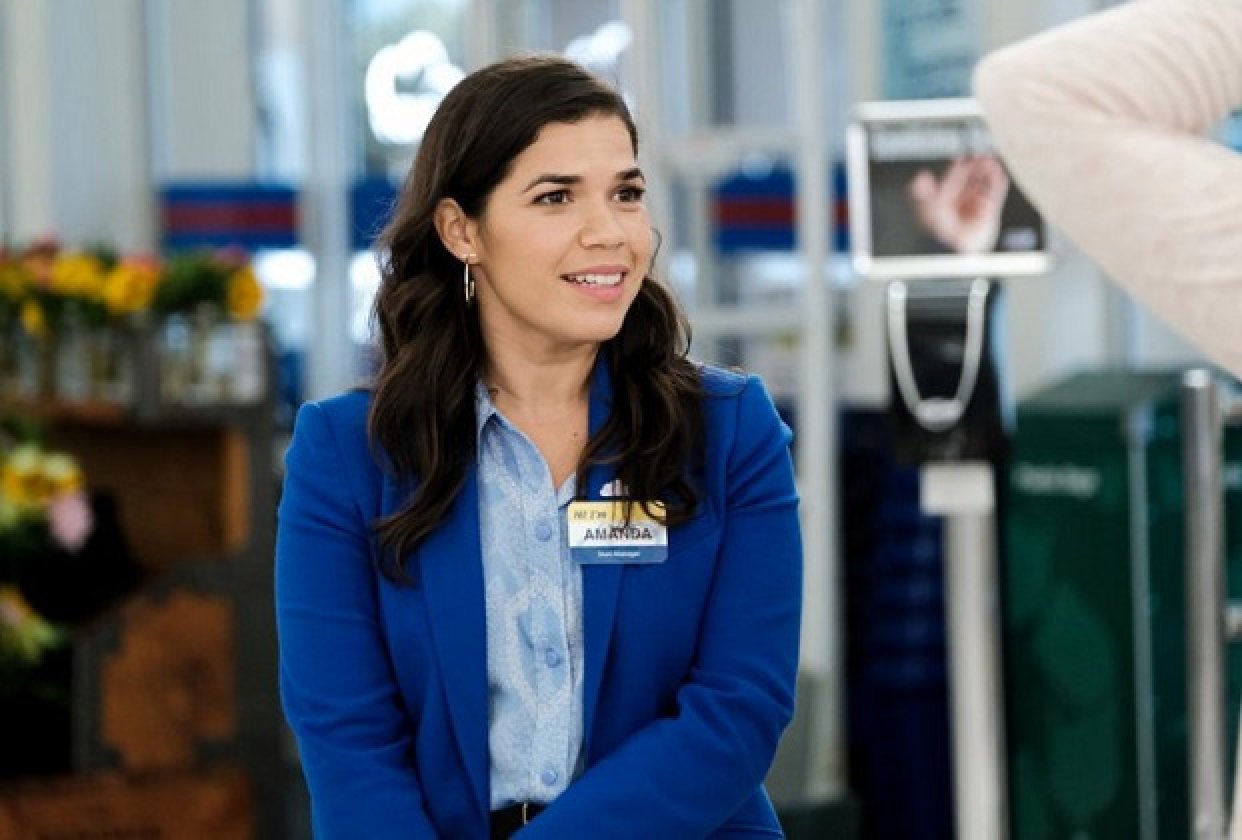 In February 2020, Ferrera, who is the lead on and executive producer of NBC's Superstore, announced she'd be leaving the show after its fifth season.
4. Justin Chambers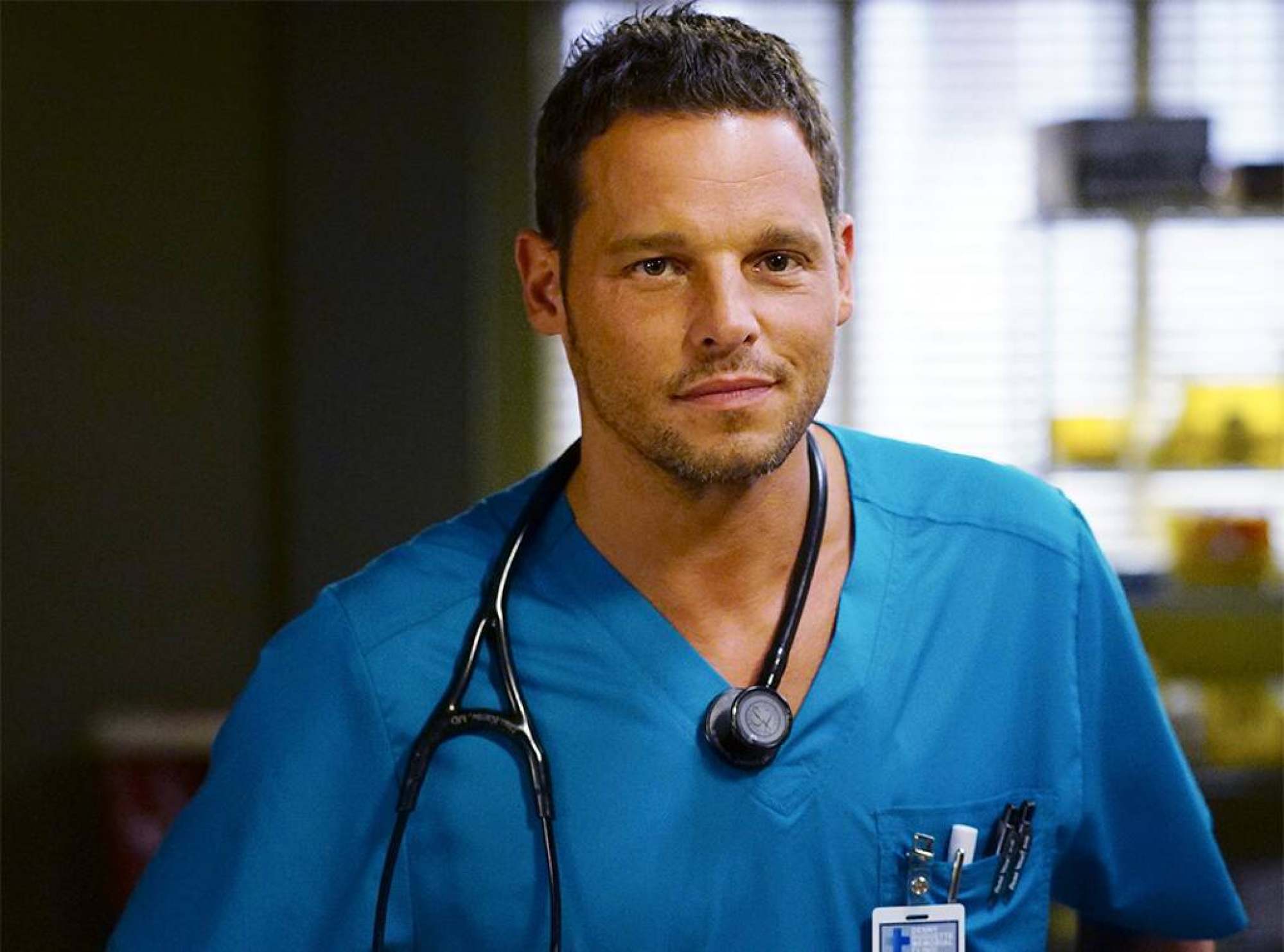 "There's no good time to say goodbye to a show and character that's defined so much of my life for the past 15 years," Chambers said in a January 2020 statement announcing his departure from Grey's Anatomy, obtained by The Wrap. "For some time now, however, I have hoped to diversify my acting roles and career choices."
5. Chelsea DeBoer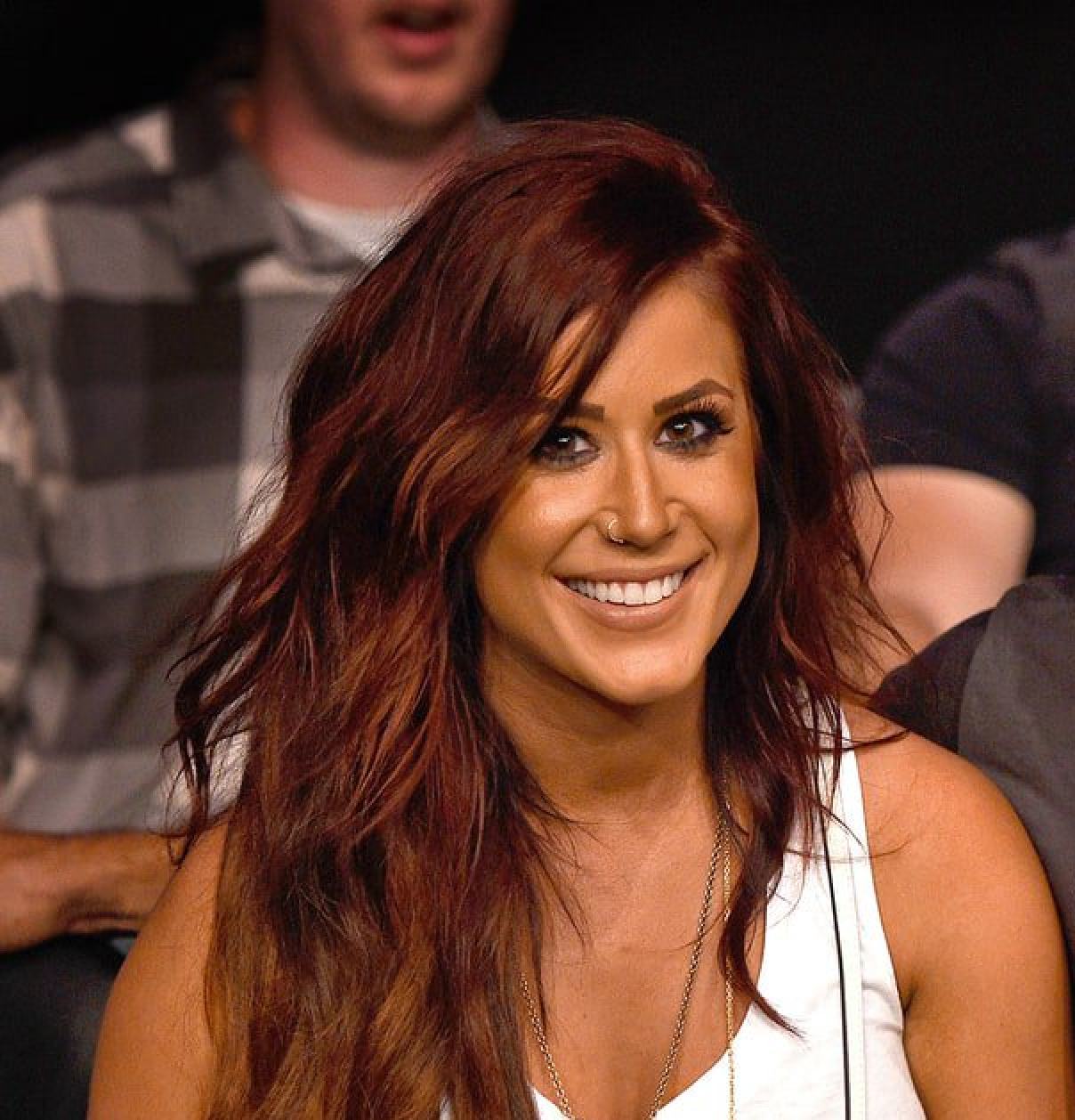 After 10 seasons and 11 years, Chelsea DeBoer walked away from MTV's Teen Mom 2. In a November 2020 Instagram post, the star said she and her partner, Cole DeBoer, wanted to focus on different business endeavours.
6. Tamera Mowry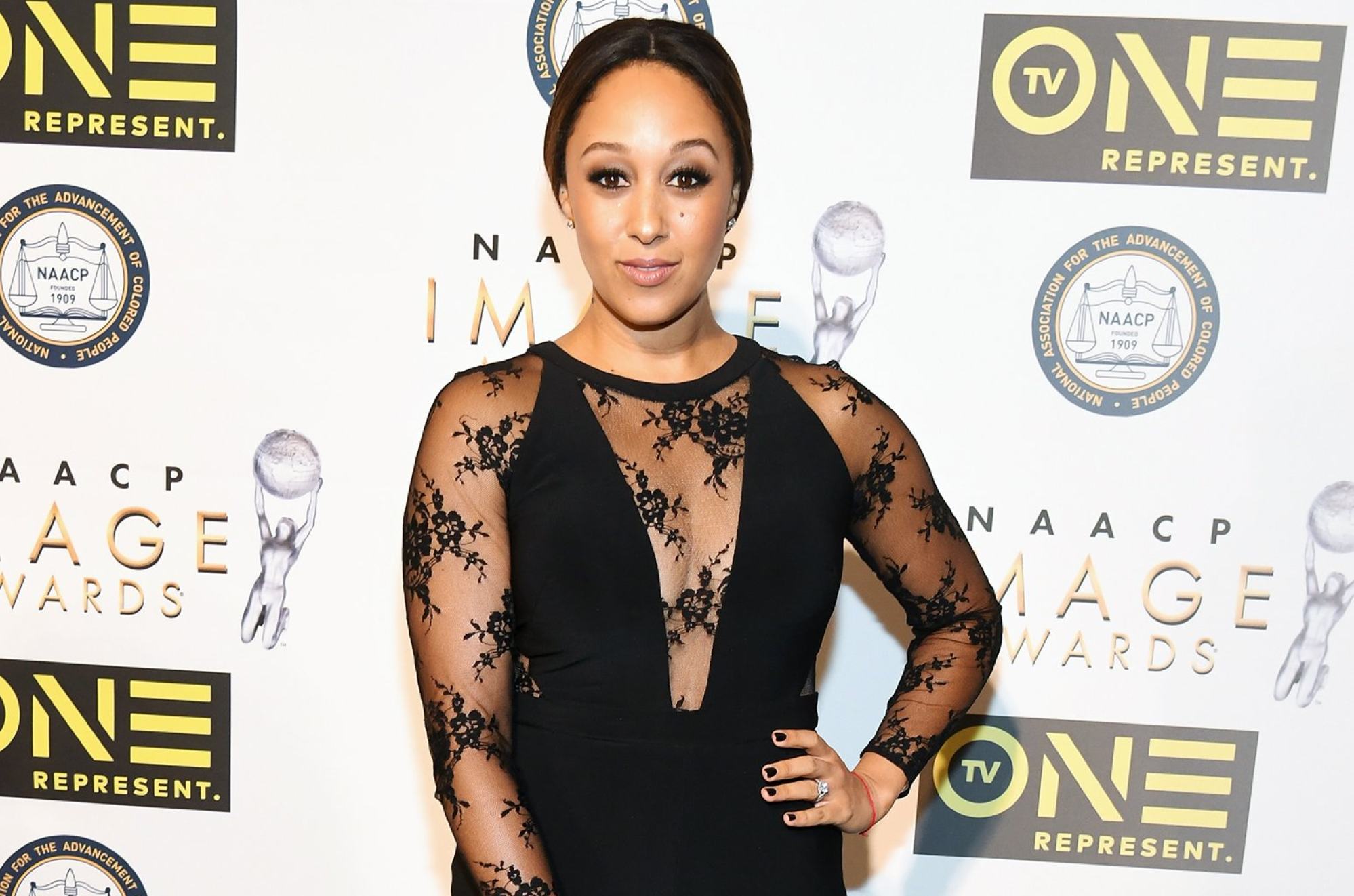 After being a co-host on the talk show The Real for six seasons, Mowry announced her departure from the series on Instagram in July 2020.
7. Kourtney Kardashian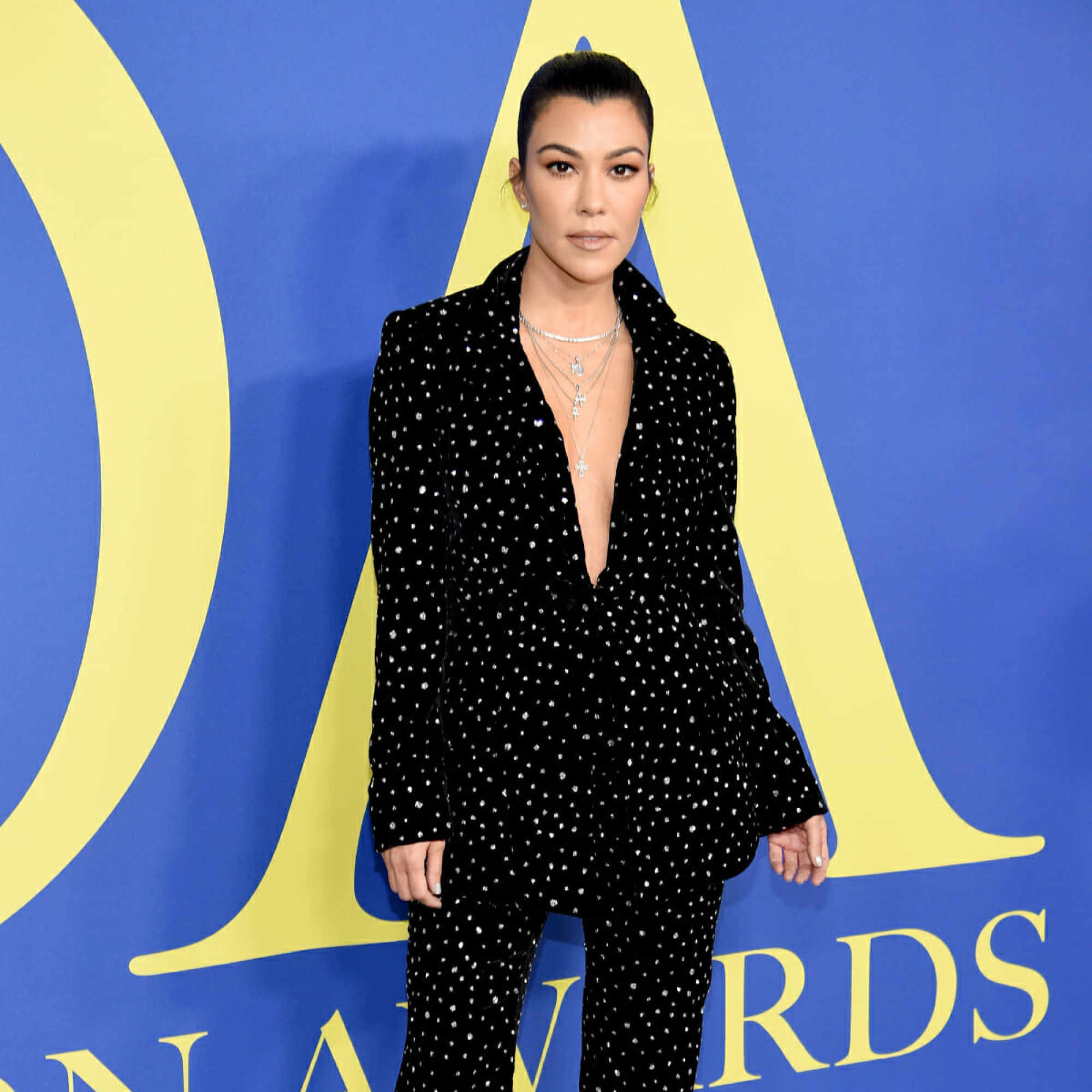 After nearly 18 seasons, the mother of three made the decision to step back from the E! series,
Keeping Up with the Kardashians
, and
focus on her kids
and her private moments after filming the show non-stop for 14 years, before joining Hulu's
The Kardashians
earlier this year.
8. Anna Faris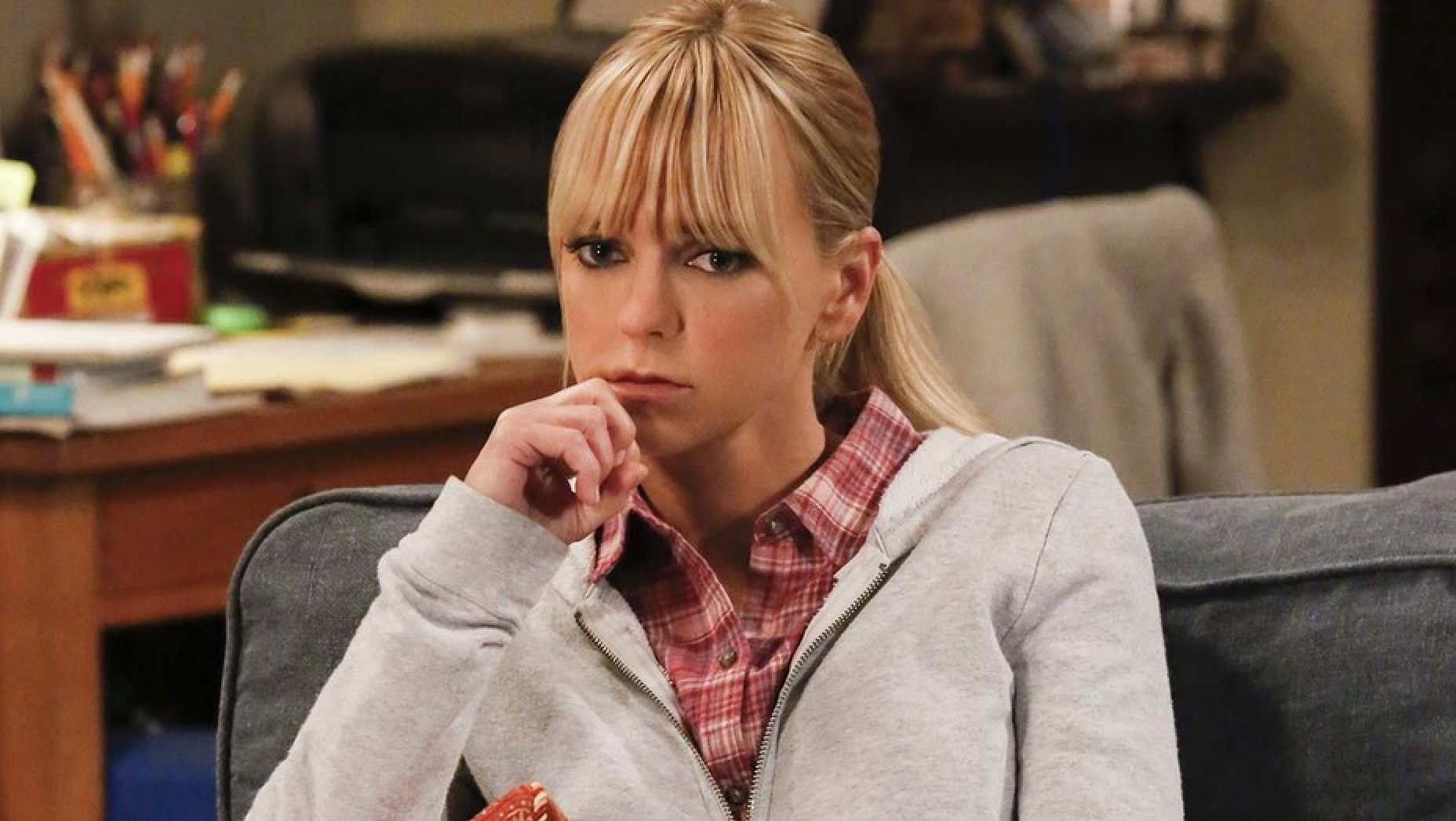 In September 2020, Faris said in a statement, "While my journey [with Mom] as Christy has come to an end, allowing me to pursue new opportunities, I'll be watching next season and rooting for my TV family."
9. Skeet Ulrich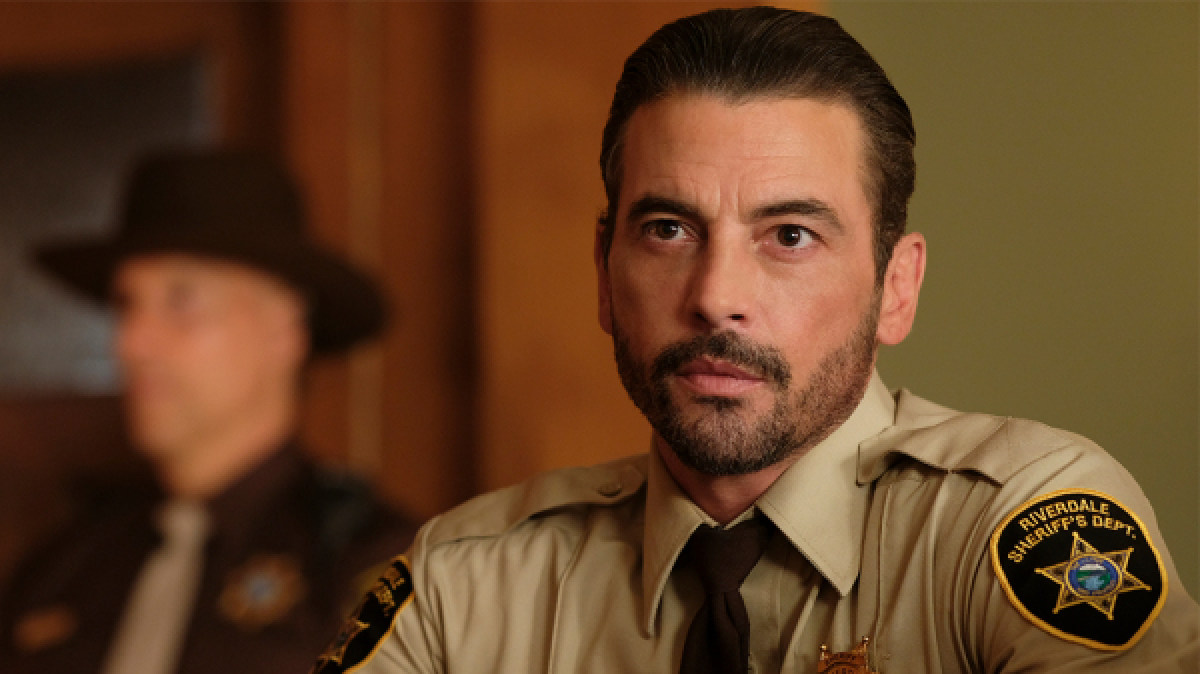 Skeet Ulrich, who played F.P. Jones on Riverdale for multiple seasons, announced he was leaving The CW show in 2020. According to Comicbook.com, in an Instagram live video, Ulrich said he "got bored creatively".
10. Nicole "Snooki" Polizzi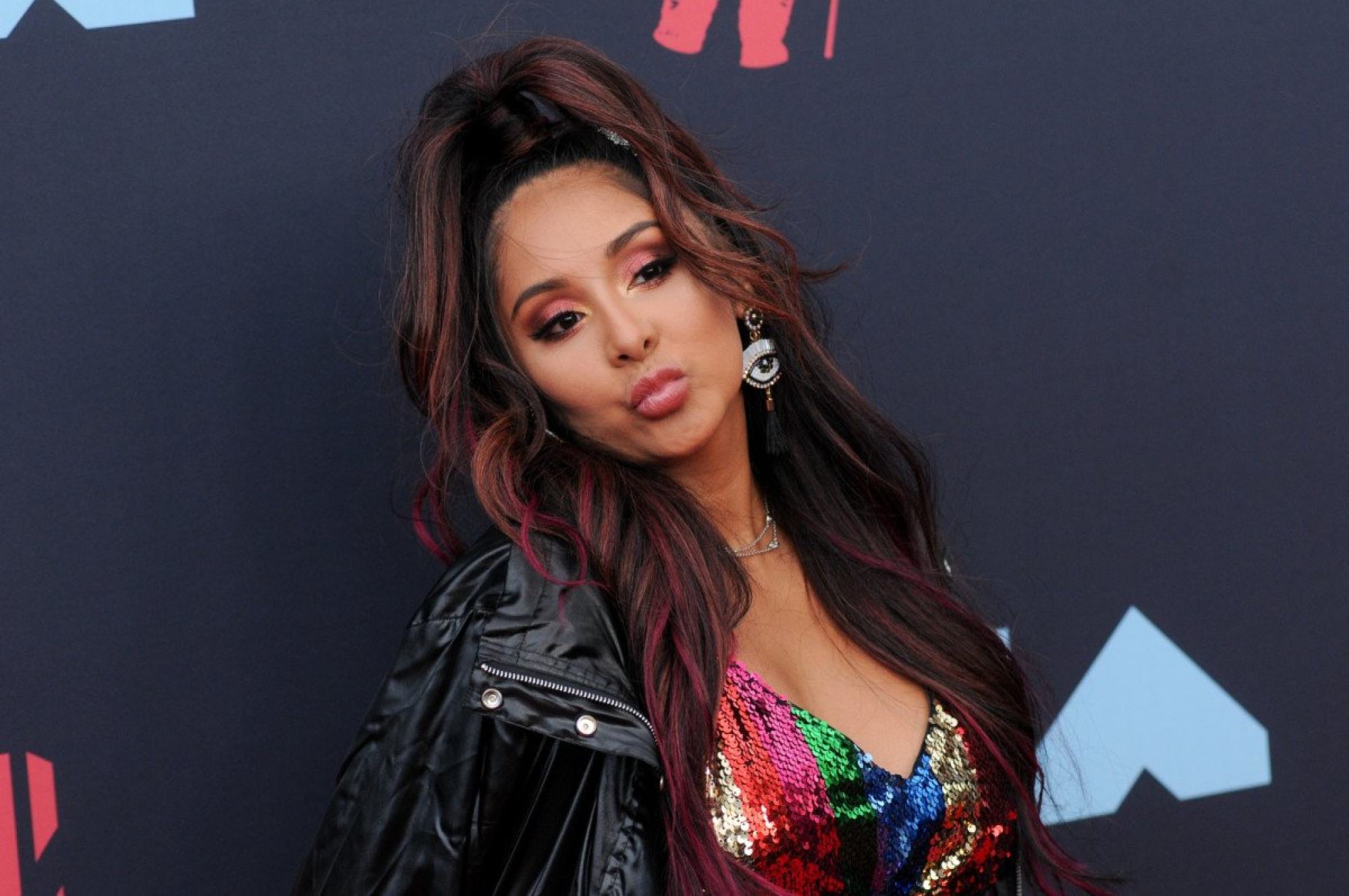 In December 2019, long-time Jersey Shore star Nicole "Snooki" Polizzi announced she was "retiring" from the MTV reality show, reported US Weekly.
The reality star went on to say that she has tried to quit the show many times and that she wants to spend time with her three kids and husband, Jionni LaValle.
11. Kal Penn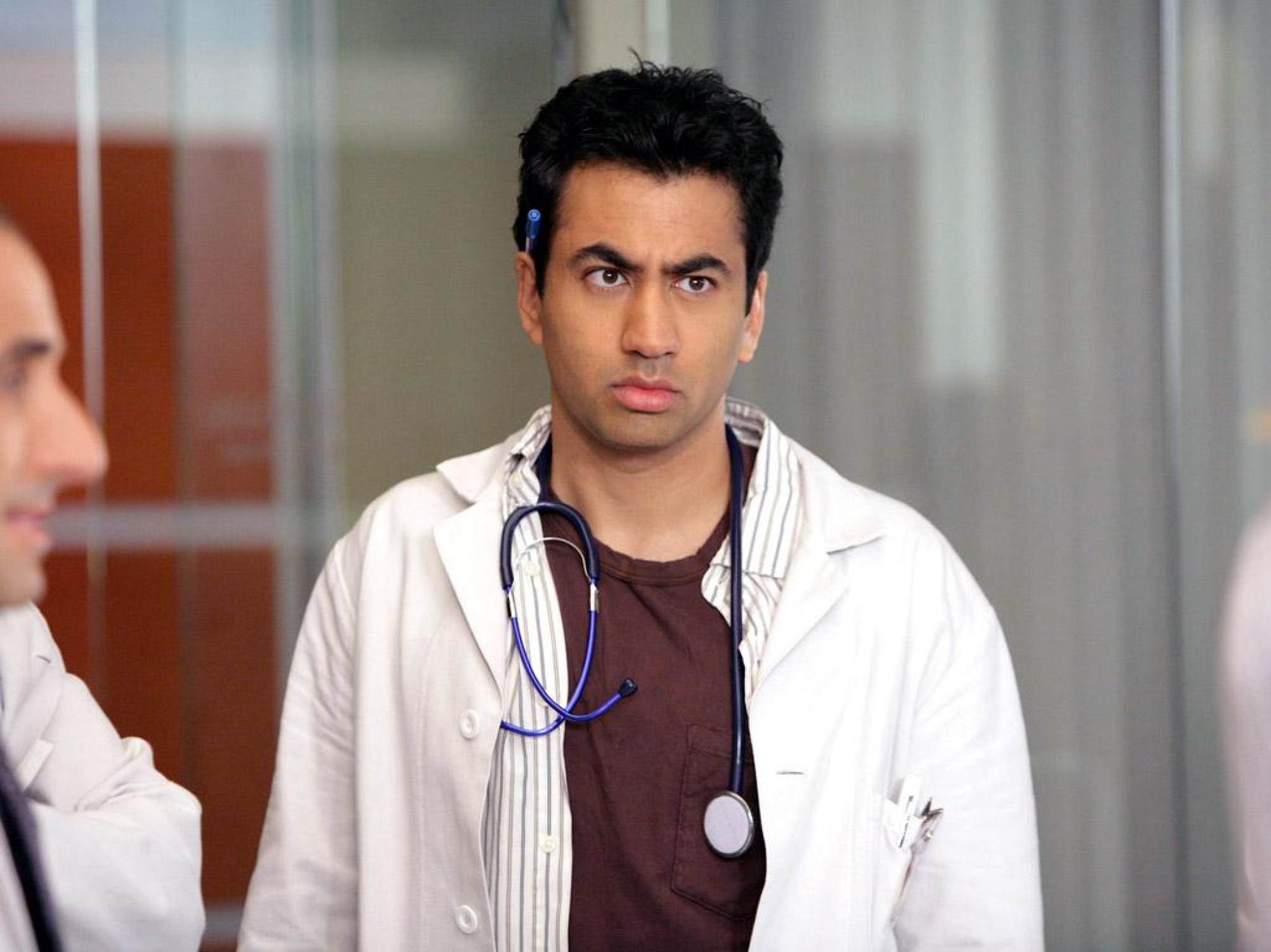 After playing Dr Lawrence Kutner on
House
for two seasons, Penn temporarily left Hollywood for the White House in 2007 after becoming an associate director
for the Obama administration's
office of public liaison.
12. Jim Parsons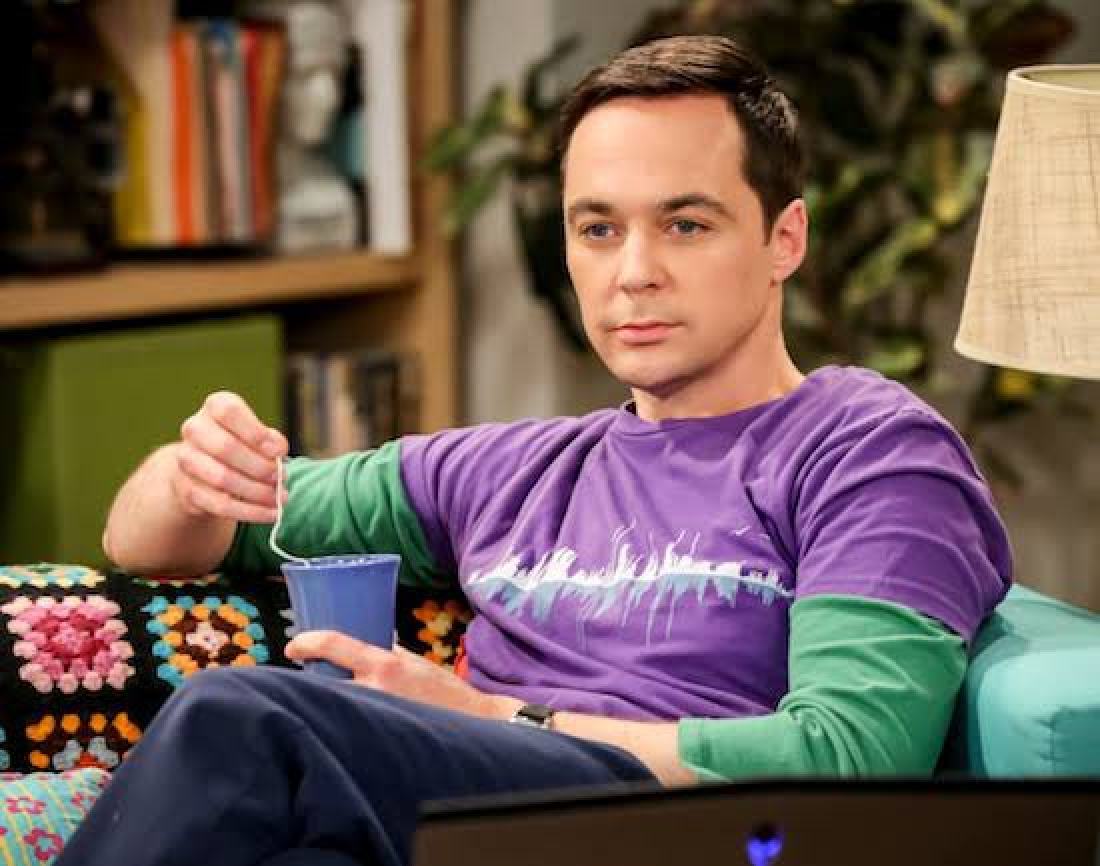 The Big Bang Theory star Parsons decided that after 12 seasons it was time for him to say goodbye to Sheldon Cooper and the CBS sitcom. After his departure was announced, CBS decided it would end The Big Bang Theory after 12 seasons.
Even a deal that would have reportedly nabbed the actor more than US$50 million over two years couldn't convince him to stay.
13. Mischa Barton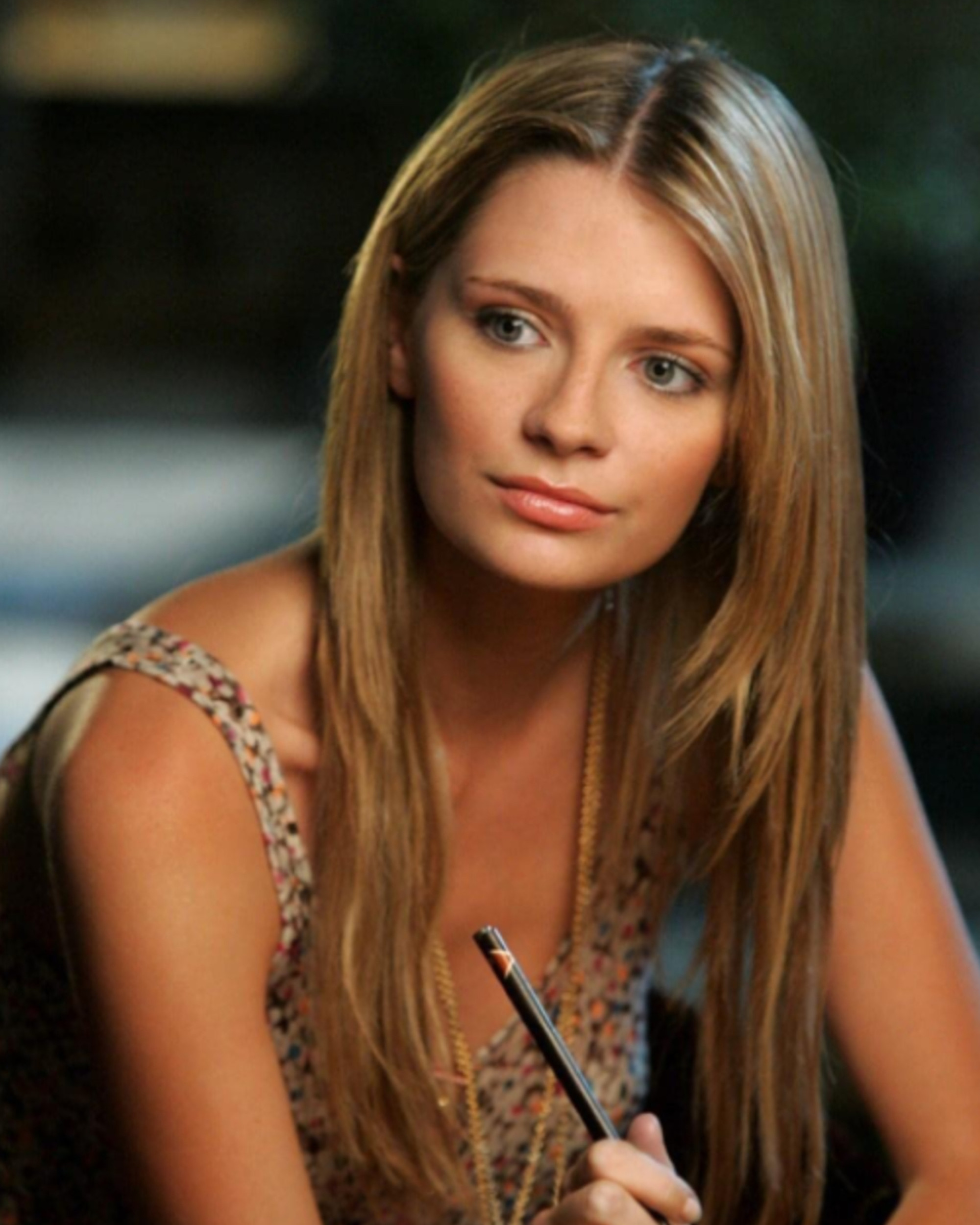 After three seasons of drama on The O.C., Barton was tired of playing Marissa Cooper. "I think I just got to the point where I was like, 'I'm not sure I'm enjoying this any more,'" she said in a segment taped for Dancing with the Stars in 2016.
14. Christopher Meloni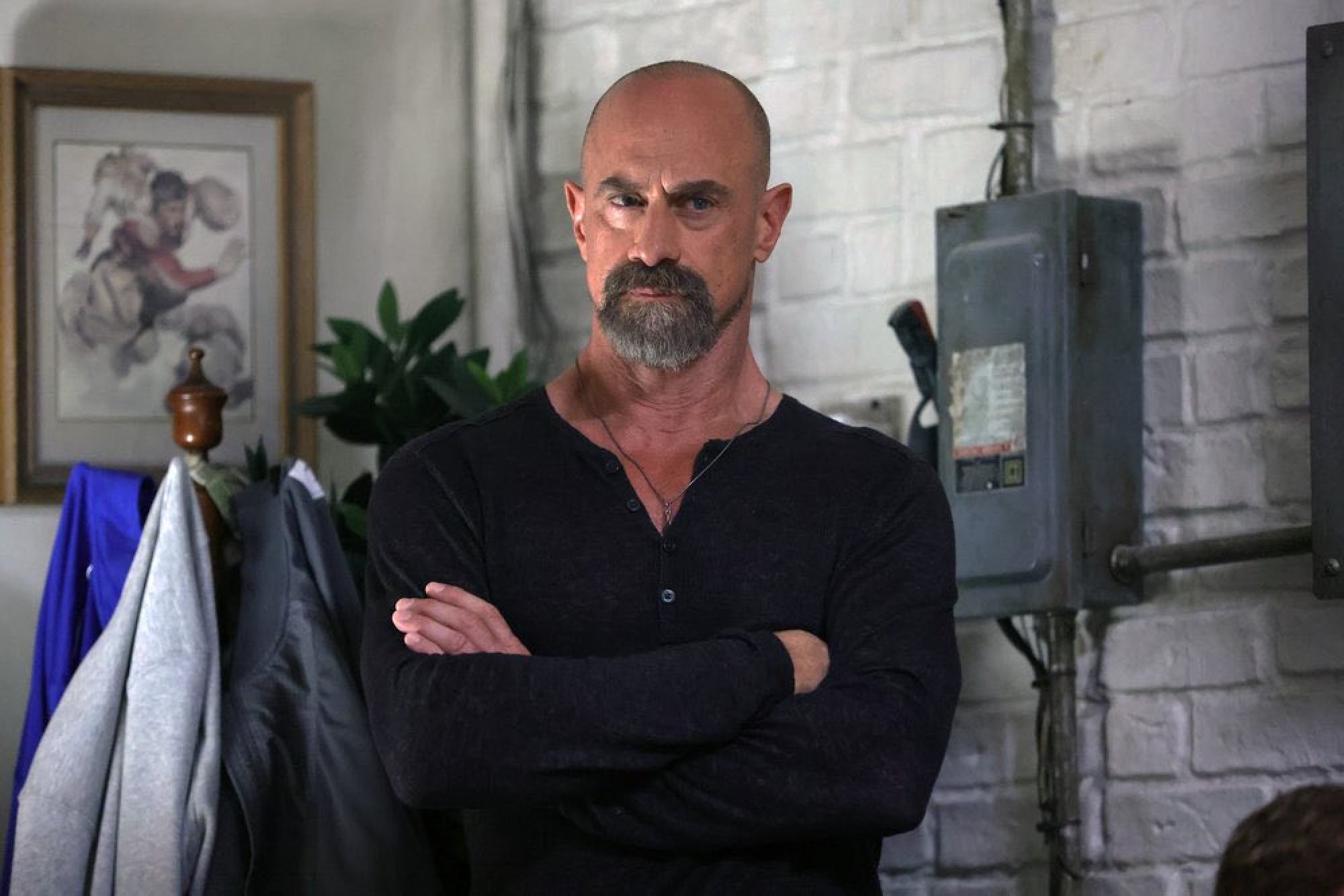 In 2011, Meloni decided it was time to turn in his badge and leave Detective Elliot Stabler at Law and Order: SVU behind after salary negotiations hit a wall, according to The New York Times.
15. T.R. Knight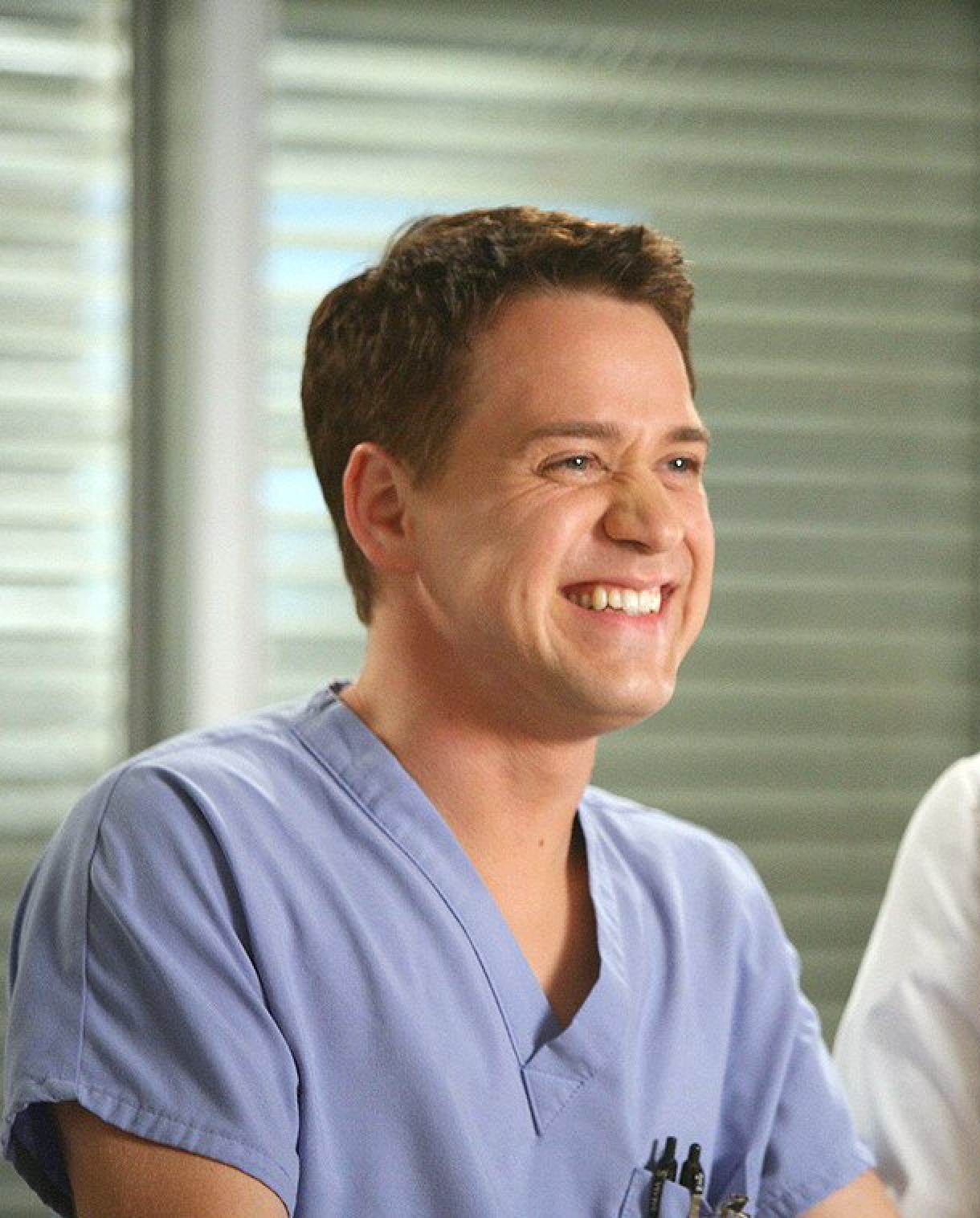 In 2009, Knight told Entertainment Weekly that he was upset to see his character on Grey's Anatomy receive less screen time.
After five seasons of playing Dr. George O'Malley on the show, the actor made the decision to leave the medical drama.
16. Dave Chappelle
In 2006, Dave Chappelle left his own successful sketch-comedy The Chappelle Show after three seasons.
"That I was in this very successful place, but the emotional content of it didn't feel anything like what I imagined success should feel like," he said in a 2017 interview with CBS Mornings.
17. Adam Brody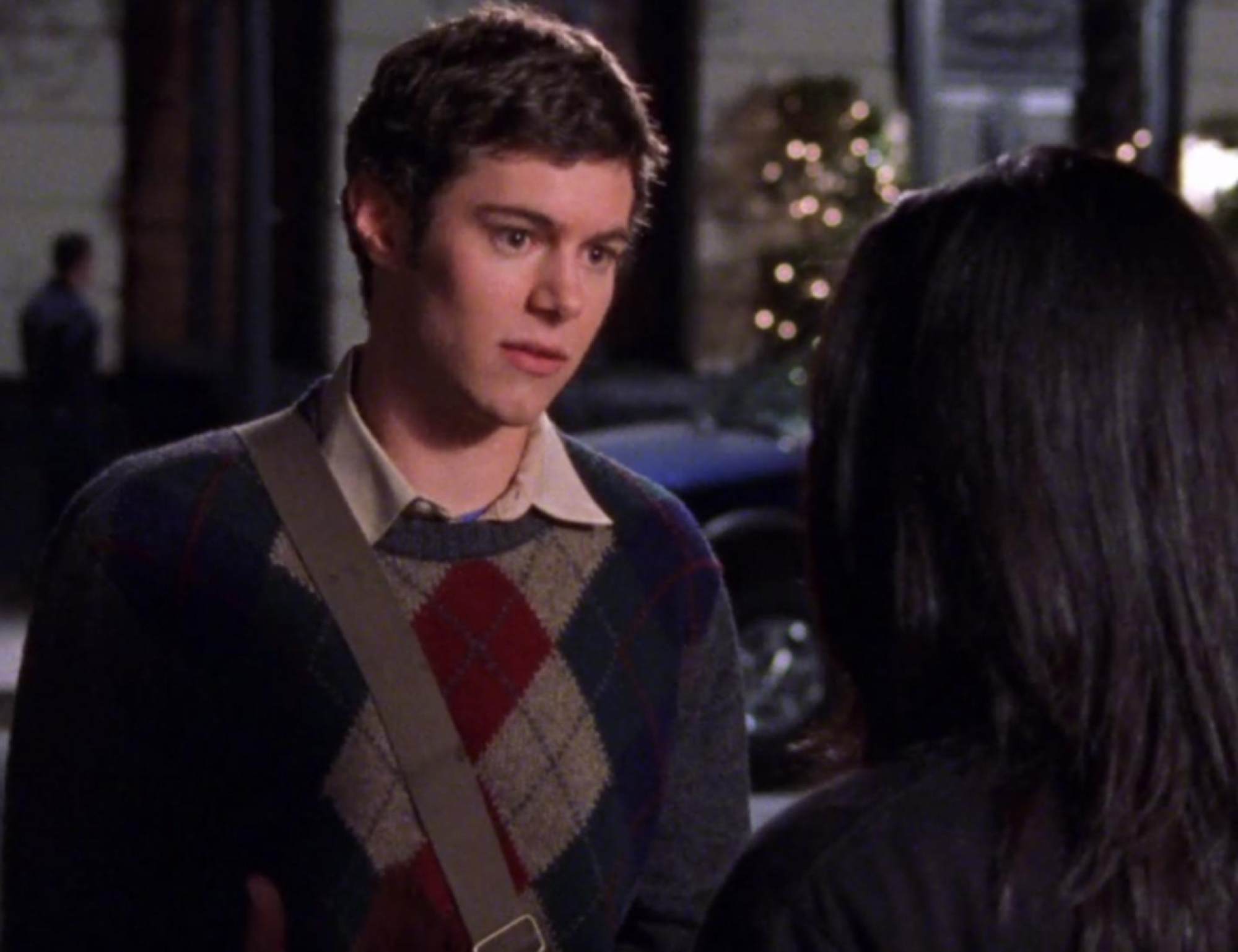 When Brody was cast as Seth Cohen on The O.C., it meant leaving behind a recurring role on Gilmore Girls as Lane Kim's boyfriend Dave Rygalski.
18. David Caruso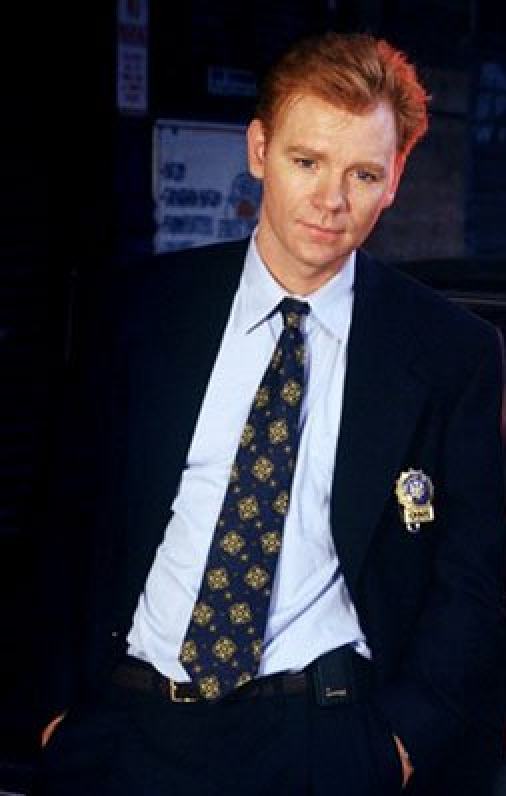 In 1994, Caruso famously walked away from police drama NYPD Blue after a little over one season to pursue a film career.
According to Entertainment Weekly, Caruso was reportedly asking for US$100,000 per episode, which was more than double the US$40,000 per episode salary he received for season one.
19. Topher Grace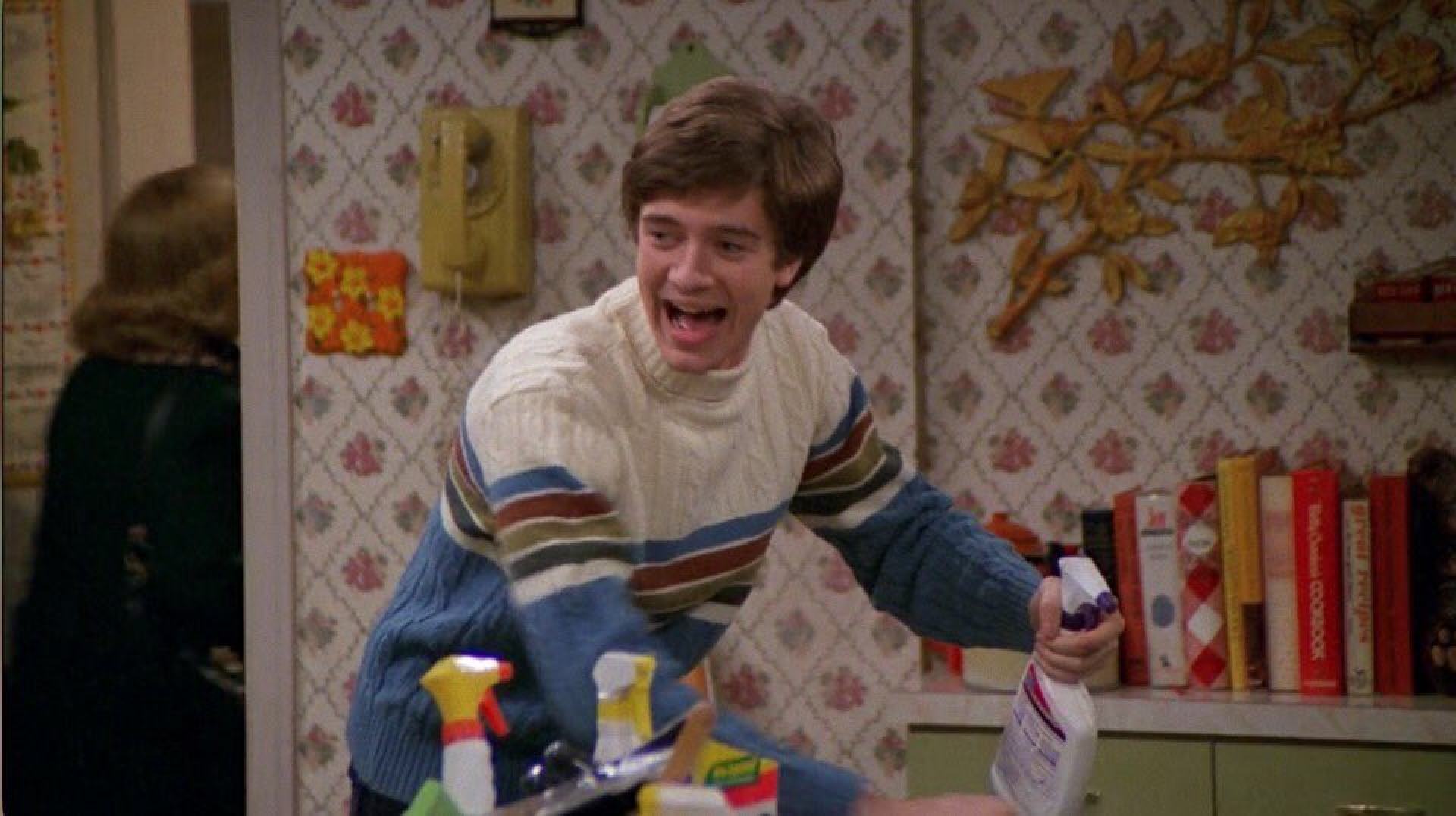 In 2018, Grace told IndieWire that after portraying Eric Forman on That '70s Show for seven seasons, he was financially stable enough to leave the show.
20. Jared Padalecki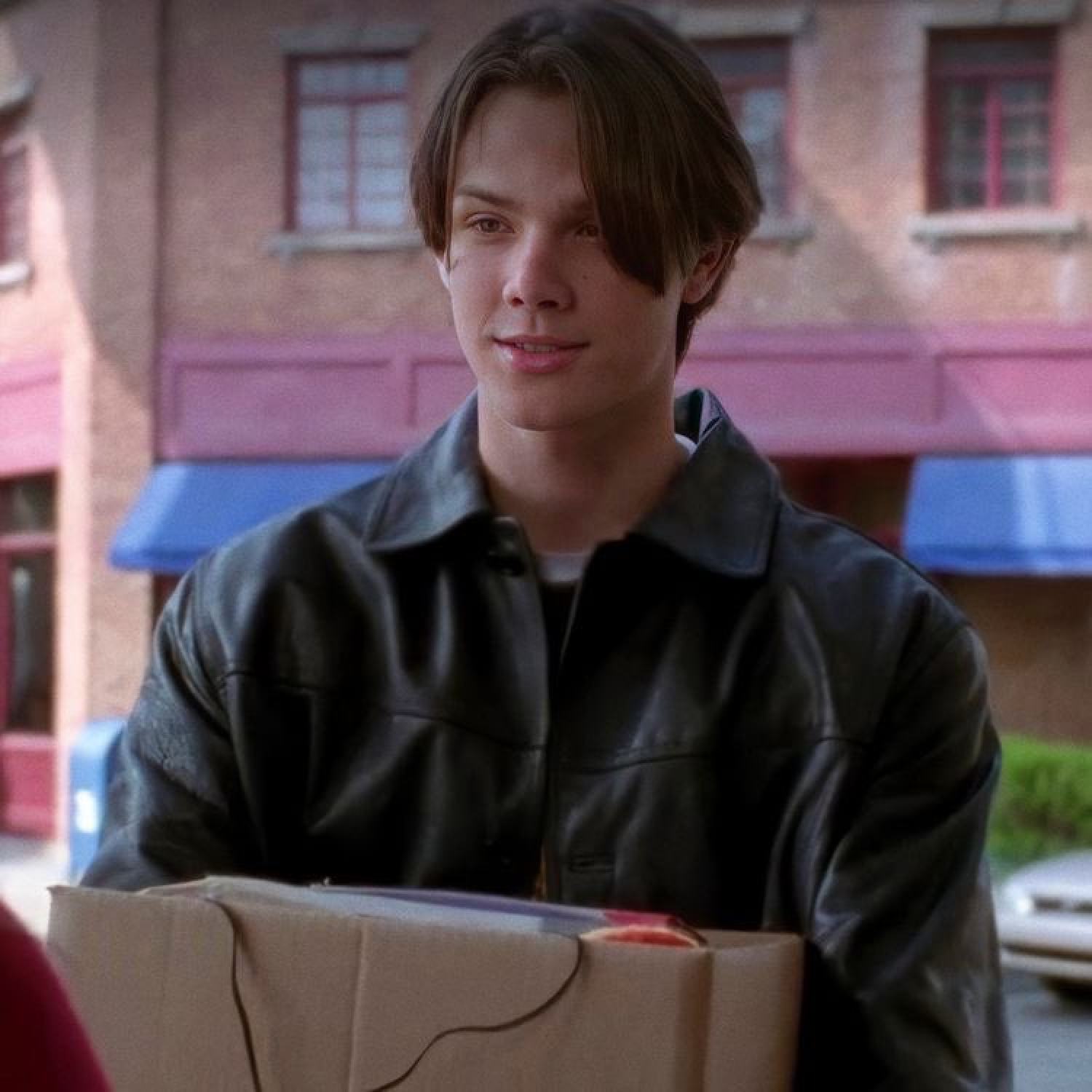 Gilmore Girls proved to be a great stepping stone for Padalecki, who left the series in 2005 after five seasons when he landed a lead role on Supernatural.
The actor's exit from Gilmore Girls was quick and he was happy to get some "closure" when he made a cameo on the series' Netflix revival in 2016.
21. Jerry Seinfeld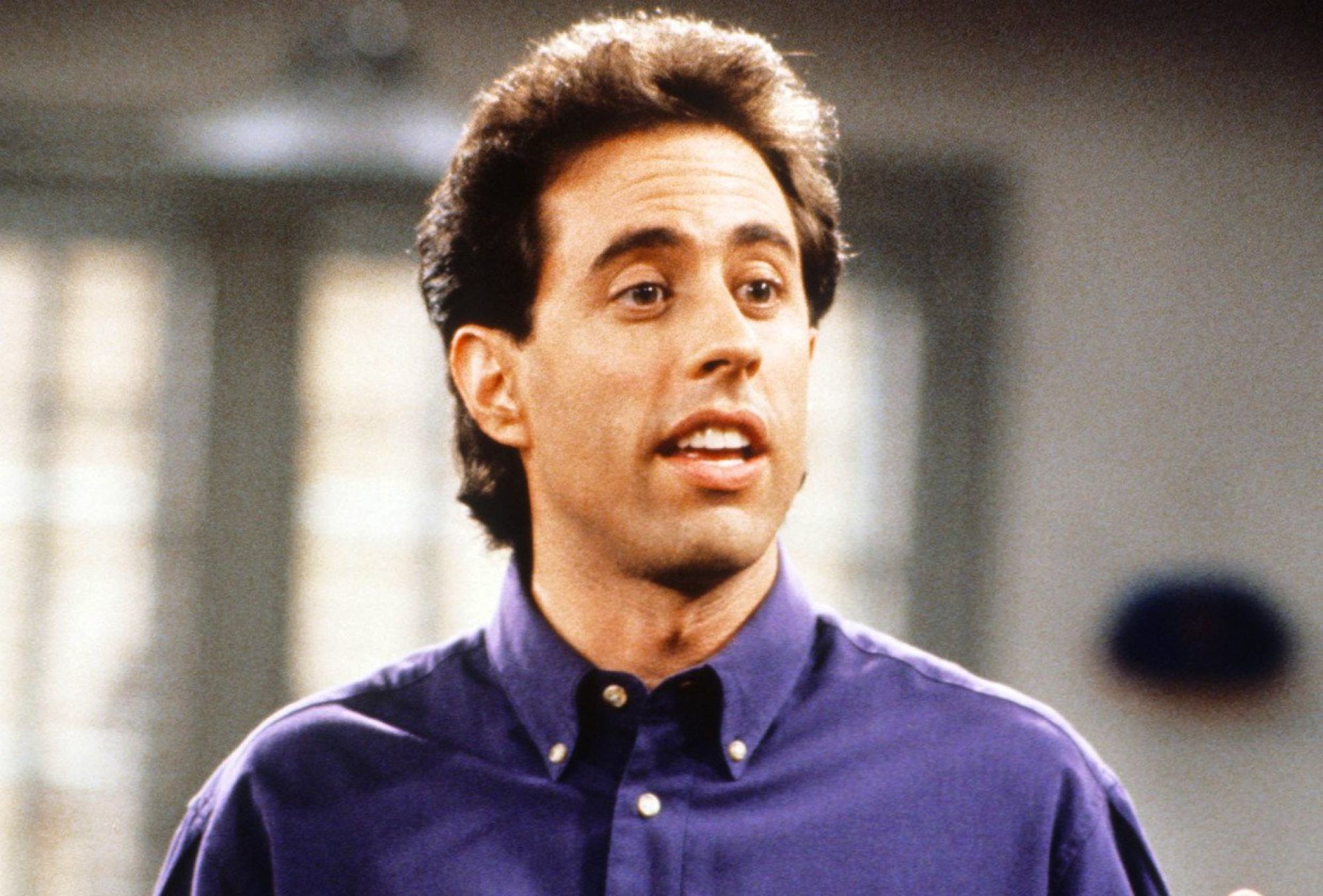 After nine seasons of playing a fictionalised version of himself, Seinfeld walked away from his NBC sitcom.
22. Sandra Oh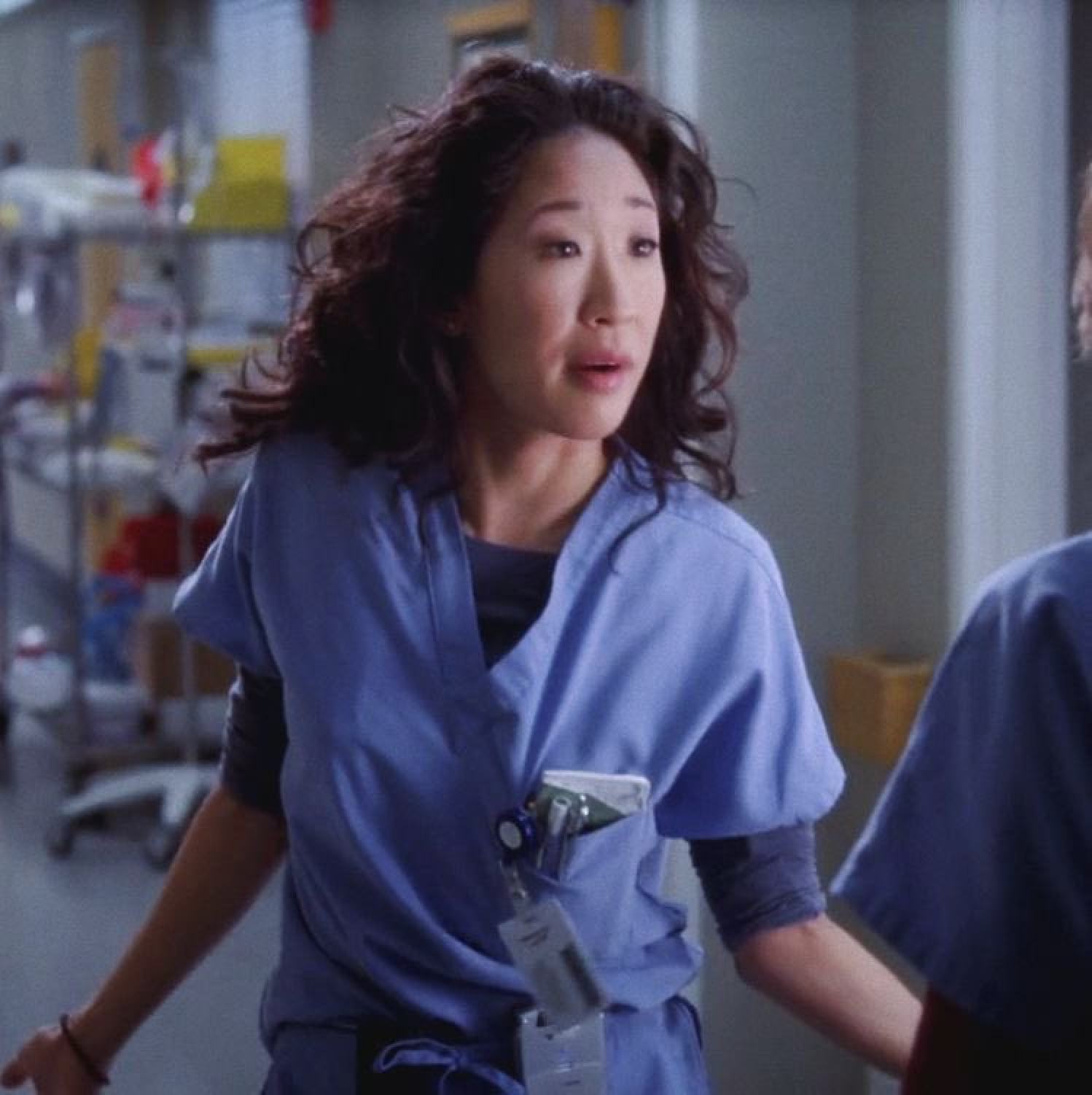 After playing Dr Cristina Yang for 10 seasons,
Oh said goodbye to Grey's Anatomy
in 2013. In a 2018 interview with Vulture she said, "I didn't feel like, 'Ugh, that's all I can do, I've done everything.' It was more than that. It was actually, dare I say it, a sense of satisfaction."
This article originally appeared on
Insider

Sometimes, it's not just about the money – comedian Dave Chappelle left his own show as Jerry Seinfeld did with Seinfeld, while Barbie Ferreira quit HBO's Euphoria
Kal Penn swapped starring in House to join the Obama administration, while Justin Chambers, Sandra Oh, Jesse Williams and T.R. Knight all left Grey's Anatomy