Who is Romeo Beckham's rumoured romance, Jordyn Huitema? The Canadian pro footballer was spotted at Disney World with Mia Regan's ex, has an Olympic gold medal, and is already signed with PSG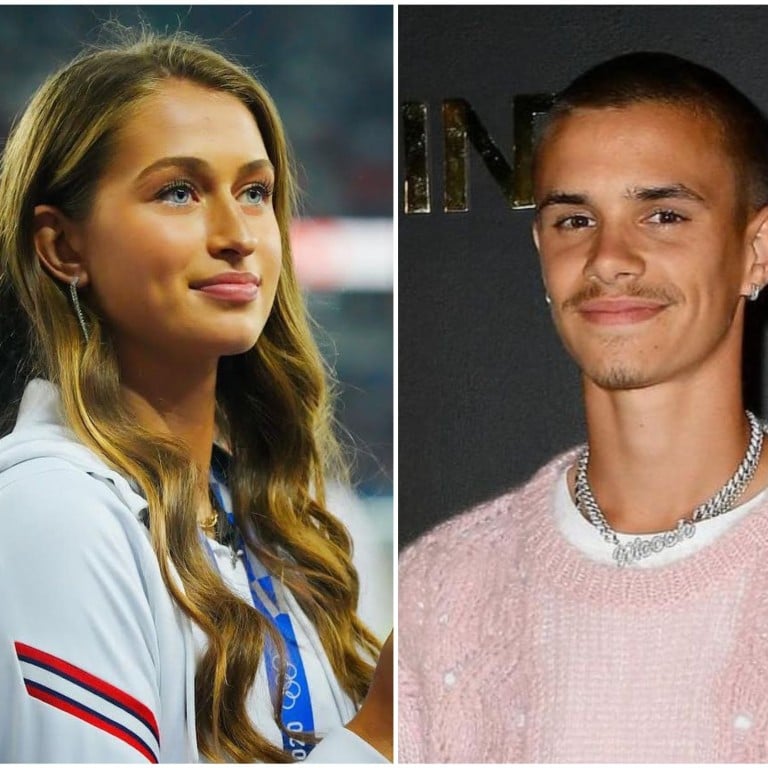 The Beckham family are celeb royalty in their own right, so it's no surprise Posh and
Becks' eldest son Brooklyn
, 23, has already been snapped up. Romeo, the second oldest kid at 19, was also off the market for three years with
girlfriend Mia Regan
… until their shock split in July.
Only a month later, it seems he may be all loved up again with another lucky belle! On August 24, Romeo was spotted on a possible double date alongside his brother Cruz, 17, and the youngest Beckham son's girlfriend Tana Holding at Disney World in Florida.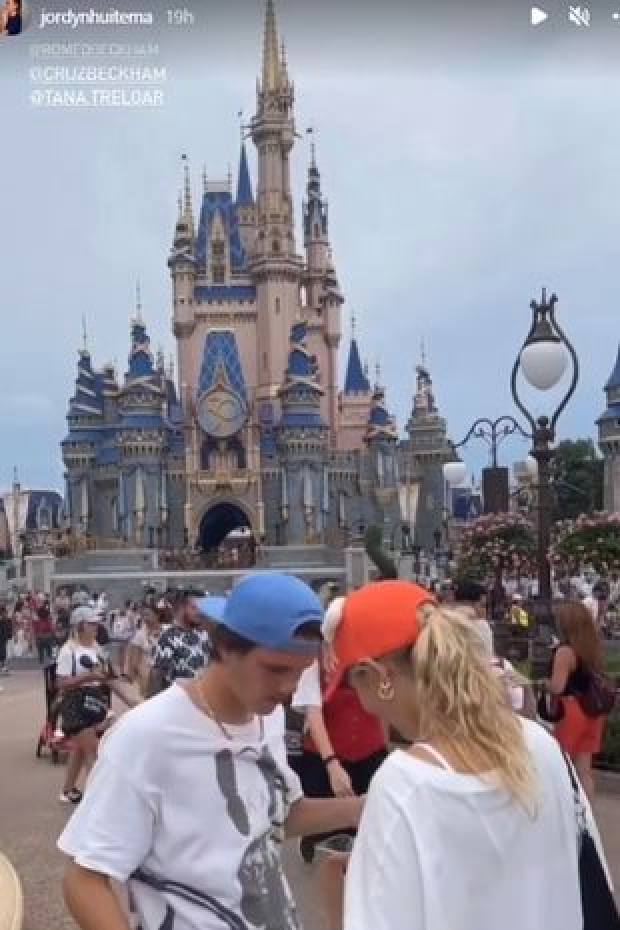 Cruz's Instagram Stories gave fans a peek at the girl Romeo was with, whose identity was quickly revealed from being tagged in the clips: Jordyn Huitema. Romeo has also been "liking" most of her recent Instagram posts, indicating there could be some flirting going on between them.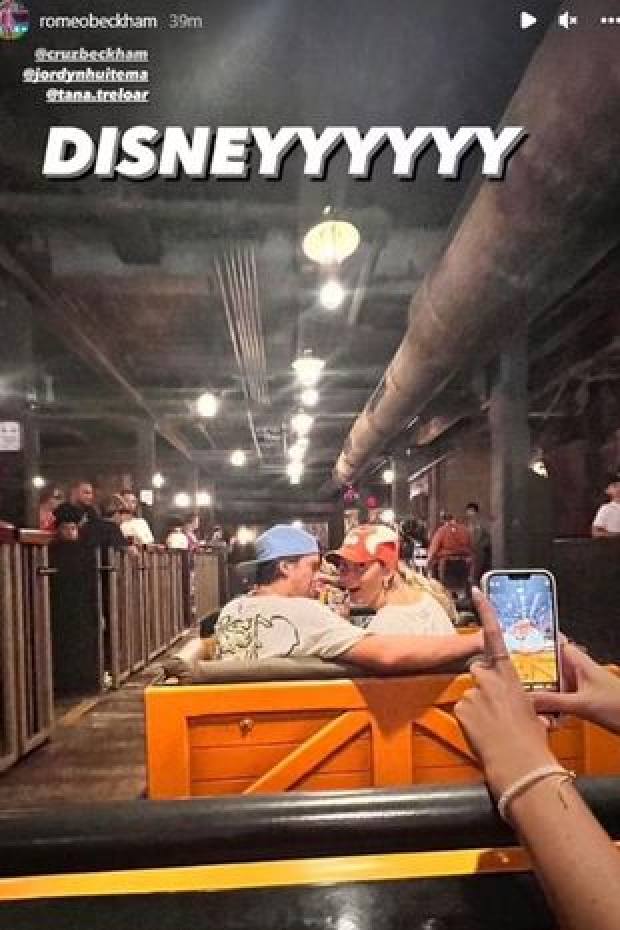 So who is the 21-year-old Canadian beauty, and what has her
Olympic gold medal-winning
professional football career been like so far?
Football genes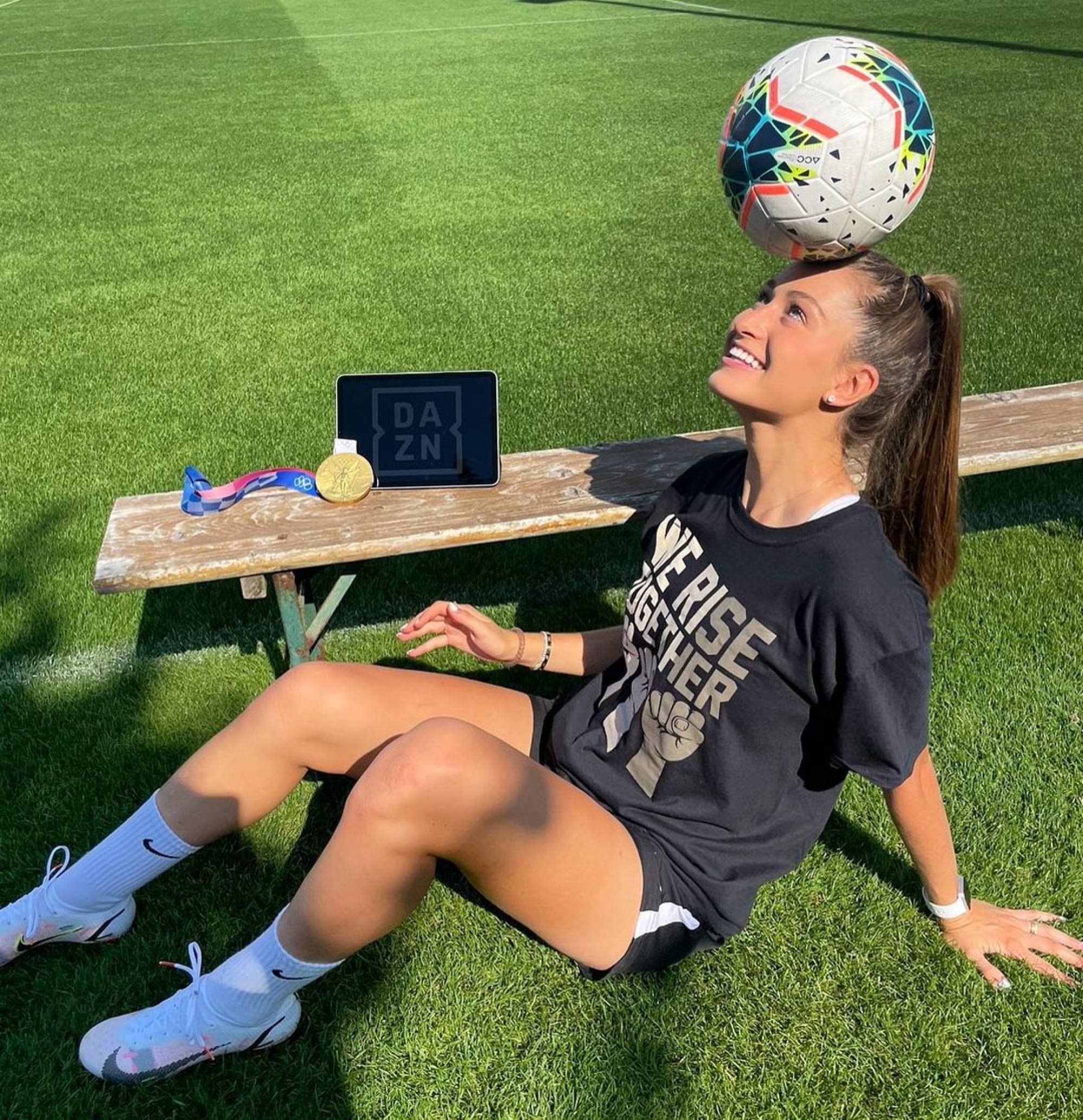 Just like Romeo's famous father David, Jordyn Huitema's dad Roger was also a football player – at least, he dabbled in it during his university days. The Chilliwack-born talent took a particular liking to the sport too and started playing when she was just four years old.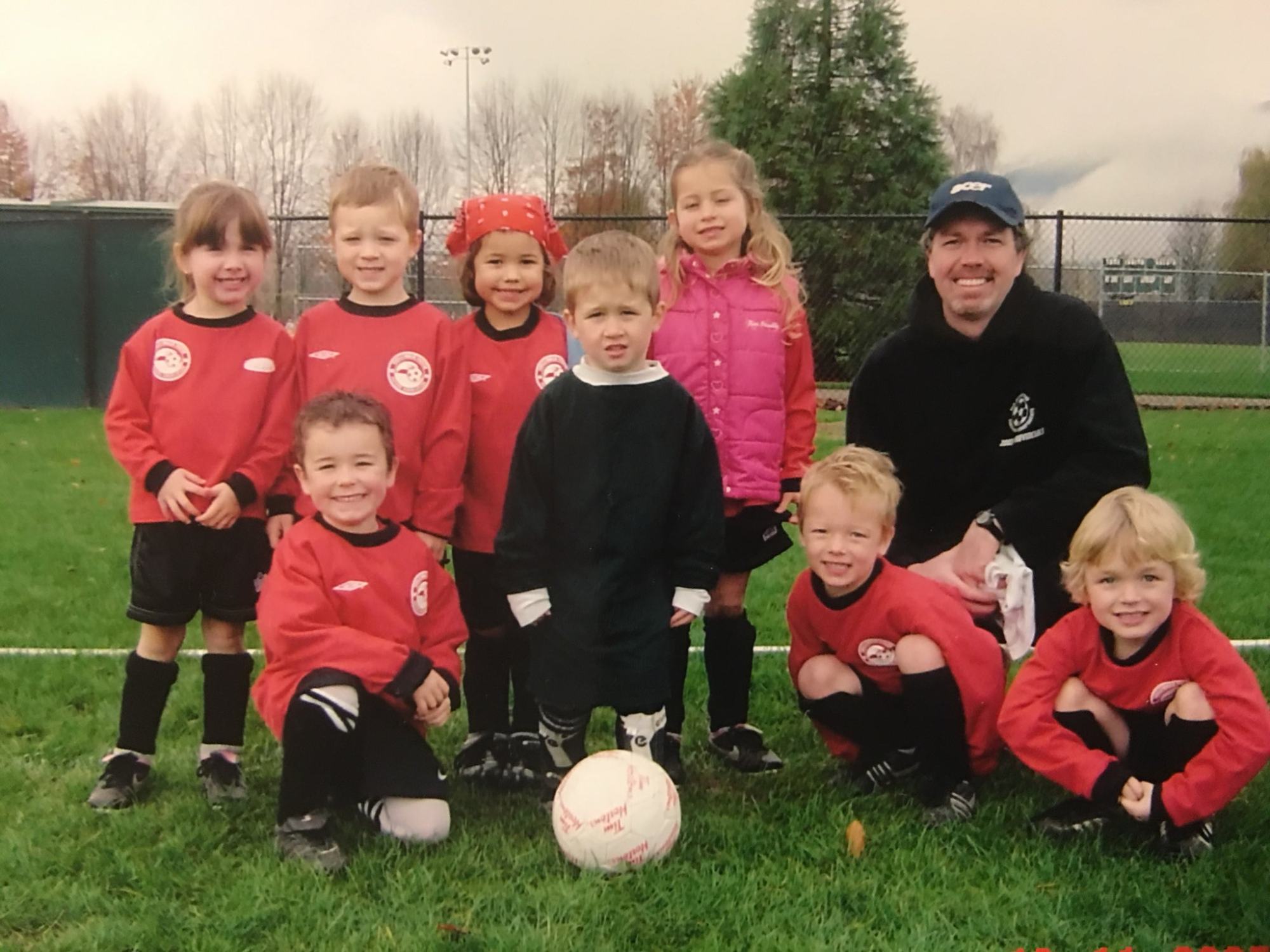 She would train with her two older brothers, Brody and Trent. "Basically we did it 24-7," she told Canadian Sportsnet, adding that Trent helped with her shooting technique in particular, adding "maybe it's more genetic".
She also plays other sports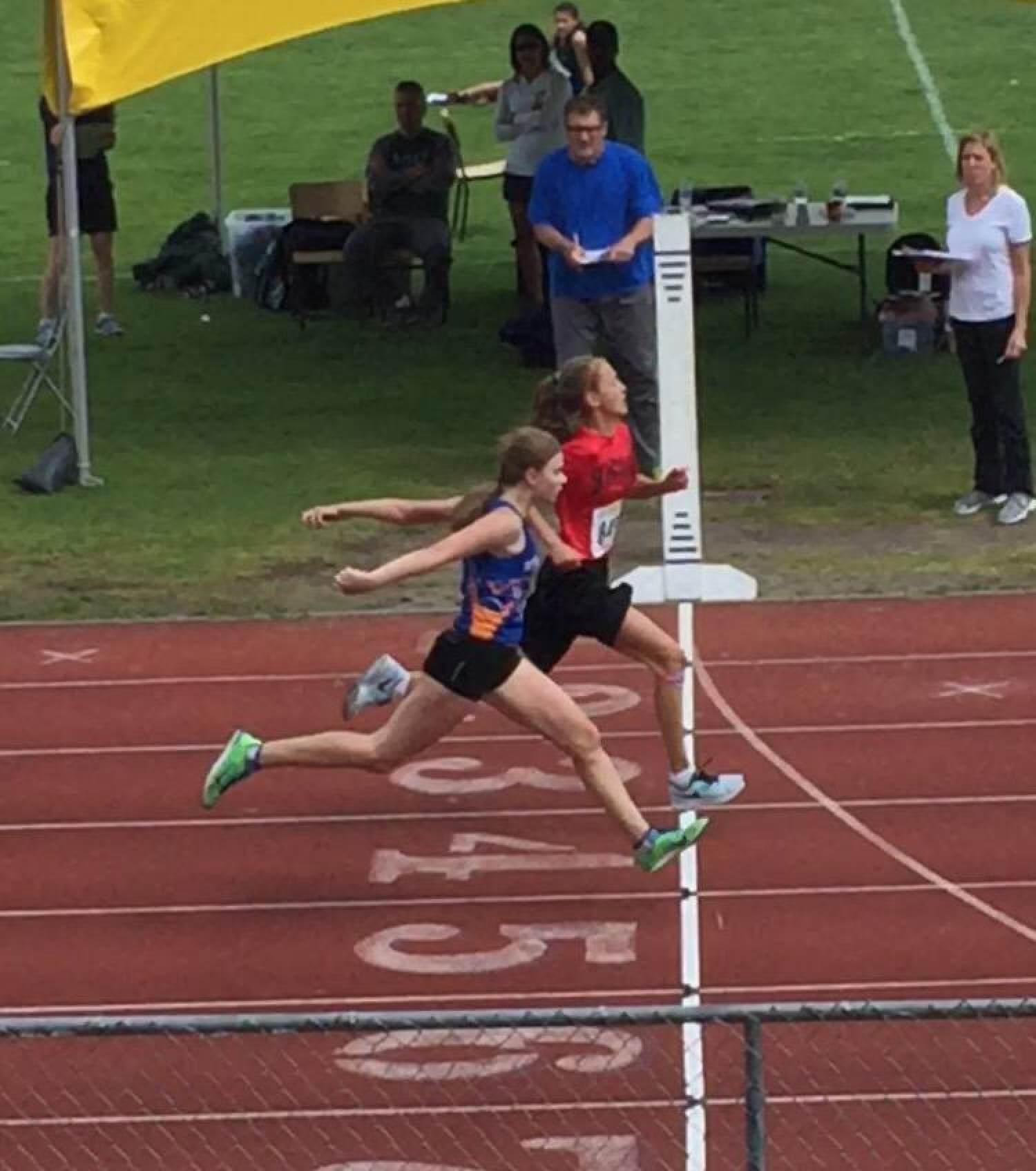 Huitema apparently hails from an athletic family, with her mum also being a very "competitive swimmer", she told Toronto Sun. Growing up, Jordyn played all sorts of sports.
"We all played three or four sports until we were 15 or 16, until we had to choose a direction to go with our careers," she recalled. "I had to choose between hockey and soccer. I was kind of torn on both, I didn't know what direction I wanted to go, I loved them both."
Then destiny put her on the football path. "I think around that time, I was called into my first senior (national team) camp. That's kind of the moment I knew this is where my path is trying to take me right now. I'm very happy that I made the decision I made, obviously," she said.
Making Canadian football history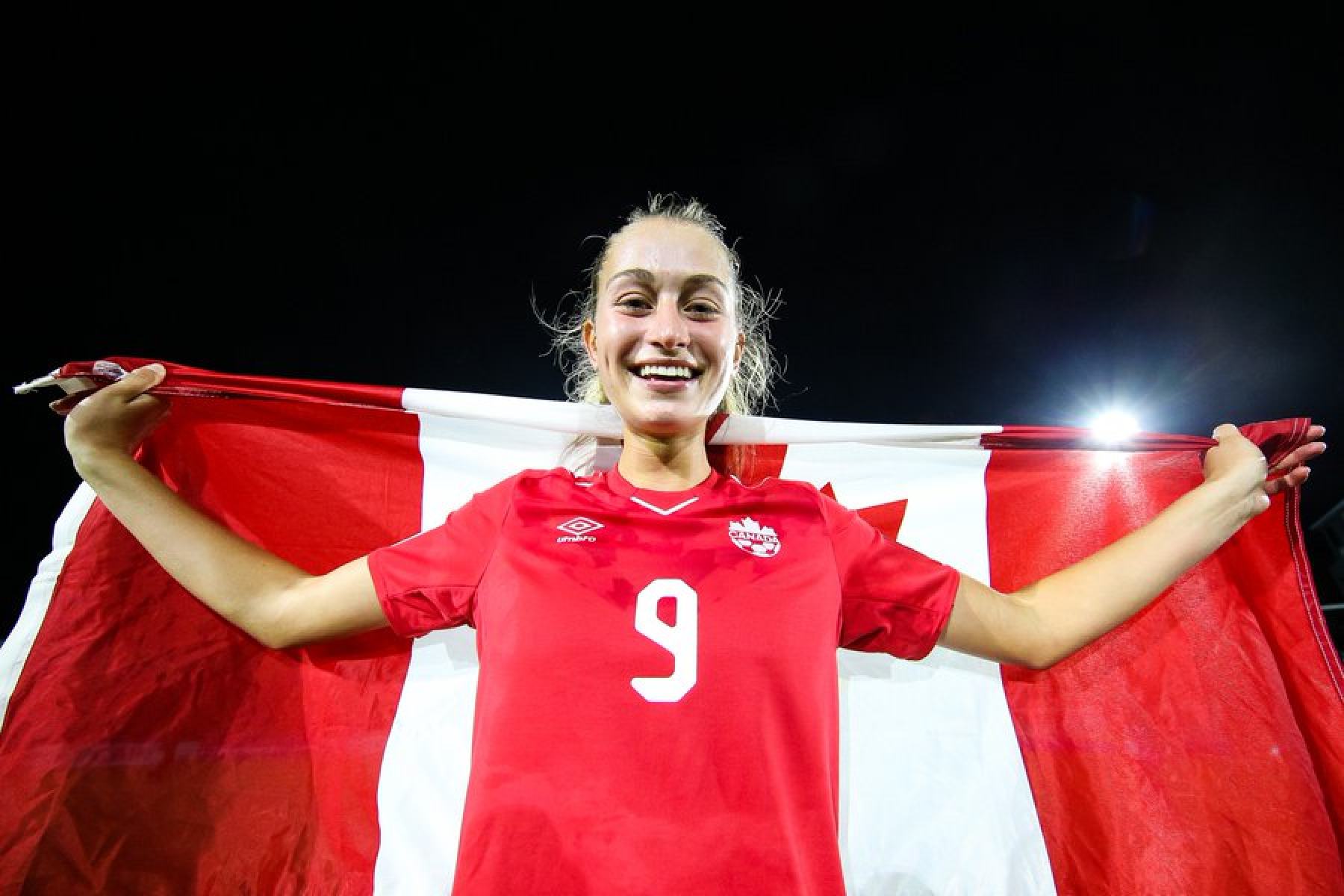 In 2017, Huitema shone as the second youngest goalscorer in Canadian women's team history at 16, per Sportsnet. She also became the first player – male or female – to score for Canada's U-17, U-20, and senior national sides in one year, according to Fifa.
Despite achieving huge success at such a young age, Huitema remained modest, telling Fifa, "I think that's partially because of the environment I have been put in. With John and with the players that I have surrounding me, it's really helped me flourish as a player. Honestly, without that, I don't think I would have been where I am today. There is so much more that I have to push for and so much more that I have to do for the team."
Huitema hit another milestone by winning a gold medal for Canada at the Tokyo 2020 Olympics.
She was discovered by Paris Saint-Germain … by chance?
In 2019, Huitema signed an athlete's dream deal with Paris Saint-Germain (PSG) football club – but apparently, the opportunity came by chance.
A scout came to watch another Canadian player at the Algarve Cup in Portugal. But Huitema caught his eyes within just 20 minutes. "I got subbed onto the pitch after, like, 70 minutes," she told BBC. "Someone from the club was there to watch my teammate Ashley Lawrence. After the game, he came to find me. He and my agent started talking and it kind of just went from there."
She wants to be a role model for young players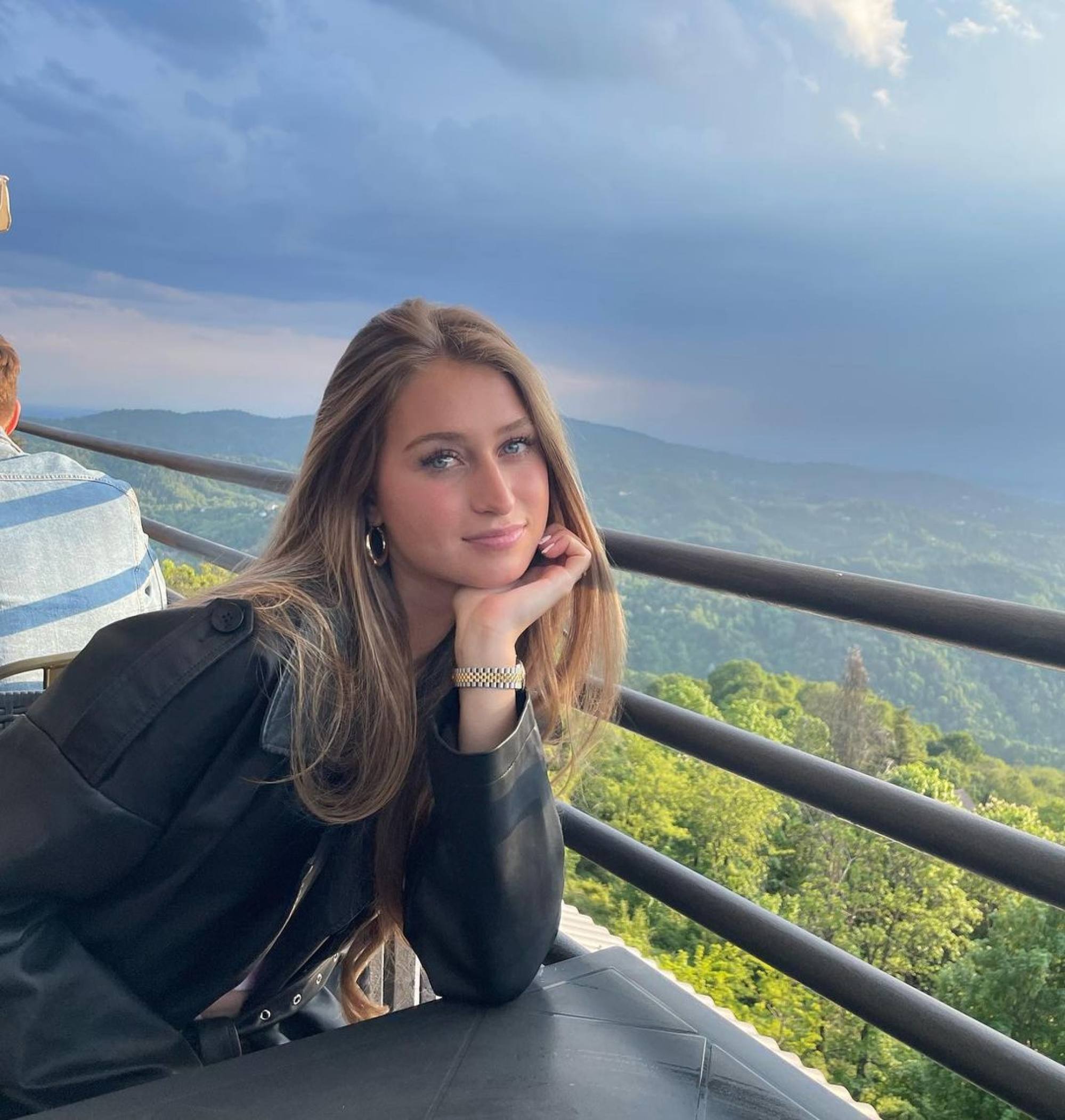 Signing with PSG at just 18 years old, Huitema has become an inspiring role model in her own right. According to Sportsnet, the deal made her the first-ever female Canadian football player to turn pro right out of high school. Although this means she won't be able to pursue postsecondary education yet, she hasn't ruled out the idea.
Huitema told the sports channel that she understands the importance of school, but right now, football is her priority – and her calling. "I don't want to be an architect, I don't want to be a doctor – I don't want to be any of those things. It doesn't excite me like soccer excites me. I just thought, 'What better way than just start my career now and go until I can't any more, really taking advantage of any moment I can get on the field?'" she said.
She hopes to open paths for younger generations to realise that university isn't the only route. "That's my whole goal," she said. "It's creating this new normal for Canadian players, for young kids to look and say, 'I don't have to go to university. I can go pro. I can do that, too.' You have more than one option."
Her ex was also a pro football player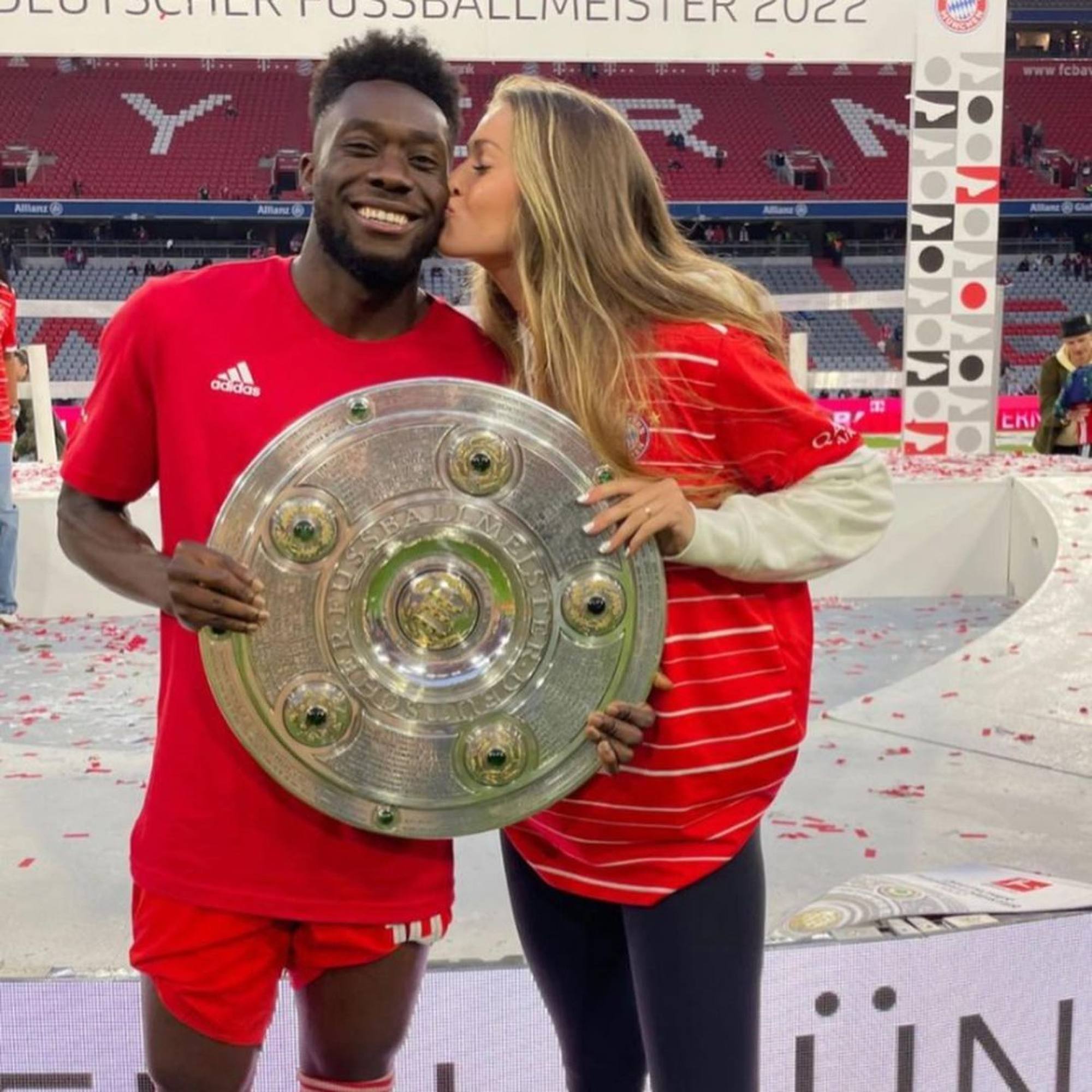 Huitema also found love in football in another sense. She once dated fellow footballer Alphonso Davies, who plays for Bayern Munich. The two first met in their teens through Canadian football training and became fast friends. "I feel like we're just best friends … in a way like we grew up together. We know when we're at our lows and when we're at our highs," she said, according to the Olympics website.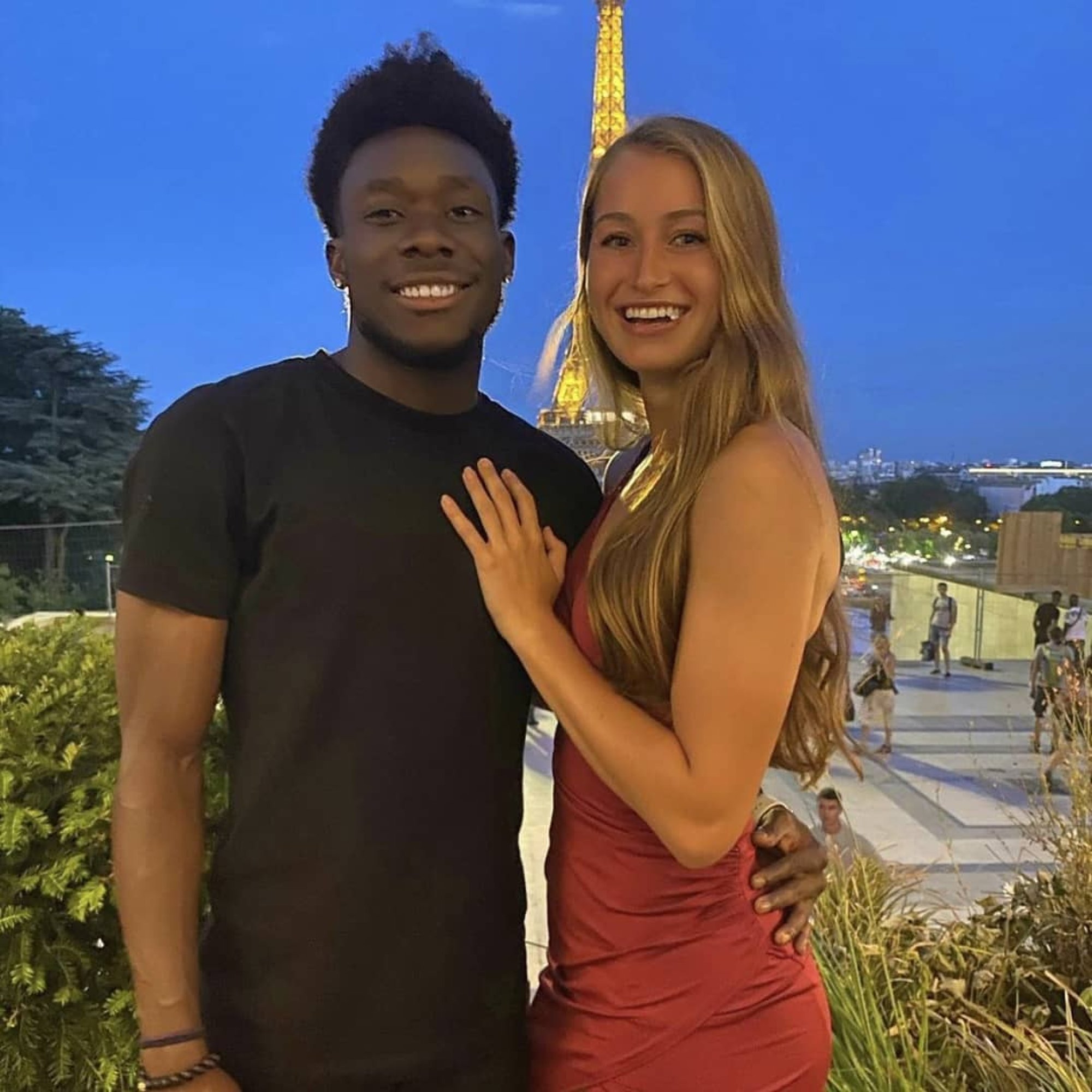 After dating for about five years, the couple broke up on good terms in May this year, and have deleted posts of each other off their social media channels. Well, if the dating rumours with Romeo are true, we'd say Huitema definitely has a thing for fellow footballers.

After dating Mia Regan for three years, David and Victoria Beckham's son Romeo became single in July … but he was recently seen with a new girl at Disney World in Florida
Huitema, 21, is a celebrity athlete in her own right, scoring gold at the Tokyo Olympics, and signing with PSG – before Romeo, she was dating fellow footballer Alphonso Davies