How Mukesh Ambani's family comes first: as the Indian billionaire reveals the future of his Reliance empire, Akash is assigned to telecoms, Isha to retail, and Anant to a new energy unit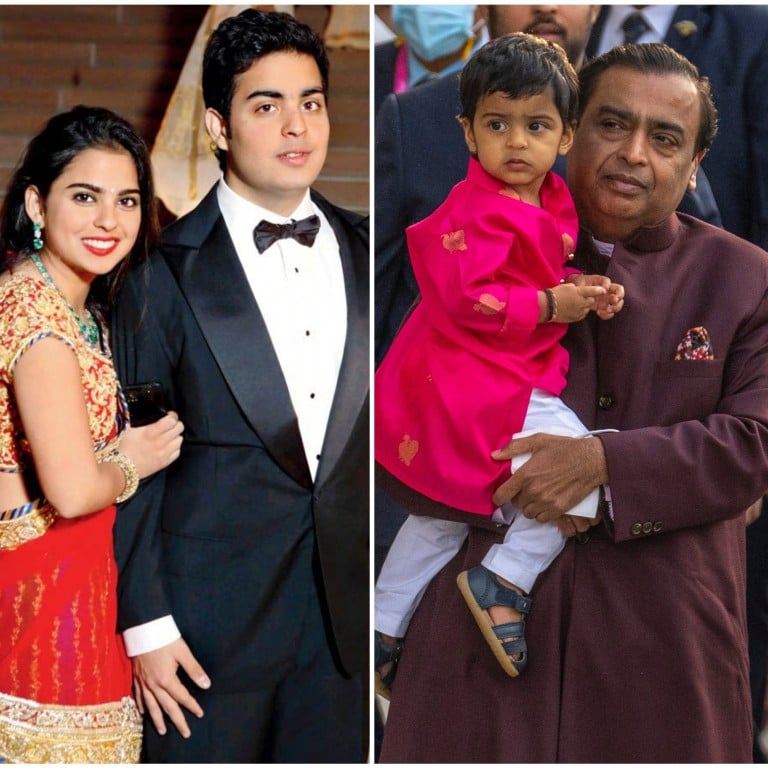 Indian billionaire Mukesh Ambani has
solidified his children's future at Reliance
Industries, his Mumbai-based multinational conglomerate company, detailing his succession plans at his once-a-year speech to investors. On August 29, the 65 year old addressed shareholders at the 45th annual general meeting, where he detailed his 5G roll-out, petrochemical expansion and the foray into FMCG (fast moving consumer goods).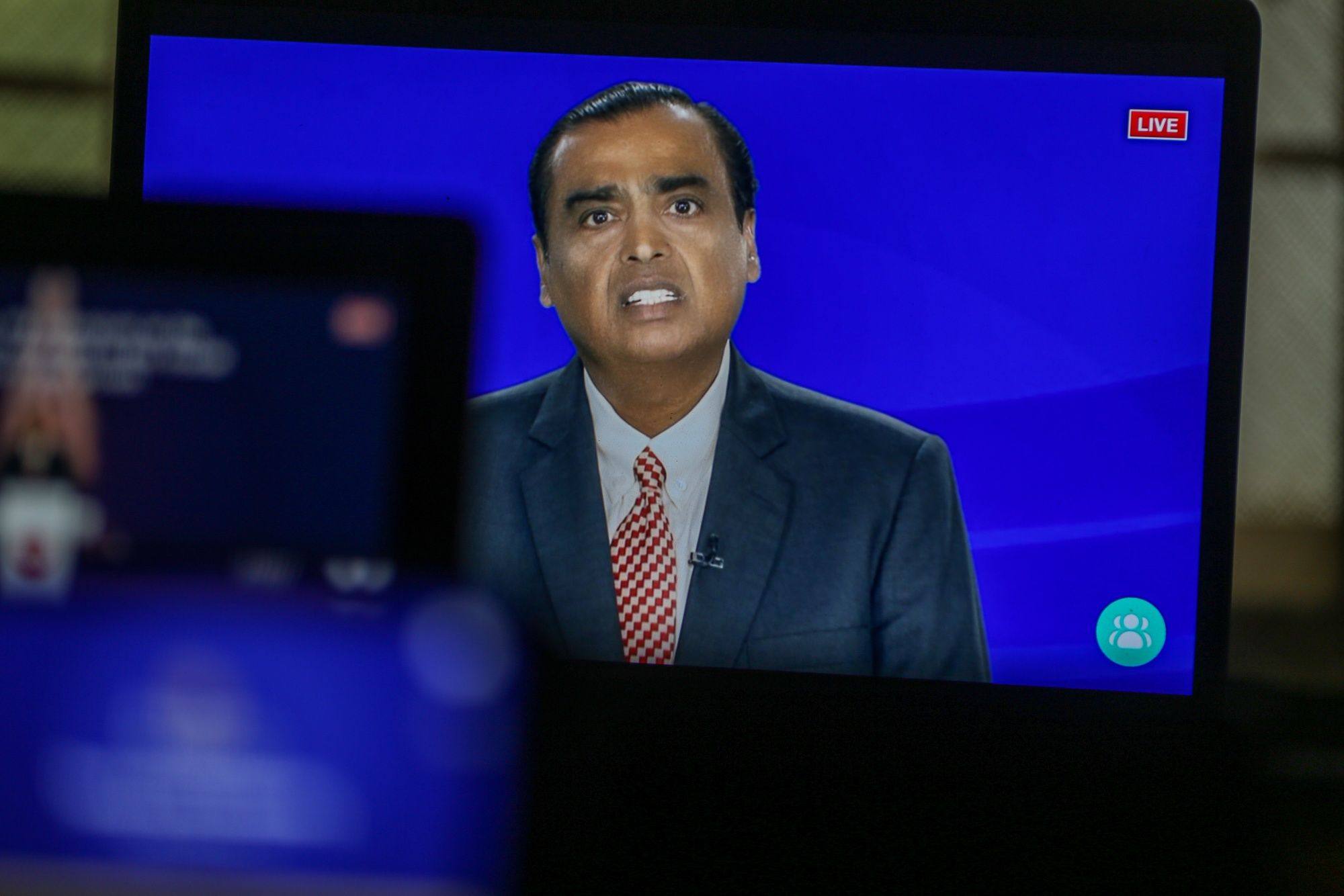 All eyes were on Mukesh as he spoke about his company and the succession of power to his children, Akash, Isha and Anant. His announcement showed a clear transfer of wealth in a family that has previously been riddled with feuds over money.
Here's what you need to know.
The Ambani succession plan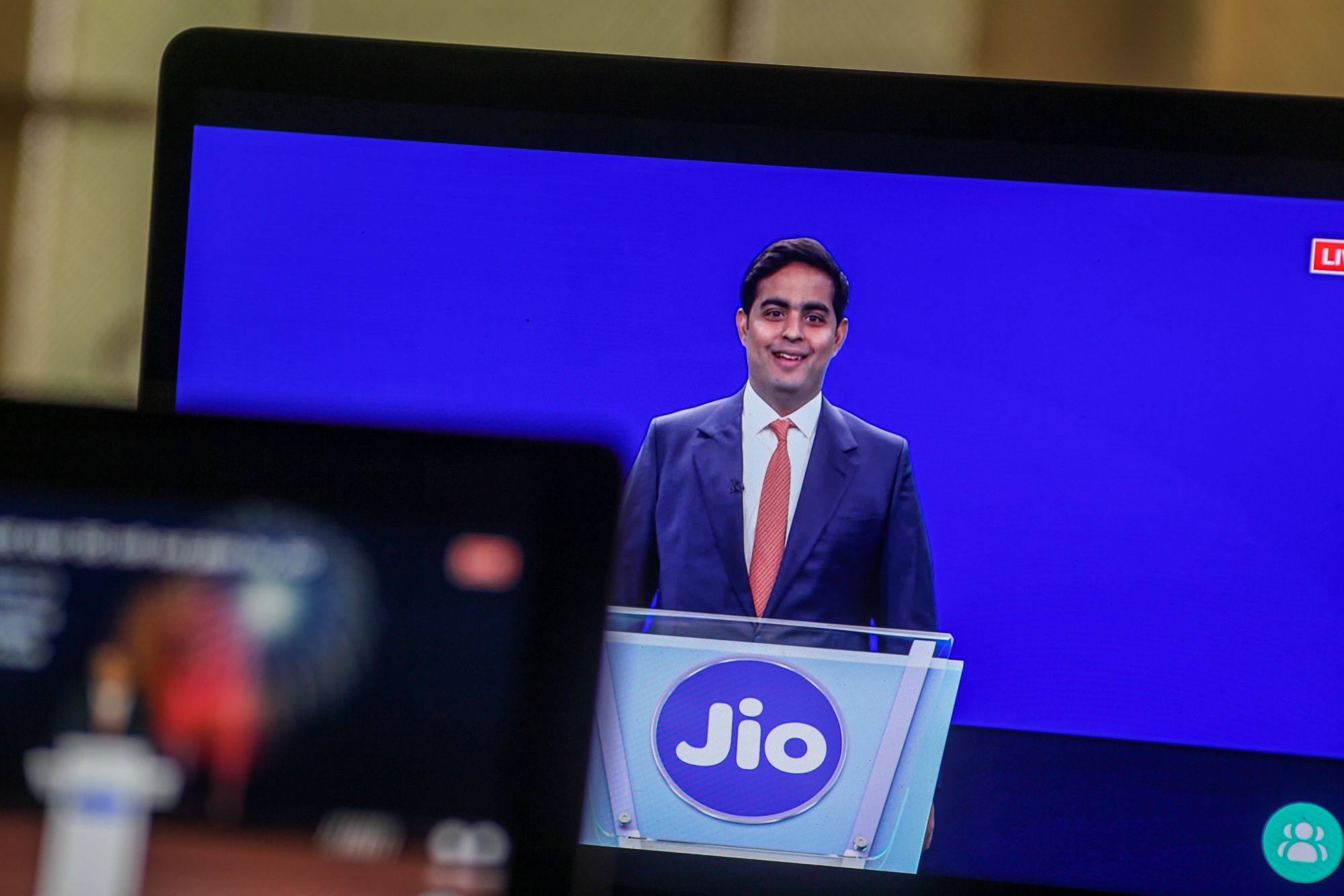 Mukesh outlined his much awaited succession plan, explaining that
twins Akash and Isha
would be heading telecom and retail respectively, while Anant, his youngest son, would lead a new energy unit.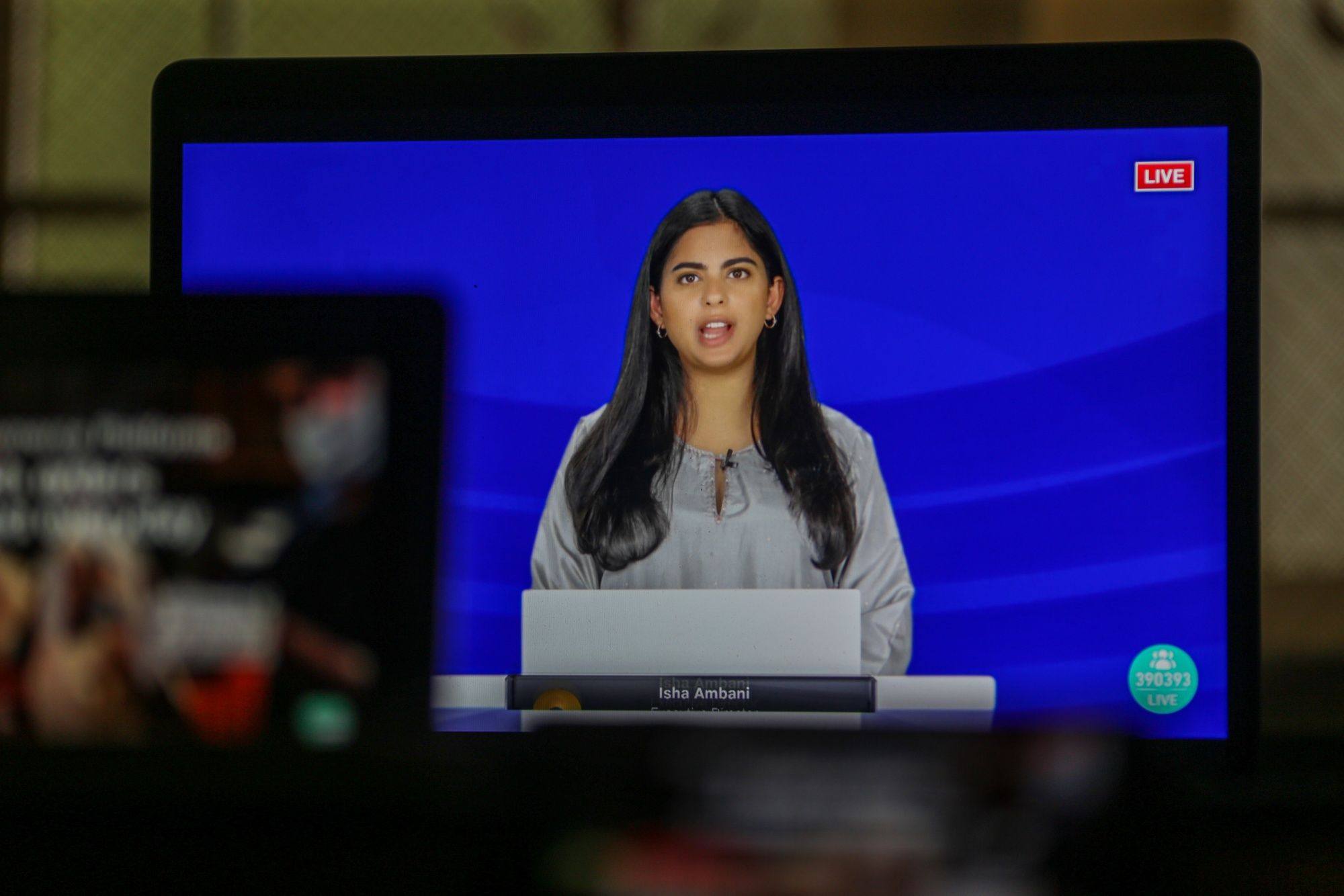 Mukesh moved to assure shareholders that, despite the changes, Reliance Industries Ltd would remain a "well-integrated and secure institution".
Talking about his children, he said that Akash and Isha have been "passionately involved in our consumer business since inception", adding that Anant had been spending much of his time in Jamnagar working on his energy business.
A mentorship
Despite the big announcements, Mukesh has reiterated that this does not mean that he'll be retiring, but will remain in a position where he'll "provide hands-on leadership as before", reported The Indian Express.
He credited his children for having the same "mindset" of his father and the founder of Reliance, Dhirubhai. He said they are "the first among equals in a young team of leaders and professionals who are already doing amazing things".
Mukesh told shareholders that all of his children would be mentored by senior leaders at the company and he would also ensure that he would also be there to provide feedback to them as they navigate their way through the business world.
The lead-up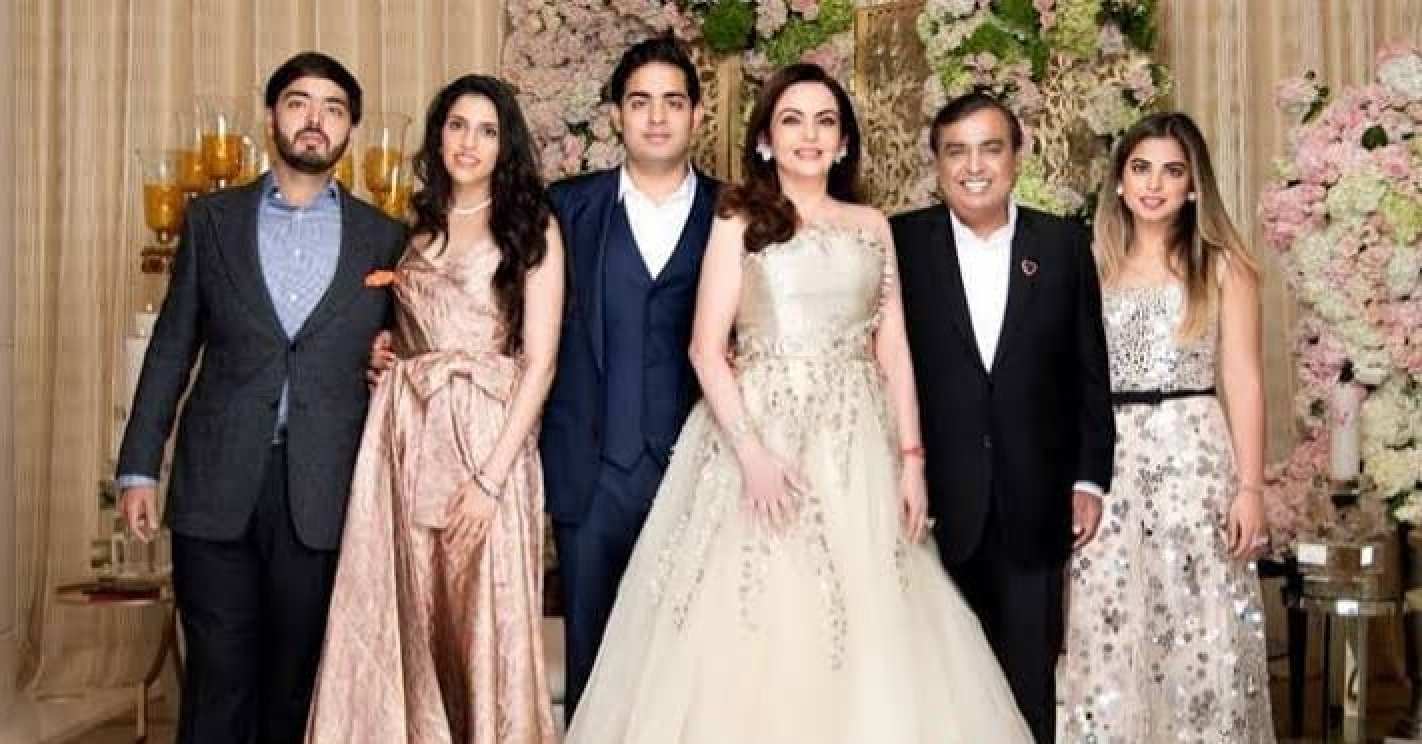 According to Bloomberg, the full extent of the succession plan has been expected for some time. In June, Akash was made chairman of Reliance Jio Infocomm Ltd, a subsidiary of Jio Platforms. Isha and Akash has been on the boards of RRVL (Reliance Retail Ventures Ltd), the business unit that operates supermarkets offering electronic goods, food and groceries, among others. According to NDTV, she'll be the leader of the retail business in her new role. She was invited to deliver a presentation on integration of the e-commerce unit with WhatsApp. Anant, meanwhile, has been a director at Jio Platforms since May 2020.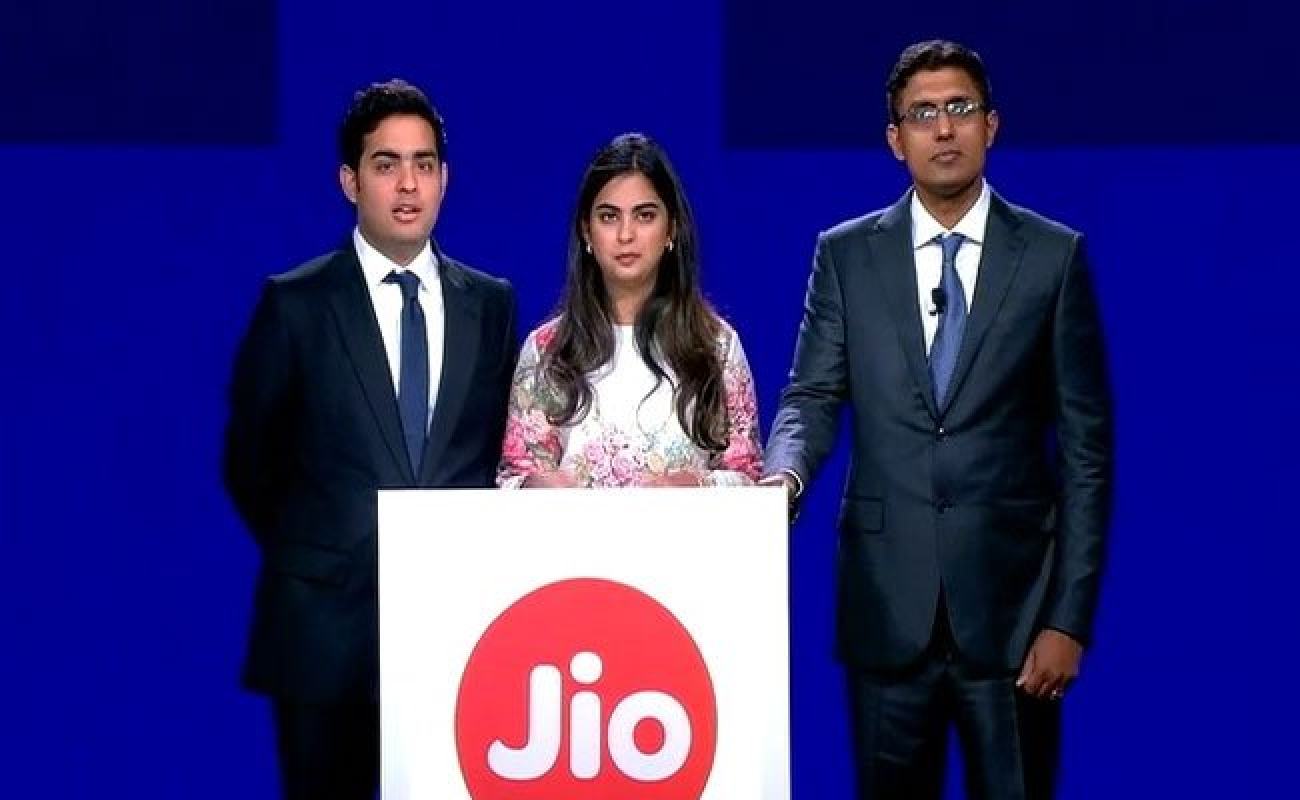 Mukesh first spoke of succession at the Reliance Family Day on December 28 last year, reported Business Standard. He said Reliance was in the process of "effecting a momentous leadership transition".
In June 2021,
at the company's AGM
, he said under the leadership of Akash, Isha and Anant, the legacy of Reliance would be enriched.
To the future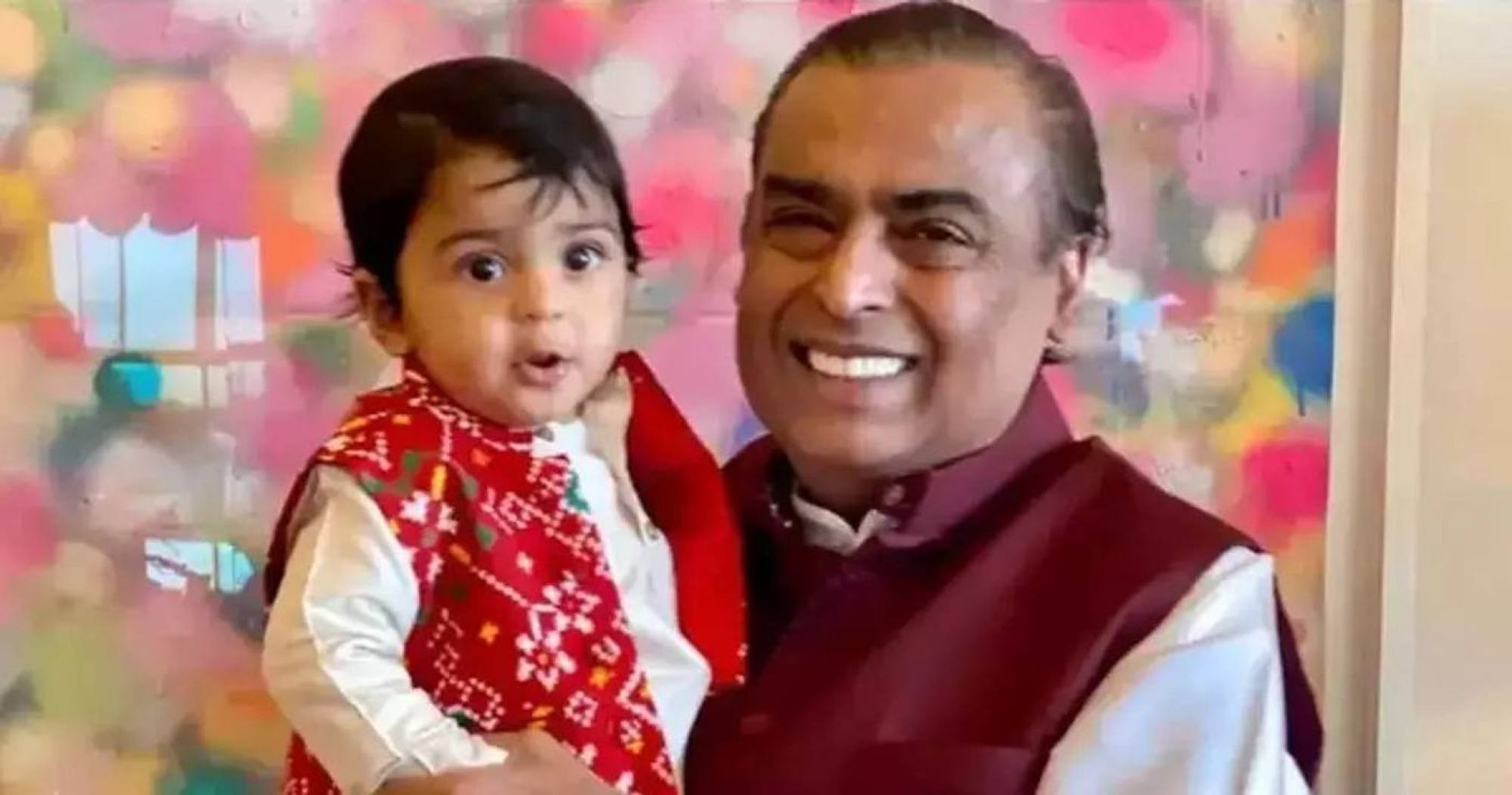 According to
The Financial Express
, all three business units that the children will manage are almost equal in size. The move is a clear signal to the family and investors that all three children have been given equal responsibility to take over the family business. Mukesh and his brother, Anil,
famously fought over the company
after their father died without leaving a will. There has also been speculation over the state of Mukesh's health, according to multiple media outlets.
Nevertheless, this detailed explanation of the transfer of power illustrates a close-knit and united family for the future of Reliance.

On August 29, Asia's second richest man addressed shareholders with news of a 5G roll-out and petrochemical and FMCG expansion at Reliance Industries Ltd
Mukesh also shared his succession plan, putting the company's future in the hands of his business-driven kids, Akash, Isha and Anant, whom he'll be mentoring too