What will BTS members do next? 7 predicted solo careers during the band's hiatus, from Jungkook's love of boxing and V's fashion prowess, to Jimin's new music, RM's art obsession and Jin's gaming job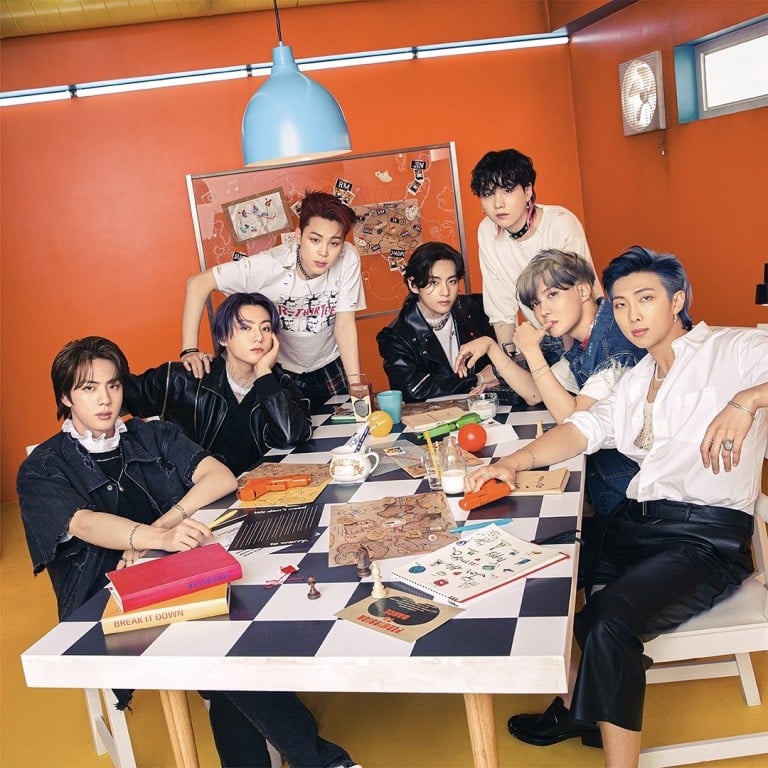 In June, the world's biggest boy band announced that it was going on hiatus to allow its members to carve out their own individual professional identities. Since then, the predicted new pursuits of the seven members of BTS have been enthusiastically debated and met with intense anticipation by fans.
And just as seven different colours make up the rainbow, the boys' distinct personalities will undoubtedly create a bright and multicoloured future for BTS – together or apart.
So what will our beloved group members decide to do with their time? We decided to take a closer look at the evidence and make a few educated guesses …
RM will indulge his love of art … and create his own museum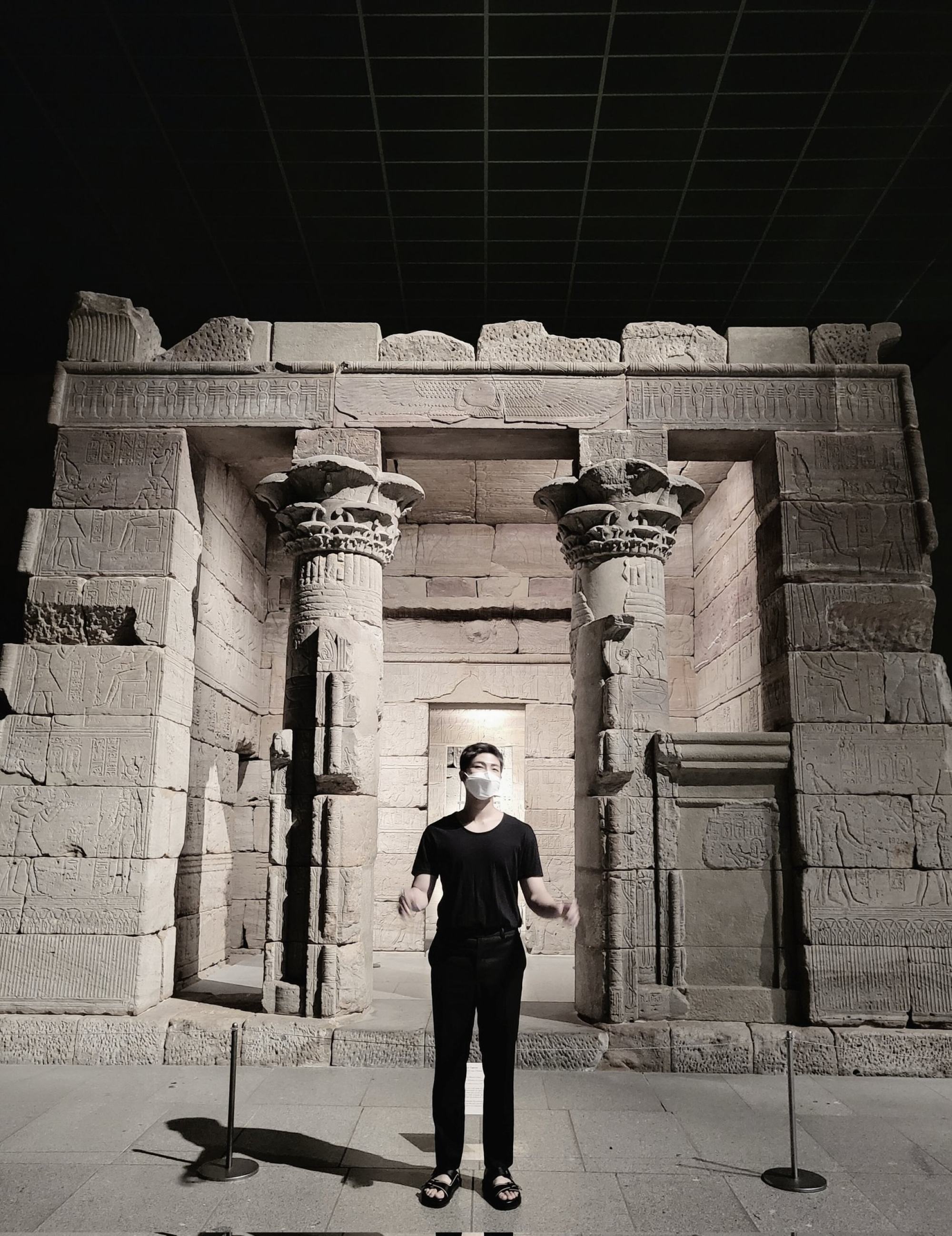 RM, real name Kim Namjoon, is the leader of BTS, and is famously fond of art. He often visits Korea's top museums and art galleries, and posts about the most thought-provoking pieces he comes across on social media.
"As an art enthusiast and a collector who loves art, I read and study a lot hoping to grow special insights and more discerning eyes," the singer told ArtNews.
RM isn't exaggerating either. Yang Jeong-mu, a Western art history professor at the Korean National University of the Arts, told a radio station in December last year: "There are a lot of art exhibitions being held these days and they can be divided into two broad categories – the ones RM went to and the ones RM didn't go to."
It isn't too far fetched to think that RM may therefore choose to sponsor a large art exhibition, donate to an institution, or even own his own museum in the future.
He can certainly afford it
.
Jin will conquer the gaming world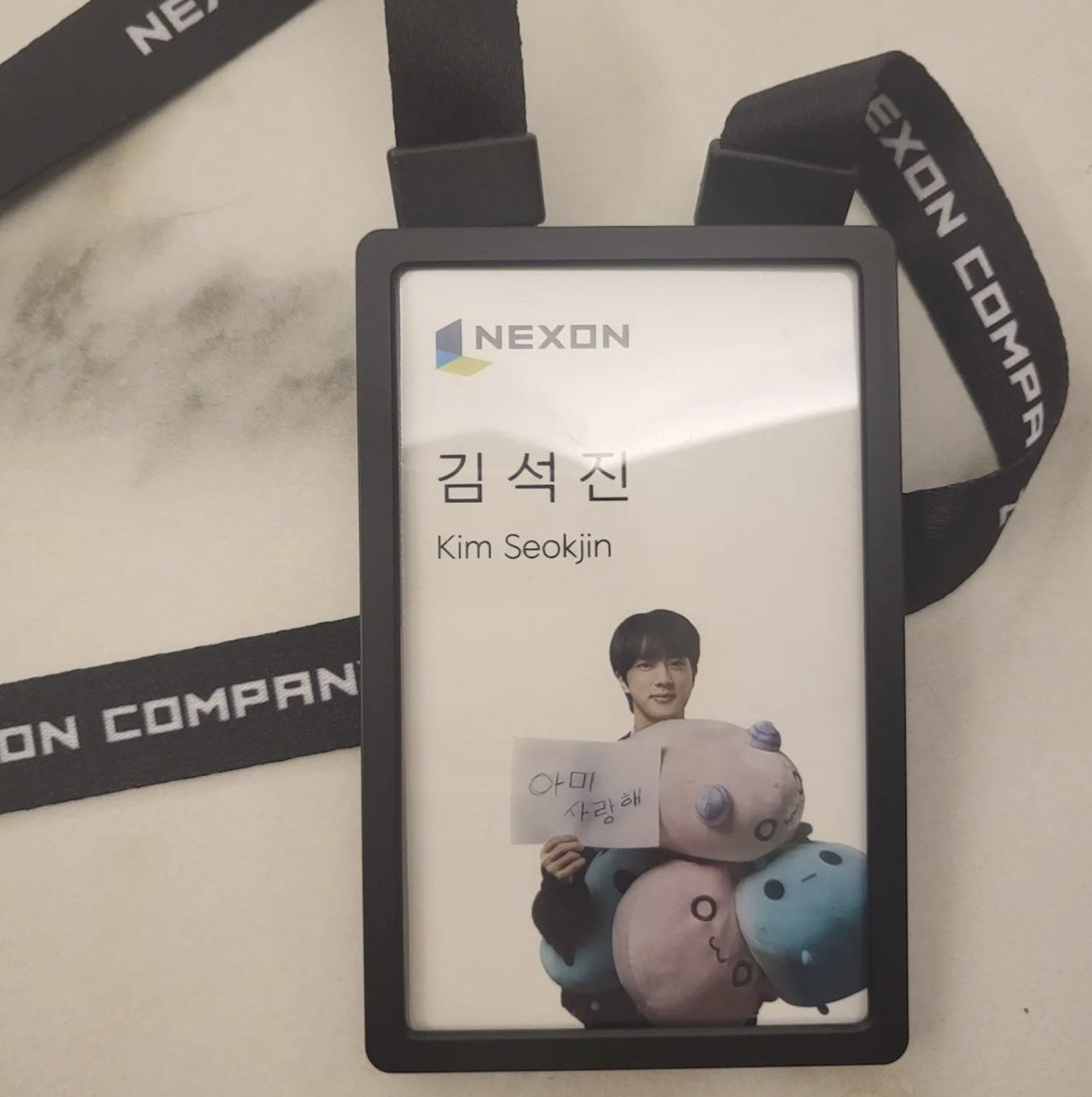 The eldest member of BTS lives for gaming. His favourite is role playing game MapleStory, and he once told the game's director Kang Won-ki in person that the Nexon boss had taken "a lot of [his] money".
Speaking like a true hardcore gamer, Jin reportedly went on to instruct Mr Kang to "raise the enhancement features", then "fix the Damien bug."
Could we soon see a brand new game launched by Jin in collaboration with Nexon? It certainly seems like a possibility, especially since he has already started working for the company. On August 16, Jin passed an interview and then did an impromptu "unboxing" of his employee welcome kit for the camera in front of his superior. Posting a photo of his new ID badge, he declared on Instagram: "I started working at a major company."
Suga could really shine as an interior designer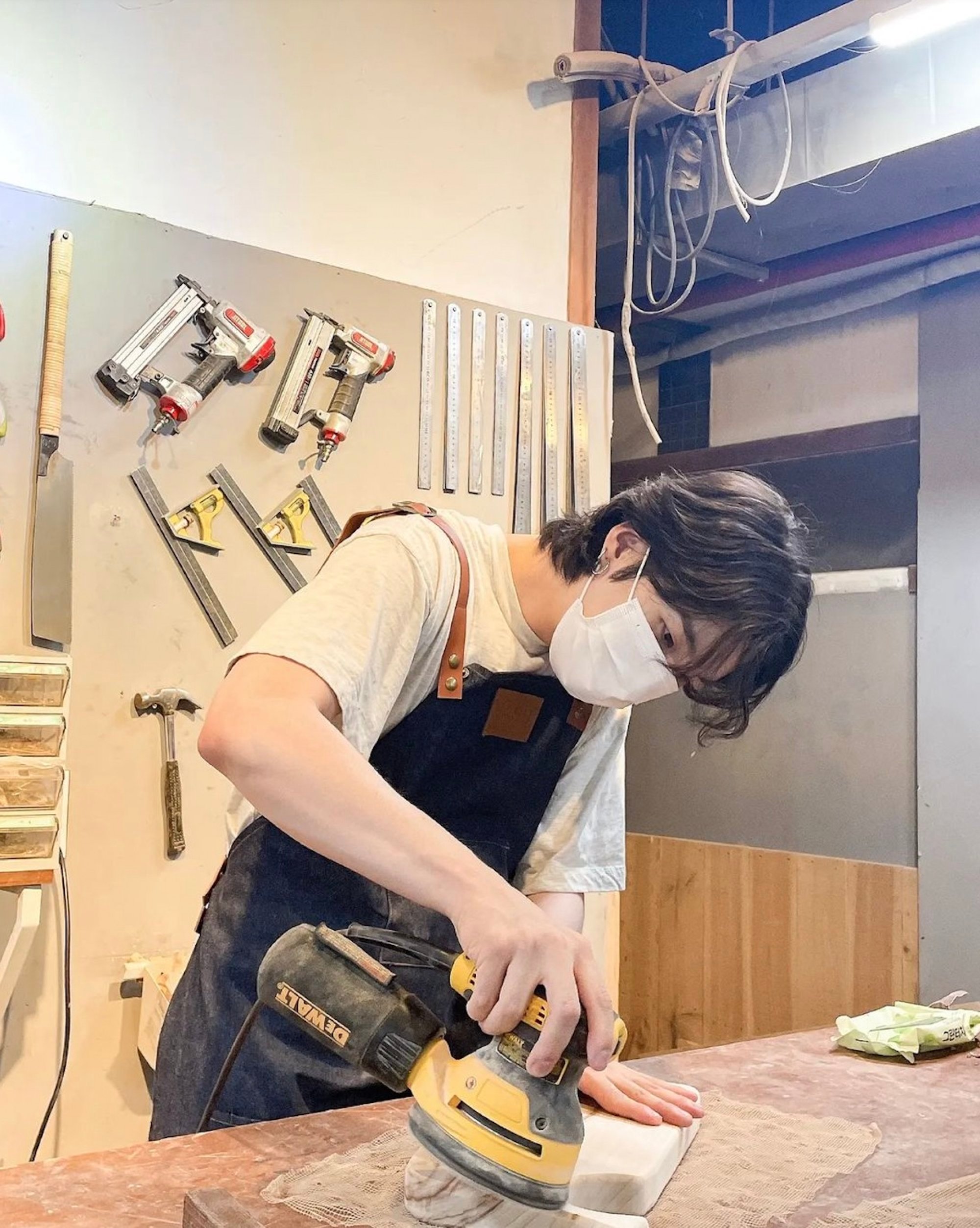 Multi-talented Suga – who not only raps for BTS but also produces songs for everyone from Halsey to Coldplay and IU – also loves interior design and woodworking. He once confessed on Twitter that he "gets wild about lighting fixtures".
In a recent solo vlog posted to YouTube, Suga is seen visiting a woodworking studio to make cute, whale-shaped chopping boards.
Is this just a hobby? Or are we likely to see a few more interior design pieces from the "Make It Right" singer? Fans would surely welcome an exhibition of his works, or the opportunity to own one of his pieces.
Could J-Hope launch his own fashion label?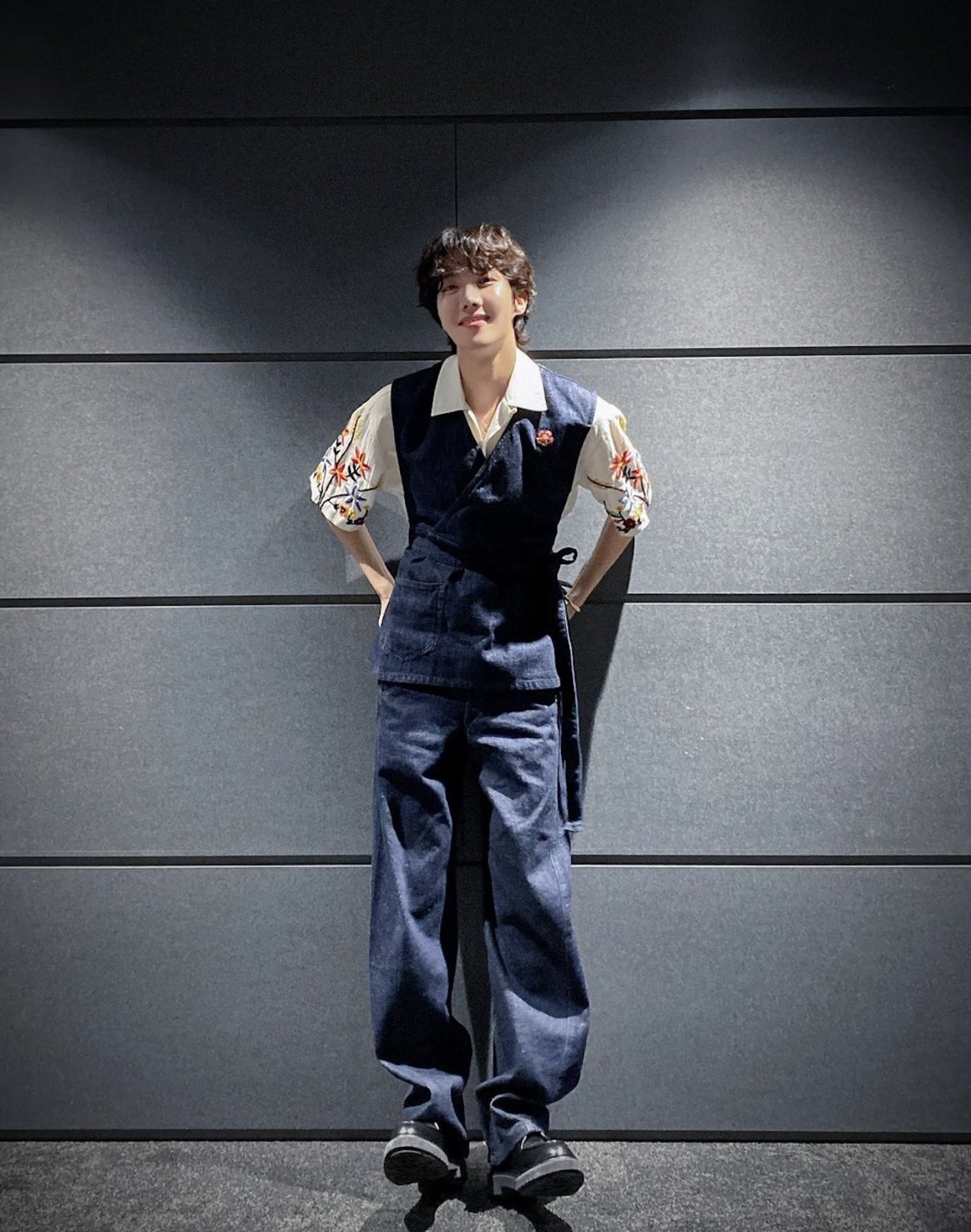 While the entire group were made
brand ambassadors for Louis Vuitton
, J-Hope is considered one of the group's most stylish members. When asked by Jimmy Fallon if he also deemed this to be the case, the 28-year old postured and posed and said enthusiastically: "Yeah, I'm wearing nice clothing and short pants, and slippers with socks! Yeah!"
It's true, J-Hope's quirky and experimental sense of style really does mean he often stands out among his bandmates.
With such an innate need for self-expression and love of playing with accessories, he could be driven to launch his own fashion label. We really hope so.
Jimin will make his mark as a solo artist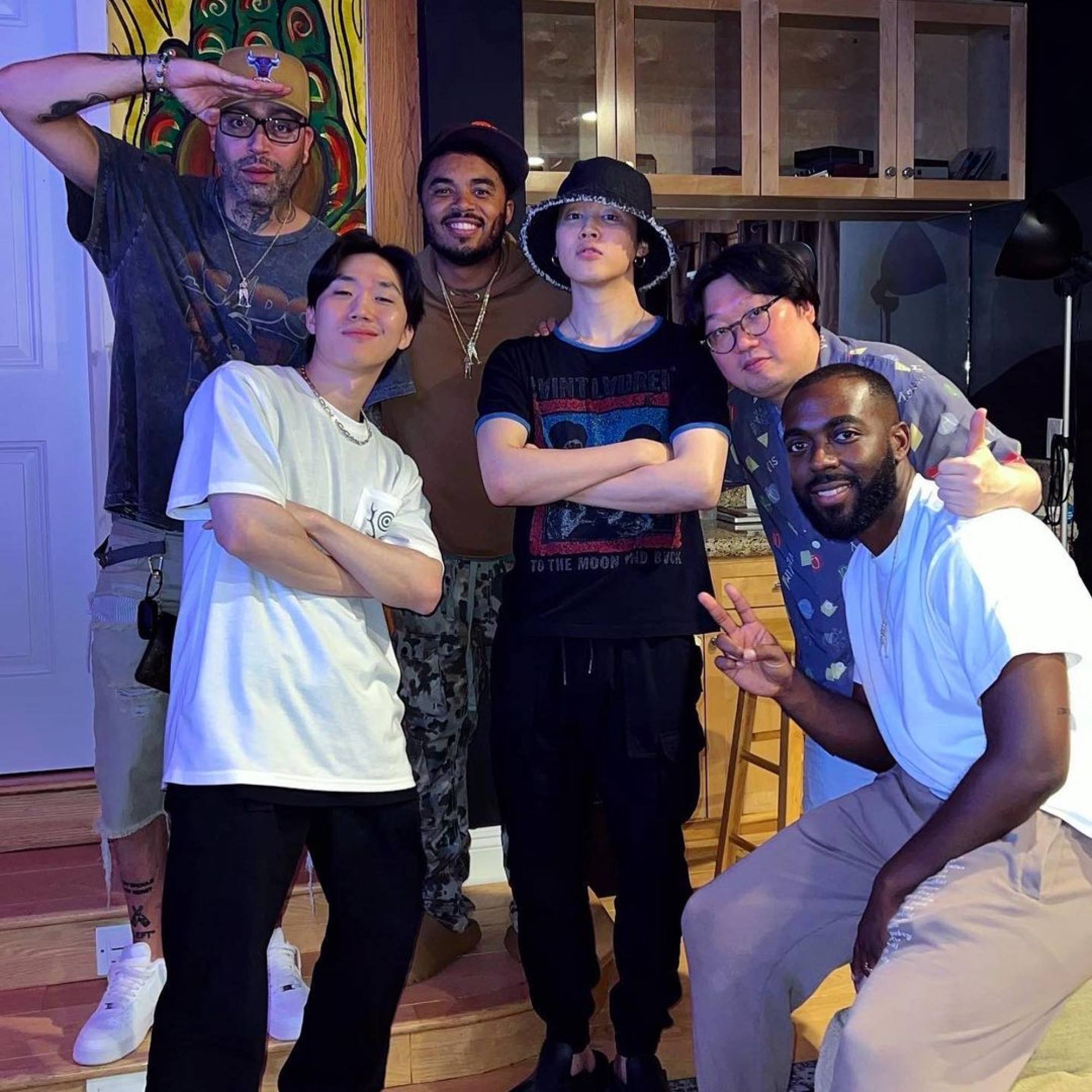 Jimin shared with Weverse Magazine in June 2022 that he wasn't planning on taking a break so much as continuing to work with the team on new music. "I decided to just keep going straight through, staying together with the producers," he told the magazine. The producers in question include TBHits and Mr. Franks, who have overseen dozens of songs for Ariana Grande and Justin Bieber.
Jimin admitted that he wants his image as a solo artist to be more "raw", "explicit" and "mature". He strives to be more personal in his music and added that he's keen to show a darker side of his experiences so far.
"My thoughts are already well represented on BTS' albums, but, you know, some of the older members have already dealt with some darker material on their solo mixtapes. I think I'm trying to do something similar," he said.
Will V become a fashion model?
V made an appearance on the runway at Celine's spring/summer 2023 show during Paris Fashion Week in June, much to the delight of Army, BTS' fan base.
Known for his love of high fashion (and of course his remarkably handsome face), V certainly has both the looks and charisma to be an editorial or runway model for high-end brands. Might he perhaps follow in the footsteps of Mino from Winner who walked for Louis Vuitton at the 2019 Paris Fashion Week?
Jungkook could dive deeper into sports and fitness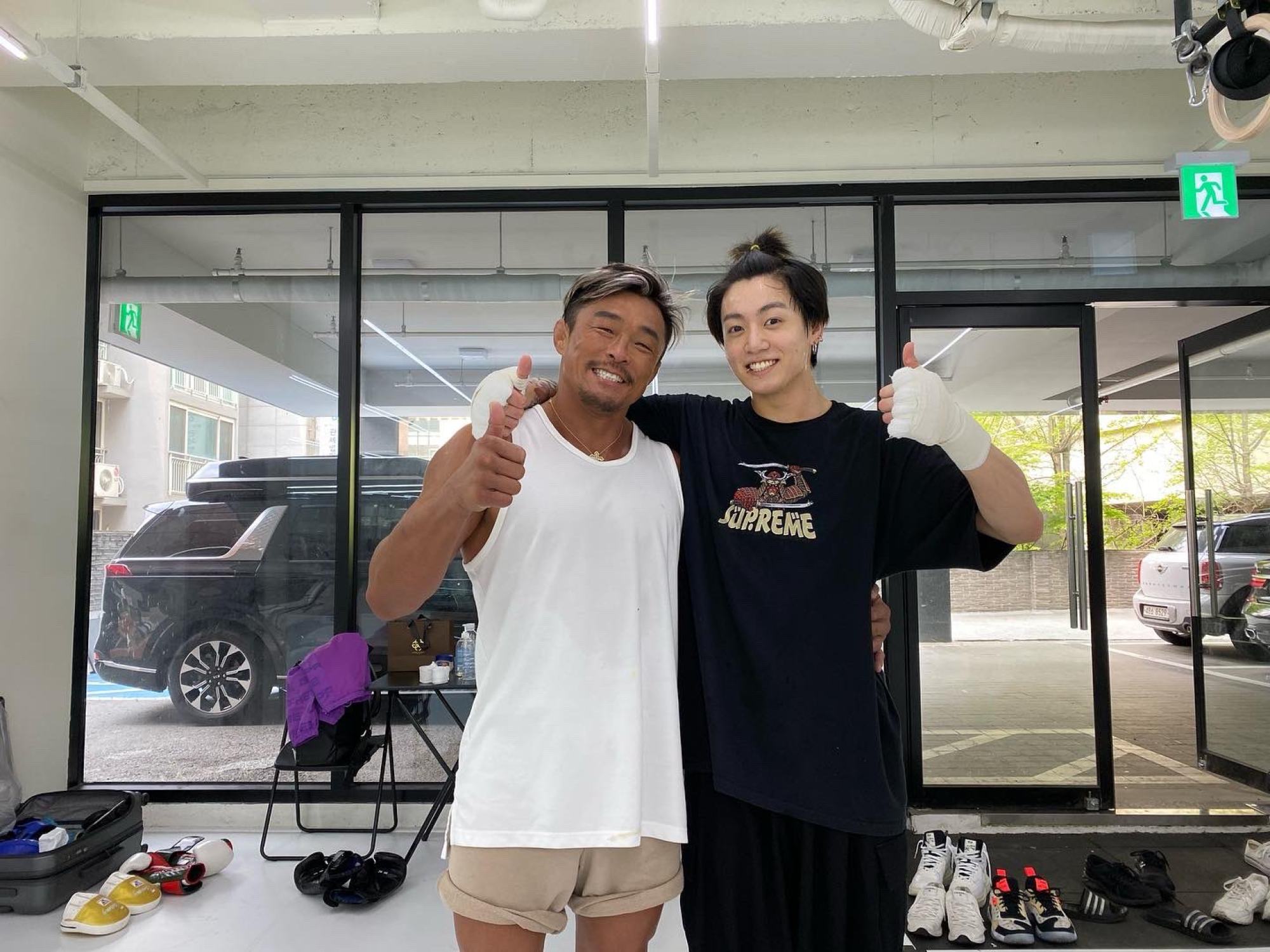 The maknae (youngest) of the group is obsessed with fitness. Jungkook is always posting videos of himself sparring with accomplished boxers, for starters.
Could the 25-year-old start his own fitness-related business? We'd love to see an international chain of gyms with him as the face. We wouldn't be surprised if boxing or sports brands are already calling for collaborations or to engage him as a model either. Watch this space!

Don't be surprised if V shows up on the Louis Vuitton catwalk like Mino from Winner, if Jungkook opens his own gym, or if you spot Jin's head bobbing about in RPG MapleStory
All 7 members have displayed diverse talents over the years, from woodworking to art appreciation, and Jimin is already working on new music with Ariana Grande's producer