Who is the richest Musk family member after Elon? Net worths, ranked: the Tesla boss tops the list, but what about parents Maye and Errol, siblings Kimbal and Tosca, and ex-wife Justine?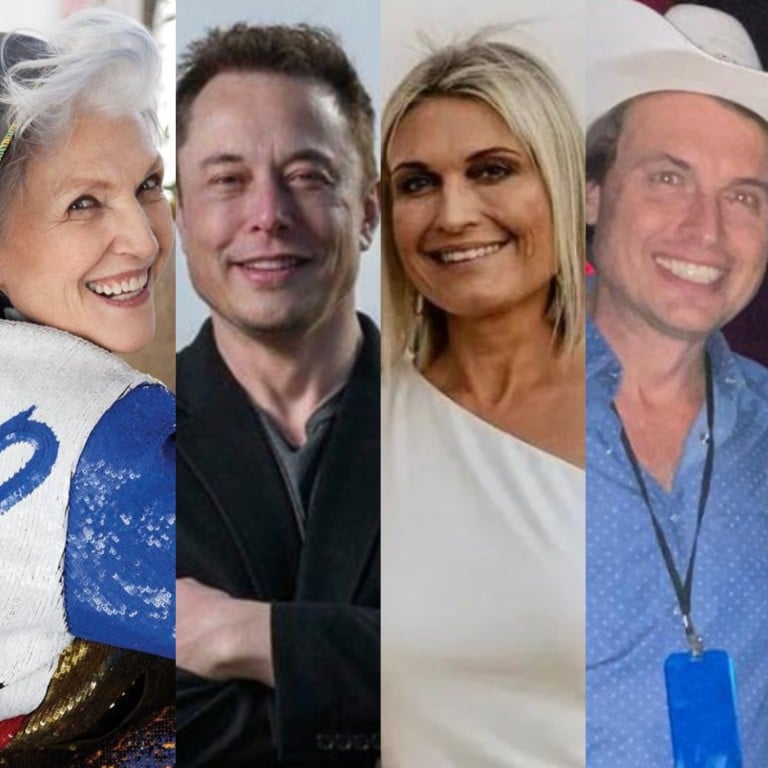 Elon Musk, the world's richest man, is also the most famous of his family members. But his mum, dad, siblings and ex-wife, who all share the Musk name, also quietly enjoy enormous self-made fortunes.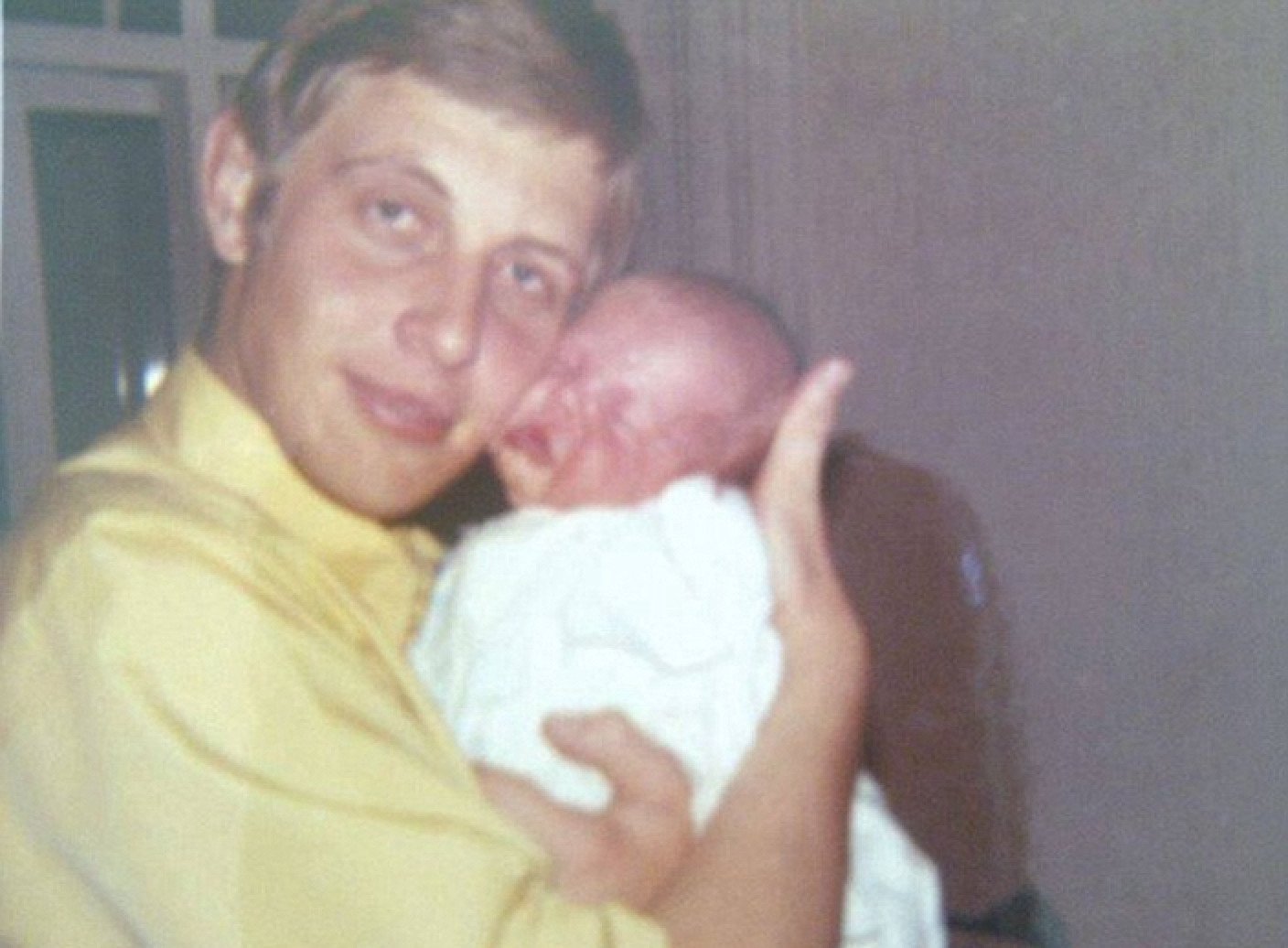 Elon, 51, grew up in Pretoria, South Africa, with parents Errol and Maye. He's the eldest of three children, followed by his brother Kimbal and sister Tosca. According to reports, the Musk family lived a very comfortable lifestyle, with the kids going on holidays and attending private schools throughout their childhood.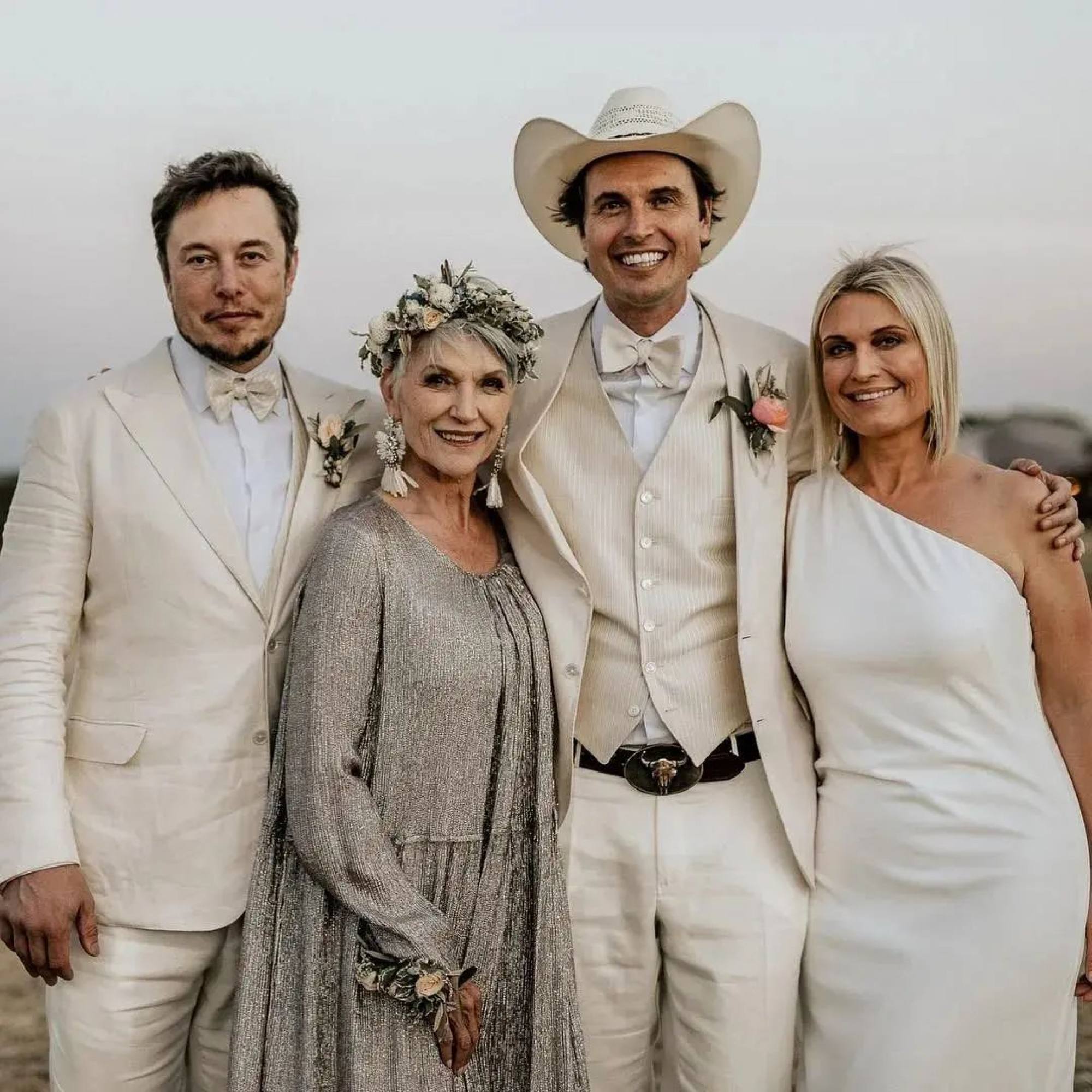 The entrepreneurial spirit clearly runs in this family's veins. Elon and Kimbal joined forces with their cousins on multiple mini ventures as youngsters, reported CNBC. Their cousins Russ, Peter and Lyndon Rive have all since gone on to become successful businessmen in the tech sector too.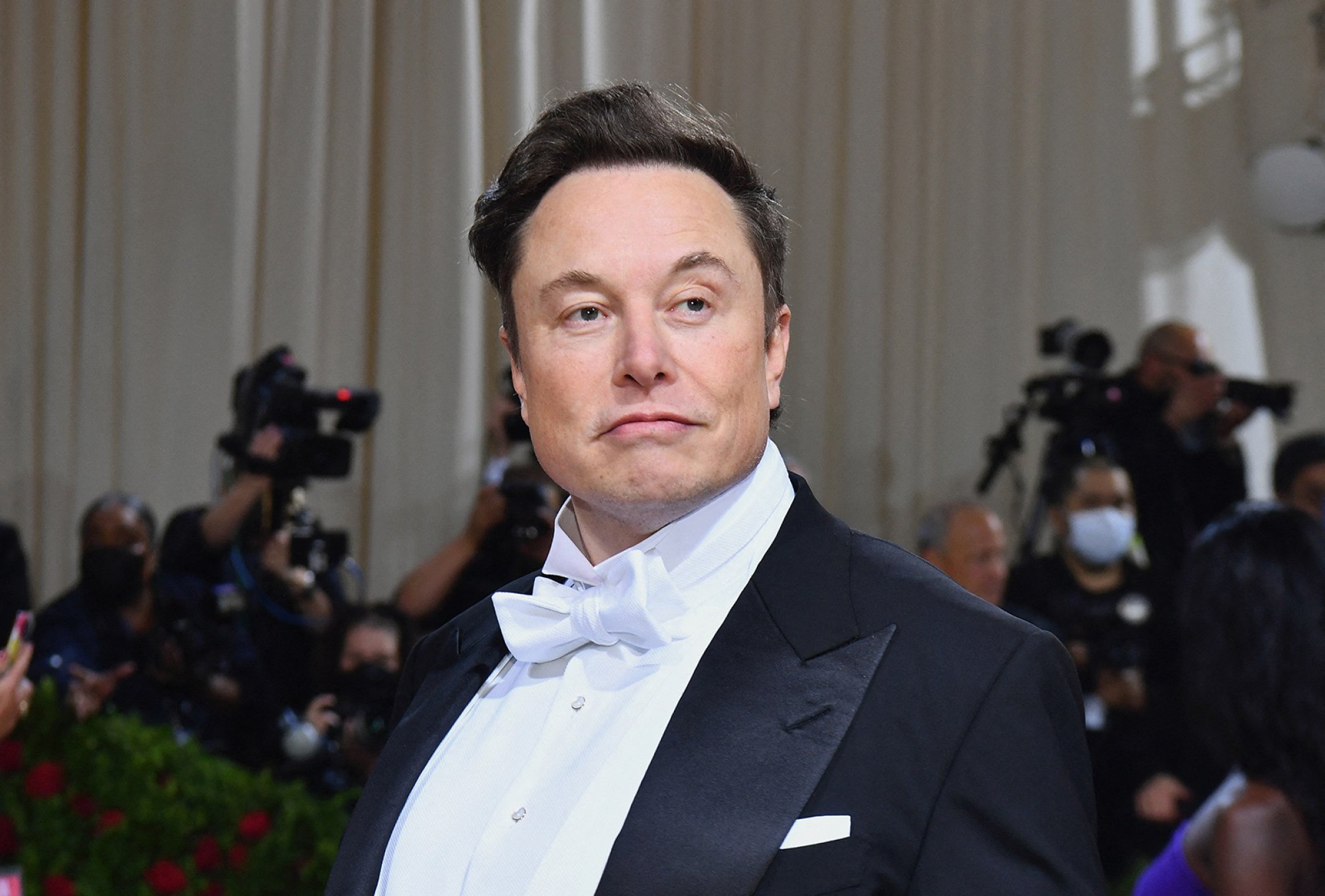 But how much do the other Musks make?
The controversial patriarch: Errol Musk – unknown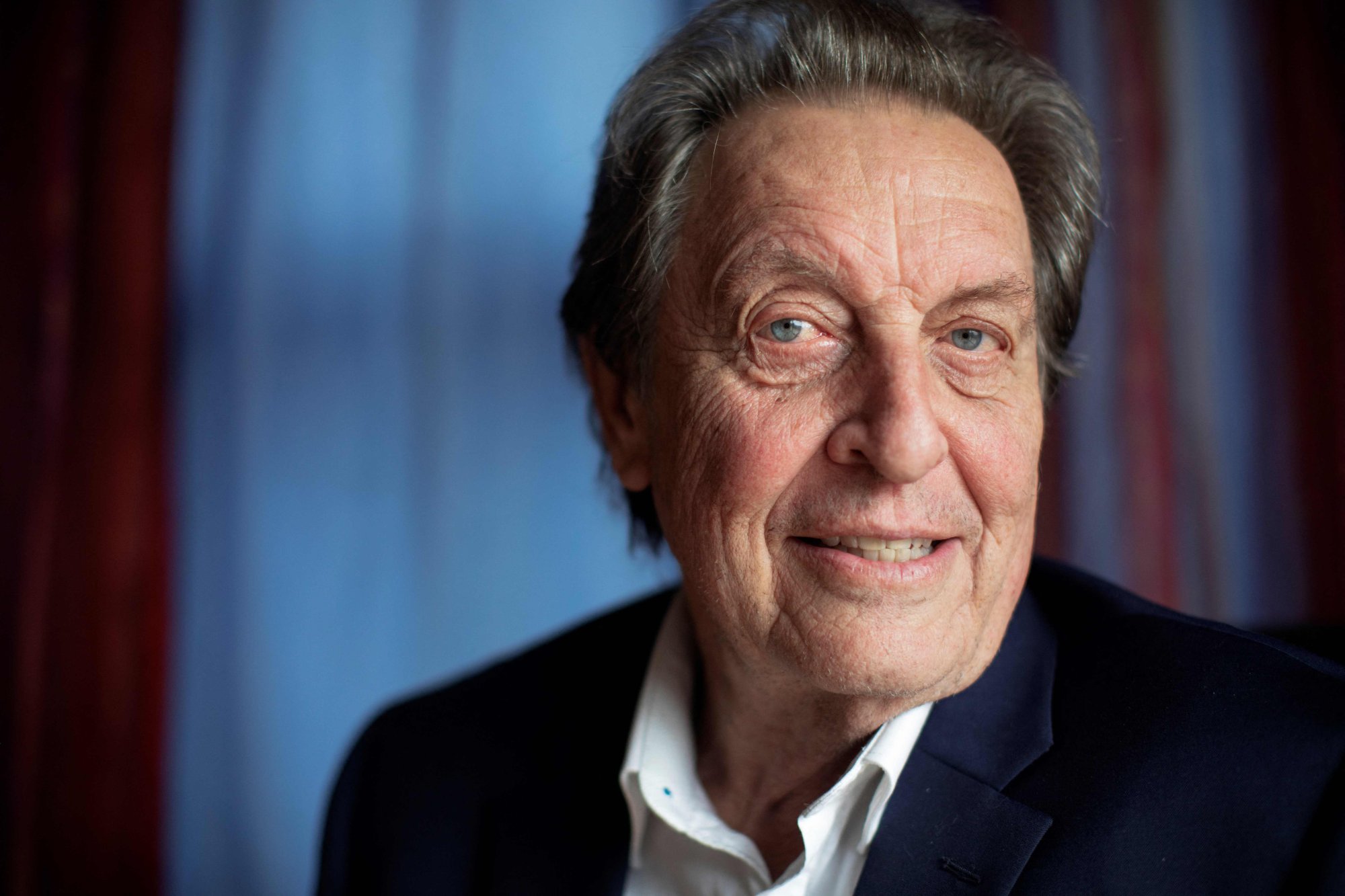 Born in South Africa, Errol worked as an engineer, pilot, consultant, property developer and, controversially, may have co-owned an emerald mine at one point in his career, according to
The Buffalo News
– though son
Elon vehemently denied this
. (Another controversial fact? He's fathered children with his step-daughter.)
Despite apparently living a lavish life, not much is actually known about Elon's dad and his mysterious fortune. Most of what has been made public has been derived from interviews with the man himself, or with his family members. Much of what has been said about him is negative though, with Elon describing him to Rolling Stone as "evil" and a "terrible human being".
But personal life aside, it's clear that Errol is probably sitting on a hefty sum, given that he owns a Bentley, a Rolls-Royce and a Mercedes, according to
an interview he did
on podcast The Kyle and Jackie O Show. Some online sources have capped his wealth at US$2 million, but other reports suggest it's probably much higher.
5. The author and Elon's ex-wife: Justine Musk – US$3 million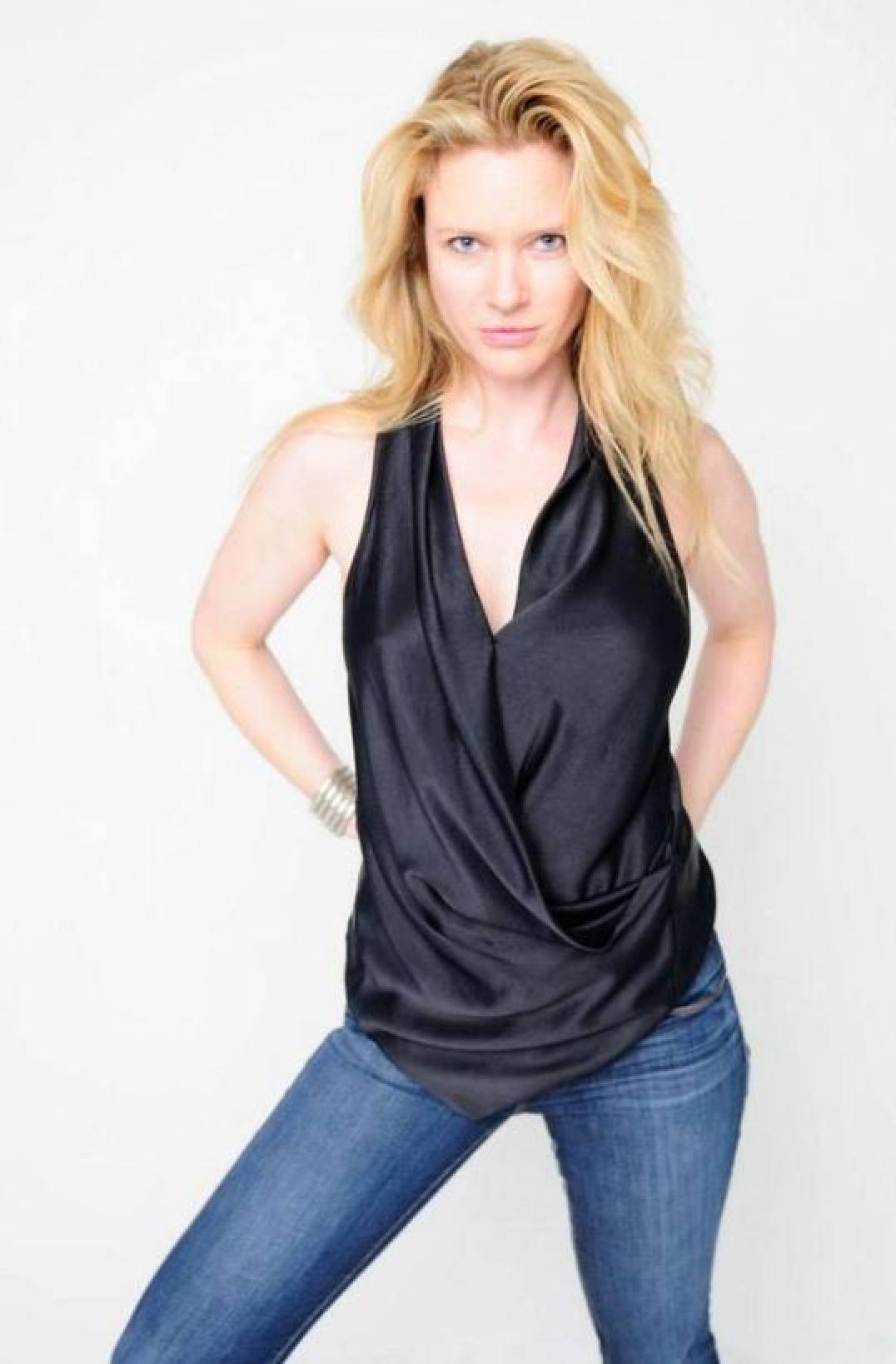 Elon has been
married three times
, twice to British actress Talulah Riley, but only Justine took his last name and kept it after the divorce. In their eight years of marriage, the two
had five children
together (and tragically lost one at 10 weeks old), and Justine witnessed her then-husband start some of his most ambitious projects in the early stages. Since their split, Justine has accumulated a decent net worth of US$3 million thanks to her book sales, per several media sources.
4. The supermodel matriarch: Maye Musk – US$20 million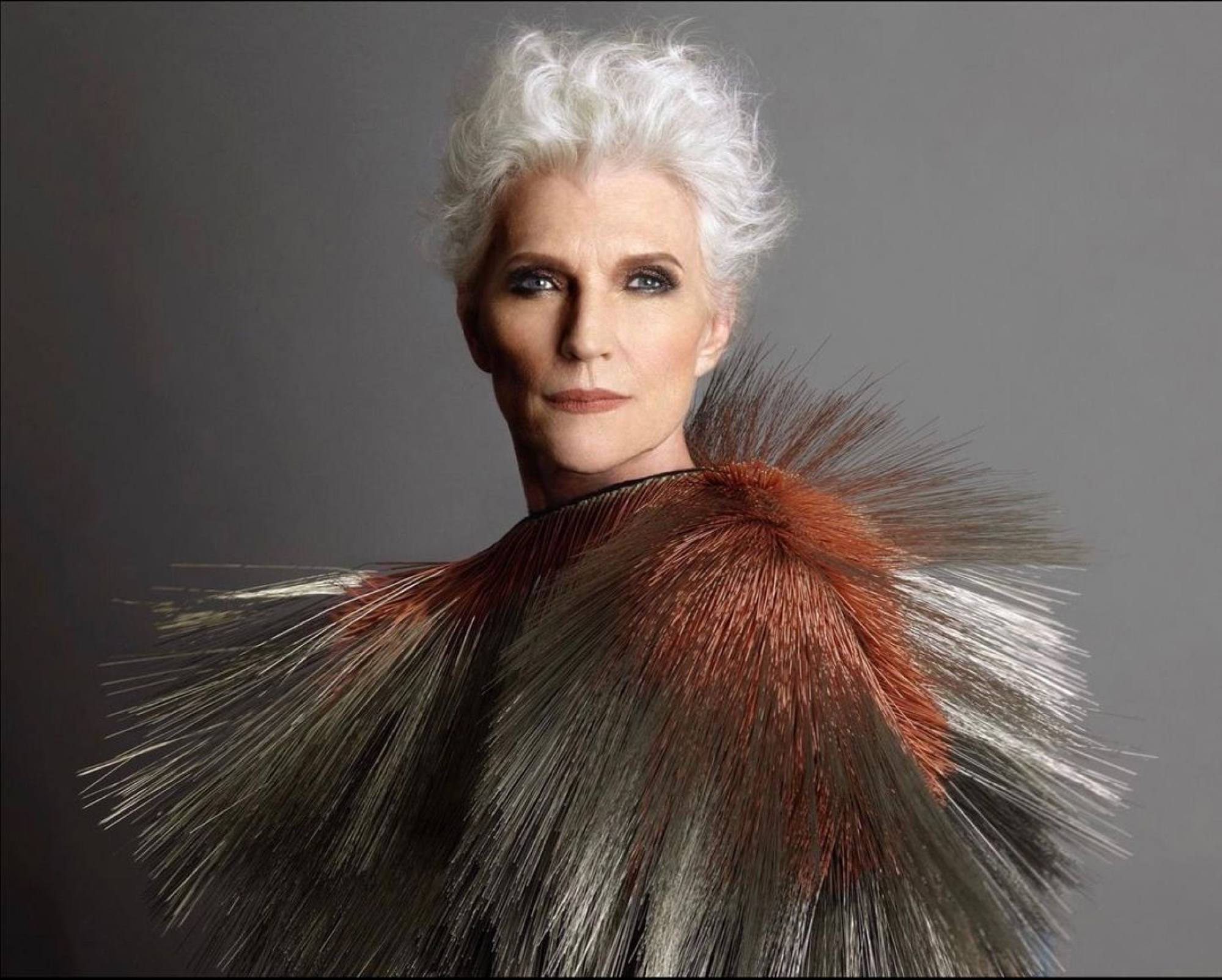 Elon's glamorous mum was a
supermodel and celebrity
for decades, long before her son entered the spotlight – though once the Tesla CEO hit the big time she wasn't the biggest name in the family any more. "I was famous until Elon became famous," she joked to
The New York Times
in 2016. Besides gracing magazine covers for
Vogue
and
Time
, Maye even had a cameo in a Beyoncé music video.
The 74 year old has worked with brands like Revlon and Special K cereal, and has written several books. But after her divorce from Errol, Maye recalled her struggles as a single mum to
Forbes
in a 2018 interview, adding that she had to work five jobs at one point to make ends meet. These days, the dietitian stuns on red carpets, and
looked fabulous at the Met Gala
with Elon in May.
3. The filmmaker: Tosca Musk – US$170 million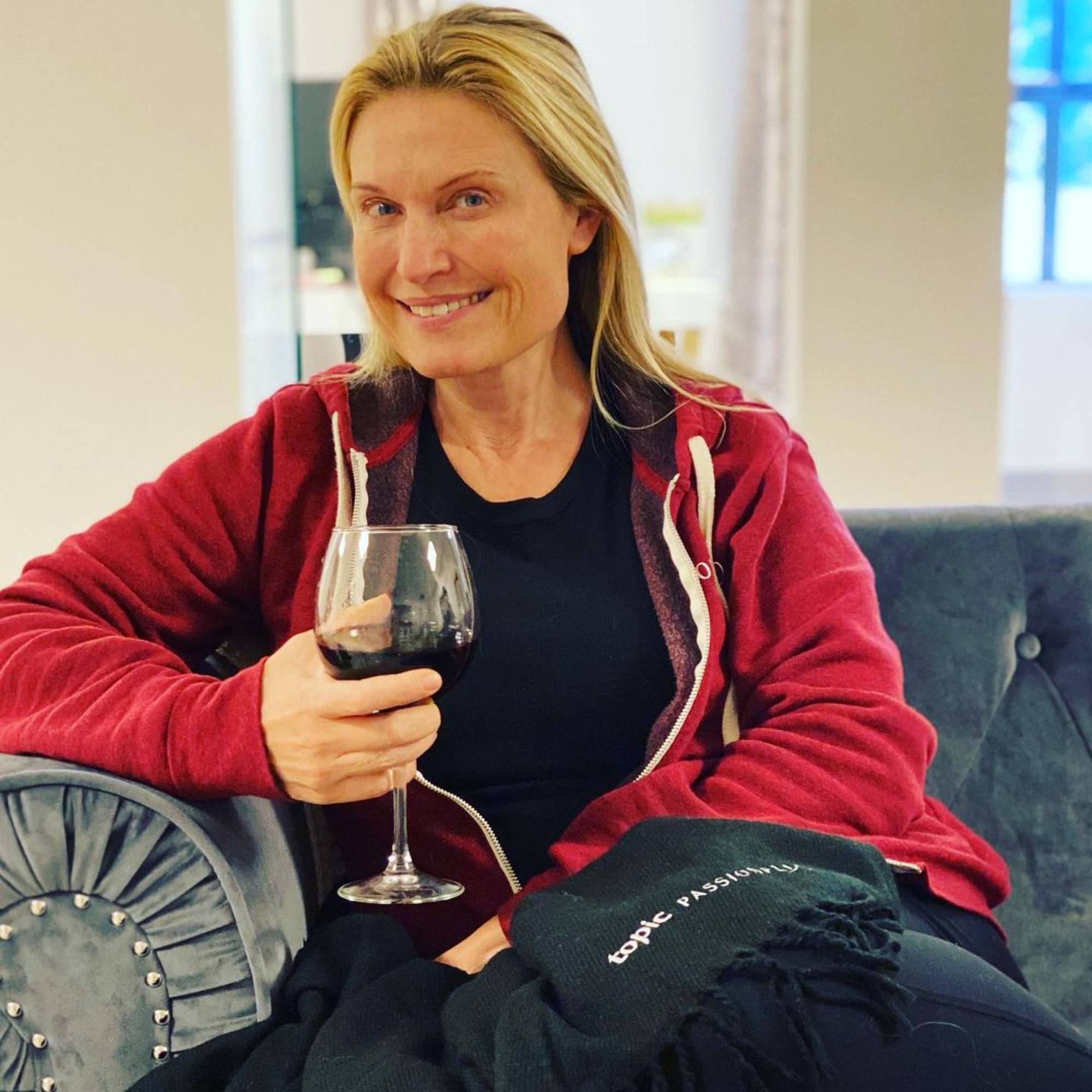 In 2017,
Tosca co-founded Passionflix
, a Netflix-style streaming service that focuses on romance titles catered directly to women. The platform is now available in almost 150 countries, according to
The New York Times
.
The 48 year old is also an acclaimed filmmaker, who makes productions for Passionflix, Lifetime and Hallmark. With over 50 producer and director credits to her name, per her IMDB page, it's clear that Tosca's passion lies in film. Crunchbase confirmed that her brother Kimbal is a supportive investor, but it's unknown whether Elon is also involved.
Saving Advice estimates Tosca's net worth at just under US$170 million.
2. The restaurateur: Kimbal Musk – US$700 million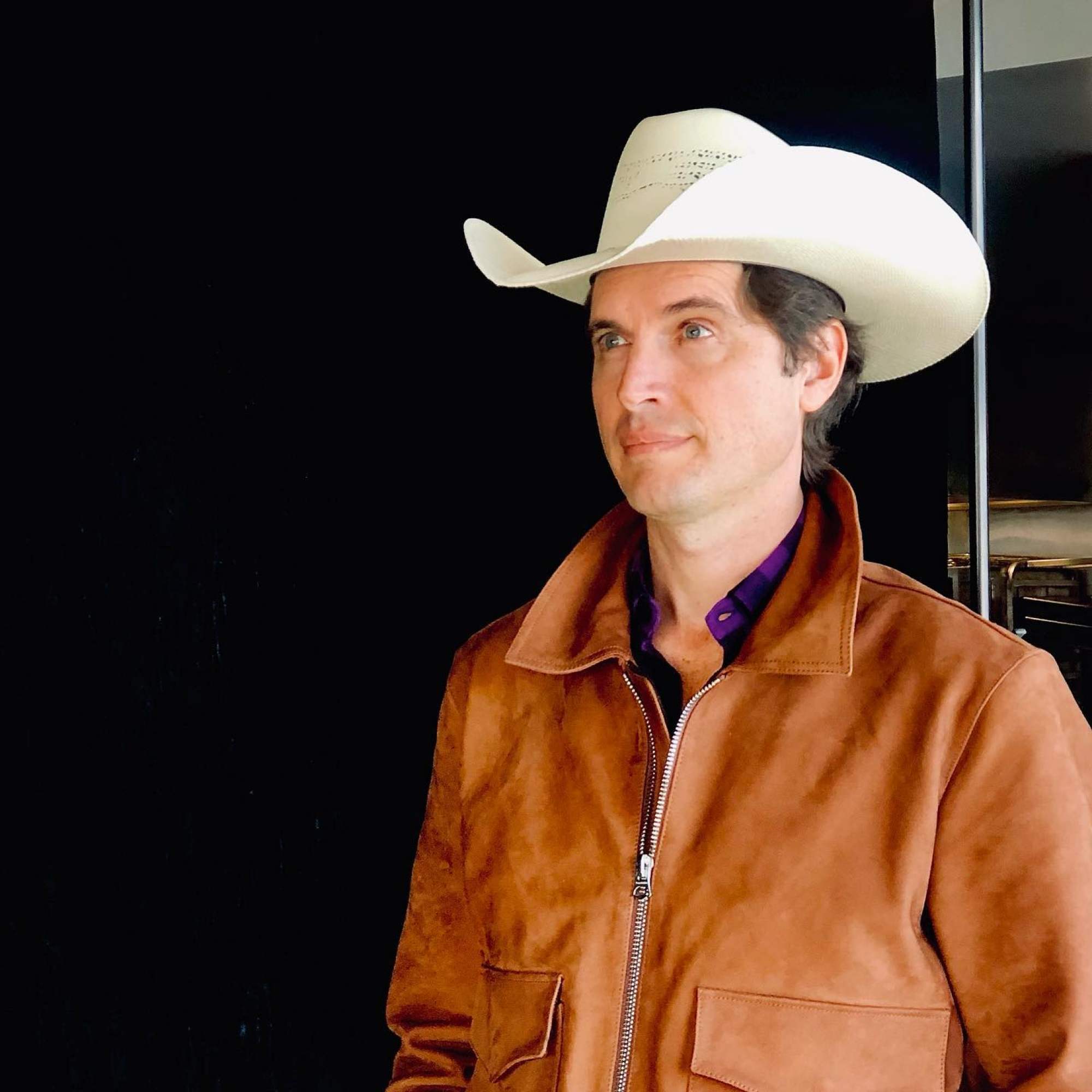 Errol described Kimbal as his "pride and joy" on The Kyle and Jackie O Show, but also claimed his second son is a "billionaire". Not quite, but he's certainly not far off, with
Forbes
estimating Elon's brother's net worth at US$700 million, thanks to his many lucrative business endeavours,
including Zip2 and X.com
, which later became part of PayPal.
Kimbal was also an early investor in Tesla, SpaceX and Mexican food chain Chipotle. He's since sold more than US$230 million worth of Tesla shares, but still sits on the board. The cowboy hat-loving businessman is also the co-founder of The Kitchen restaurant group.
1. The serial entrepreneur: Elon Musk – US$260 billion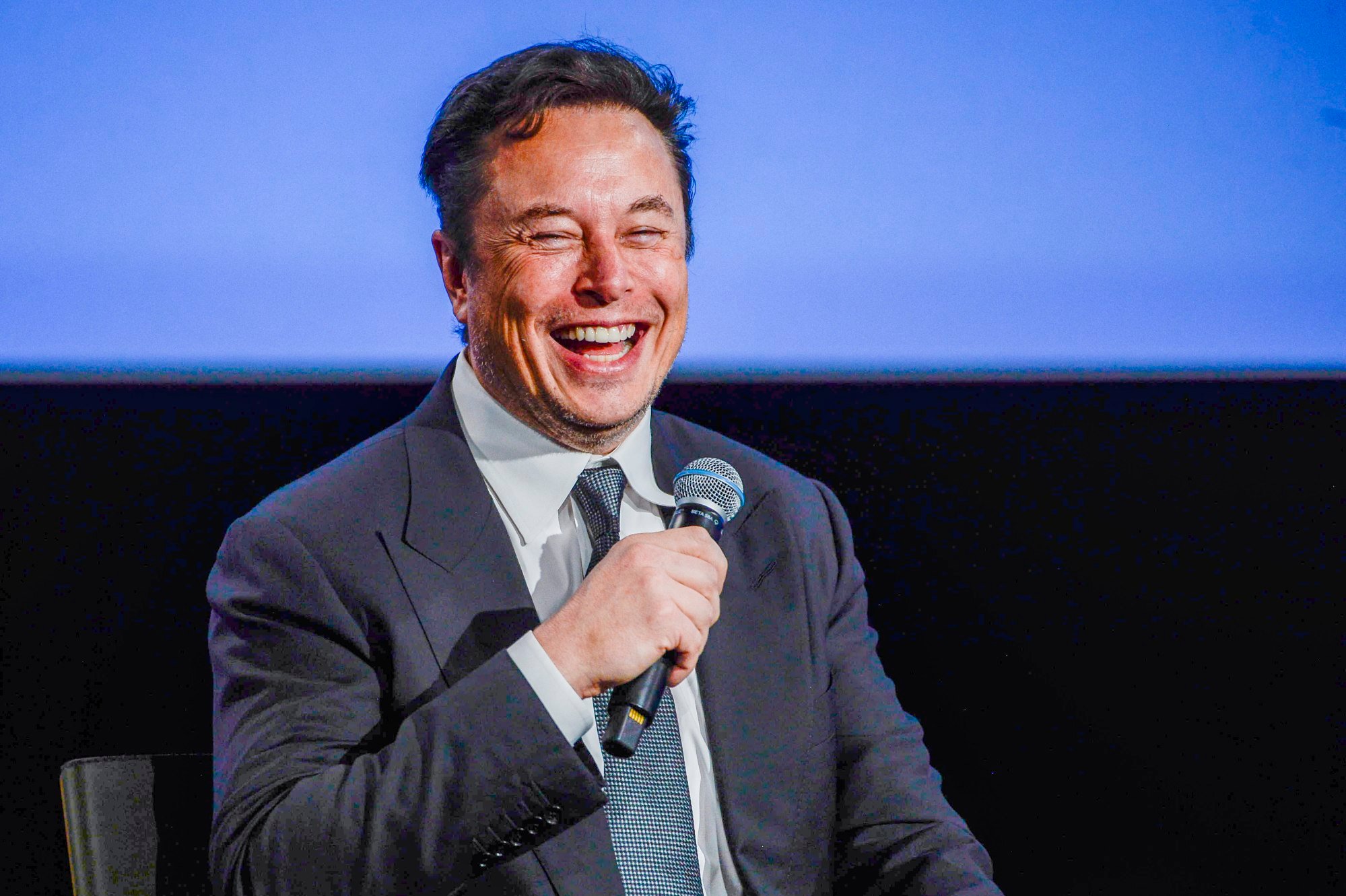 This shouldn't come as a surprise, since Elon holds his No 1 richest position not just in the Musk household, but in the whole world, per
Forbes
. The billionaire CEO made his fortune thanks to a whole host of business endeavours over the years: X.com (PayPal), SpaceX, Tesla, Neuralink, OpenAI, The Boring Company, Starlink …
the list goes on
.
Has he finally made dad proud though? "No", Errol told The Kyle and Jackie O Show. Though he admitted that Elon "surpassed the mark" of his children, he also added, "it's not as if we suddenly started doing something", referring to the family's long list of achievements. Well, at least the rest of the planet is impressed.

Maye Musk was famous long before son Elon thanks to her modelling, and once starred in a Beyoncé MV, while siblings Kimbal and Tosca also worked hard to make millions
Errol Musk's fortune is the most controversial as he's rumoured to have owned an emerald mine, and now he fathers two kids with his stepdaughter – but how much does he make?