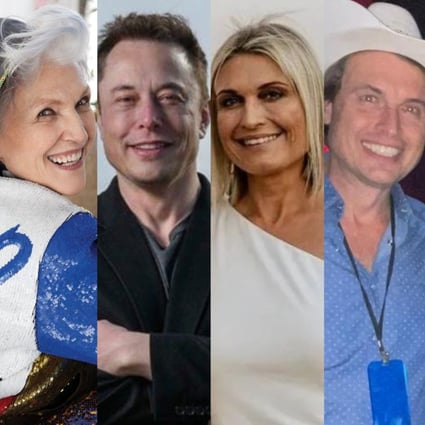 Errol, Maye, Elon, Tosca and Kimbal Musk are all multimillionaires – but some should be picking up the family dinner tab more than others. Photos: AFP; @mayemusk, @elonrmuskk, @ilon_mask_1000, @mayemusk/Instagram
Who is the richest Musk family member after Elon? Net worths, ranked: the Tesla boss tops the list, but what about parents Maye and Errol, siblings Kimbal and Tosca, and ex-wife Justine?
Maye Musk was famous long before son Elon thanks to her modelling, and once starred in a Beyoncé MV, while siblings Kimbal and Tosca also worked hard to make millions
Errol Musk's fortune is the most controversial as he's rumoured to have owned an emerald mine, and now he fathers two kids with his stepdaughter – but how much does he make?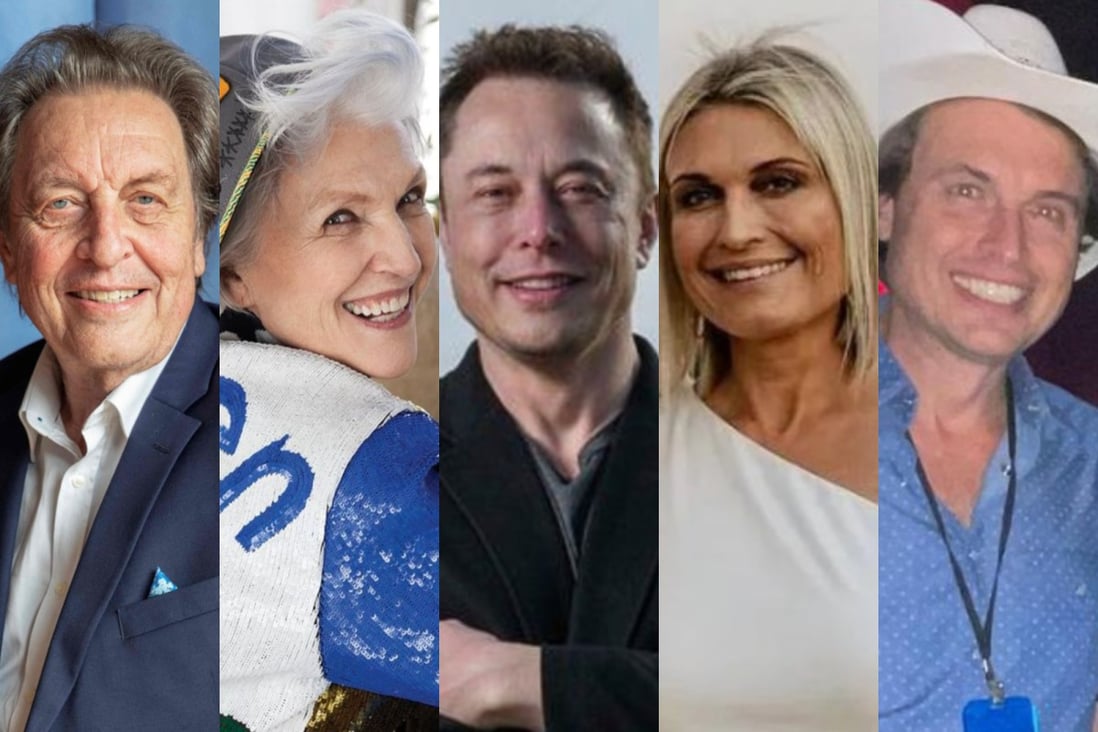 Errol, Maye, Elon, Tosca and Kimbal Musk are all multimillionaires – but some should be picking up the family dinner tab more than others. Photos: AFP; @mayemusk, @elonrmuskk, @ilon_mask_1000, @mayemusk/Instagram