Who is Maya Hawke, Uma Thurman's mini-me daughter? Her dad is Ethan Hawke, she stars in Stranger Things and Do Revenge, modelled for Calvin Klein – and could be in Quentin Tarantino's next Kill Bill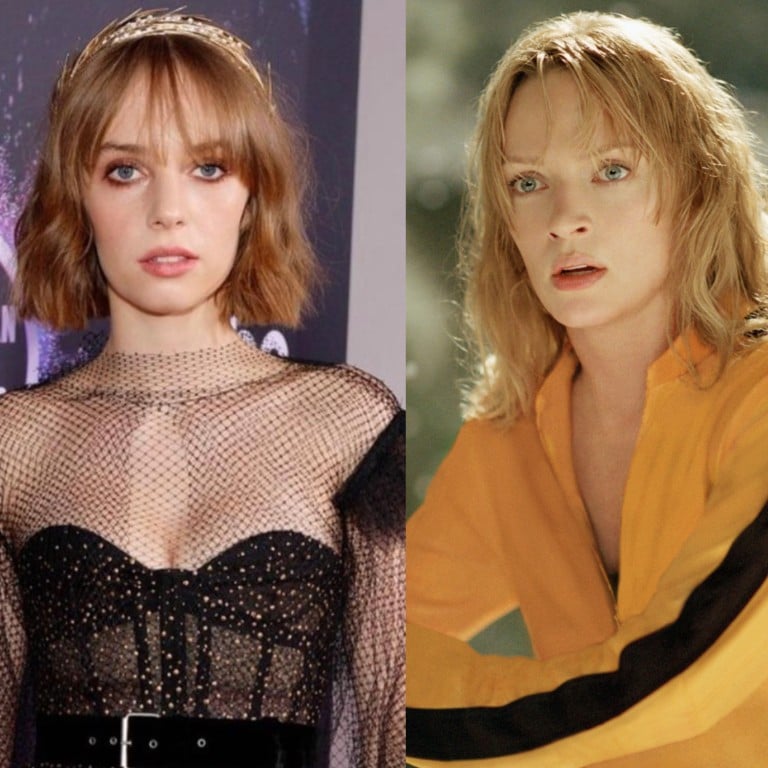 While not all
celebrity kids
who want to be actors make it big in showbiz, it certainly can't hurt to have stellar Hollywood connections. However, if you're inheriting the genes of not one, but two Oscar-nominated actors, the world shouldn't be surprised if your talent shines through quicker than most.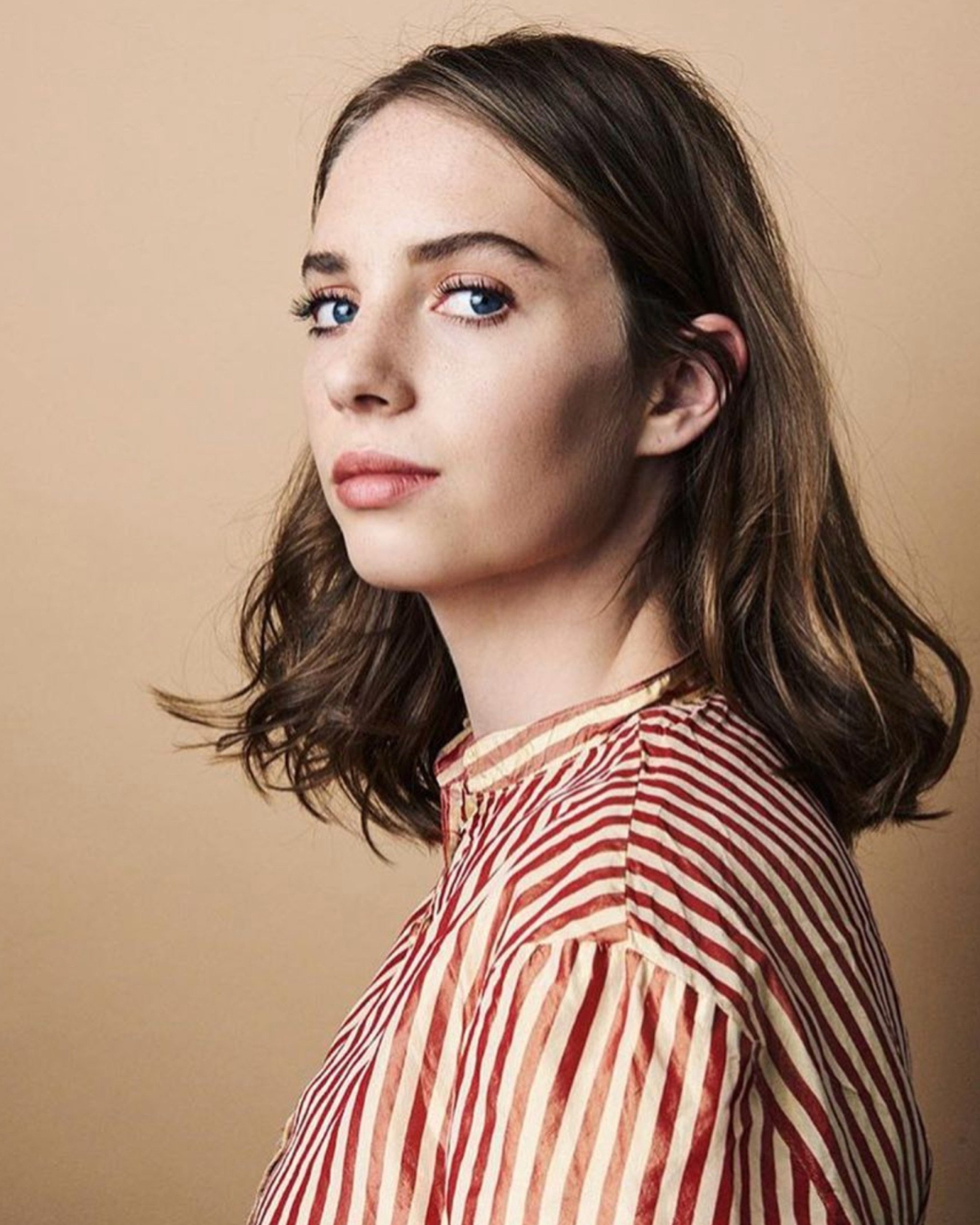 Meet Maya Hawke, the 24-year-old multi-hyphenate who makes headlines for her endeavours in modelling, acting and singing. Recently, the trailer for one of her new Netflix films, Do Revenge, with Camila Mendes was released, and quickly garnered two million views.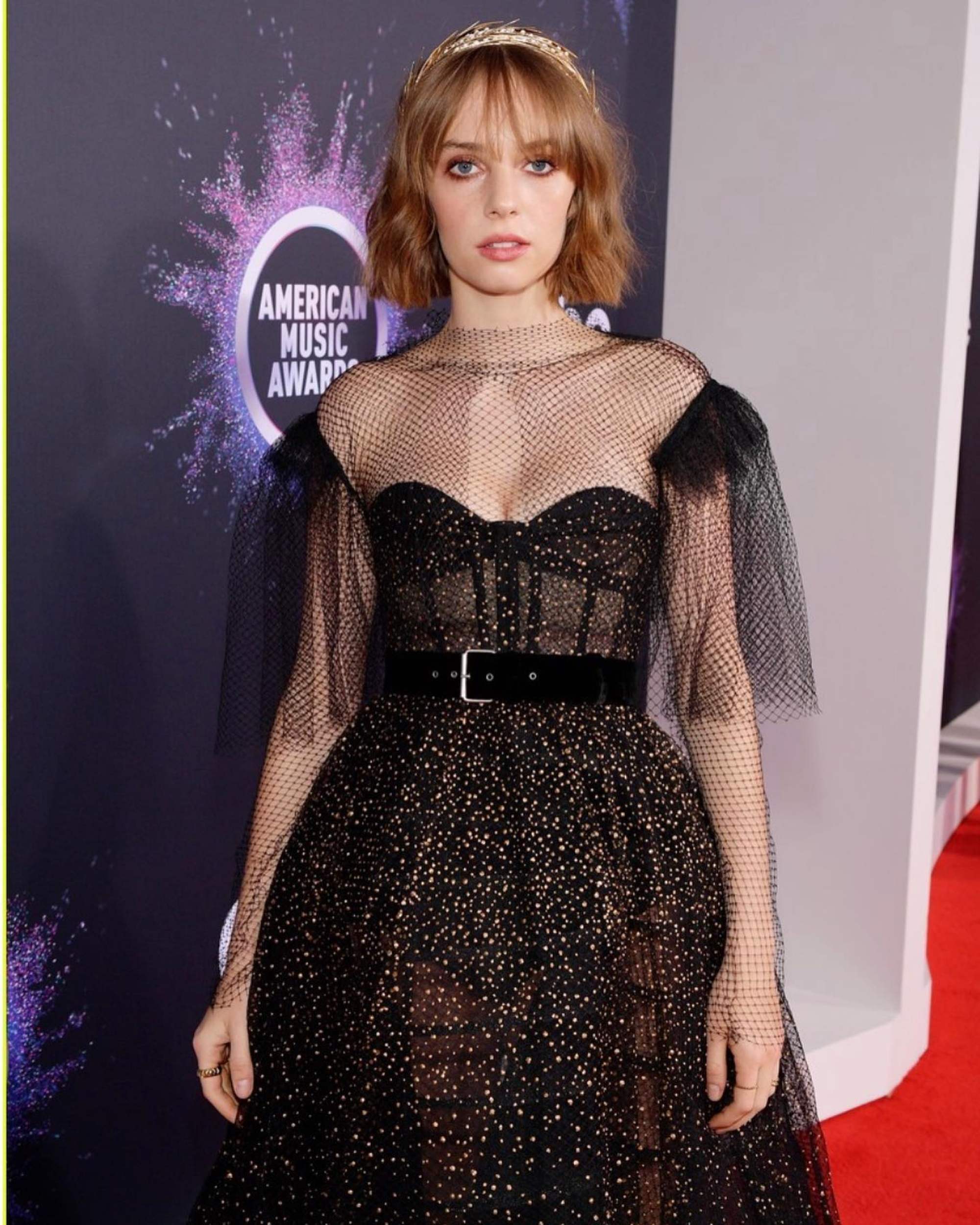 And if she looks familiar to you, you're not wrong – Hawke is more often than not spotted looking the spitting image of her mum Uma Thurman, particularly in her youth. But does she also possess the cool girl aesthetic Thurman is oh so famous for? Based on her Instagram, we'd say yes.
Meanwhile her dad, Ethan Hawke, has seemingly passed on is musical skills in addition to his acting wisdom.
So, what do we know about the rising star so far?
Maya Hawke has a budding acting career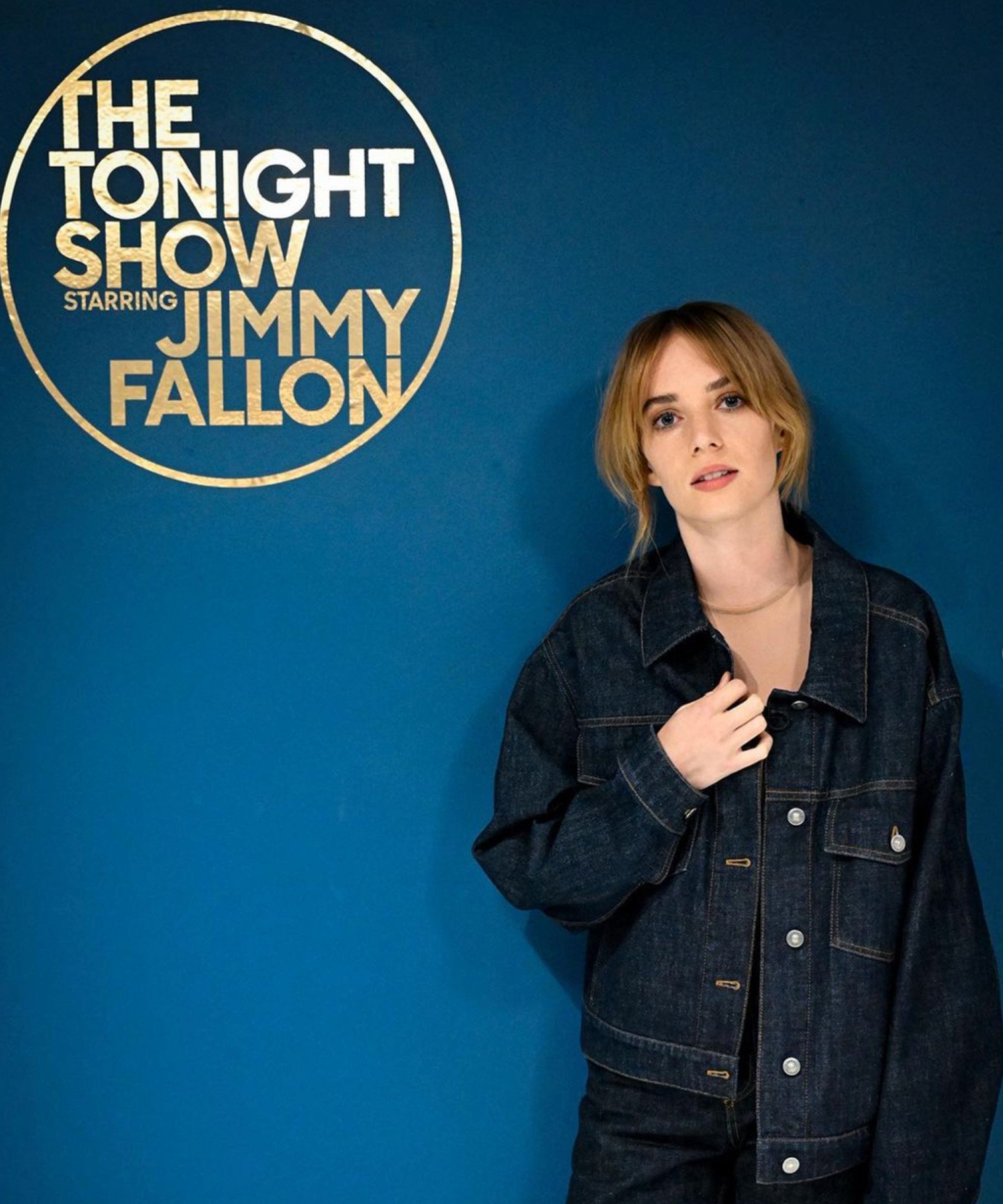 Born on July 8, 1998 in New York, Hawke reportedly had difficulties during her childhood due to her dyslexia. She eventually settled in at St Anne's School in Brooklyn, which allowed her to nurture her artistic capabilities and developing passion for acting.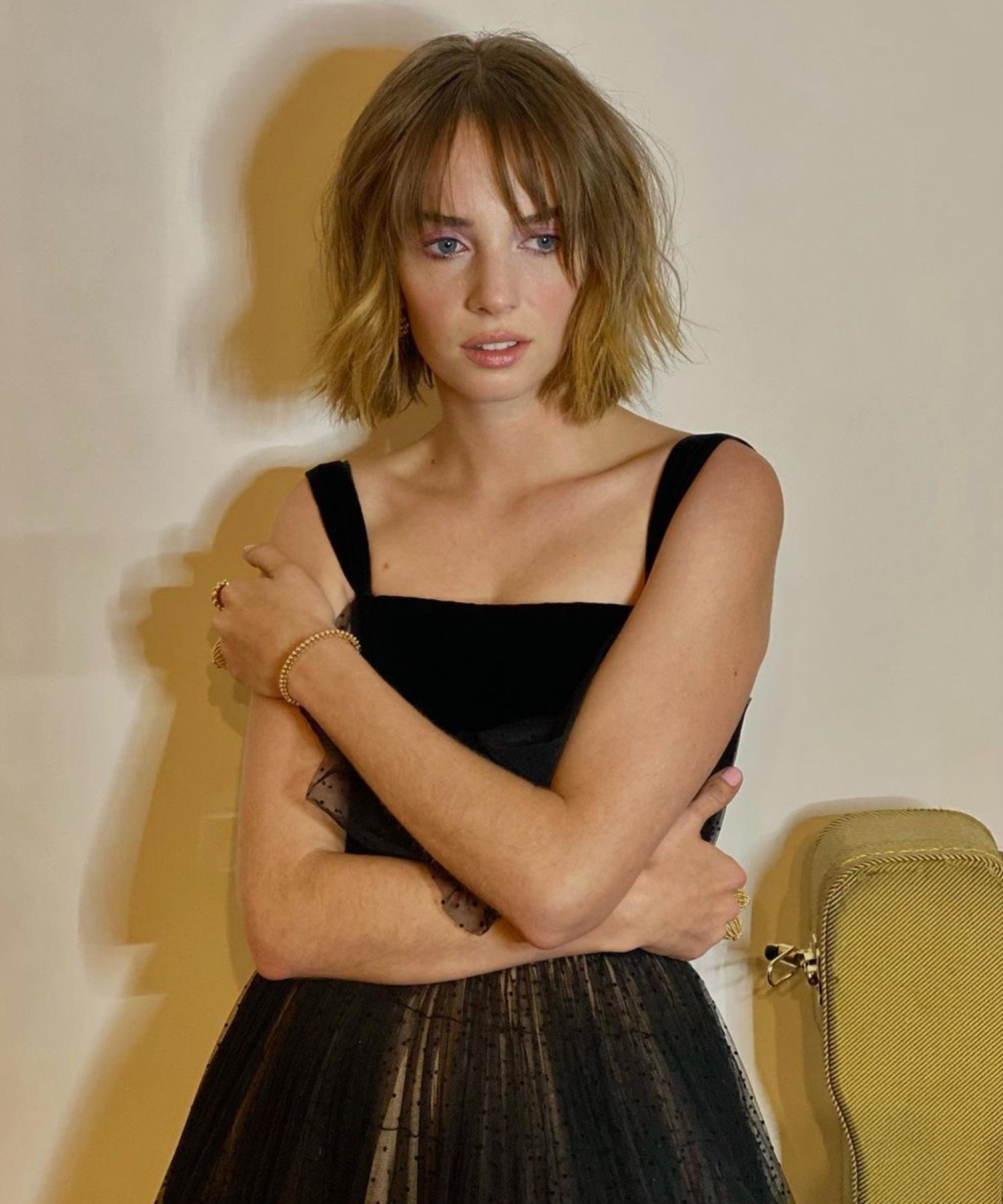 She ended up at the prestigious Juilliard performing arts school, but dropped out after one year to star in her first film, Little Women, as Jo March, and enjoyed multiple gigs thereafter. Quentin Tarantino, who famously cast Hawke's mum in classics like Pulp Fiction, even hired Hawke for a minor role in Once Upon a Time in … Hollywood. She also joined Netflix's critically acclaimed Stranger Things in season three as Robin Buckley.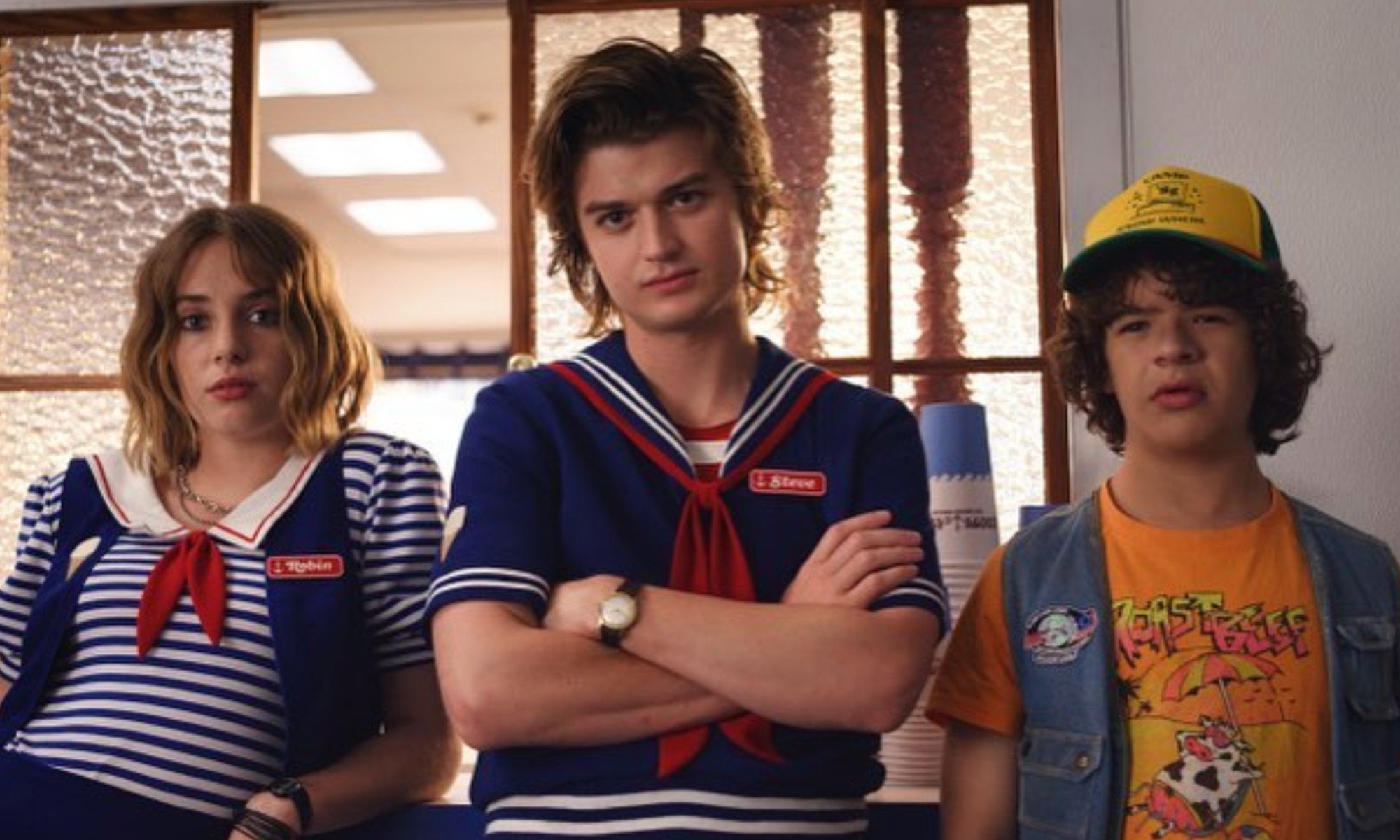 Hawke's clearly made a good impression already, as she currently has at least five more acting projects in post-production, including Wes Anderson's Asteroid City with Scarlett Johansson, Steve Carell, Margot Robbie and Tom Hanks.
She seems to love working with her parents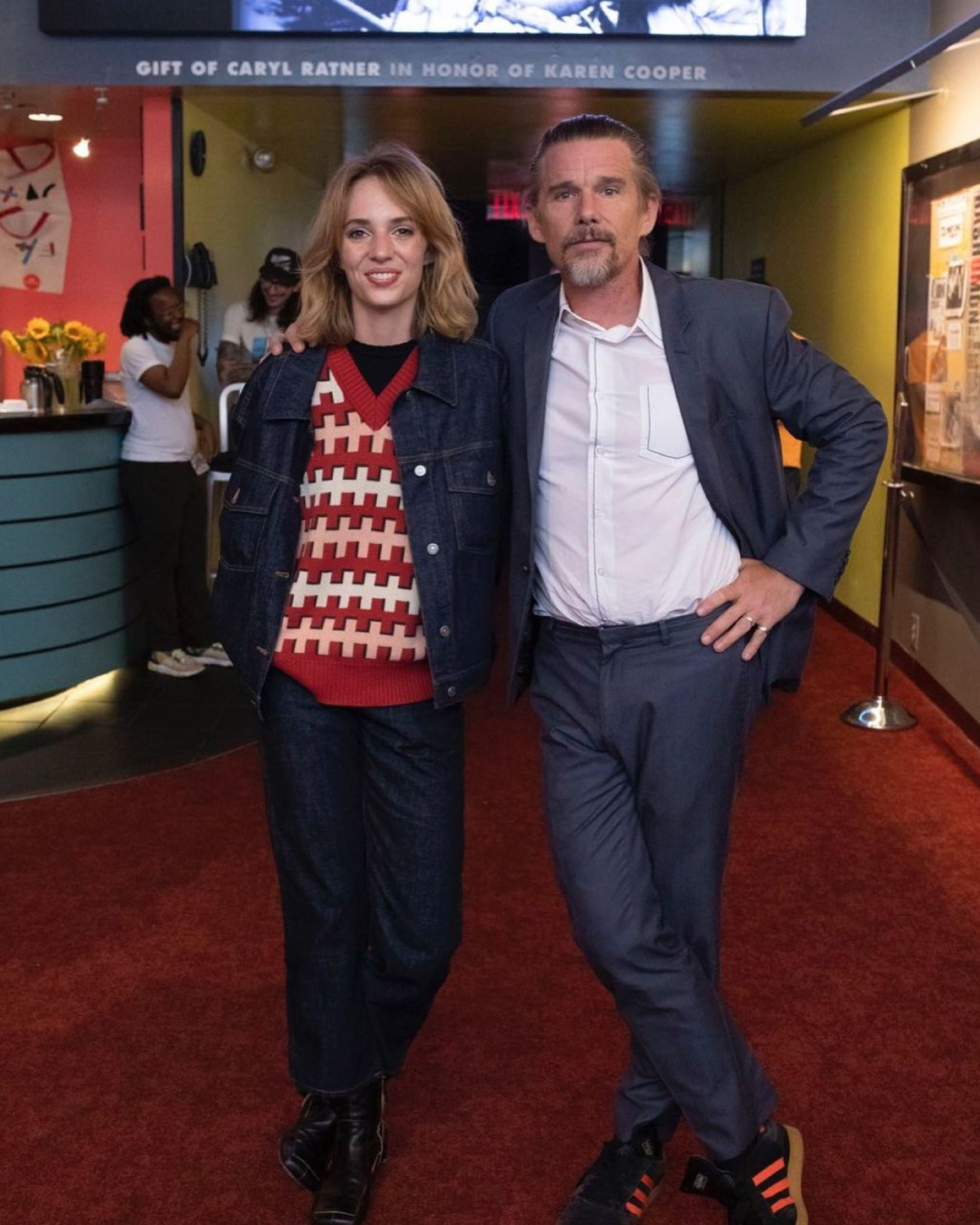 It's not everyone's cup of tea to work with their parents, but Hawke certainly doesn't seem to mind. We can only imagine she's picked up a few tips from them along the way too.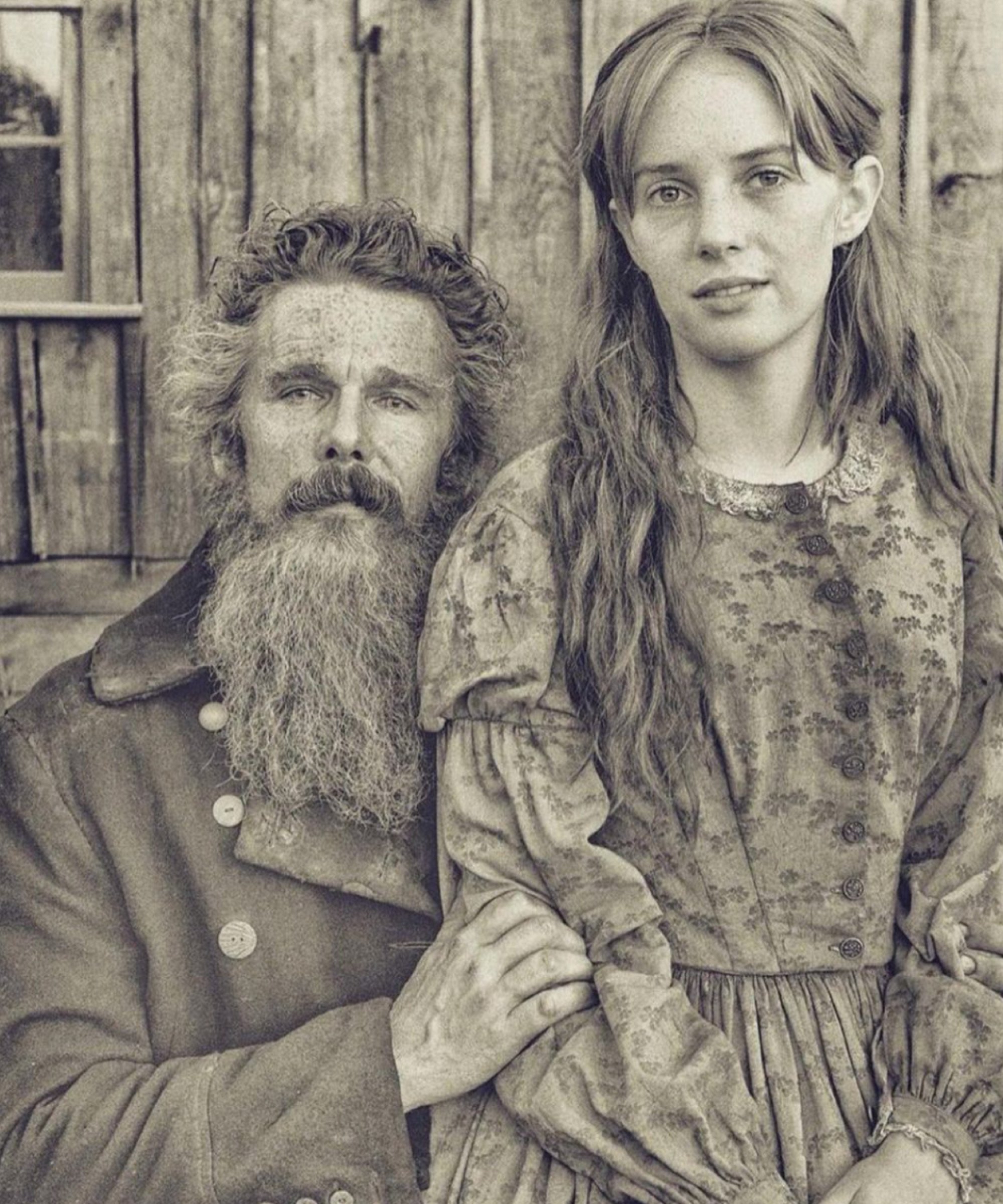 In 2020, Maya and Ethan starred in historical drama The Good Lord Bird. She's also set to star in Revolver with her dad, a Beatles-inspired comedy, reported Variety.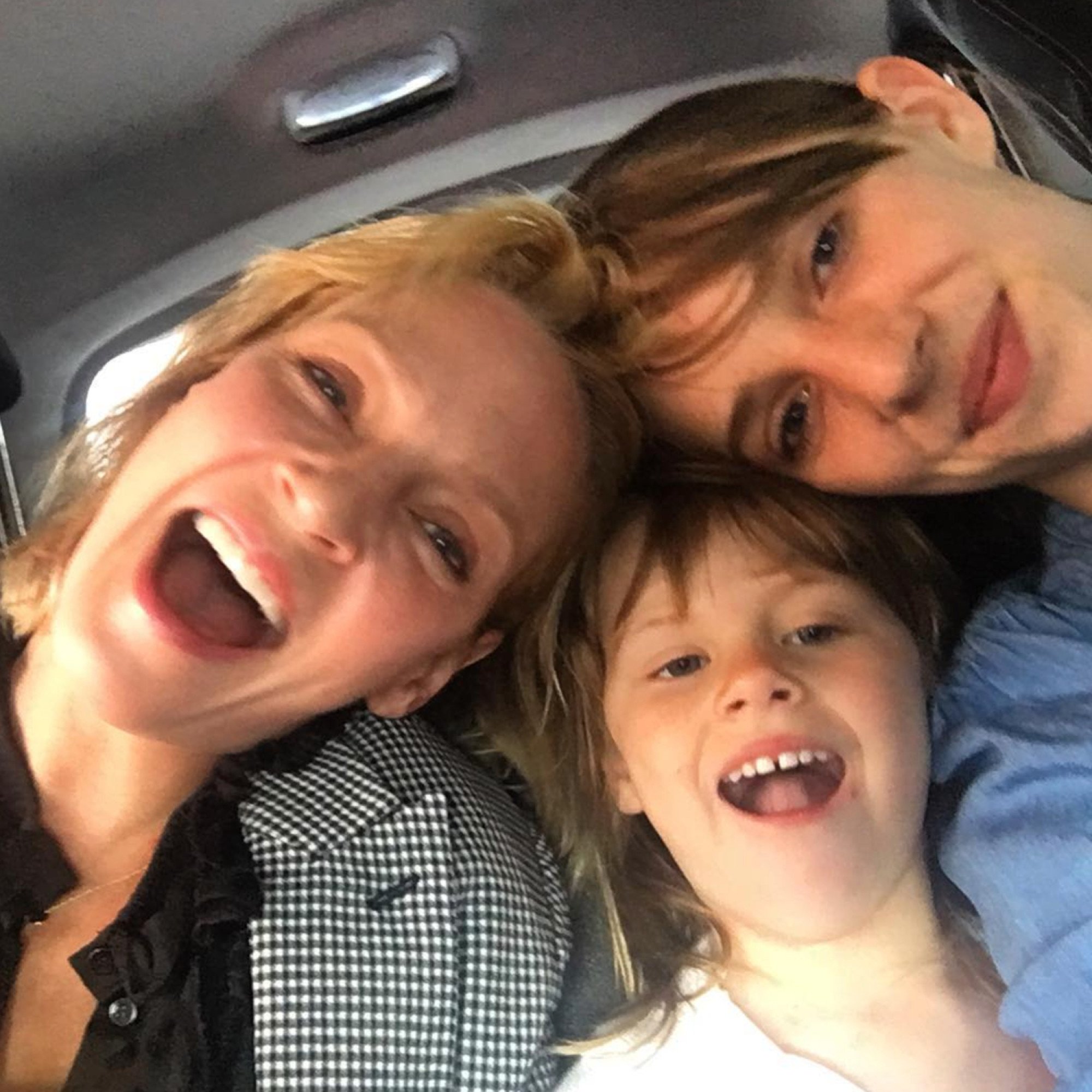 And what about mum? In May, it was confirmed that Maya would star opposite Thurman for the first time in The Kill Room, which will also feature veteran actor Samuel Jackson.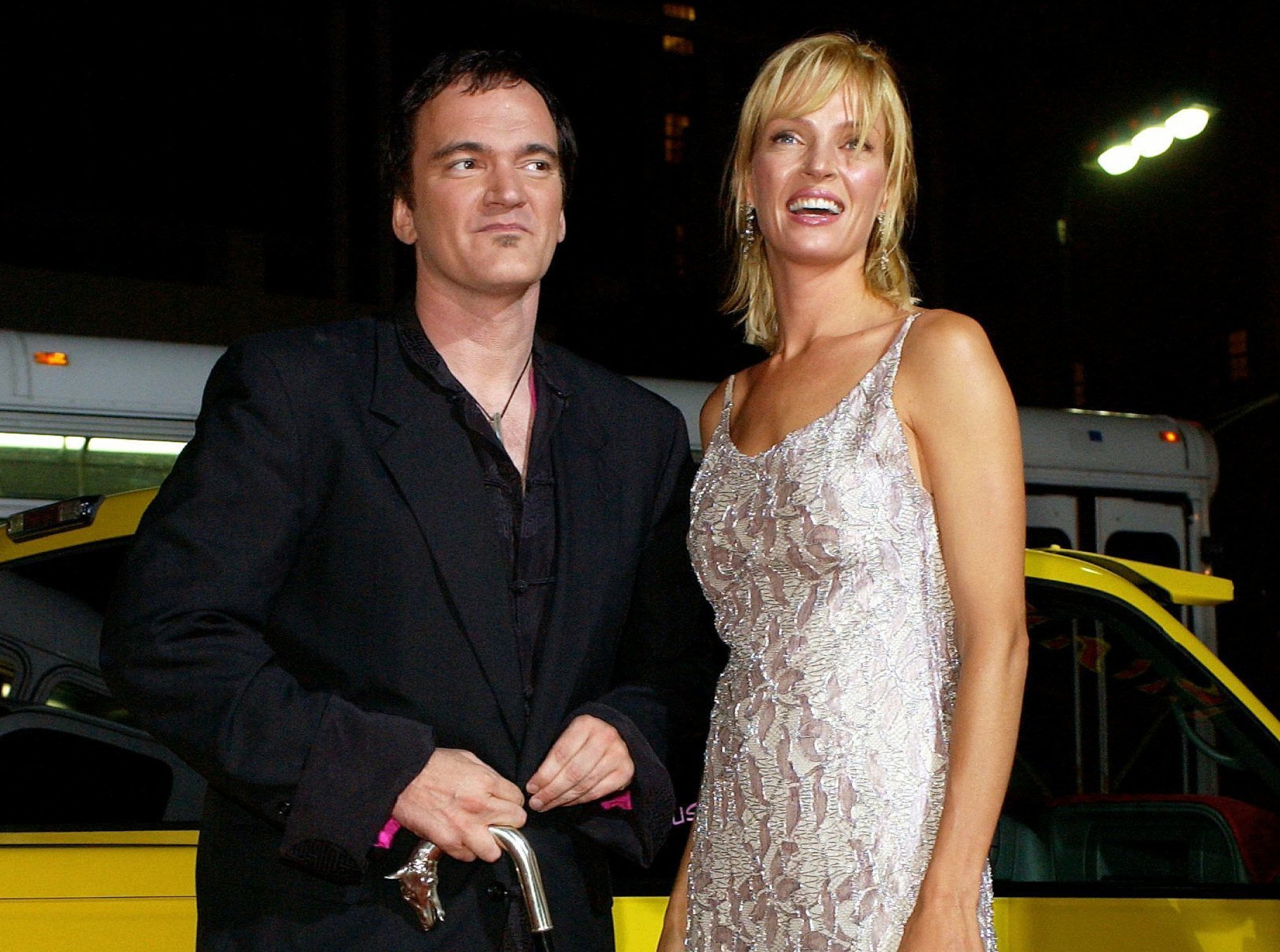 It's even rumoured that Tarantino may cast the mother-daughter duo in a third Kill Bill instalment. "Just the idea of being able to cast Uma and cast her daughter Maya in the thing would be f***ing exciting," the award-winning director said on The Joe Rogan Experience last year.
Maya's parents Hawke and Thurman are no longer a couple, divorcing in 2005 after seven years together.
She's modelled for Calvin Klein and others …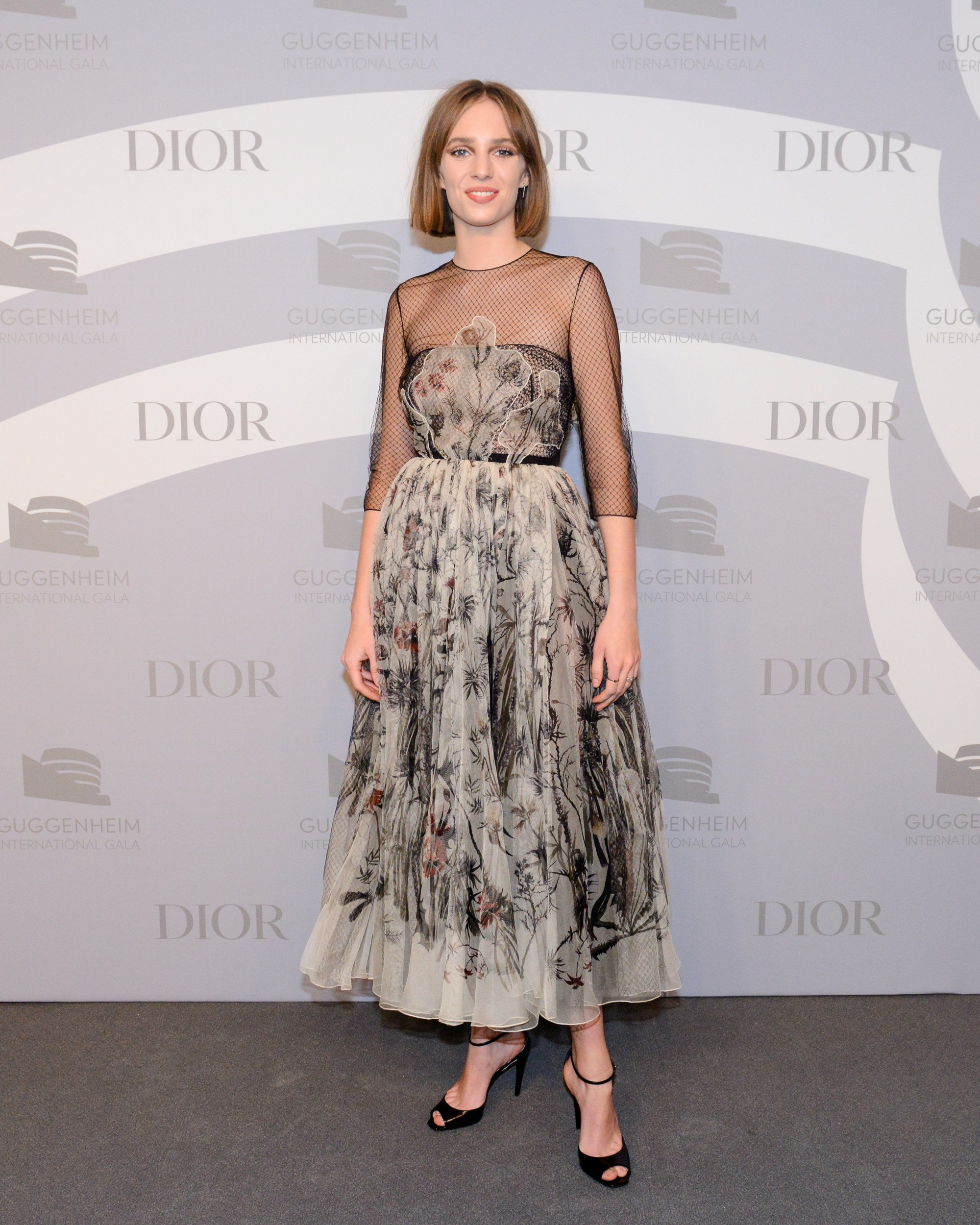 Although she's primarily known as an actress, Hawke has also dabbled in the fashion world.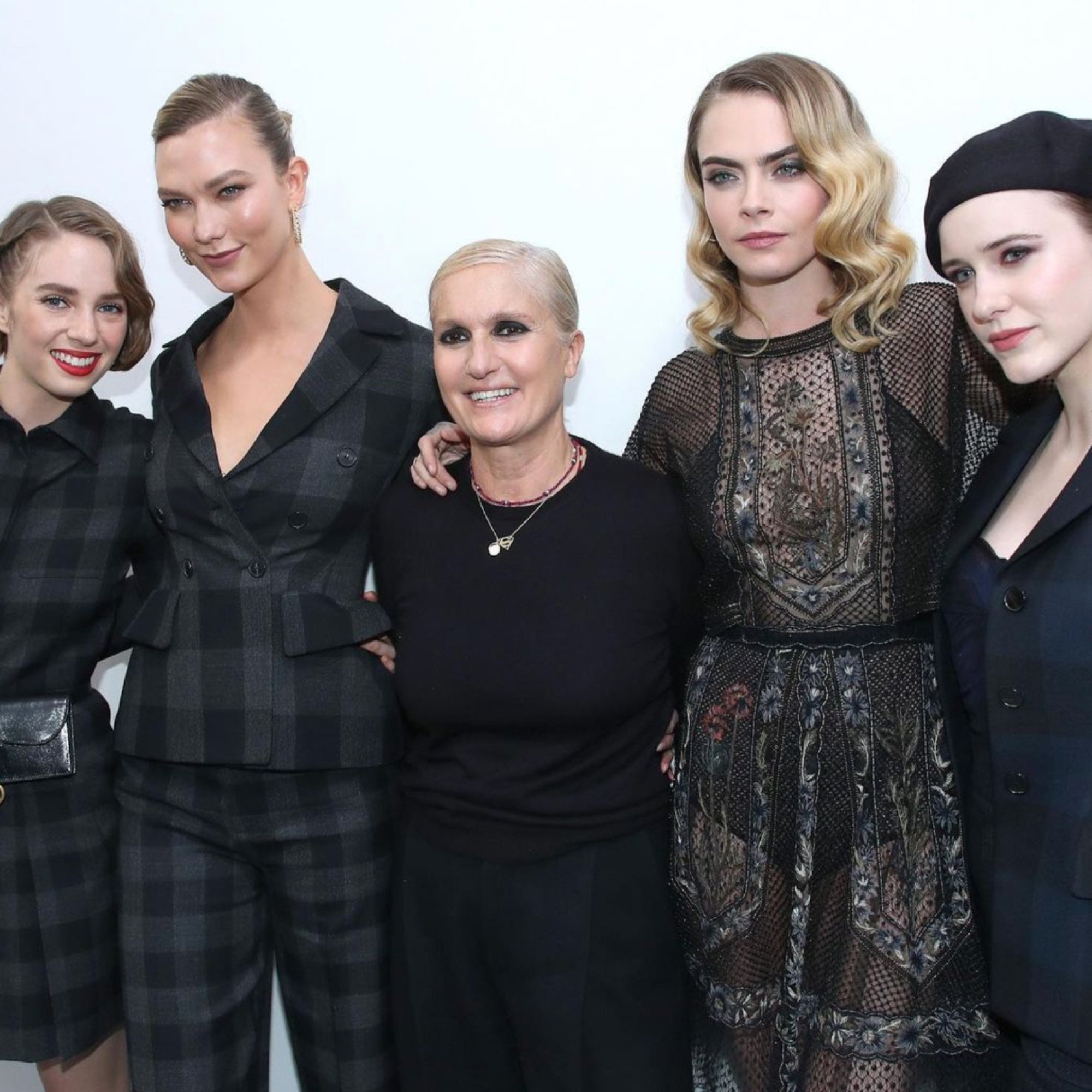 She's modelled for Calvin Klein and All Saints, and attended the 2018 Met Gala wearing Diane von Furstenberg. She often graces red carpets in Dior.
… and held a sold-out music concert
Although Maya's Academy Award-winning parents never attempted to become full on musicians, their daughter has proven herself to be a woman of many talents.
So far, Hawke has recorded two albums: Blush, which was released in 2020, and the upcoming Moss. Her upcoming solo concert tour dates are all sold out. During the pandemic, she'd often have jam sessions with her family too.
But one of her recent artistic music videos, "Thérèse", courted controversy for its explicit nature. In the MV, she's partially undressed and her wrists are bound. She told Dazed that she wanted listeners to "feel something other than shame, self-hatred, and loneliness. I think we are all tired of feeling like that".
She has literary roots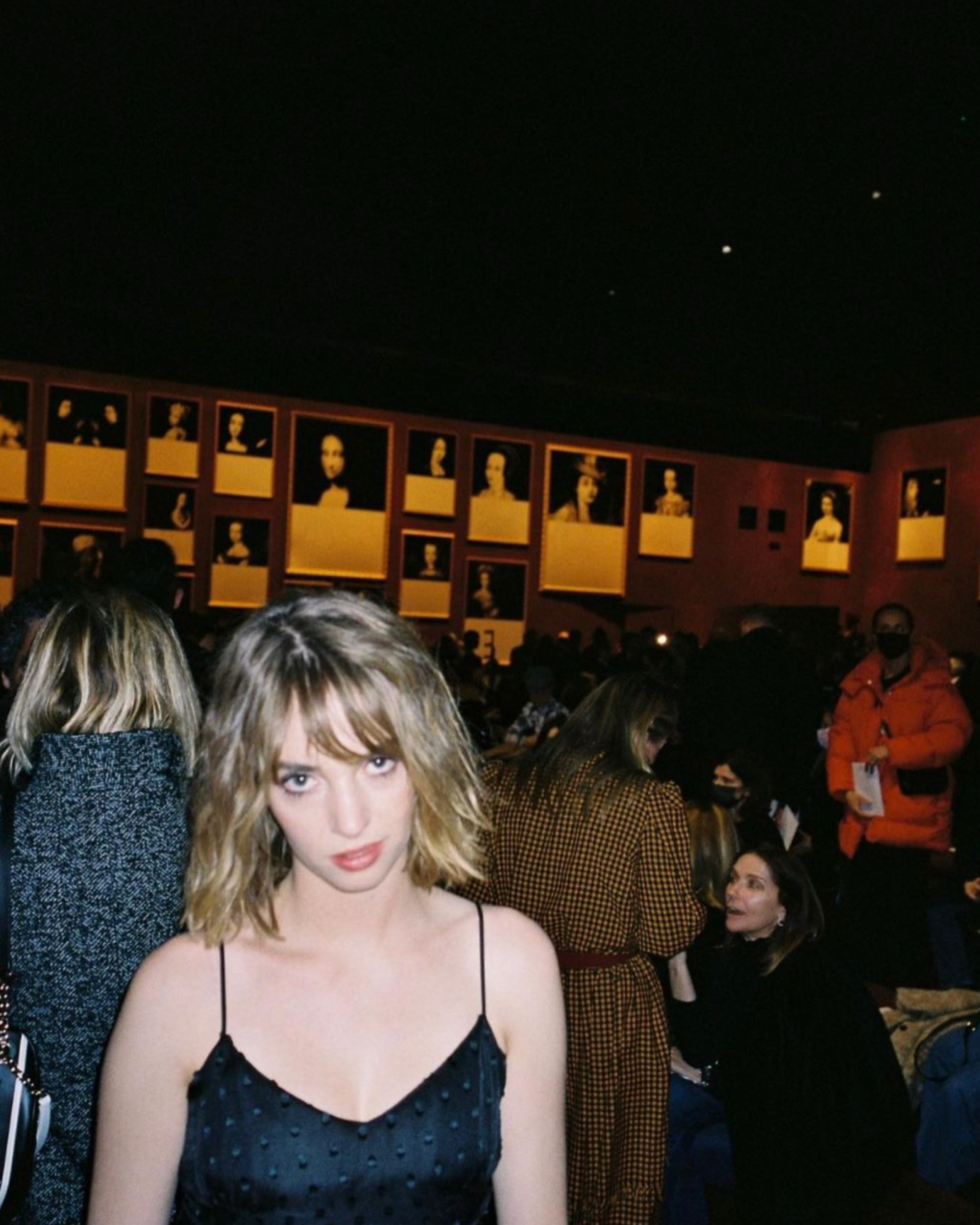 As a singer, it's not too surprising that Hawke is a fan of poetry. Likening the process of creating lyrics to making a film, she told Atwood magazine: "Putting poetry to music is similar to me where you just are equipped with all these other storytelling tools," adding that she loves the works of Shakespeare and Emily Dickinson.
Perhaps love of literature runs in the family. Hawke is apparently distantly related to American playwright Tennessee Williams through her father, though she says she doesn't believe it. "But I'd love to do a Tennessee Williams play someday", she told The Guardian. "Please tell the West End to have me and I'll come."
She's going to join the MCU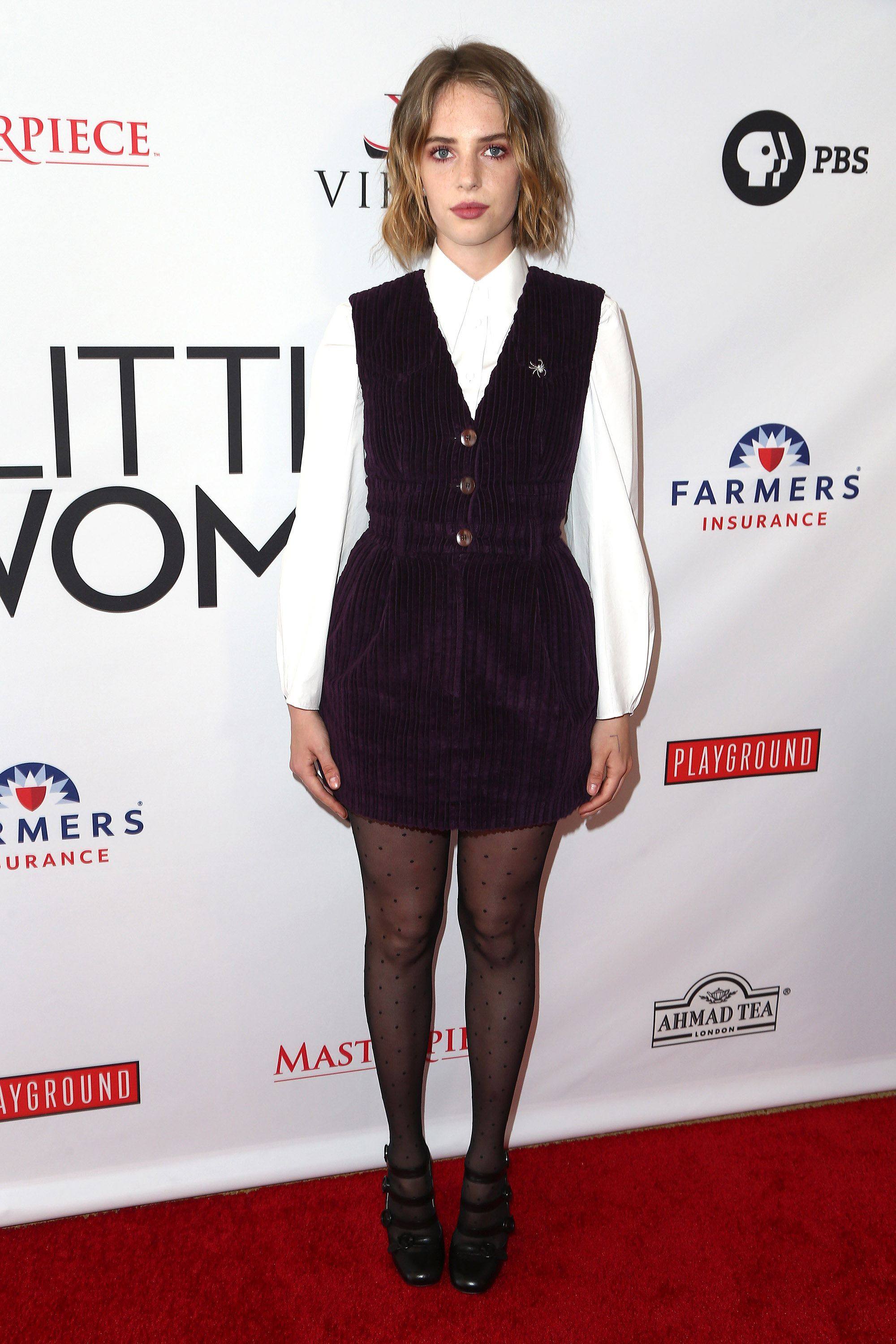 As Marvel continues to expand, it's adding many new actors to its roster. Although we won't see Hawke's face in the new Marvel animated series, we will hear her voice. Marvel's Moon Girl and Devil Dinosaur is set for release this year.
Her parents are really proud of her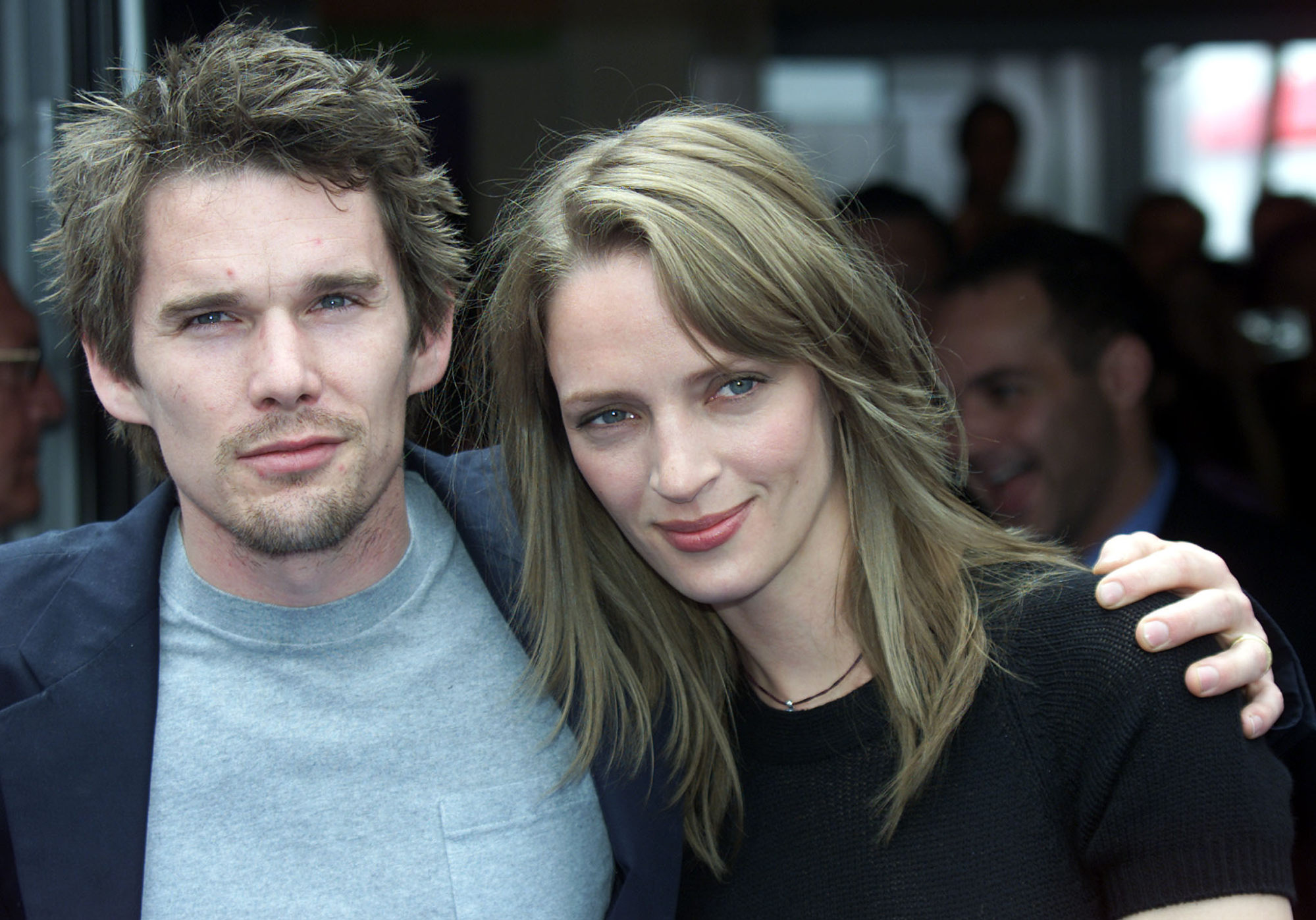 Ethan often expresses his admiration for his daughter in interviews. In one conversation with Entertainment Tonight, the Predestination actor gushed about how he "loved" her role in Stranger Things and calls her passionate, serious and playful.
According to an interview with Access, Thurman was apprehensive at first about her daughter entering the cutthroat Hollywood industry, but said that "in the end, she's a brilliant actress".
"Her talent was so big. It's what she had to do."
Maya told Nylon in 2020 that her mum never wanted to deter her from pursuing a career in acting, but rather warned her about its difficulties based on her own experience. "Because this industry is so much tougher on women, my mum had reservations about me not becoming an actor, but becoming a public figure," she said.

She plays Robin Buckley in Netflix's Stranger Things, just finished filming Asteroid City with Tom Hanks, Scarlett Johansson and Margot Robbie and is set to join the MCU
She may be distantly related to playwright Tennessee Williams and has recorded two albums – but why did her explicit Thérèse music video cause a stir?