Inside the Meghan Markle and Nelson Mandela fiasco: she compared her royal wedding to Prince Harry with the activist's prison release and his family isn't happy – neither are South African netizens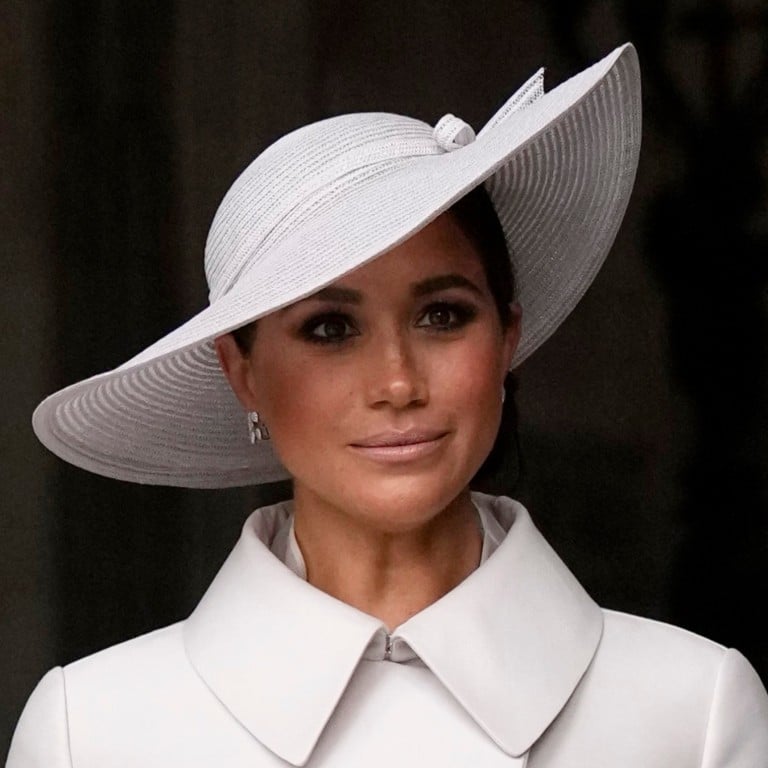 Meghan Markle hardly does media interviews, but when she does decide to speak up, everything she says gets dissected. In her most recent interview with The Cut, she said a South African cast member from the live-action version of The Lion King had compared celebrations in South Africa after her marriage to Prince Harry to the same as when freedom fighter Nelson Mandela was released.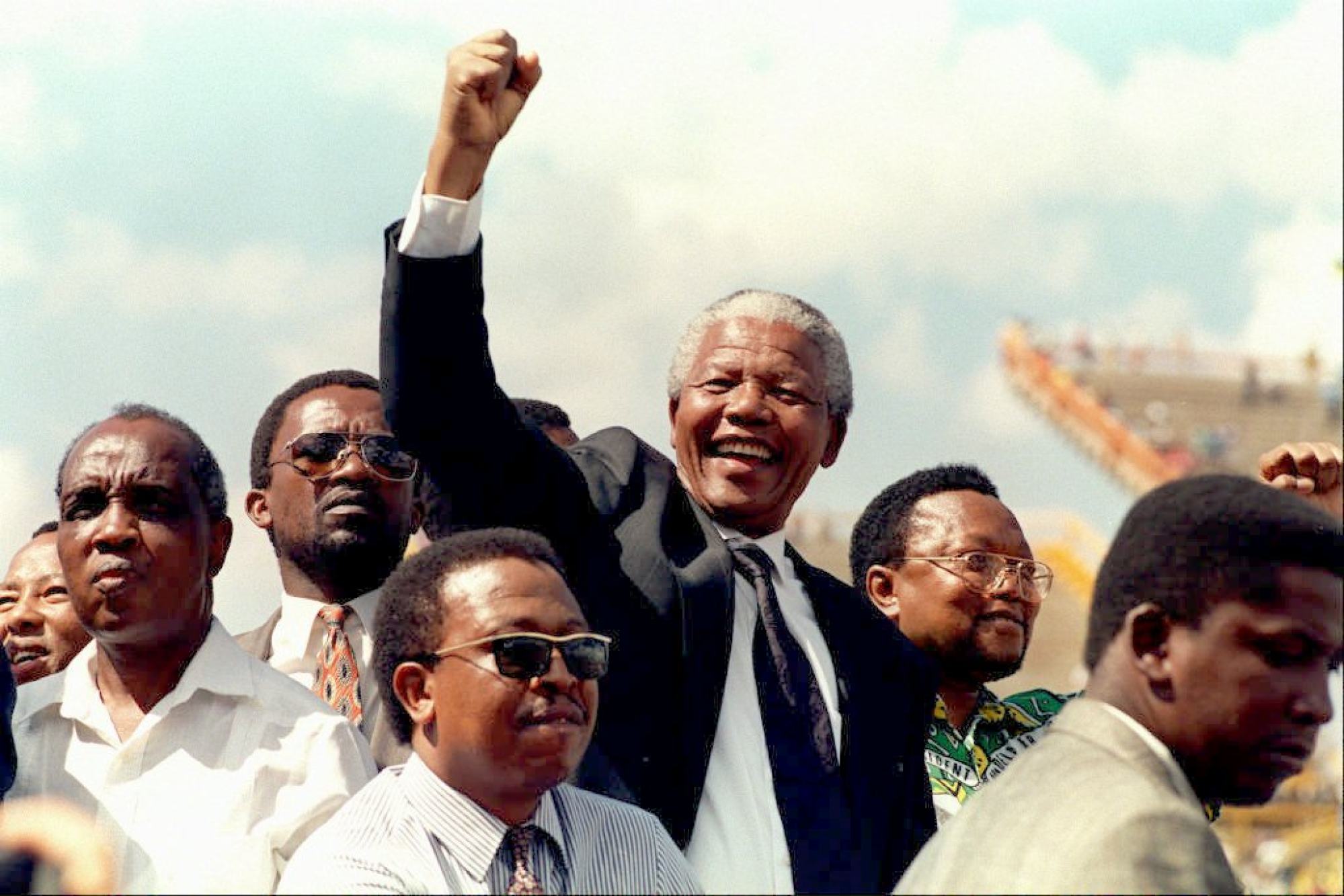 Her recollection of the interaction and the comparison have drawn sharp criticism. Here's what you need to know.
What did Meghan Markle say to The Cut?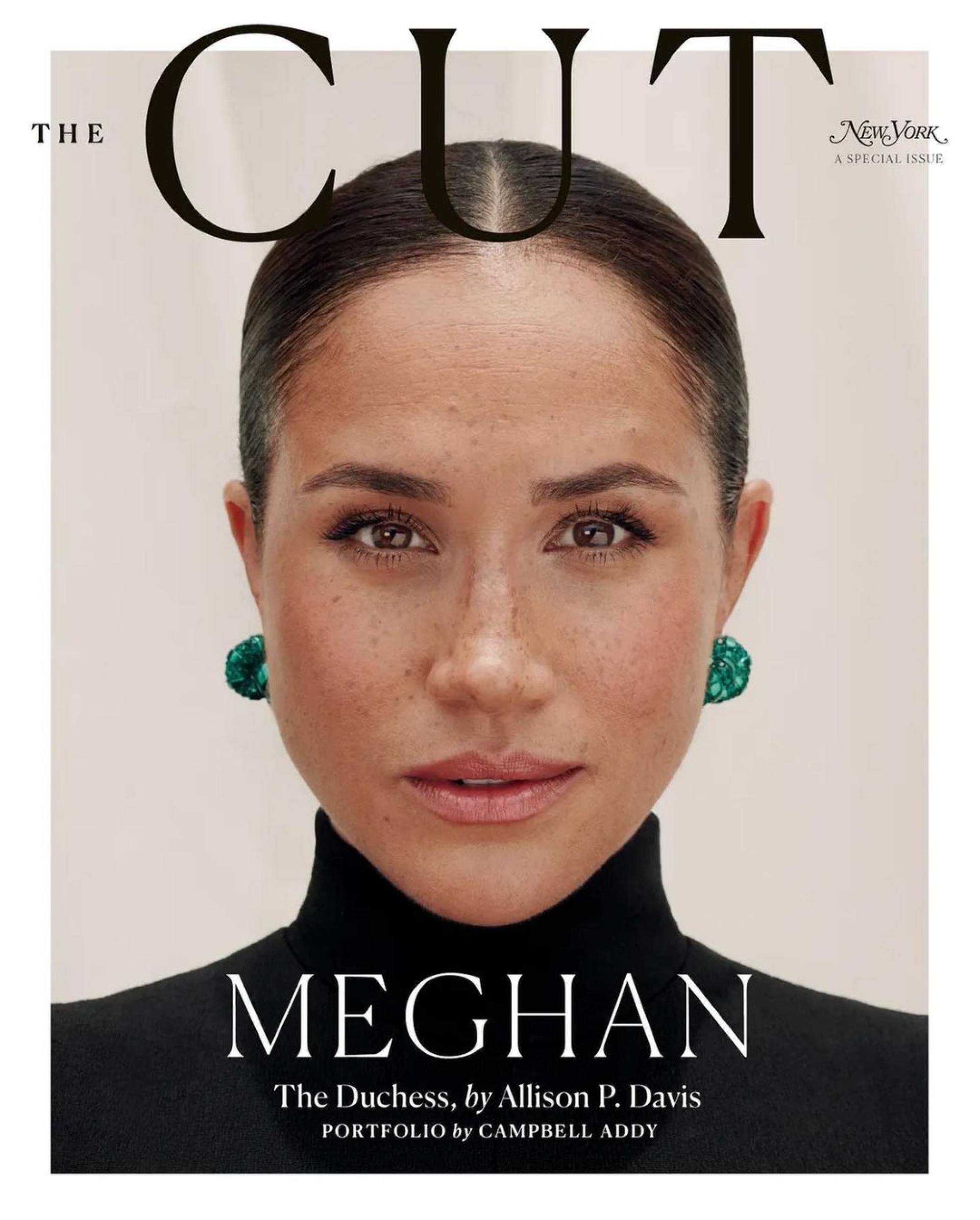 In the interview, the story's writer, Allison P. Davis, observed that Markle recognises what her marriage to Prince Harry means to black Brits, although the duchess told The Cut that she doesn't read the press about her.
Markle went on to say that when she was at the 2019 London premiere of the live-action version of The Lion King, a cast member from South Africa told her: "When you married into this family [the British royal family], we rejoiced in the streets the same we did when Mandela was freed from prison."
Davis added that Markle knows she is "no Mandela" and wondered whether Markle shared the anecdote as a form of defence against
her haters.
"I find myself worrying that the words I write about her will be misinterpreted and dissected – rudely, maliciously – too," Davis wrote. Well, that certainly seems to be what has happened on some level …
Mandla Mandela's criticism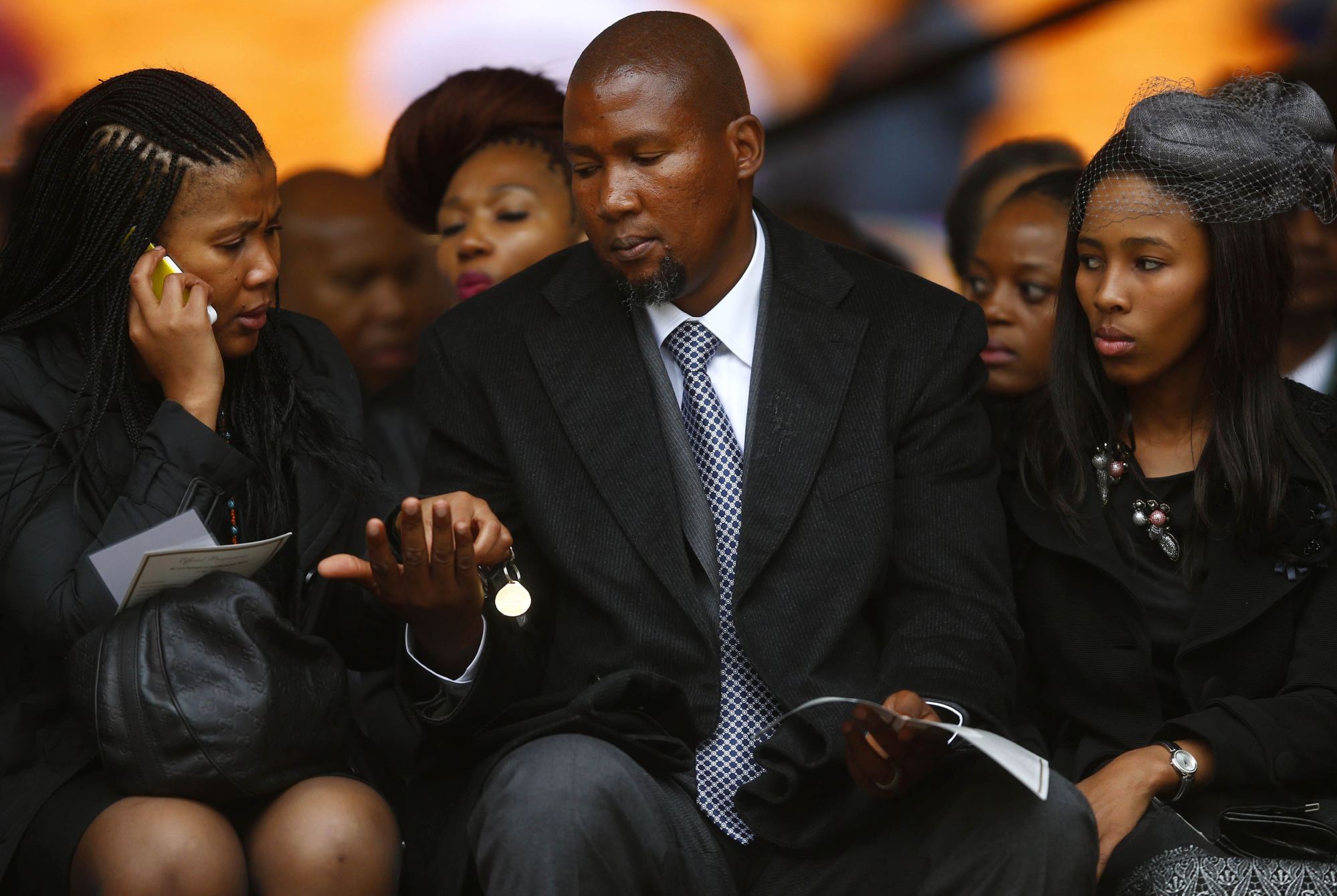 Mandla Mandela, grandchild to Nelson Mandela, told News24 that "every day there are people who want to be Nelson Mandela. Either comparing themselves with him or wanting to emulate him".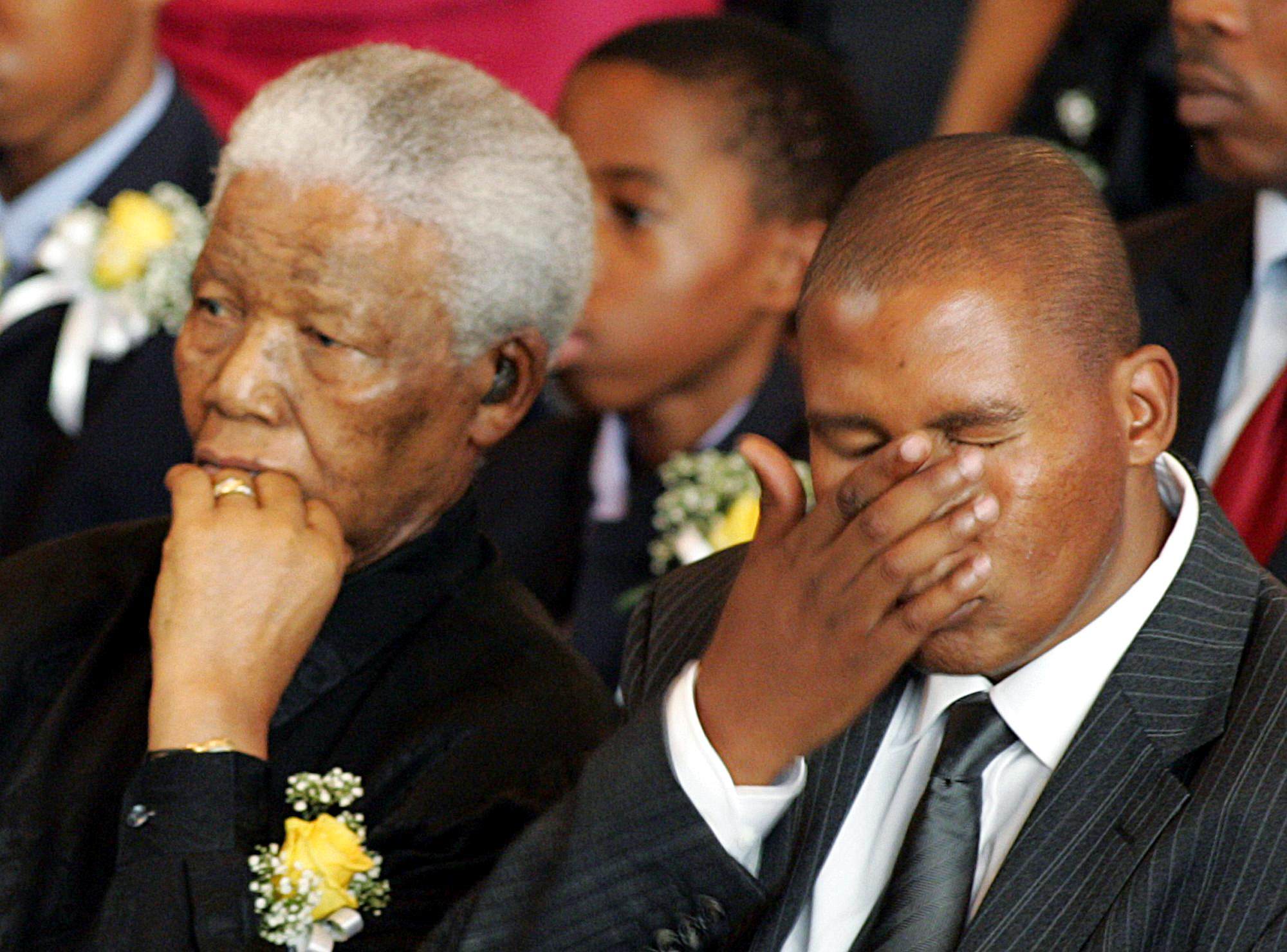 He told the news outlet that people should instead get behind the causes that Nelson supported. Mandla went on to add that Nelson's release from jail was "the culmination of nearly 350 years of struggle in which generations of our people paid with their lives. It can never be compared to the celebration of someone's wedding". Ouch.
South Africa's anger against Markle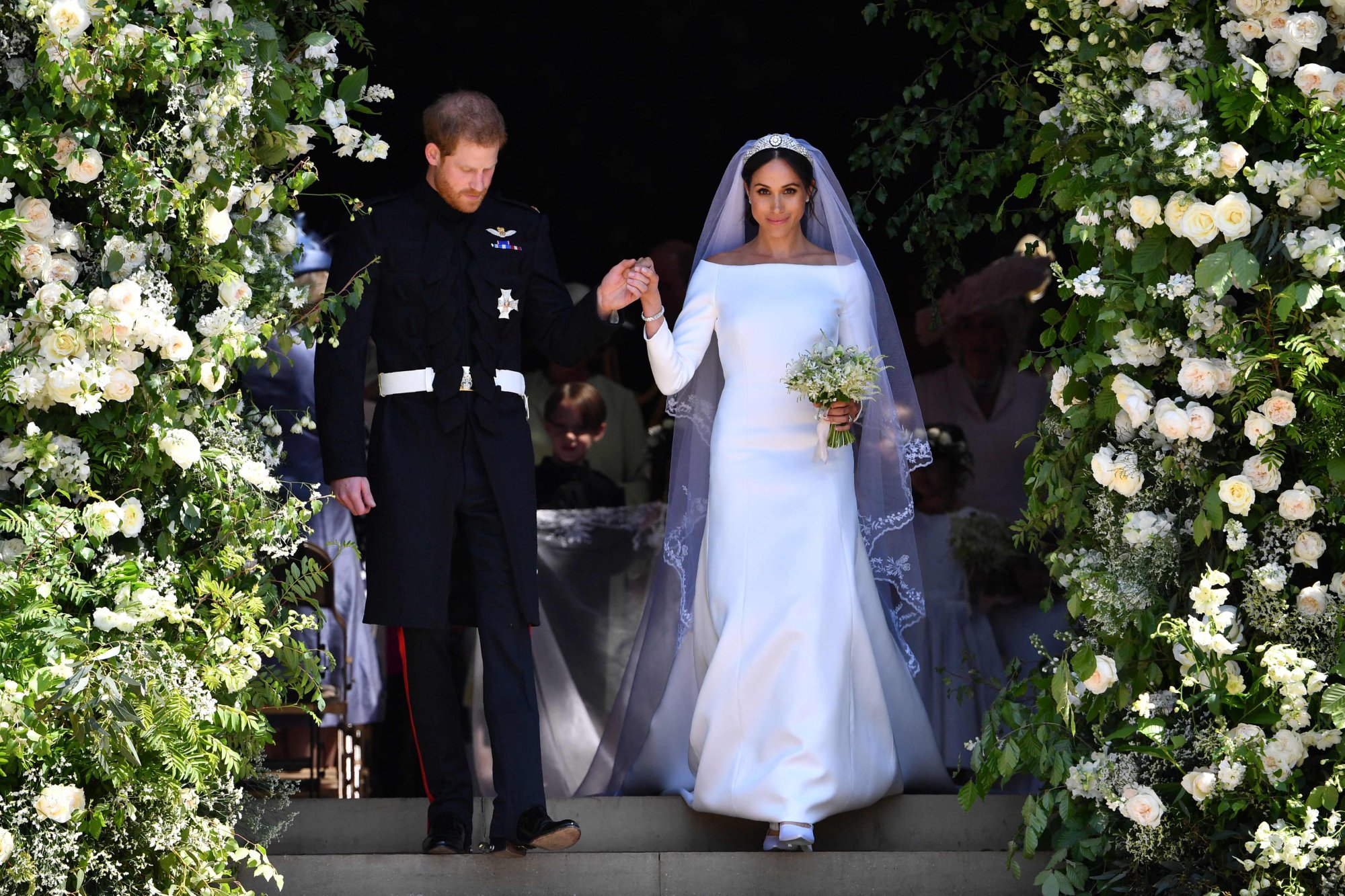 Markle's comments have left many in South Africa divided. After the release of
her debut podcast, Archetypes
, with Serena Williams featuring on the first episode, the duchess trended on South African social media under the hashtag #VoetsekMeghan. Translated,
voetsek
means, "go away" in Afrikaans.
On her podcast episode, Markle spoke about how a fire broke out in the "housing unit" where she, Harry and son Archie were staying during their tour of South Africa in 2019. She said that while she was out, a heater in baby Archie's nursery caught fire.
Archie was not in the room at the time, but Markle said the incident left her rattled. She described how she then had to leave her baby and continue with her speaking arrangements despite the trauma.
Many reports indicate how Markle was ridiculed for calling the luxury accommodation they were staying in a "housing unit".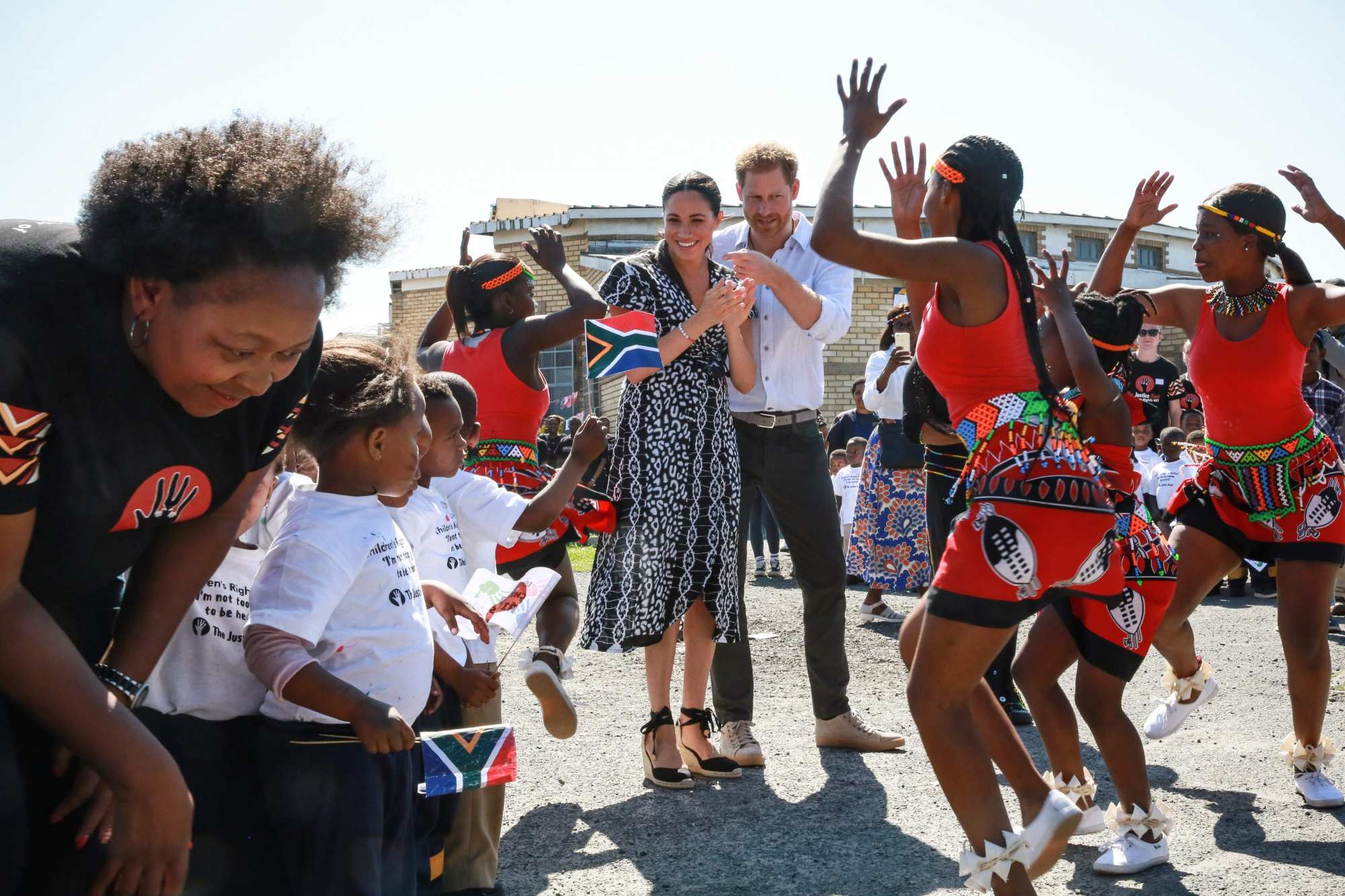 Despite the commentary against Meghan, both she and Harry have spoken about their love of the continent. Harry has described Africa as his "second home" and said it was in Africa that he knew Meghan was his "soulmate", reported People.
The Lion King voice actor John Kani speaks out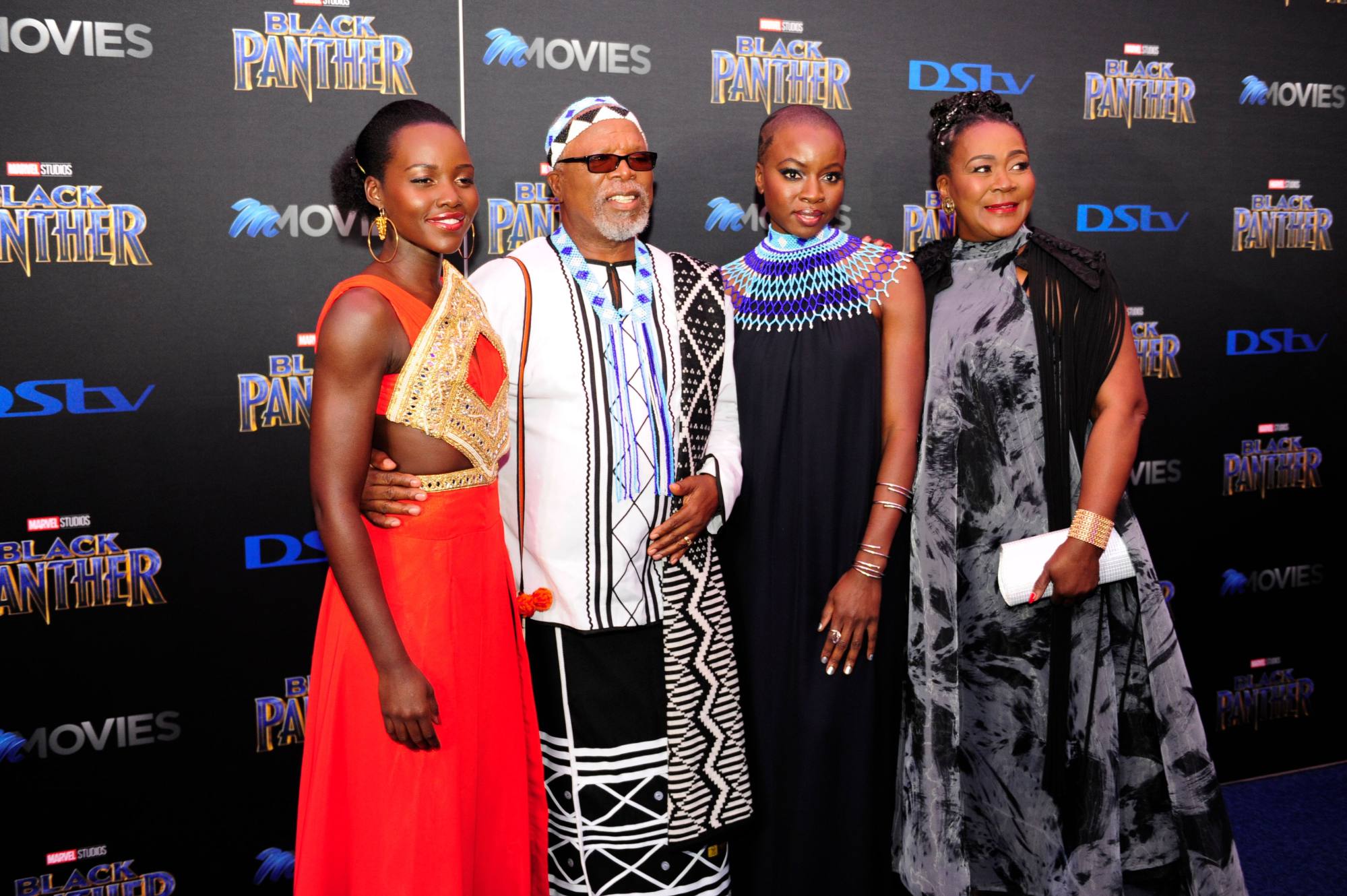 Things went from bad to worse for Markle when actor John Kani, who was the voice of Rafiki in The Lion King, contradicted her claim. He said he was the only South African member of the cast and he had not met her, nor was he at the London premiere, per British media. The well-known South African actor even said that Markle made a faux pas.
There is, however, speculation, that Markle was referring to a South African crew member or composer, not an actor, reported British media.
Playing a role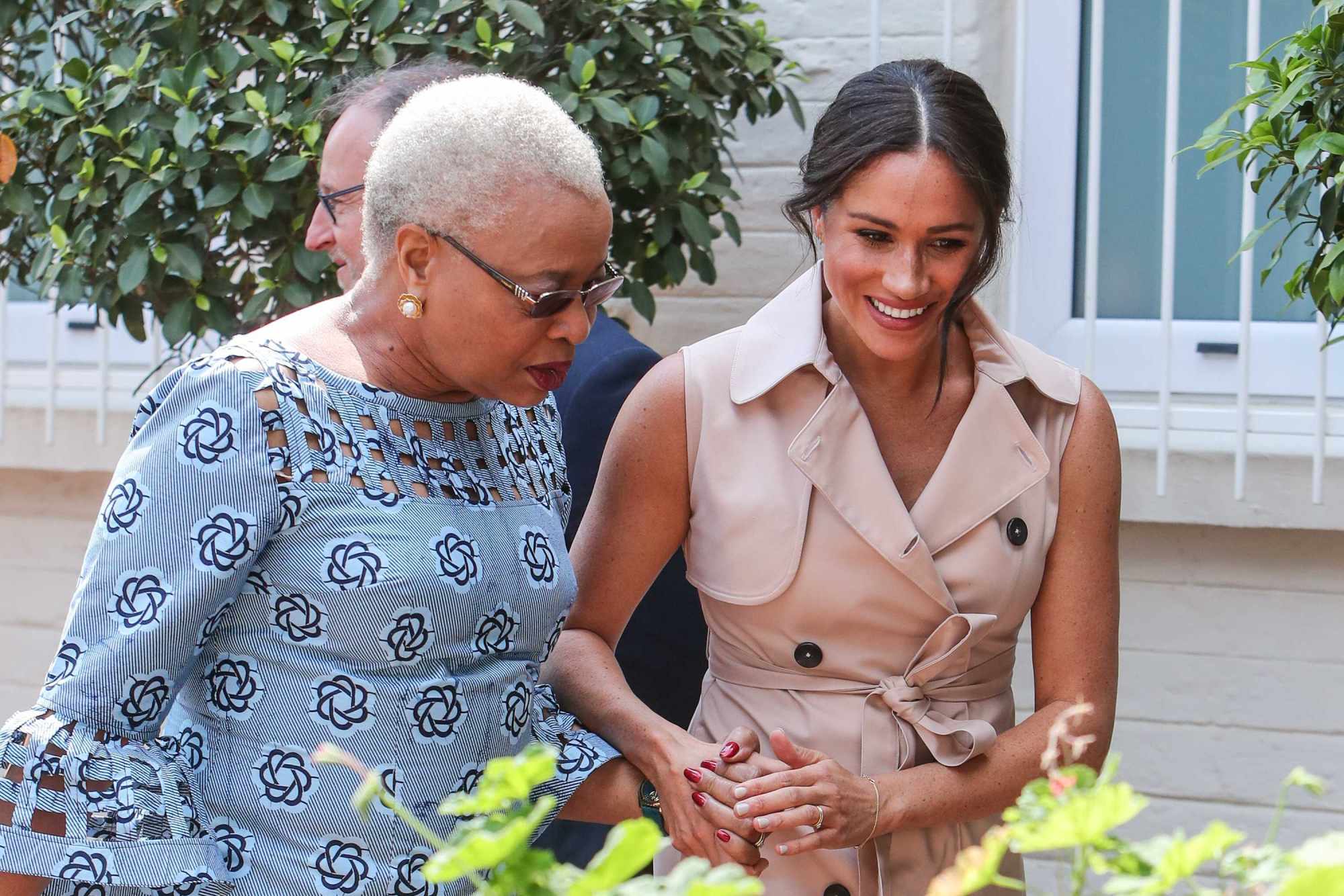 In the interview with
The Cut
,
Meghan said that after marrying Harry
she realised she was still "being an actress". She said her job as a working royal revolved around getting people to tell her where to stand, what to say, how to say it and what to wear.
She also revealed that she would be making a return to Instagram. Her old page was previously shut down and she claimed she had to pass any images through a panel who apparently decided on which British press got access to her life.
Well, perhaps she should work on her acting skills, because South Africans, especially the Mandelas, aren't buying it.

In an interview with The Cut, the Duchess of Sussex claimed a South African cast member from The Lion King said the nation celebrated her wedding just like they did Mandela's release
Nelson Mandela's grandson Mandla had plenty to say; the only South African actor on the film set, John Kani, said he's never even met Markle; and #VoetsekMeghan trended on social media …