YouTube star to swindler? Meet Natthamon 'Nutty' Khongchak: the Thai influencer got famous covering Blackpink and BTS, but allegedly scammed millions from her followers and is currently on the run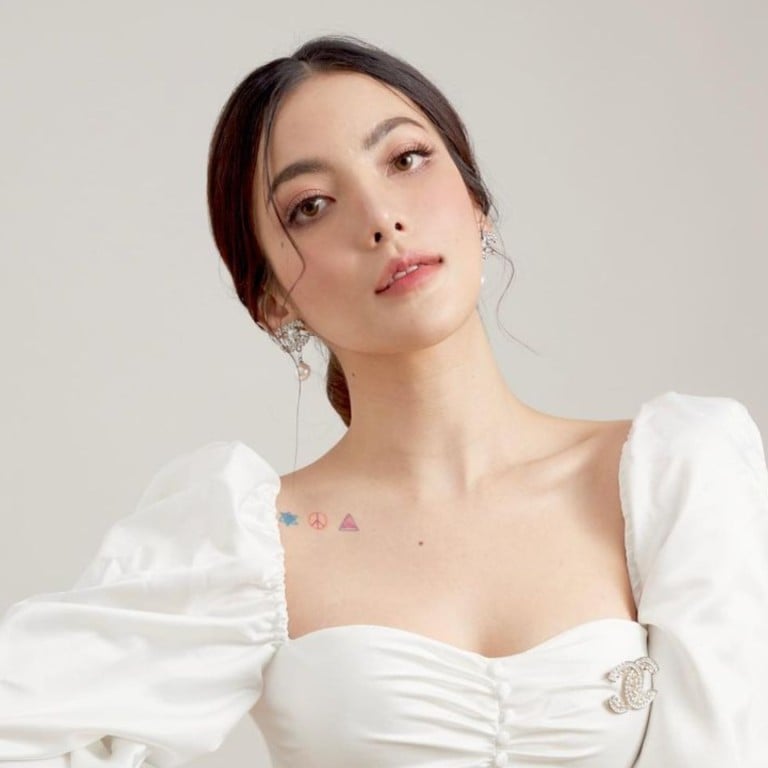 Natthamon "Nutty" Khongchak, a once popular Thai YouTuber, has received the wrath of her 800,000 subscribers and is currently on the run for allegedly scamming around US$55 million out of them. In August, Thai police issued an arrest warrant for fraud against her, per Bangkok Post.
Going by the aliases Leah and Suchata on her YouTube channel, Khongchak posts singing and dancing tutorials, K-pop covers, as well as vlogs to document her daily life.
Khongchak and her mother claimed on a Thai TV show that she was born into a wealthy family that used to run karaoke and nightlife businesses, with 14 cars and 22 nannies at home. But, allegedly, they soon fell into bankruptcy. She and her family then moved to Malaysia for a period of time before returning to permanently settle in Thailand.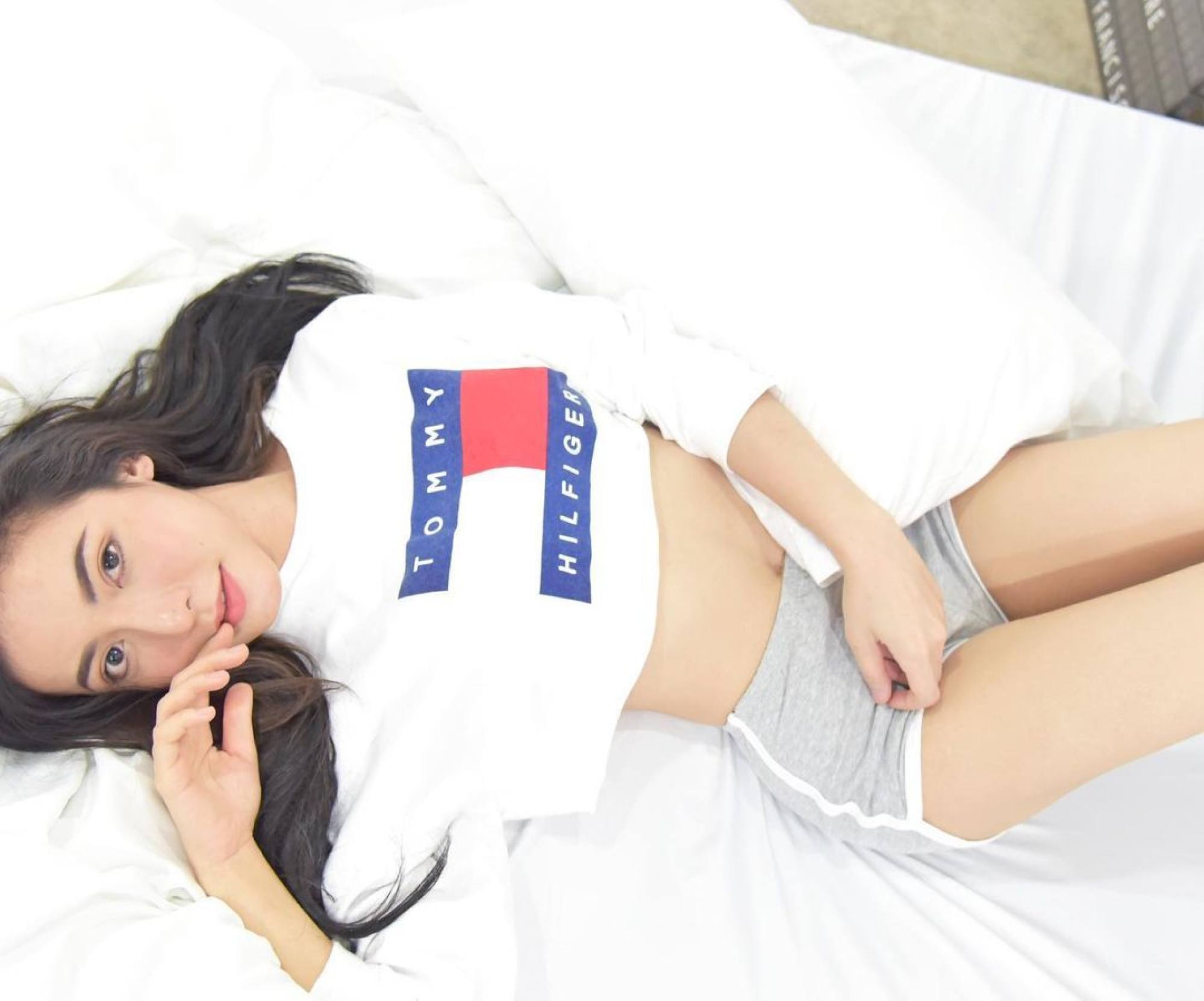 Khongchak generated buzz on social media for her good looks, upbeat personality and helpful tutorials for aspiring singers and dancers. Her wholesome image is believed to be what helped her earn the trust of many of her followers. But then the 29 year old allegedly led them to invest hefty sums when she asked them to join her in forex trading, which ultimately took a wrong turn for the YouTuber.
Here's a look into her background … and how she allegedly swindled money out of her followers.
She is a dancer and covered Blackpink member Lisa's "Money"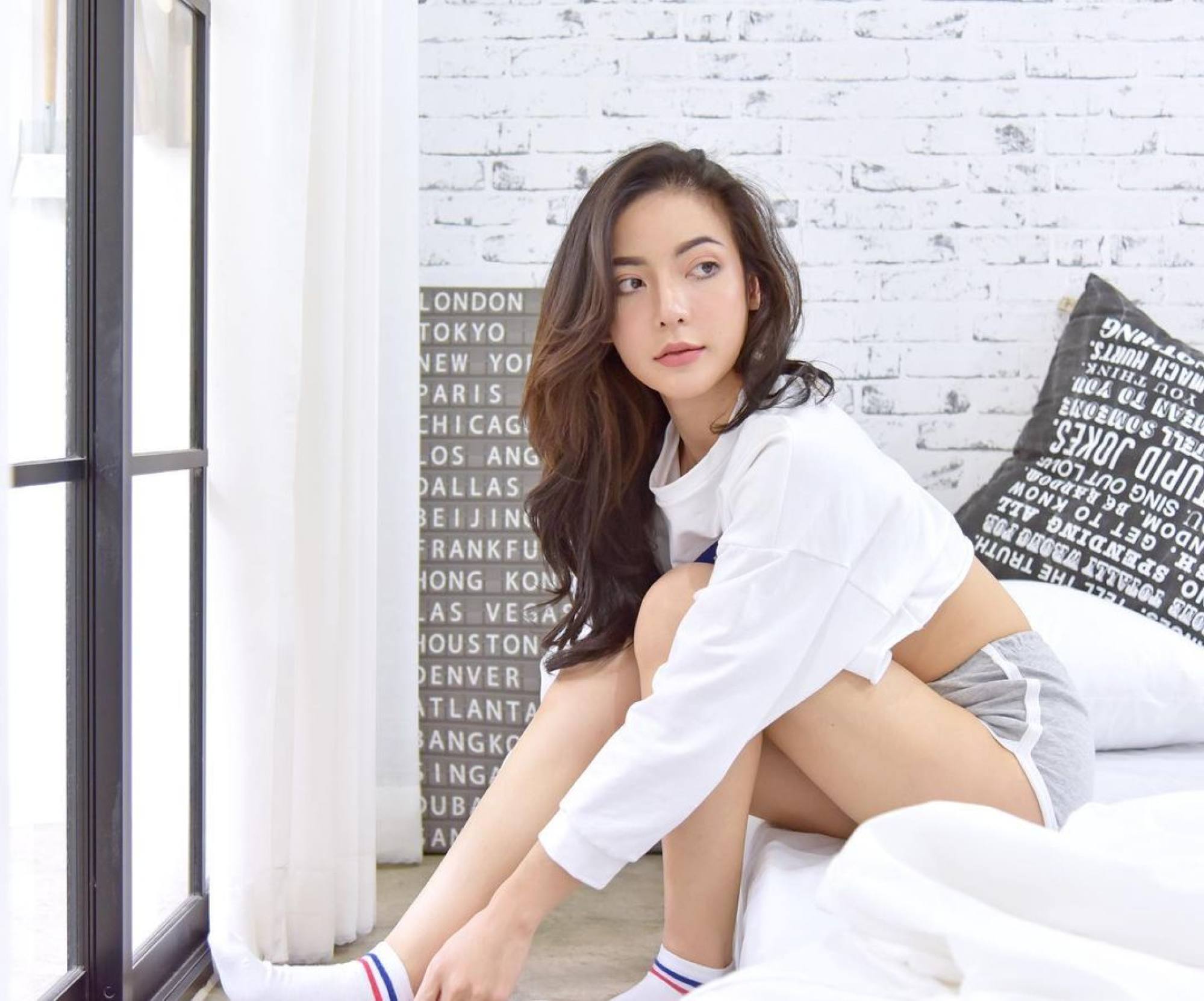 Khongchak kick-started her YouTube fame in 2014 through posting dance videos and song covers of popular artists, mostly from the K-pop industry. She's done choreographies based on hits like Blackpink Lisa's "Money", Aespa's "Black Mamba", BTS' "Boy with Luv" and Exo's "Growl", to name a few. Her channel is called "Nutty's Diary".
According to News Unzip, she ventured into professional dancing as well by performing at the Kcon Thailand concert in 2019 and appearing as a backup dancer in a few short films.
She had a short career as a singer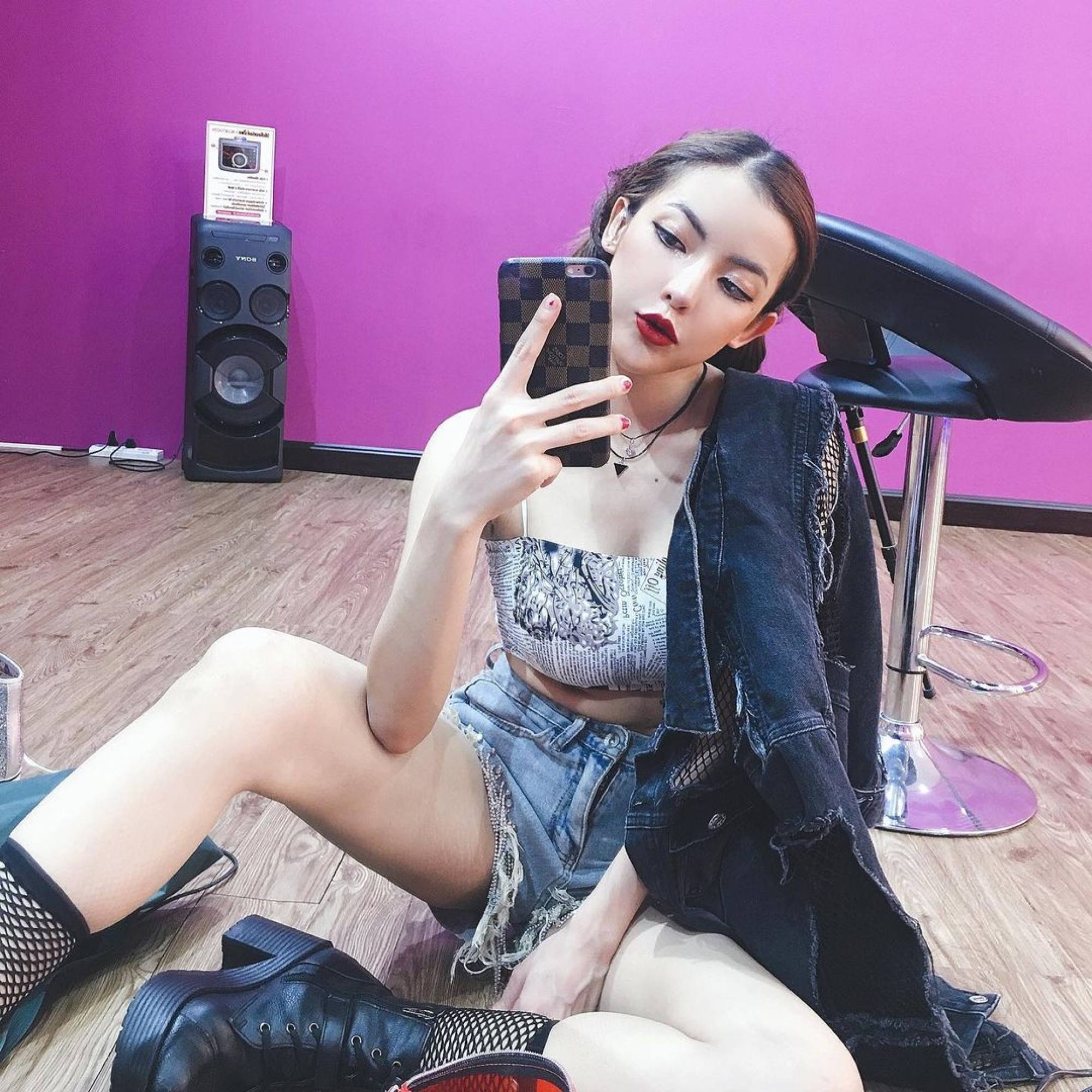 Khongchak's love of Korean music led her to have a short singing career before her YouTube fame. She once debuted in South Korea under a label called Dream Cinema that produced her two singles, "So What" and "I'm Gonna Catch Ya", as per The Smart Local.
It's unclear why her singing career ended so quickly, but her social media fame may have something to do with it: she returned to Thailand and started her YouTube channel and Instagram account, collecting 800,000 subscribers and 300,000 followers, respectively.
Khongchak has also appeared on a couple of TV shows with the most notable one being I Can See Your Voice Thailand in 2016, as per the same article.
Did a billionaire really propose to her when she was just 13?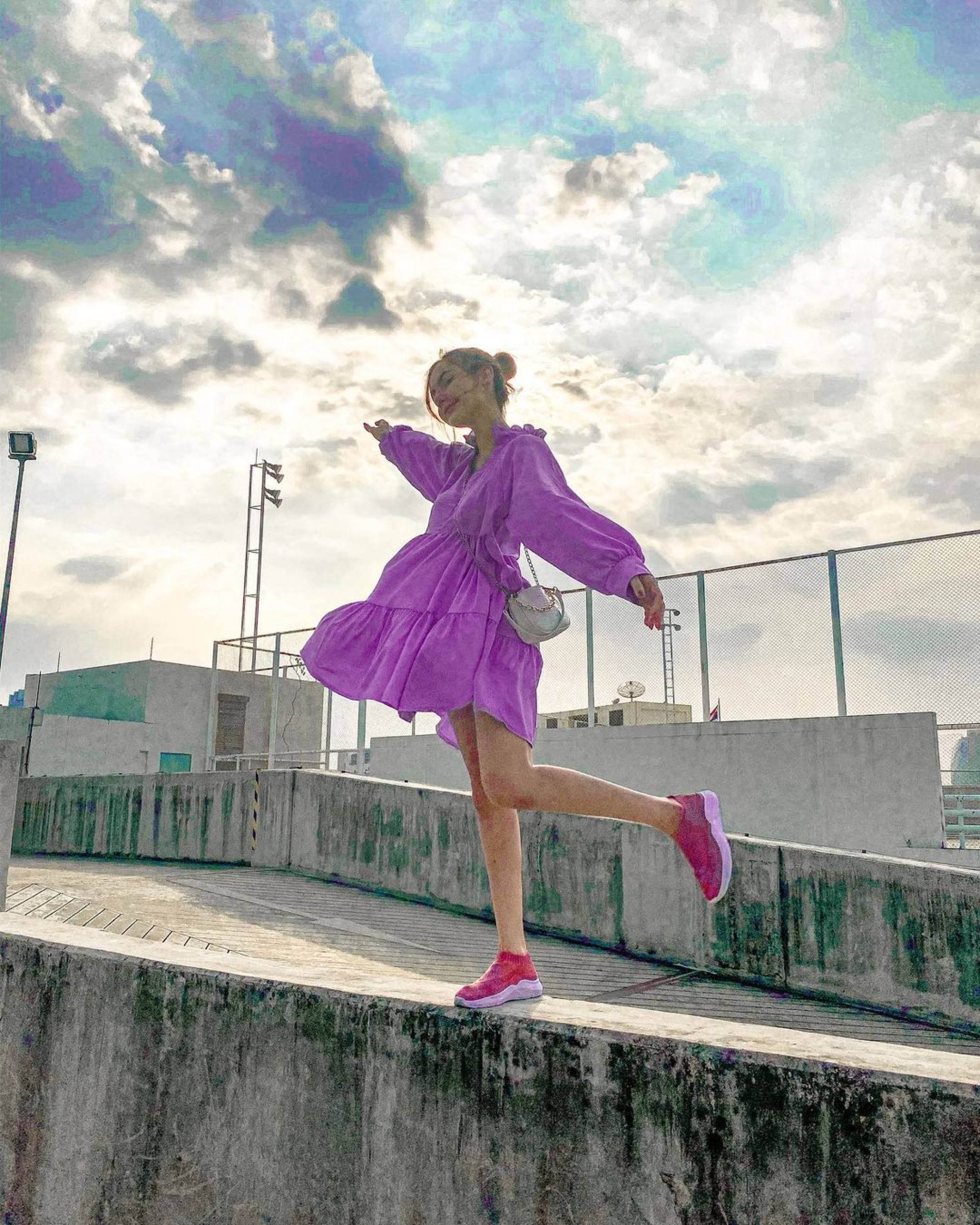 When Khongchak was living in Malaysia, she was reportedly proposed to by a 48-year-old Malaysian billionaire who apparently fell in love with her, as per Kom Chad Luek, a Thai newspaper. They made a deal to never have a sexual relationship, but he allegedly broke the promise and tried to force her into getting physical.
Khongchak reportedly begged him to let her go and managed to get away. She later settled with her mother in Pattaya, as per the same article.
She became a businesswoman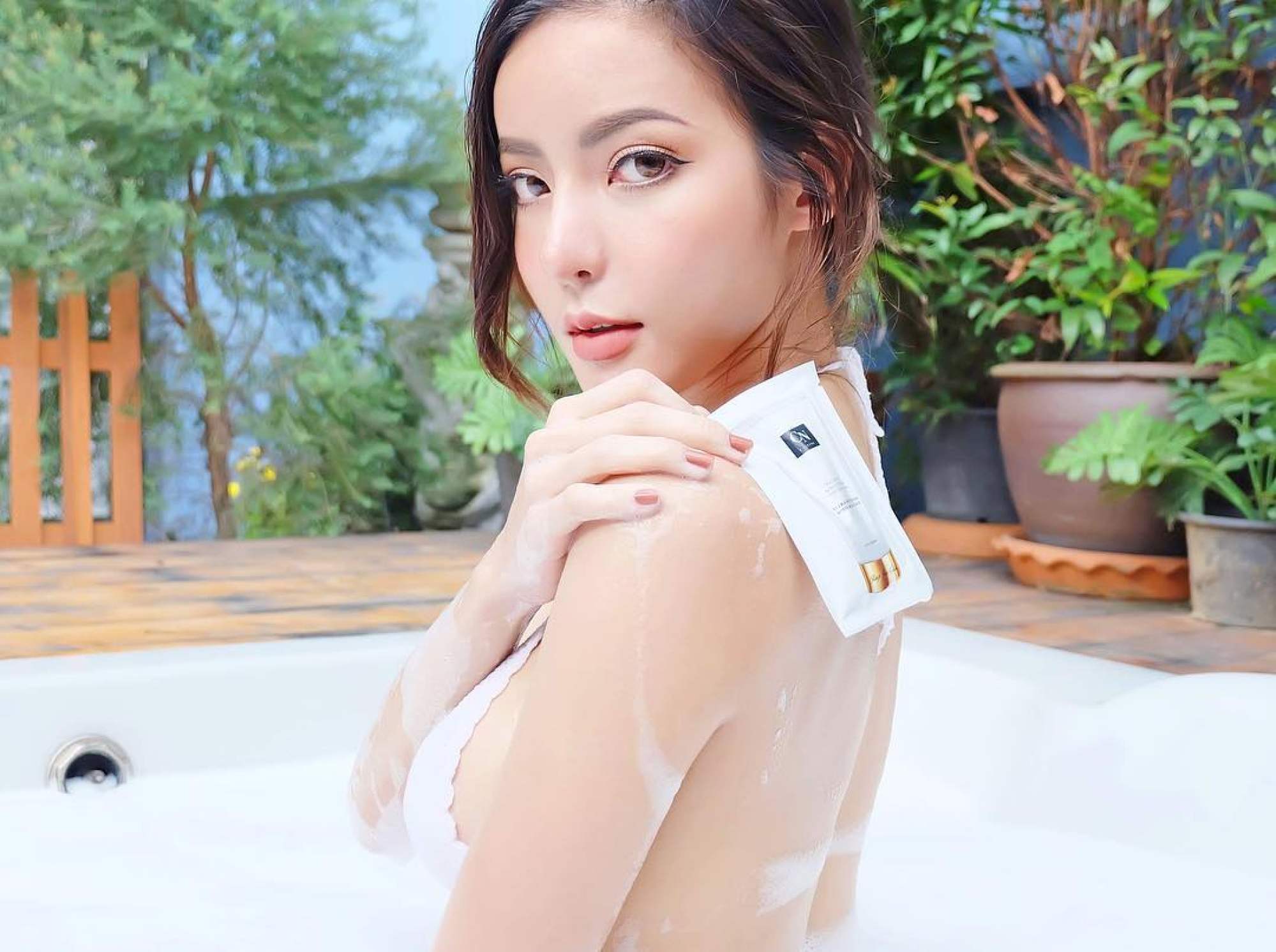 Thanks to the income she made through her YouTube streams and her status as a social media influencer, Khongchak founded her own skincare brand called Costina in Pathum Thani, Thailand.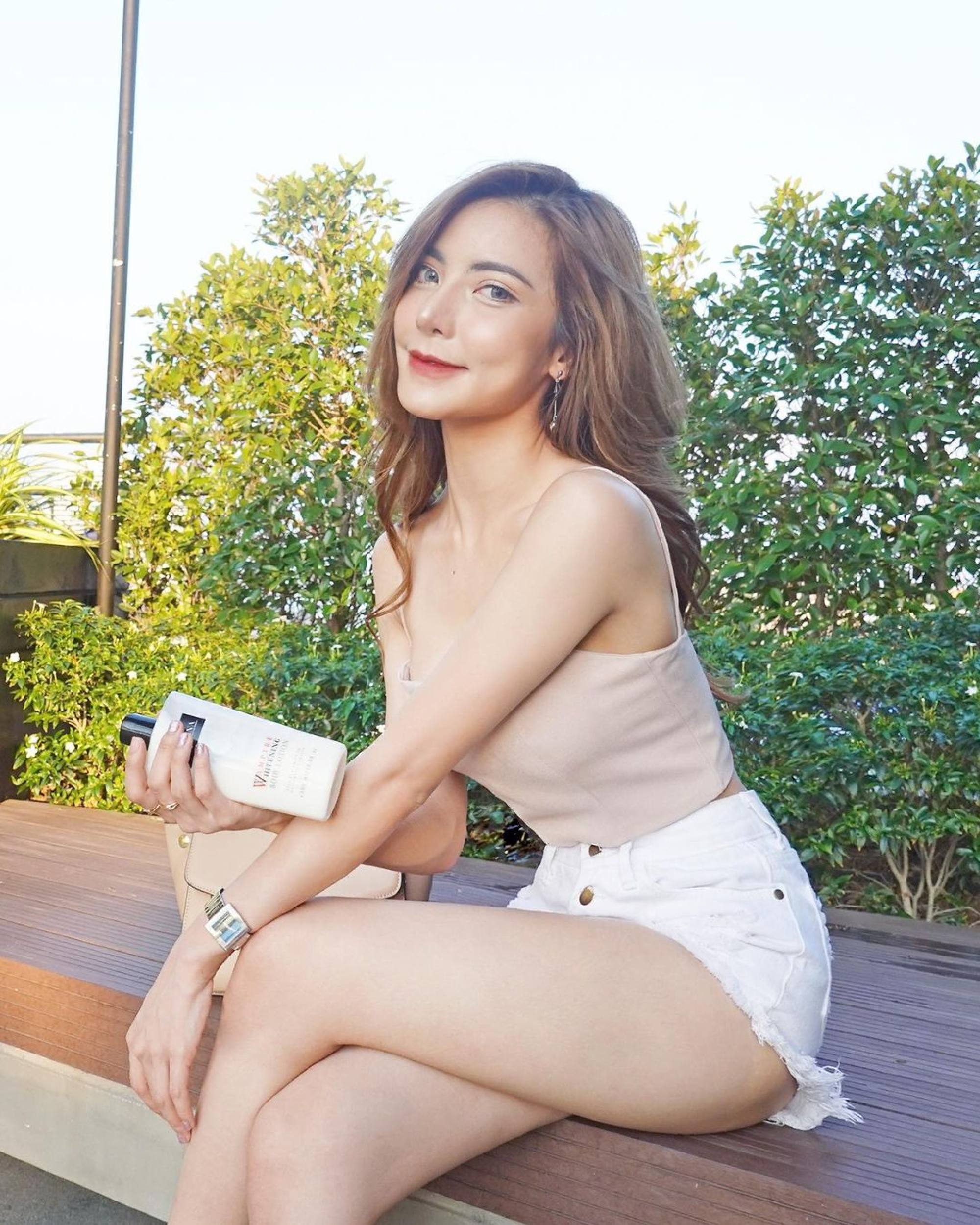 The brand sold items from sunscreens and body lotions to cleansing make-up removers and lip treatment balms. She advertised these products on the brand's Facebook and Instagram pages, with the last post in May 2021.
She allegedly used her popularity and credibility to scam her subscribers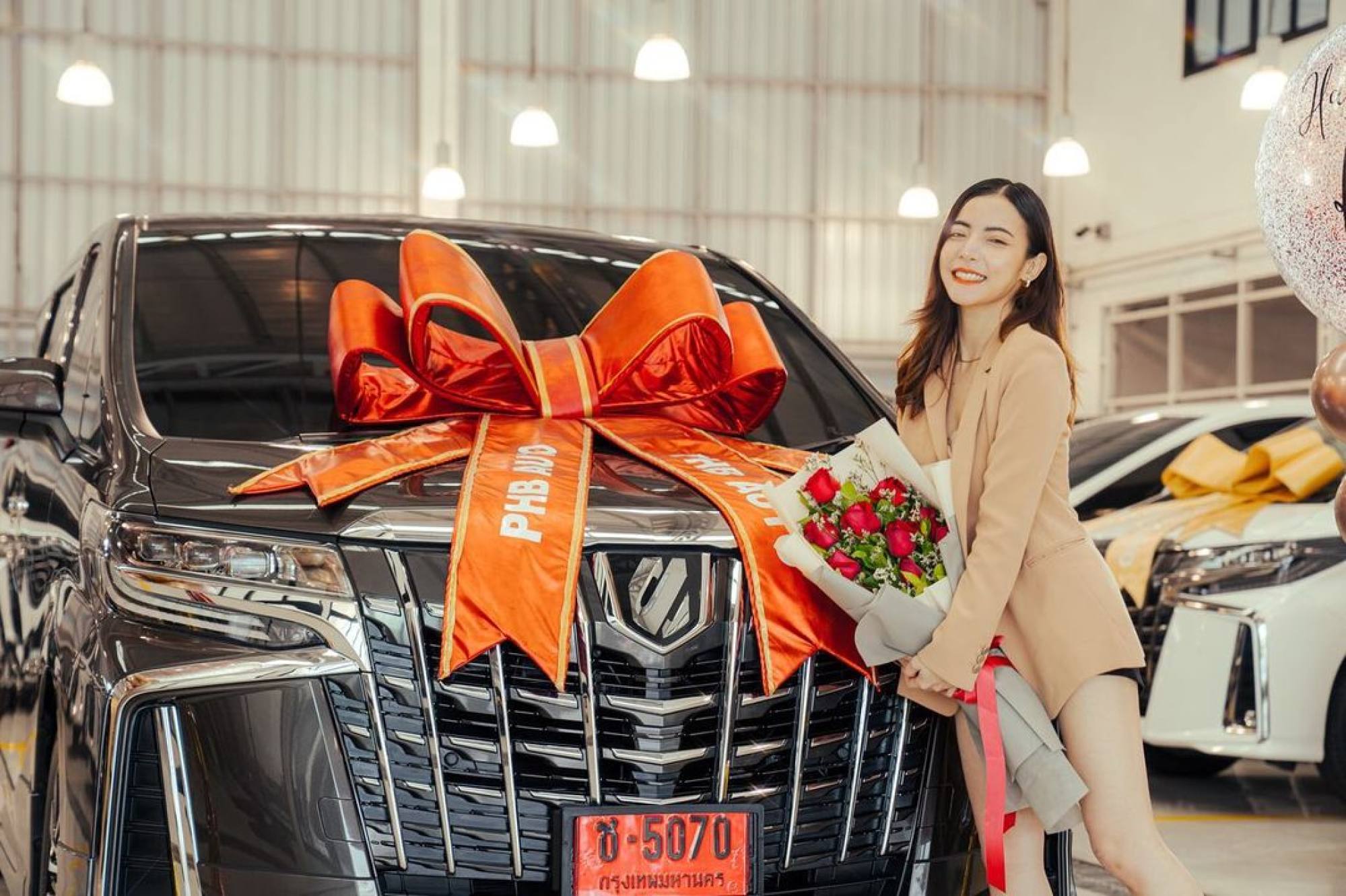 By posting pictures of luxury cars, watches and properties, it seemed that Khongchak lived a lavish lifestyle, which was desirable to many of her followers. The social media guru then advertised private courses for aspiring foreign exchange traders.
According to various news outlets, she led her followers into investing in forex by promising them returns as high as 35 per cent on their investments. It was reported that more than 6,000 people gave her their money to invest, as per The Nation. But those investments never saw the returns as promised.
When Khongchak's investors didn't get the payments they were supposed to receive, they started filing complaints against her. She responded to the complaints with an Instagram post where she claimed that she lost all her investors' money after a huge mistake in trading and promised to return them what she owed (which was around US$27 million at that point) if they gave her a bit of time, as per Fortune.
Khongchak stopped responding to direct messages on her Instagram after that. So far, the Thailand police bureau has received complaints from 102 people, and this number seems to keep increasing by the day. Currently, Nutty is estimated to have scammed around US$55 million out of her subscribers, as per numerous media sources. Reports also claim that she might have fled to another country, which is rumoured to be Malaysia.
There's a reward out for information about her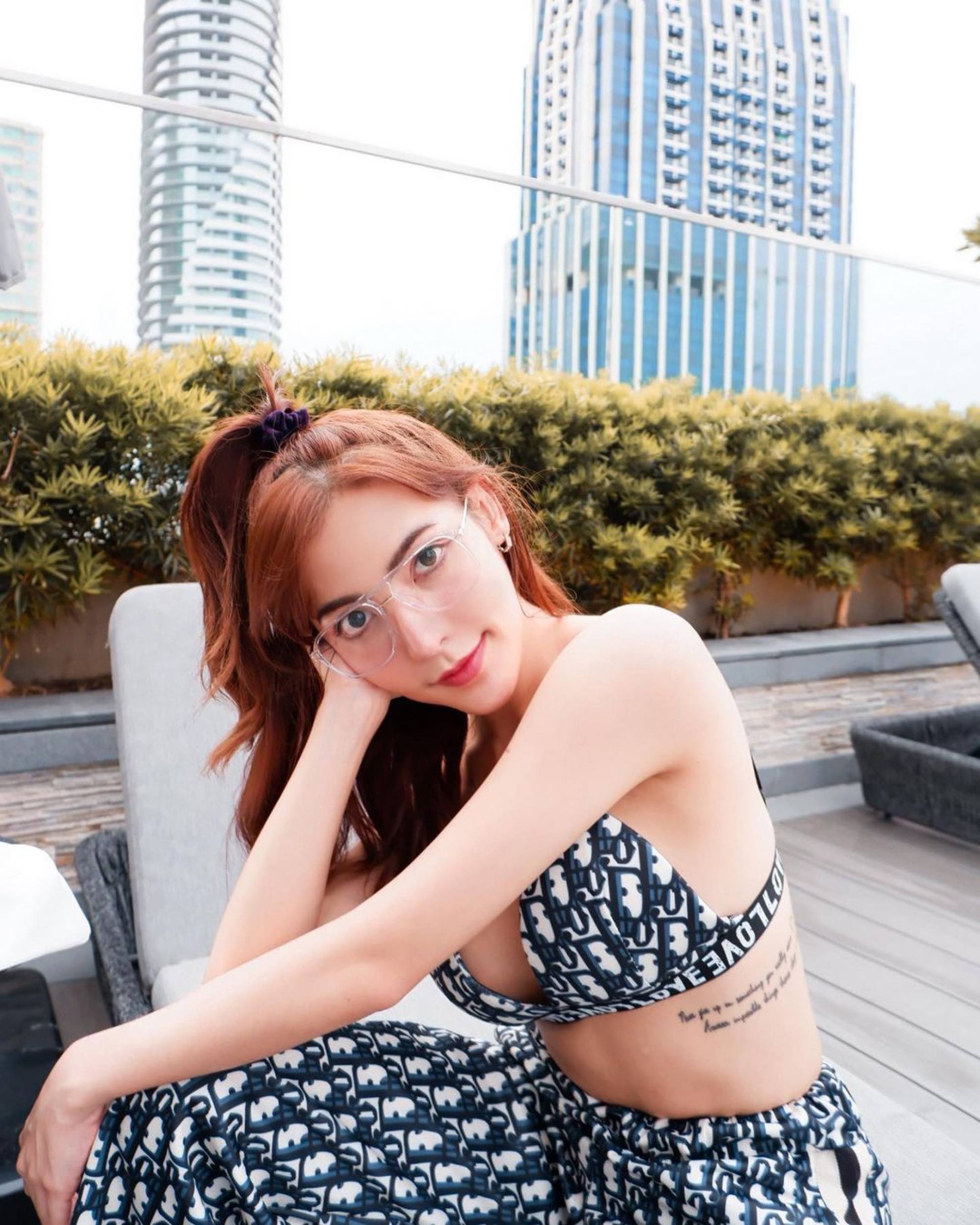 Now that Khongchak has gone into hiding, her victims have chipped in and offered a reward in return for information that could possibly lead to her arrest. This reward was started by one of Khongchak's victims called Nok, who reportedly lost around US$1 million to the YouTuber and in return offered US$30,000 for information on her whereabouts, as per Sanook News.
This amount was then doubled to around US$55,000 by a group of Khongchak's other victims, according to a Thai TV show. Separately, an arrest warrant has also been issued for Khongchak by local law enforcement.

The Thai YouTuber got famous for singing and dancing to K-pop hits like Blackpink member Lisa's 'Money', Aespa's 'Black Mamba', BTS' 'Boy with Luv' and Exo's 'Growl'
In August, a warrant was issued for her arrest after she allegedly scammed US$55 million of 'investment money' out of her followers through convincing them to join her in forex trading