Who was the 'other Prince William'? Queen Elizabeth's controversial cousin, the 'playboy prince', was a royal rebel who dated a Hungarian model … and his story just went viral on TikTok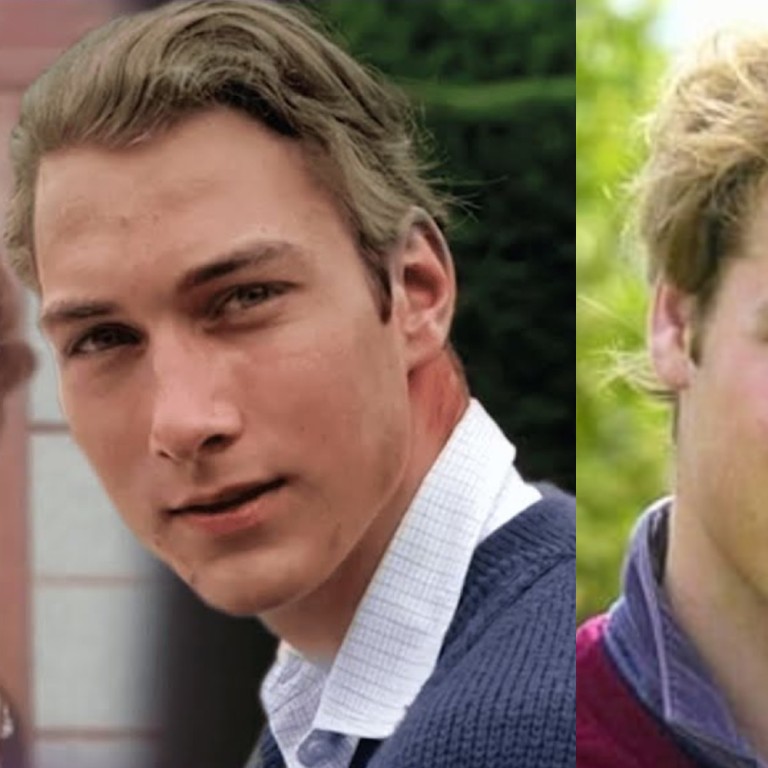 In July, TikTok history buff Sarah Lalor shared a clip summarising the short life of the "other Prince William", Britain's Prince William of Gloucester. The story went viral, amassing over 1.3 million views. It detailed the late prince's 1960s love affair with a Hungarian model before his tragic death on August 28, 1972. It's been 50 years since his passing, yet this slice of royal history has seemed to slip under the radar until recently.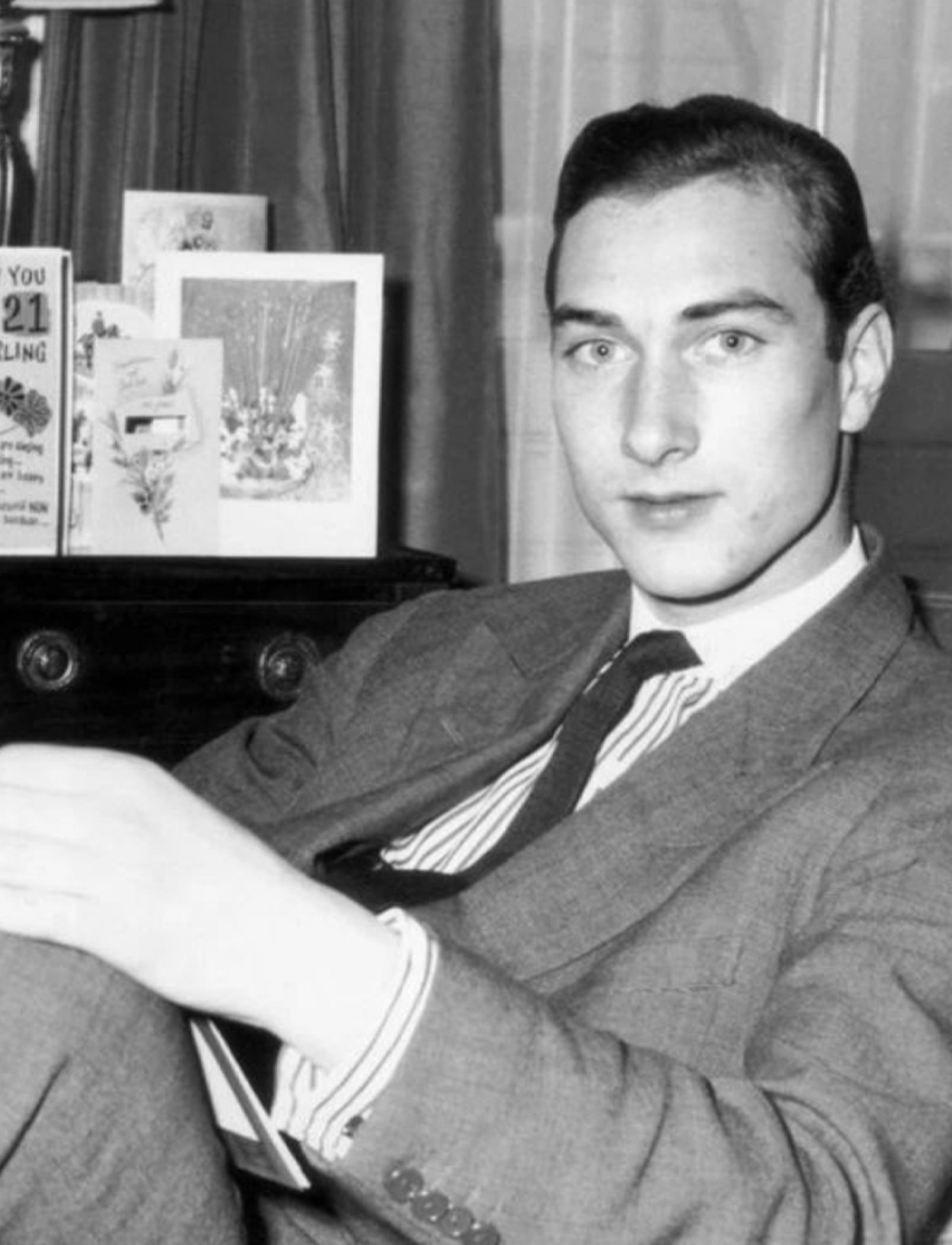 Before
the Prince William we all know
, there was an earlier Prince William who bore some resemblances to today's Duke of Cambridge. The handsome Prince William of Gloucester was often referred to as the "James Bond" of the family, as shared in an in-depth documentary by Real Royalty on YouTube.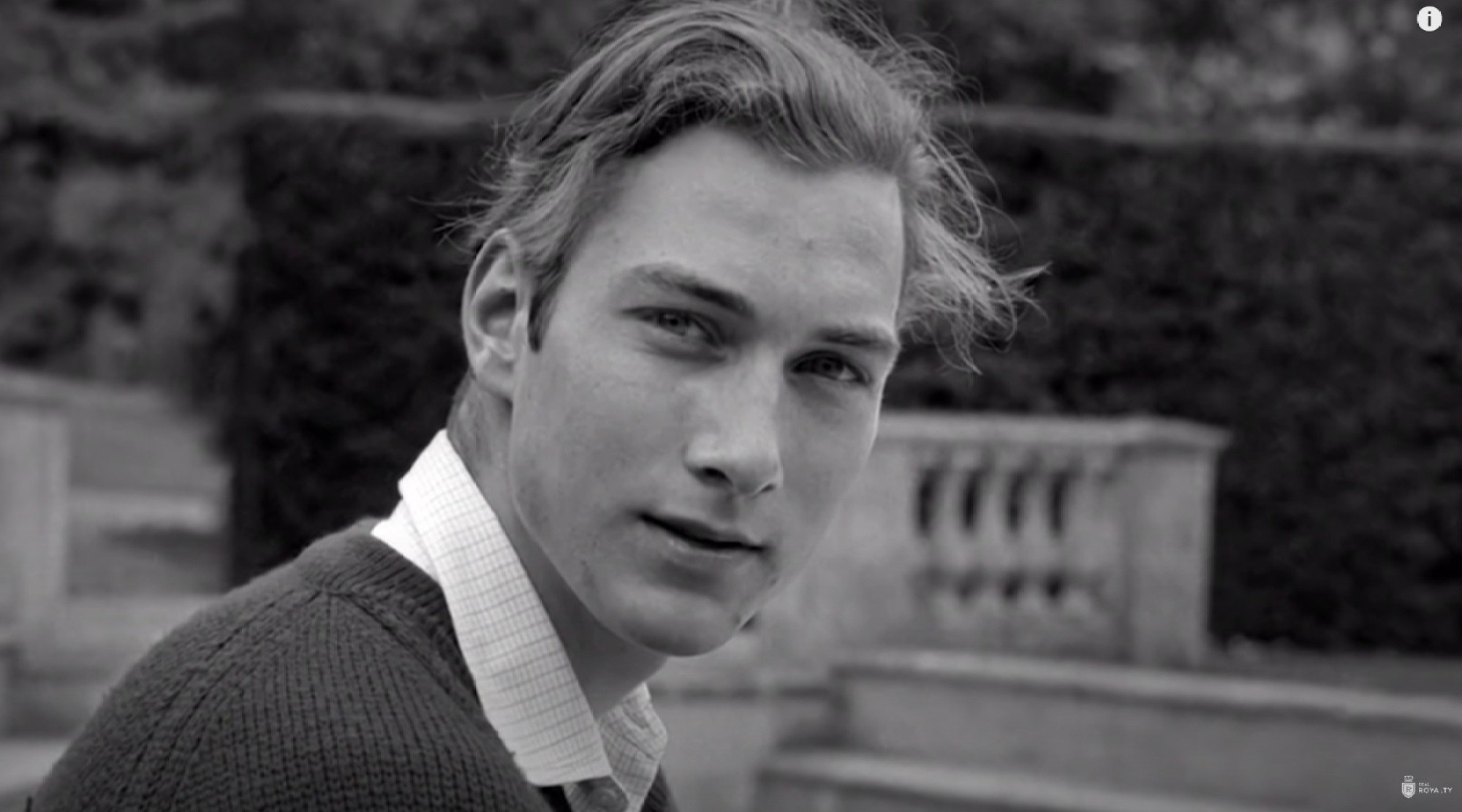 So, who was he exactly?
How was Prince William of Gloucester related to the British royal family?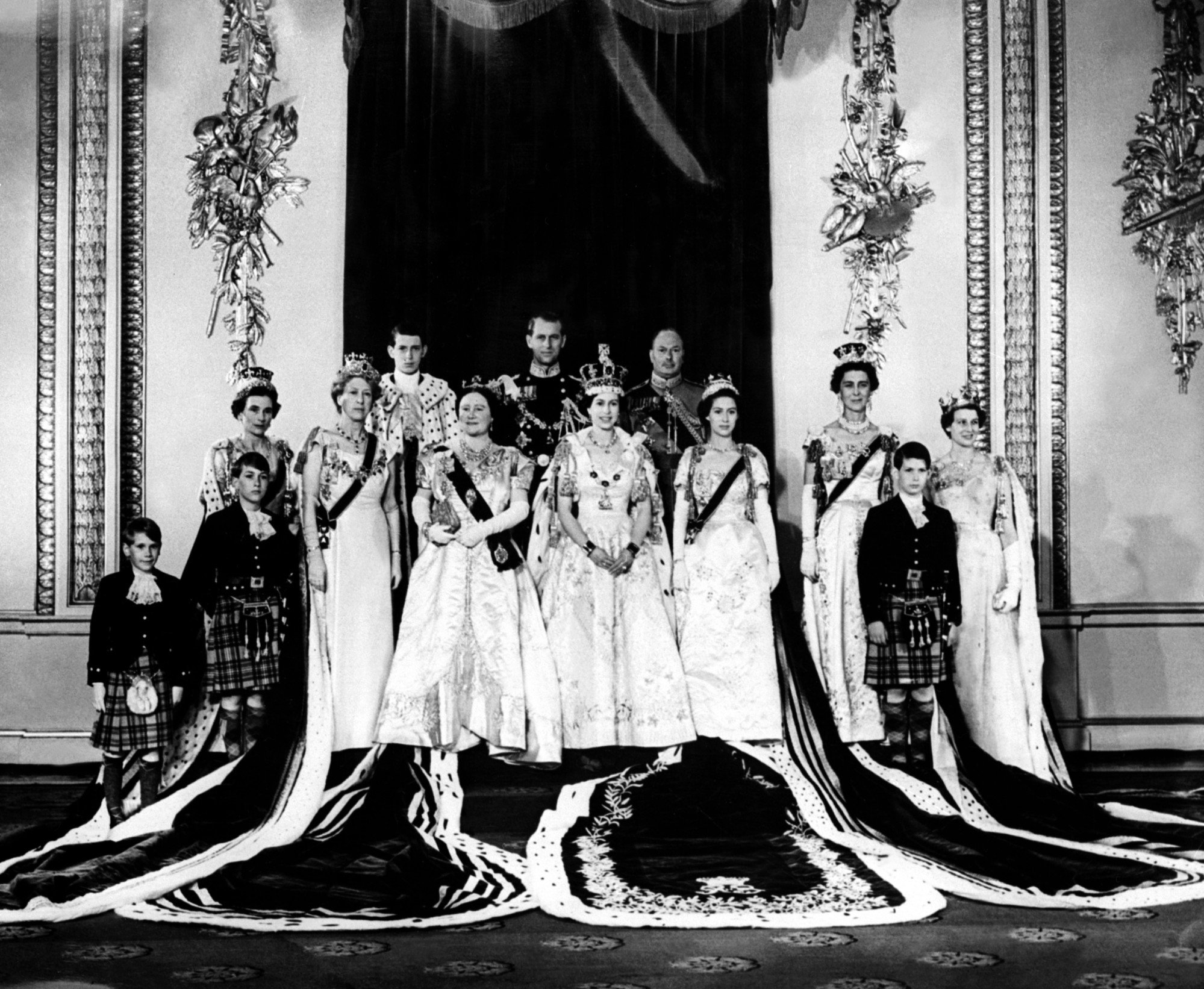 Prince William of Gloucester was born in Hertfordshire as Prince William Henry Andrew Frederick on December 18, 1941, to Prince Henry and Princess Alice, the Duke and Duchess of Gloucester. He was initially fourth
in line to the British throne
, slipping down to ninth in succession by the time of his tragically early death.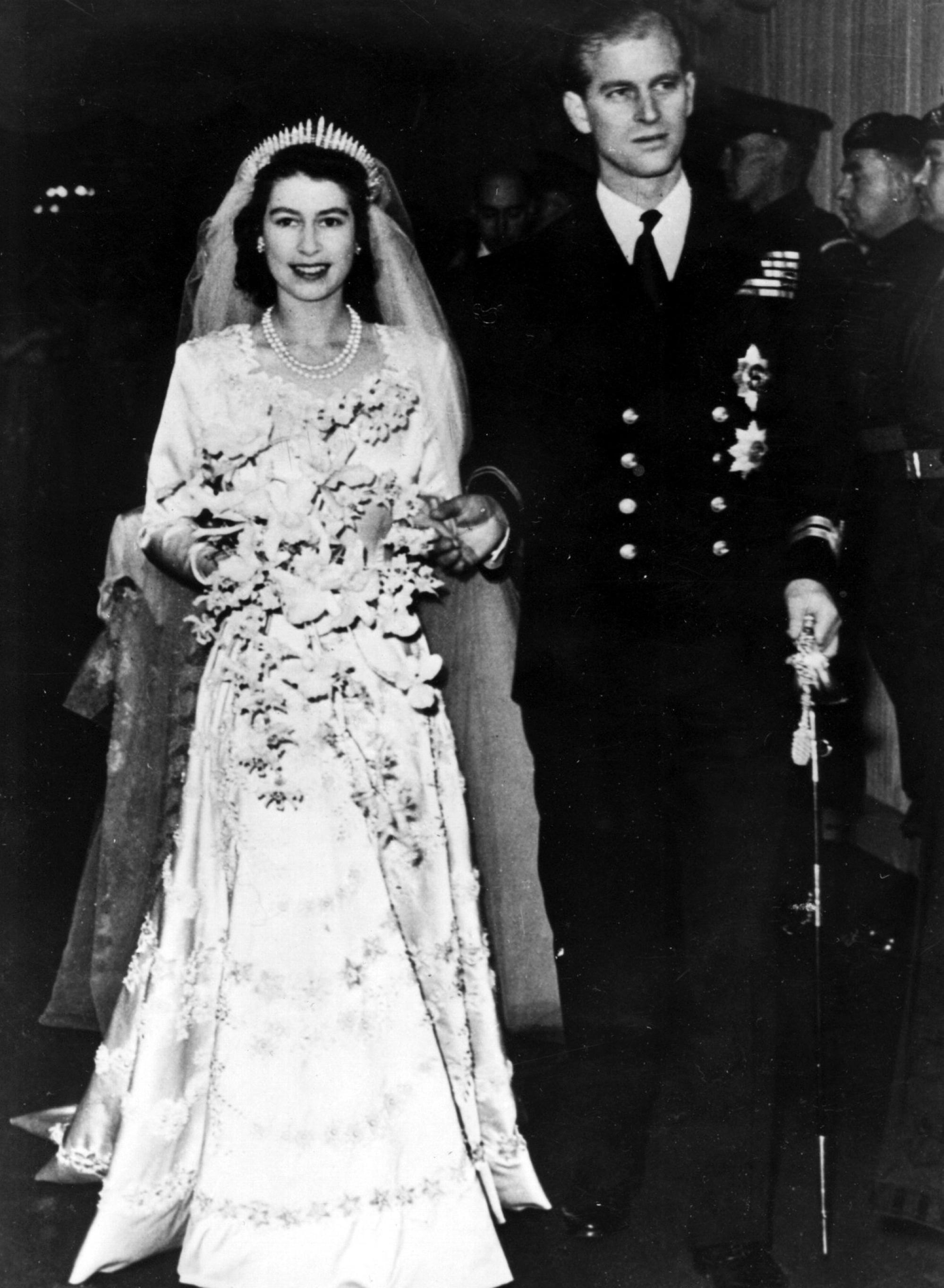 He was the grandson of King George V and Queen Mary and the paternal cousin of Queen Elizabeth and Princess Margaret. William was also a page boy, along with his cousin Prince Michael of Kent, at the wedding of then-Princess Elizabeth to Philip Mountbatten in 1947.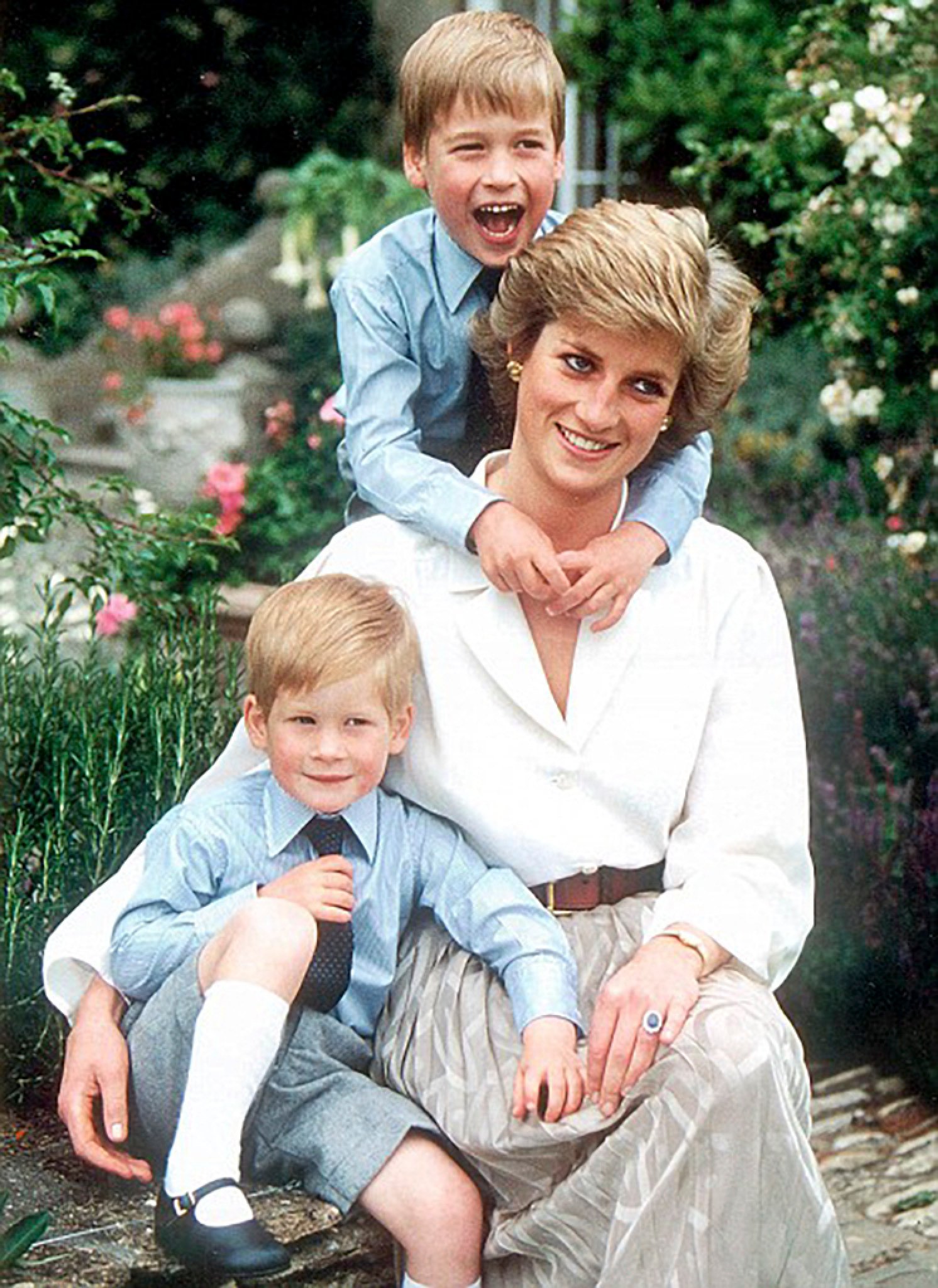 According to British media, many royal experts believe that Prince William, Duke of Cambridge, was named after the Prince of Gloucester, since Prince Charles reportedly looked up to him. Others claim that Princess Diana was inspired by William the Conqueror, England's first Norman king, who won the throne after victory at the Battle of Hastings in 1066.
So what was he like?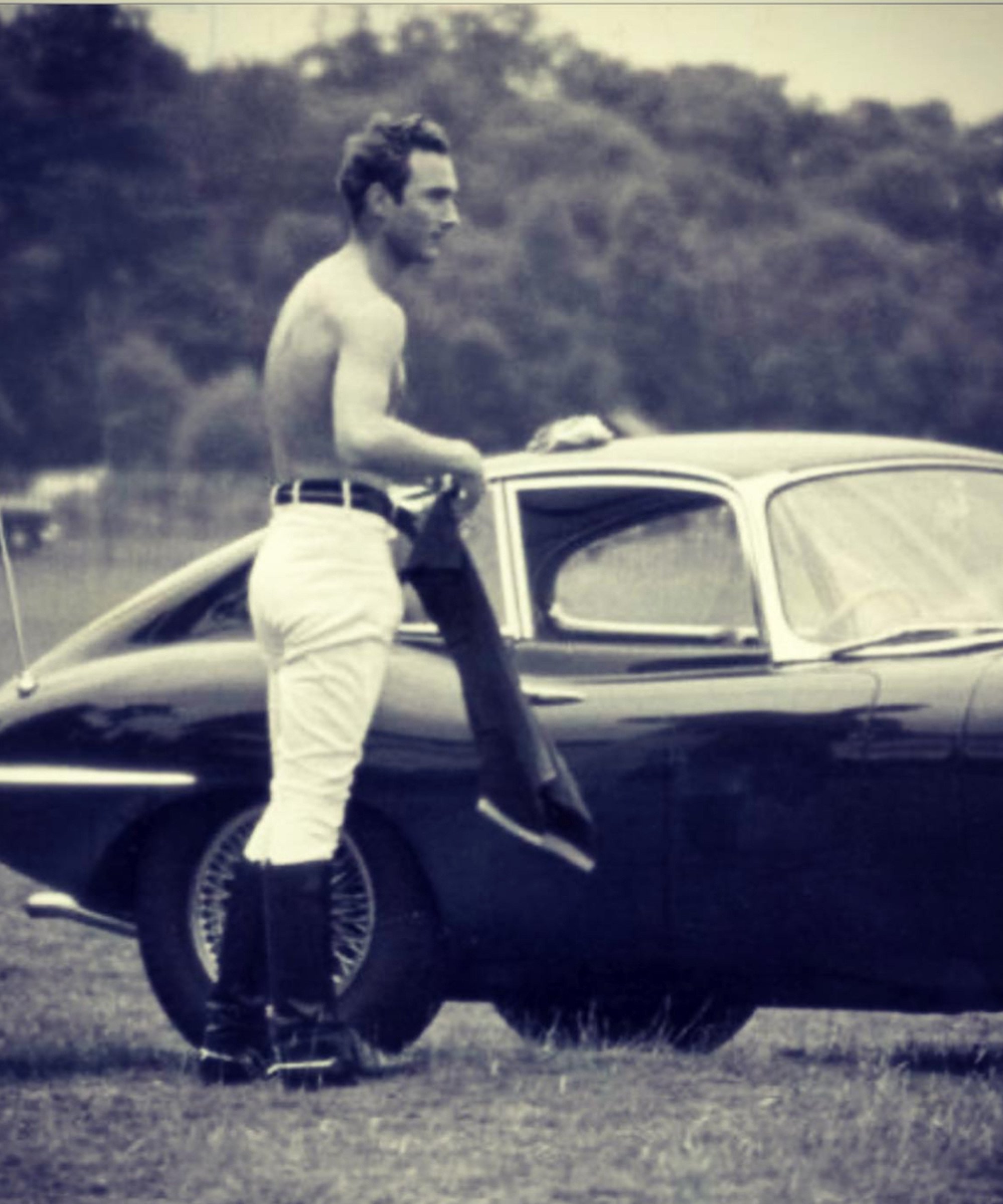 According to Royal Central, William was intelligent and athletic. He was educated at Wellesley Prep School and Eton College before obtaining his bachelor's degree from Cambridge, then going overseas to Stanford University in California to study political science, business and American history.
The young prince dabbled in banking, then worked at the Commonwealth Office as the third secretary at the British High Commission. In his spare time, he flew Piper aircraft, went trekking through the Sahara and was a fan of ballooning, according to William of Gloucester: Pioneer Prince.
'Playboy prince' and royal rebel?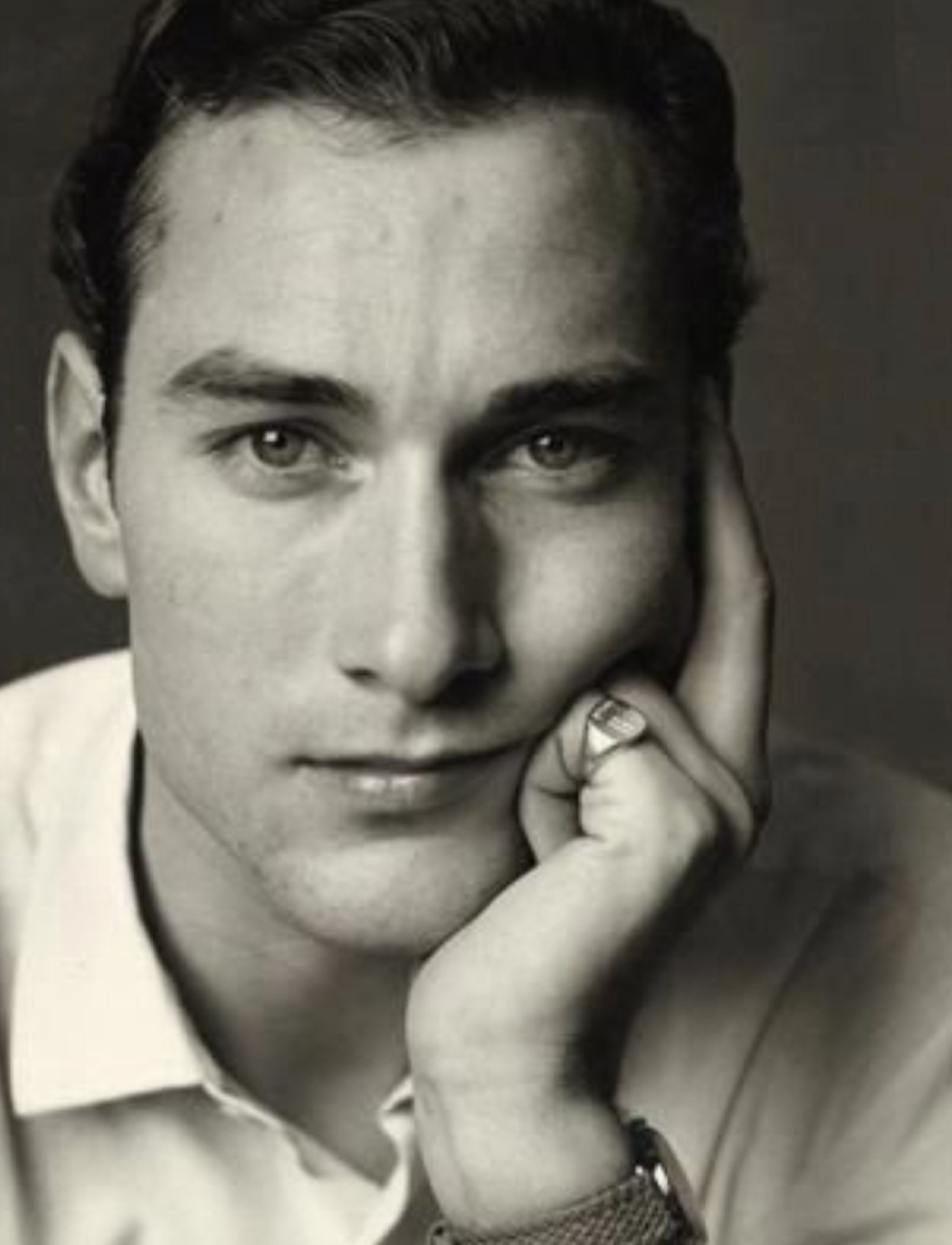 In a Channel 4 programme released in 2015, The Other Prince William: The Tragic Love Story of Prince William & Zsuzsi, the British royal is dubbed the "playboy prince" of his day who was known to "rebel against royal protocol". He didn't follow the typical rules set out by the monarchy, and in one rare interview about his banking job, he remarked, "I think a career was planned for me to join the army, but having decided I didn't want to go into the services and having not had to do national service, I just pursued my aim to try and get in."
His forbidden romance in Tokyo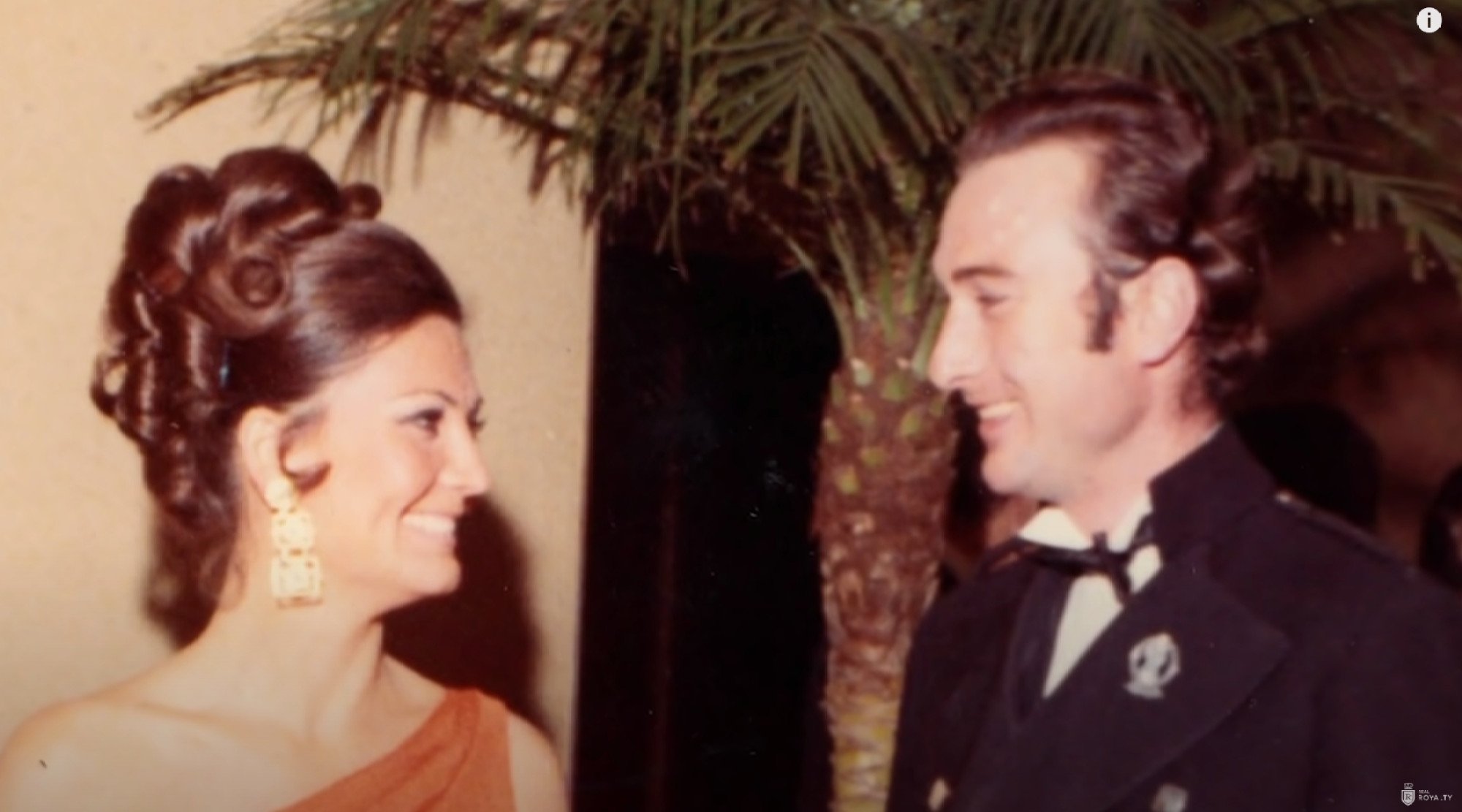 It didn't take long for the worldly prince to venture further afield, transferring to Tokyo in 1968 as second secretary in the British Embassy. It was here that he met Zsuzsi Starkloff, his "Cinderella", at a masquerade ball, as she described in the Channel 4 interview. The Hungarian model, five years his senior and who had once also dated Sean Connery, began a passionate relationship with her "Prince Charming".
But as a twice-divorced mother-of-two, Starkloff was not popular with royal courtiers, according to Royal Central. It's believed that William's cousin Princess Margaret asked him to reconsider his love affair. It stirred controversy in the same way as Princess Diana's relationship with Dodi Al Fayed, Prince Charles' alleged affair with divorcee Camilla Bowles, and Prince Harry's relationship
with Hollywood actress Meghan Markle
, have done since.
Starkloff eventually joined William in the UK, where she stayed with his family.
According to Starkloff, William asked the queen for her blessing to marry his belle, to which she replied "follow your heart". Prince Philip was not so accommodating though, reminding William of King Edward's VIII abdication for his love with Mrs Wallis Simpson. The couple put things on hold, though they stayed in touch.
His tragic death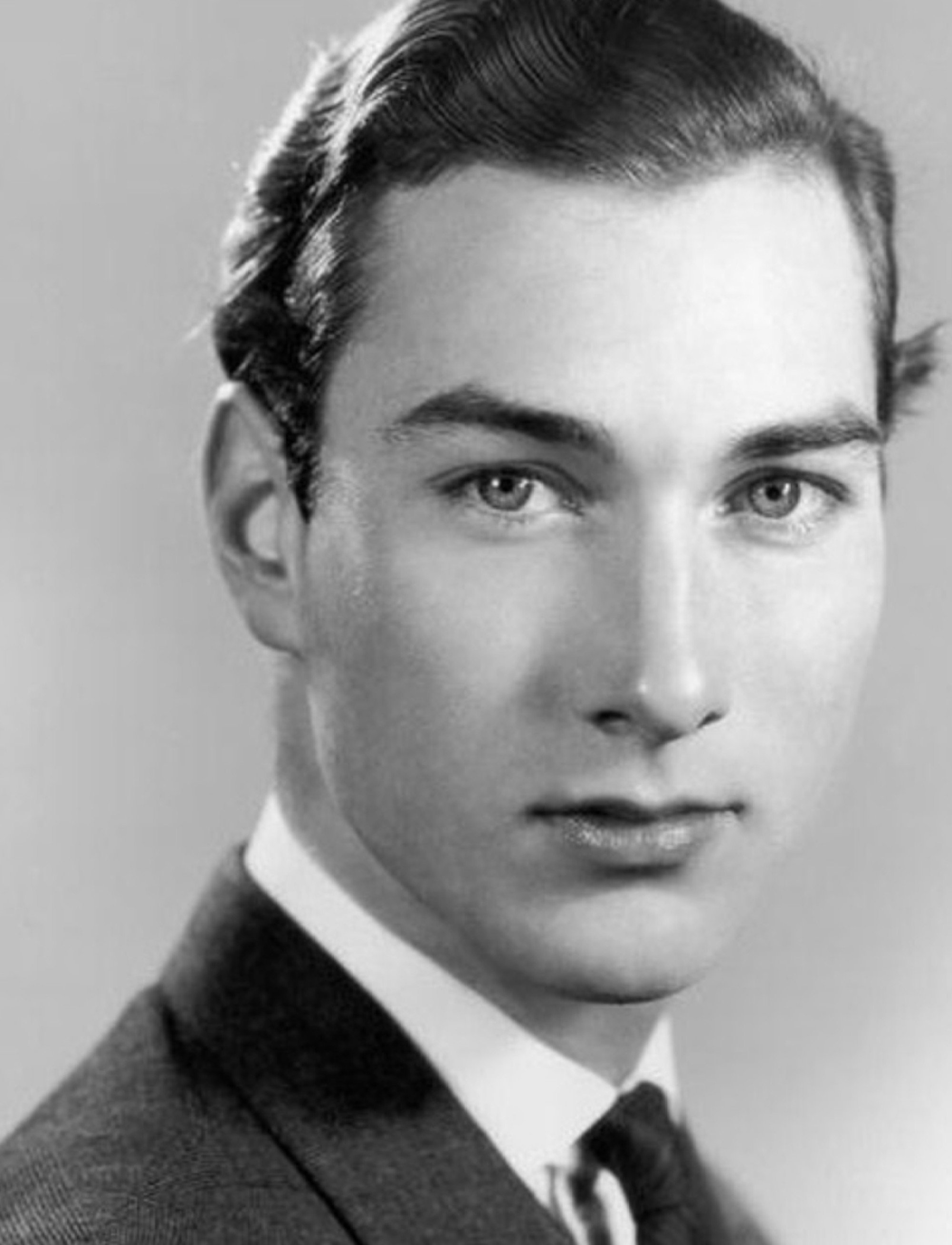 In 1972, the qualified pilot was competing in the Goodyear International Air Trophy when, in a tragic turn of events, he lost control of his aircraft and died, aged just 30. He was buried at Windsor Castle, with the queen and Prince Charles in attendance.
But why was he so controversial?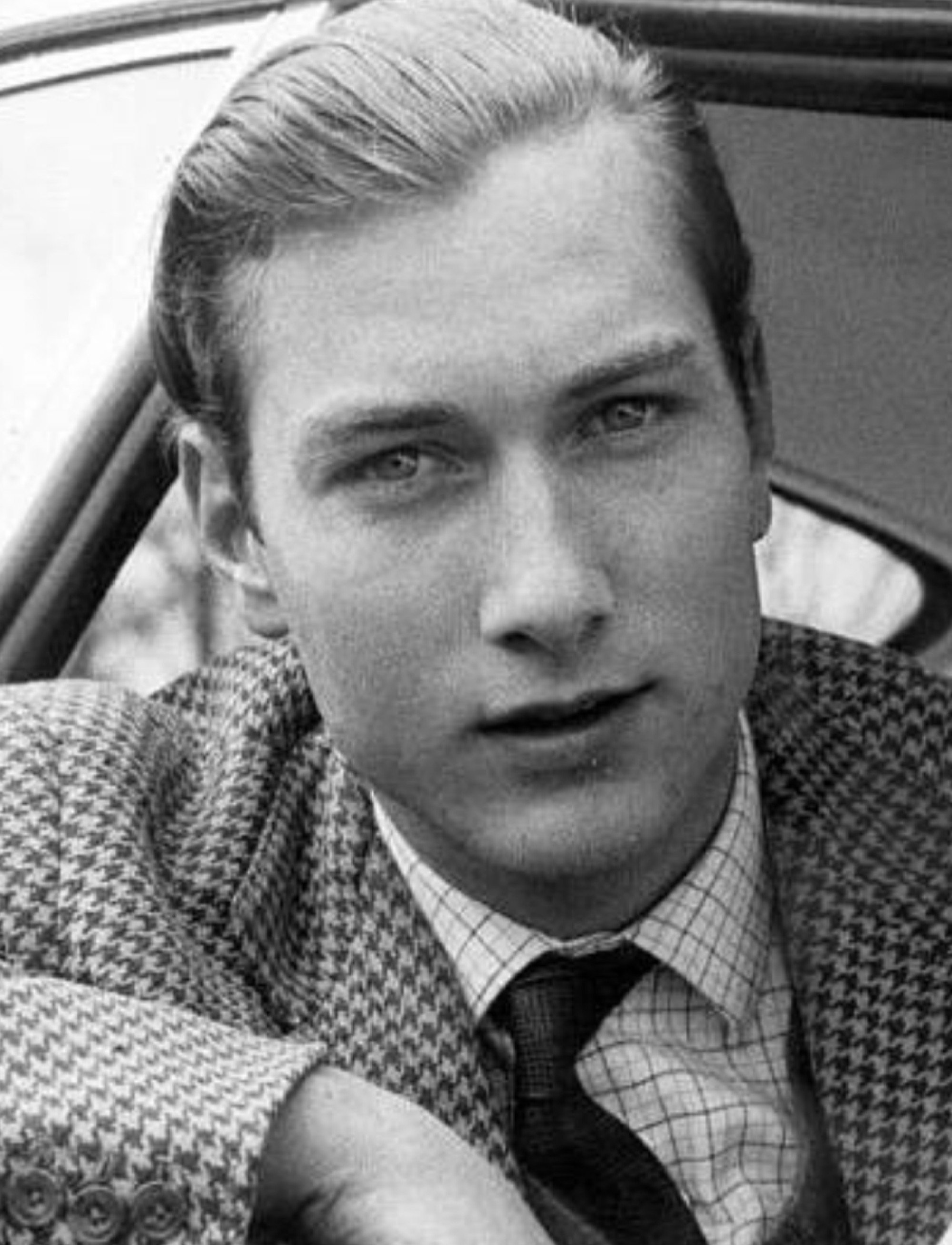 According to Newsweek, the forbidden romance is one reason Prince William's story has been kept so quiet, but netizens are still wondering whether there are other reasons too. Royal fans have, for instance, questioned why William wasn't featured in The Crown, the hit Netflix TV show about the British royals.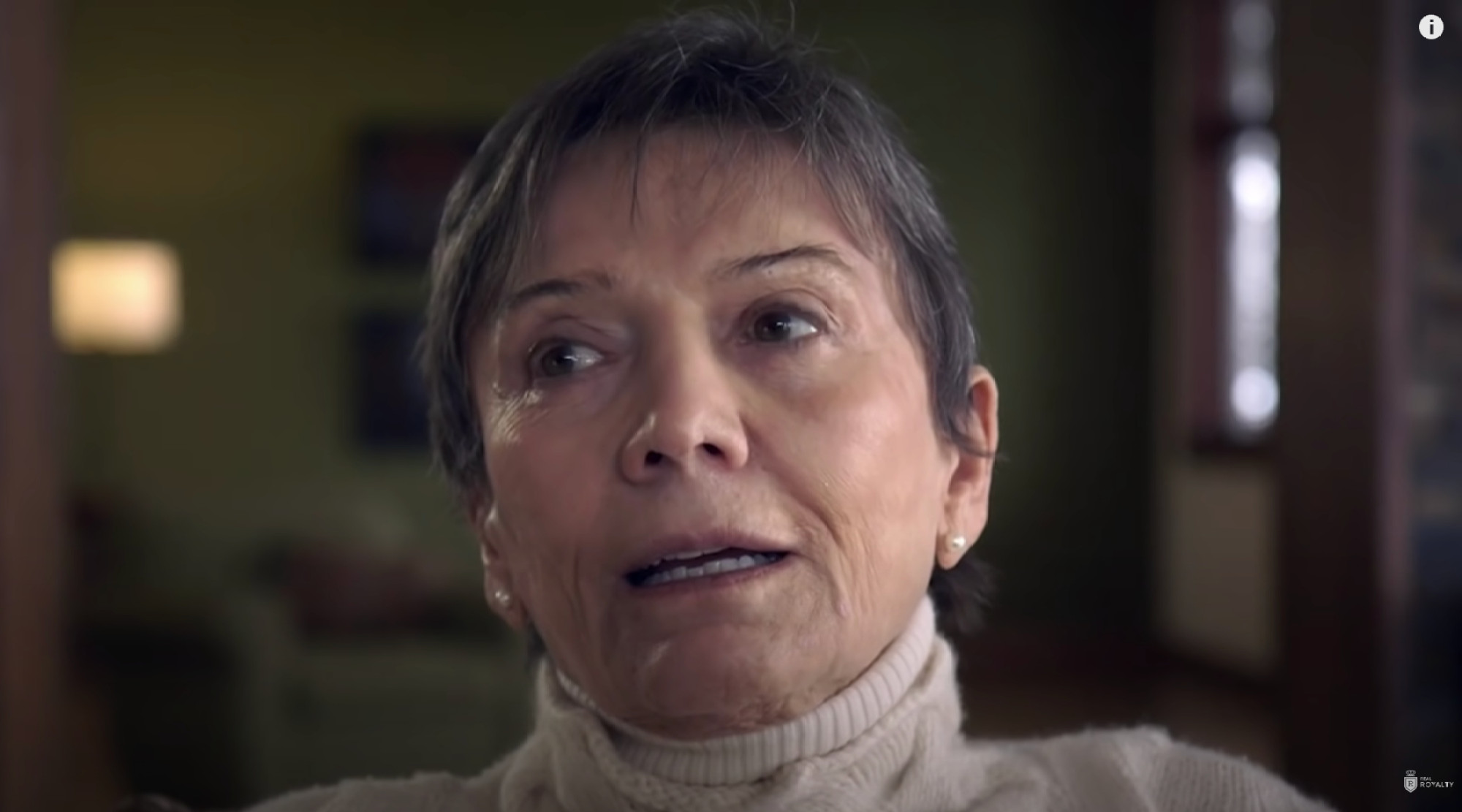 "There's not a day where I don't think about William", Starkloff said in her Channel 4 interview. She never married again after the death of her royal lover and passed away in 2020.

Like Prince Charles with Camilla Parker Bowles, and Prince Harry with Meghan Markle, Prince William of Gloucester faced backlash for his love life with model Zsuzsi Starkloff
The royal 'James Bond', who Prince Charles reportedly looked up to, loved a woman five years his senior who had dated Sean Connery – is this why he was never mentioned in Netflix's The Crown?