Inside Naomi Biden and Peter Neal's White House wedding: US President Joe Biden's granddaughter and her lawyer fiancé are set to exchange vows on the iconic South Lawn in November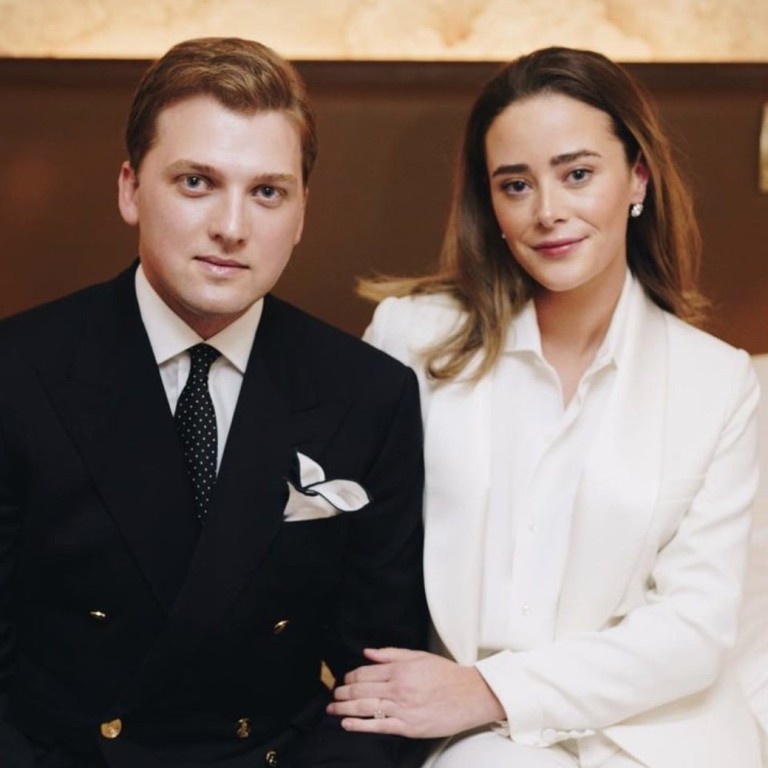 Congratulations are in order for US President
Joe Biden's granddaughter, Naomi Biden
! In July, she confirmed on Twitter that she and her fiancé Peter Neal would marry on the South Lawn of the White House in November. Naomi first shared news of the couple's engagement in September last year. So, how did the two lovebirds meet and get engaged?
How did Naomi Biden and Peter Neal meet?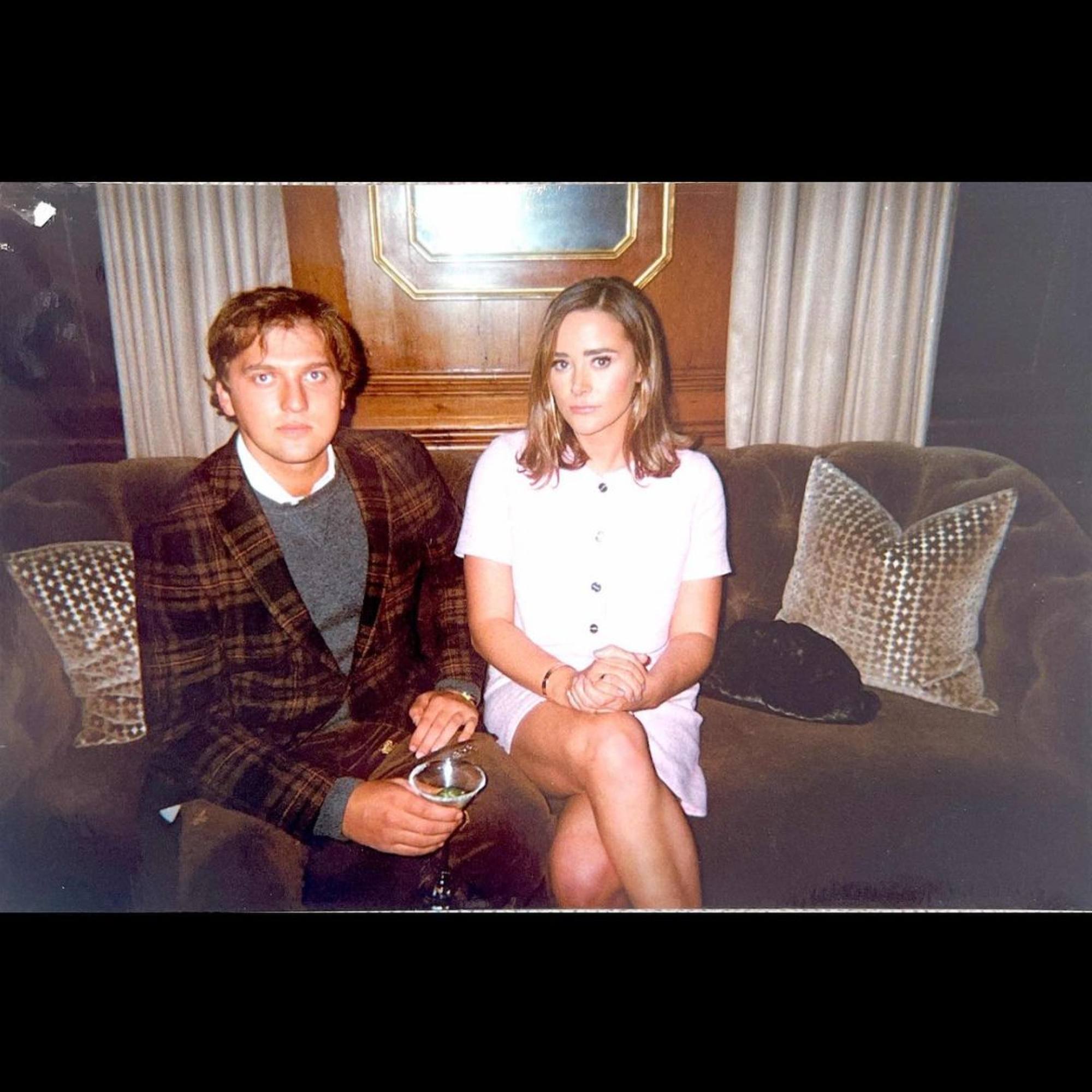 Biden, 28, and Neal, 25, are both lawyers.
Neal graduated from law school at the University of Pennsylvania in May. During his studies, he completed externships at the National Security Division of the Department of Justice and the US House General Counsel's Office.
Biden graduated from Columbia Law School in 2020 and works as an associate lawyer at Arnold & Porter, a law firm in Washington DC. She is
Hunter Biden's eldest daughter
and one of the president's seven grandchildren.
The White House revealed that the two first met in 2018 and they were set up on a date by a mutual friend.
Their blossoming romance
In December 2019, Neal took to Instagram to share a heartfelt post with his partner. "Happy birthday to my partner in everything @naomibiden who is the most brilliant and beautiful best friend," he wrote. "She is more kind, loving and thoughtful than the world deserves and we are all, and me in particular, lucky to get another trip around the sun with her."
A joint entrepreneurial project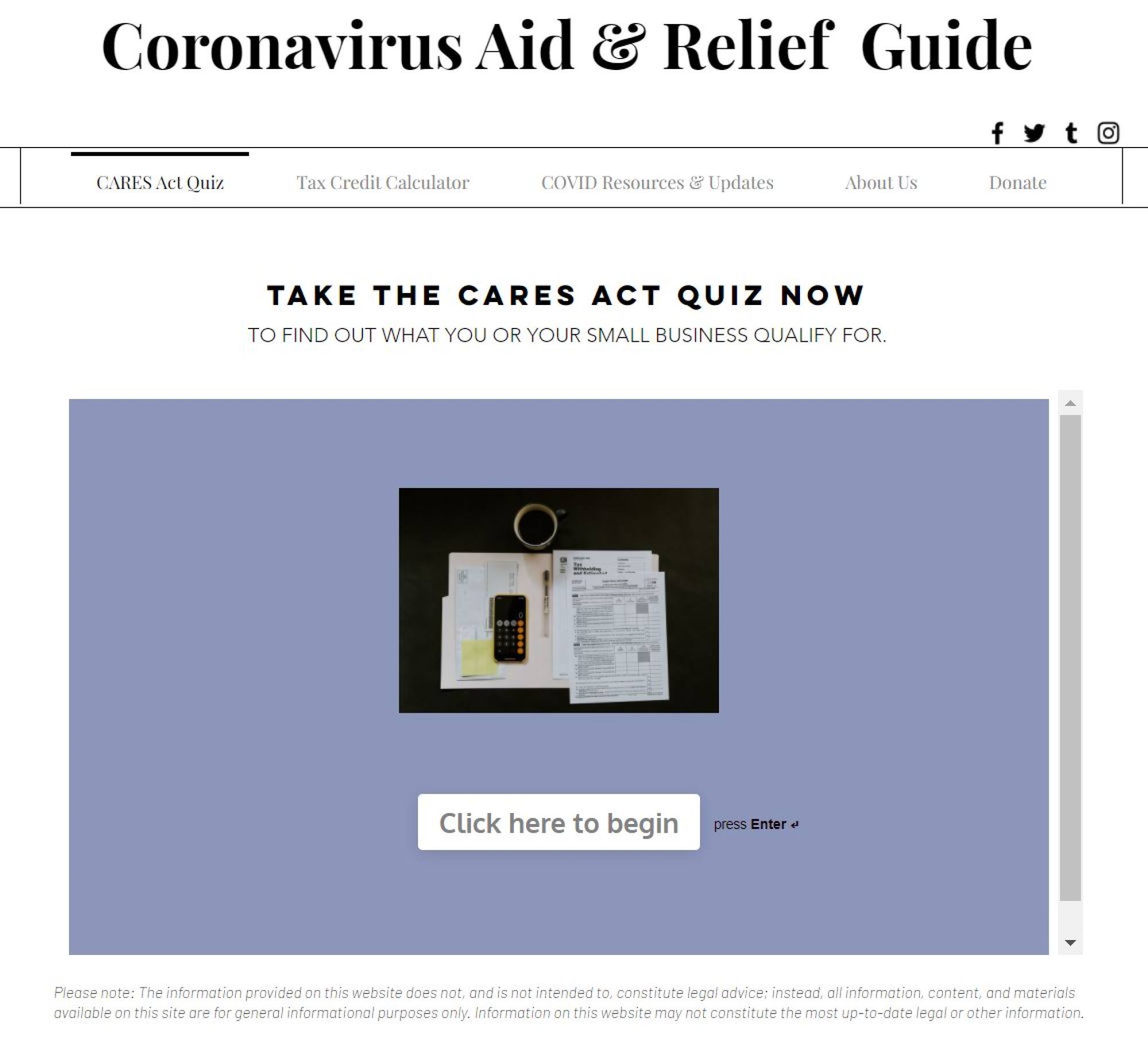 While quarantining together and completing their law school coursework online, Biden and Neal created the My Cares Act Benefits quiz. The website broke down the 335-page Coronavirus Aid, Relief and Economic Security Act into a series of questions that people could answer to see if they qualified for any aid from the US$2.2 trillion stimulus package.
"There had to be a better way for the programmes and the eligibility to be communicated with people," Neal told MTV News in 2020.
"It was either that or watch Curb Your Enthusiasm for the third time in a row," Biden joked.
Attending Joe Biden's inauguration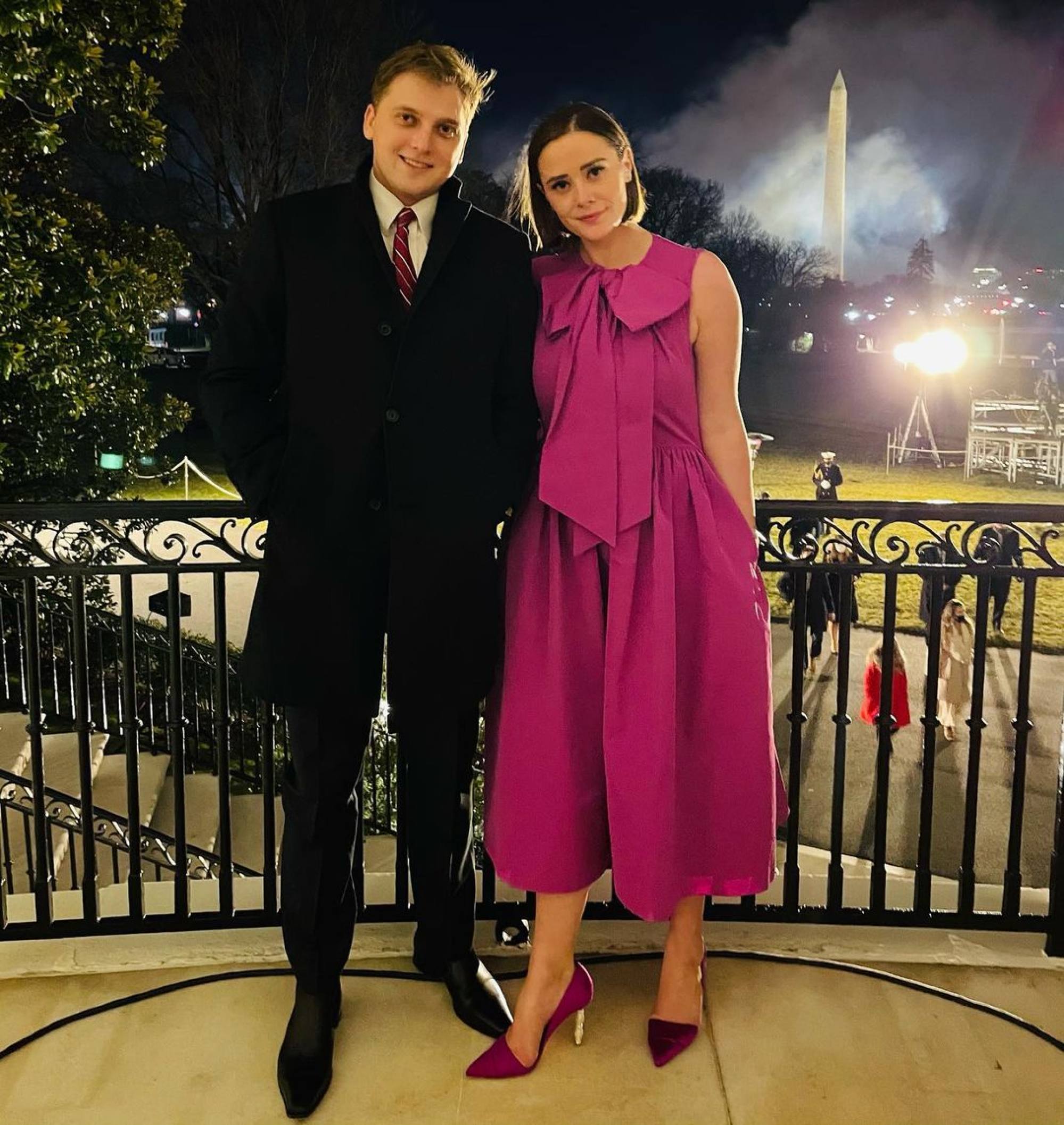 The day after
Joe Biden's inauguration
, in January 2021, Neal posted a photo on Instagram of him and Naomi on a White House balcony from the night before.
The proposal
In September 2021, Neal proposed to Biden near his childhood home in Jackson Hole, Wyoming. The band of Biden's engagement ring belonged to Neal's grandmother.
Biden announced the news on Instagram with a photo of her and Neal captioned "Forever" with a heart emoji.
Bonding with the Bidens
Neal seems to have integrated himself well into the Biden family. In November 2021, he joined the Bidens for Thanksgiving in Nantucket. The Biden family has spent Thanksgiving in Nantucket in a tradition dating back to when Joe was a young senator in 1975.
The president wrote in his 2017 memoir Promise Me, Dad that his grandchildren took to calling the island "Nana-tucket" after their grandmother Dr. Jill Biden, "even when they were old enough to know better".
In December 2021, Neal helped welcome the new White House puppy, Commander. He and Biden also have a dog of their own named Charlie.
For Father's Day in June, the couple spent time on the beach in Delaware. Natalie, the daughter of Hunter's brother Beau, told press gathered at Rehoboth Beach that her family spent Father's Day having dinner together and doing puzzles.
So when's the wedding?
In July, Biden announced that their wedding would be held on the South Lawn of the White House on November 19. She tweeted that "much to the relief of Secret Service and with the dogs' endorsement … we'll be getting married on the South Lawn! Couldn't be more excited".
The South Lawn hosts celebratory gatherings like the annual White House Easter Egg Roll, as well as official functions like a recent event marking the passage of the Bipartisan Safer Communities Act in July.
This article originally appeared on
Insider

President Joe Biden's granddaughter and Hunter Biden's eldest daughter Naomi announced her engagement on Twitter last year, with the wedding to take place on the White House's South Lawn
Both lawyers, the couple met on a date set up by a mutual friend, and often share snippets of their life on Instagram – including their heartwarming Thanksgiving with the Biden family