15 times Meghan Markle and Kate Middleton paid homage to Princess Diana, from their engagement rings and tiaras, and fashion looks, to naming their daughters Lilibet and Princess Charlotte after her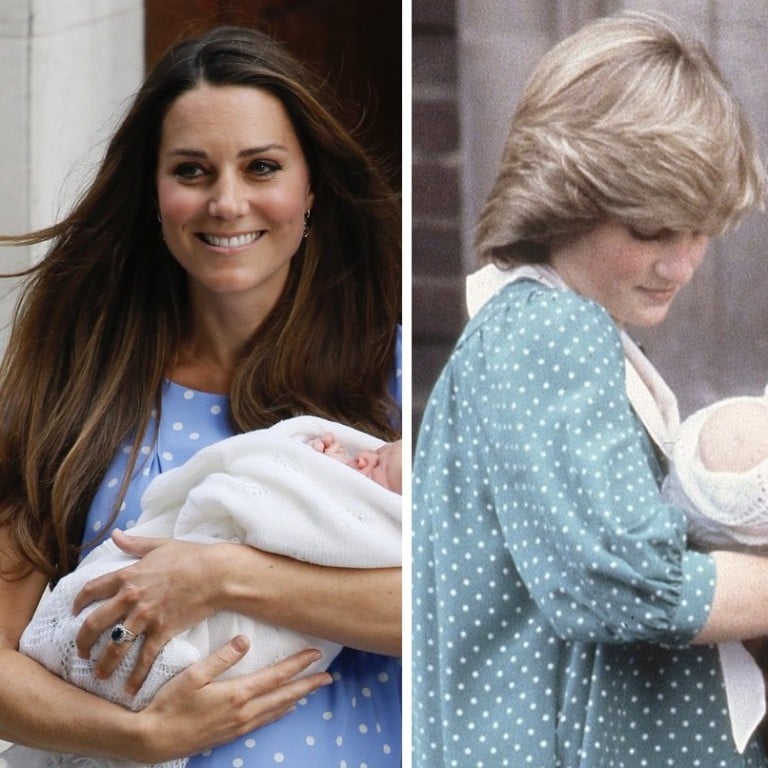 Princess Diana was just 36 when she died in Paris 25 years ago on August 31, 1997 … but her legacy remains strong today. Not only is she beloved by the public, but the current generation of British royals continue to honour her memory, too.
Kate Middleton and Meghan Markle occasionally wear jewellery that belonged to Princess Diana. But that's not the only way they've paid homage to their late mother-in-law …
Kate Middleton's engagement ring belonged to Princess Diana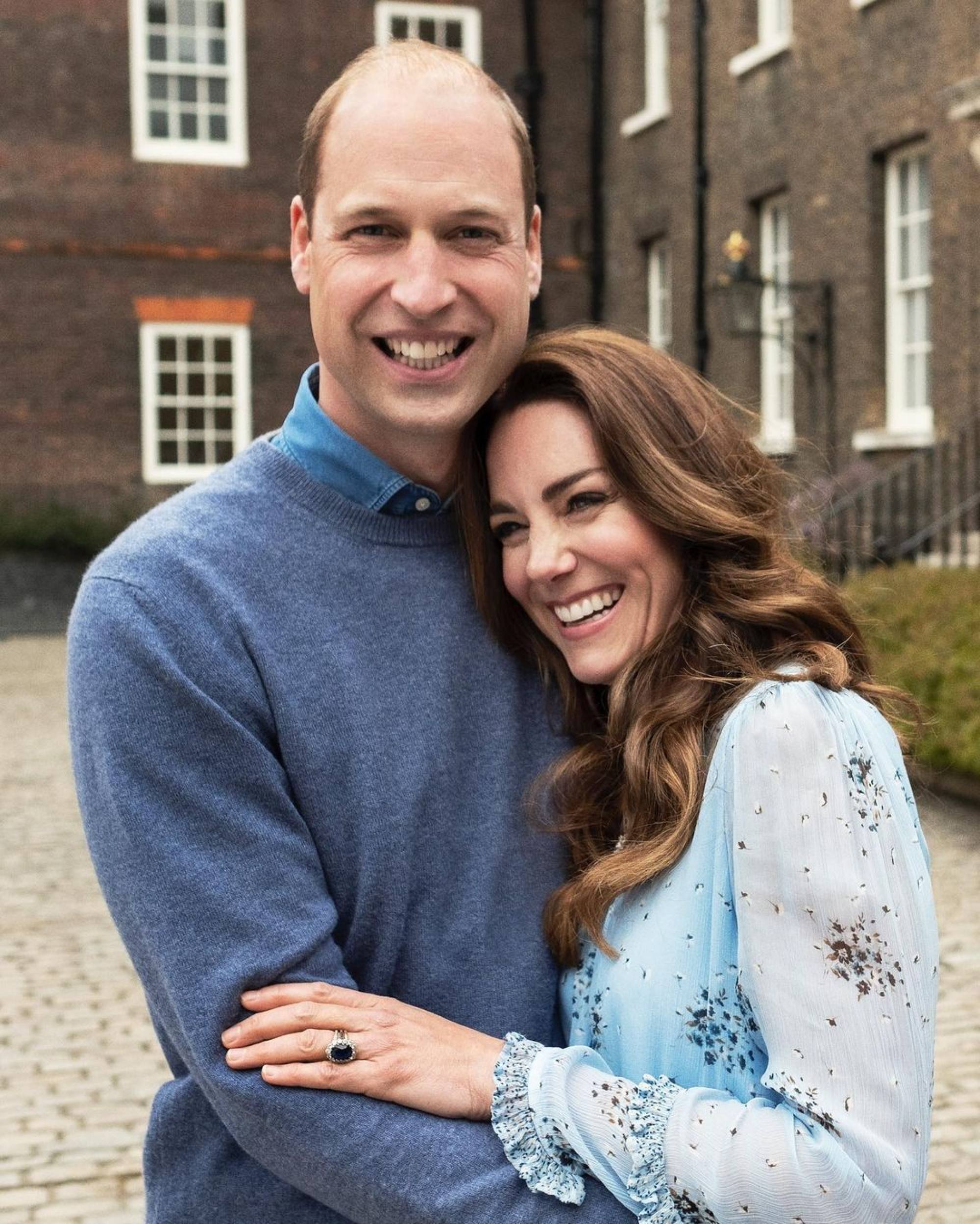 The ring is a 12-carat sapphire surrounded by 14 diamonds.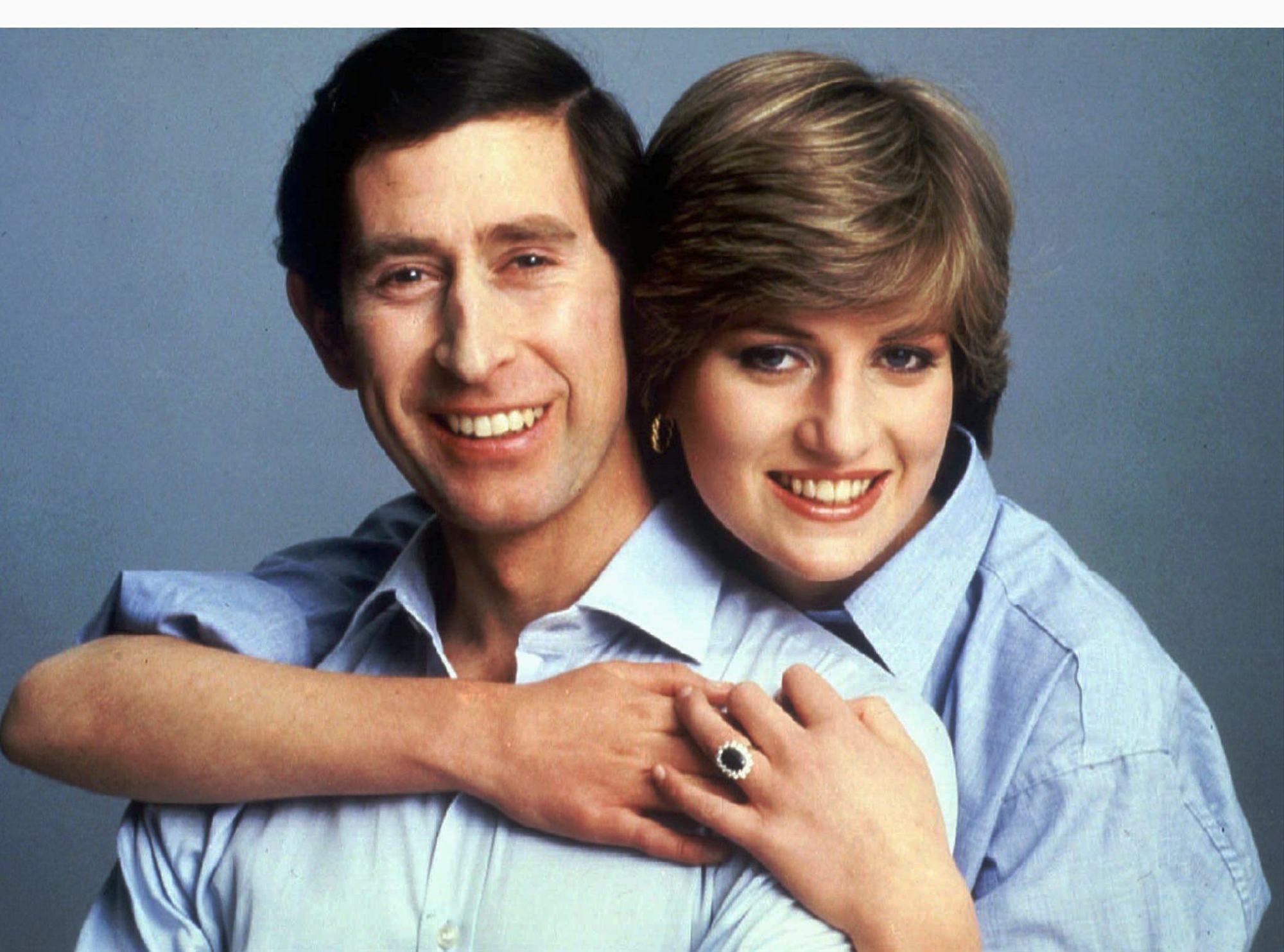 Diana picked the sapphire ring
from a Garrard's catalogue
when she got engaged to Prince Charles. The ring cost US$38,000 when Diana picked it out, according to British media. Today, it's priceless.
Meghan Markle's engagement ring contains two diamonds from Diana's collection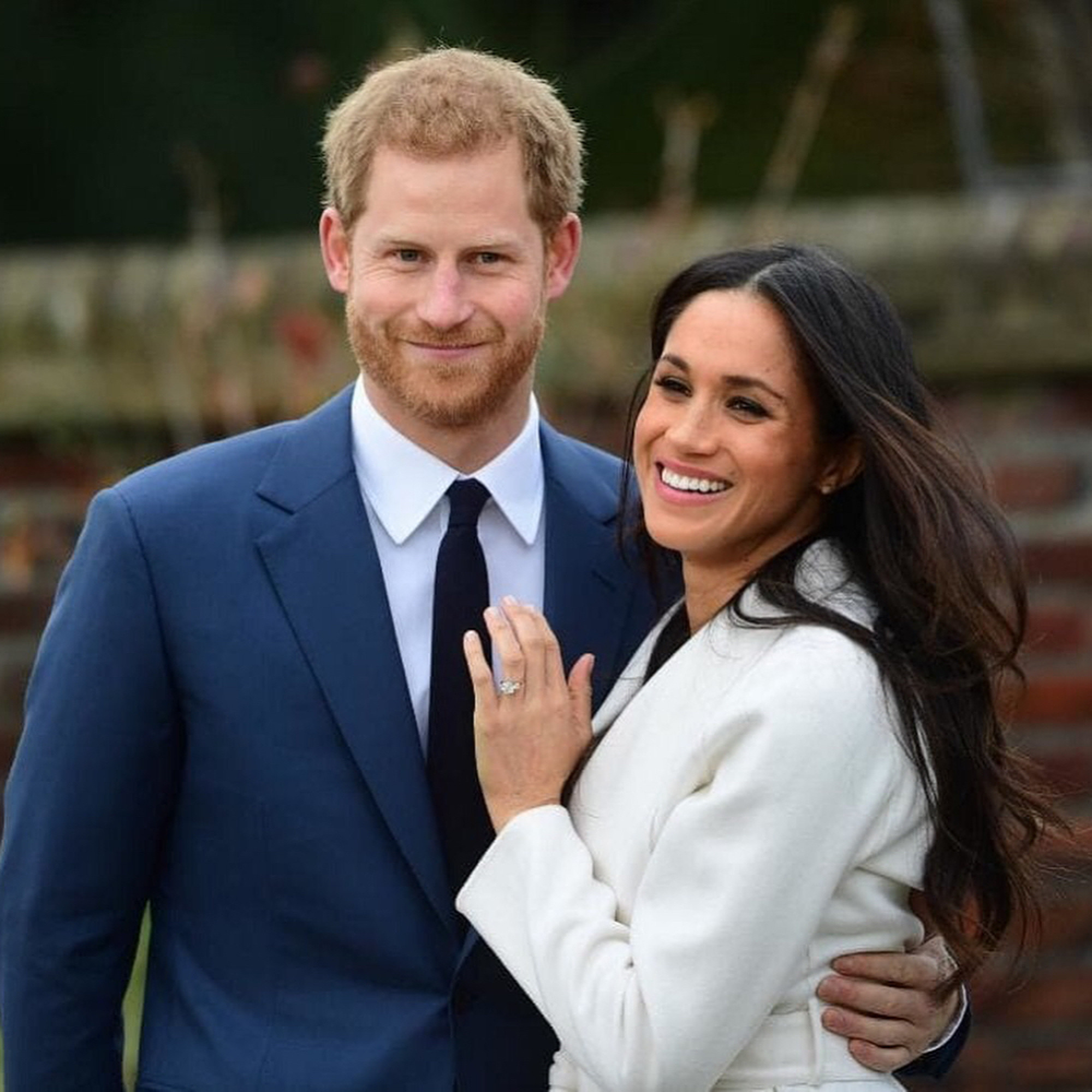 One other diamond is from Botswana, where she and Prince Harry once holidayed together.
Markle's engagement ring is a "jewel of inestimable value", Sophie Lomax, head of design at 77 Diamonds, said.
Harry may have used diamonds from Diana's sapphire and diamond brooch. Princess Diana had access to a large collection of diamonds.
Markle carried a bouquet of flowers that included forget-me-nots on her wedding day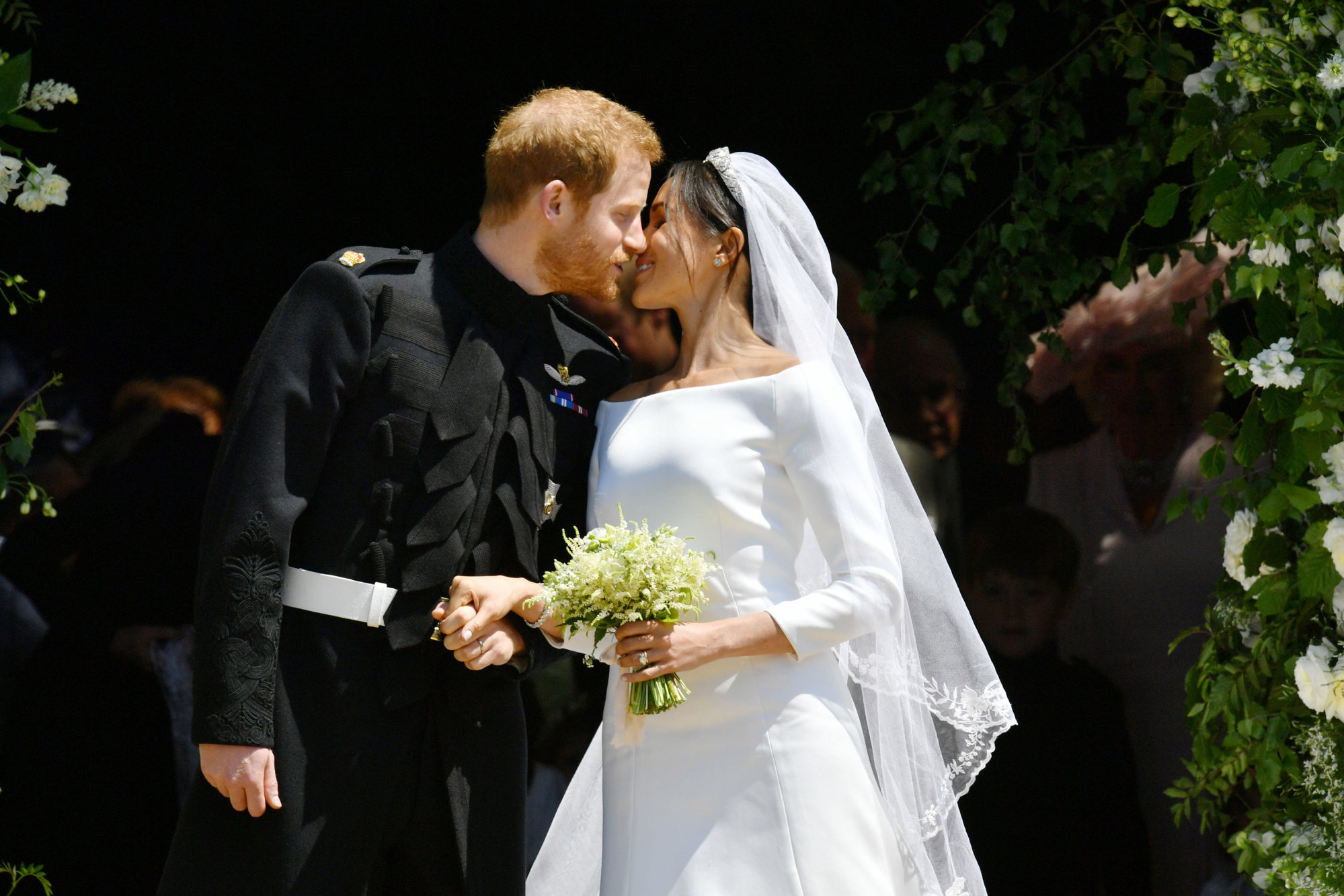 Forget-me-nots are said to symbolise loyalty, affection and undying love. They were also Diana's favourite flower.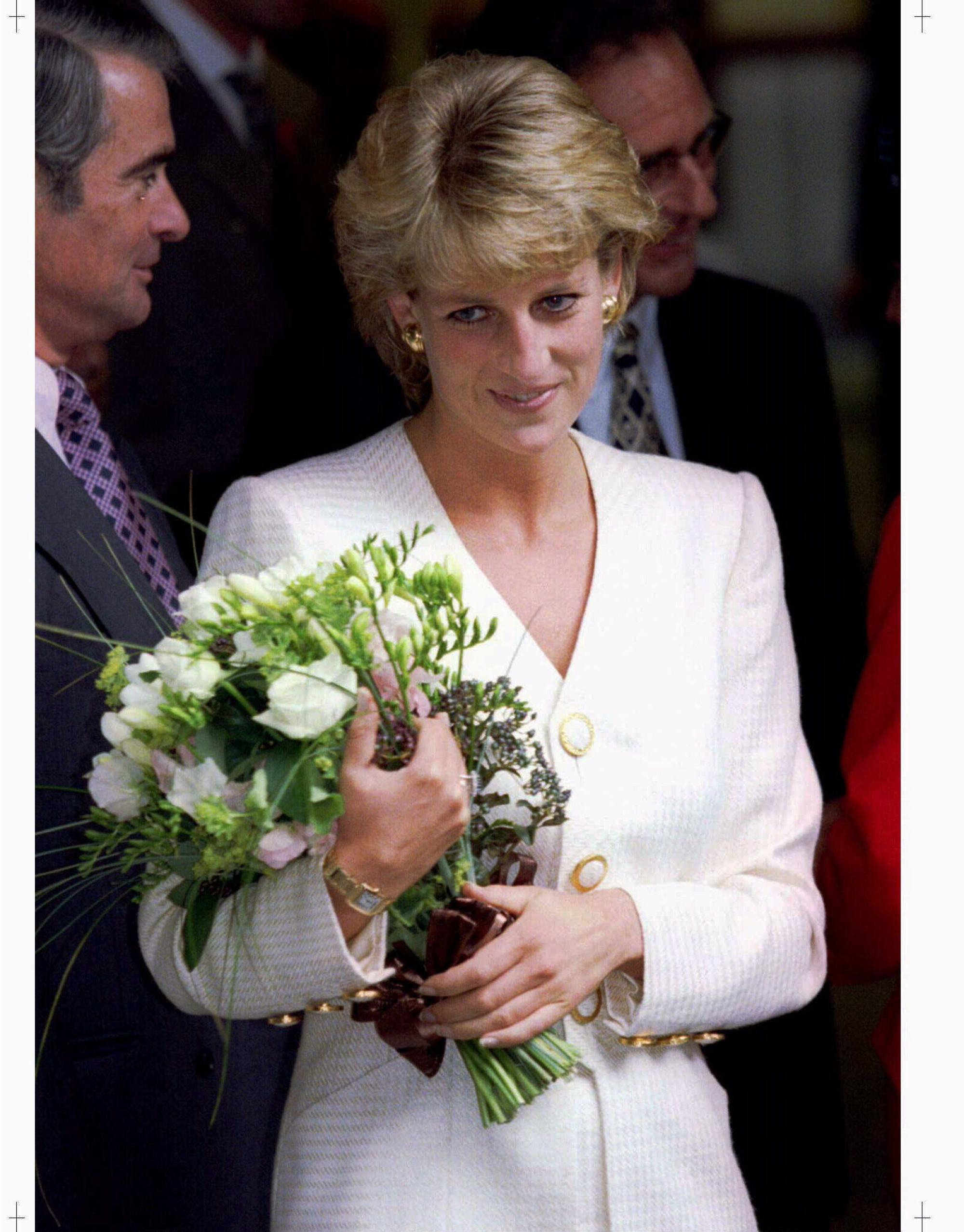 "Prince Harry hand-picked several flowers yesterday from their private garden at Kensington Palace to add to the bespoke bridal bouquet," read a statement from Kensington Palace.
"The spring blooms include forget-me-nots, which were Diana, Princess of Wales' favourite flower. The couple specifically chose them to be included in Ms. Markle's bouquet to honour the memory of the late princess on this special day."
Markle posted a tribute photo on Mother's Day in 2019
Markle posted a photo cradling baby Archie's feet that paid tribute to mothers "lost but forever remembered" on Mother's Day in 2019. The duchess was likely referring to her husband's late mother in the photo, which also featured small purple flowers in the background.
Middleton incorporated forget-me-nots in the Chelsea Flower Show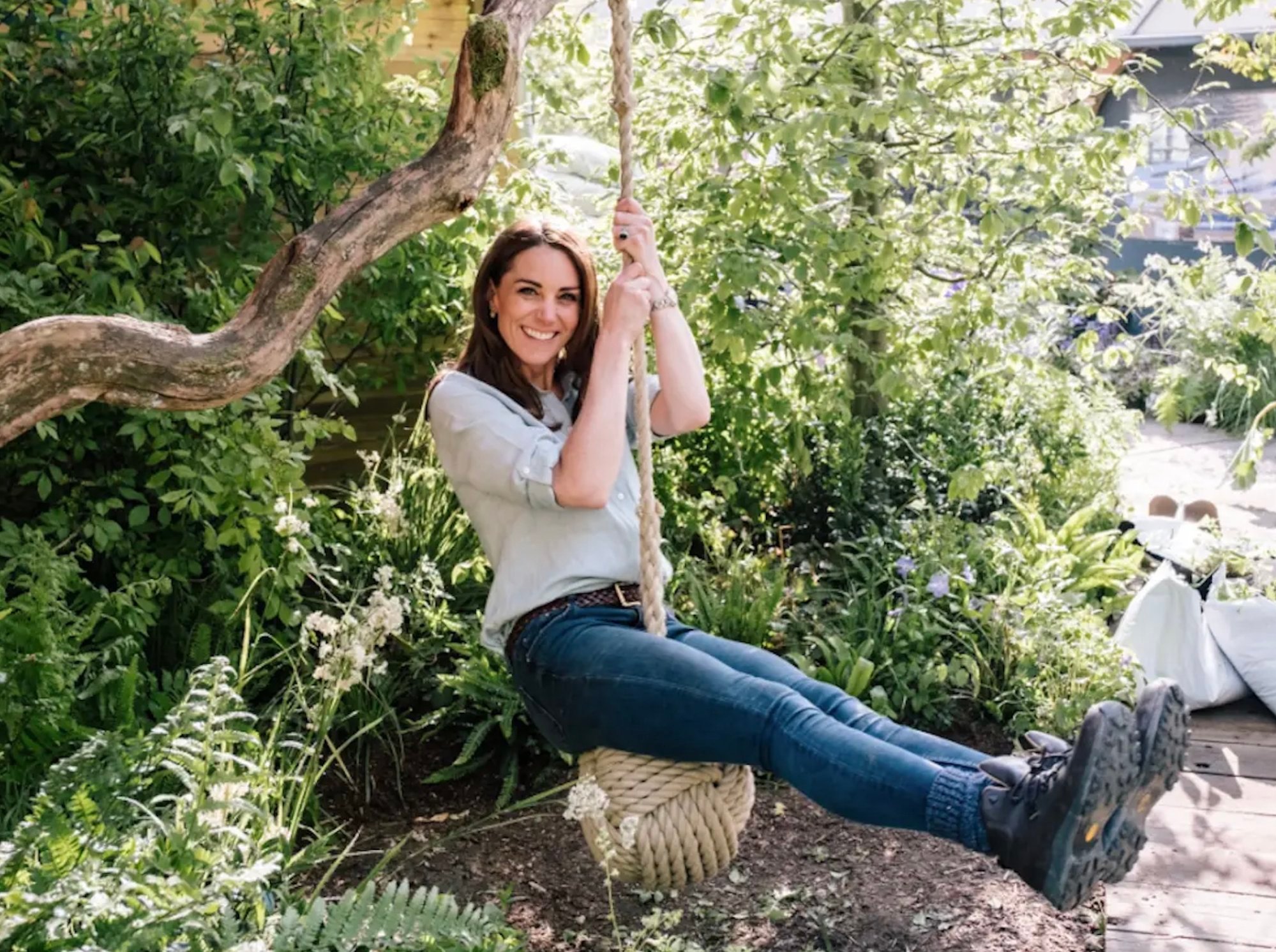 A week after Markle's Mother's Day post, Middleton incorporated forget-me-nots while designing her garden for the Chelsea Flower Show in London.
Eagle-eyed royal fans noticed the flowers in the background of a snapshot that featured the duchess smiling on the garden's rope swing.
Diana's aquamarine ring was Markle's "something blue" for her wedding reception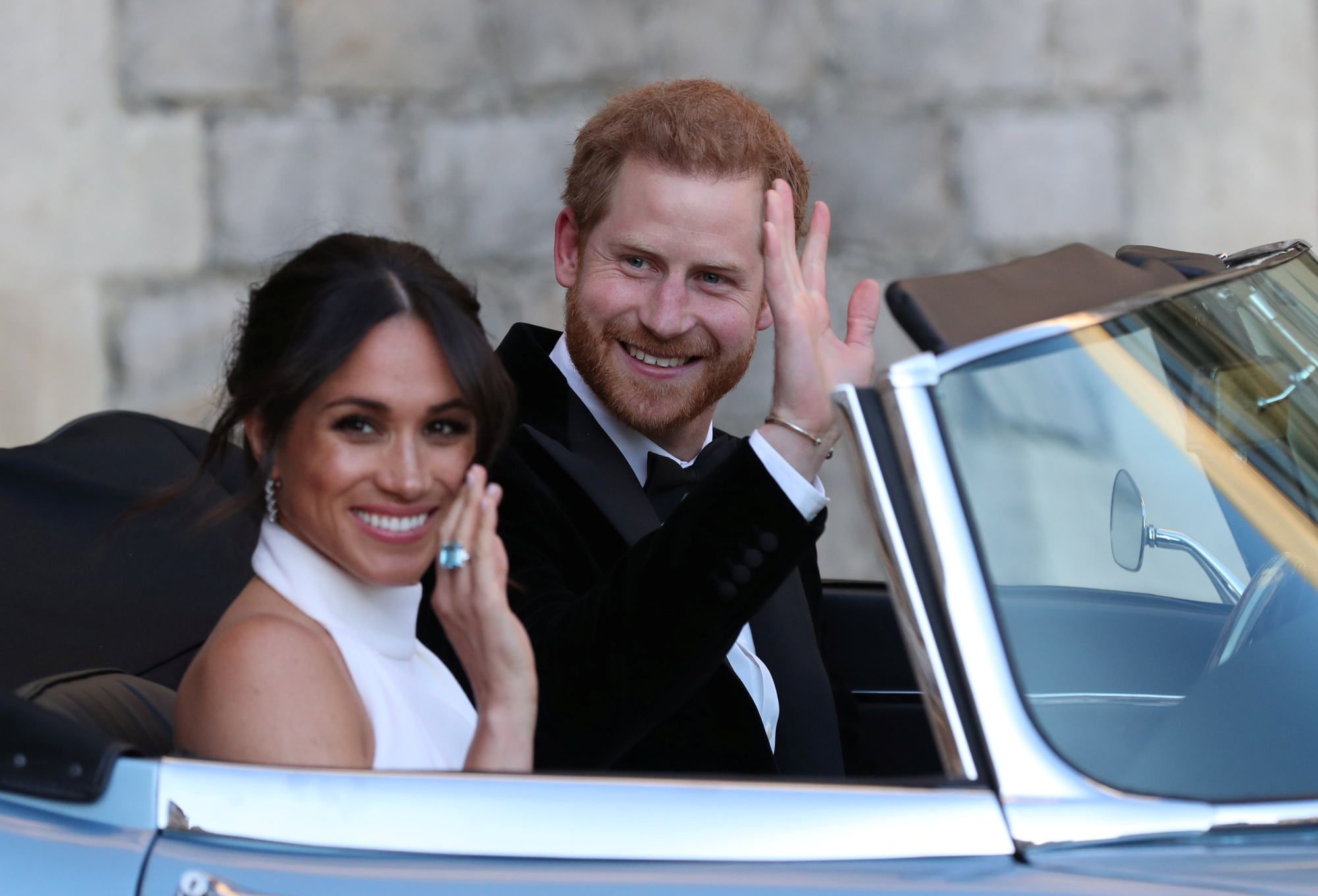 Markle also wore a white Stella McCartney gown to the reception.
Diana wore the aquamarine ring in 1997 to an auction of her own clothes.
The ring has a matching aquamarine bracelet that Princess Diana wore in 1996, according to People.
Middleton wore drop earrings made from Diana's studs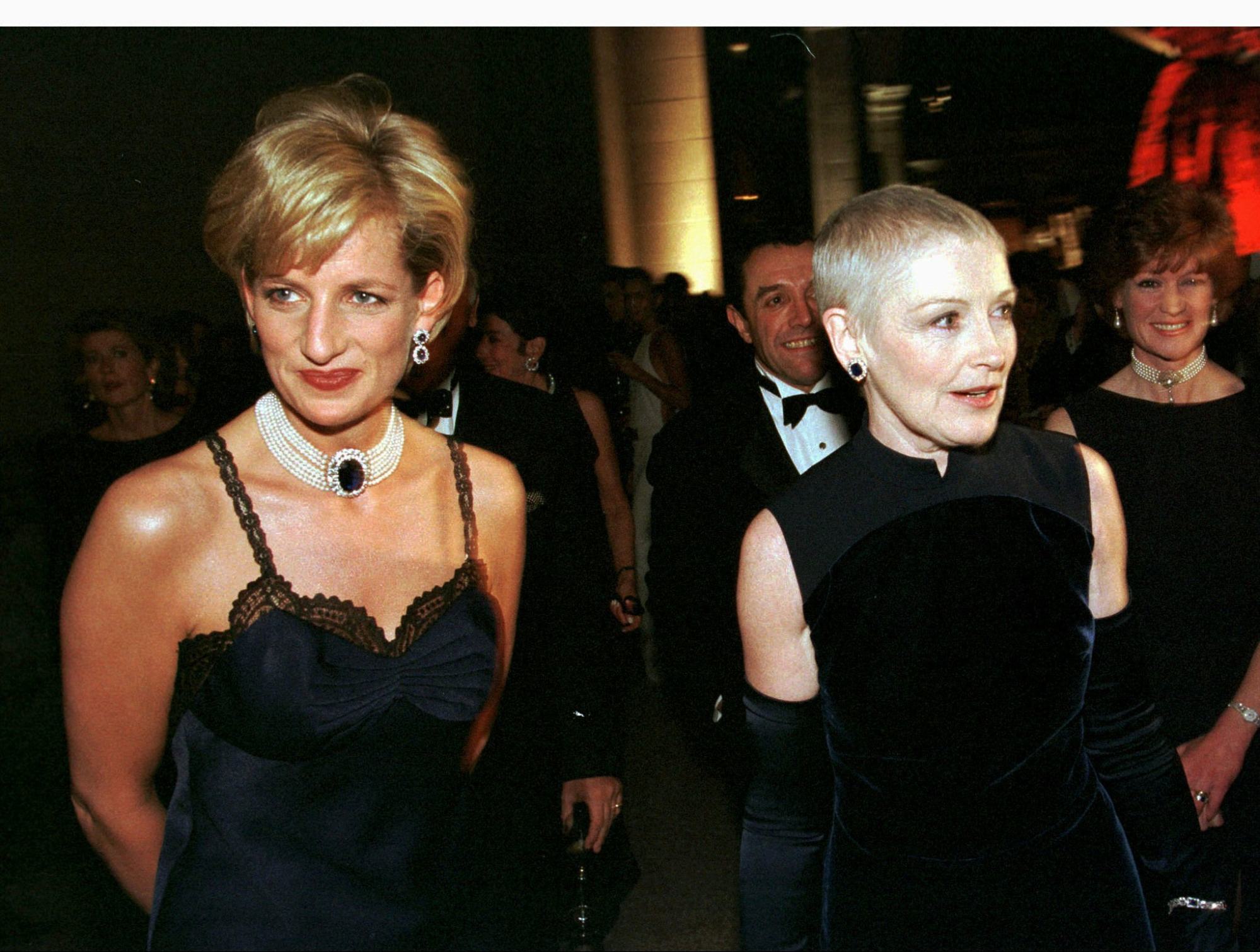 Middleton turned a pair of Diana's sapphire and diamond studs into drop earrings. They're one of many heirloom pieces that she wears regularly.
The sapphires in these earrings are believed to have come from the strap of one of Diana's watches. The watch was given to Diana as a wedding present from the Crown Prince of Saudi Arabia, according to British media.
Middleton wore a pair of Diana's diamond and pearl earrings to the 2019 BAFTAs
Twitter user @hrhkatemeghan spotted Diana's diamond and South Sea pearl dangle earrings worn by Middleton at the 2019 BAFTAs. It was the first time that Middleton had worn these earrings.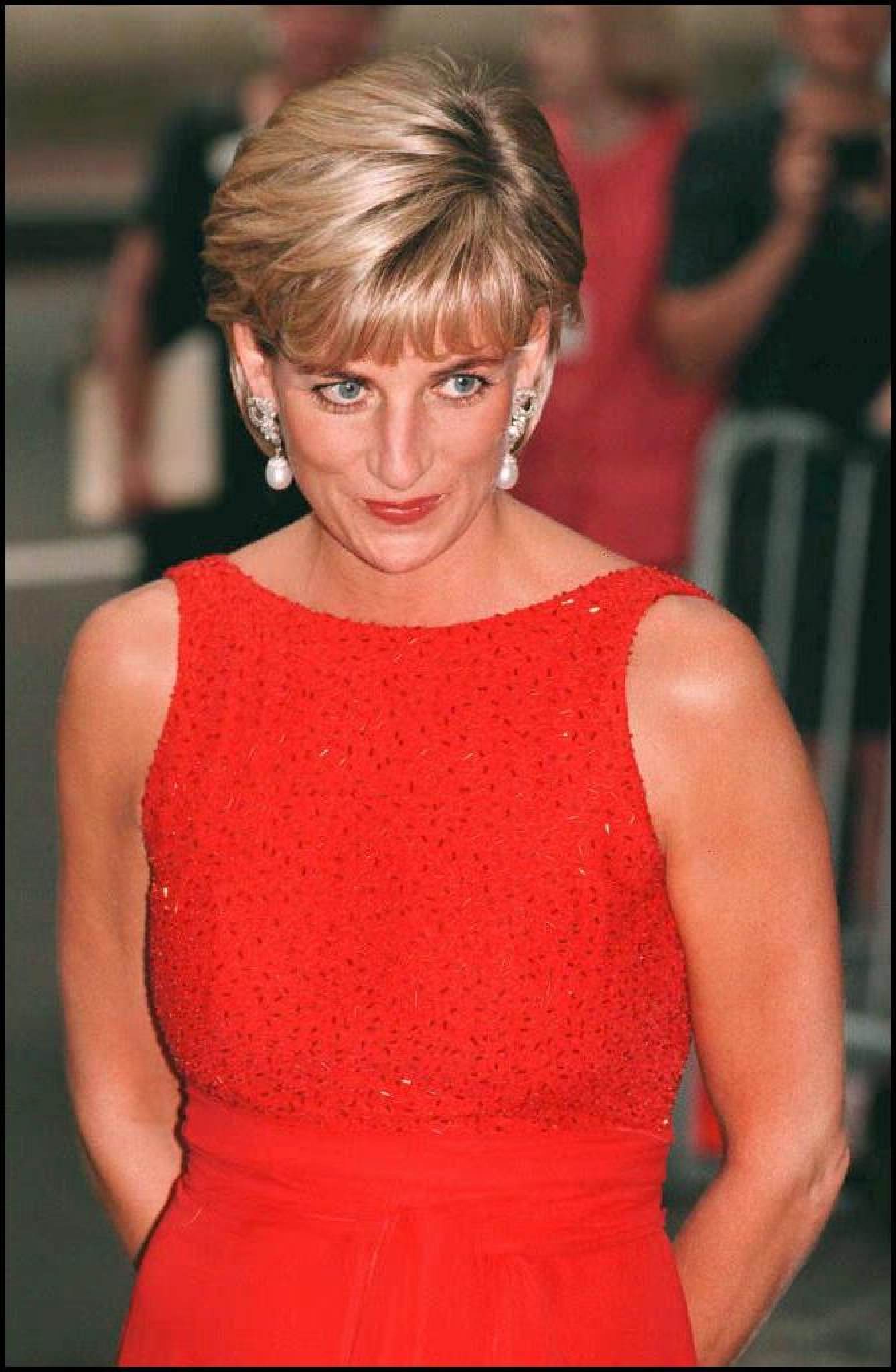 Diana wore the earrings to a gala at Bridgewater House in 1995. She wore them numerous times for other appearances too, according to Town & Country.
Middleton also wore Diana's Cambridge Lover's Knot tiara to a reception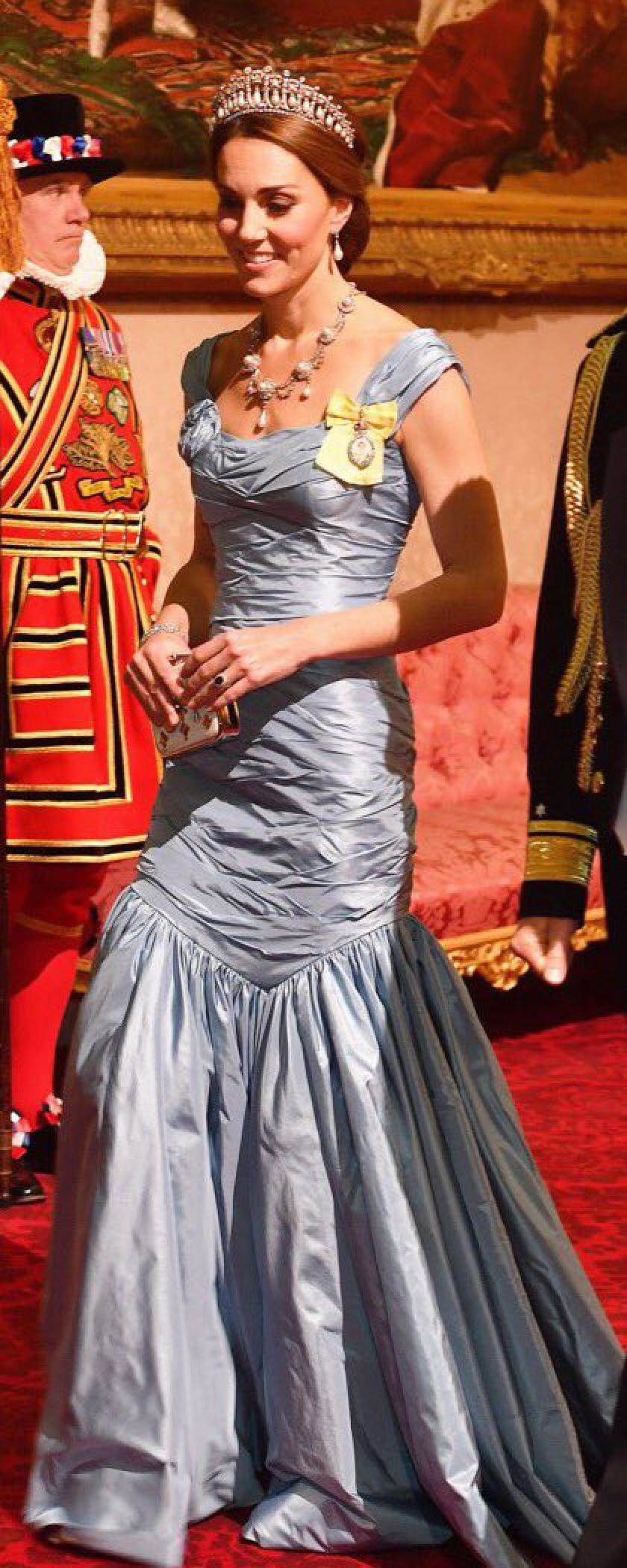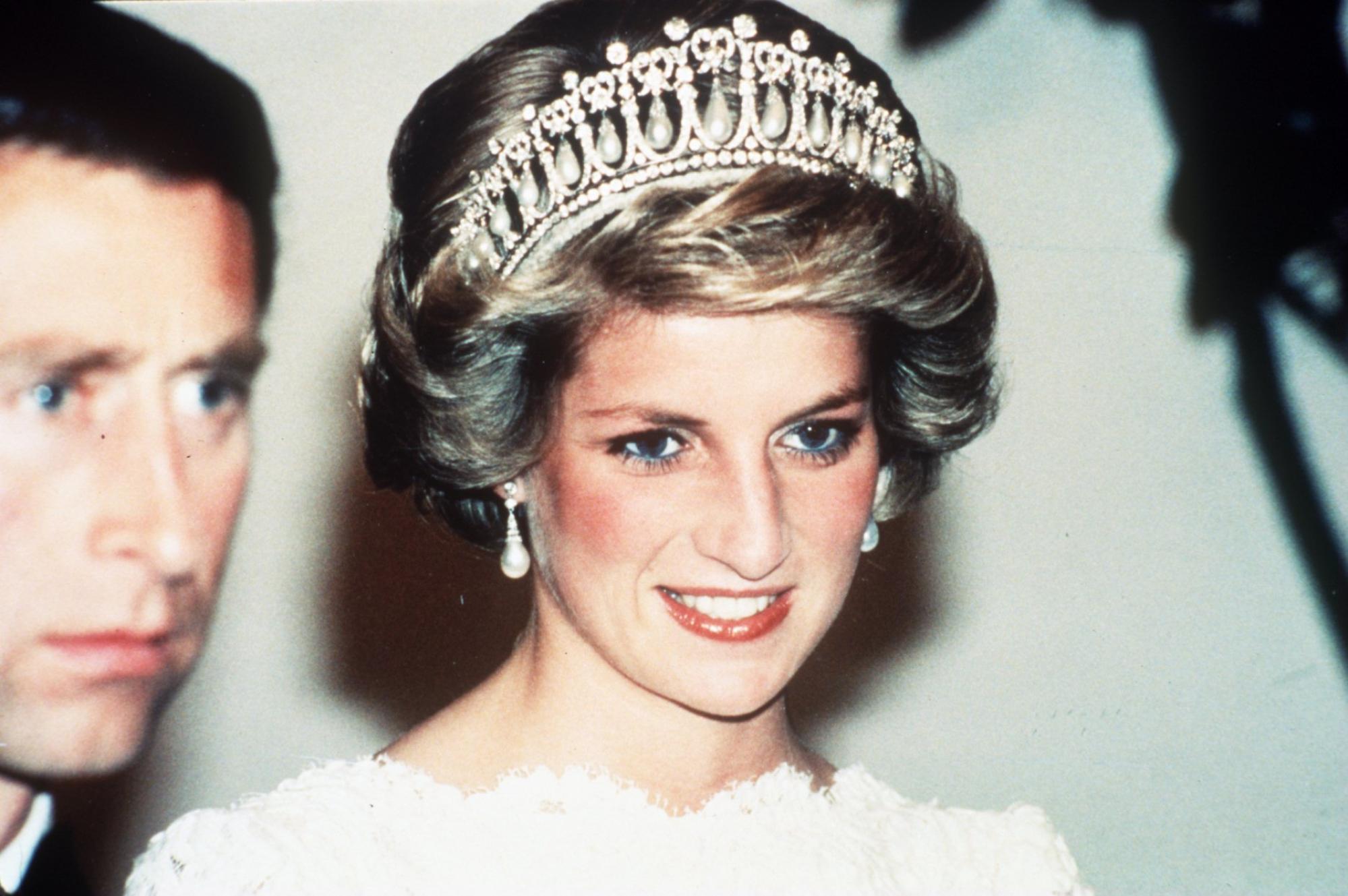 The tiara was given to Diana as a wedding present from Queen Elizabeth. The crown consists of 19 arches and contains 38 drop-shaped pearls suspended from pretzel-like twists known as lover's knot bows, according to People.
Markle wore two of Diana's favourite designers for Commonwealth Day
Markle wore a coat designed by Amanda Wakely and a hat by Stephen Jones to a Commonwealth Day service. People on Twitter got emotional about her outfit.
Both Wakely and Jones were favourite designers of Diana. Diana worked with them to create some of her most iconic looks.
When Prince George was born, Middleton wore a blue polka dot Jenny Packham dress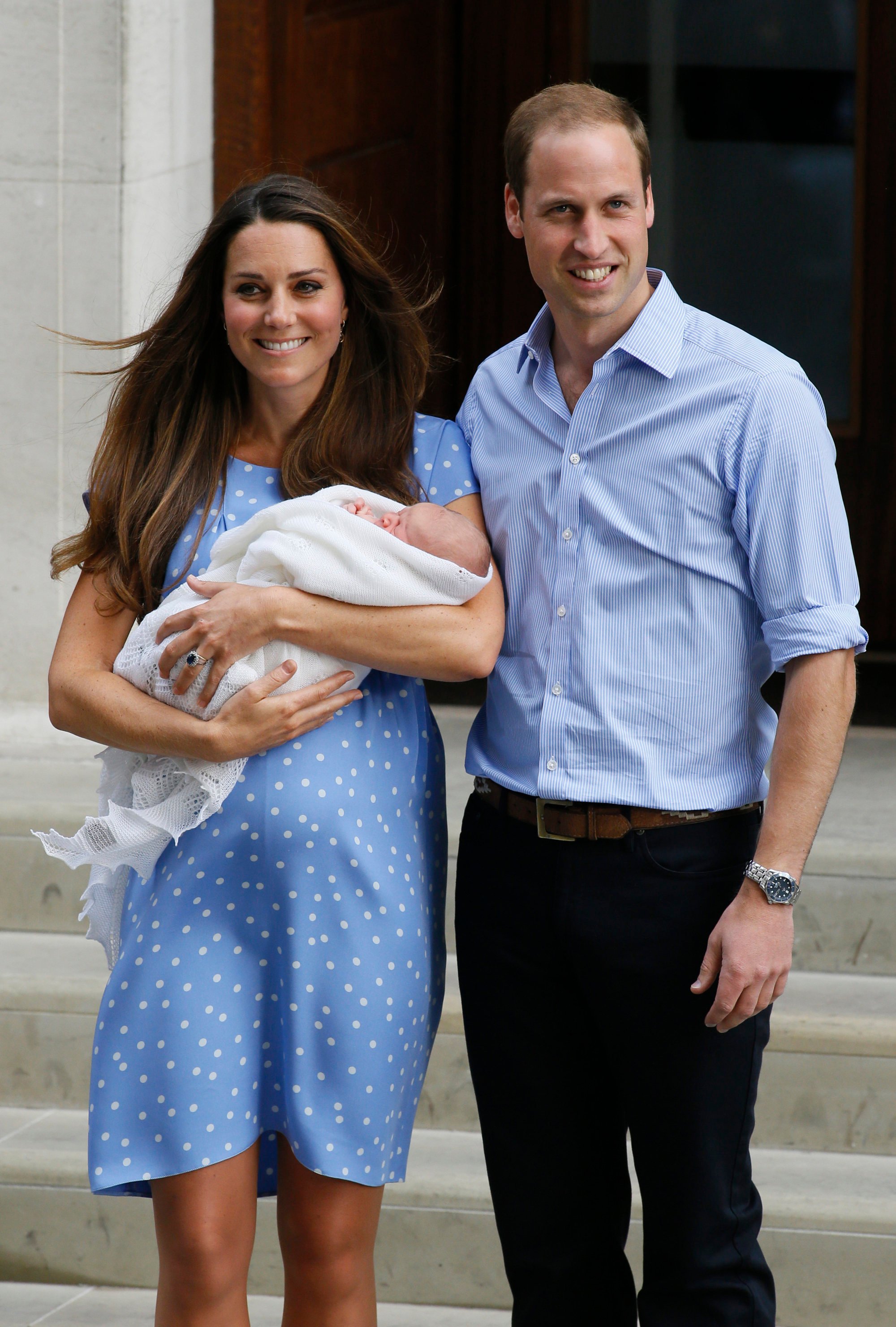 Jenny Packham is one of Middleton's favourite brands.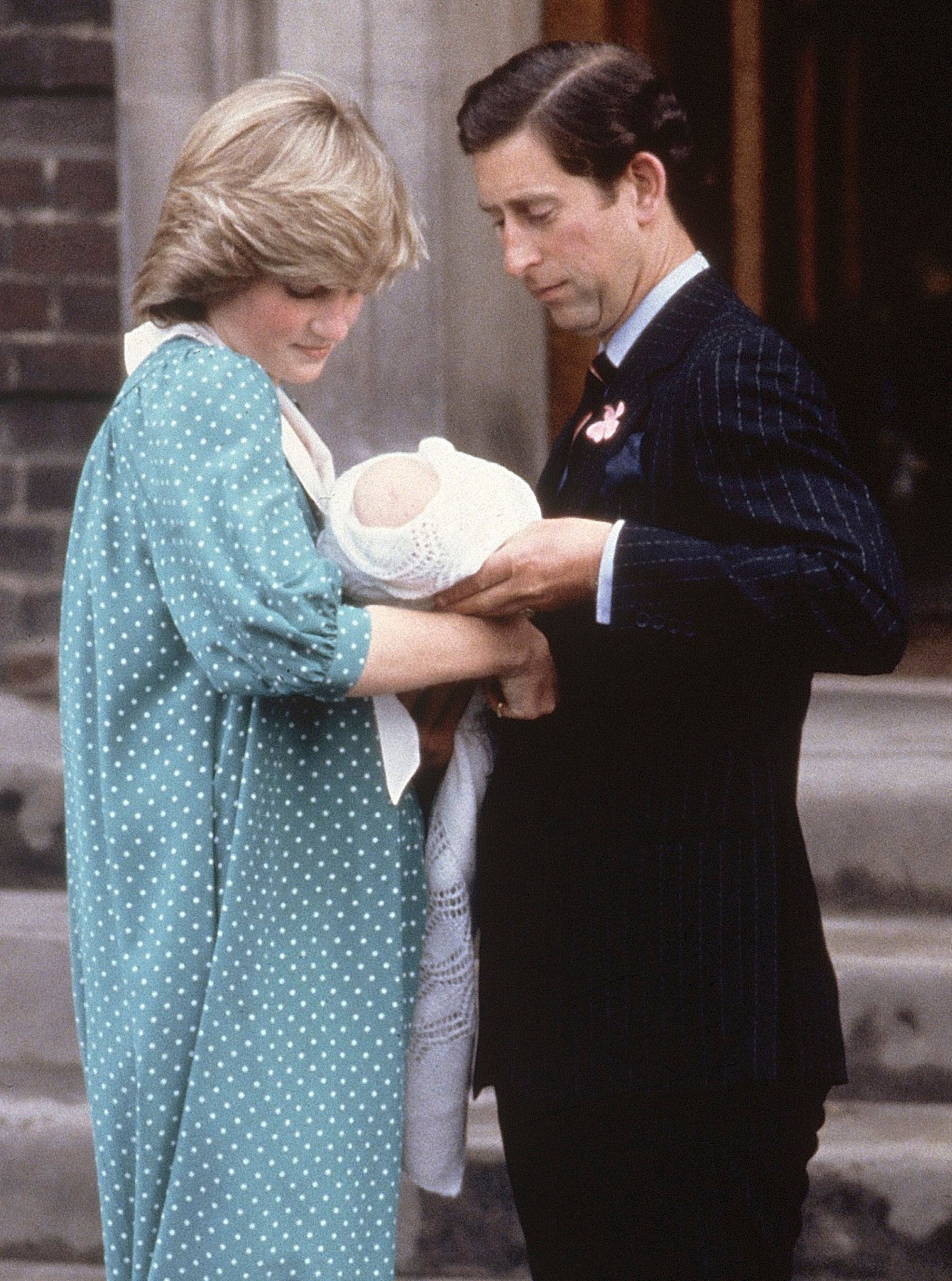 Her outfit resembled the green polka dot dress that Diana wore when leaving the hospital with William.
Princess Charlotte's full name is Charlotte Elizabeth Diana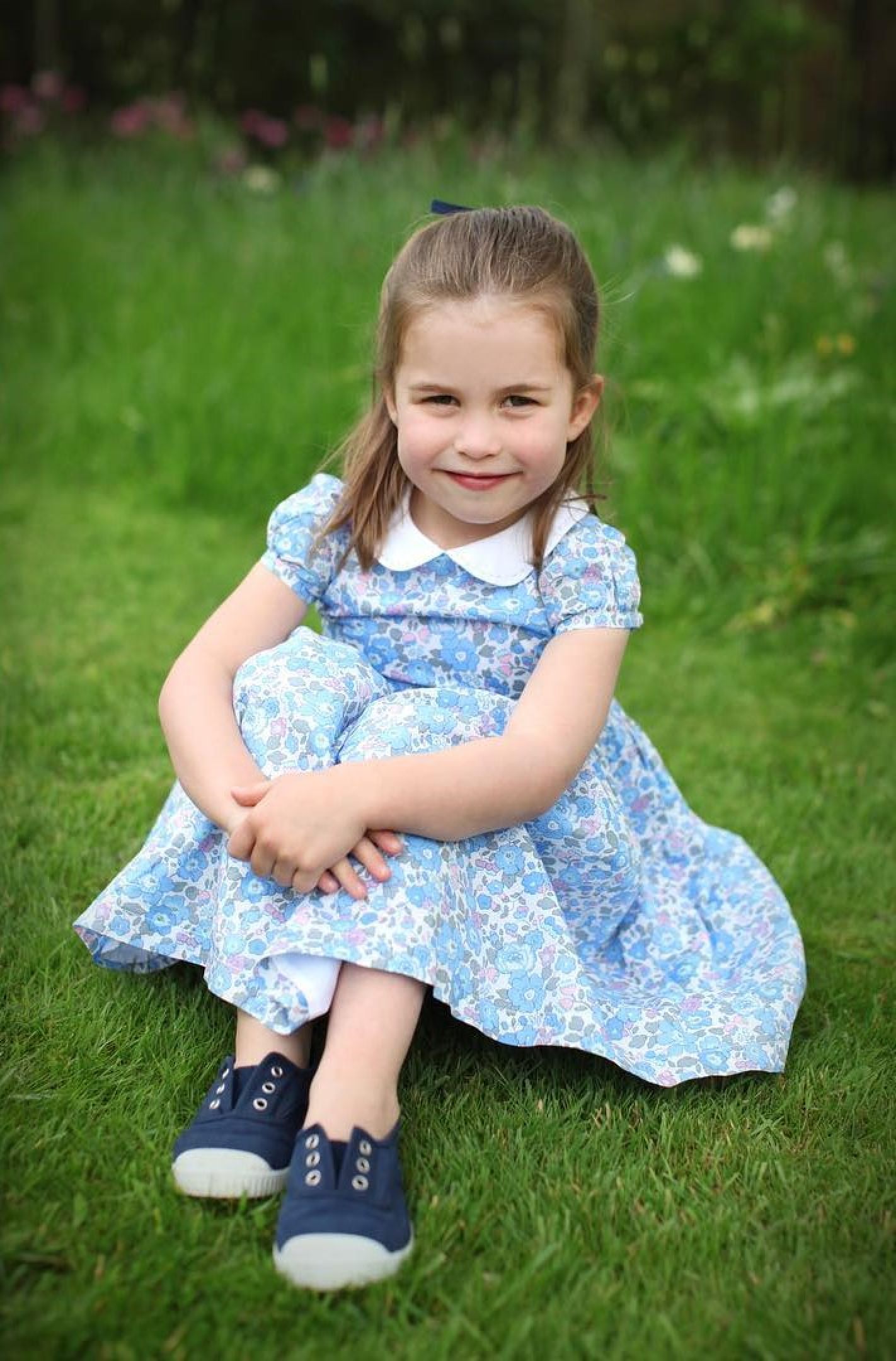 William and Middleton gave her the name as a tribute to Princess Diana. They reportedly make sure all of their children know that there are two grandmothers.
Middleton wore a pair of pearl and diamond drop earrings to Archie's christening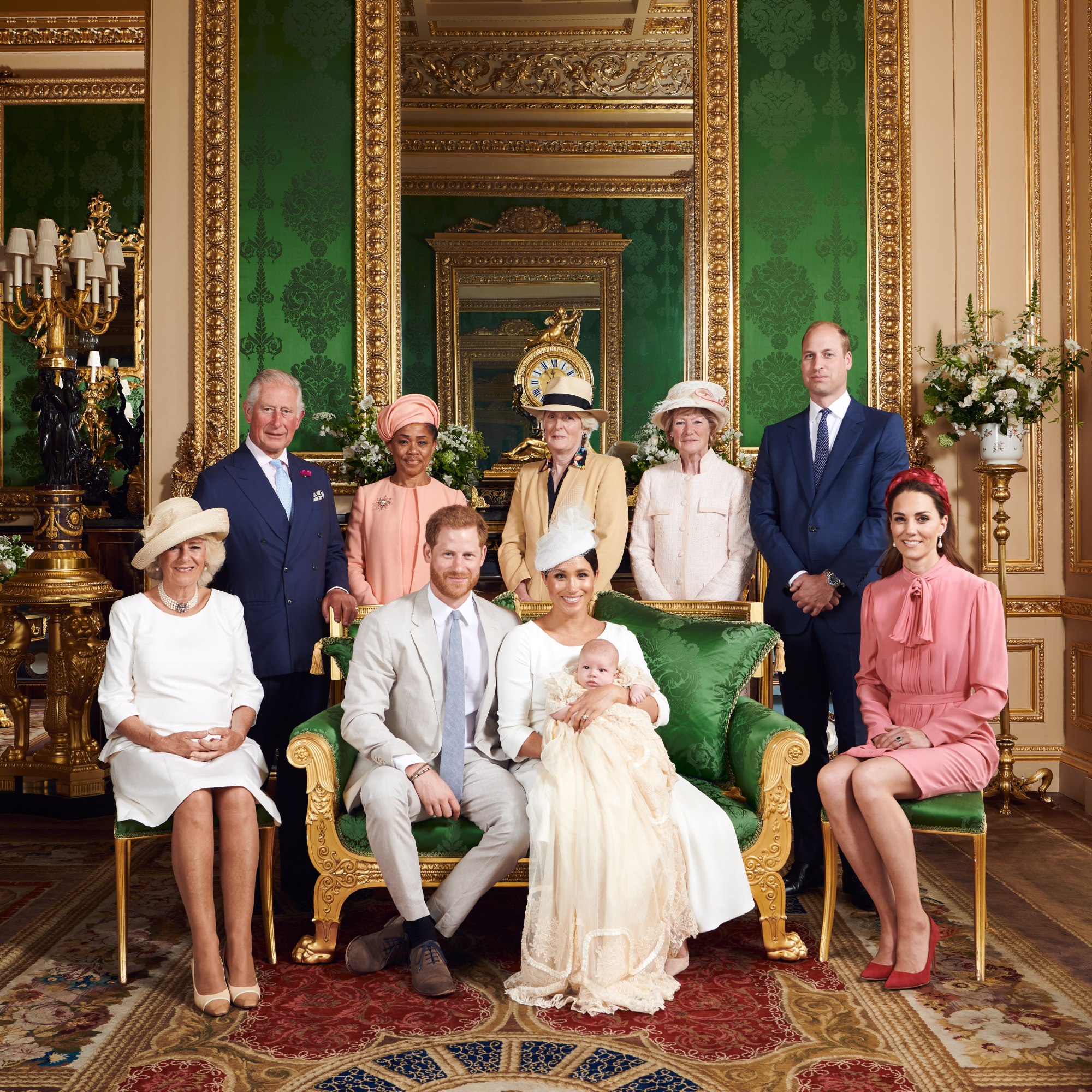 The duchess also wore a pink Stella McCartney dress.
Diana wore the same pair of earrings for Harry's christening in 1984.
Harry and Markle named their daughter Lilibet Diana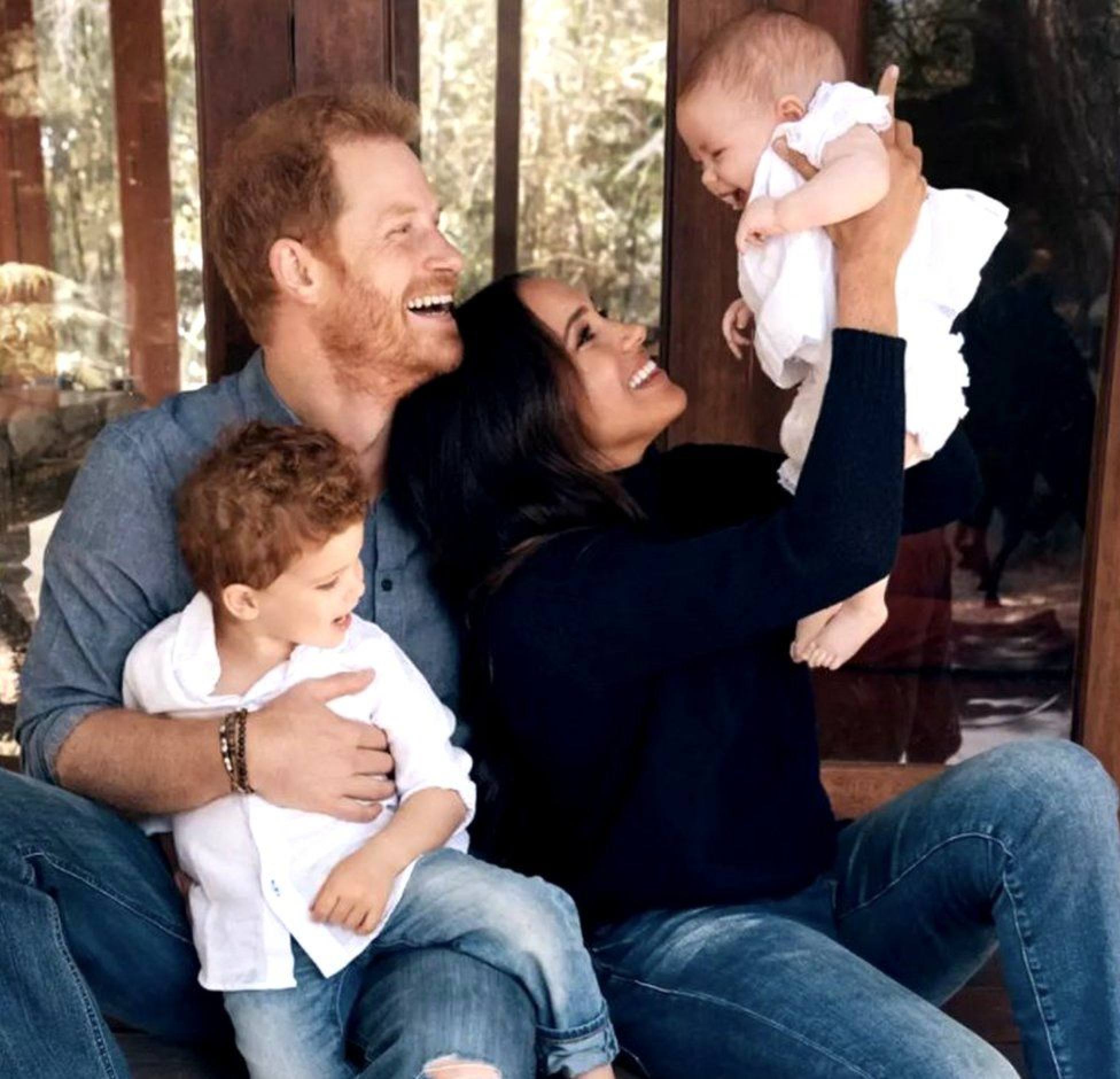 Lilibet Diana was born on June 4, 2021. The baby's name pays tribute to both Diana and the queen.
"Lili is named after her great-grandmother, Her Majesty the queen, whose family nickname is Lilibet," Markle and Harry said in a statement on the website for their organisation, Archewell. "Her middle name, Diana, was chosen to honour her beloved late grandmother, The Princess of Wales."
At the 2022 Royal Ascot in June, Middleton wore a polka dot dress by Alessandra Rich
She accessorised with a paired with a Sally-Ann Provan fascinator, and a pair of Diana's South-Sea pearl earrings, according to People magazine.
Middleton's outfit bore a strong resemblance to the polka dot dress Diana wore to the Epsom Derby, another horse race, in 1986.
Diana's dress was designed by Victor Edelstein, and her hat by Frederick Fox, People magazine also reported.
This article originally appeared on
Insider

Kate Middleton once wore Diana's Cambridge Lover's Knot tiara, given to her by Queen Elizabeth, while Meghan Markle's engagement ring from Prince Harry contains two of Diana's diamonds
Recently, the Duchess of Cambridge channelled the late People's Princess with her polka dot dress at the Royal Ascot 2022; she wore a similar pattern after giving birth to Prince George