Meet Jordan's royal twins Prince Muhammad and Princess Rajaa: the 21 year olds are related to King Abdullah through dad Prince Talal, are philanthropic like mum Princess Ghida, and love sports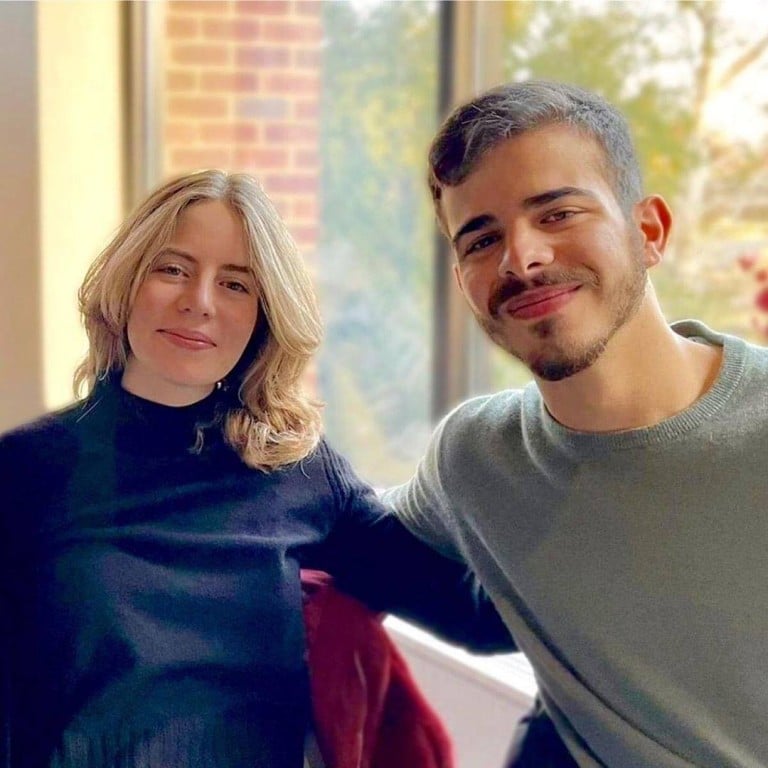 Being a royal comes with a long list of perks, but the fun is doubled when you have a twin to enjoy them all by your side. Such is the case for Prince Muhammad and Princess Rajaa, who are young members of the Jordanian royal family.
Like
twin princesses Aisha and Sara
, this 21-year-old pair grew up delighting and serving their people together. And the House of Hashim clearly has good-looking genes.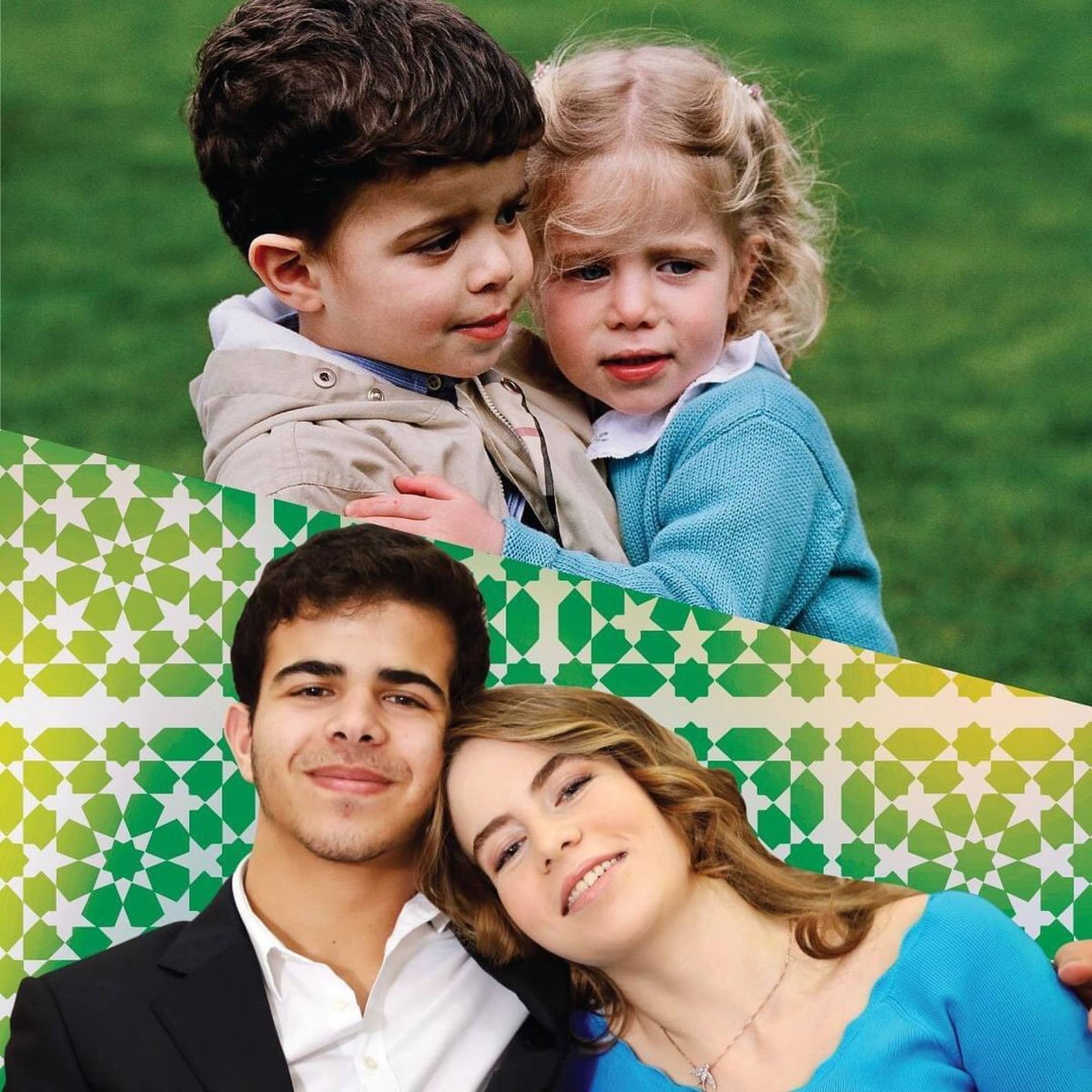 Let's dive into the royal life of Prince Muhammad and Princess Rajaa in Amman, Jordan.
They are related to King Abdullah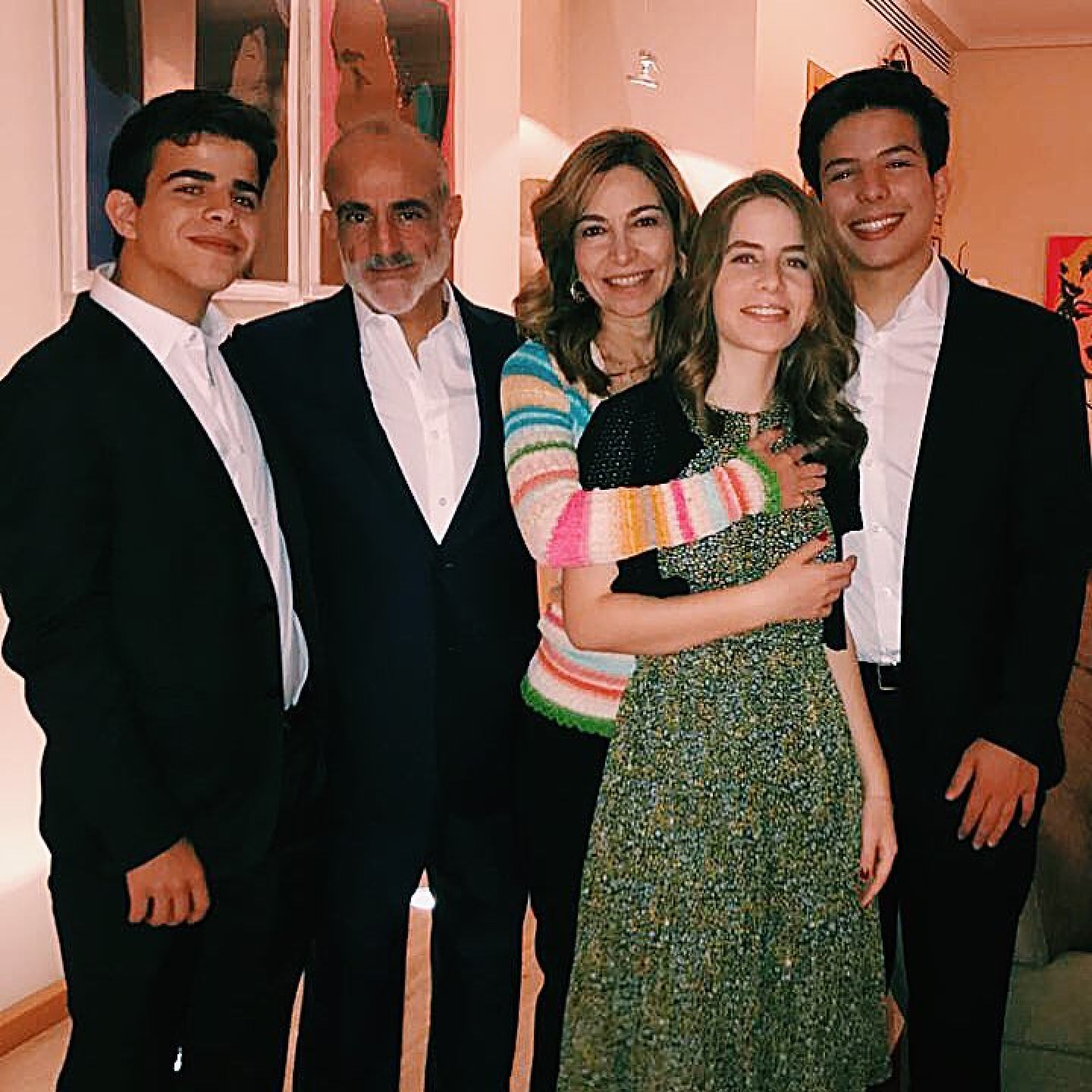 Born in 2001, Muhammad and Rajaa are the youngest children of Prince Talal bin Muhammad and Princess Ghida Talal.
Their dad Prince Talal is King Abdullah's paternal cousin and special adviser. He's 14th in the line of succession to the Jordanian throne. Their mum Princess Ghida is a former journalist who hails from a politically prominent family in Lebanon.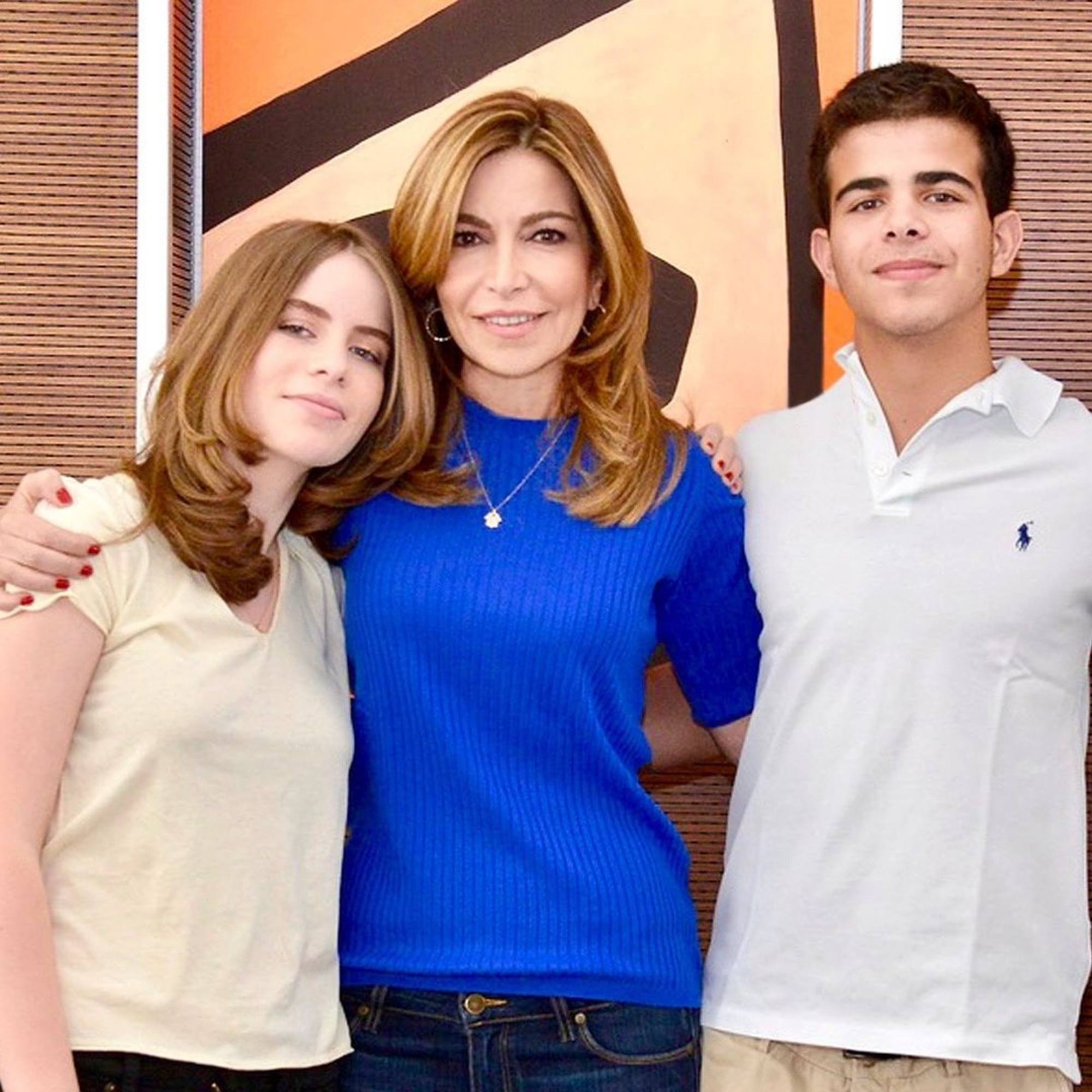 Their older brother is Hussein, who was born in 1999. The family of five currently lives in their home country.
They have a good education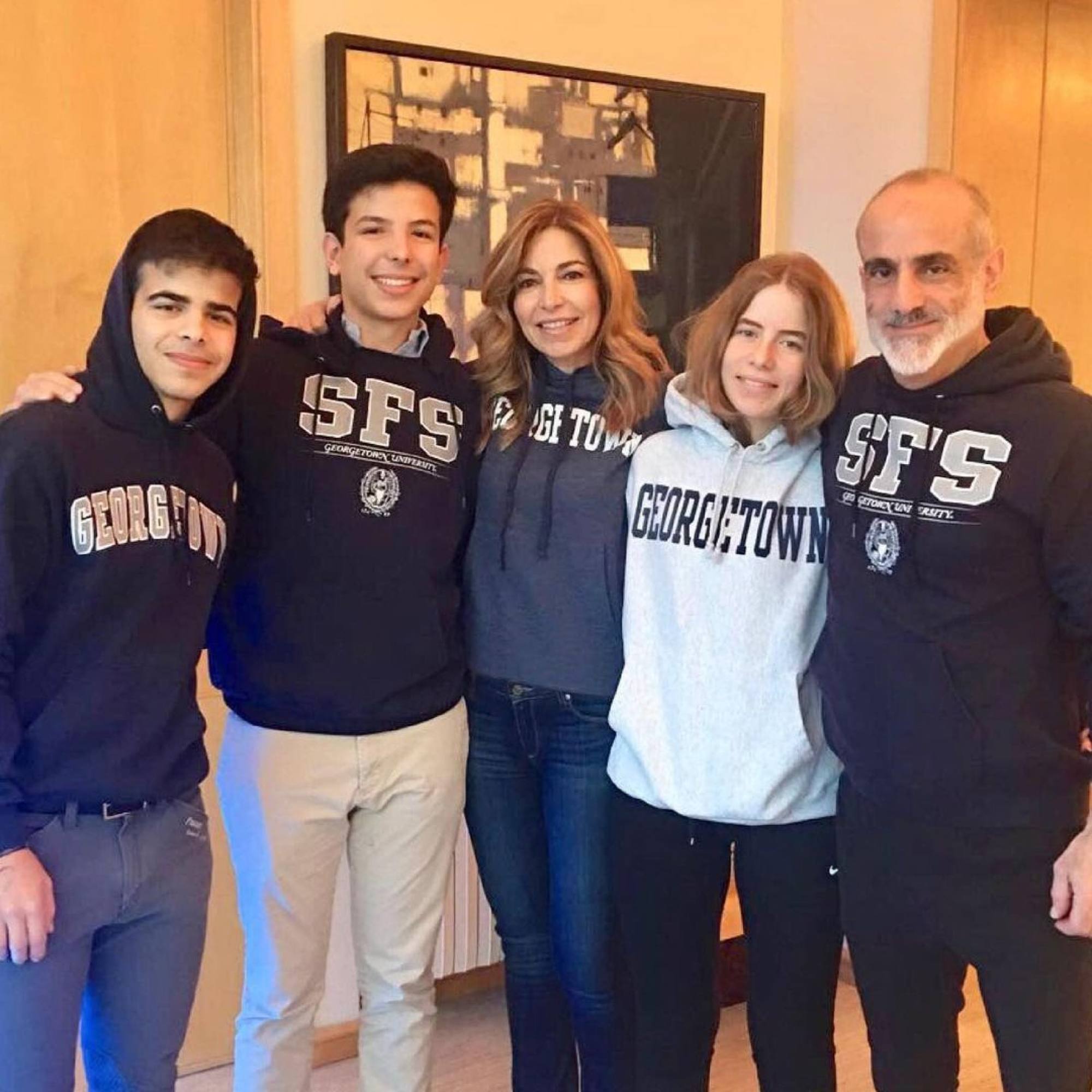 Muhammad and Rajaa, like many of their royal family members, attended the King's Academy in their home country. Their elder brother Prince Hussein was in attendance when they graduated in 2019.
Based on photos and social media posts, the royal twins appear to have followed in the academic footsteps of their parents and brother, studying at Georgetown University in Washington, USA. Their mum and dad completed their bachelor's and master's degrees in Georgetown University's School of Foreign Service.
To ring in the new year, the high-achieving family even sported their university-themed hoodies on the first day of 2022. Princess Ghida shared their adorable photo on her Instagram account.
They have a close relationship with King Abdullah's family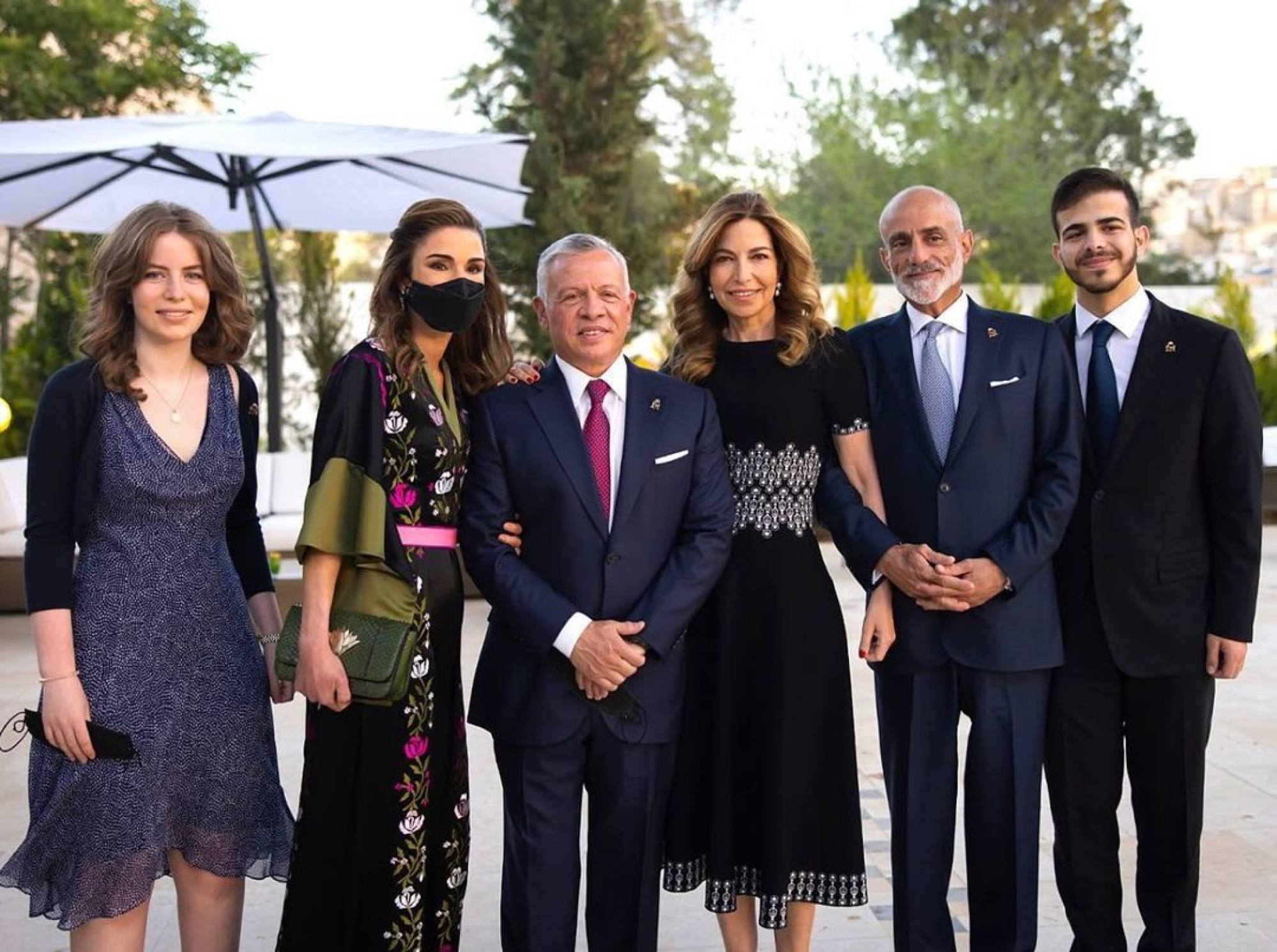 No matter how big the Hashemite royal family is, these blue-bloods appear to have established an unbreakable bond with one another. King Abdullah and Prince Talal's families, for instance, are regularly photographed side-by-side on special occasions and at official royal events.
Queen Rania
is often in the photos too.
Prince Muhammad gives frequent shout-outs to the king and the crown prince on his Instagram page, too.
They love sports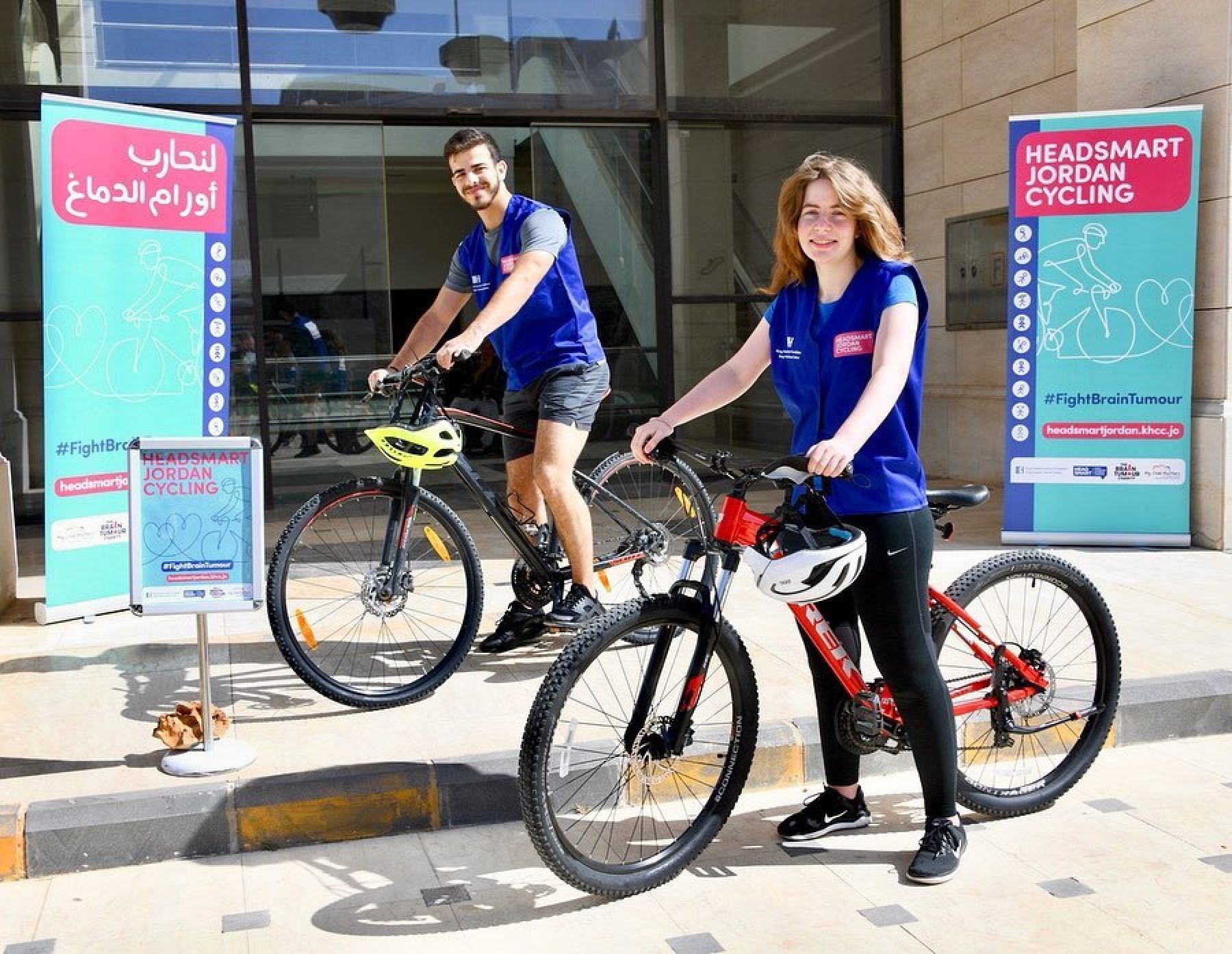 Can these twins even be considered members of Jordan's royal family if they can't ride a horse properly? Since they were little, Princess Rajaa and Prince Muhammad have been trained to be the skilled equestrians that they have become today. Muhammad often shares horseback riding snippets on his Instagram.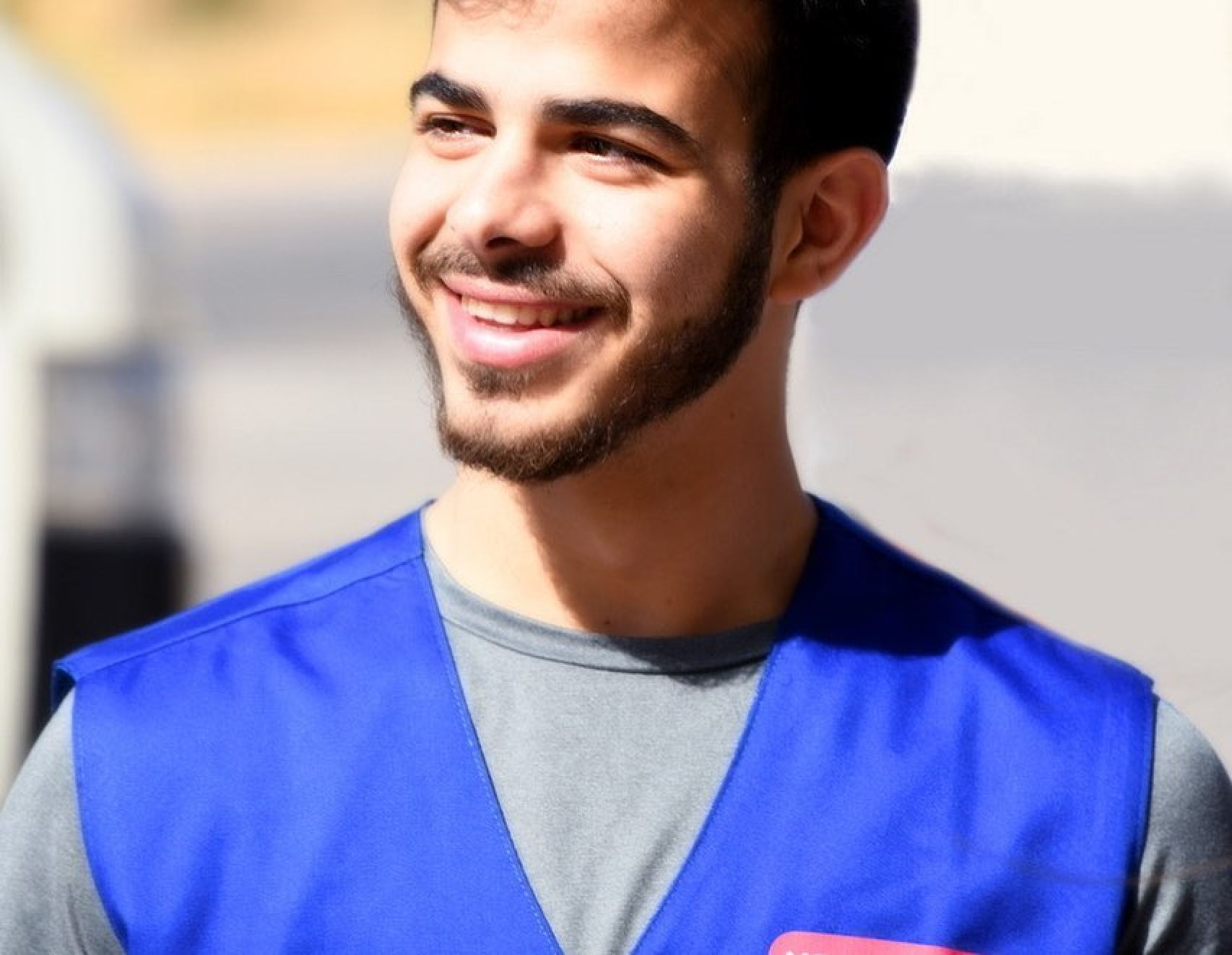 These athletic royals have also dipped their toes into other outdoor activities such as football and hiking. They also won't say no to cycling, apparently, especially for a good cause.
They're philanthropists at heart
Lending a helping hand seems to runs in these royals' DNA. At 21, Muhammad and Rajaa are already raising funds for those in need, including cancer victims and refugees. The pair often come out in support of their mum, Princess Ghida, who serves as a chairperson of the board of trustees of the King Hussein Cancer Foundation and Centre.
"There is nothing greater than putting a smile on the faces of these brave kids at the King Hussein Cancer Center," Muhammad once wrote as a caption on his Instagram post.

Like Jordan's Princesses Aisha and Sara, Prince Muhammad and Princess Rajaa are royal twins; they also appear close to the rest of the Hashemites, getting snapped in photos with Queen Rania
Their elder brother is Prince Hussein, they're believed to attend Georgetown University like their parents did, and they both enjoy horseback riding, cycling, football and hiking