Inside Elon Musk's relationship with his 'protégé' son, X Æ A-12: the Tesla billionaire is a father to nine kids but has a special bond with his mini-me, rocket-loving toddler, according to mum Grimes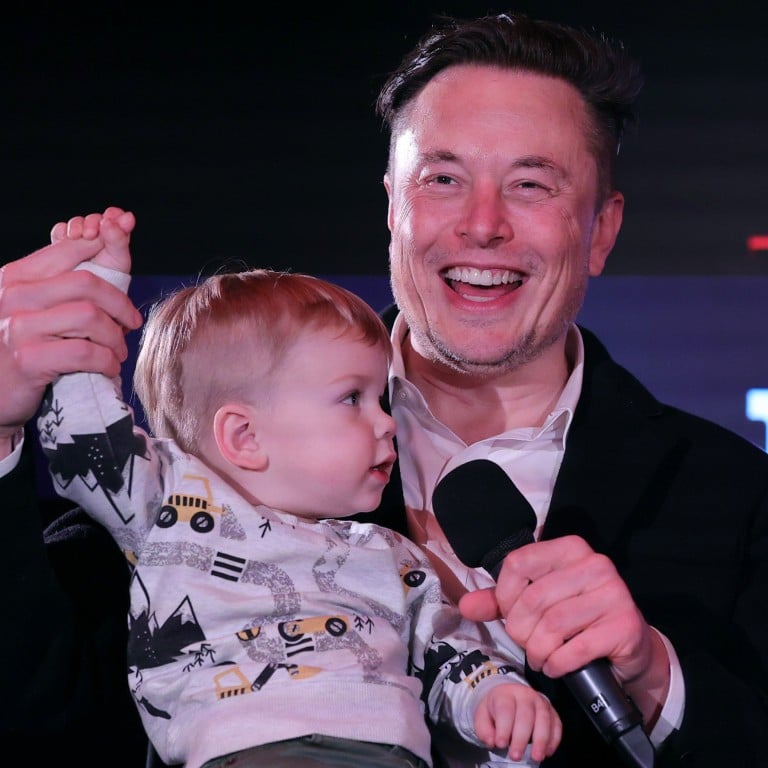 Elon Musk is a keen advocate for higher child birth rates, once telling The New York Times that "babies are super cool" and "if people don't have enough babies, humanity will disappear".
Now
a father to nine children
, it seems that it's his son X Æ A-12, age two, that he appears to have a special bond with. He famously brought the toddler with him to the Time Person of the Year event in 2021 when baby X was just 18 months old.
Later, his son was sitting on his lap for a SpaceX video presentation with the billionaire. Musk kept laughing as X repeated "hi, hi, hi" into the camera.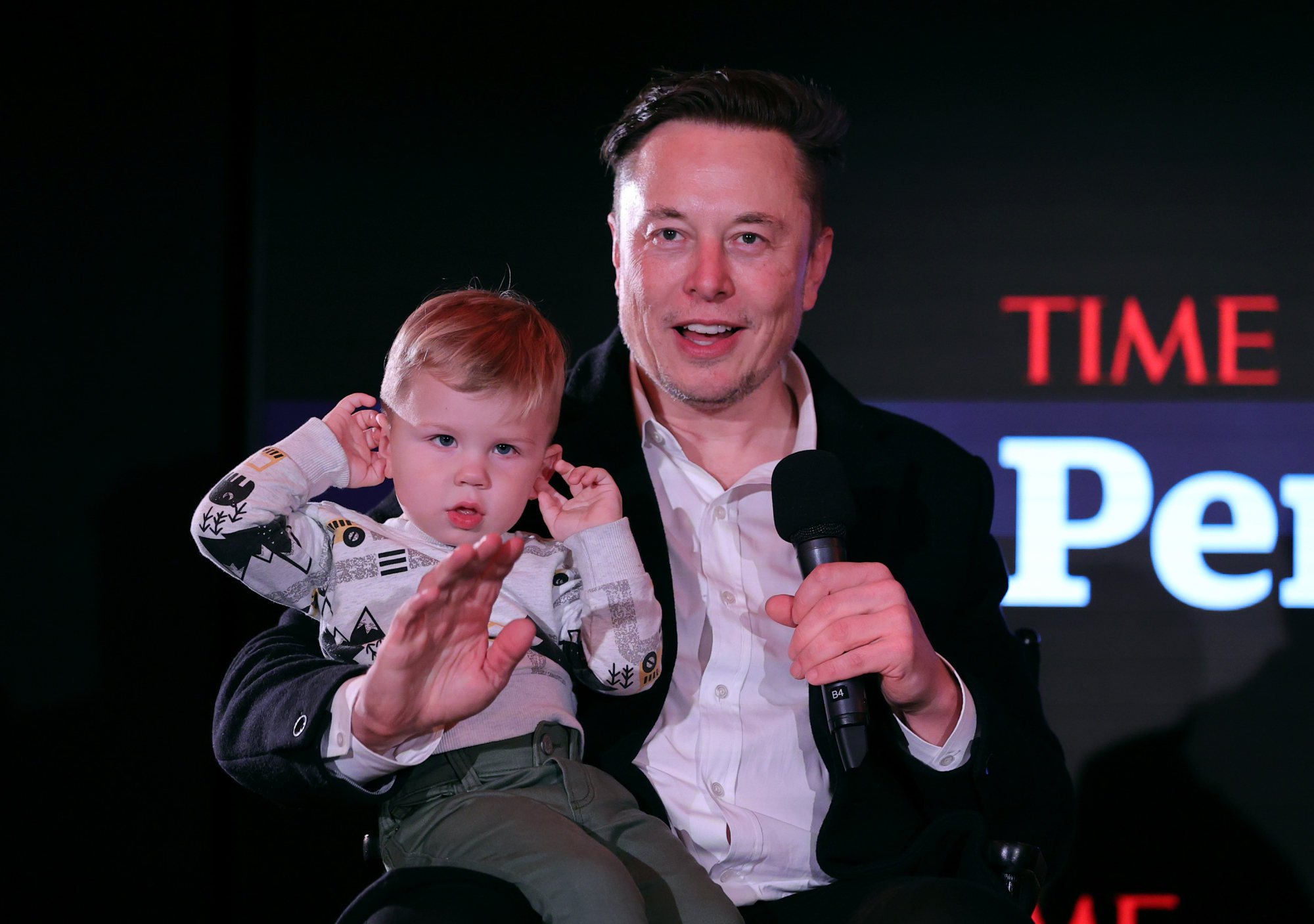 Today, the bond between father and son is becoming even more evident.
Musk's baby mama, Grimes
, spoke about the depth of their relationship to
Vanity Fair
earlier this year, too.
Here's how we know Musk and X are close …
X Æ A-12 loves rockets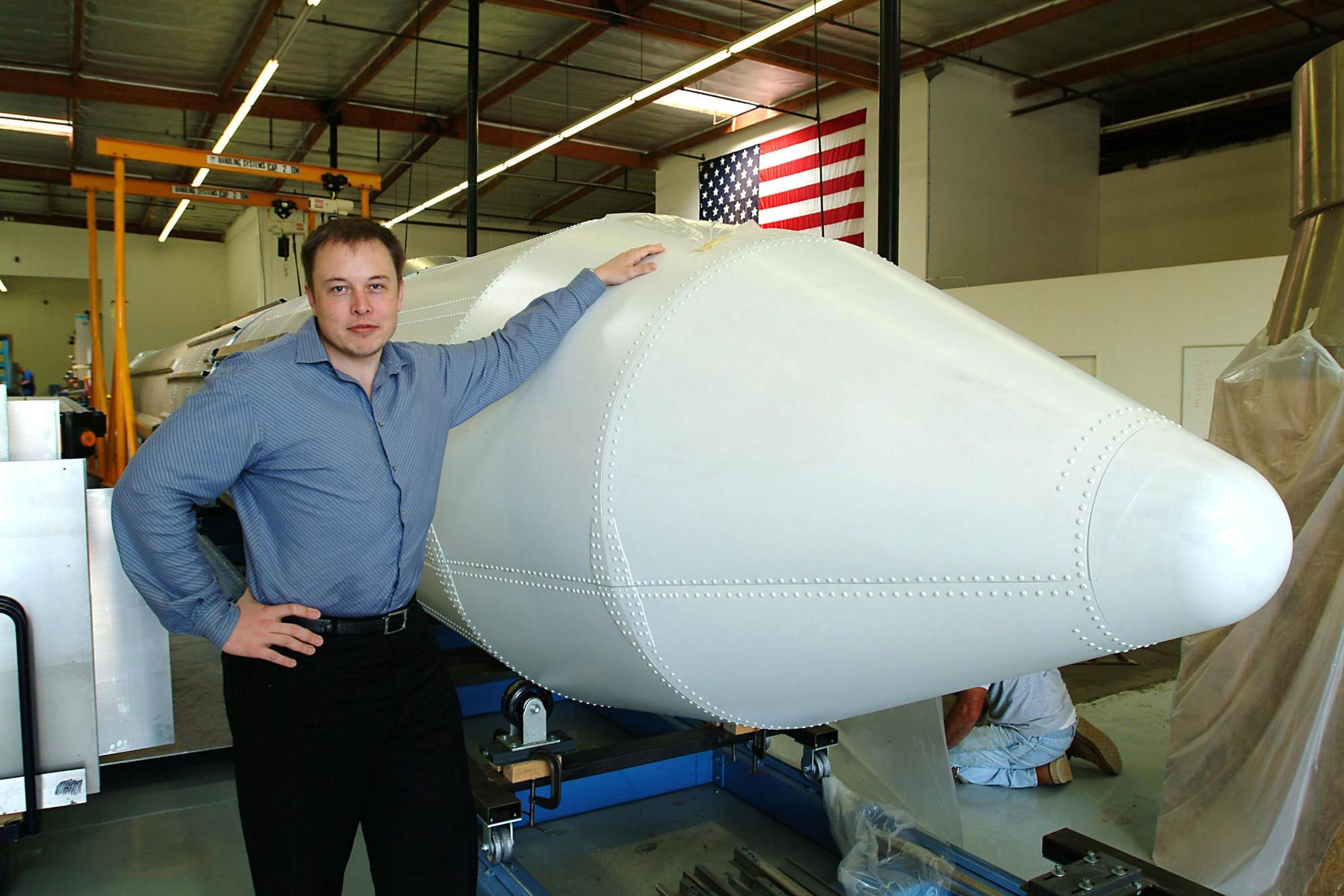 The couple's son had an early introduction to technology and, according to his mum, has developed a fascination for rockets. In September, Grimes tweeted that their son gets frustrated when playing with toy rockets. She quoted him as saying, "f***n rocket is too f***n heavy." Grimes said X Æ A-12 made the comment after the toy rocket failed to "reach orbit".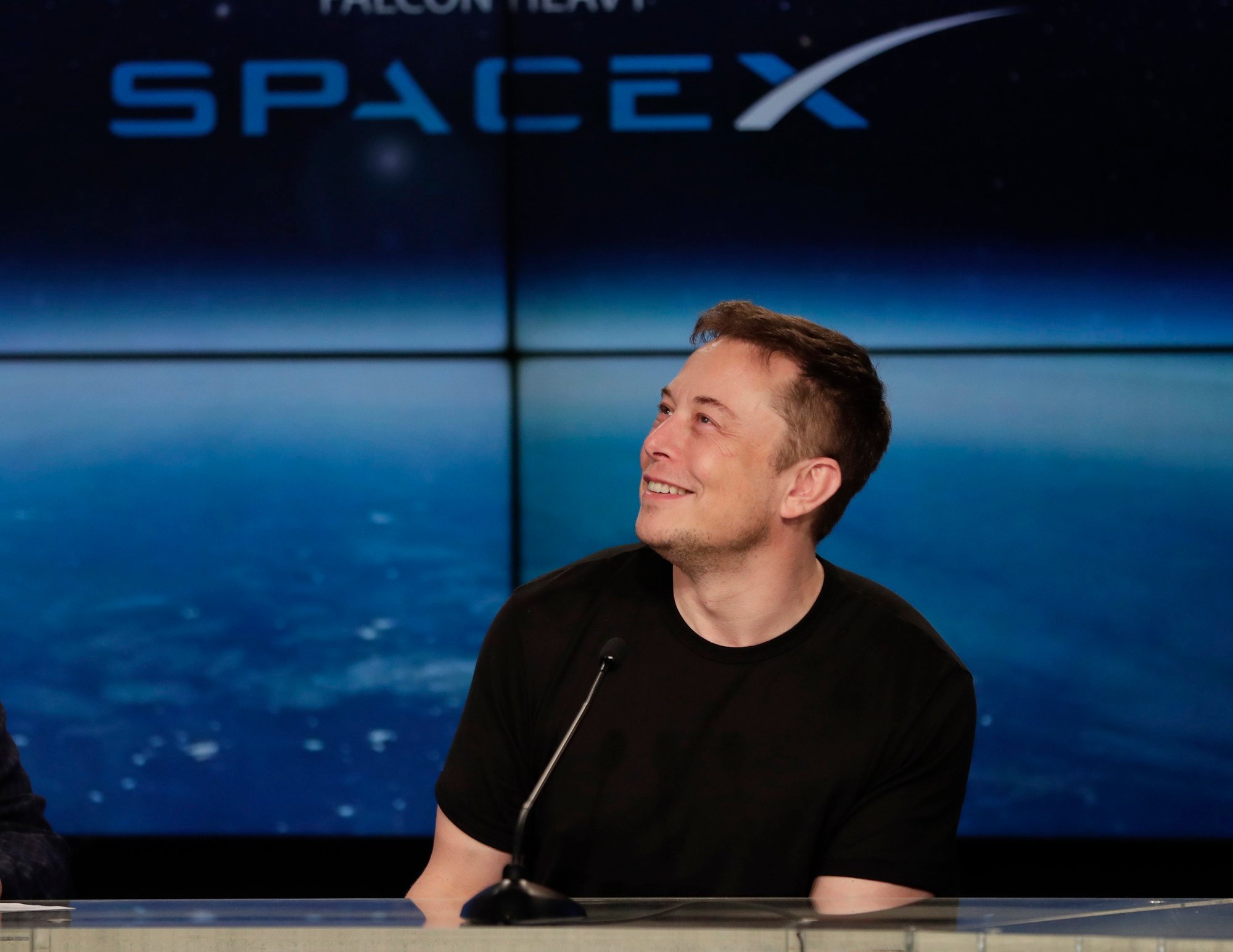 When she was asked by a follower why she didn't just buy her son a new toy, the Canadian singer replied that he destroys all the rockets because he doesn't understand that they aren't real and rips off parts of the toys, expecting them to launch. She added that he even accuses his mum of "trickery for giving him fake rockets".
She later added that X says "rocket landing" all the time and described it as "very heart-warming".
Elon Musk's protégé?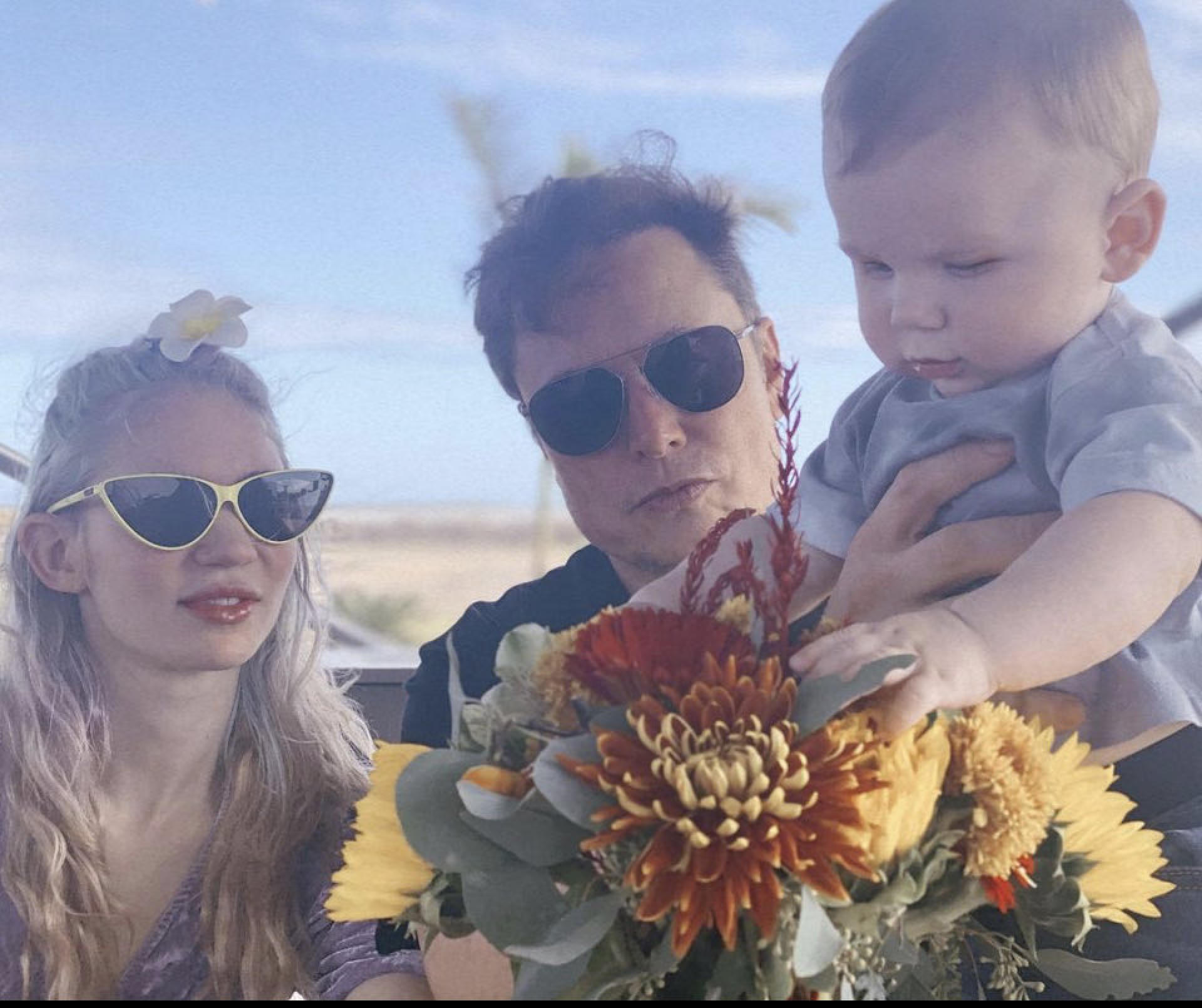 In an interview with Vanity Fair earlier this year, Grimes revealed that Musk sees their son as a "protégé" and brings him to everything. She said that X is "out there" and the "best situation" for them as a family is having Musk train "the boy".
Matching haircuts?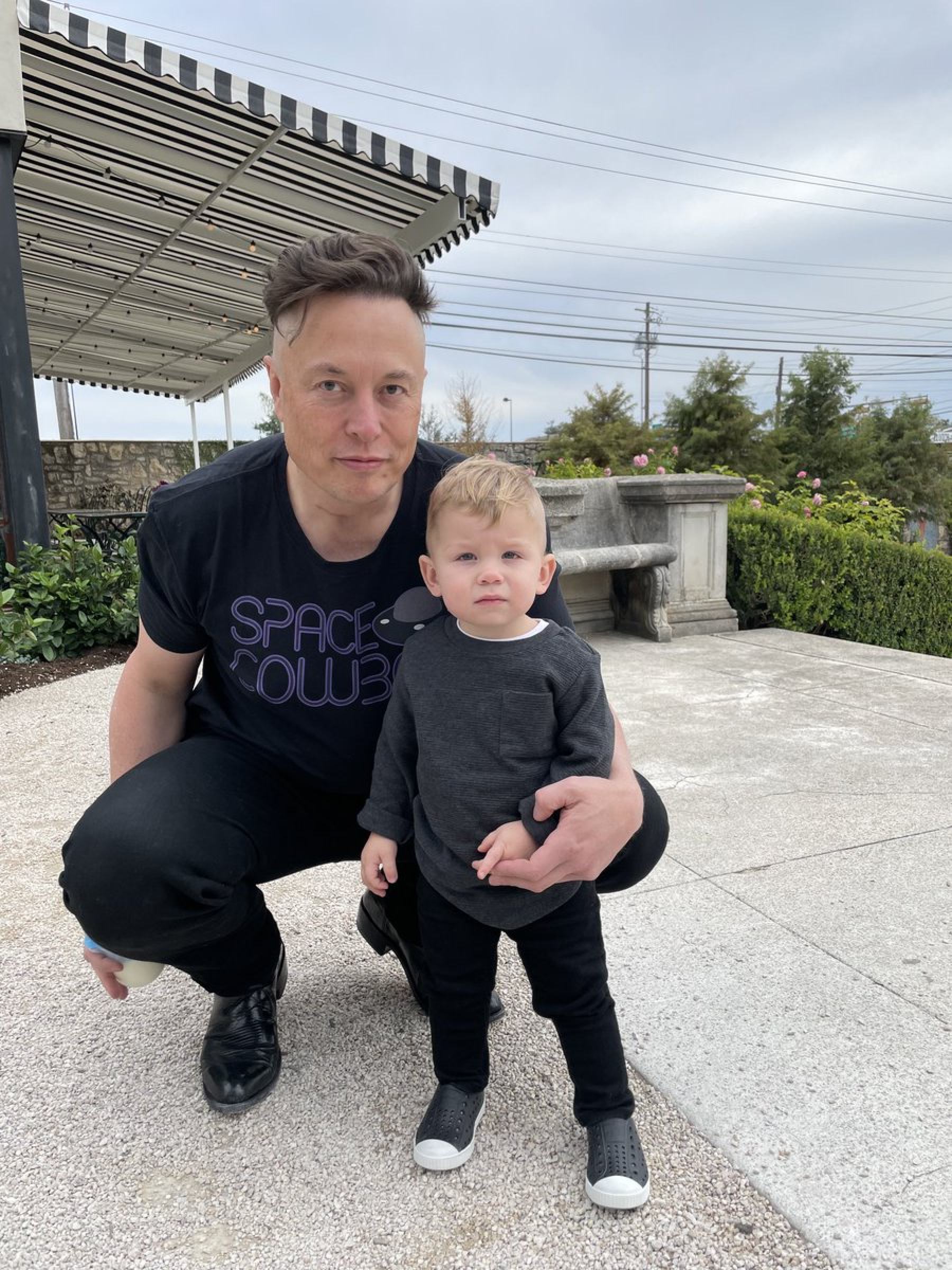 In August, Musk took to Twitter to post a picture of himself with X, showcasing the father-son duo's seemingly matching haircuts. He said the image was from Thanksgiving last year and captioned it "watching one too many episodes of Vikings".
In January 2021, Grimes posted an image to her Instagram Stories, showing herself giving baby X his first haircut. At the time, she joked and said that she wasn't sure she did a good job, but that he was a "viking now".
Elon Musk and Grimes' "fluid" relationship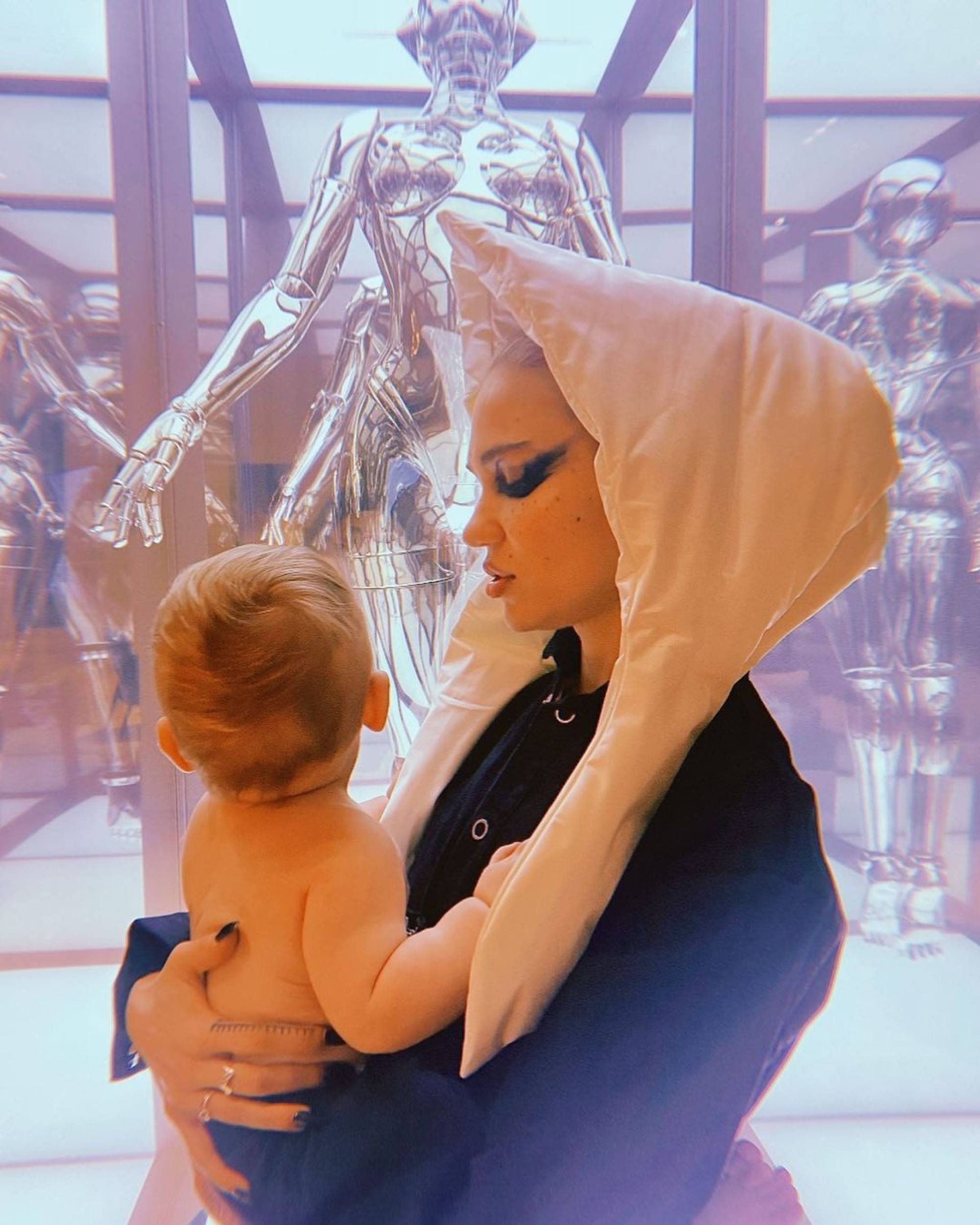 Grimes and Musk have two children together: baby X and their daughter
Exa Dark Sideræl
, who was born via surrogate in December last year.
In her March interview with
Vanity Fair
, Grimes described her relationship with Musk as "fluid". At the time that the article was released, she said she always found it difficult to have a word for her
relationship with the Tesla billionaire
, explaining that they lived in separate houses but see each other all the time. She added people don't understand their relationship, but described him as her best friend and said they both "just need to be free".

At just two years old, Musk's son X Æ A-12 is already showing similar traits to his SpaceX CEO dad – Grimes tweeted that X was upset when his toy rocket failed to 'reach orbit'
The Canadian singer and Musk's baby mama also said that the richest man in the world takes X everywhere with him, and the duo once sported matching Vikings haircuts, too