How to get Lewis Hamilton's French Grand Prix look – channel the multiple Formula One world champion, who made a fashion statement in Burberry and Prada
Yep,
Lewis Hamilton
might be a seven-time Formula One world champion whose rubber-burning feats will be remembered for generations. But off the track, the British racing hero has made quite a mark, too – and nope, we're not talking about his string of headline-worthy celebrity romances, but his highly personalised, somewhat idiosyncratic approach to fashion.
Often spotted sporting voguish looks on the front rows of global fashion weeks, and gracing Valentino's advertising campaigns, Hamilton is now officially a style icon as well as a motorsports legend.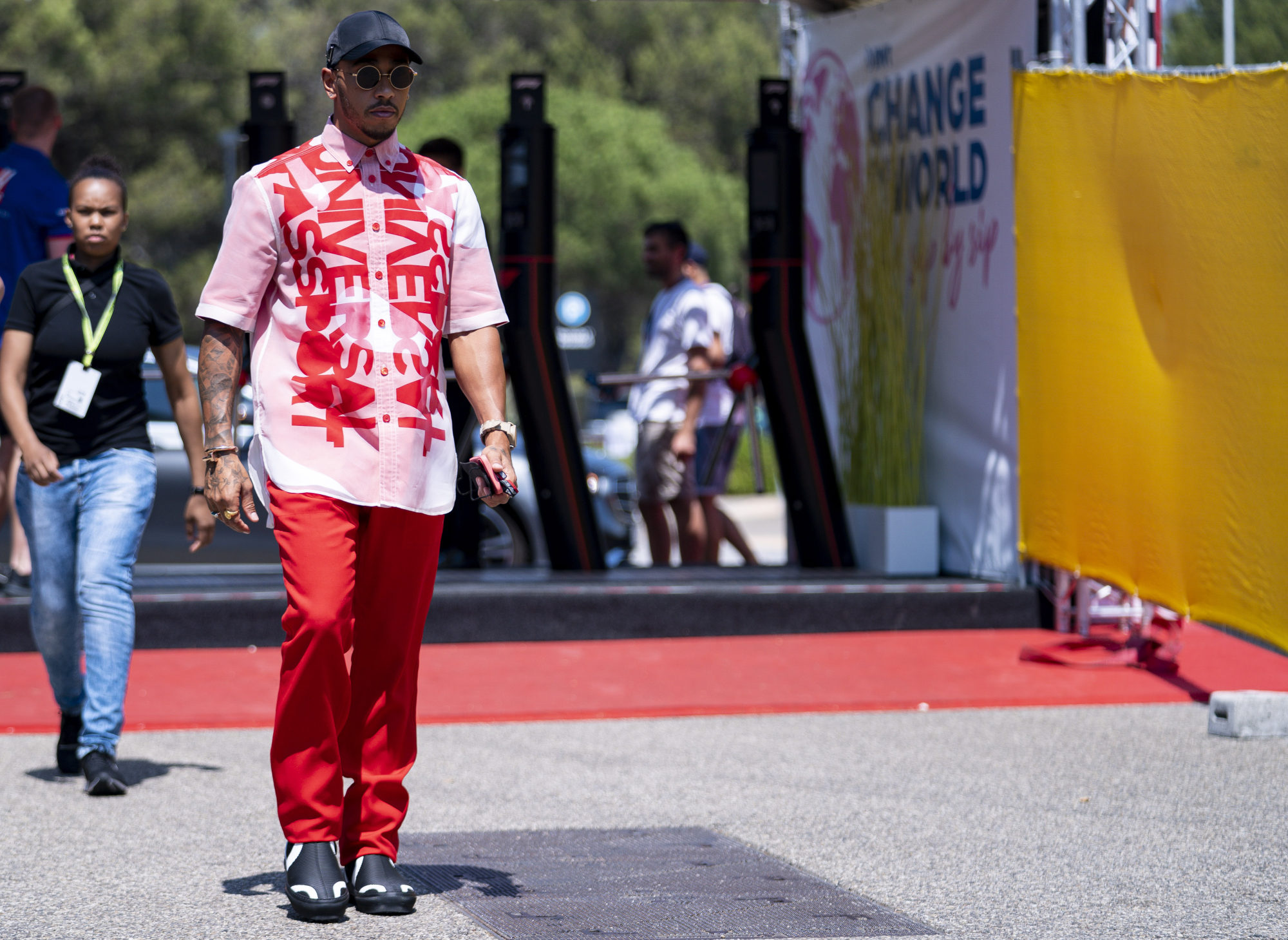 He made quite the entrance at this summer's French Grand Prix – strolling into the Circuit Paul Ricard in a striking pink outfit that transformed the paddock into his own personal runway. And he didn't just turn heads. He also made them think with his Burberry shirt emblazoned with the words "Universal Passport", broadcasting his ongoing fight against prejudice and push for increased diversity in motorsport.
The fashion guru paired the shirt with red trousers and a pair of monochrome Burberry rubber shoes from the brand's summer 2022 collection, exuding a suitably confident, energetic and sexy vibe for a racing driver at the top of his game.
He accessorised with a pair of gold-plated sunglasses from his crossover collection with Police Lifestyle, a black Prada baseball cap and a light-coloured watch.
Here's how you can compete with Hamilton's captivating performance.
The look: Lewis Hamilton at the French Grand Prix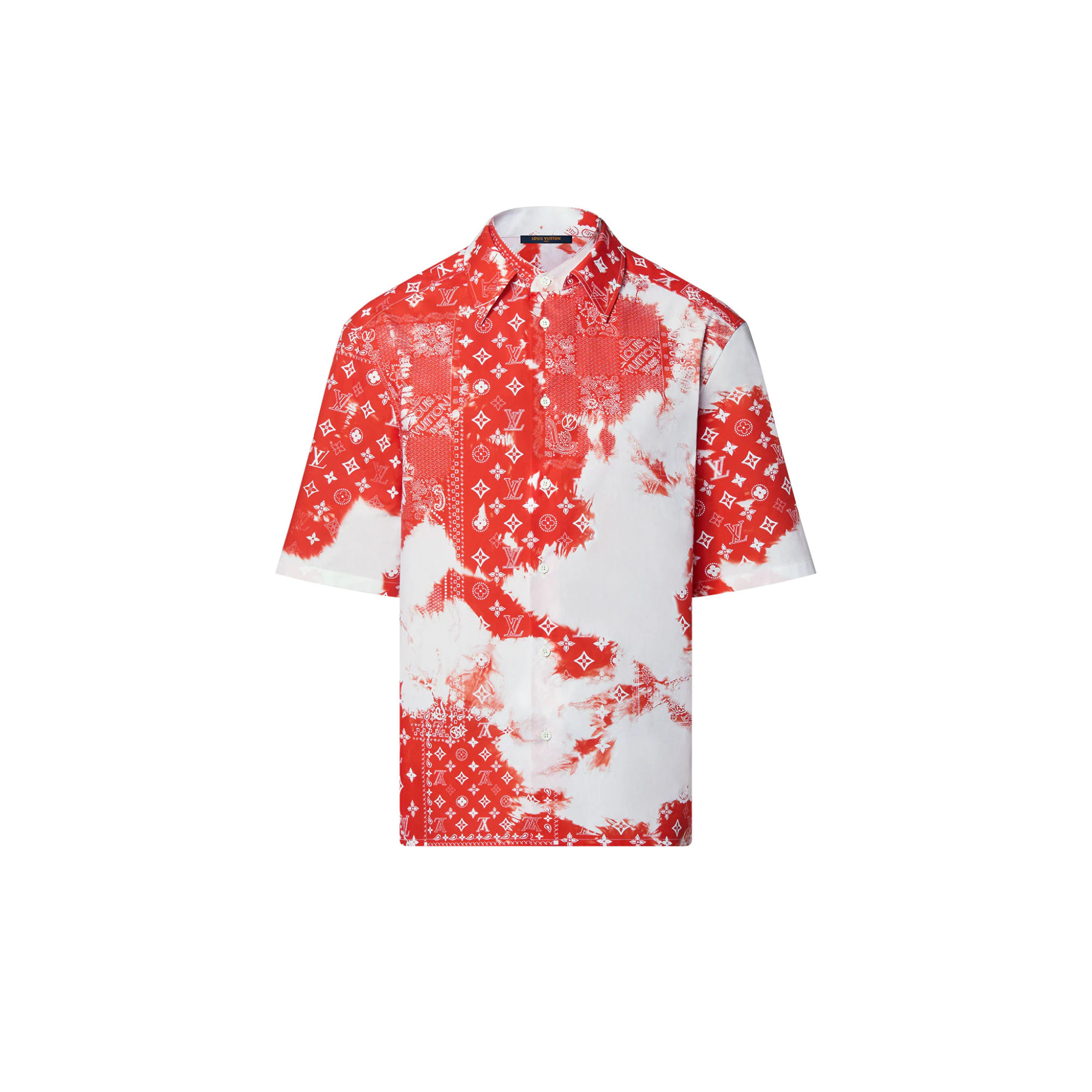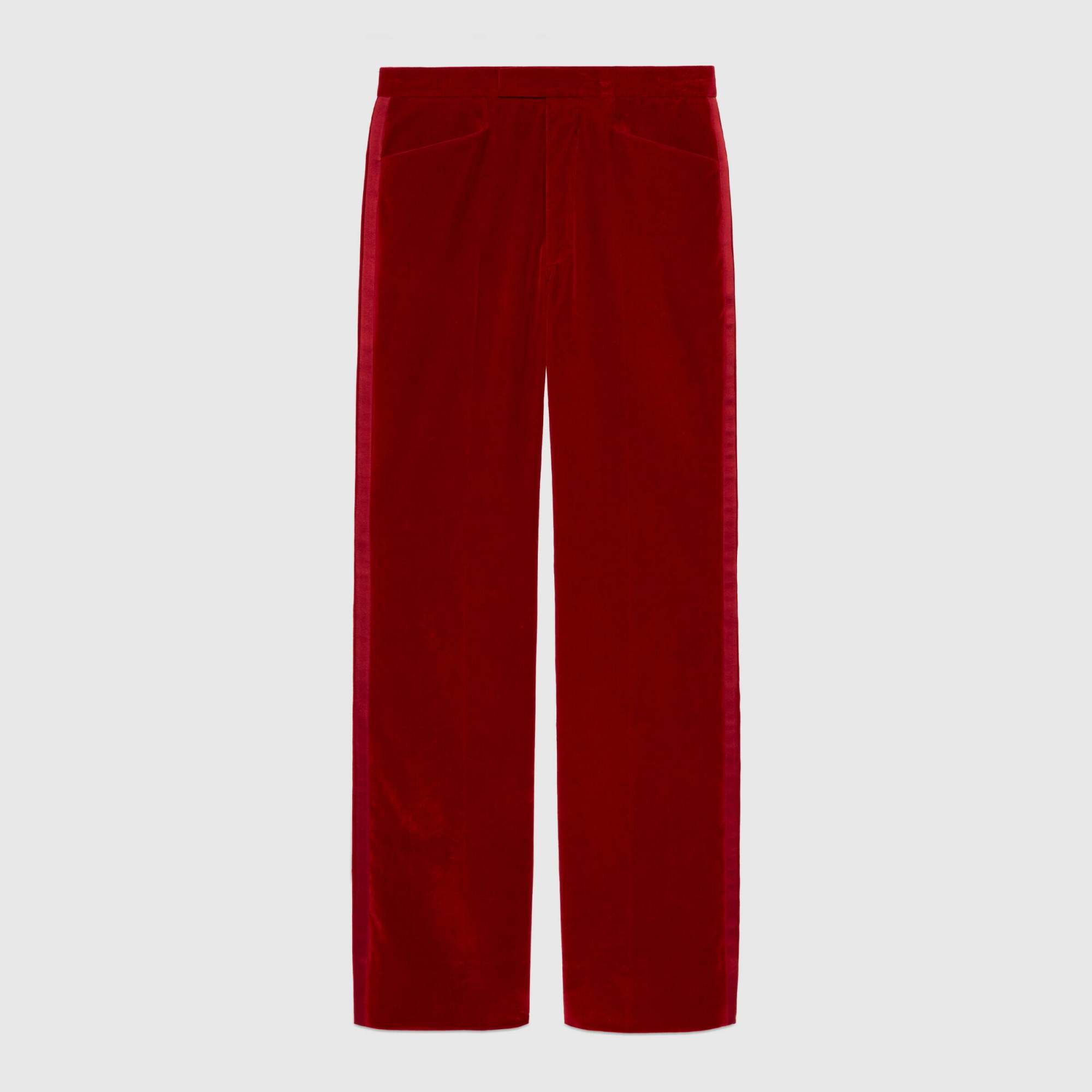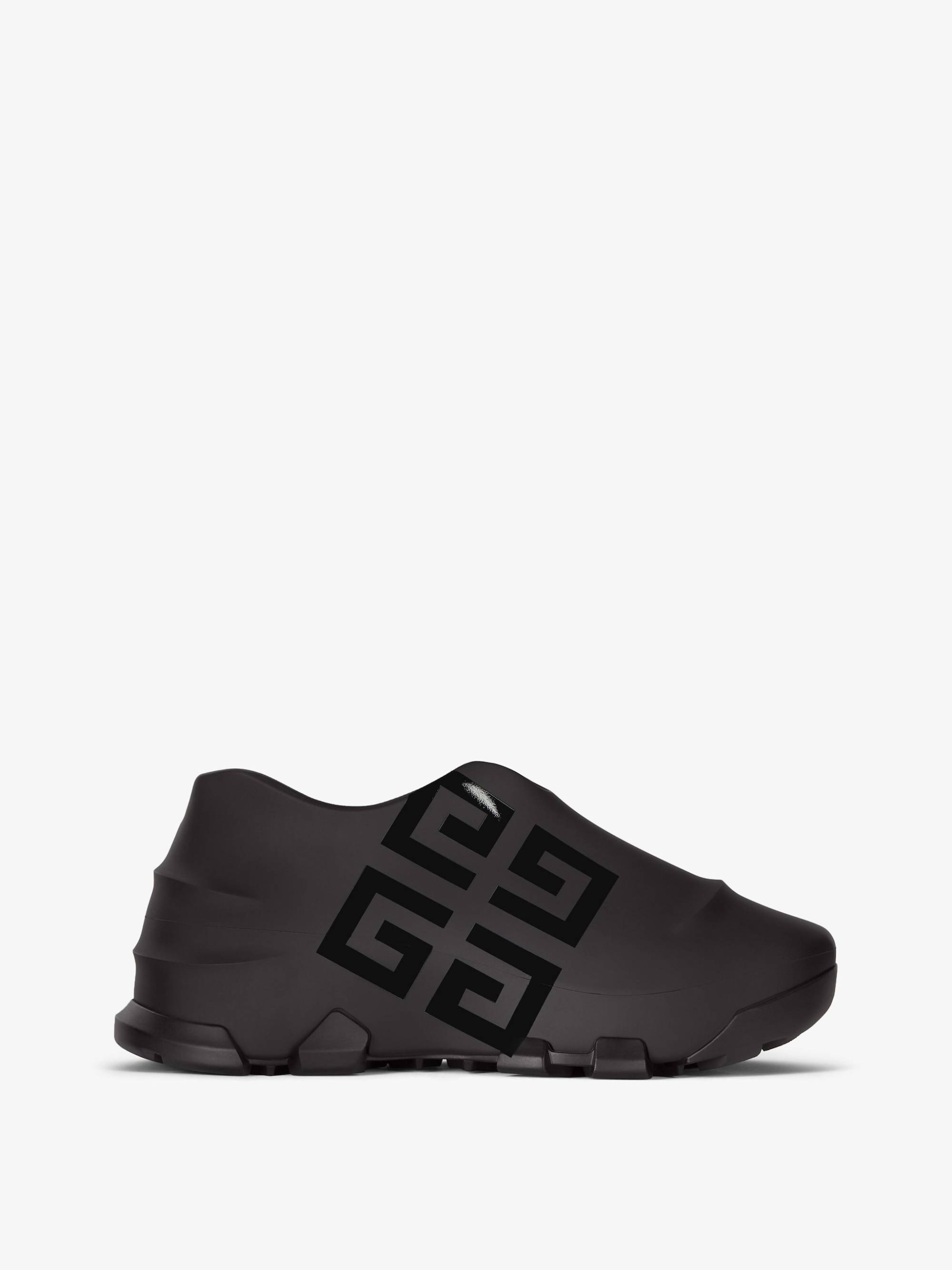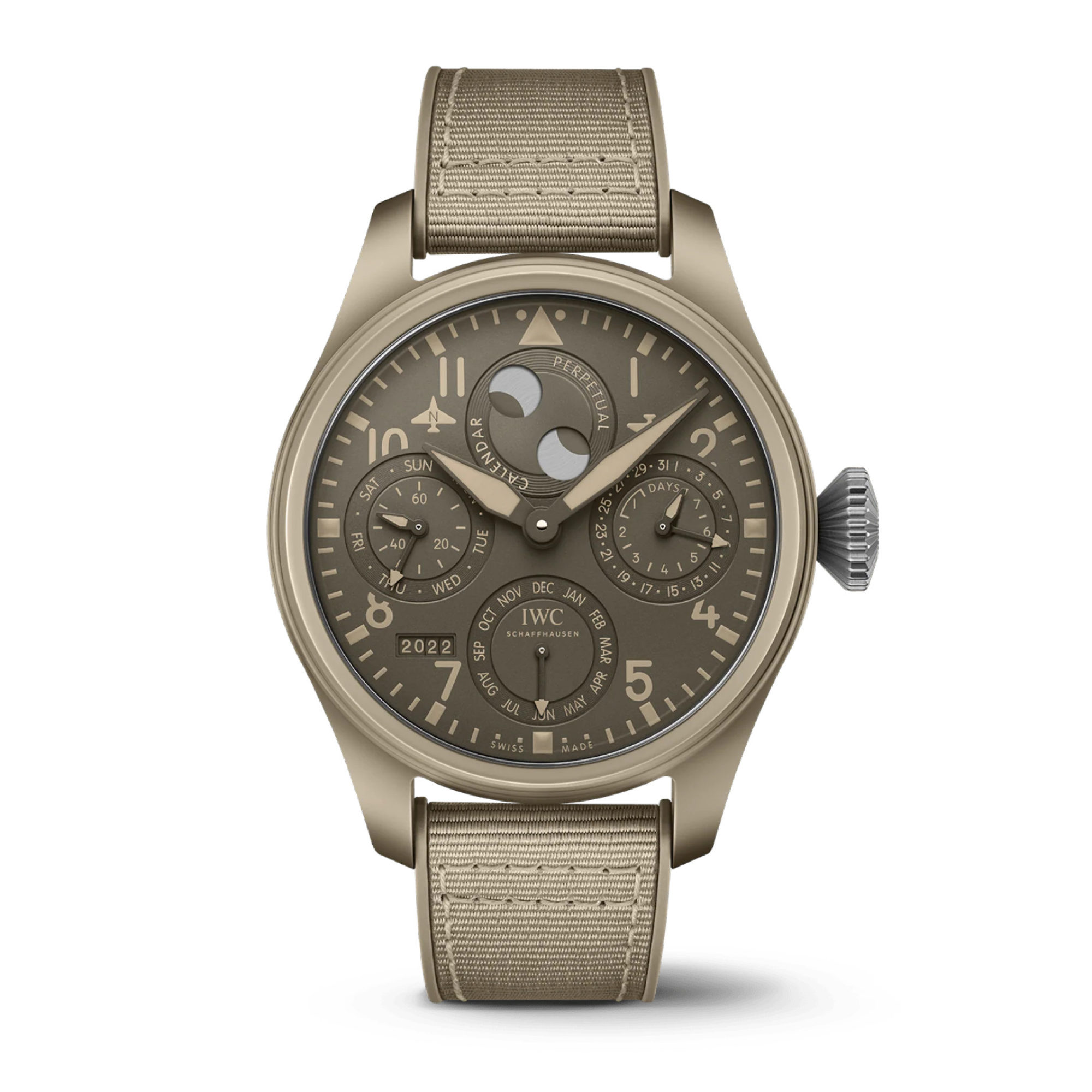 The driver wore Police Lifestyle shades and a black Prada baseball cap while broadcasting his stand against prejudice and push for more diversity
Often seen on the front row at fashion weeks in London, Paris, Milan or New York, he is also a veteran of Valentino campaigns – get his look with Louis Vuitton and Gucci alternatives