Meet Courtney Cox and David Arquette's daughter, Coco: Friends' Jennifer Aniston is her godmother, she's besties with Iris Apatow, and Ed Sheeran and Elton John have stopped by their house to sing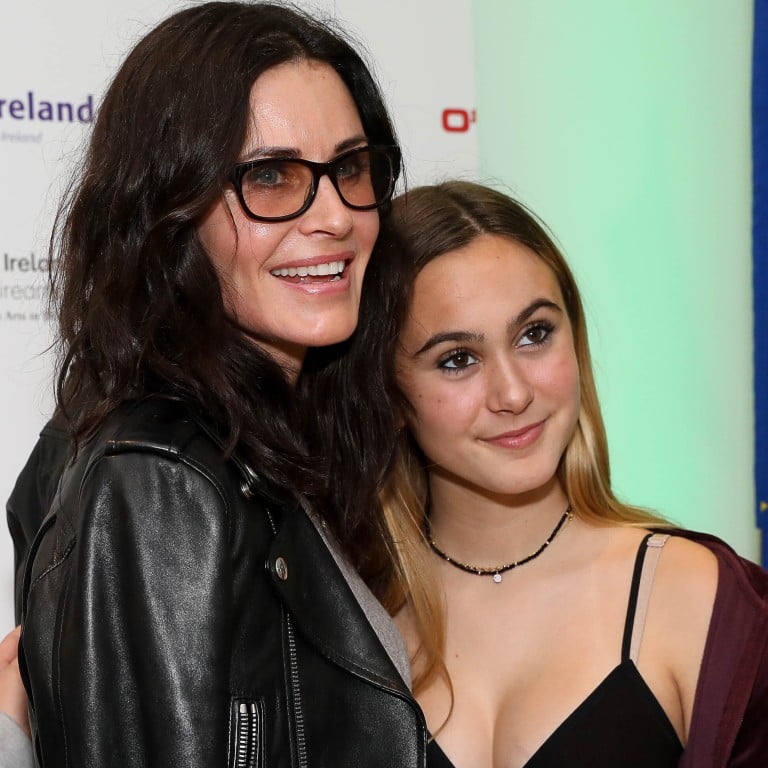 Coco Riley Arquette, the 18-year-old daughter of Friends star Courteney Cox and her ex-husband David Arquette, already has 317,000 followers on Instagram, even though she hasn't yet begun acting or modelling professionally. However, this probably shouldn't be surprising given that she is the daughter of Hollywood royalty. But what else do we know about her … and can we expect her to follow in her famous parents' showbiz footsteps?
It's in the blood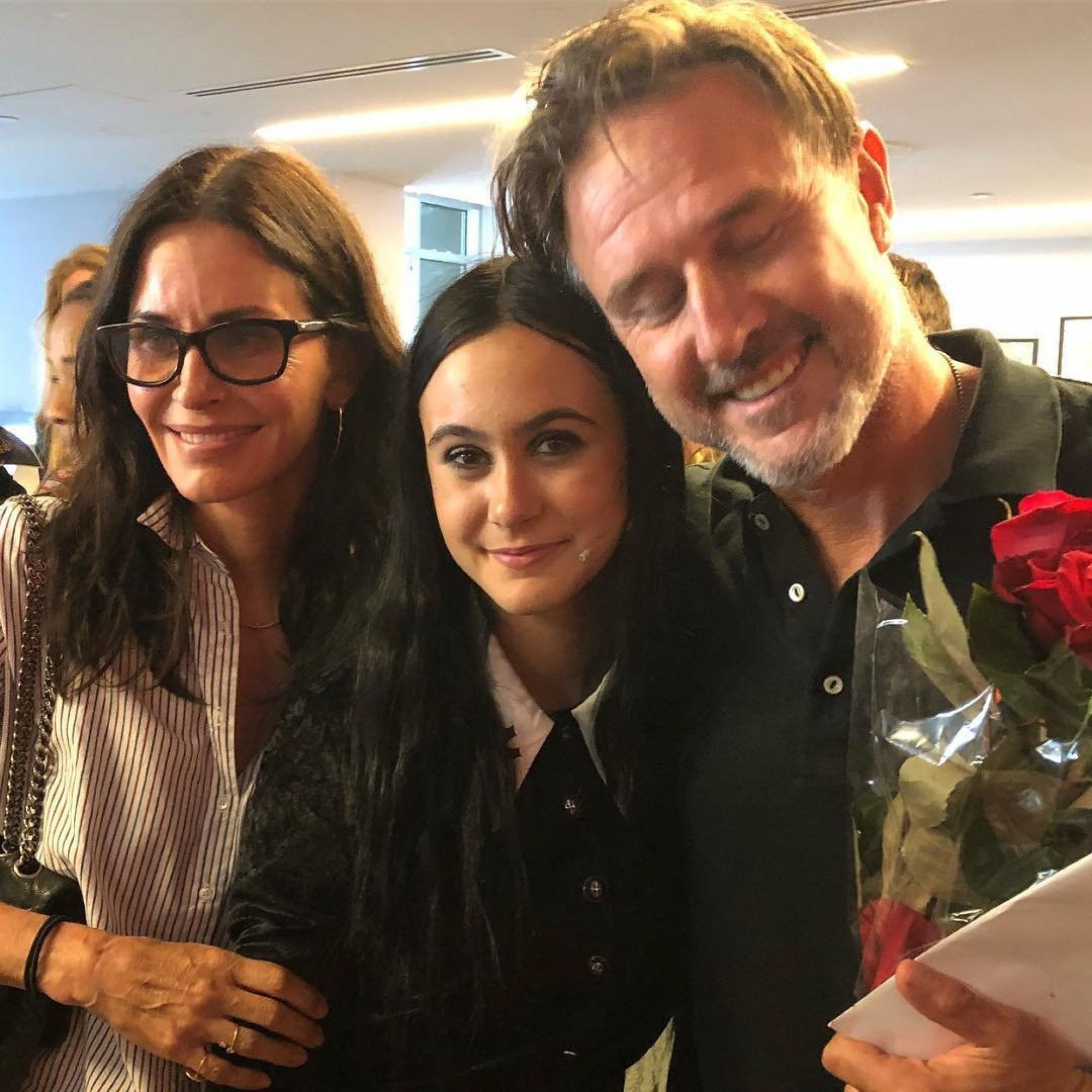 Coco's father, David Arquette, comes from a family of actors. Her aunts are Patricia Arquette (CSI: Cyber, Medium) and Rosanna Arquette (Pulp Fiction), and her uncle is Richmond Arquette (Zodiac).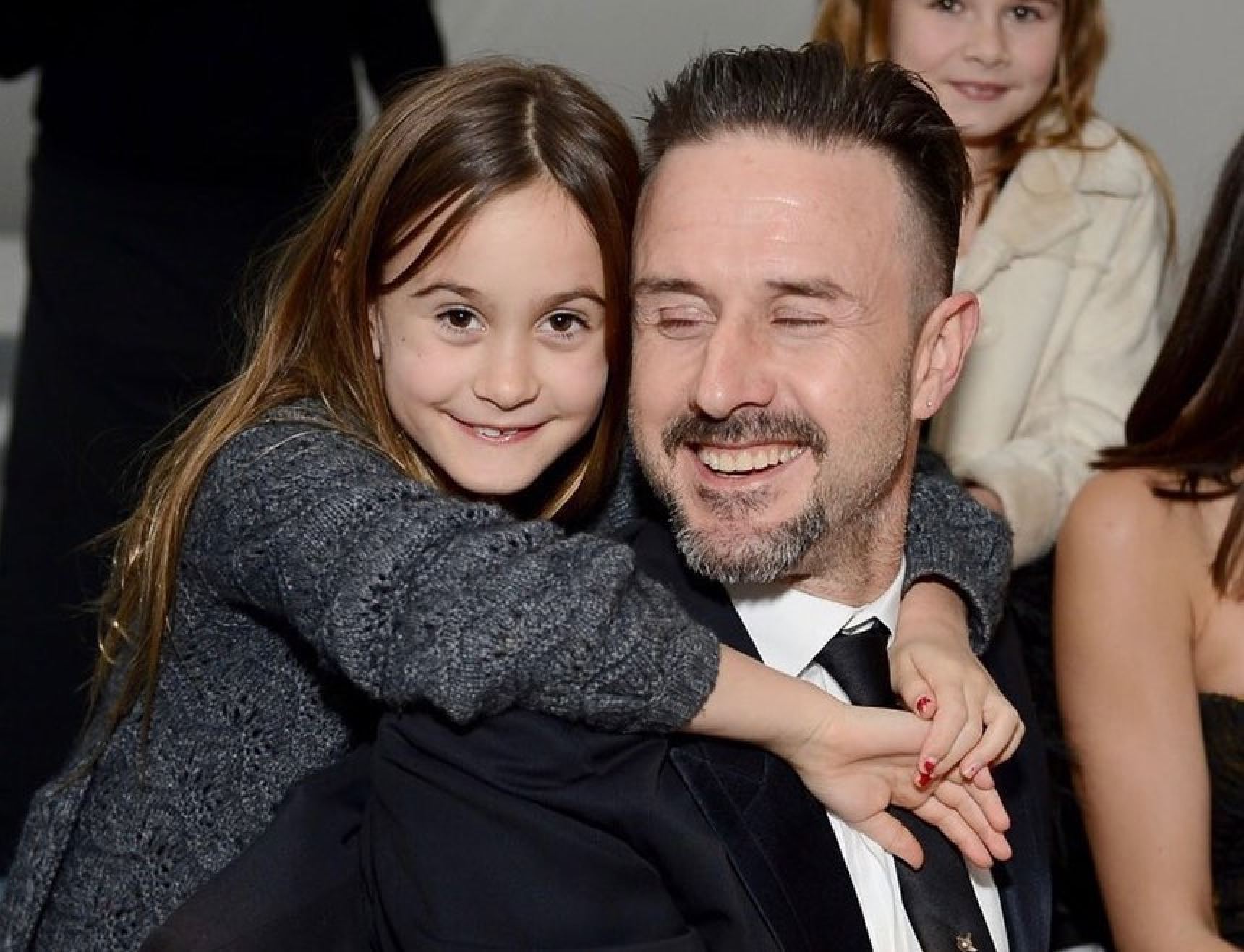 She appeared in her father's documentary in 2020 with her aunts and uncle, You Cannot Kill David Arquette, which documents dad David's journey back to wrestling. (Yes, that's right, he had a brief wrestling career, too!)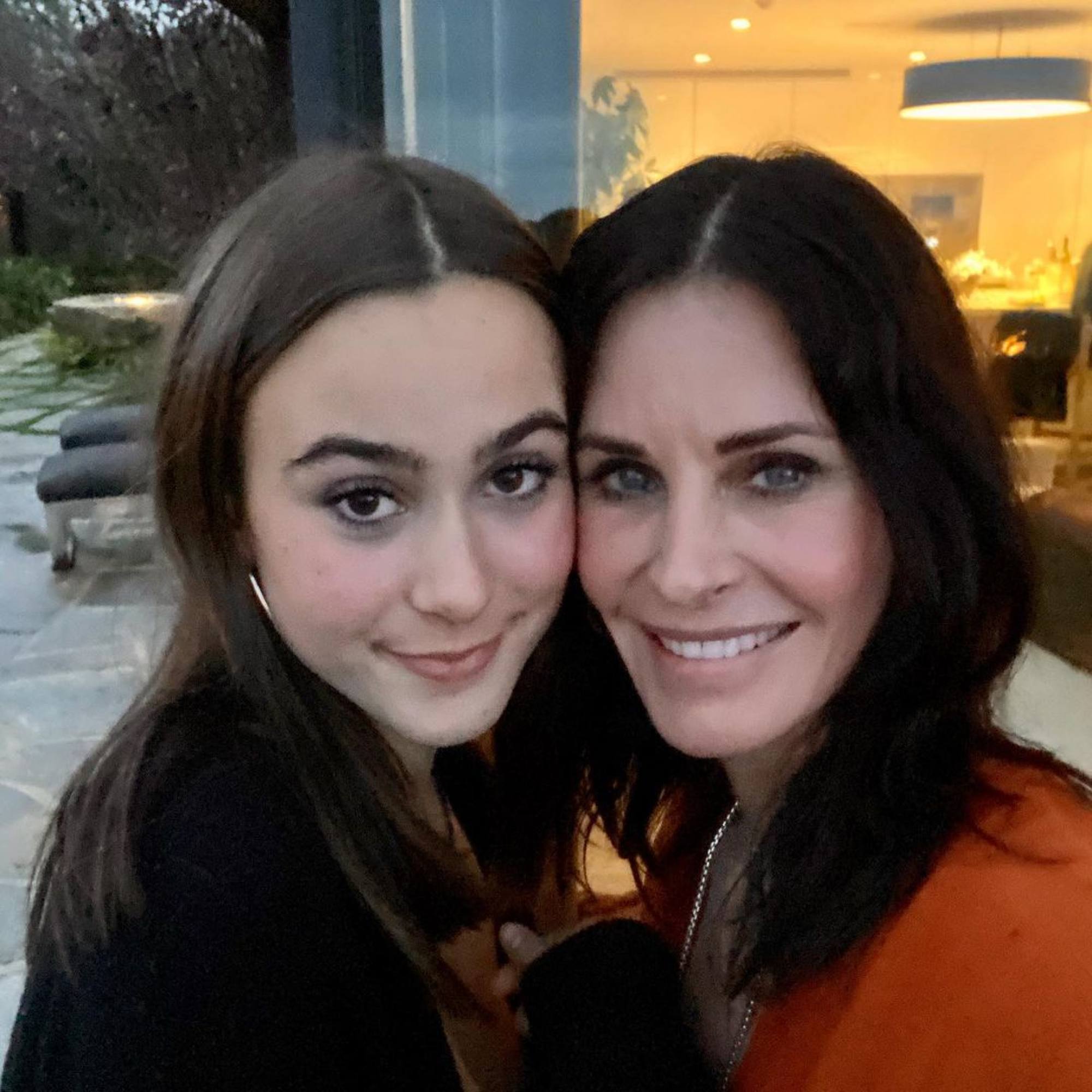 Coco's mum, Courteney Cox, is of course best known as Monica Geller in Friends. Her first appearance on screen dates back to 1984, bringing her Hollywood presence to 38 years (so far).
Two of Coco's acting credits come from her mother's directorial forays – an episode of the TV show Cougar Town (where her mum plays the main character) and the movie, Just Before I Go.
A born performer
Despite acting running in Arquette's blood, the soon-to-be university student's talent clearly lies behind the mic. Aside from appearing in the movie
Just Before I Go,
Arquette sang one of the songs from its soundtrack. Together with Cox's partner, Snow Patrol's Johnny McDaid, she sang "Love Me Tender"
by Elvis Presley
.
She often makes appearances on her mum's Instagram account, singing while Cox plays the piano.
More often than not, the mother-daughter pair are accompanied by famous artists including Ed Sheeran, Elton John, Brandi Carlile, Snow Patrol vocalist Gary Lightbody, Foy Vance and Joel Taylor, to name a few.
Besties with one of the Apatow sisters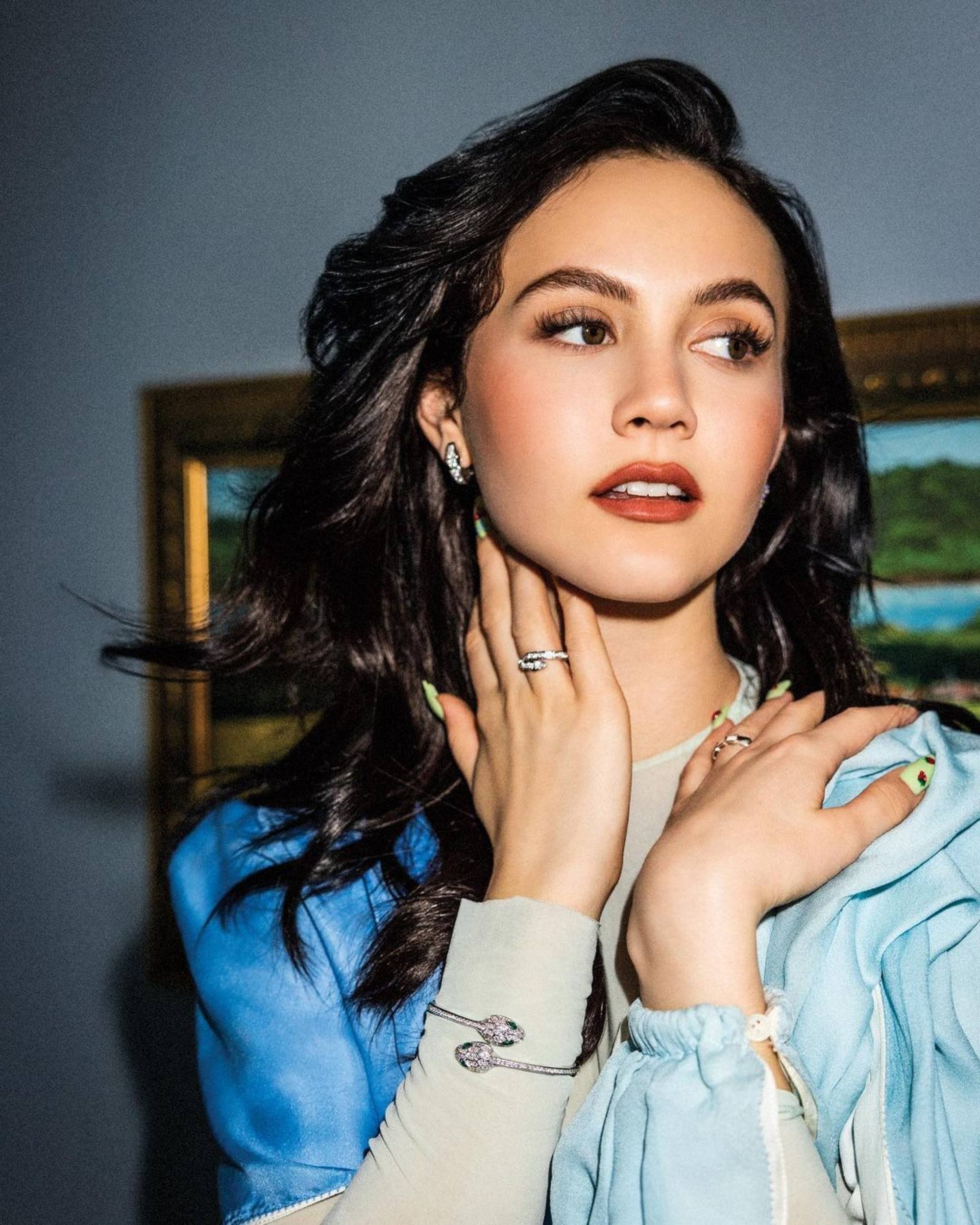 Leslie Mann and Judd Apatow's daughter Iris is one of Arquette's best friends. Maude Apatow, who plays Lexi Howard on the hit TV show
Euphoria
, is
Iris' older sister
.
On Iris' birthday last October, Arquette posted a tribute to her on Instagram, and also called her "so talented it hurts" after she was filmed singing "Burn" from Hamilton.
Aside from her friend squad, Arquette is also besties with her mum's beloved dogs, Lily and Bear.
Of course, she's also tight with her mum – which is definitely obvious from their social media, where they post everything from TikTok dances to embarrassing photos and clips.
Arquette has reportedly always had a passion for make-up and fashion and, in an episode of The Drew Barrymore Show last year, Cox explained that she didn't mind letting her daughter experiment with hair dye and cosmetics at a young age because she deemed it a great form of self-expression.
Her godmother is one of the highest-paid actresses in Hollywood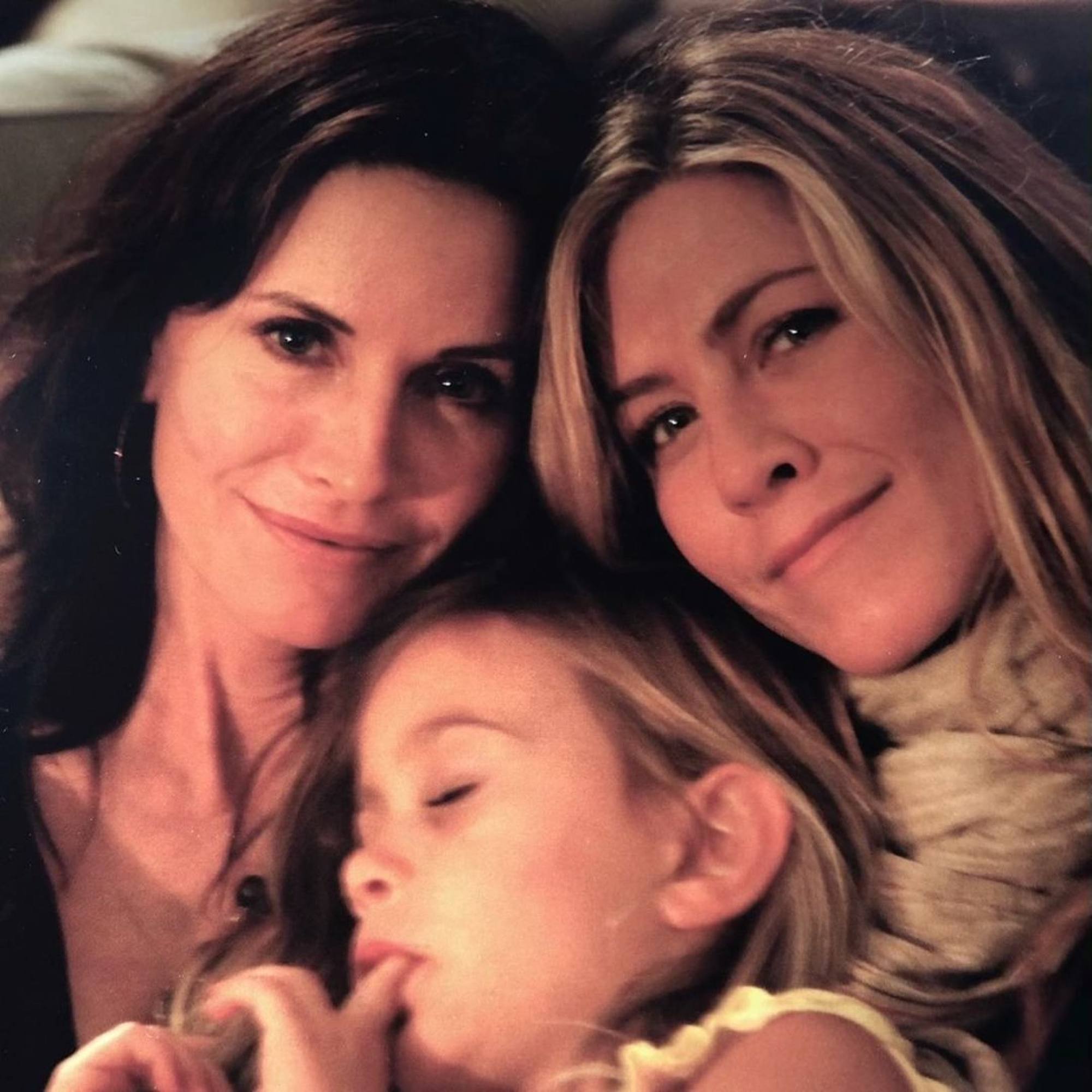 Cox and Jennifer Aniston's friendship
is an open book. Everyone knows how close the two are, whether it's in their sitcom
Friends
or in real life. So it was only natural that Aniston would become Arquette's godmother. After all, Arquette was in her mum's belly even while she was still filming the
famous sitcom
. The trio was often seen together on trips to the beach when Arquette was younger.
In a game of who knows who best, when Arquette was asked who she would rather date – a young Joey or Chandler – she chose Joey.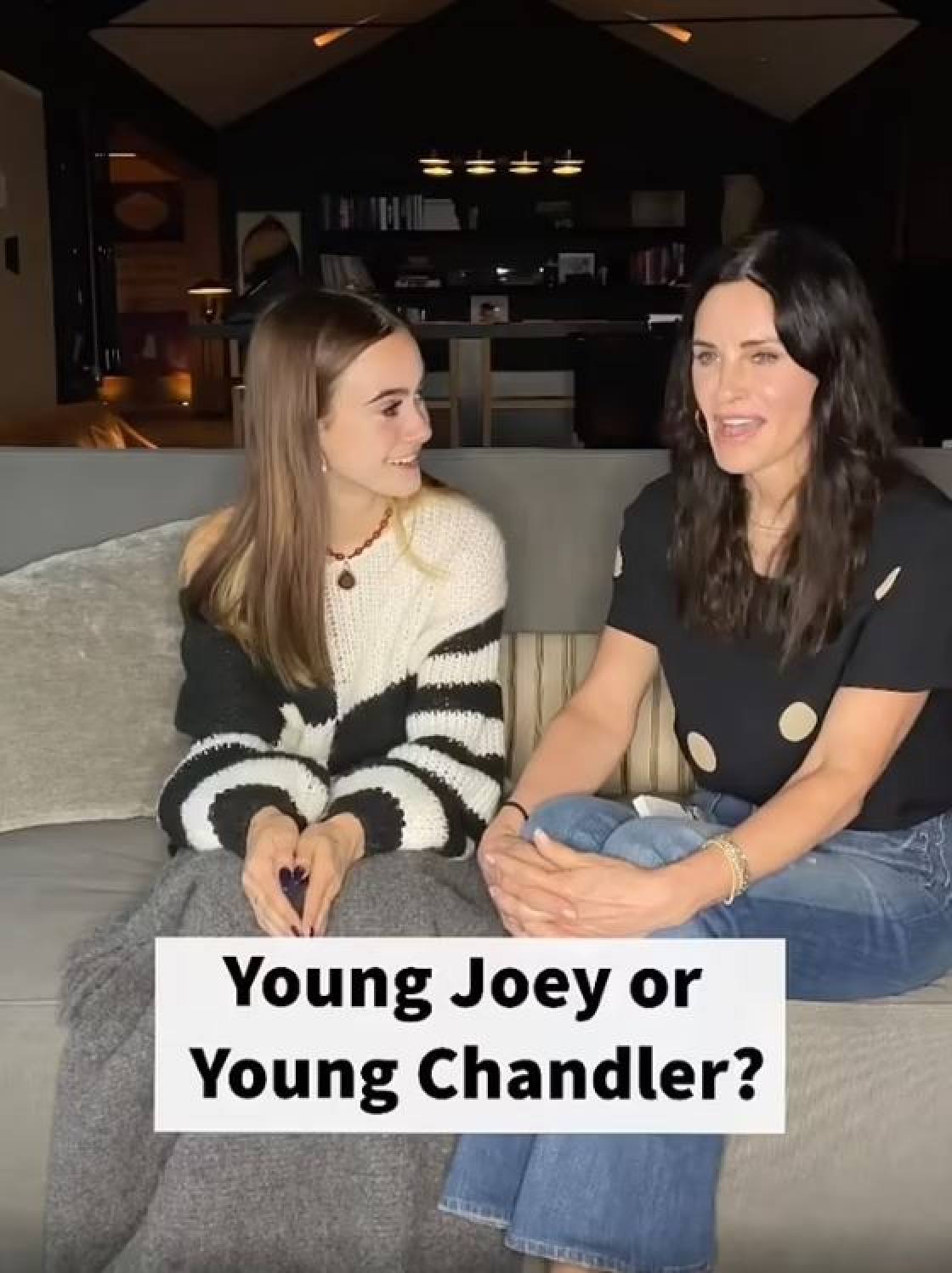 Her mother's character in the sitcom ended up with Chandler.
Philanthropic causes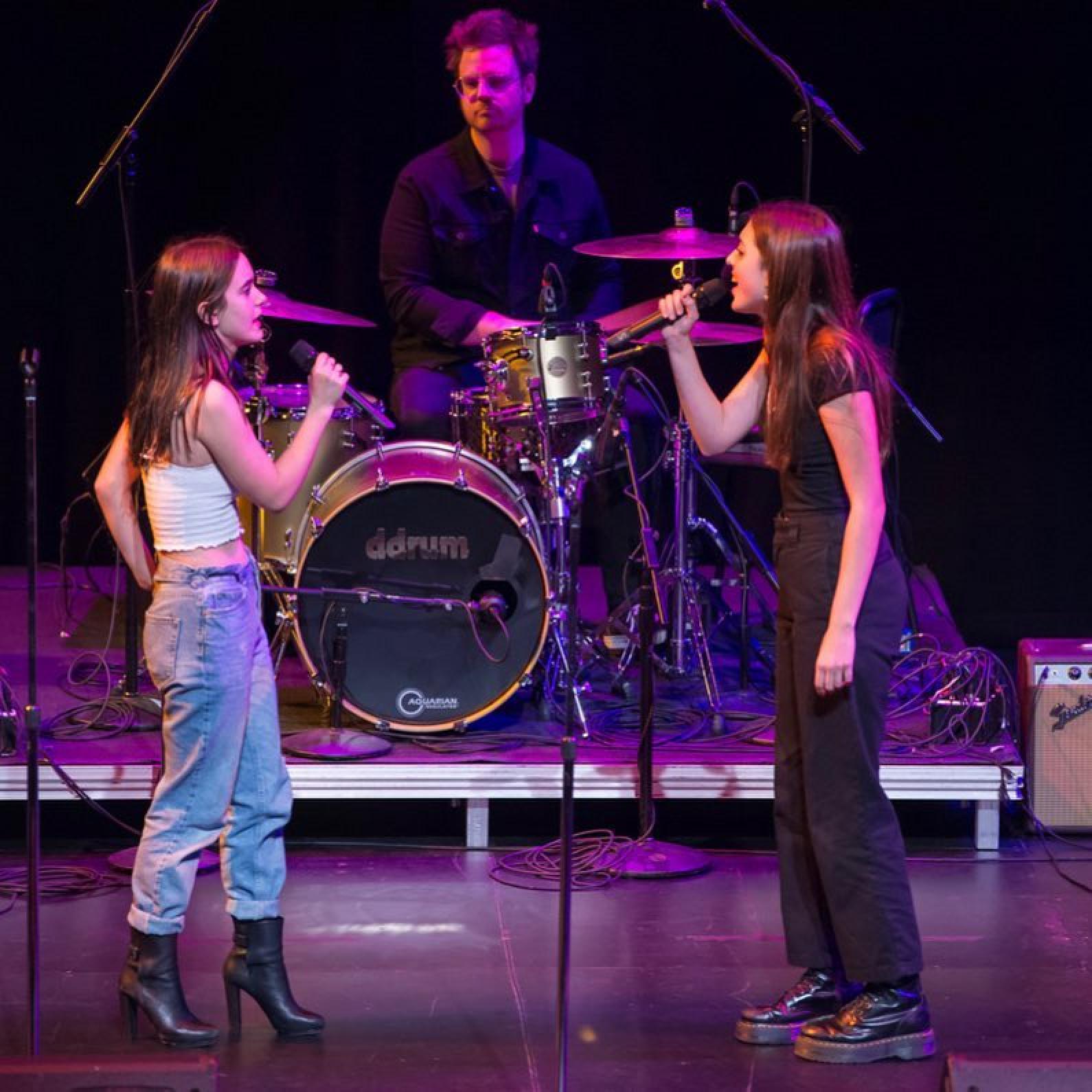 Arquette might be your typical Gen Z girl, but she's also a bit of a social warrior, regularly taking part in various welfare causes. In 2019, she sang onstage for Chords2cure, a student-centric organisation raising funds for paediatric cancer research.
She also duetted with Snow Patrol vocalist Gary Lightbody on a rendition of "Chasing Cars".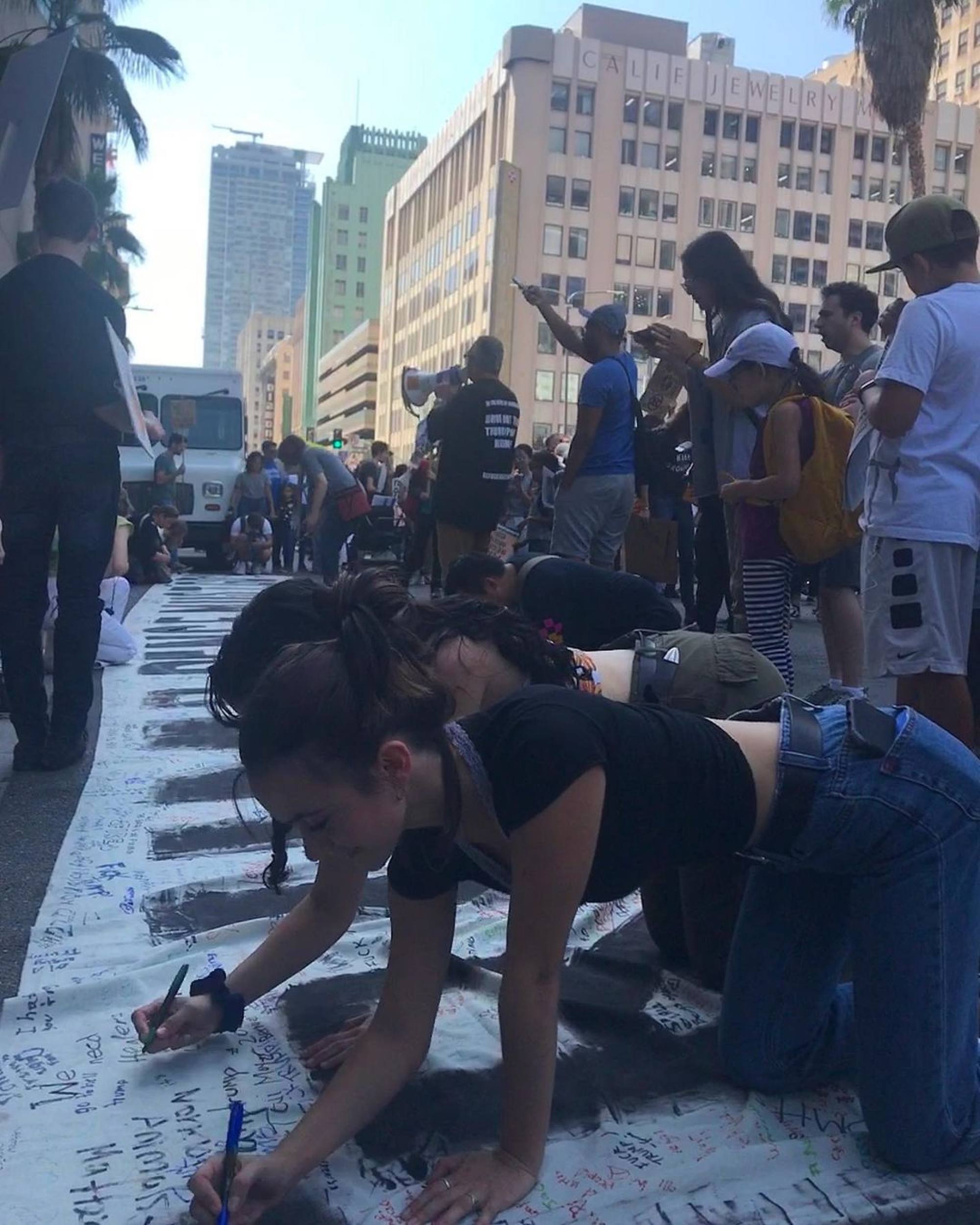 Together with her mum, the pair also attended the 15th Annual LA County Walk to Defeat ALS. And she has also been spotted at climate change rallies.

Coco Arquette, 18, is a talented singer and often posts videos of herself jamming with her mum Courteney Cox and her boyfriend, Snow Patrol's Johnny McDaid
The mother-daughter duo don't shy away from the Friends connection, with the pair even posting a video where Coco said she'd date a younger Joey if she had to choose between him and Chandler