Who is Mike 'Iron' Tyson's 25-year-old son, Amir? He founded a fashion brand, was in a Super Bowl ad with his boxer dad, and lives a luxury lifestyle – but will he enter the ring with Logan Paul?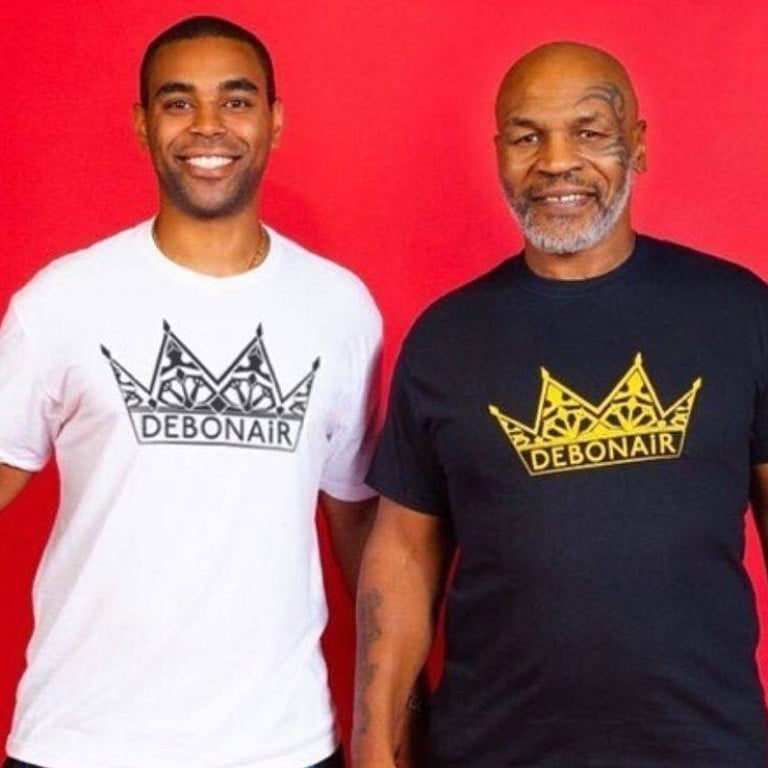 Business acumen seems to run in the Tyson family household. Just last year, Mike "Iron" Tyson, the legendary former American professional boxer, started a cannabis enterprise called Tyson 2.0, joining a growing list of
celebrities dabbling in the marijuana industry
.
But before that, his son Amir was already an entrepreneur in his own right with his fashion brand, Debonair Attire. The 25 year old launched the label back in 2019. He's one out of Mike's seven kids (one of whom tragically passed away at age four) from different relationships.
So, what else do we know about him so far?
Amir Tyson's fashion brand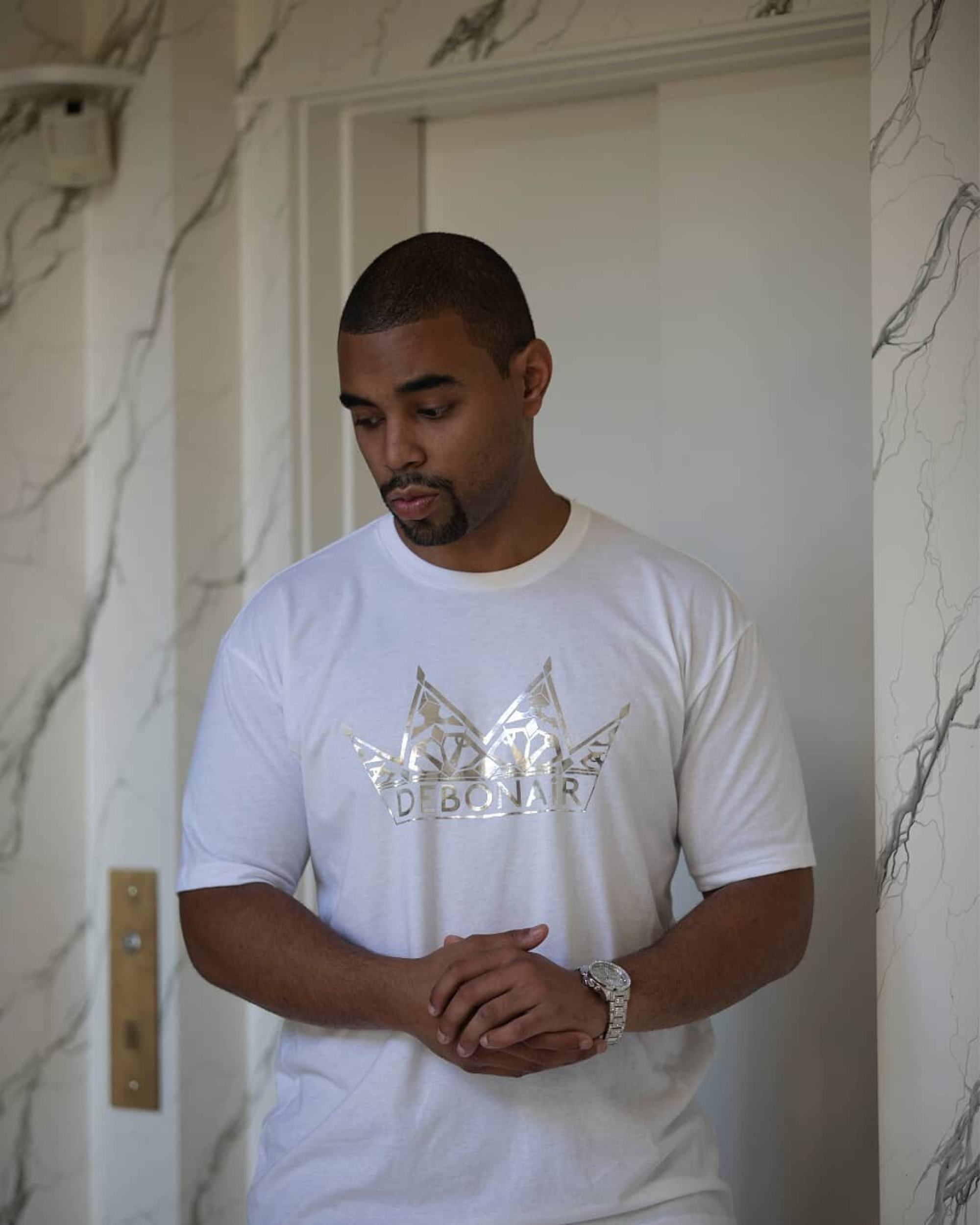 When Amir debuted his clothing line, his first collection consisted of T-shirts, caps and phone cases. He then expanded into hoodies, tracksuits and long-sleeved tops. The budding fashion entrepreneur also adapted when the pandemic came and sold masks.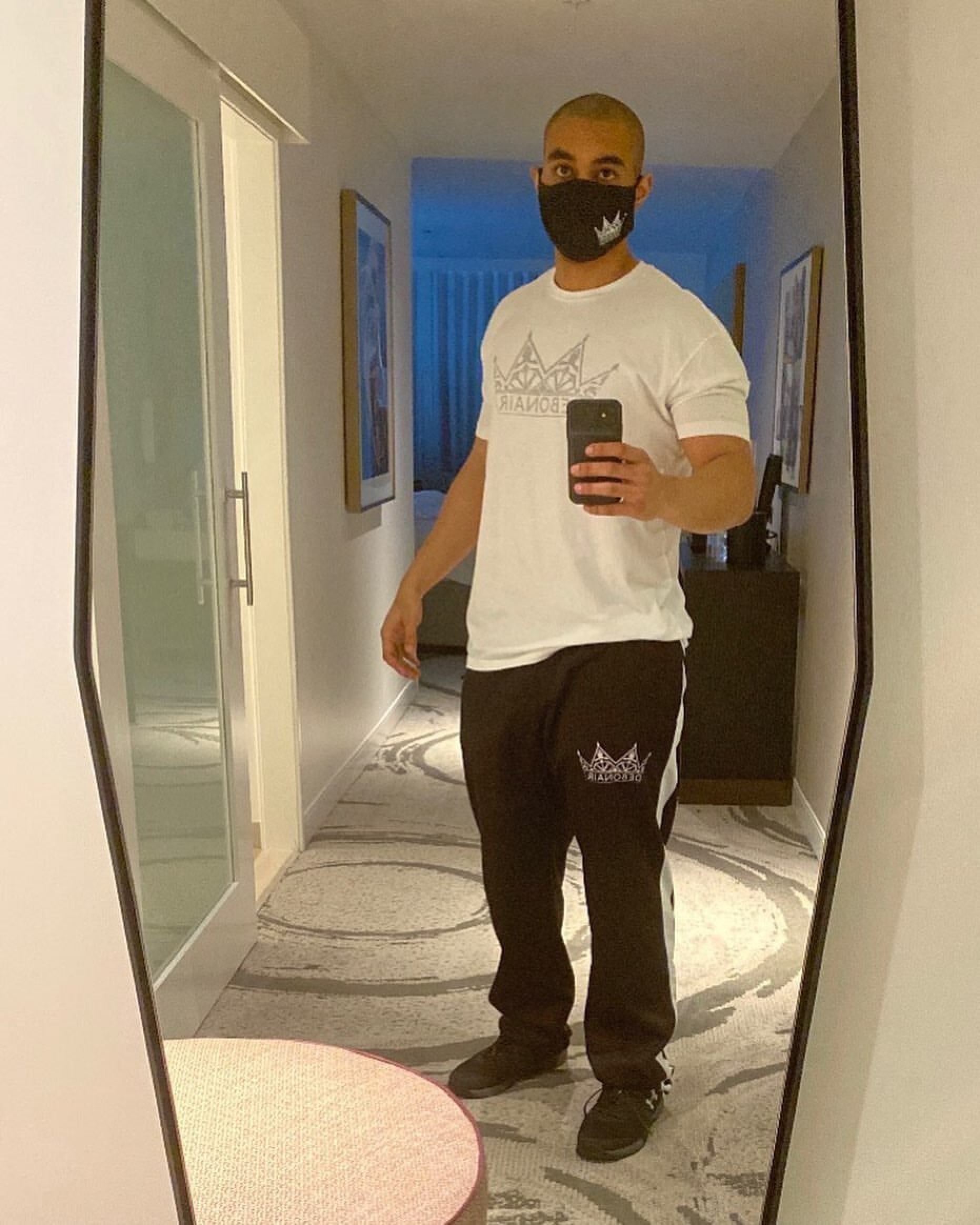 Inspiringly, a percentage of the profits from Debonair Attire go towards funding research for multiple sclerosis, a disorder that can affect the brain and spinal cord. His mum Monica Turner is diagnosed with the condition.
Although the brand's website has updated its footer with a 2022 copyright, its social media pages haven't posted anything since last 2021, so it's unclear whether Debonaire Attire is actually still in business.
He's got lots of siblings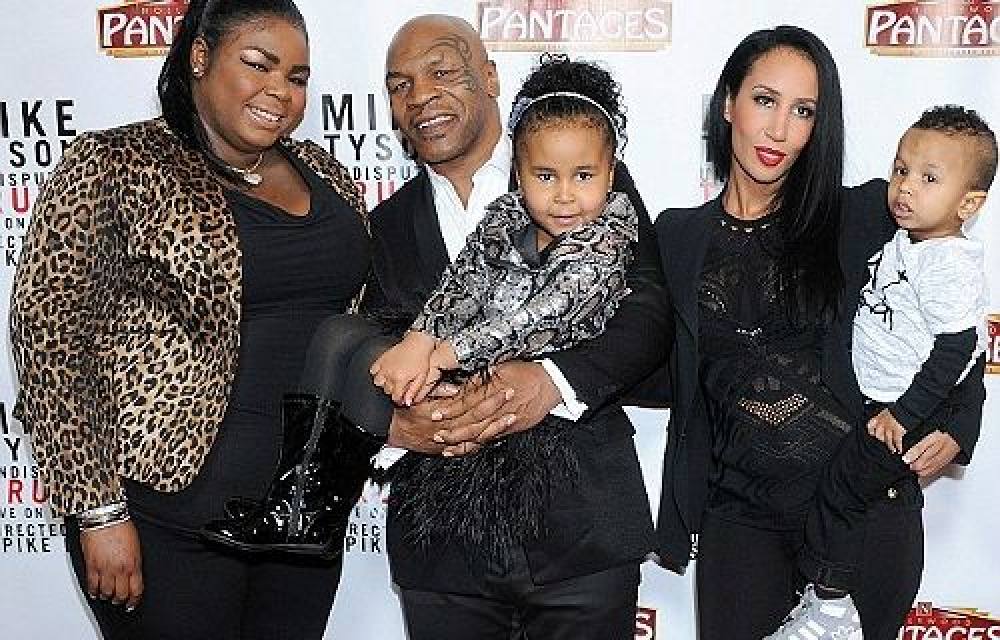 Mike's complicated love life has given him seven children, not all from the same woman. He shares two, Amir and Rayna, with ex-wife Monica Turner. Rayna, 26, reportedly identifies as non-binary.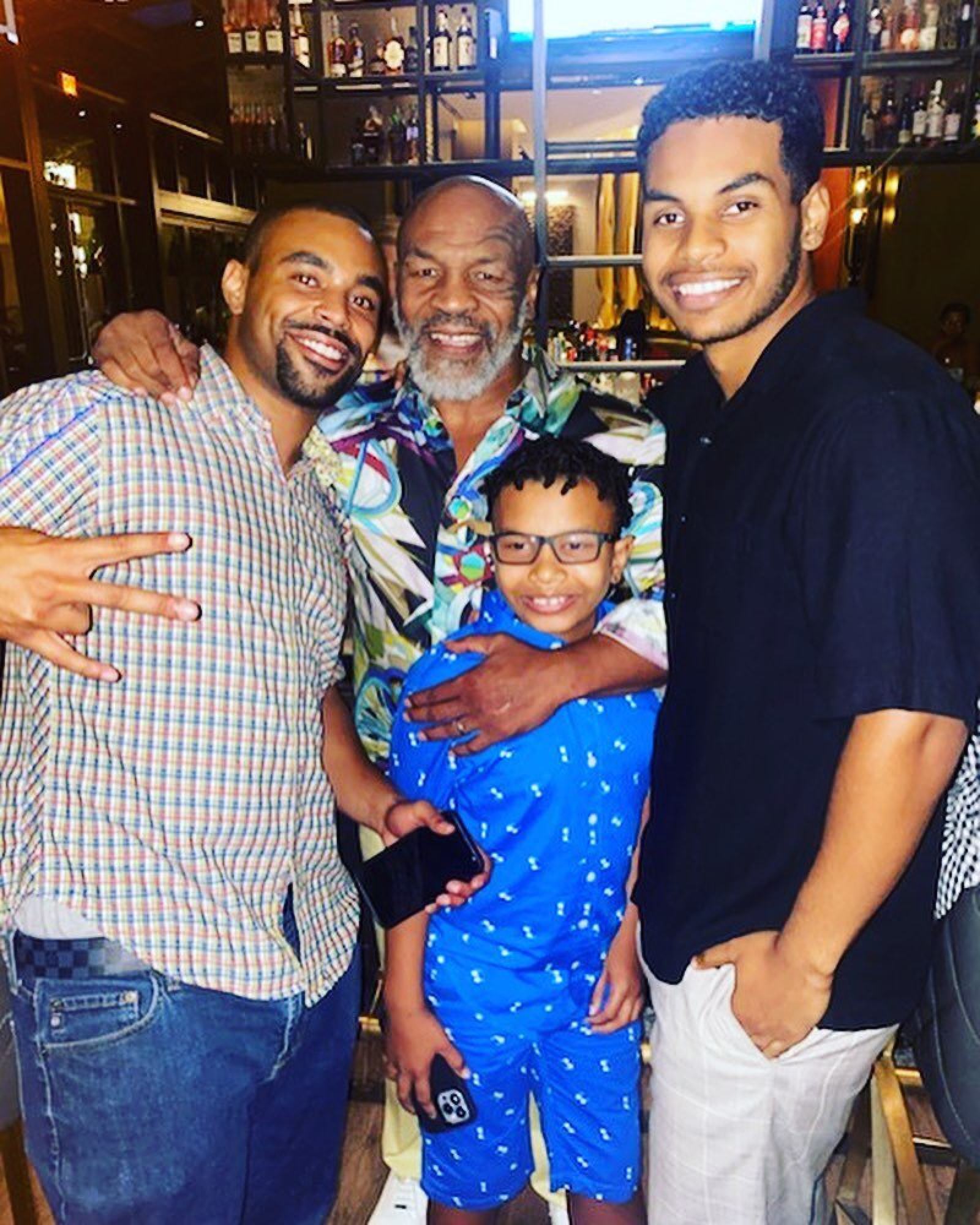 Amir has five half-siblings, with the eldest being Mikey Lorna, 32, whose mum is Kimberly Scarborough. Other siblings include Miguel Leon, 20, and Exodus, who Mike shares with Sol Xochitl. Sadly, Exodus passed away at the age of four from a tragic accident with a home treadmill.
The younger half-siblings are Milan, 14, and Morocco, 11, from Mike's current marriage with Lakiha Spicer. The couple got married in 2009.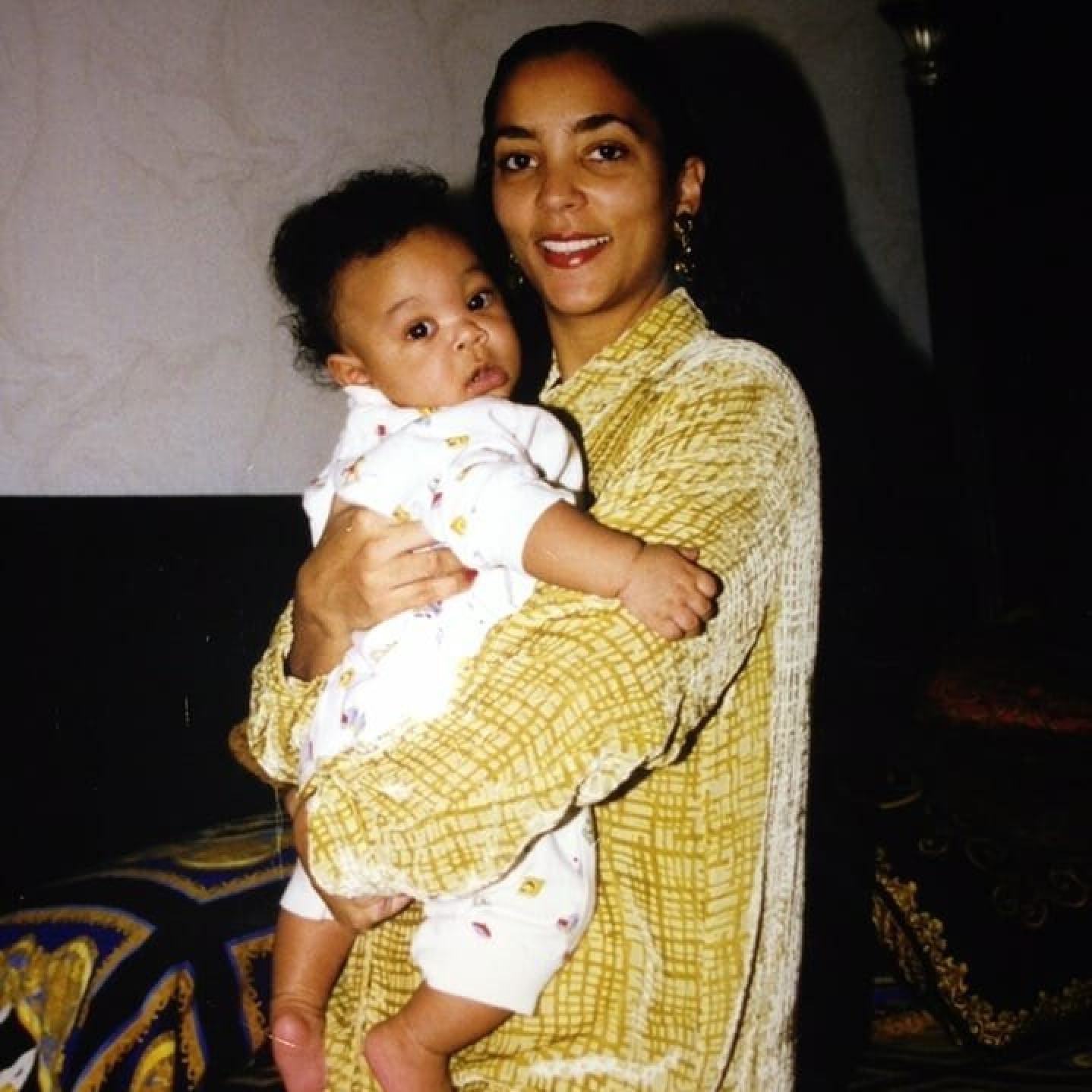 It seems Amir is close with his family as he often shares photos with them on his Instagram page.
He seems to be quite the mama's boy too, posting plenty of pictures with his mum, Monica Turner.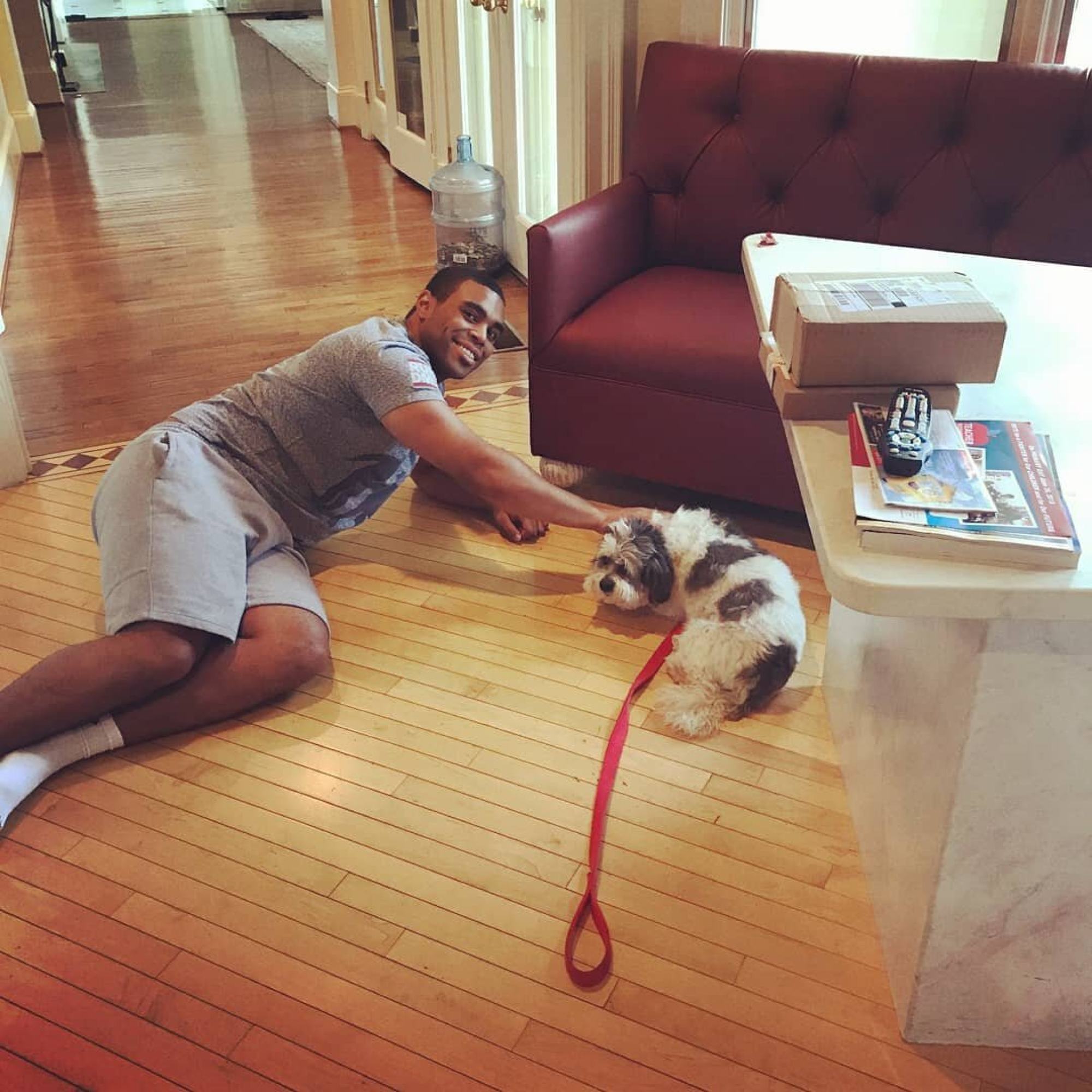 Besides sharing snippets of his everyday life and meeting some of the world's biggest MMA icons, Amir also shared the sad news of his dog passing away after 10 years with the family in 2018.
He lives the high life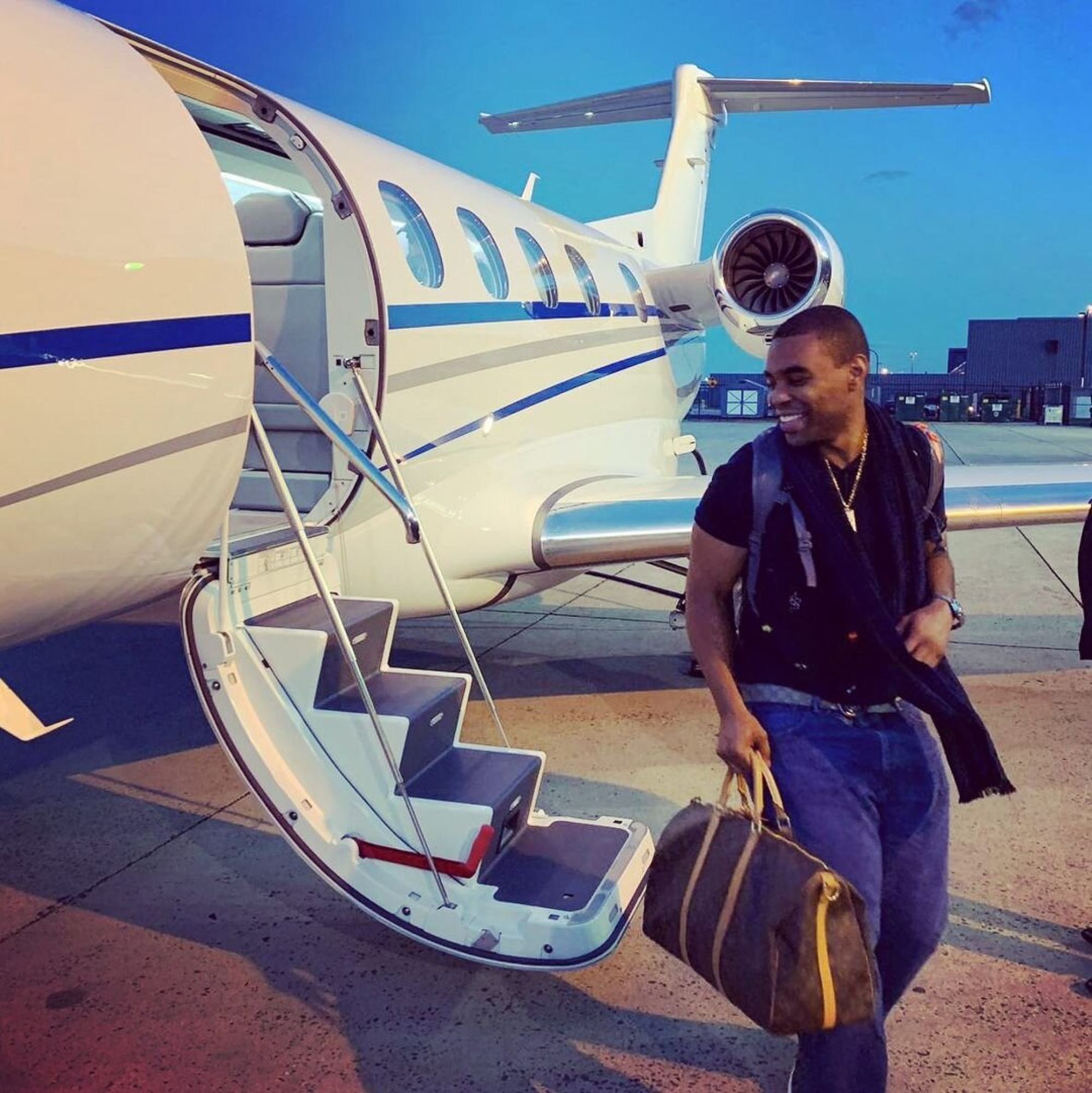 Being the son of a US$10 million (as valued by Celebrity Net Worth) boxing champ sure has its perks. Amir has showcased how he lives the millionaire kid life, from sporting designer labels to flying private jets.
Aside from partying and hanging out with celebrities like The Weeknd, Amir spends his free time playing golf.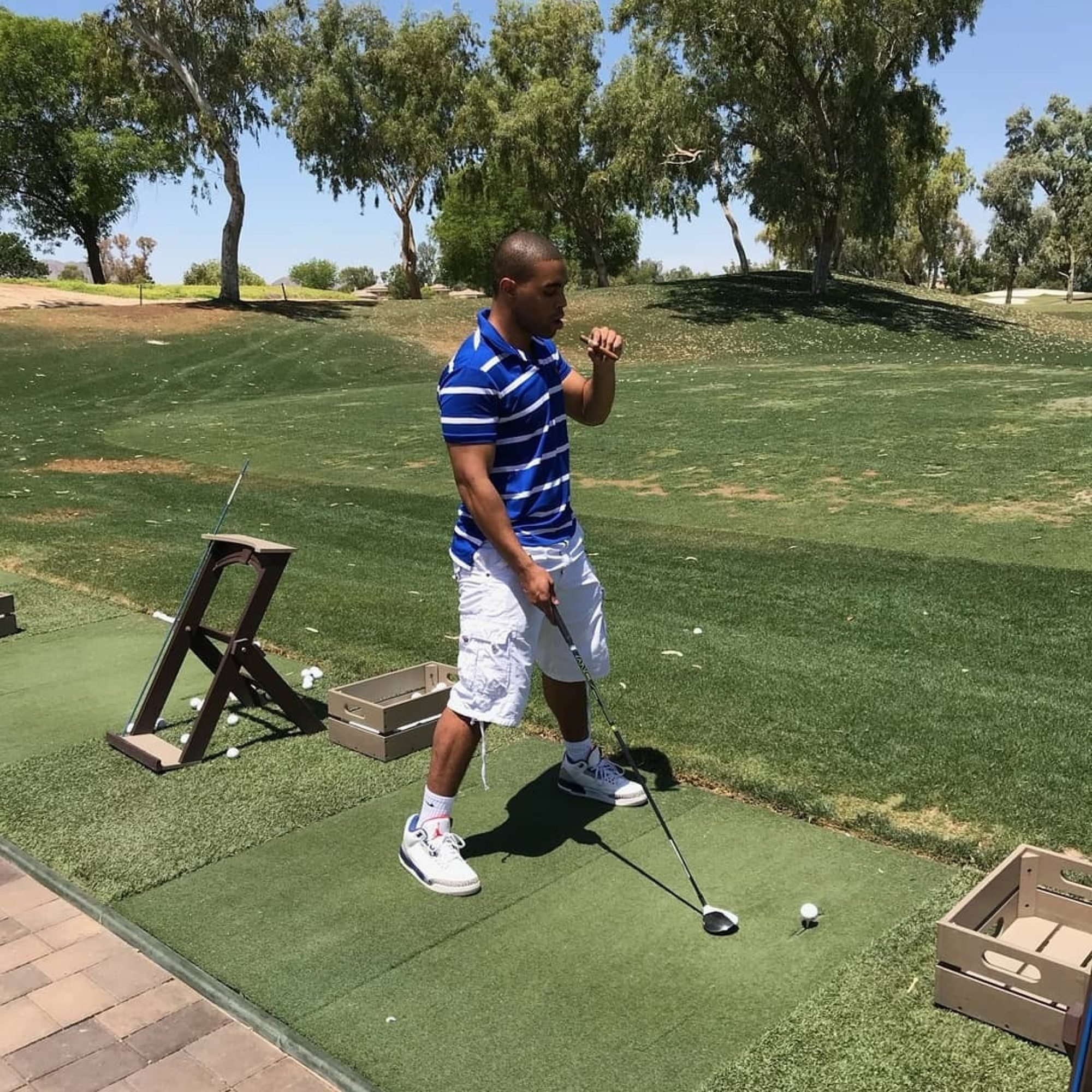 He even shared a glimpse of his family's iconic Maryland mansion – where Mike famously once "lost" his tiger cub – which his mother got to keep in the divorce, per Mansion Global. It was reported that the property was later sold in July 2021 for nearly US$4.6 million, over double what it was bought for.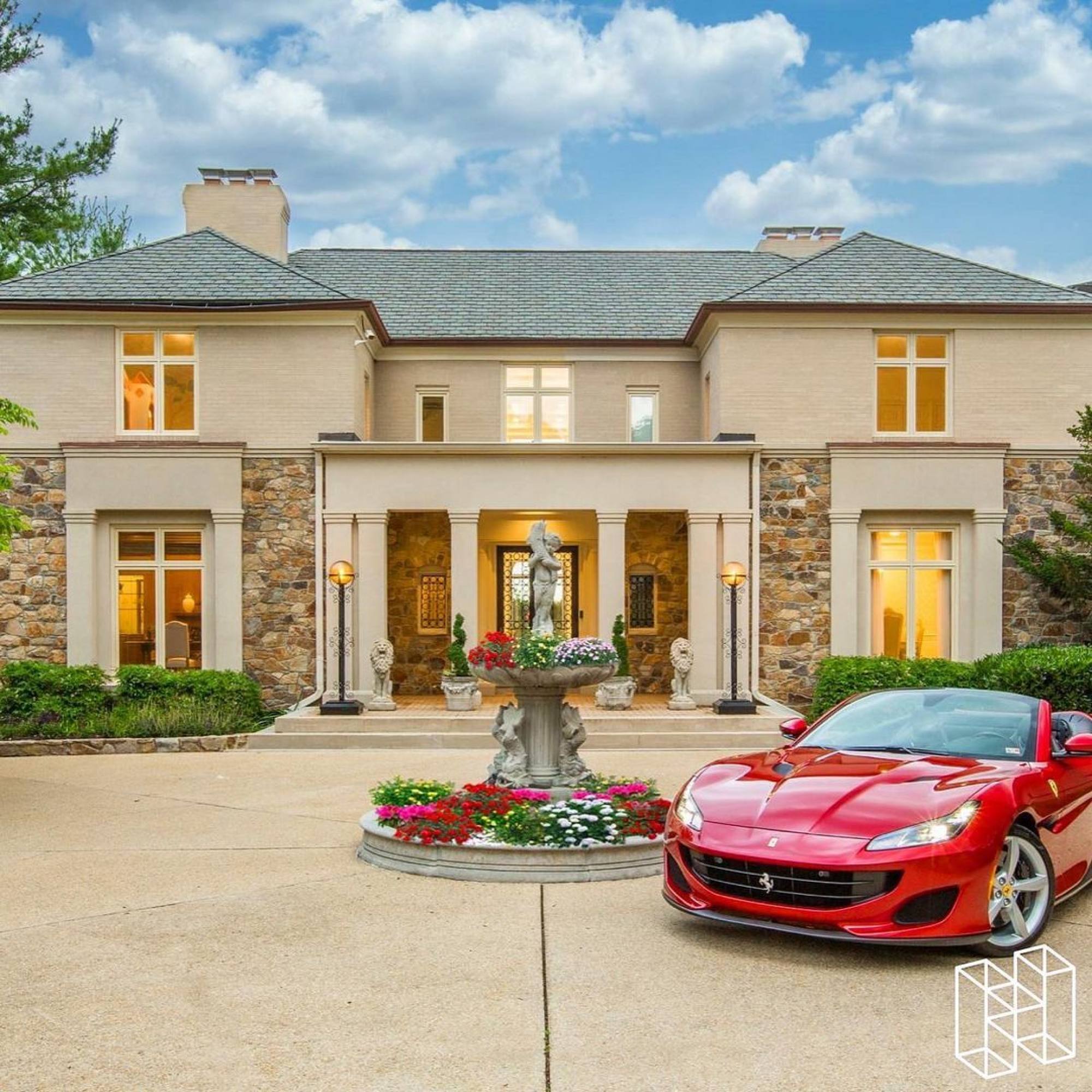 He has a good education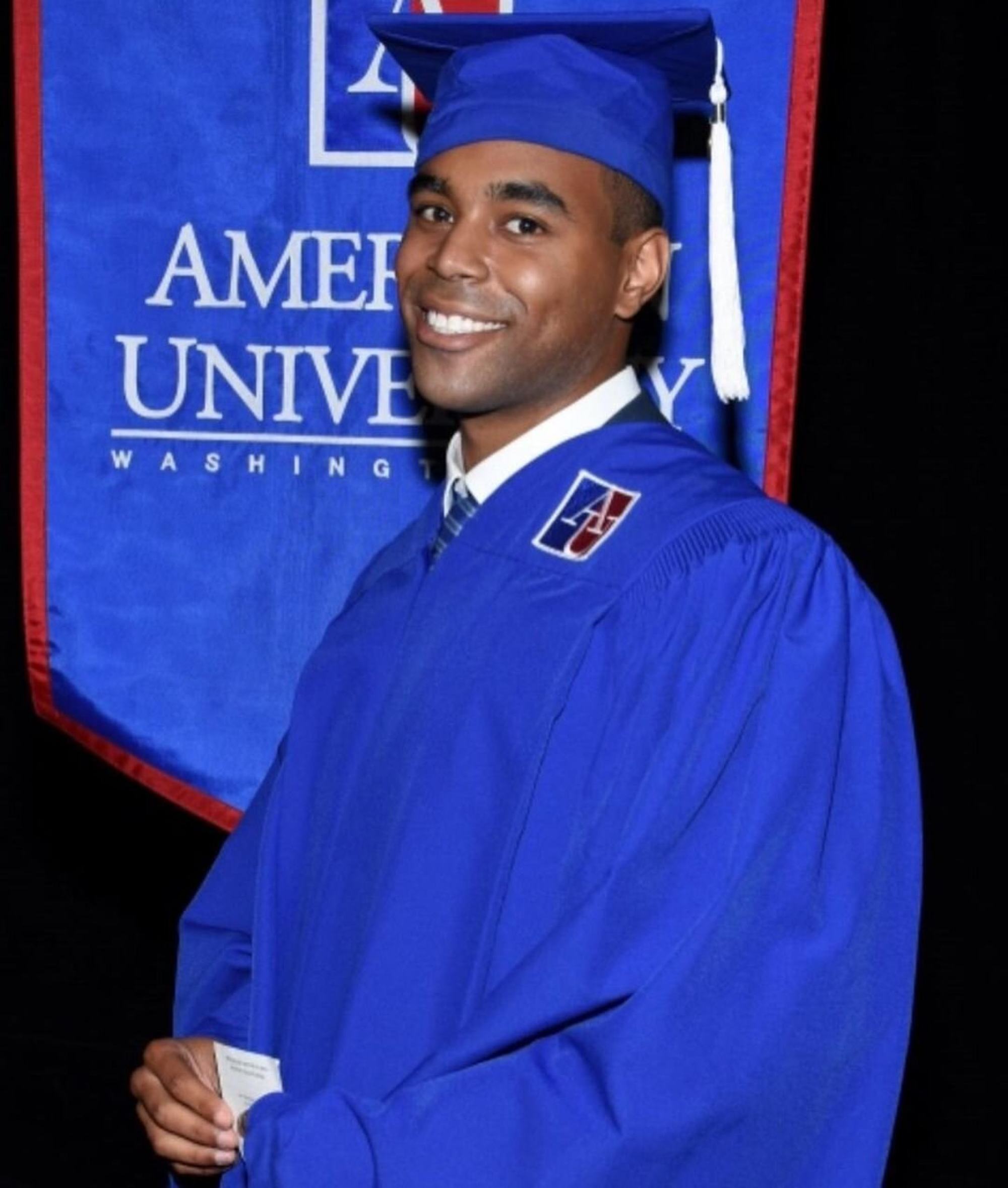 Despite living it large on Instagram, Amir found time to complete his studies at university. He graduated in 2019 from the American University in Washington DC with a bachelor's degree in broadcast journalism.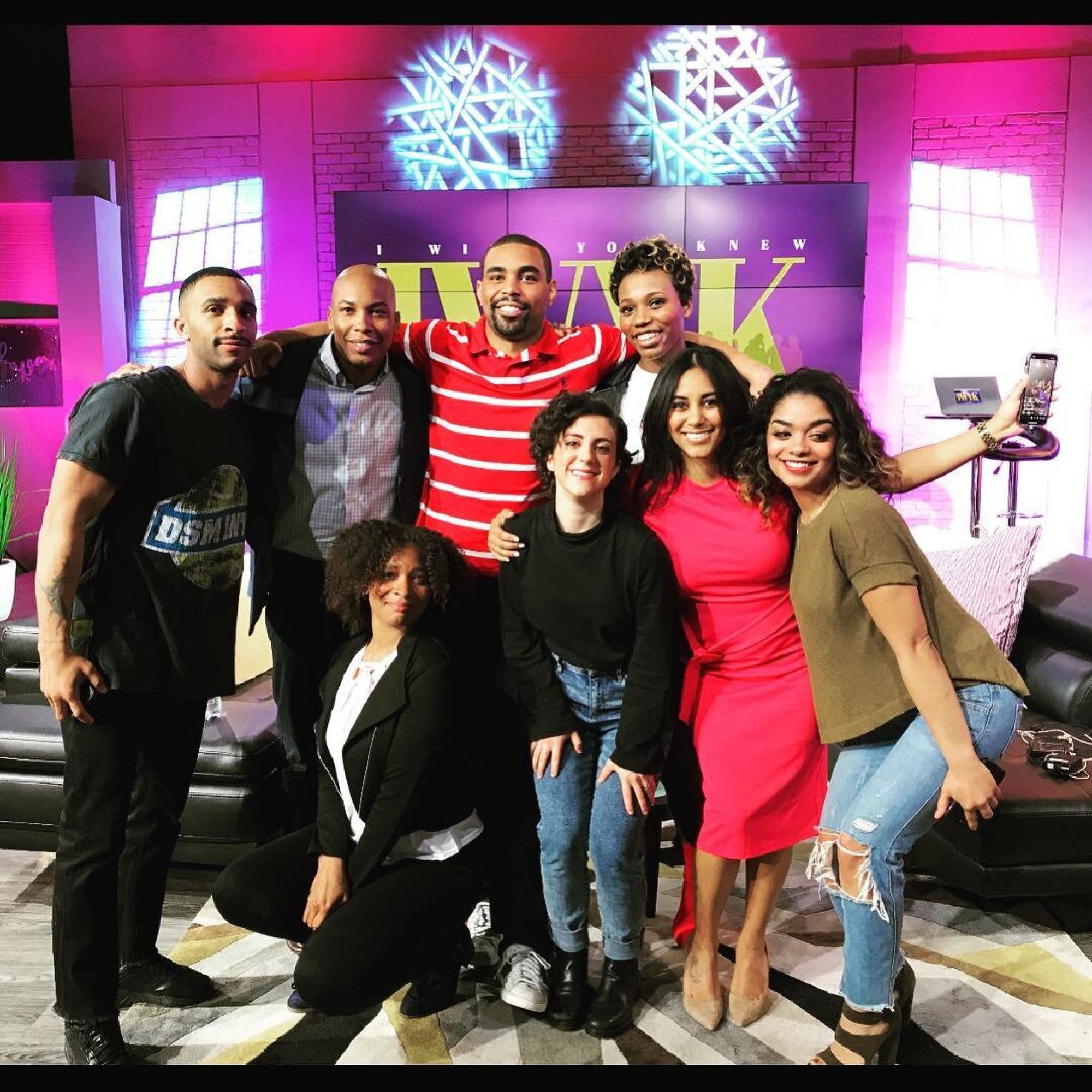 It's not the first time he's shown enthusiasm for building his own career, having interned at ESPN before.
He's since been exploring the world of showbiz. In 2018 and 2019, he was a guest on the talk show, I Wish You Knew for five episodes, and is a producer for the upcoming movie, Planet X: Gold of the Gods, which is in its pre-production stages. We can also expect to see Tyson's face on-screen, as he is testing his hand in acting and has two films, Draugr and Best Sheep also in pre-production.
The Super Bowl halftime commercial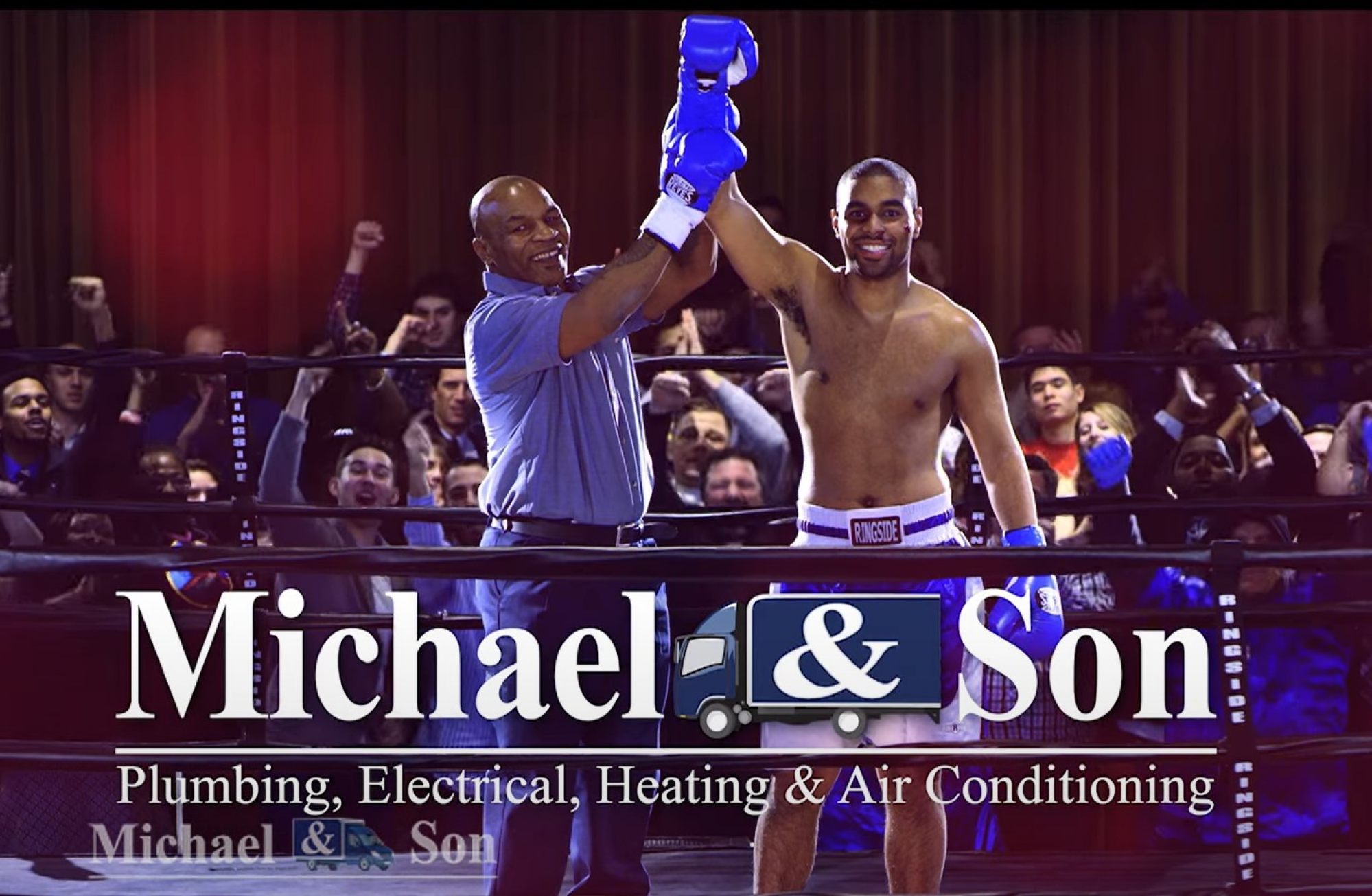 But will he follow in the footsteps of his boxer dad?
According to Mike on his podcast Hotboxin' with Mike Tyson, the father claimed his son wanted to challenge Logan Paul in the boxing ring, but he advises against it.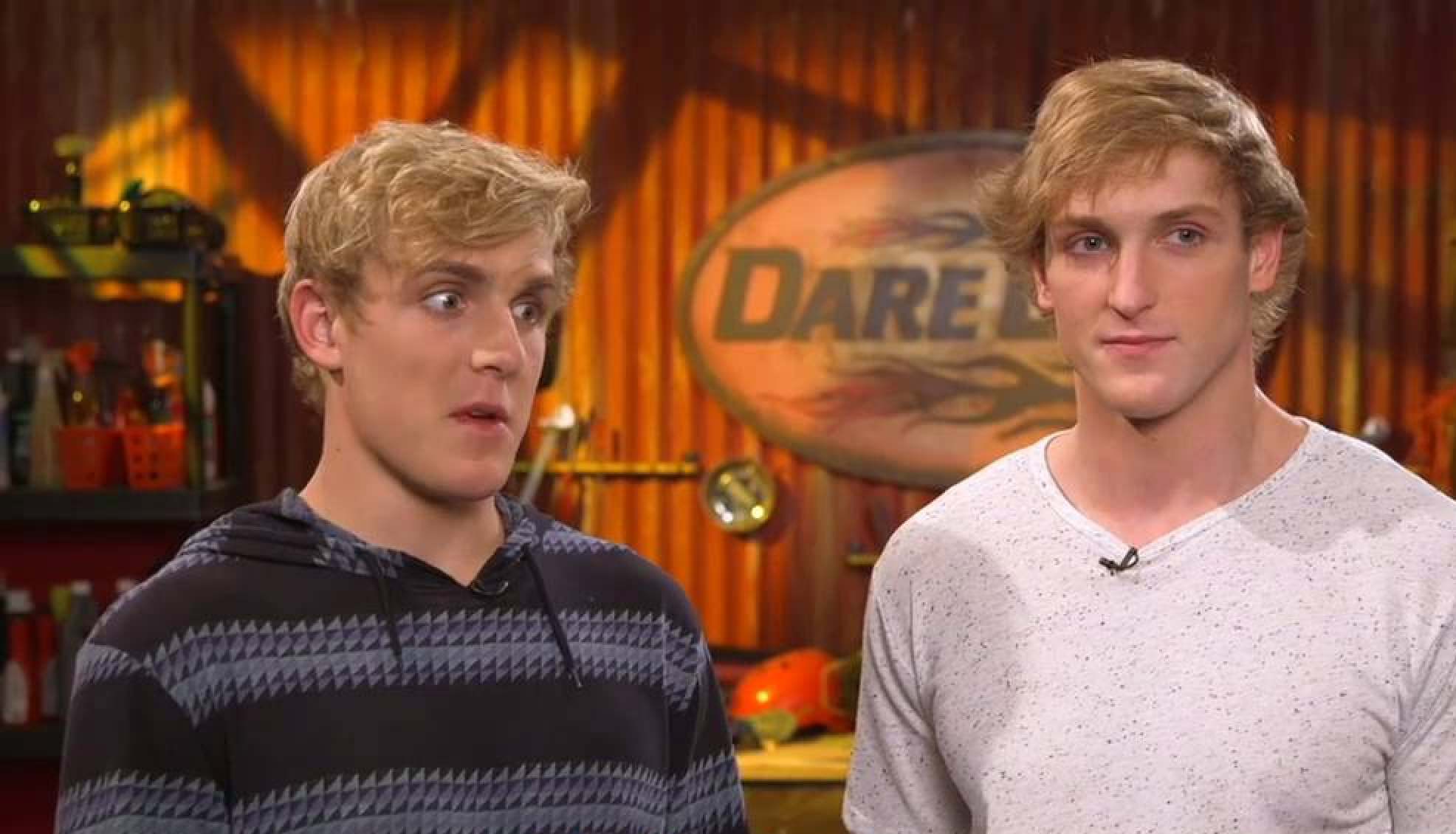 Instead, he responded with some advice, "I said, 'Man, just get a job. Get a real estate license. Just chill out, man. Why can't you take advantage of your lightweight wealthiness? Just chill.'"

Mike Tyson is a household name in boxing, but his son Amir, one of his seven kids, seems to earning another victory in different fields, from acting to producing
He set up fashion label Debonair Attire before Mike founded cannabis brand Tyson 2.0, and starred on-screen in I Wish I Knew before upcoming films Draugr and Best Sheep