Who is the richest NCT 127 member? Net worths, ranked – from Jaehyun's Prada gig and Taeyong and Yuta for Design United, to Haechan and Mark Lee, who's also with K-pop idol group SuperM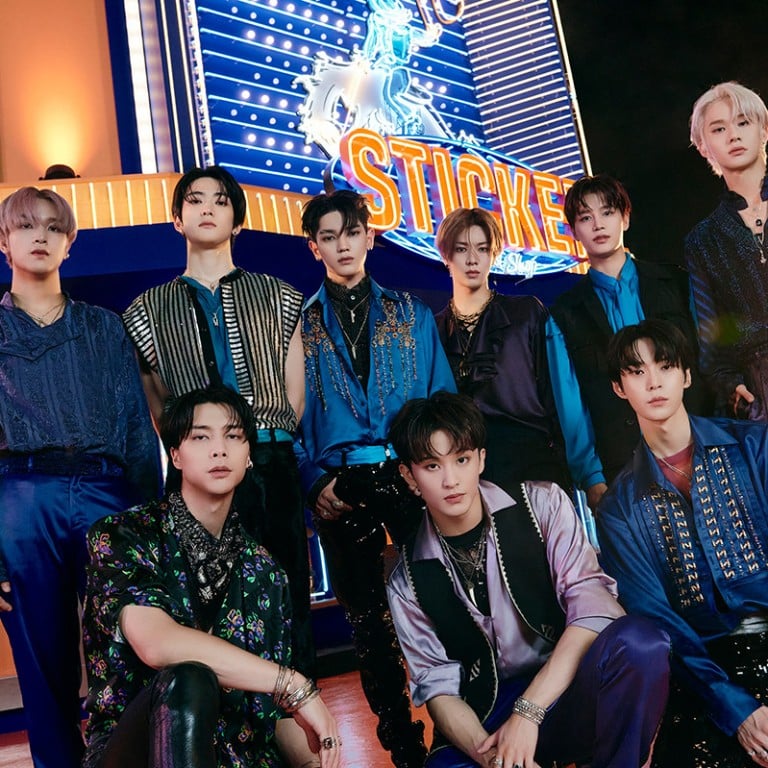 NCT 127 is ready to dominate the charts once again on September 16, with the release of its fourth studio album 2 Baddies.
As fans anticipate the new music, the group has been giving its eager "NCTzens" teaser promo content, from YouTube clips to photo shoots posted on Instagram, to add to the hype.
In one video, the SM Entertainment group members are seen posing around luxury cars. So, as we wait for the new album to come out later this month, we take a look at who the richest member of NCT 127 is … ranked by net worth.
10. Jungwoo: US$100,000-US$1 million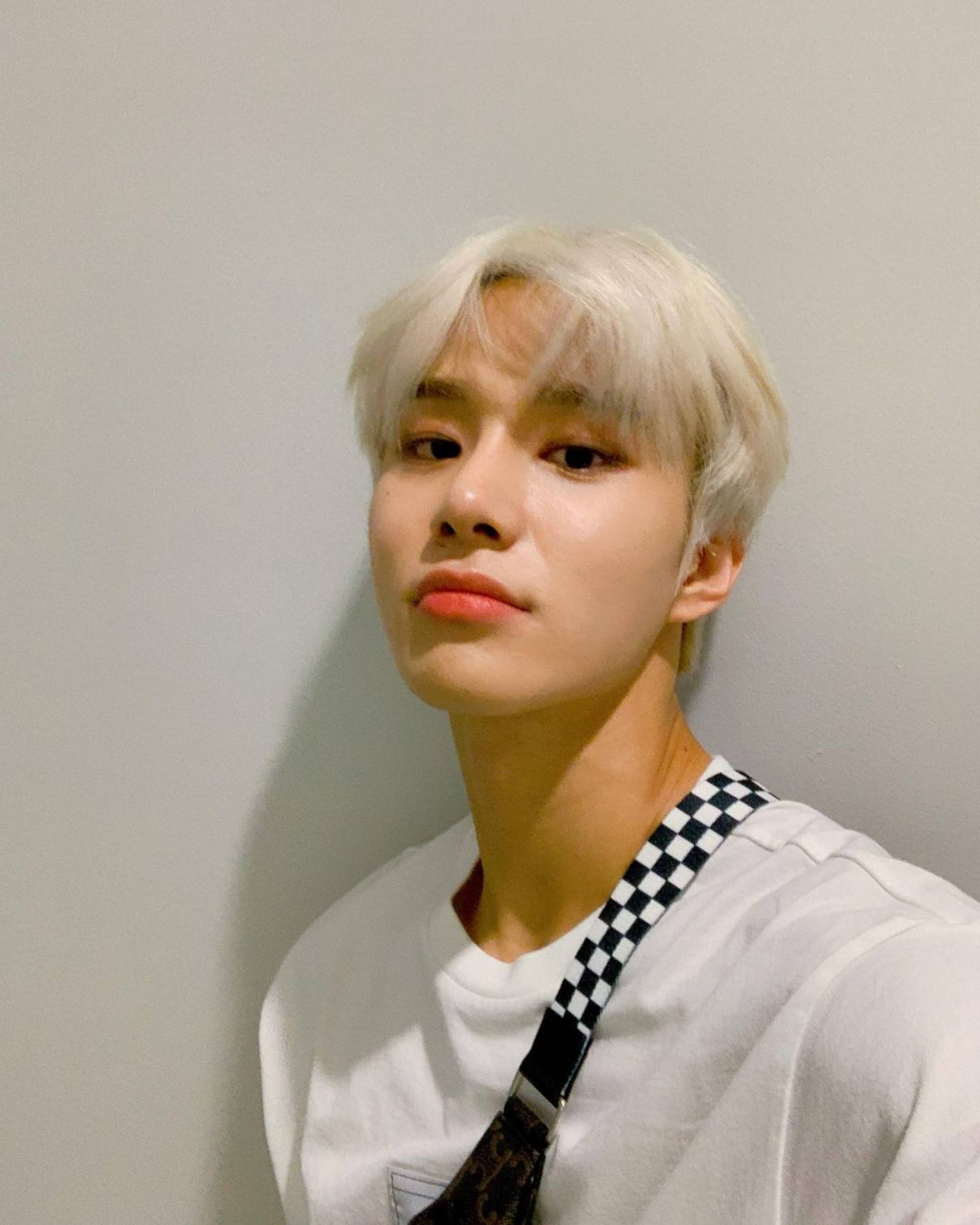 According to Networthstatus, Jungwoo sits on a fortune estimated between US$100,000 to US$1 million.
Jungwoo debuted with another subunit, NCT U, before joining NCT 127 as lead vocalist and dancer – both in 2018, per Epic Stream. He's seen the rapid rise of the group and has spoken in interviews about his transformational journey throughout the years.
NCT 127 made its US television debut on Jimmy Kimmel Live! in 2018. In April 2019, the group performed on Good Morning America and at the Macy's Thanksgiving Day Parade in New York in November.
In July, the suave idol earned his first-ever solo magazine cover on Arena Homme+.
9. Haechan: US$1.5 million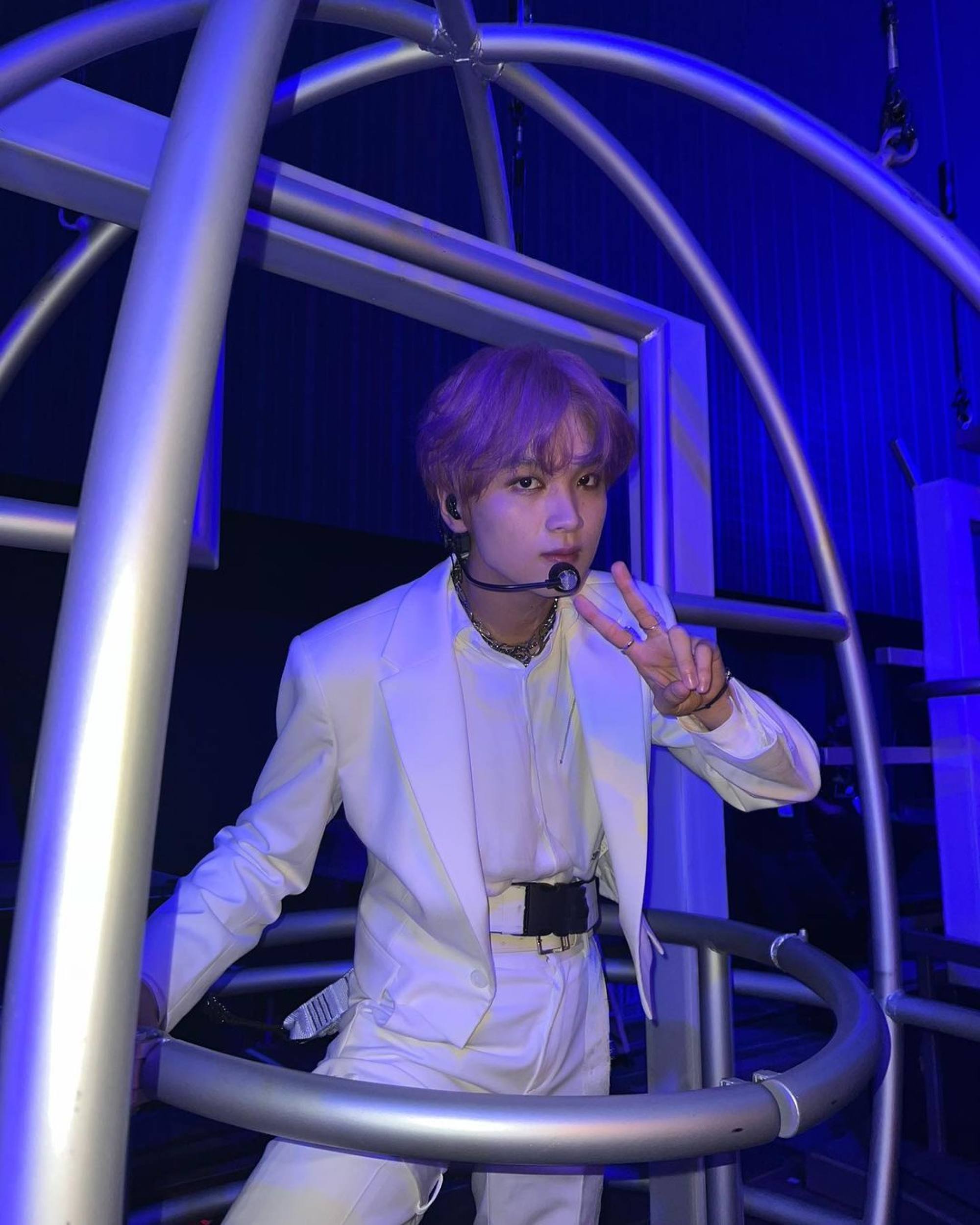 According to Kpopstarz, Haechan is worth about US$1.5 million. Similar to fellow bandmate Mark Lee, he is also a part of NCT Dream, which adds to his bank balance.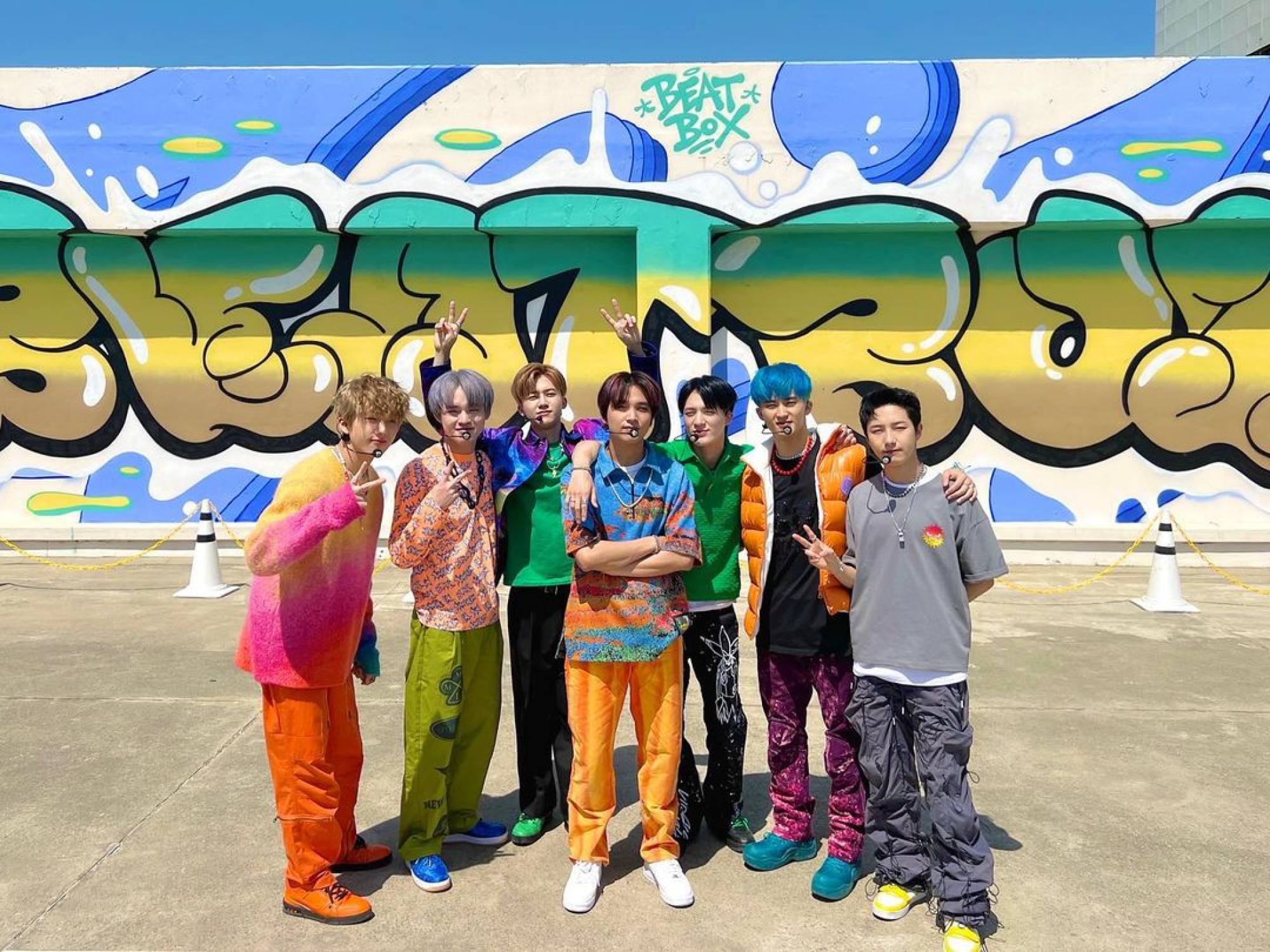 As if NCT 127 isn't doing phenomenally well already, NCT Dream is also making waves, with its second album Glitch Mode surpassing two million in copies sold in April – a record for the group.
8. Doyoung: US$1.5 million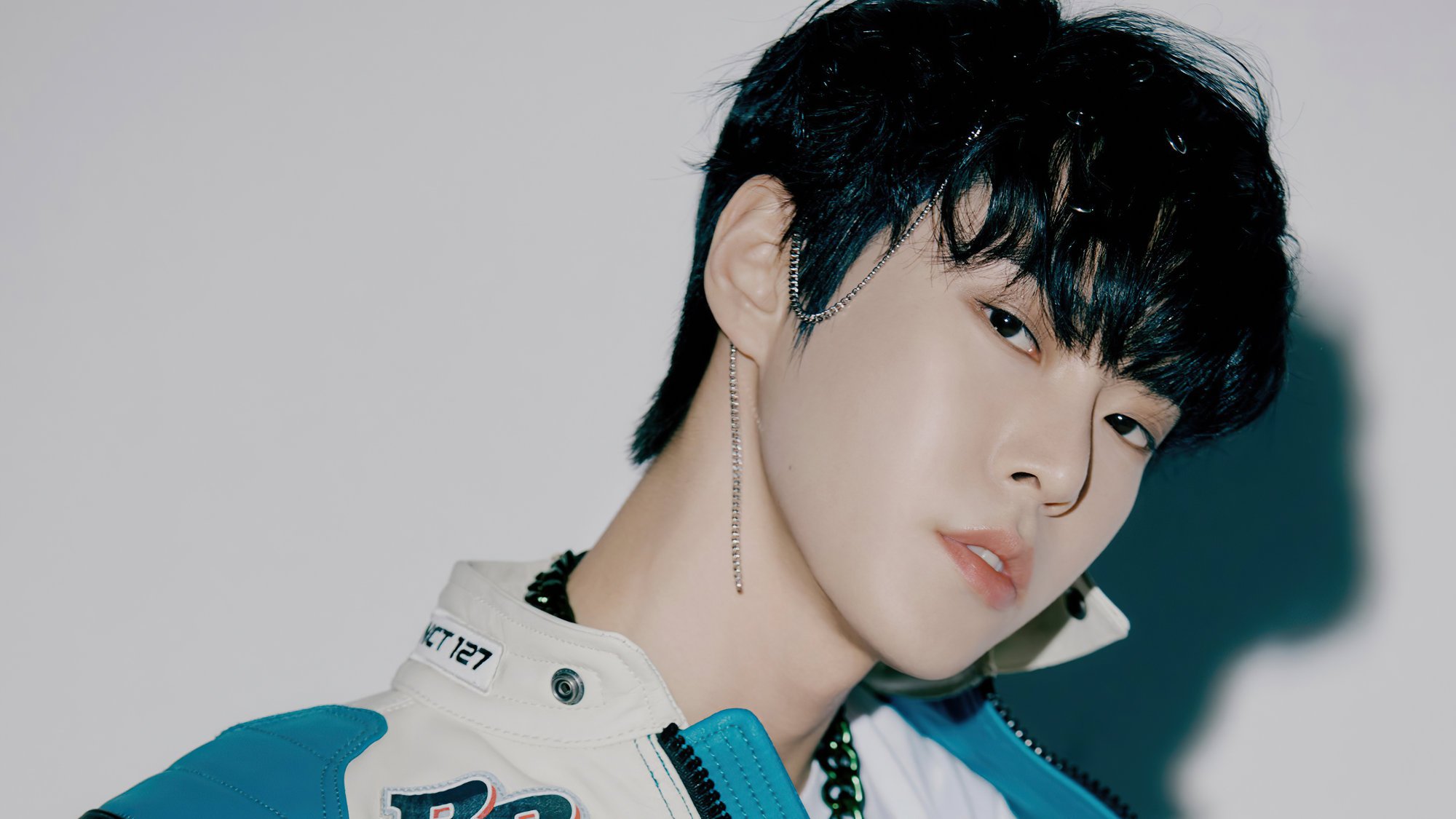 KoreanMag estimates Doyoung's net worth at US$1.5 million, putting him in the same bracket as Haechan.
In February 2016, Doyoung became a product model for Design United with Taeyong and Yuta. Fans also got to see him in the Tving drama, Dear X Who Doesn't Love Me, which premiered in July.
7. Yuta: US$1.5 million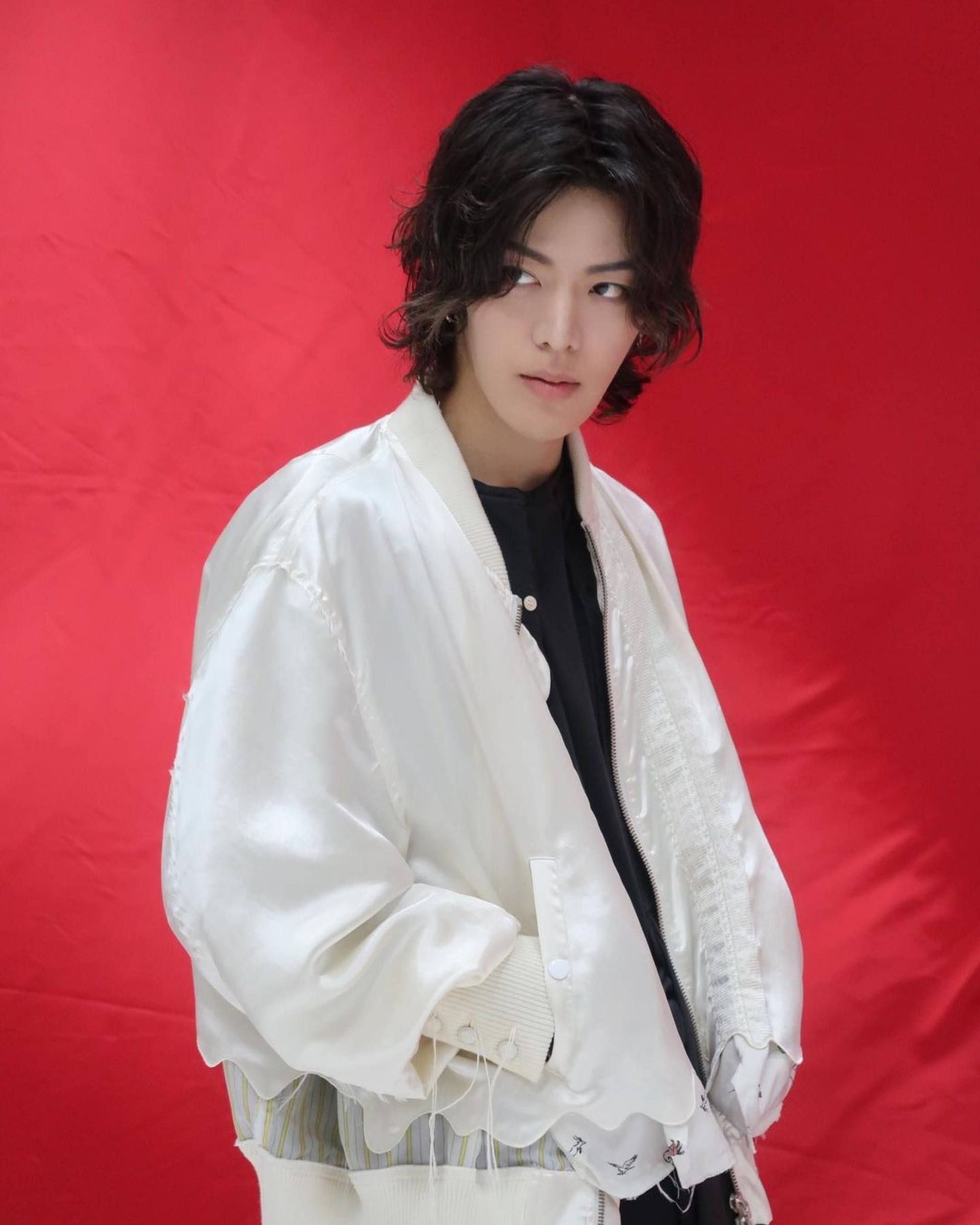 According to GH Base, Yuta is worth about US$1.5 million like the previous two K-pop stars on this list.
One of the only Japanese idols in NCT, Yuta stands out for his chiselled features and captivating stage presence. And now he will be melting more hearts in his acting debut as a villain in popular Japanese movie franchise High & Low: Worst Cross (X), which is slated to release on September 9, according to reports.
6. Taeil: US$1 million-US$5 million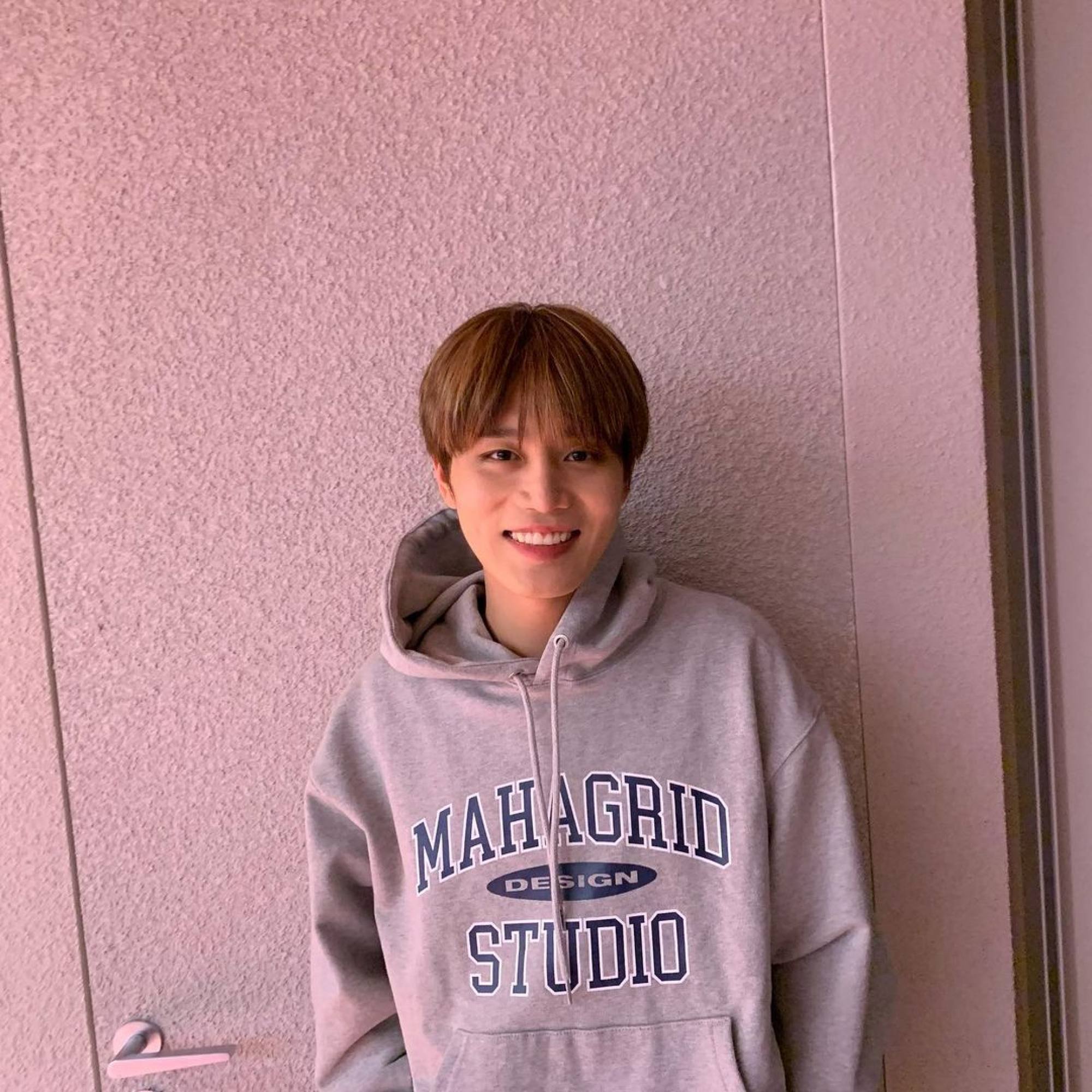 Celeb Vogue estimates Taeil's net worth to be somewhere between US$1 million and US$5 million, which is pretty good considering he's only 28.
The star was scouted in 2013 by SM Entertainment at a youth singing contest, per Kpopstarz. Taeil debuted as a vocalist of NCT U in 2016, before debuting a second time as the main vocalist of NCT 127 in the same year.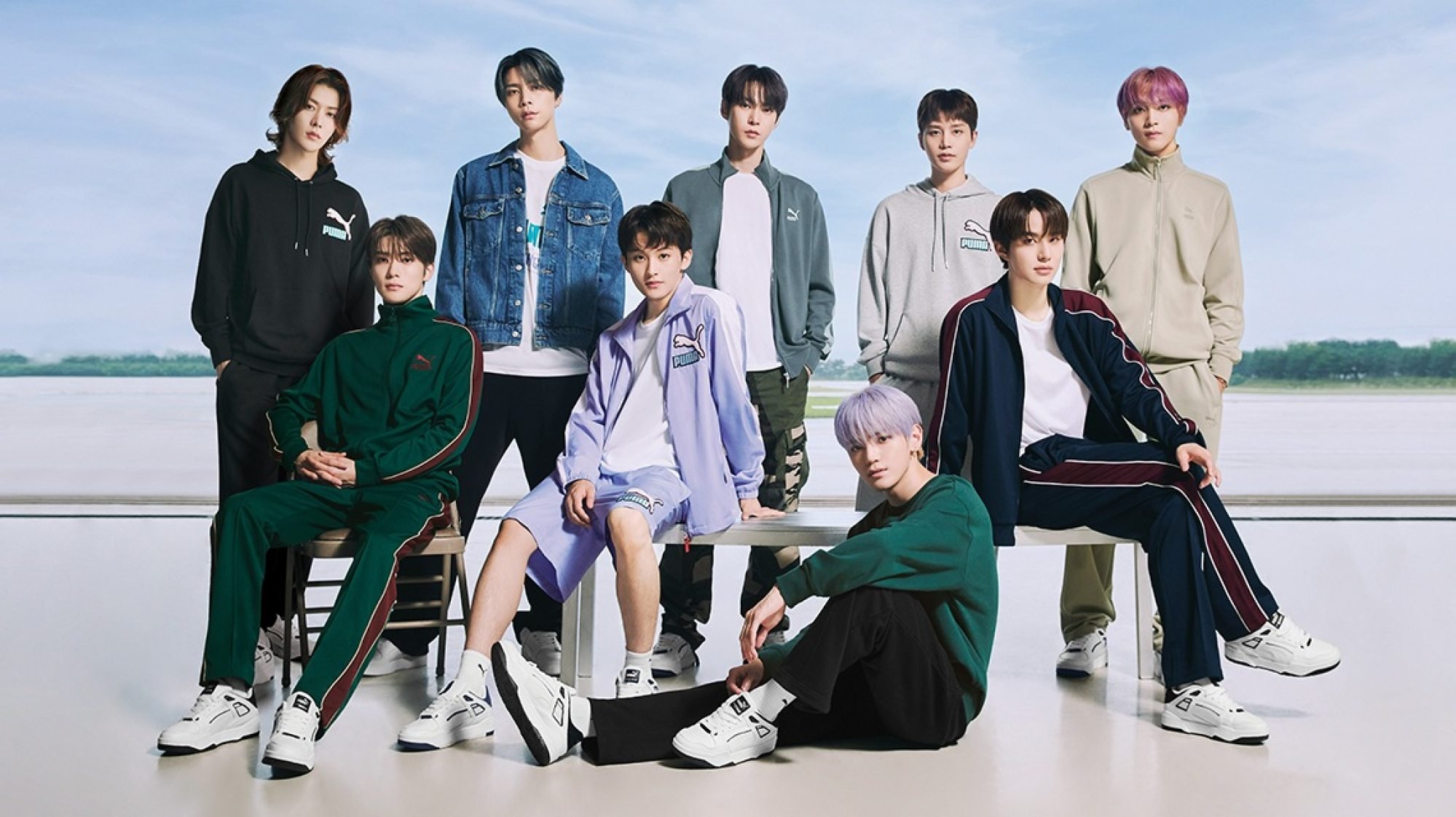 It looks like his net worth is about to spike along with his fellow members as NCU 127 was named as brand ambassador for global sports brand Puma in July for the Asia-Pacific region.
5. Johnny: US$1 million-US$5 million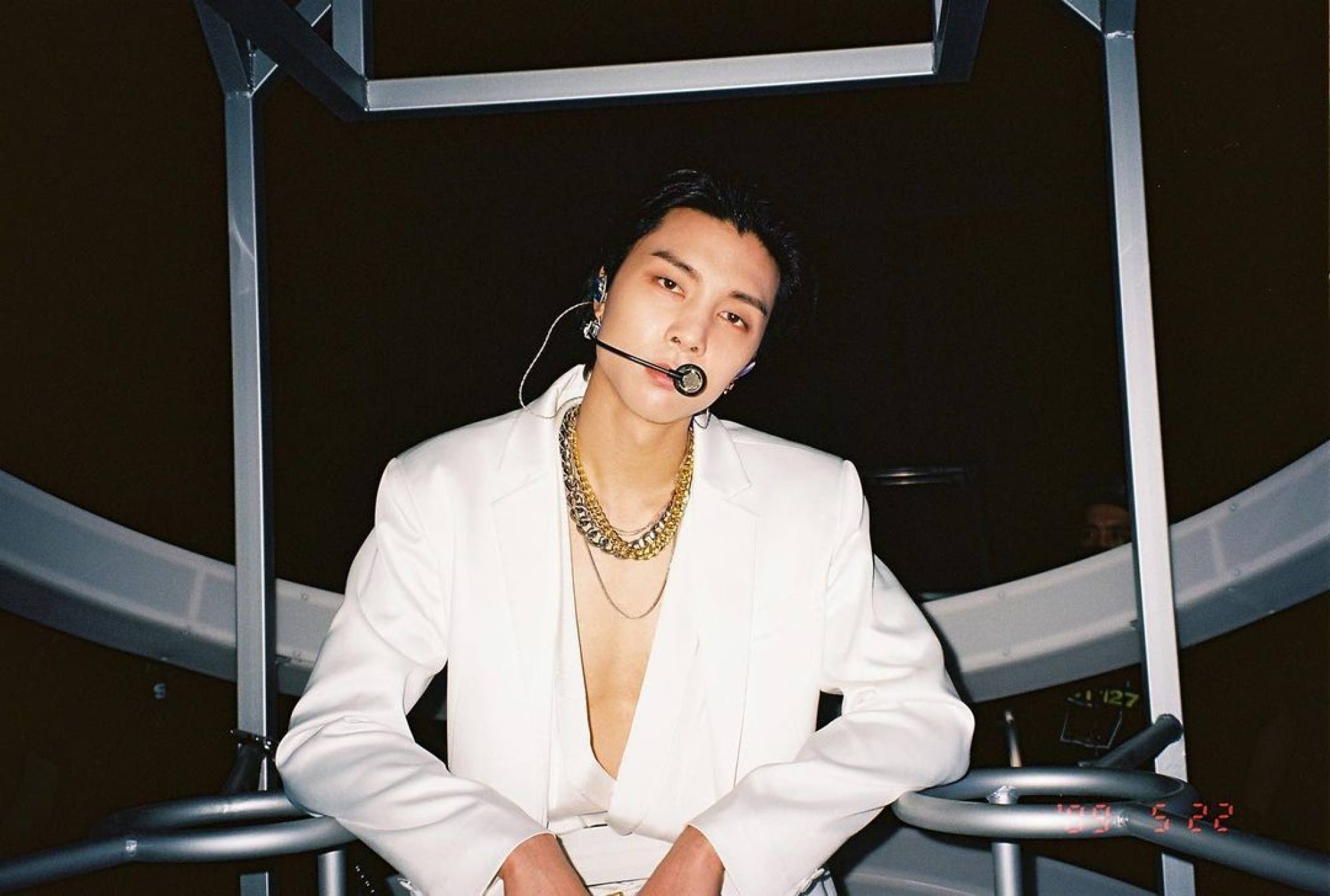 According to Korean Mag, Johnny is worth between US$1 million and US$5 million. He was born in Chicago, USA and joined SM Entertainment in 2007. He originally began his trainee days with the members of Exo, but didn't end up debuting with it as, according to Koreaboo, he wasn't ready yet. His breakout came later with NCT 127.
4. WinWin: US$1 million-US$5 million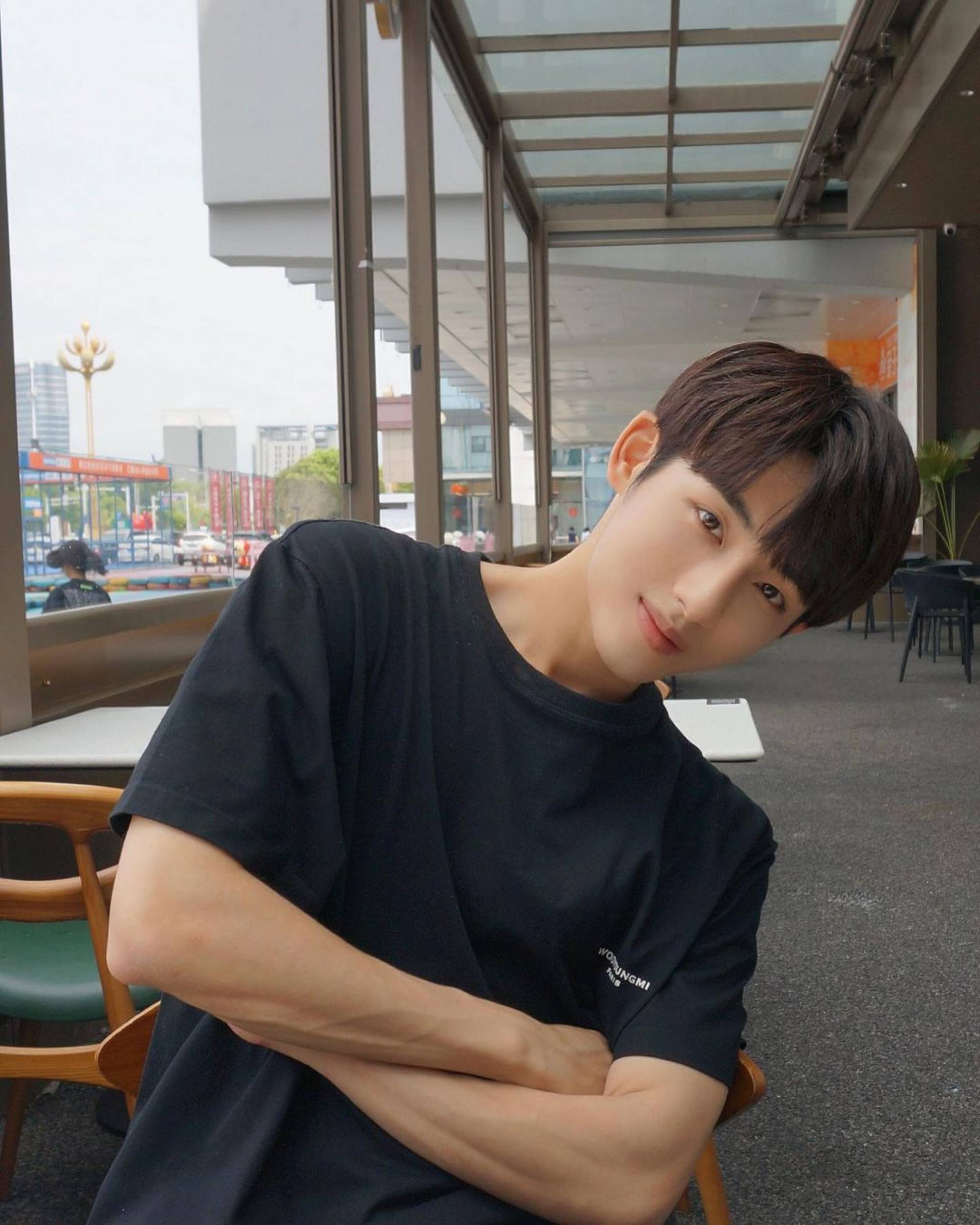 WinWin, whose birth name is Dong Si-cheng, moved to South Korea from Wenzhou, Zhejiang, China.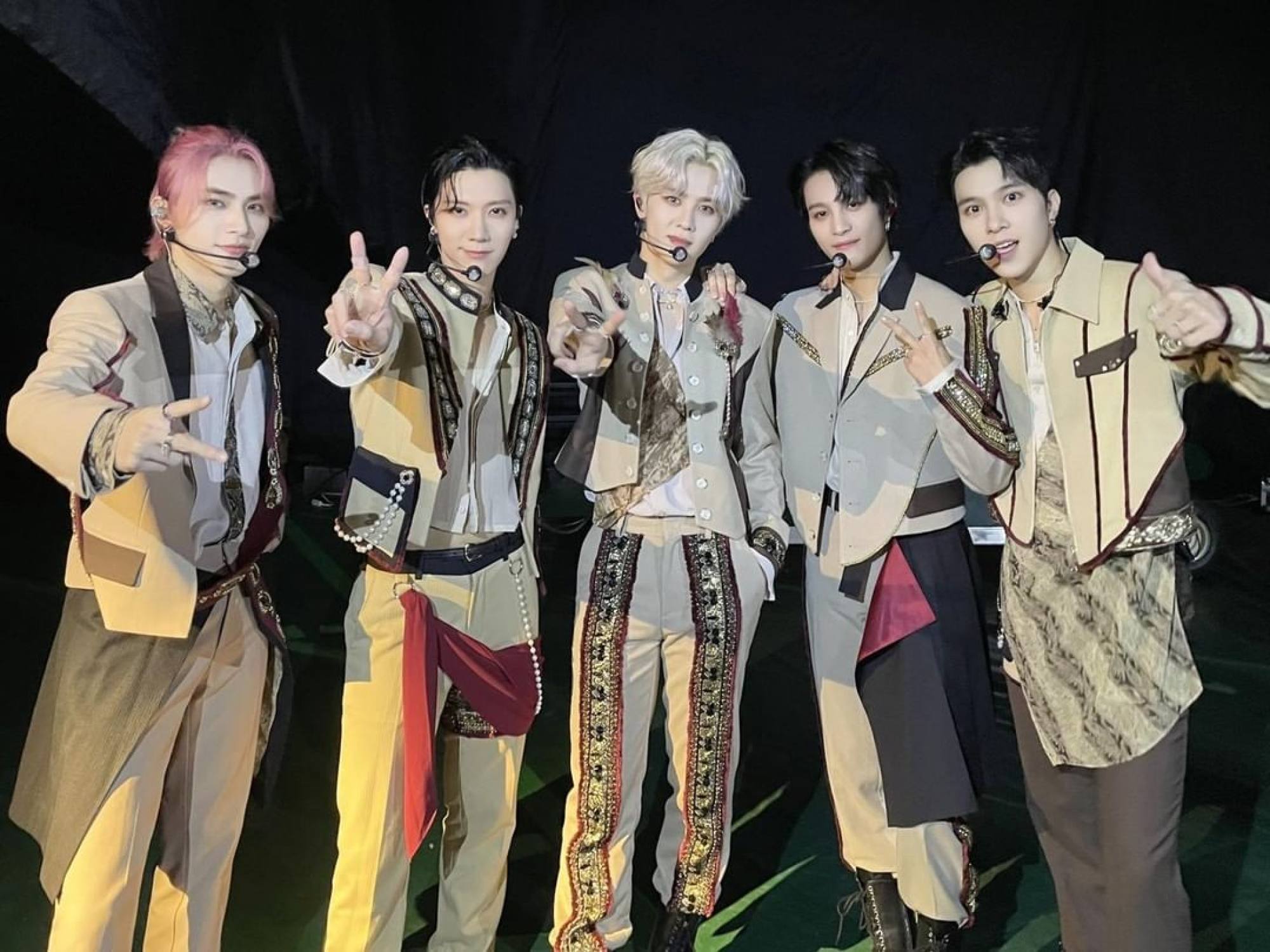 He is also
part of the subunit WayV
, which is NCT's Chinese idol group. Back home, he attended the Beijing Martial Arts Academy, according to Korean Mag. That would probably explain his unique dance style on stage.
3. Jaehyun: US$1 million-US$5 million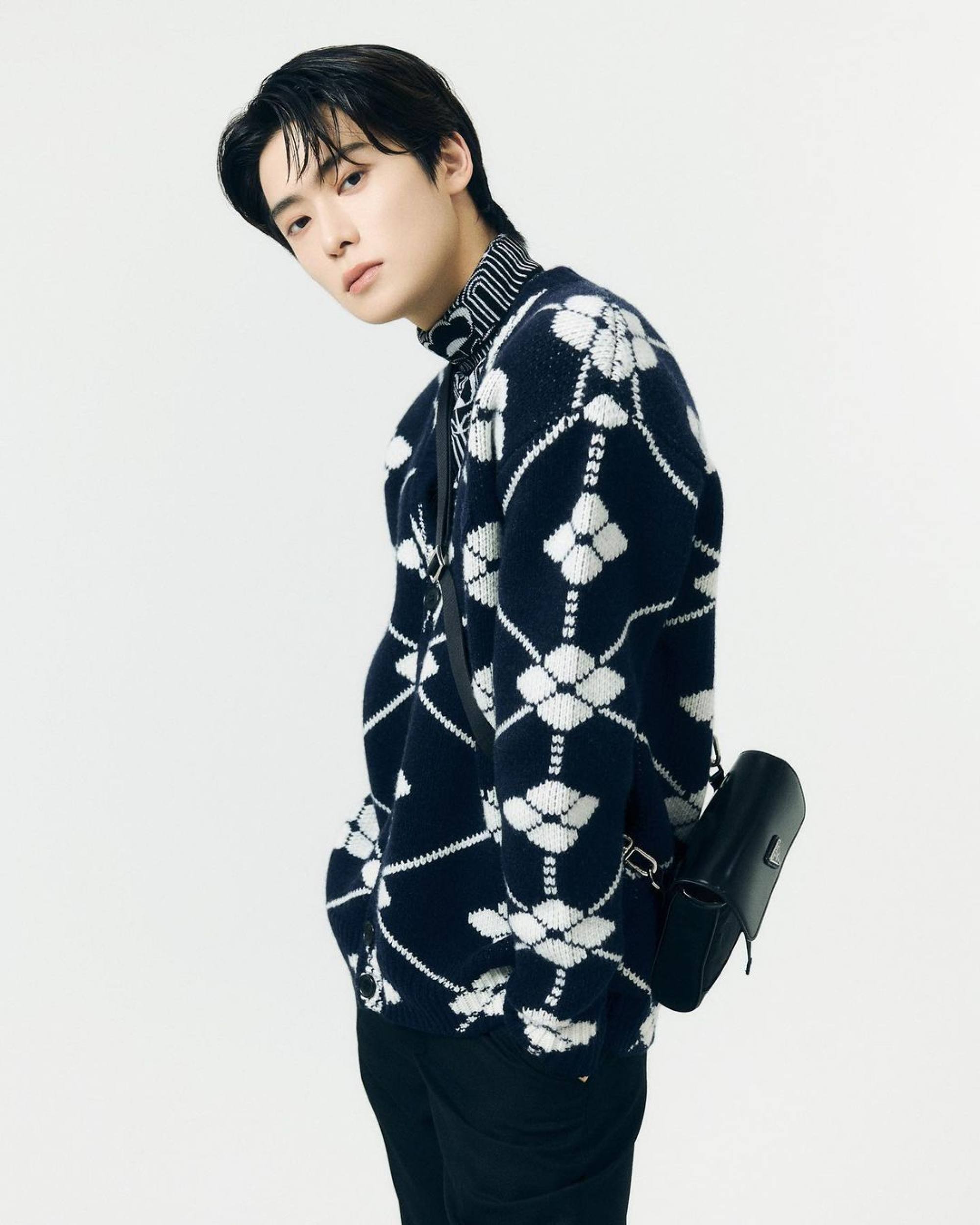 Otakukart says that Jaehyun is worth somewhere between US$1 million and US$5 million, but it's become clear that his face is very bankable – and it might just be the beginning of his wealth.
In one particular milestone, Jaehyun became the face of Prada in June and attended
the Prada spring/summer 2023
Uomo Fashion Show in Milan as his first official event as the brand's ambassador. The luxury brand said in a statement: "Jaehyun has a sophisticated and classy visual along with a distinct fashion style. So we named (him) as an artist representing our brand."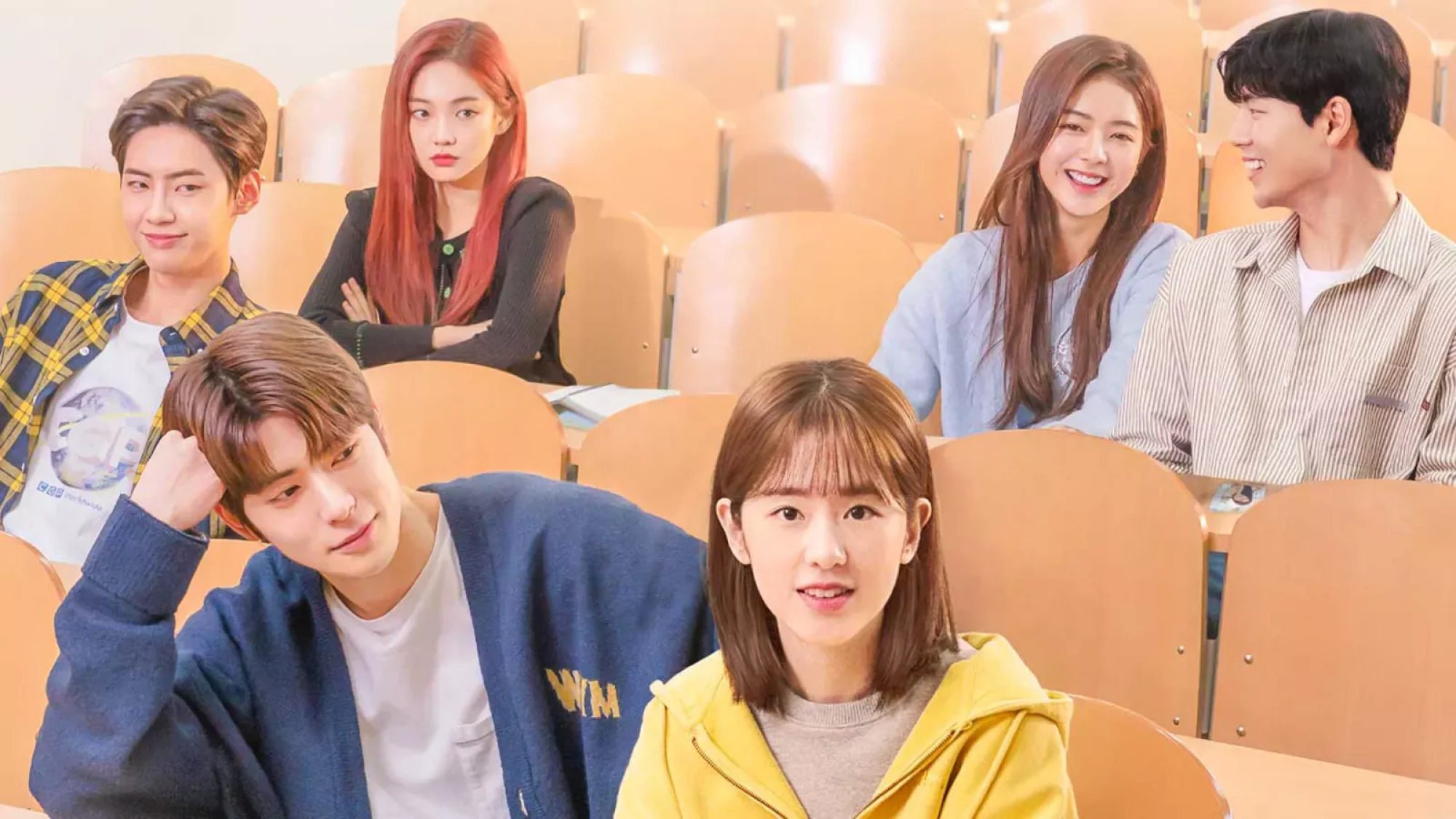 Besides this lucrative deal, the dashing idol made his acting debut in Dear M, a mini K-drama series which premiered on June 29. Fans seemed to love his role and praised him for his on-screen charisma.
2. Mark Lee: US$5 million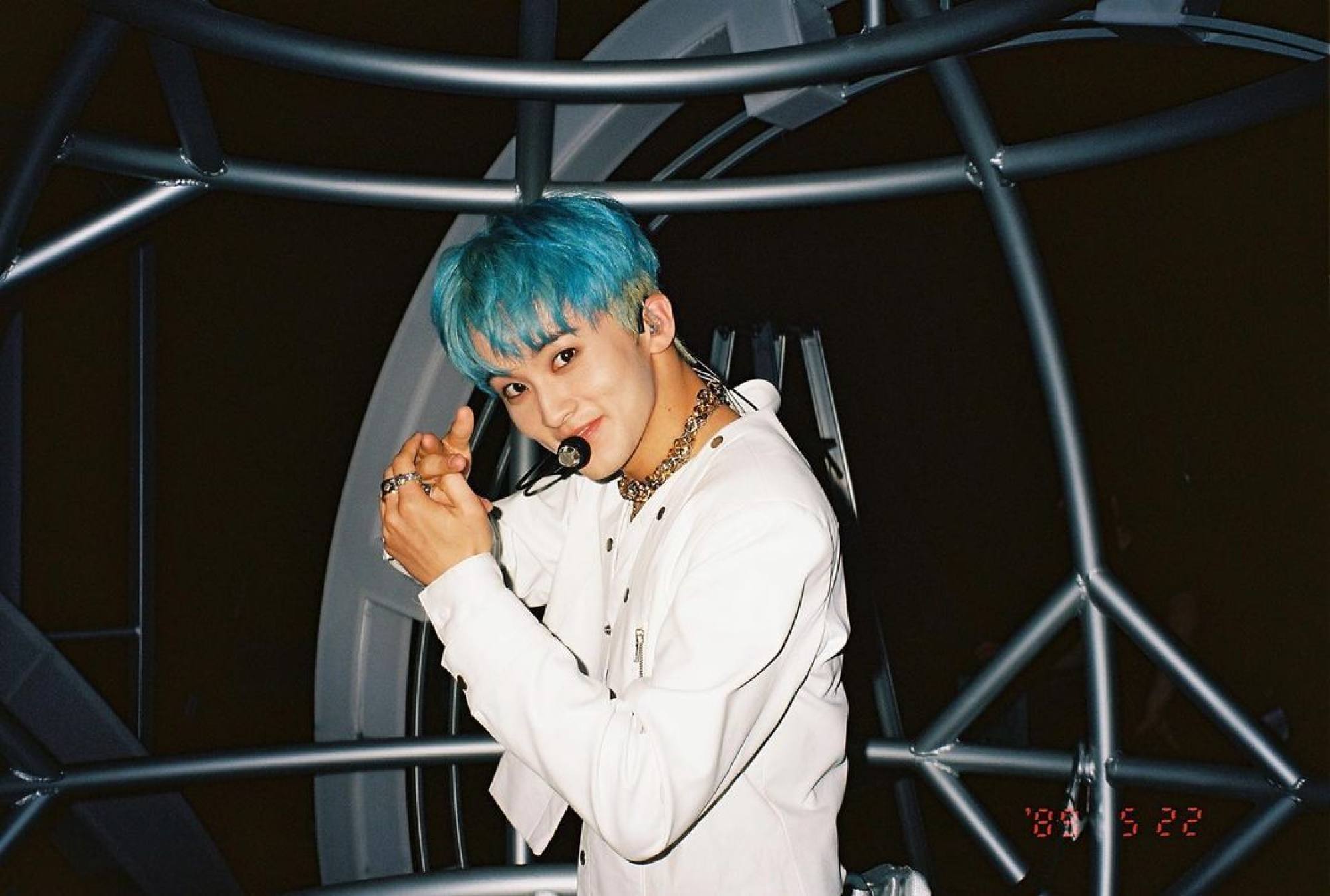 Like Taeyong, Mark Lee is also a member of SuperM. That could explain one reason for him snagging the second spot on this list. Otakukart states that his net worth is valued at about US$5 million. The 23 year old is also part of NCT Dream, another subunit of NCT.
Lee is a co-writer for numerous songs for NCT 127 and NCT Dream. He had a hand in NCT U's debut song, "The Seventh Sense" and "Boss" as well as NCT Dream's hits like "Rainbow", according to Kpopstarz.
Collaborations with Exo's Xiumin for "Young & Free" and "Lemonade Love" with Jay Park earned him more co-writer credits, per Otakukart.
1. Taeyong: US$9 million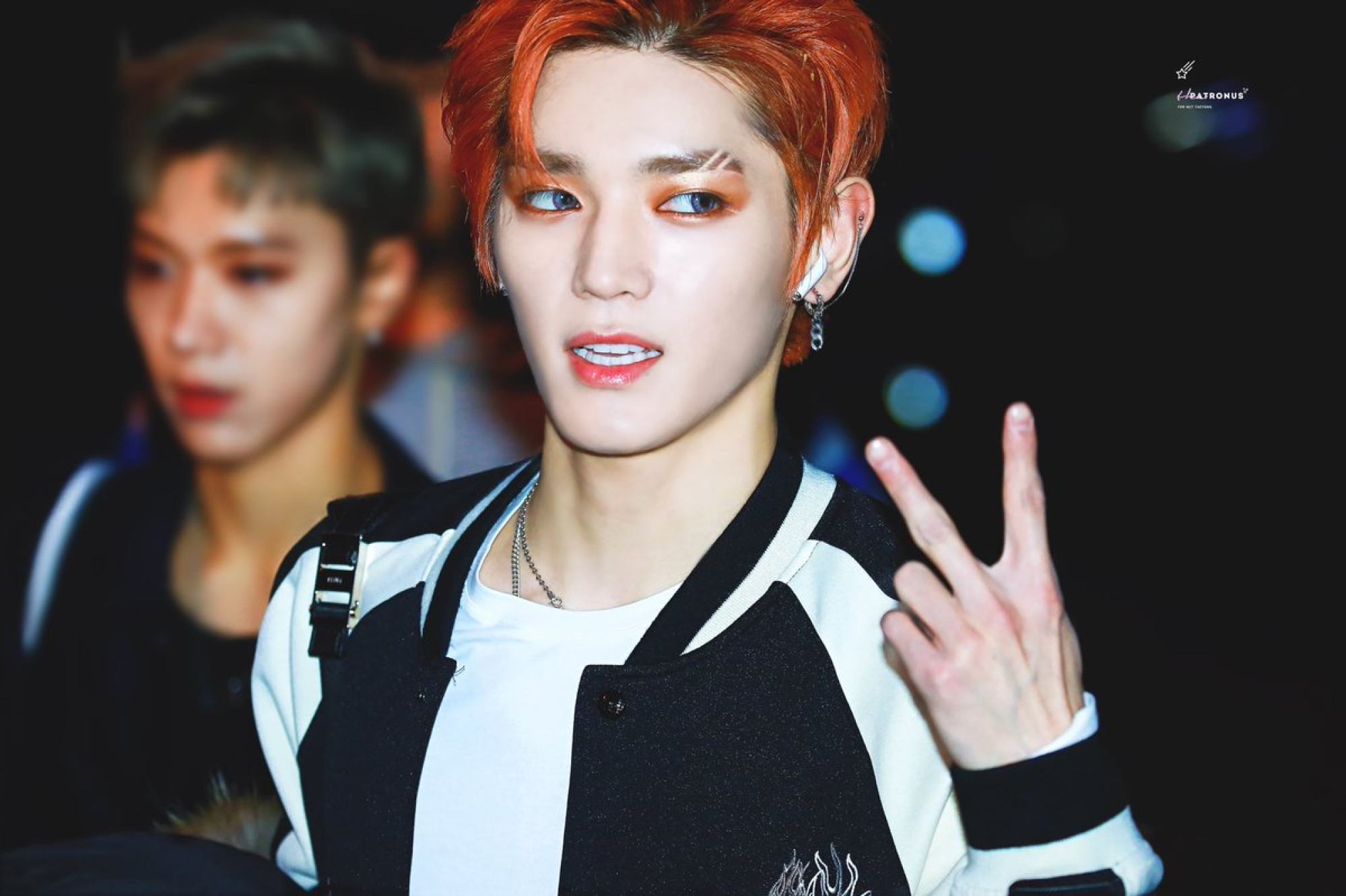 Leader Lee Tae-yong is the frontrunner with US$9 million in the bank, as estimated by Otakukart. The 27 year old is credited with writing and producing many of the band's hits, such as "Cherry Bomb", "Regular" and "Sticker", as per online reports. The album Sticker became NCT 127's first double-million-seller album and was the group's first album to enter the top 40 of the United Kingdom's Official Albums Chart, per Soompi.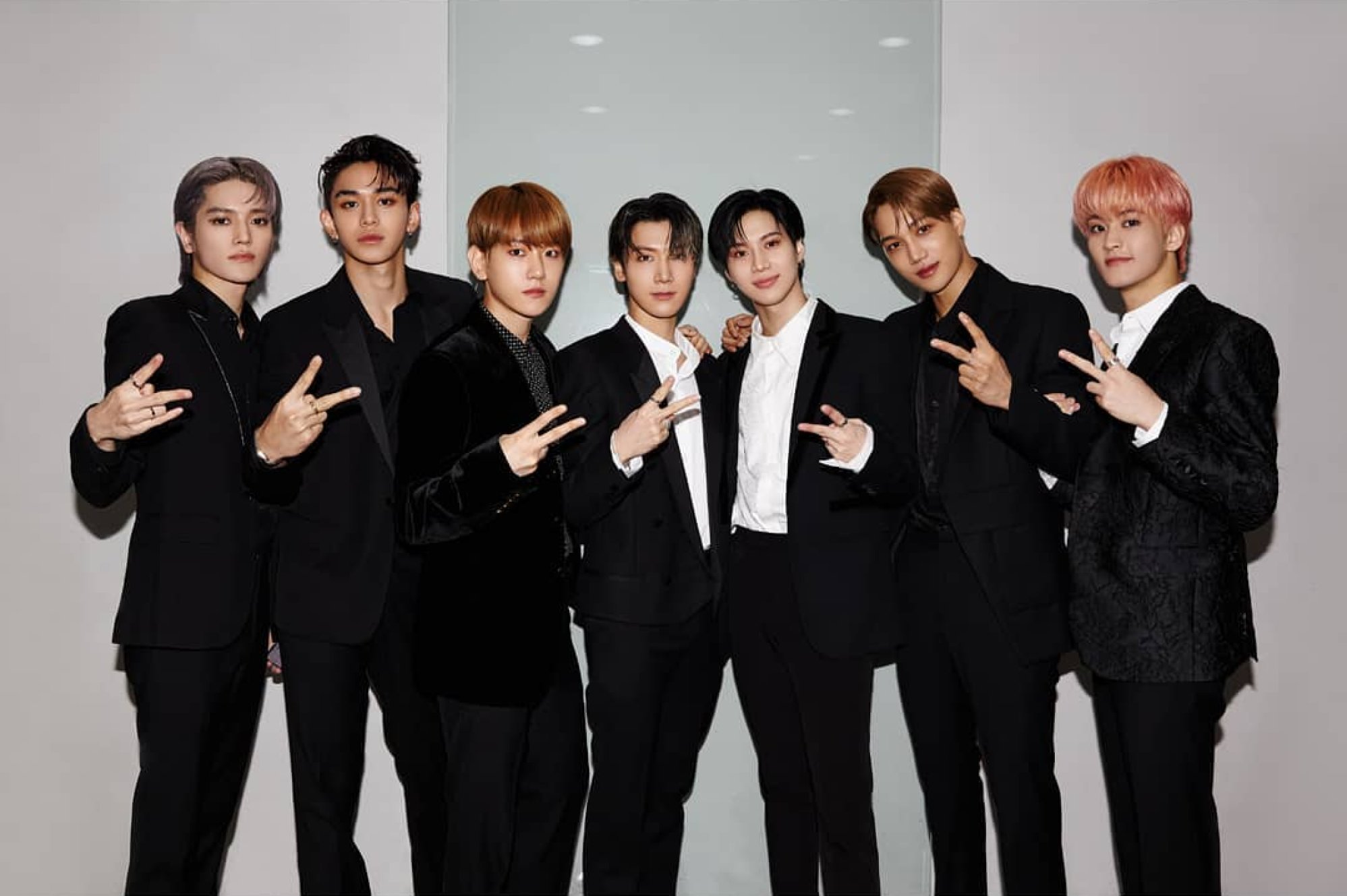 In addition, Taeyong is also a member of idol group SuperM, which debuted in 2019. Its first mini album shot straight to No 1 on the Billboard 200 album chart – the only K-pop act at the time to do so after
BTS
, per
Forbes
.
With two super bands under his belt, and endorsement deals with Korean Air for SuperM and Nature Republic for NCT 127, these certainly catapulted him into being the highest earner in NCT 127.

NCT 127 releases its new album 2 Baddies on September 16 – but did you know the group made its US debut with Jimmy Kimmel Live!, and performed at a Macy's event?
Since NCT's debut, Doyoung, Taeil, Johnny – who almost joined Exo – WinWin and Jungwoo have made millions through music, and in some cases, acting