Who is Jay Sammons? Kim Kardashian's new business partner at private equity firm Skky Partners invested in Supreme and Beats by Dr Dre – and backed Scooter Braum's Taylor Swift album buyout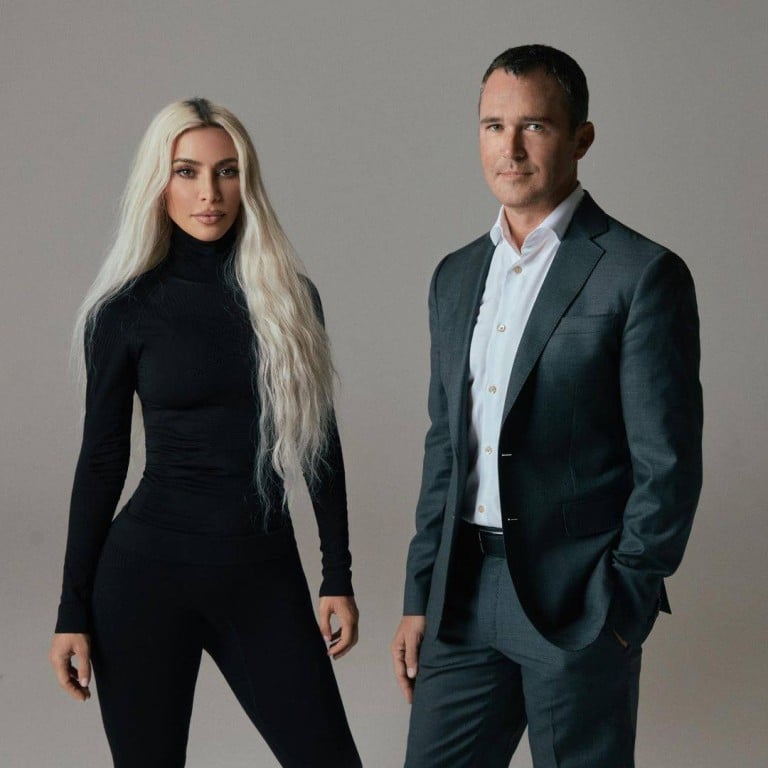 Kim Kardashian is
much more than a reality TV star
these days. Besides her billion-dollar Skims empire, she's just added another role to her ever-growing resumé: investing. On September 7, the 41-year-old announced that she's launching a private equity firm with Jay Sammons, called Skky Partners.
Skky Partners will invest in consumer and media businesses, such as hospitality, luxury, digital commerce and media, with plans to make both control and minority investments. Her
mother, Kris Jenner
, is also a partner at the firm.
But who is Kardashian's new business partner? Here are six facts to know about the suave 46-year-old businessman.
He was head of consumer investing at Carlyle for 16 years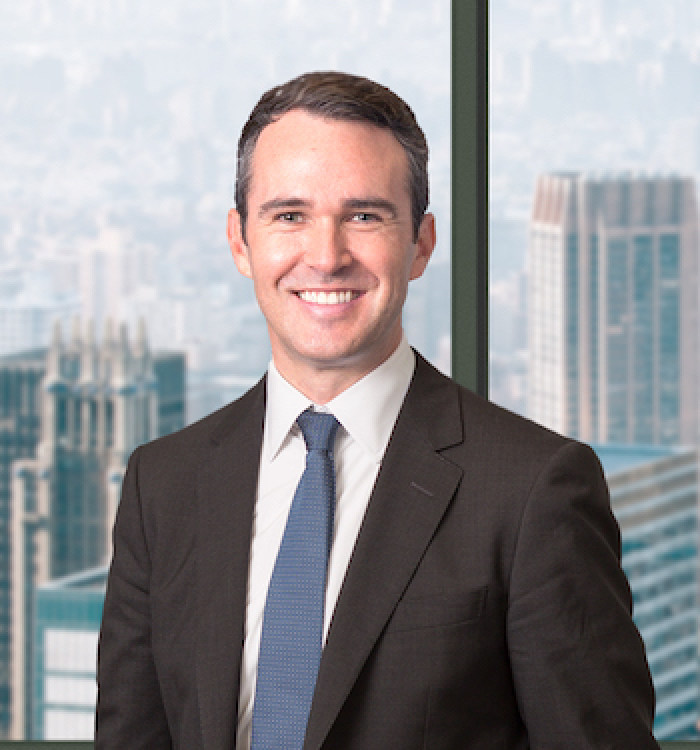 Carlyle, an American multinational global investment firm, boasts the management of US$376 billion of assets. It invests private capital in three business segments: global private equity, global credit and global investment solutions. It presently helms 26 offices across five continents and employs more than 1,900 professionals worldwide.
Sammons joined the firm as a partner and global head of consumer in media and retail. He left in August after a 16-year tenure.
Facilitated the purchase of Taylor Swift's albums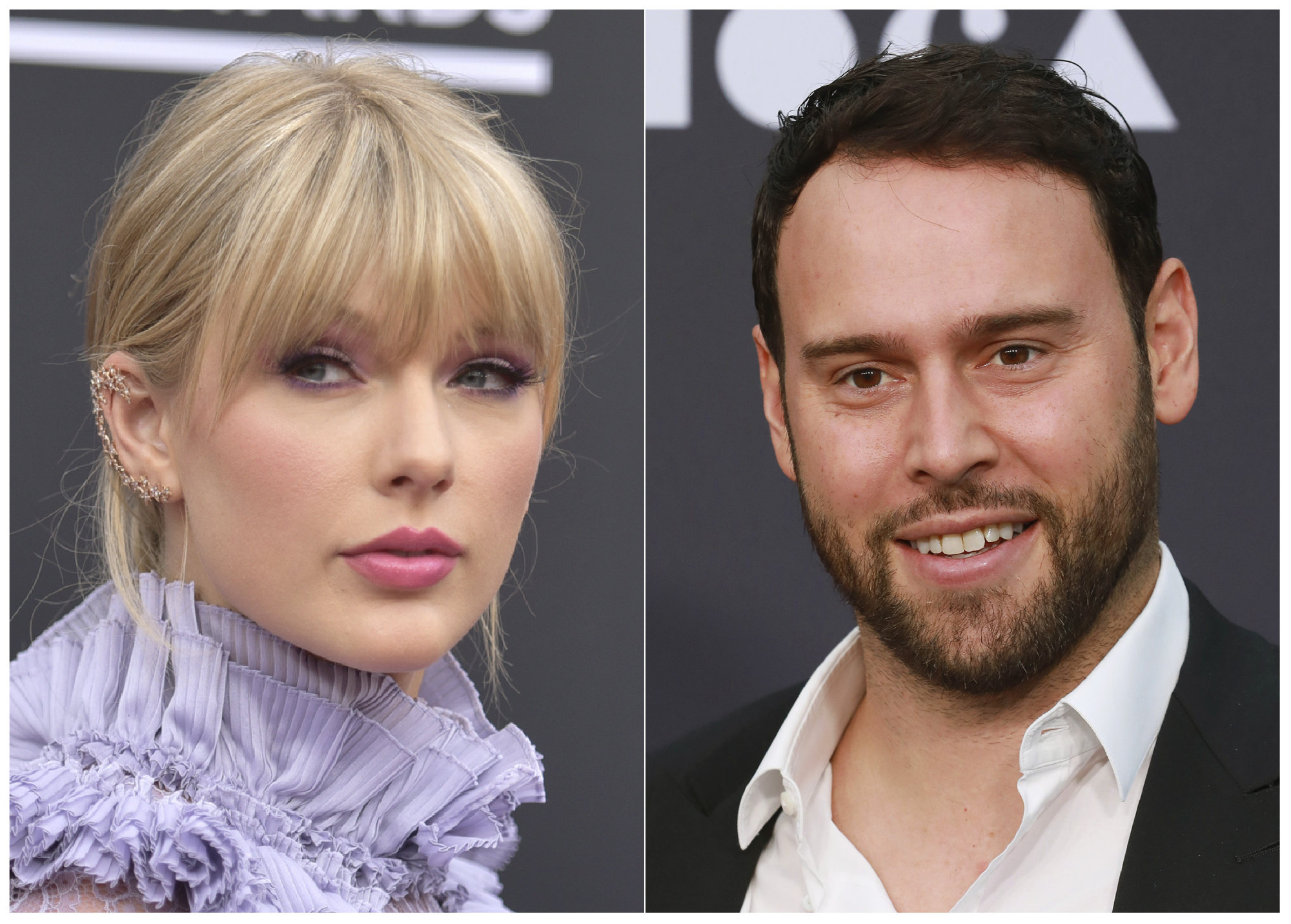 Carlyle has a minority share in Ithaca Holdings, the record label which owned
Taylor Swift
's first six albums. Sammons, who sits on the board of Ithaca, supported the buyout in 2019.
Swift has maintained a long-running beef with Scooter Braun, the founder of Ithaca that acquired her former record label, Big Machine Label Group, and essentially owned her records. He later sold the Fearless star's masters to a private equity company in 2020.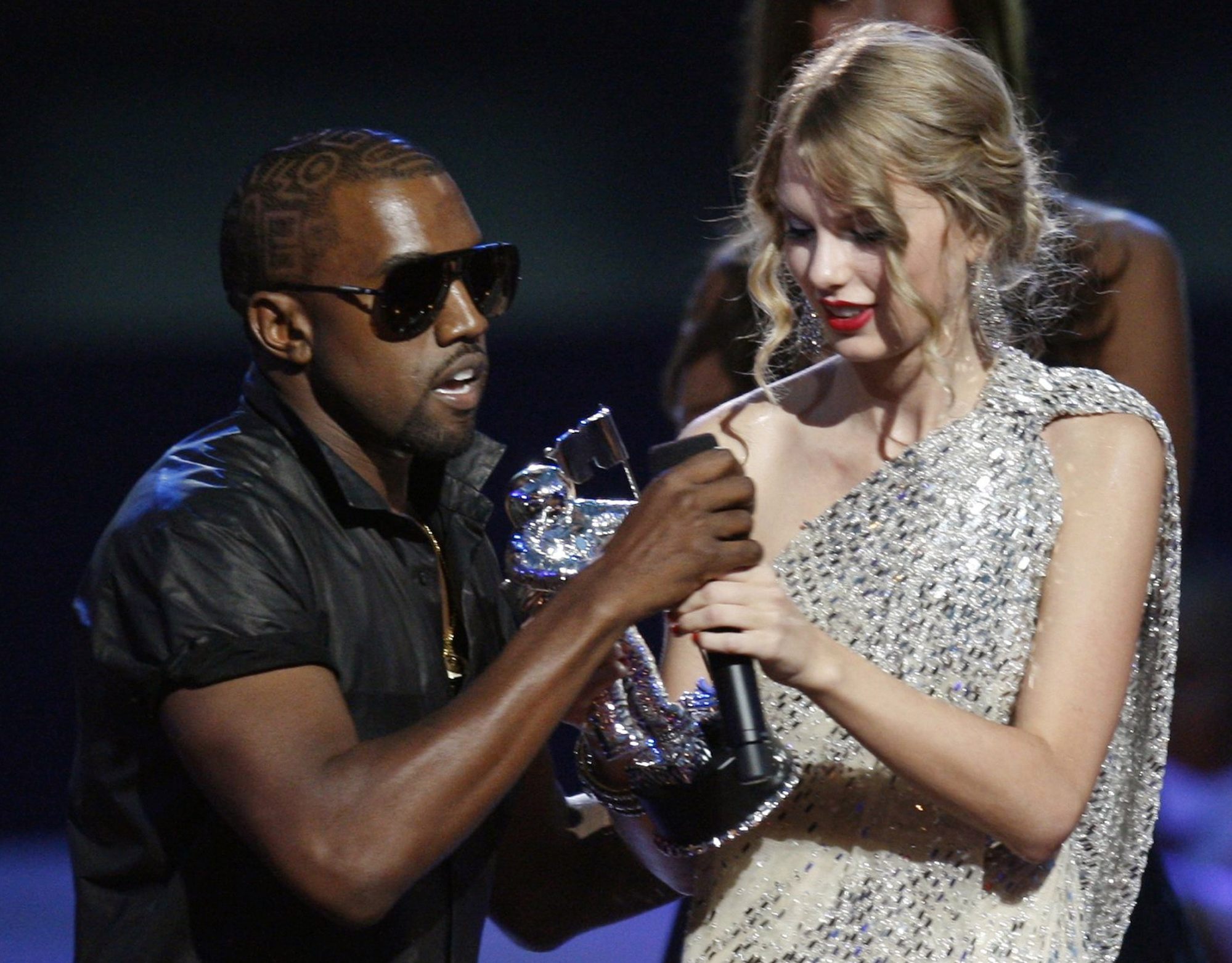 Swift's animosity with him
stemmed from Kanye West
, who he worked with, per BBC. West has openly attacked Swift on several occasions, even featuring a wax figure depicting her naked body in the music video "Famous" in 2016.
According to Business Insider, Sammons previously declined to comment directly on Swift's tantrum over the deal, which she had called the "worst case scenario" in a Tumblr post.
He simply commented: "Music as an industry is very global. We have resources and assets all around the world that we think are appealing to founders and CEOs."
He invested in streetwear brand Supreme and headphones giant Beats by Dr Dre
Under his portfolio at Carlyle, Sammons pumped money into streetwear label Supreme, as well Beats Electronics, founded by hip-hop legend Dr Dre, which manufactures the iconic Beats by Dr Dre headphones.
Apple later bought Beats Electronics for US$3 billion in 2014.
He's a loud supporter of LGBTQ+ rights
In October 2020, alumni Sammons held a talk at the University of North Carolina, titled "Pride SpeakOut Alumni Conversation", where he shared advice on careers in finance with undergraduates.
Sammons spoke in the capacity of a member of the LGBTQ+ community. He lives with his husband and two sons in Manhattan, per Women's Wear Daily. He has spearheaded initiatives at Carlyle in support of this cause, which has led the firm to be awarded a 100 per cent rating on the Human Rights Campaign's Corporate Equality Index in 2018, per Pensions & Investments.
He started his career at JP Morgan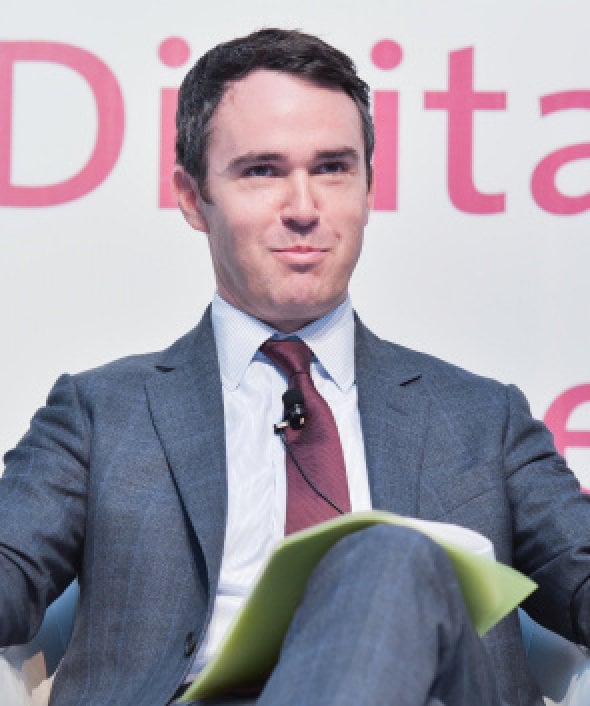 After graduating with an MBA from Harvard Business School, he had his start at JP Morgan as an analyst. Sammons career took off from there when he went on to work at large companies such as Cypress Group and on the board of directors for Philosophy, Vogue International and Compana Pet Brands.
A longtime relationship with the Kardashians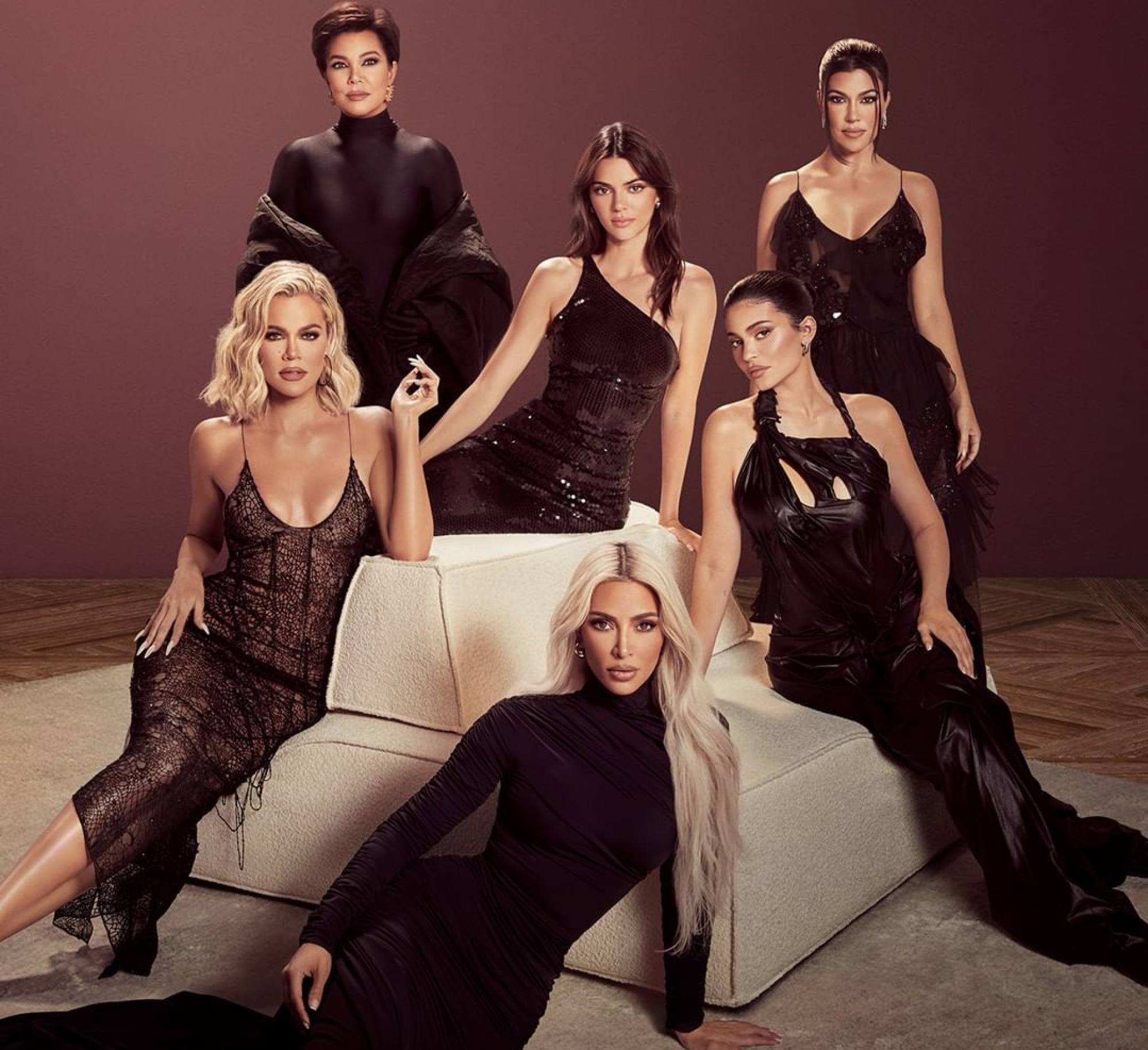 According to The Wall Street Journal, Sammons has kept a longtime relationship with
the Kardashians
, especially Kim Kardashian and Kris Jenner, which could explain why he is in the inner circle of Braun and West. In fact, Sammons was apparently the one who pitched the idea of starting the private equity firm earlier this year.

From reality TV star to billionaire Skims founder, now Kim K is moving into the private equity game, launching the new firm Skky Partners with Jay Sammons
The JP Morgan alum is a longtime Kardashian chum, and supported Scooter Braun's buy-out of Big Machine Label Group – and subsequently Taylor Swift's first six albums