Meet Thandiwe Newton's mini-me daughter Nico Parker: the star of Disney's Dumbo idolises Zendaya and scored acting gigs with Hugh Jackman and Jude Law – but how did a stuffed toy help her win a role?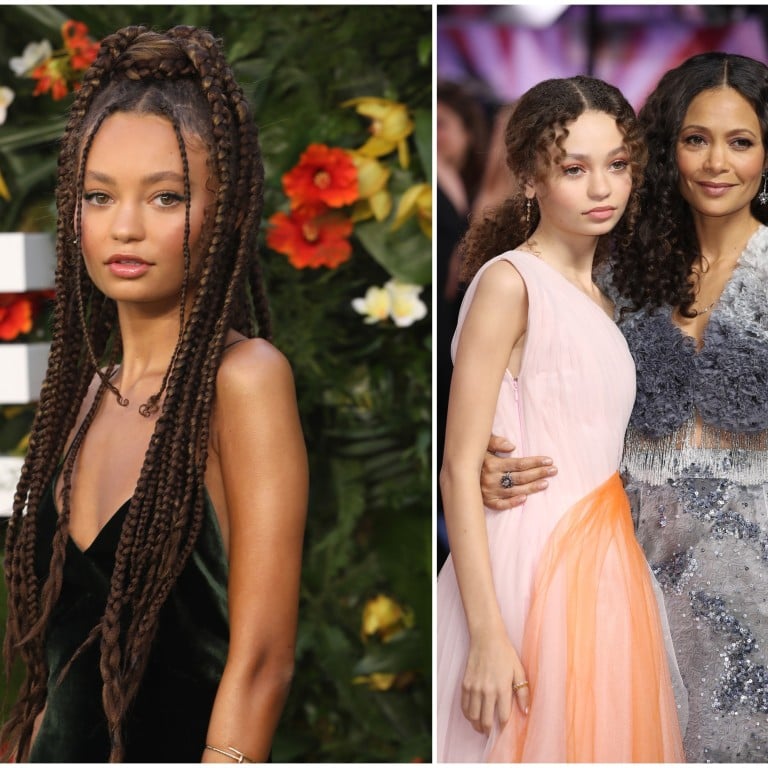 Nico Parker, 17, is more than just the spitting image of her mum Thandiwe Newton. Ever since she made her film debut in Disney's Dumbo in 2019, she has carved out a burgeoning career of her own and acted with the biggest names in Hollywood.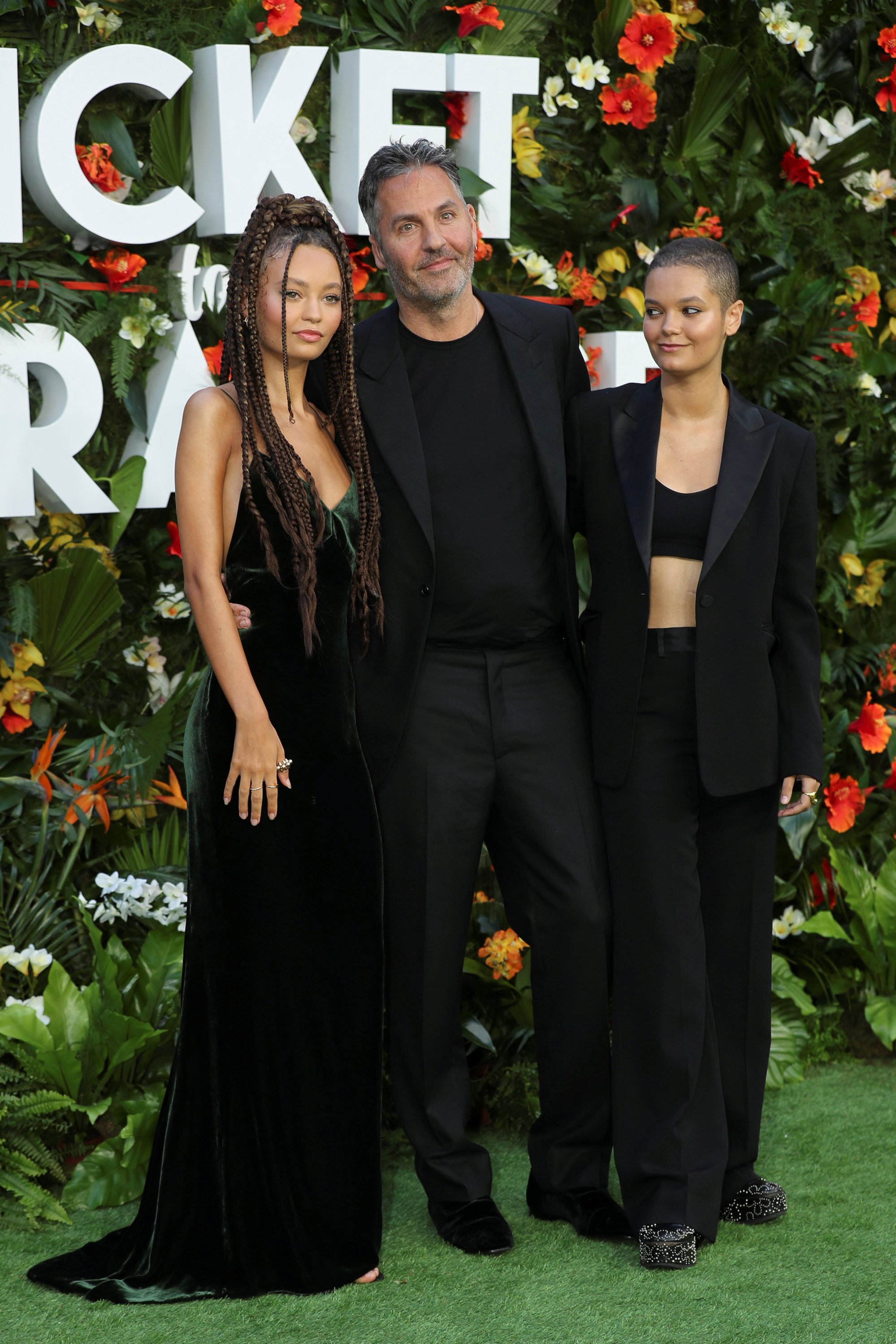 Nico made a rare red carpet appearance with her dad, director Ol Parker, and elder sister Ripley Parker at the premiere of
Ticket to Paradise
. The film was directed by Ol, stars award-winning actors George Clooney and
Julia Roberts
, and is set for release in October.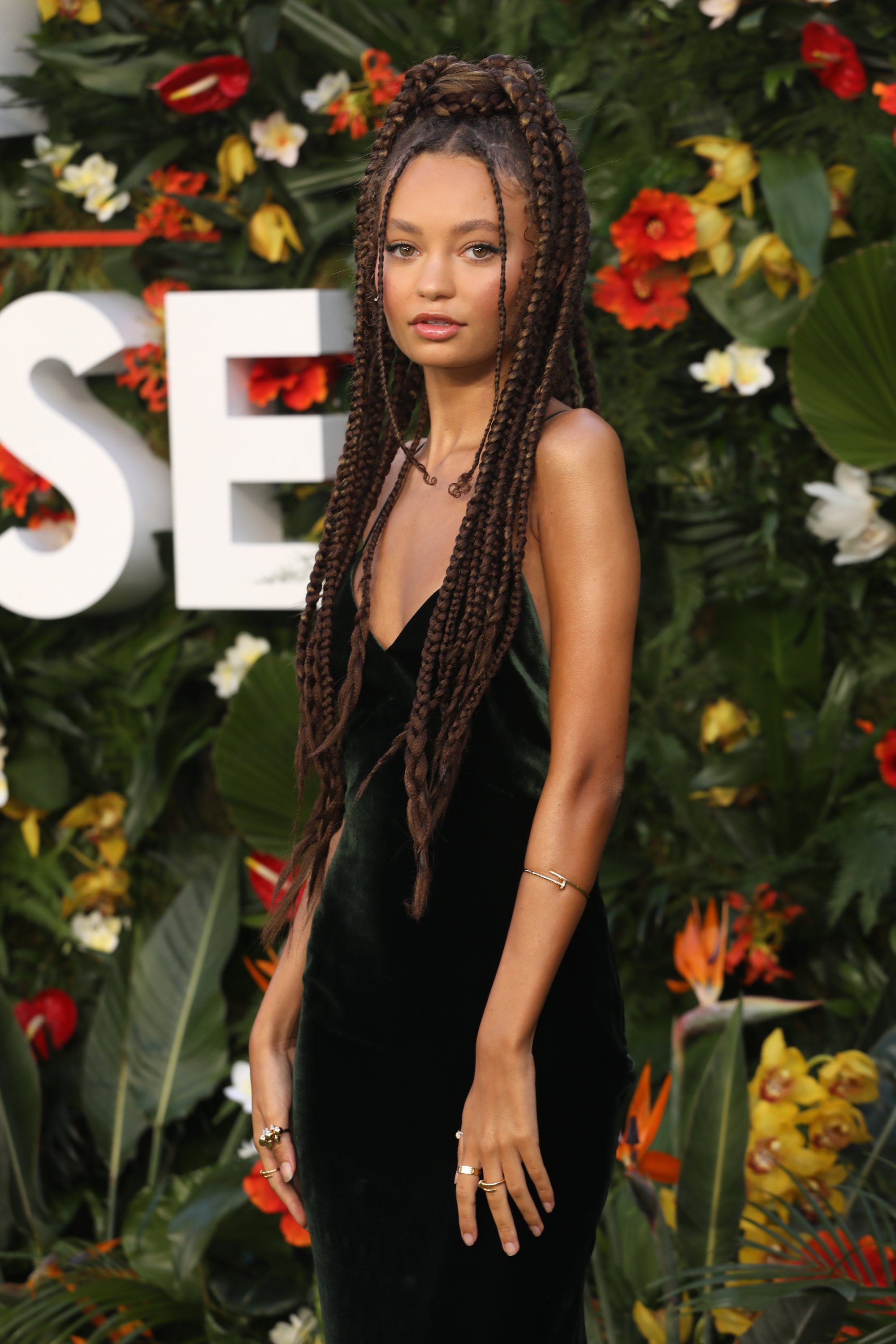 At the event, Nico glammed up in a floor-length forest green gown that brought out her light-coloured eyes. Proving that less is more, she kept her jewellery to a minimum with only gold rings and a bracelet around her mid-forearm.
As she comes into her own, here's what we know about Nico and why she's poised for stardom …
She acted with a stuffed polar bear for her Dumbo audition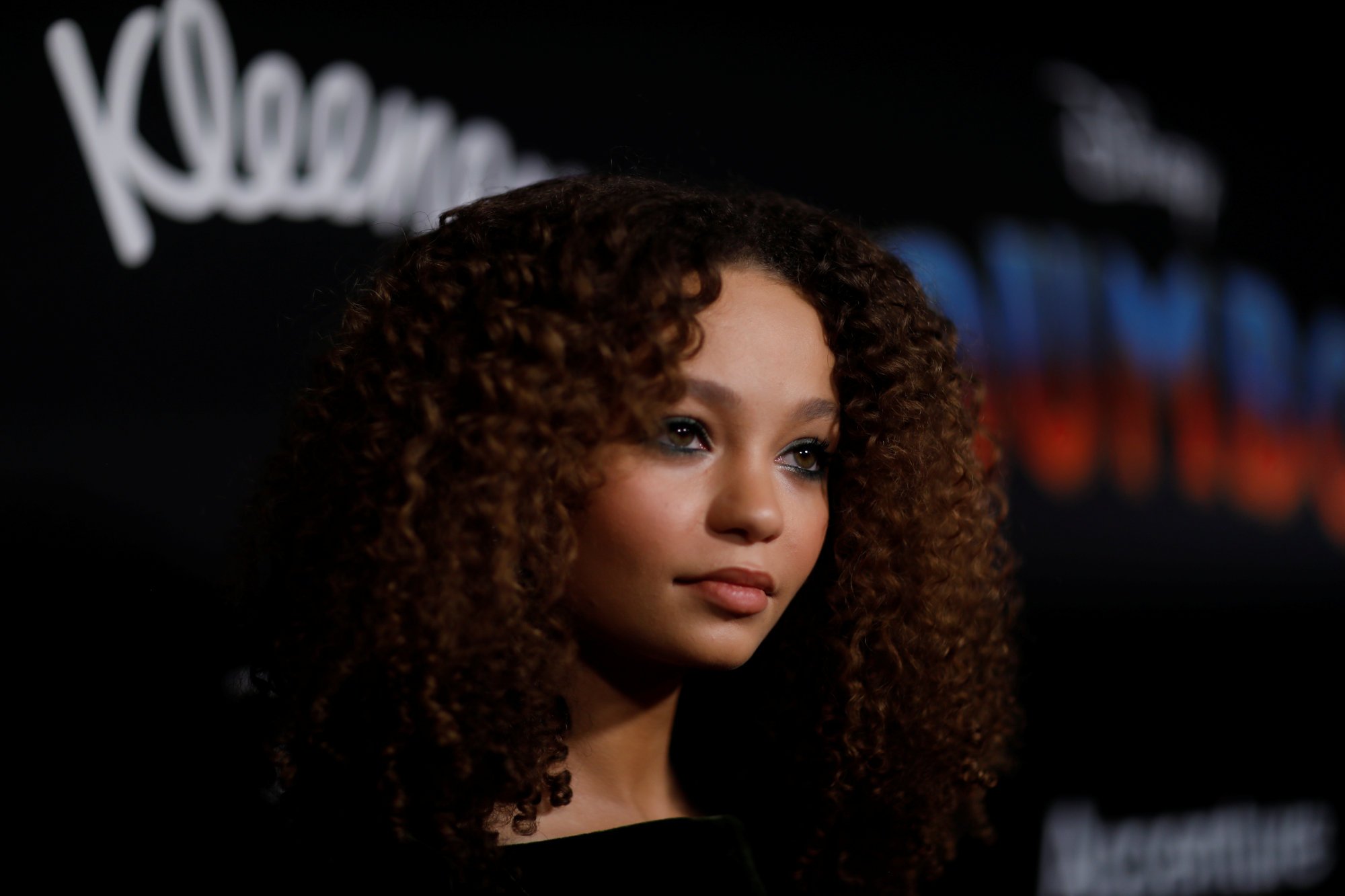 Parker made her foray into acting by doing it the old-fashioned way: filming a tape for audition.
With the help of her dad, she impressed Dumbo director Tim Burton by acting out a test scene in front of a stuffed polar bear on the kitchen floor in her London home, according to The Hollywood Reporter.
She doesn't take advice from her mum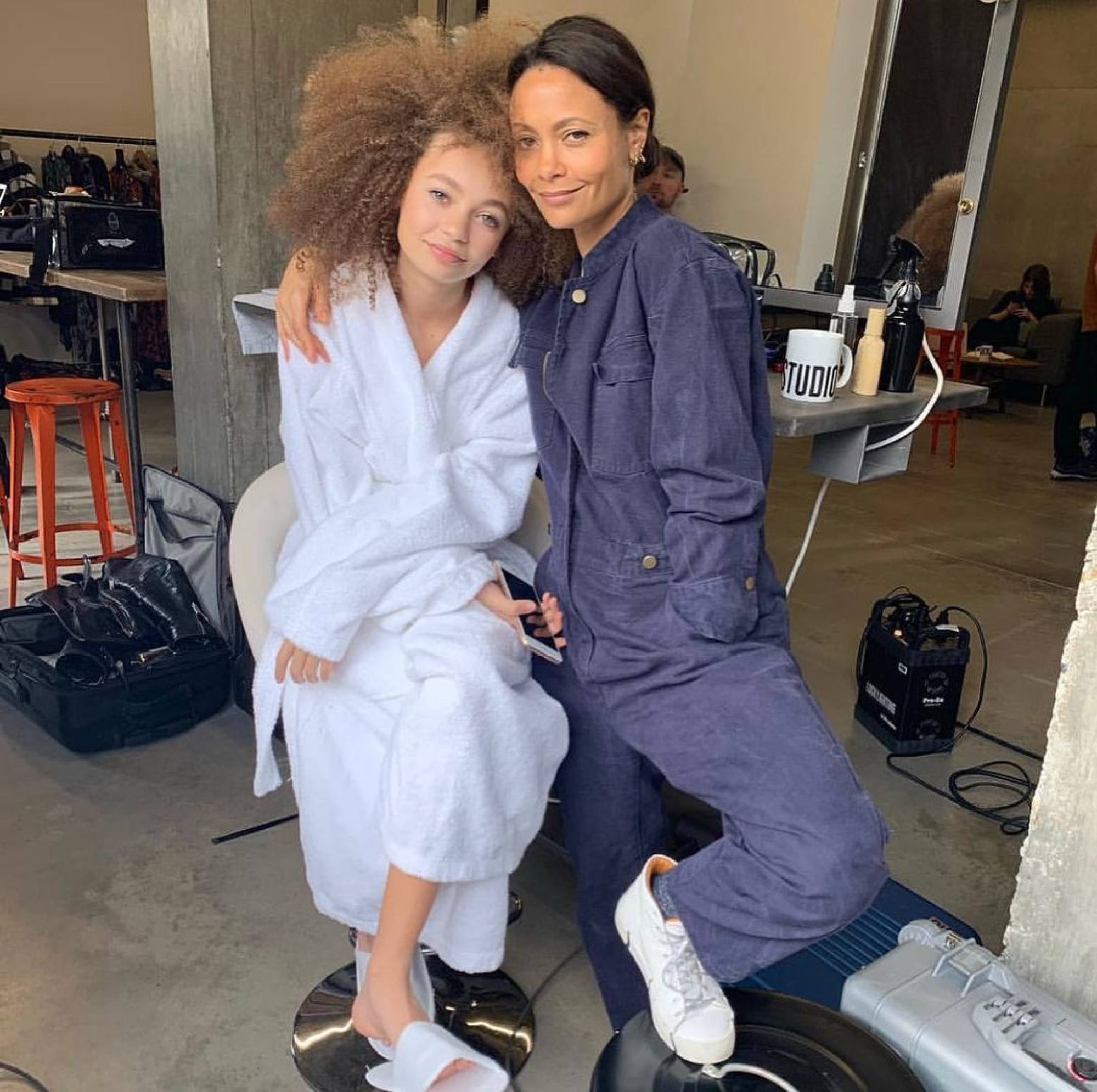 One would assume that Parker gets a lot of tips on acting given that her mum is an award-winning actress. However, that's not the case. When she filmed Dumbo at London's Pinewood studios, she said she'd eschewed parental guidance and trusted her own instincts instead.
"When it came to acting, I didn't really want advice," she told The Hollywood Reporter. "It was very much my own experience."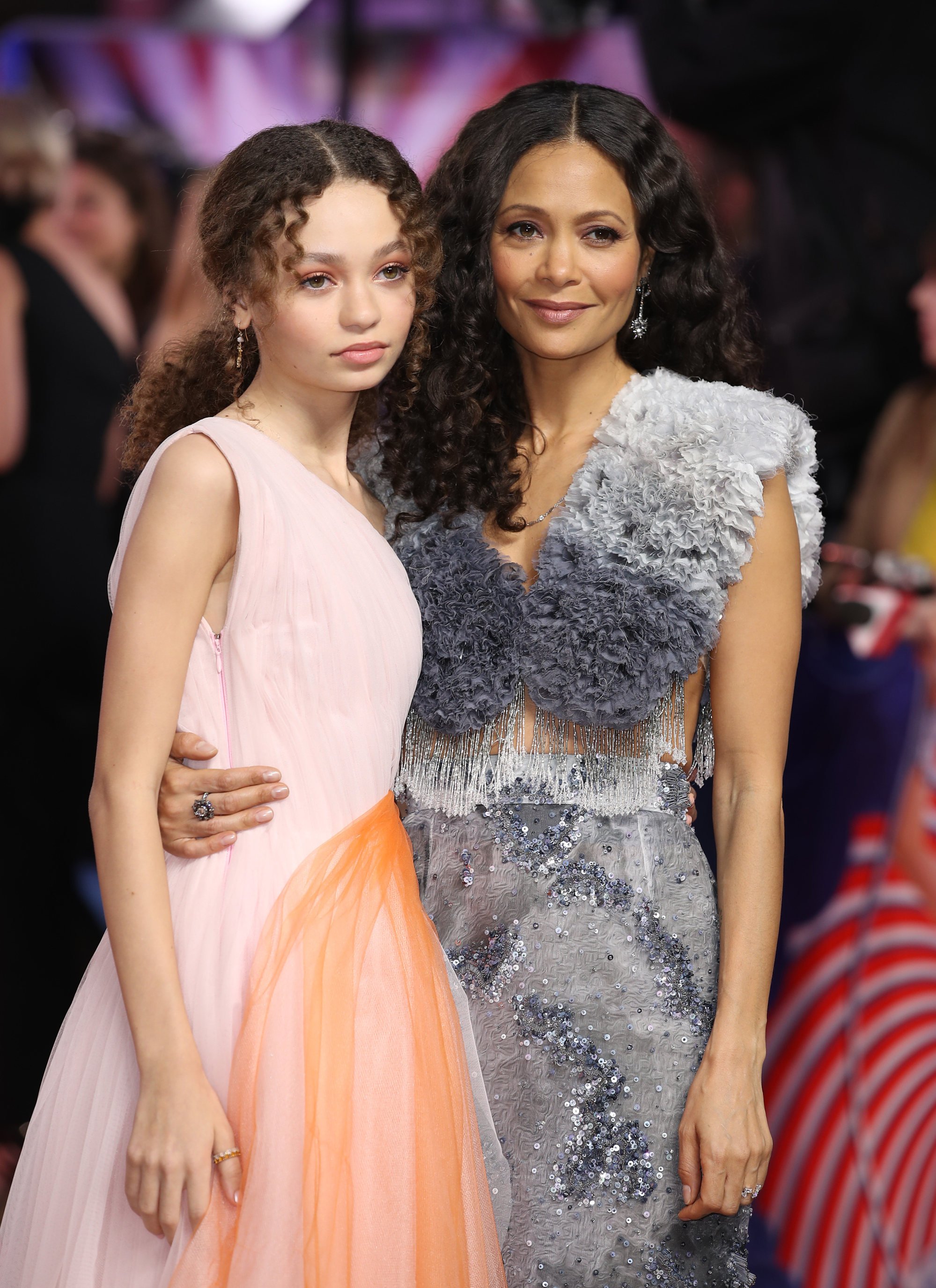 However, she heeded her father's advice on how to remember people's names on set – an important courtesy in the industry. "Say the name in your head three times and trace the way the name is spelt on your leg three times," she told the publication.
She already has an impressive – and growing – acting résumé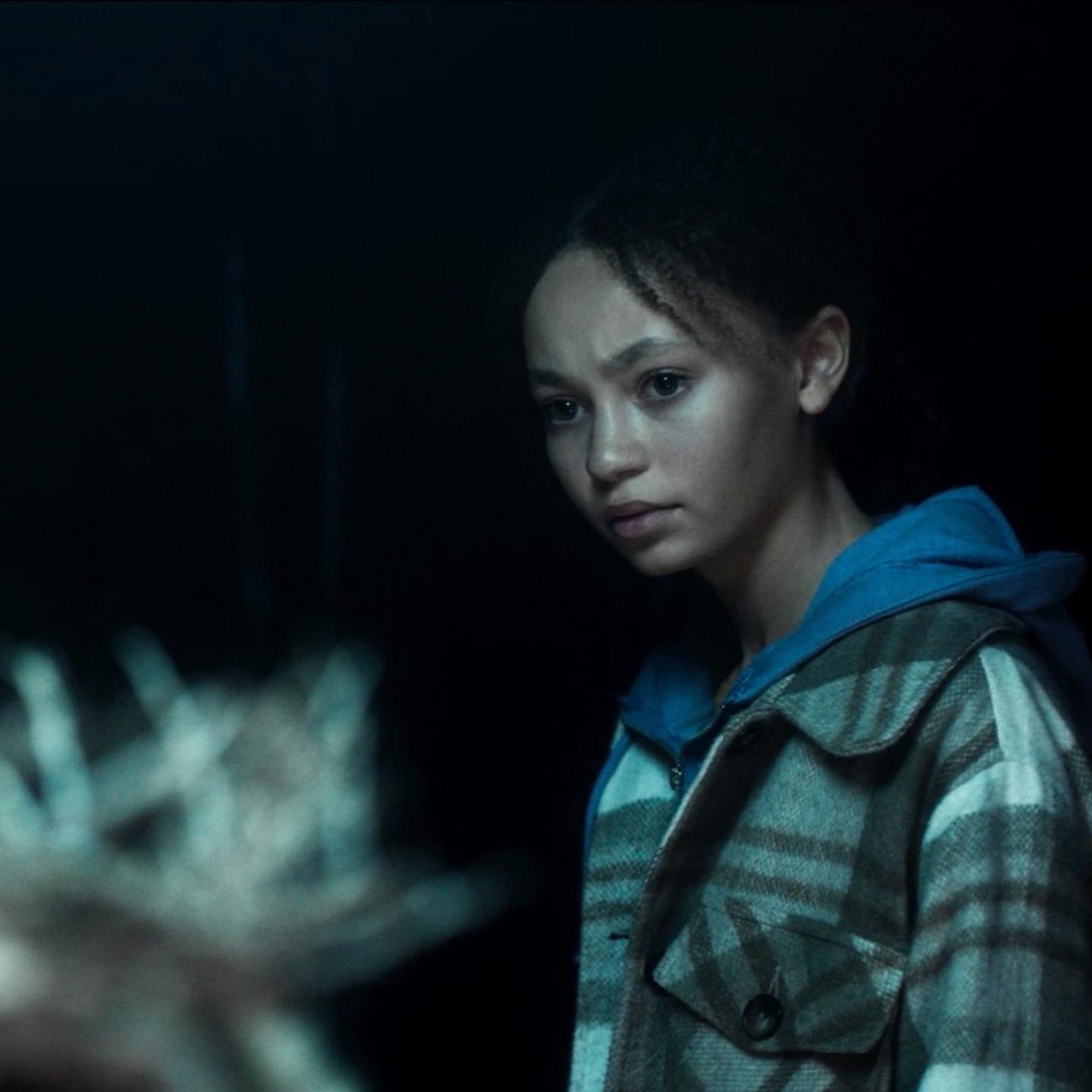 After Dumbo, Parker appeared in three episodes of the HBO miniseries The Third Day (2020) alongside Naomie Harris and Jude Law.
She also played a part in the sci-fi film
Reminiscence
(2021), which starred her mum,
Hugh Jackman
and Rebecca Ferguson.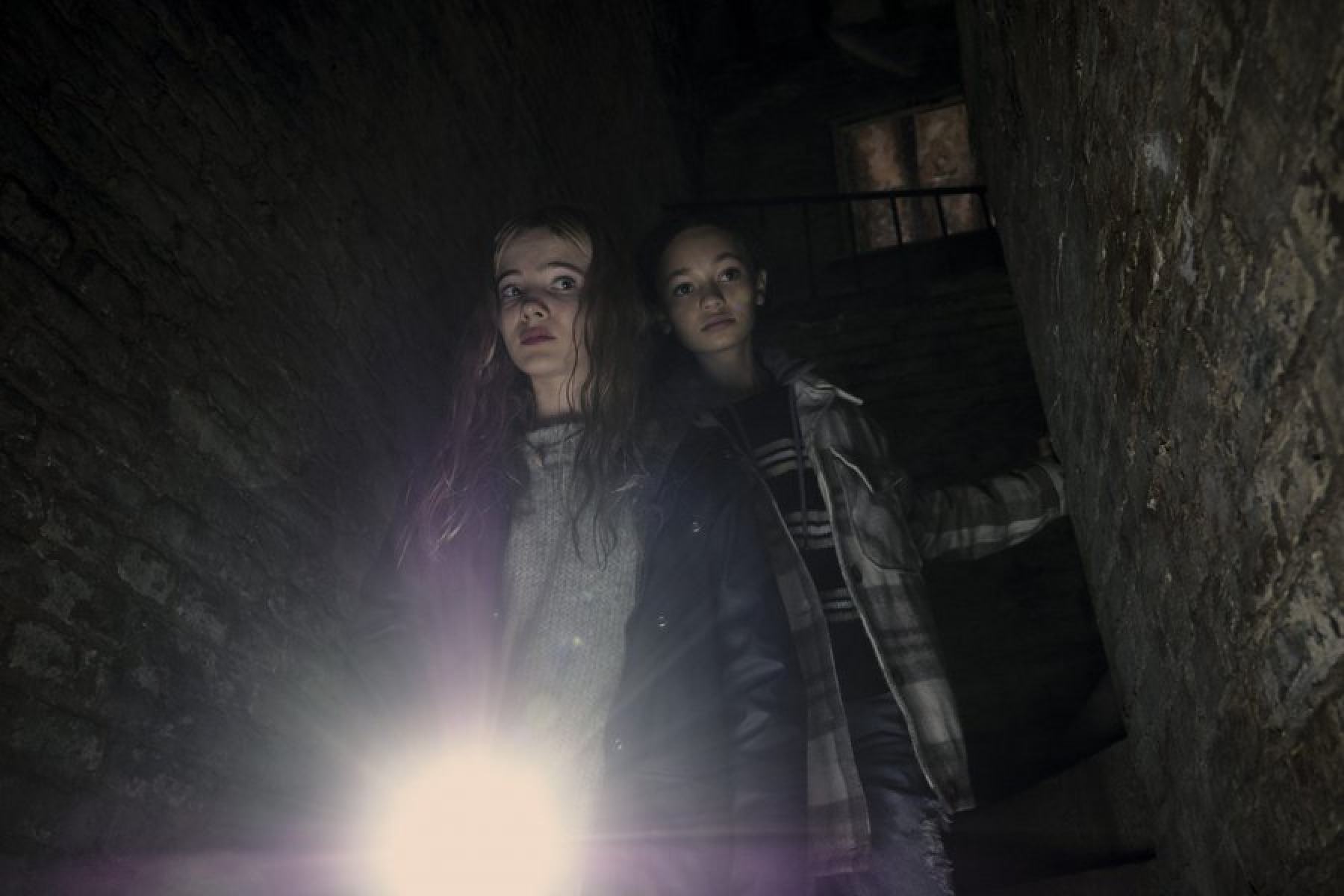 She's also set to join the cast of the upcoming television drama that's based on a computer game The Last of Us in a guest role, starring as Sarah Miller, the daughter of Pedro Pascal's character Joel.
She's very careful on social media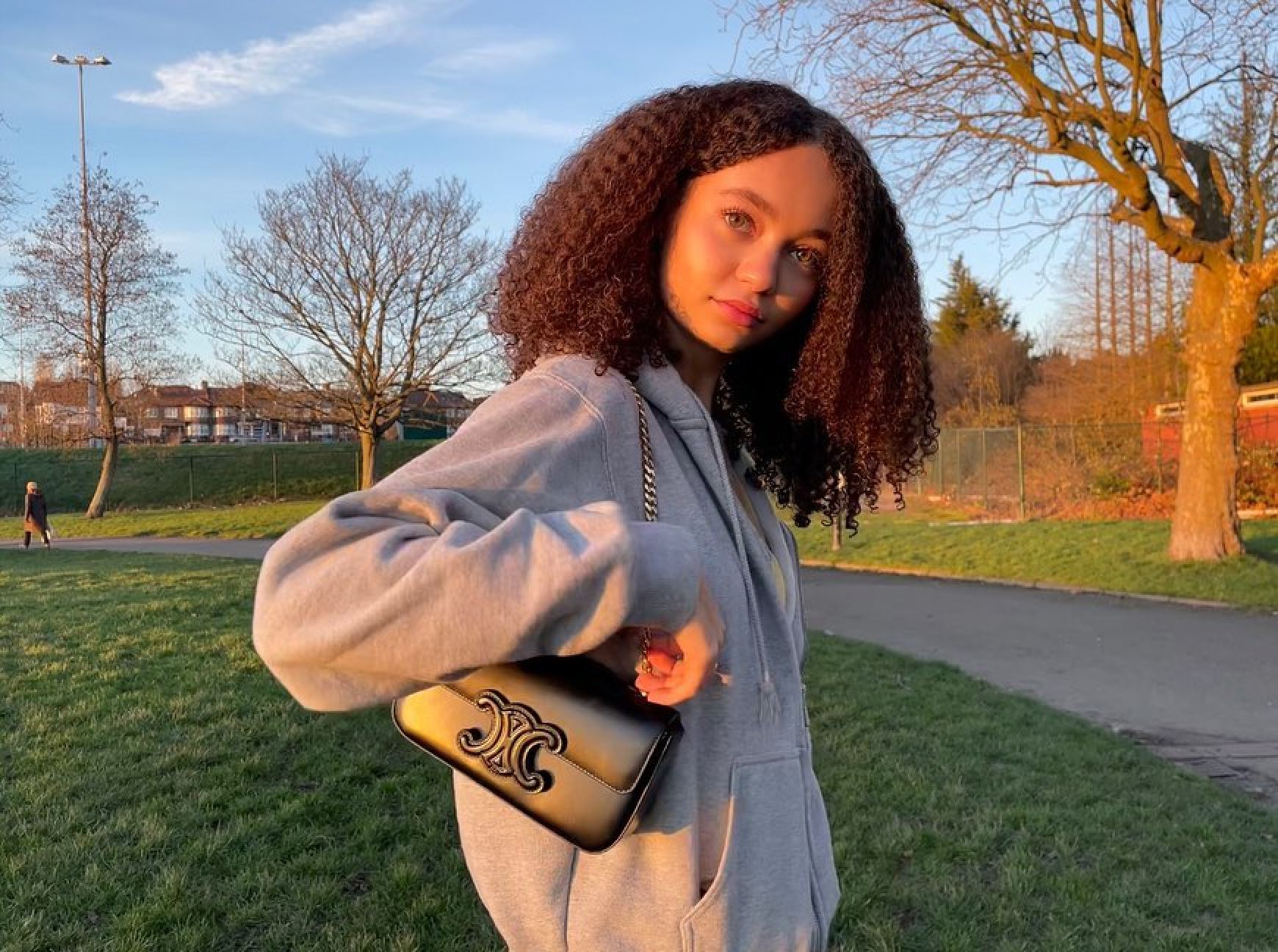 In an interview with Glamour UK, she recognised the influence of social media and how it can affect people, and said she's therefore very careful about what she puts out.
She also steers clear from Instagram "a little bit" to avoid reading hate comments, adding, "It can be a bit overwhelming because it's all you can focus on." She learned this trick from her mum, who she said "doesn't read anything for herself" and "literally has no idea what goes on".
She looks up to Zendaya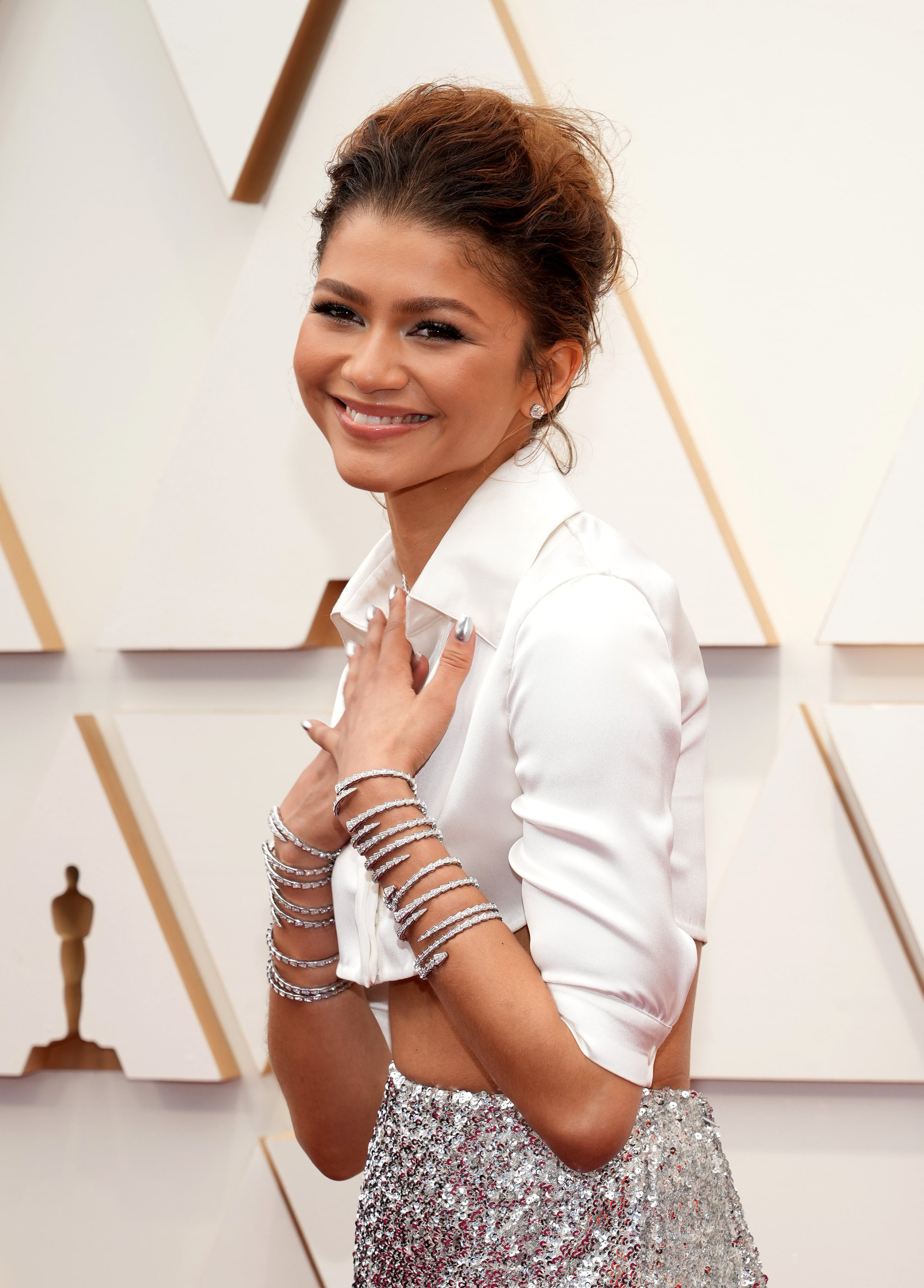 Other than her mum, Parker finds inspiration from other biracial actors, especially
Zendaya
, whom she says she first saw in
Shake It Up
.
As per Variety, Nico congratulated Zendaya through text when she won the Emmy in 2020 as lead drama actress for Euphoria. She said Zendaya responded and considered it an "incredibly big moment in my life" because she thinks the actress is so cool. "She's a powerhouse," she added.

The 17 year old wore a velvet gown to the premiere of her director dad's film Ticket to Paradise starring George Clooney and Julia Roberts – and looked just like her mum
Since her big debut in Tim Burton's Dumbo, she's been in Reminiscence, The Third Day, and is set to appear in upcoming The Last of Us