Meet Rupert Murdoch's youngest daughters, Grace and Chloe: Wendi Deng's children are billionaire heiresses who have Nicole Kidman and Hugh Jackman as godparents – and they're set to inherit a fortune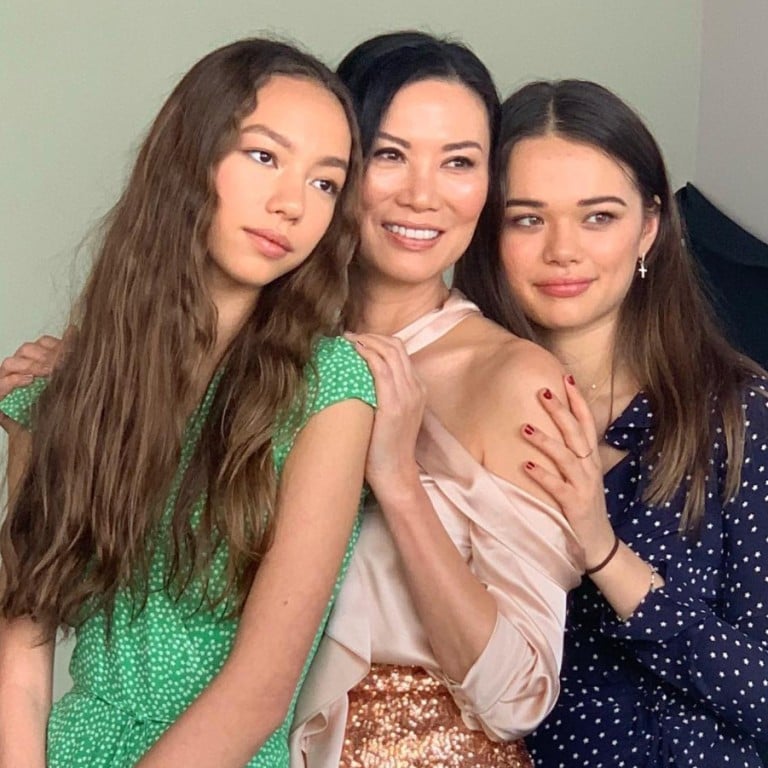 Australian-born billionaire Rupert Murdoch reportedly met his third wife Wendi Deng Murdoch while she was interning at Star TV in Hong Kong, which was then a subsidiary of the businessman's News Corp.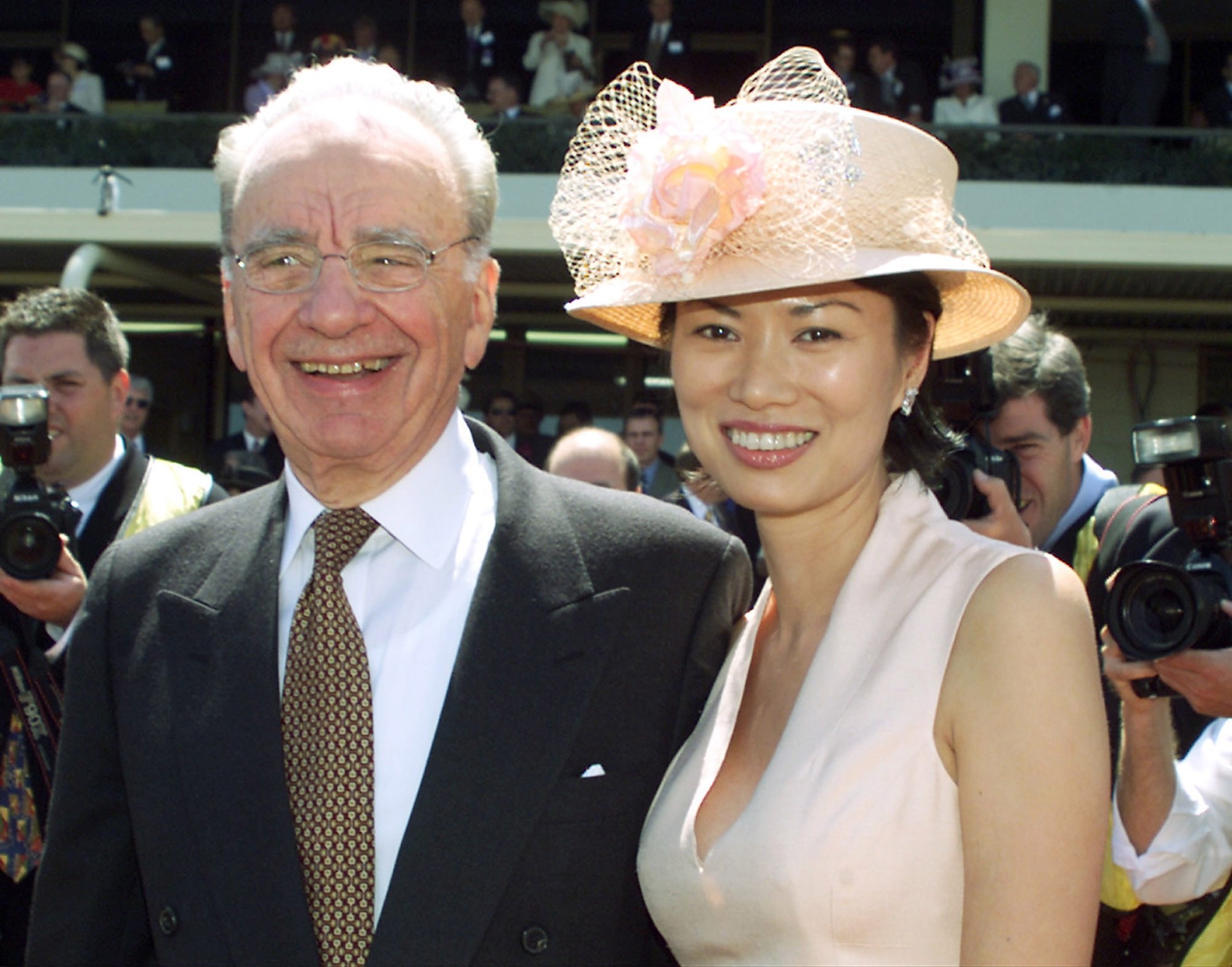 Chinese-born Wendi married the media tycoon – who was 30 years her senior – the following year and they stayed together for 14 years before calling it quits in 2013.
During their marriage, they had two daughters, Grace, 21, and Chloe, 19, who both grew up to, safe to say, live a comfortable lifestyle, like
many fellow billionaire children
.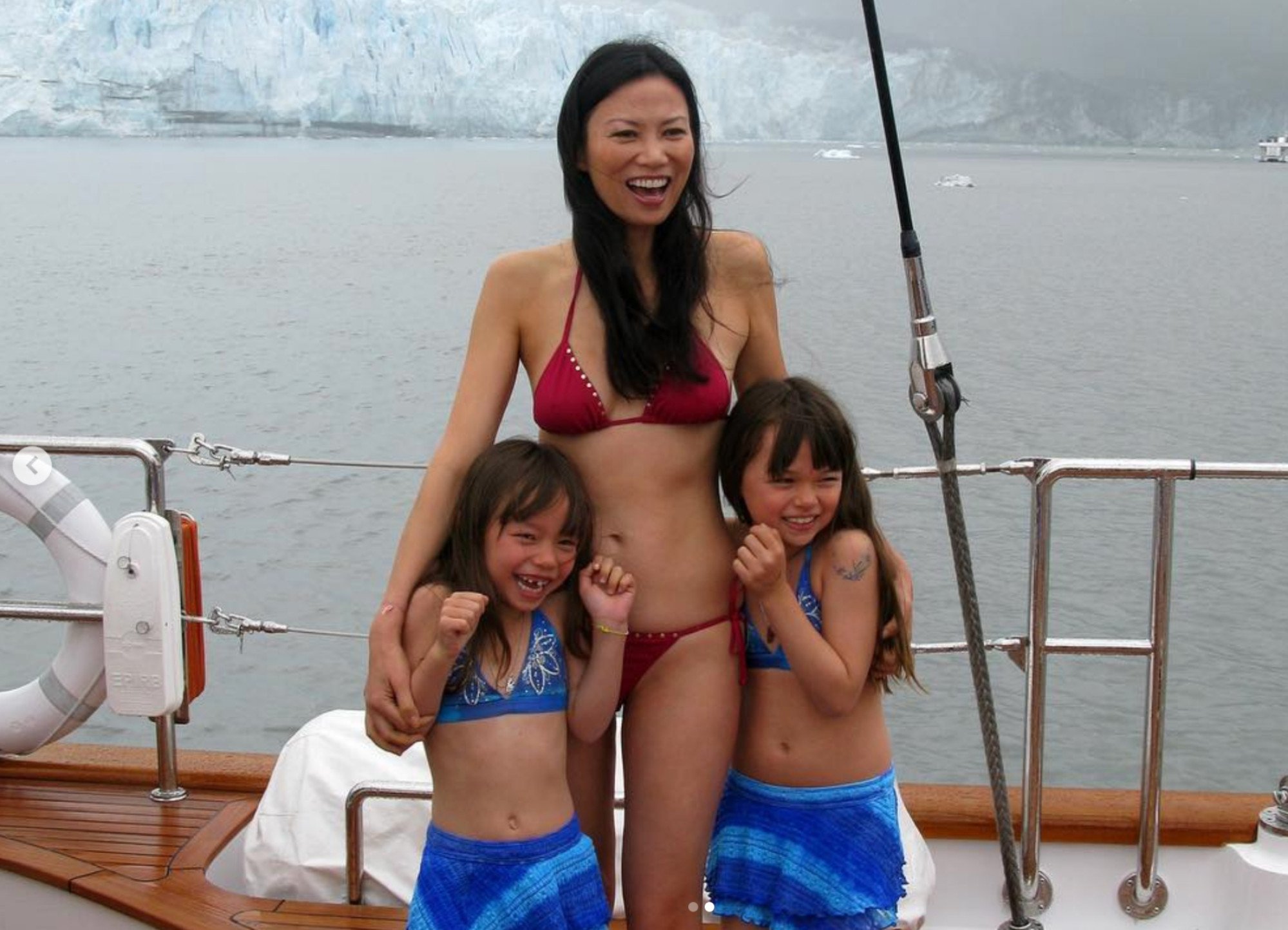 So, who are these brunette beauties and are they set to inherit any of their 91-year-old dad's US$18 billion fortune?
They were raised in New York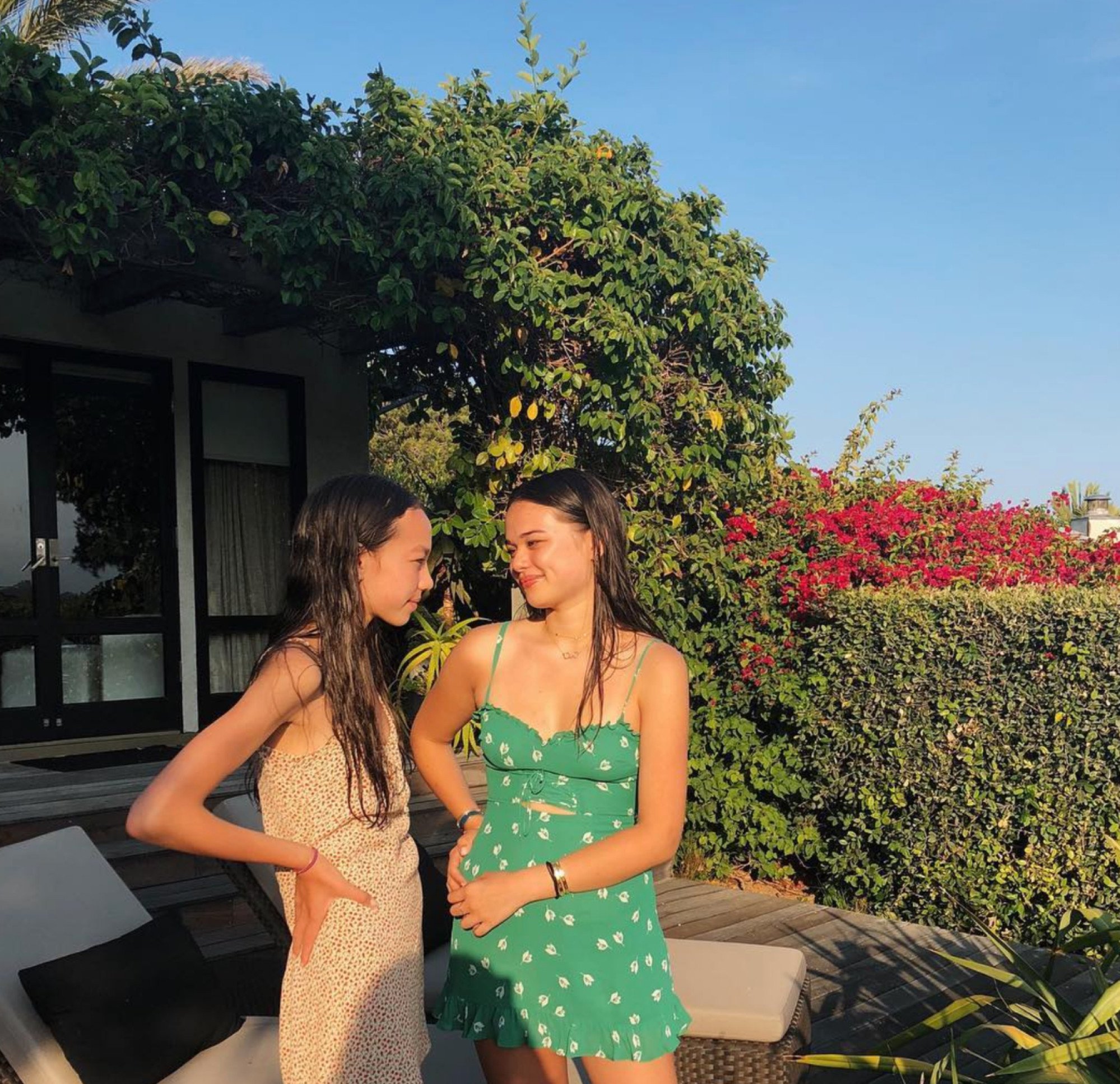 Grace was born in New York in 2001 and her younger sister Chloe followed two years later. They both grew up in Manhattan and attended the prestigious Brearley School. The two spent much of their time shuttling between family mansions across Los Angeles, Beverly Hills and Arizona, as per Guest of a Guest.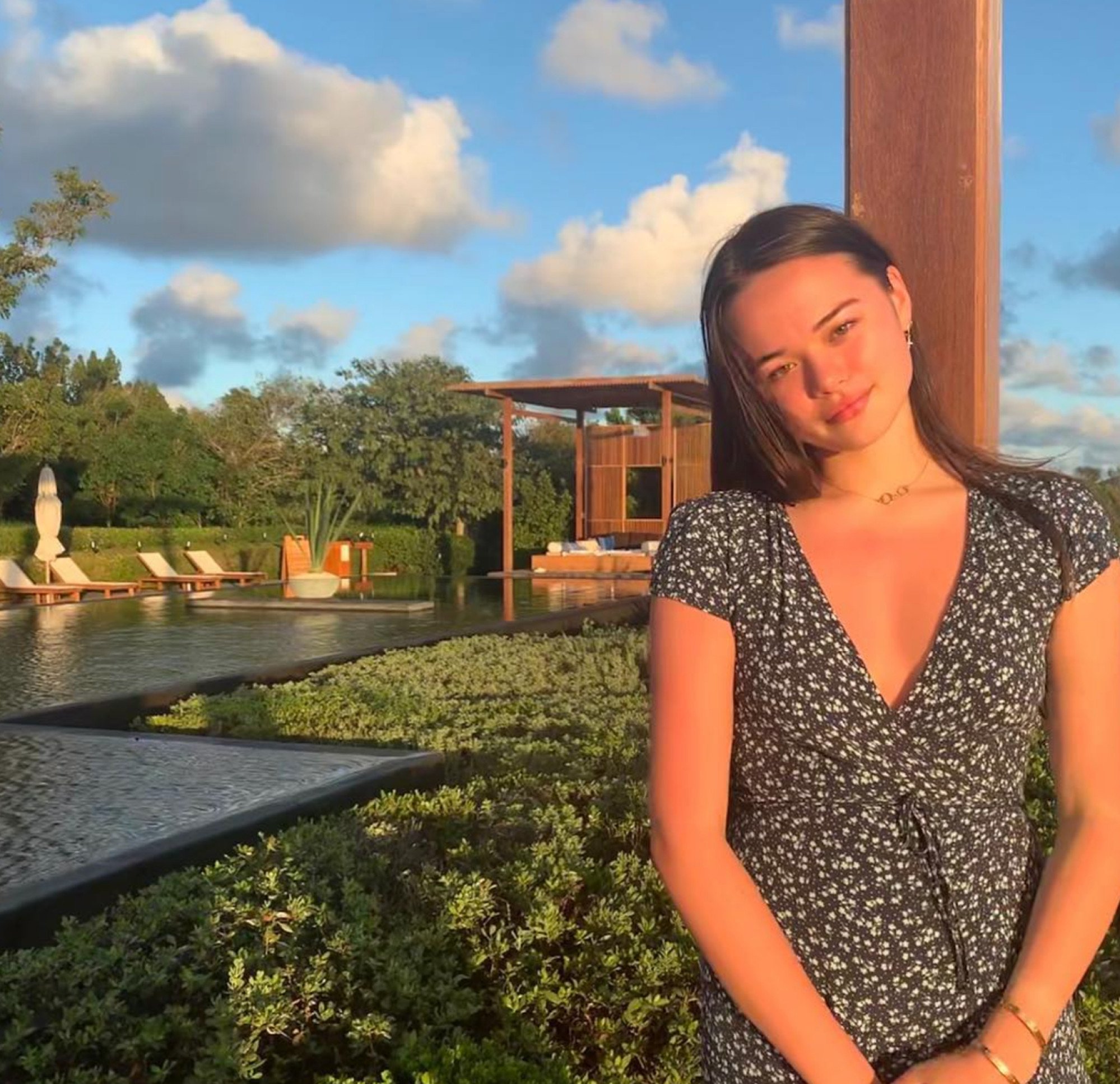 According to her LinkedIn, Grace is currently completing her bachelor's degree in history and East Asian literature at Yale, and has done internships at WeWork, The Wall Street Journal, Goop, Fox News, Charlotte Tilbury and now, Pace Gallery.
CNN Business reports that Chloe studies at Stanford. Both being half-Chinese, the youngest Murdochs are also both reportedly fluent in Mandarin.
A billionaire's upbringing
Guest of a Guest reports that the girls have been seen taking a sailing boat out with friends, as well as embarking on luxurious safaris, private jets and birthday parties in St. Tropez – it's no surprise that Chloe and Grace took up the perks of the billionaire life.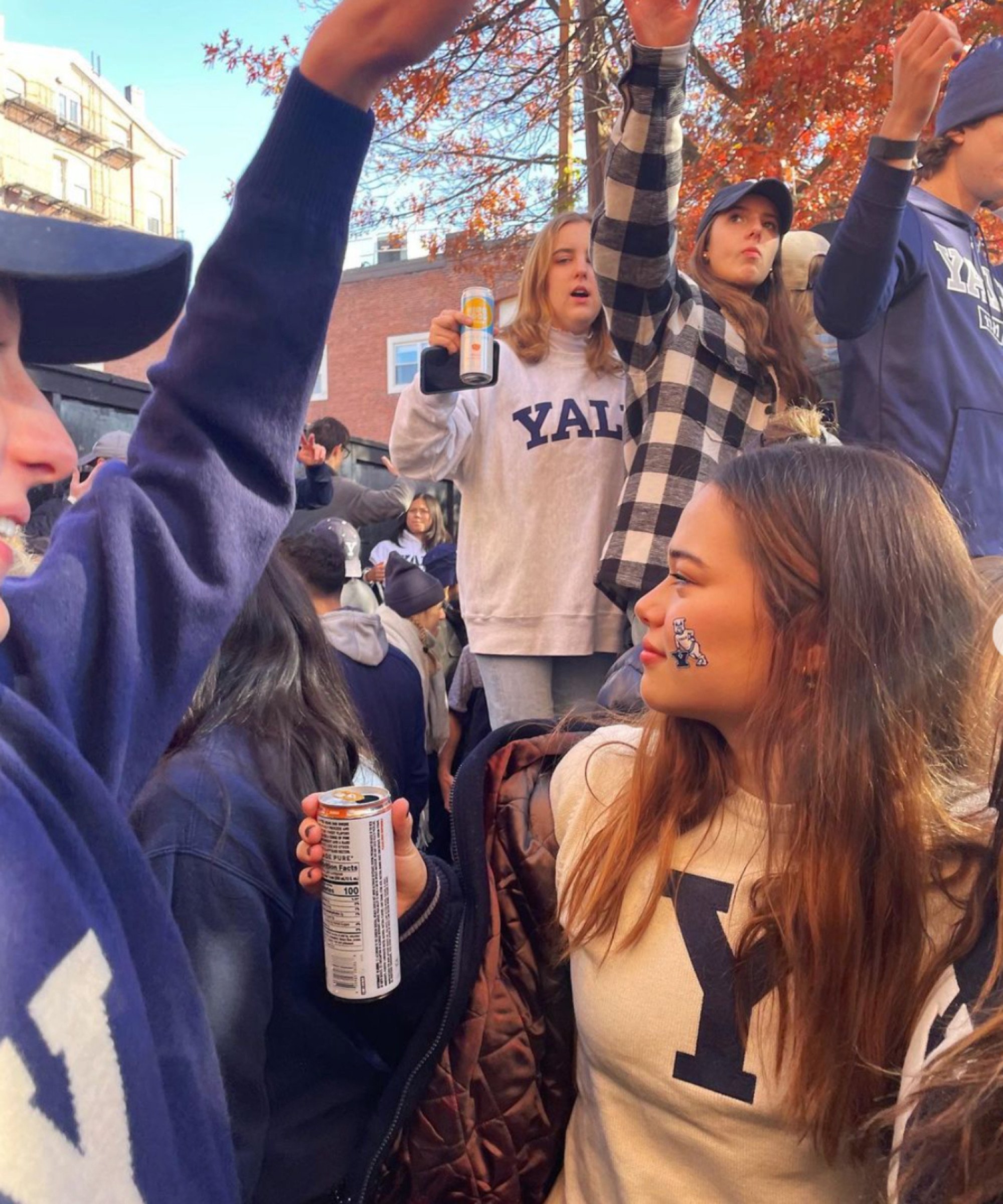 Yet despite their family's enormous wealth, the daughters showcase their apparently rather modest lifestyle too. Grace's Instagram – which boasts just 14,000 followers, including
Olympics icon Eileen Gu
and
Russian socialite Dasha Zhukova
, features snippets of her "normal" college life, from rooftop parties with friends to picnics and road trips. You'd hardly know she's the daughter of America's 31st richest person (according to Forbes). Chloe's Instagram account remains private.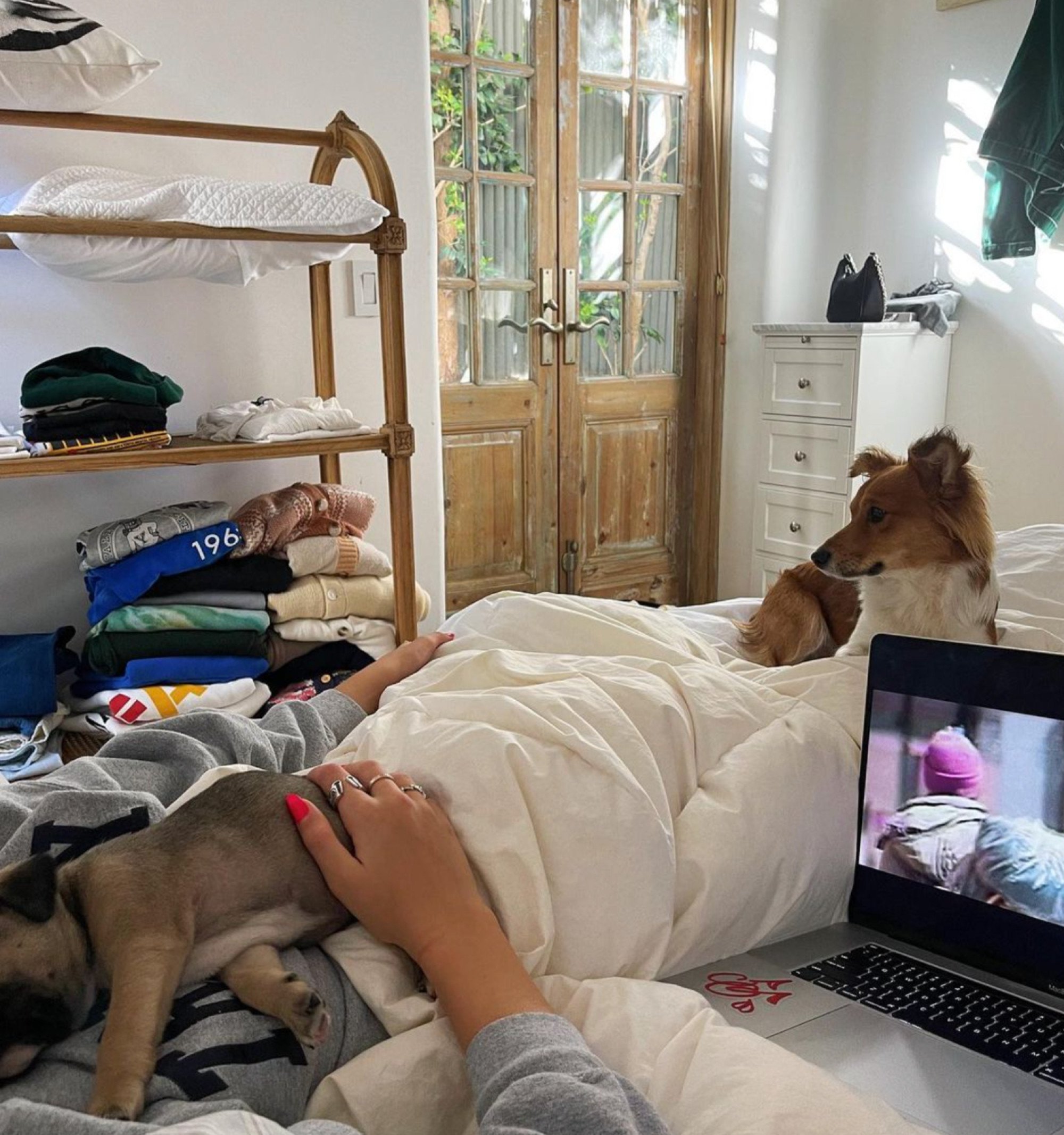 In one photo posted by Grace, she shared a glimpse into what looks like her very modest university dorm, and she tagged her sister in the post.
Tony Blair, Nicole Kidman and Hugh Jackman are their godparents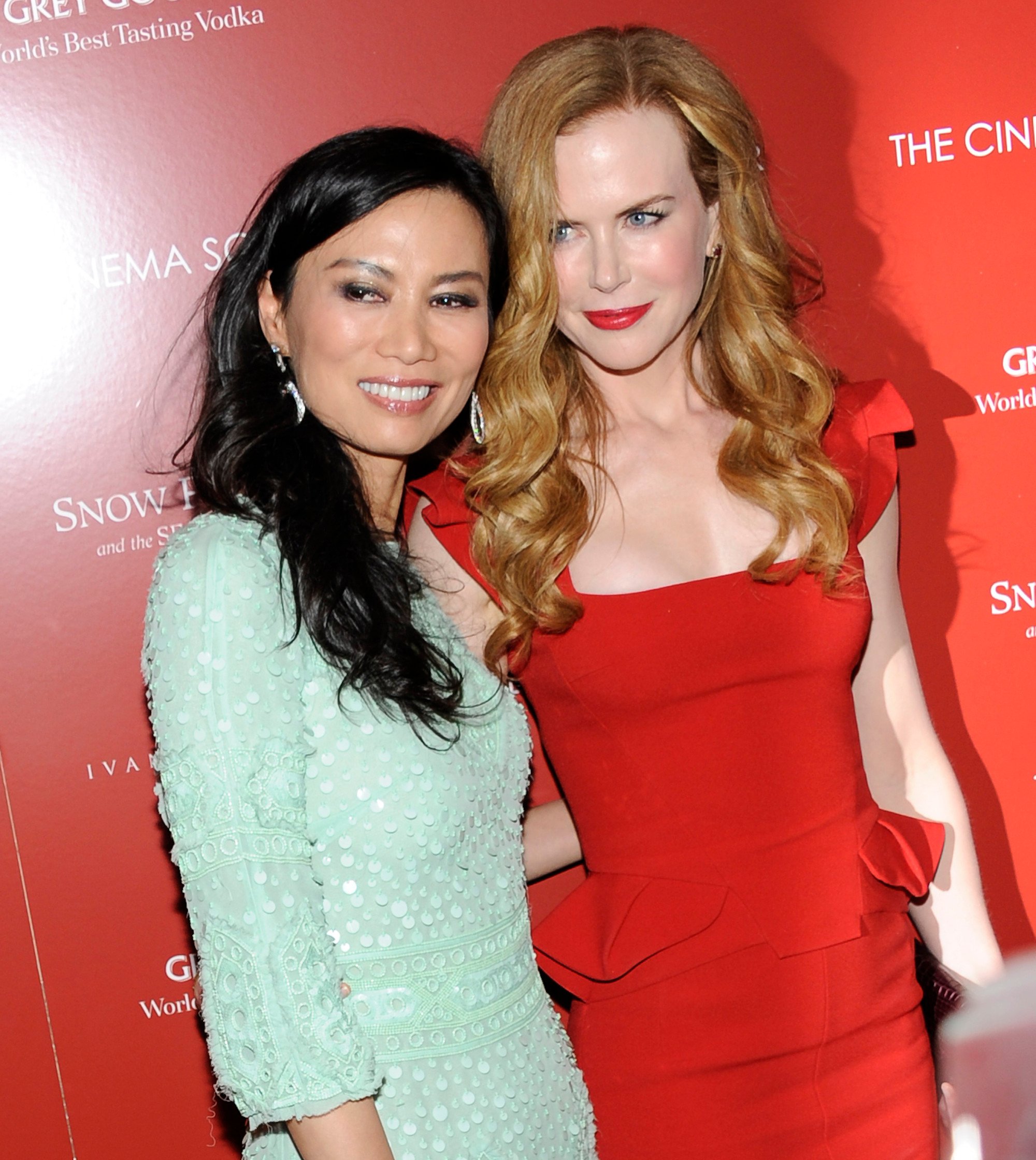 With famous parents, Grace and Chloe are well connected to Hollywood's inner circle. Mum Wendi Murdoch, who's friends with
Kushner and Ivanka Trump
, is particularly in with the crowd but has also courted controversy over the years.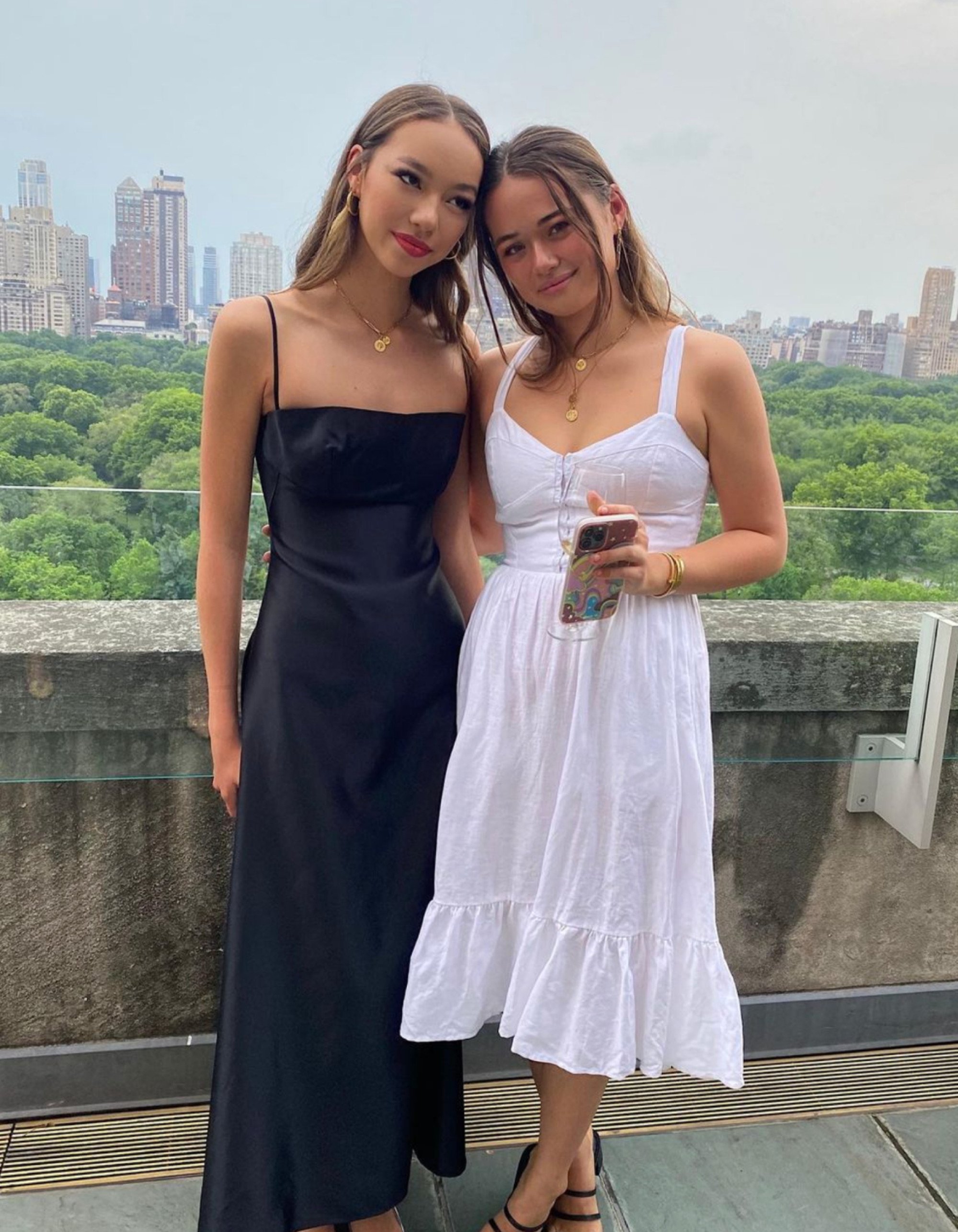 But mum's drama aside, Grace and Chloe have more famous faces to add to their extended family tree. In 2020, The Guardian confirmed that Australian veteran actors Nicole Kidman and Hugh Jackman became godparents to the young Murdochs at a baptism in Jordan. The nation's Queen Rania proceeded to take Kidman, Jackman, the Murdochs and Ivanka Trump on a tour of the country's best-known tourist sites after the ceremony.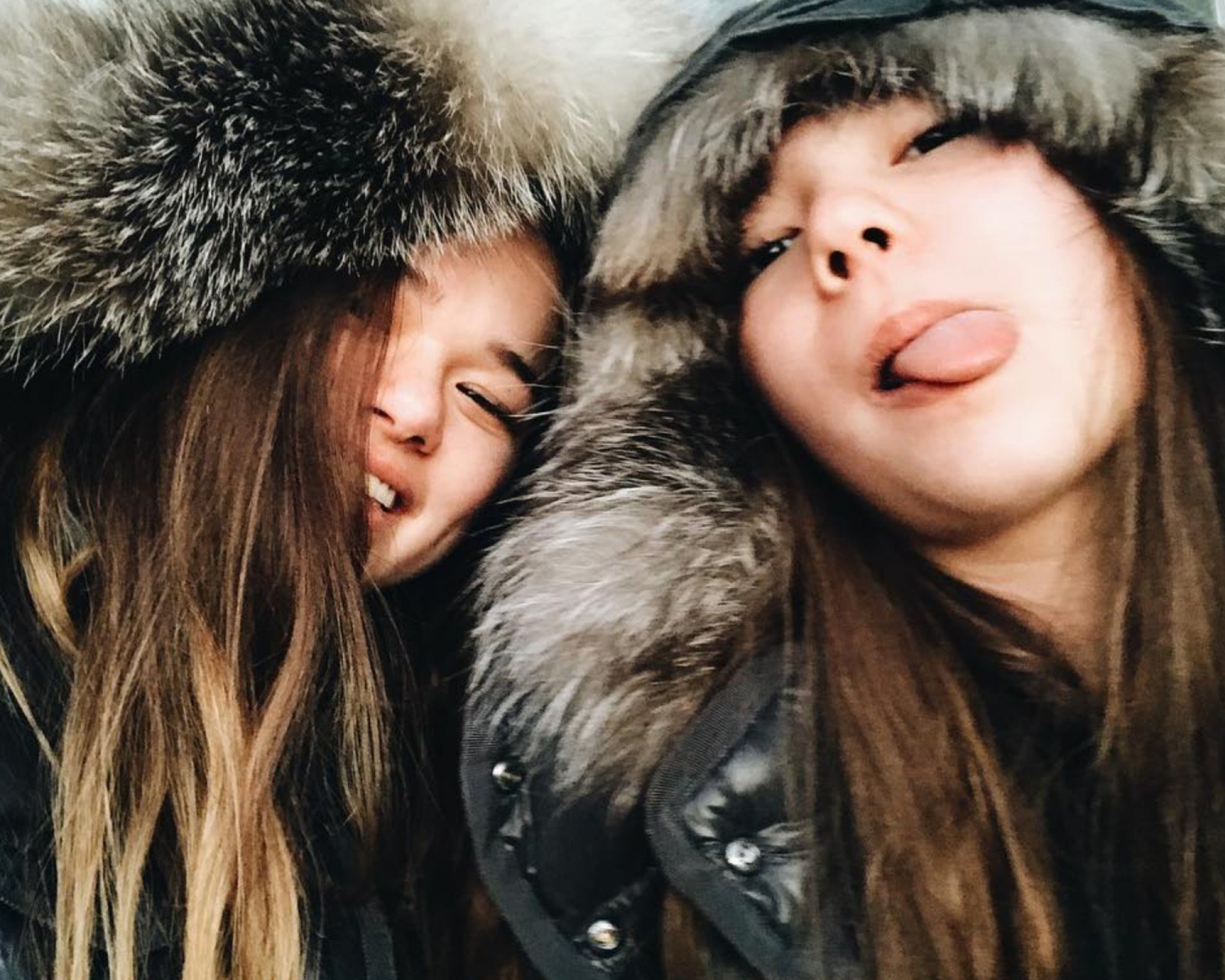 Tony Blair, former prime minister of Britain, is also a godfather to Grace, per The Hollywood Reporter. Things may have got awkward in 2014 when Deng and Blair were caught up in largely unsubstantiated rumours of an alleged extramarital affair – denied by all parties.
The nanny drama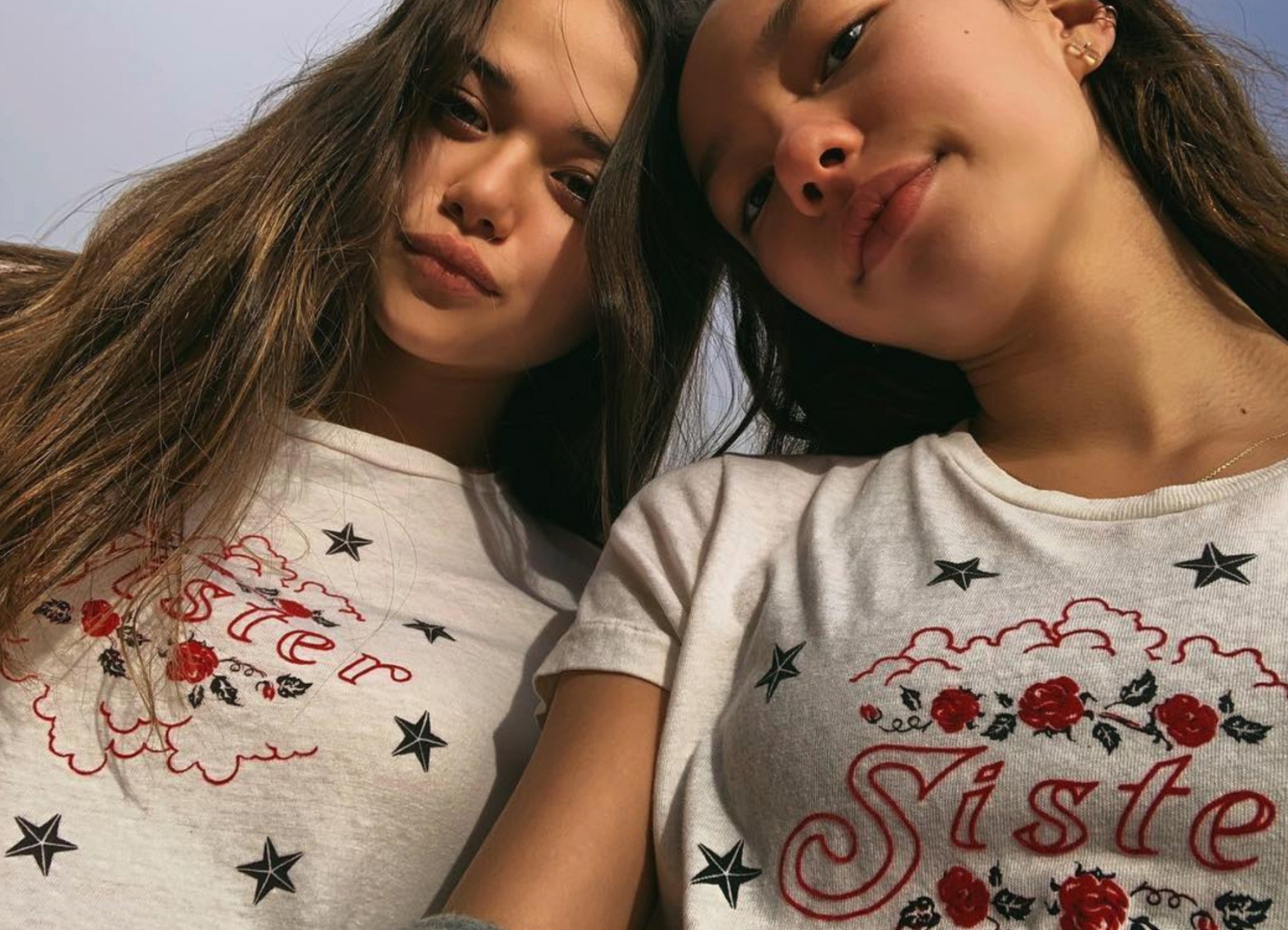 In 2012, a former nanny to the Murdoch household spoke to Gawker about her alleged year-long "war zone" experience working for the family. Hsu Ying-shu said that staff members included two secretaries, one cook, two housekeepers, a nanny, a tutor and one part-time laundry person. She said "everyone who works for [Wendi] hates her and is scared of her". Hsu called Rupert "calm" and a "gentleman" in comparison.
She said that if Chloe wanted the nanny's lunch, Deng would give it to her without getting Hsu another one. Meanwhile, Hsu claims that Deng told then-10-year-old Grace to be "skinny like a movie star". The former nanny now lives on social security, per The Hollywood Reporter.
Related to Mick Jagger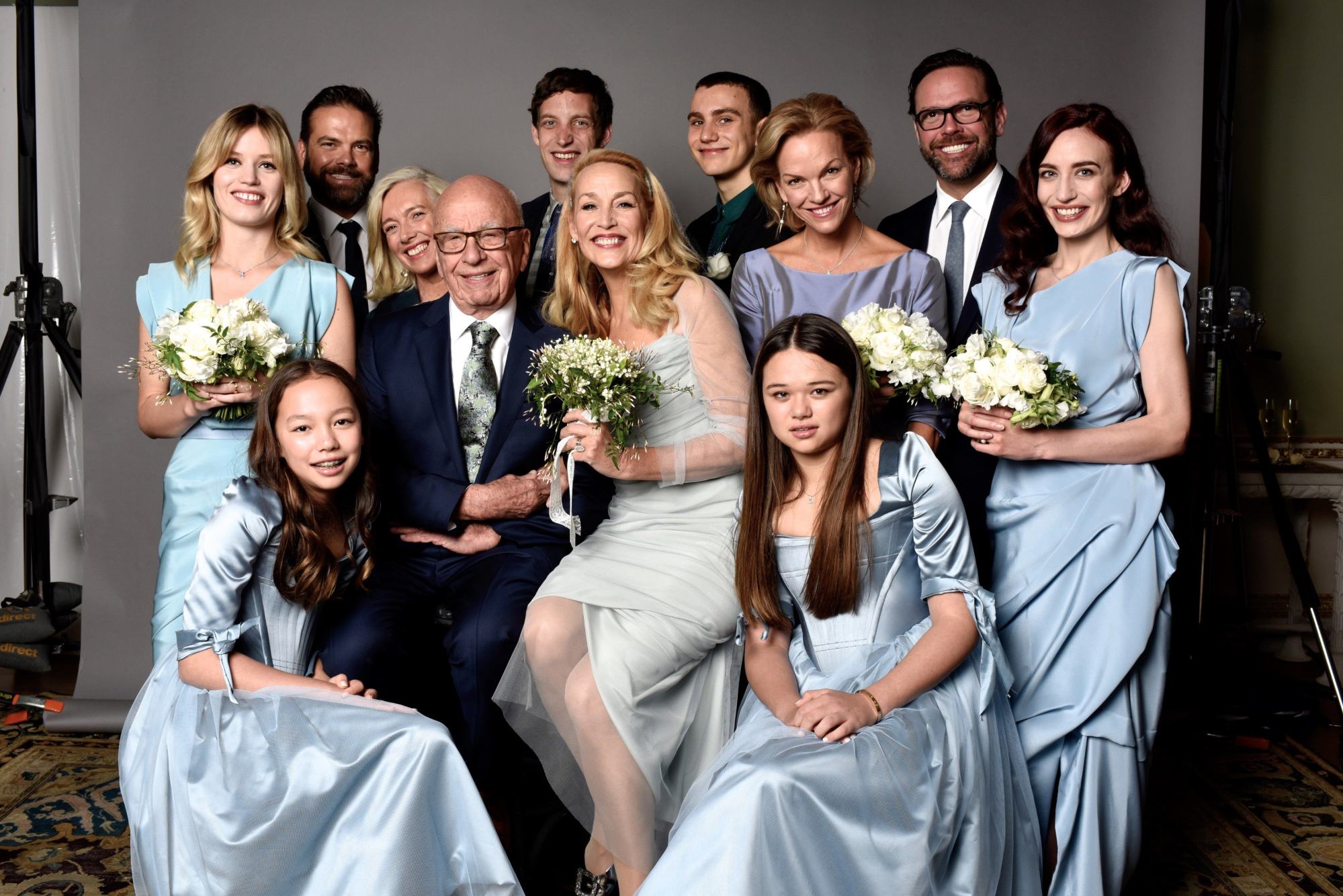 After Murdoch's divorce from Deng, the billionaire married Jerry Hall, a long-time partner of rock legend Mick Jagger. That means Chloe and Grace added step-siblings Georgia May Jagger, Elizabeth Jagger, Gabriel Jagger and James Jagger to their growing family.
In August, however, Hall filed for divorce from Rupert, but the two "remain good friends", Rupert's lawyer said in a joint statement for the couple, according to Town and Country.
Are they set to inherit the empire?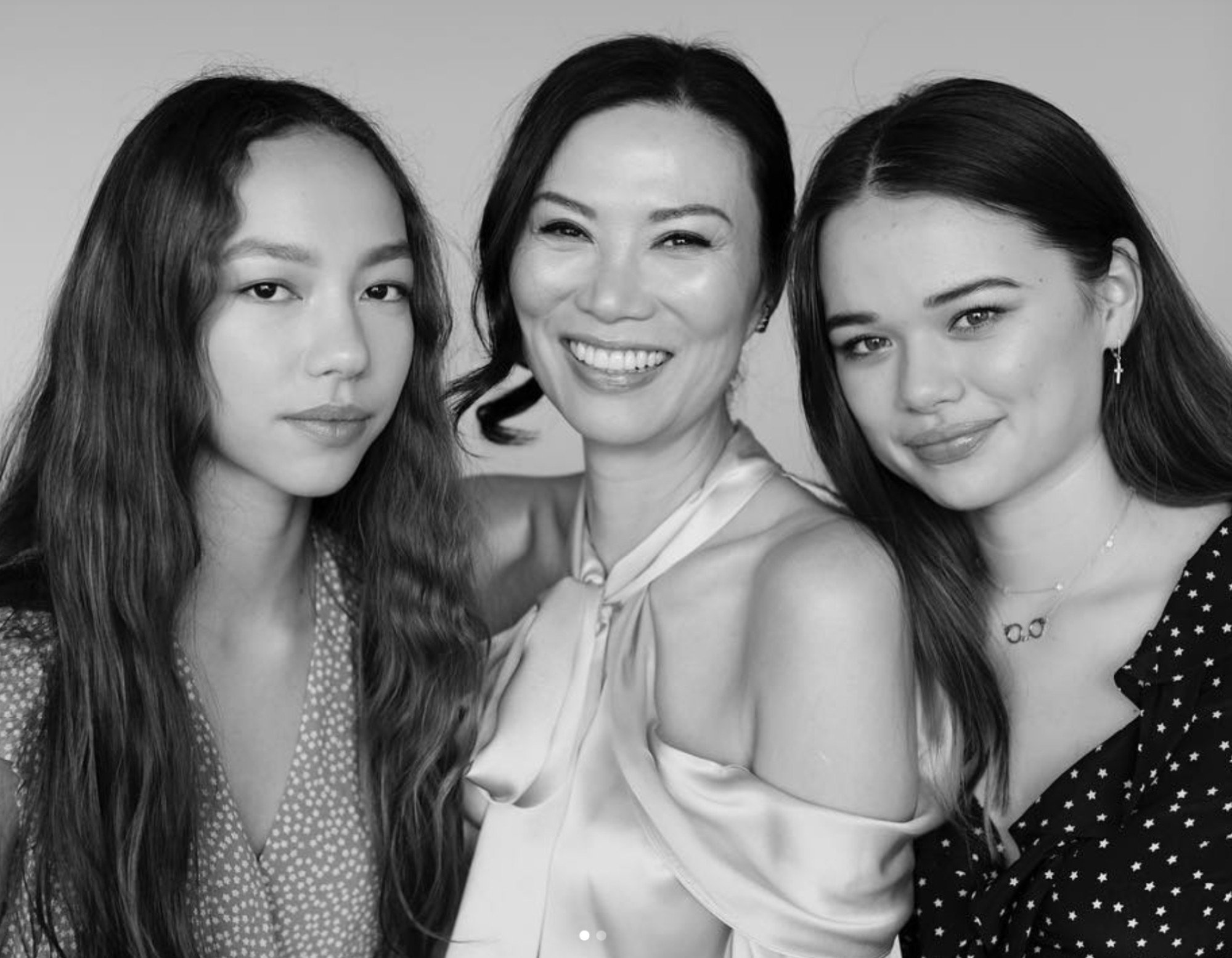 Yes. All of Rupert Murdoch's six children are direct beneficiaries of the Murdoch Family Trust which makes around US$12 billion a year thanks to the sale of 21st Century Fox to Disney, according to Verdict UK in 2018. The girls' step-siblings include Lachlan, James, Elisabeth and Prudence.
According to The Financial Times, unlike their step-siblings, Chloe and Grace have no voting shares in the trust and have trustees to help manage their stakes.

Rupert Murdoch apparently met his third wife Wendi Deng Murdoch while she was interning in Hong Kong at Star TV; they have two daughters, Grace and Chloe
At 21 and 19, the siblings appear to live a surprisingly low-key lifestyle, though they are no strangers to private jets, lavish holidays and family mansions