Meet Hugh Jackman's wife of 26 years, Deborra-Lee Furness: 13 years older than her Marvel star husband, the Australian actress is an avid champion of adoption and children's rights
Hollywood relationships are notorious for
often being short-lived
, but Aussie actors
Hugh Jackman
and Deborra-Lee Furness have battled back the stereotypes with their successful 26 years and counting of marriage. While Jackman has made an international name as a versatile and award-winning actor, Furness is actually not that far behind him and has her own accolades, be it in showbiz or in life. For the unacquainted, here's what you need to know about her.
She studied in the US before returning to Australia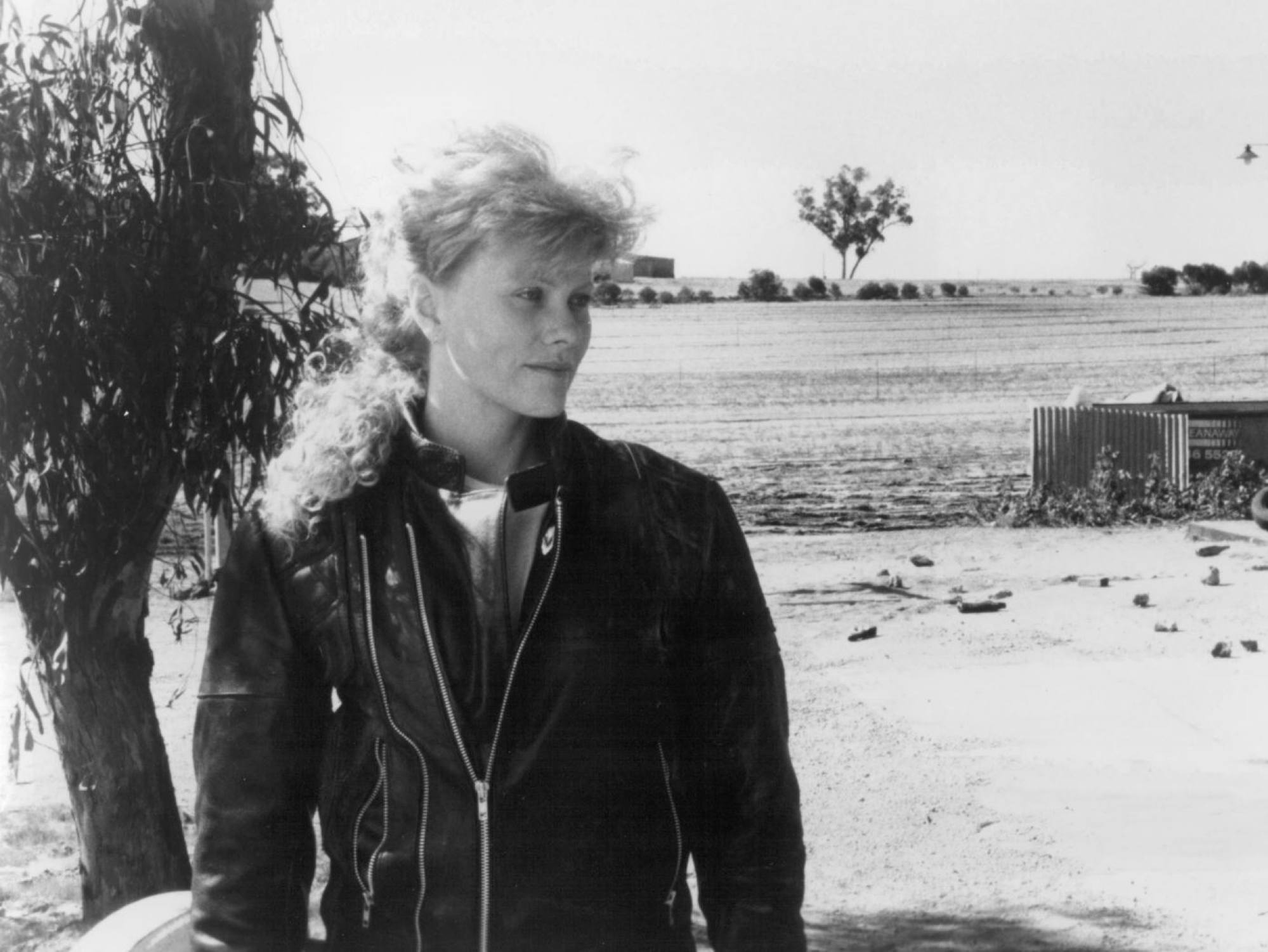 Born and raised in Australia, Furness pursued acting studies in the US when she enrolled in the American Academy of Dramatic Arts in New York City. After graduation in the early 80s, she snagged an acting gig and later appeared in the US prime-time soap opera Falcon Crest, before returning to Australia.
She is 13 years older than her hubbie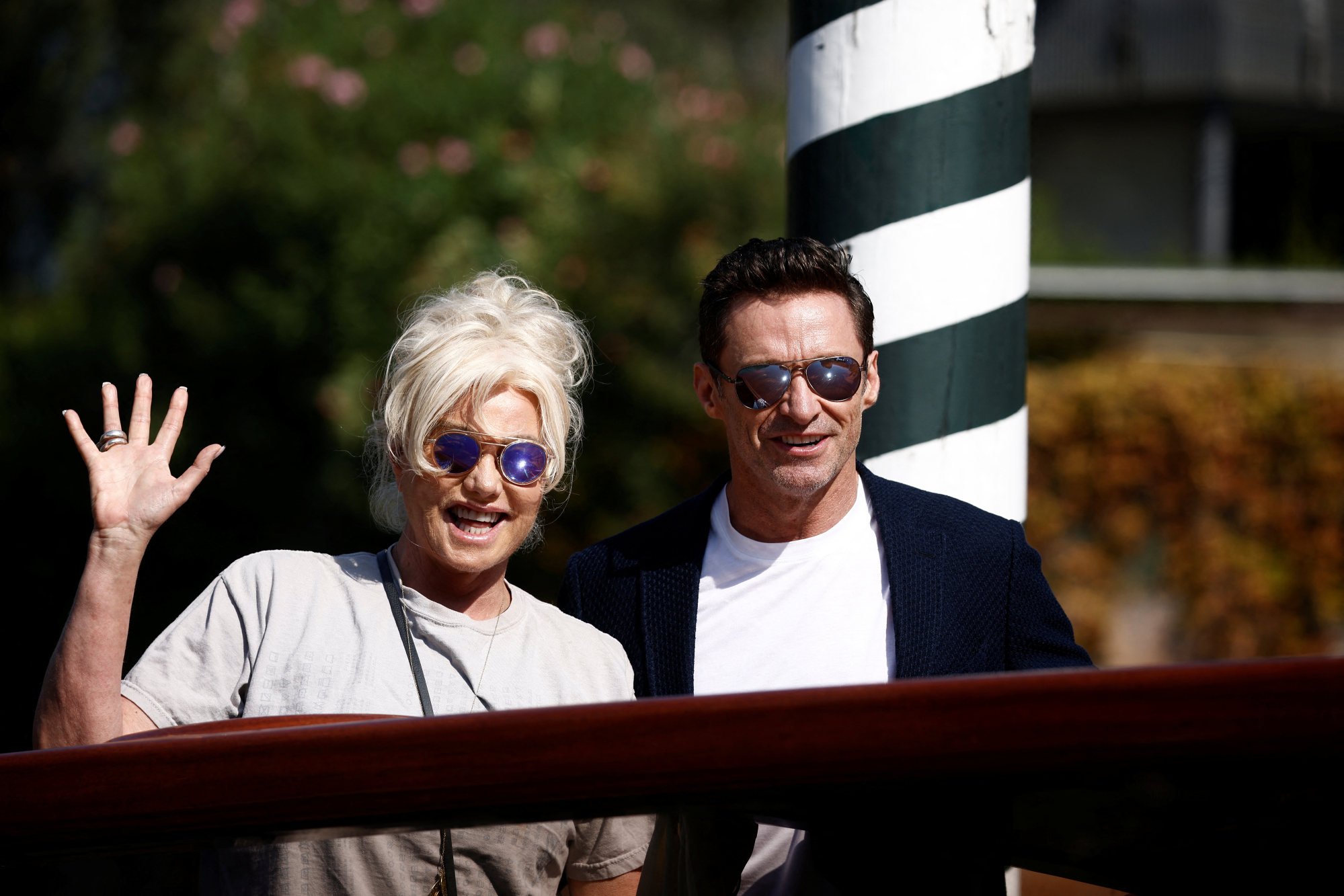 As the saying goes: "age is just a number", Furness proves that the 13-year-old age gap with Jackman means nothing. According to People, Jackman was 27 and Furness was 40 when they first met in 1995 through Australian television show Correlli ‒ the former fell in love at first sight and made the first move by asking Furness out.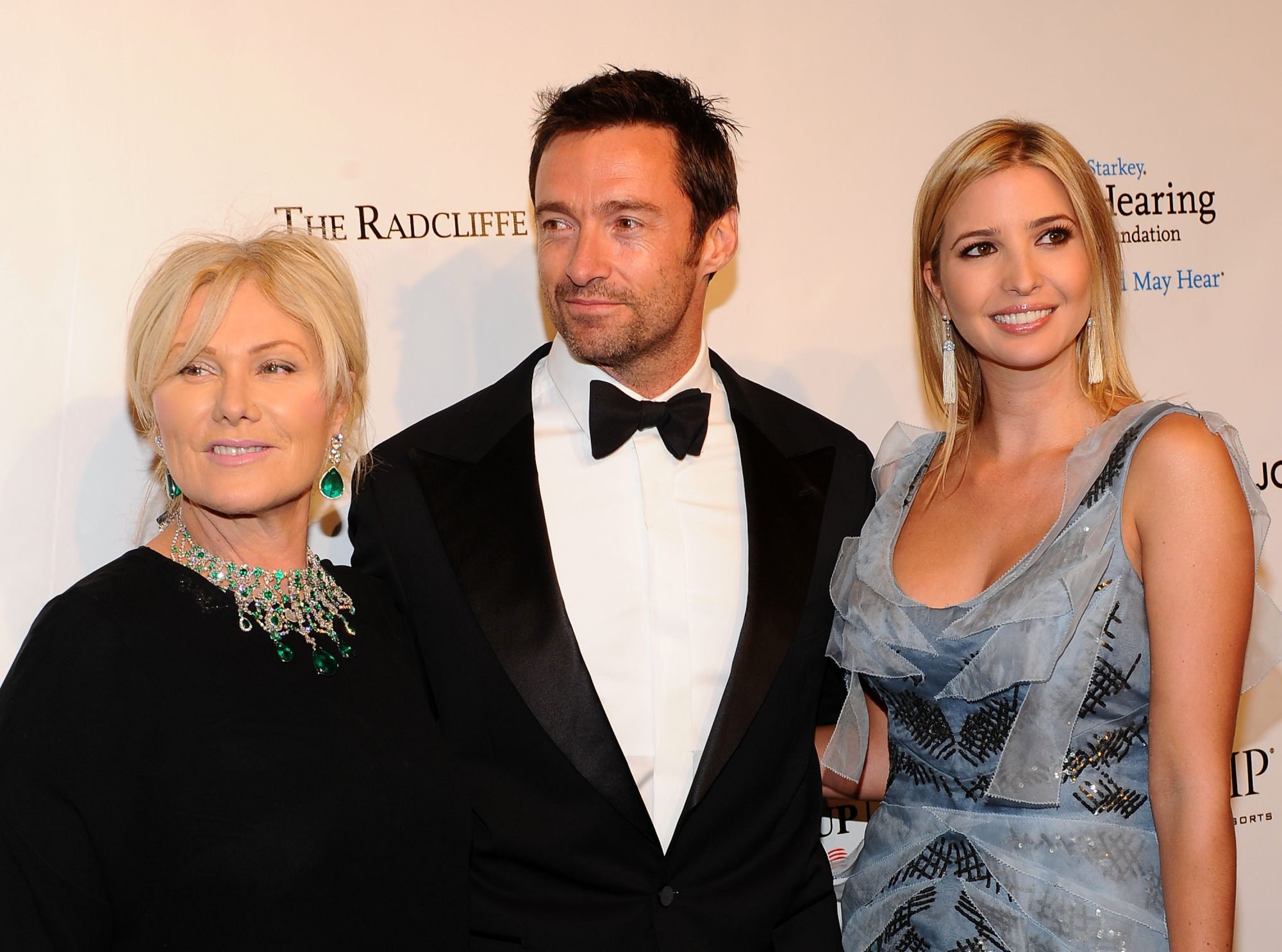 Although Furness initially had second thoughts about dating someone younger than 30, Jackman managed to win her over and apparently proposed just four months into the relationship.
Named NSW Australian of the Year in 2014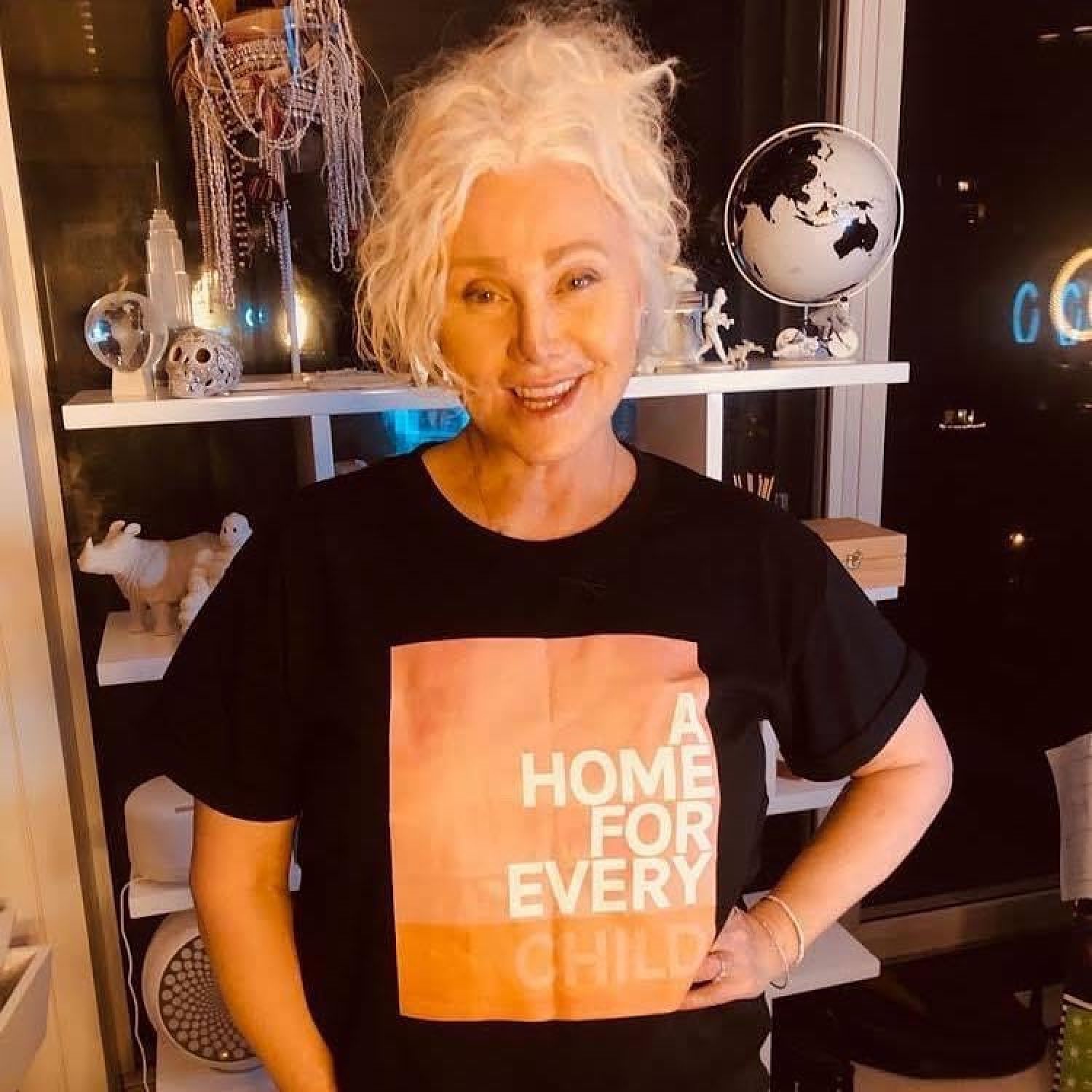 After the couple
adopted two children, Oscar Maximilian and Ava Eliot
, Furness began to lead adoption campaigns. Her efforts included launching the National Adoption Awareness Week in 2008 to bring to light the difficulties faced by Australian families during the process of adoption.
That's not all ‒ she also started the Jackman Furness Foundation for the Performing Arts, which supports art students and emerging performing artists. Her contributions to society were recognised and Furness was named NSW Australian of the Year in 2014. She is also the founder of Adopt Change, an NGO that works towards a home for every child.
And she's an award-winning actress herself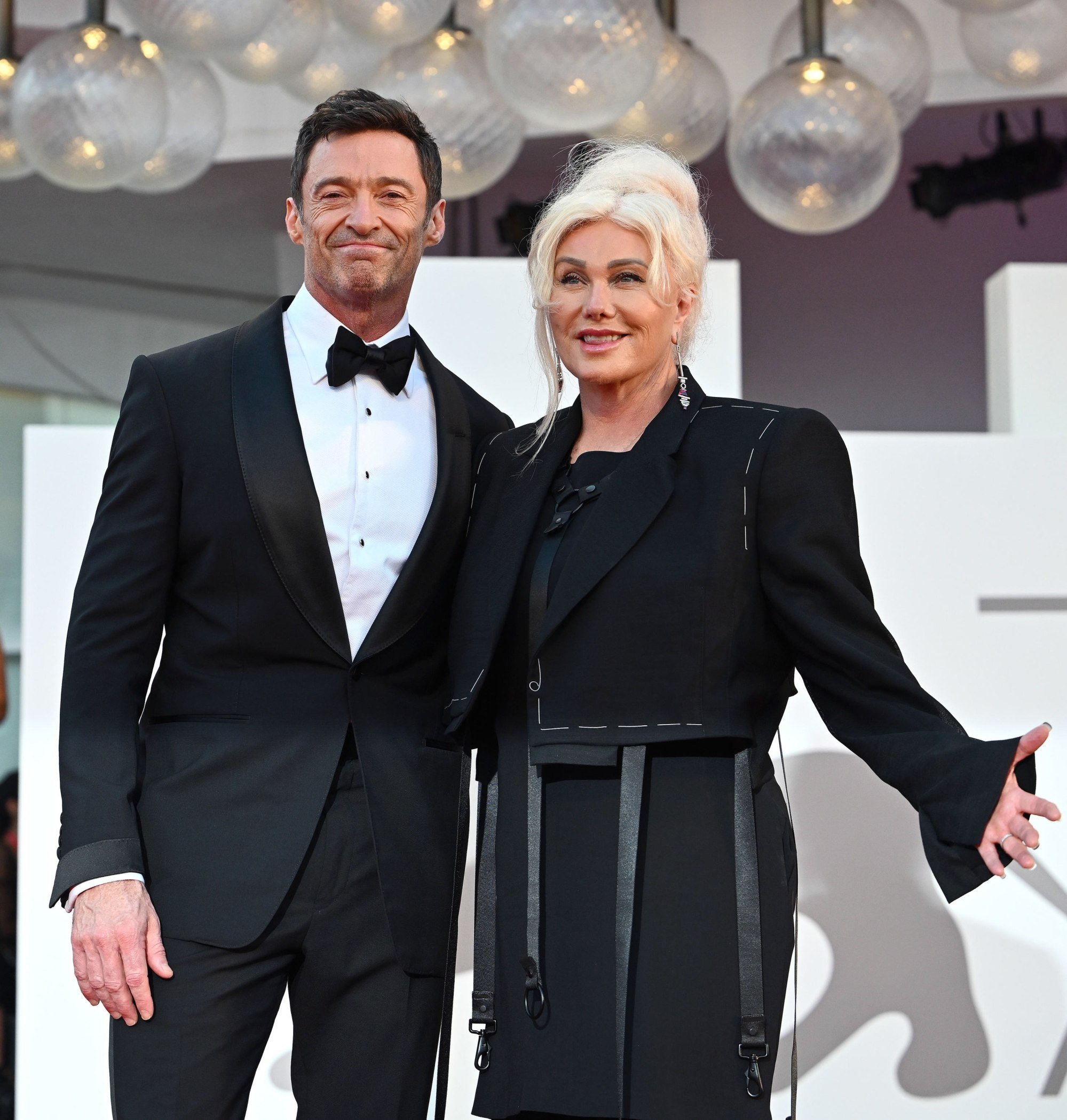 Furness only rose to fame years after her breakout role in the film Shame in 1988. She received best actor awards from the Film Critics Circle of Australia and Seattle International Film Festival.
She has a net worth of some US$50 million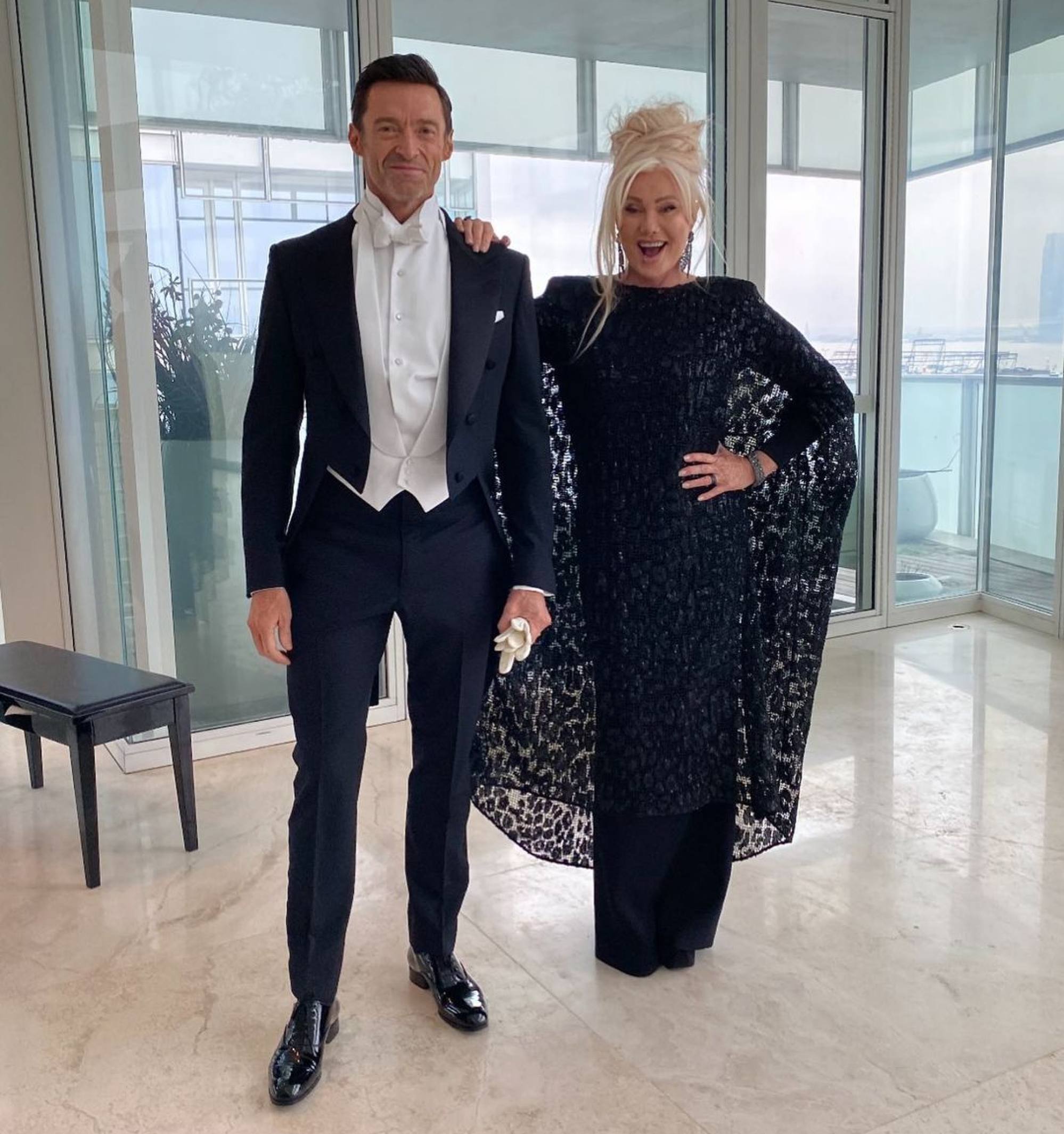 According to Celebrity Net Worth, Furness has a net worth of US$50 million, with a majority of it attributed to Jackman. In 2012, the couple bought a triplex flat in New York City for US$21 million, which is currently said to have a selling price of US$40 million per unit. Since the three units come up to 11,000 square feet, they even have the space to include a workout studio and a sauna room.

A love story for the ages: Jackman proposed to Furness after only four months of dating, despite the age gap … now, 26 years later, they're still going strong
Furness is worth US$50 million, and splashed a chunk of her wealth on purchasing a triplex flat in New York City with Jackman for US$21 million in 2012