Why has Beyoncé finally let Kim Kardashian into her inner circle? After years of tension, Kanye's feuds with Jay-Z and the Wests' Trump ties, Queen B is now publicly 'friends' with the reality star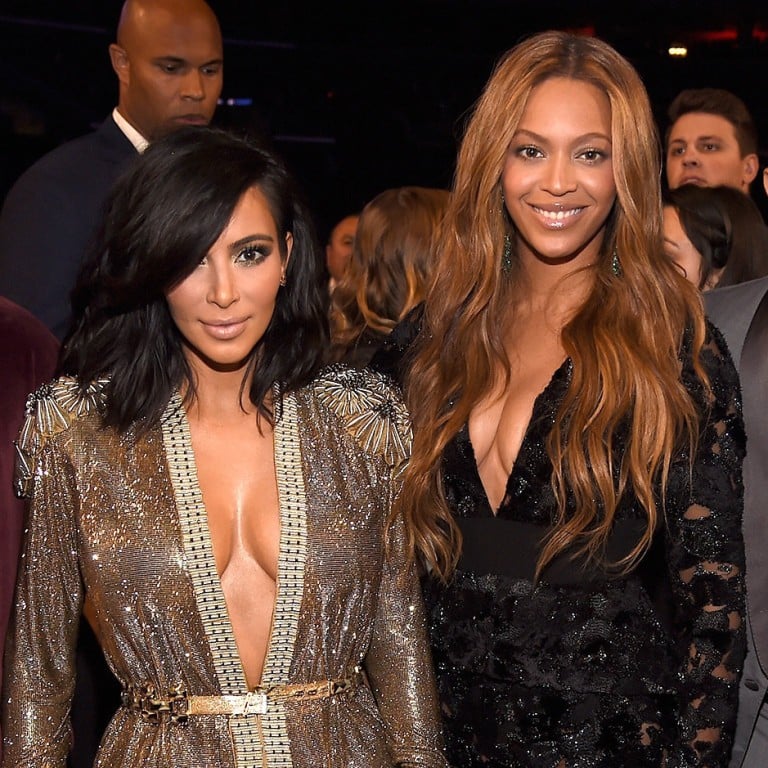 It's no secret that Kim Kardashian and Beyoncé have had a strained relationship for more than a decade. When Kardashian first started dating Kanye West, media outlets pitted the two women against each other. Beyoncé is currently married to Jay-Z, West's close friend.
Kardashian and Beyoncé's relationship has been filled with missing life-changing events, public rants, political alliances and public steps to rectify the wrong. Could it be that West was the biggest obstacle in their relationship? We take you through the timeline.
Where it all began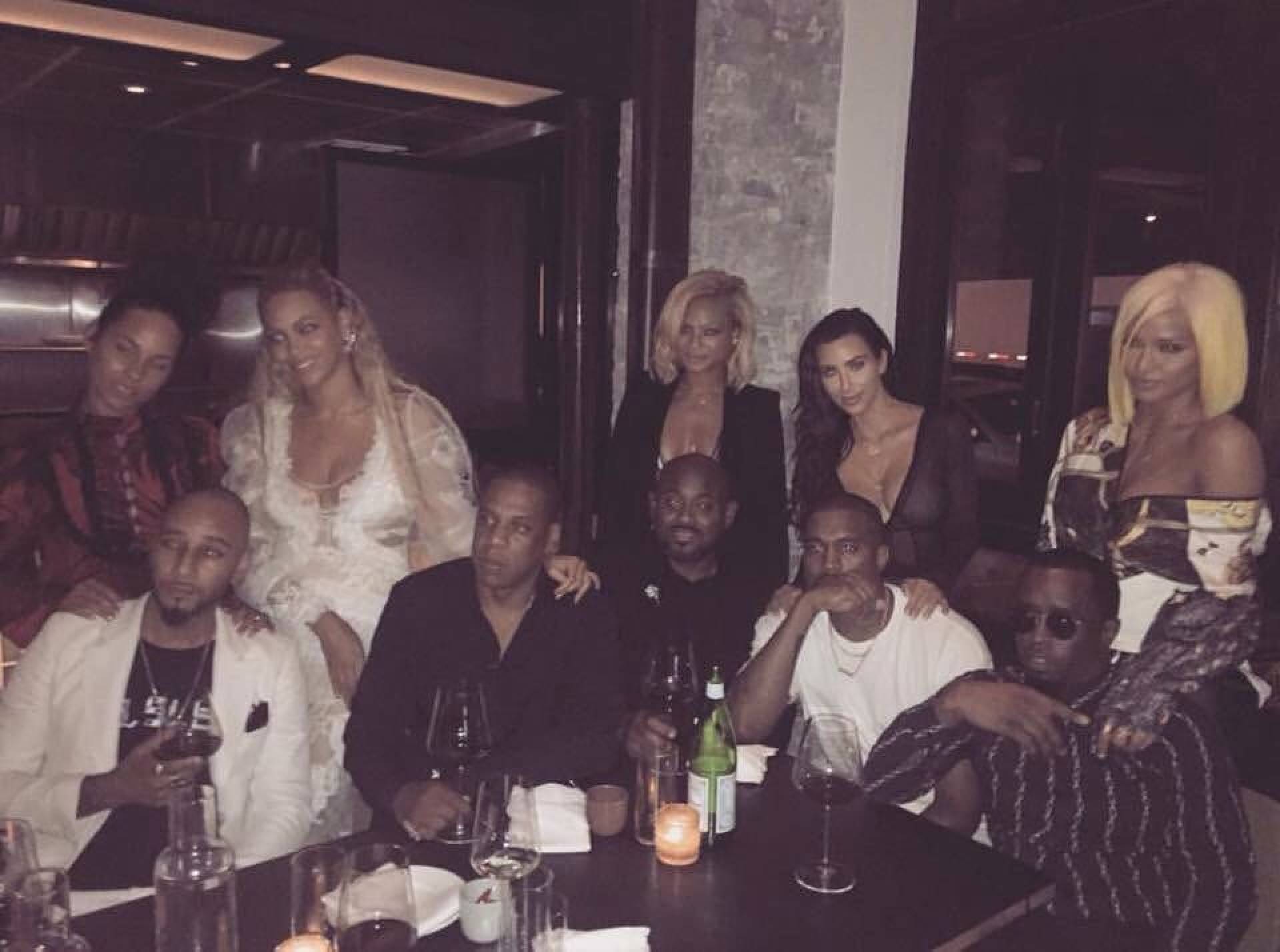 Kardashian and West started dating in 2011 and from the moment they publicly confirmed their relationship, there was speculation that Beyoncé was not Kardashian's biggest fan. Grazia reported that even though West and Jay-Z were close at the time, Kardashian and Beyoncé were barely photographed together.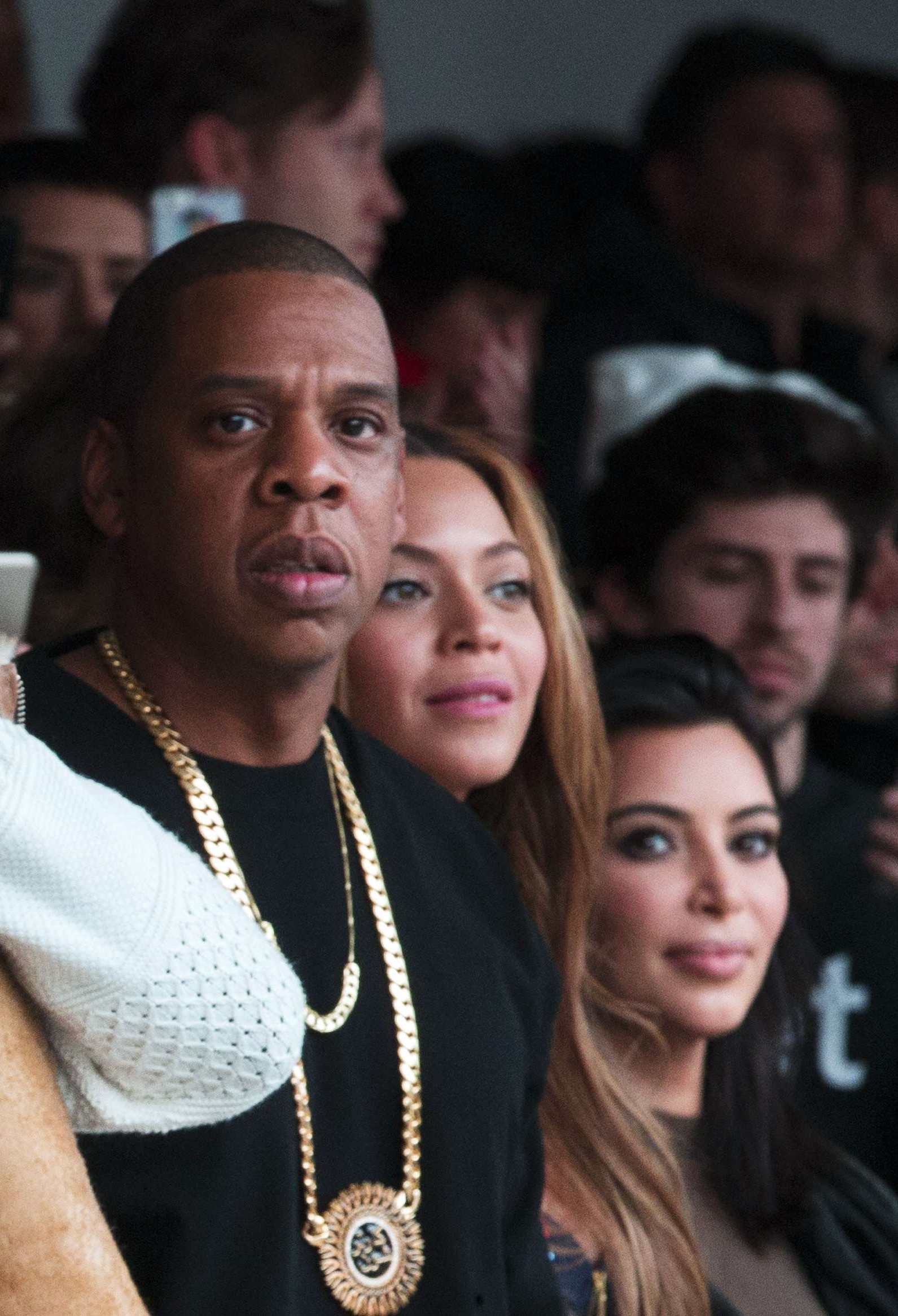 Although there were numerous rumours about why Beyoncé was not a fan of Kardashian's, British media put it down to that Queen B simply "never genuinely liked Kim", explaining that she tolerated the reality star because of her relationship with West.
The wedding diss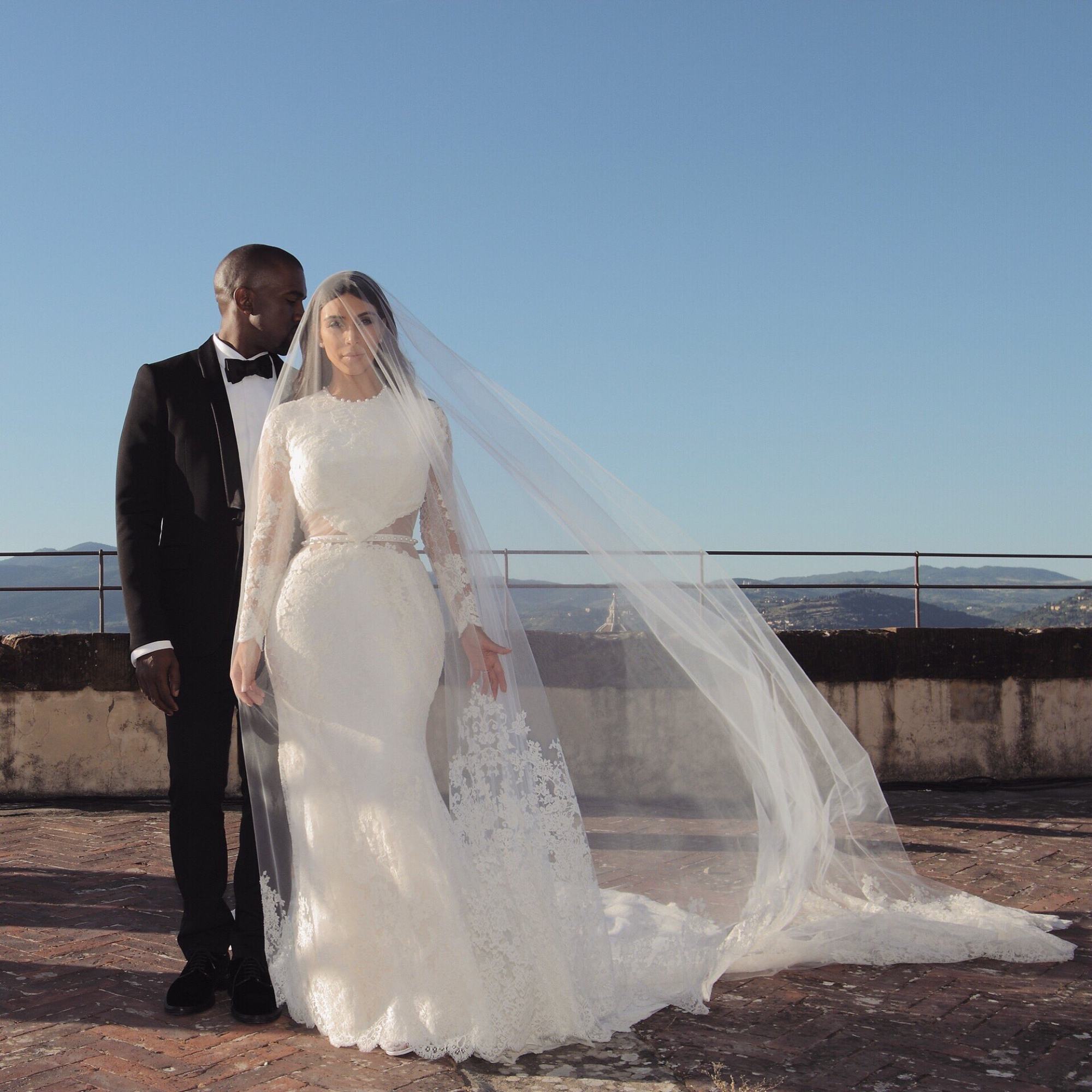 According to
Newsweek
, Beyoncé and Jay-Z skipped out on Kardashian and West's 2014 wedding. The publication claimed Rachel Roy was going to be in attendance. PopSugar reported it was Roy who sparked the infamous lift fight between Jay-Z and
Beyoncé's sister Solange Knowles
after the Met Gala in 2014, the footage of which went viral at the time.
In an interview with Charlamagne on YouTube, West said he was hurt by the Carters not attending the wedding: "I understand they were going through some things, but if it's family, you're not going to miss a wedding. I gotta state my truth."
And Jay-Z might have responded to West's comments … in a sense. In the couple's joint album, Everything is Love, Jay-Z raps on the song "Friends" about a relationship in trouble:
"I ain't going to nobody nothing when me and my wife beefing.
I don't care if the house on fire, I ain't leaving.
Ty Ty take care of my kids after he done grieving.
If y'all don't understand that, we ain't meant to be friends."
The song was released in June 2018.
Kanye West's rants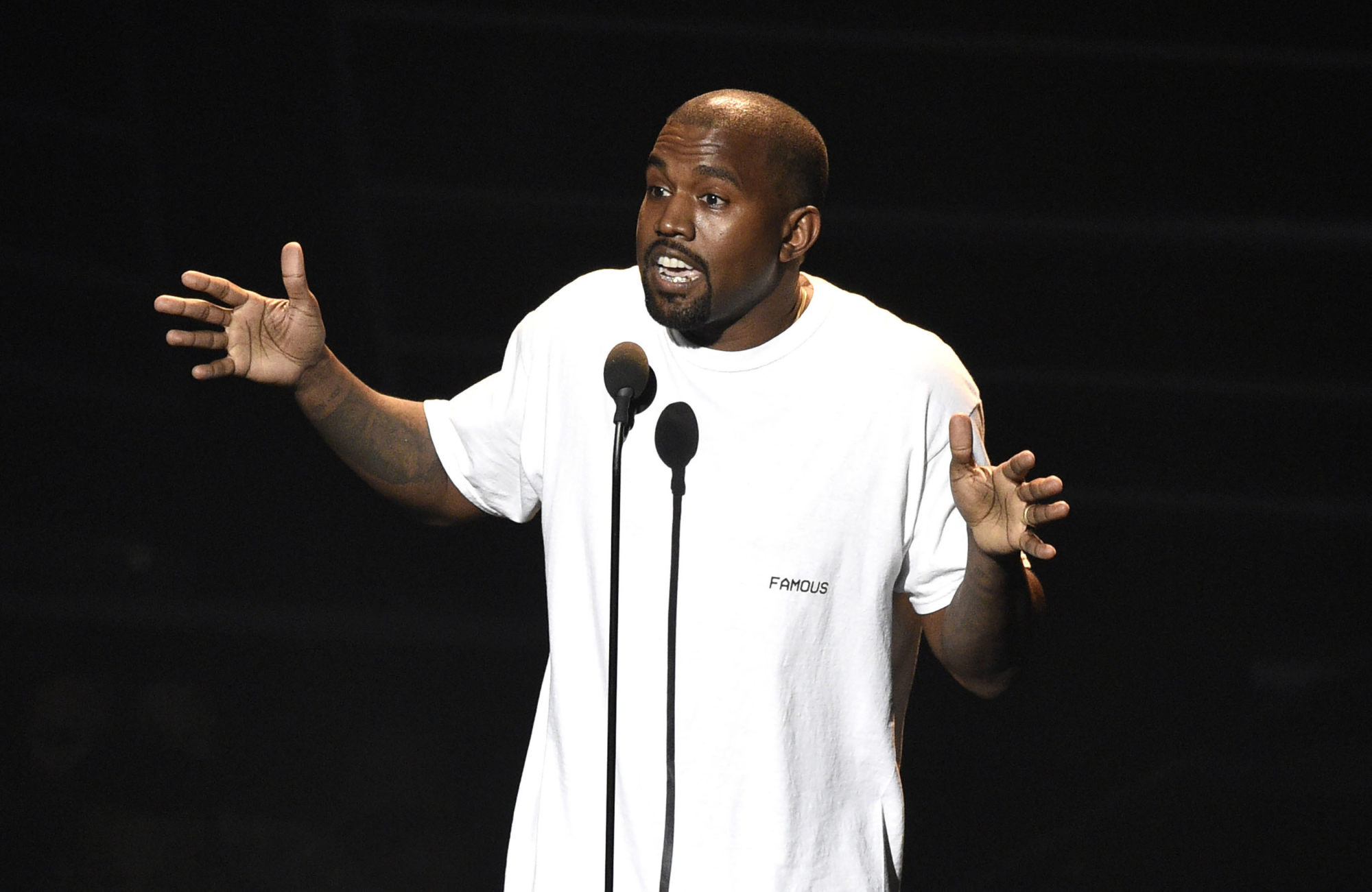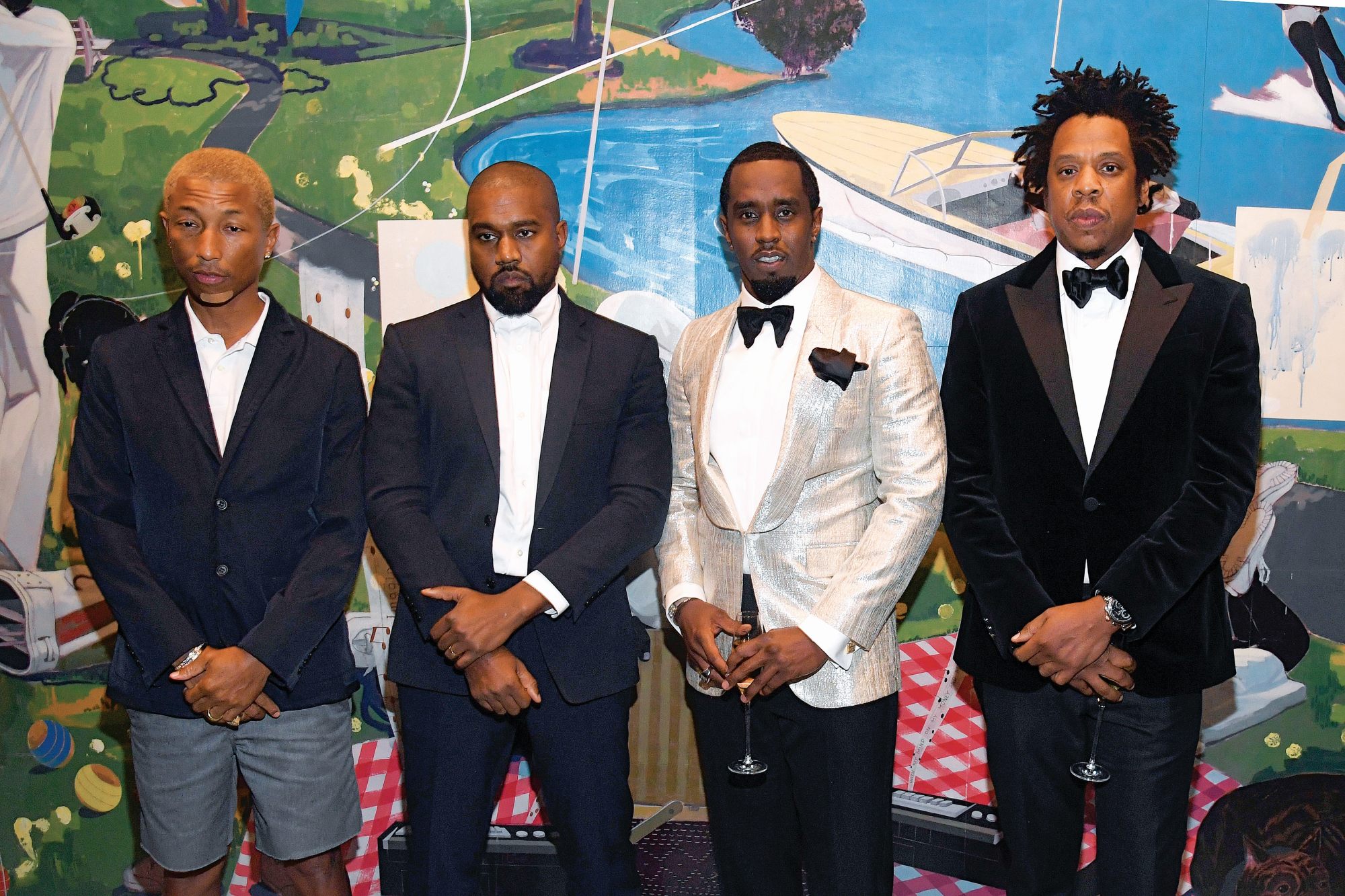 "Don't call me, after the robbery, and say 'How you feelin'?' You wanna know how I'm feeling? Come by the house."
In November 2016, West accused Beyoncé during a show in Sacramento that she had played politics when it came to winning the video of the year at the Video Music Awards earlier that year. He said "he was hurt" after he was told she would be taking the win over his songs Hotline Bling and Famous.
Renewed tension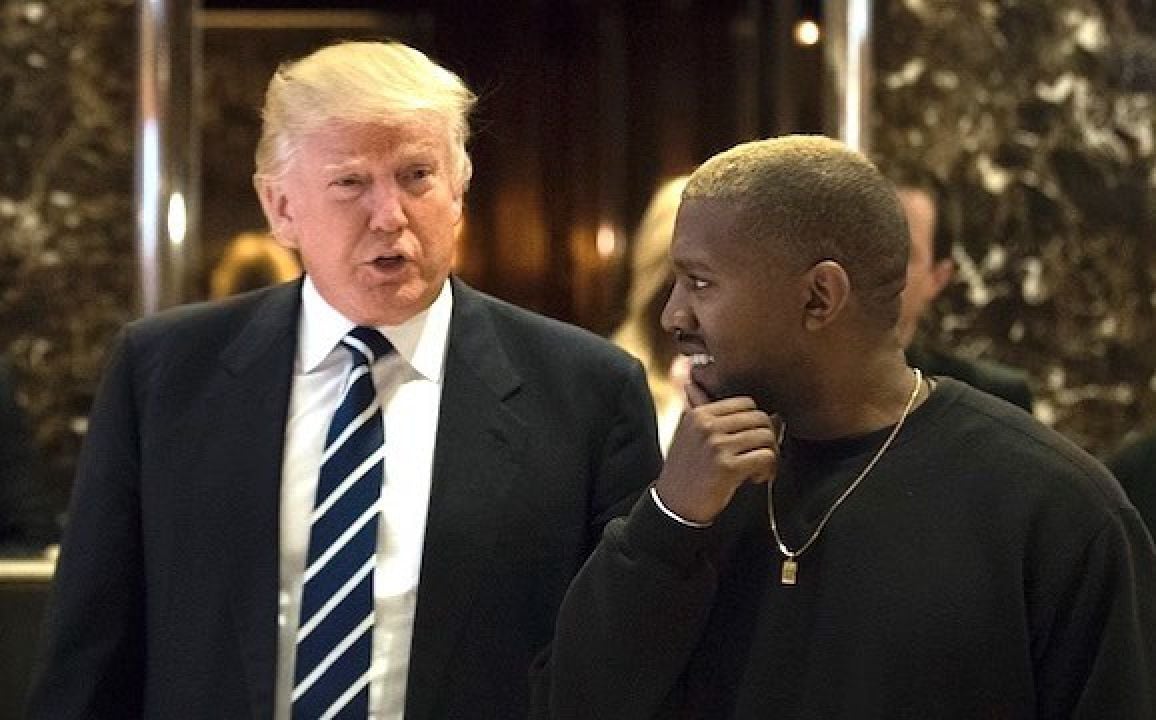 According to Variety, West's support for Donald Trump created a wider wedge between himself and the Carters. The couple were supporters of Hillary Clinton and according to Evening Standard, completely cut off Kardashian and West after their close association with Trump.
But despite the tension between the couples and their varying political views, in an interview between David Letterman and Jay-Z in My Next Guest Needs No Introduction, the musician said, "He's like a brother to me, do you get along with your family all of the time?"
The olive branch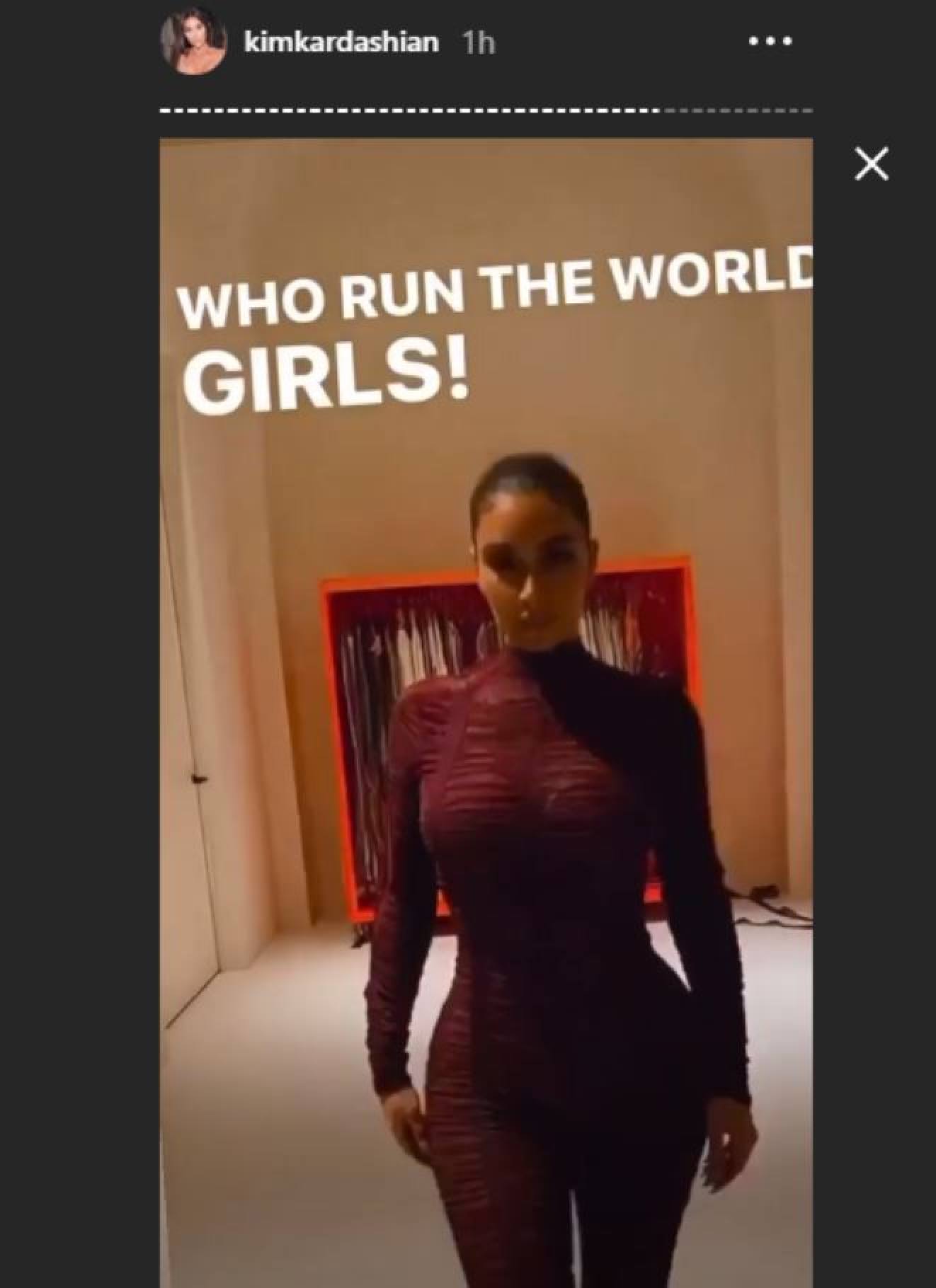 Towards the end of 2020, rumours about Kardashian and West breaking up first started doing the rounds. The couple had been living apart and, earlier that year, Beyoncé, possibly knowing that things were not right between the Wests, sent Kim a package with clothes from her latest Ivy Park collection. Kardashian posted a video of the goods and thanked Beyoncé for them.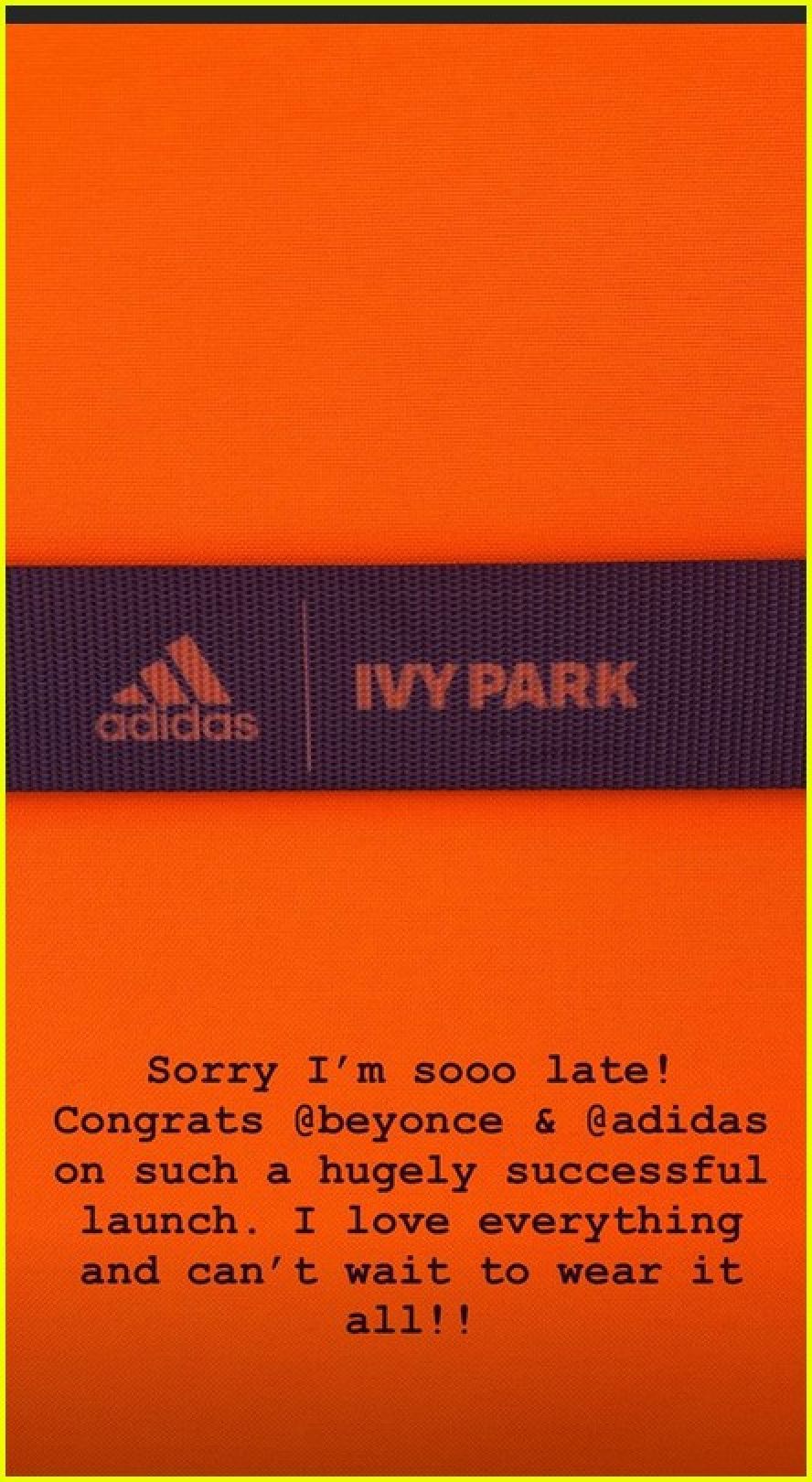 In celebration of Kardashian's birthday in October 2021, Beyoncé again showed her support when she wished her friend a happy birthday on her website and her Instagram page.
The gesture immediately put an end to the speculation that the women were enemies and showed that both had some sense of friendship. But it was only as Kardashian distanced herself from West that Beyoncé seemed to reach out.
The public friend flaunt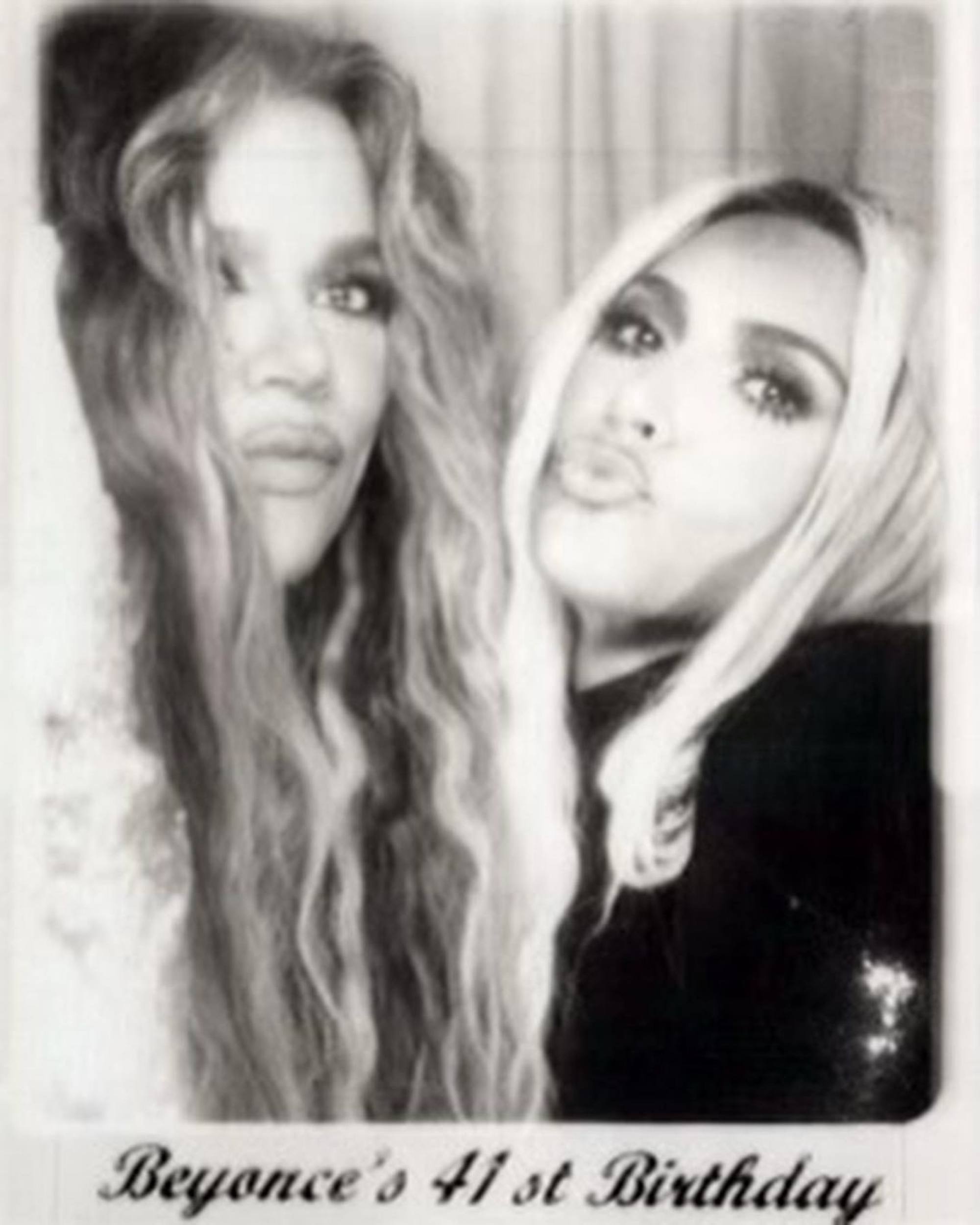 When Beyoncé celebrated her 41st birthday on September 4, Kim and her sister Khloé were in full party mode at the star-studded event. It was a roller-disco themed party hosted at a Bel Air mansion.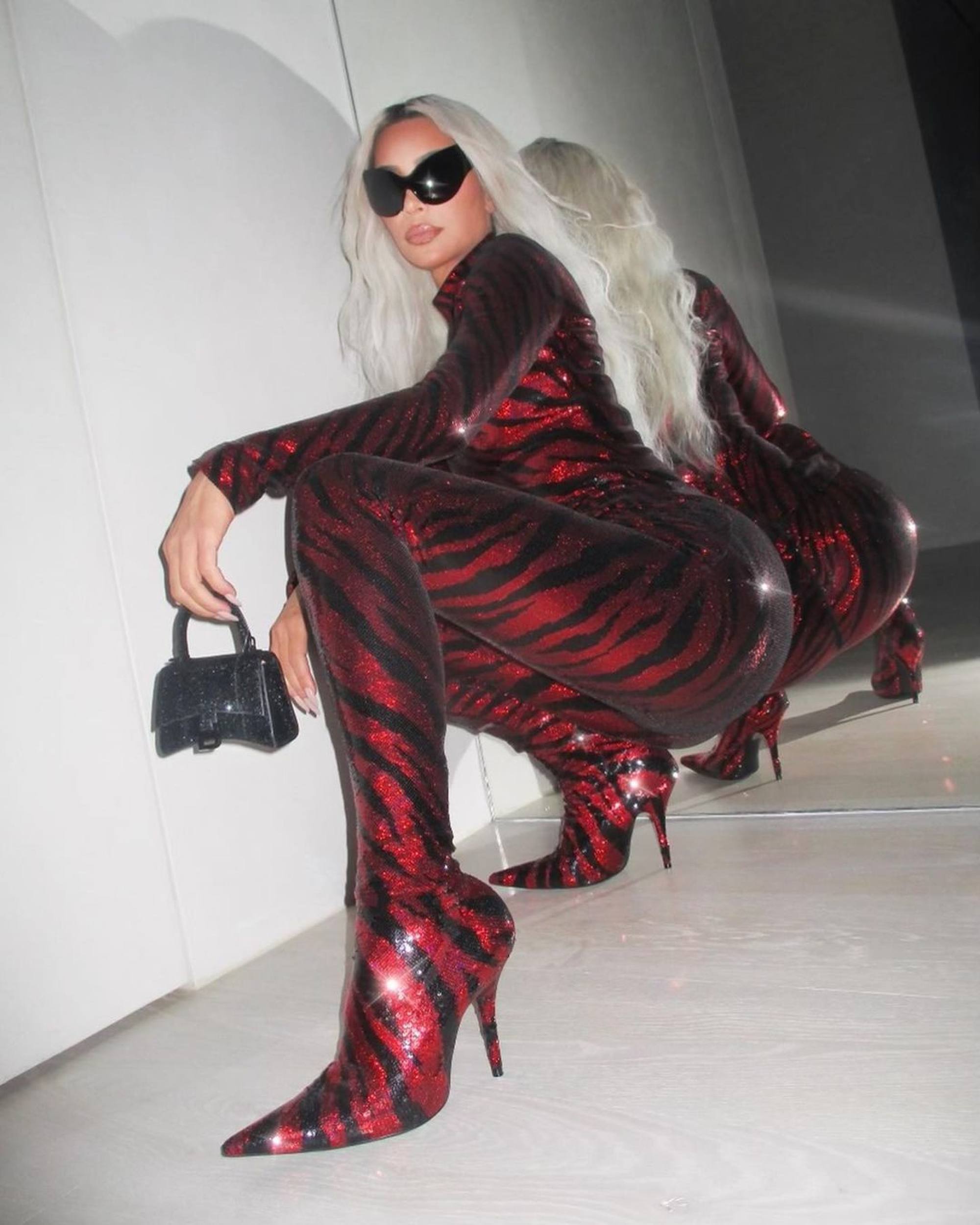 Khloé wore a two-piece set from Athens based designer Celia Kritharioti, while Kim wore a Balenciaga red and black striped catsuit, reported People.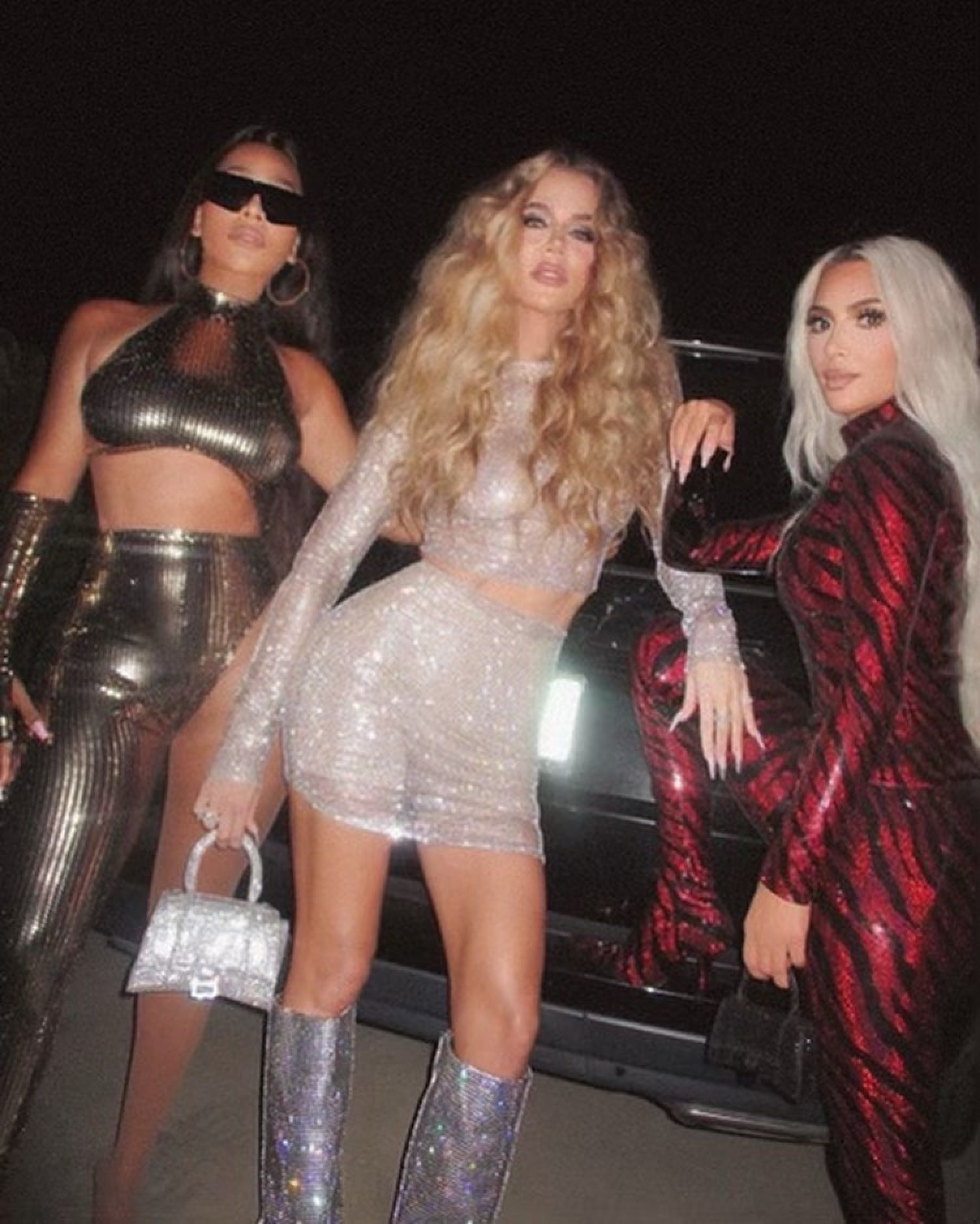 The reunion has cemented the idea that all is well with Kim K and Queen B.

Beyoncé and Kim Kardashian have never been close, but the reality star and her sister Khloé were recently spotted at Queen B's birthday party … does this mean the feud is over?
Jay-Z and Kanye West were close friends, until the Carters missed the West's wedding, Ye publicly threw shade at Beyoncé and they ran into political differences …