Meet Steve Jobs' 'firecracker' daughter, Eve: the late Apple billionaire's youngest child is an accomplished equestrian and fashion model – but did she really diss the iPhone 14?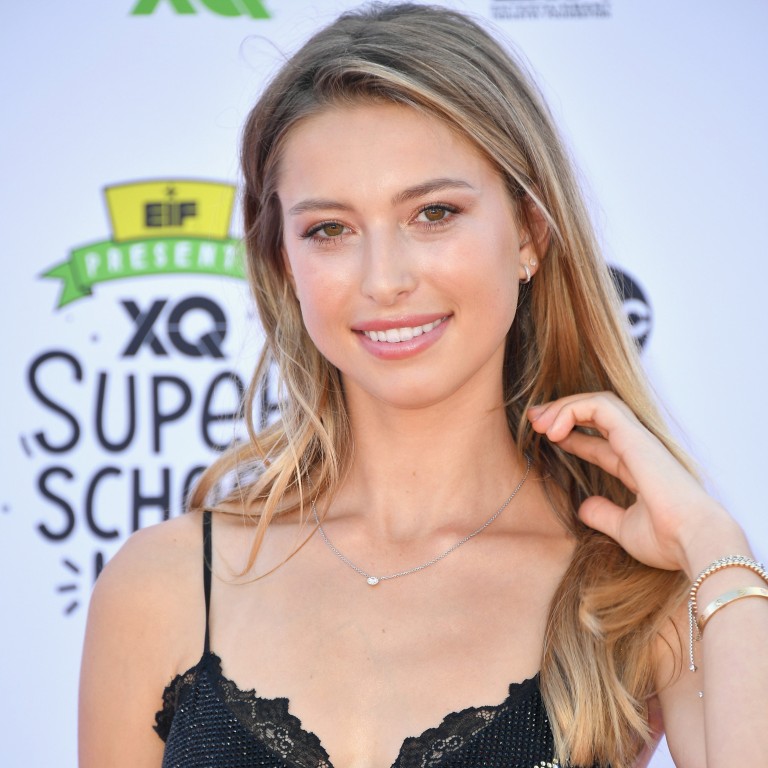 The youngest child of Steve Jobs and Laurene Powell-Jobs, Eve Jobs was born in 1998. She has three older siblings, Reed, Erin and Lisa.
Jobs made headlines recently when she poked fun at Apple's iPhone 14 reveal, hinting it wasn't much different than the previous model. But while she has kept a relatively low profile since her father's death in 2011, she has been generating a following in the worlds of modelling and equestrian.
Here's what you need to know about her …
A funny firecracker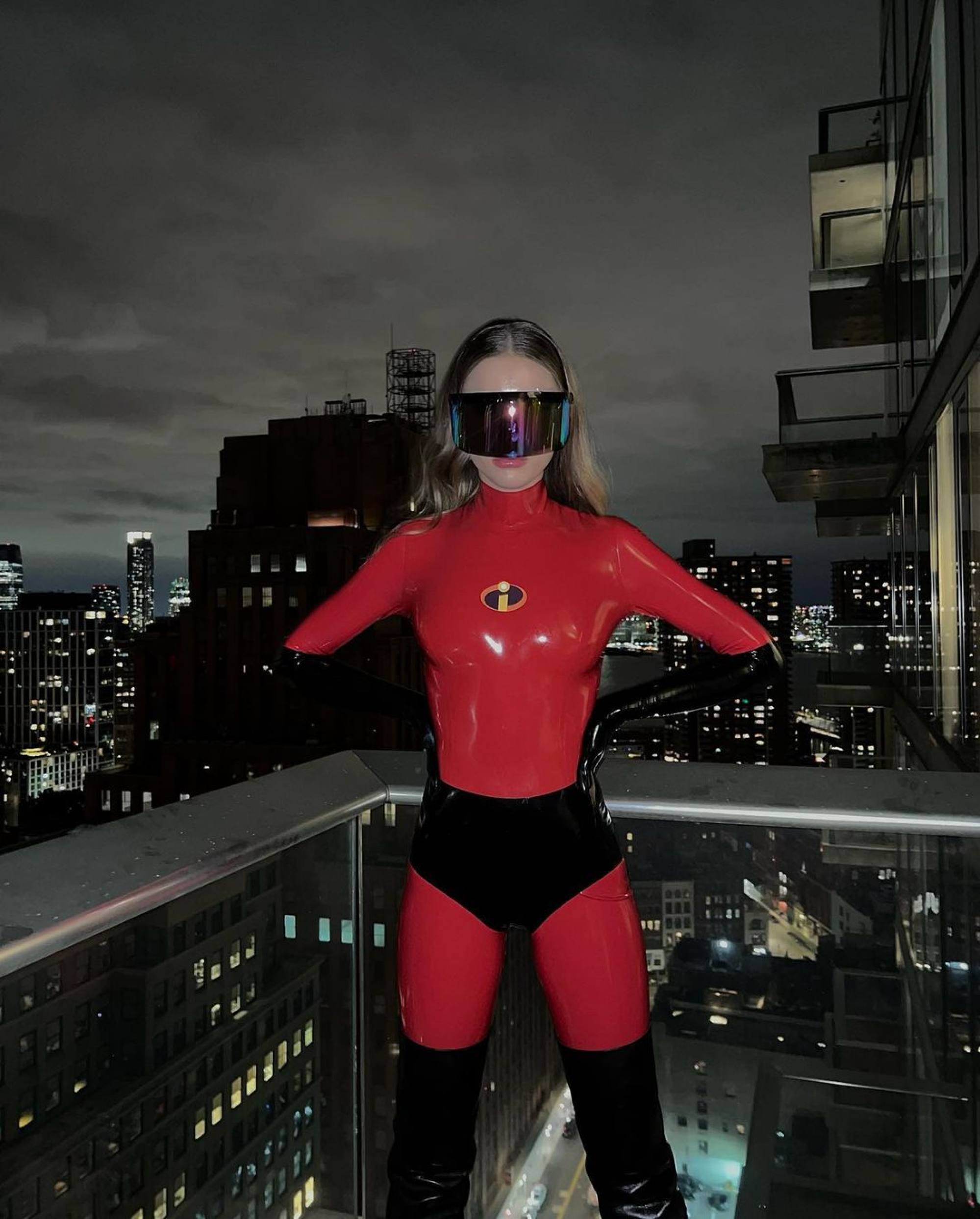 In the biography Steve Jobs, Walter Isaacson describes Jobs as growing up to become "a strong-willed, funny firecracker" who knew how to take on her famous father. Isaacson wrote that Jobs would even call her father's assistant at work to ensure that she was "put on his calendar".
When it comes to the future, Isaacson wrote Jobs' father joked that he could envision her running Apple or becoming president of the United States. "She's a pistol and has the strongest will of any kid I've ever met," her father told Isaacson.
An accomplished equestrian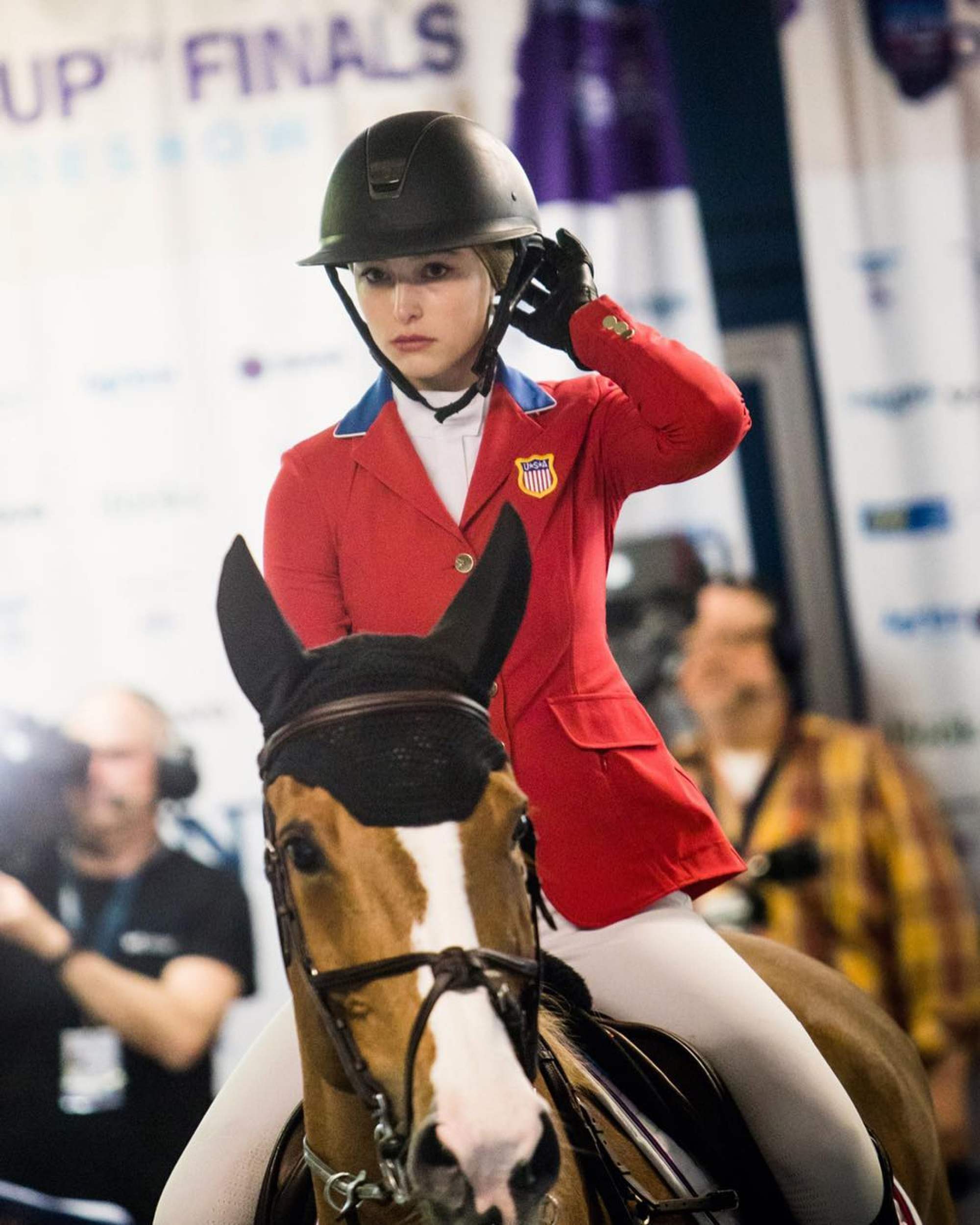 Jobs is an accomplished equestrian. In 2016, her mother bought a
US$15 million ranch in Wellington, Florida
, where she frequently competes and trains with Missy Clark. British media reported the ranch comes with a barn big enough for 20 horses and a showjumping training rink.
In high school, Jobs balanced riding in Florida with applying to universities and attending high school in California. She said her school allowed her to make up for missed classes with the Wellington, Florida-based tutoring programme Upper Echelon Academy.
"It took me a long time to figure out how to balance friends, school and riding, but through the years I figured out the best way to make it all work is to prioritise what is most important to you," Jobs said in a 2016 interview with Upper Echelon Academy.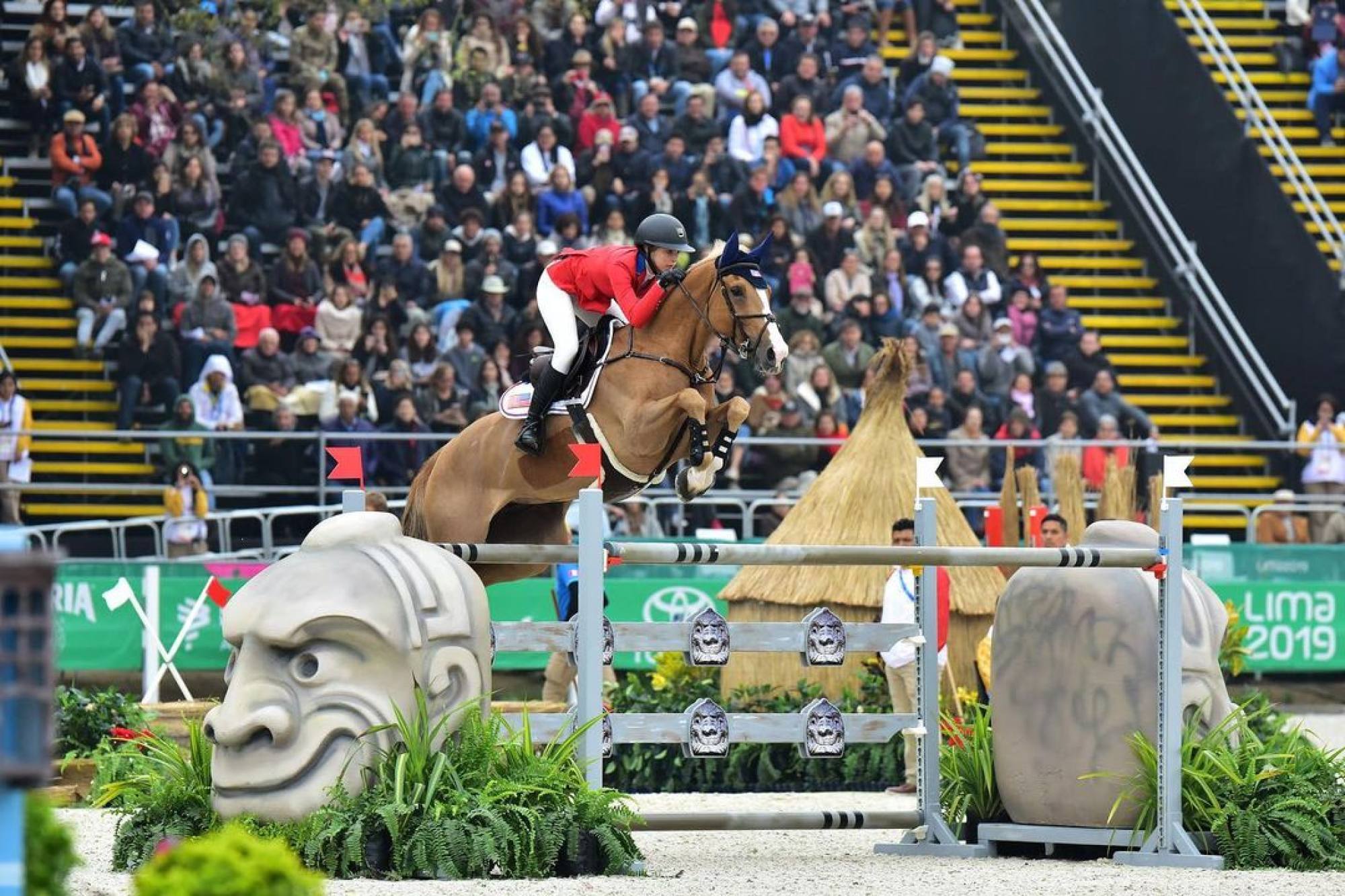 According to The Chronicle of Horse, Jobs also bought a stallion named Chill RZ in 2016. "I end this with happiness knowing Chill is going to a great home to continue his career with North Run and wish Eve all the success!" Charlie Jayne, the horse's previous owner, wrote on Instagram.
"Being able to compete in the Olympics and World Equestrian Games would be a dream," Jobs said in an interview with World of Showjumping in 2020.
A Stanford University graduate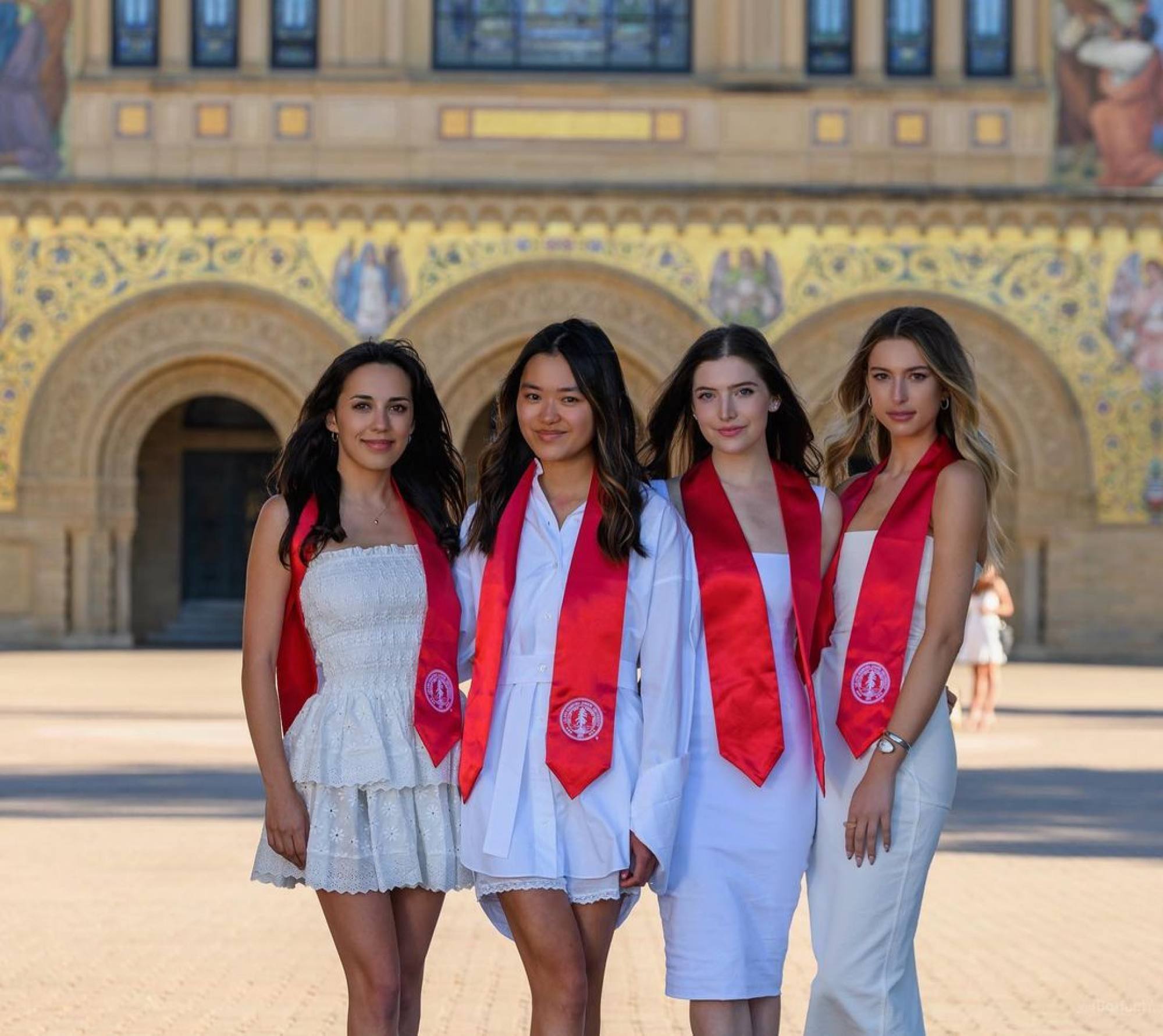 In addition to pursuing her successful equestrian career, Jobs graduated from Stanford University in 2021 – the same school where her parents met. She majored in science, technology and society.
According to the Academic Ranking of World Universities by China's Shanghai Jiao Tong University, Stanford University ranked second behind Harvard University as the top universities in the world. UC Berkeley ranked third.
Her 2020 modelling debut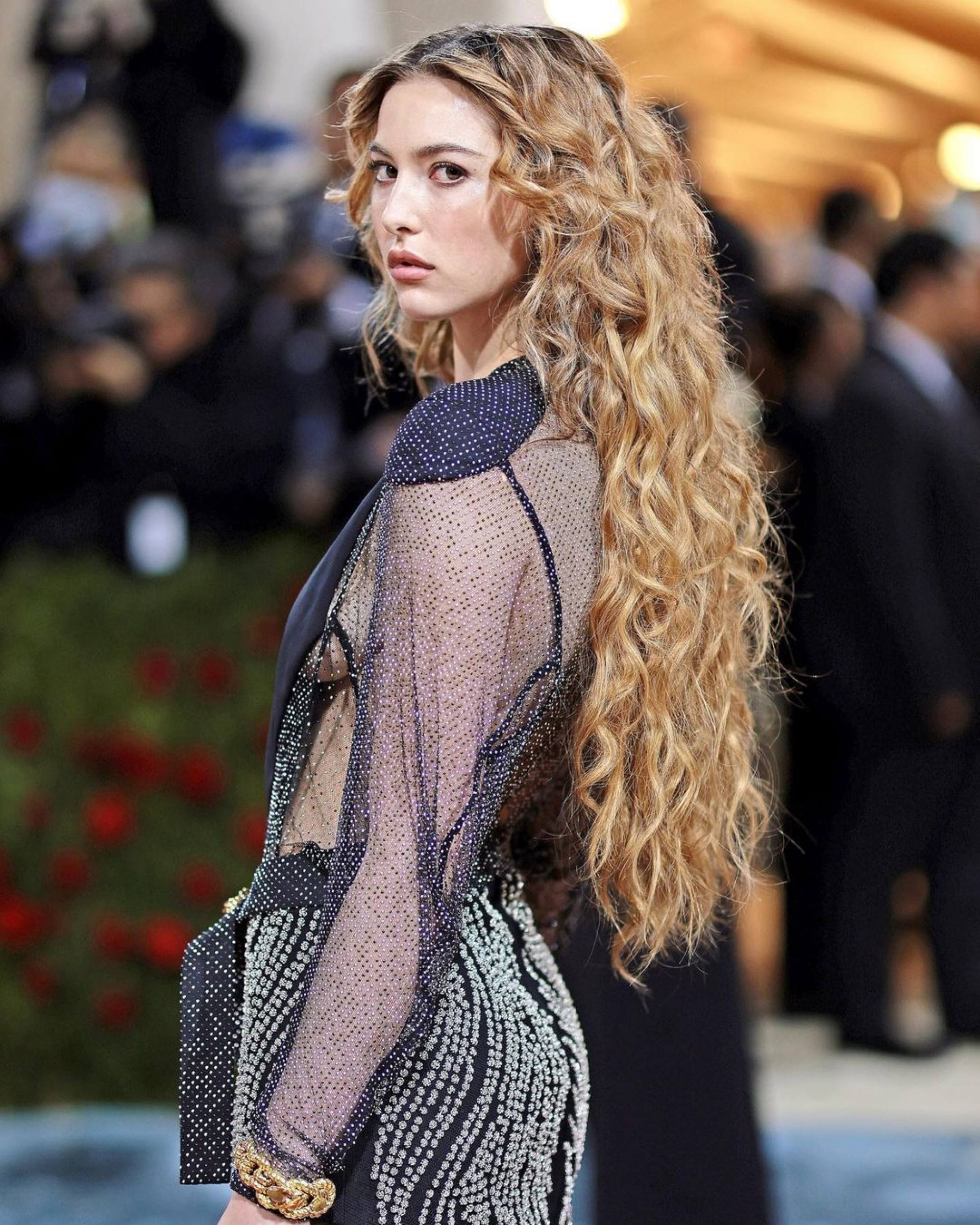 But, Jobs appears to have made her own path as a model. Earlier this year, she signed with DNA Model Management, the same agency that represents Kaia Gerber and Emily Ratajkowski.
Jobs made her modelling debut in 2020 in a Glossier ad campaign alongside
Euphoria
star Sydney Sweeney and
RuPaul's Drag Race
finalist, Naomi Smalls. In March, she attended the Louis Vuitton autumn 2022 show as part of
Paris Fashion Week
.
Famous romantic links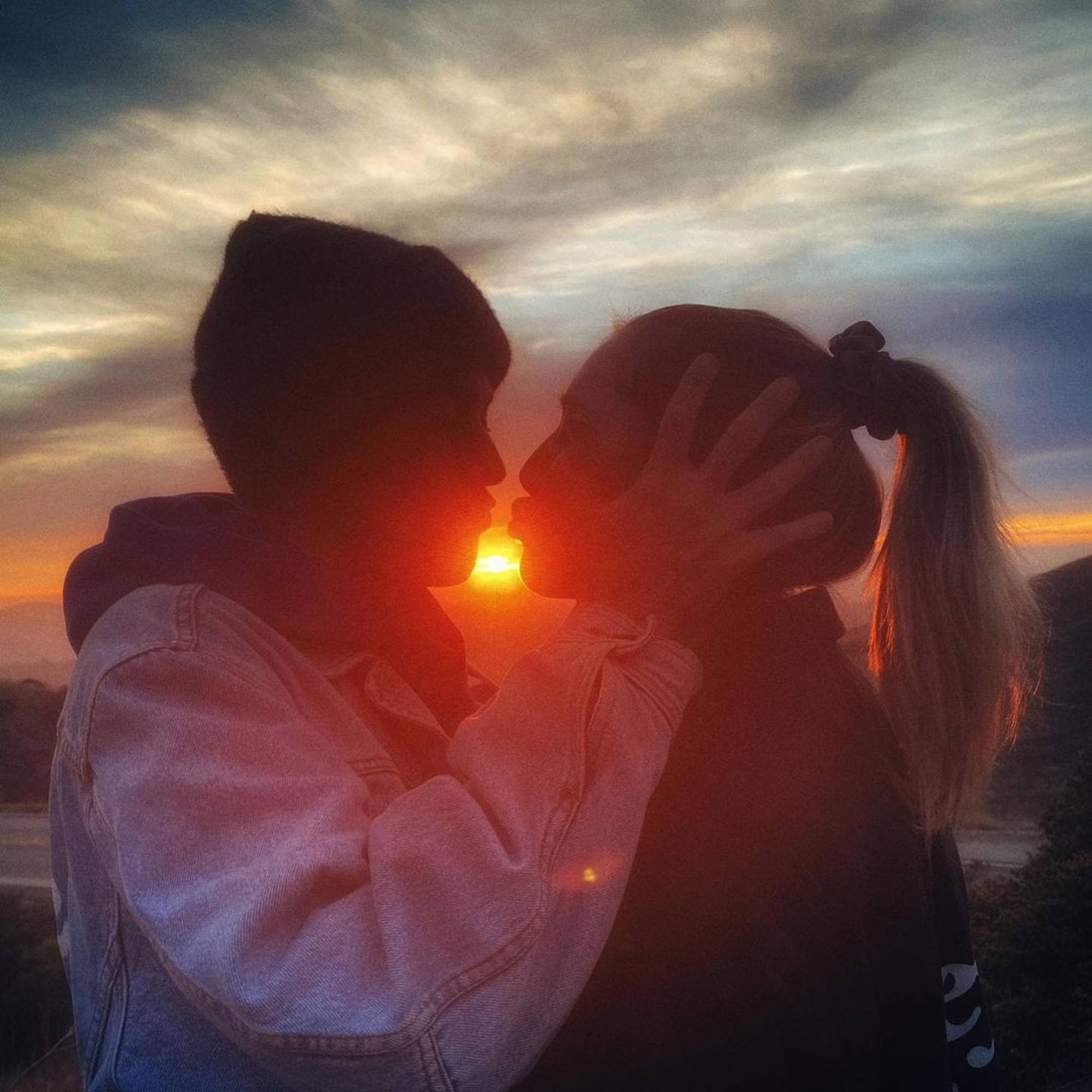 Jobs has dated folk rock and pop music singer Harry Hudson. The two confirmed their relationship in an Instagram post last year that has since been deleted.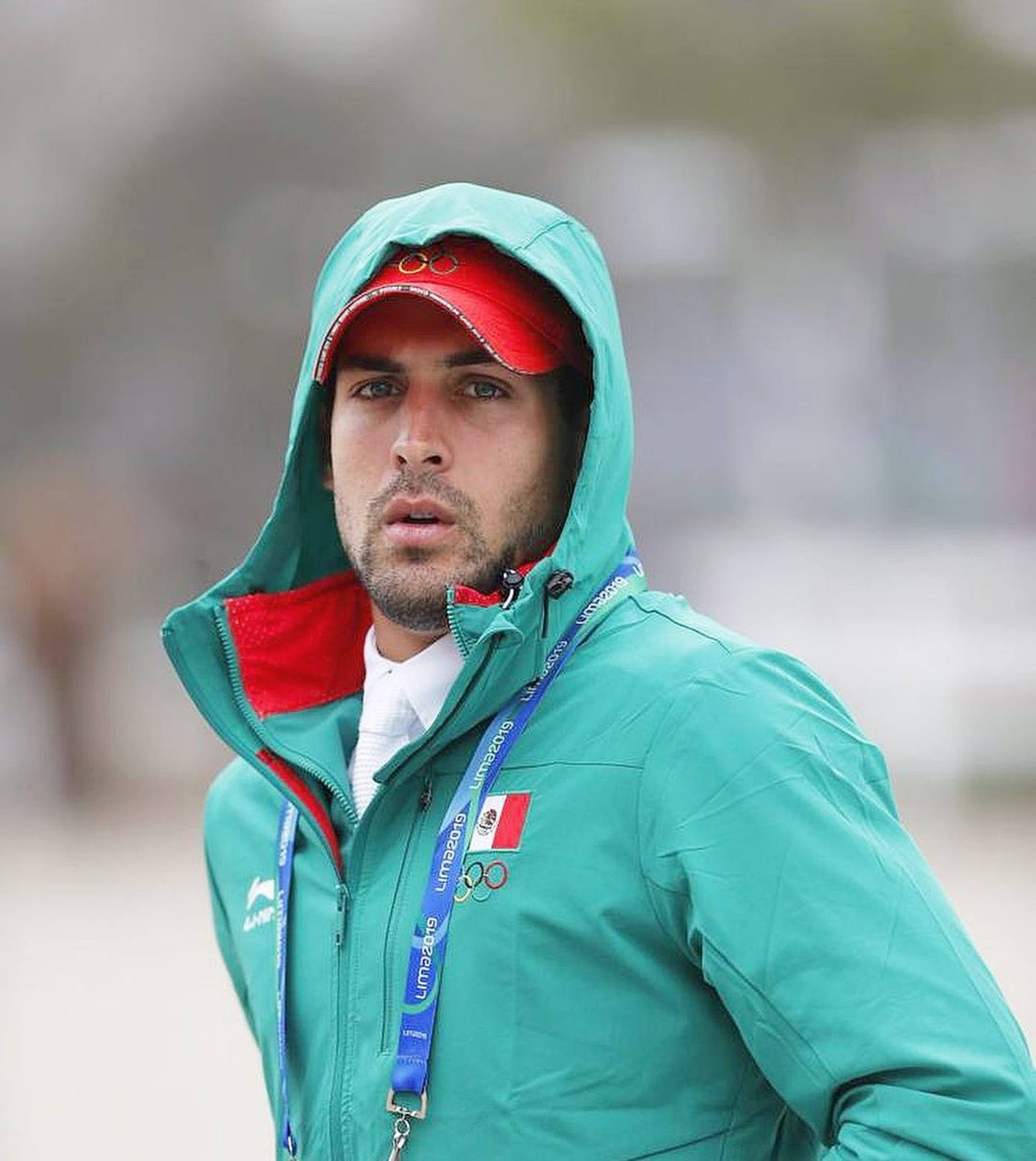 In 2017, Jobs dated a fellow equestrian – Mexican show jumper and University of Miami business student Eugenio Garza Pérez, according to the Latin Times.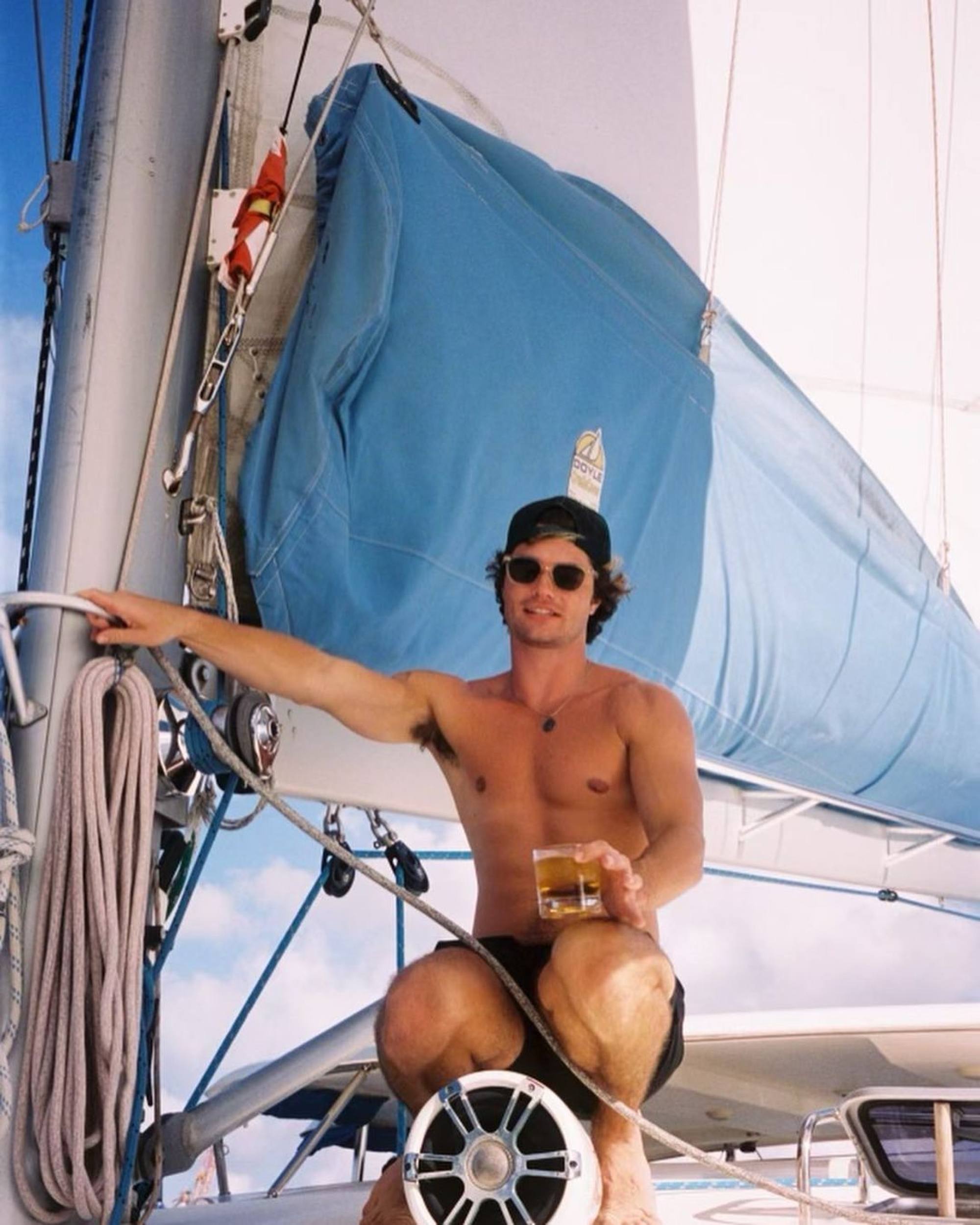 Earlier this year it was rumoured by several gossip columns that Jobs was dating Outer Banks star Chase Stokes.
This article originally appeared on
Insider

Eve Jobs, 24, is the youngest child of Steve Jobs and Laurene Powell-Jobs, with older siblings Reed, Erin and Lisa – the late tech CEO once said he could see her as the president of the US
She's making waves in the fashion world, recently attending Louis Vuitton's autumn/winter show in Paris and signing with the modelling agency that represents Kaia Gerber and Emily Ratajkowski