Meet Grace Kelly's granddaughter, Pauline Ducruet: Princess Stéphanie of Monaco's eldest interned at Louis Vuitton, is an Olympian like Princess Charlene – and grew up in a circus?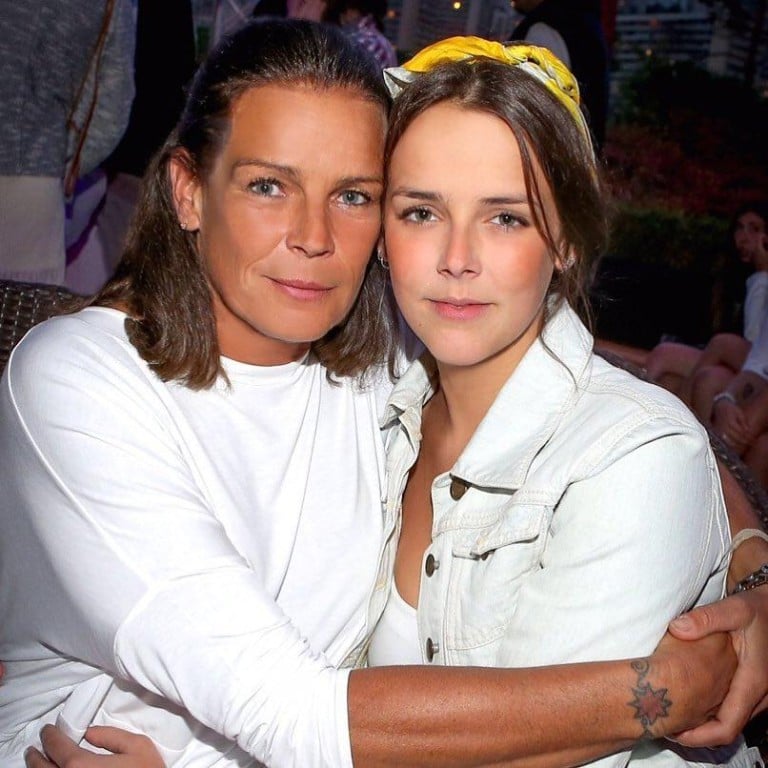 The Monaco royal family, aka the House of Grimaldi, gets plenty of media spotlight – sometimes nearly as much as the British monarchy.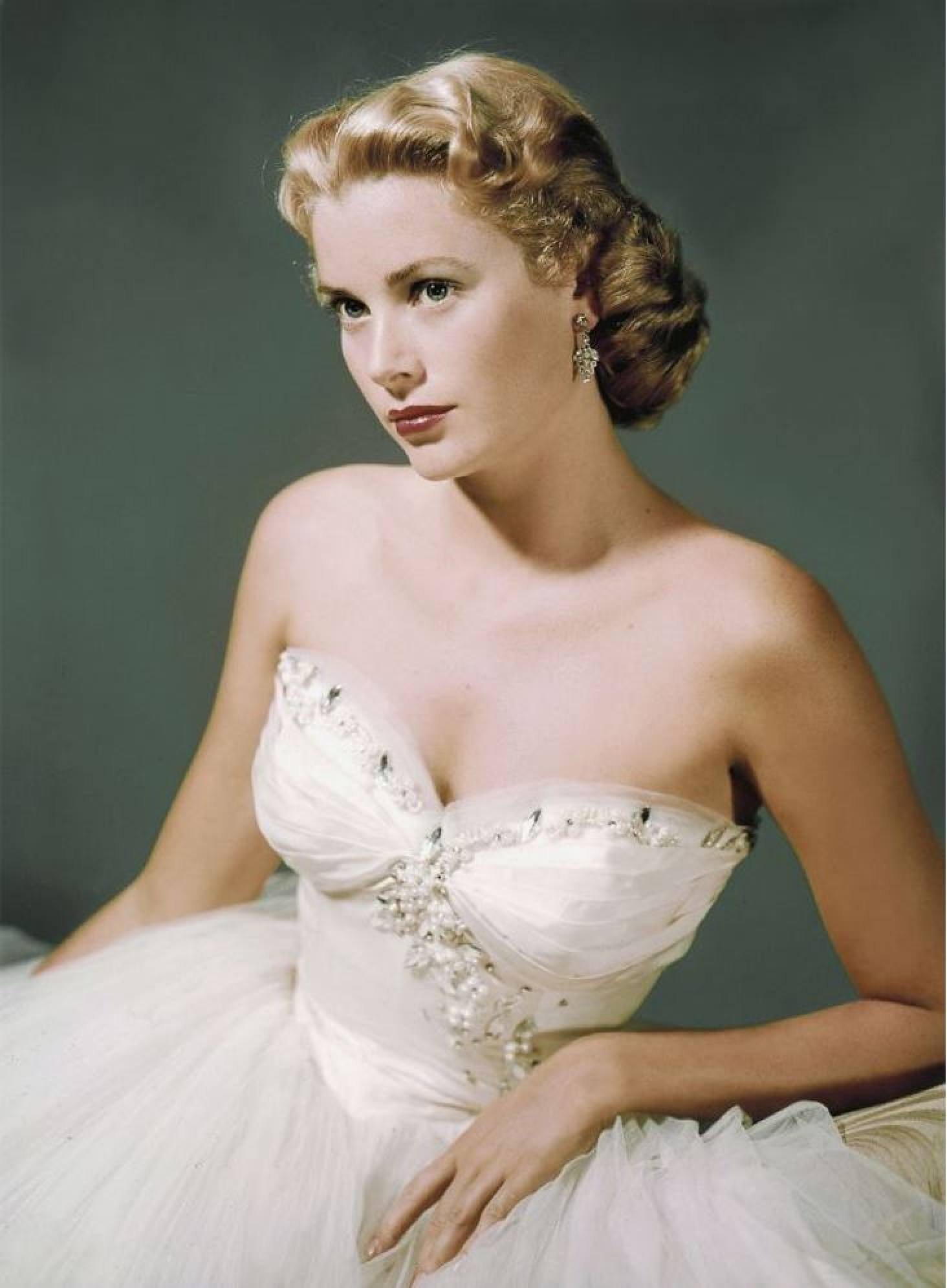 From
Princess Charlene's royal return
after months away from her family to the tragic car crash that killed Hollywood-sweetheart-turned-princess Grace Kelly, the glamorous dynasty has received its fair share of public attention.
Most Monégasque royal spectators will already be familiar with Kelly's daughter, Princess Stéphanie, who miraculously survived the said crash at age 17.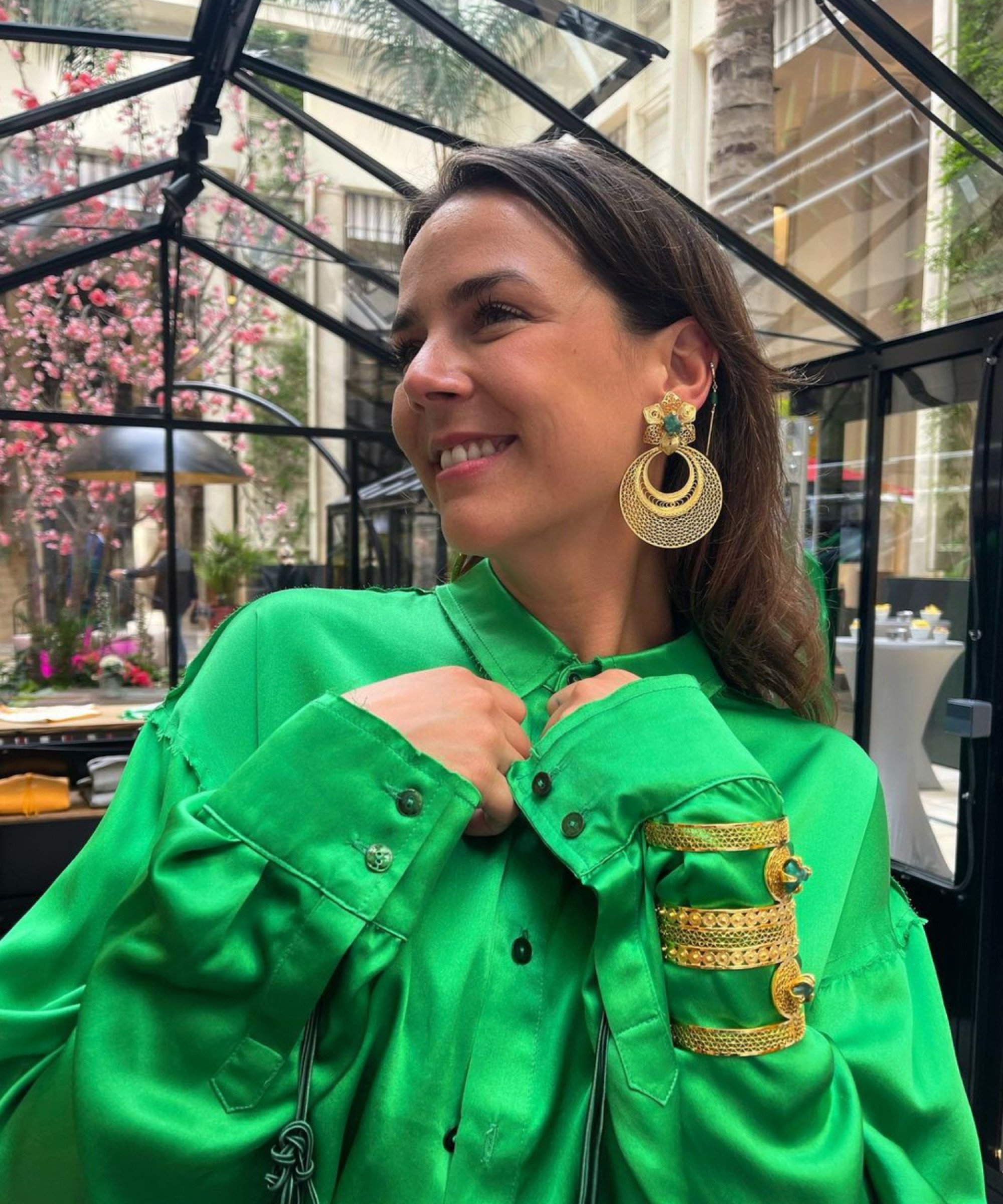 But who is Stéphanie's eldest daughter, Pauline Ducruet, who's been making a name for herself in the fashion world and even has a documentary about her life lined up?
Royal lineage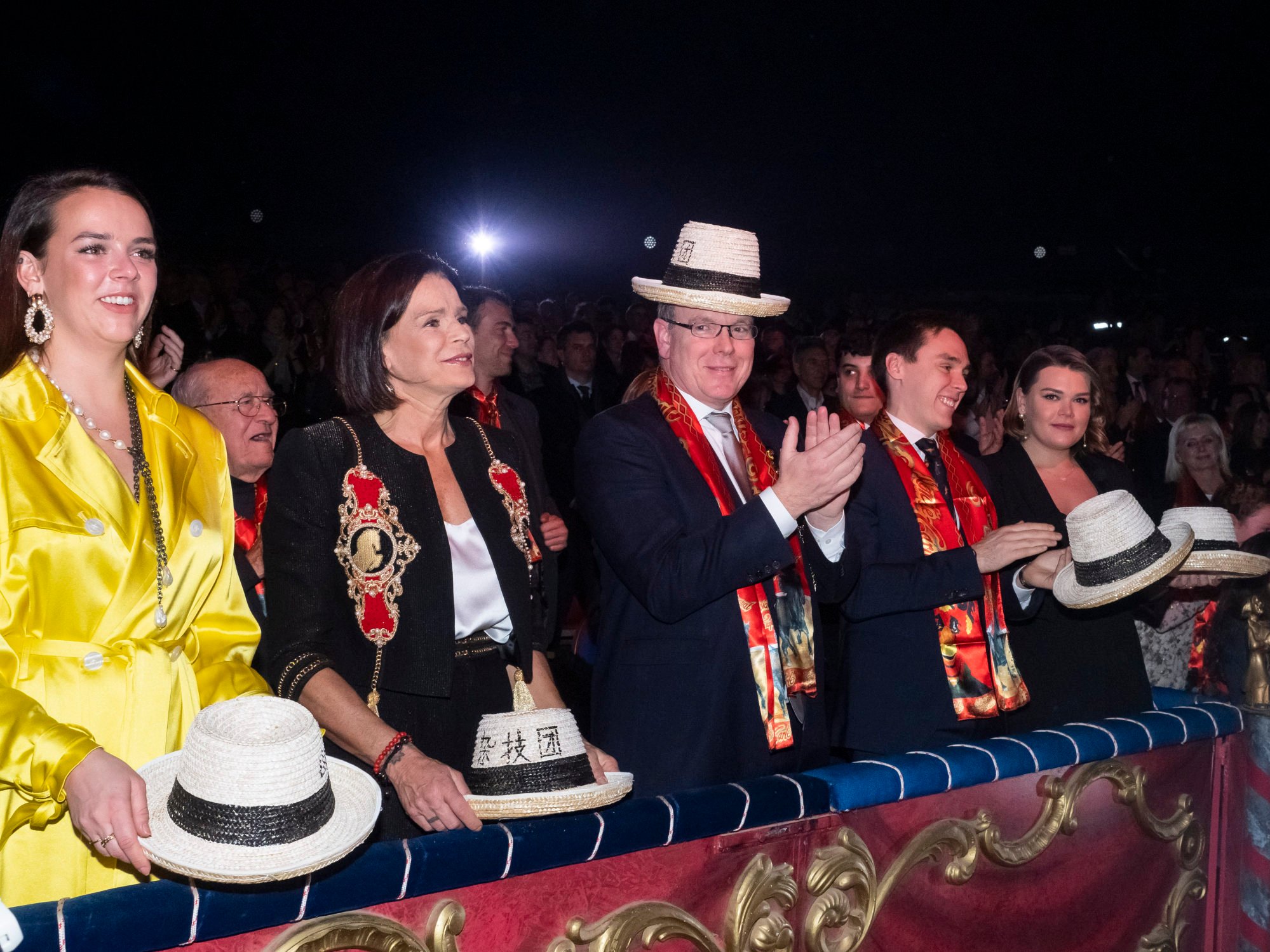 Pauline was born on May 4, 1994, in Monaco, to Princess Stéphanie and Daniel Ducruet, a former bodyguard. The couple also had a son together, Louis, before marrying in 1995. Pauline's father found himself embroiled in scandal when tabloids published photos of him with a former Miss Bare Breasts of Belgium model, according to People.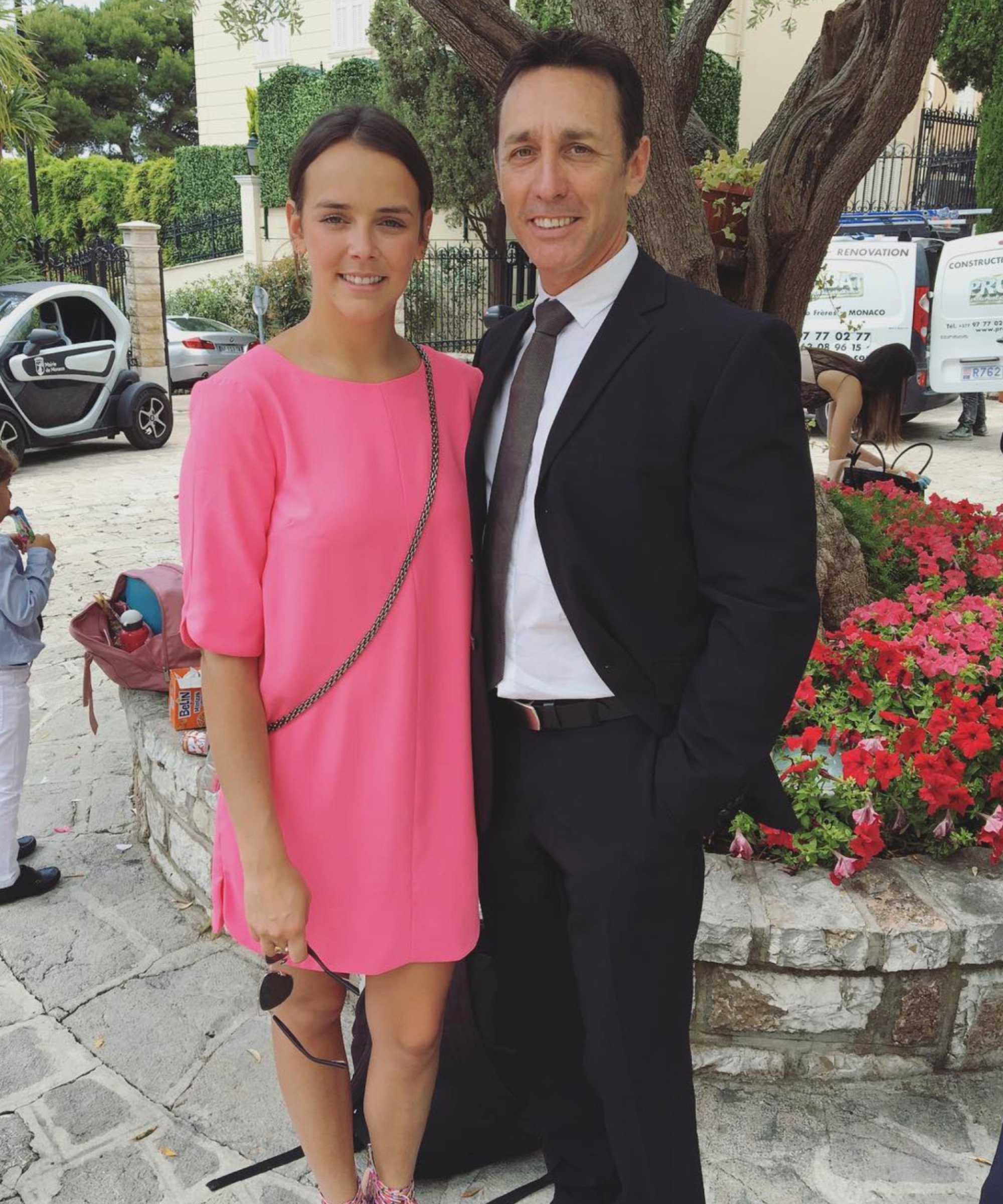 Princess Stéphanie and Daniel filed for divorce in 1996, but Pauline has stayed close with both of her parents, she told The Telegraph.
Besides her brother Louis, she has three half-siblings.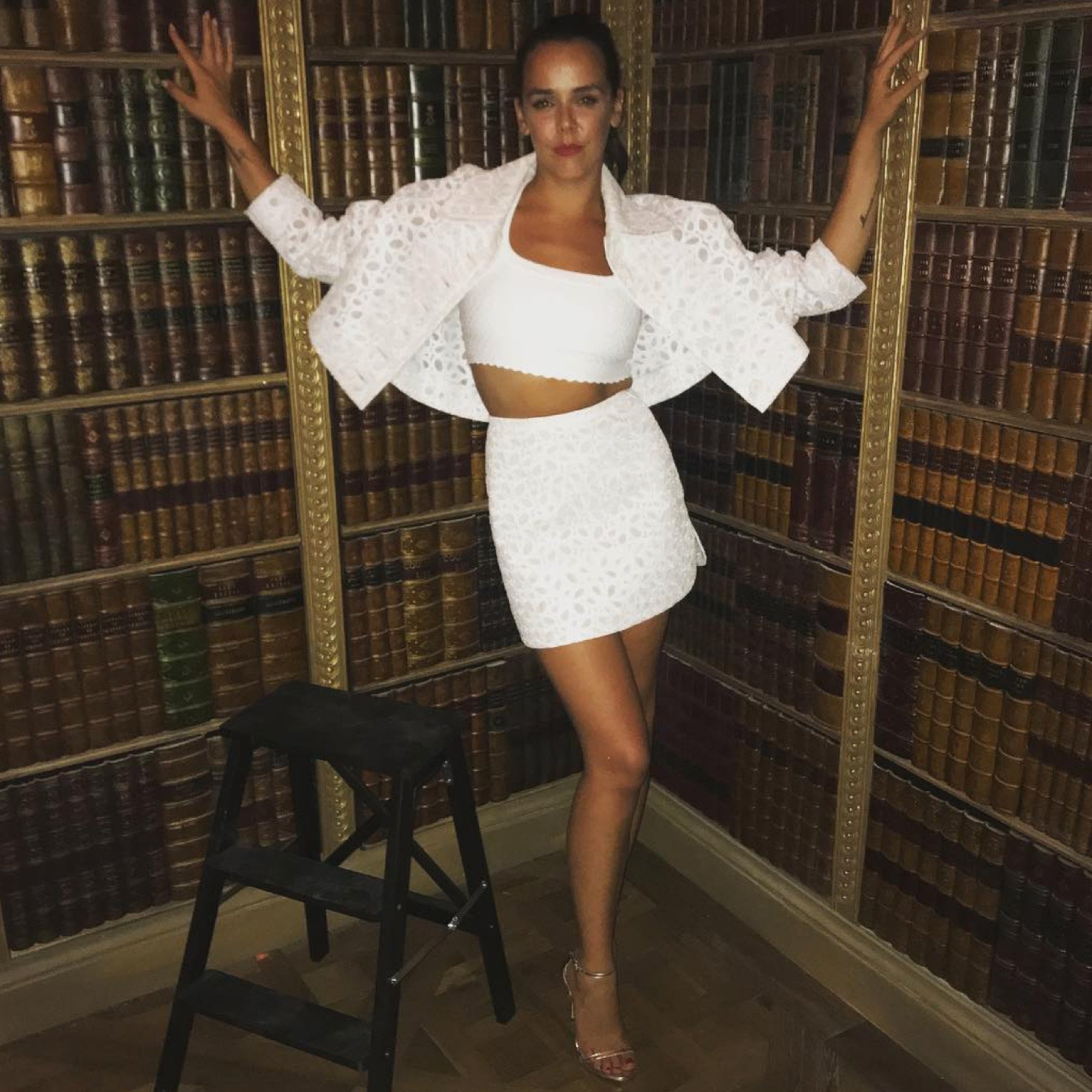 Being the daughter of Princess Stéphanie means that Ducruet has some famous faces in her family tree. Her grandmother is the late Grace Kelly, of course, and her grandad Rainier III, Prince of Monaco, was one of the longest reigning monarchs in European history.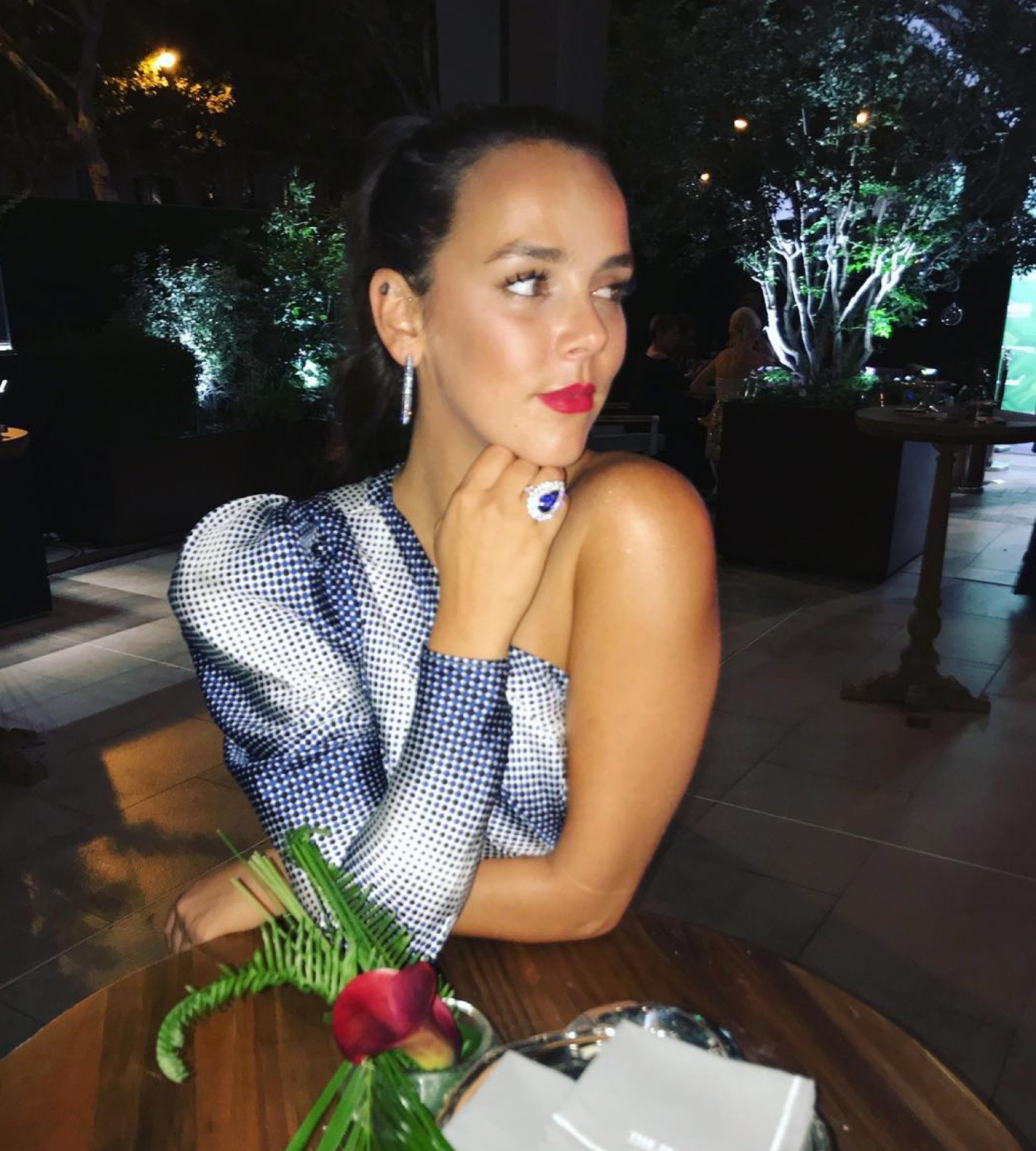 Her aunt is the fashionable Chanel-clad Caroline, Princess of Hanover, while her uncle is Albert II, Prince of Monaco, husband of South African bombshell Princess Charlene.
According to The Telegraph, Ducruet is currently 16th in line to the throne, and she lives and works between Paris and Monaco.
She grew up in a circus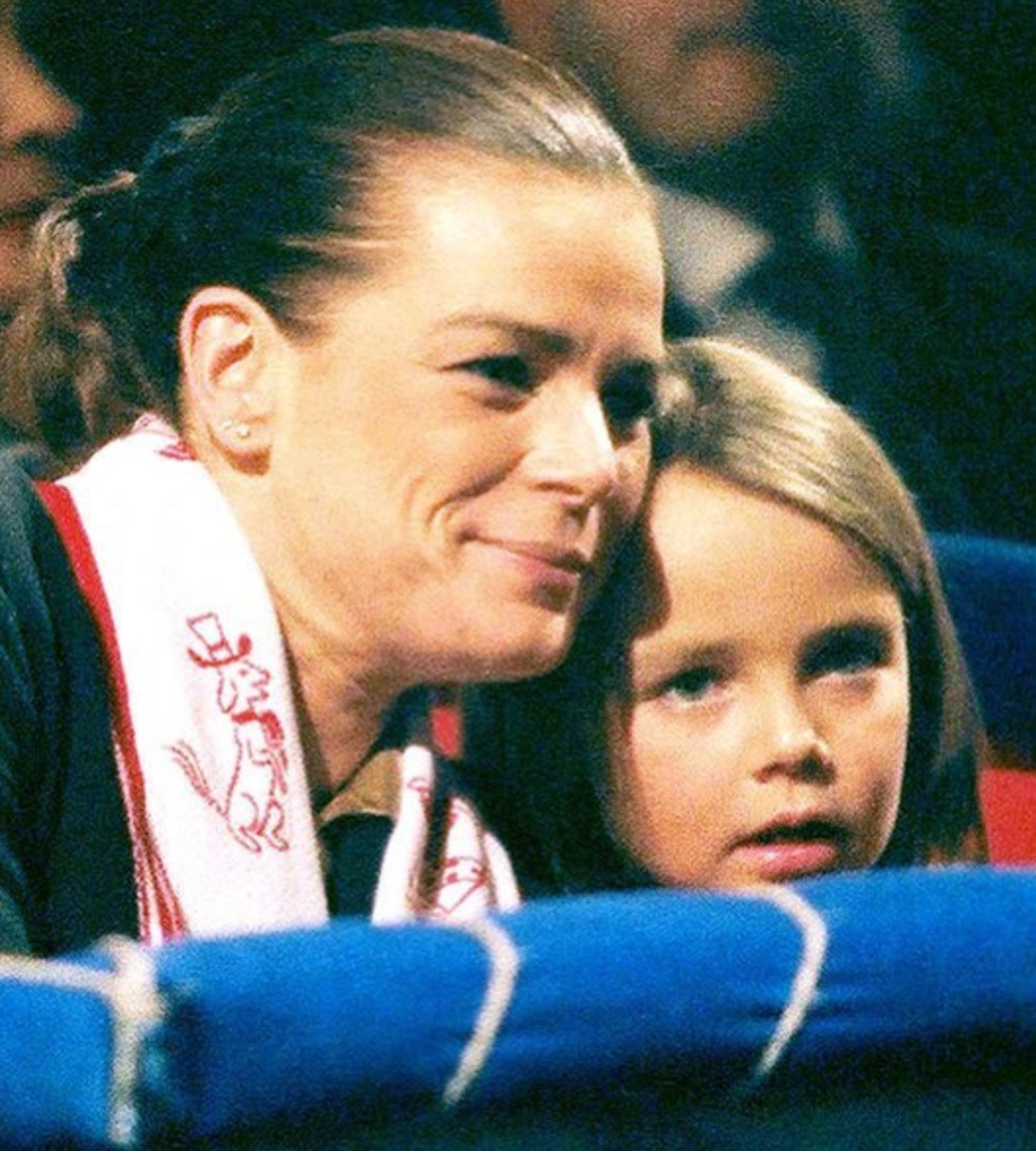 Ducruet certainly didn't live the childhood of a typical royal. According to Telegraph, after her mother divorced Daniel Ducruet, she had another daughter, Camille, with another security professional, Jean Raymond Gottlieb.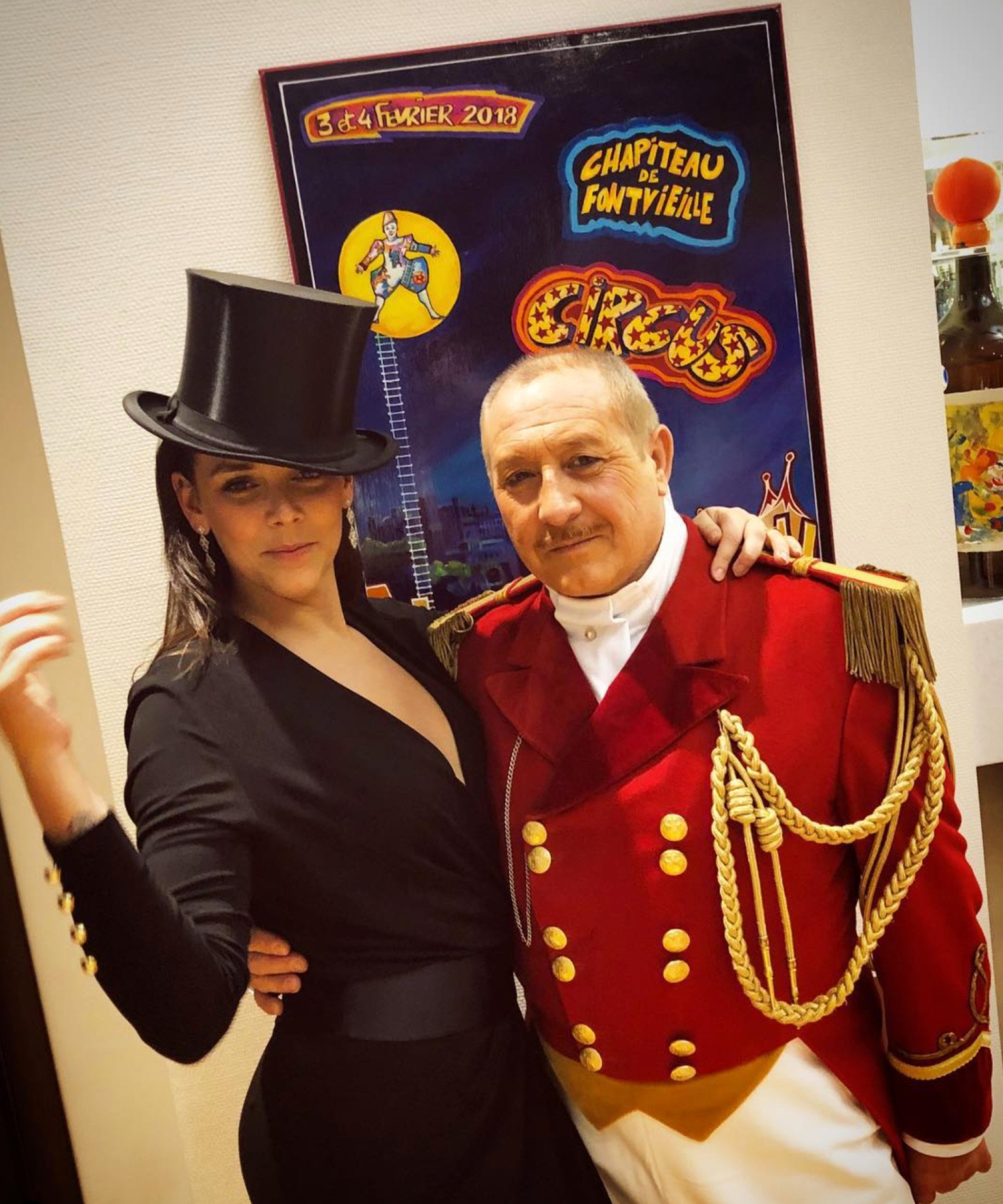 Then, in 2001, Stéphanie fell in love with an elephant trainer in a Swiss travelling circus, where she would take seven-year-old Ducruet with her. In the now 28 year old's interview with The Telegraph, she reflected in awe of the "random" experience: "It was interesting and I was outside with animals all the time. I was with kids from all around the world … and we had our own little language."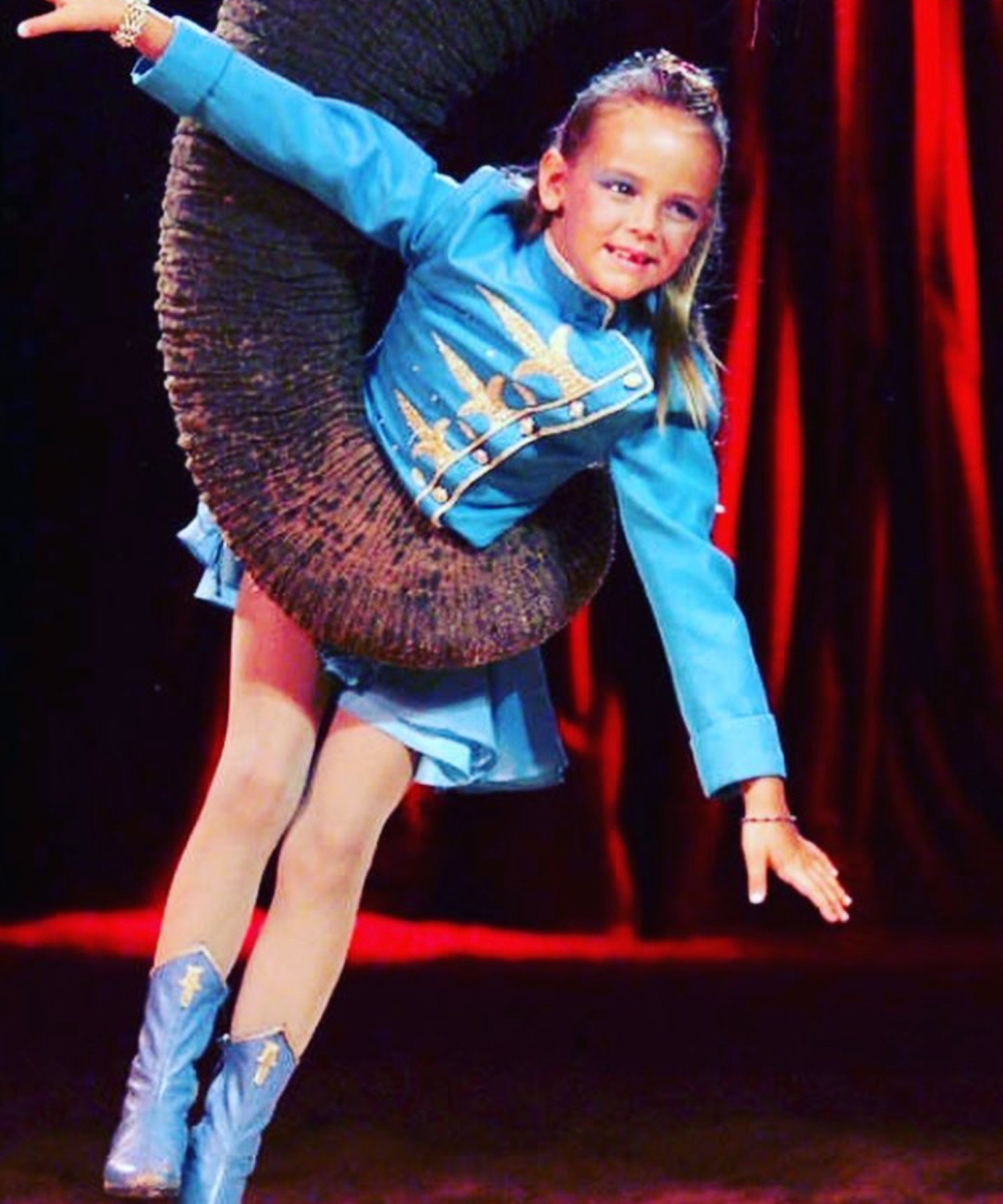 When her mum married a Portuguese acrobat after her relationship with the circus performer, Ducruet found a mutual interest in the profession and even took it up later in life. "I wanted to wear leotards with sparkle," she told The Telegraph. "I understand [that my upbringing was unusual] and I cherish it."
An Olympian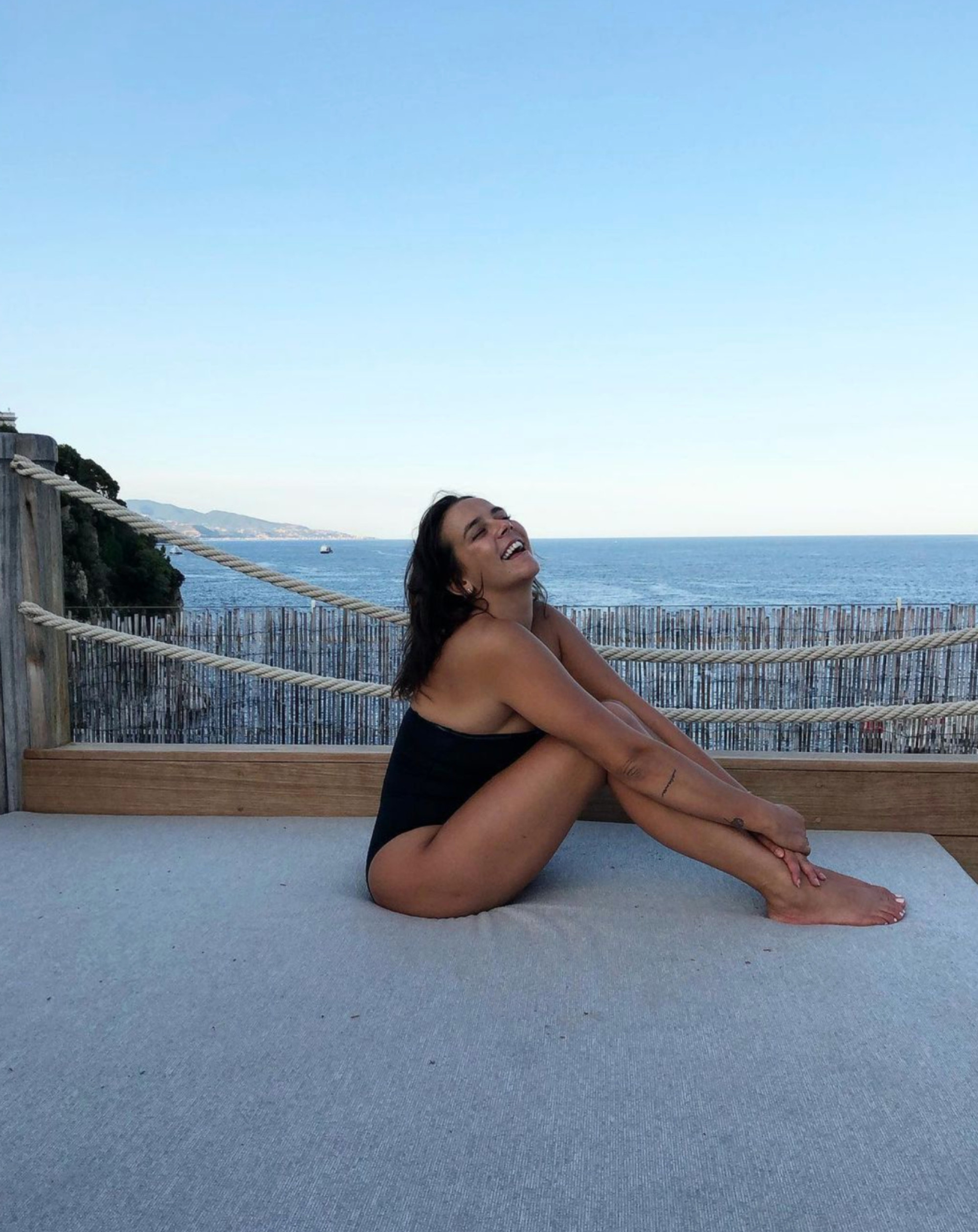 Much like her aunt-by-marriage Princess Charlene, who competed in the 2000 Sydney Olympics for swimming, Ducruet also has a natural ability for water sports.
In 2010, she competed in the Summer Youth Olympics in Singapore, per People. She also took part in the World Junior Diving Championships in Germany, European Junior Swimming and Diving Championships in Finland.
Internships at Vogue and Louis Vuitton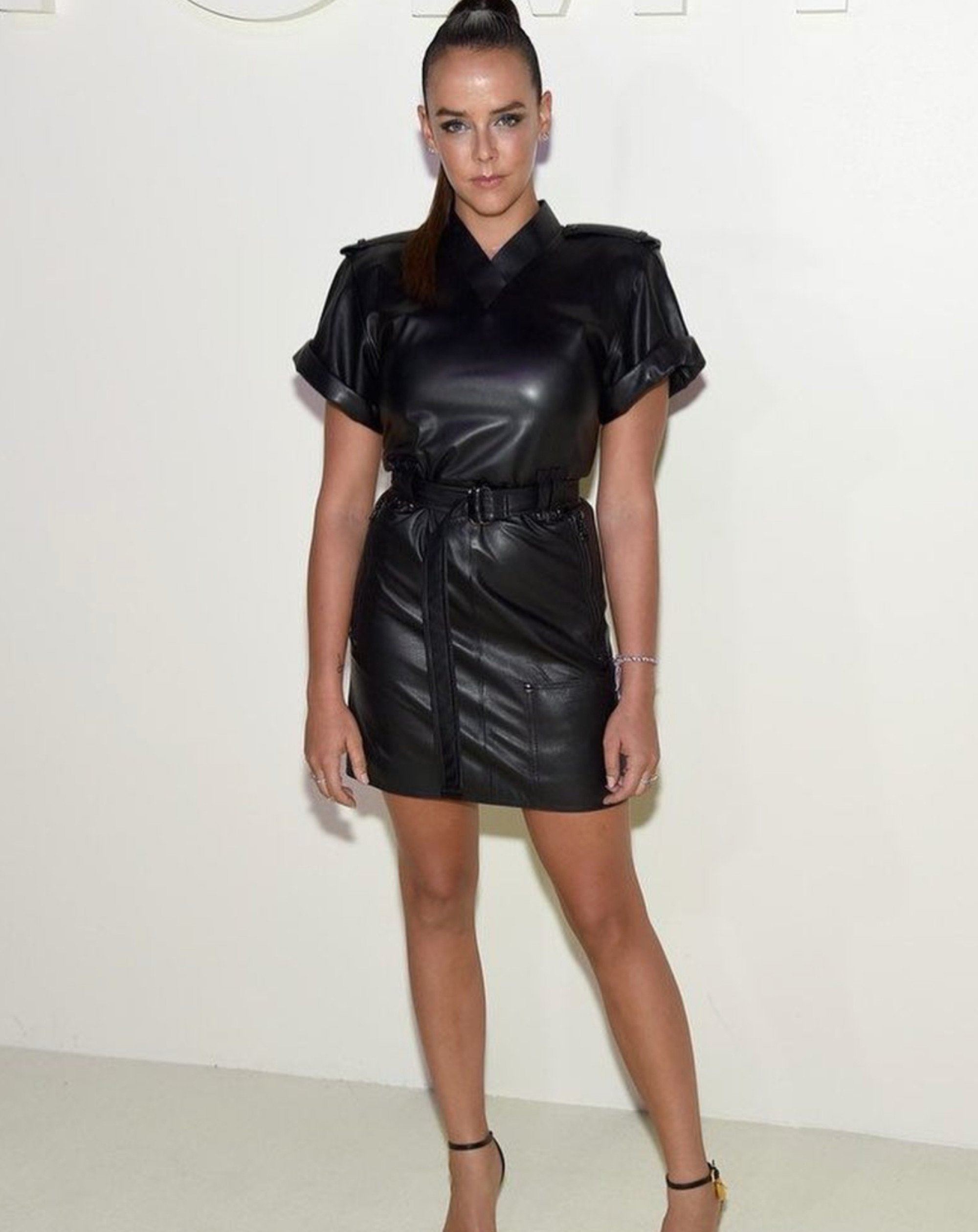 Ambitious from a young age, Ducruet moved to Paris at 18 to study fashion styling at Istituto Marangoni, then flocked to New York to follow her dreams at Parsons School of Design.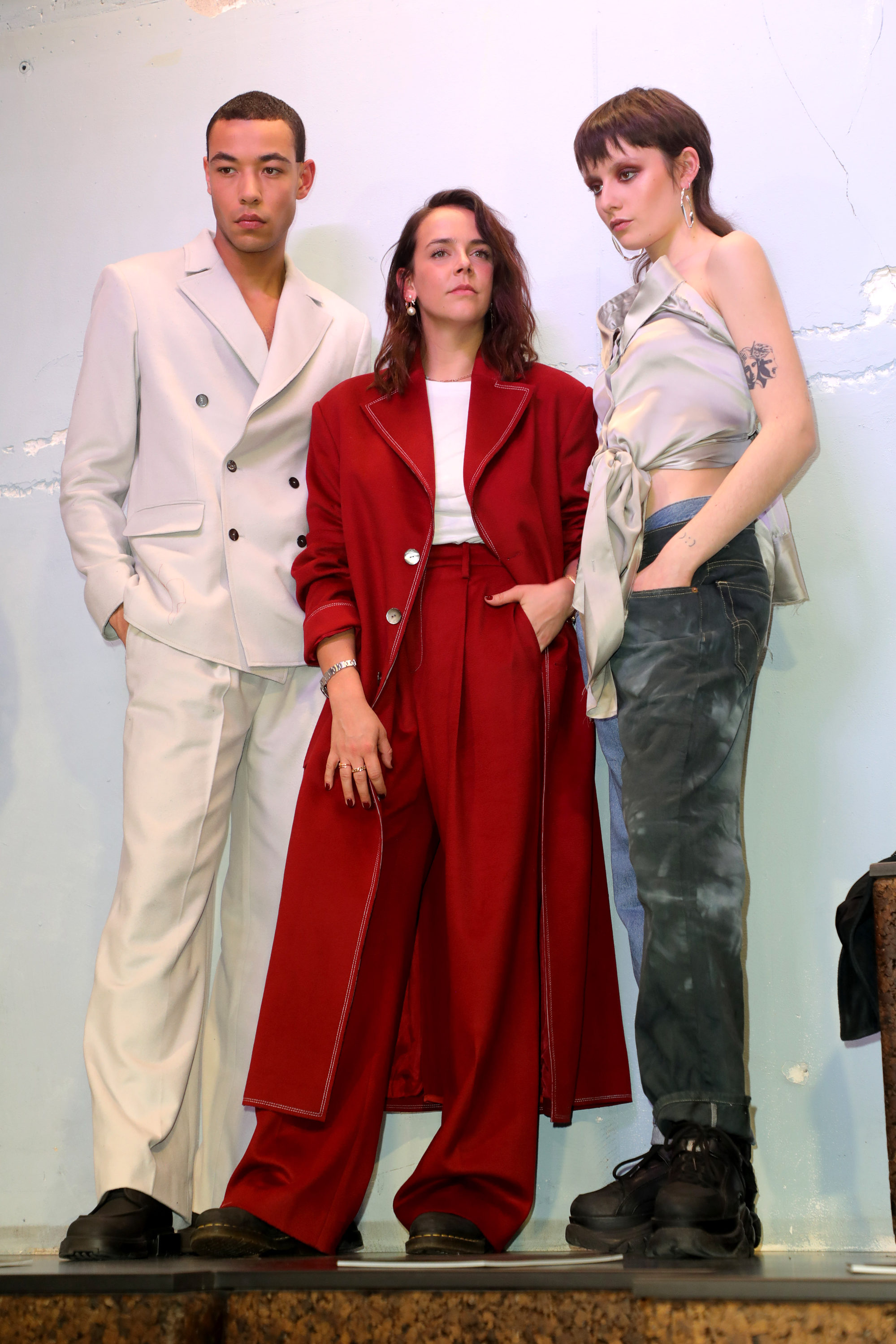 After completing internships at Vogue and Louis Vuitton, she realised that, though she learned a lot through her work experience, she wanted to be a "creator", per The Telegraph.
A fashion game-changer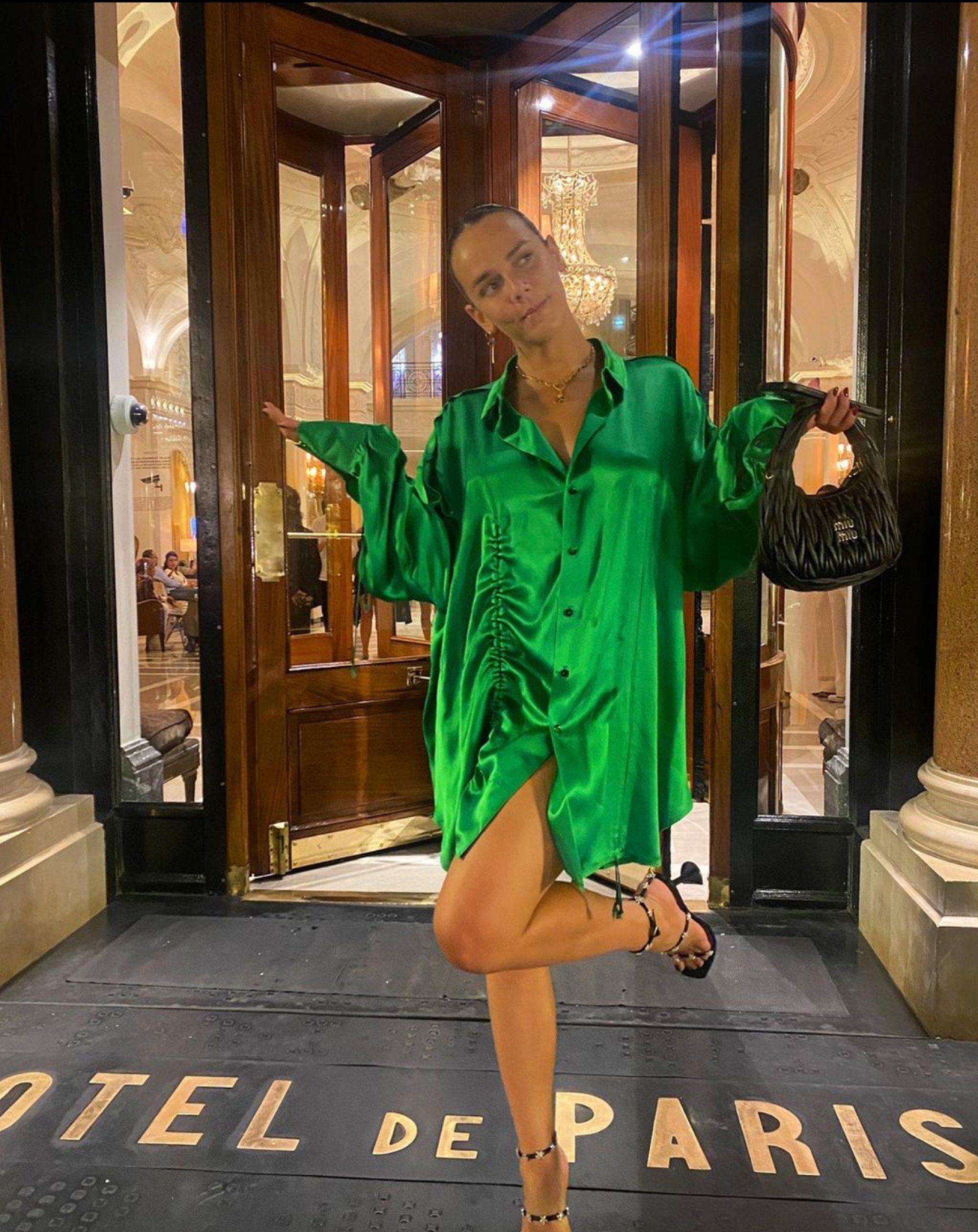 Clearly, Ducruet has picked up some fashion expertise along the way. Although her fashion differs from grandmother Grace Kelly's timeless 1950s ensembles, Ducruet has certainly inherited stylish genes.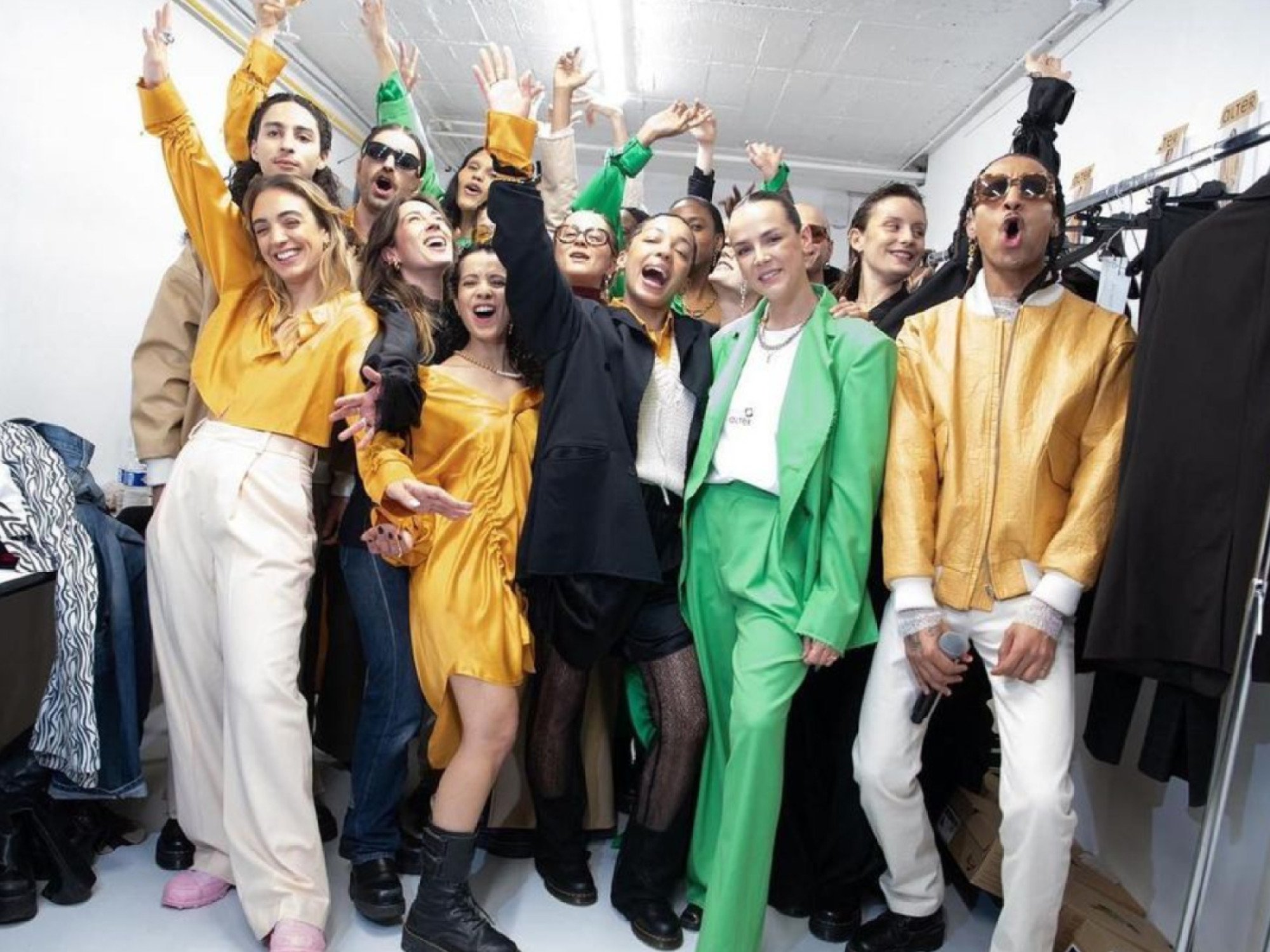 The young fashionista launched her own purpose-driven brand, Alter, in 2018 in an effort to push sustainable garments. "I feel that the fashion industry is slowly leaning into this which is great," she told Talia Collective.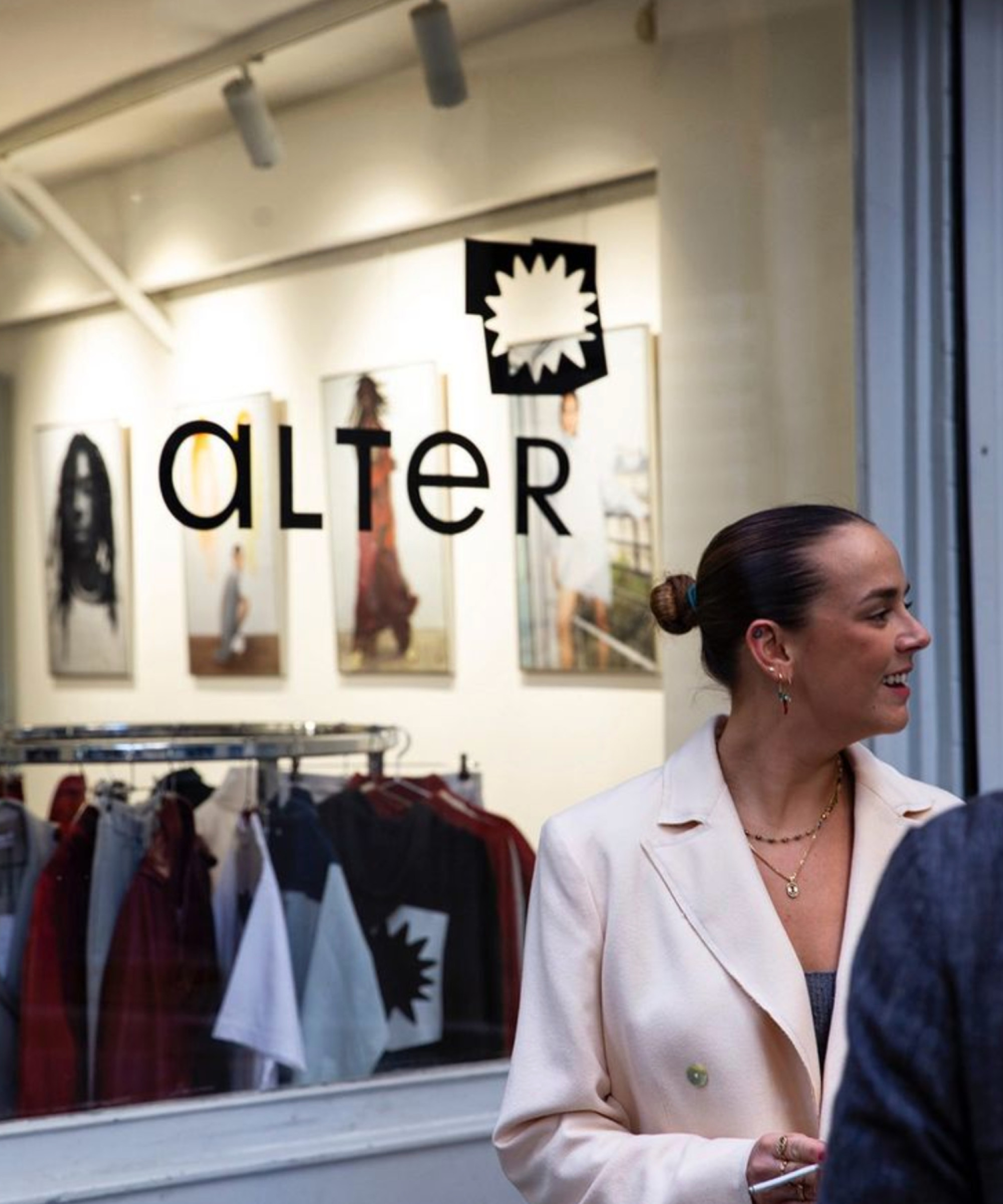 Besides its eco-forward ethos, Ducruet offers "gender-fluid" designs, she told Tempus Magazine. Her mum is of course a big inspiration for her work. "I would see her getting dressed up for balls when I was a kid, but the day after she was wearing jeans and a leather jacket," she said. Alter has already held multiple shows at Paris Fashion Week.
The upcoming documentary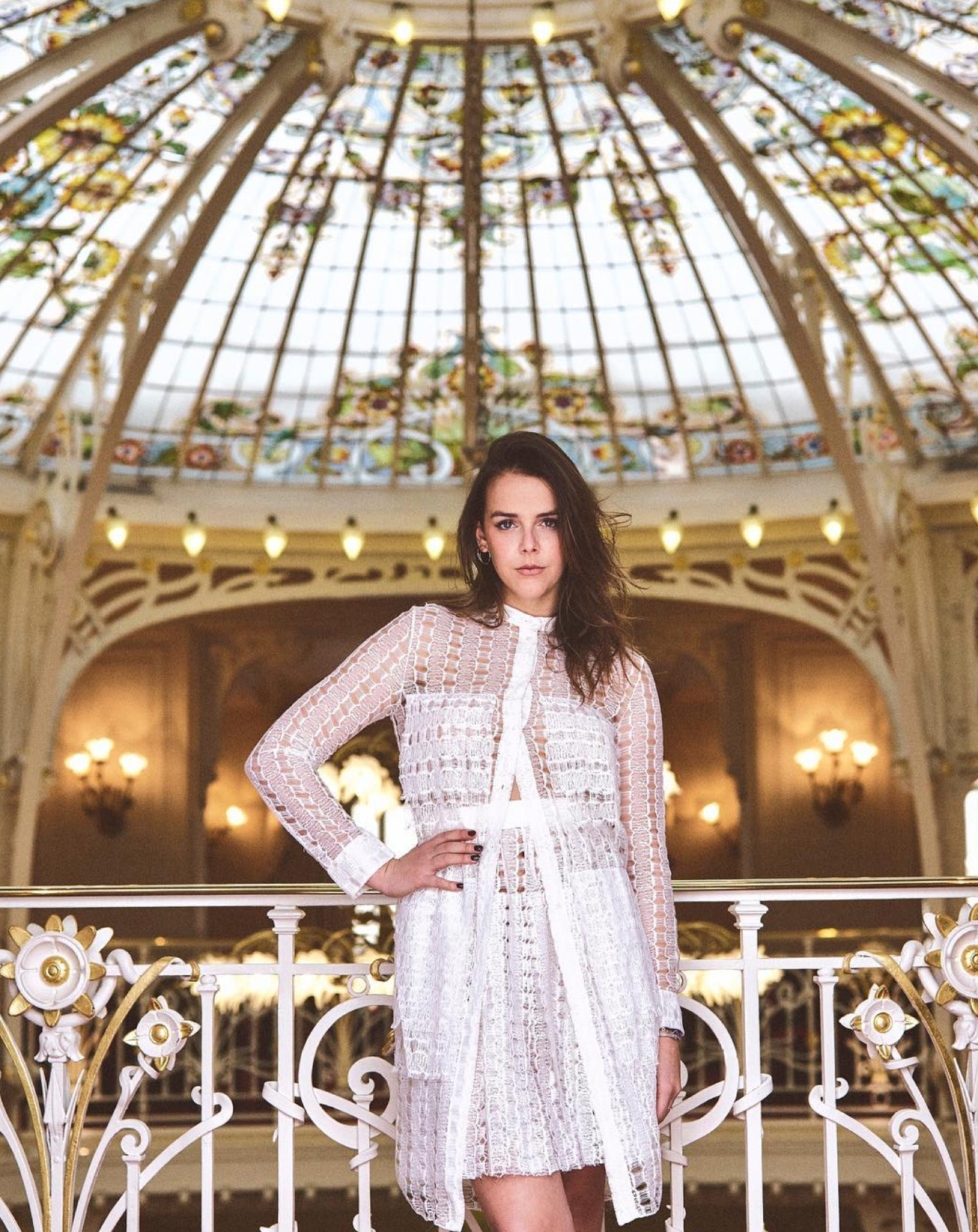 Looks like Prince Harry and Meghan Markle on Netflix aren't the only royals with upcoming television gigs! In June, Deadline announced that Ducruet is set to star in her own documentary about her glamorous life. Forming started filming in March, and it promises to give fans a glimpse into the ins and outs of the working royal.

She's the 28-year-old daughter of Princess Stéphanie, meaning she has royal ties from grandma Grace Kelly to uncle Prince Albert II and aunt Princess Charlene
But Ducruet isn't your typical royal – she grew up in a circus with elephants and studied at Parsons School of Design, before starting her own gender-fluid fashion label, Alter