Who is the richest NSync member? Net worths, ranked: Justin Timberlake has raked in millions, of course, but what about former bandmates Lance Bass, JC Chasez, Chris Kirkpatrick and Joey Fatone?
NSync was one of the biggest boy band acts in the late 1990s and early 2000s. Although the band was short-lived, their years in the limelight were marked by unprecedented fame and success. NSync completed five US tours and sold over 70 million copies, becoming the fifth-best-selling boy band in history, according to IMDB.
Recently, Lance Bass made headlines when he revealed the possibility of a reunion on the Pod Meet World podcast and picked
Glee
star Darren Criss to fill in for Justin Timberlake if he wasn't available (
inking another property deal, say
).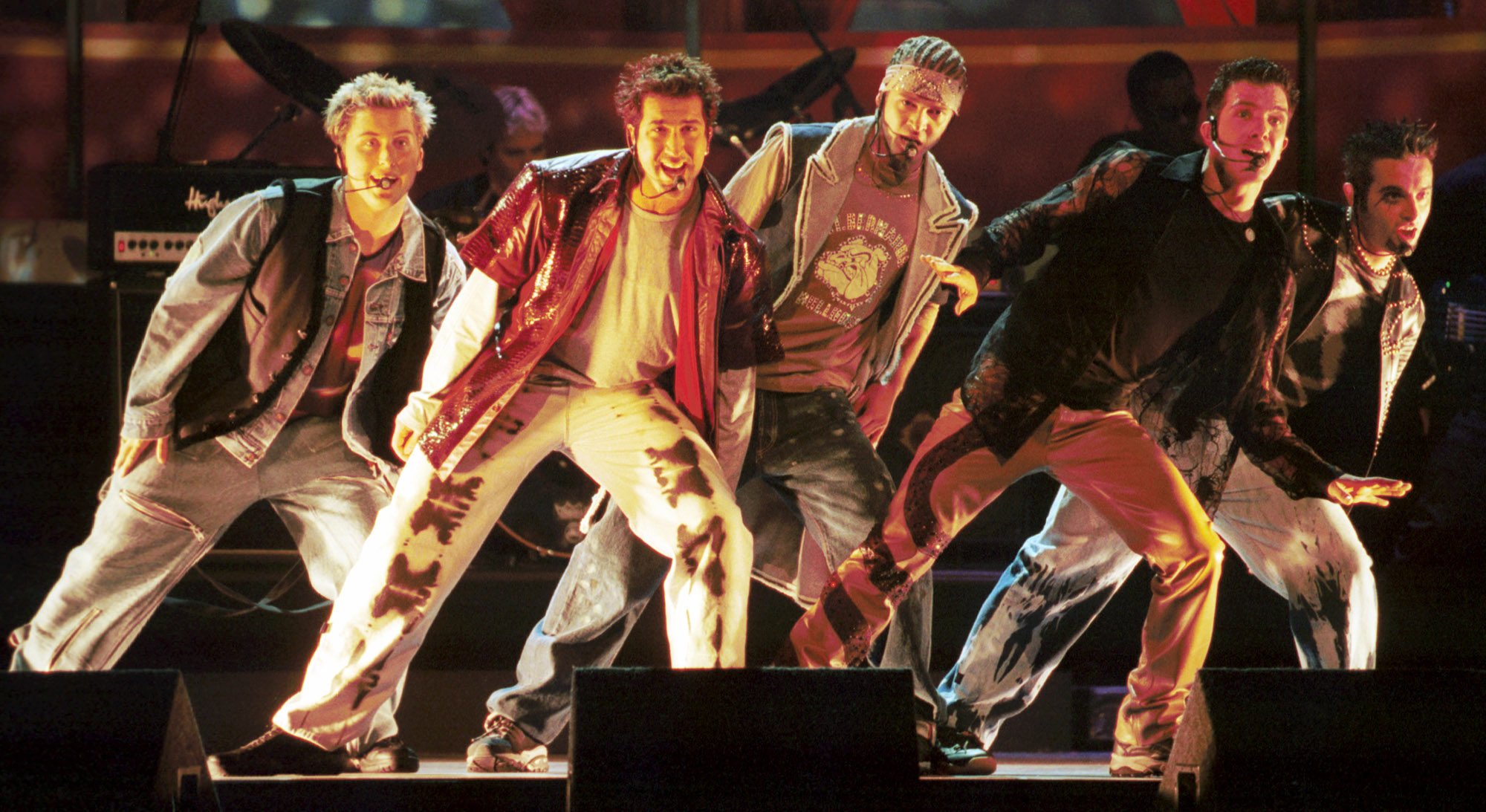 It has been two decades since the band waved Bye, Bye, Bye in 2002. To honour its impressive career, here's a countdown of the five members according to their millions, as estimated by Celebrity Net Worth.
5. Joey Fatone – US$7 million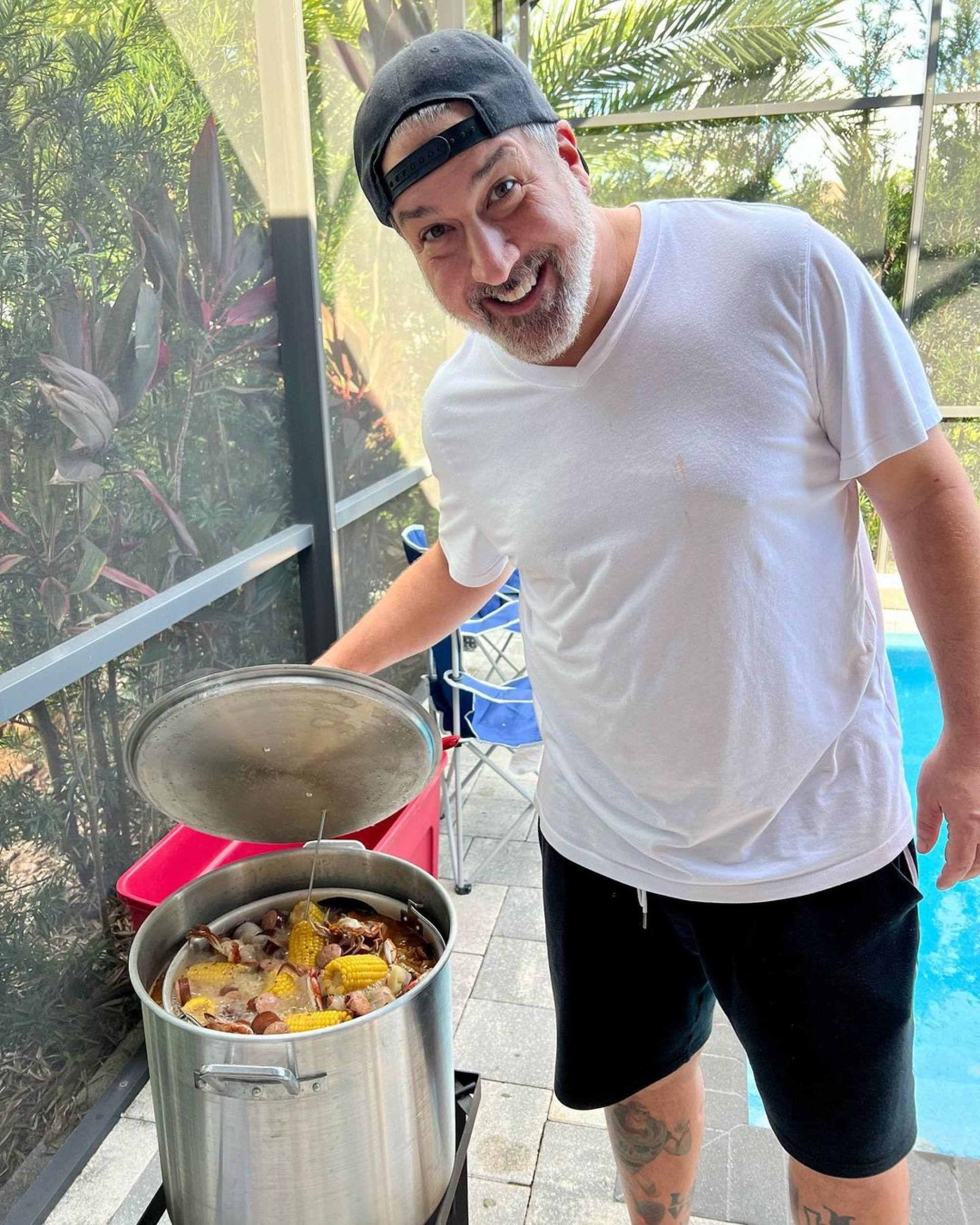 Fatone has kept himself busy since NSync came to an end. After he became a global star, he tried his luck at acting and appeared in My Big Fat Greek Wedding and its sequel. According to FiveThirtyEight, the movie grossed over US$368 million worldwide despite having only a US$5 million budget.
He then became a mainstay on reality TV shows. He competed on Dancing with the Stars, hosted Family Feud, the Australian and US versions of The Singing Bee, and cooking shows Rewrapped and My Family Recipe Rocks. Fatone also co-hosted The Price is Right.
He currently serves as the presenter of the game show Common Knowledge.
4. Chris Kirkpatrick – US$10 million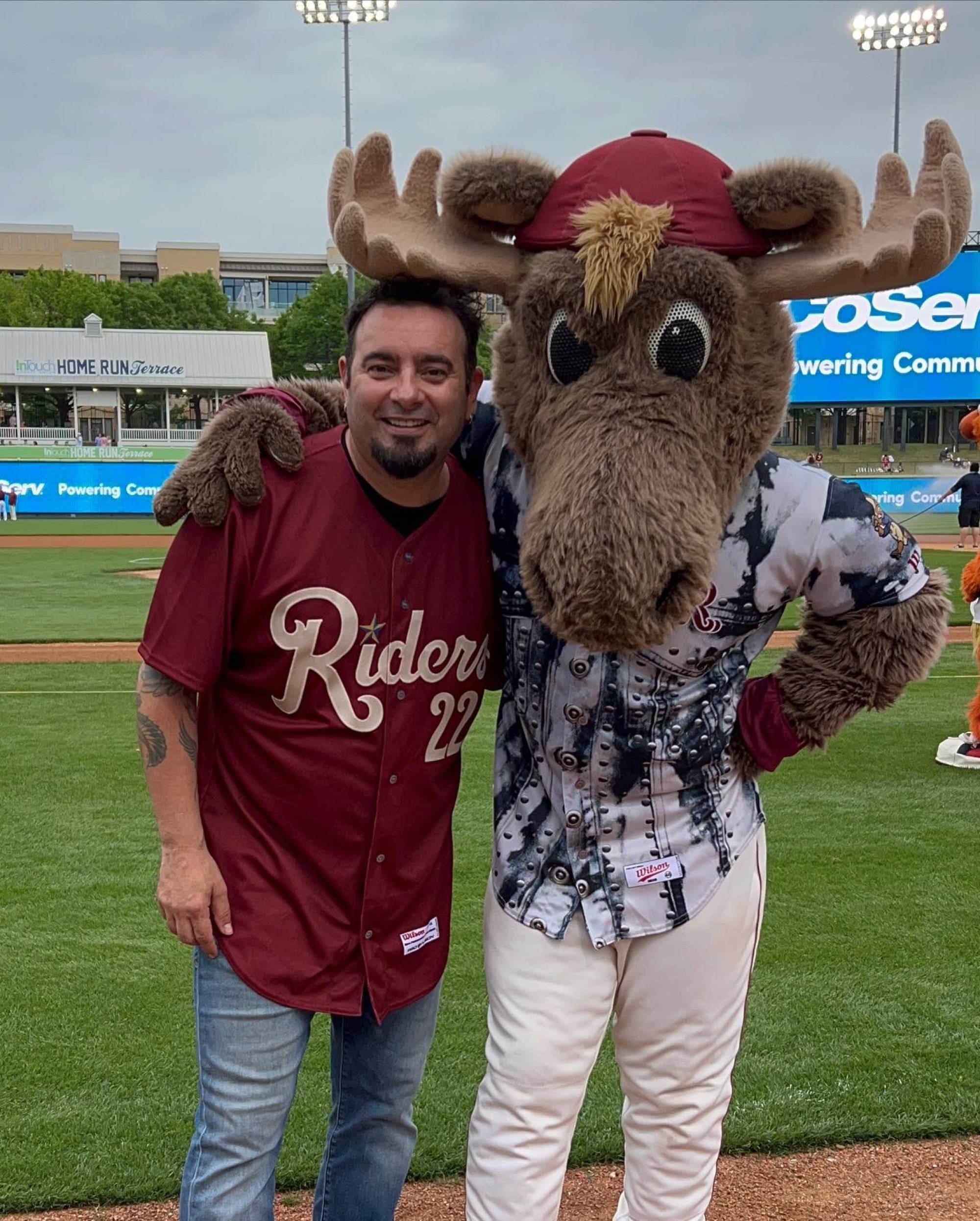 Kirkpatrick has lent his voice to numerous kids shows – the most prominent being the voice of Chip Skylark in The Fairly Odd Parents.
According to Screen Rant, Kirkpatrick also starred in Mission Man Band, a reality show about boy band members from the 1990s coming together to form music group Sureshot. His songwriting skills were also put to the test in Gone Country season two.
3. JC Chasez – US$16 million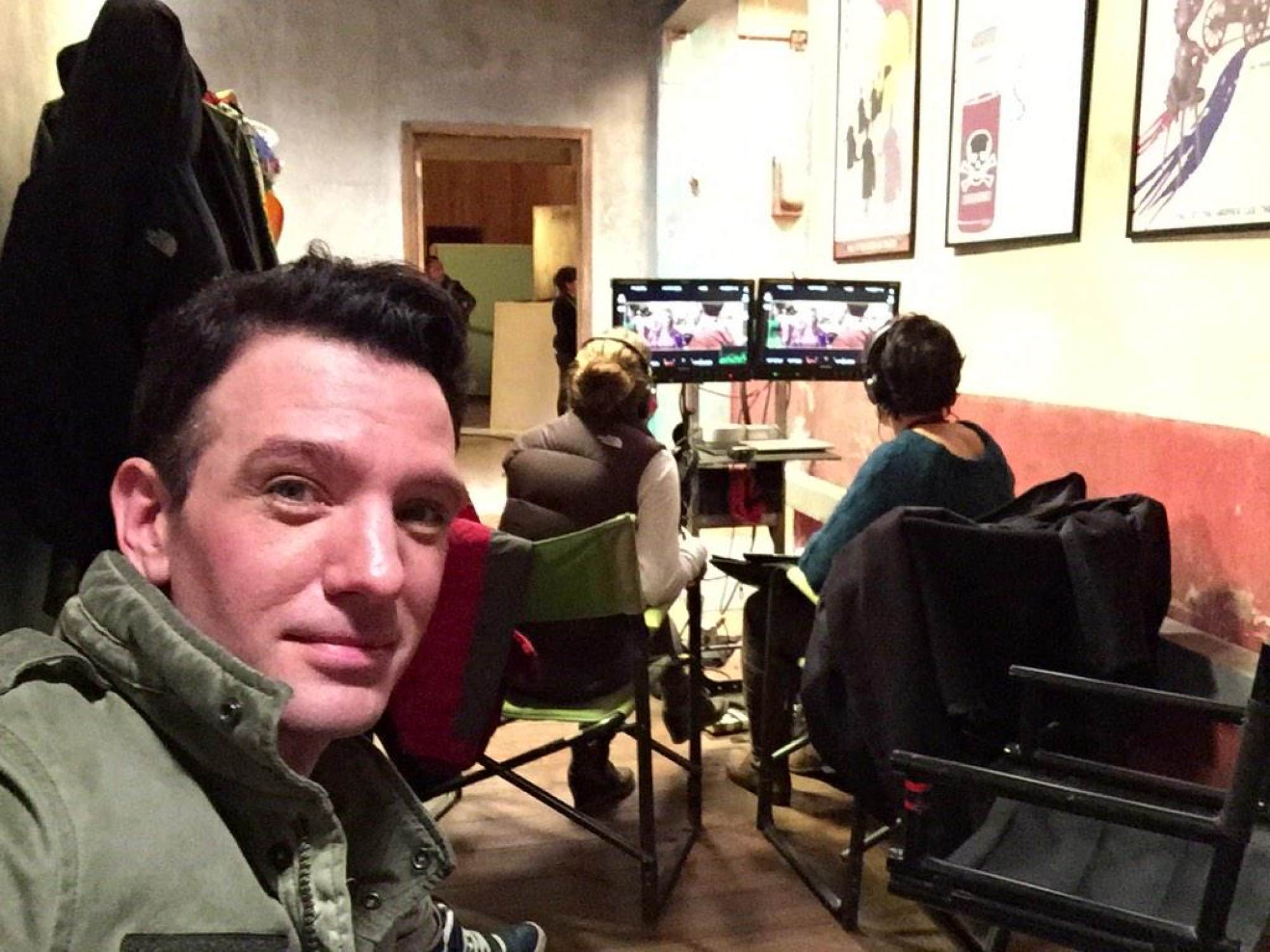 Other than being known for NSync, Chasez has served as a judge on America's Best Dance Crew. While he may have been eclipsed by Timberlake's fame, he has embarked on a songwriting career, parlaying his boy band knowledge into producing songs for David Archuleta, Sugababes, McFly, Basement Jaxx and even pop rival Backstreet Boys.
2. Lance Bass – US$20 million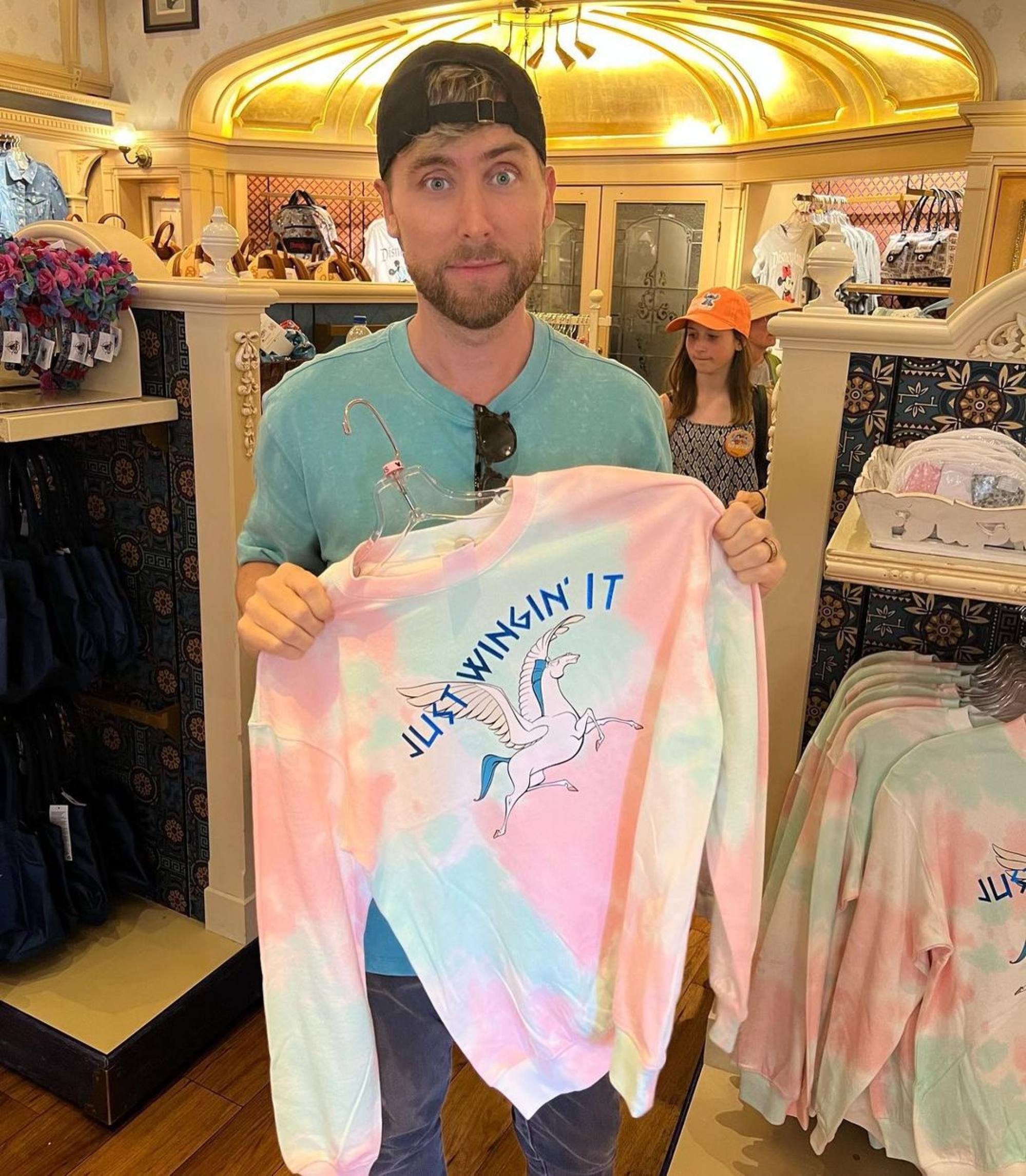 Bass is most recognisable for his starring role in 2001 film On the Line (also featuring Fatone), which his company, Bacon & Eggs, produced. He also got a hefty pay cheque of US$500,000 for his 2021 hosting stint on Bachelor in Paradise, according to an estimate by Cosmopolitan.
Bass later formed a second production company, Lance Bass Productions, as well as Free Lance Entertainment, a joint venture with Mercury Records, and has dabbled in other ventures such as investing in Rocco's WeHo bar and restaurant and launching a cocktail mixer. He even completed training for a flight to the International Space Station with the Russian space programme, but ultimately lost his seat when his backers pulled out.
1. Justin Timberlake – US$250 million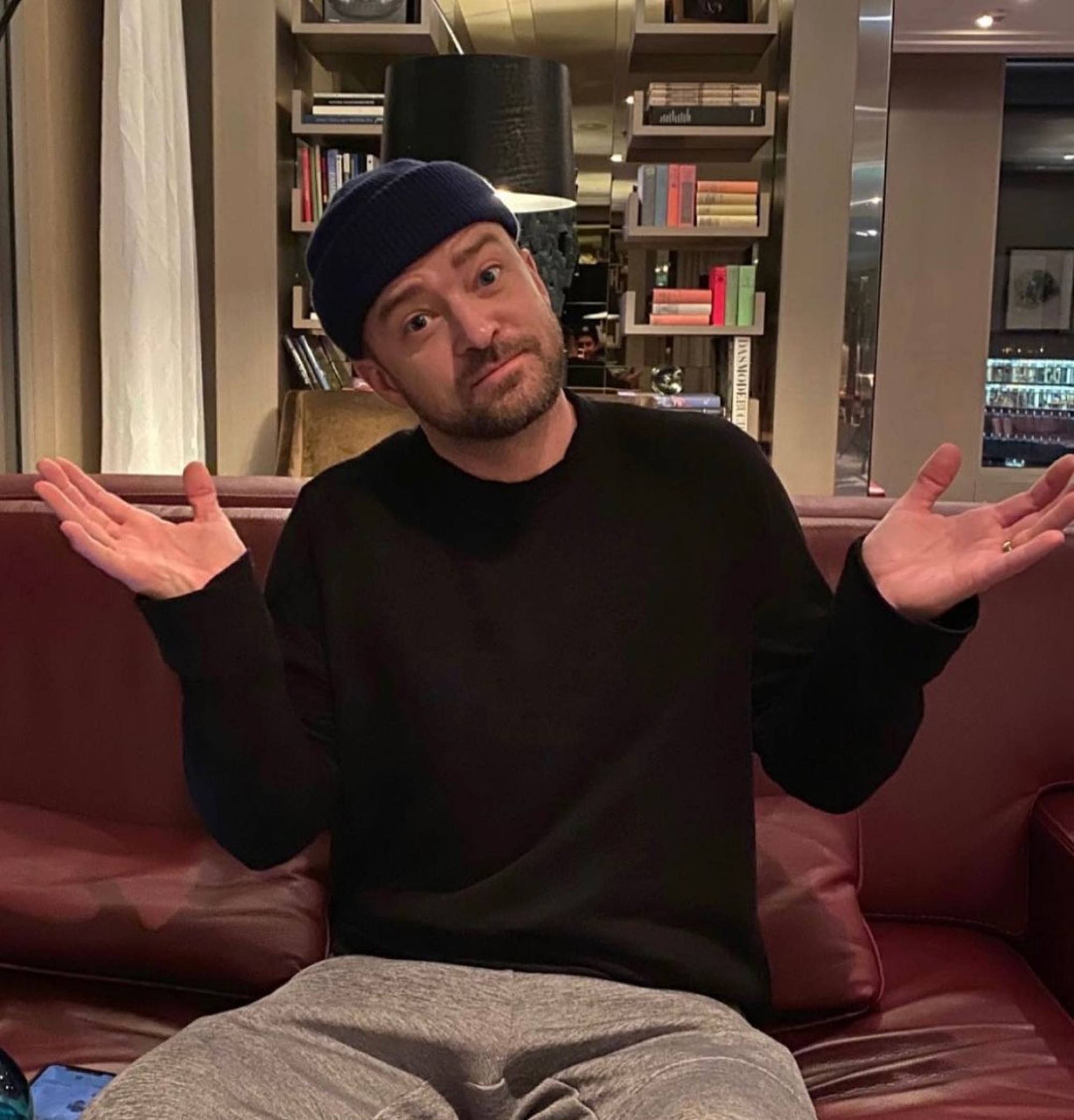 Timberlake's solo music career has made him one of the world's bestselling music artists. It has also led to him scoring million-dollar endorsement deals. For example, he pocketed US$6 million for delivering a hip-hop jingle for McDonald's' I'm Lovin' It campaign in 2003 and has also worked with Sony, Givenchy and Levi's.
Then there's the big screen too. The "SexyBack" singer's most popular films are The Social Network and Friends with Benefits, but it was his voice acting in the Trolls franchise that is thought to have really earned him big bucks, with the original movie along grossing US$347 million worldwide, according to The Hollywood Reporter.

Timberlake has earned big from hit songs like 'SexyBack' and films like The Social Network and Friends with Benefits, but his voice work for the Trolls franchise may be among his biggest paydays
Lance Bass, Chris Kirkpatrick and Joey Fatone all dabbled in TV shows while JC Chasez wrote songs for David Archuleta, Sugababes, McFly, Basement Jaxx – and even for rival boy band Backstreet Boys