Meet Queen Margrethe of Denmark, the only female monarch after Queen Elizabeth's death: at 82, the part-time painter and translator has ruled for 50 years – but what's her latest Netflix gig?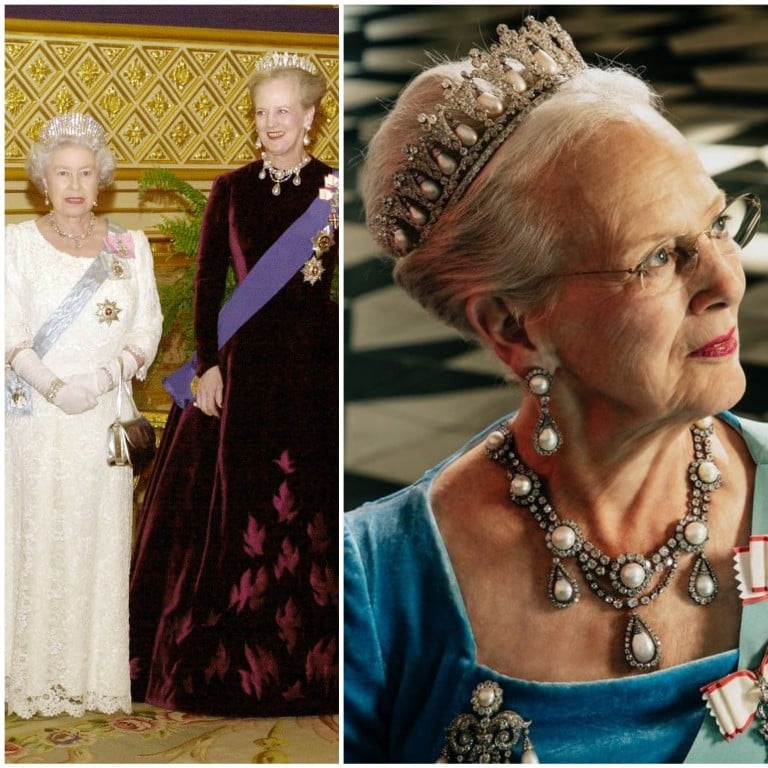 Born in Copenhagen on April 16, 1940, just a week after the Nazis invaded Denmark, according to Britannica, Margrethe was always meant to live a life far from ordinary.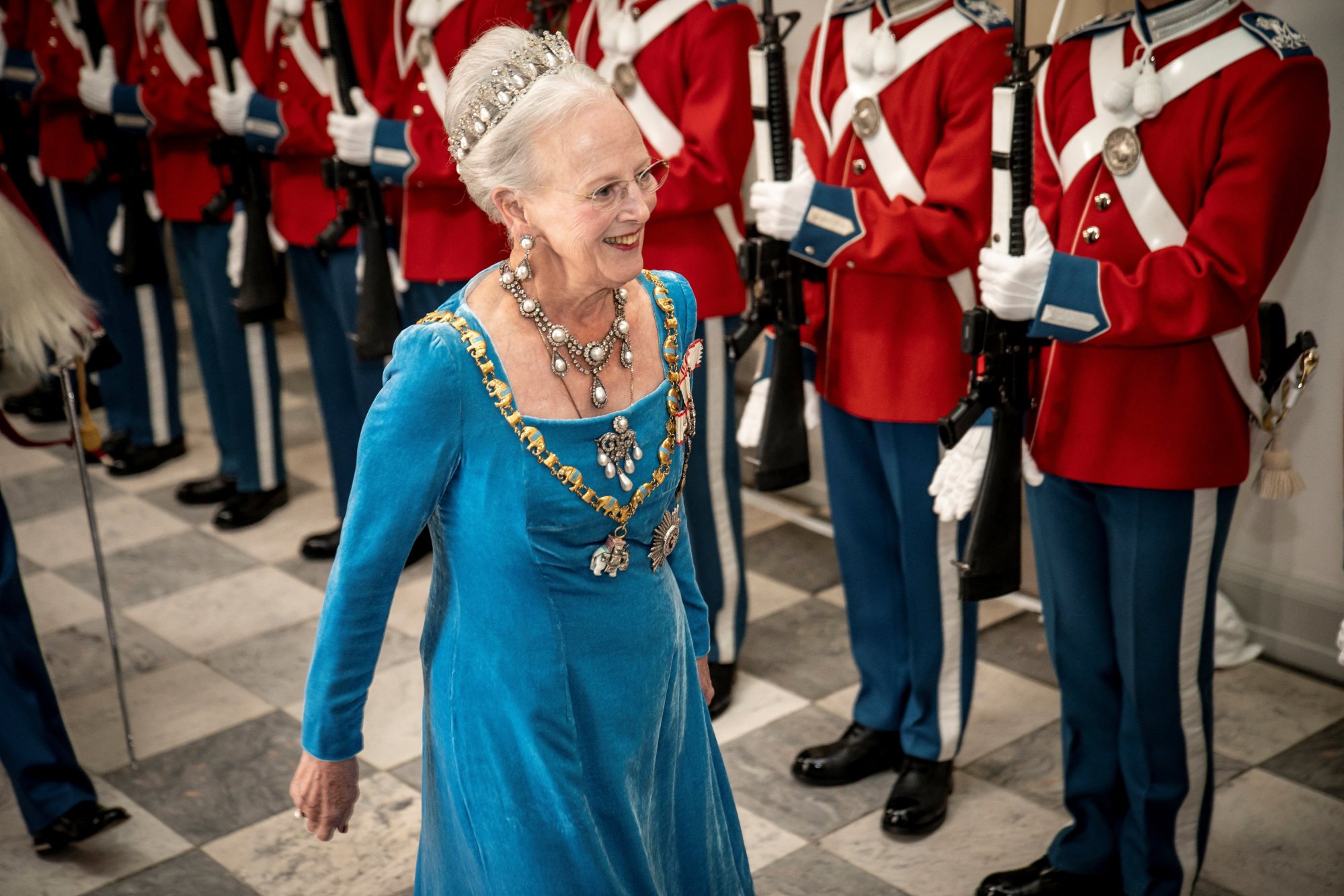 From becoming the longest-reigning monarch in Europe and a royal fashion icon to working as a stage designer for Netflix, let's get to know this 82-year-old Dane.
She has been sitting on the throne for 50 years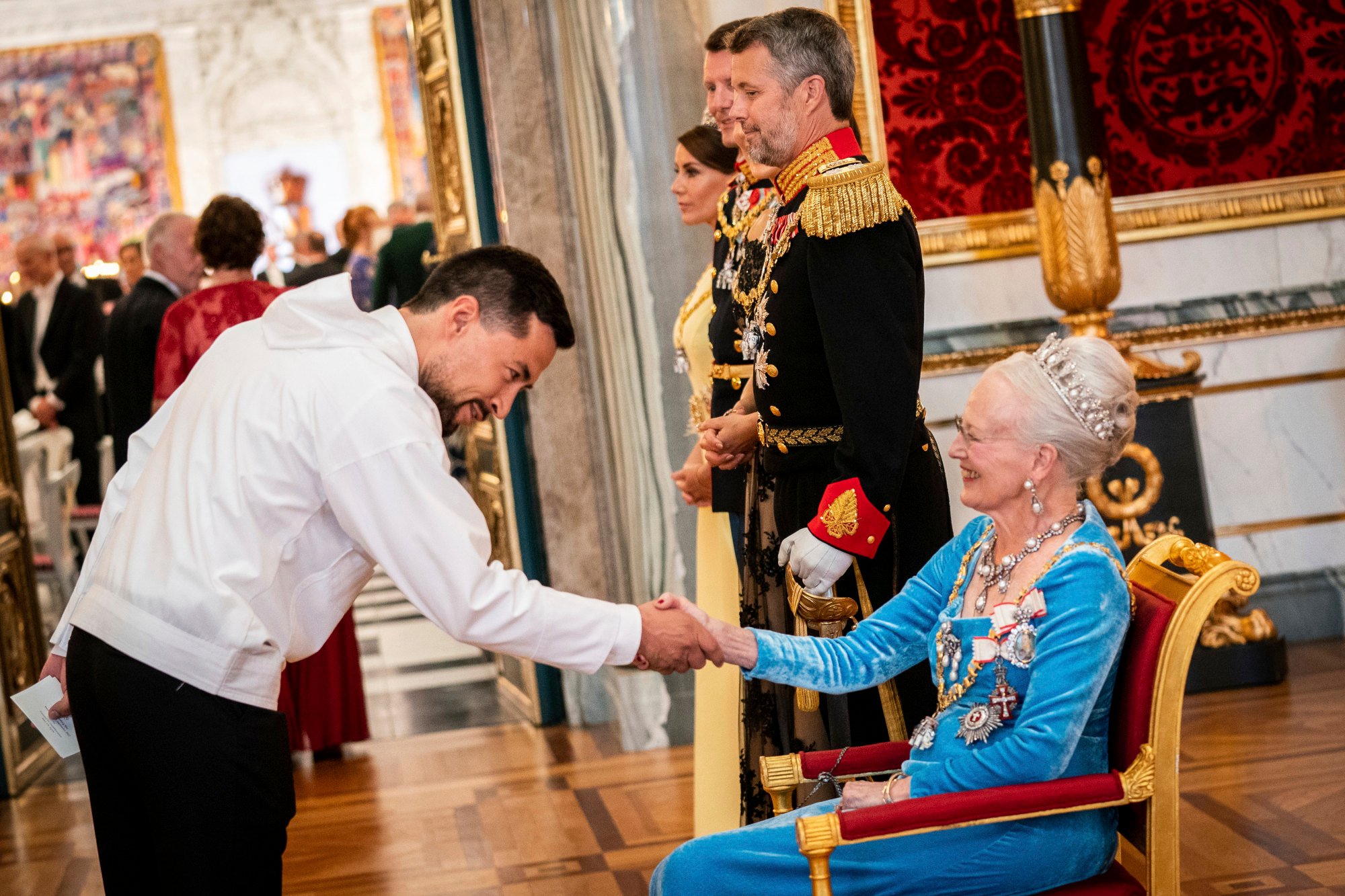 Denmark's Queen Margrethe marked her golden jubilee on the throne in 2022. The eldest of three sisters, she was not always poised to succeed her father. King Frederick IX, however, allowed women to inherit the throne through a 1953 constitutional amendment.
In 1972, Margrethe ascended the Danish throne at 31 after her dad's death. On numerous occasions, she has quipped that she will "stay on the throne until I drop"– just like her long-time friend, Queen Elizabeth, per The Guardian.
She was "Daisy" to Queen Elizabeth's "Lilibet"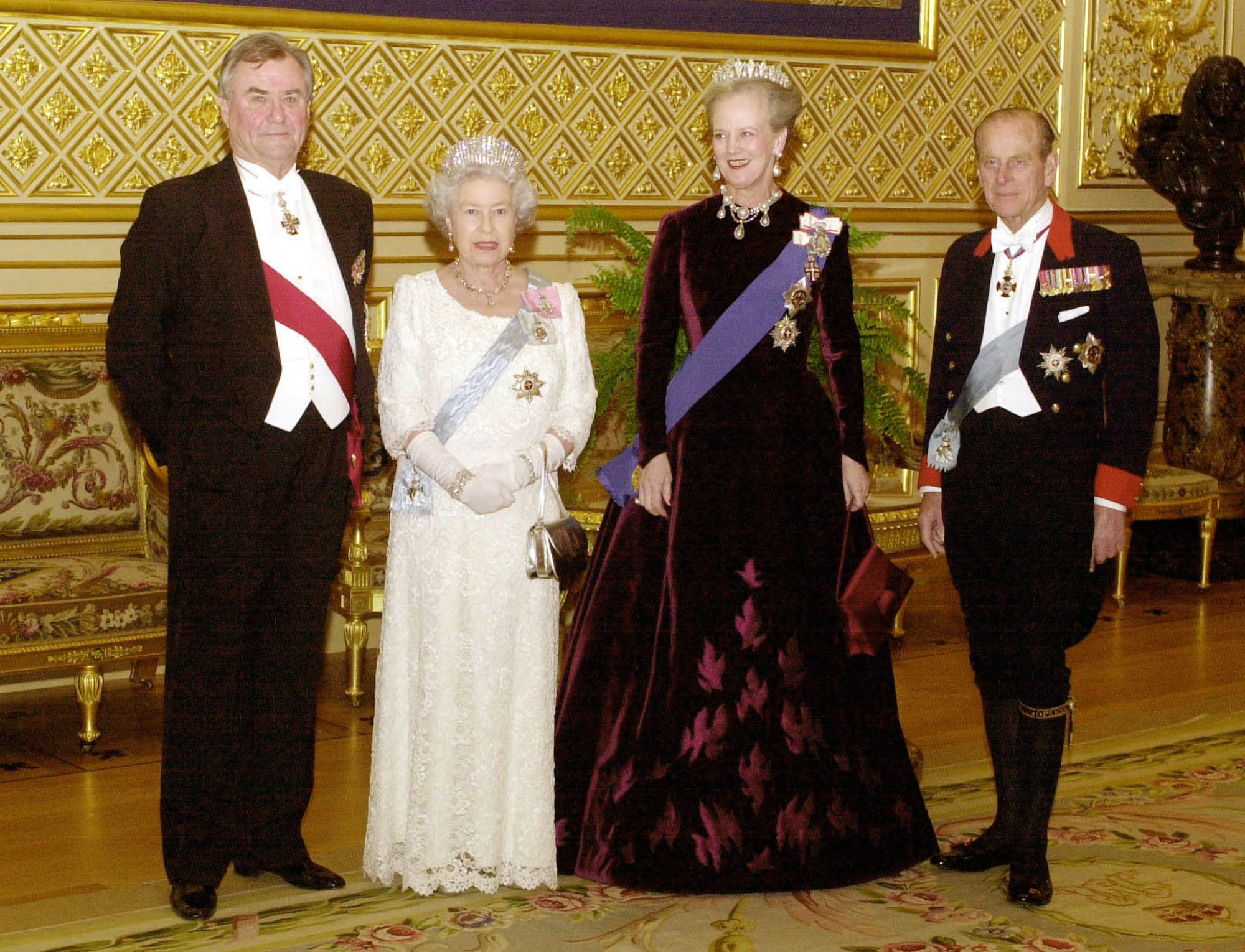 Apart from being
fellow reigning female monarchs
, Queens Elizabeth and Margrethe seemed to have forged a solid bond as third cousins. Margrethe once revealed to ITV how they've fondly known each other by their nicknames, "Daisy" and "Lilibet".
Queen Margrethe initially had grand plans to celebrate her 50-year reign this September, but she scaled back on a majority of events in the wake of Queen Elizabeth's death, per People.
Per Euronews
,
she also sent a special letter to
King Charles III
that read, "Your mother was very important to me and my family. She was a towering figure among the European monarchs and a great inspiration to us all. We shall miss her terribly."
She's always dressed to impress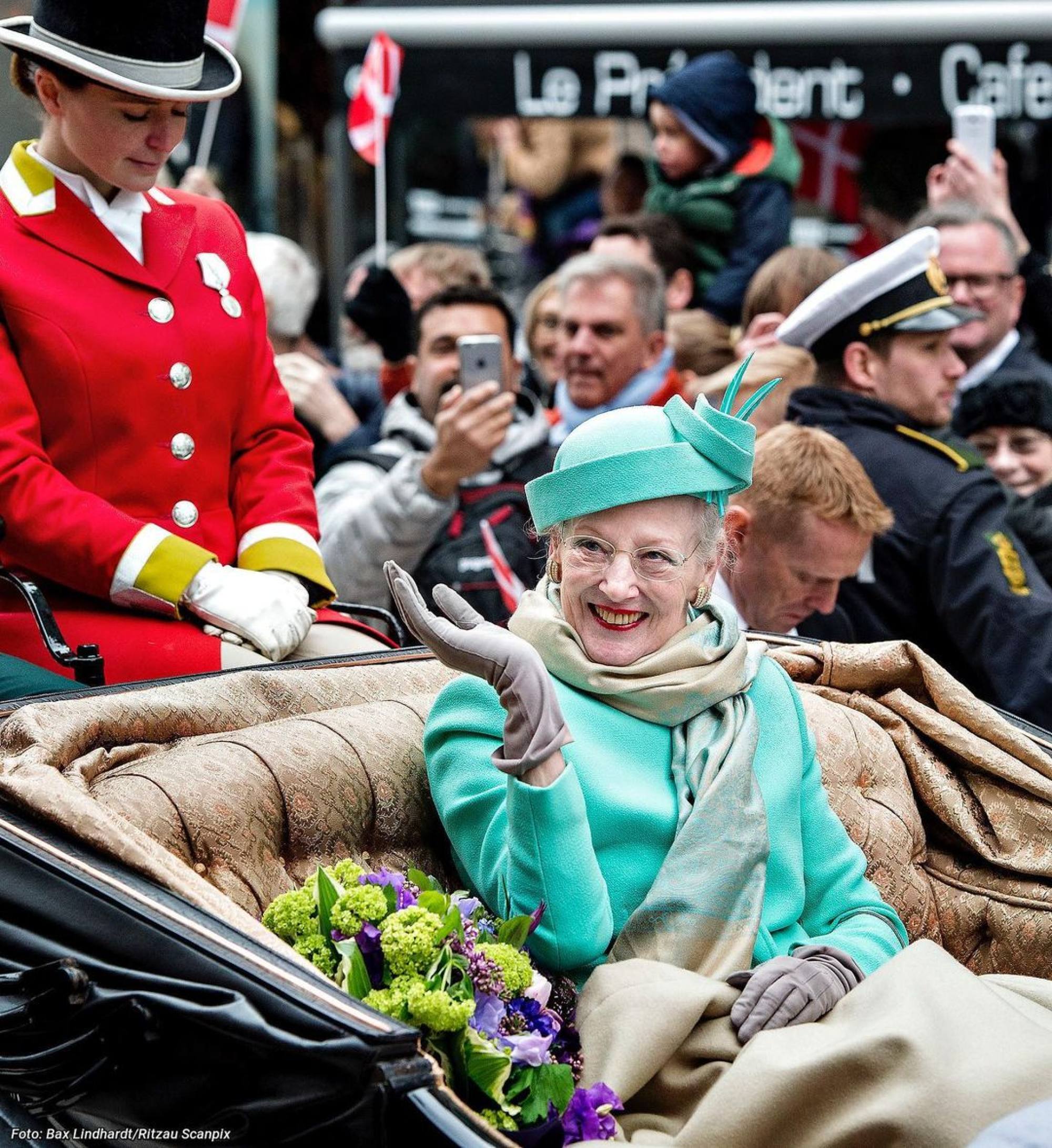 For the last five decades, Queen Margrethe has also made sure to dress the part of Denmark's queen. From her bold-coloured ball gowns and dramatic hats to
her extensive jewellery collection
that includes her iconic Ruby Horseshoe Brooch and Emerald Parure Tiara, Queen Margrethe has never failed to stand out at formal occasions or public events.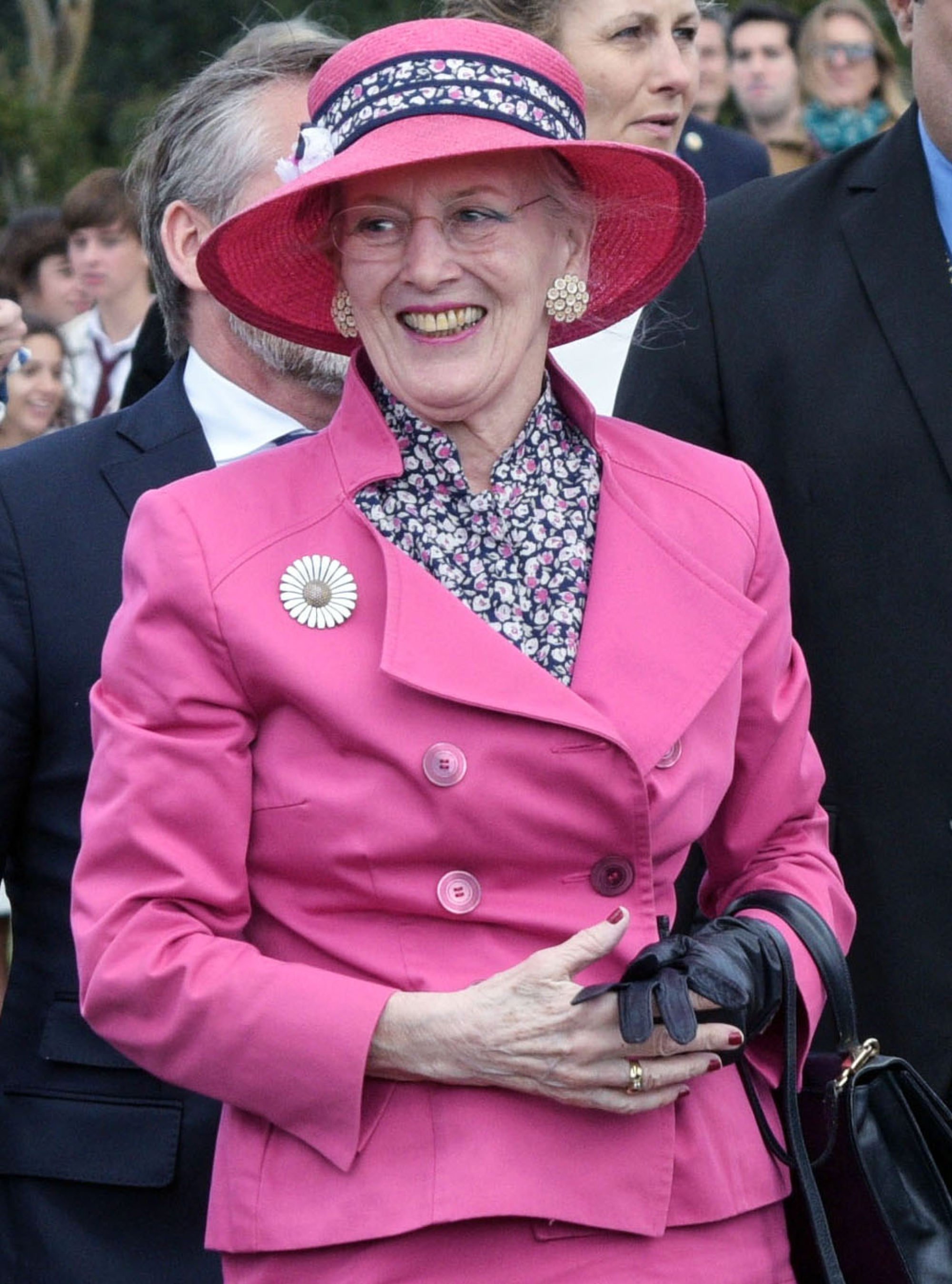 She has multiple artistic pursuits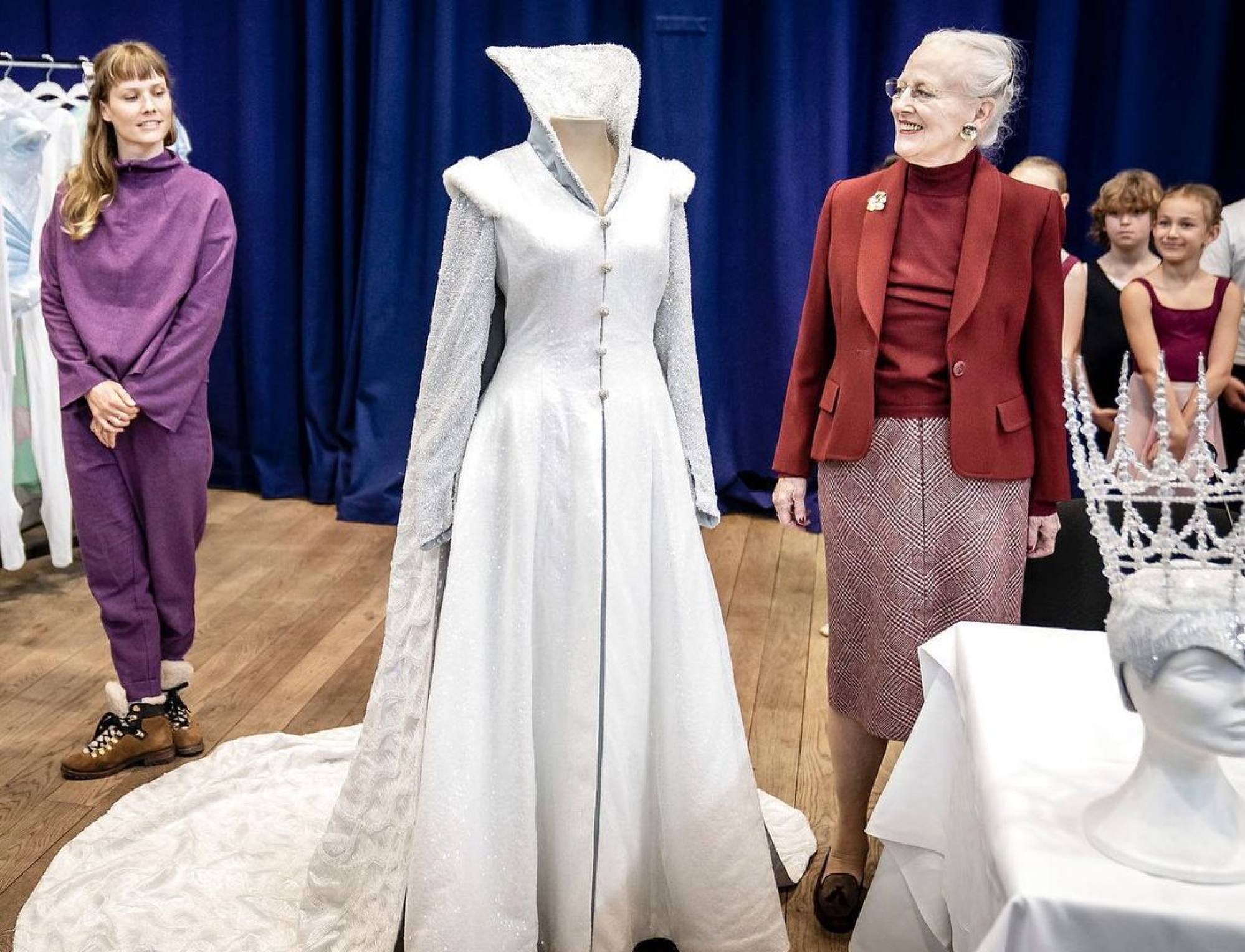 Queen Margrethe does not only express her passion for the arts through her sartorial choices. The part-time painter has also worked as a costume and set designer with the Royal Danish Ballet and Royal Danish Theatre, per The Local Denmark. She's even illustrated books – including a Danish 2002 edition of
J.R.R. Tolkien's The Lord of the Rings
.
A fluent speaker of English, Danish, French, German and Swedish, per France24, this multilingual artist has also translated foreign literature into her mother tongue, including the 1981 version of Simone de Beauvoir's All Men are Mortal under a pseudonym, reported The Guardian.
The queen's latest gig as a designer is on a Netflix production based on Karen Blixen's novel Ehrengard. The fantasy film is set to be released in 2023.
She might be Europe's most intellectual monarch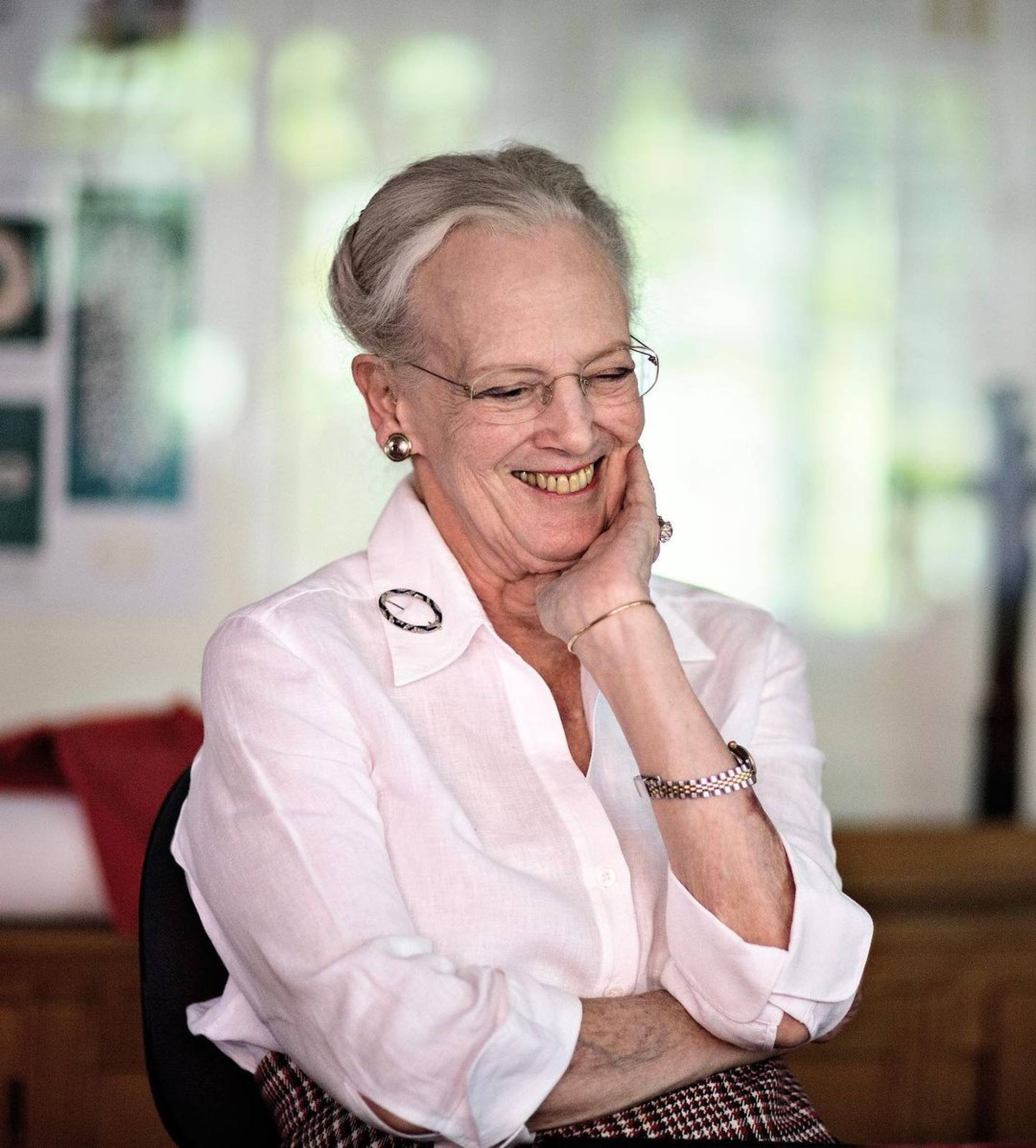 It's been said that if she wasn't the nation's monarch, Queen Margrethe would be elected president, reported Hello! Aside from knowing five languages, the Danish royal has spent years studying at European universities, including prehistoric archaeology at Cambridge and political science at Aarhus University, per Royal Central. She also attended the La Sorbonne University in Paris and the London School of Economics.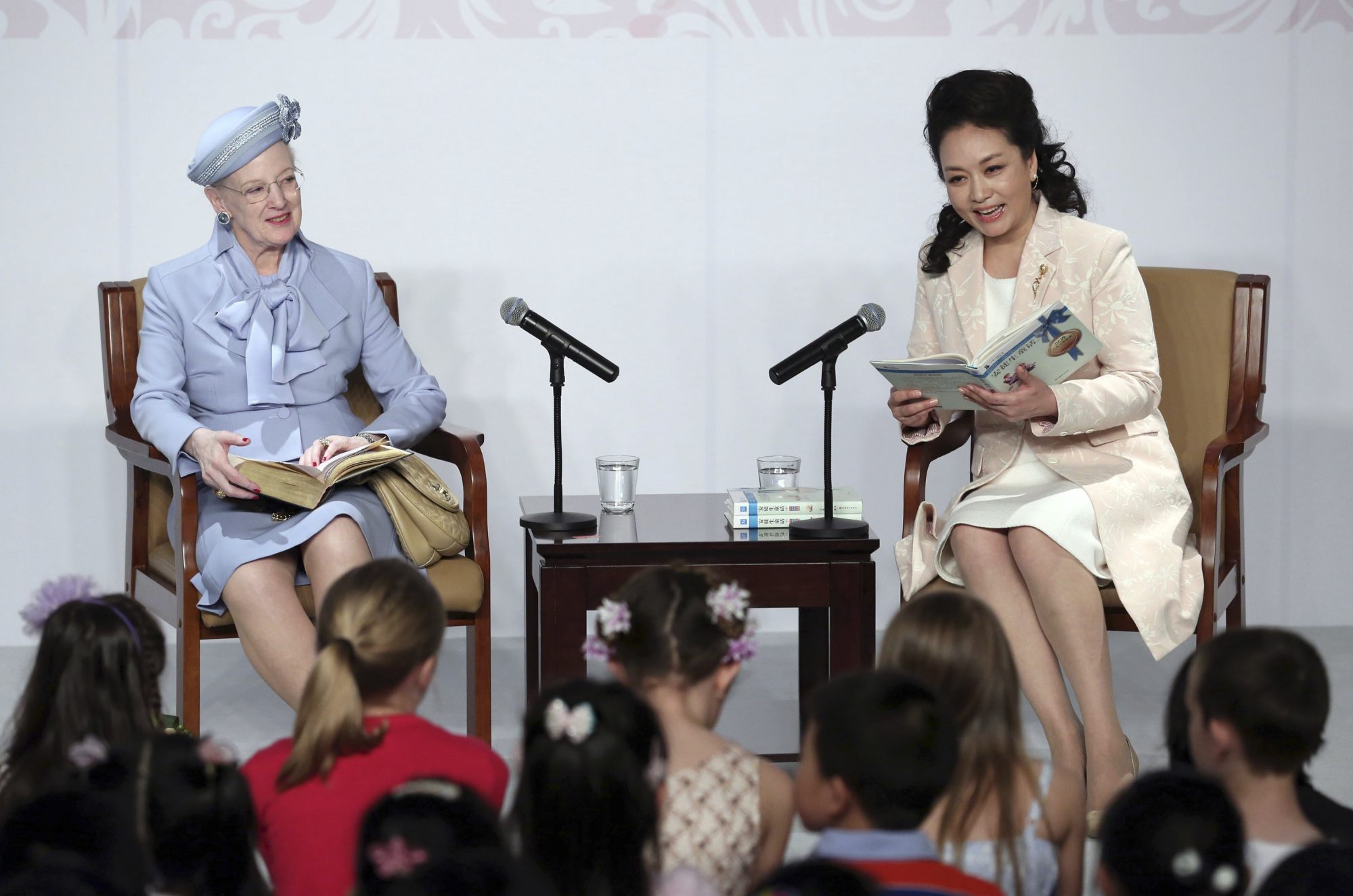 Known as a populist monarch, Queen Margrethe isn't afraid of speaking her mind, especially in her televised New Year's speeches. She has shared powerful statements on important social and political issues, including xenophobia, the Covid-19 pandemic and the war in Ukraine.

After the recent death of Britain's Queen Elizabeth, 96, all eyes are on Denmark's Queen Margrethe, 82, who's now the world's only female monarch
The talented royal did an illustration for the Danish edition of J.R.R. Tolkien's The Lord of the Rings and translated Simone de Beauvoir's All Men are Mortal