Who is the richest living American president? Net worths, ranked: from Donald Trump's real estate fortune to Bill Clinton and Barack Obama's book deal millions, but how about 'middle class Joe' Biden?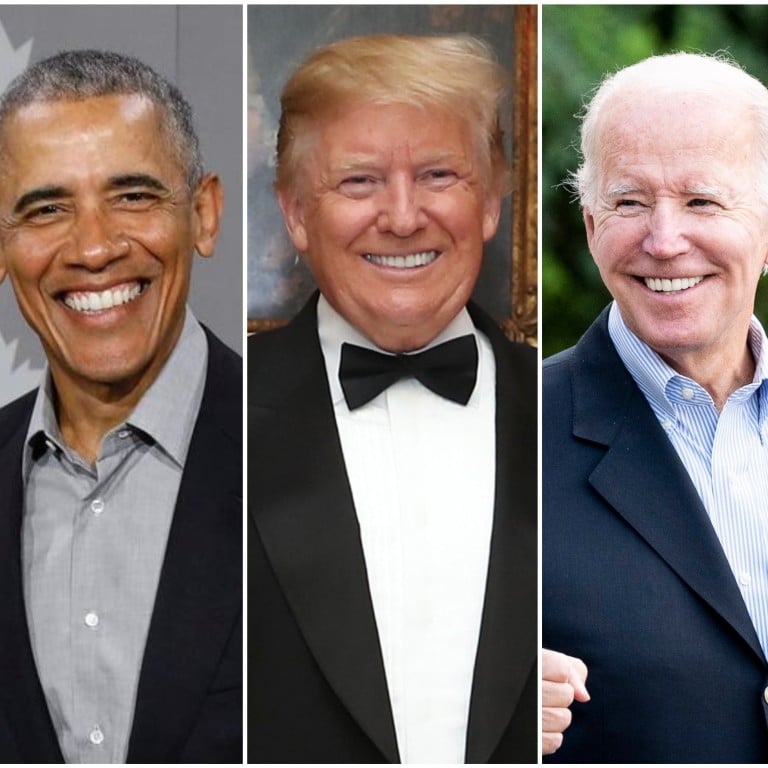 The president of the US is often touted as the most powerful position any person on the planet can hold. But beyond the immense political, economic and social influence the job affords, the American head of state additionally enjoys a range of advantages, most notably a US$400,000 annual salary and a host of post-term cushy benefits.
These include a monthly pension, medical care and even Secret Service protection. Furthermore, being the American president solidifies future earning potentials, whether from book deals or talking engagements.
Today, there are six living American presidents – five former and one current. But of the six statesmen, who is the wealthiest? Let's look at their individual estimated net worths, according to Celebrity Net Worth and more sources.
6. Joe Biden, 46th president, 2021 – present: US$9 million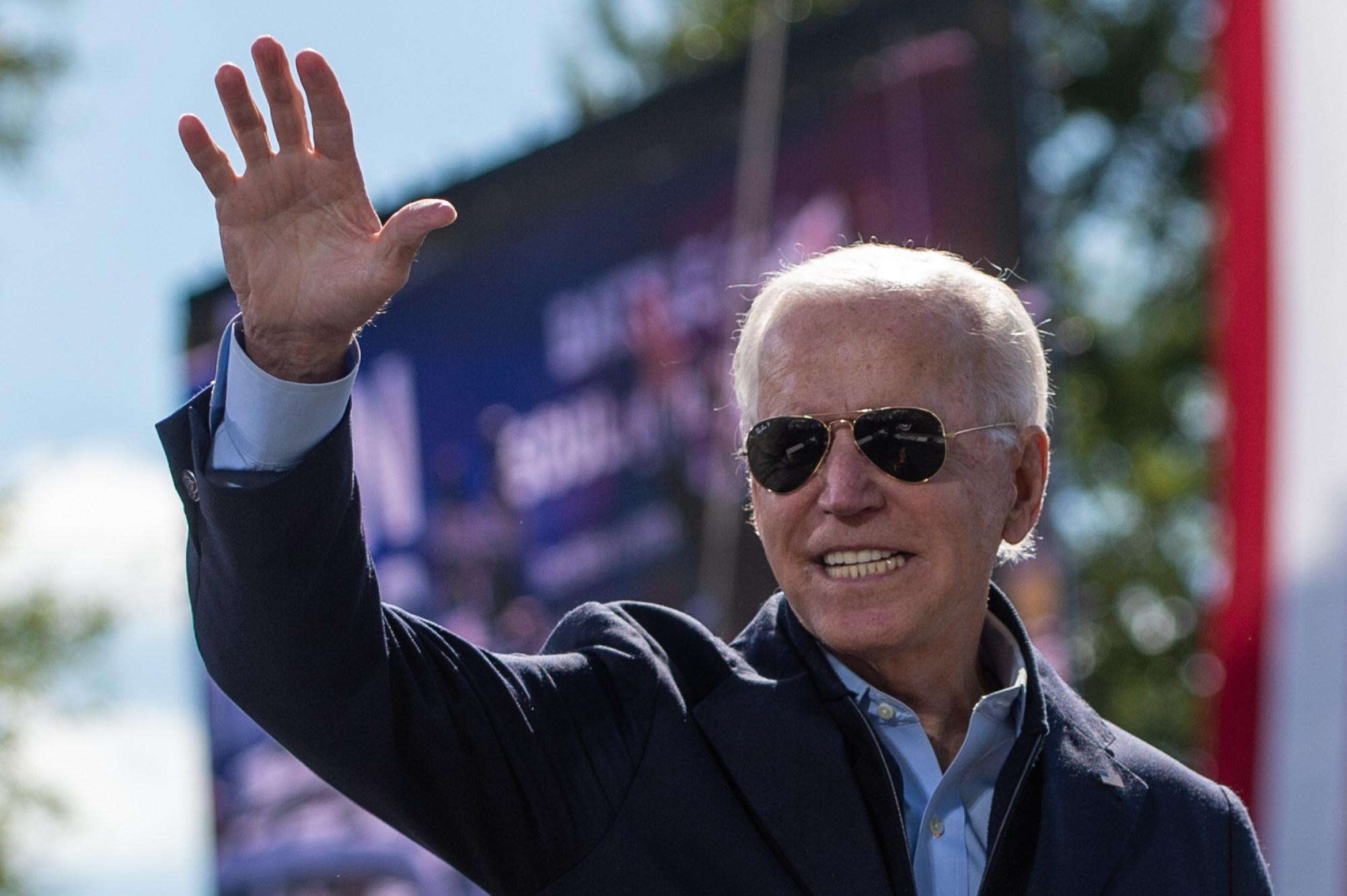 With an estimated net worth of US$9 million, the
current president, Joe Biden
, finds himself at the bottom of the list. Before his first stint in the White House – as Obama's vice-president – Biden was famously known for referring to himself as "middle class Joe", one of the "poorest" members of Congress.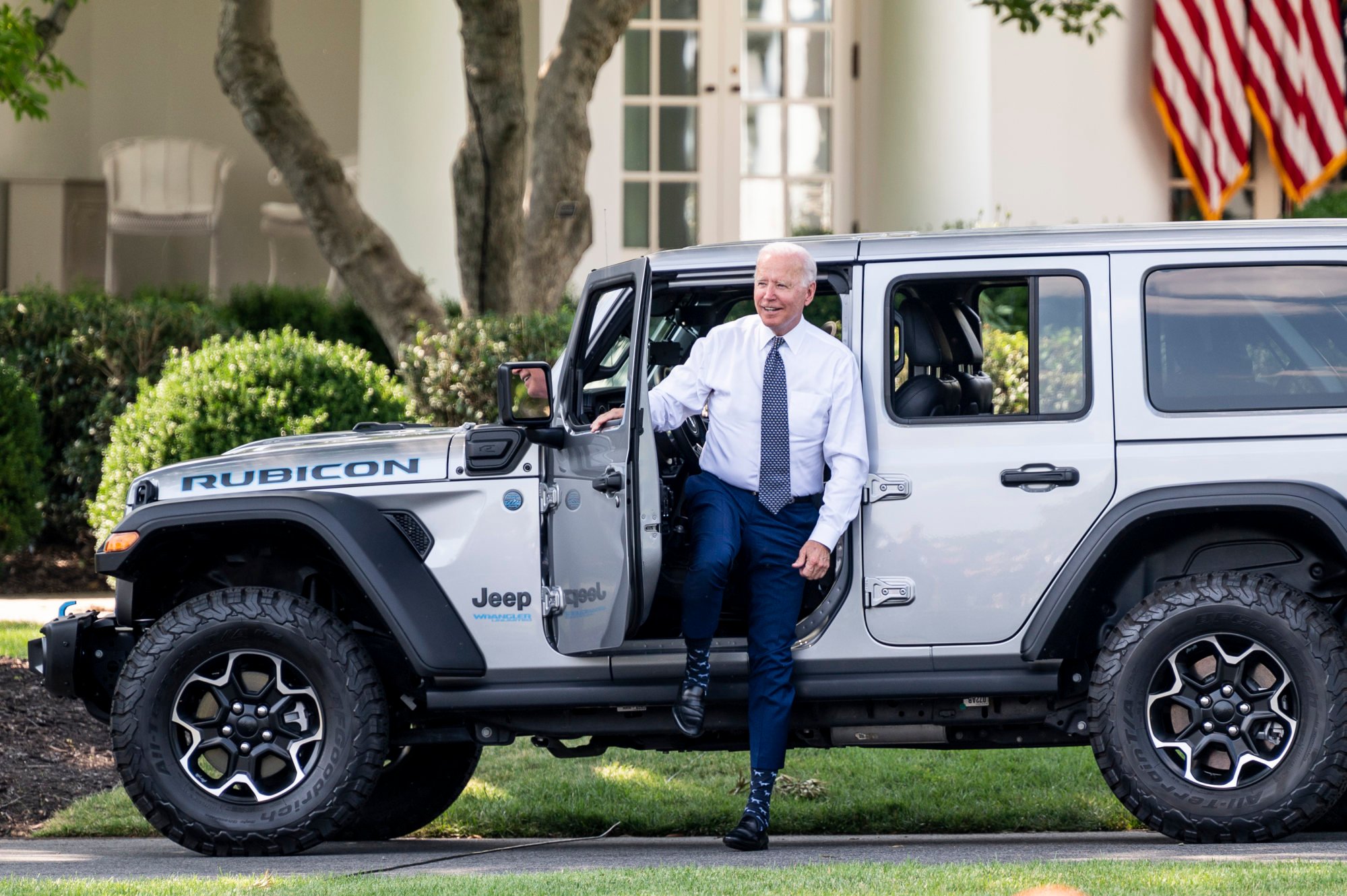 After his time as vice-president, however, Biden's net worth skyrocketed into the millions. Per Celebrity Net Worth, the millions of dollars earned by Biden after 2017 were mostly a result from speeches and high-priced book deals. Between 2017 and 2018 alone, it's reported that Biden was hired for 40 speaking engagements, charging a fee of five or six figures each time.
5. Jimmy Carter, 39th president, 1977 – 1981: US$10 million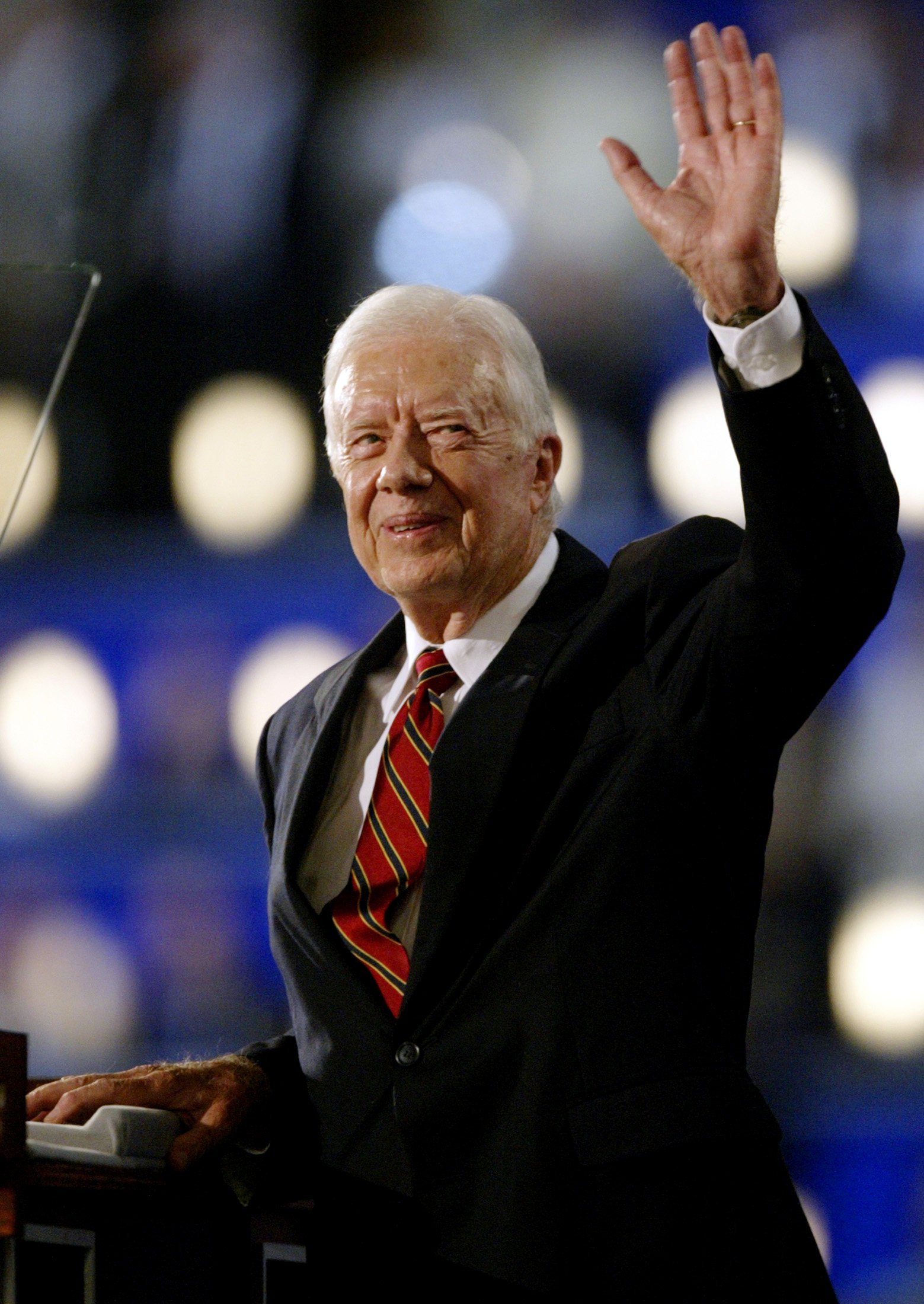 At 97 years old, Jimmy Carter is the oldest and only president whose entire term was in the previous century. A former naval officer and Georgia Governor, Carter served as president between 1977 and 1981.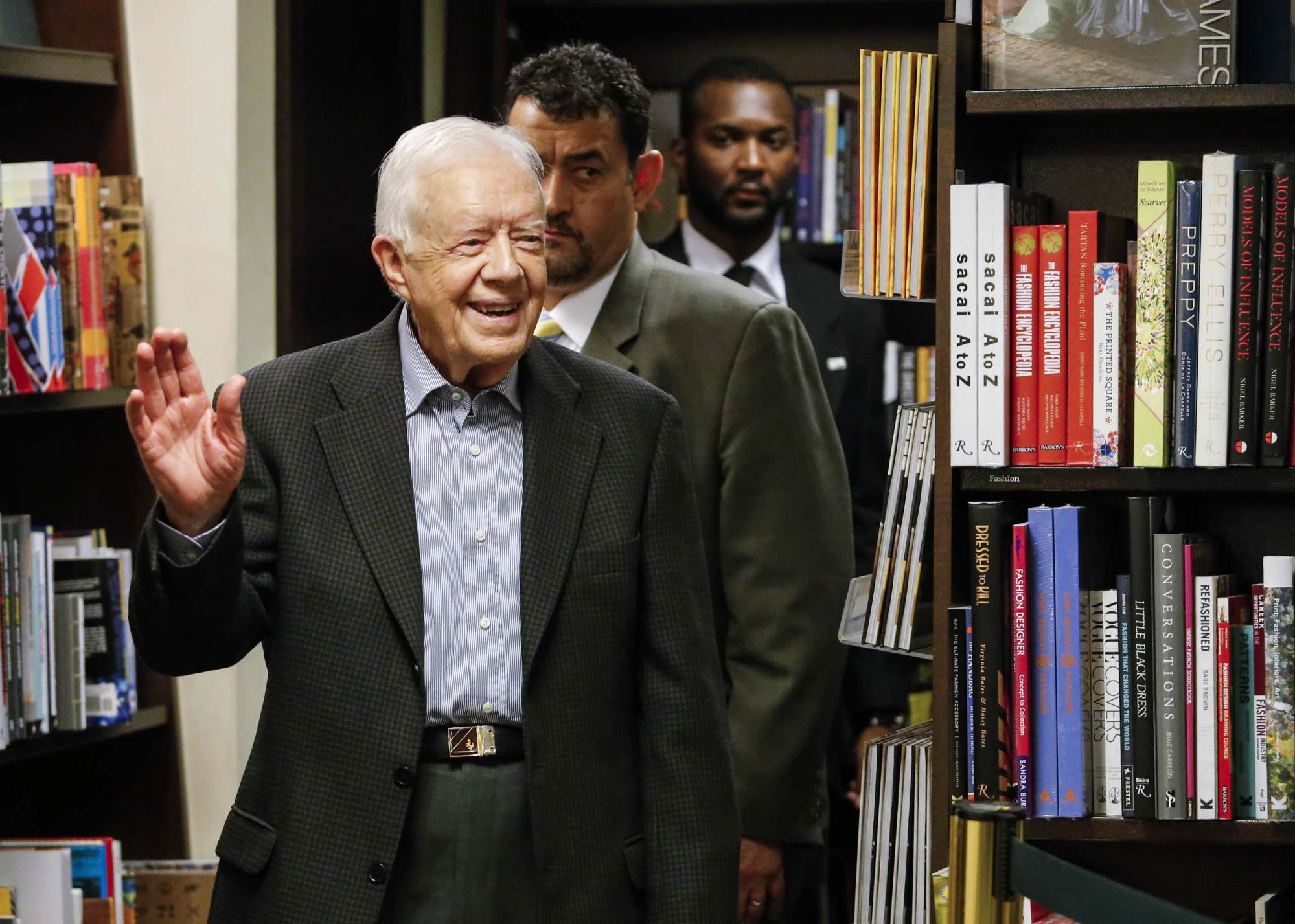 On top of his post-presidential pension, Carter has also scribed more than 30 books and made a name for himself as a global diplomat promoting peace and other philanthropic efforts. He established the Carter Centre, an organisation aimed at solving global conflicts and combating diseases.
According to The Washington Post, Carter also made money running his family's peanut farm and business, which ultimately sold for a reported US$1.5 million.
4. George W. Bush, 43rd president, 2001 – 2009: US$50 Million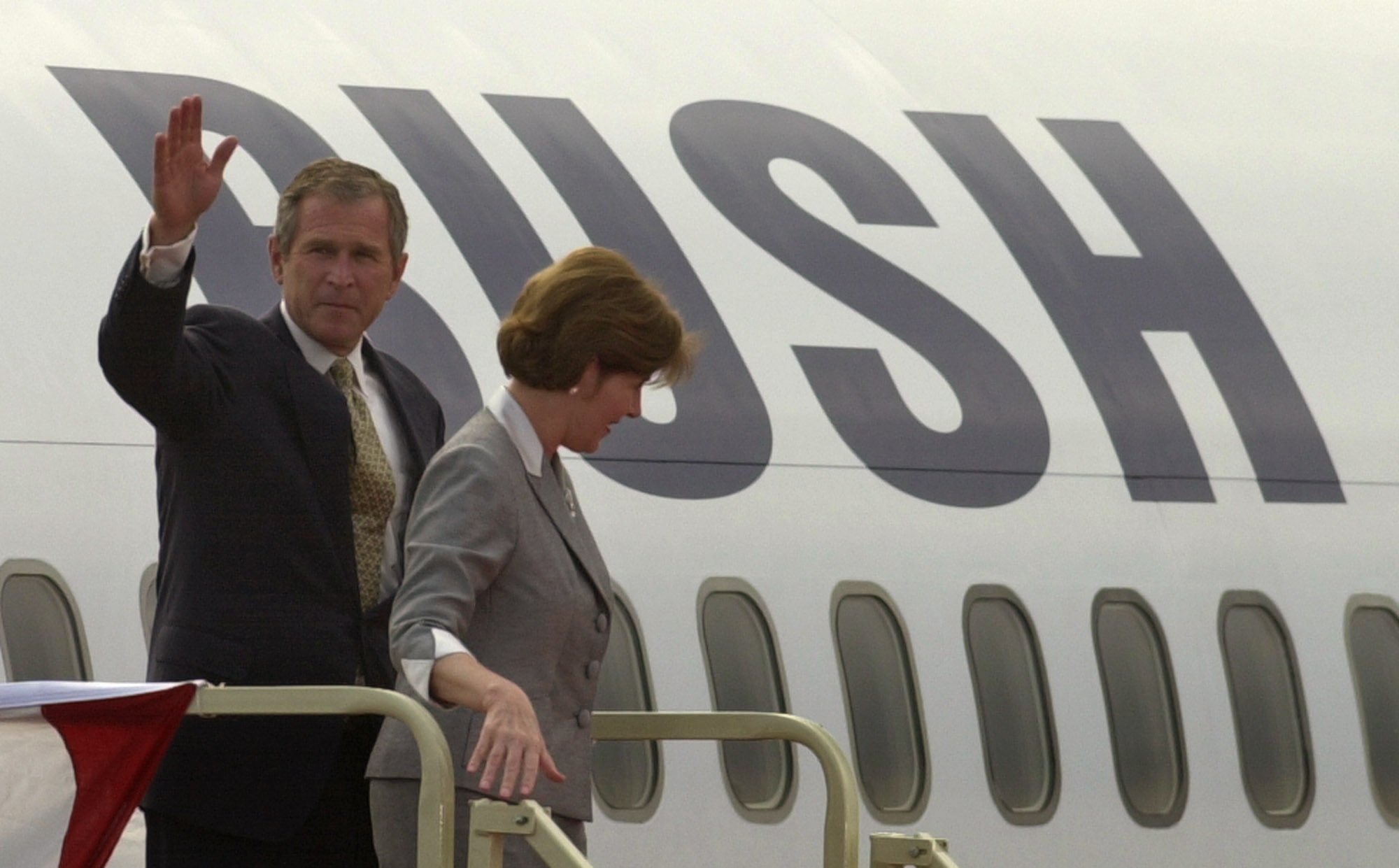 Before following in his father's political footsteps, George W. Bush had a career in both the US military as well as in business. According to The Washington Post, in the late 1970s, the then future president founded oil and gas exploration company Arbusto Energy, later incorporated into HKN, Inc. a company which, along with Bush, was dogged by allegations of insider trading.
Despite the scandal, Bush was able to strike up an extremely profitable business deal buying the Texas Rangers baseball team, personally investing half a million dollars into the franchise. Ultimately, per Celebrity Net Worth, by 1998, the soon-to-be president sold his shares and raked in an impressive US$15 million on that deal alone.
In addition to his presidential wages and pre-political business dealings, Bush boasts several properties in his portfolio, including a 600-hectare (1,500-acre) Texas ranch, all of which have translated into a current estimated net worth of US$50 million.
3. Barack Obama, 44th president, 2009 – 2017: US$70 million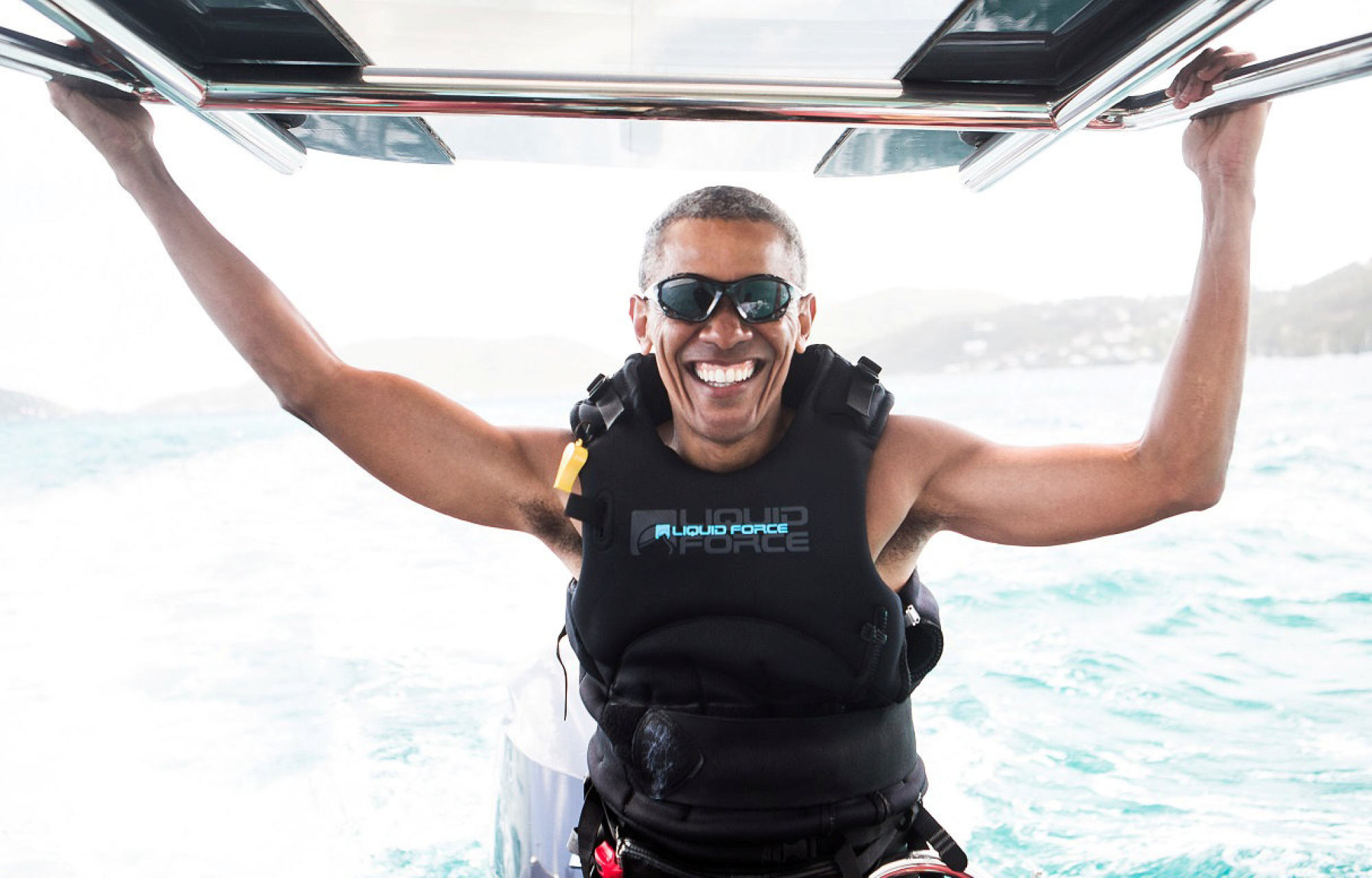 Before the first African-American president climbed the political ladder, Obama wasn't particularly wealthy. However, as per Go Banking Rates, once the Illinois senator had his sights set on the White House, his personal fortune began to grow accordingly. He earned over US$3.3 million in book royalties for Dreams of My Father, a book he'd written in the 1990s before becoming a household political figure.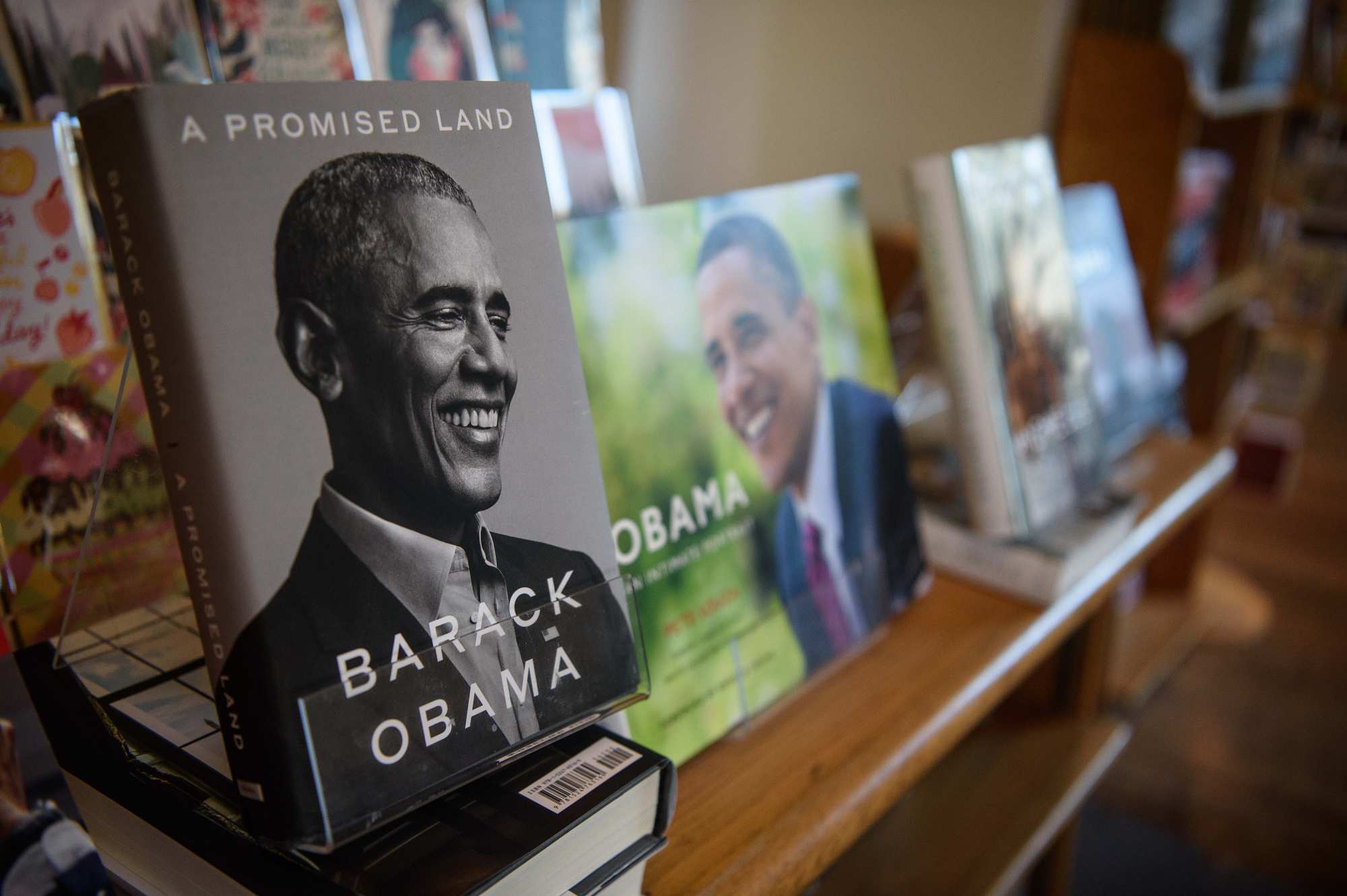 As a president serving two terms, or eight years, his US$400,000 per year pay cheque further expanded his riches. Finally, after his departure from the Oval Office, Obama struck a publishing deal with Penguin Random House for a whopping US$65 million. As part of this deal, which also included the former first lady Michelle Obama's memoir, Obama released A Promised Land in 2020. He also receives the president's pension of US$205,700 annually.
2. Bill Clinton, 42nd president, 1993 – 2001: US$100 million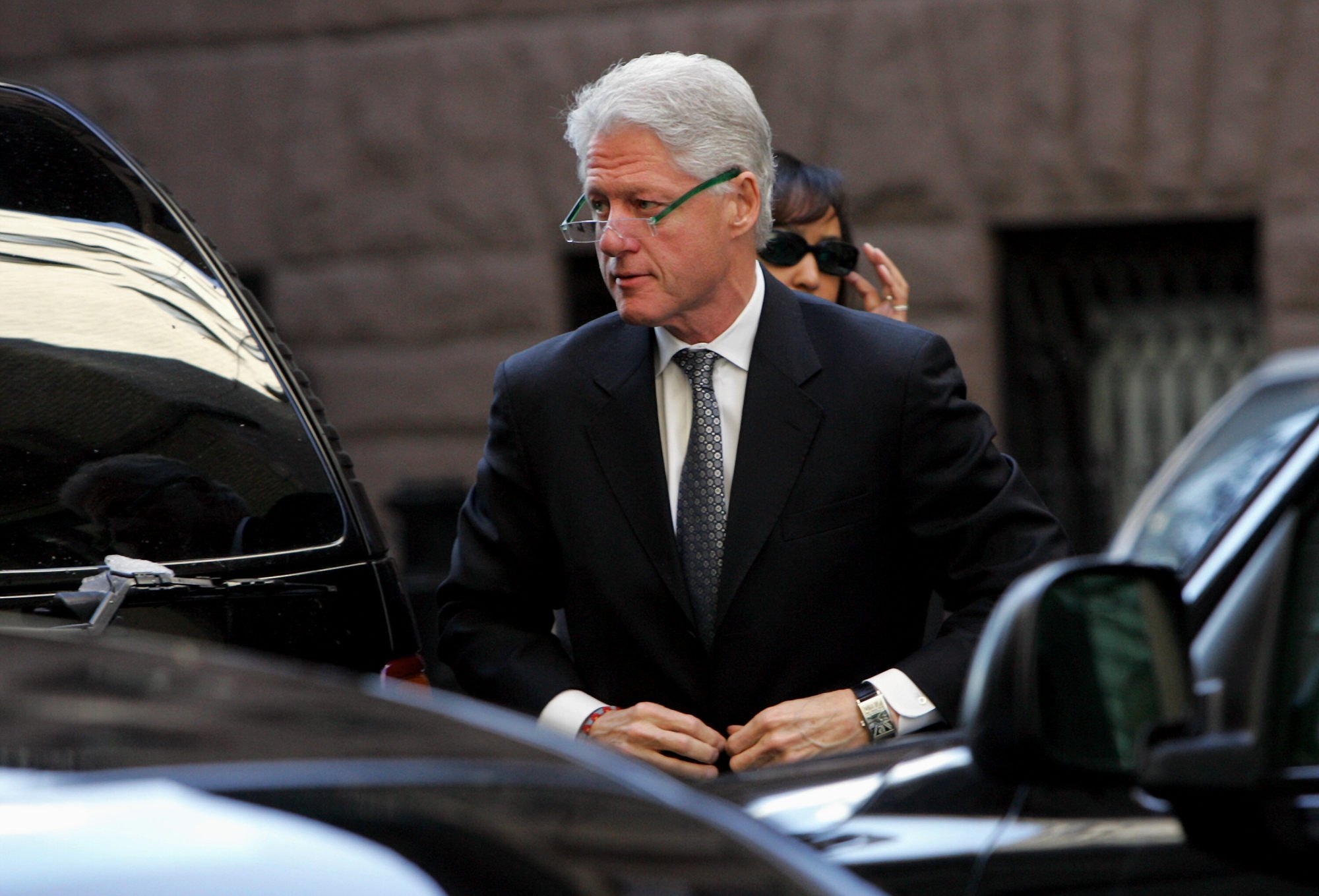 Per CA Knowledge, former president Clinton's net worth is US$100 million, most of which was reportedly earned after his term as the 42nd president.
A 2016 Forbes article broke down how Clinton earned big after his time in the White House. From speaking events, for which he is said to charge as much as US$125,000 per gig, to his incredibly lucrative book deals and private consulting fees, the former Arkansas Governor has successfully turned his political renown into massive earnings.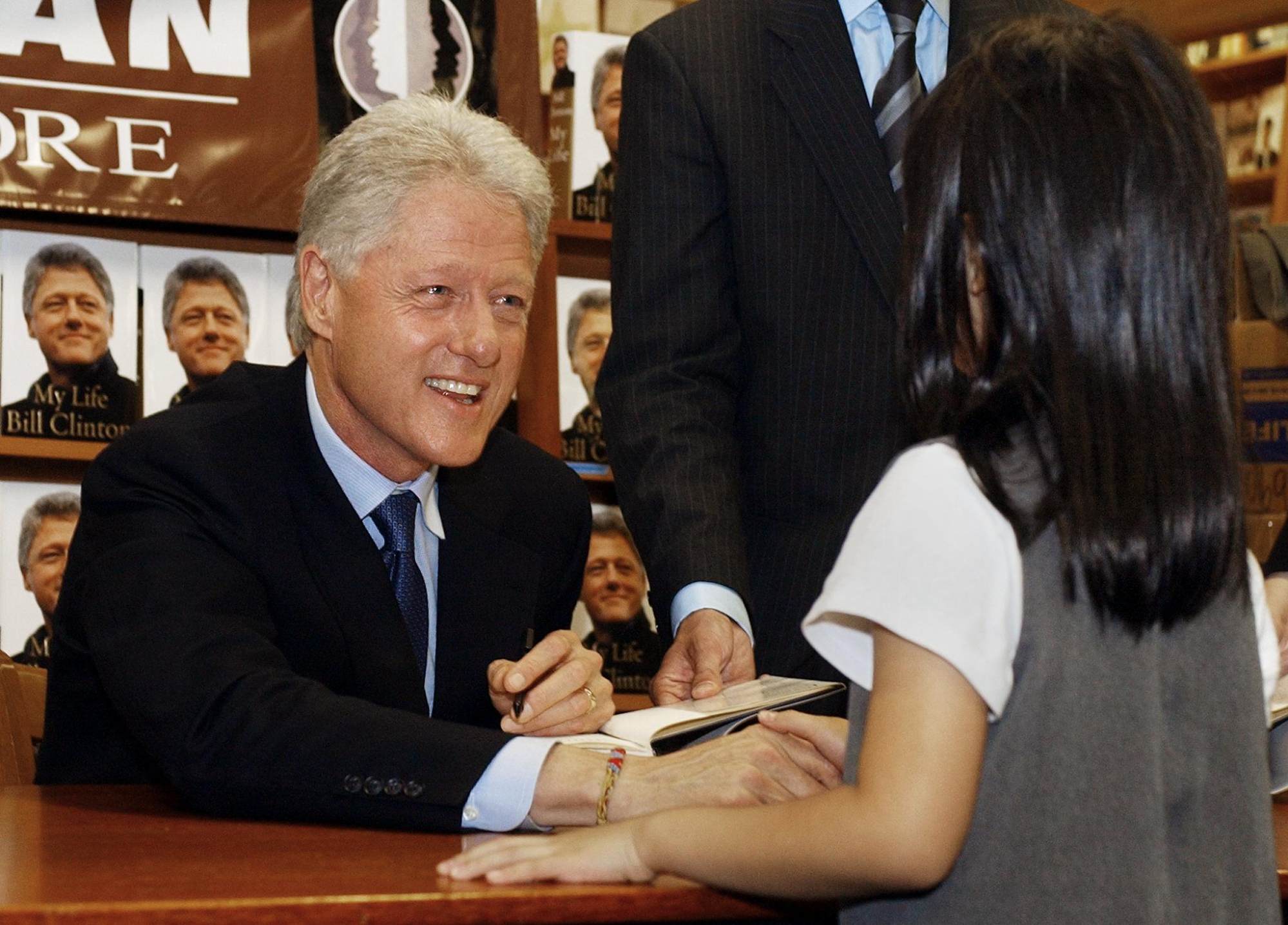 Per Forbes, between 2001 and 2015 alone, Clinton's bank balance was bolstered by an impressive US$38 million from his writings, including his bestselling memoir, My Life.
1. Donald Trump, 45th president, 2017 – 2021, US$3 billion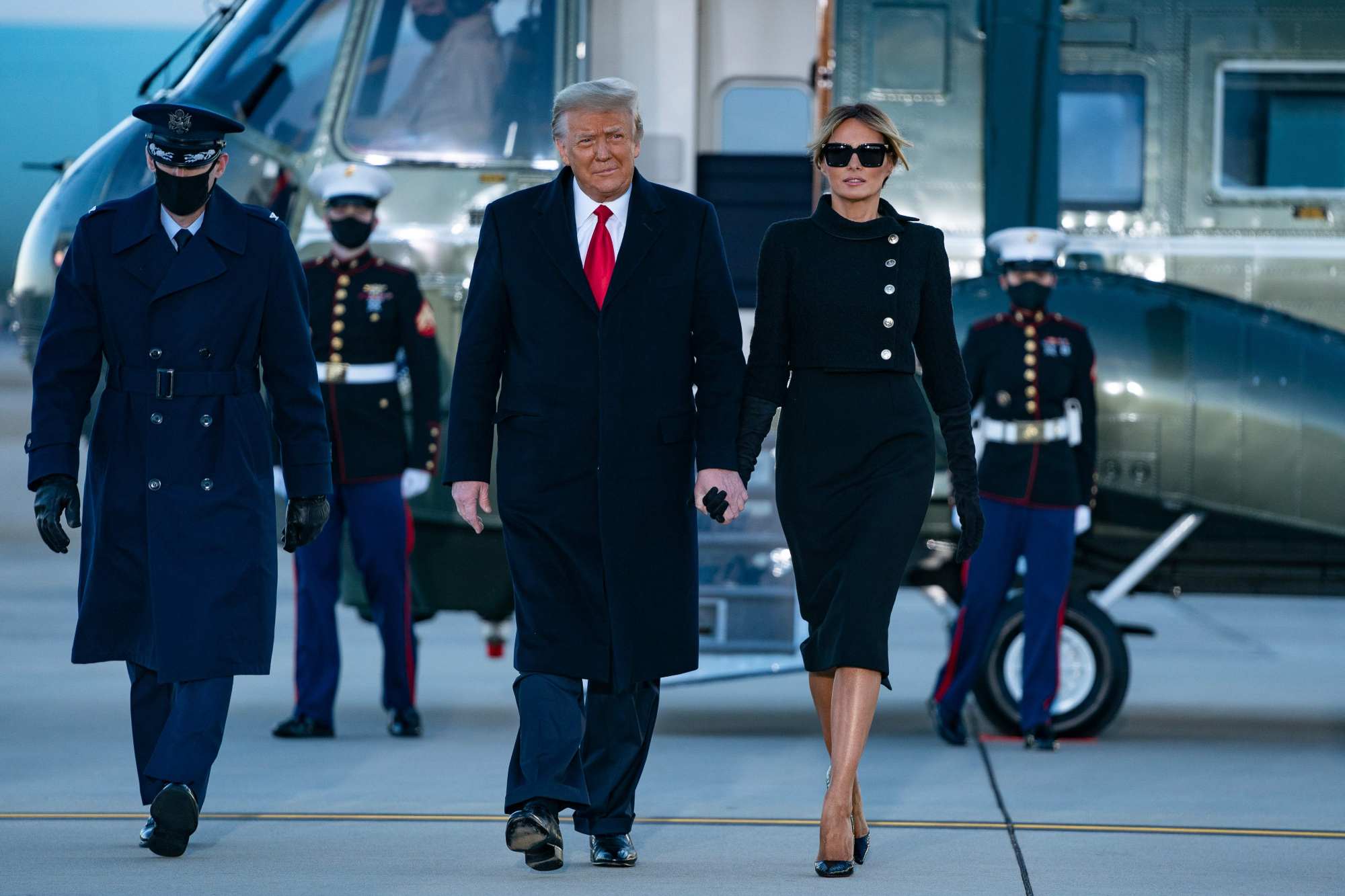 Unsurprisingly, Donald Trump is the wealthiest on our list. Before his term as the 45th American president, The Apprentice star was known as a billionaire property mogul and television personality.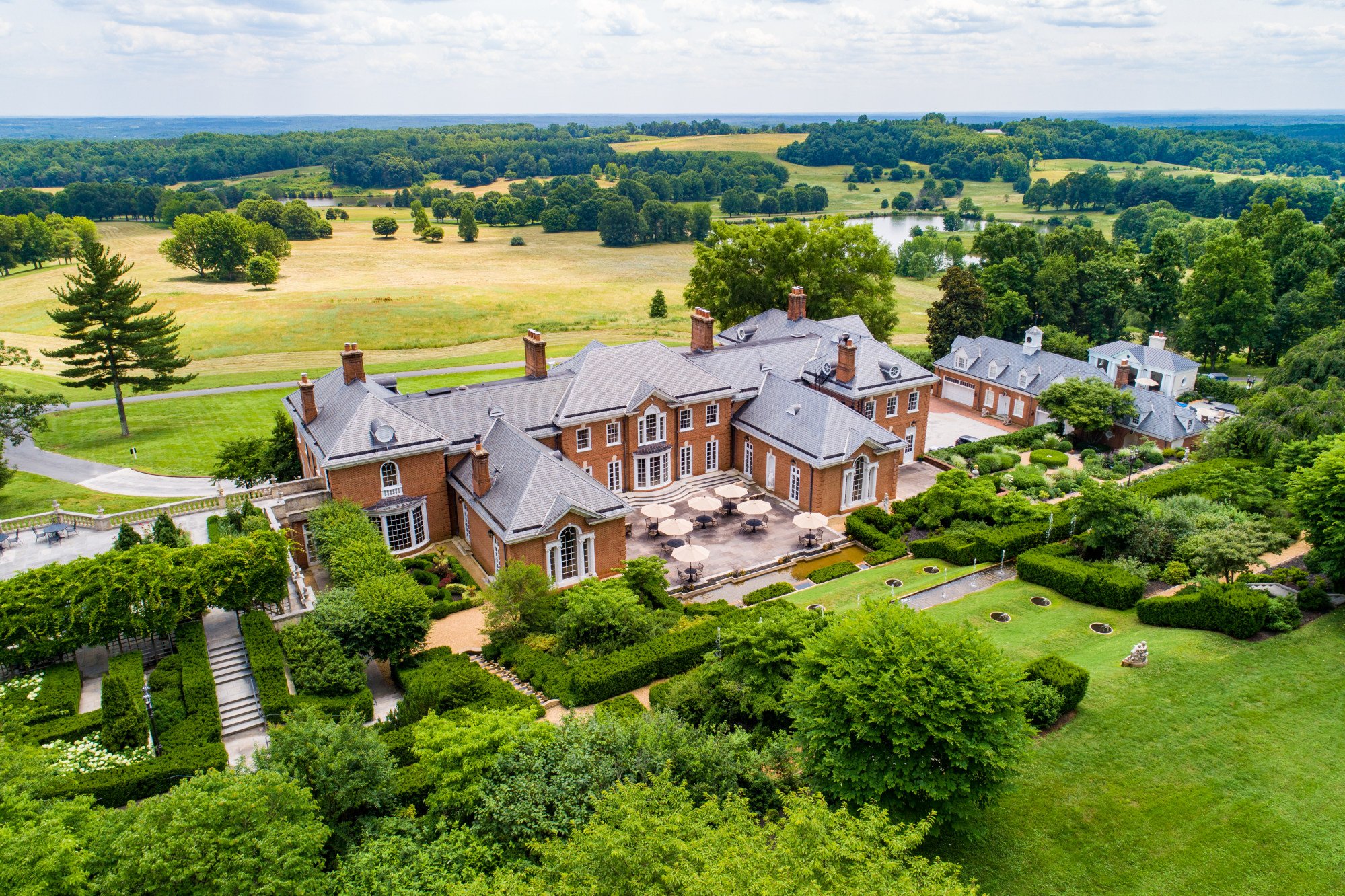 The controversial businessman-turned-politician is reported by Forbes to be worth US$3 billion. This vast fortune is said to derive mostly from his New York real estate and various endeavours, including media ventures, golf courses and a 500-hectare (1,300-acre) winery in Charlottesville, Virginia, which according to its website is the largest winery on the east coast.
According to 24/7 Wall St, Trump is so rich that he is in fact the wealthiest American president of all time, even compared to America's earliest leaders, like George Washington and Thomas Jefferson, whose estimated net worth adjusted for inflation would be in the several hundreds of millions.

He may be the current president, but Joe Biden comes last on the list and referred to himself as the 'poorest' member of Congress before his first White House stint as vice-president
Donald Trump, meanwhile, is the richest president in history, with more in the bank than George Washington and Thomas Jefferson would have had today thanks to his businesses and reality TV career