Inside Jennifer Aniston's new US$15 million Montecito farmhouse: the Friends star bought the Tuscan-style home from Oprah Winfrey, with Meghan Markle, Prince Harry and Ariana Grande as neighbours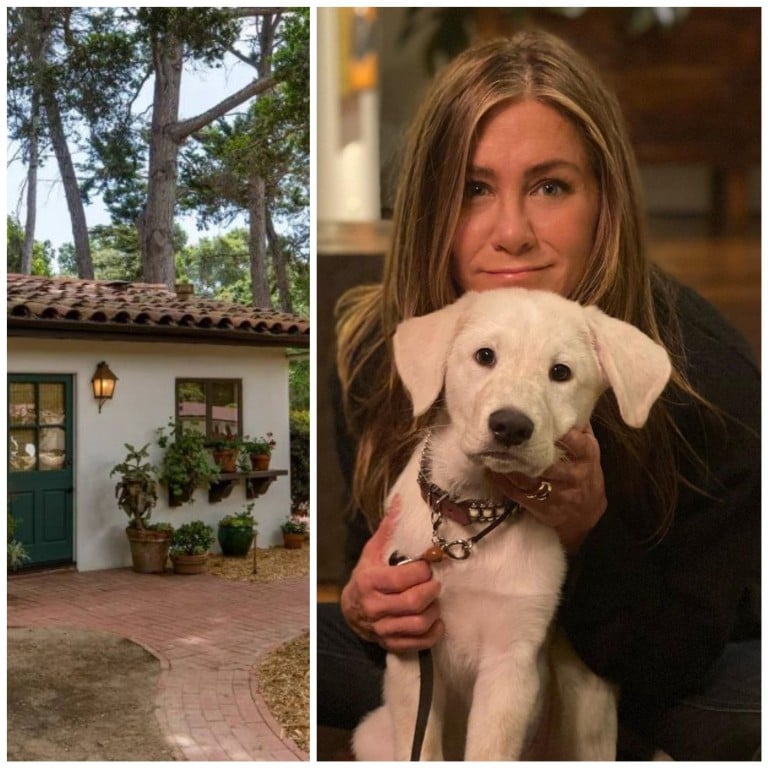 Buying real estate in Montecito is no small deal. The Santa Barbara, California neighbourhood is home to some of the most beautiful stretches of coastline and mountain views. It's no wonder celebrities like
Meghan Markle and Prince Harry
, Ariana Grande and Ellen DeGeneres have bought homes in the idyllic region.
Jennifer Aniston is the latest A-lister to join the clan. The Friends star recently bought media titan Oprah Winfrey's house in the area for a whopping US$14.8 million, according to the New York Post.
So, let's take a peek inside the new abode …
A Tuscan-style farmhouse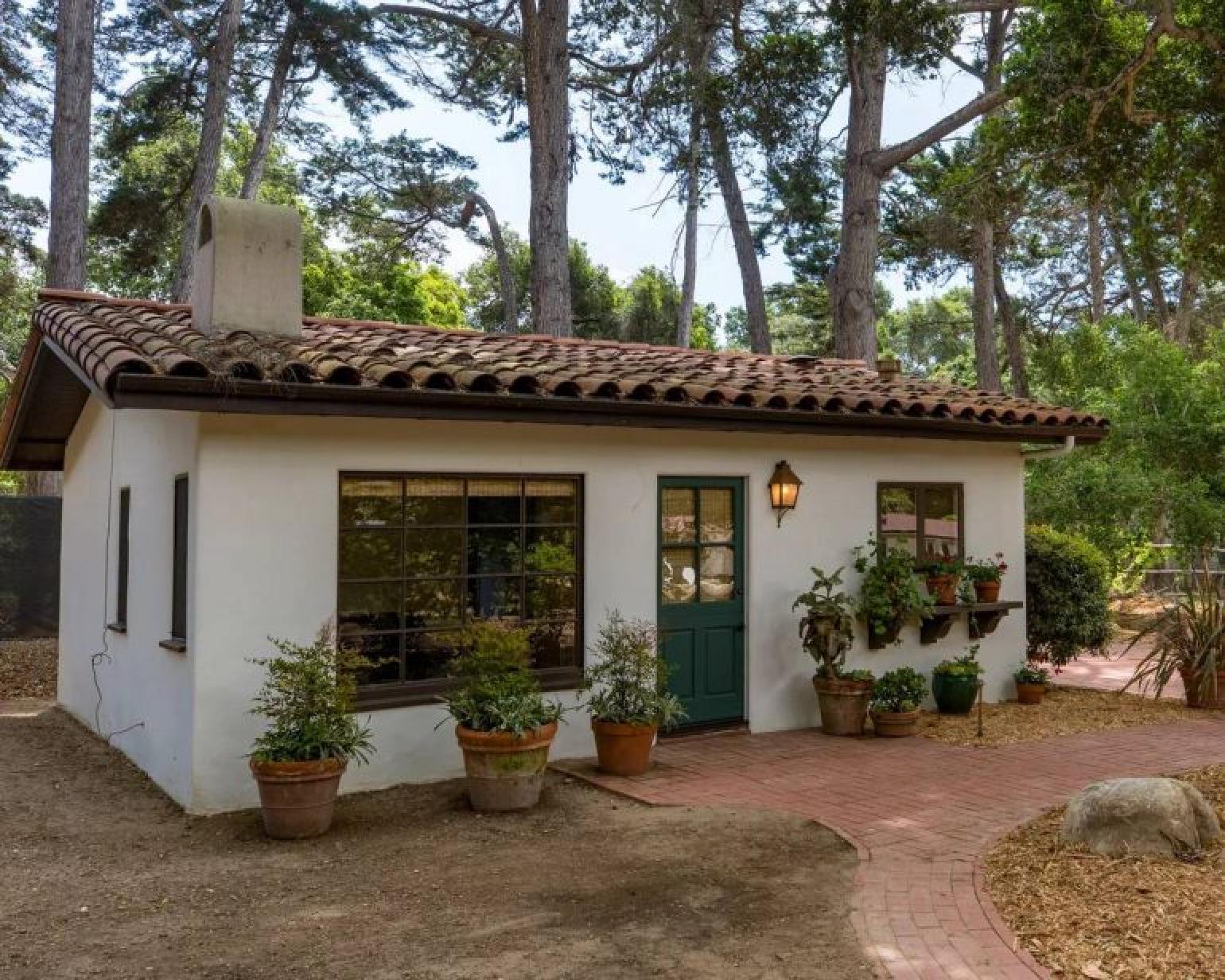 Originally built in 1998, the Tuscan-style farmhouse has been heavily renovated over the years.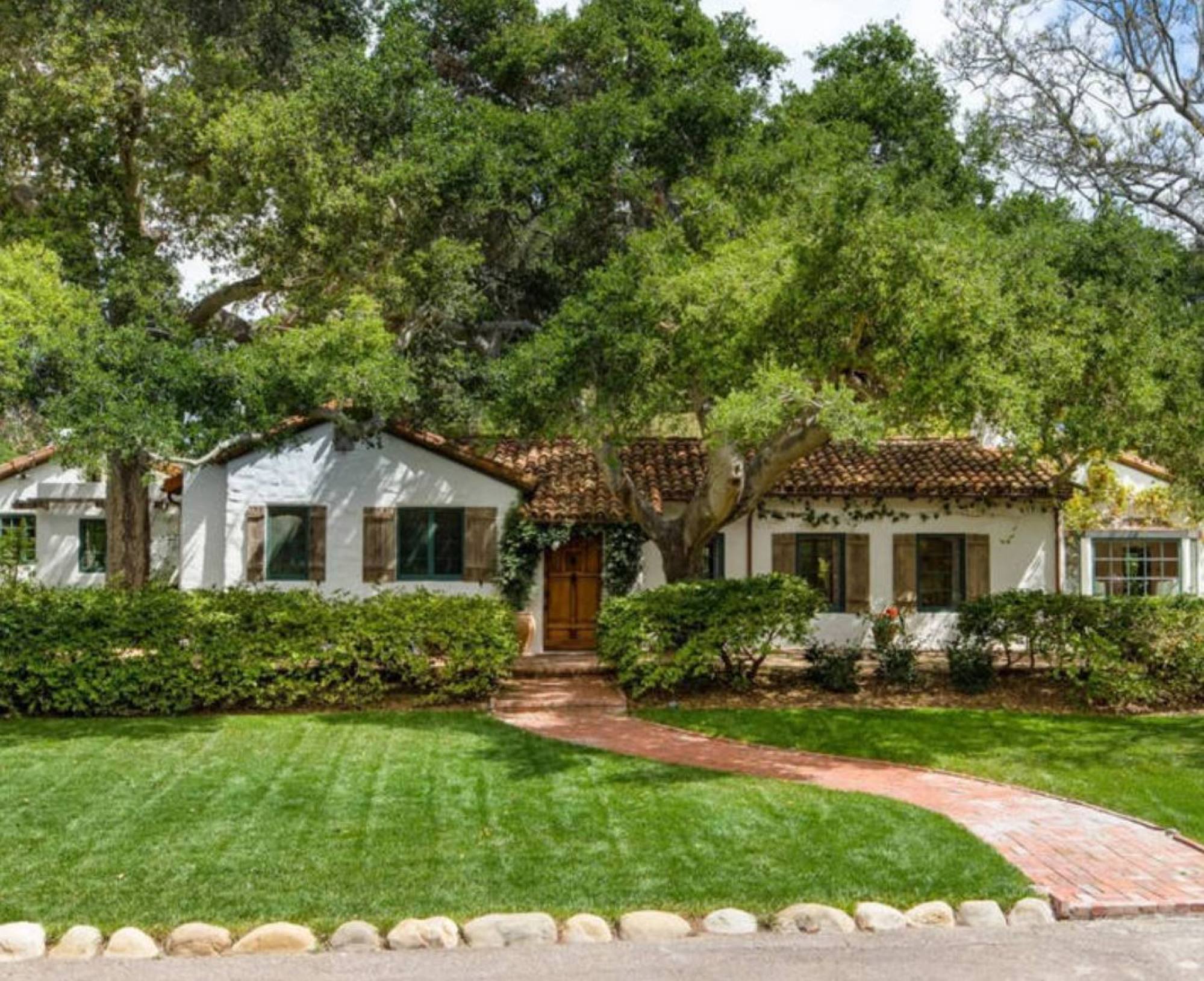 It's since seen some changes from its original interiors and architectural style.
The property's transformation over the years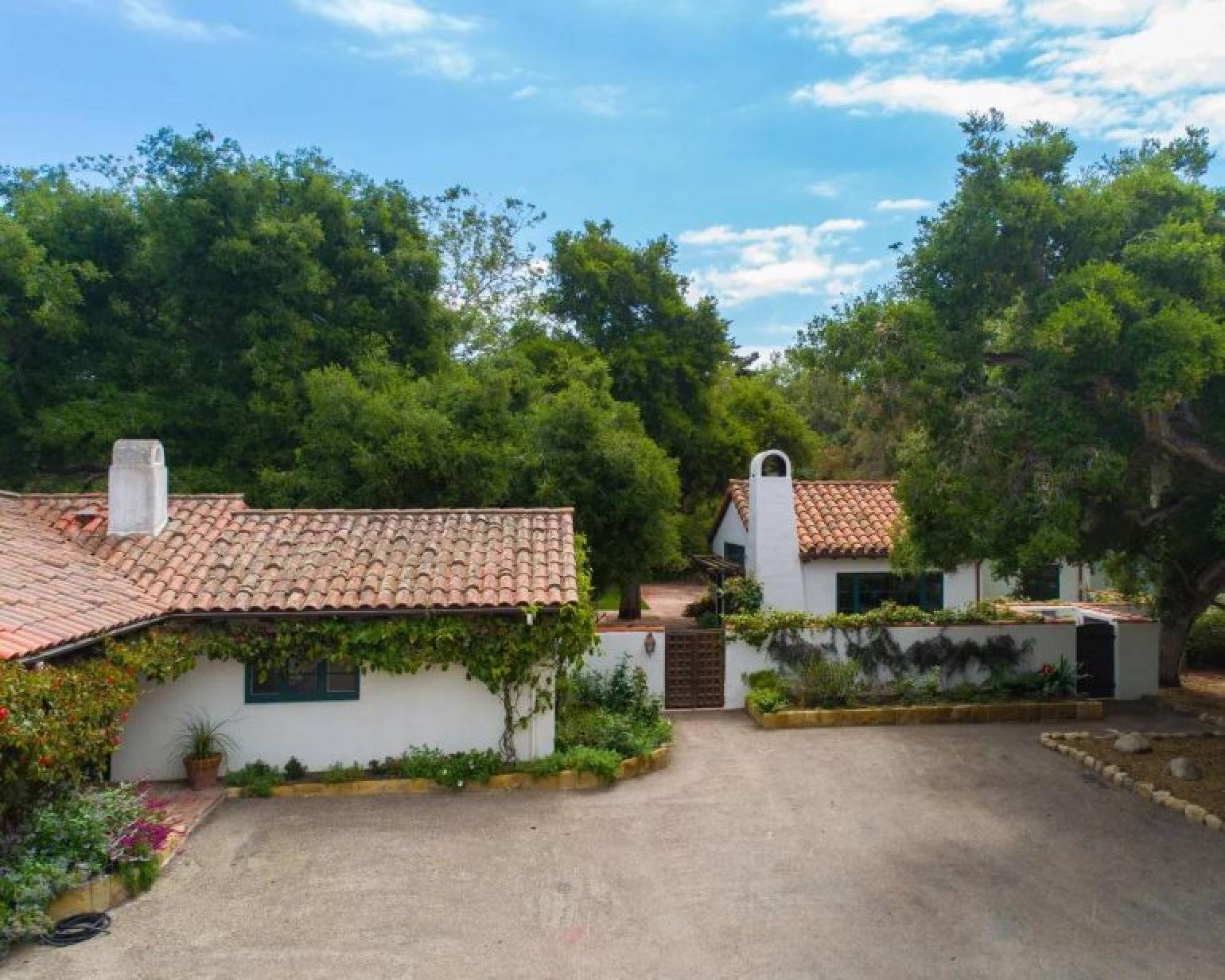 Oprah Winfrey
bought the property in early 2021 for US$10.5 million from New York hedge fund manager Fred Shuman and his wife Stephanie, according to Dirt.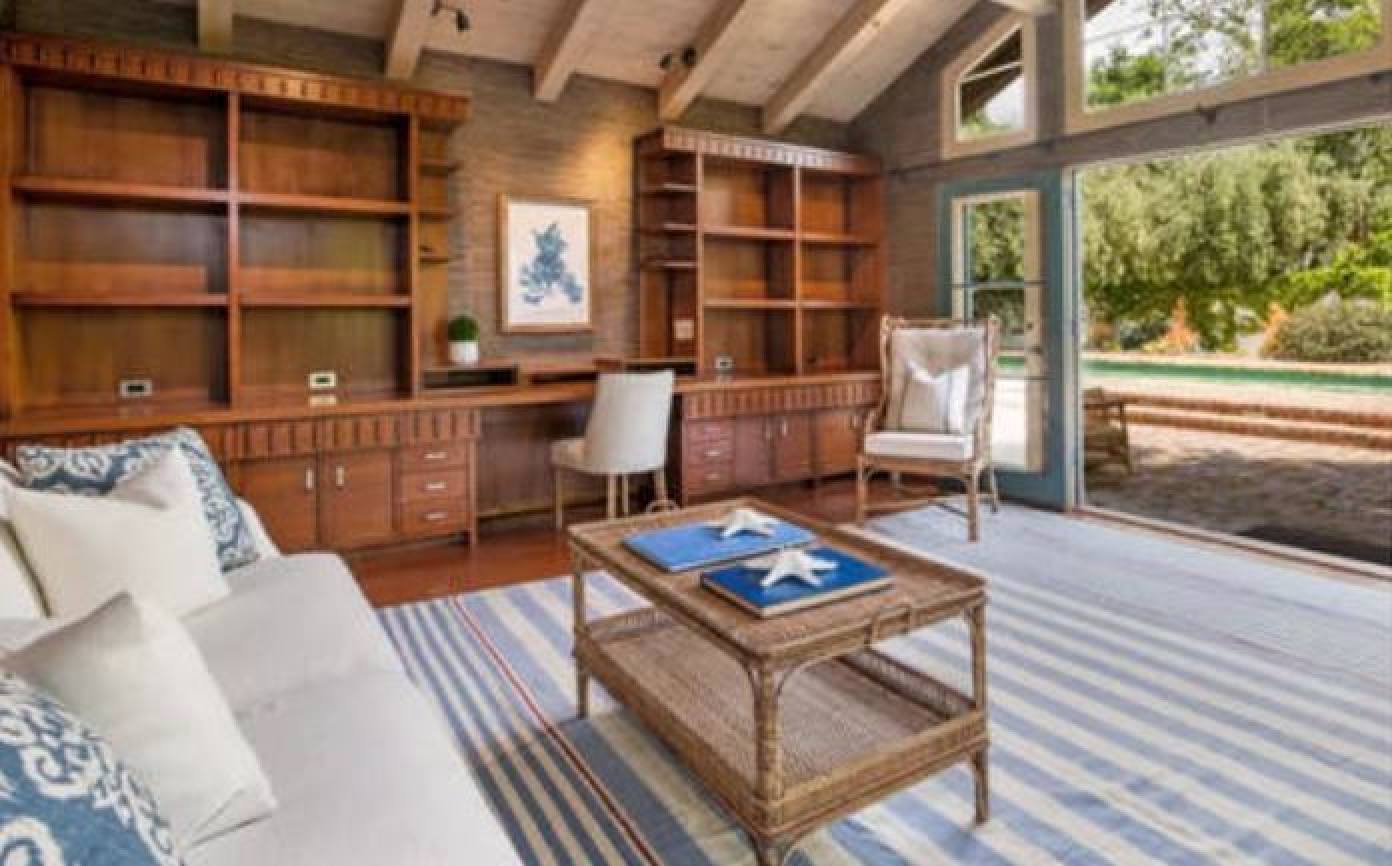 At the time, it included a one large complex with a Mediterranean-style main house, two small cottages and lush green grounds.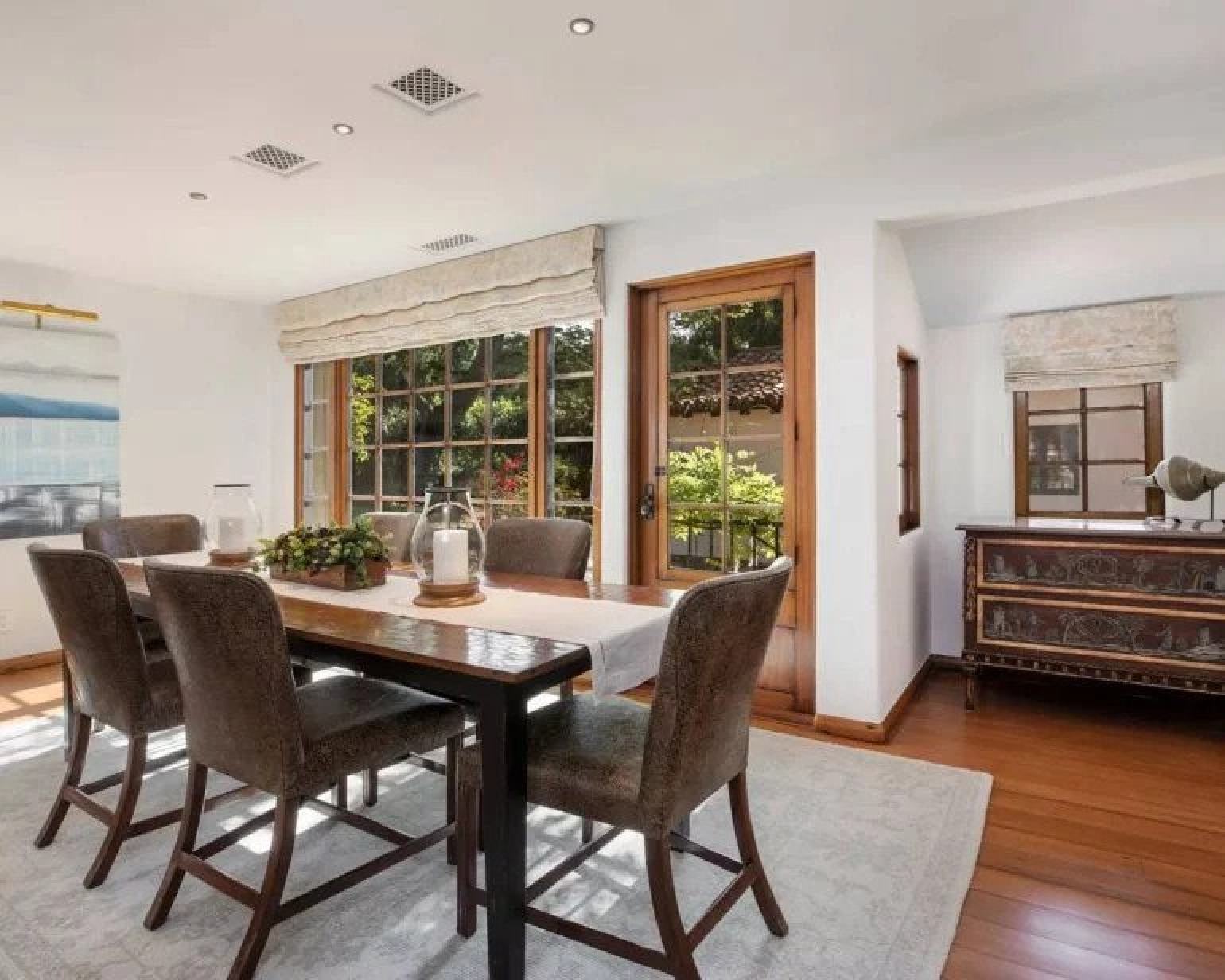 Later though, the media mogul reportedly split up the residence into two parts and sold each half to different buyers – one to Bob Greene who happens to be Winfrey's personal trainer and property manager, and the other to Aniston.
What other properties does Jennifer Aniston own?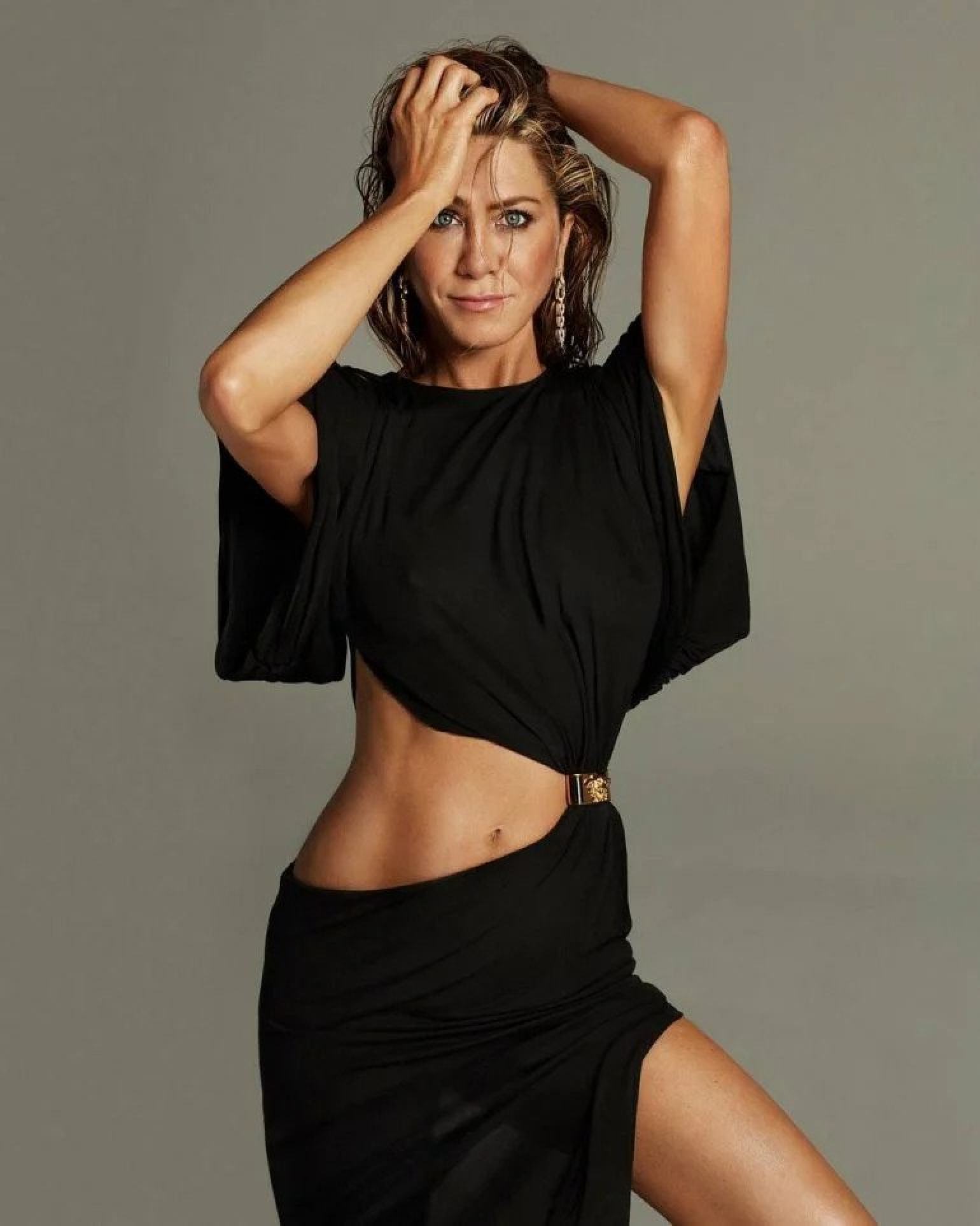 It's not news that Aniston has made a fortune in her film career. According to The Tab, she made around US$90 million over the
10-year show period of Friends
and rose to more fame soon after. Aniston currently has 70 acting credits to her name, per her IMDB. Perhaps unsurprisingly, she's the richest among the entire
Friends
star cast.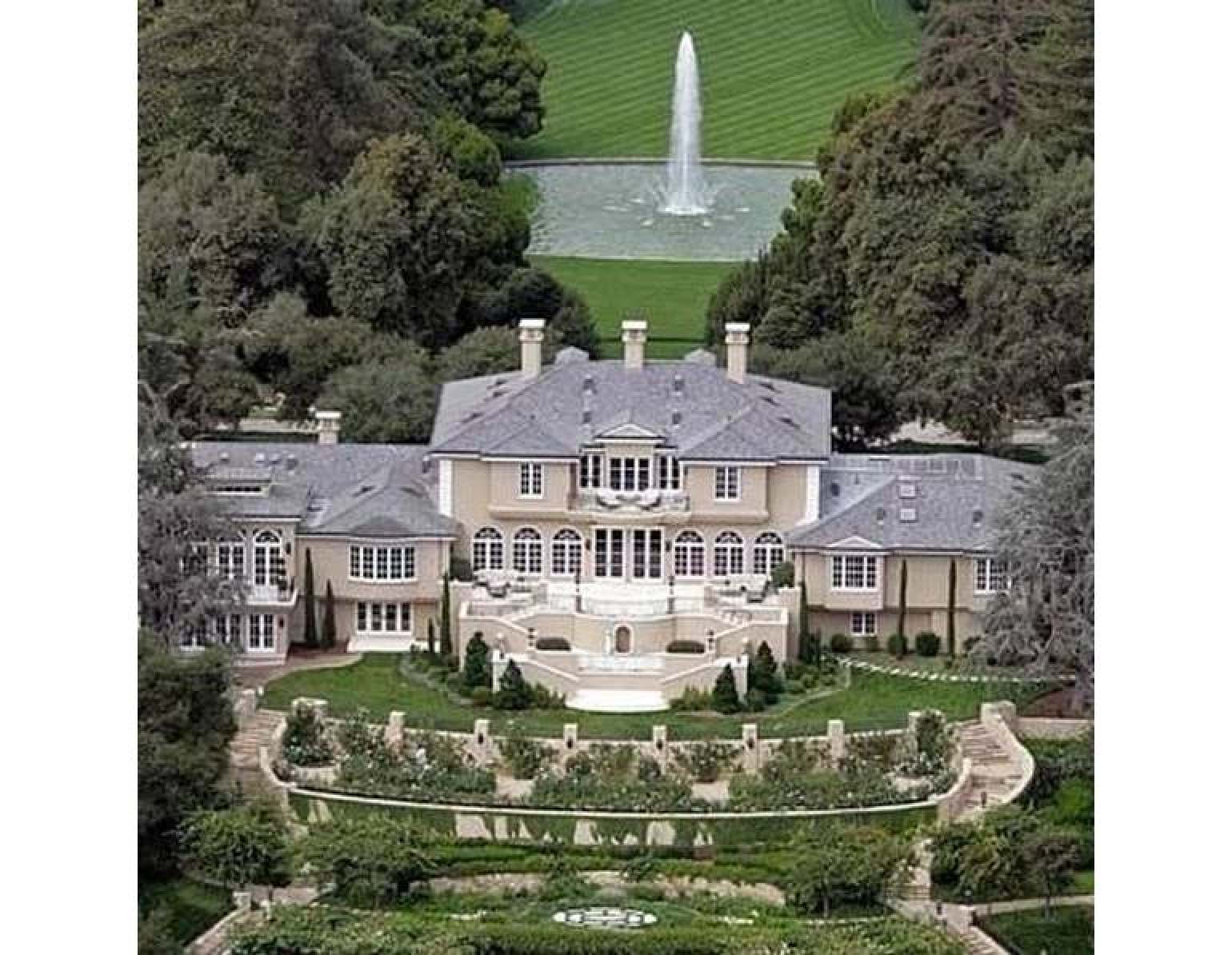 Her main residence is the swish Los Angeles house that she bought back in 2011 for US$21 million, per Hello! It is situated on a hilltop in prime Bel-Air and includes the best amenities.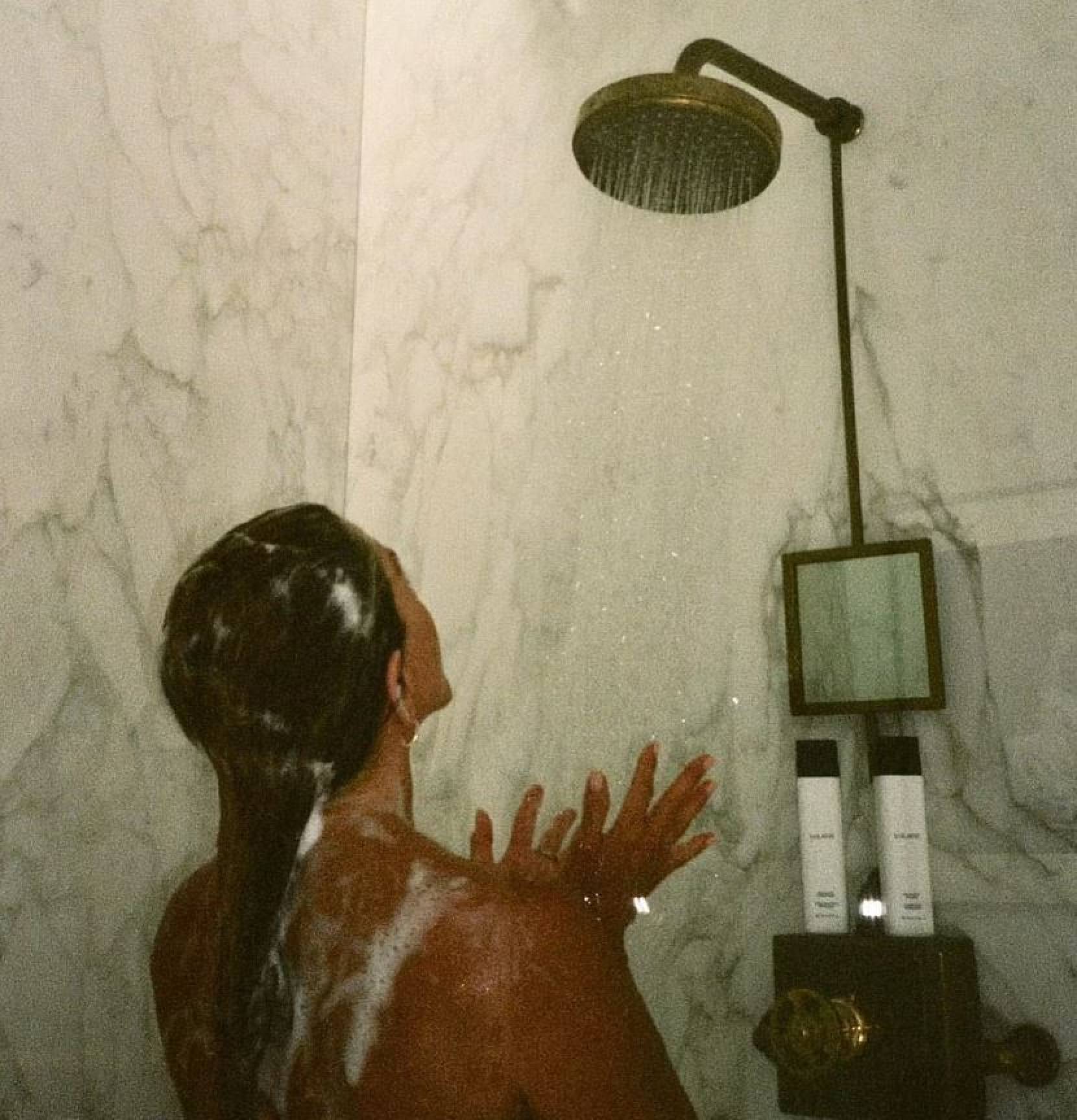 Of course, the actress has plenty more homes in her property portfolio worth boasting about, from Malibu to Beverly Hills. Here's wishing her luck with her new Montecito purchase!

The Friends star bought the Santa Barbara home from media titan Oprah Winfrey for an estimated US$14.8 million, joining A-list neighbours like Ellen DeGeneres
Built in 1998, the tranquil home has all the plush amenities you can imagine, and it's only one of Aniston's property splurges in her ever-growing portfolio