Meet Queen Elizabeth's 'favourite' daughter-in-law, Sophie, Countess of Wessex: Prince Edward's wife worked in PR before royalty, is close to Kate Middleton and suggested the queen watch The Crown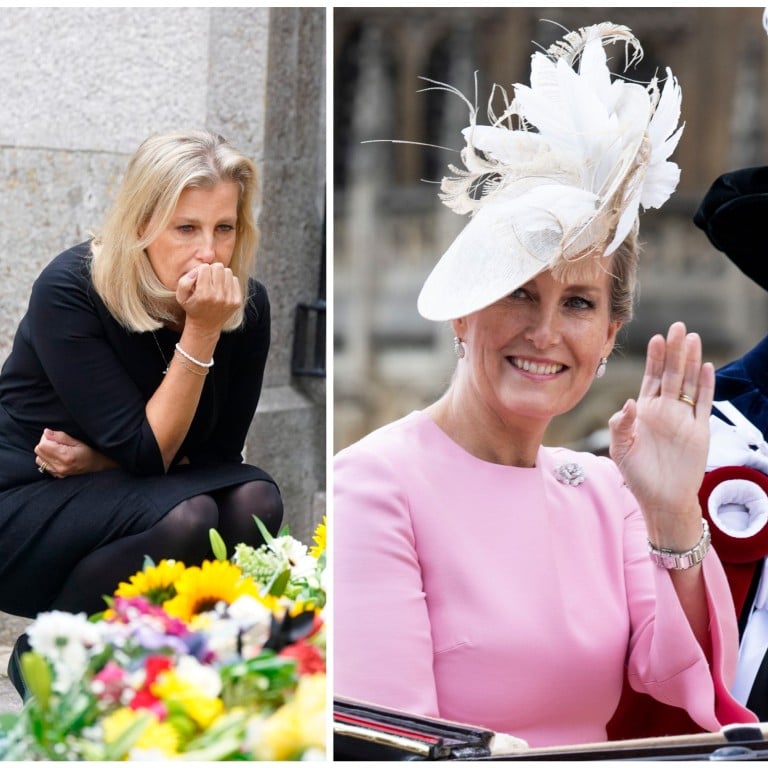 Sophie Helen Rhys-Jones, Countess of Wessex, 57, is the daughter-in-law of
the late Queen Elizabeth
. With the rest of the world, Sophie mourns the passing of Her Majesty, whom she shared an incredibly close relationship with. She and her husband Prince Edward were recently spotted at Manchester, accepting flowers from mourners who gathered at St Ann's Square. Per The Guardian, the Wessexes were very appreciative and expressed their thanks to those who came, taking their time to greet them.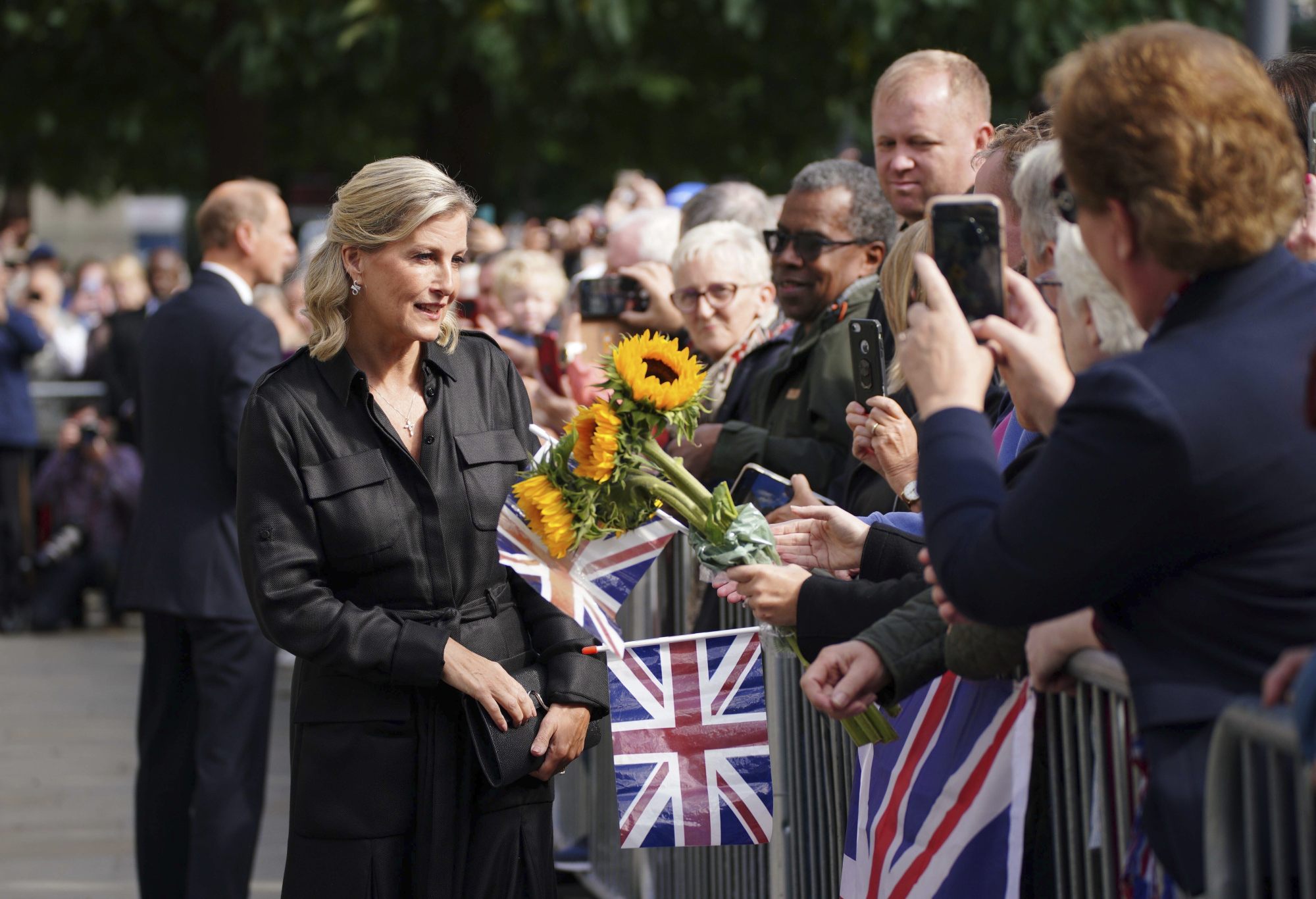 Sophie is often labelled as "the queen's favourite" by the press, and in her early years transitioning to becoming a full-time royal, had her fair share of headline-making moments. But what else is there to know about the Countess of Wessex?
She and the late queen shared a "mother-daughter" relationship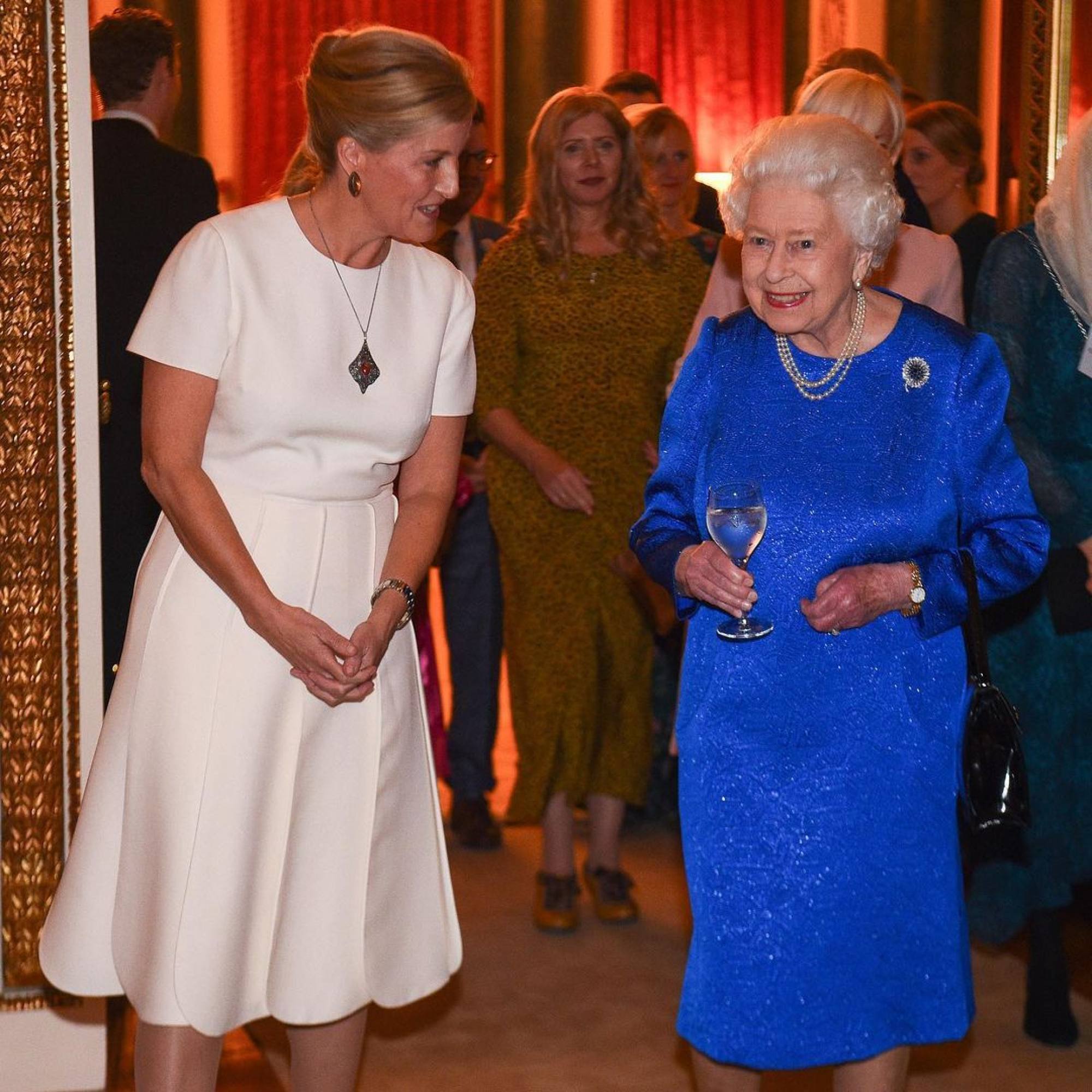 Following the passing of her own mother in 2005, Sophie is said to have called the queen "mama". Likewise, after the Duke of Edinburgh's death last year, Sophie became "a rock" to the queen, who found her presence "soothing", per Evening Standard.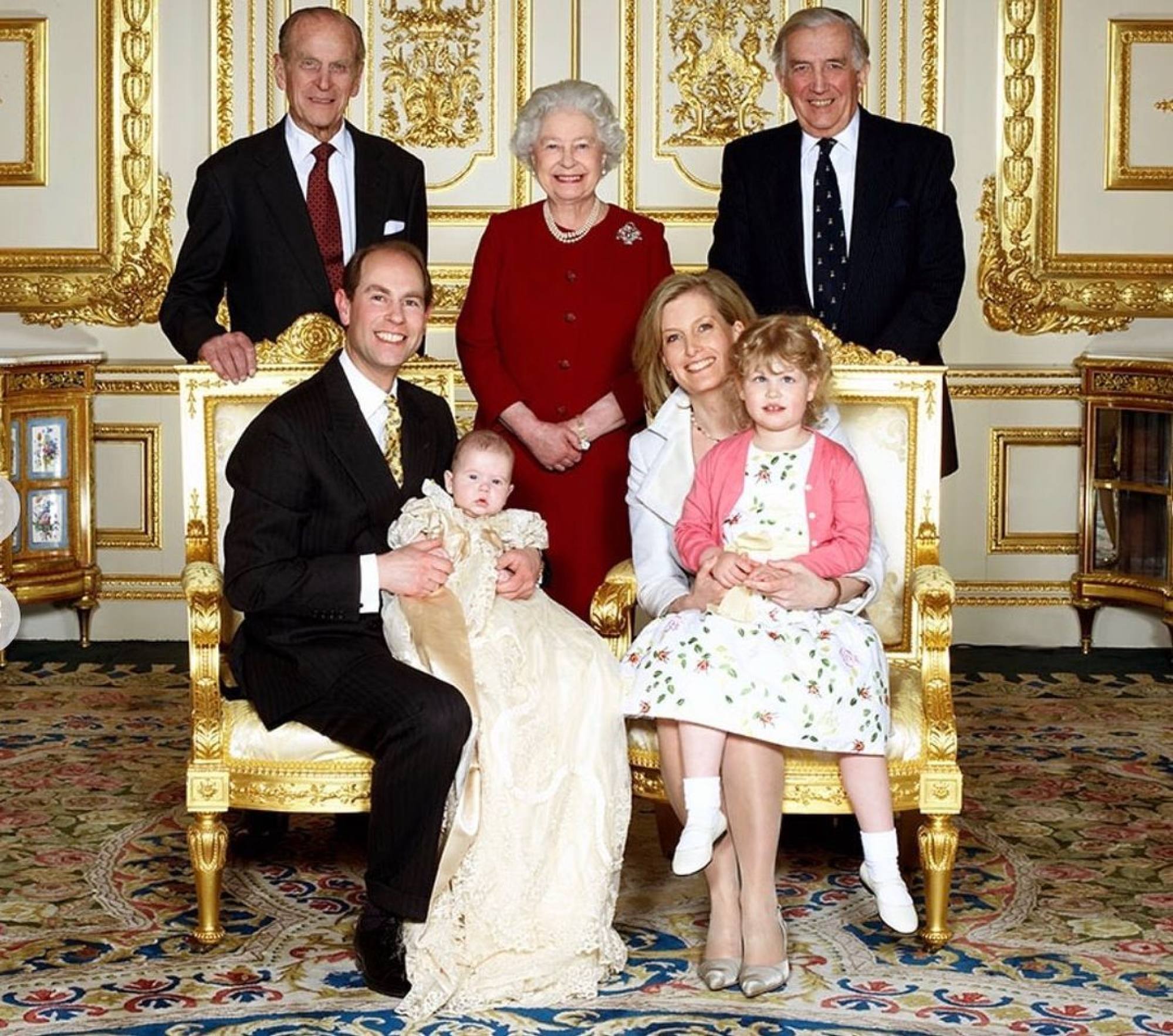 Throughout the pandemic, they kept each other company via daily phone calls and would enjoy walks around the Windsor estate together, according to British media. They share many interests, including horses and riding, as well as watching war films and historical documentaries. Per Evening Standard, Sophie is said to have encouraged the queen to watch Netflix's The Crown.
Sophie isn't royal by blood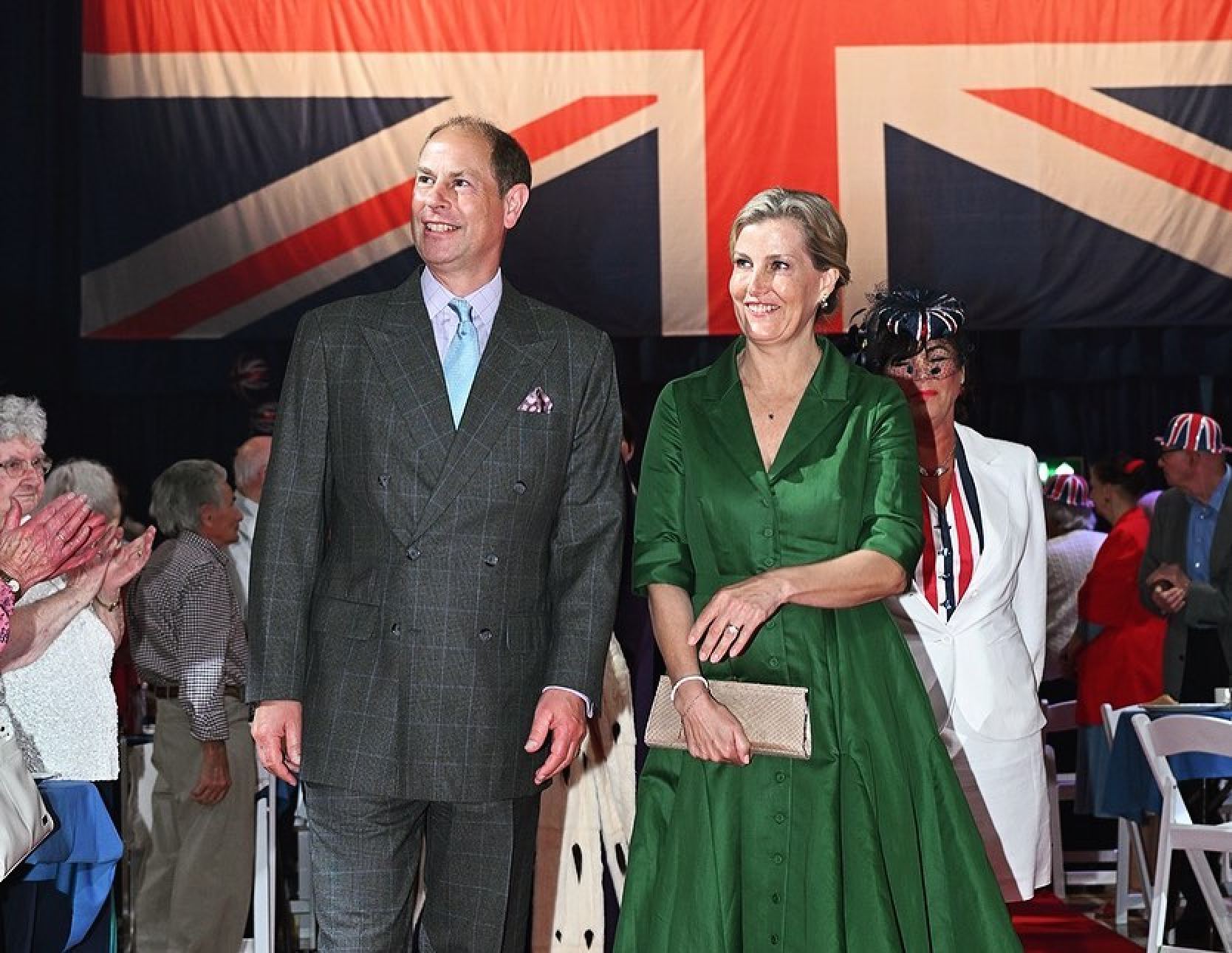 Born Sophie Helen Rhys-Jones in August 1965, the countess hails from a "normal" family background. Her parents are Christopher Bournes Rhys-Jones, a retired salesman, and the late Mary Rhys-Jones, who worked as a secretary, per Town & Country. She's the second child and has an older brother.
Sophie and Catherine, Princess of Wales, are both from non-aristocratic backgrounds, and are said to maintain a close relationship.
She and Prince Edward played tennis on their first date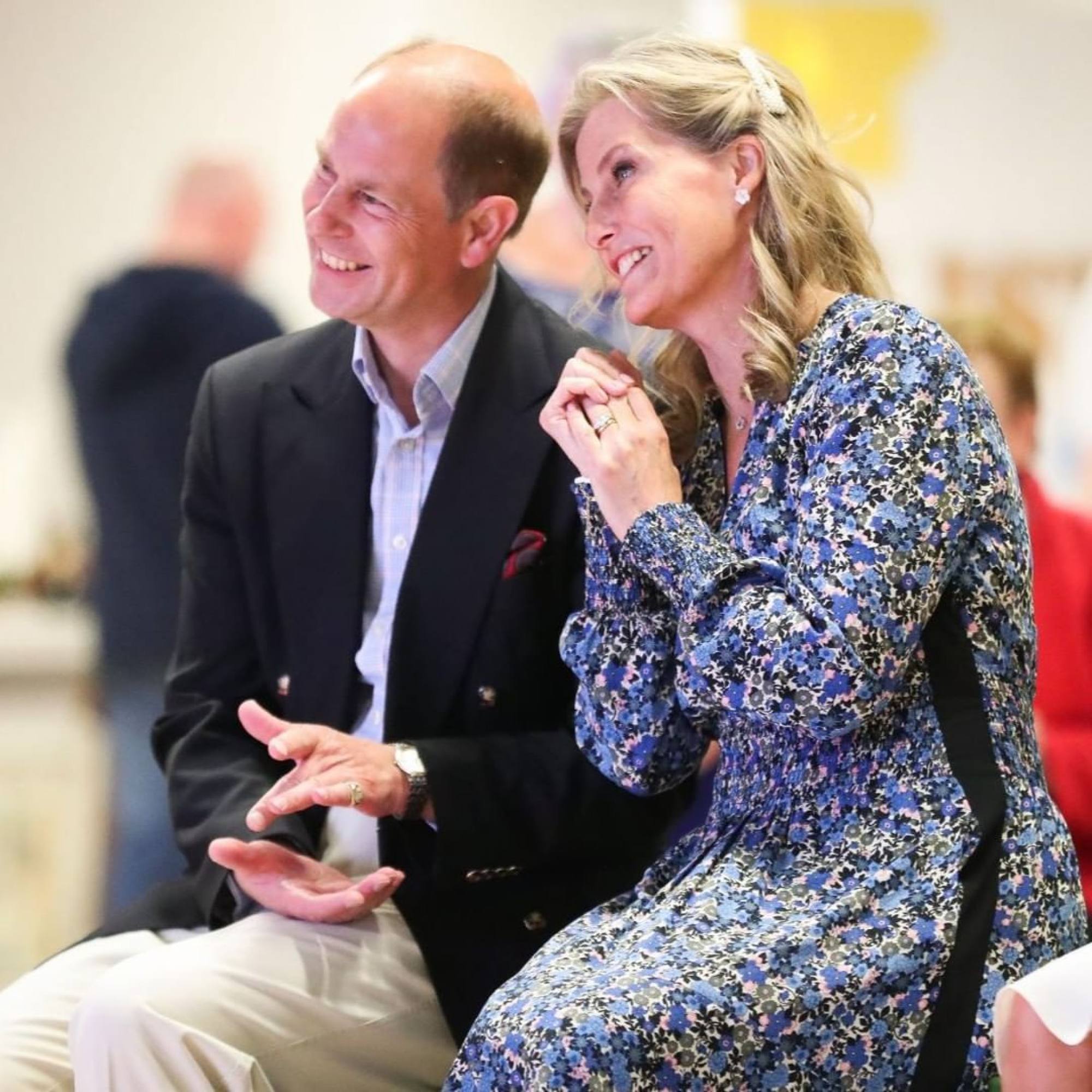 Sophie met Prince Edward, Earl of Wessex and the youngest brother of King Charles III, in 1987. They met through a friend whom the prince was dating.
In 1993, per Evening Standard, the two met again while Sophie was handling the publicity campaign of Prince Edward's Real Tennis Challenge event. Bonding over their interest in sports, the pair is reported to have played tennis on their first date.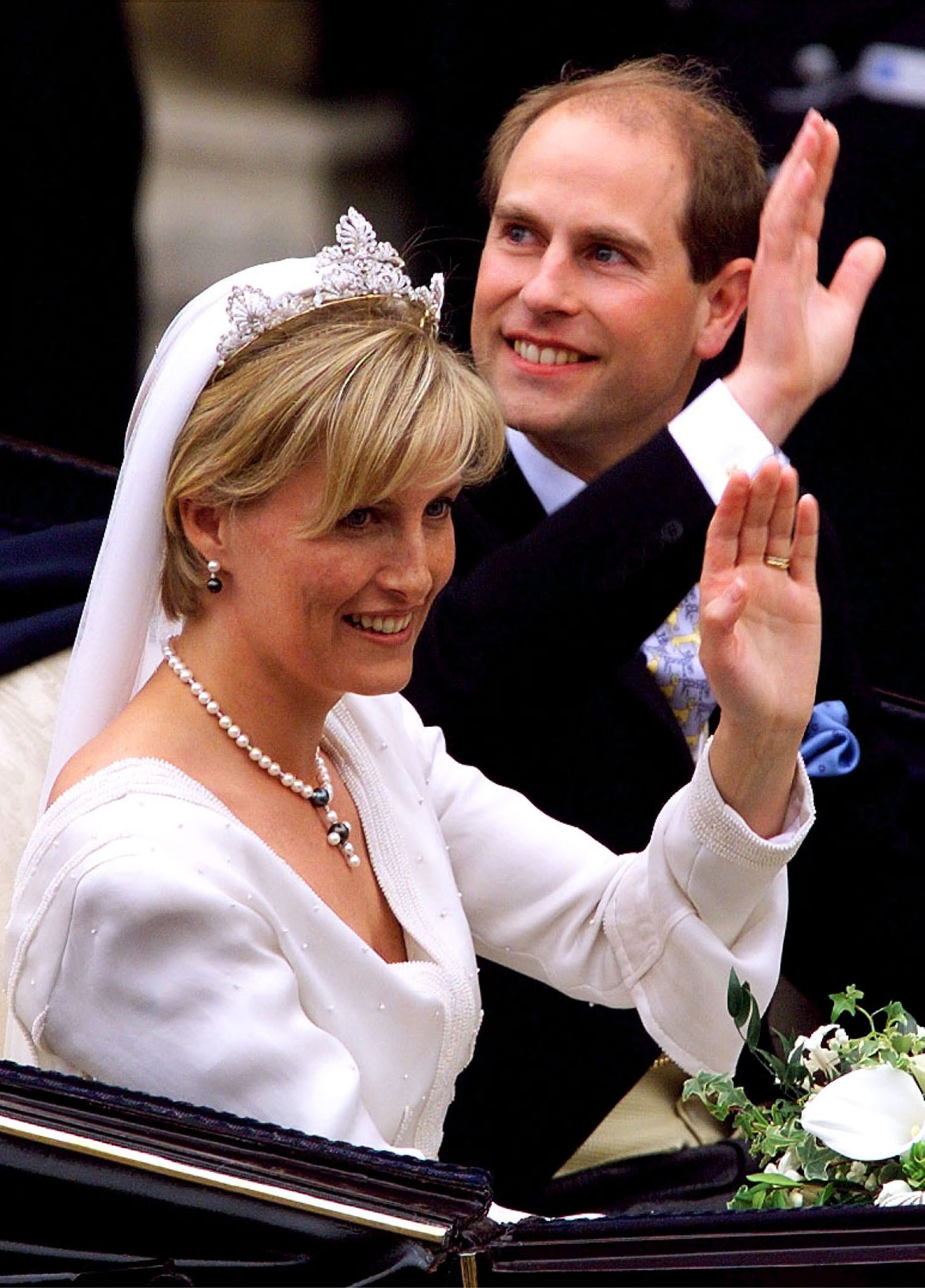 They wed in 1999 at Windsor with only 500 guests, an intimate celebration in terms of royal wedding standards. She then became Sophie, Countess of Wessex. They have two children,
Lady Louise Windsor
, and
James, Viscount Severn
, who they try to raise as "normally" as possible. Among the queen's four children, Prince Edward remains the only one who hasn't divorced.
Before committing to royal duties, Sophie was a PR pro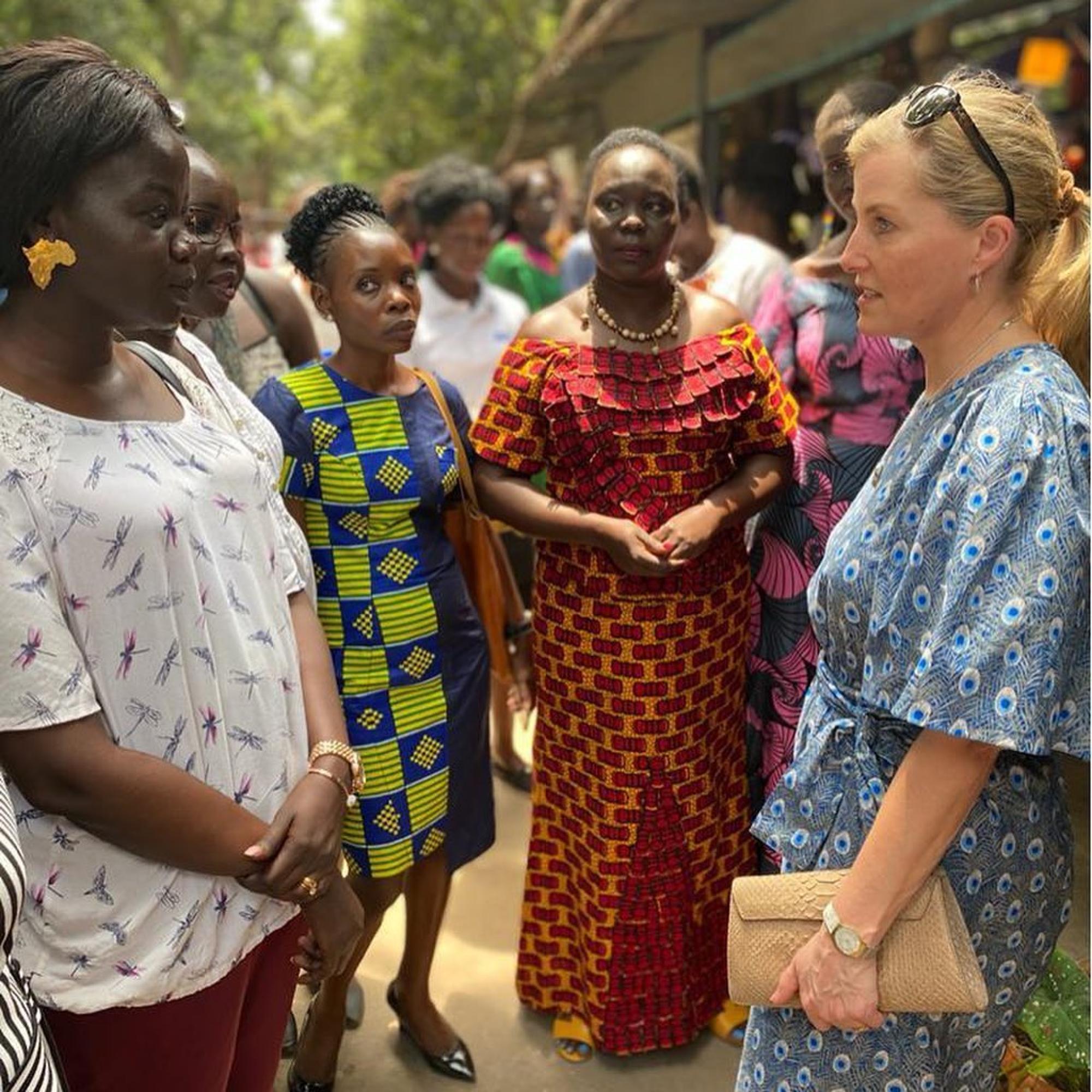 Before she became countess, Sophie was a successful career woman in public relations. In 1996, she worked at Capital Radio, and eventually built her own agency, RJH Public Relations, with a business partner.
In 2001, a few years following her marriage to the prince, Sophie reportedly decided to put an end to her part-PR girl, part-royal lifestyle, following a scandal caused by a reporter posing as a sheikh. The transition took a while for the countess, as she was used to being in charge of communications plans for clients, and not being the "icing on the cake, the person to come in to thank their volunteers and funders", which was now what was expected of her as a royal.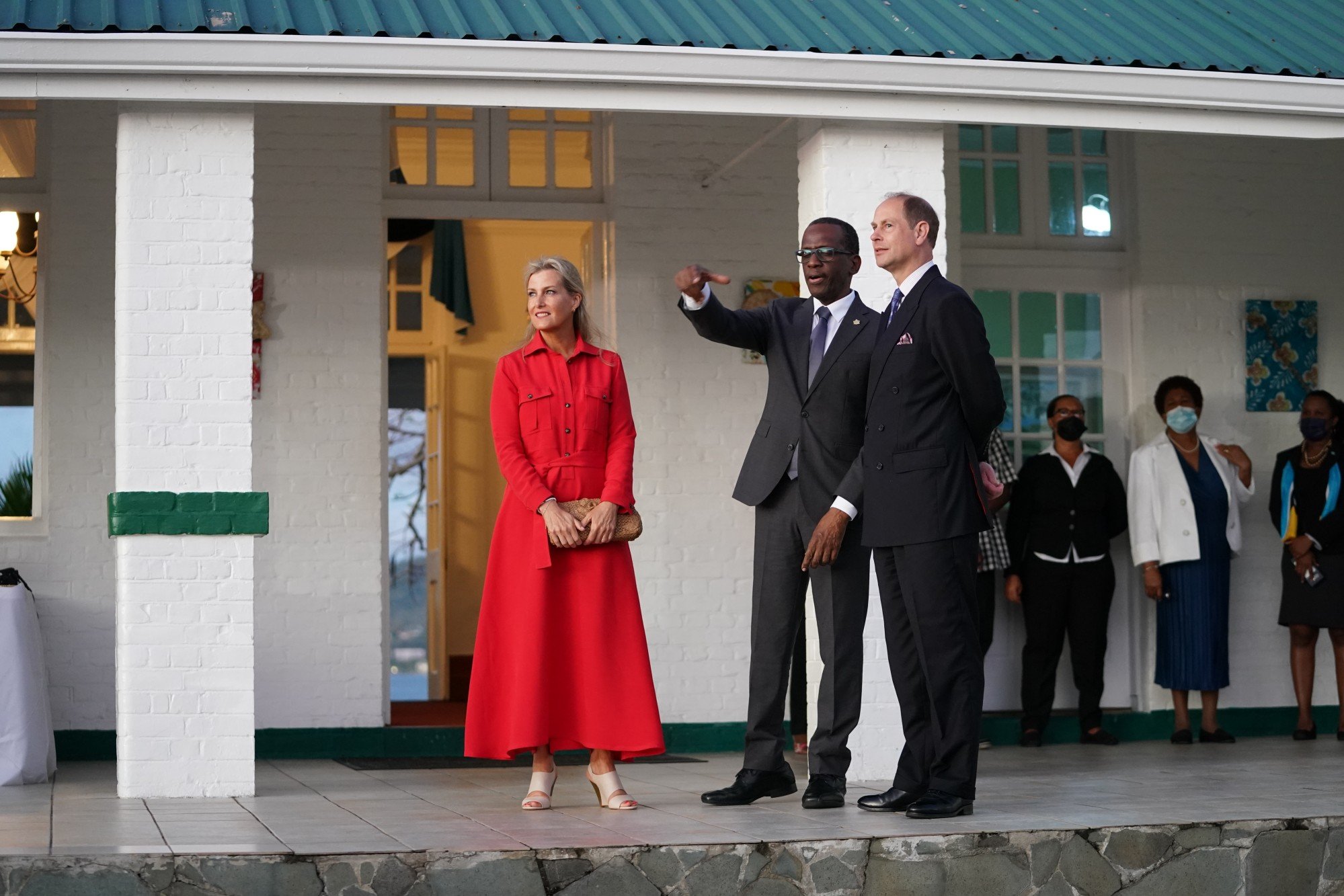 To date, she is patron of over 70 organisations and her charity work involves supporting women's rights, anti-violence, supporting the blind and partially sighted, and advocating the well-being of health workers especially since the pandemic.
She's been lauded for her style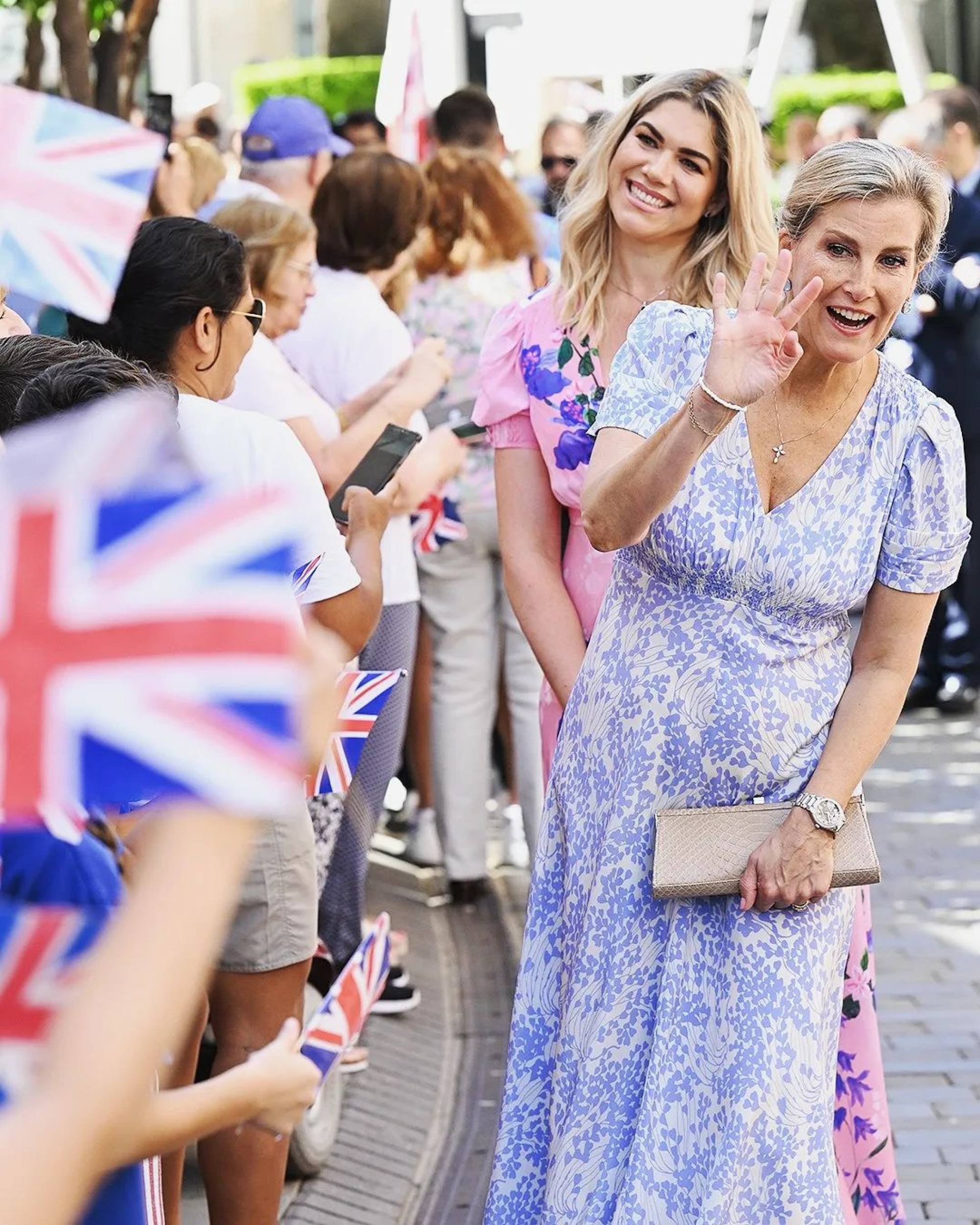 Despite preferring to keep a low profile, Sophie's royal style has gained attention and her name has often made it to magazines' best dressed lists, which comes to her as a surprise. "I know what I like and what I don't like, but I have never had a stylist," she said in 2015, per British media.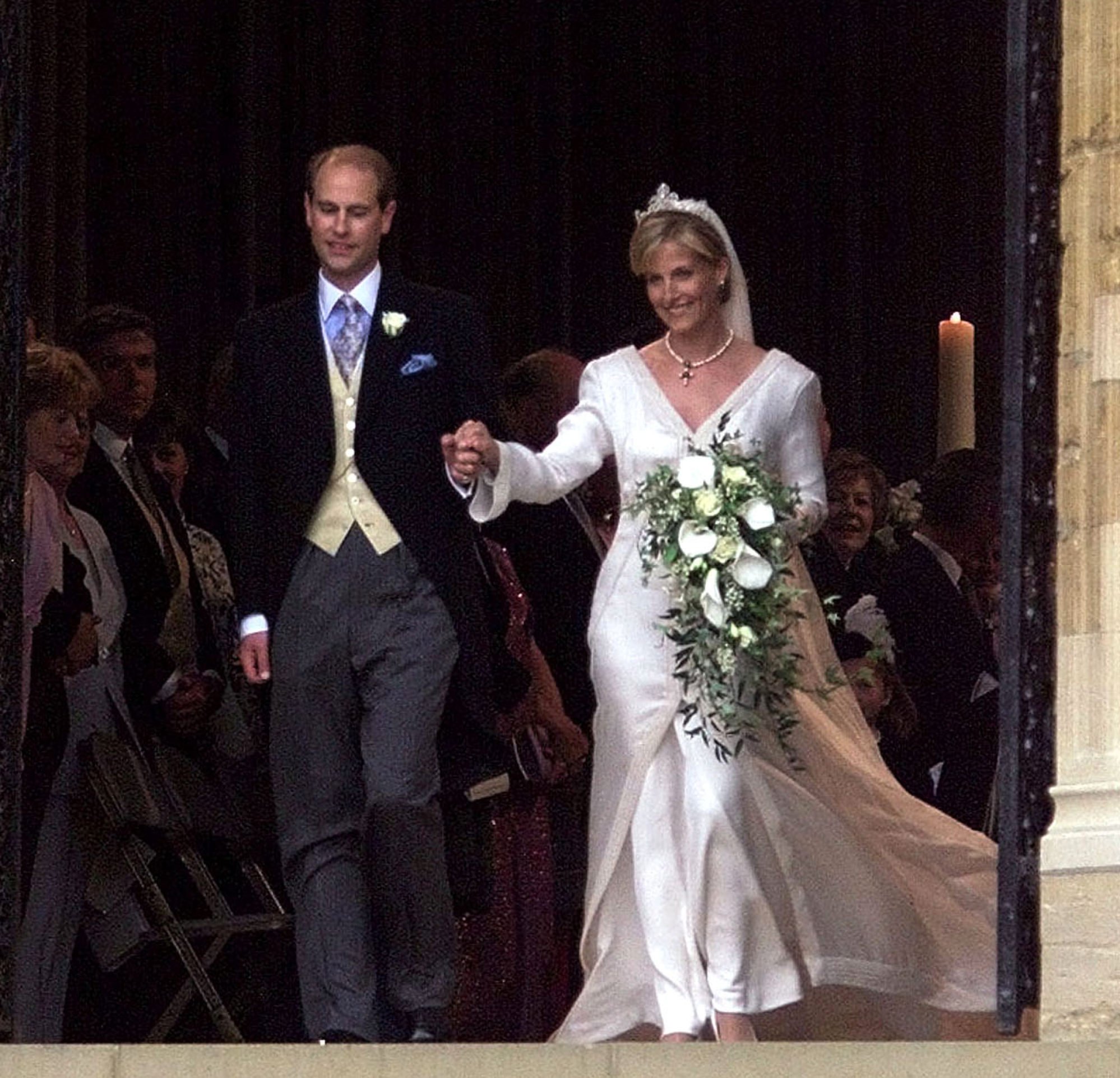 Her Samantha Keswick wedding gown in 1999 was truly an iconic moment, but the countess has so far proven that she keeps evolving and improving sartorially through the years.
As tributes for the queen continue, Sophie's sartorial choices while in mourning has been lauded for its grace and elegance.

The countess was close to her mother-in-law, reportedly calling her mama, having daily calls with her during quarantine and even encouraging her to watch Netflix's The Crown
Sophie comes from a non-aristocratic background like Catherine, the new Princess of Wales, and had a thriving career in public relations before becoming a royal