Who is Malia Obama's rumoured new boyfriend, Dawit Eklund? The Ethiopian budding music producer has been hanging with Barack and Michelle Obama's eldest daughter, and also has a dad in politics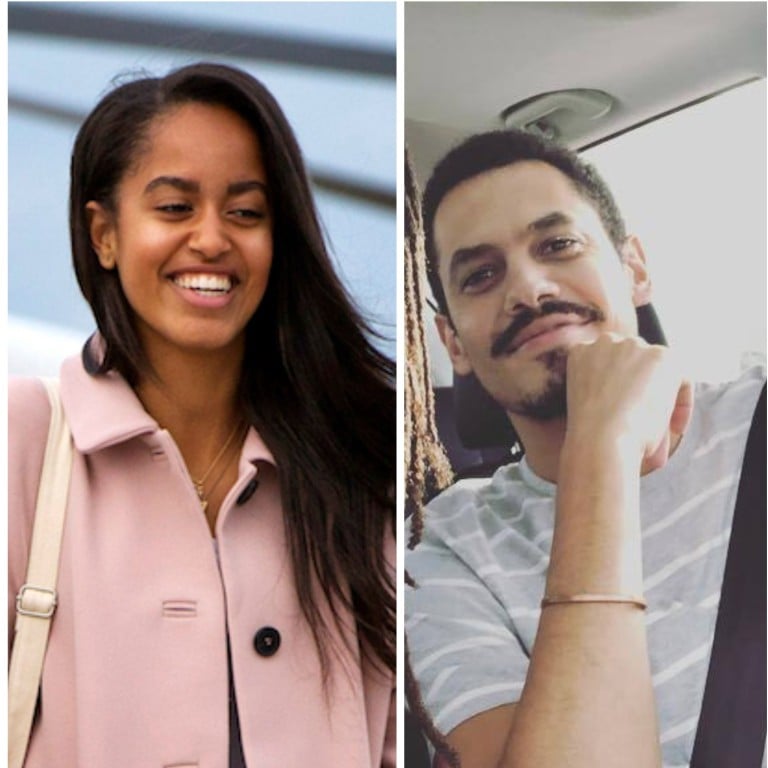 Former US president Barack
Obama's eldest daughter, Malia Obama
, 24, was recently snapped taking a stroll along the streets of New York with 33-year-old Ethiopian music producer, Dawit Eklund.
The two were seen grabbing lunch, laughing and enjoying each other's company on a warm afternoon.
But this isn't the first time the two have been spotted going out together. News outlets and reports are weighing on the fact that the two could be dating, but the pair haven't confirmed any sort of romance between them.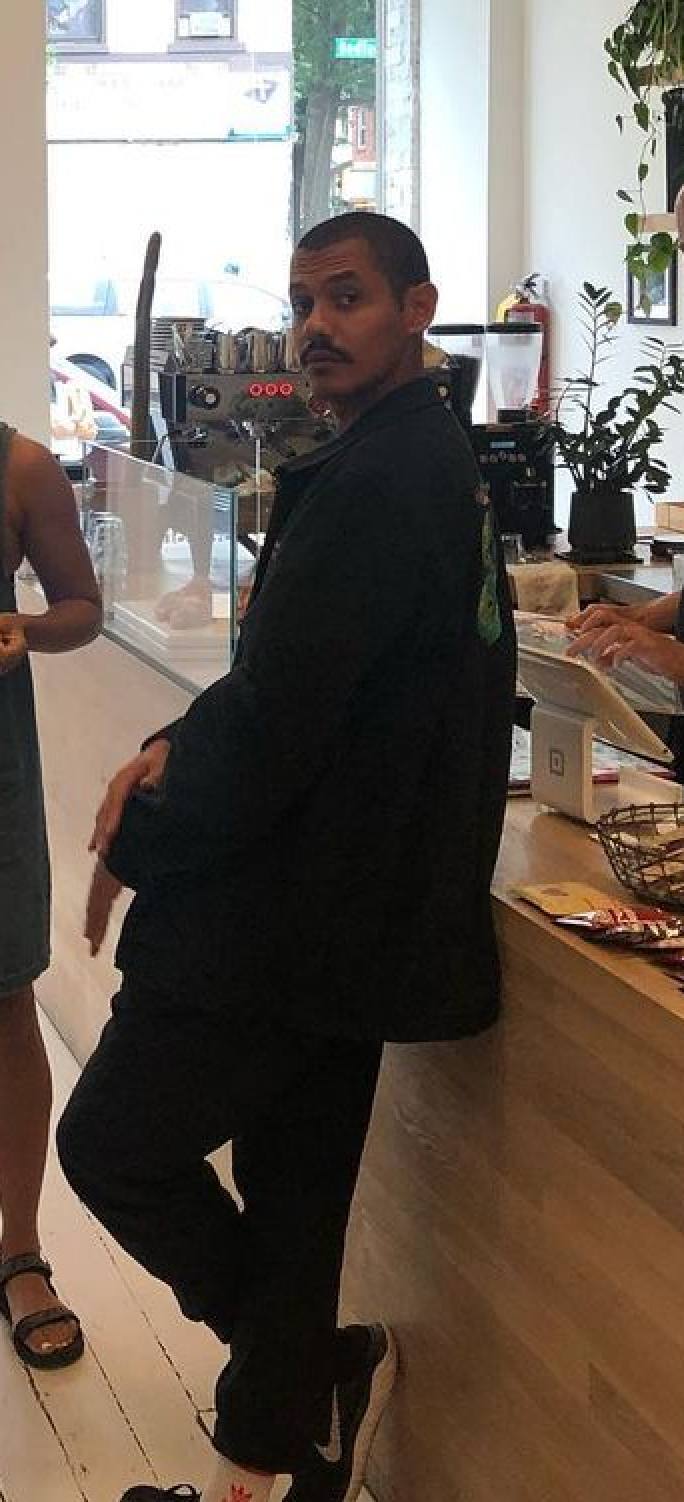 While Eklund appears to keep a low profile (complete with a private Instagram account), here is what we know about the musician who seems to be on very good terms with the first daughter of the
44th president of the United States
.
He is from Ethiopia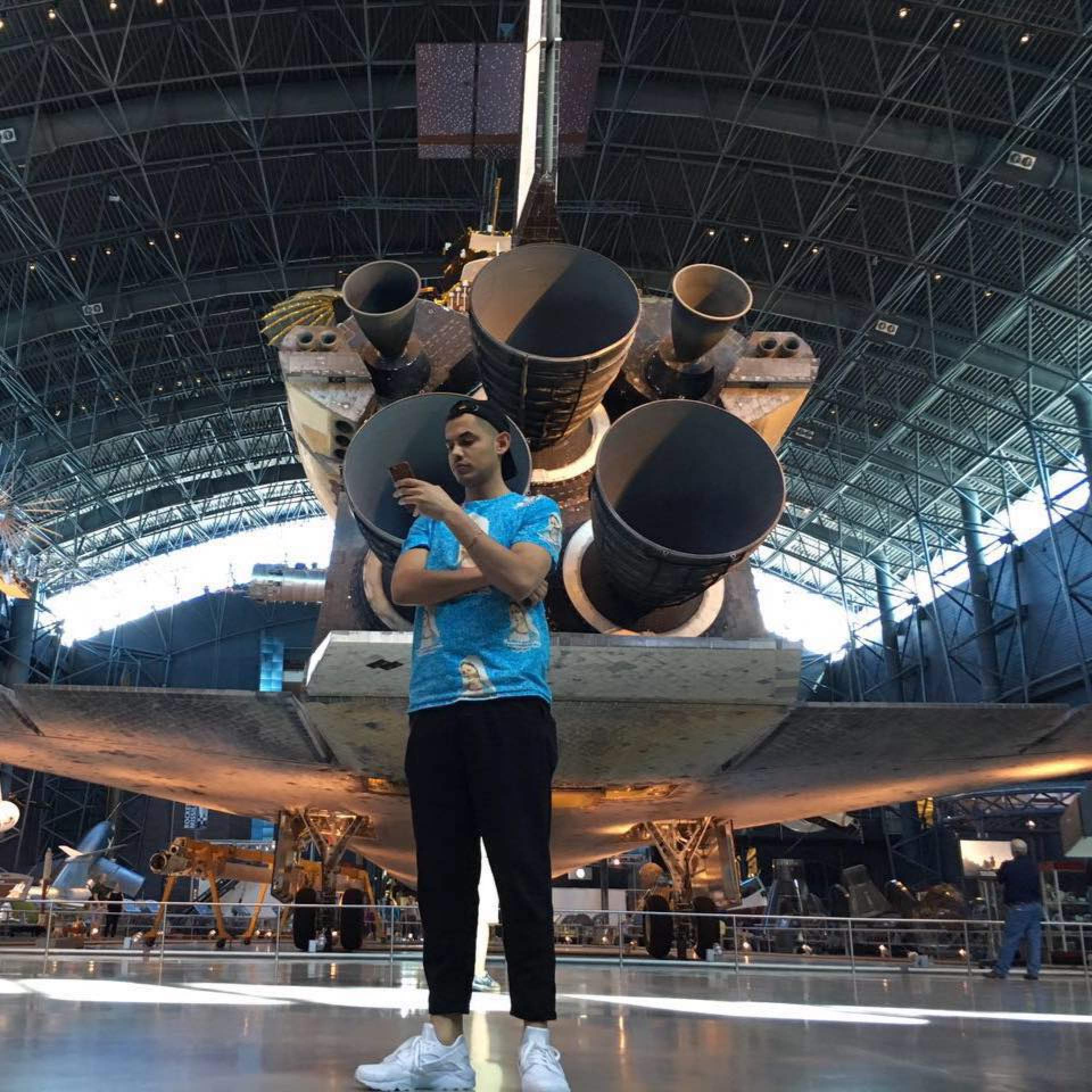 Eklund has roots in Addis Ababa, the capital of Ethiopia. He was born to an Ethiopian mother and an American father, as per his Facebook details.
In a 2016 article by The Washington Post, it was mentioned that Eklund shuttled between Bangladesh, Kenya, Egypt, Sudan and more countries, during his childhood. Due to his father having a career with the US government, Eklund was often on the move with his family for his dad's job.
He has an inspirational family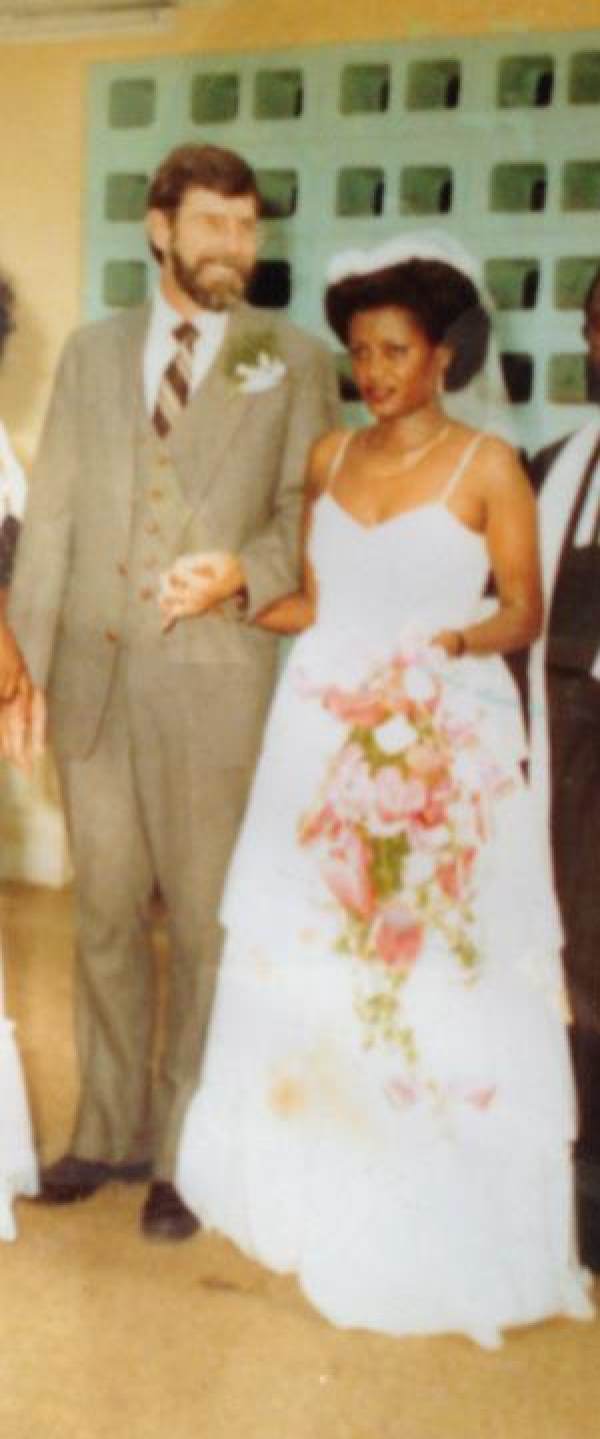 Dawit's father, John Eklund, worked with various US embassies in Africa throughout his career. According to British media, John played a vital role in helping the hundreds of thousands of refugees arriving in Ethiopia to escape the war in Sudan in the early 2000s.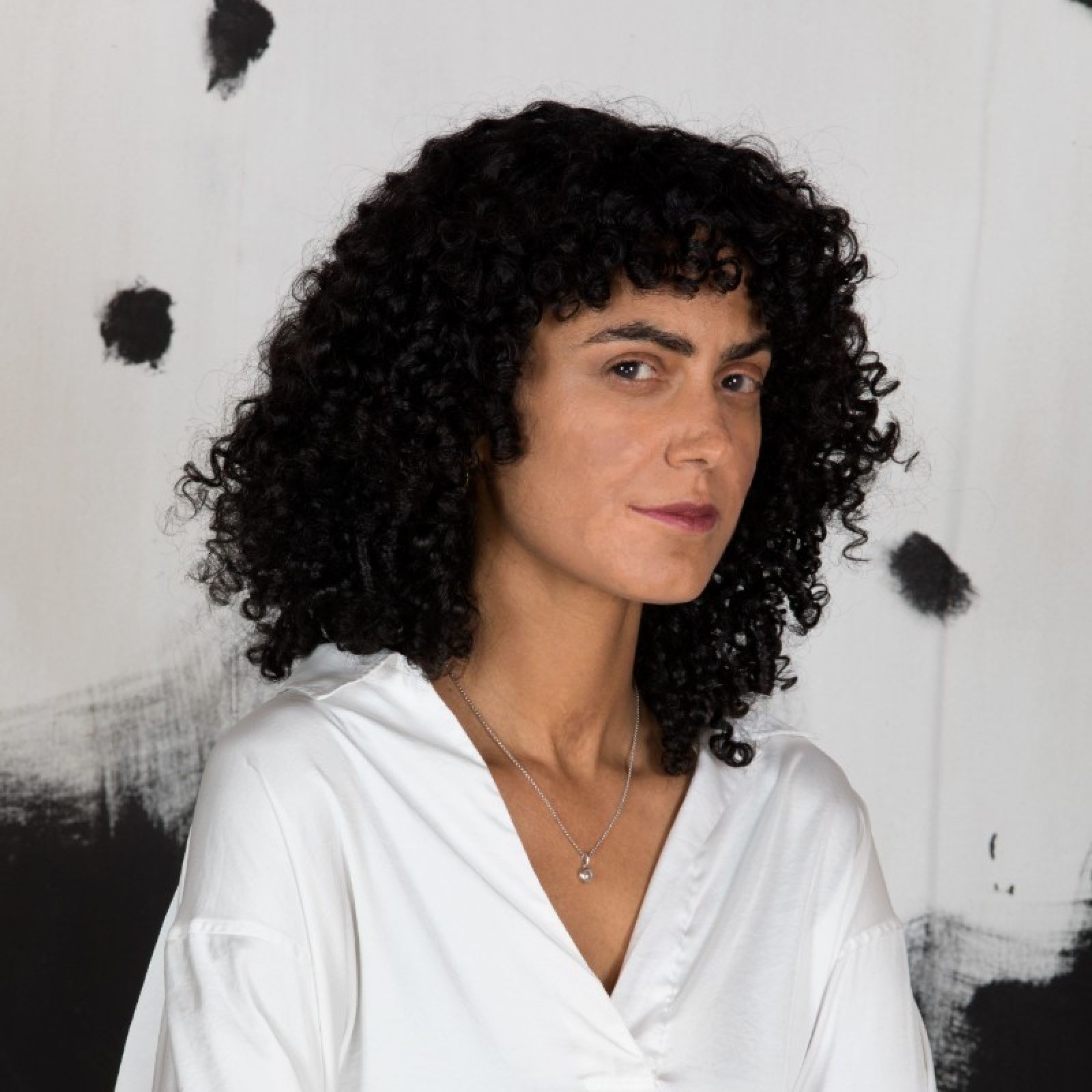 His mother, Yeshi Eklund, hails from an Ethiopian family of successful businesspeople, per The Teal Mango. As for his sister, Sara Eklund, she was featured in Vogue in 2019 for introducing menstrual cups to Ethiopian women to promote the conversation around menstrual health and hygiene.
Dawit's parents are now settled in Abidjan, the capital of the West African nation of Côte d'Ivoire, per British media. They are also reported to have a house in the suburbs of Chantilly, Virginia.
He has a career in music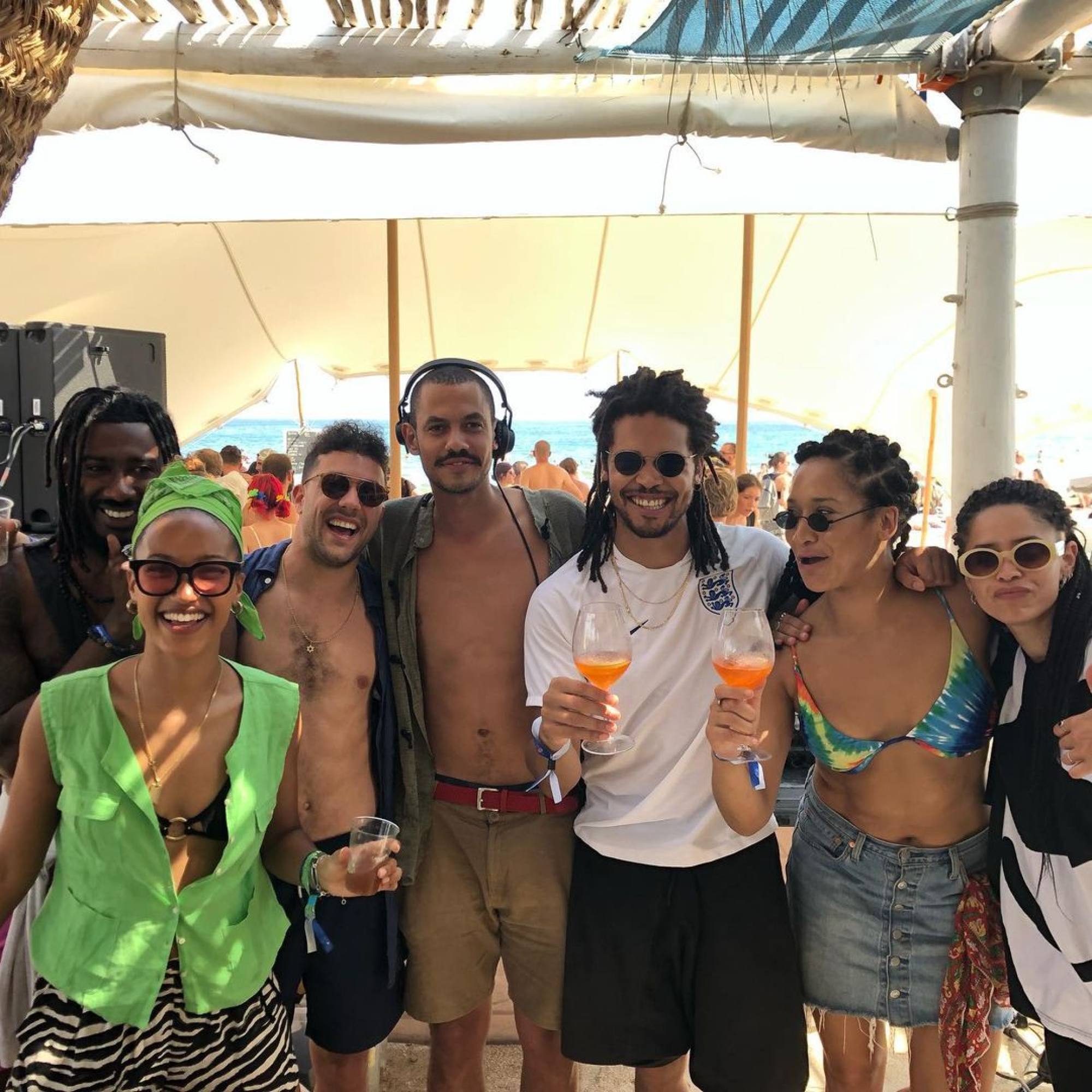 After getting a degree from George Washington University, Eklund started to pursue a career in music, per Sportskeeda. He began by uploading his first self-made track "Psycho Animus" on SoundCloud, which received nearly 17,000 plays. He has gone on to release over 10 tracks, including "Wit It!", "Litchi Juice", "Lies are Chic" and "Mint".
In 2016, The Washington Post took notice of the budding artist, calling him one of the state's most exciting dance music producers.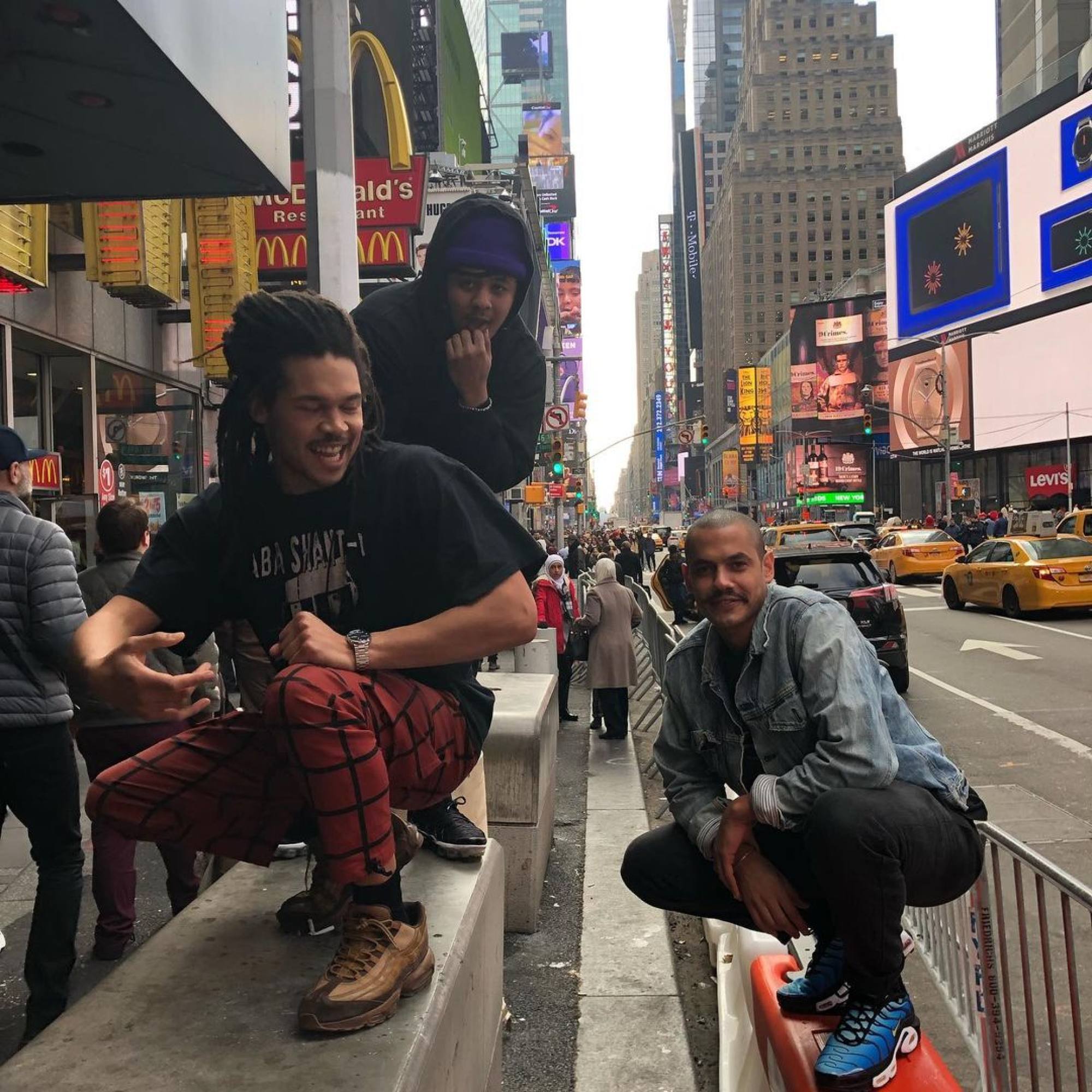 Eklund's journey as a musician led him to launch his own record label called 1432 R, along with his friends and label mates, Joyce Lim and Sami Yenigun, as per Sportskeeda. The studio produces Ethiopian music and is based in Washington, selling tunes through distributors like Bandcamp. It's already helped launch the career of multiple new artists like Soso Tharpa, Analog Tara and Ocabaya.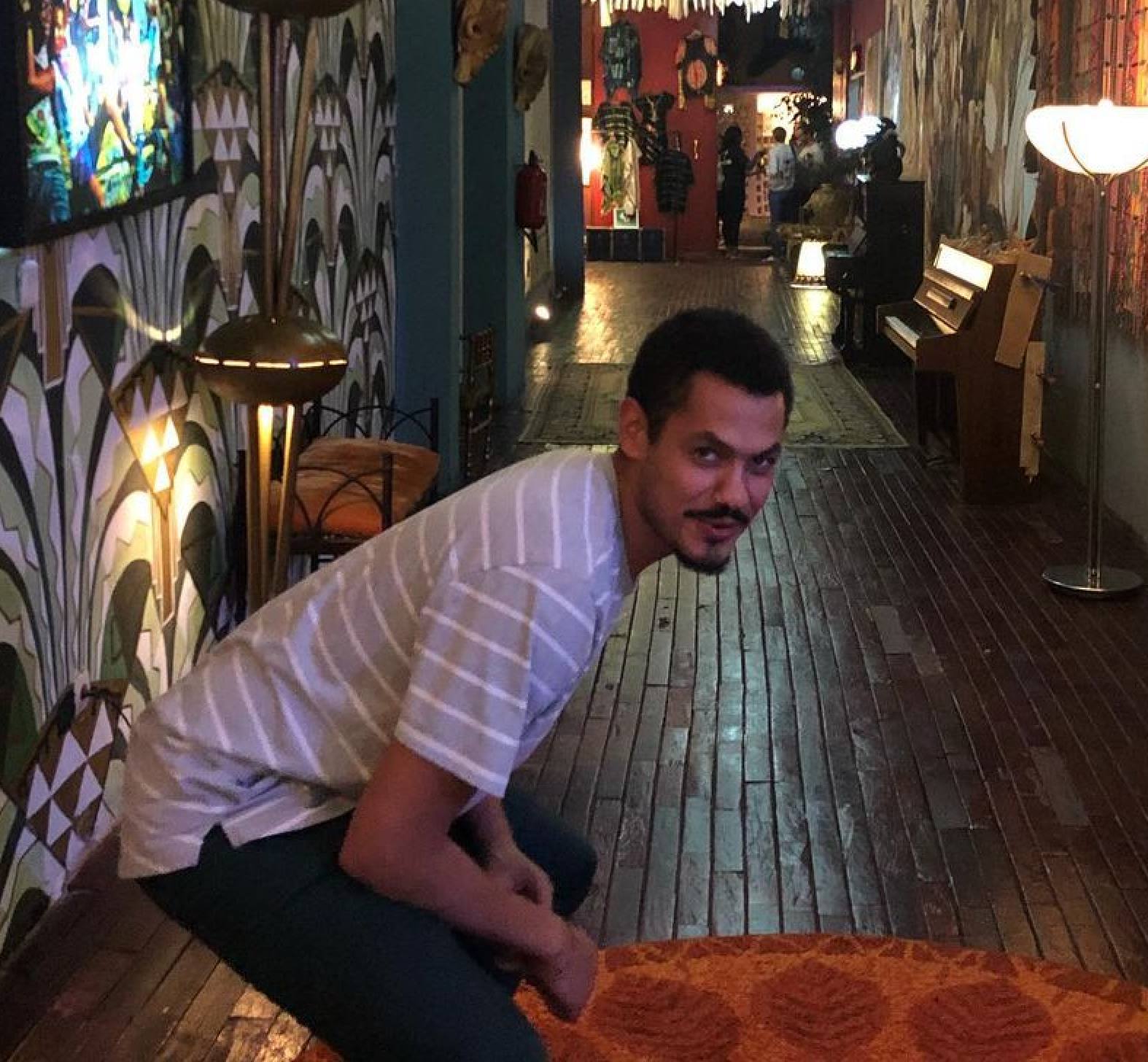 Thanks to his talent, Fact Mag featured Eklund on its top 10 house and techno producers list and dubbed him Washington's next big thing in 2016.
What's Dawit Eklund's net worth?
According to Newsunzip, Eklund is estimated to have a net worth of about US$1-2 million. Most of his income is believed to come through his stage and music concerts while the rest is poured in from his recording music studio.
Sources:

The 33 year old has been out and about with Malia Obama, 24, in Washington, where he's been dubbed by media as one of the next best music acts to look out for
His dad John Eklund worked for the US government, and helped Ethiopian refugees, while his sister Yeshi was in Vogue for introducing menstrual cups to the nation