Kim Woo-bin's comeback: the Korean star talks Alienoid, Netflix K-drama Black Knight and returning to the screen after a six-year cancer battle – exclusive interview
After six years out of the spotlight and away from our screens, Kim Woo-bin is back – and it looks like the Korean heartthrob is here to stay.
The 33-year-old actor was forced to step back from the camera in May 2017, when he revealed the awful news that he had been diagnosed with nasopharyngeal cancer. But this summer the leading man made a triumphant return to the big screen in IMAX extravaganza Alienoid, a recent fixture in Hong Kong cinemas. Soon after, he announced he had received the "all-clear" from cancer and he's clearly now on a mission to make up for lost time.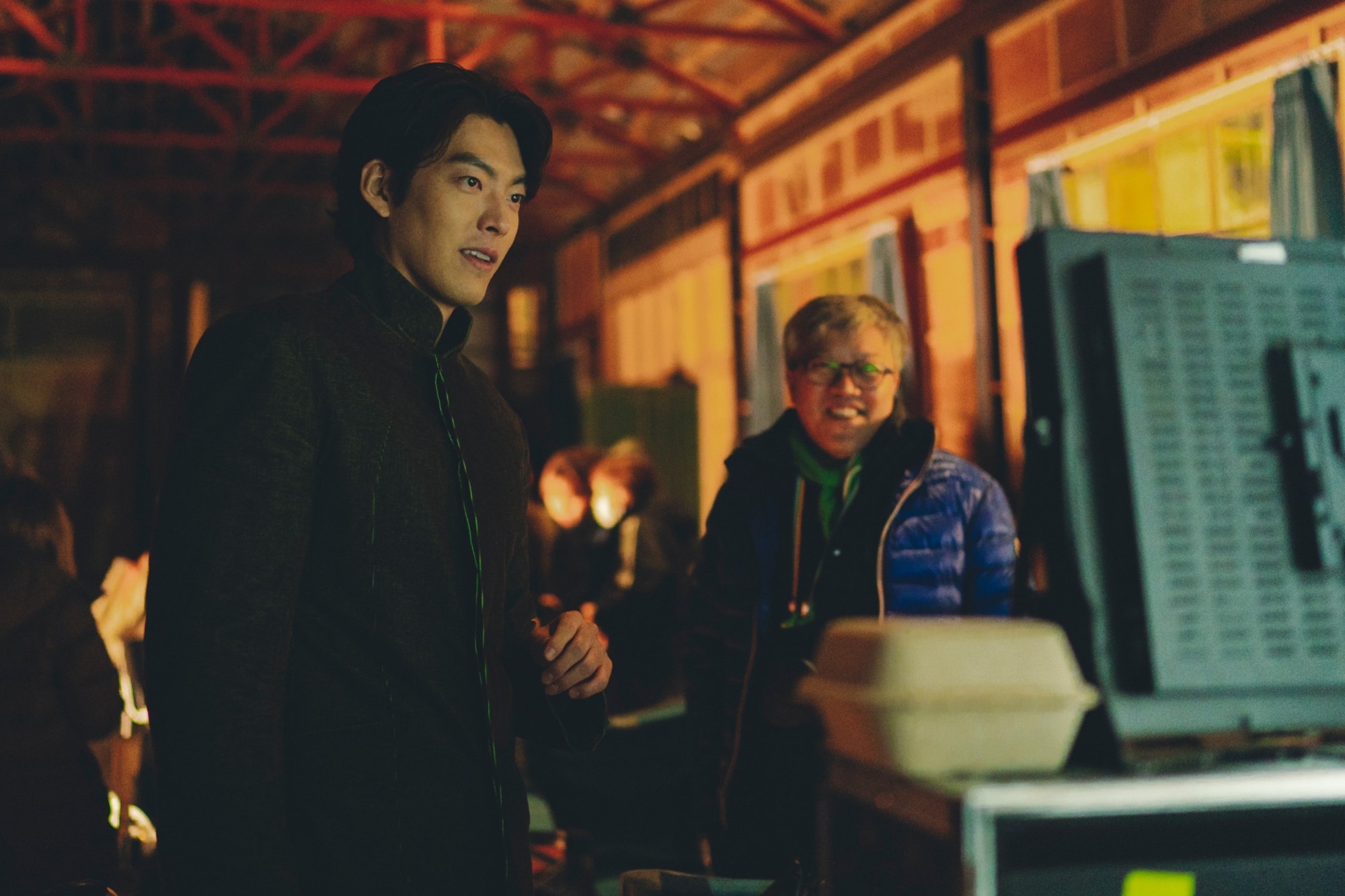 Earlier this year he starred in the Netflix-distributed drama Our Blues, and next up will appear in the dystopian sci-fi drama Black Knight – also already signed up for global release on the streaming platform. "I am really excited to see the release of the movie Alienoid and the Netflix series Black Knight," says Kim, speaking exclusively to STYLE.
His career as a K-drama leading man began as something of an accident. After starting out strutting the boards as a catwalk model, Kim soon found fashion commercials opened the door to screen dramas – and in 2011 he made his acting debut in the series White Christmas. The mystery-thriller unfolds at an elite high school located high in the mountains, where a series of grisly deaths occur among the students. Kim may have been one of many rookie actors in the cast, but he stood out, startlingly dyeing his hair red to portray the smart but deviant Kang Mi-reu.
Despite the risk of being typecast, Kim rose to further fame playing students in renowned K-dramas School 2013 (2012-2013) and The Heirs (also 2013).
The latter paired Kim with A-listers Lee Min-ho and Park Shin-hye in a history-making drama which was distributed to 13 countries and electrified domestic audiences.
Memorably, Kim played the volatile Choi Young-do, heir to the Zeus Hotel Group. The character's straightforward, often abrasive personality appealed to many young girls in Korea, especially his intensity when talking to his crush in a love triangle, delivering smouldering lines such as, "Don't look at me like that – I get nervous," or, "From today on, you're mine."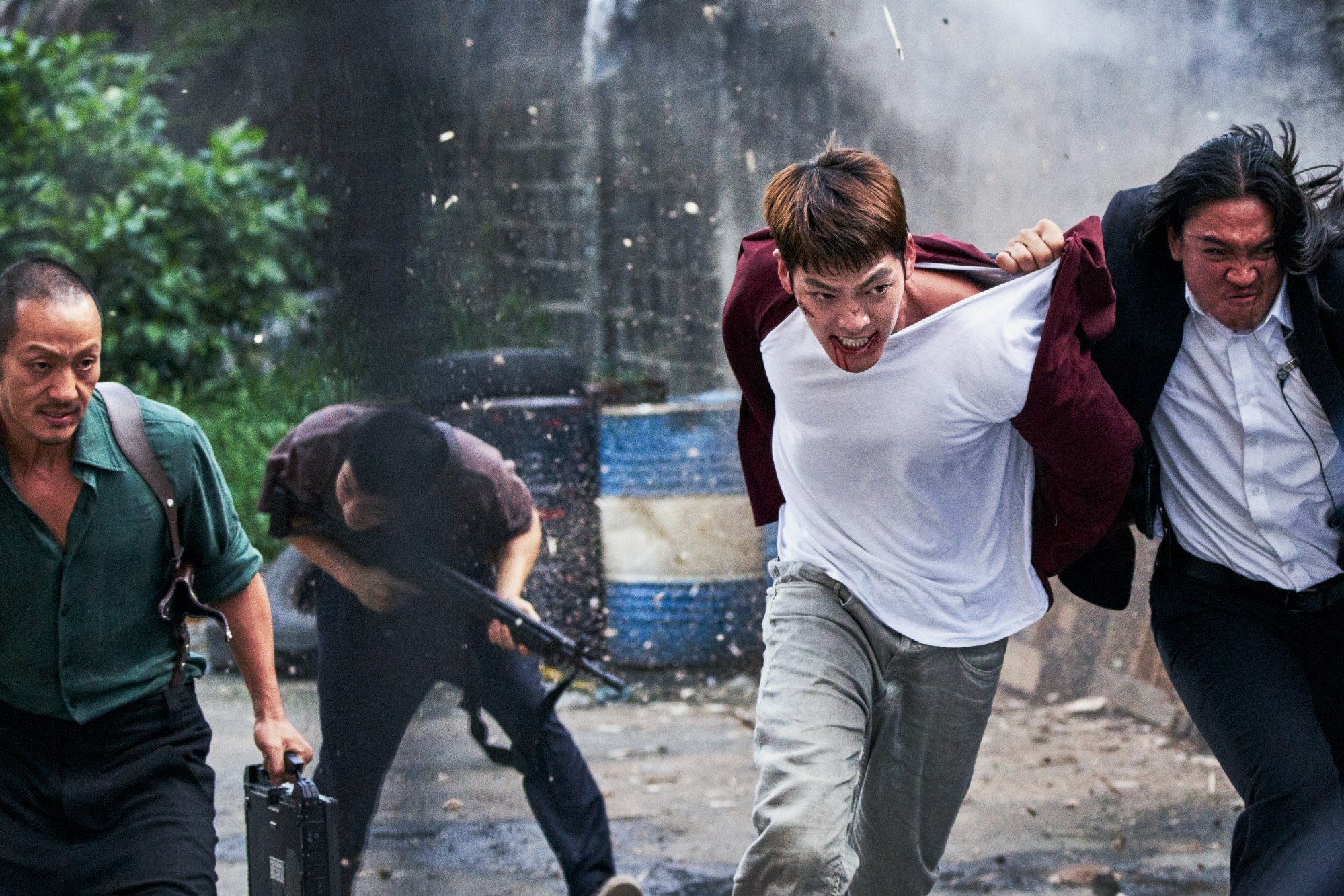 In 2016, Kim finally graduated from perennial school student to take his first leading television role in Uncontrollably Fond. Later the same year he starred in the crime thriller film Master – a smash hit that made more than US$52 million in cinemas internationally.
And now comes Alienoid, a smash hit sci-fi film that sees a portal open between the present day and the 14th century Goryeo dynasty, the cue for time-travelling shenanigans in the hunt for a mythical sword.
Kim plays a prison guard who manages alien prisoners that have been confined to human bodies. When quizzed, he admitted the character is the most challenging he has ever portrayed – and promises to be another breakthrough for the young actor.
"This reminds me of the moment when I returned to set after five years and filmed Alienoid," he said, when asked about his career's watershed moment. "I felt excitement and gratitude – and yes, 'this is where I belong'. Many touching emotions coexisted. I won't be able to forget this moment for a long time."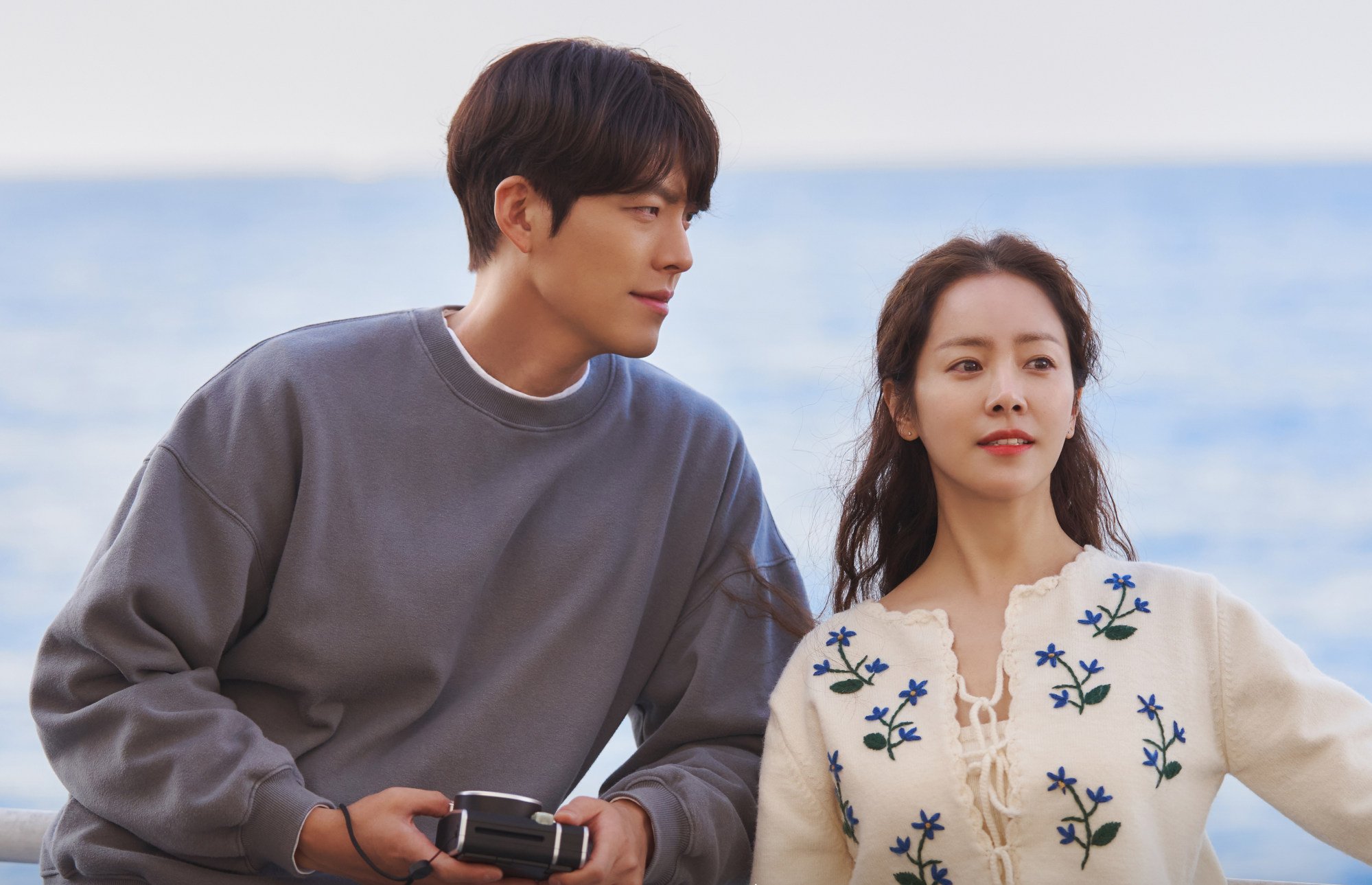 Meanwhile, Black Knight is set in a bleak imagined 2071 where people depend on respirators to breathe due to severe air pollution. With the Korean population at just one per cent of its early 21st century peak, delivery drivers have taken on a key role in society – with Kim a "legendary" courier called "5-8", who possesses exceptional fighting skills. Co-star Kang Yoo-seok plays a refugee named Sawol who aspires to follow in 5-8's footsteps. No release date was confirmed at the time of print, but the first episode is set to drop later this year.
Like the aspirations of millions of us the world over, Kim's comeback has been curtailed by the ongoing pandemic. "Since I've been filming constantly, I think I've been trying not to go to restaurants or places packed with people," he said. Despite his efforts, the actor let slip that he himself fell ill shortly before STYLE's interview, in June. "In spite of this, I ended up catching Covid-19 last week. Fortunately, I felt much lighter because I was infected after the whole filming was over and I didn't really have any symptoms," he added.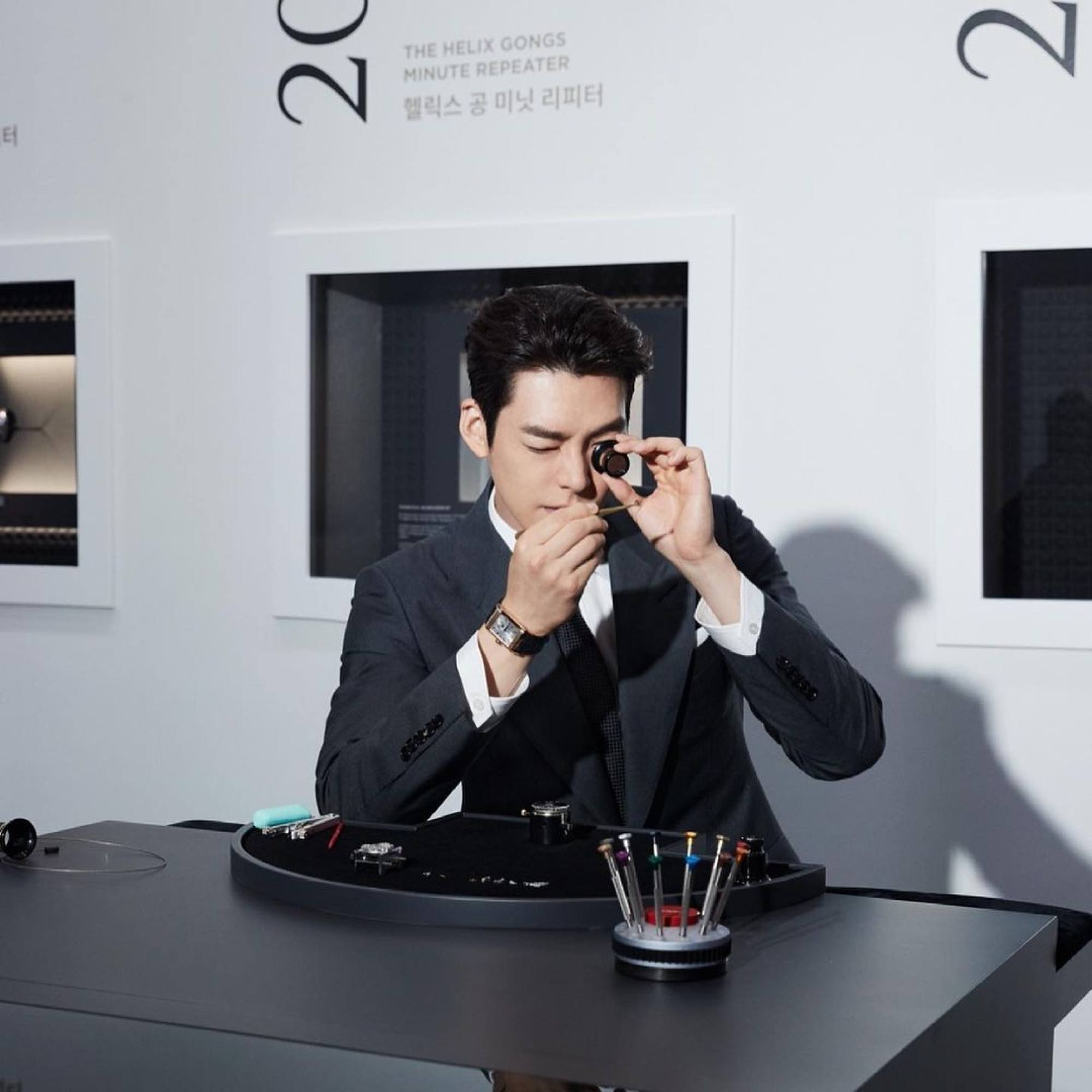 Another sign of Kim's growing fame and influence is his relationship with luxury brands and extracurricular projects. Last year, Kim was named as an ambassador for Swiss watchmaker Jaeger-LeCoultre. Naturally, questions about his time management are now obligatory. "I always try to be on time," he says. "I already feel uncomfortable just thinking that someone is waiting for me."
Kim's first ambassadorial activity was appearing at the brand's Sound Maker Exhibition in Seoul, in July 2021. There he artfully paired a trim grey suit with a smart black tie – with the maison's Reverso Tribute Nonantième timepiece completing the look.
Even before this formal association with the brand, Kim claims to have been a big fan of Jaeger-LeCoultre's chiming masterworks. "It came as a great honour when the maison first contacted me," he added. "My experience with the Jager-LeCoultre timepieces has given me a deep insight into the maison's history and the art of watchmaking."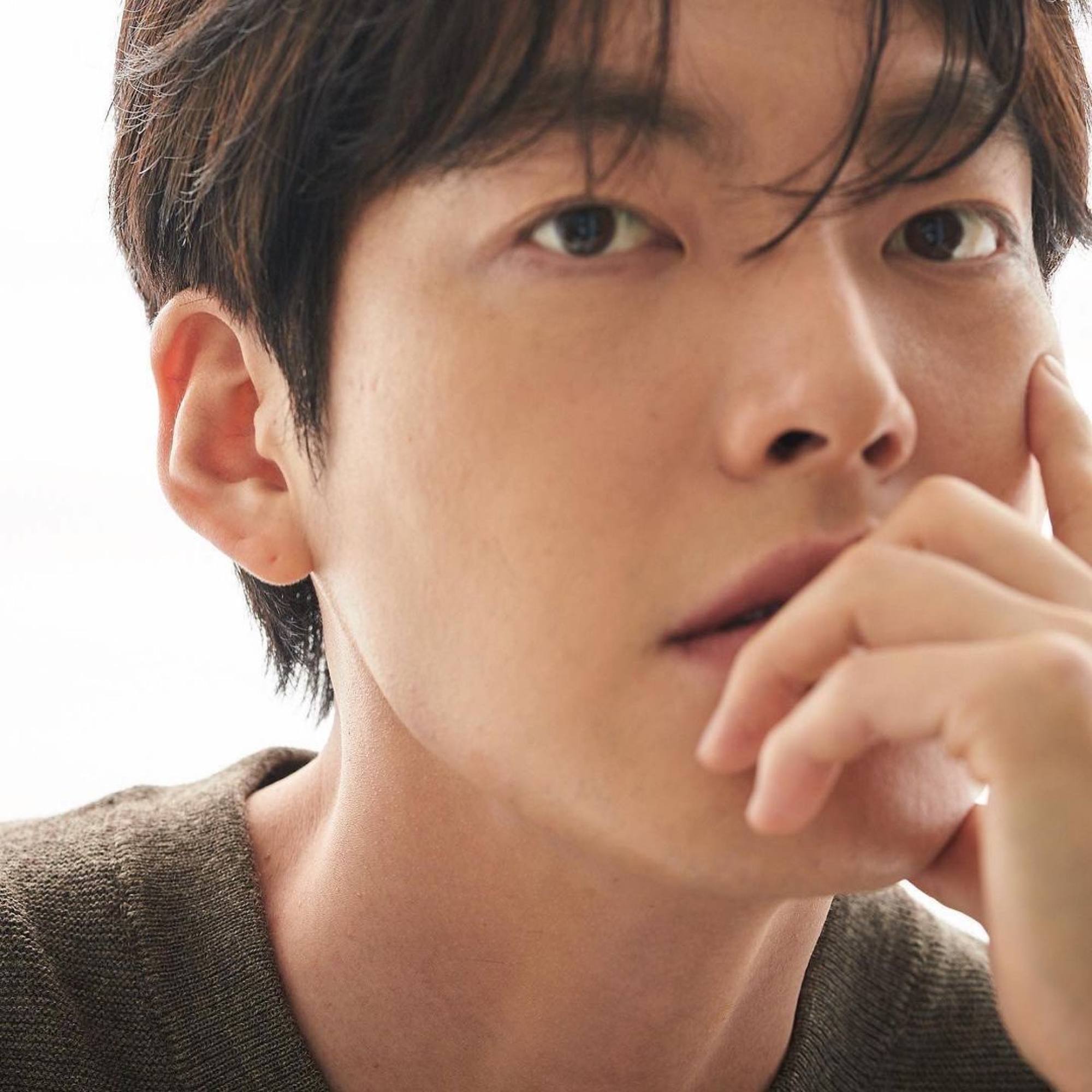 And it seems the association only allows the South Korean actor more opportunities to explore a favourite pastime: choosing a timepiece that pairs well with his outfit. He likes to try out various styles and different watches depending on his mood and clothing.
"My go-to choice lately has been the Jager-LeCoultre Polaris collection. It can create a sporty and elegant look, so it's easy to wear daily. It also adds an understated elegance, even for formal occasions," he added.

The South Korean heartthrob stepped away from the screen in 2017 after being diagnosed with cancer – this summer he made a comeback in sci-fi spectacle Alienoid
Kim Woo-bin also stars in 2022 Netflix K-dramas Our Blues and Black Knight – here he talks to STYLE about his personal philosophies … and surviving Covid-19