How does Kevin Durant make and splash his NBA fortune? As one of the highest paid players, the Brooklyn Nets star spends his US$200 million net worth on real estate and holidays with Drake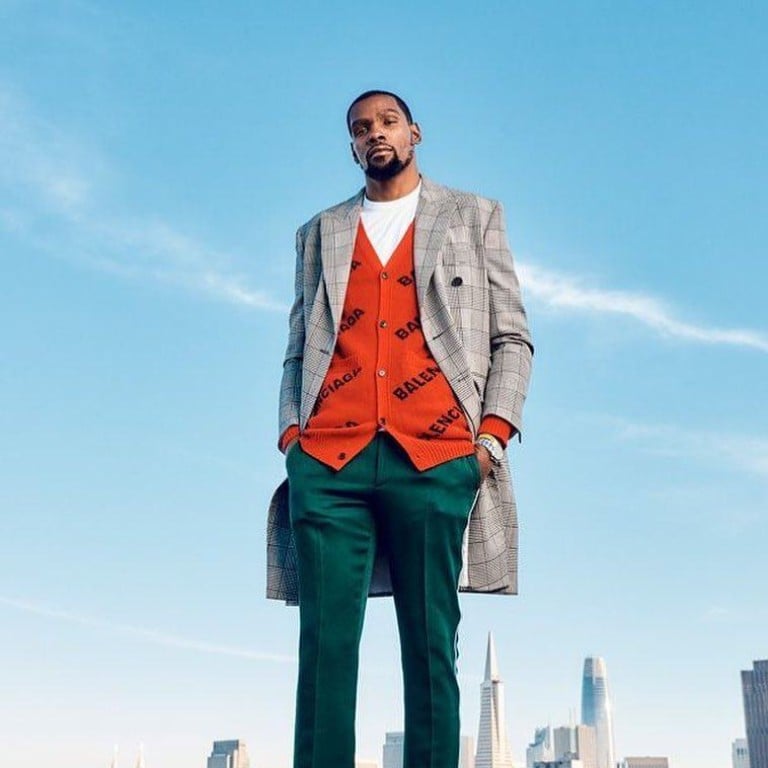 Kevin Durant is widely considered one of
the best players in the NBA right now
, and one of the greatest of all time. The former Golden State Warriors, current Brooklyn Nets player is one of the best scorers and shooters in the game, so it's no surprise he's also one of the wealthiest.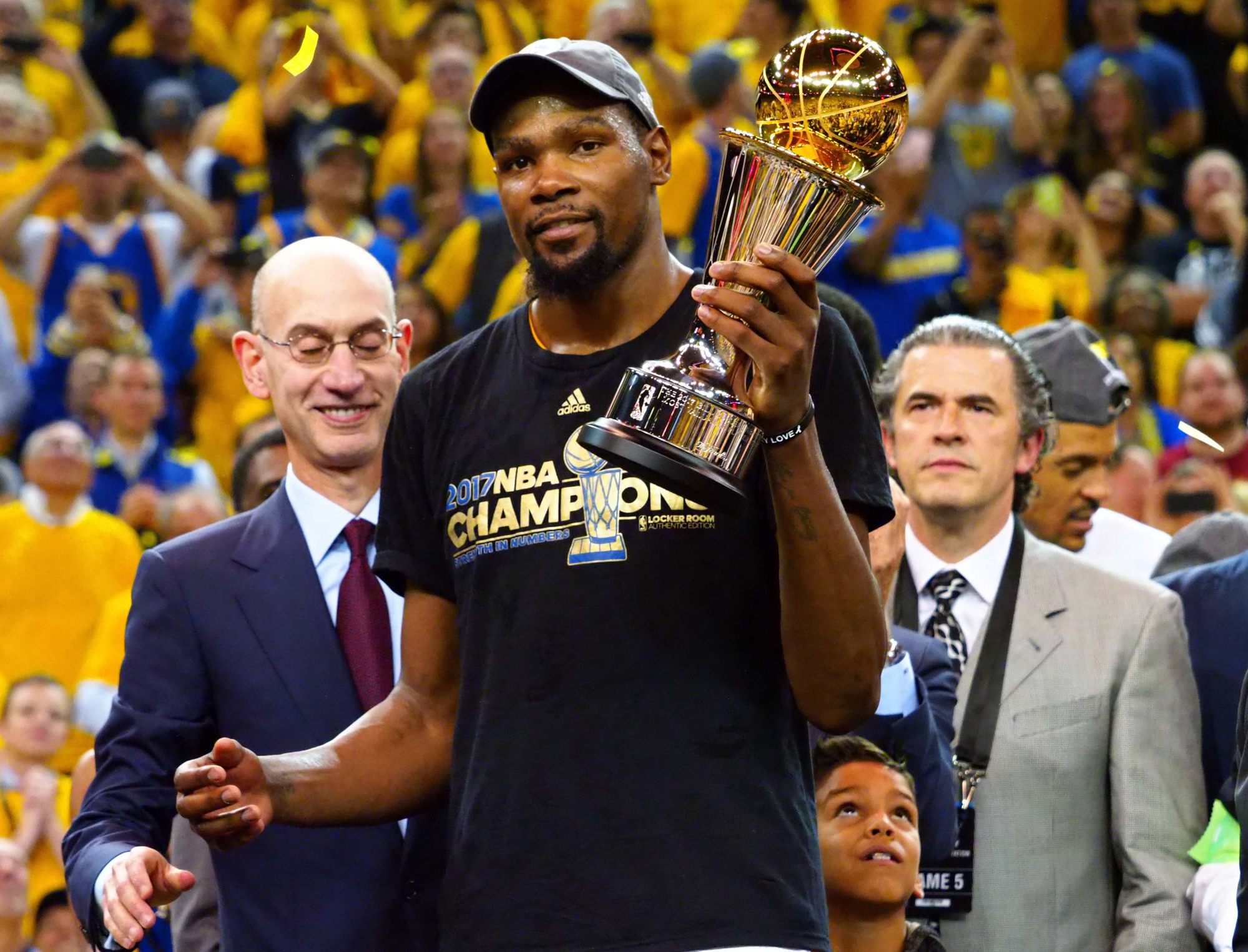 But how did he earn his wealth – and what does he spend it on?
His 15-year career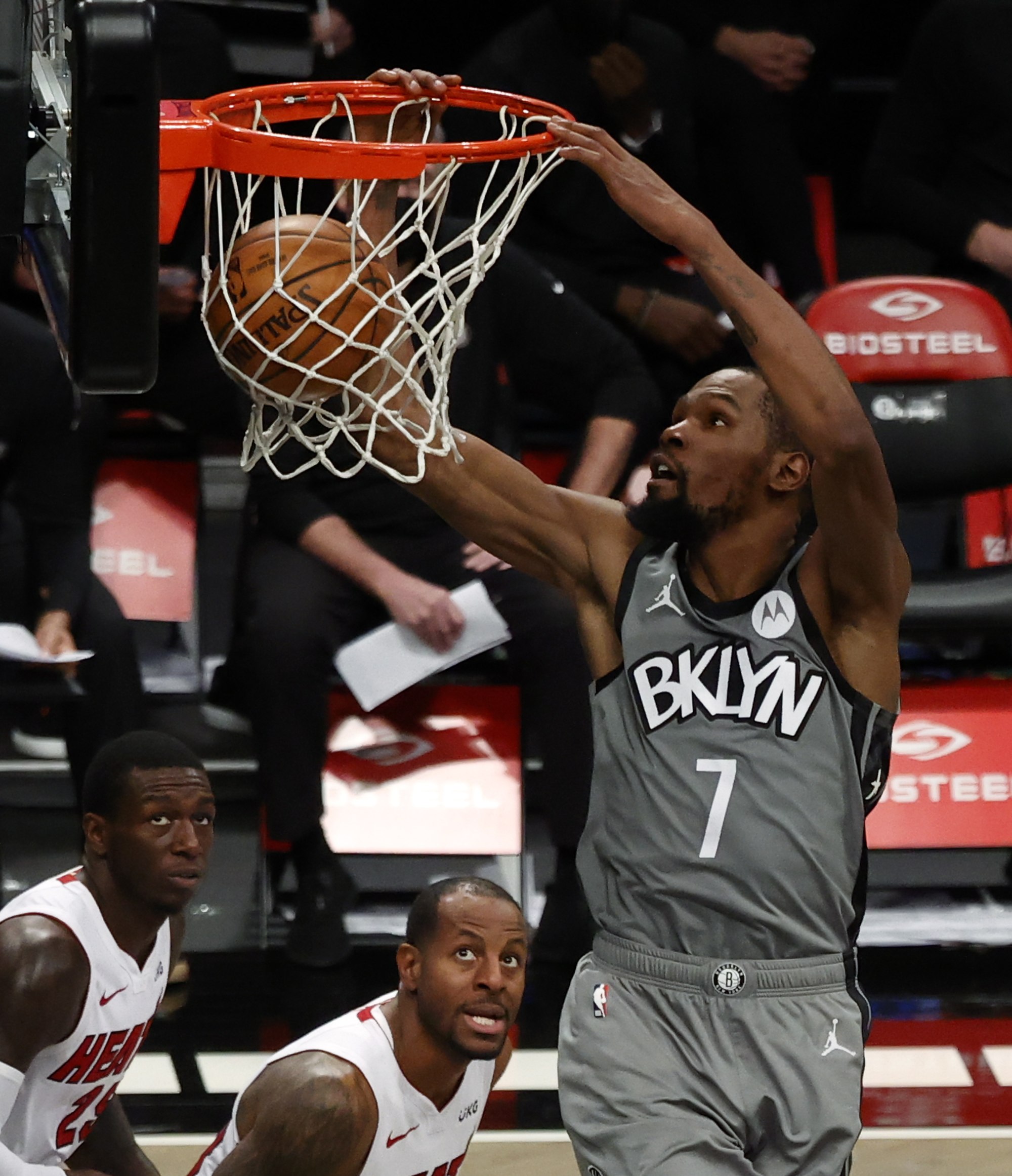 The 12-time All-Star and one-time MVP has made over US$300 million in his 15-year career. He's the third highest paid NBA player of all time and according to Celebrity Net Worth, he has a fortune of about US$200 million. Kevin Durant will be the star of the NBA play-in tournament this year.
His earnings are only going to grow – he's set to begin a four-year, US$196 million contract this season.
Durant made an estimated US$85 million last year, with US$46 million of that coming off the floor.
A savvy businessman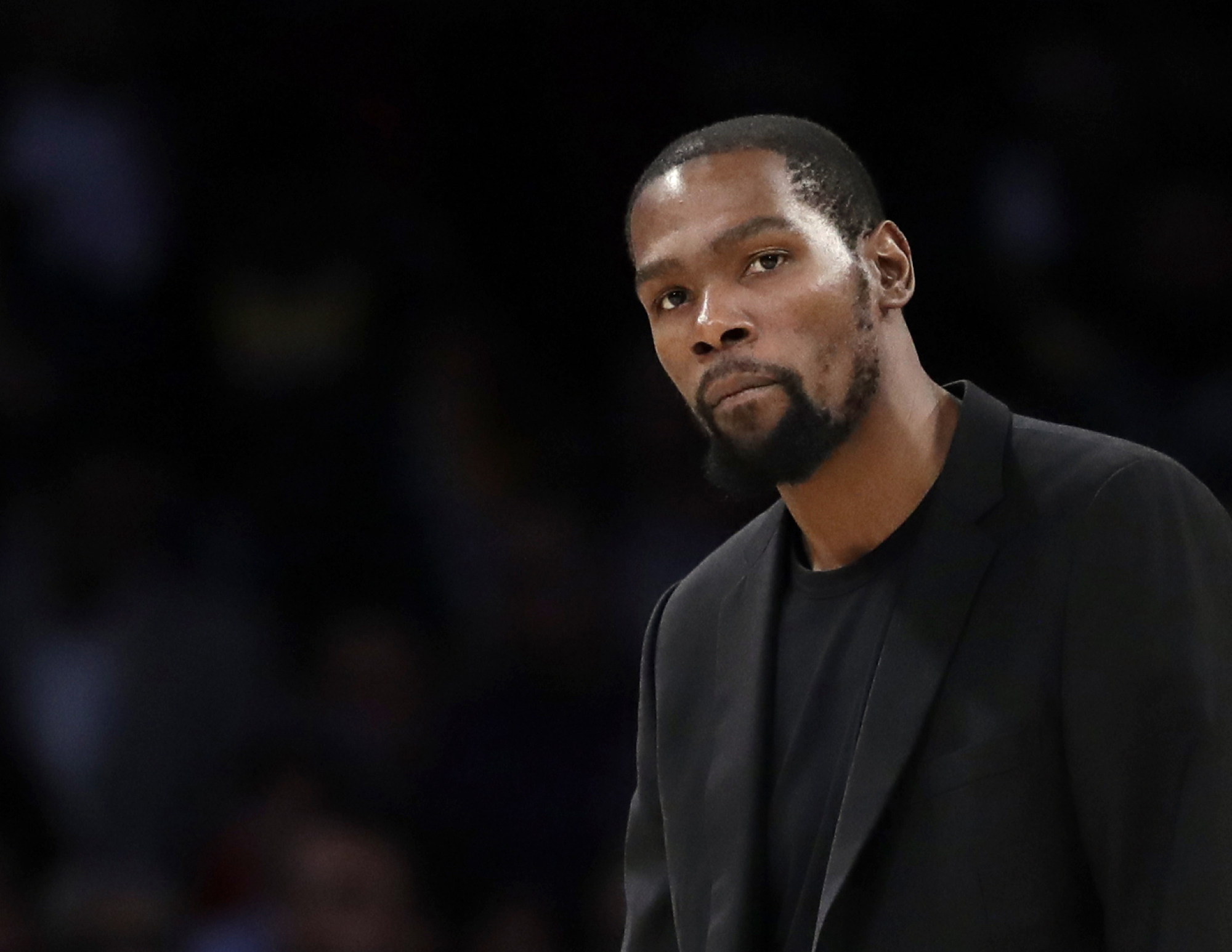 Durant and his agent/business partner Rich Kleiman's 35 Ventures has an expansive investment portfolio that includes more than 75 companies, according to the company's website.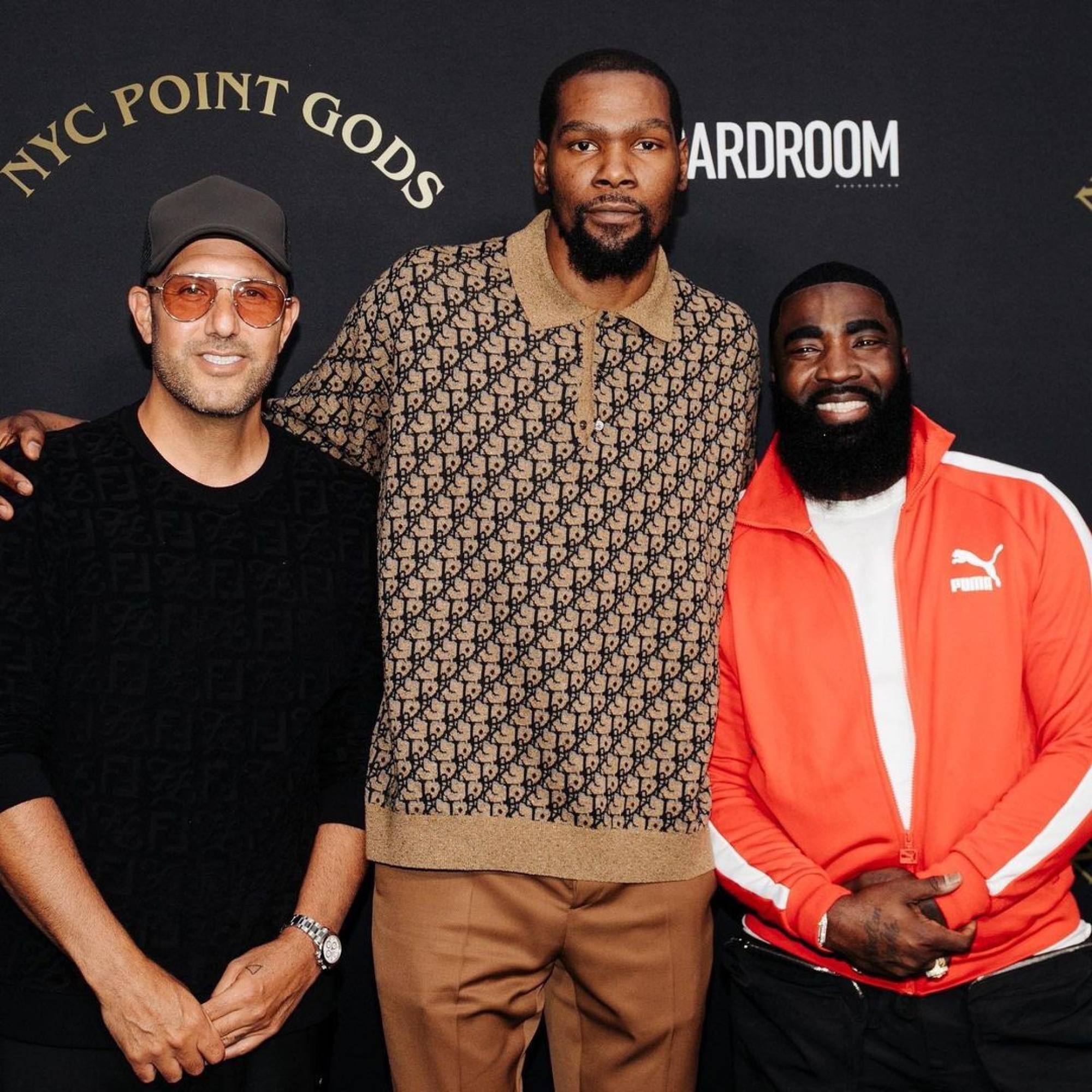 Investing in start-ups
Some of those investments have hit big. For instance, his investment into Coinbase, which IPO'd in 2021, was reportedly worth 53 times what he originally invested at the company's peak.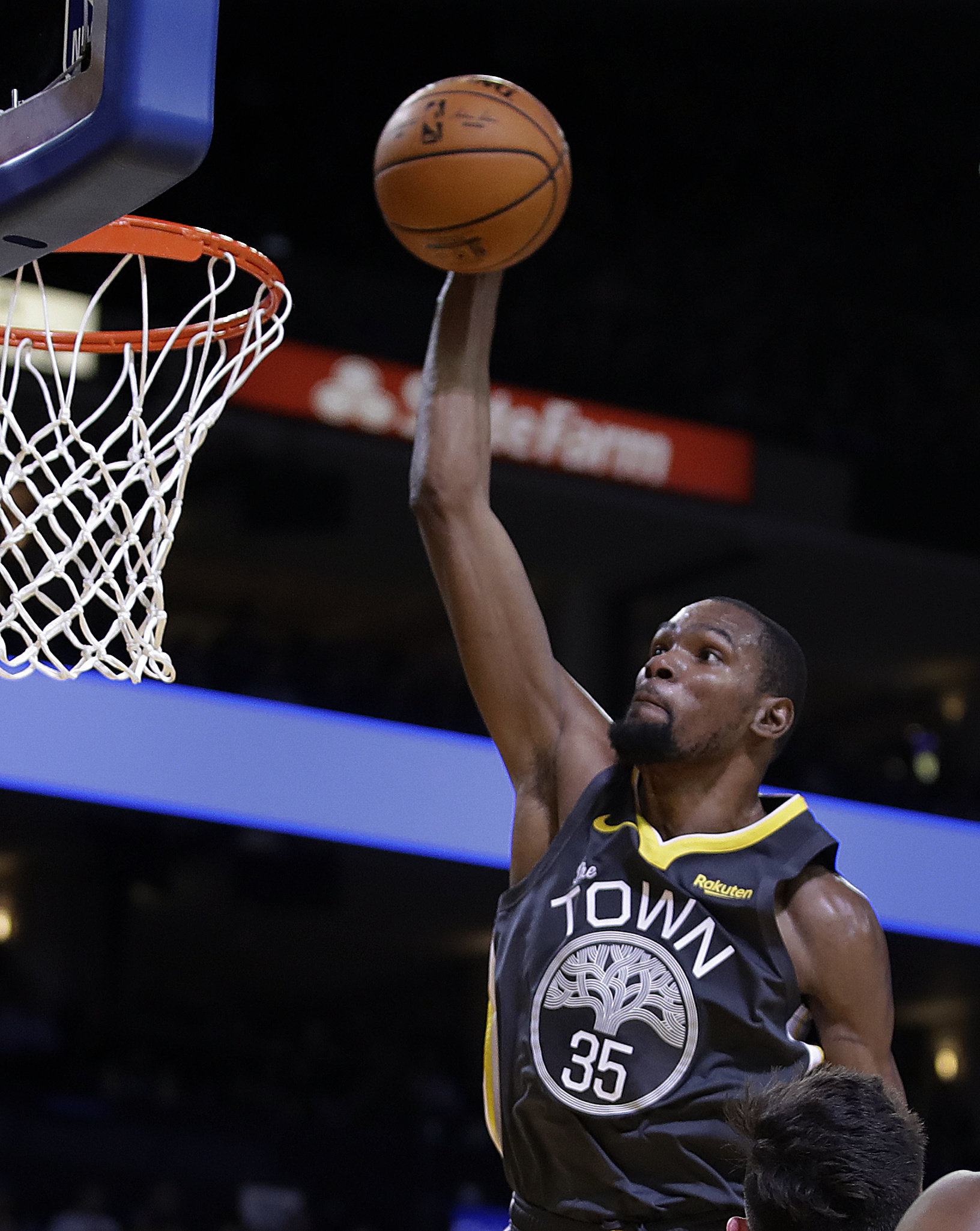 35 Ventures has also got into media through the network Boardroom and has produced television shows like Swagger, and recently, a documentary titled NYC Point Gods.
35 Ventures has grown significantly over time. The company has more than 30 full-time employees and has a sleek office in Chelsea, Manhattan.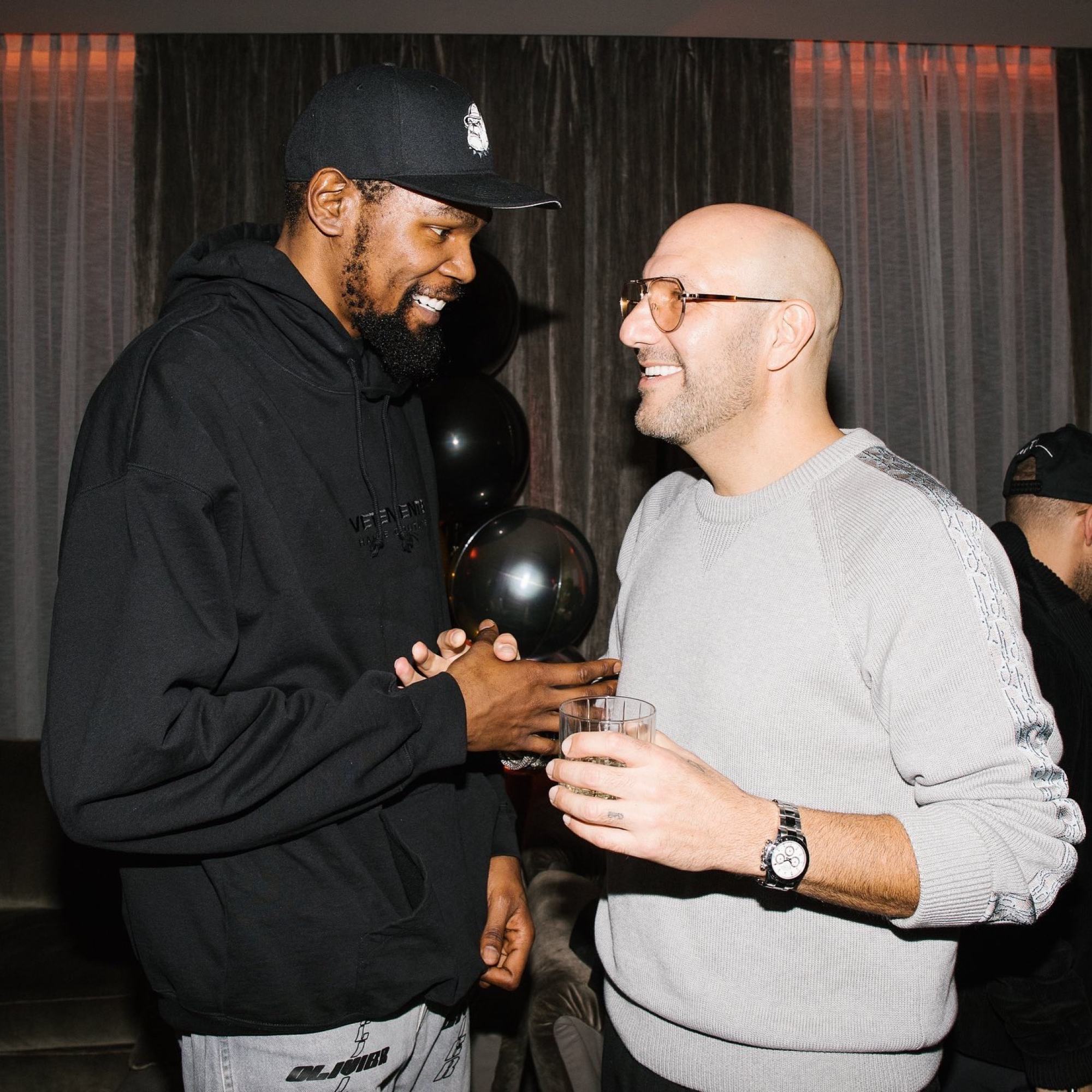 A lucrative Nike endorsement
Durant's Nike deal is said to be worth about US$300 million alone.
Durant's extravagant property portfolio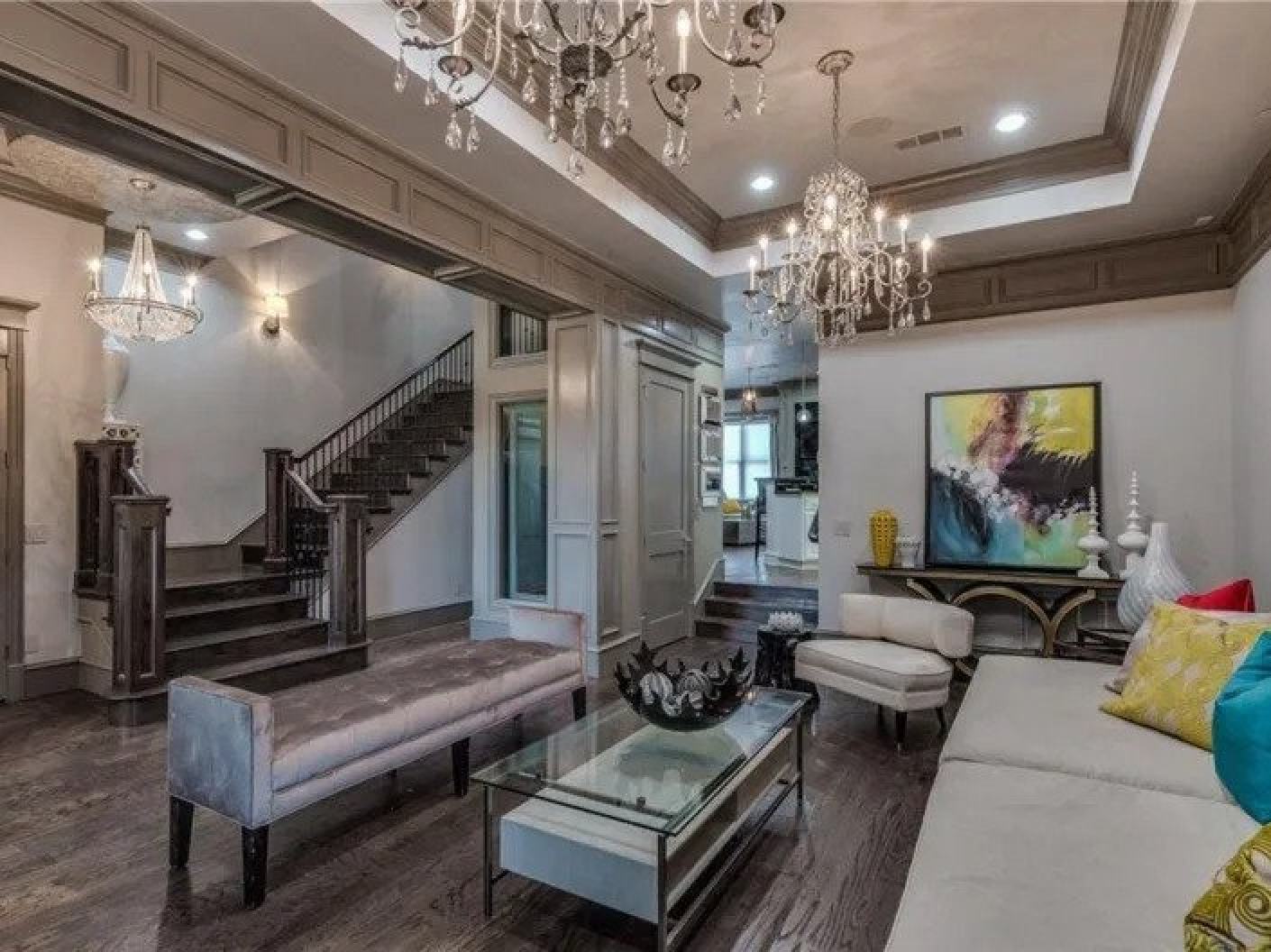 Upon leaving the Oklahoma City Thunder, he sold his Oklahoma condo for US$1.1 million. Durant actually sold the condo – which was two units combined – at a loss.
While he played with the Warriors, he had a seven-bedroom, eight-bathroom house in the Oakland Hills area that was later listed for US$5.9 million.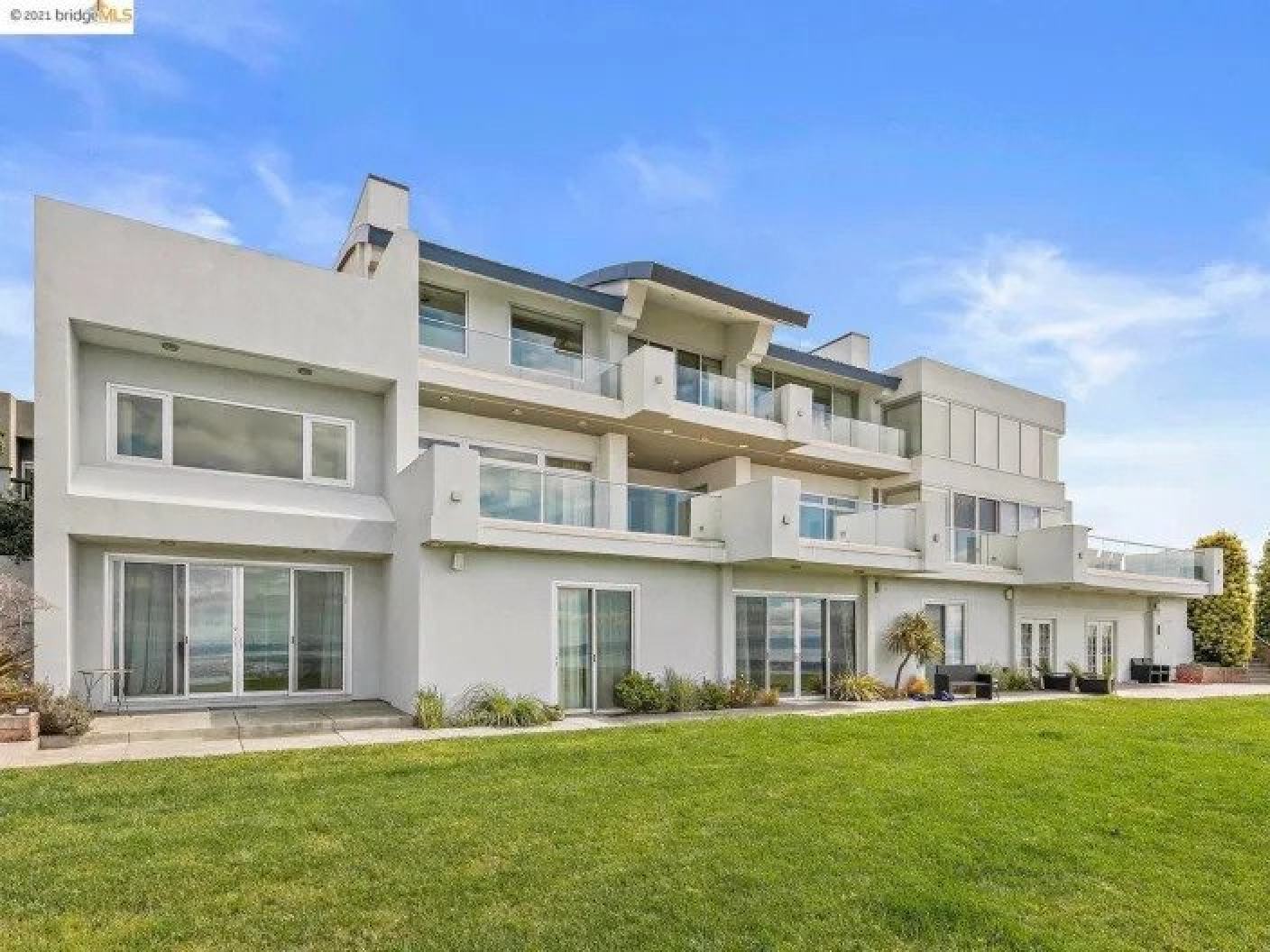 Durant also previously had a four-bedroom, six-bathroom house in Malibu, which he sold for US$12 million in 2019.
It's unclear where exactly Durant lives in New York, but Forbes described his home as being a "sleek and infinitely long" flat overlooking the High Line on the west side of Manhattan.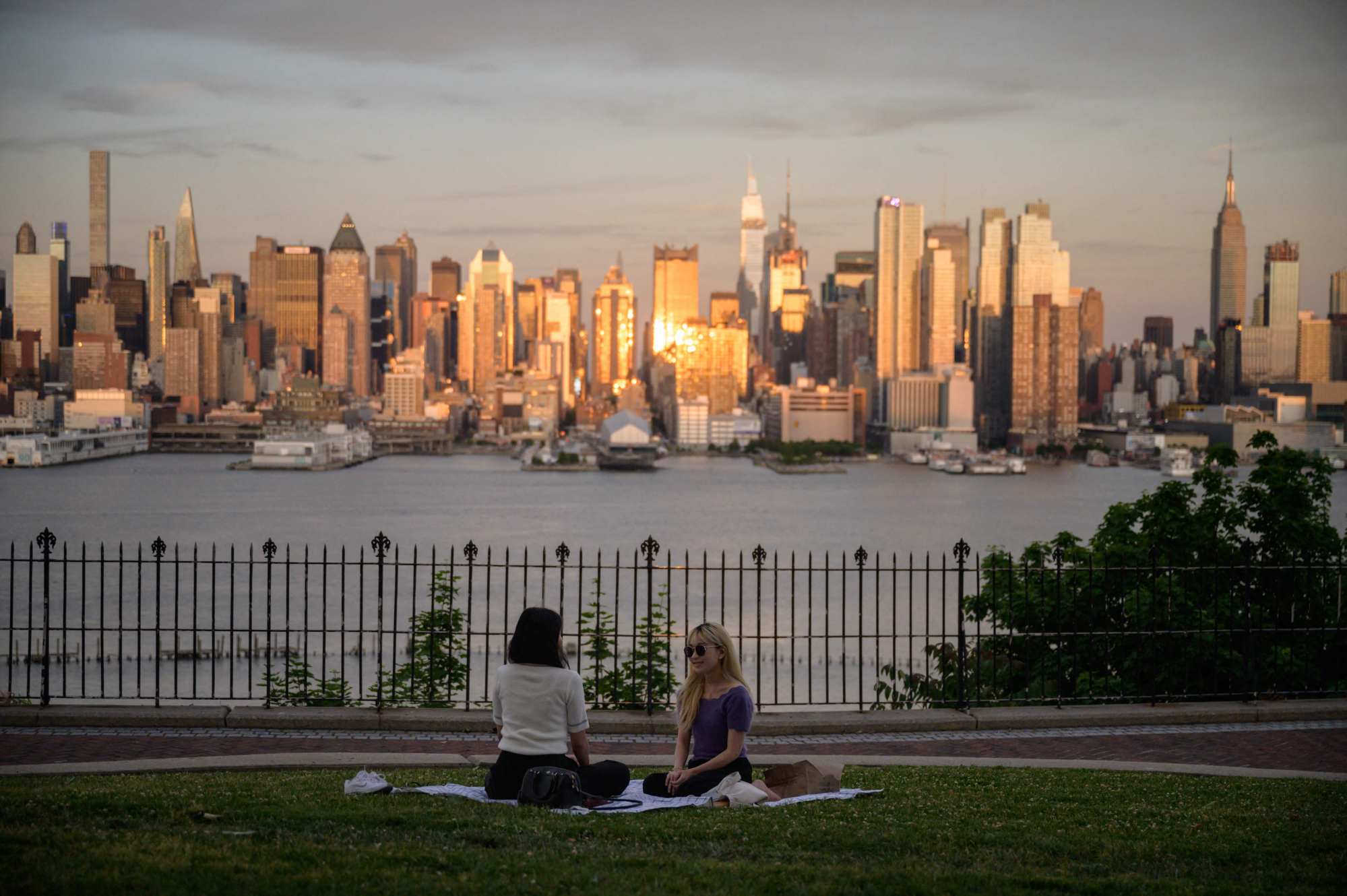 Splurges
When he was a free agent in 2016, he spent US$100,000 to rent a Hamptons home for 10 days to take meetings.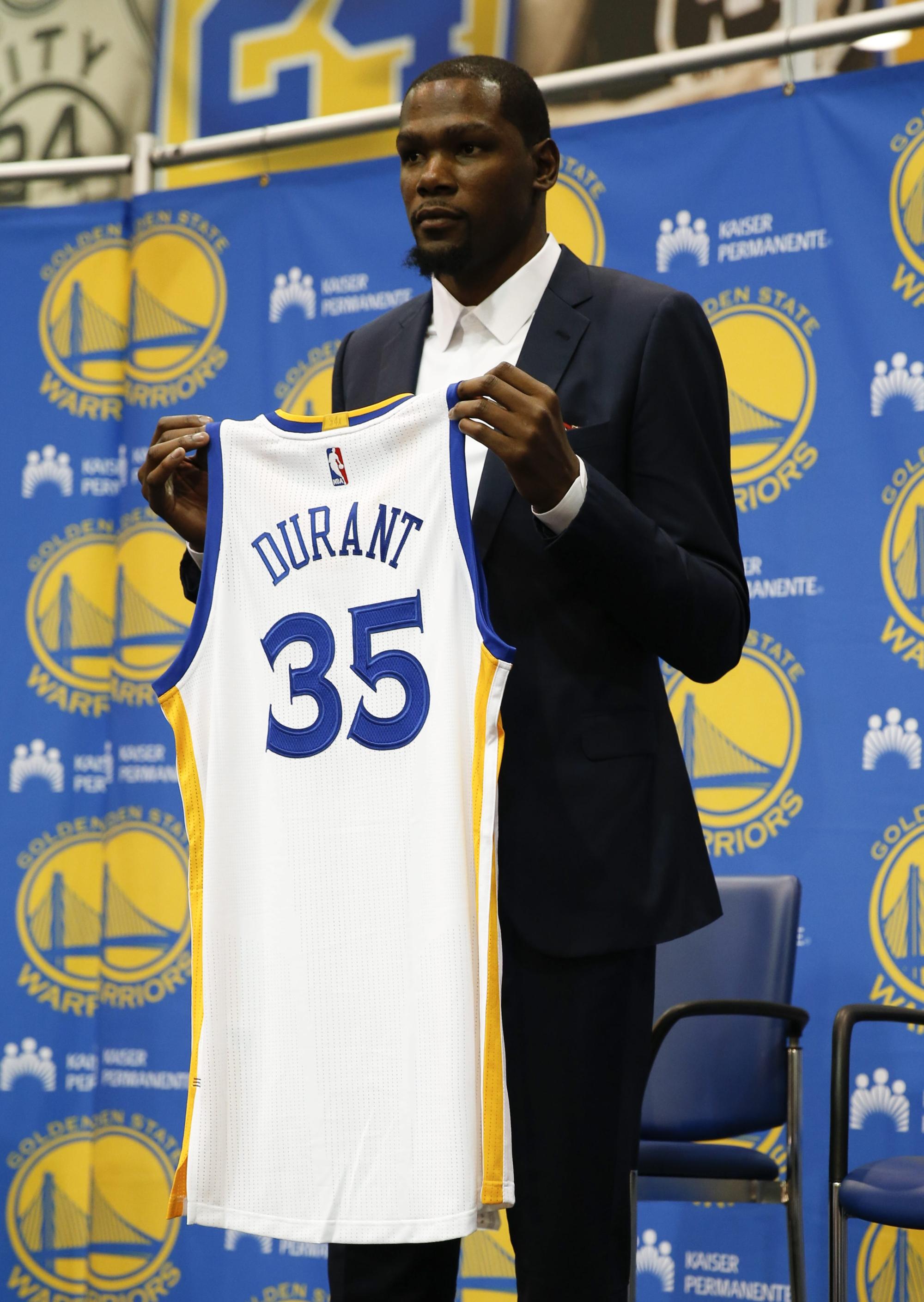 He rented a US$90,000-per-month house in LA to conduct his rehab from a torn Achilles in 2019. He also made big investments into his rehab.
While Durant normally stays out of the spotlight, he has been seen holidaying in St Tropez and Turks and Caicos with
Drake
this off-season alone.
Durant hasn't been photographed in many cars, but he did reportedly have a custom red Camaro, which he designed one of his Nike trainers after.
The New York Times also reported that he drove a Tesla while he played with the Warriors, but it's unclear what model.
Charitable causes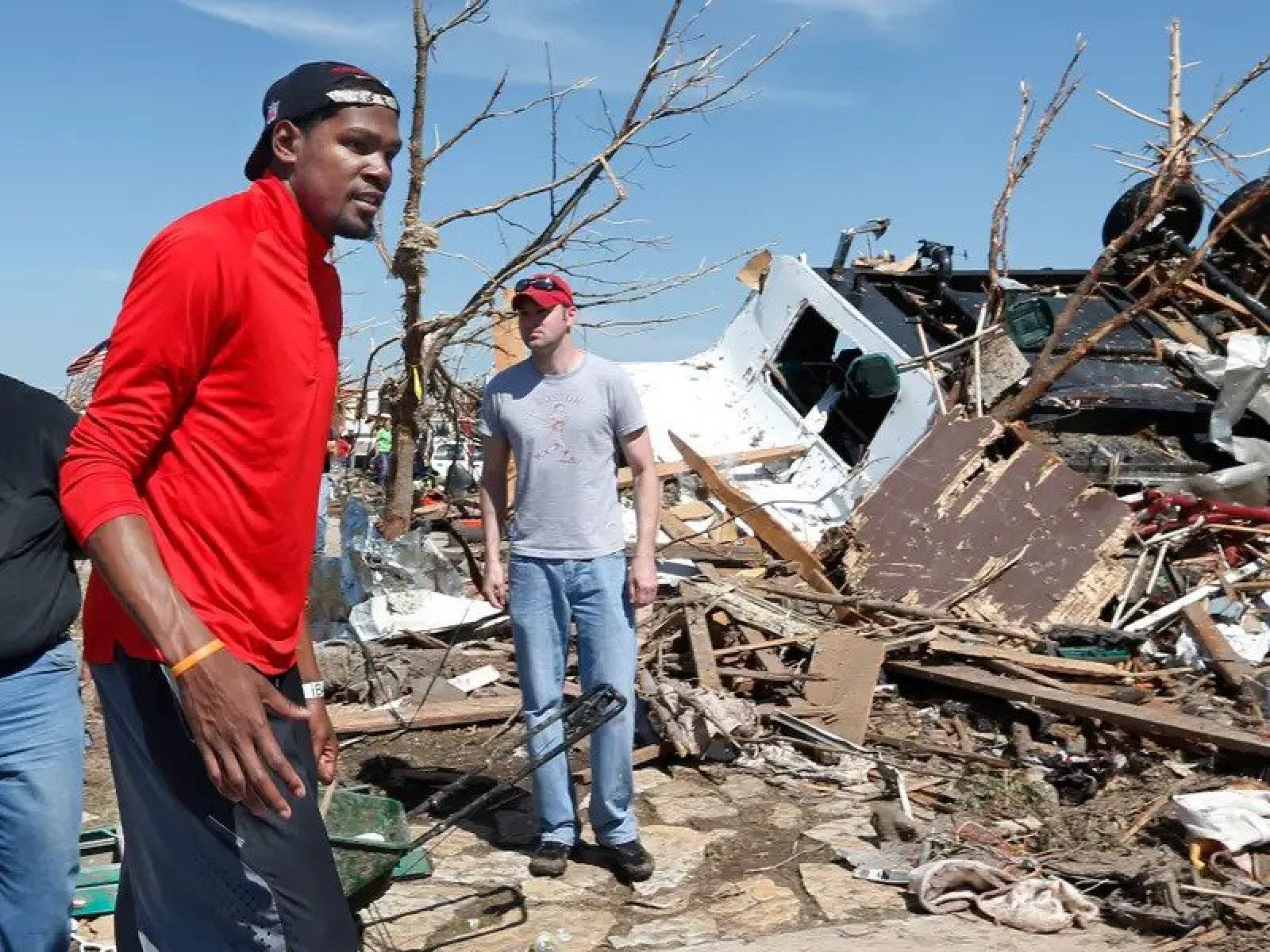 In 2013 he donated US$1 million to tornado relief in Oklahoma. Durant also established a "multimillion" dollar programme in Prince George County that helps prepare kids for university.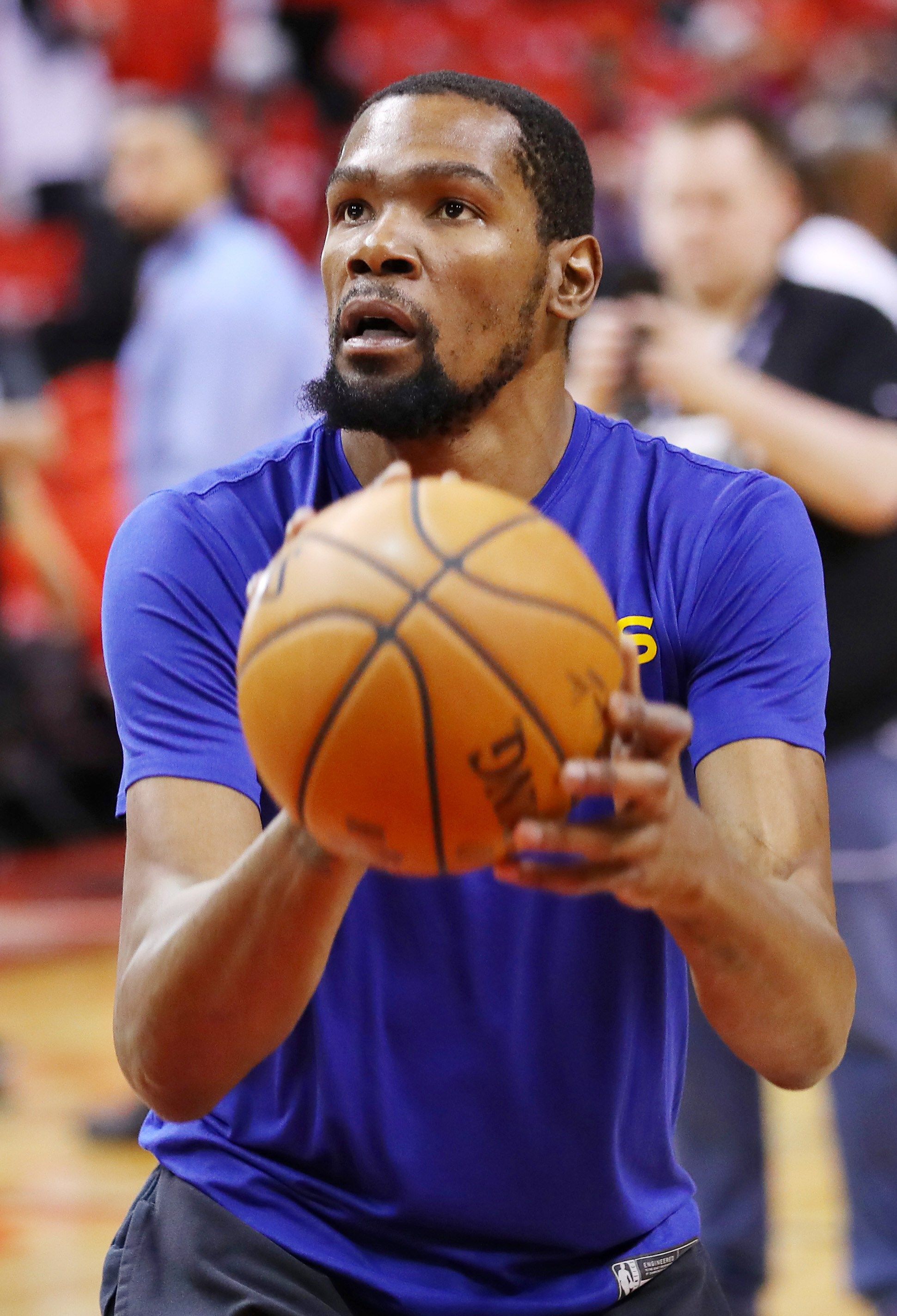 His Kevin Durant Charity Foundation fights homelessness and hunger and refurbishes basketball courts in low-income neighbourhoods.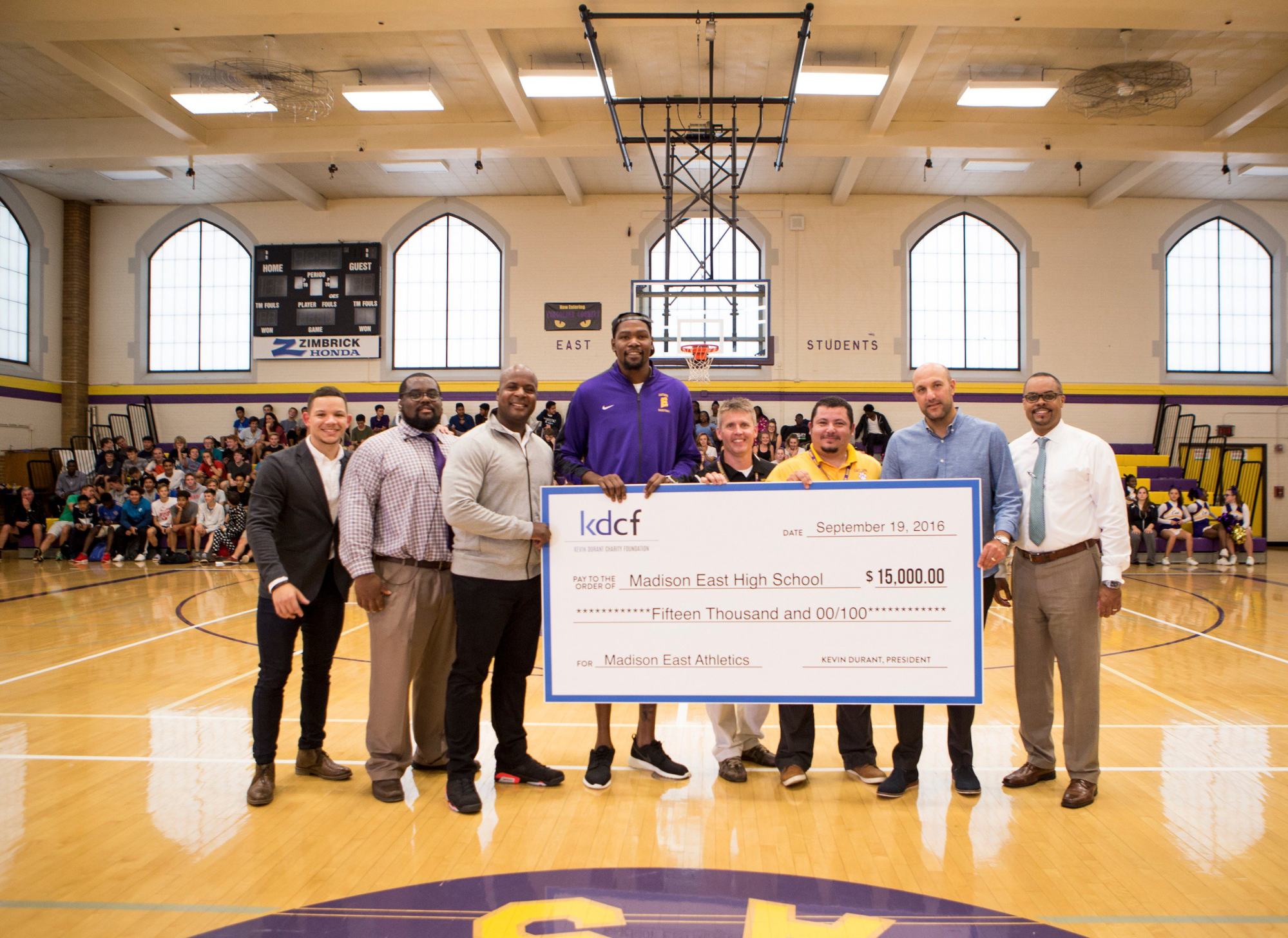 This article originally appeared on
Insider

Kevin Durant is one of the NBA's best and highest paid stars making over US$300 million in his career, but he often donates sums of it to charitable causes too
The business-savvy Durant works with Rich Kleiman on 35 Ventures, and has an investment portfolio of over 75 companies, and he's also put money into Coinbase