Billionaire heirs, compared: Akash Ambani and Karan Adani, eldest sons of Indian moguls Gautam Adani and Mukesh Ambani, are taking over their family wealth, but how much do they have in common?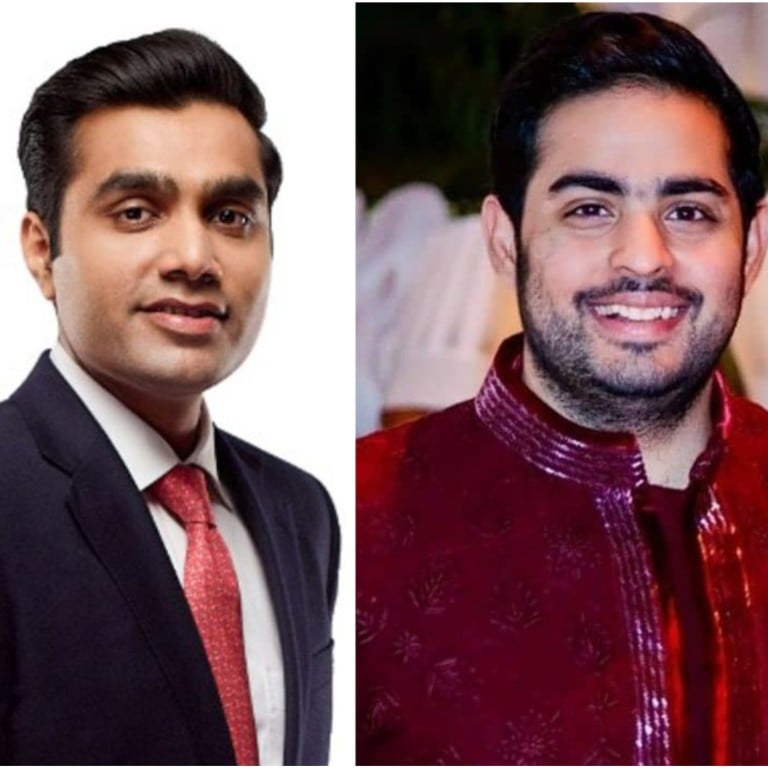 Gautam Adani and his family are worth an estimated US$150 billion while Mukesh Ambani and his family are worth an estimated US$90 billion, per Forbes. They are among the richest people on the globe and aggressive business plans leave them poised to make more money.
As Gautam, 60, and Mukesh, 65, continue to drive the global markets, they have also been in careful planning to hand over the keys to the empires to their children. For years, their eldest sons, Karan Adani, 35, and Akash Ambani, 30, have been groomed to run the family business. But what else do the billion-dollar heirs have in common? Here's what you need to know …
Taking over the family wealth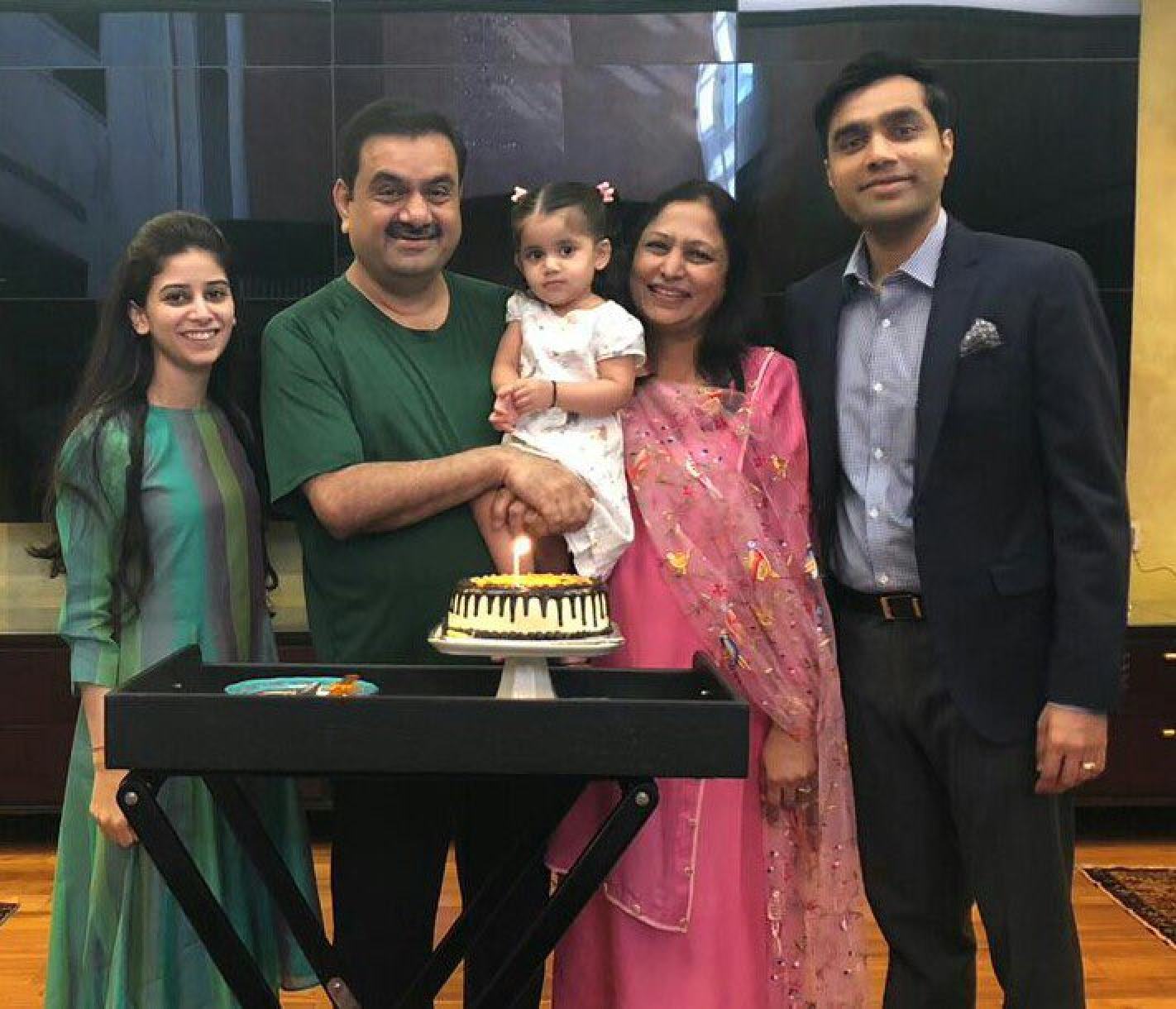 Both families have outlined a need for the next generation to start taking over the businesses from their fathers. Business Standard reported that Karan is taking over as the chair of ACC, a subsidiary of Ambuja Cements, India's second largest cement firm.
The publication reported that Karan is
known for his hands-on approach
and the all-cash deal cost the Adani family around US$6.4 billion. The latest move propels him even further ahead in the family company where he already oversees strategic development across the business.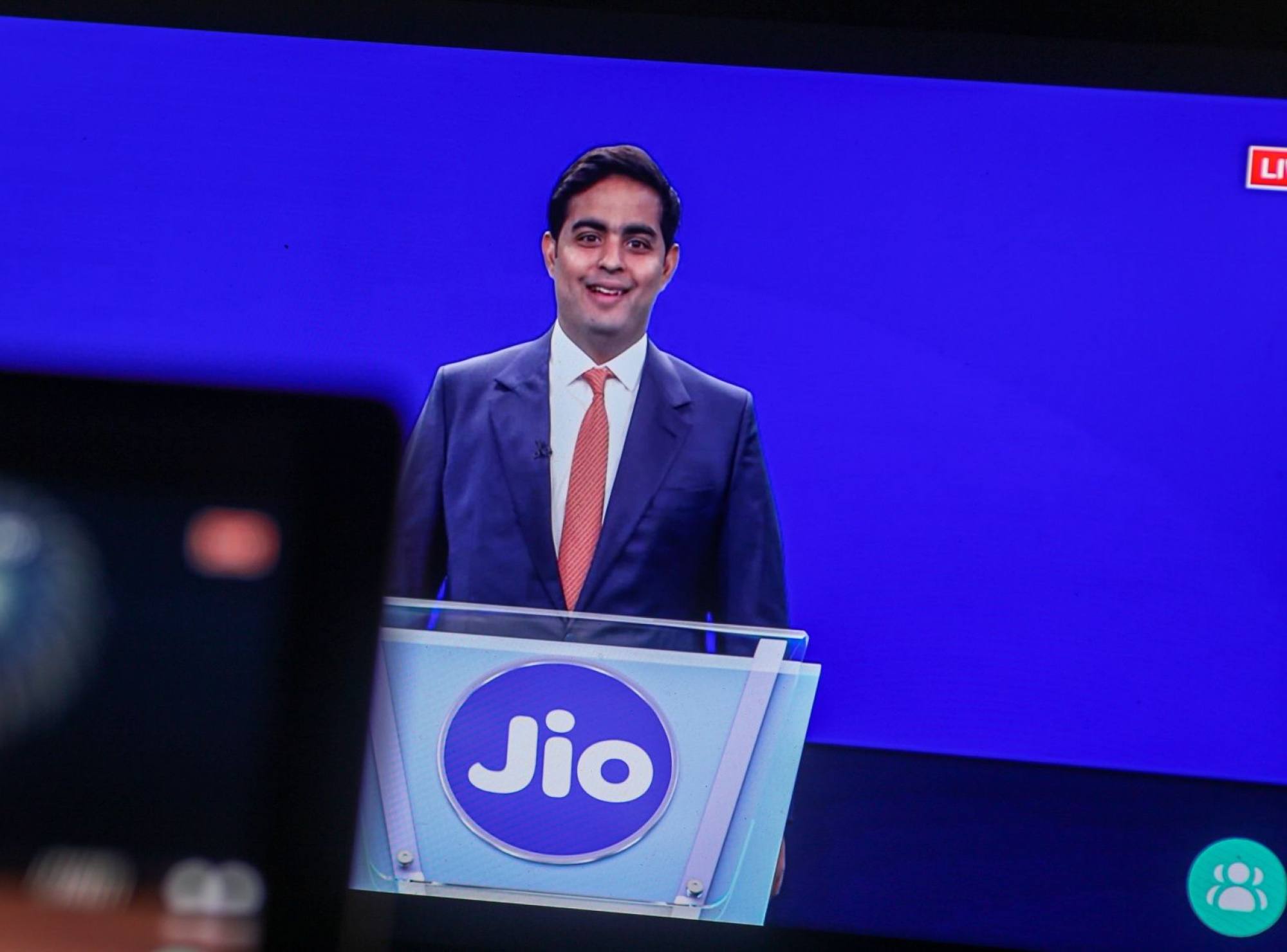 Meanwhile, Mukesh confirmed his succession plans in August at Reliance Industries 45th annual general meeting, reported
Business Standard
. He detailed a transfer of wealth to his
children, Akash, Isha and Anant
.
Mukesh announced Akash, his eldest son, would head telecoms, while Isha would take over retail and Anant would be assigned to a new energy unit. In June, Akash was named the chairman of the Reliance's digital empire, Jio, reported TechCrunch.
Public personas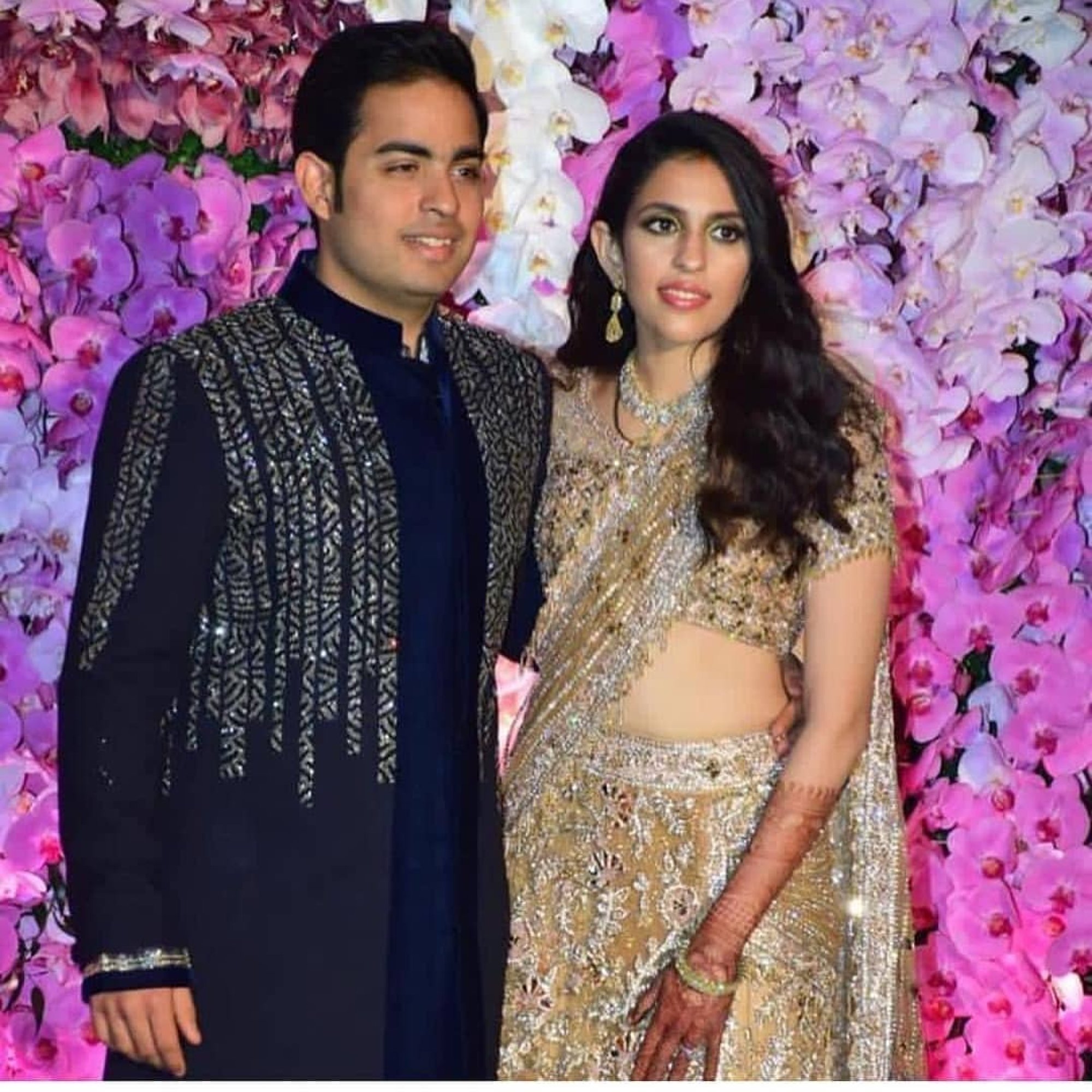 Despite growing up in wealthy families under the spotlight, both Karan and Akash are notoriously private. The Ambani family have over the years created a cultlike following around them in India. They are known to host glam events at their 27-storey
home, Antilia in Mumbai
, often inviting the press and responding to queries about their personal lives.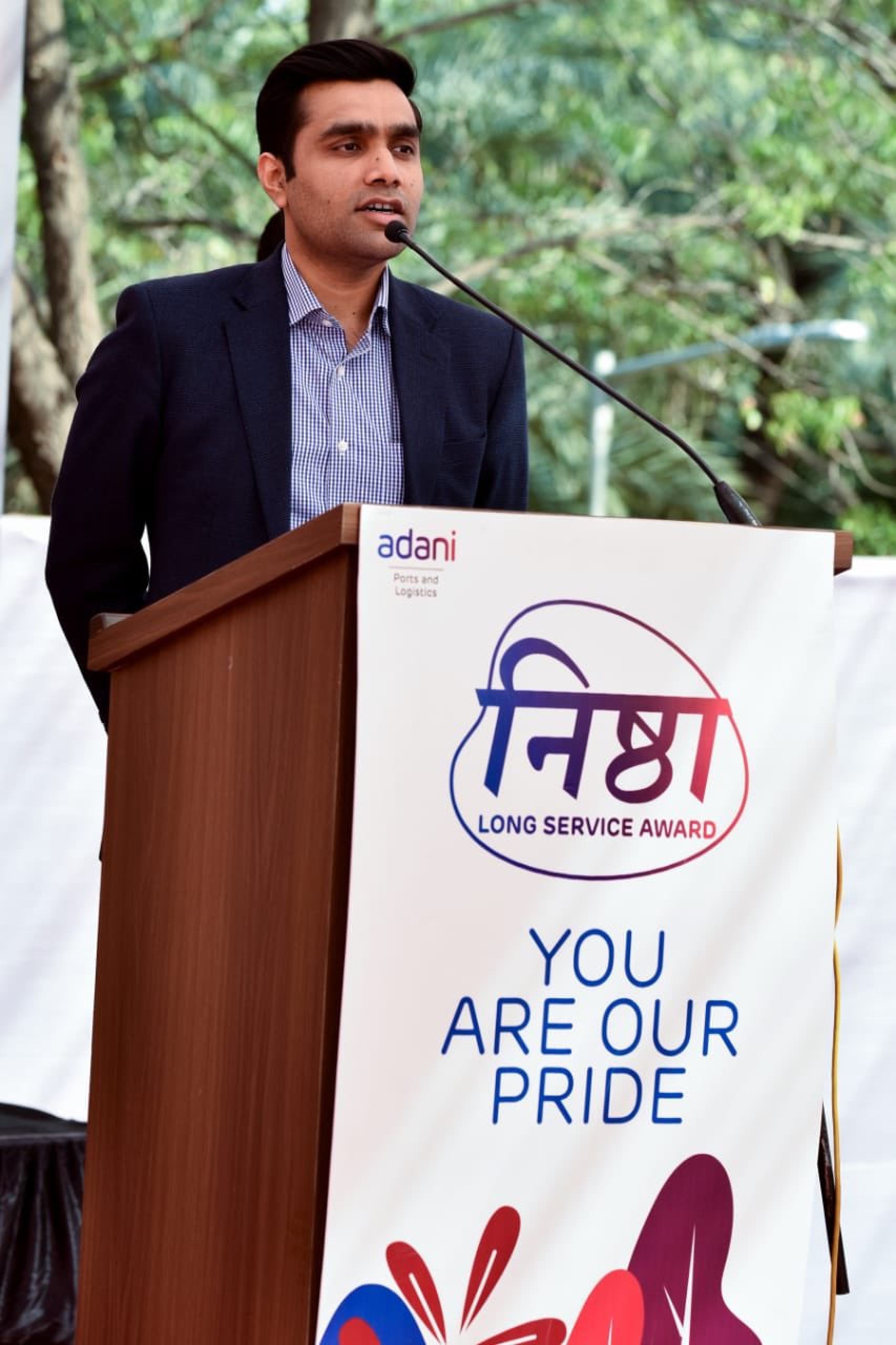 The Adani family are more low-key and it wasn't until the start of the Covid-19 pandemic when Gautam's wealth soared dramatically, that interest around his family intensified. Although super wealthy,
the family don't seem to be as "flashy"
as the Ambanis and haven't hosted many big red carpet events. They also don't seem to mix with celebrities in public as much as the Ambani family does, based on news coverage on the Adanis and their social media accounts.
Family life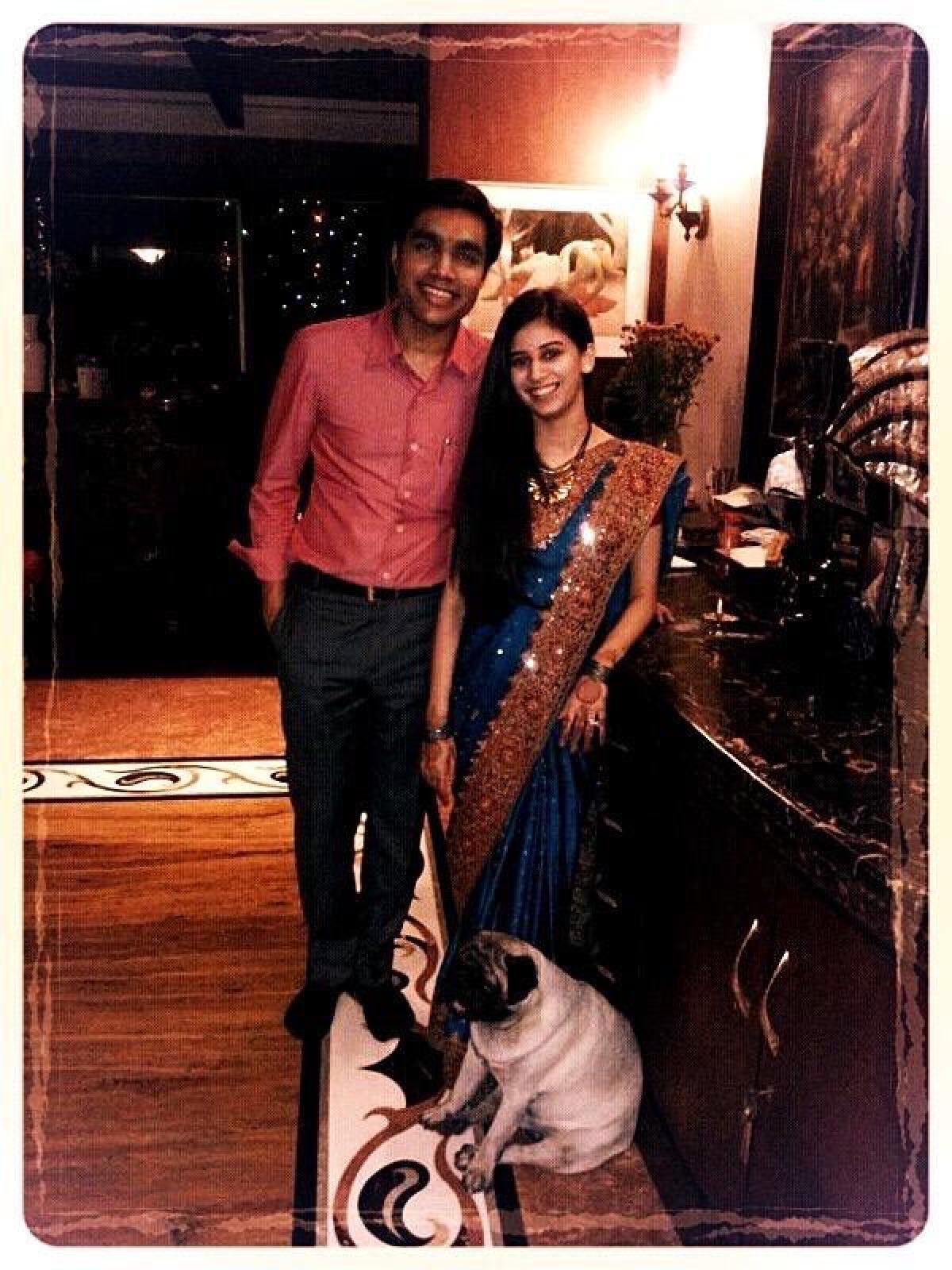 Karan married Paridhi Shroff in 2013. She is the daughter of Cyril Shroff, a well-known lawyer in India and practises as a lawyer herself, reported The Economic Times. The couple has one child together, a daughter named Anuradha. Karan has referred to his wife as his "partner in crime" on social media.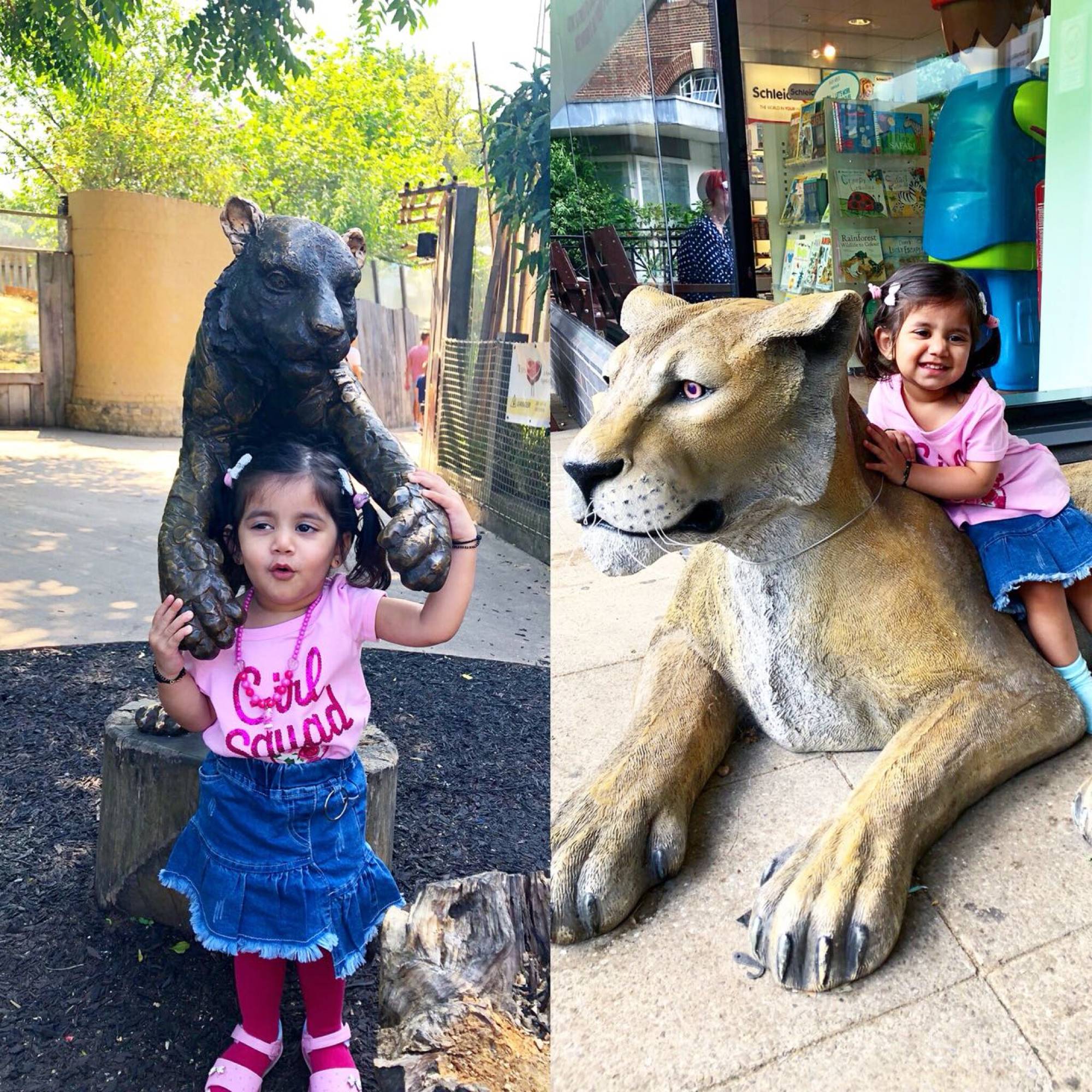 Although they are also private, the Ambanis are certainly more open when it comes to family events. Since the Ambanis are well-known for hosting mega events with celebrities and politicians in attendance, it's no surprise that no detail is too small when it comes to weddings.
For Akash's wedding to Shloka Mehta in March 2019, the family hired out the Jio World Centre in BKC, Mumbai, per
Vogue
. Reportedly, guests walked through Japanese cherry blossoms with a large peacock on display and a figure of Lord Krishna posing with a flute.
Mehta has a master's degree
in law and anthropology from London School of Economics, reported
Vogue
.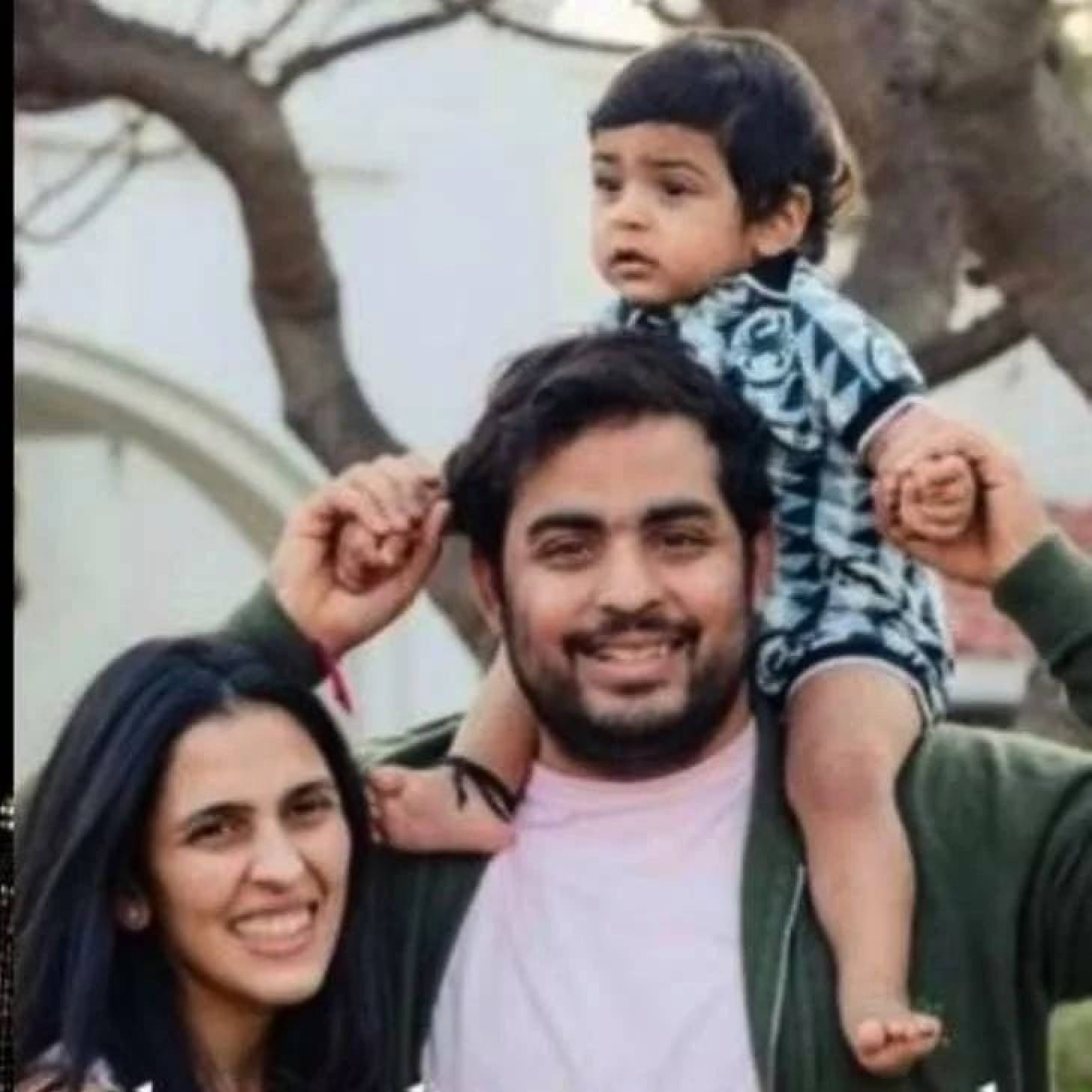 The couple welcomed their first child in December 2020. Prithvi Ambani has become a source of fasciation in India, as
details of his luxury life
have been reported. When he turned one, images showed the baby wearing a navy onesie from Dolce & Gabbana.
The
family flew in friends
, relatives, Bollywood celebrities and politicians to their home in Jamnagar for the big day.
Grandparent love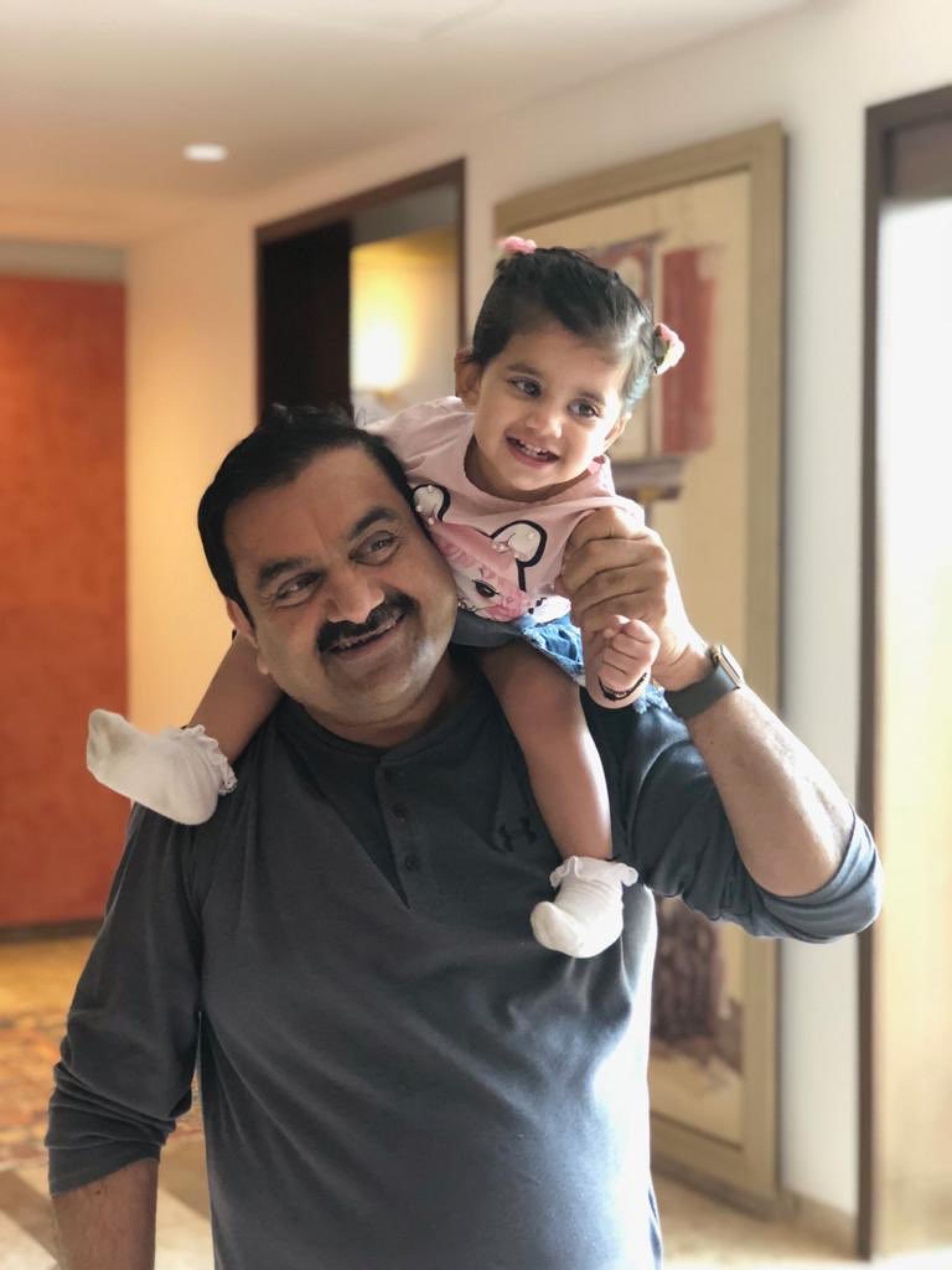 Karan and Akash have ensured that their children are close to their parents. Bollywoodshaadis reported Gautam and his wife Priti are fond of their granddaughter and regularly bring her toys and spend time with her.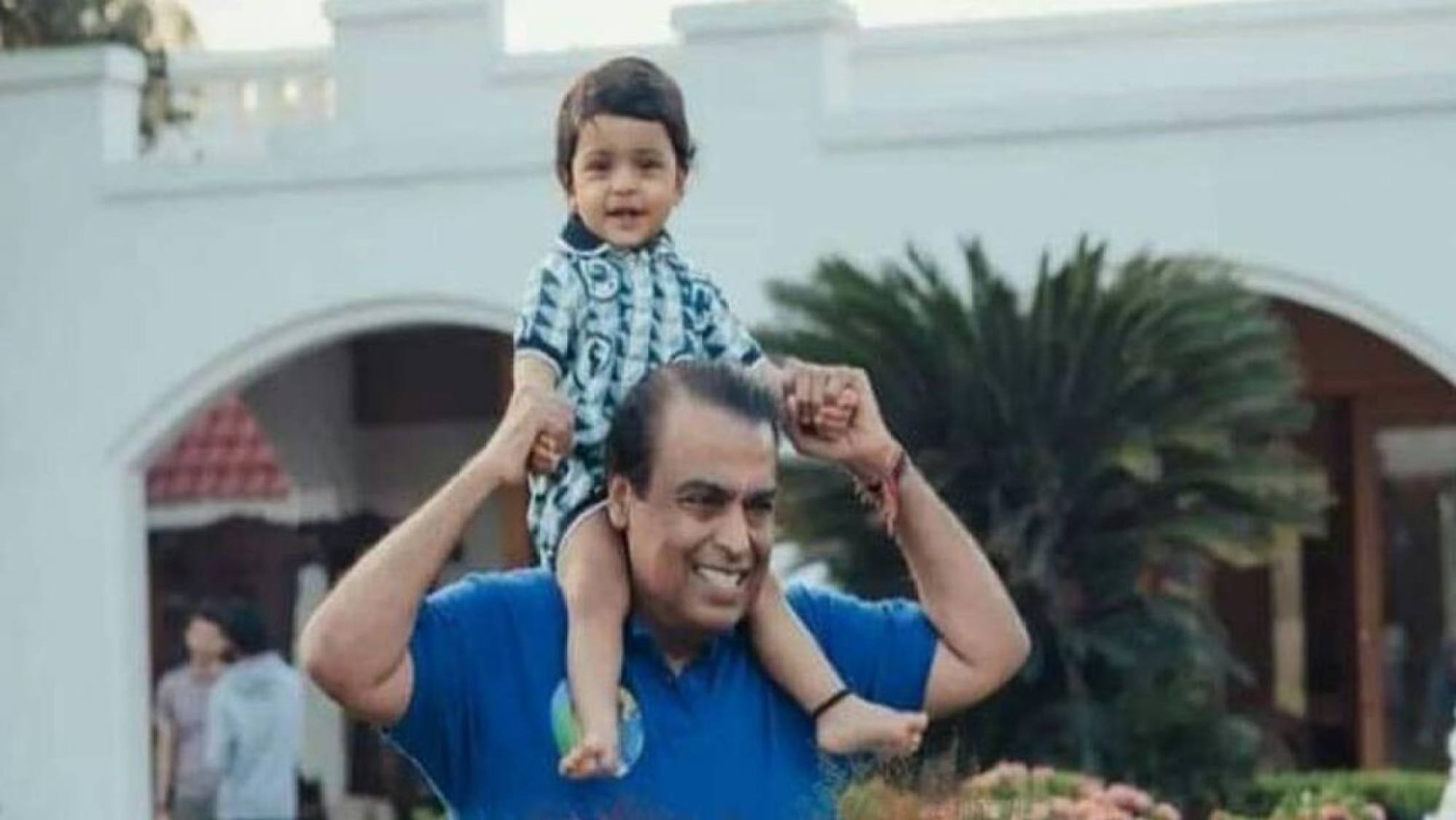 The same can be said for the Ambani family. Mukesh has publicly spoken about how Prithvi had "brought boundless joy to our lives", reported The Times of India. The publication stated that the family was determined to give him a normal life, despite him being named the "Prince of India" by local press.
Images of Mukesh and Prithvi go viral as soon as they are leaked and the bond between them is evident as Mukesh, who can usually look very serious, lights up and smiles with his grandson around.

Gautam Adani's family is worth US$150 billion, putting eyes on his eldest son, Karan, who heads ACC and is married to Paridhi Shroff with one daughter, Anuradha
Meanwhile, the Ambanis often host lavish events and are also big on family, with Mukesh announcing Akash, Isha and Anant will take prominent roles at Reliance