Who is Grace Kelly's lookalike granddaughter, Camille Gottlieb? Princess Stéphanie's youngest child and 'Monaco's darling' lives a jet-set lifestyle, but partly grew up in a travelling circus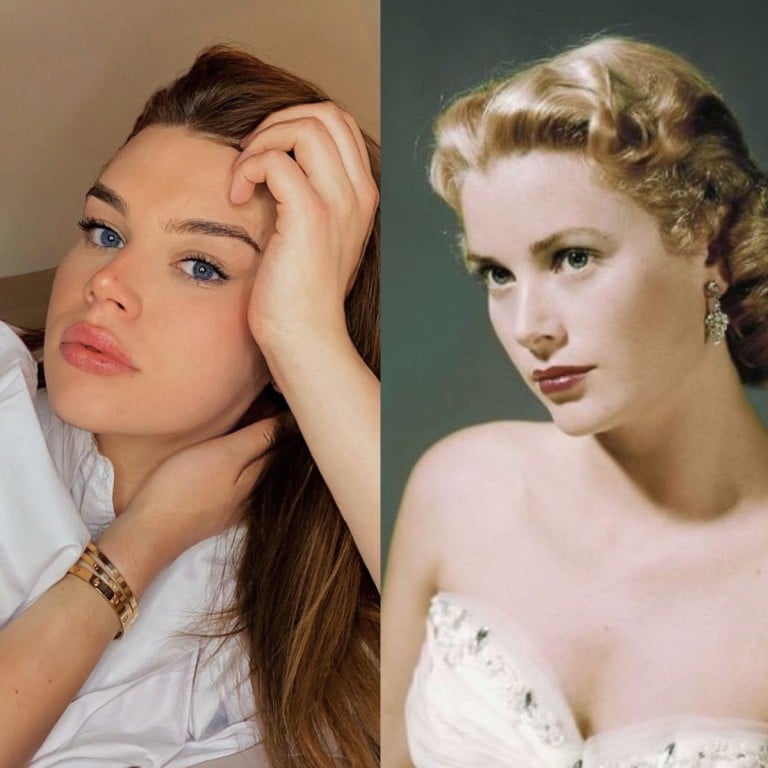 It's been 40 years since Hollywood sweetheart Grace Kelly, aka Princess Grace of Monaco, tragically died in a car crash on her way back to her Monte Carlo palace on September 14, 1982. The actress – often regarded as one of Alfred Hitchcock's muses – had swapped her status as showbiz royalty for real-life royalty when she married Rainier III, Prince of Monaco, in 1956.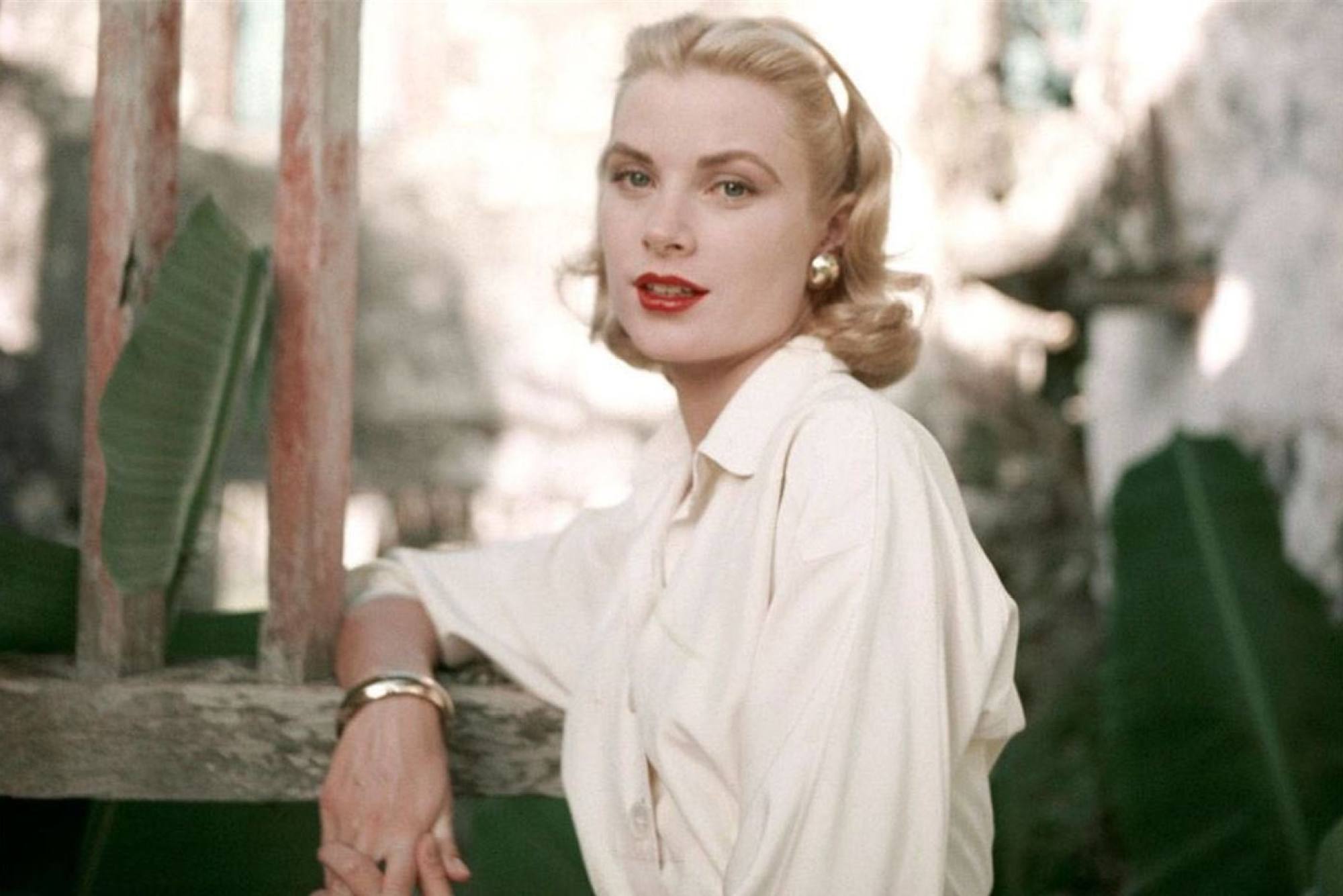 She is survived by her son Albert II, Prince of Monaco, and two daughters: Princess Caroline and Princess Stéphanie – the latter of which was in the passenger seat at the
time of the horrific accident
.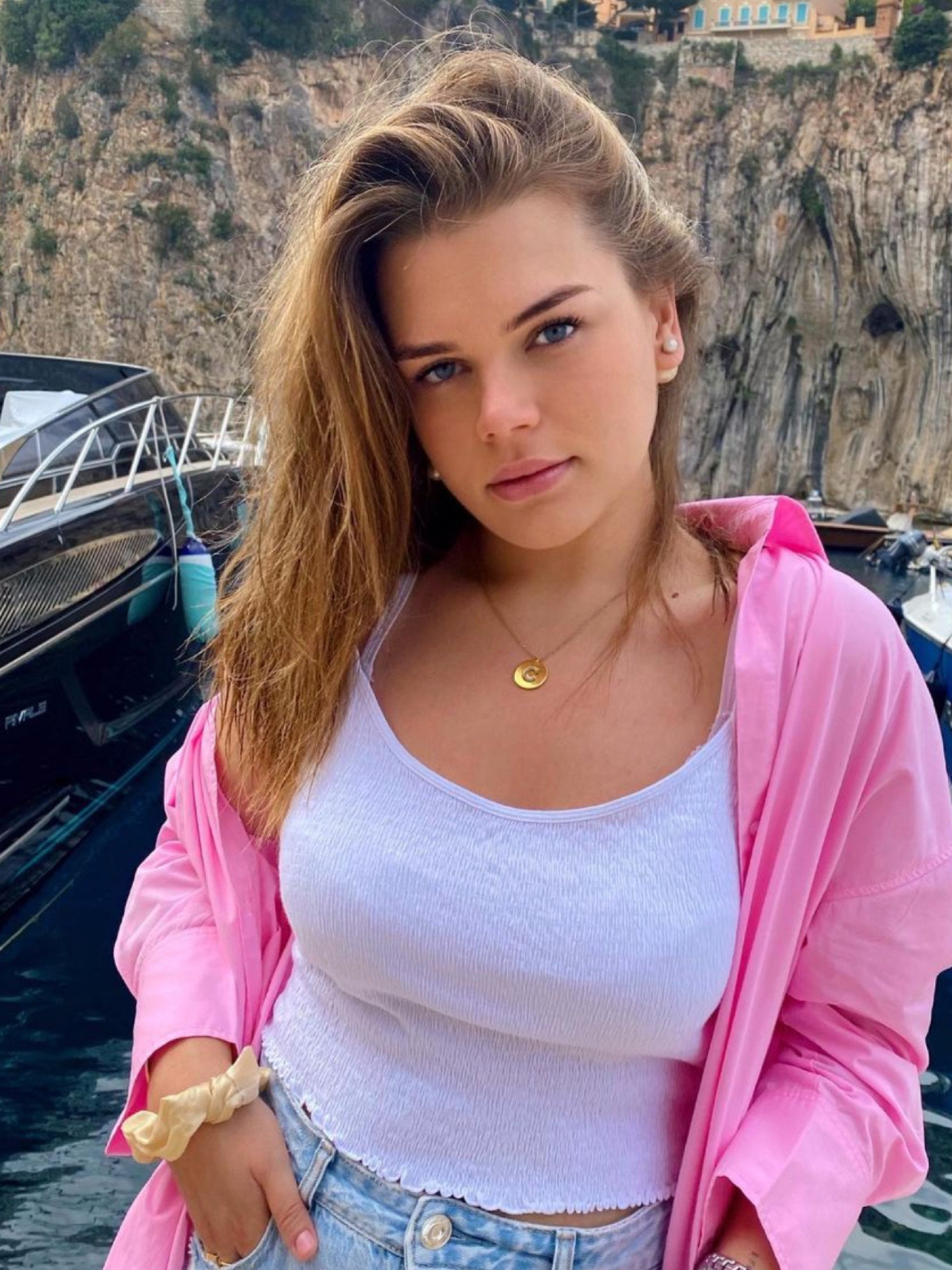 We know about Stéphanie's
eldest daughter, Pauline Ducruet
, and her entrepreneurial fashion endeavours, but what about her youngest, Camille Gottlieb, 24, often referred to as the spitting image of her late grandmother?
Royal roots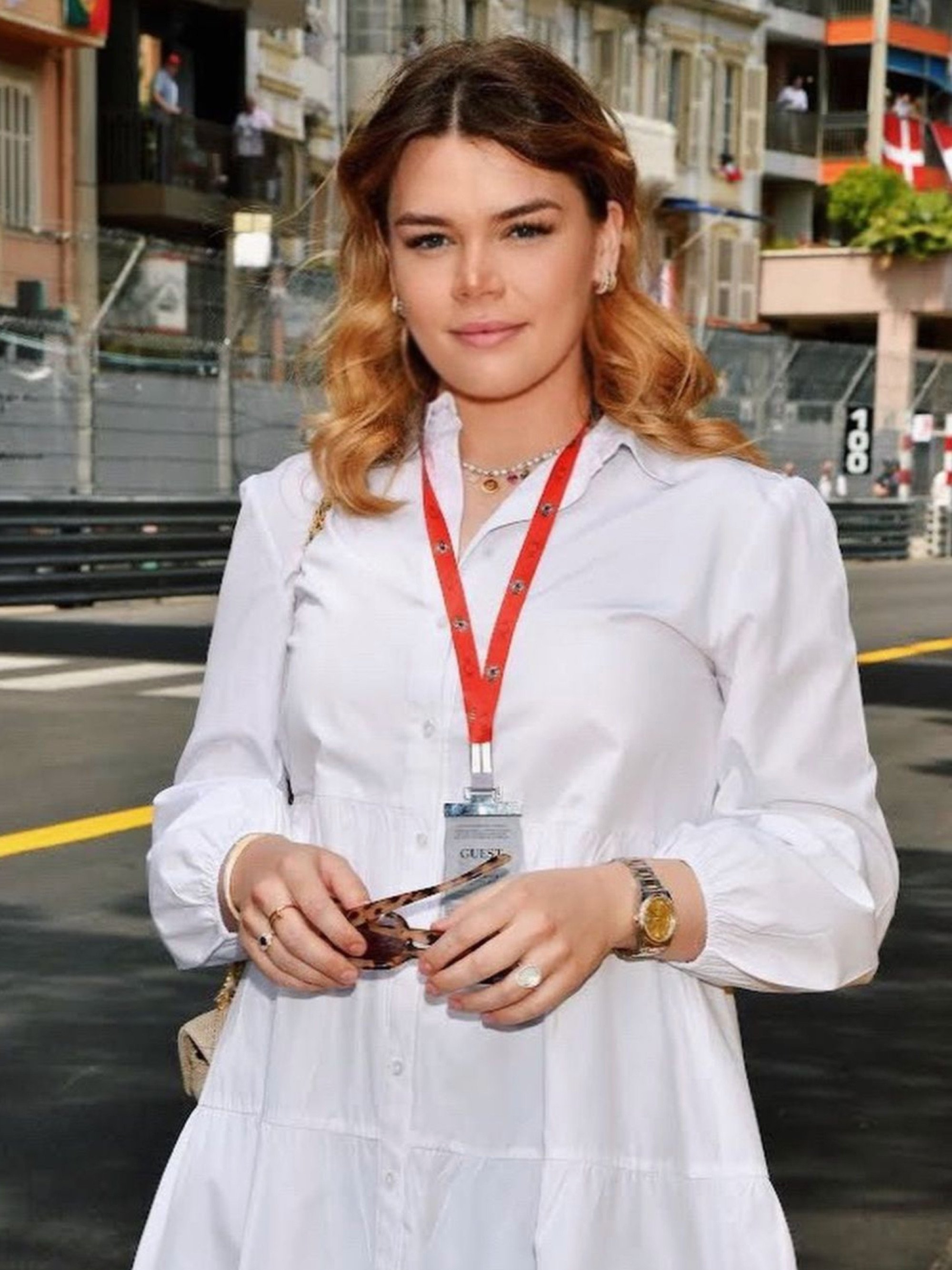 Born on July 15, 1998, in Monte Carlo, a ward of the city state of Monaco, Camille Gottlieb is the daughter of Princess Stéphanie and Jean Raymond Gottlieb, a former security guard at the Palais Princier de Monaco, per British media. Though Stéphanie and Jean had only a brief relationship, Camille has maintained close ties with both of them.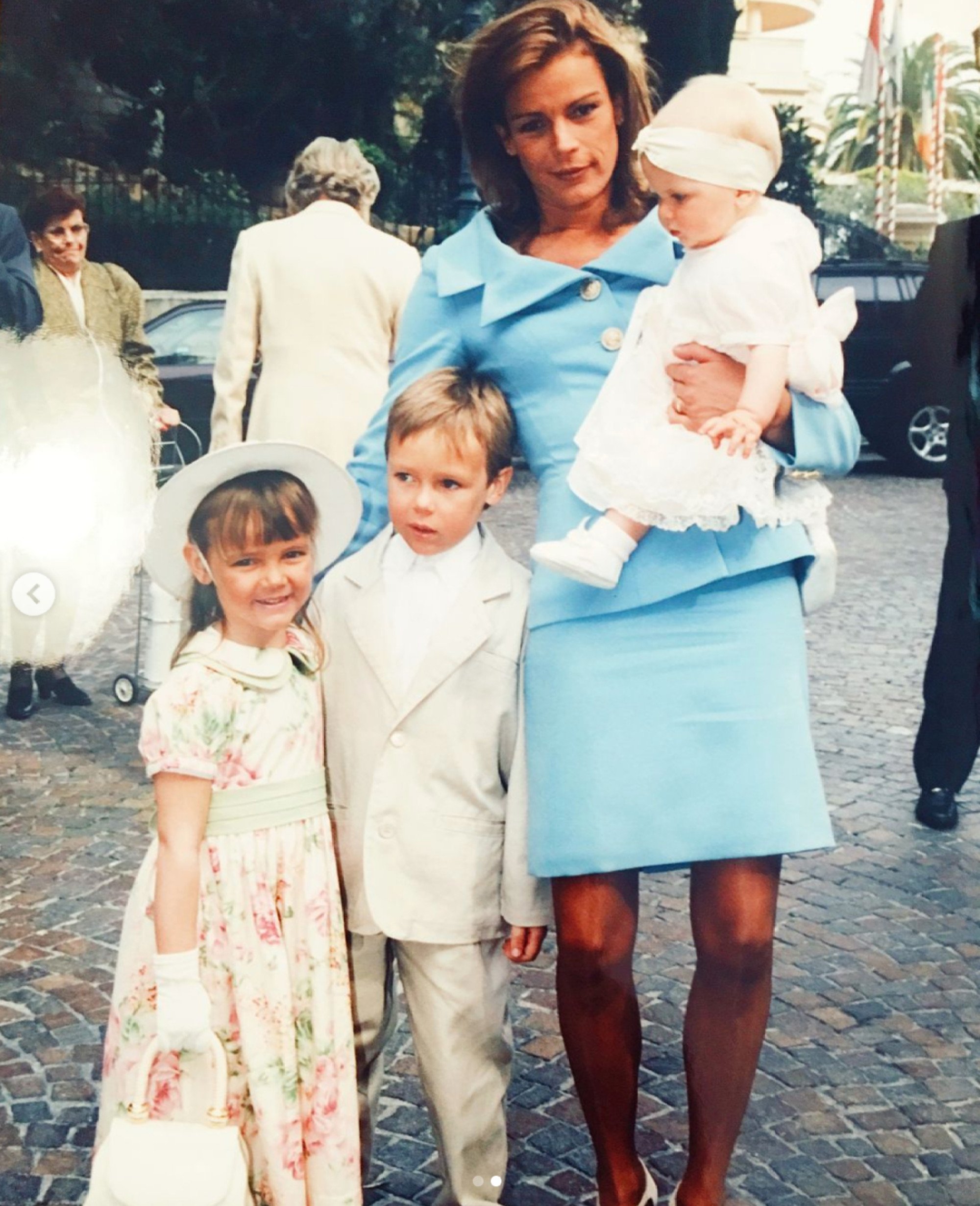 In a rare interview with French publication Point de Vue, the now 24 year old shared, "Without them [her parents], I could not live. They did not stay together very long, but they always said to me, 'We have desired you, and our happiness is that you are here.'"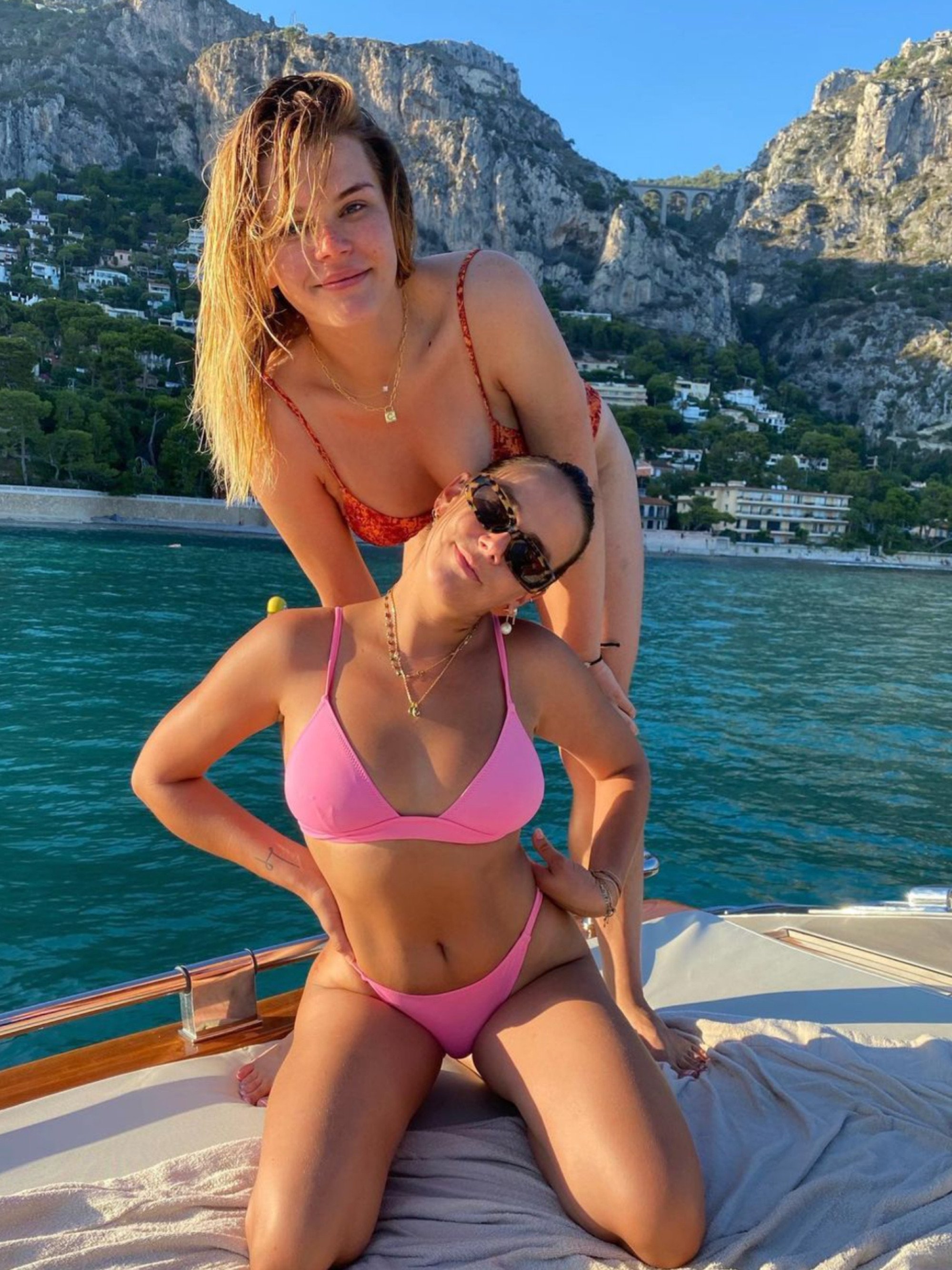 She grew up with her two step-siblings from her mum's one-year marriage to Daniel Ducruet – Louis and Pauline – even calling the trio the "Three Musketeers", per Hello!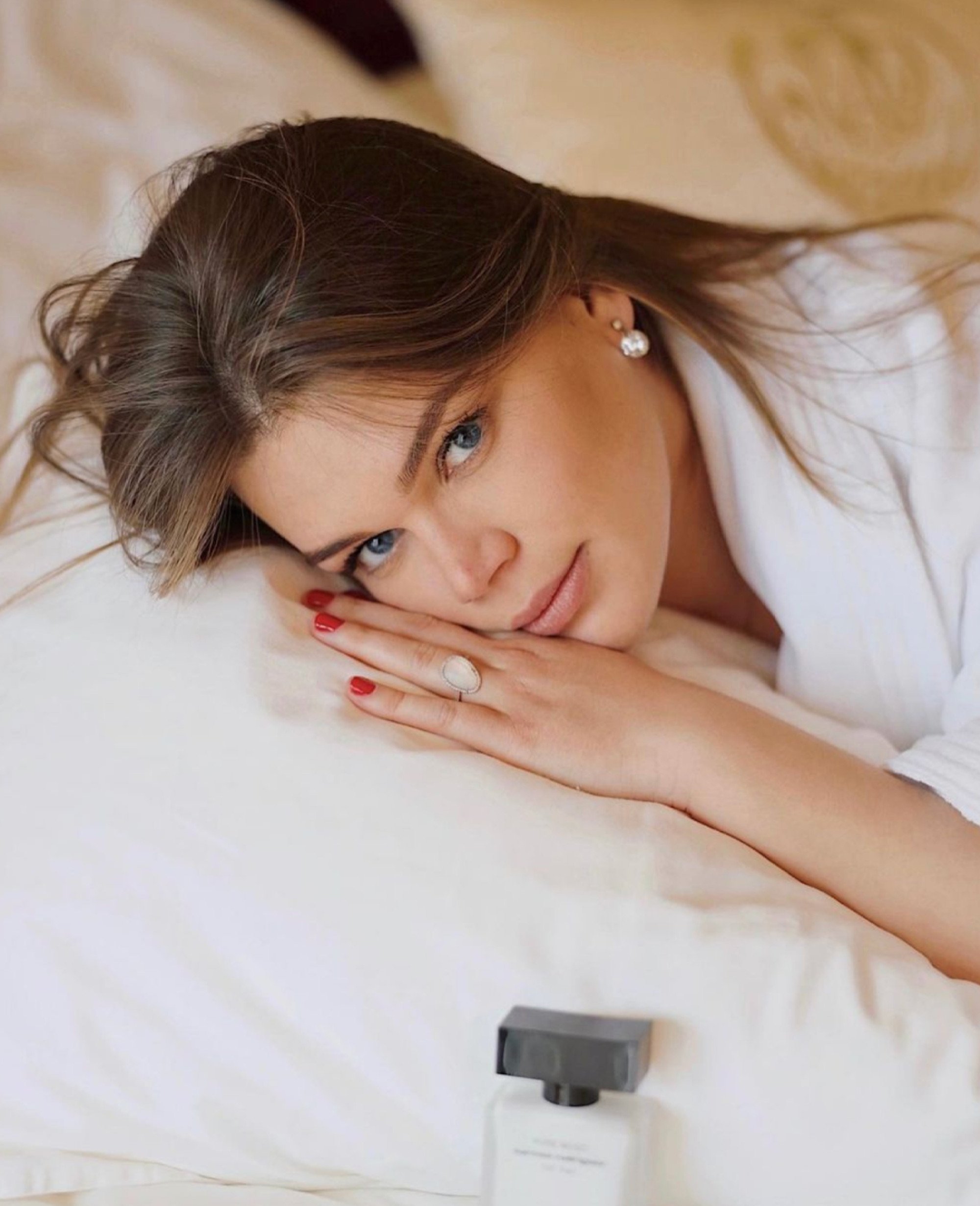 Although Camille was born into a royal family, she's not in the line of succession, as her parents never married.
Joining the circus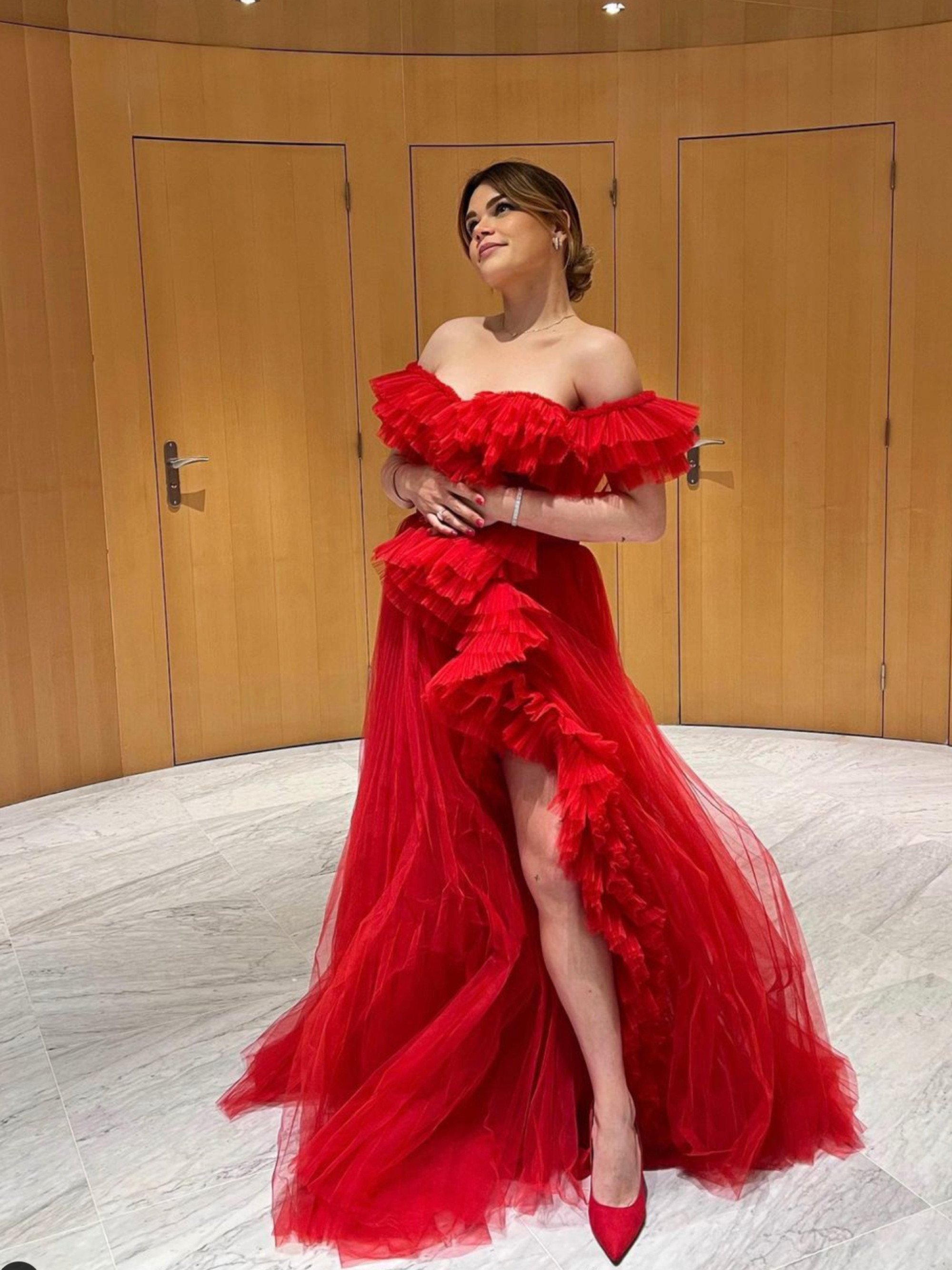 According to Hello Monaco, Gottlieb was just three years old when she joined her mum and step-siblings on a travelling circus with Stéphanie's latest fling, Franco Knie, an animal tamer. The family joined the Knie's Circus, Switzerland's oldest, for one year before, the two broke up.
A luxurious upbringing
In 2010, Forbes estimated that the Grimaldis (as the Monaco royal family are known) are worth about US$1 billion. Considering the tiny nation is home to some of the world's wealthiest people, it's no wonder that Gottlieb enjoys plenty of perks being a royal's daughter.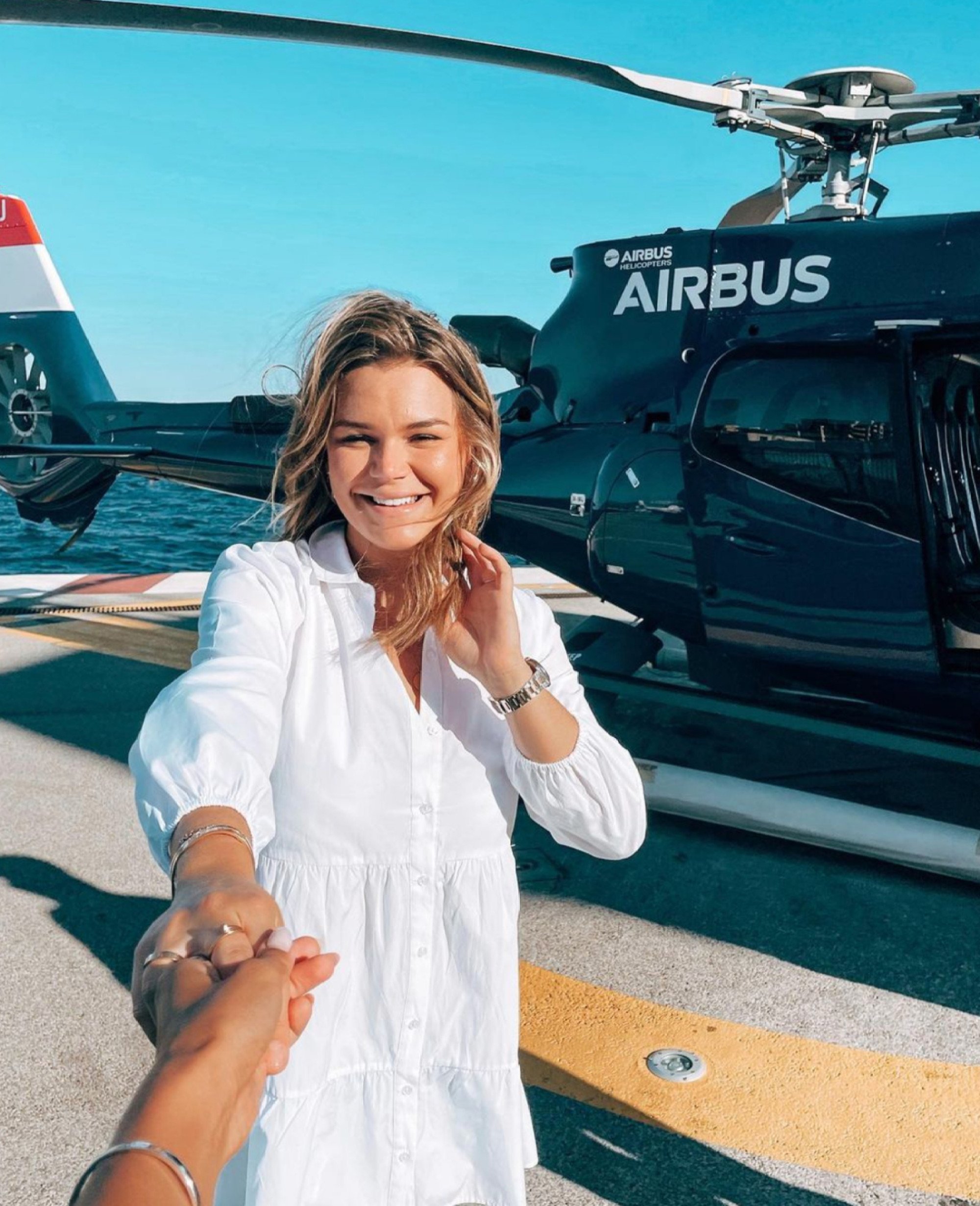 Although Gottlieb keeps a relatively low profile, she has been living the lavish life out on yachts, rocking designer bags from the likes of Dior, Chanel and Louis Vuitton, and jetting off to far-flung destinations from the Dubai desert and Marrakech to Mauritius, as seen on her Instagram.
She started an anti-drink driving NGO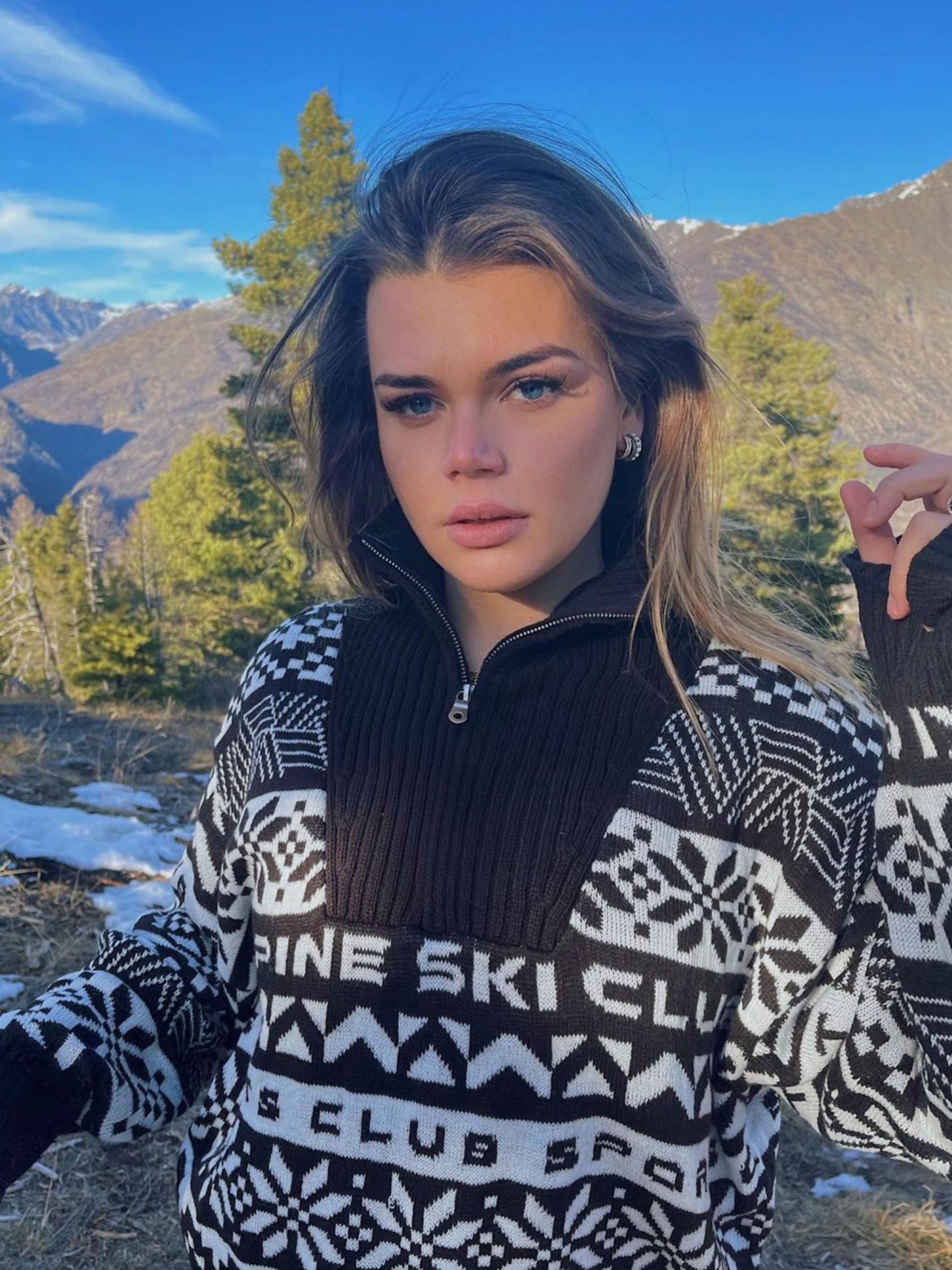 Despite Gottlieb's opulent lifestyle, she's also devoted a lot of time to noteworthy causes. After graduating with a degree in literature and studying communications in Nice, per Hola, the youngster has involved herself in numerous volunteer projects before starting a charity, Be Safe Monaco.
The NGO aims to raise awareness of the dangers of drink driving which Gottlieb launched after one of her friends died after driving a scooter under the influence, per Hello Monaco. The association provides guidance for young people, free breathalyser tests and even free rides to those trying to get home after drinking too much.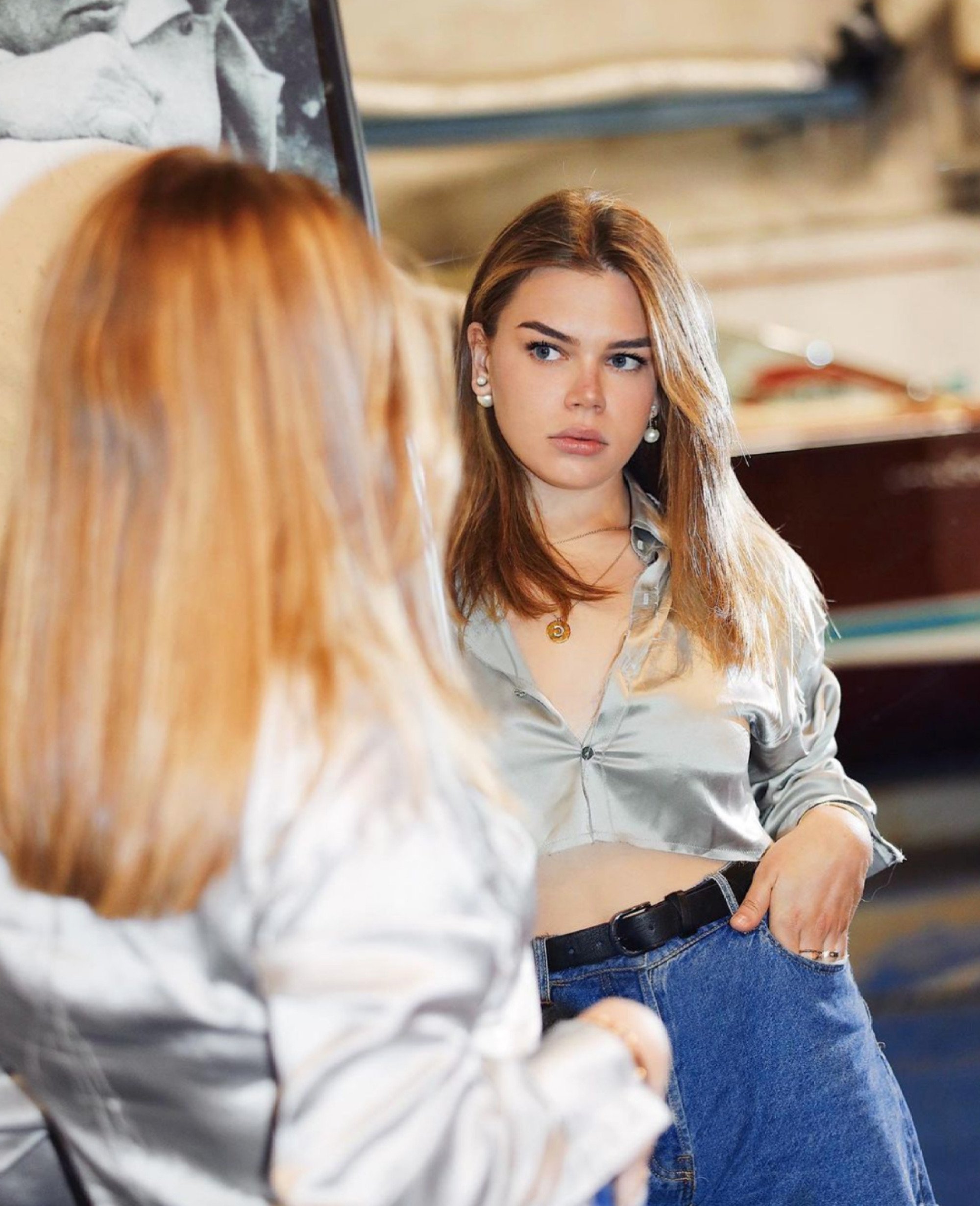 In 2019, Gottlieb and her mother distributed gifts to residents in a home for the elderly, per Hello Monaco, and she's also been involved in similar charitable acts with Prince Albert and Princess Charlene. The budding philanthropist has since been dubbed "Monaco's darling" by local media.
Her similarities to Grace Kelly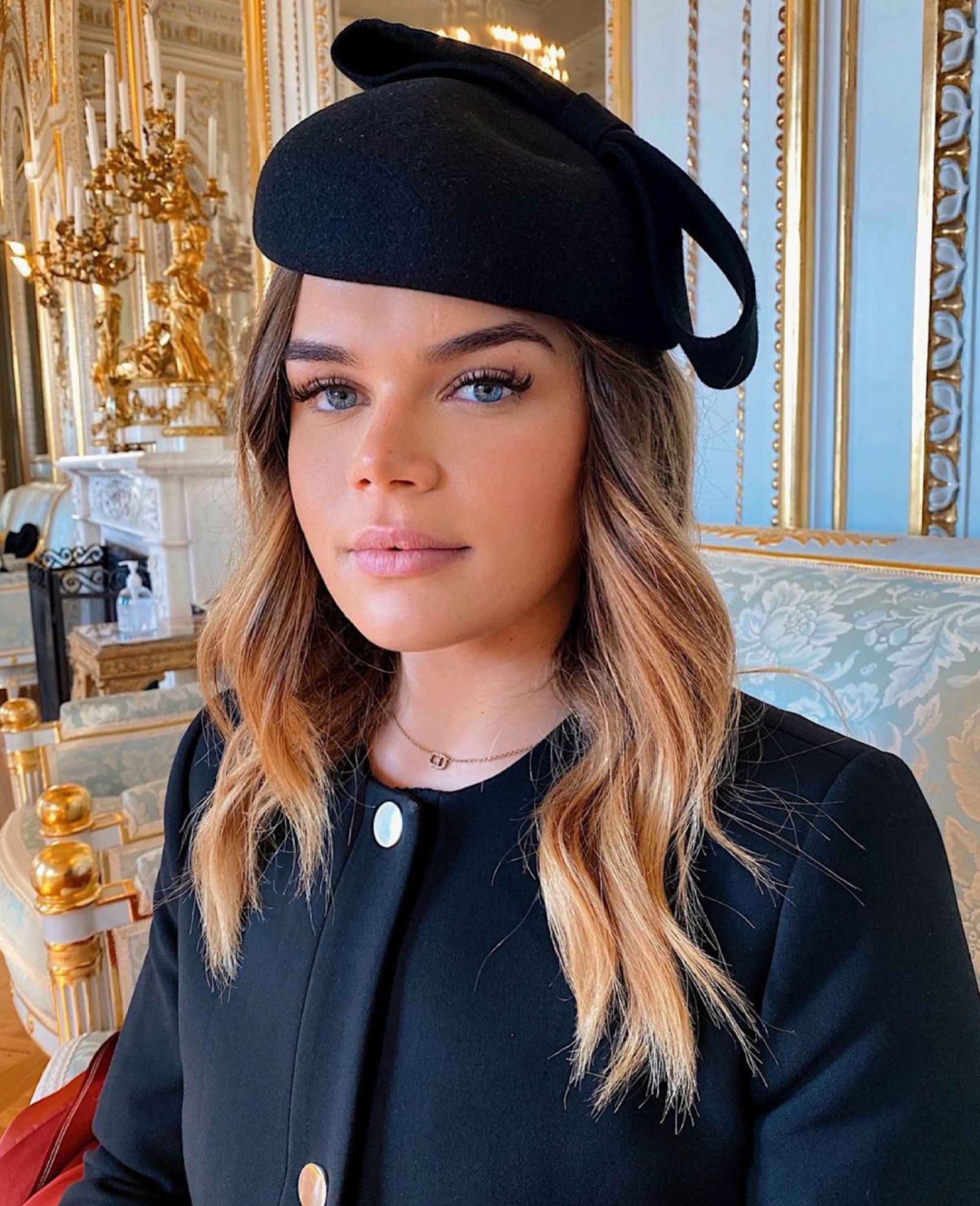 Besides having similarly striking blonde hair and blue eyes, Gottlieb has been compared to her late grandmother for her classic fashion style as well as their mutual love for dogs.
Kelly had a Great Dane and a poodle (thanks to Cary Grant) who she took with her from Los Angeles to Monaco upon marrying Prince Rainier III, according to W Magazine.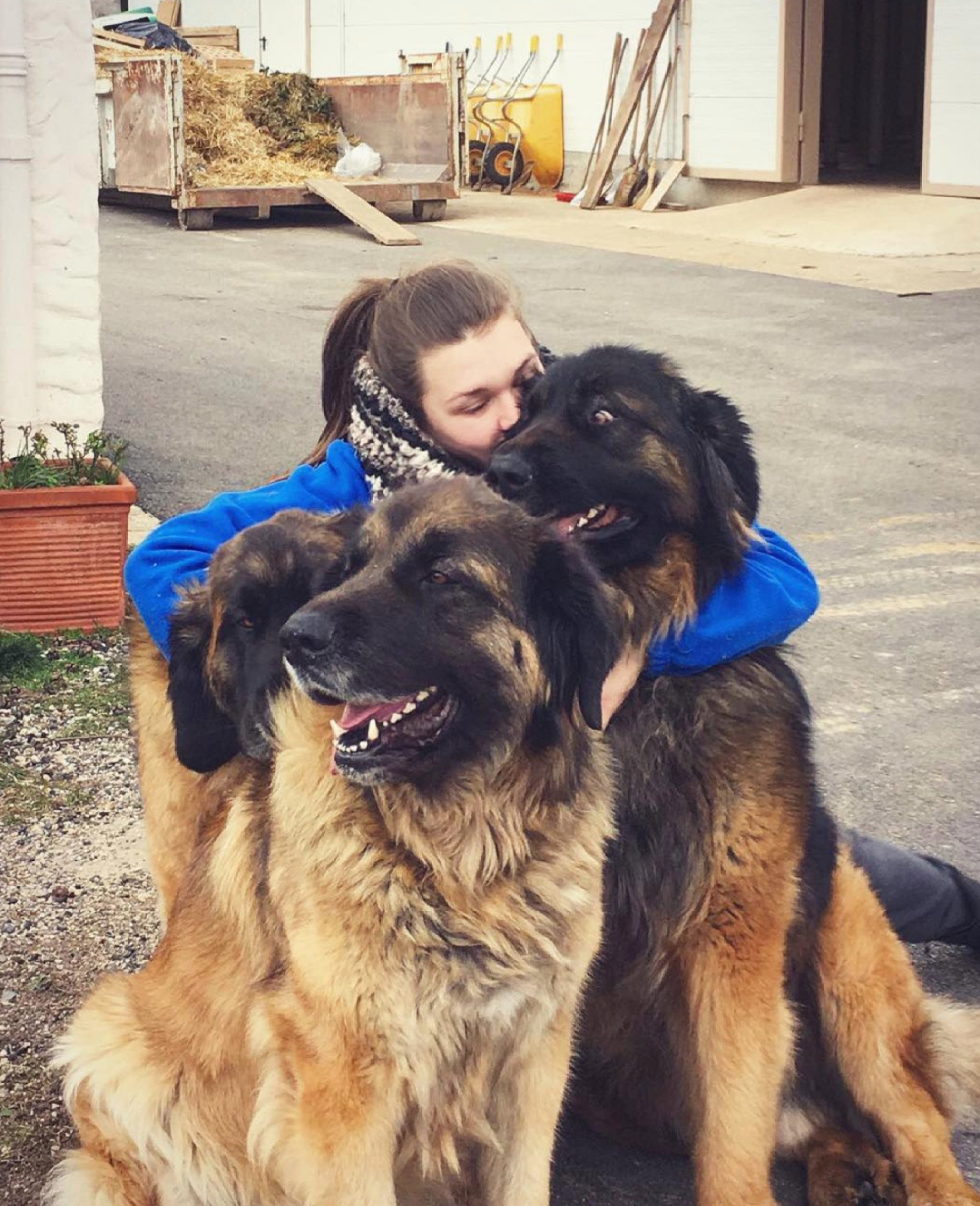 Meanwhile, Gottlieb constantly posts about her various dogs on Instagram, and how she's the "happiest mama". One of them, a rescue pup called LeonieJolie, even has its own social media account run by the royal.

Gottlieb's mother Princess Stéphanie, and aunt Princess Caroline, are the daughters of Hollywood star Grace Kelly and Prince Rainier III, former head of Monaco's billionaire Grimaldi family
Stéphanie had Camille with security guard Jean Raymond Gottlieb, and Pauline and Louis with Daniel Ducruet before a relationship with Franco Knie, an animal tamer