6 secrets about Camilla Parker Bowles, Britain's queen consort: she loves gardening, adopted 2 dogs, and enjoys a giggle – but how did Princess Diana find out about her and King Charles' pet names?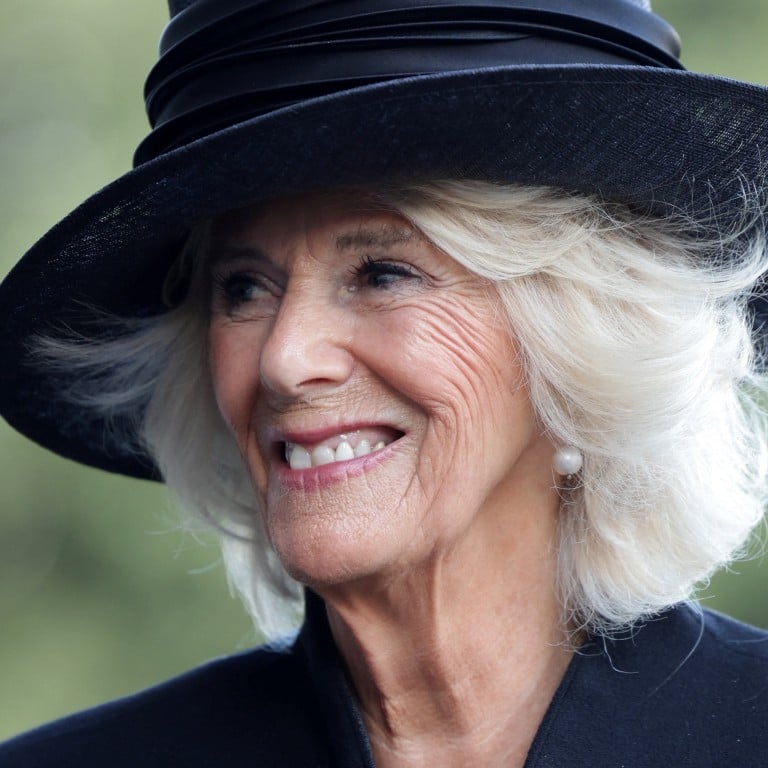 She has been hated and loved by millions around the world.
Camilla Parker Bowles, 75, was dubbed "the other woman" for a long time, for reportedly having an affair with then Prince Charles, 73, while he was married to Princess Diana, the "queen of hearts".
Divorced with two children
, Camilla has endured.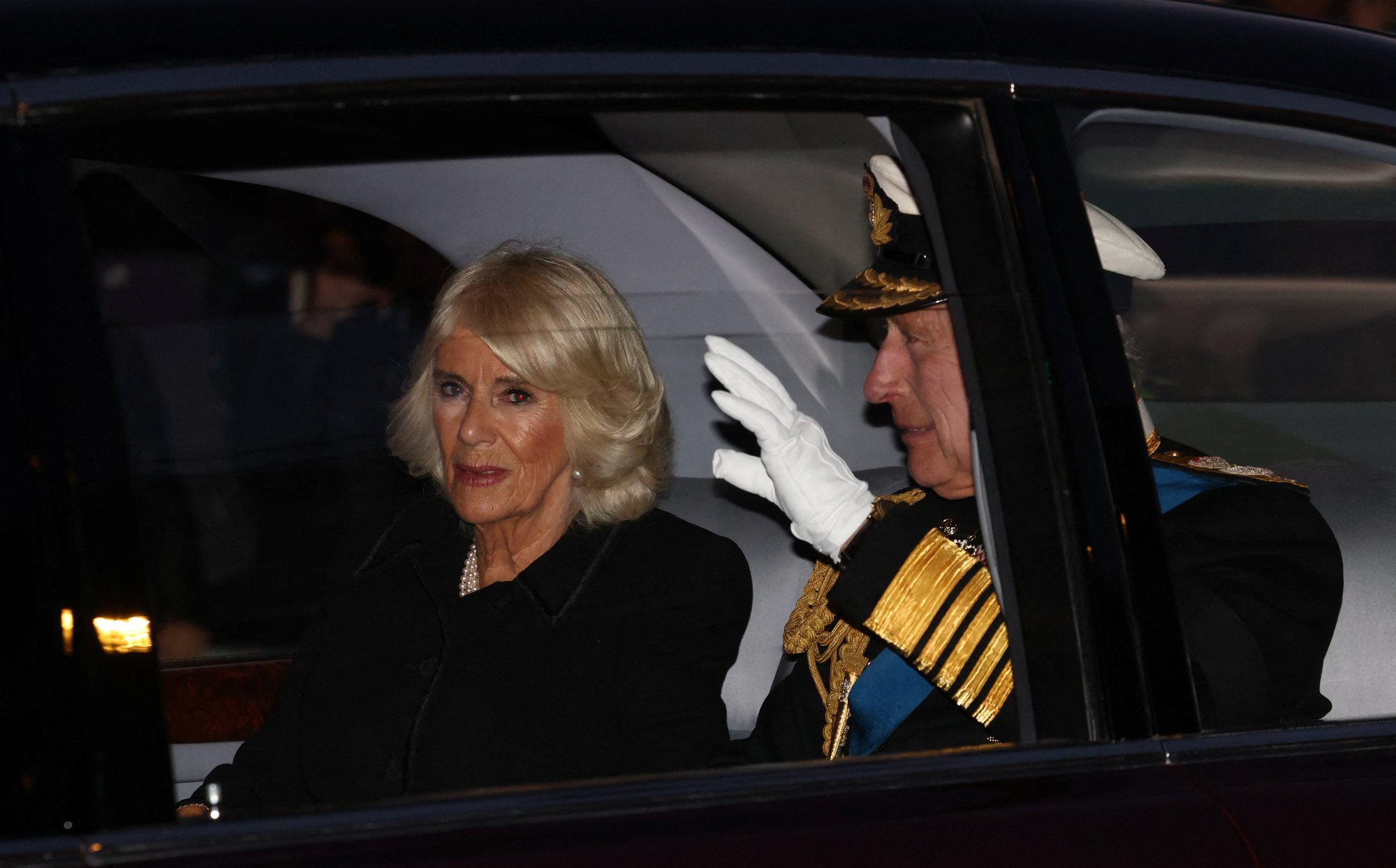 She's faced the wrath of the UK, slowly proved herself and is now the queen consort after Queen Elizabeth died on September 8 at age 96, putting King Charles on the throne. But who is Camilla really and how did she capture the heart of Charles? Here are six things about the royal you probably didn't know.
1. Rejected by the royals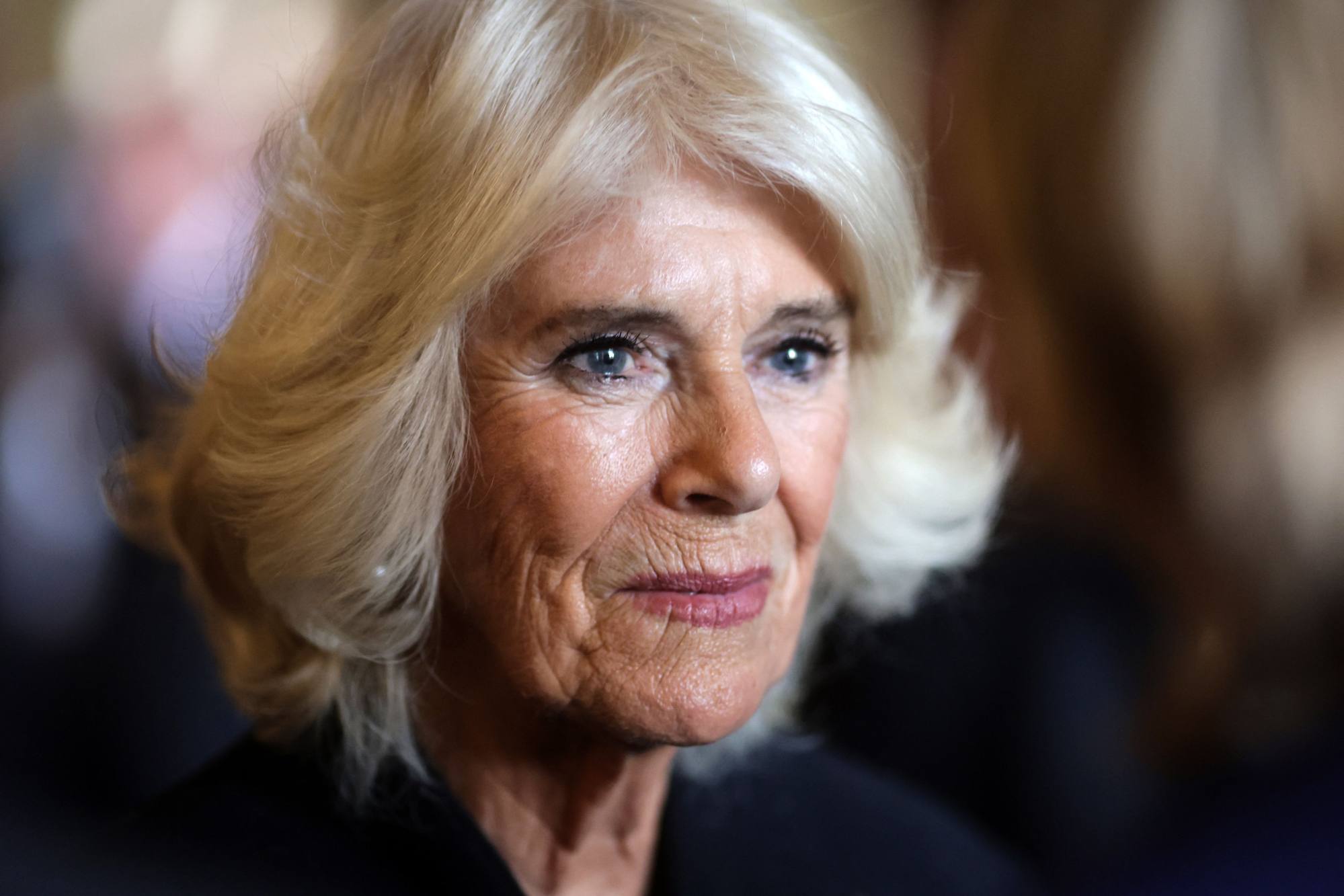 According to Reader's Digest, Camilla Parker Bowles and Prince Charles met in the early 1970s. Although their attraction was mutual, in some circles her reputation was frowned upon as she was not "virginal" enough, reported USA Today. She went on to marry Andrew Parker Bowles in 1973 and has two children with him: Laura Lopes, 44, and Tom Parker Bowles, 47. She has also five grandchildren.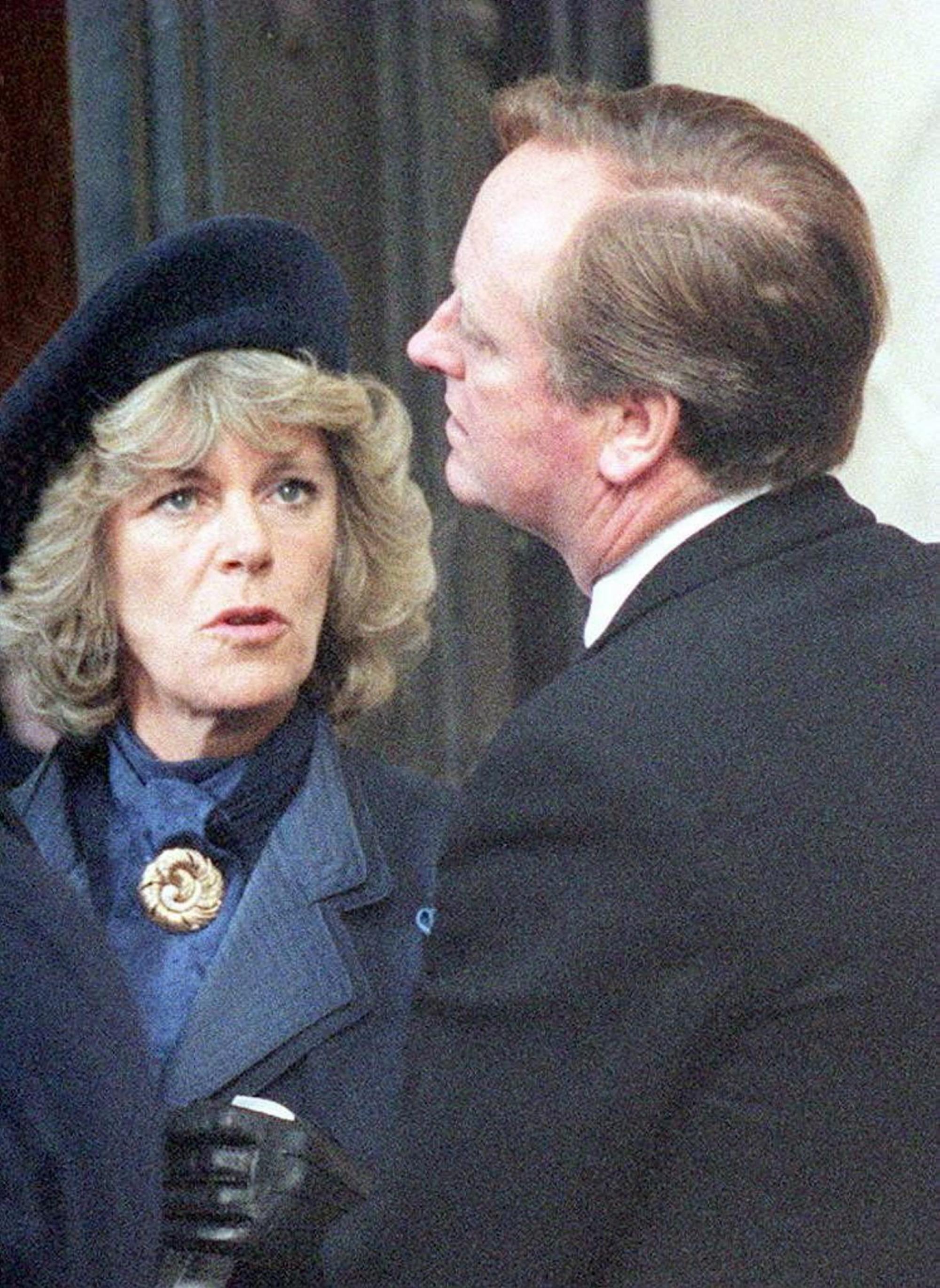 After Charles and Diana divorced and later, after Diana died, Charles slowly started publicly introducing Camilla to the world as his partner. Diana famously told the BBC in a landmark interview in 1995 that "there were three of us in this marriage, so it was a bit crowded". It was rare for anyone in royal circles to speak about their personal lives, and it revealed first-hand details about their broken relationship.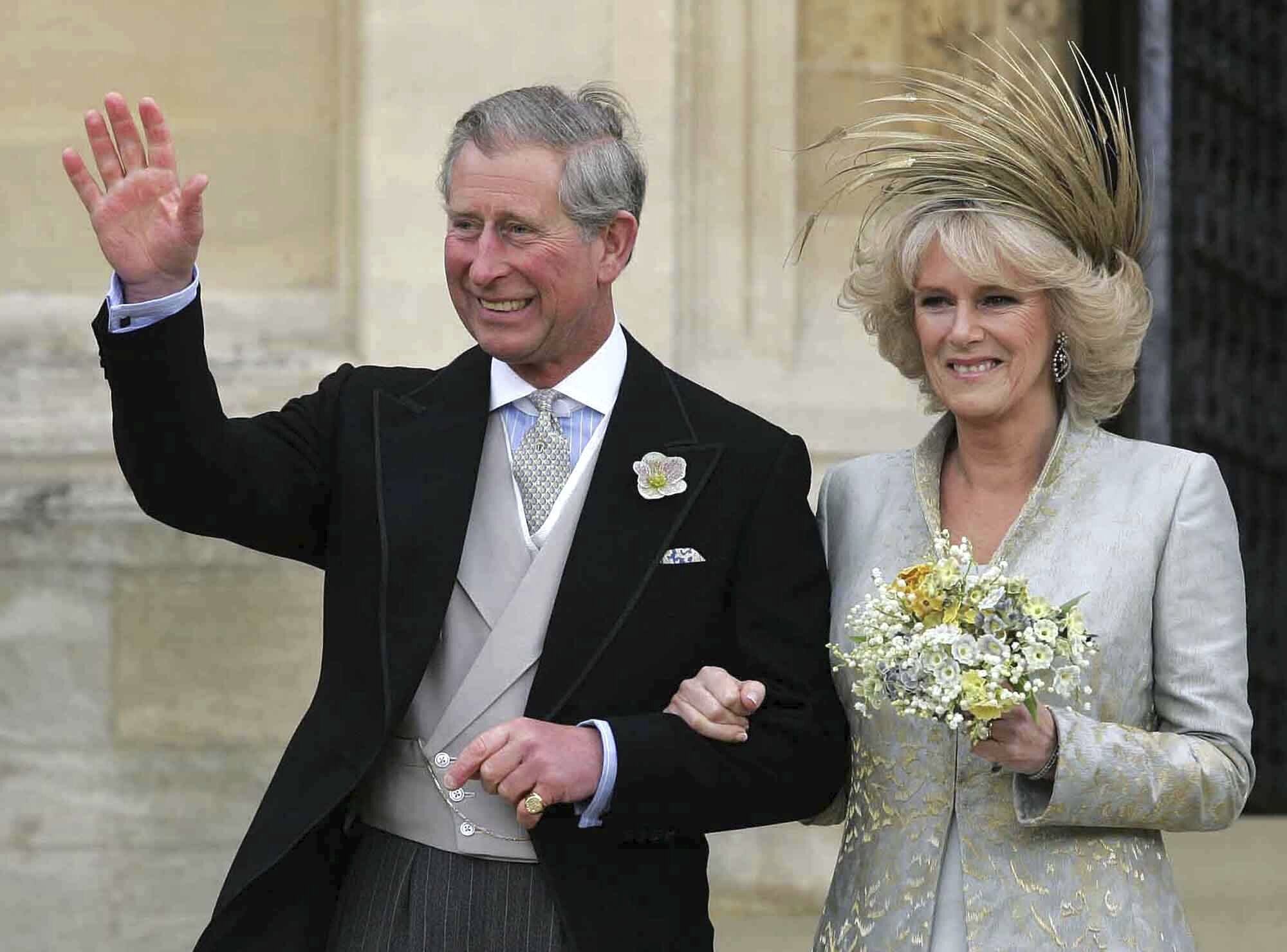 In 2005, Charles and Camilla got married in a civil ceremony followed by a blessing at St George's Chapel in Windsor Castle. They were not allowed to get married in the Church of England as they are both divorced, according to CBS News.
2. Lovers' nicknames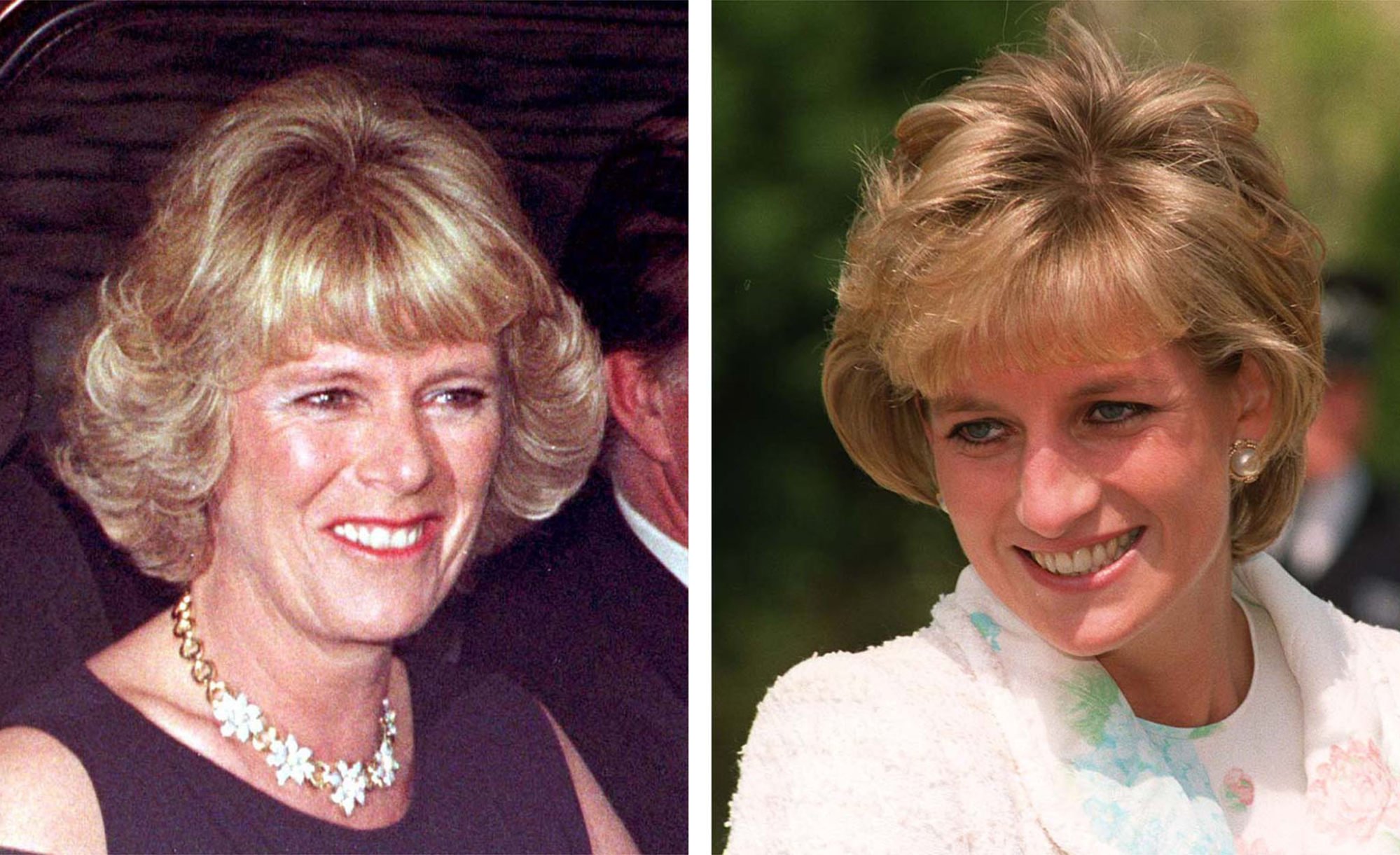 During the course of their romantic relationship, much of which was allegedly during
Charles' marriage to Diana
, the couple regularly referred to each other using pet names they had. According to
Town & Country
magazine, they called each other "Fred" and "Gladys" for years. The names were apparently inspired by the characters on BBC radio show
The Goon Show
.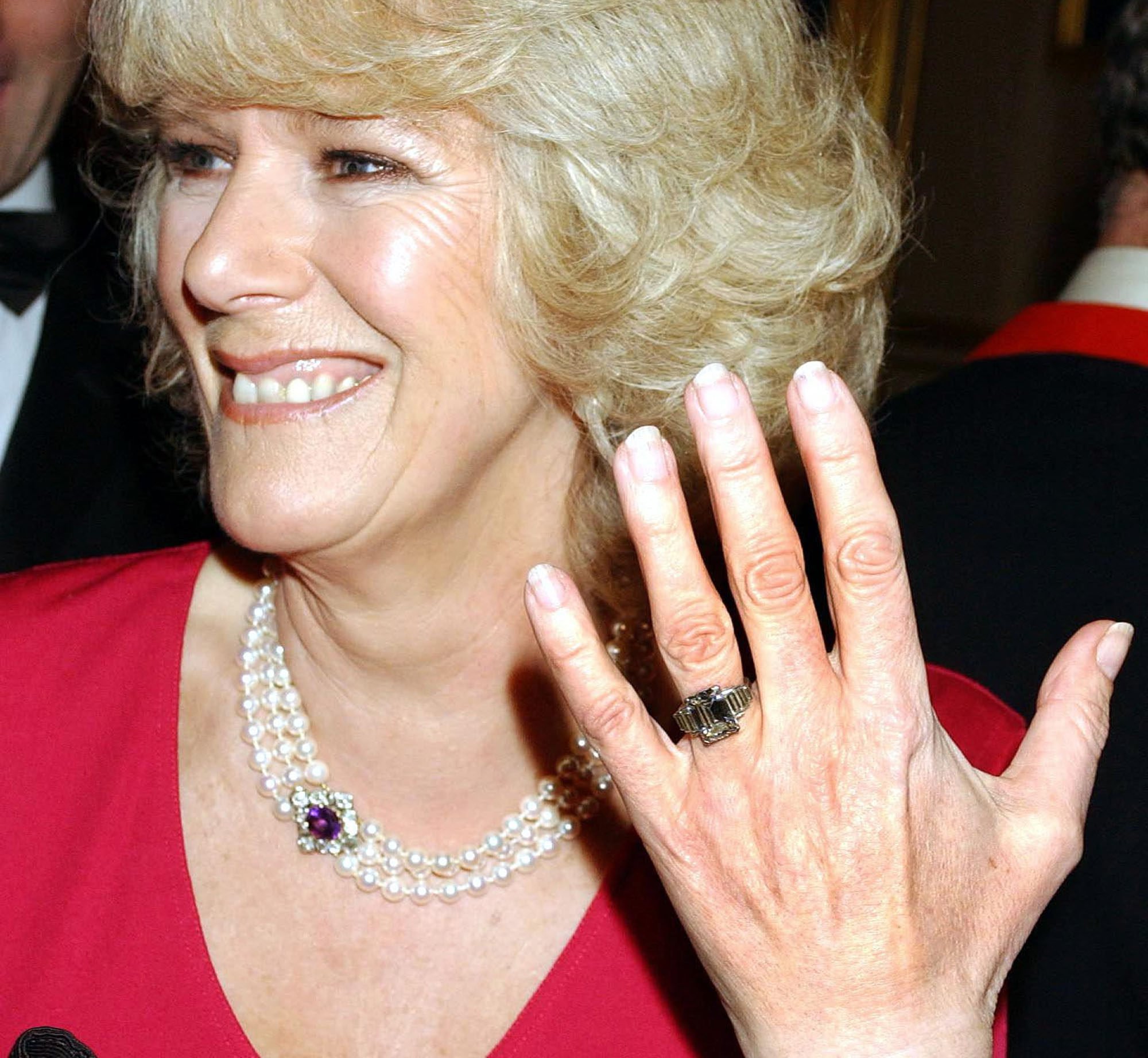 Evening Standard reported they used these names in love letters to each other and it was their attempt at keeping their relationship "secret". The publication also stated that during Diana and Charles' honeymoon, Diana found love letters between Charles and Camilla. She also reportedly took issue with her new husband for wearing the cufflinks that Camilla gifted him, engraved with "C&C" for Charles and Camilla.
3. Time apart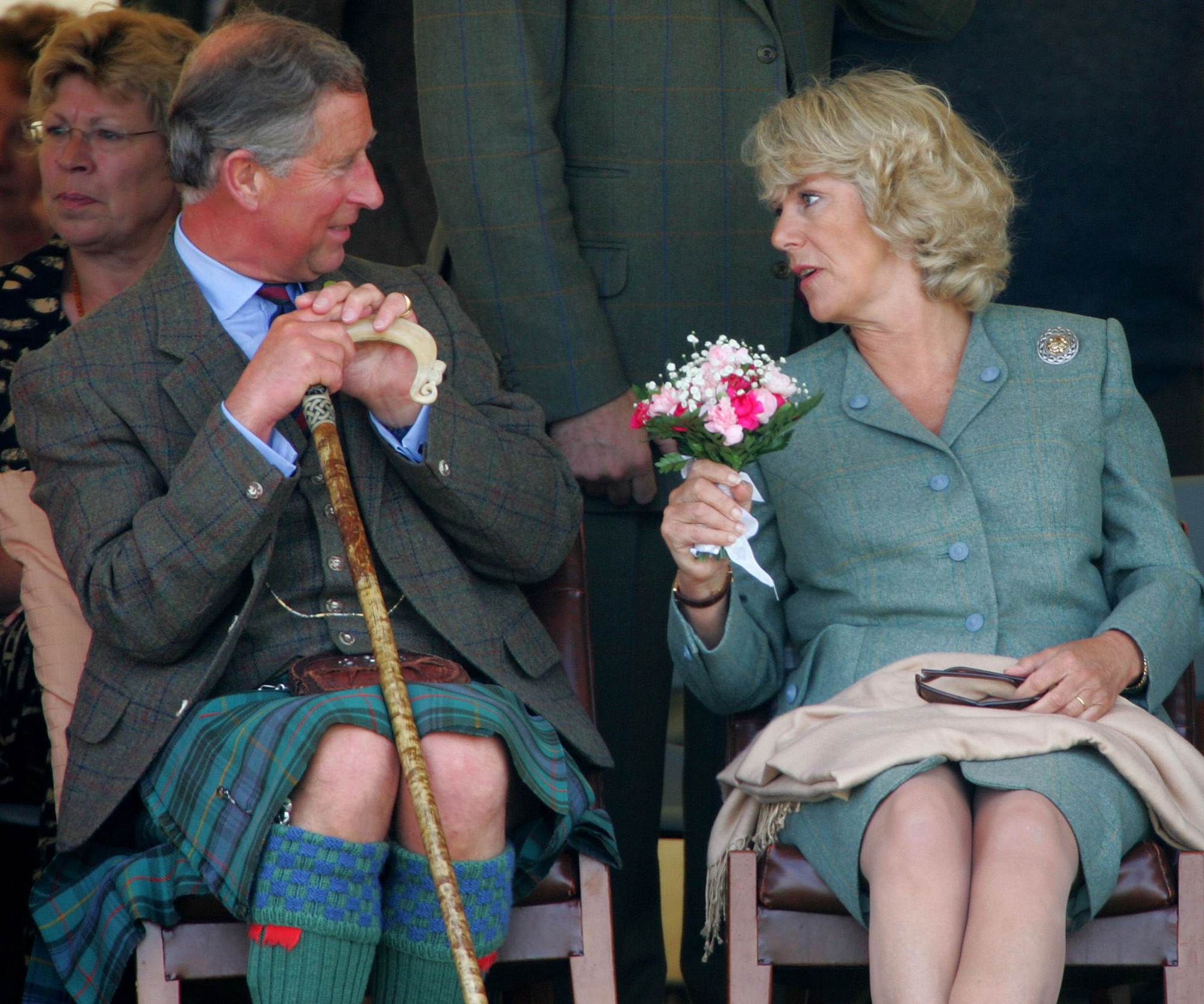 Multiple reports indicate that Charles and Camilla spend a lot of time apart. According to USA Today, this is because Charles enjoys being at Highgrove estate in Gloucestershire while Camilla prefers being at her own estate, Ray Mill. At official functions, the couple often part ways to do their own charity work.
According to Daily Express, Camilla told reporters that she loves gardening and if she was allowed, she'd do it all day.
4. She's a dog lover
Just like
her mother-in-law
, Camilla, now the queen consort, loves dogs. According CBS News, she adopted a Jack Russell terrier named Beth in 2011. In 2012, she got Bluebell, another Jack Russell terrier. She is also a patron of the Medical Detection Dogs charity, per
Hello!
magazine.
5. Those signature shoes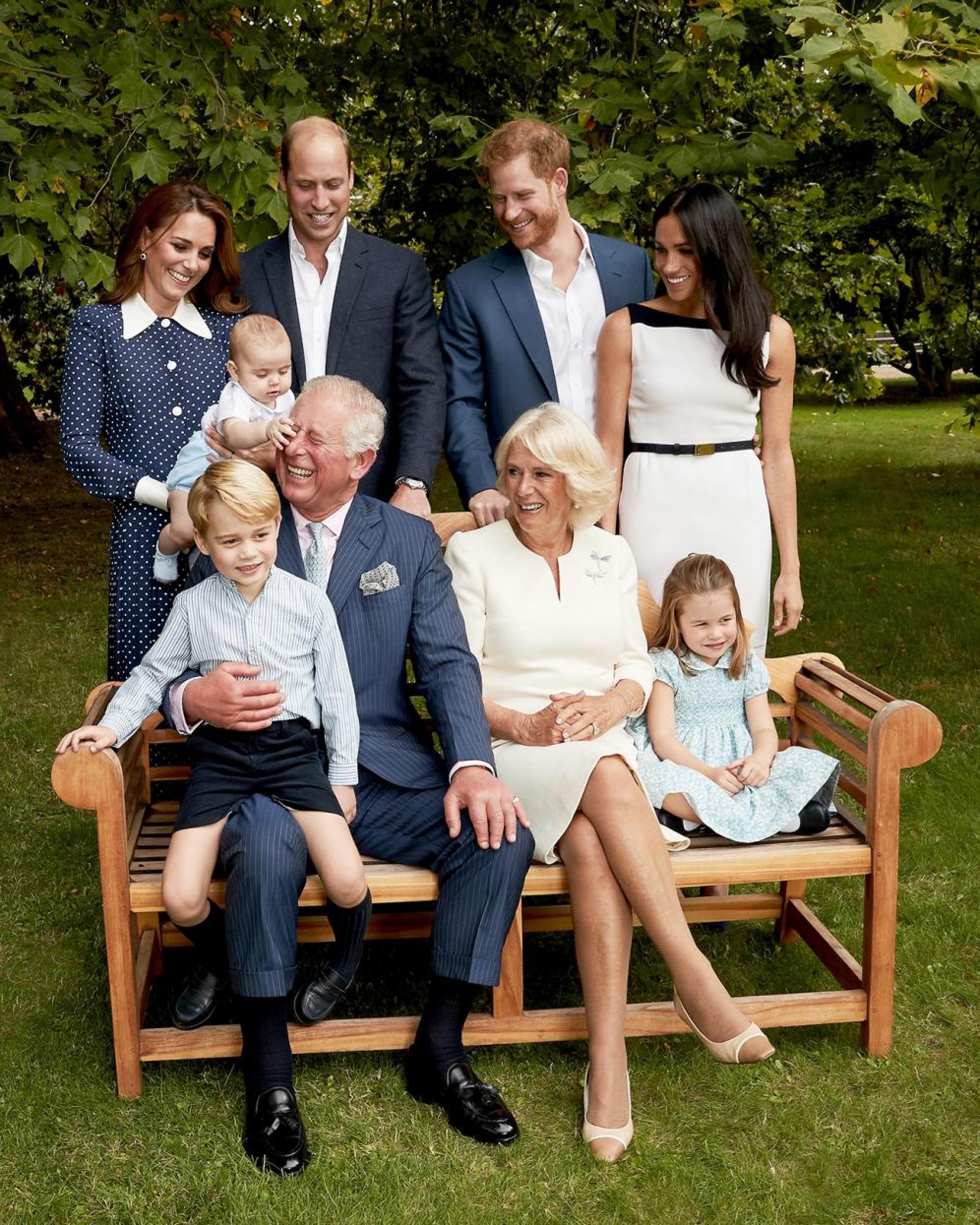 Camilla may not make
the best dressed lists
, choosing comfort over style, but her signature shoes have become a staple. According to
Hello!
magazine, she has been seen wearing the shoes and similar designs since at least 2005.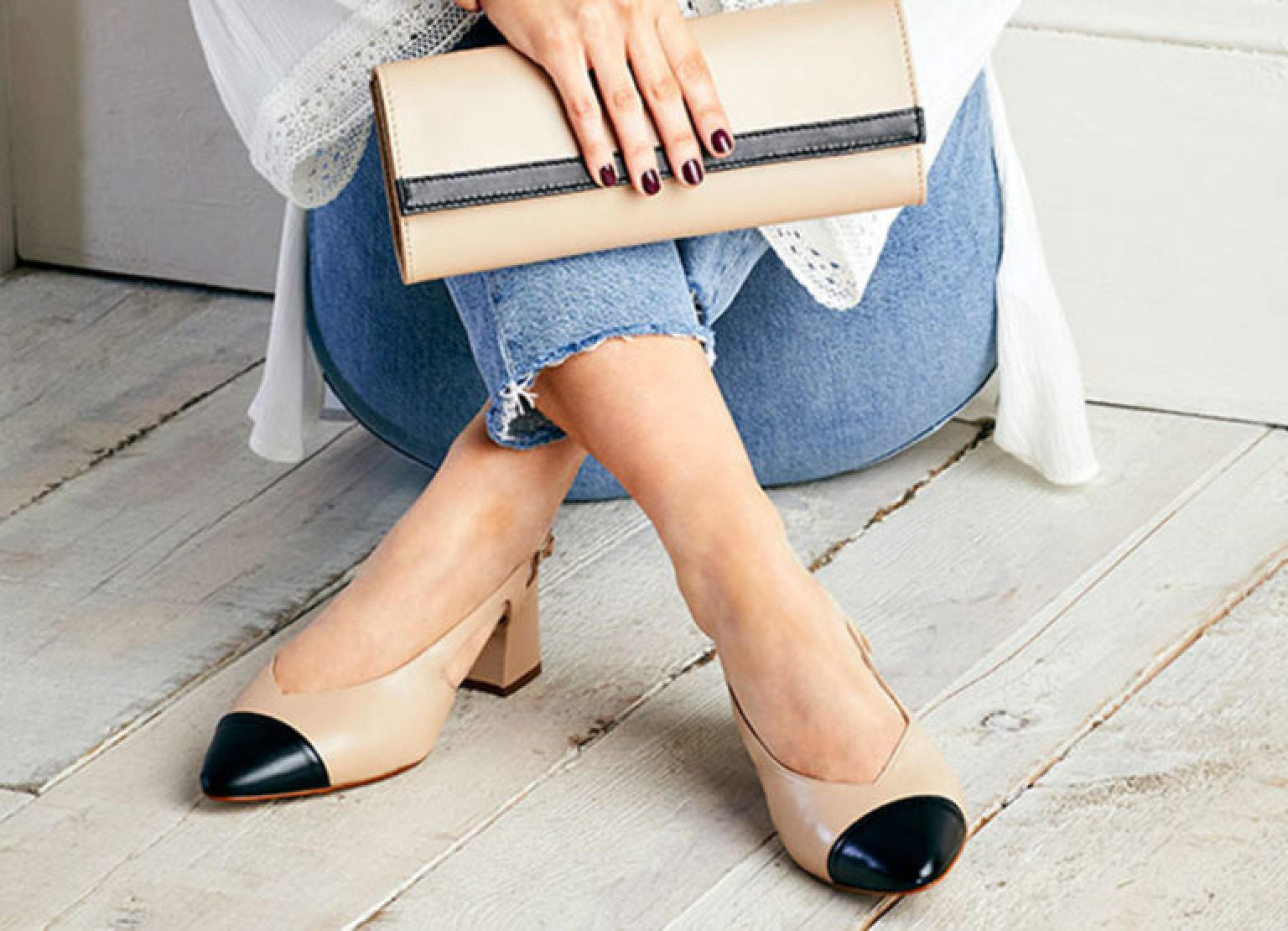 According to Hello! magazine the nude shoes with the block heel are by Sole Bliss, a brand that creates shoes for women who have bunions and other foot problems. The publication reported that Camilla regularly wears the Ingrid heels in caramel leather.
6. The giggles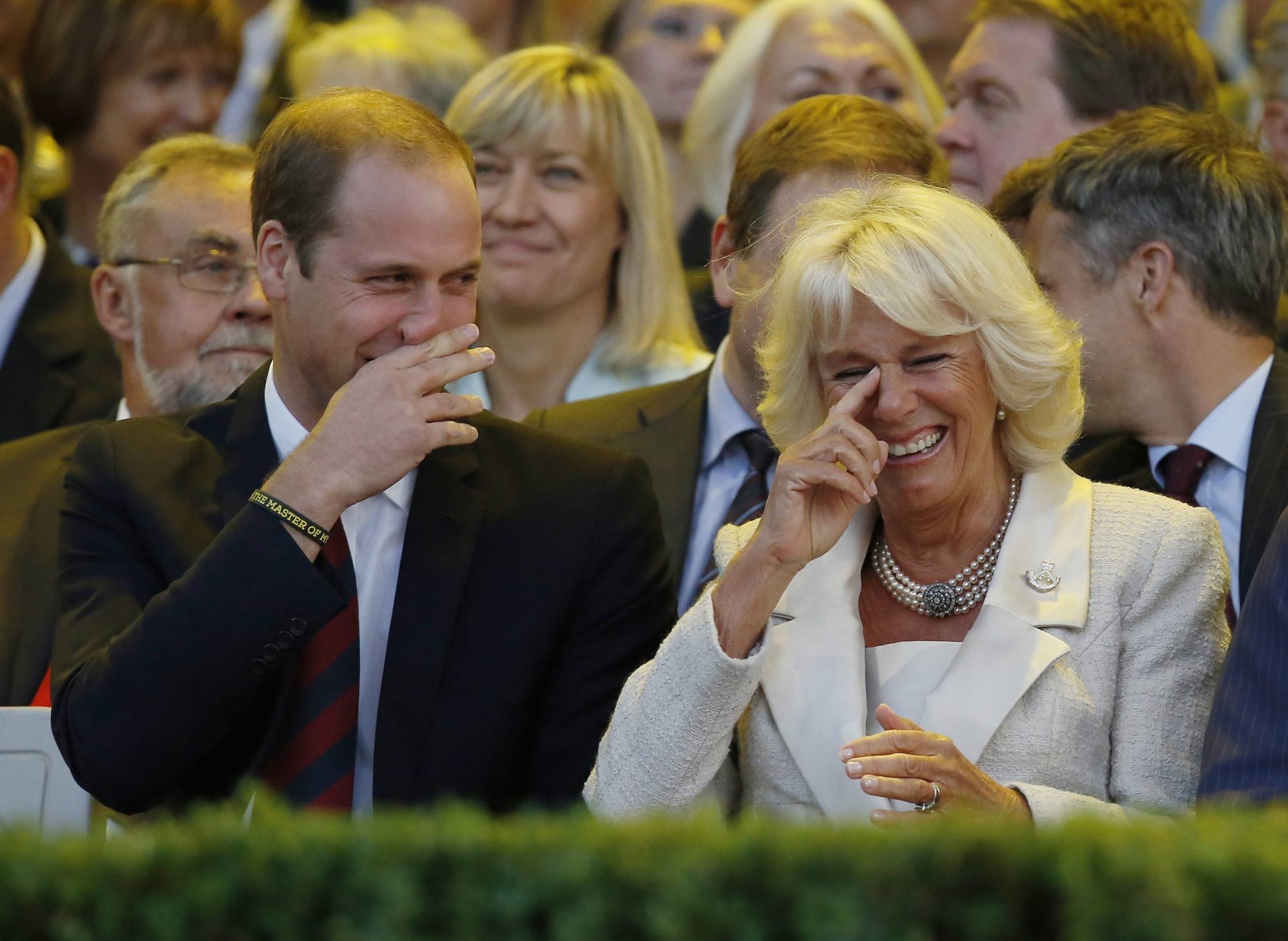 According to numerous media reports, Camilla is known for having a "good laugh" in front of the cameras. Penny Junor, author of
The Duchess: Camilla Parker Bowles and The Love Affair that Rocked the Crown
, described Camilla as very "friendly and funny".
Vanity Fair
has quoted Junor, who has written several books on the royals, as saying Camilla is "a terrible giggler, often reducing
Charles
to a fit of giggles too".
In March this year, Charles and Camilla visited the Irish Cultural Centre in London to participate in St Patrick's Day celebrations. According to Vanity Fair, there were attempts to teach Charles how to pull a pint by tipping the glass at the right angle.
When he took his first sip, foam ended up on his nose and it was up to Camilla to mention the mishap, leaving the couple giggling.

As a divorcee who allegedly had a romance with then Prince Charles during his marriage to Princess Diana, the public had a fair share of opinions of the mother-of-two
Now queen consort after Queen Elizabeth's death, she seems to have won over the British royal family at least – yet these days, she just to 'garden all day' and spend time at Ray Mill estate