15 must-watch films for 2022's awards season, from Brad Pitt and Margot Robbie in Babylon and Daniel Craig in Glass Onion, to Brendan Fraser in The Whale and Ana de Armas as Marilyn Monroe in Blonde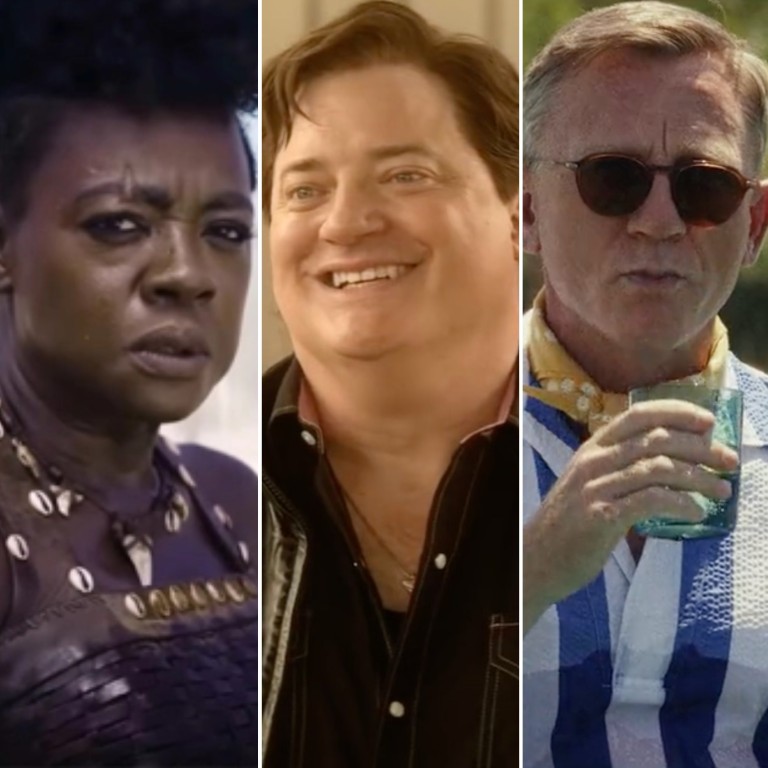 From big name actors like Viola Davis in The Woman King and Brad Pitt in Babylon, to directors like Steven Spielberg with The Fabelmans and Rian Johnson with Glass Onion, here are the films with award-season buzz you shouldn't miss this autumn.
1. The Woman King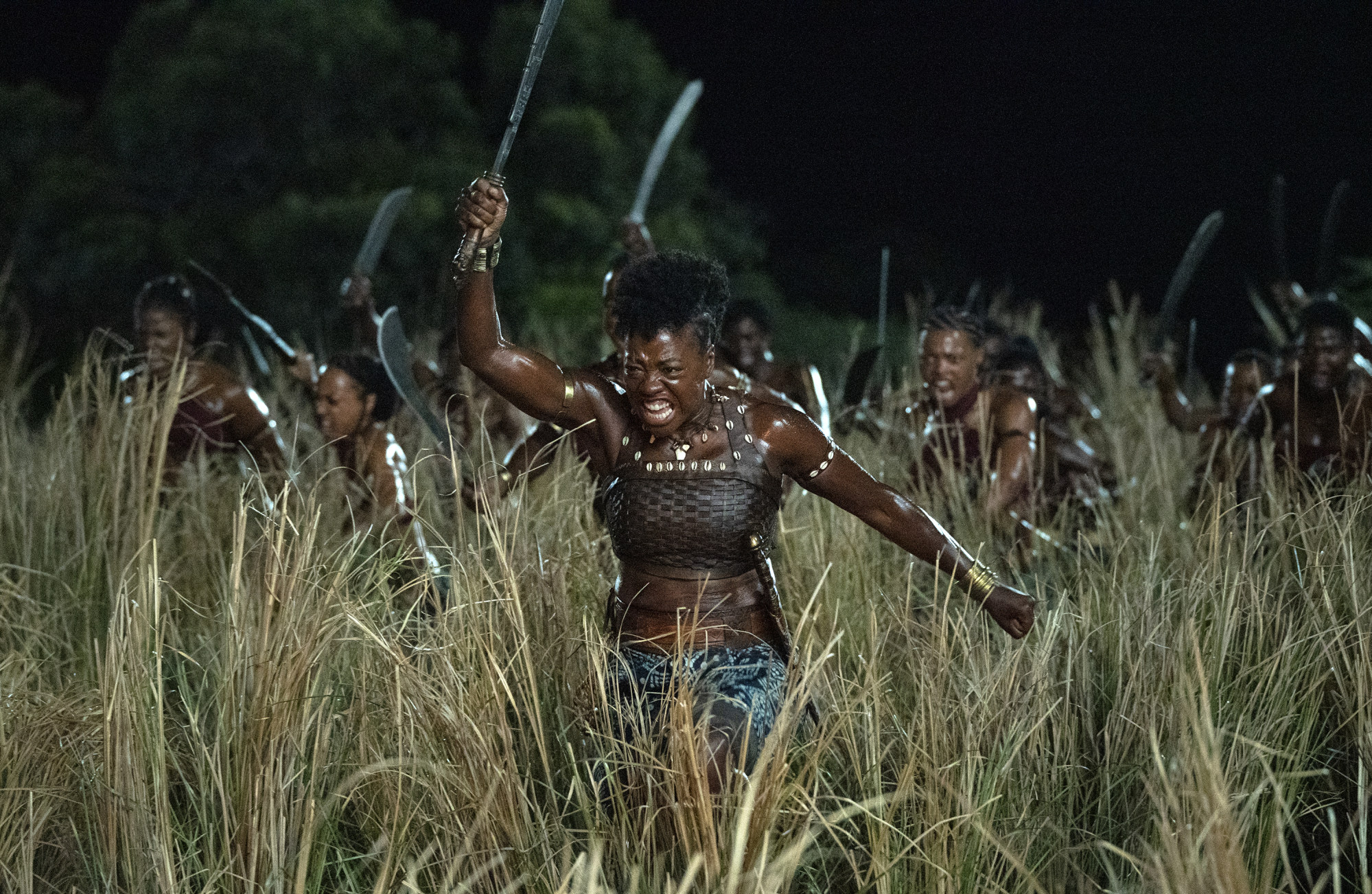 This real-life historical epic follows Viola Davis as the leader of the Agojie, an all-female warrior team who were charged with protecting the West African kingdom of Dahomey back in the 1800s.
Director Gina Prince-Bythewood, behind The Old Guard with Charlize Theron, gives the movie a Braveheart-meets-Black Panther vibe that will make it an Oscar contender.
2. Blonde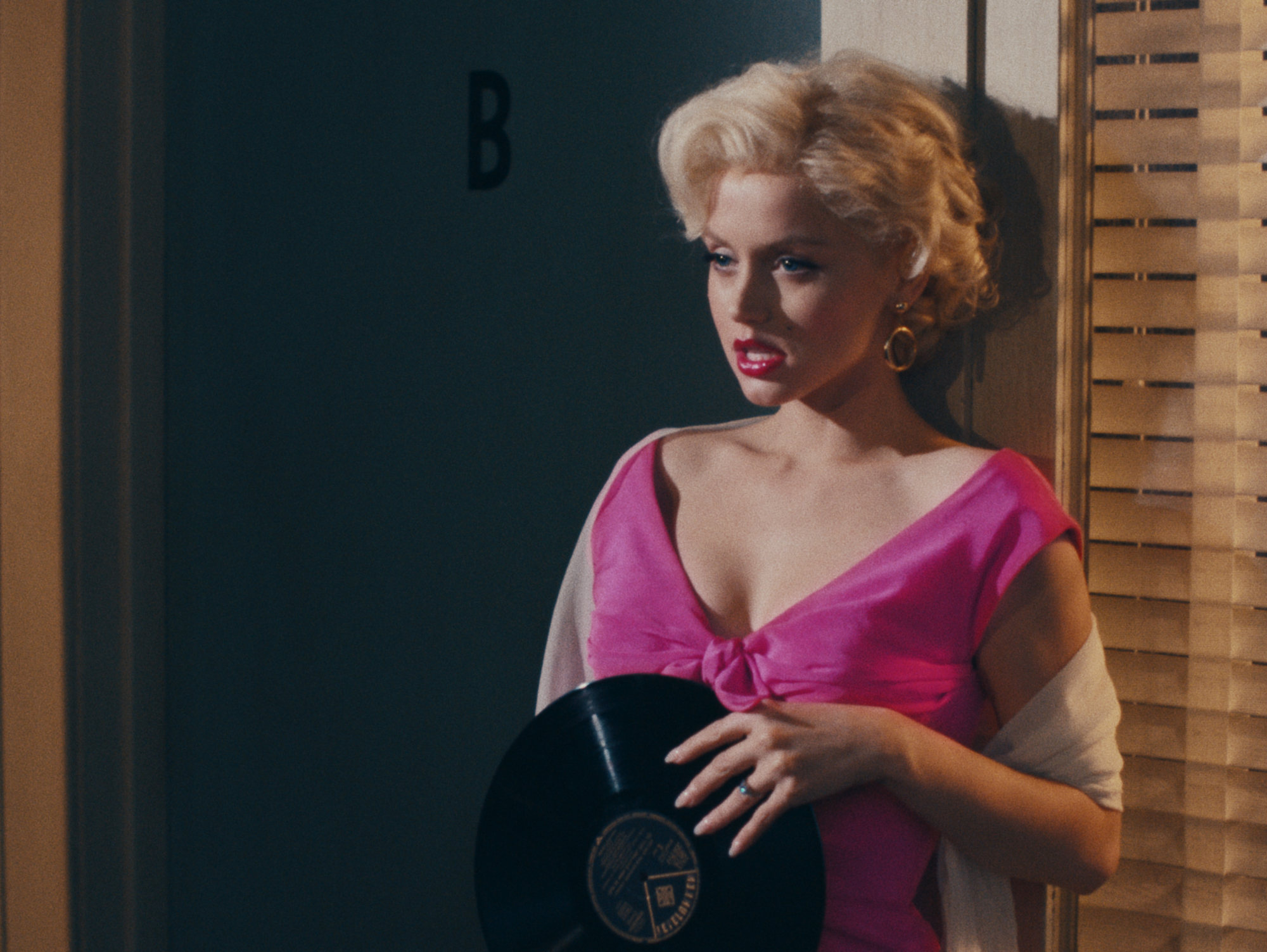 There have been many films that have depicted the life of Monroe, but few are like this one that thrusts us headfirst into how her fame completely crippled her.
De Armas delivers a breathtaking performance that is likely to lead to at least an Oscar nomination, according to critics.
3. Tár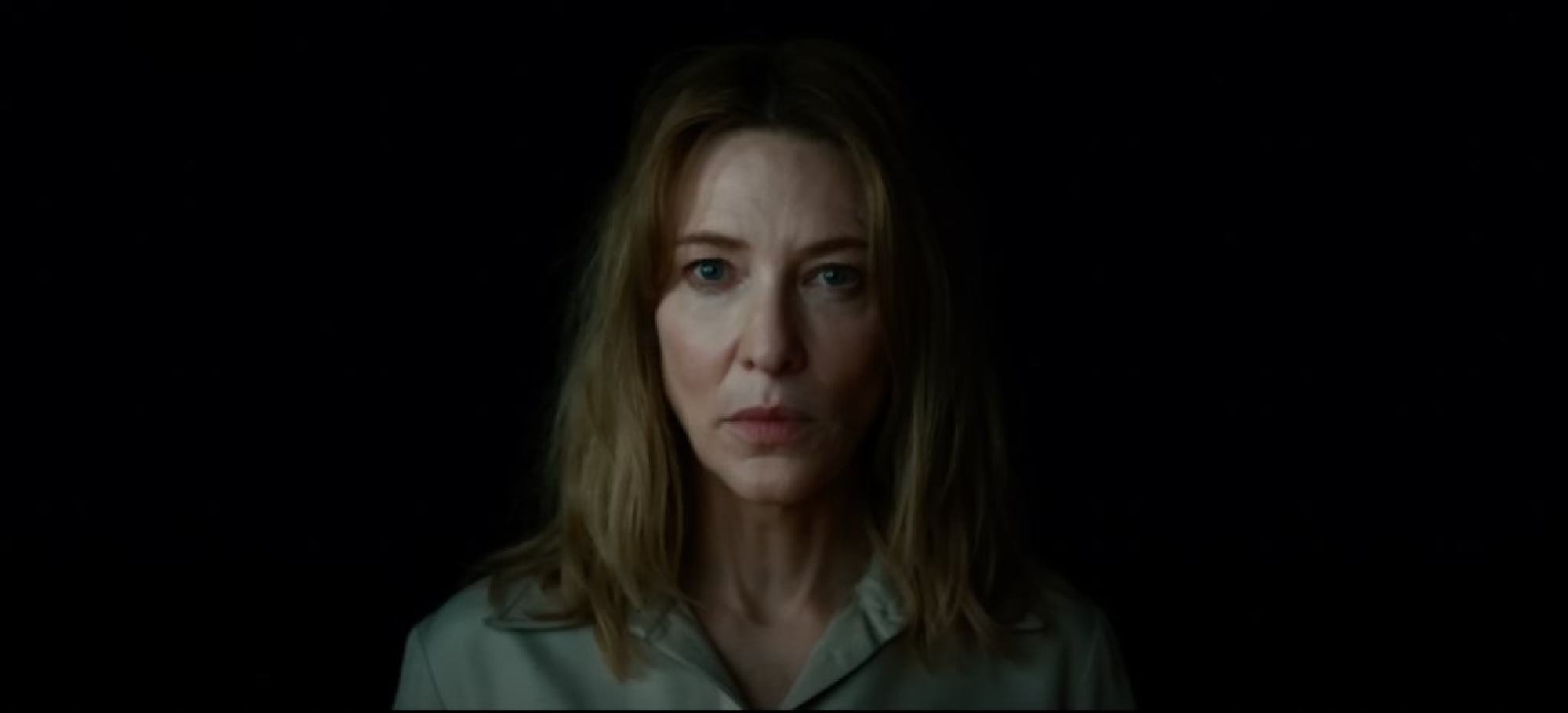 In this look at the life of renowned conductor and composer Lydia Tár, we once more see the greatness of Cate Blanchett, who delivers an amazing performance.
And we also see that having not made a movie since 2006's Little Children hasn't affected director Todd Field's talents to create a powerful story.
4. Triangle of Sadness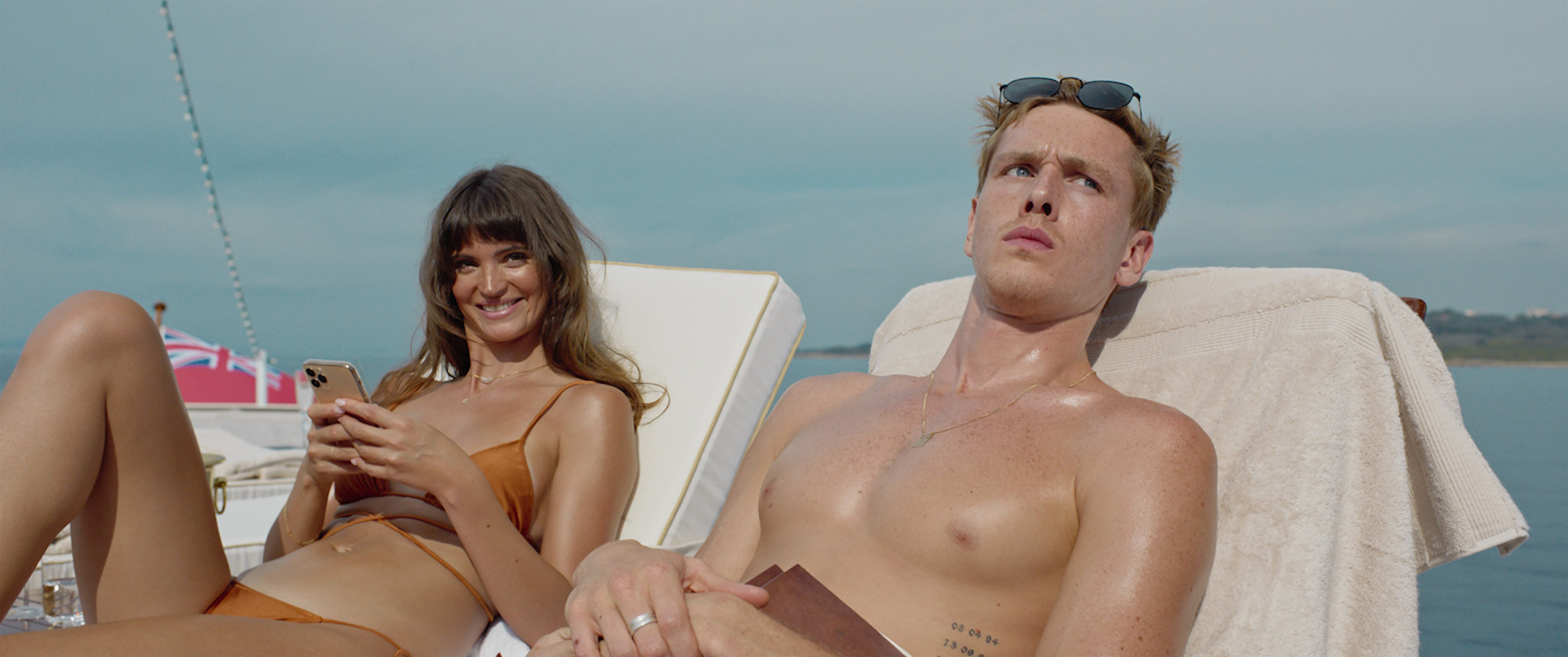 For the latest dark comedy from acclaimed director Ruben Östlund (Force Majeure, The Square) he places us on a luxury cruise where nothing is what it seems.
This marks the English-language debut for the director, who will be gunning for best director and screenplay Oscar nominations.
5. Armageddon Time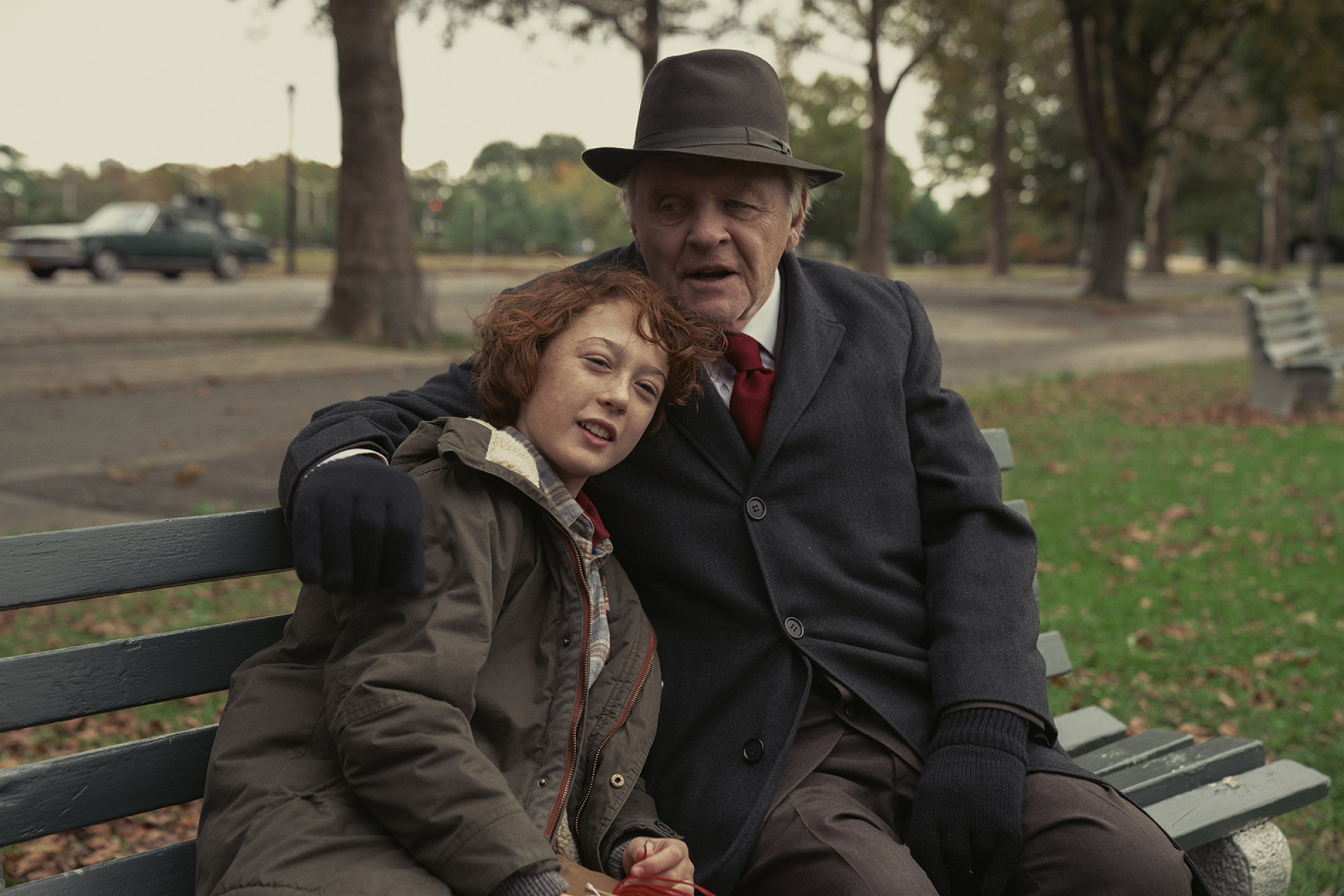 For the latest movie from James Gray (We Own the Night, Lost City of Z, Ad Astra) the director takes memories from his childhood growing up in Queens in the 1980s to tell the story of a family in search of the American dream.
Gray collected an all-star cast including Anne Hathaway, Jeremy Strong and Anthony Hopkins.
6. The Fabelmans

Like Gray, Steven Spielberg also took elements of his own childhood to create his latest movie, which follows the life of a young aspiring filmmaker.
Expect best-picture hype and likely nominations for a cast made up of Michelle Williams, Paul Dano, Seth Rogen and Judd Hirsch.
7. The Son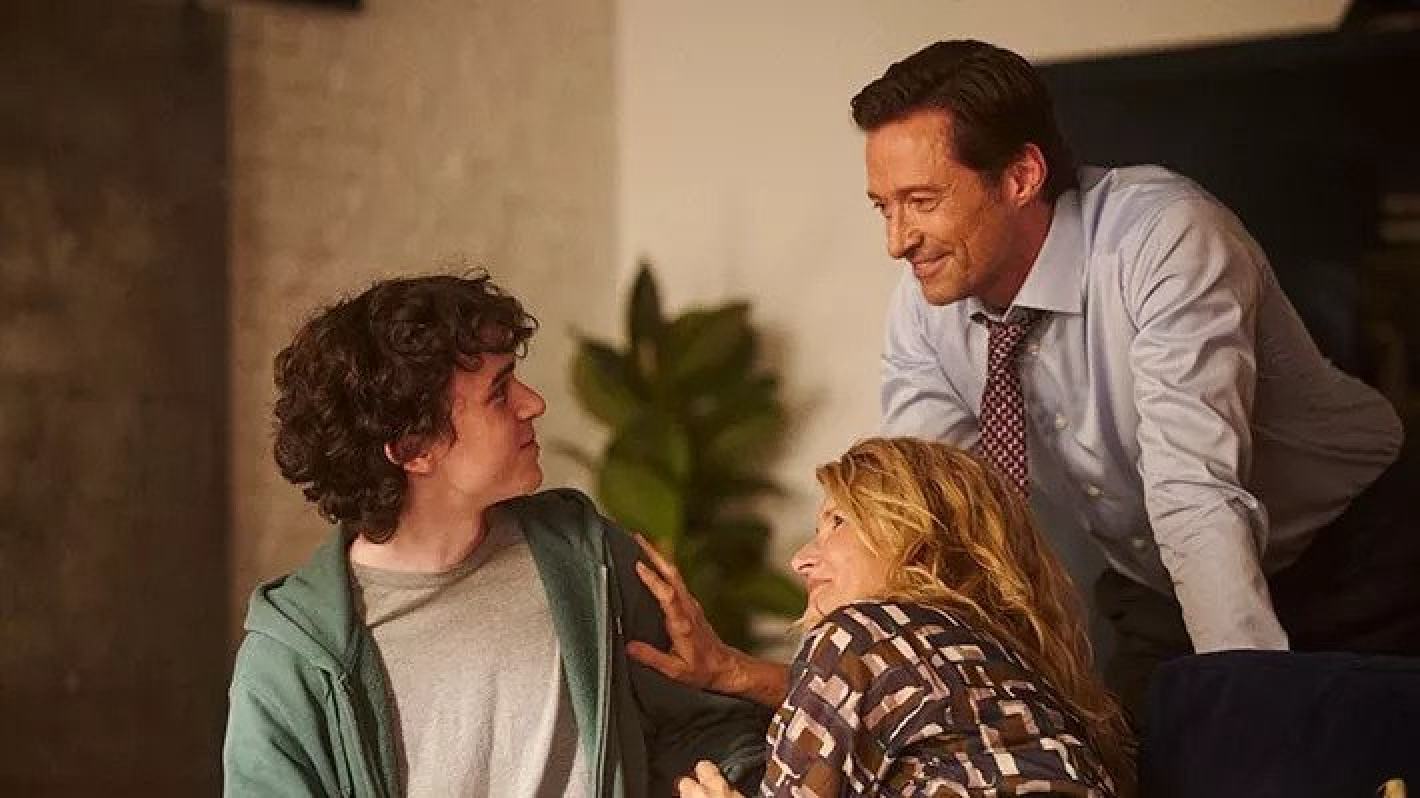 In this prequel to the 2020 movie The Father, which earned Anthony Hopkins an Oscar win, Hugh Jackman plays a dad who struggles to find a balance between his family and work.
Expect Oscar hype for writer-director Florian Zeller (he won the best adapted screenplay Oscar for The Father), Jackman and co-stars Laura Dern and Vanessa Kirby.
8. The Inspection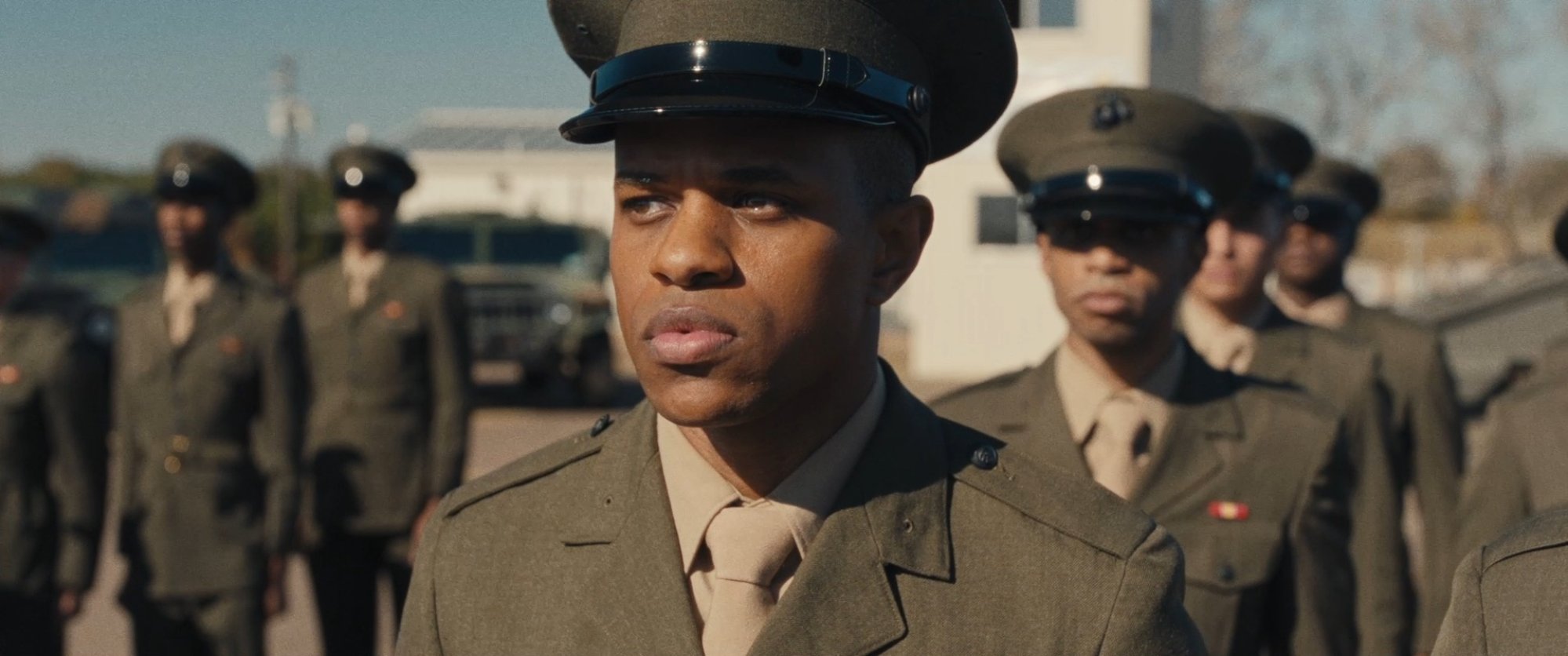 Based on true events, Jeremy Pope plays a gay Marine who becomes a target of awful hazing during boot camp on Parris Island.
Expect attention through award season for Pope, writer-director Elegance Bratton and
Gabrielle Union
who plays a homophobic mother.
9. She Said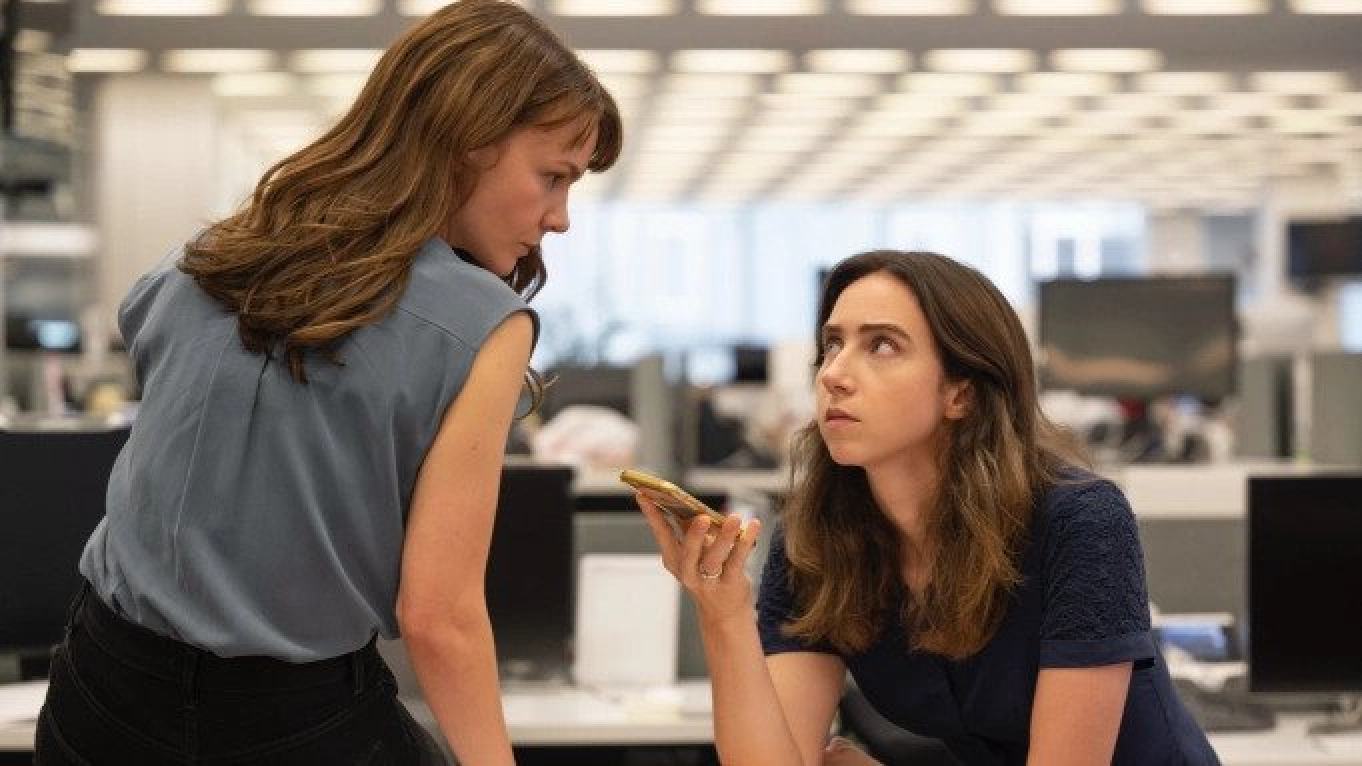 Zoe Kazan and Carey Mulligan play The New York Times reporters who exposed Harvey Weinstein's years of sexual abuse and launched the #MeToo movement.
Expect the actresses to find Oscar buzz.
10. White Noise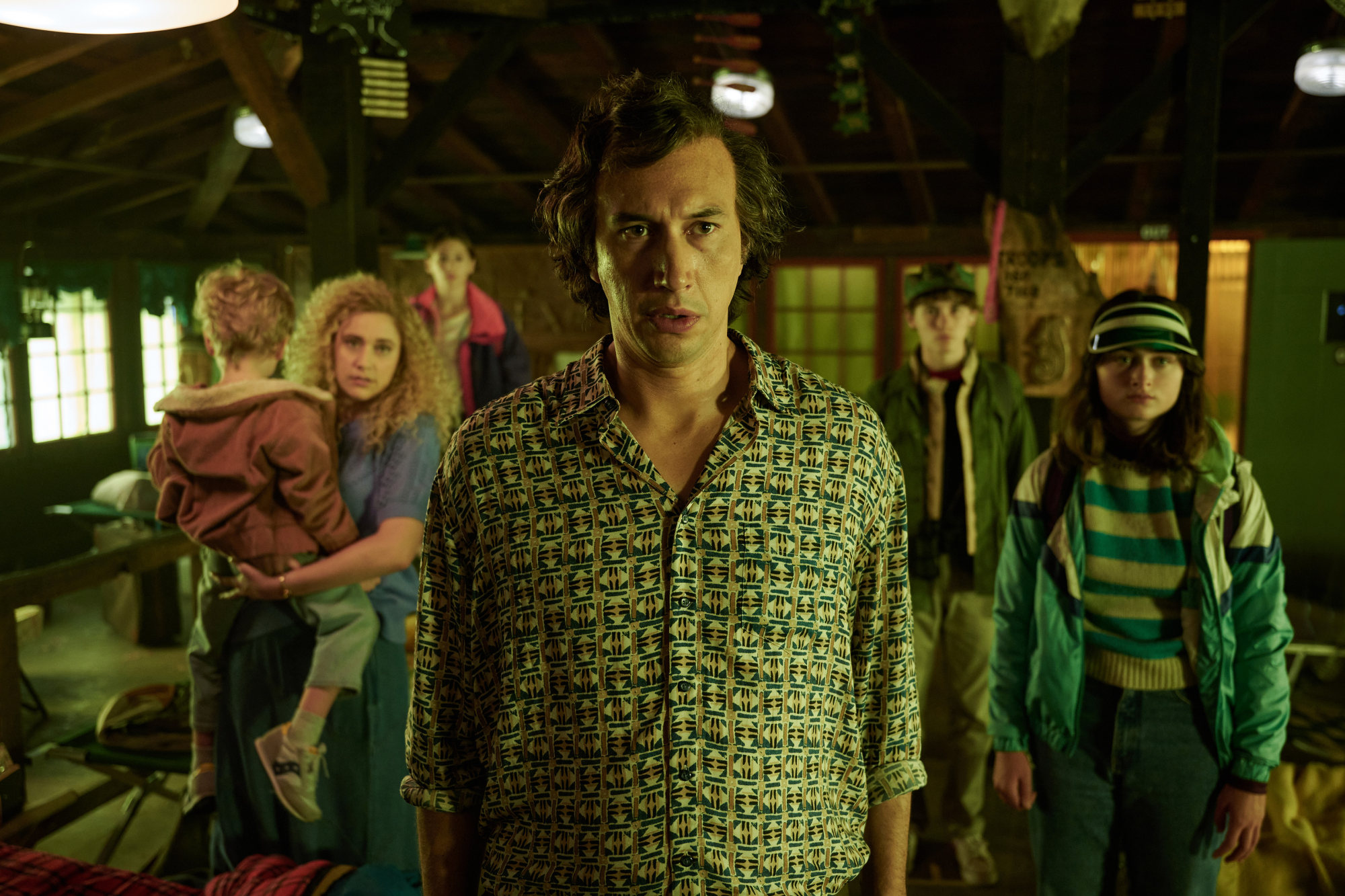 Marking the first time Noah Baumbach makes a movie that isn't from an original idea, this adaptation of the Don DeLillo book follows Adam Driver as a father who must deal with a train accident that has caused chemical waste to spew all over his town.
Along with Oscar-favourites Baumbach and Driver in the mix, Greta Gerwig and Don Cheadle also star.
11. Glass Onion: A Knives Out Mystery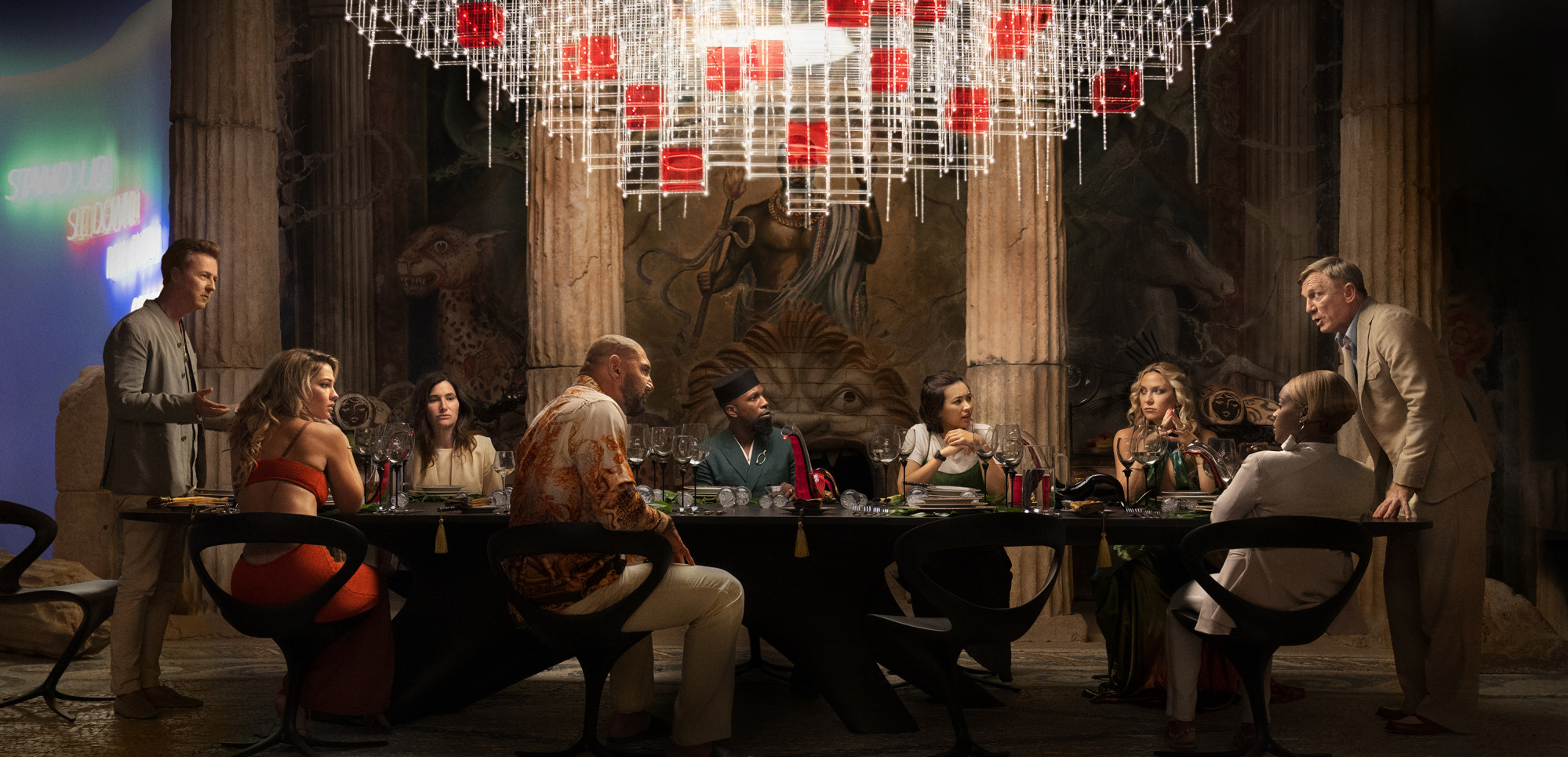 Rian Johnson teams with Daniel Craig for another whodunit. With buzz building that it's even better than the first Knives Out movie, we are in for something special that could lead to Oscar glory.
The impressive cast includes Craig, Edward Norton, Janelle Monáe, Kathryn Hahn, Leslie Odom Jr,
Kate Hudson
and Dave Bautista.
12. Women Talking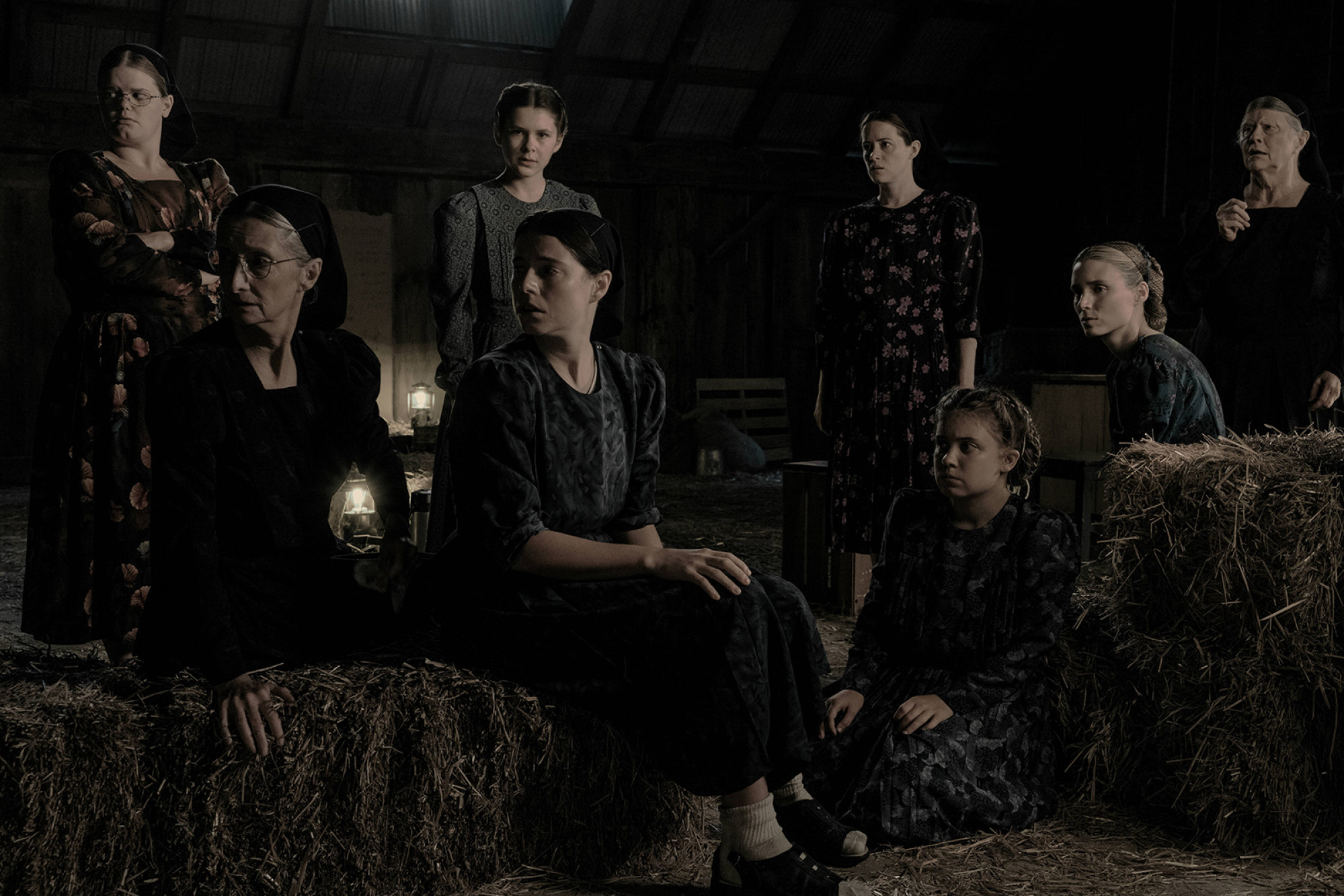 This one's got Oscar bait written all over it. Based on the novel by Miriam Toews, Sarah Polley writes and directs this powerful movie that follows women isolated in a religious community.
It stars Rooney Mara, Claire Foy, Frances McDormand and Jessie Buckley.
13. Empire of Light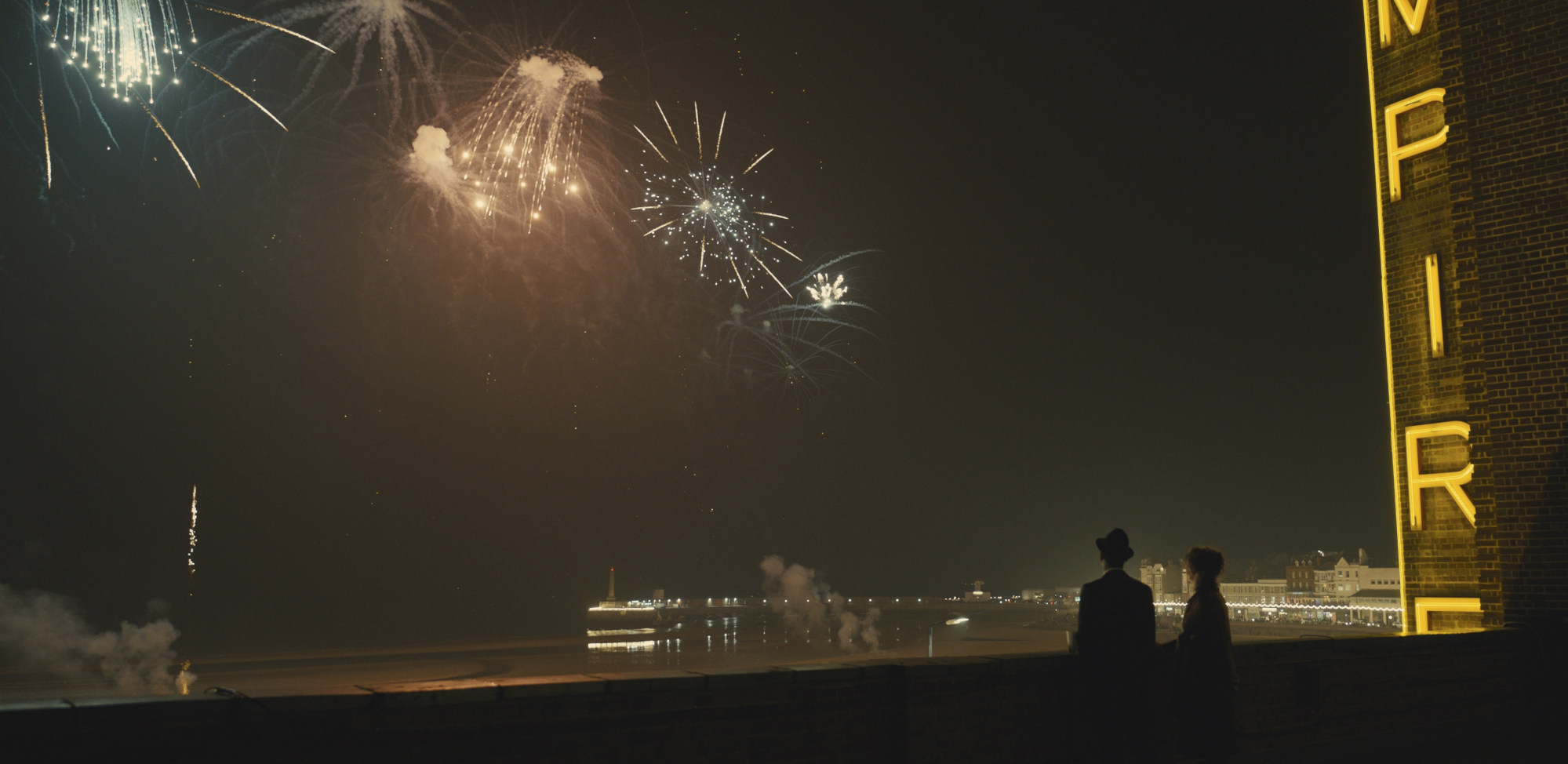 This Sam Mendes-directed romance film set during the 1980s on the English coast stars Olivia Colman and Colin Firth. Plus, the movie's music is by Trent Reznor and Atticus Ross and its cinematographer is Roger Deakins.
Need we say more?
14. The Whale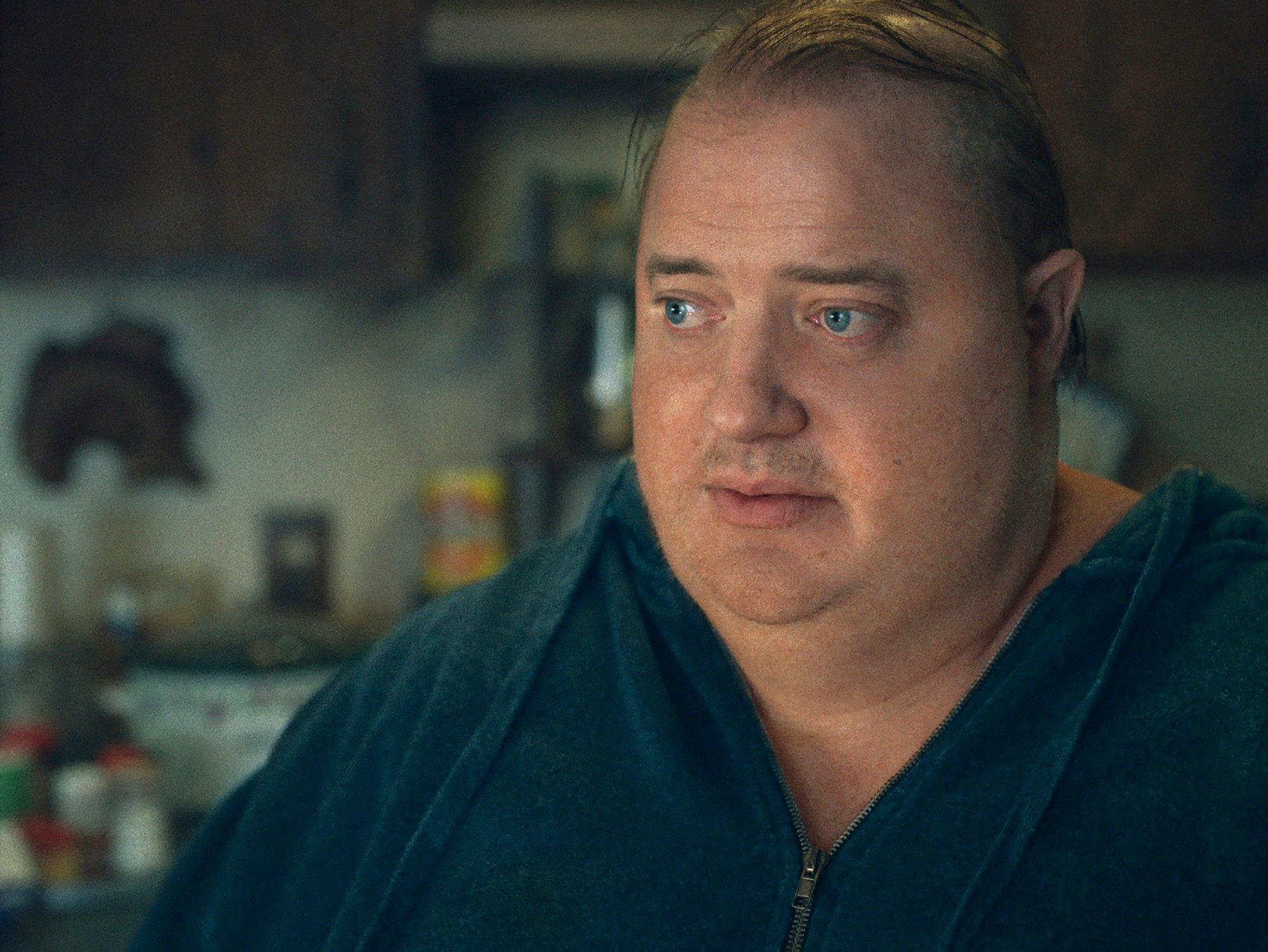 Brendan Fraser has quickly become the best actor Oscar front runner thanks to
the reception he's been receiving
for playing a 270kg man who, through guilt and loss, tries to reconnect with his teenage daughter, played by Sadie Sink.
15. Babylon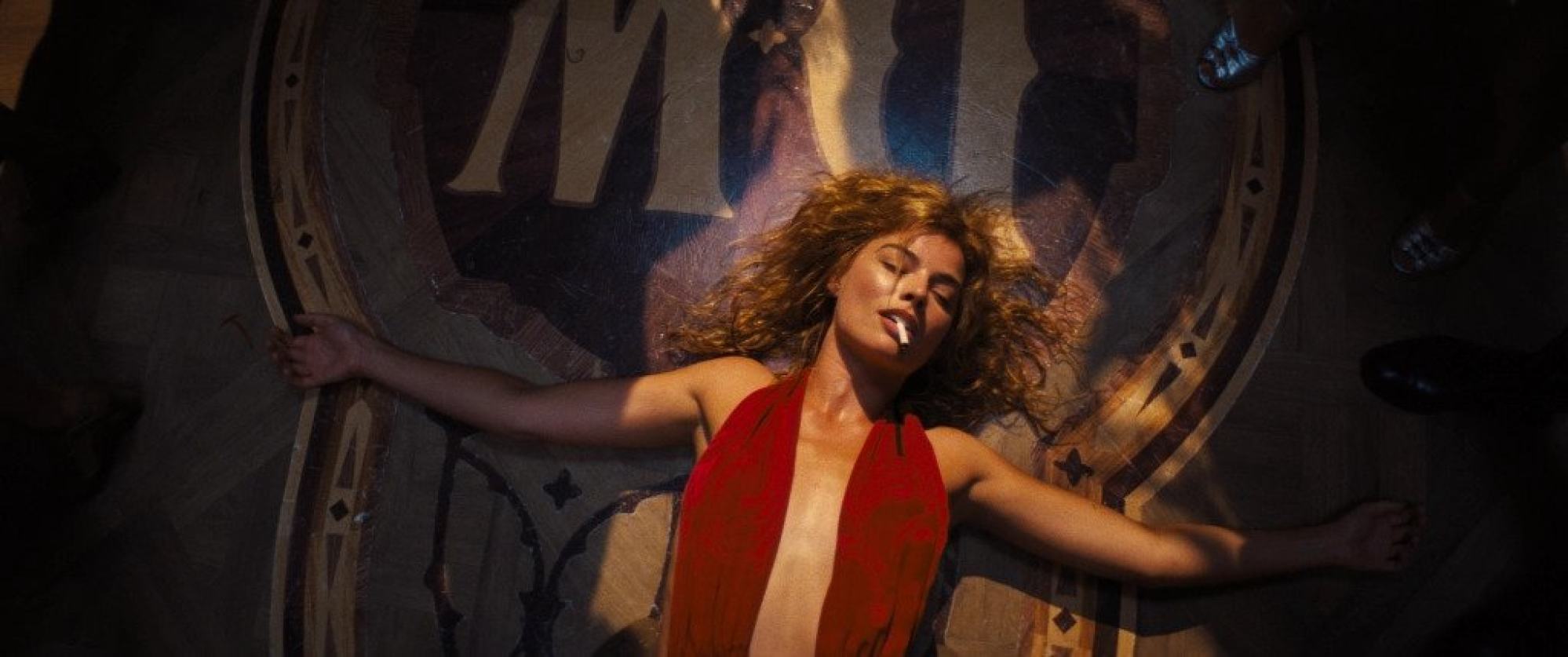 Director Damien Chazelle (La La Land, First Man) chronicles 1920s Hollywood as we follow Diego Calva's character, who attempts to start a career.
Chazelle has compiled a cast that will make Oscar voters
go nuts: Brad Pitt
, Margot Robbie, Jean Smart, Katherine Waterston and Tobey Maguire.
This article originally appeared on
Insider

Viola Davis stars in historical epic The Woman King, Tár features Cate Blanchett, and Anthony Hopkins is in Armageddon Time, with possible Oscars contenders
Steven Spielberg's The Fabelmans stars Michelle Williams and Seth Rogen, The Son's got Hugh Jackman, and She Said exposes the now-disgraced Harvey Weinstein