Inside Kim Kardashian's new US$70 million beachfront mansion: the reality TV billionaire sold two other properties before snapping up Cindy Crawford's former home – so what's it like?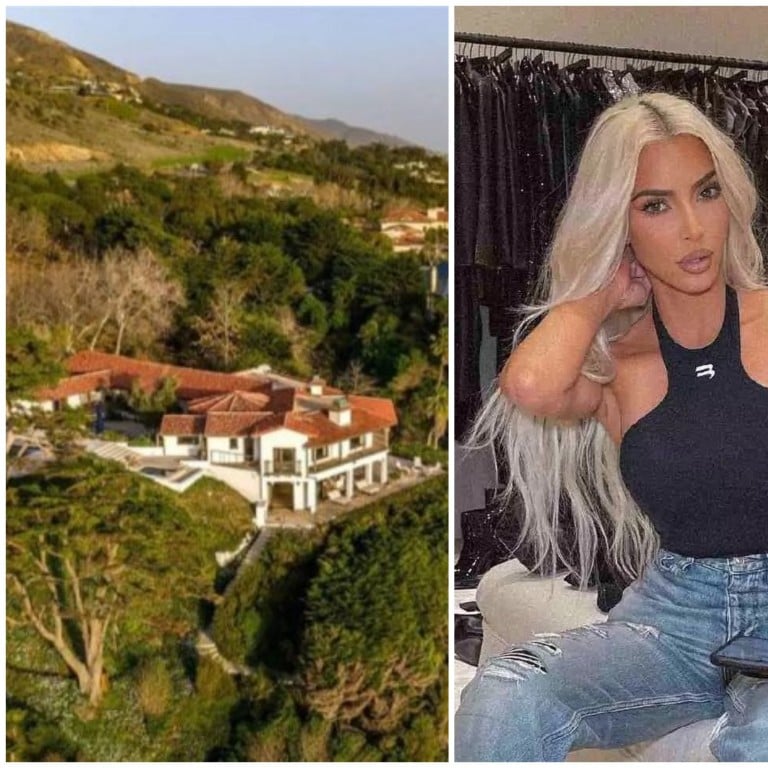 Newsflash: Kim Kardashian has just gone on a multimillion-dollar selling – and shopping – spree.
Within just a few days, in the first week of September,
the billionaire entrepreneur
listed two California homes, a US$5.3 million Hidden Hills property and a US$3.5 million Calabasas flat, per
Hello!
It may not be a coincidence that Kimmie sold
the two smaller homes
at the same time that she forked out a massive US$70.4 million for a oceanfront estate on the Encinal Bluffs in Malibu, which the reality TV star-turned-shapewear mogul snapped up during the same week, according to Dirt. The mansion sits on one of Malibu's most elite addresses, once home to iconic 90s supermodel Cindy Crawford and her hospitality entrepreneur husband Rande Gerber.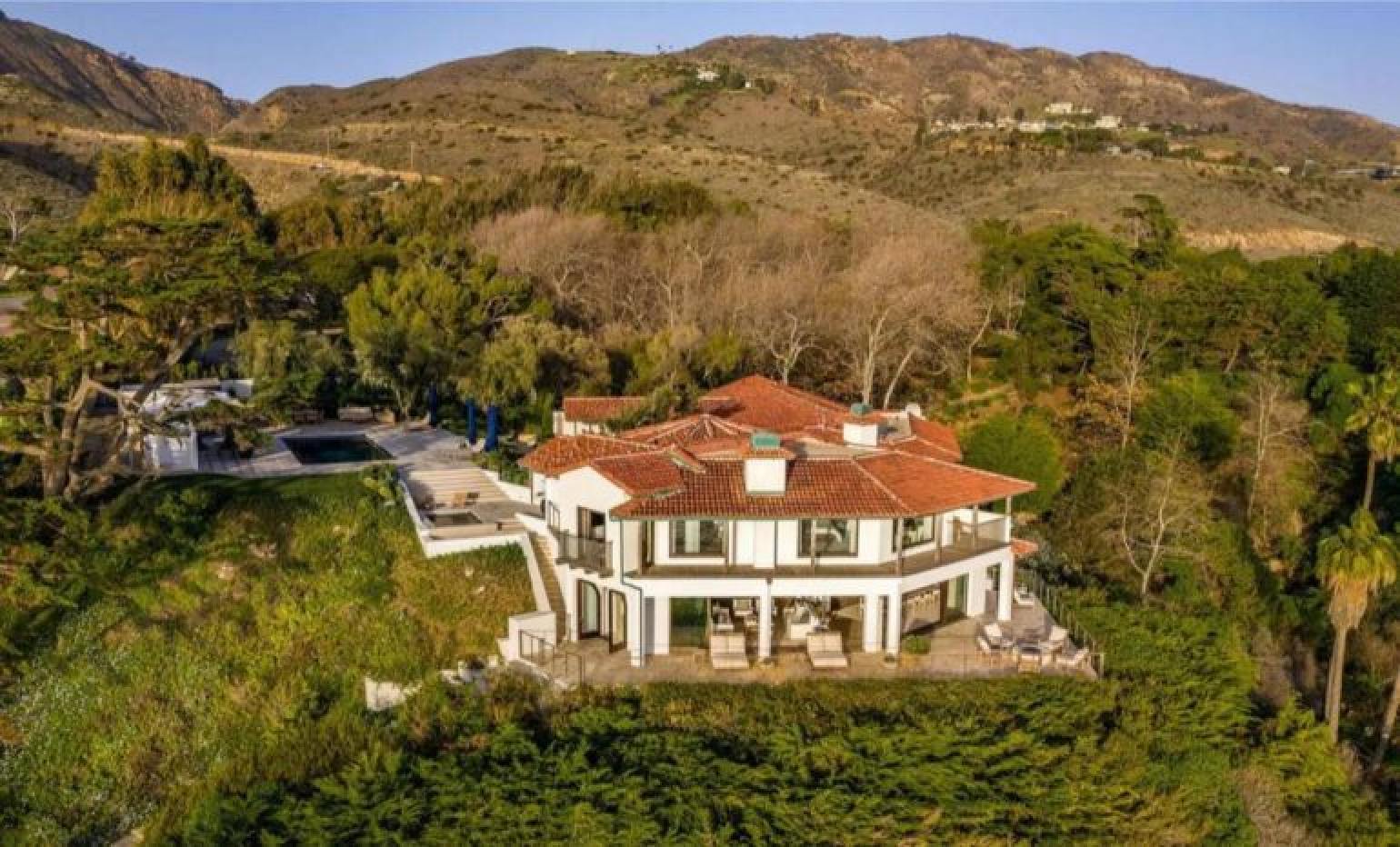 The home, built in 1944, sits on 2.4 hectares (six acres) of land and was once owned by biotech entrepreneur Walter de Logi, according to the same source. His widow sold it to Crawford and Gerber for over US$50 million.
The couple divided the massive estate into two: a 2.8-acre vacant lot and a 3.2-acre parcel for the house. The plot with the house was sold to retired hedge fund manager Adam Weiss, who then sold the property to Kardashian.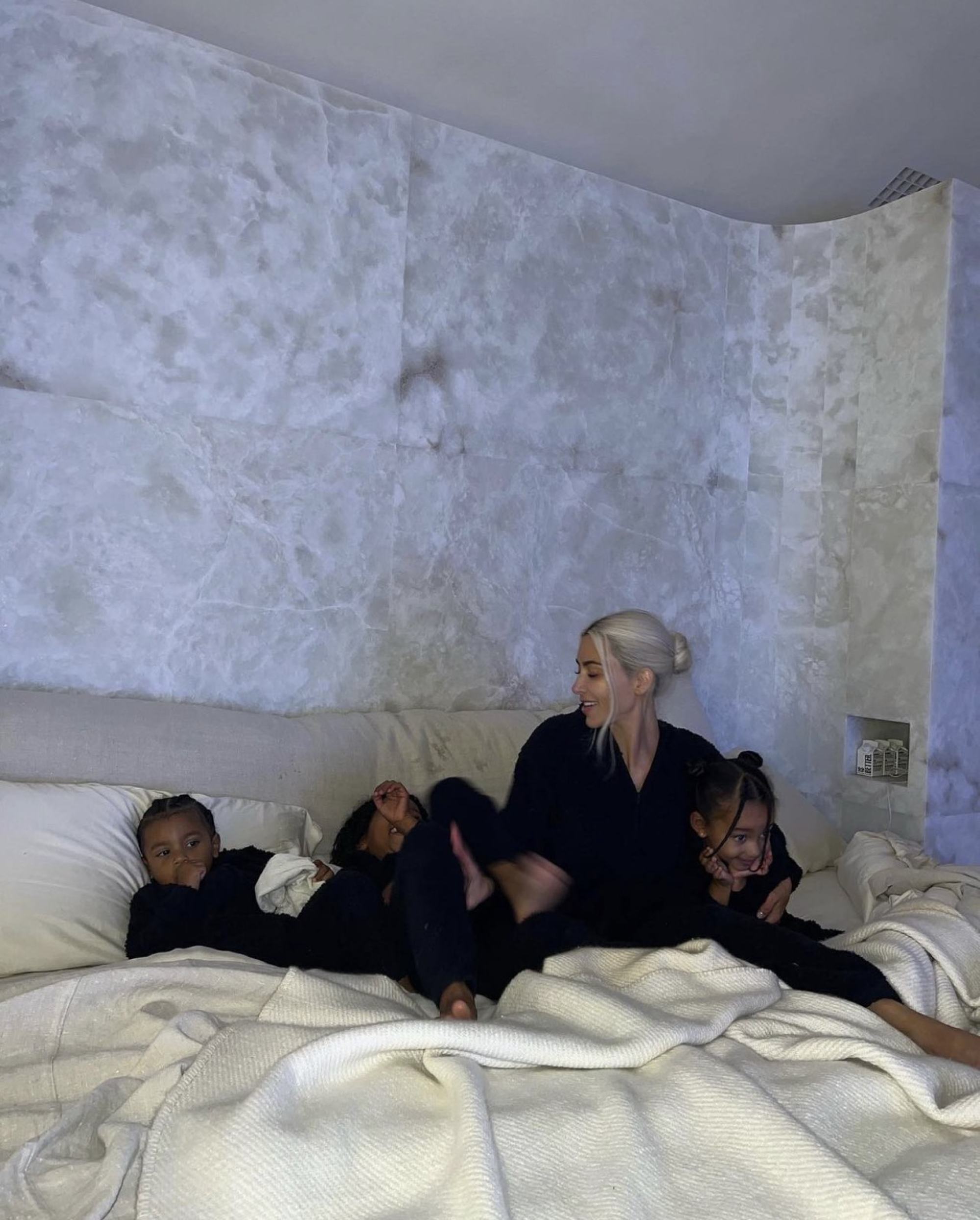 Kardashian's new Mediterranean-style home would make for the perfect fancy seaside holiday. Her
elite neighbourhood includes big names
like retired TV super-producer Marcy Carsey, Leonardo DiCaprio, Neil Diamond and Michael Eisner, per Dirt.
The 7,500 sq ft mansion features four bedrooms and five and a half bathrooms. Neutral-hues define several spacious living areas. The ceilings are high and the windows are large, showing off expansive views over the water. A genuinely intimate setting!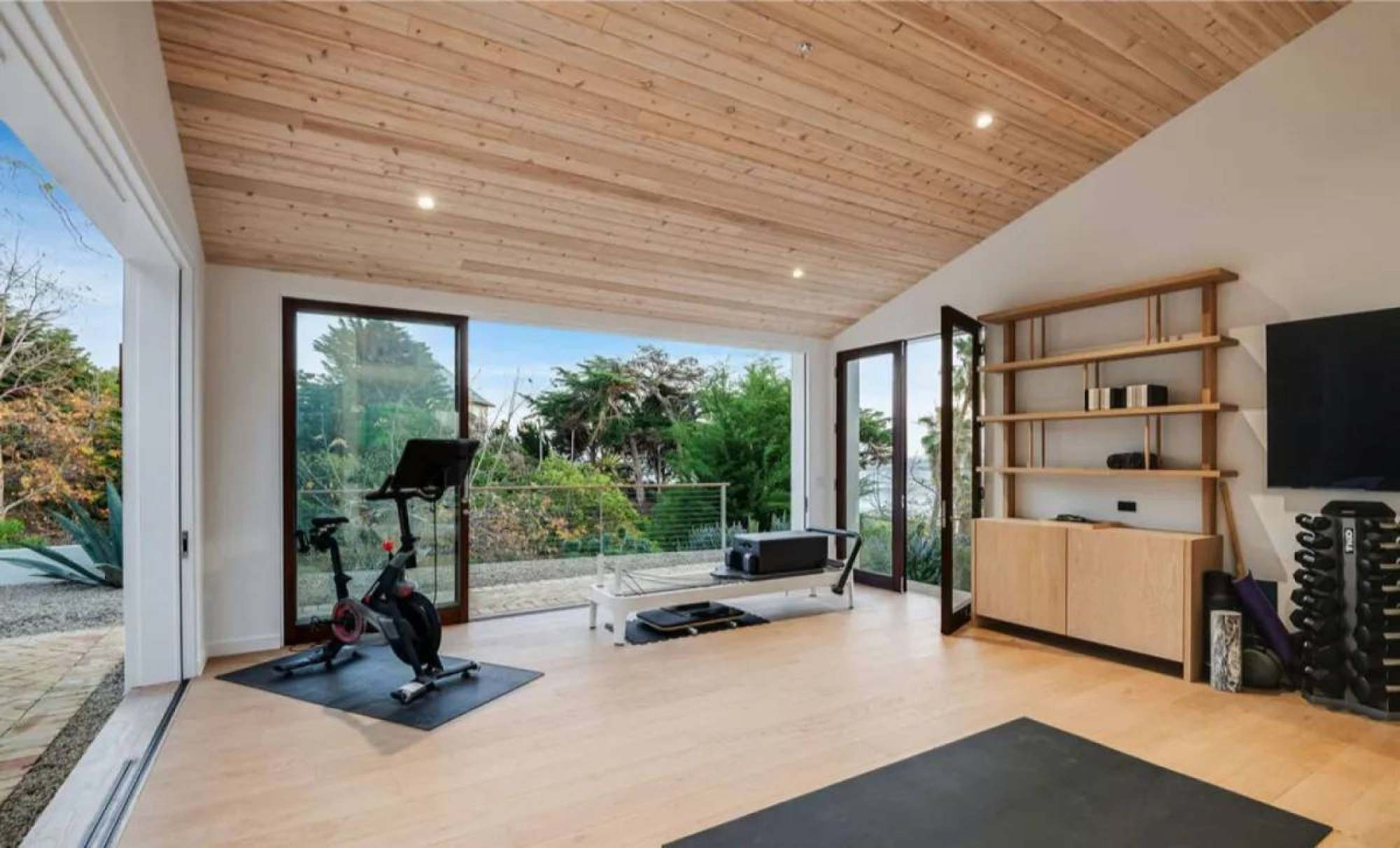 Of course, Kardashian appears to be nothing if not a fitness freak, and maintaining her hot bod requires a well-equipped gym, which the estate offers, too. The Kardashian siblings are often spotted working out together, and this home probably helps them keep their routines intact even on holidays.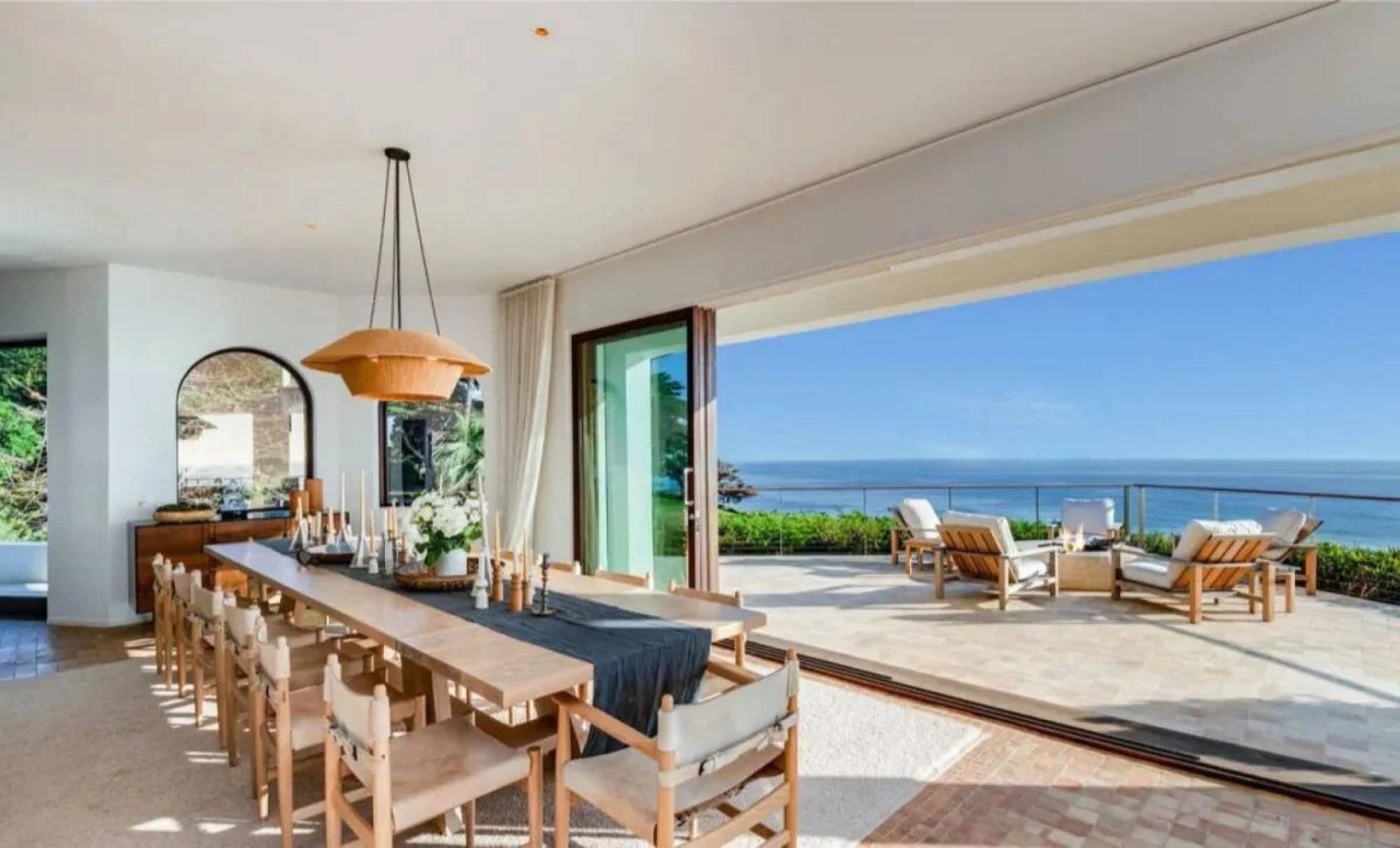 The highlight of the large house is a dedicated dining area. Kardashian's home flaunts a semi-formal dining area, which is apt for
her huge clan
and opens out to a more cosy dining patio with ample space to relax alfresco.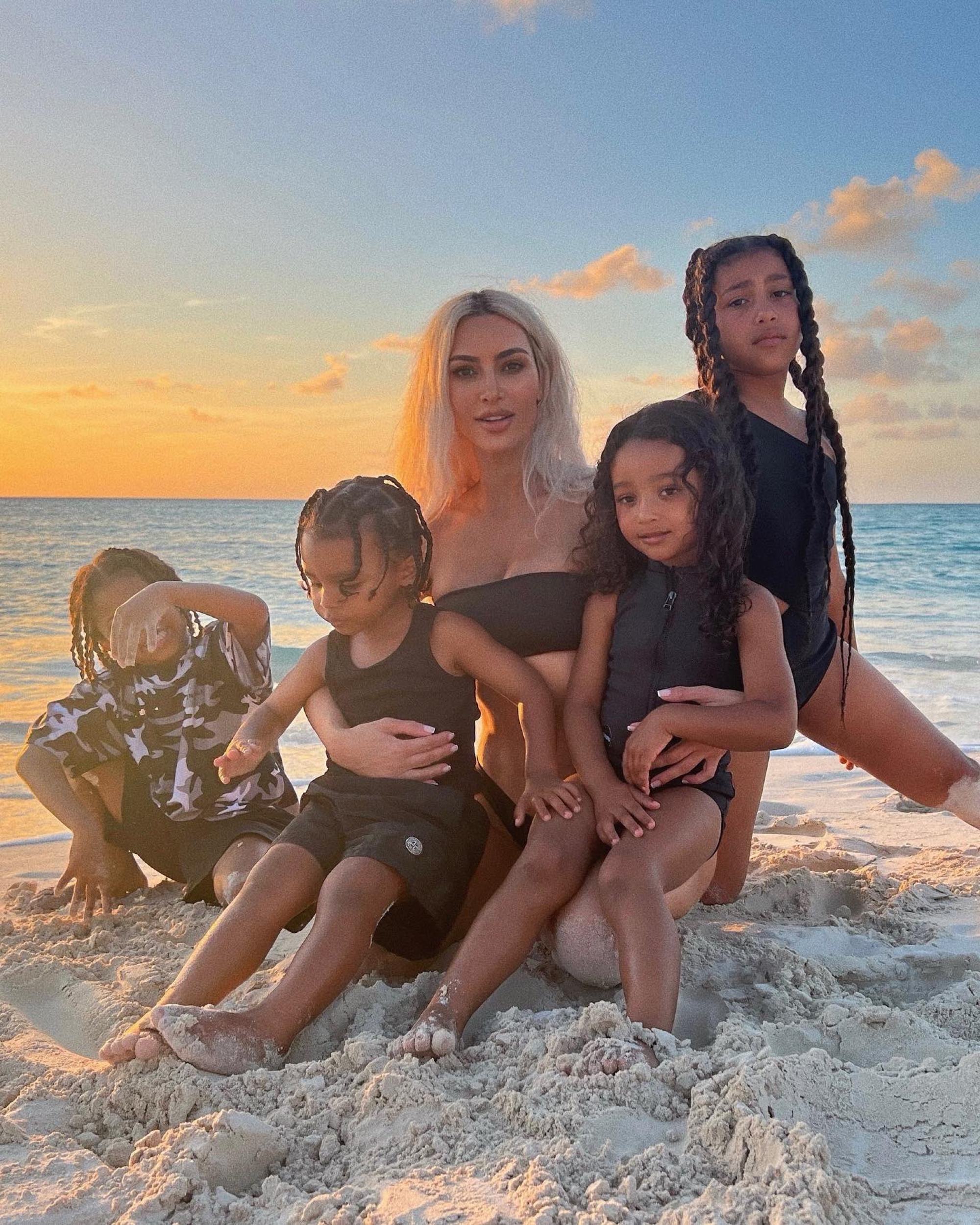 The patio is probably the best spot to soak in the sun, enjoy uninterrupted views, and have deep conversations.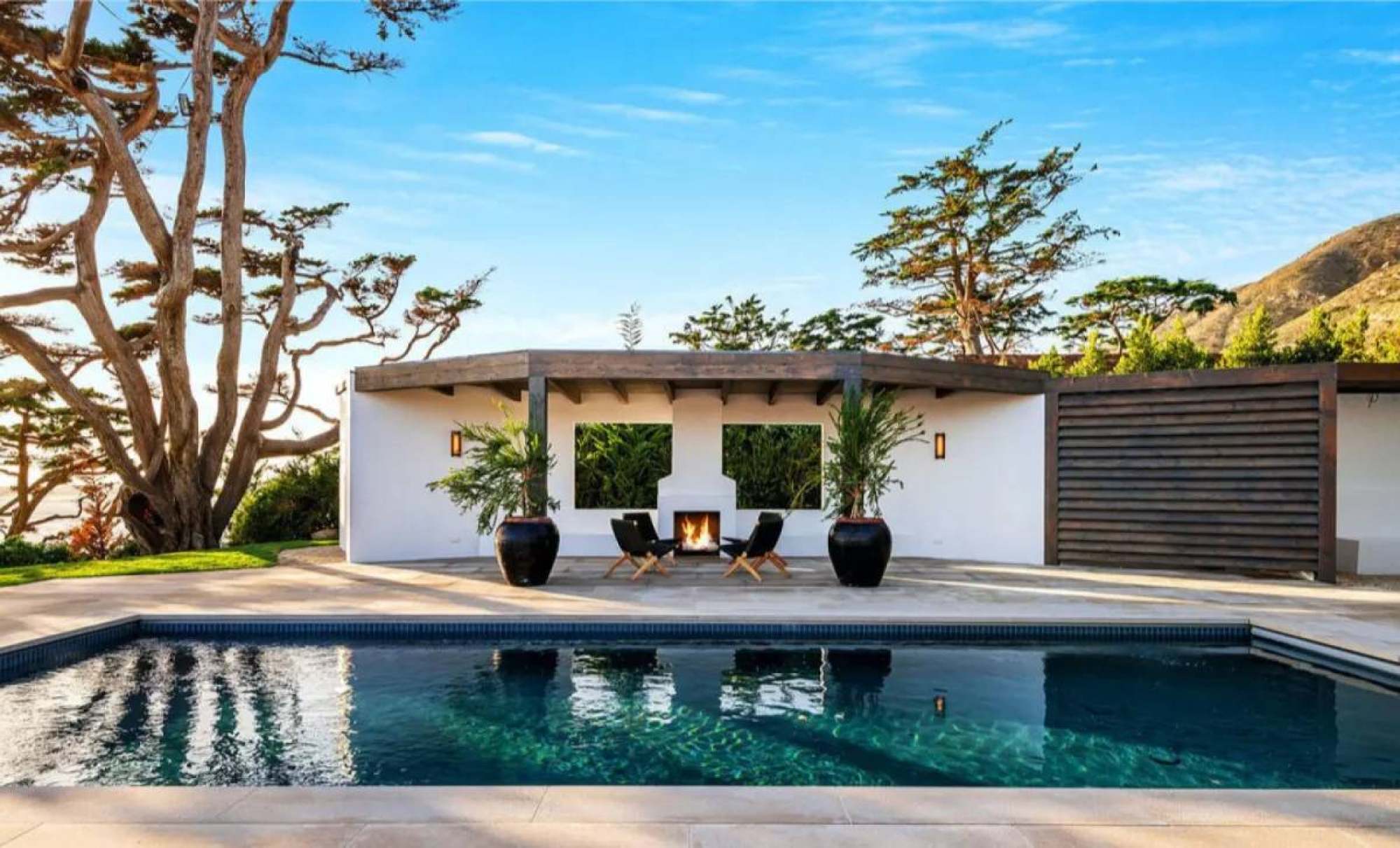 The deck wraps around to the pool, where a fireplace sits as well.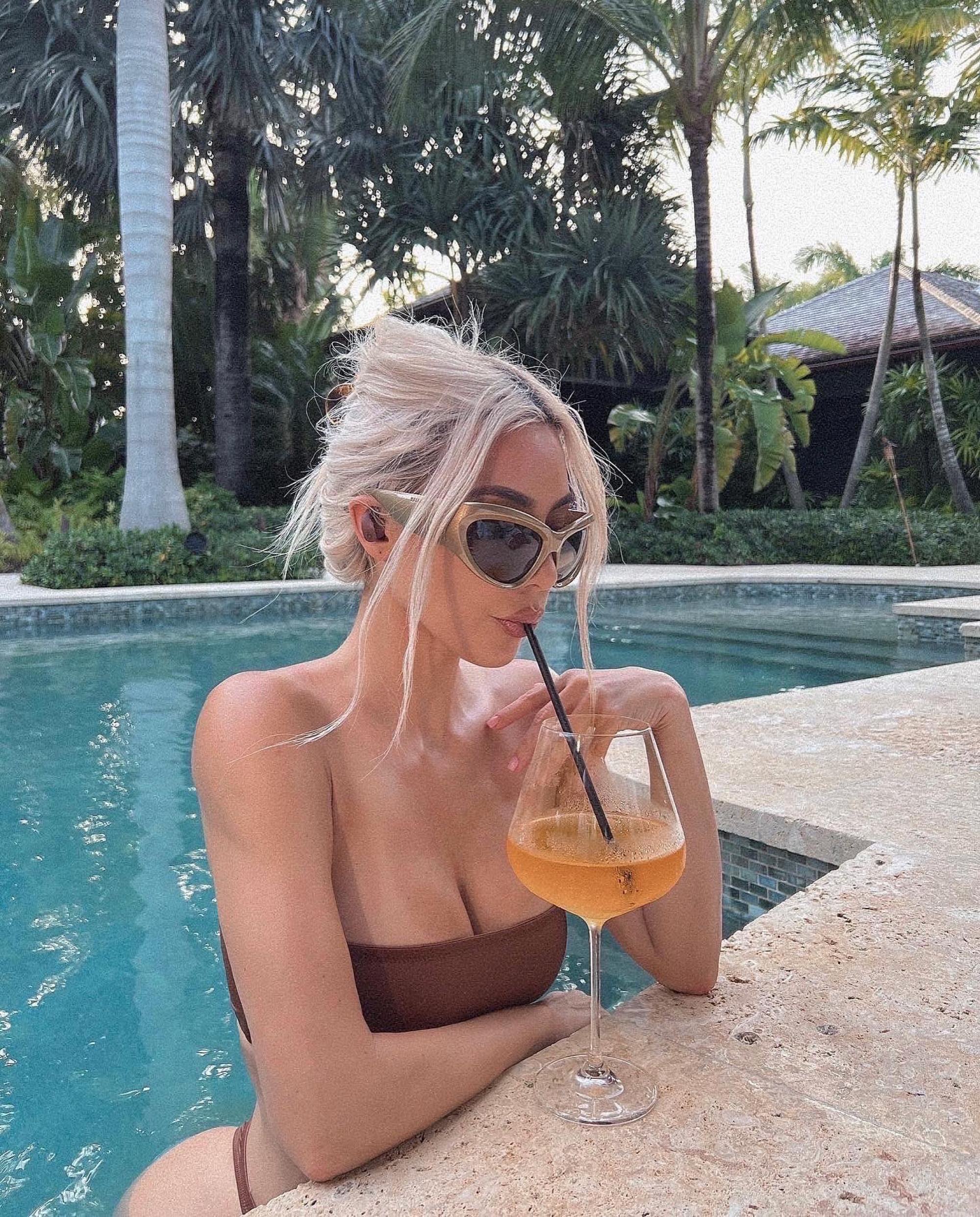 The home offers several spots to enjoy stunning natural vistas, like the calming pool patio that leads down to a spa area, per Dirt.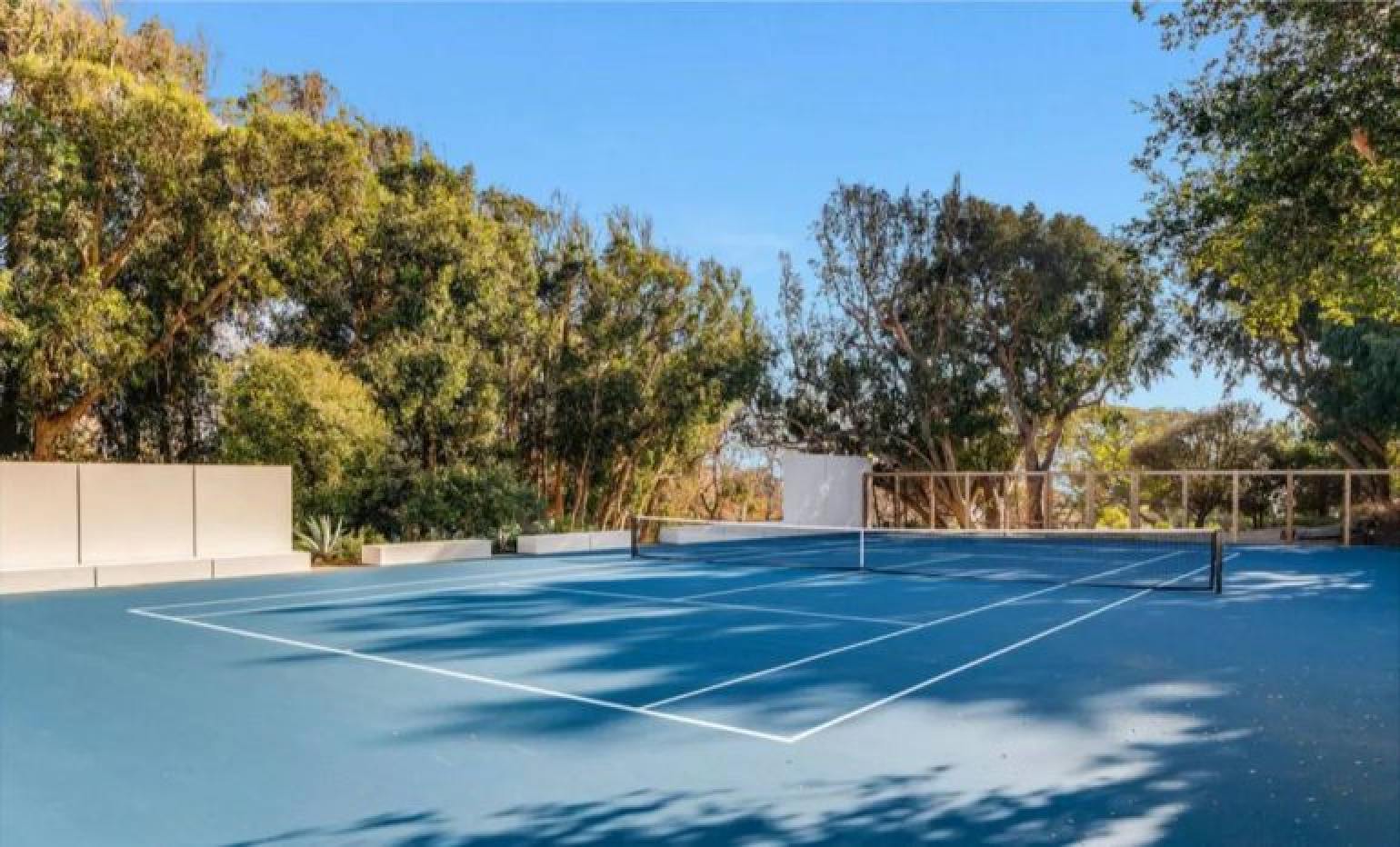 A house with four kids and a billionaire mum cannot exist without at least one OTT amenity. Kardashian's latest real estate purchase also features manicured tropical flora surrounding a full-size tennis court.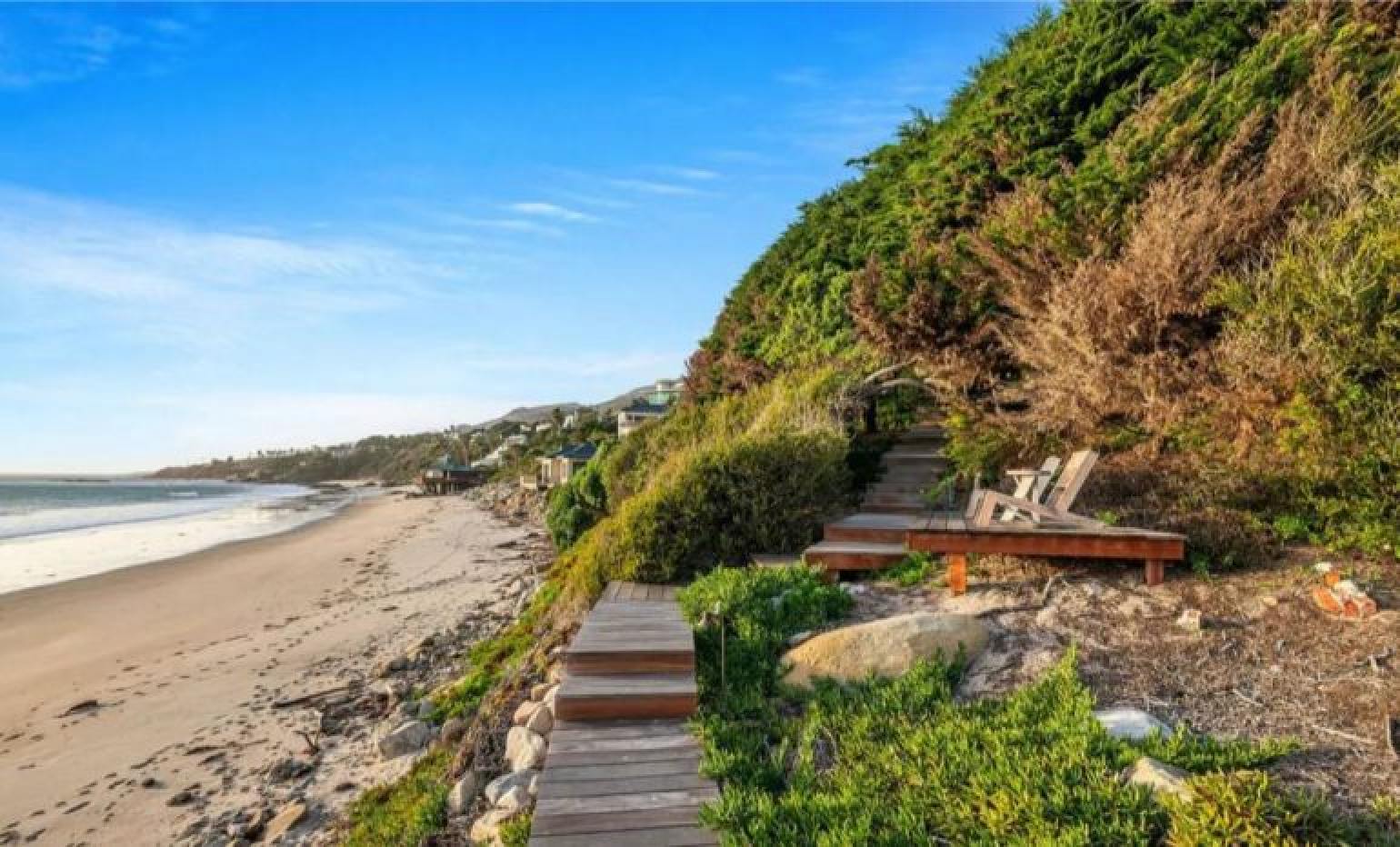 Stairs also lead to a hidden beach, the highlight of a weekend getaway, and the best way to unwind with a bunch of kids.
The lack of public attention is sure to be a welcome change too as the home is behind a tall hedge wall and gate, rendering it practically invisible from the street, according to Dirt.

Talk about a busy week: the Skims founder sold her Hidden Hills house and Calabasas flat for around US$9 million in total, then splurged on the Encinal Bluffs, California estate just days later
Besides boasting celebrity neighbours such as Leonardo DiCaprio and Neil Diamond, the sprawling Mediterranean-style home also features a secluded beach, tennis court, gym and spa