Did Adam Levine cheat on his pregnant wife? Behati Prinsloo is the Victoria's Secret supermodel who's expecting the Maroon 5 singer's third child amid Sumner Stroh's infidelity claims on TikTok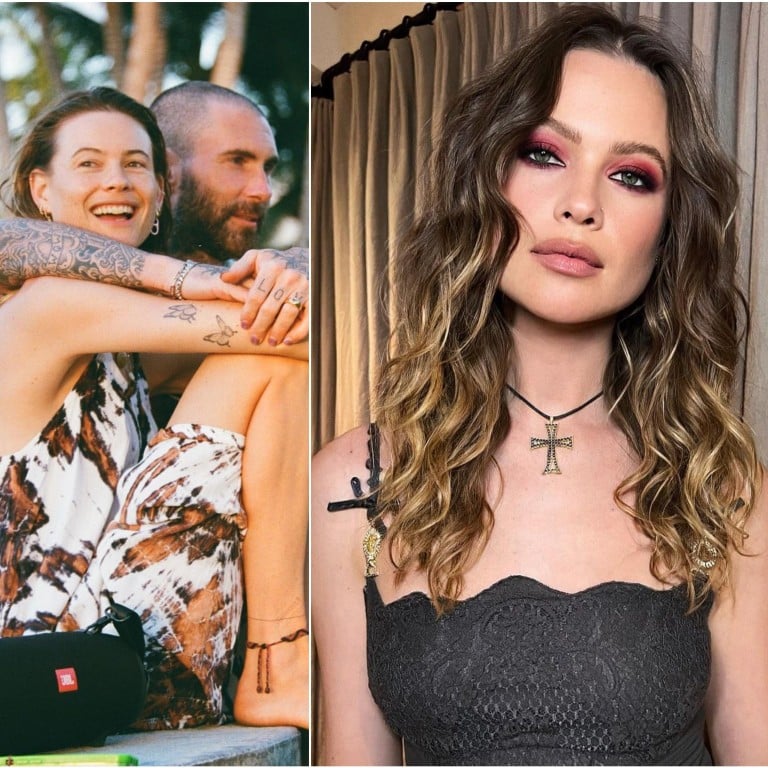 They're the Hollywood couple many have come to look up to and, as their relationship approaches the decade mark, they appeared to be more solid than ever. But Maroon 5 frontman Adam Levine and model Behati Prinsloo have suddenly come under the spotlight after an Instagram model detailed an alleged affair with the musician – just four days after Prinsloo shared the news she's pregnant with their third child.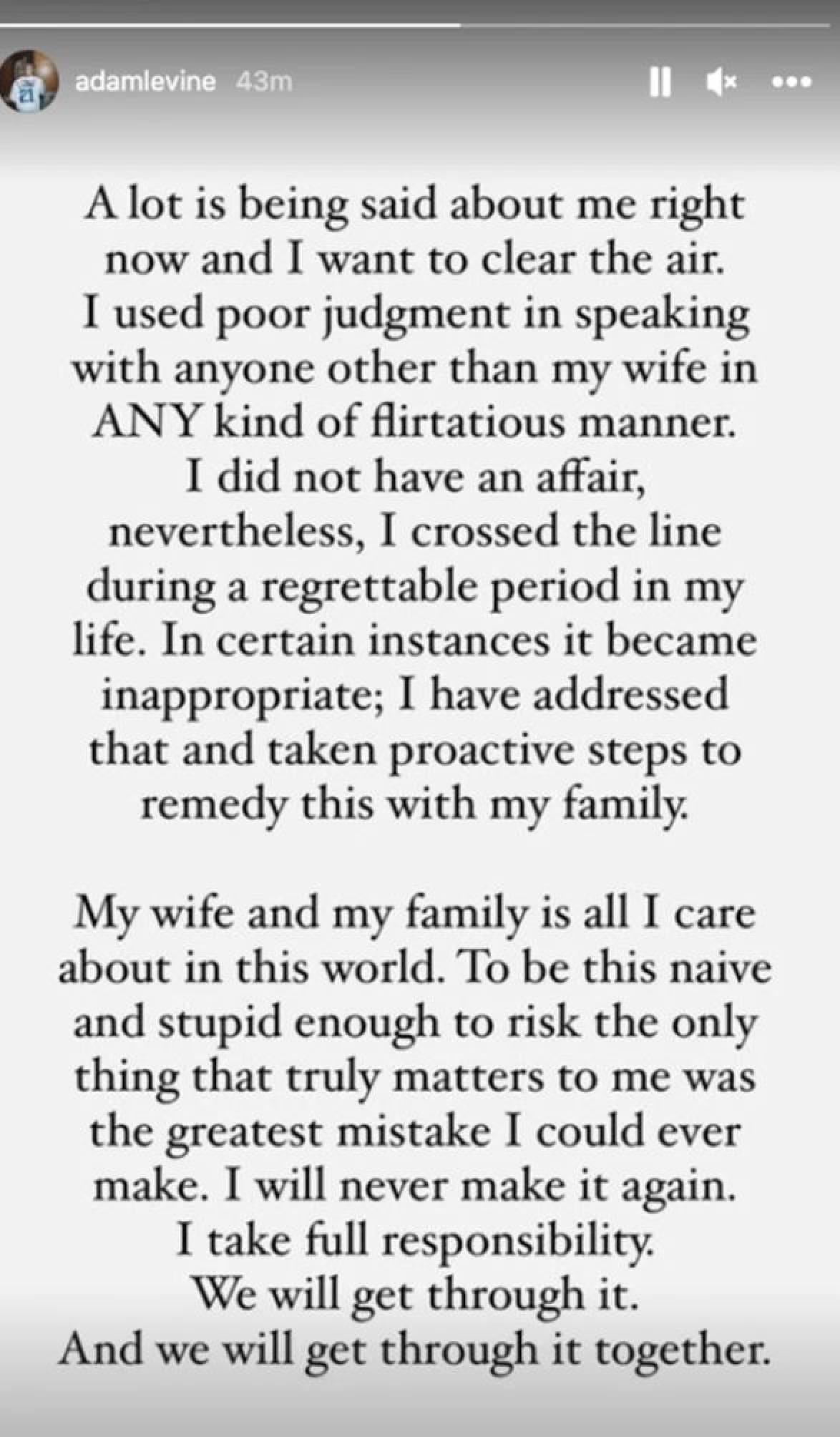 Sumner Stroh dropped her revelations in a TikTok video on Tuesday, September 20, where she spoke about the alleged relationship and even posted what appeared to be screenshots of her private conversations with Levine. The musician has since come out to deny having an affair – but admitted that he "crossed a line" and used "poor judgment". He said he would take "full responsibility" and wanted to focus only on his wife and family.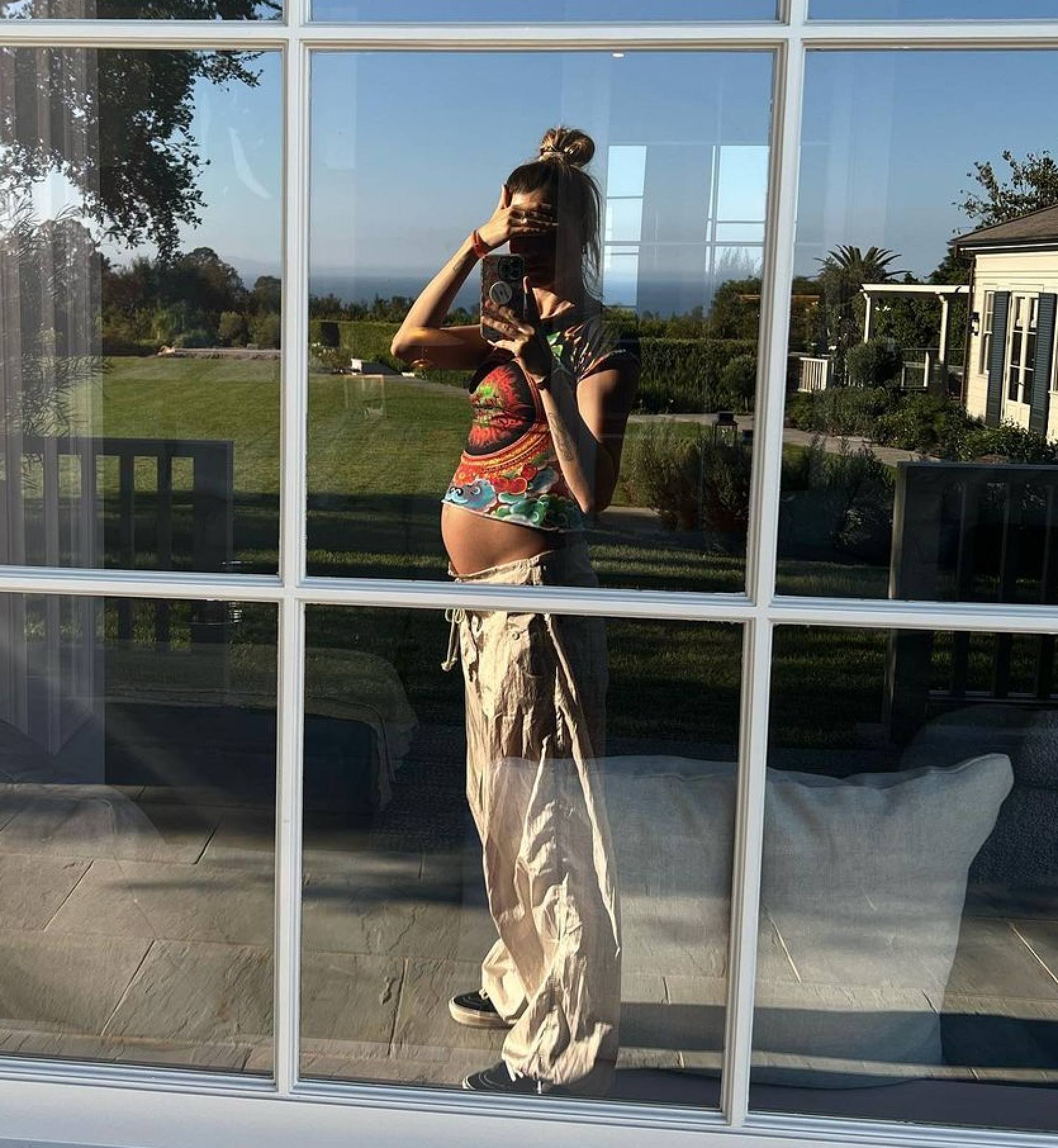 That all leaves us worrying about the welfare of one person most. So, who is Behati Prinsloo, the woman who has been at the pop star's side since 2013?
Behati Prinsloo is Namibian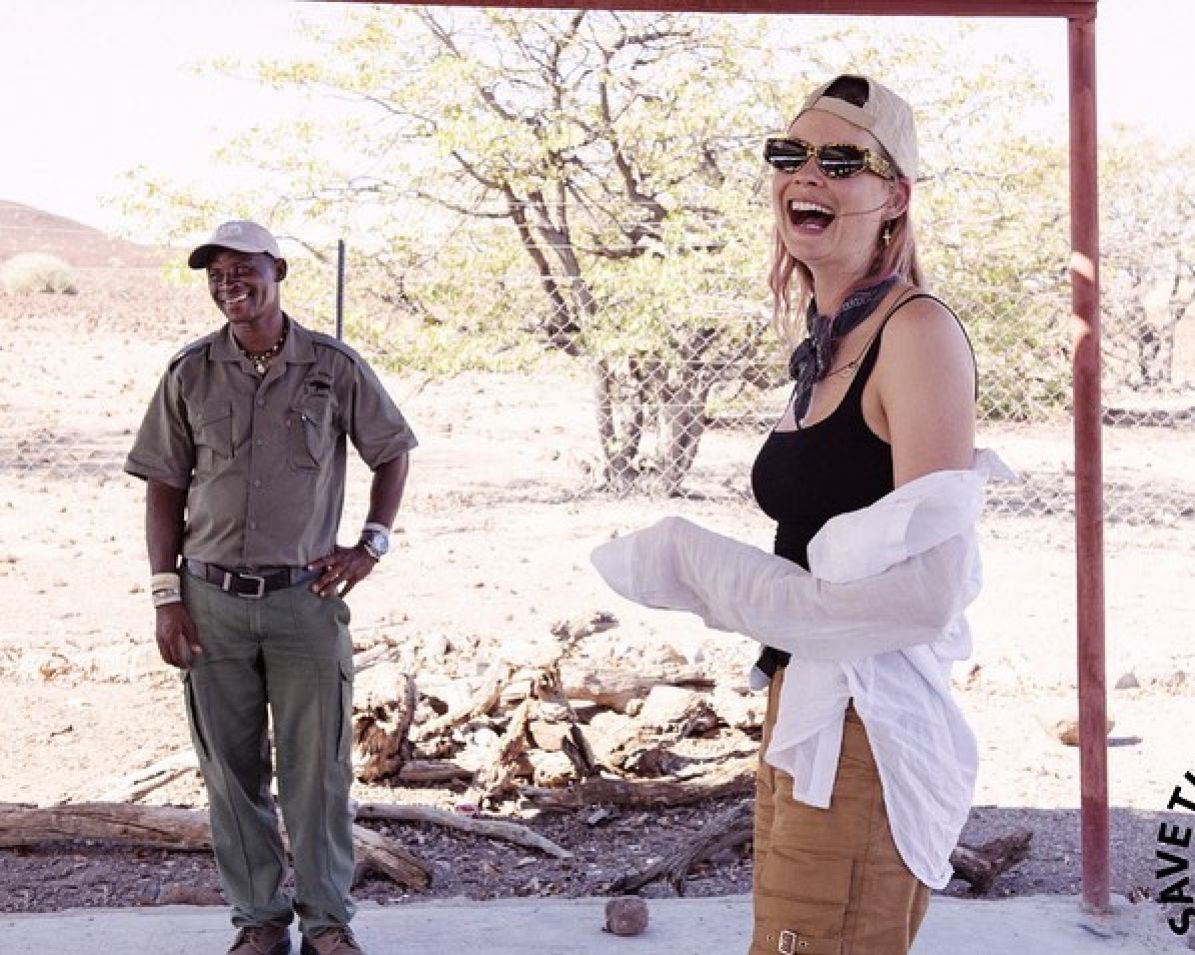 Prinsloo was born on May 16, 1988, in the small city of Grootfontein, Namibia. Although she was educated in English, she grew up with Afrikaans as her first language. According to National World, she told reporters in 2006 that the area she grew up in had "no cinema and no club" and "there is only one school and everyone knows everyone's business". The Southern African country remains close to her heart and she works with an organisation called Save the Rhino to help protect the country's animal population.
She had a conservative upbringing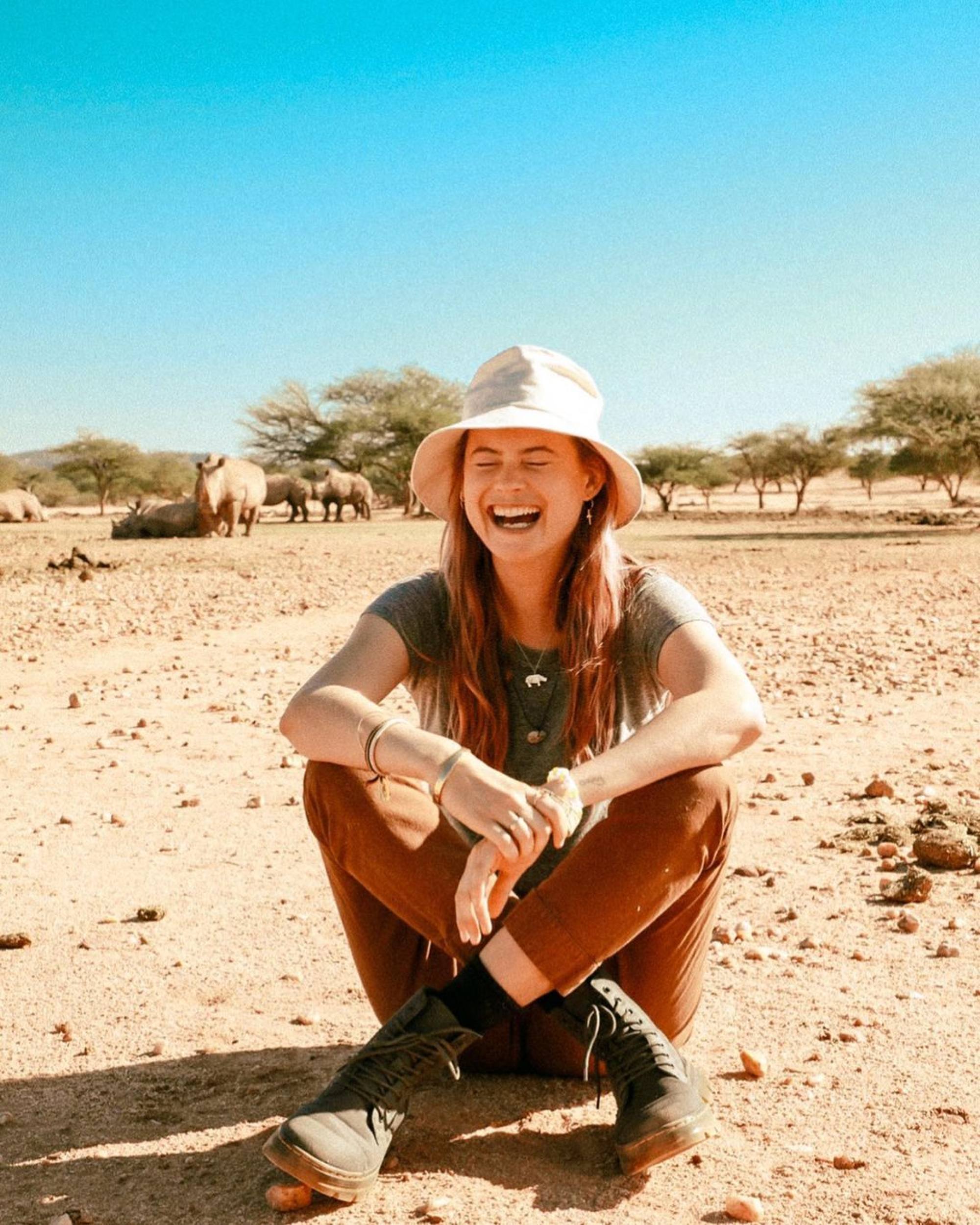 Not only did Prinsloo grow up in a town that had very little to do, but her home was a conservative environment, with her father Louis Francois "Boet" Prinsloo the church leader in the area, reported Business Insider. According to E! News, the family are well known in their community. Her mother Magda used to run a bed and breakfast there. Prinsloo is close with her family and, although private about her parents, has shared images over the years thanking them for her upbringing.
Her big break came when she was spotted shopping for groceries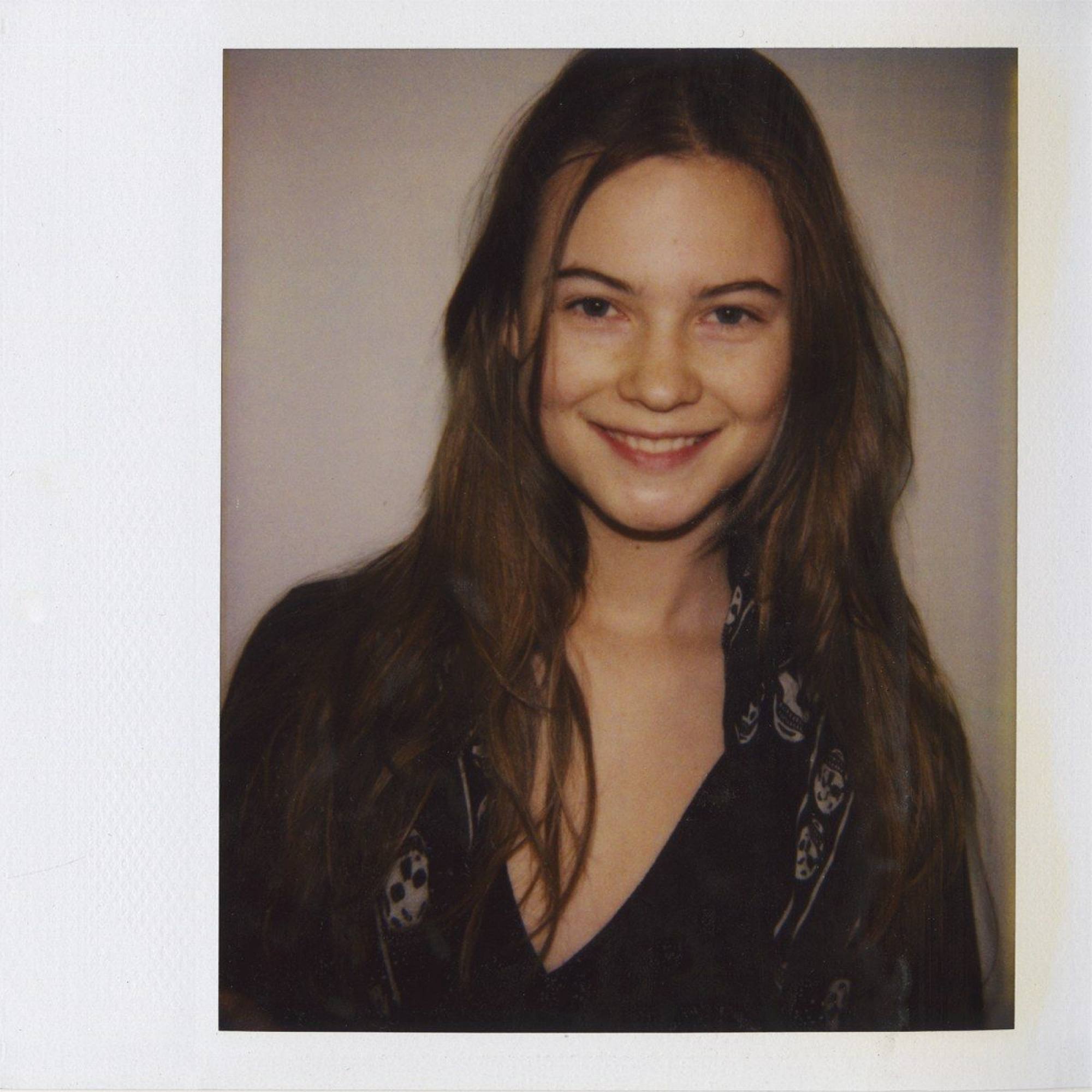 Prinsloo was on holiday with her grandparents when she was spotted by the owner of a modelling agency while at a local grocery store, reported Beyond the Story. She was just 16 years old at the time. According to People magazine, her family were suspicious of the man, but despite their reservations, Prinsloo gave him her number and so began her modelling career.
Her international career happened just like that …
Soon after, her life changed dramatically. She went to London for her debut on the Prada runway, followed by Miu Miu shows in Milan and Paris. She had her picture published for a British Vogue editorial and later did a shoot for Vogue Italia. In 2006 designer Henry Holland created a T-shirt using her name, solidifying her reputation in the industry.
Then Victoria's Secret came calling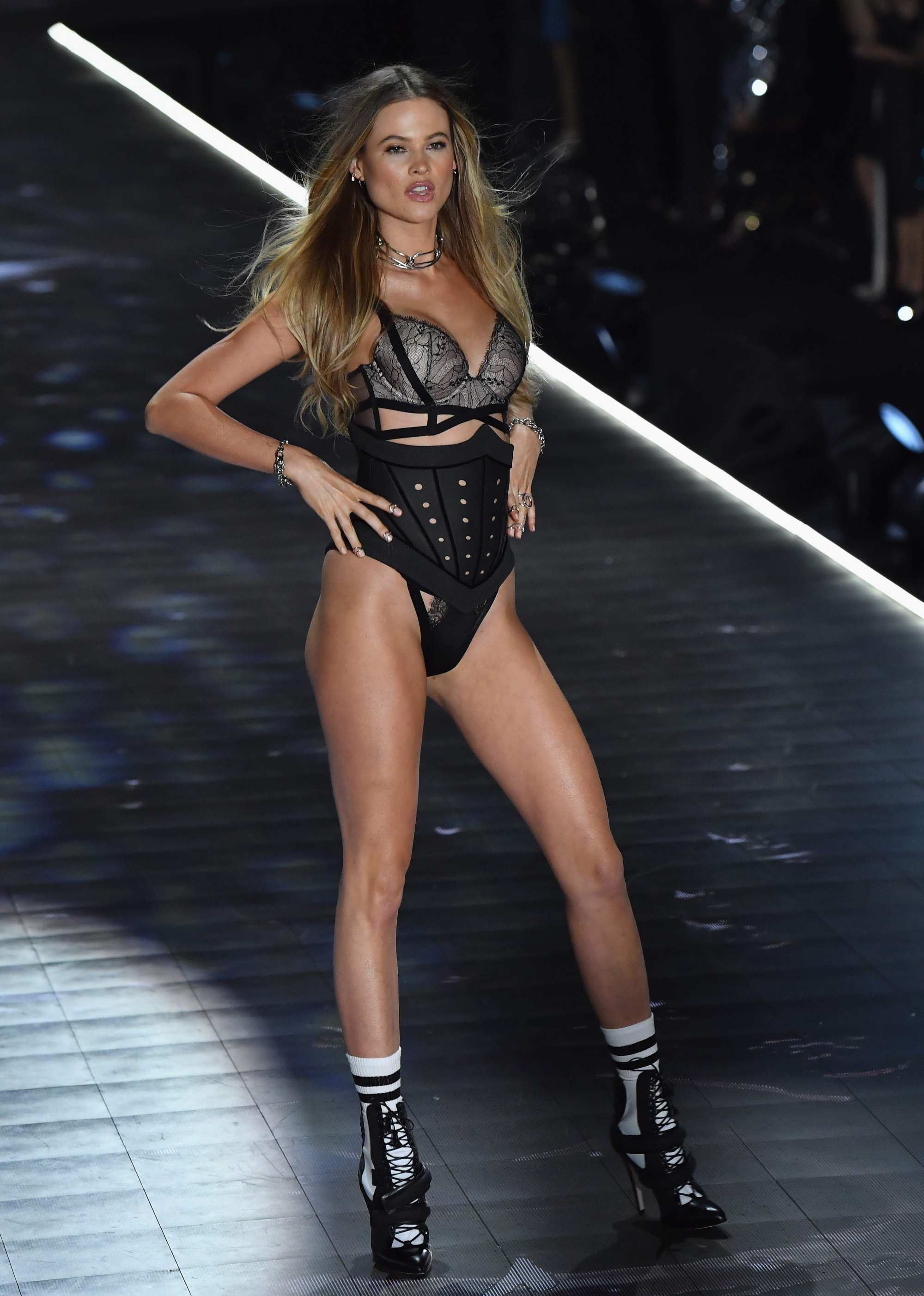 Then, in 2007, she got a call and started modelling for Victoria's Secret, which elevated her career to the A-list. Since then, the 34-year-old has walked in 10 fashion shows for the brand, lastly in 2018. In an interview with Harper's Bazaar, Prinsloo called becoming a Victoria's Secret Angel a "career goal" for many models.
She has openly spoken about the expectations of being an Angel, describing the pre-show workouts as "gruelling", but added that Victoria's Secret has come to feel like a safe space for her where she has created amazing friendships.
Finding romance with Adam Levine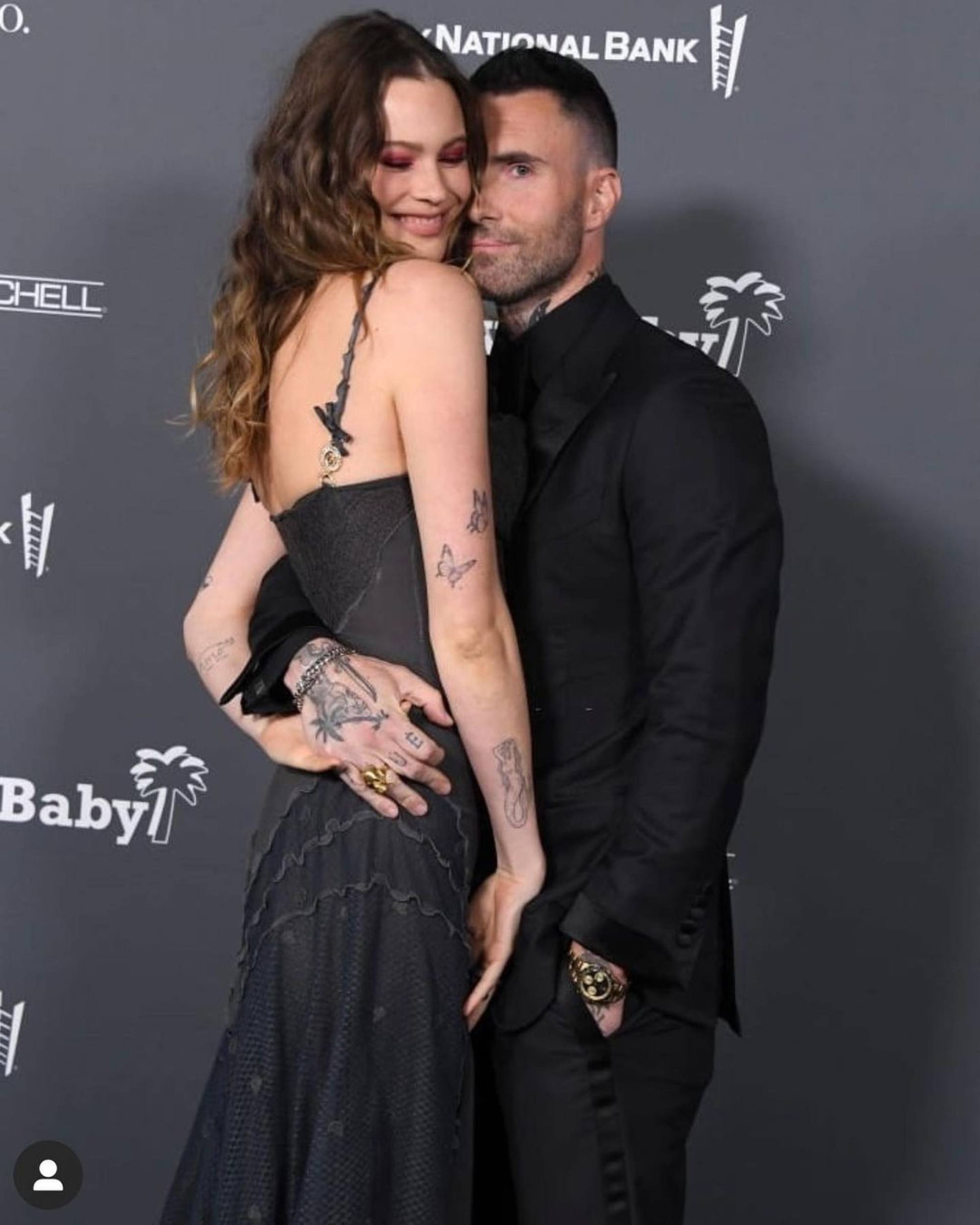 An email introduction through a mutual friend first connected Levine and Prinsloo in 2013. According to People, they shared a few messages before agreeing to meet. They initially dated for a few months, then split up.
This time apart apparently helped them realise it was "the worst decision" they had made, they told the magazine. Soon after reconciling, they got engaged and married in 2014.
The expanding Levine-Prinsloo family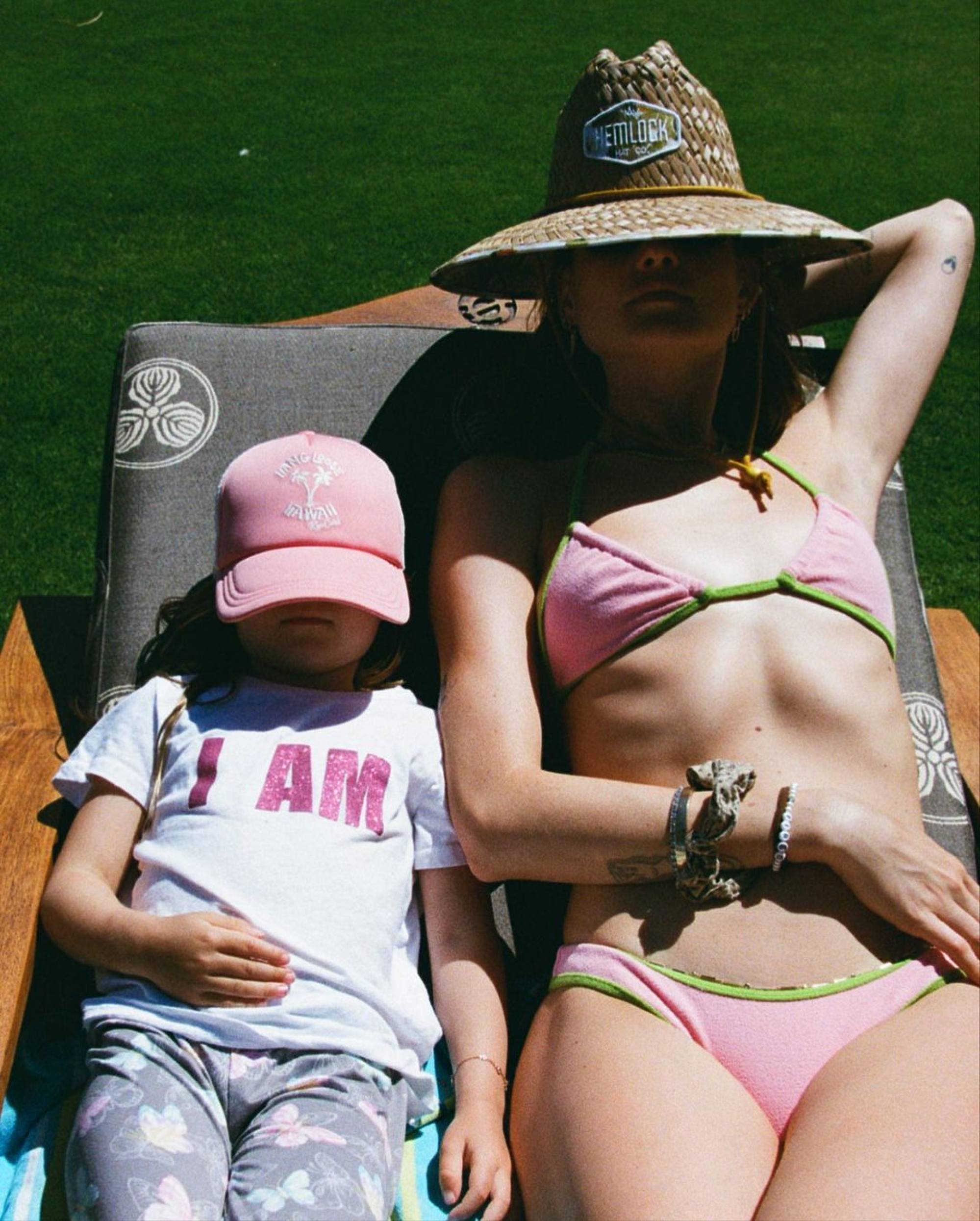 In 2016, they welcomed their first child, Dusty Rose. Two years later, Gio Grace was born. At the start of September this year, Prinsloo revealed she was pregnant with their third child, posting a picture of her reflection in a window showing off a baby bump on Friday, September 16 – just before the cheating allegations dropped.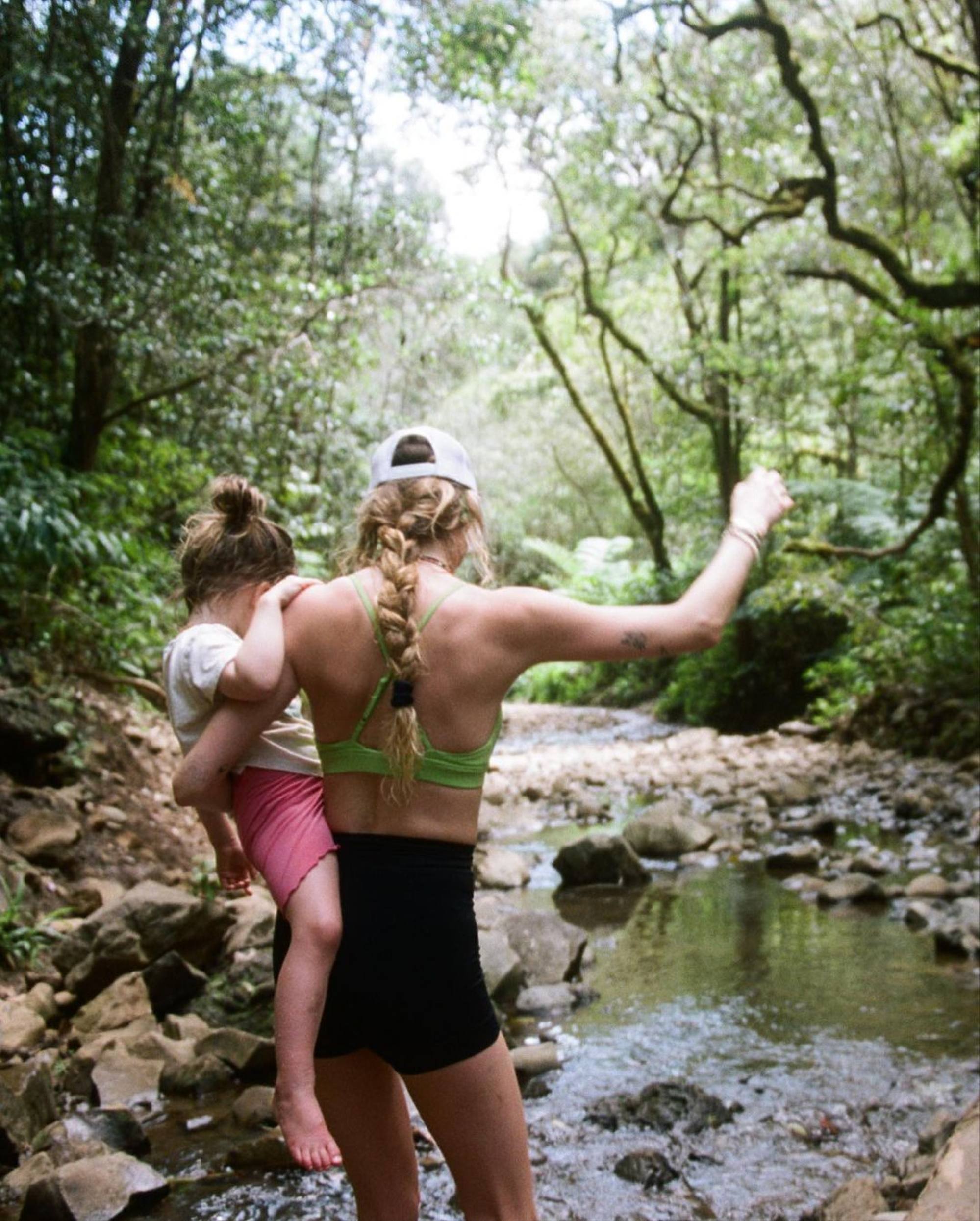 Prinsloo has always said she wants a big family – referring to her husband's band Maroon 5, she has said five children is the couple's dream.
According to E! Online, she credits the integrity of her relationship with Levine to the fact that they are "best friends". In an November 2021 interview, Prinsloo said the couple make it a priority to make time for each other, despite their busy schedules. She said they both "get each other on a deeper level" and "have fun" together.
Let's hope they still manage to "have fun" after all this drama.

Adam Levine and Behati Prinsloo looked like the perfect Hollywood couple before the Maroon 5 singer admitted he 'crossed a line' in his relationship with IG model Sumner Stroh
The couple have two children, Dusty Rose and Gio Grace – Namibian-born Prinsloo shared news of baby No 3 on Instagram just days before the infidelity allegations