Dutch royal in danger? Meet Princess Amalia, Queen Máxima's daughter and the Netherlands' teenage heir to the throne who fled her university in Amsterdam following mafia abduction fears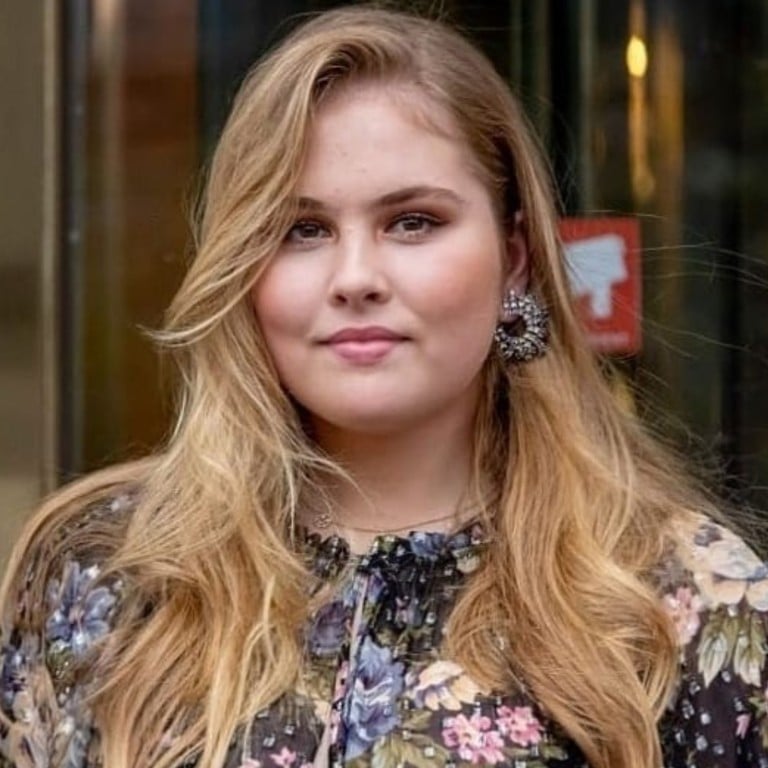 Princess Catharina-Amalia Beatrix Carmen Victoria, 18, titled Princess of Orange, is the next in line to the throne after her father, King Willem-Alexander, the current ruler of the Netherlands.
The young female royal
had set off for university earlier this month.
But things seemed to have taken a dangerous turn when news of a rumoured planned kidnapping by a mafia group arose, potentially putting the princess's safety at risk.
Here's an insight into Princess Amalia, the future queen of the Netherlands, and the kidnapping claims surrounding her.
A princess that grew up "normal"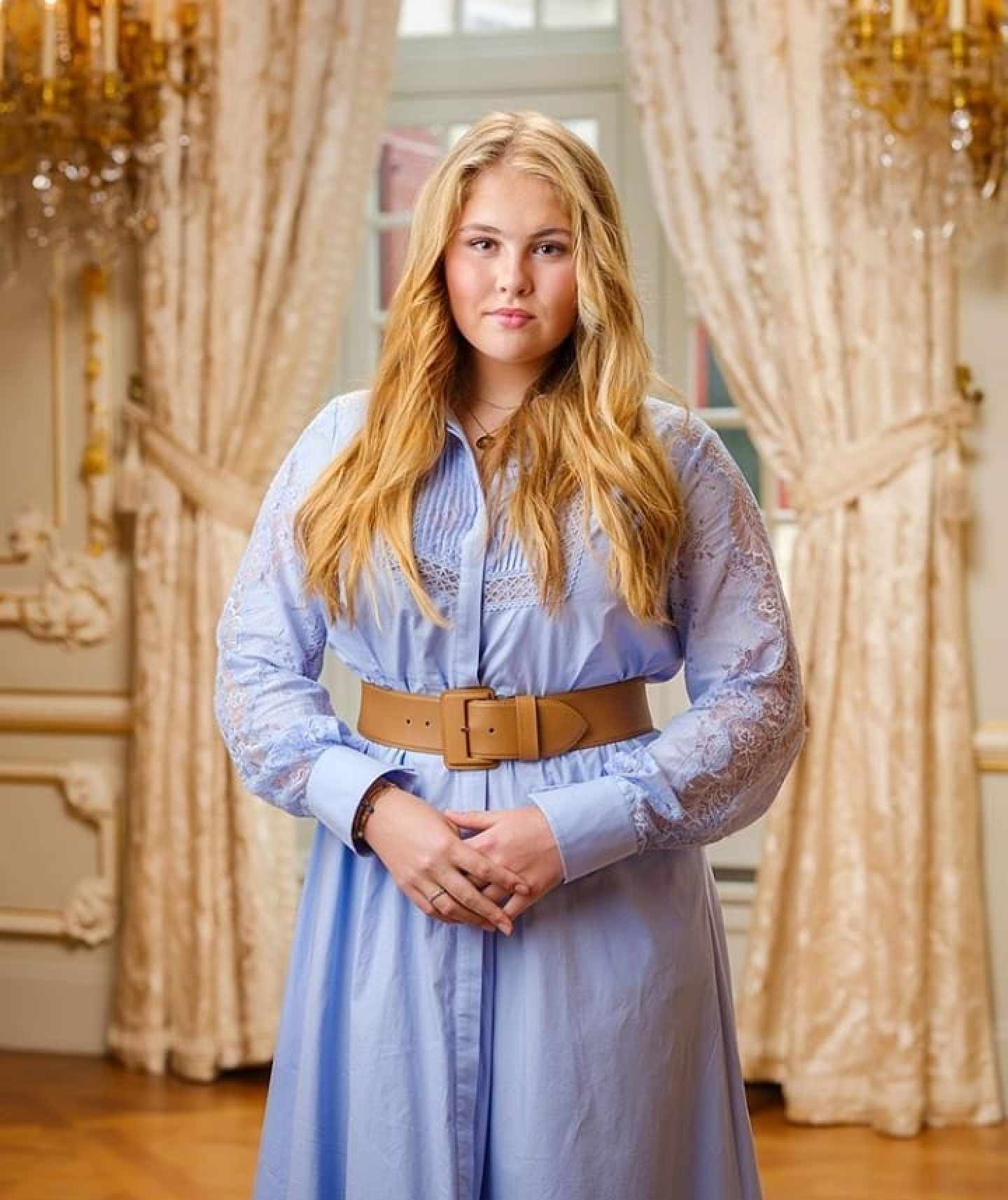 While the Princess of Orange is now heir to the throne, she had a humble upbringing. Though she lived in Eikenhorst Villa in Wassenaar, an affluent suburb of The Hague, she rode a bicycle to school like the other Dutch children, reported BBC.
According to the article, friends and relatives of the princess said that she was no different from the others and interacted with them just like everybody else.
The princess's father, King Willem-Alexander, is a pilot who regularly flies passengers on commercial aircraft while
her mother, Queen Máxima
, is Argentinian and reflects her Latin American flair in their royal household.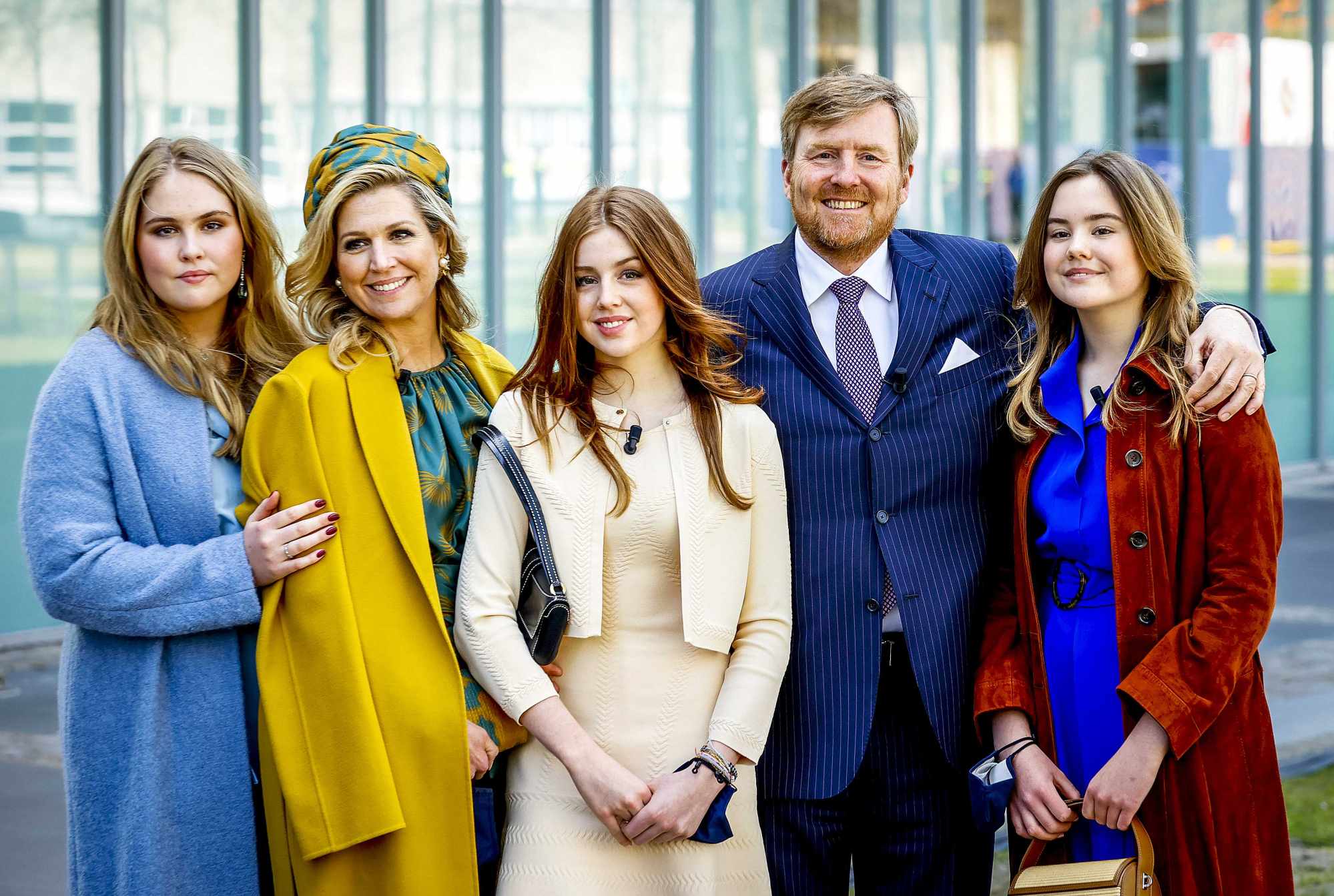 But their simple life (as much as royals can have it simple) changed when Amalia's grandmother Queen Beatrix abdicated and Amalia's father had to take the throne in 2013. The family moved into the Huis Ten Bosch royal palace and Amalia became the next in line to the throne at the age of nine, per Whatsnews2day.
She attended university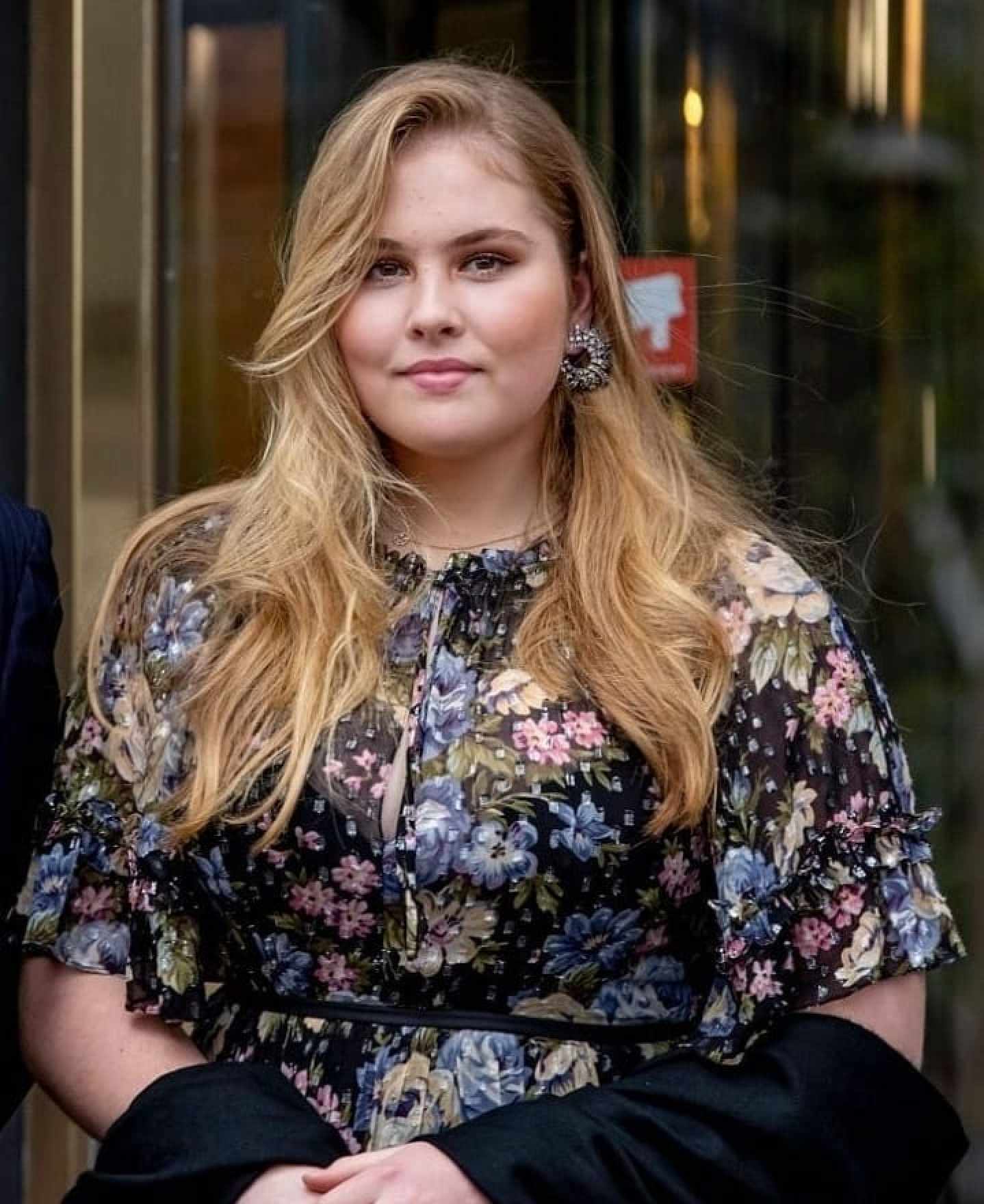 Princess Amalia turned 18 last year and enrolled for a degree at University of Amsterdam where she was living with other students in a houseshare, per British media.
The princess' education costs around US$4200 for her degree in politics, psychology, law and economics at the university. It was also revealed that she went through the same testing and application process as all other students who enrolled at the university.
Media reports also stated that, in an interview she gave on her 18th birthday, the princess spoke about joining university clubs and living in the university's accommodation with her fellow students rather than staying in royal dwellings.
A rumoured kidnapping plan
Her university life was disrupted, however, when various reports surfaced claiming that the princess is reportedly under threat of being kidnapped by a highly dangerous mafia group called Mocro Mafia. This group is said to be a division of the Moroccan Mafia working within the Netherland and allegedly manages almost a third of all cocaine site visitors in Europe, reported UK News.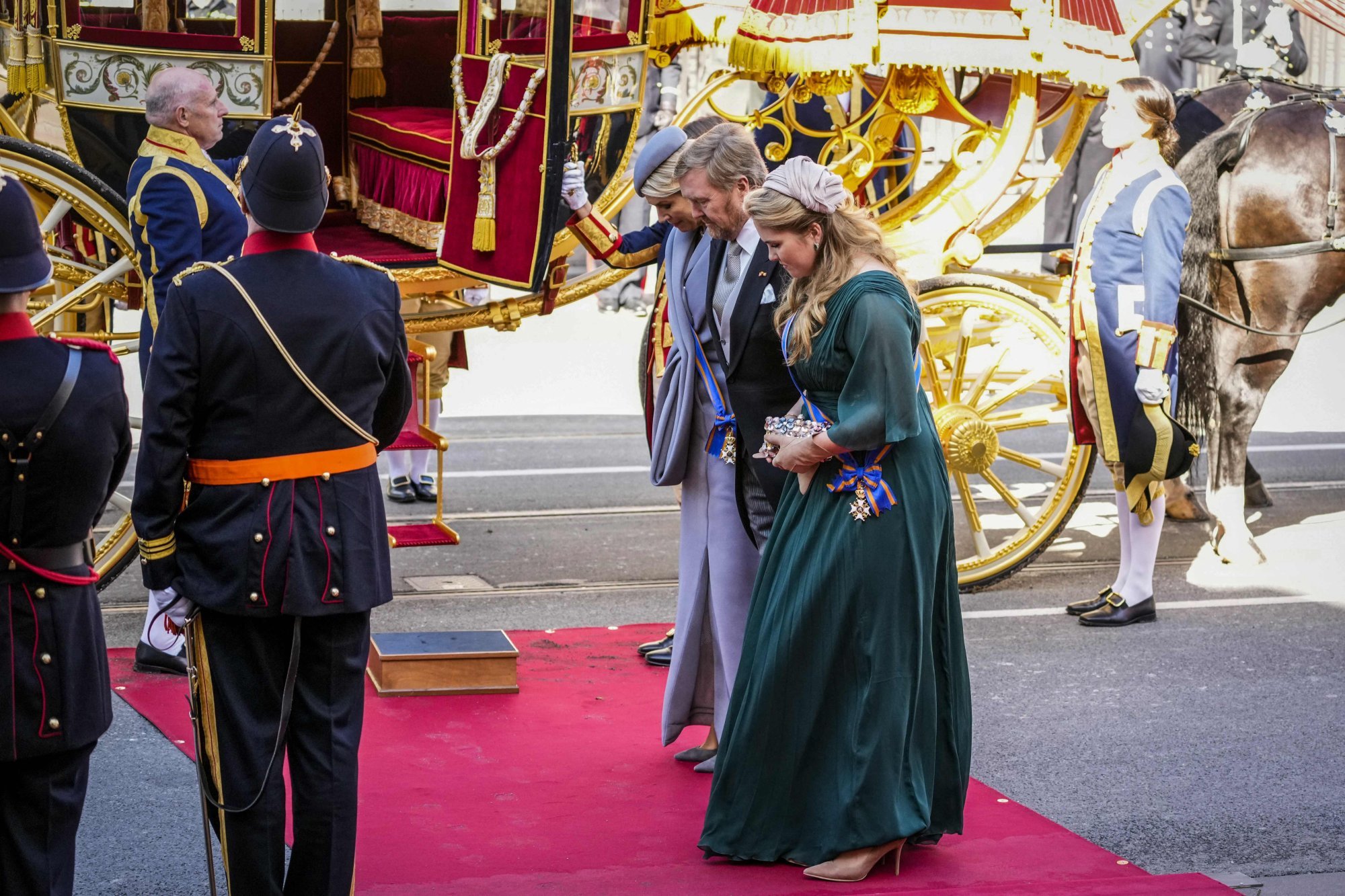 Ridouan Taghi, the chief of the mafia group, was arrested in 2019, but despite being behind bars, it's believed that he's pulling the strings from the Dutch jail, as per the article. Rumours of the attack or kidnapping surfaced after authorities found Taghi communicating with one of his crooks who was responsible for killing a Dutch filmmaker in 2004, as per UK News. Dutch authorities claim that the two were sending numerous letters to each other, which could have encoded messages. At the moment, though, no guaranteed proof of a planned kidnapping has been reported.
Tightening her security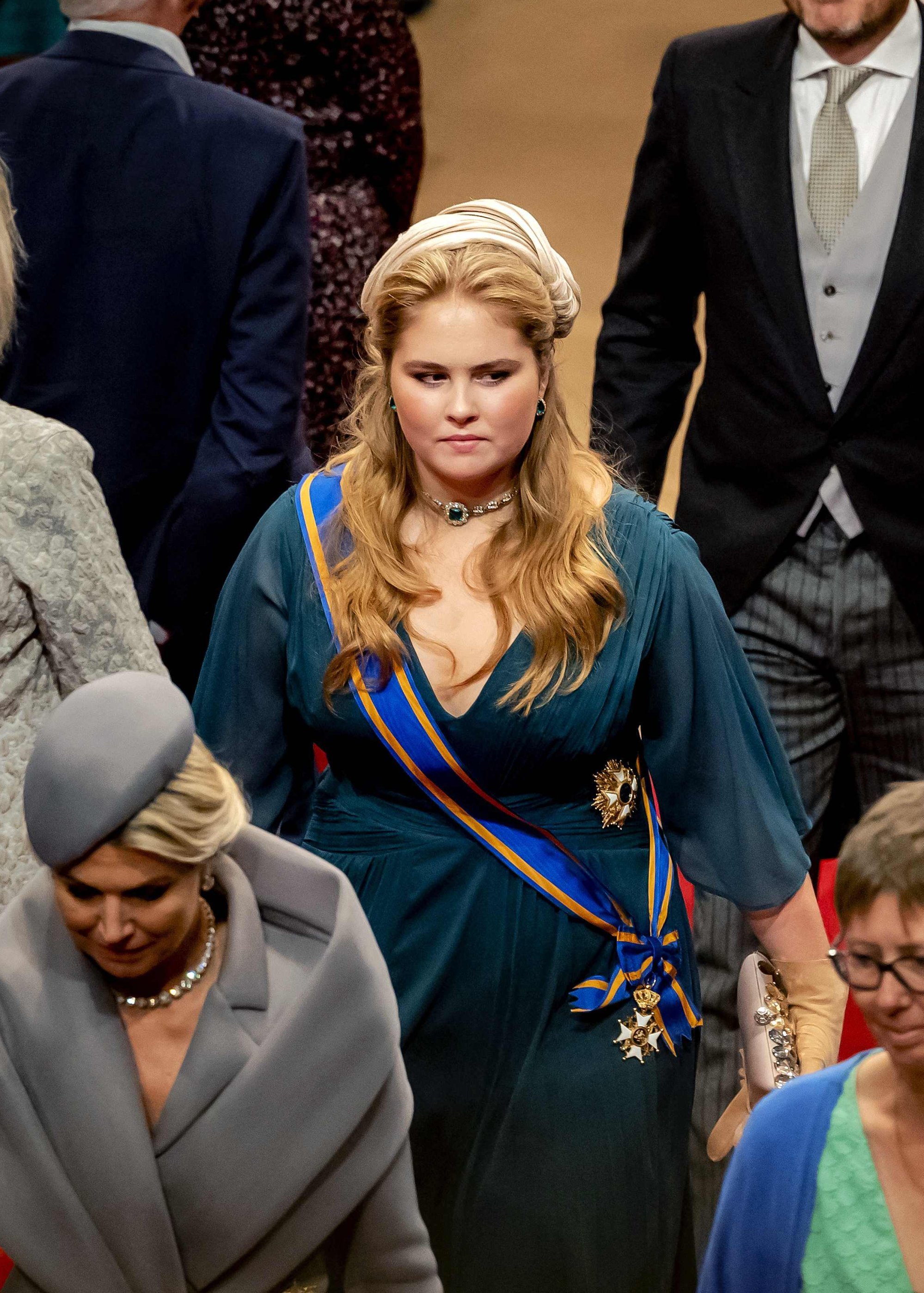 After warnings from the Dutch authorities, Princess Amalia is set to leave her university lodging and return home to the Huis Ten Bosch royal palace for her safety, per British media. The Netherland authorities are tightening up security measures to make sure the nation's future queen remains safe from all harm under their watchful eyes, according to De Telegraaf.
Meanwhile, the princess's parents, King Willem-Alexander and Queen Máxima, are currently in London to attend
Queen Elizabeth's funeral
and offer their respects, per Meaww.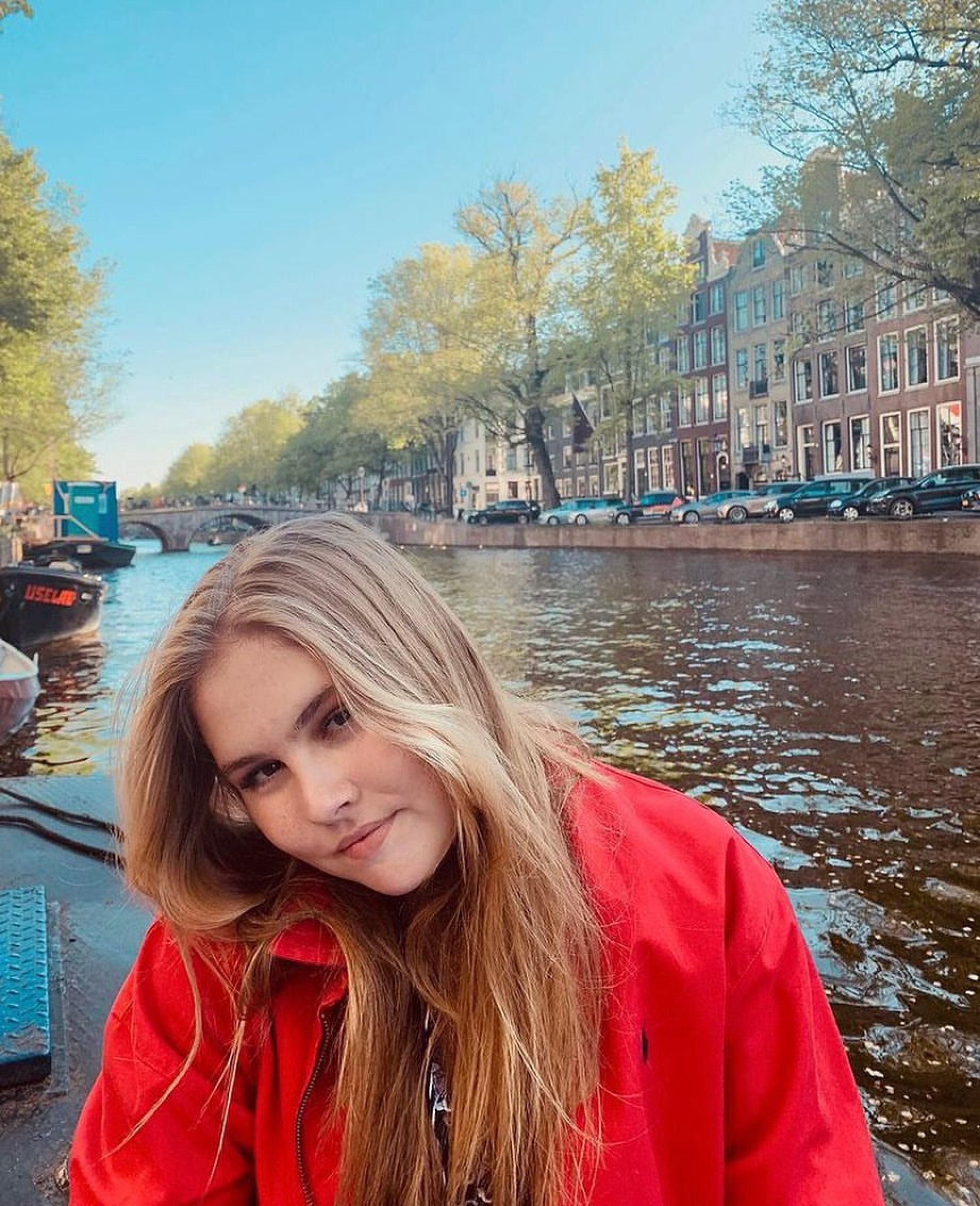 As for Princess Amalia's university degree and studies, it is unclear how she will proceed with her research at the University of Amsterdam but, at the moment, it's believed that she may be continuing her education remotely, per British media.
She will supposedly take her first royal tour next year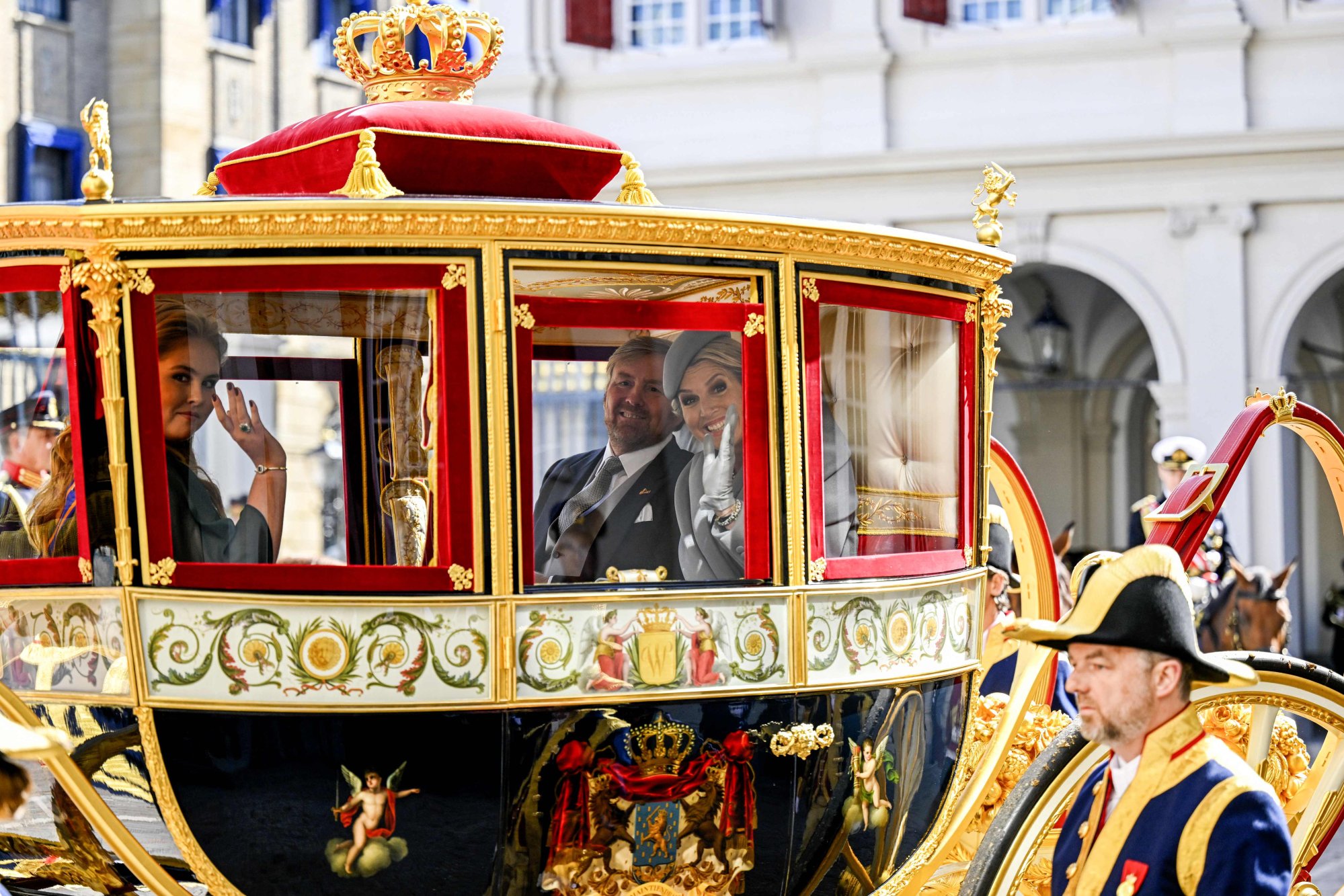 While the princess is currently under strict security, if all goes well, she is set to take her first royal tour next year in February 2023 with her parents, according to media reports. She will supposedly visit the countries that make up the Dutch Caribbean: Aruba, Curaçao, Sint Maarten, Bonaire, Sint Eustatius and Saba.

Princess Catharina-Amalia Beatrix Carmen Victoria, 18, was living with fellow students while studying at the University of Amsterdam, but returned home because of a kidnapping rumour
Her parents, King Willem-Alexander and Queen Máxima, are in London to pay their respects to Queen Elizabeth, while Amalia may take her first royal tour across the Dutch Caribbean next year