Meet Jeet Adani, son of the world's second richest billionaire: Indian tycoon Gautam Adani's youngest is an aspiring pilot who helms the Adani Group's airports, finance and digital service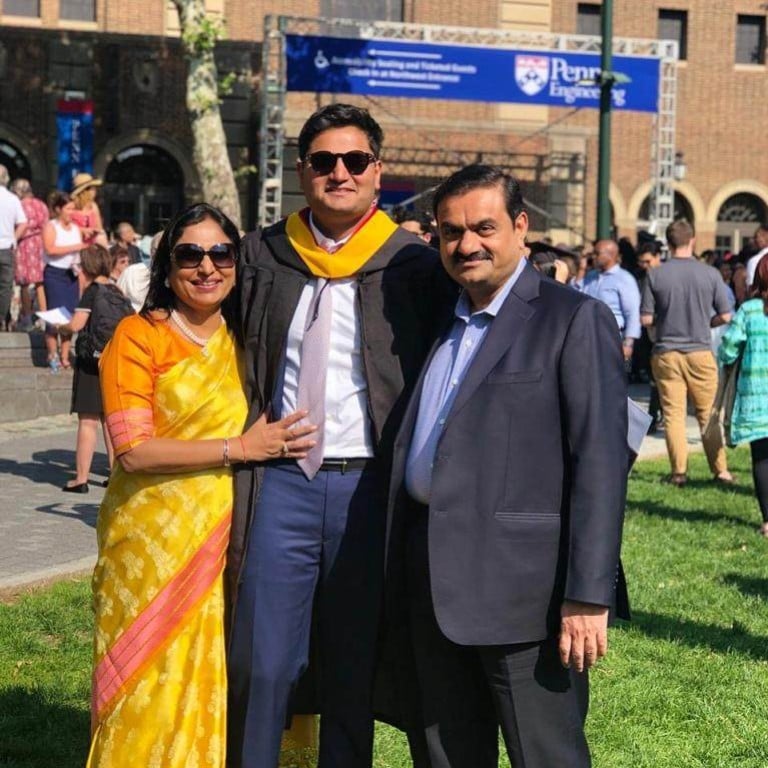 India's mega-billionaire Adani family are known to be elusive and low key. But with patriarch Gautam Adani's net worth now estimated at over US$150 billion – according to The Times of India,
their enormous wealth soared dramatically
after the Covid-19 pandemic with businesses spanning from ports, airports and power distribution – many are curious about their life and family members.
With a father who's the world's second wealthiest billionaire, Gautam's second son, Jeet Adani, is likely one of the world's richest 25 year olds. While he is still notoriously private, in past years he has come out of his shell, seen speaking in forums and to the press about the Adani Group's aggressive business plans.
Here's what you need to know about the youngest Adani.
He is a decade younger than his brother Karan Adani
According to Yahoo Finance, Jeet is over a decade younger than his brother Karan Adani, who serves as the CEO of Adani Ports and SEZ.
But unlike his elder brother, who graduated from Purdue University, Jeet holds a degree from University of Pennsylvania's School of Engineering and Applied Sciences, which he attended from 2015 to 2019.
His brother even posted a sweet shoutout on Twitter on his graduation day.
"Congratulations Jeet! We are all very proud of you. You did it! You are finally an engineer," Karan wrote.
He handles the company's finance, airport and digital sections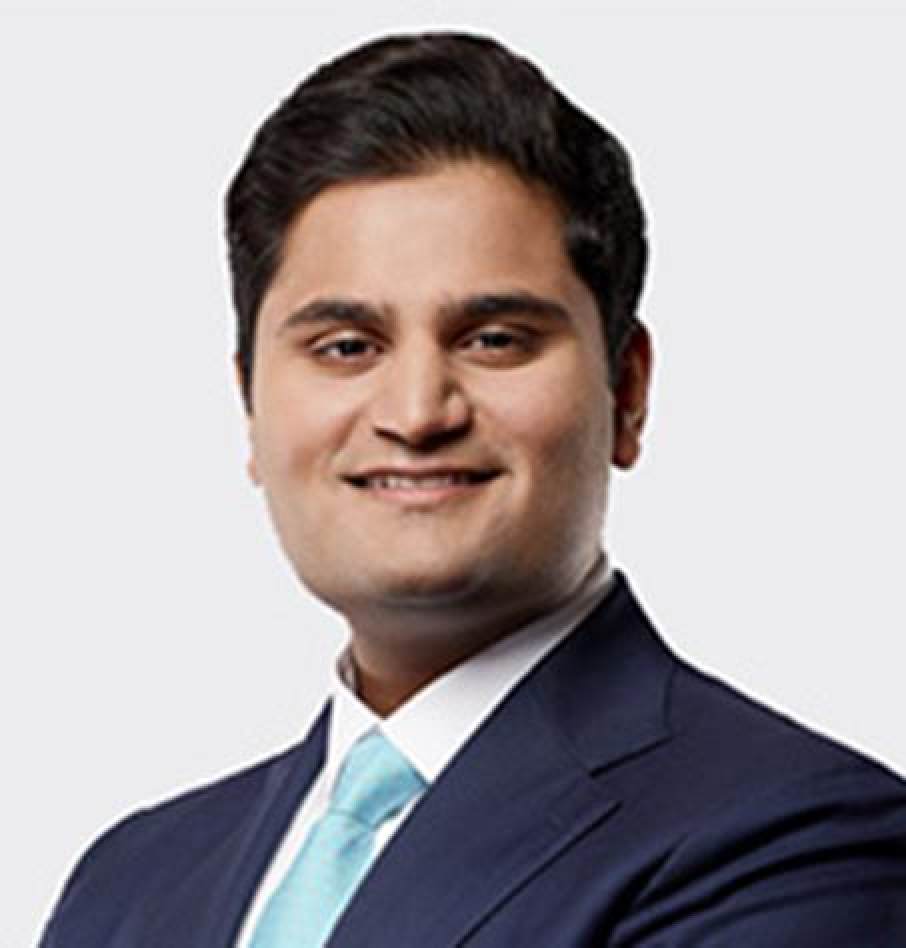 The Adani website states that he started his career in the Group CFO's office looking over the strategic finance, capital markets and risk and governance policy at only 23. His role at the time "involved working with all the listed verticals of the Adani Group", wrote the site.
The Adani scion now spearheads the Adani Airports business, Adani Digital Labs and has listed vice-president finance at Adani Group on his LinkedIn page.
Adani Digital Services has been dubbed the direct competitor to Ambani's Reliance and Tata. Adani is also on the boards of six airports of the group as well as serving as the director of Adani Properties, reported Yahoo Finance.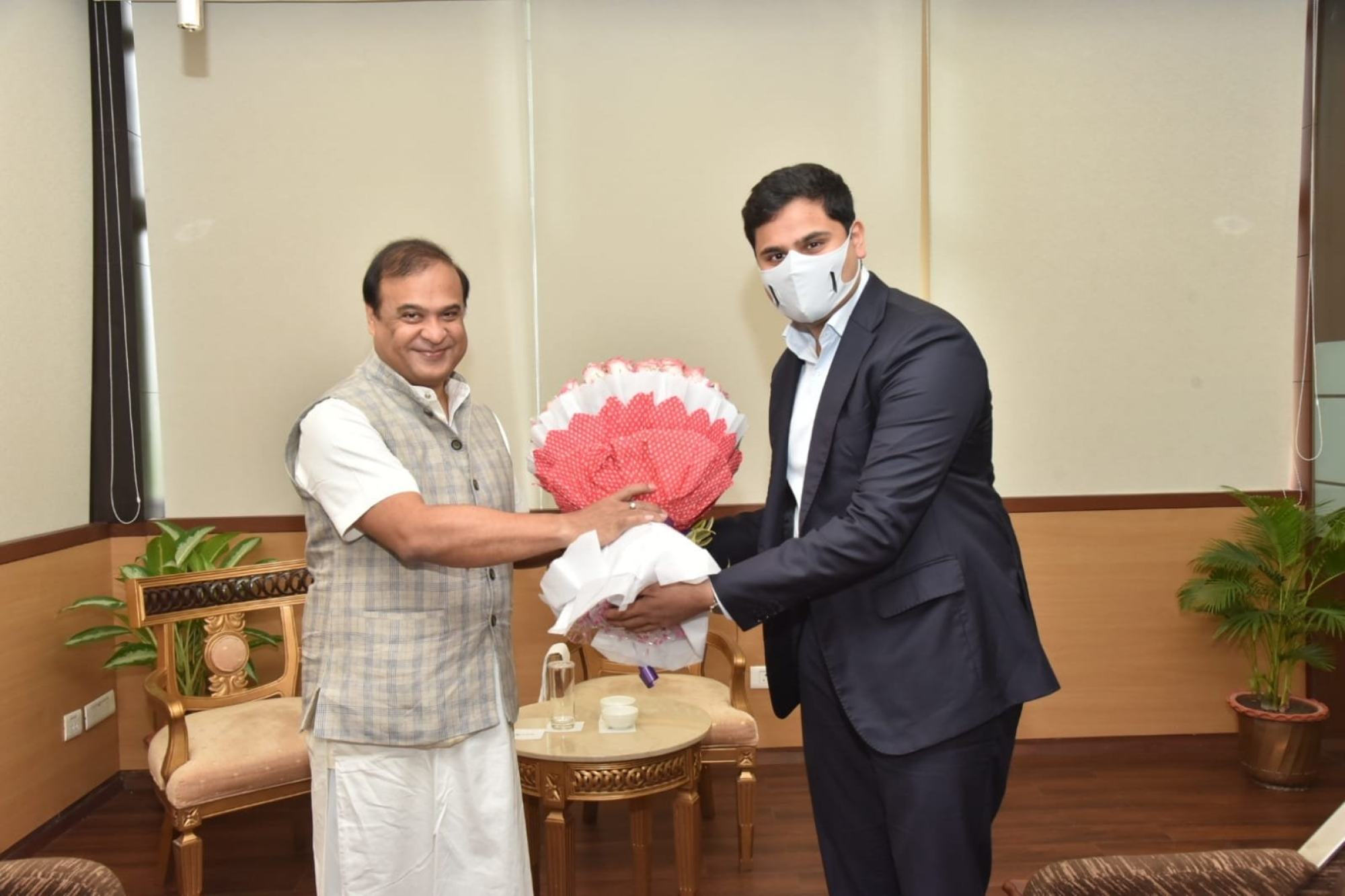 He has also proven to be resourceful in these roles. Recently, he proposed ways to boost air connectivity to enhance South India's economic and social development by promoting "exotic destinations, Ayurveda and wellness, strengthen its knowledge economy, build health infrastructure and enhance pilgrimage circuits emerging from IT and industrial estates", he said at the Trivandrum Airline Connectivity Summit, per The Hindu.
Under his leadership, the Adani Group also collaborated with Israeli start-up Forsight Robotics "to create the world's first hybrid intraocular robotic ophthalmic platform for advanced ophthalmic surgery", he said on LinkedIn.
The start-up also shared their involvement: "Our recent US$55 million series A funding round was led by the Adani Group, and brings us closer to developing the world's first hybrid robotically-assisted surgical platform for treating widespread eye diseases."
He speaks Gujarati and is an aspiring pilot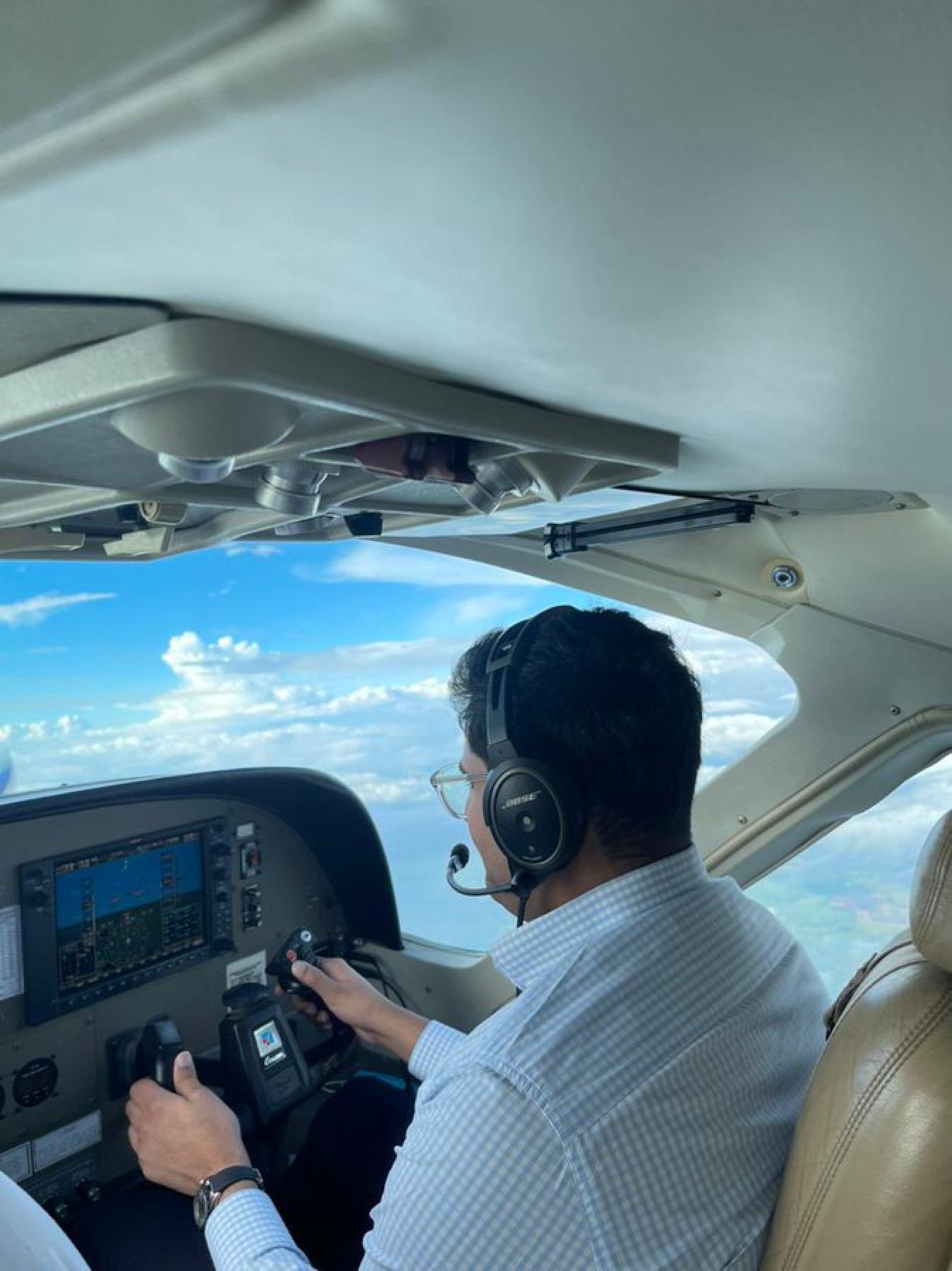 Growing up in a Gujarati Jain family, Adani is also fluent in his native tongue (along with English and Hindi), per his LinkedIn page.
He also volunteered as the speaker and member of the sponsorship team at the 2016-17 Wharton India Economic Forum. The forum is described as "Wharton's premier student-run, India-centric business conference … bringing together world leaders, professionals, academics and students from around the world to discuss India's evolution into a prominent global economic power".
During his scarce free time, Adani is also an aspiring pilot who likes to soar high up the sky, as shared on his Twitter page.
He also loves supercars …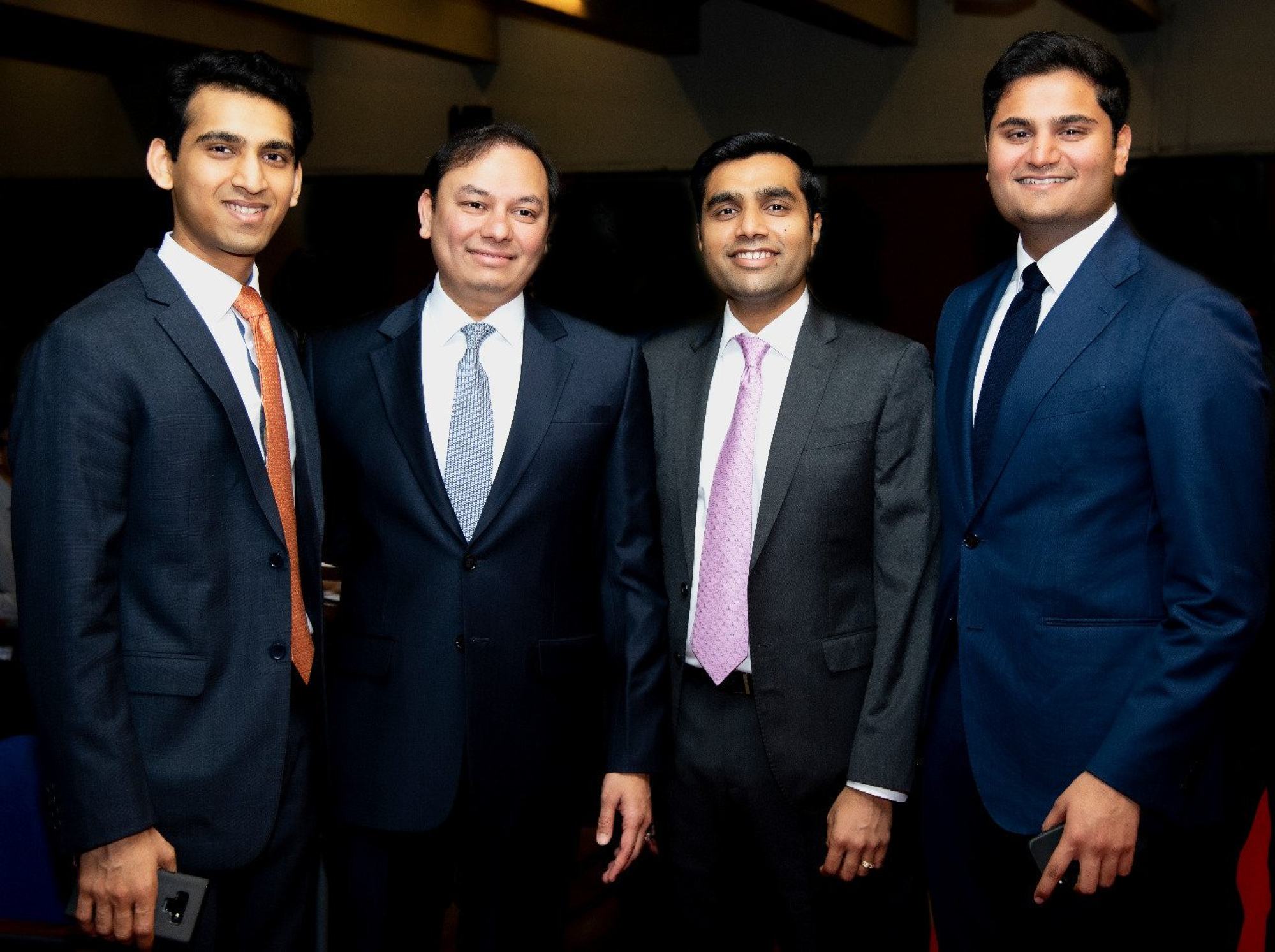 Gautam is very private about his wealth and spending habits, but it's fair to assume that his two sons grew up in comfortable and lavish lifestyles.
He often shares car racing tweets and supercars pictures as seen on his Twitter page.
He is super close to his billionaire father
Just like his brother Karan, Jeet is also super close to his billionaire father Gautam. He wrote during Father's Day that he admires him and wishes to make him proud.
"Happy Father's Day dad! Every day we learn from you and hope that we can make you as proud as you felt on this day at my graduation!"
Gautam recently dethroned Jeff Bezos, Bill Gates and Warren Buffett as the world's second richest man and Asia's first. His net worth sits at US$158.3 billion at the time of writing, per Forbes. He surpassed LVMH's Bernard Arnault who is worth US$153 billion.
Tesla's Musk still ranks first with US$276 billion, while India's Mukesh Ambani comes eighth with US$91 billion.

The second son of Gautam Adani – who's richer than Jeff Bezos, Bill Gates, Warren Buffett and Mukesh Ambani, but not Elon Musk – speaks fluent Gujarati, Hindi and English
He is also an aspiring pilot, supercar enthusiast and finance whizz who attended University of Pennsylvania and is strongly involved in the family business, just like his older brother, Karan