Who is Lee Jung-jae's girlfriend, Daesang heiress Lim Se-ryung? The 45-year-old businesswoman attended the Emmys with the Squid Game actor, studied at NYU, and was married to Samsung exec Lee Jae-yong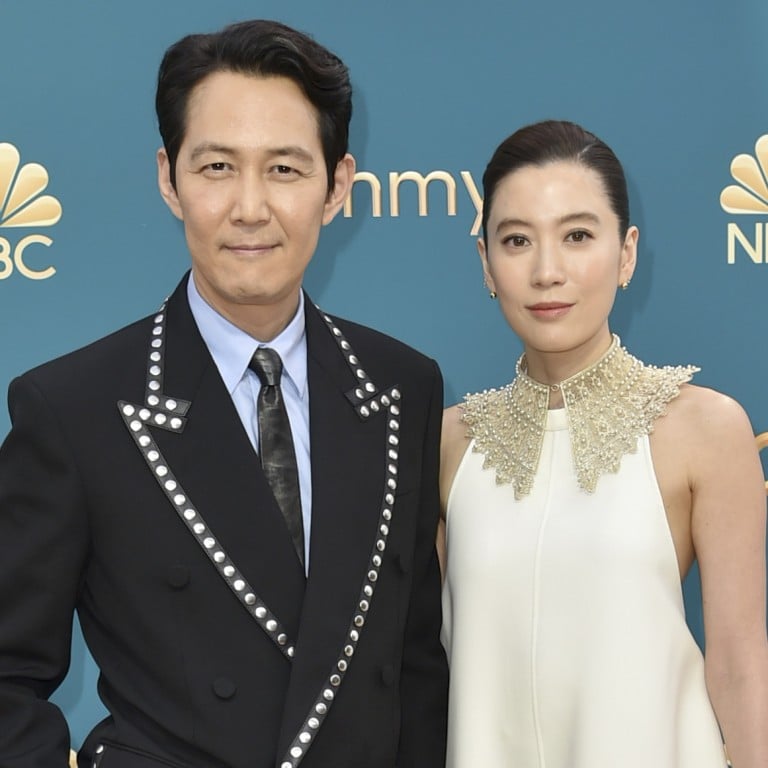 Squid Game
star Lee Jung-jae made history when he won the best actor in a drama series that was non-English during the 74th Primetime Emmy Awards on September 12.
While
the veteran actor
might have stolen the limelight with his win, his girlfriend Lim Se-ryung also caught the attention of the media when they appeared together on the red carpet.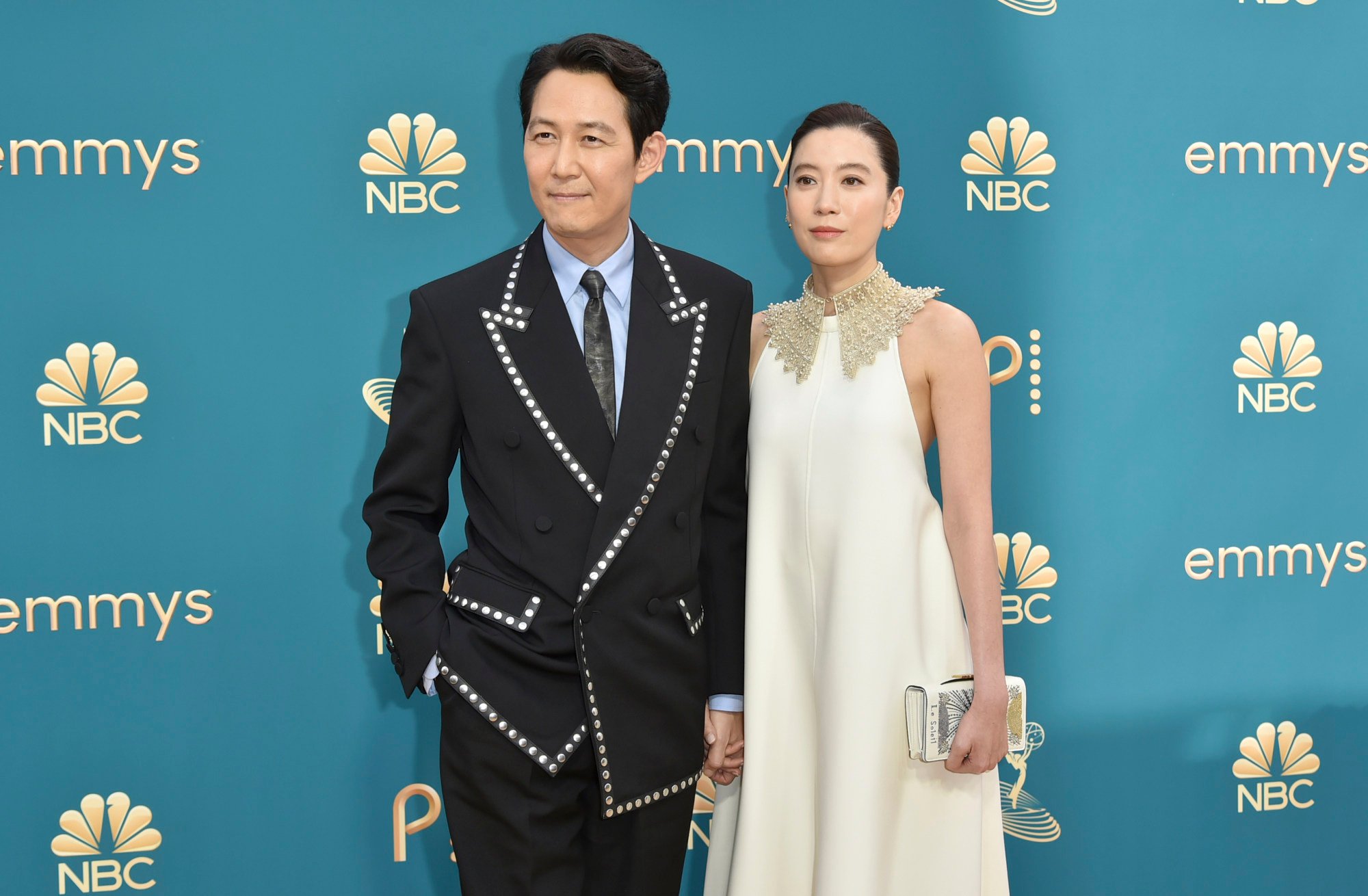 From her educational background to her assets, we answer all your burning questions about the 45-year-old businesswoman who's caught Lee's heart.
She is the heiress of Daesang Group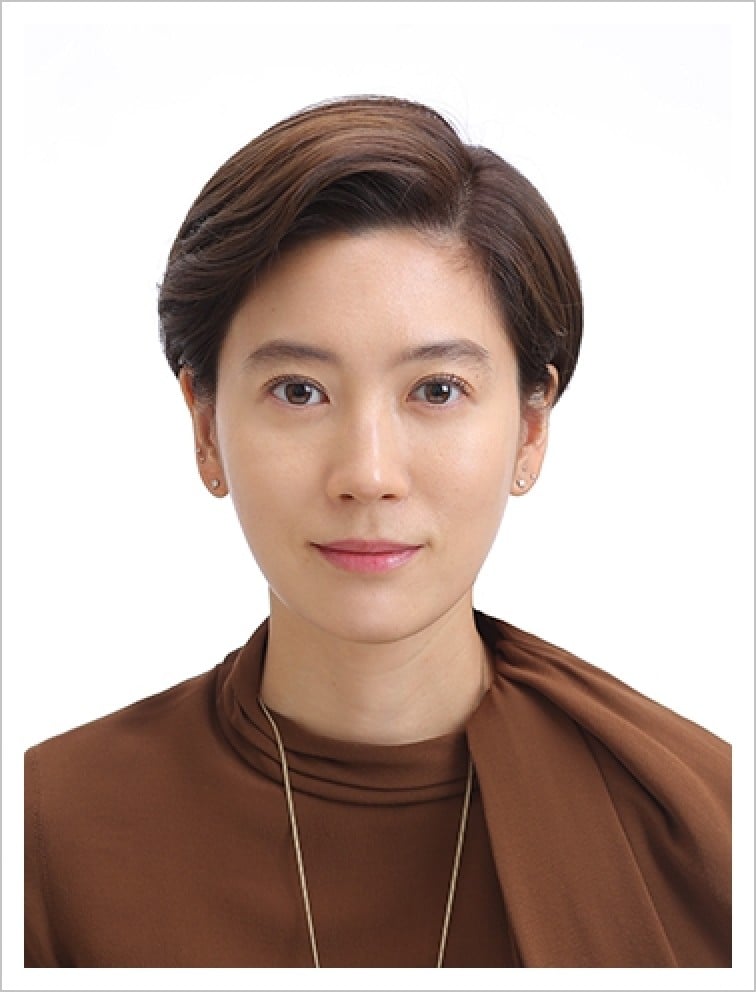 Born with a silver spoon, Lim is the heiress to one of South Korea's biggest conglomerates, Daesang Group. She is the eldest daughter of her family and began serving the company as a creative director in 2012, according to The Korea Times. Three years later, she was promoted to the role of executive director, and currently, she has been leading Daesang Group as vice-chairwoman since March 2021.
She graduated as a psychology major from New York University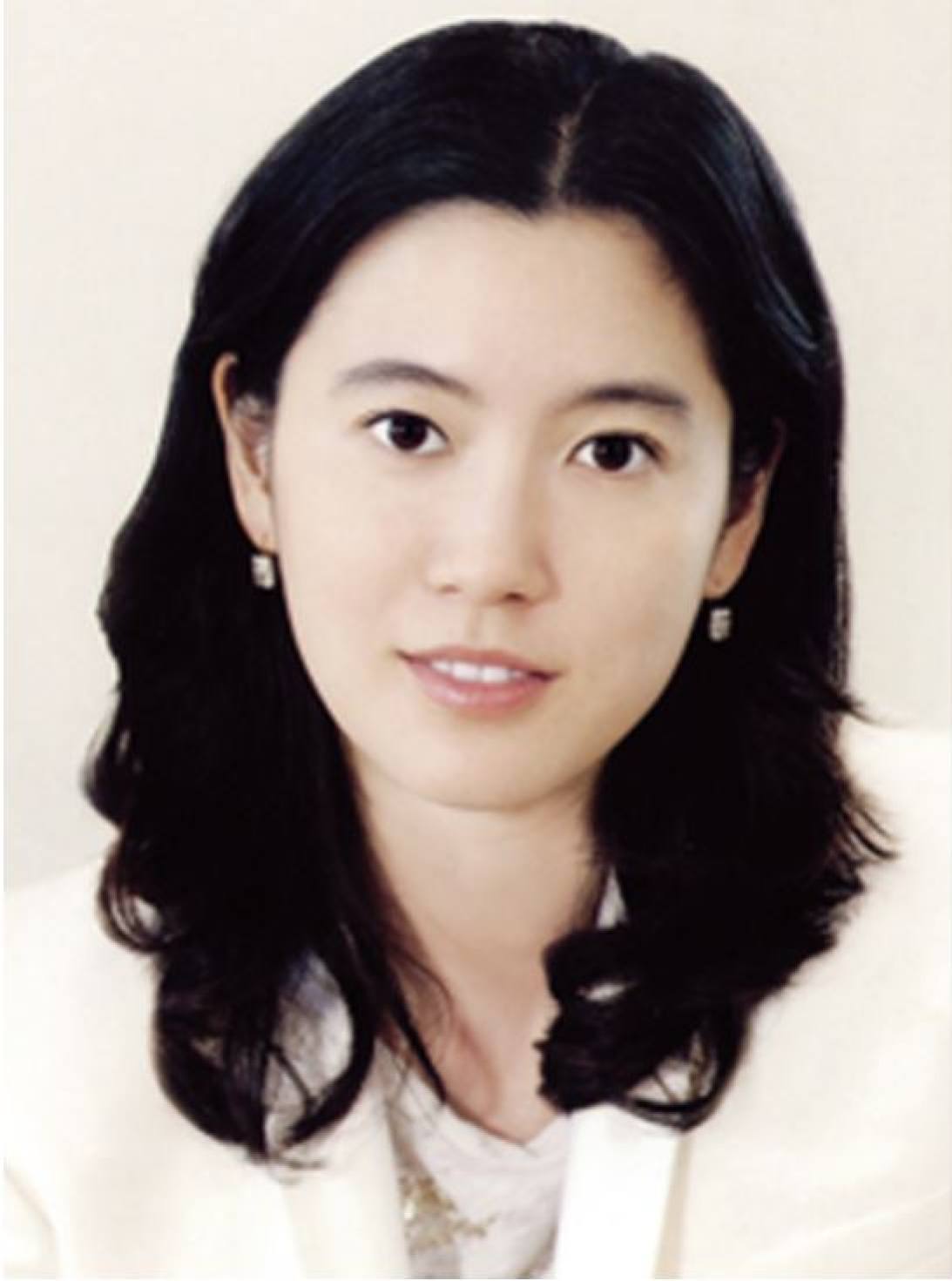 Getting into prestigious schools means a lot to South Koreans, and among the many universities, Seoul National University, Korea University and Yonsei University, are considered among the top 10, per Top Universities rankings.
Based on Korean media, Lim was accepted as a business major at Yonsei University, but she later dropped out of school after getting married to her now ex-husband. She continued her tertiary education at New York University where she completed her bachelor's degree as a psychology major, per The Korea Times.
She is a divorcee with two children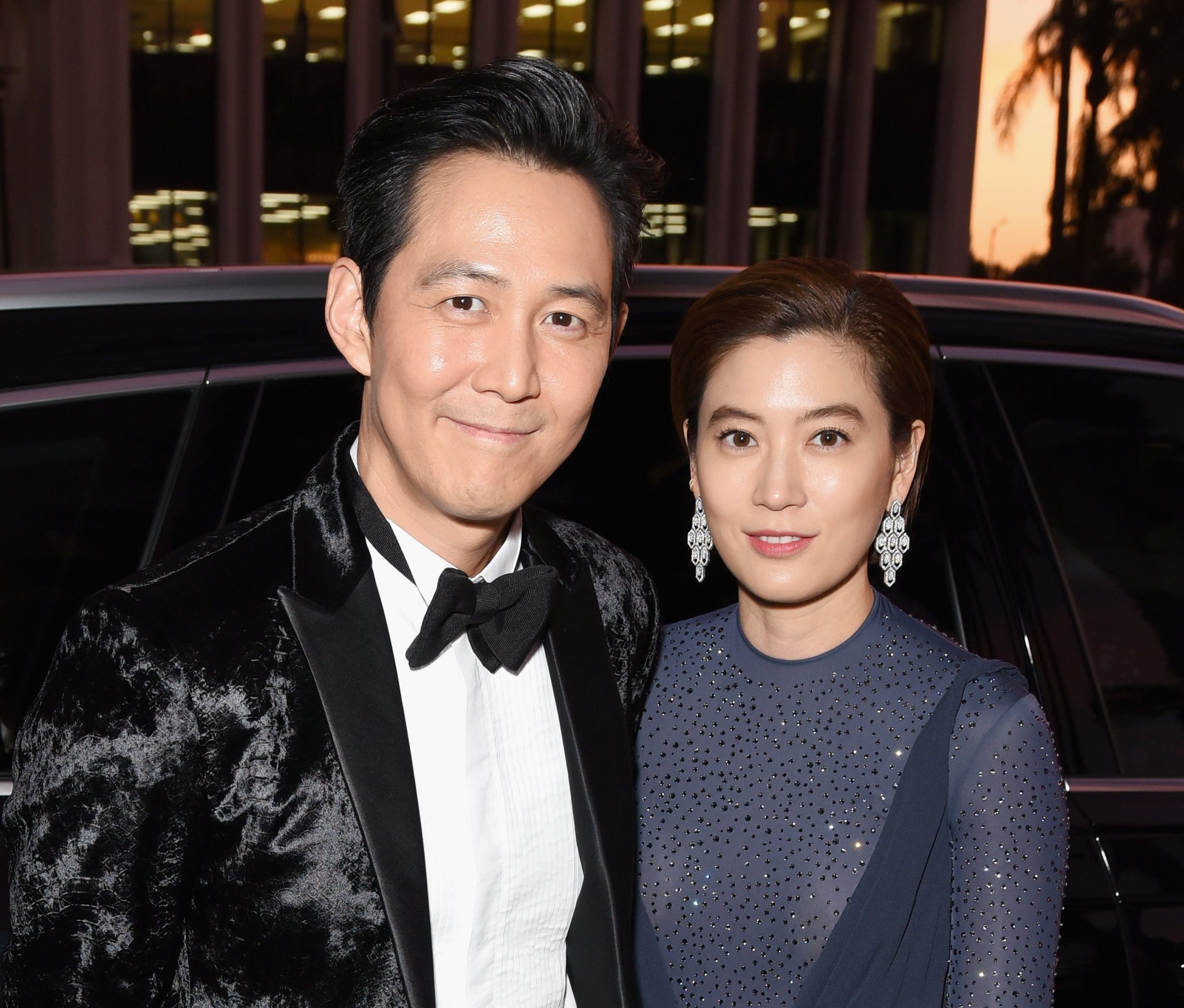 Lim has had her fair share of ups and downs when it comes to relationships. She got married to her ex-husband,
Samsung heir
Lee Jae-yong, in 1998, whom she had two children with, and later filed for divorce in 2009. Insight Korea also reported that Lim requested for alimony of KRW$100 billion (around US$70 million) from Lee.
She's dated Lee Jung-Jae for the past seven years
Everyone deserves a second chance at love, right? After the divorce, Lim gave it another shot and went official with Lee Jung-jae in 2015, as reported by The Korea Herald. Since then, she has appeared with Lee in public numerous times on red carpets, such as during the 10th Annual LACMA Art and Film Gala in 2021 and the most recent 74th Primetime Emmy Awards. Based on Sportskeeda, the two first met in 2005 through a mutual friend.
Her stocks are worth at least US$18.7 million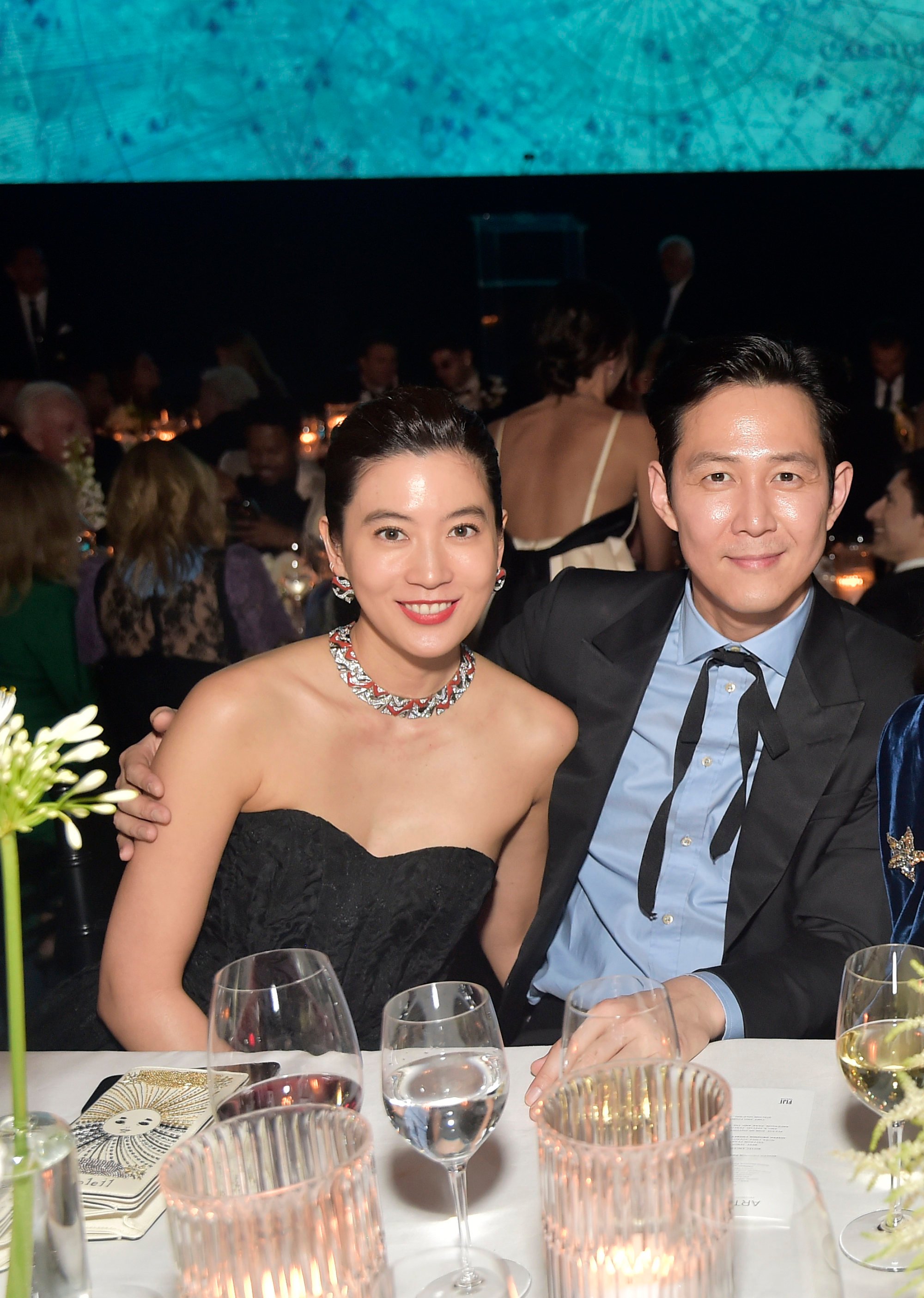 HITC reported that Daesang Group made sales revenues of US$2.5 billion in 2021 – easily making Lim a billionaire. According to Korean media, the stocks under her name in Daesang Group are worth around US$190 million, and she also bought an US$18 million building in Cheongdam, Seoul. Based on Automobile Korea, Lim owns a Range Rover and a Porsche ‒ the former for work and the latter for leisure ‒ that cost around US$150,000 and US$110,000 respectively.

Korean star Lee Jung-jae made history at the Primetime Emmy Awards for winning best actor in a non-English drama series – but who was his plus one on the red carpet?
Lim Se-ryung is more than just an actor's girlfriend … she hails from the Daesang Group empire and shares two kids with Samsung vice-chairman, Lee Jae-yong