How Queen Elizabeth will be remembered as an anti-fashion icon: a bold, elegant and steadfast rainbow of colours – but unafraid of sending sartorial messages to Donald Trump and Deng Xiaoping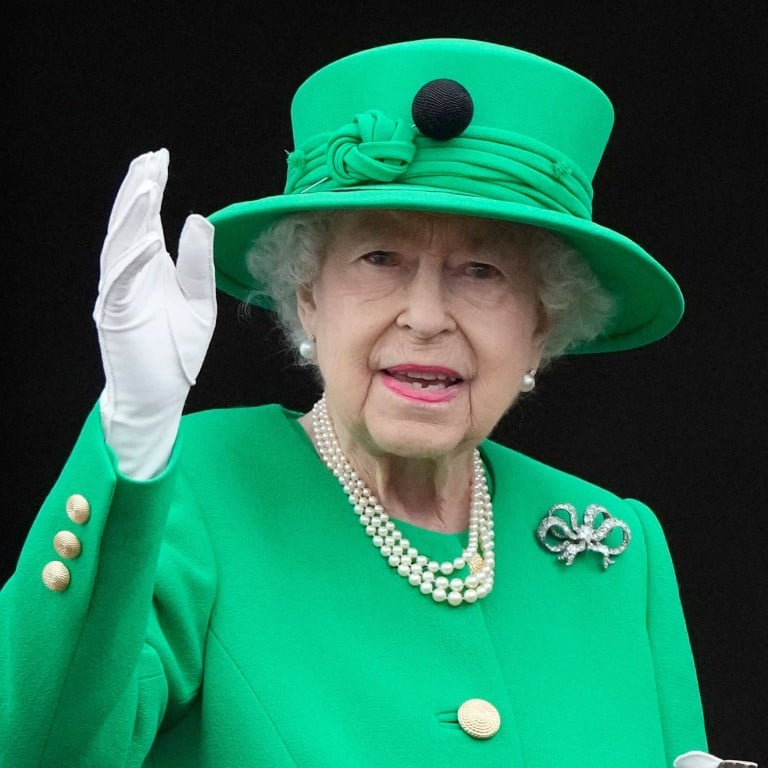 As the longest-reigning monarch in British history, Queen Elizabeth II had seven decades to establish herself as a style icon. And that she did. One whose fashion choices mirrored her values as a monarch. One who, in almost a century of public life, never put a foot wrong when it came to her image.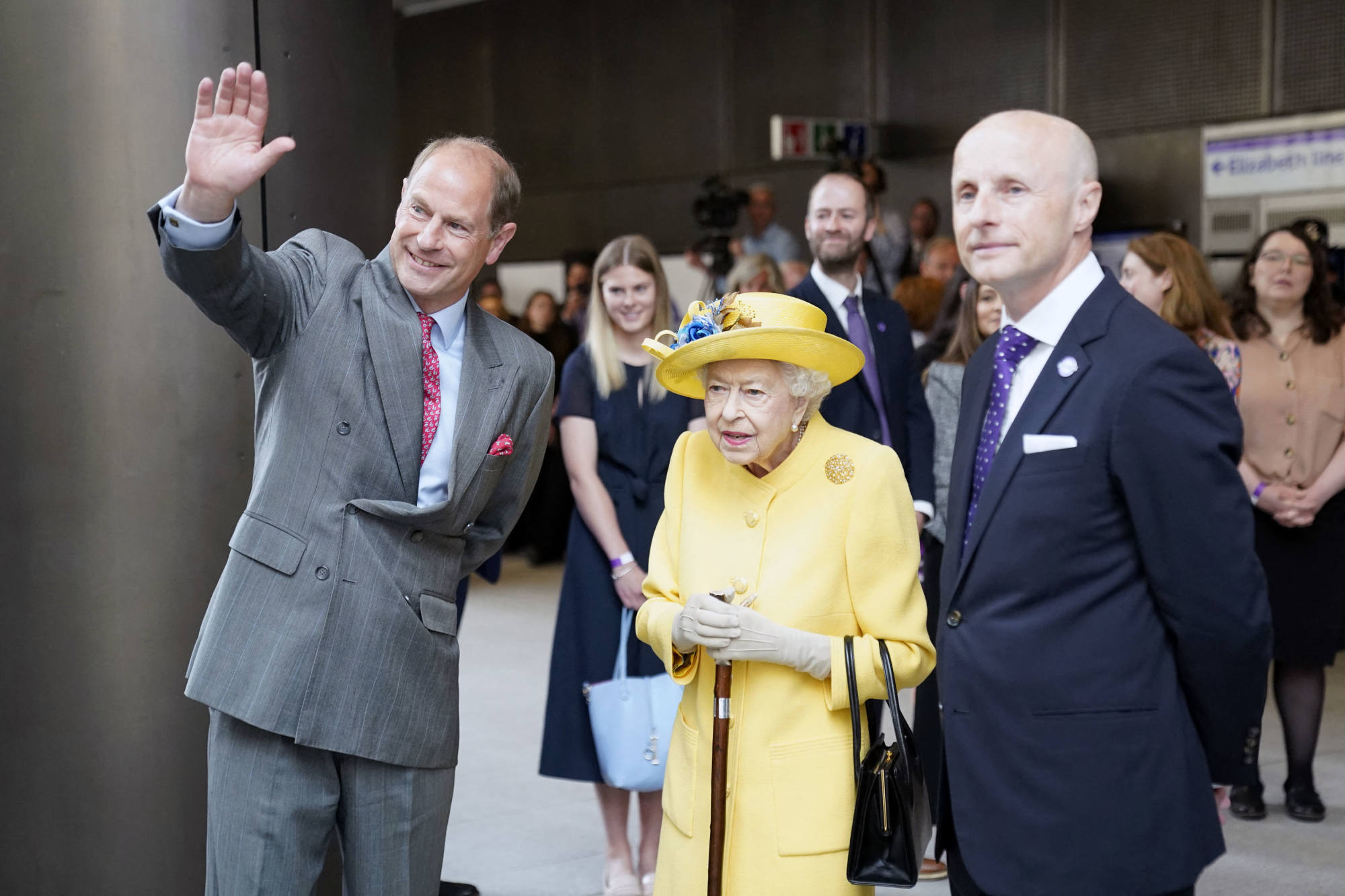 There
wasn't a colour she couldn't pull off
– a feat in itself – and her sense of personal style never wavered, constant in the face of any trend or fad. Her consistency was a form of communication: it sent a message of stability and steadfastness, of commitment to duty and tradition.
The brilliance of this strategy only fully unveiled itself with the passing of time. When we look back across the last 70 years, we see the world changing around Elizabeth, while she was unmoving, as rooted as a rock, with only age and a rainbow of different fabrics to alter her. Fashion for her was not flippant. It upheld her identity, which in turn upheld the institution of the monarchy.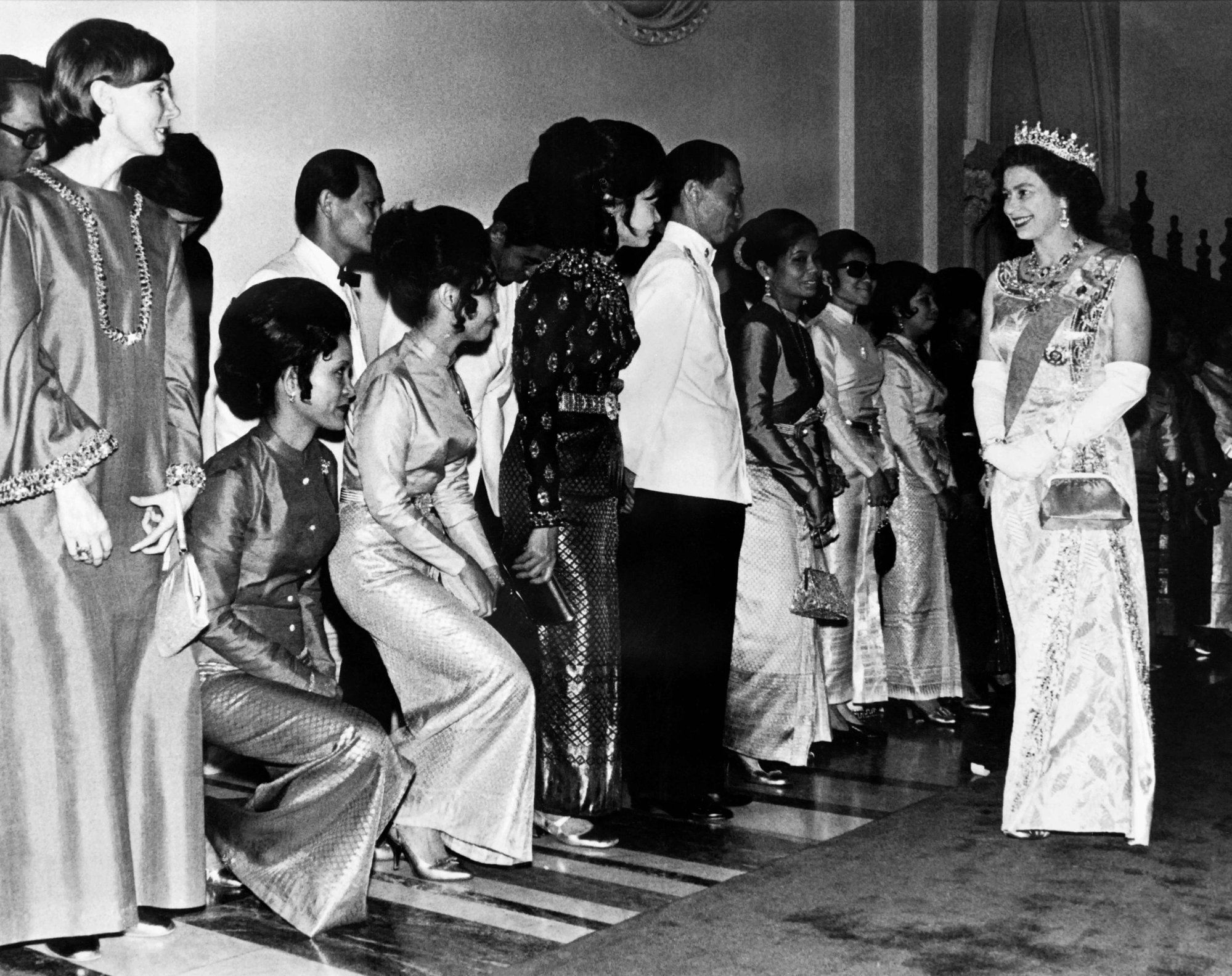 "Her clothing choices represented what some fashion theorists call anti-fashion, and communicated very conservative values – resistance to change, and thus continuity and stability," says Dr Malcolm Barnard, a senior lecturer in visual culture at Britain's Loughborough University and author of the book Fashion as Communication. "Her clothes fit with an understandable desire for other things, such as social, political and economic positions and conditions, not to change but to continue as they are."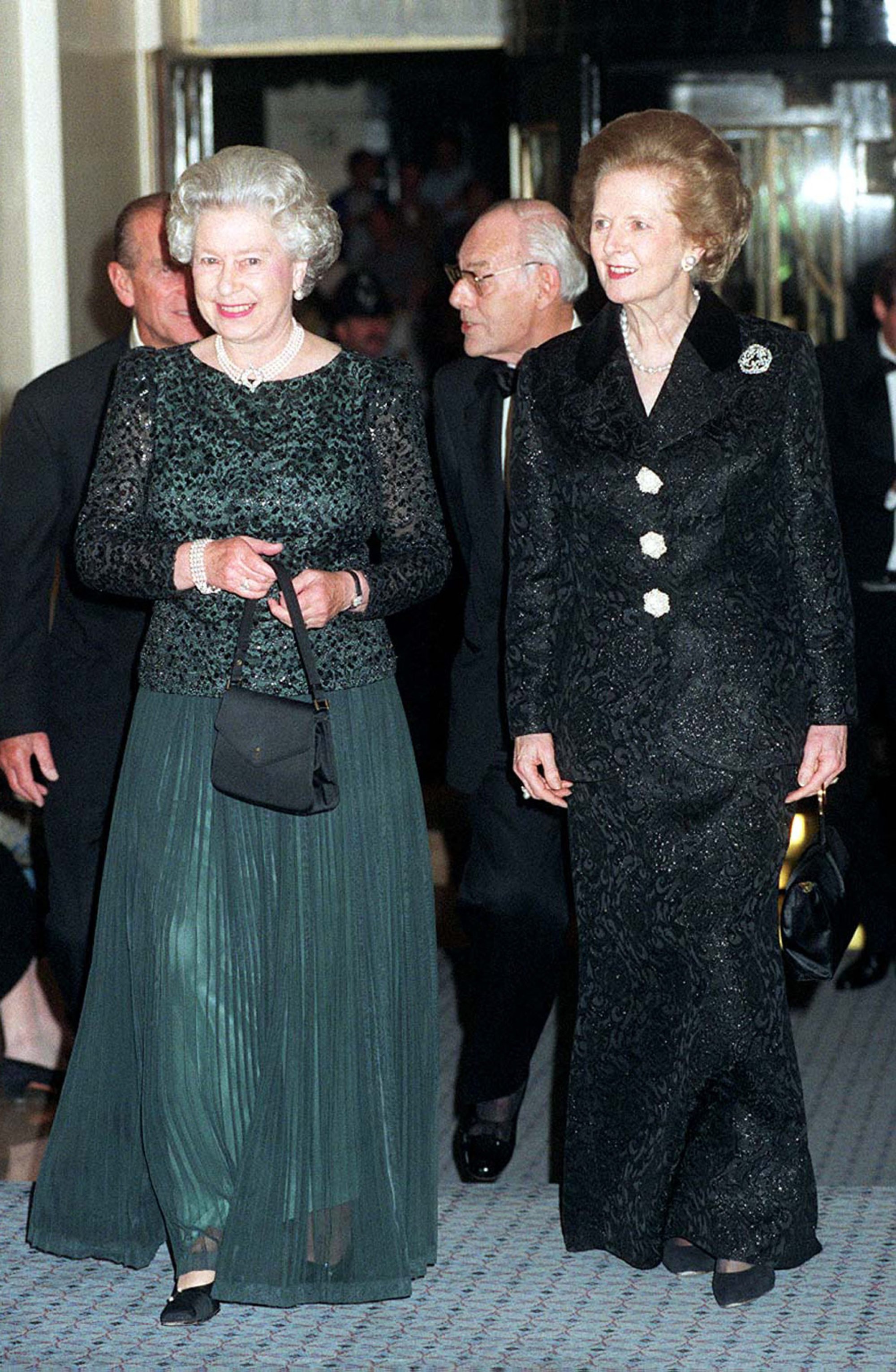 The most remarkable thing is that she delivered this message with such sartorial oomph. Her style may have been classic, but her clothes were never dull. Queen Elizabeth understood the importance of standing out in a crowd – and that her diminutive stature (she stood around 5 foot 3 inches, or 1.6 metres) made that difficult. Bright colours and, of course, matching headwear, solved the problem.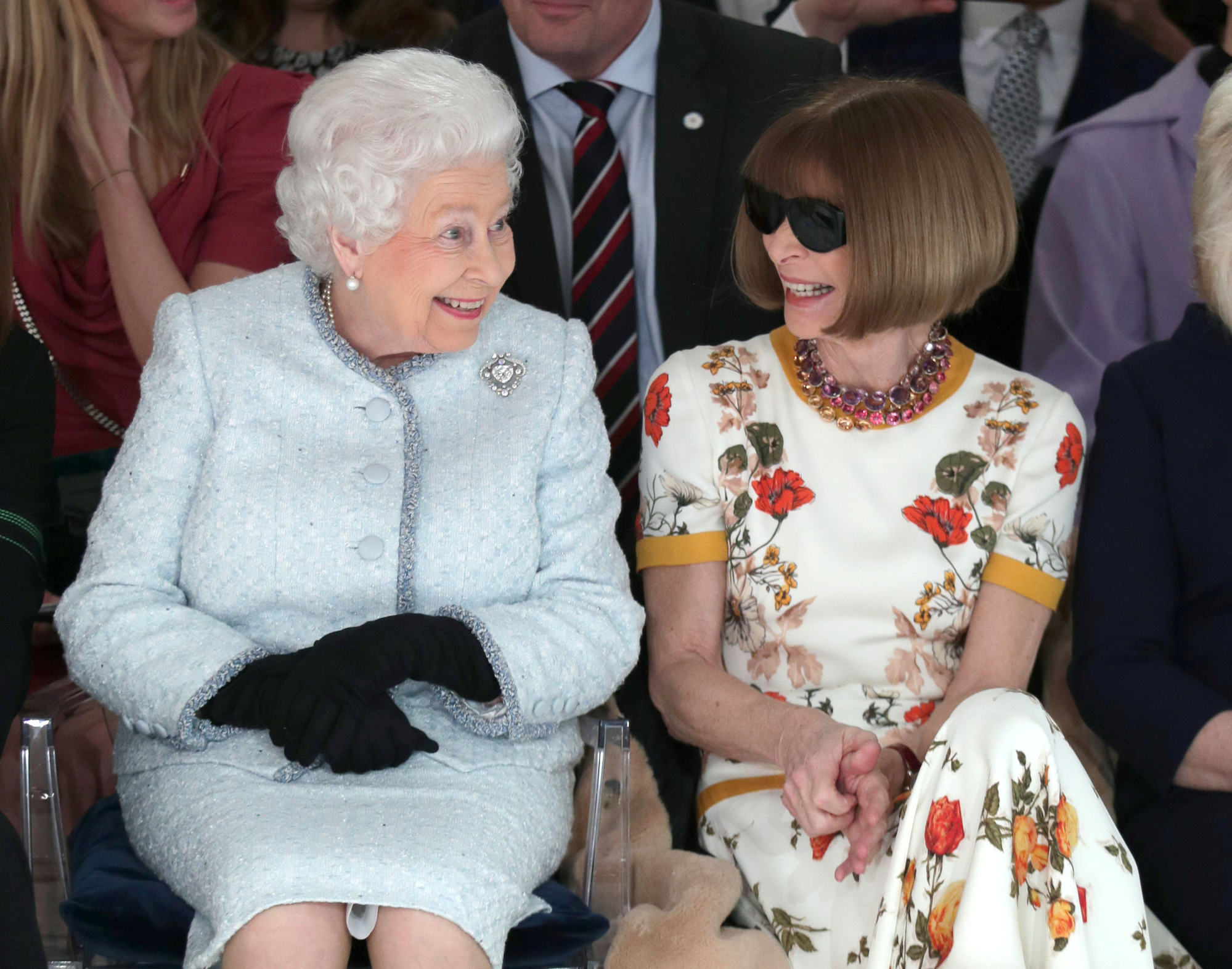 "I would say her sense of style was bold, elegant and intelligent," says historian and royal reporter Jessica Storoschuk. "She knew that people needed to be able to see her and that her clothing choices would constantly be under scrutiny, and always worked within those parameters."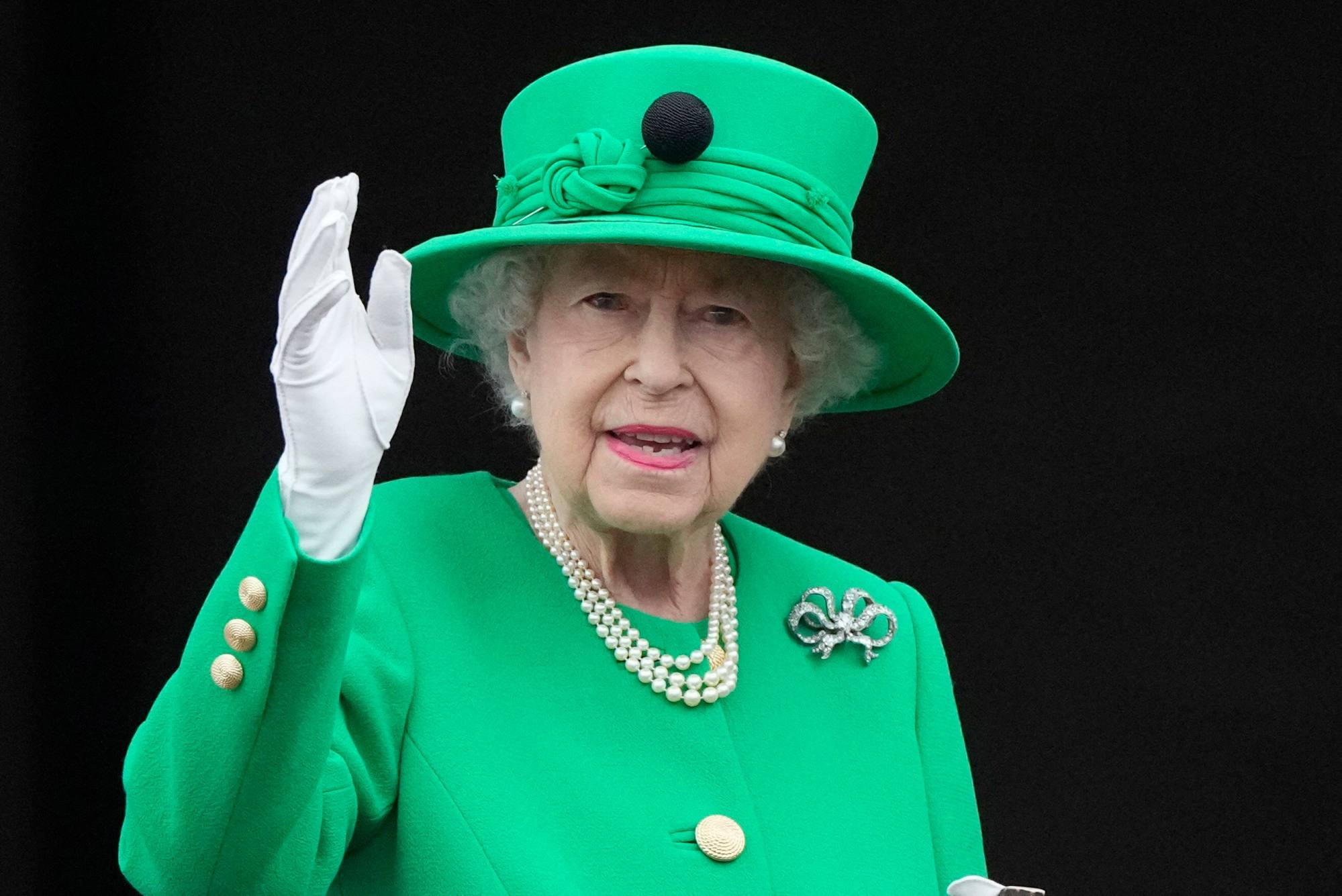 Who could forget the queen's 90th birthday parade in 2016, when she appeared in a lime green that nudged on neon, making her impossible to miss against the sea of red military uniforms? Or the soft-yet-striking lemon yellow coat and hat she donned for
Prince William and Kate Middleton's wedding
in 2011?
Then there were the diplomatic messages woven into her bespoke outfits, such as national colours or emblematic flowers.
"Her hats and jewellery were often used to signal support for a country or city when visiting or meeting with dignitaries," adds Storoschuk. For example, at a 1986 meeting with Chinese leader Deng Xiaoping, she wore a dress embroidered with tree peonies, the national flower of China. When visiting Hong Kong, her hat was splashed with white flowers in tribute to the bauhinia on the flag.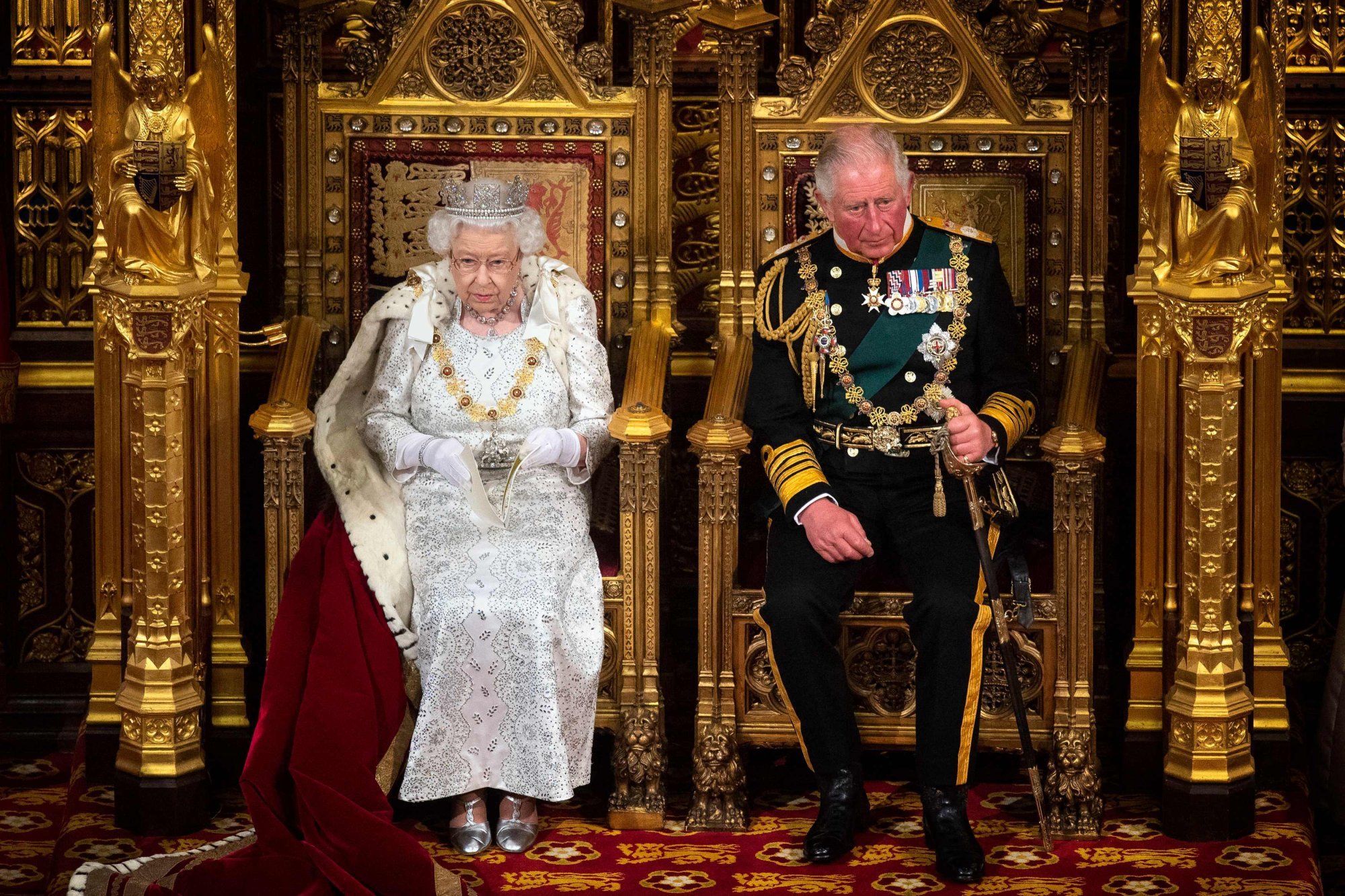 While she never gave the media cause to dwell on an inappropriate hem length or too-high heel, there was always speculation about the political motives of her clothing.
"The press regularly reported the hidden or secret messages, which people took to represent political opinions," says Barnard. "The EU-blue hat with EU-yellow stars, the pin given to her by the Obamas which she wore when Trump visited … However, these were always in plain sight and not hidden or secret at all."
On another occasion, she wore red while visiting the Archbishop of Westminster, the head of the Roman Catholic Church in England.
"As a cardinal he also wore red," says Philip Mansel, historian and author of Dressed to Rule: Royal and Court Costume from Louis XIV to Elizabeth II. "Some people thought it was a mistake. In fact it showed that she, as a very pious protestant, considered herself, as Supreme Head of the Church of England, just as holy as a Roman Catholic Cardinal."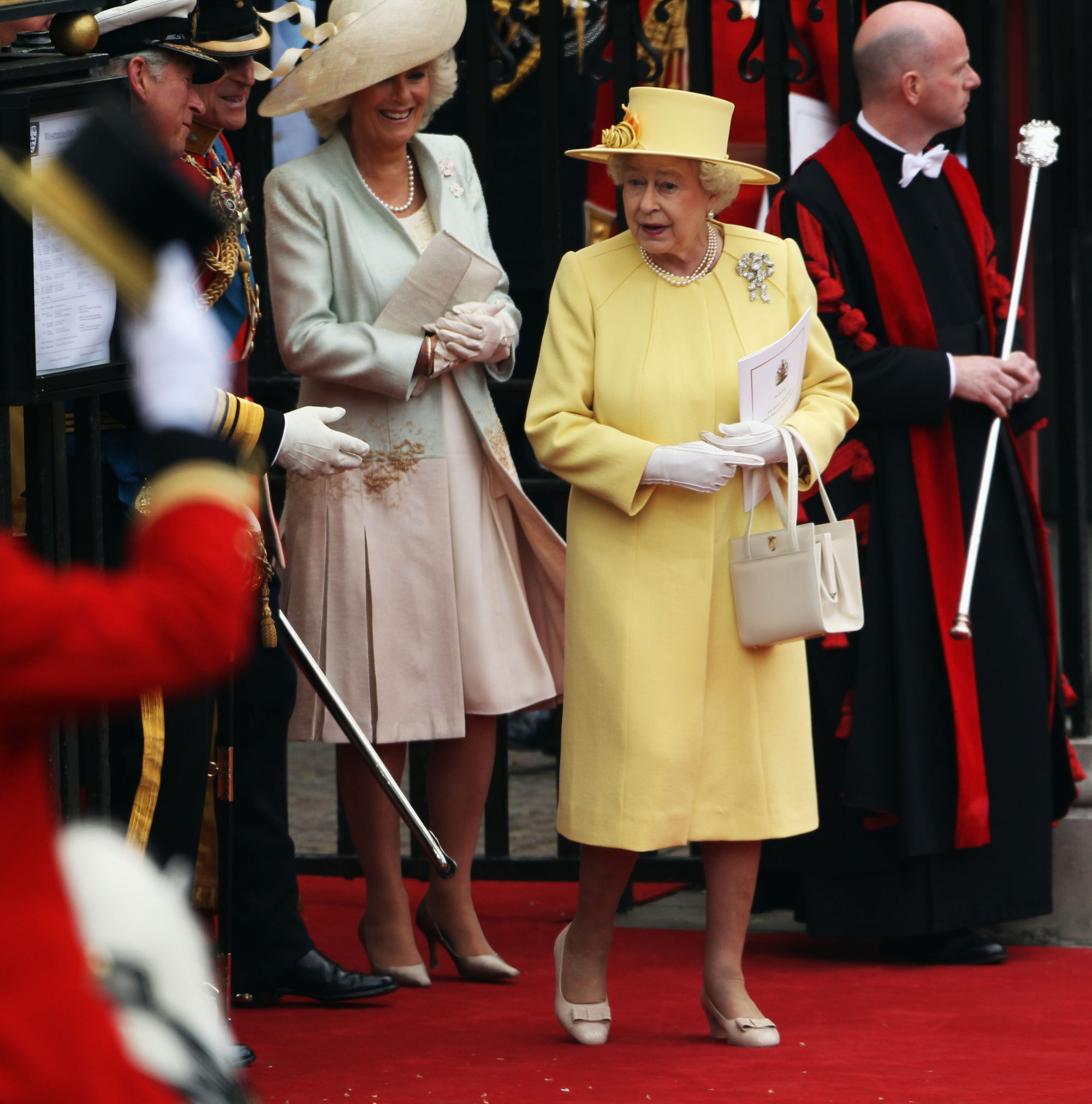 In other words, Queen Elizabeth's fashion choices were, as Storoschuk puts it, "absolutely calculated". But perhaps the most impressive outcome of her image-shaping is how relatable she often managed to appear. "Elizabeth II used clothes to appear both reassuring and recognisable – which she was," says Mansel. "Her last photograph at Balmoral, in skirt and jersey, reminded me, and certainly many other British people, of photographs of my mother or aunts."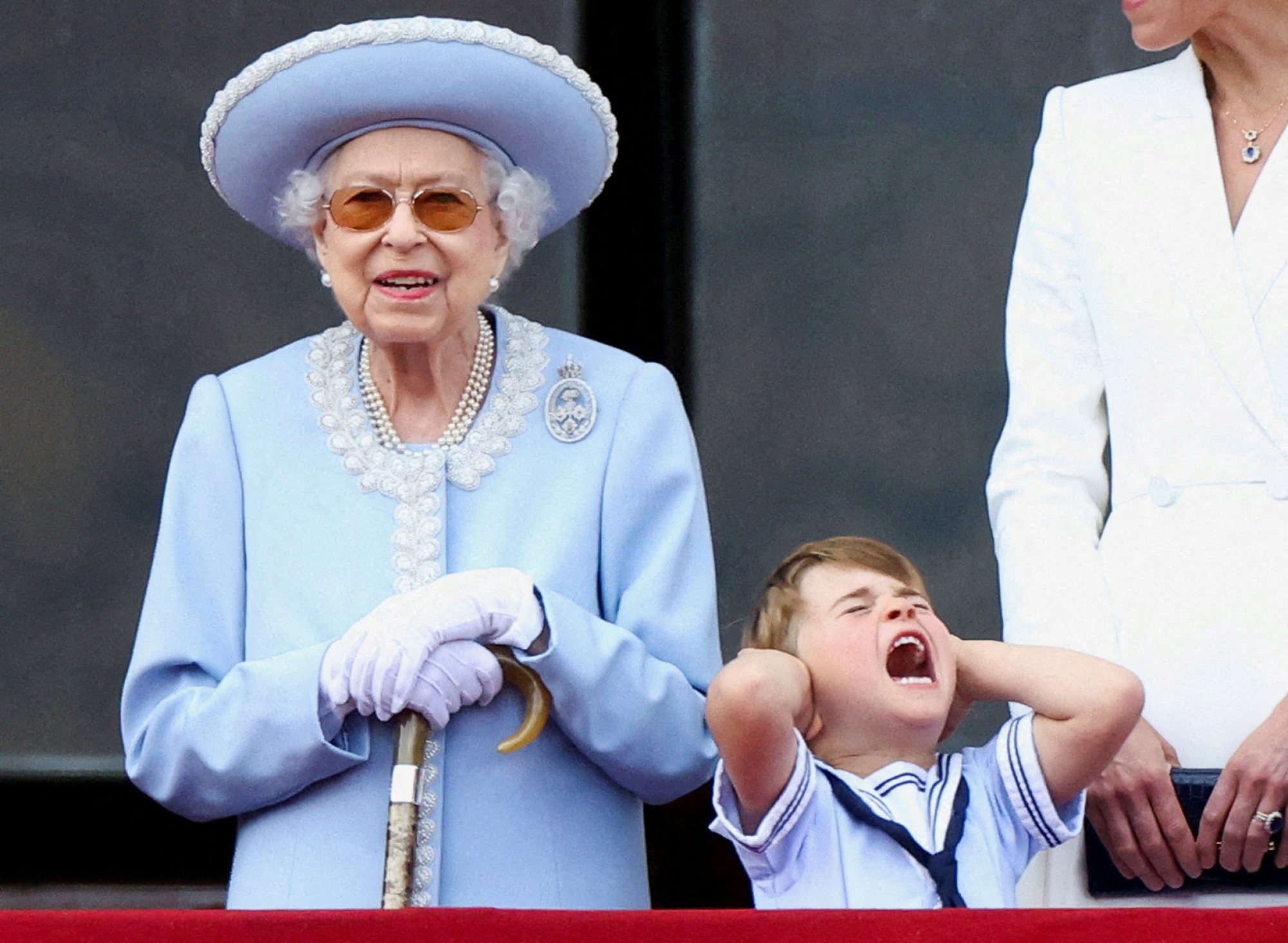 One mark of an icon is that their name instantly calls to mind images that serve as shorthand for everything they represent, and Queen Elizabeth has surely done that, searing an indelible imprint in the collective imagination: clear blue eyes beneath perfectly coiffed hair, triple-strand of pearls, knotted Hermès silk scarves and boxy Launer handbags.
But more even than that, it's her familiarity, consistency and enviable integrity that she'll be remembered for. If ever she suffered a crisis of identity, she never showed it. To the world, she was always, unwaveringly, the queen.
In a time of instant gratification, where we chase lightning fast trends and viral successes, the queen's legacy is a valuable one. If you find a winning formula, her wardrobe said, stick with it. The world may be an evermore uncertain place, but your fashion choices don't have to be.

The unflinching consistency of Queen Elizabeth's wardrobe – a brightly coloured stream of matching coats and hats – communicated messages of stability, duty and tradition
Yet the British monarch often appeared to be making not-so-secret statements – famously wearing a pin the Obamas gave her to meet Donald Trump