Where is Pretty Wild's Tess Taylor now? Former reality star Alexis Haines returned to Netflix docuseries The Bling Ring … but are the pair still best friends?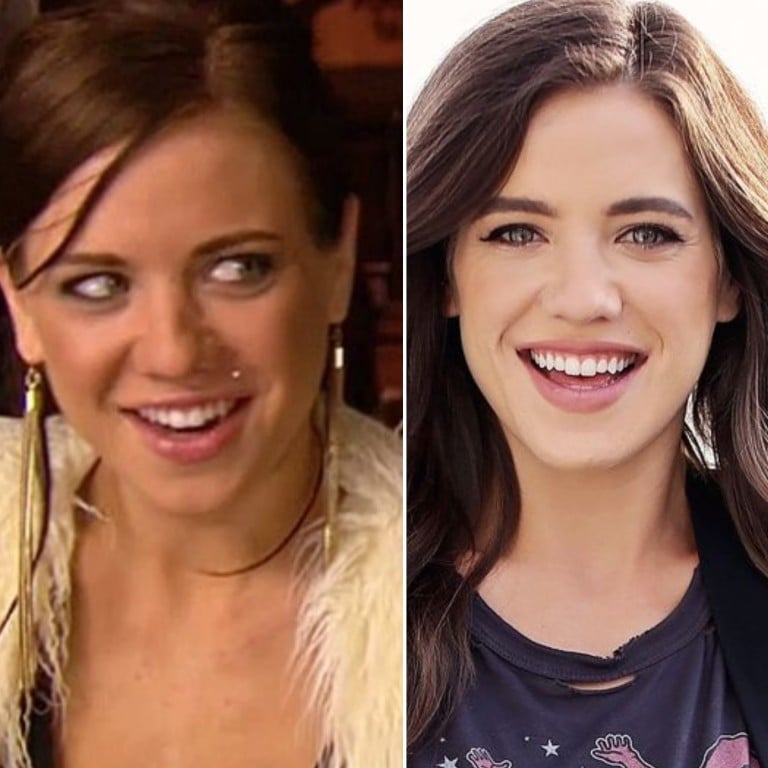 Reality show Pretty Wild aired for just one season in 2010 but the stars of the show, sisters Alexis Haines, 31, Gabby Neiers, 27, and their close friend Tess Taylor, 32, became cult sensations after Haines was arrested in the first episode of the show for being part of the "Bling Ring" robberies.
Over a decade later, new Netflix documentary The Real Bling Ring: Hollywood Heist, which released on September 21, looks at the Bling Ring's side of the story.
So what were those robberies exactly, how did it all go down and – most importantly – what is fan favourite Tess Taylor doing now?
Who were the Bling Ring?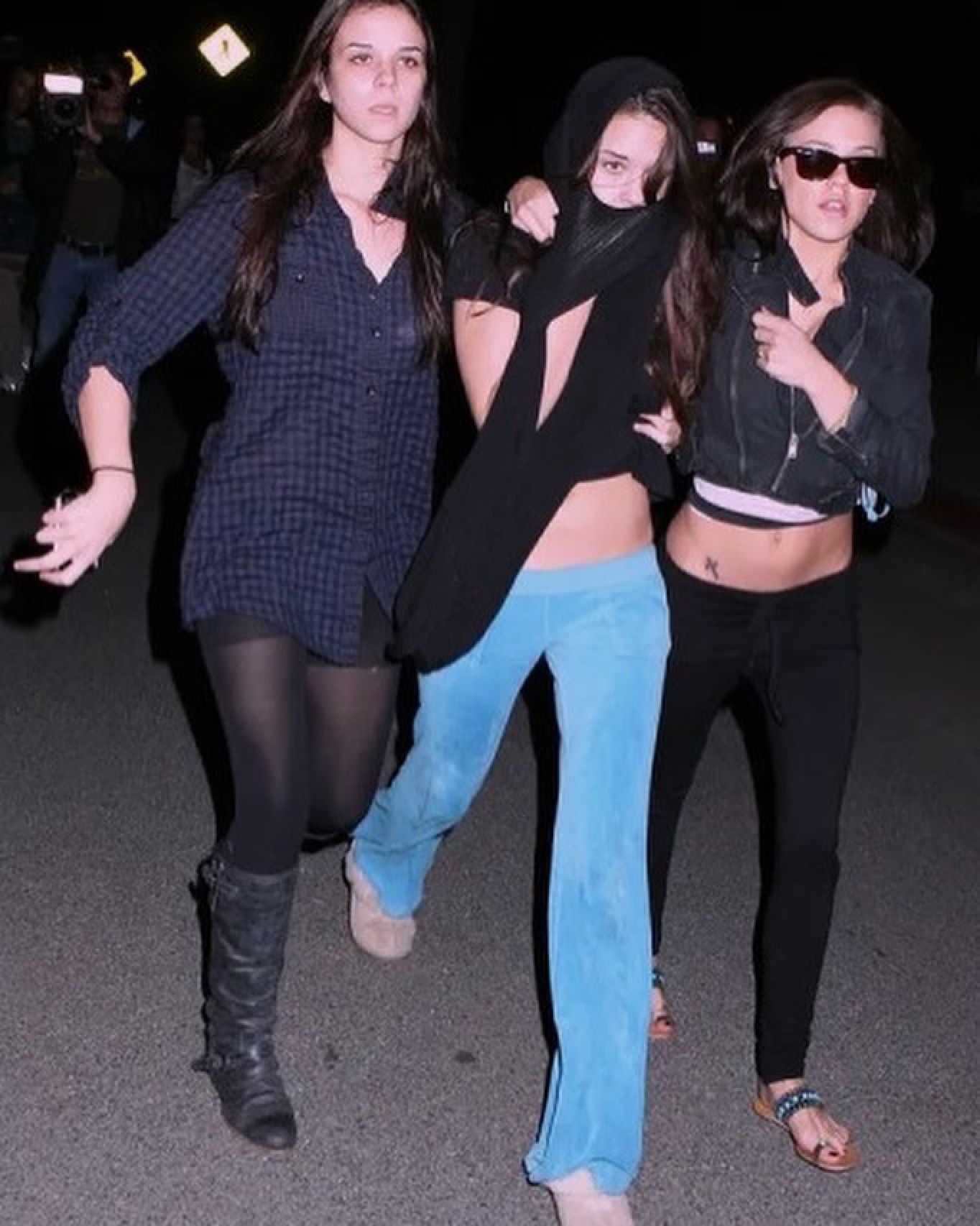 According to E! Online, between 2008 and 2009, a group of teens robbed a string of celebrity homes, including Orlando Bloom, Paris Hilton and Lindsay Lohan's mansions. Haines, who was part of the group, was sentenced to six months in jail but only served 30 days, and was then given a two-year suspended sentence and three years' probation.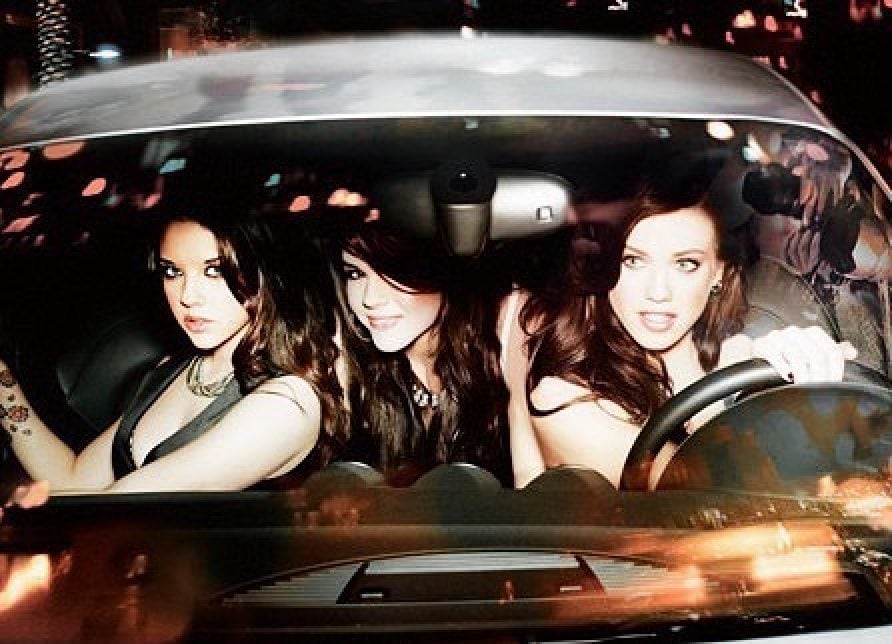 But it was the friendship between Haines and Taylor – who was not involved in the robberies – that got much of the attention on the show. The friends partied hard and did everything to help each other get famous.
In a new three-part Netflix documentary, The Real Bling Ring: Hollywood Heist, Haines and Bling Ring member Nick Prugo tell their side of the story. The show, however, has left diehard fans wanting to know all about Haines and Taylor. Just where is Taylor now and are the pair still besties?
Tess Taylor: from party girl to loving mum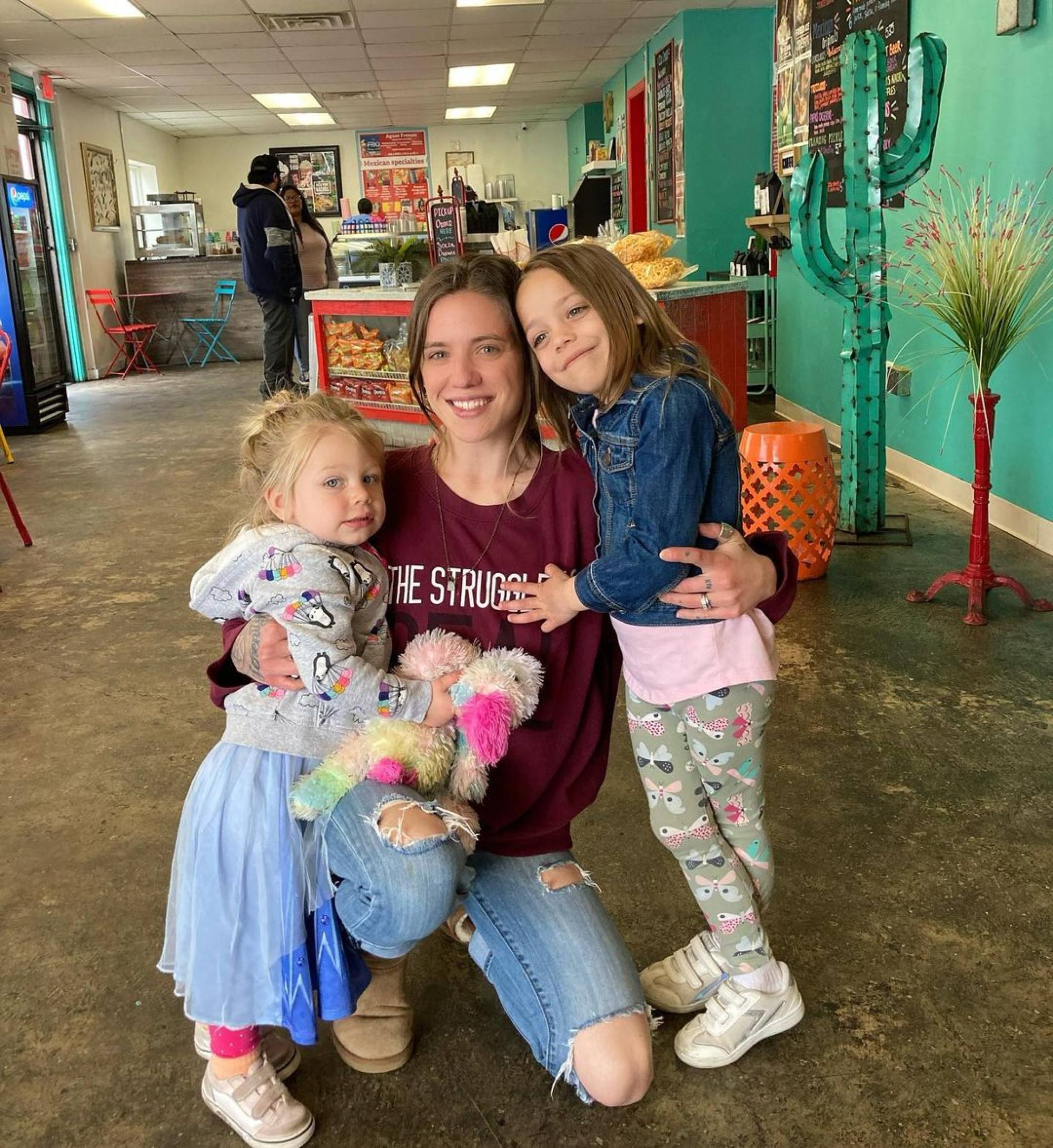 Although she was once the star of a cult reality show, now Taylor prefers to stay out of the limelight. According to The Cinemaholic, she lives in Wisconsin with her partner and their two children. Their daughter River was born in 2017 and Meadow in 2022.
On her Instagram page, she shares images of herself with her family living an "ordinary, normal" life, according to her. In her bio on her Instagram page, she tries to make it clear that she is a new woman. It reads: "If you knew me back then you don't know me now. Allow me to reintroduce myself."
Recovering from the past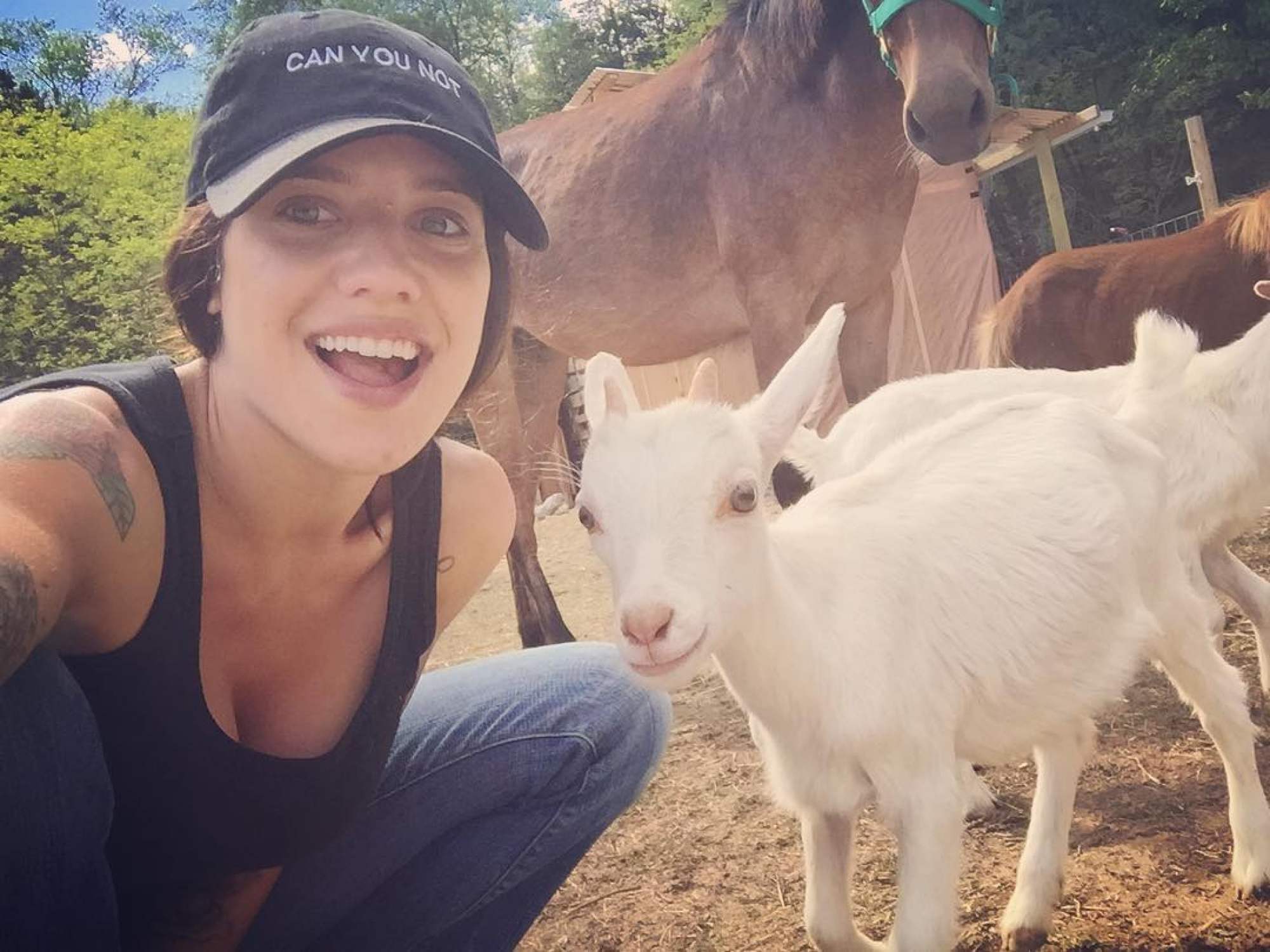 E! Online reported that Taylor was arrested in 2012 for felony possession of a controlled substance. After spending time in rehab to treat her heroin addiction, she moved to Wisconsin to get away from the fast life of California, reported The Cinemaholic. Per the same publication, she wanted to move away from Cali as it was affecting her negatively and she found peace in Wisconsin.
Her 'deep' addiction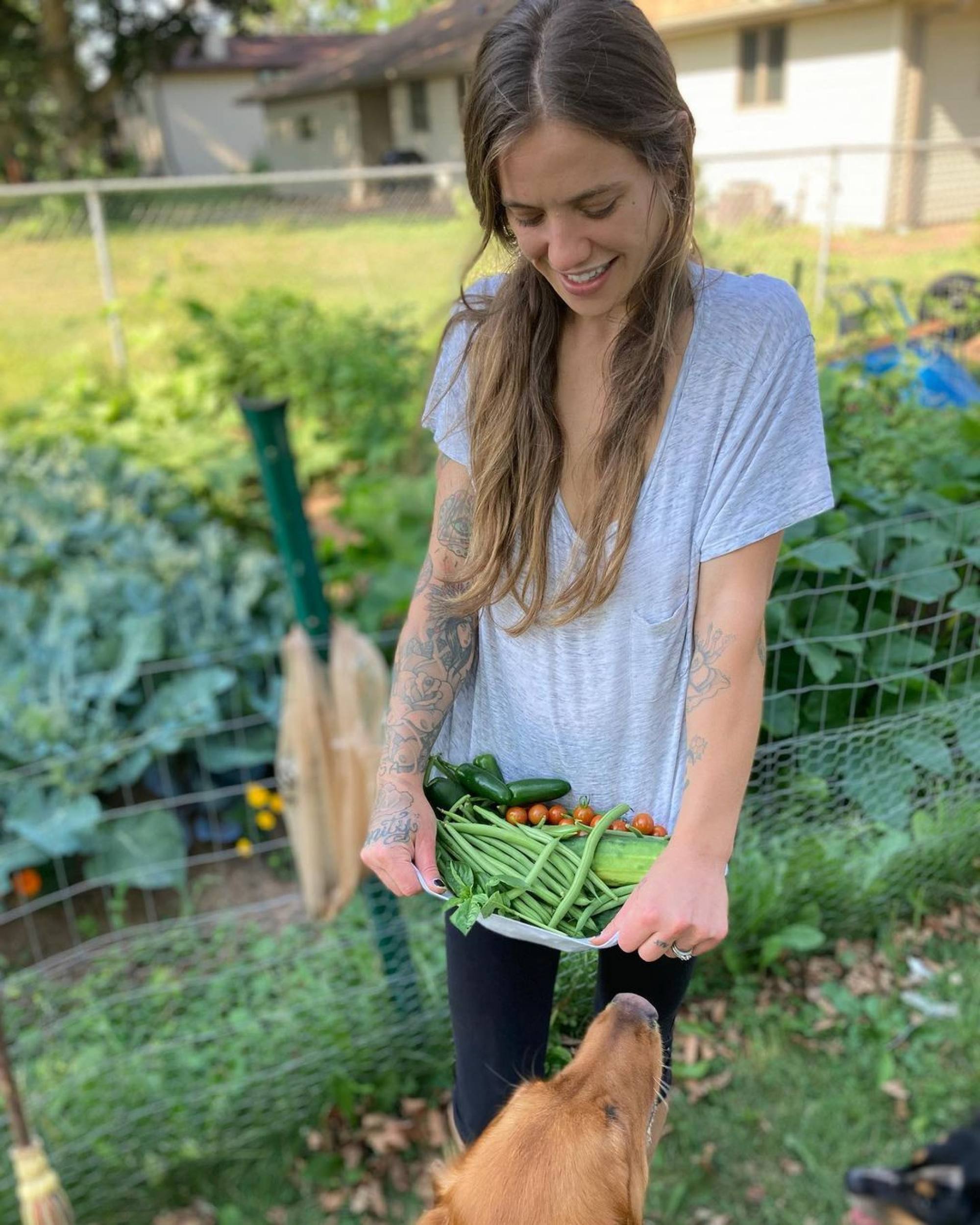 In 2019, the stars of Pretty Wild reunited to talk about the show, the pressures they faced and how much their lives had changed in the years after they became the subject of global fascination. Haines spoke about how Taylor's addiction was so deep, she thought her life was on the line.
She recalled how she once met Taylor for lunch when she was so skinny, Haines referred to her friend as a "skeleton". She added that Taylor was just "twitching and could not even function". Haines also told In Touch that in LA, Taylor just could not stay clean. She said she told Taylor that she deserved a better life and that's when Taylor decided to make a change and move to a farm with her biological mother.
Are Tess Taylor and Alexis Haines still friends today?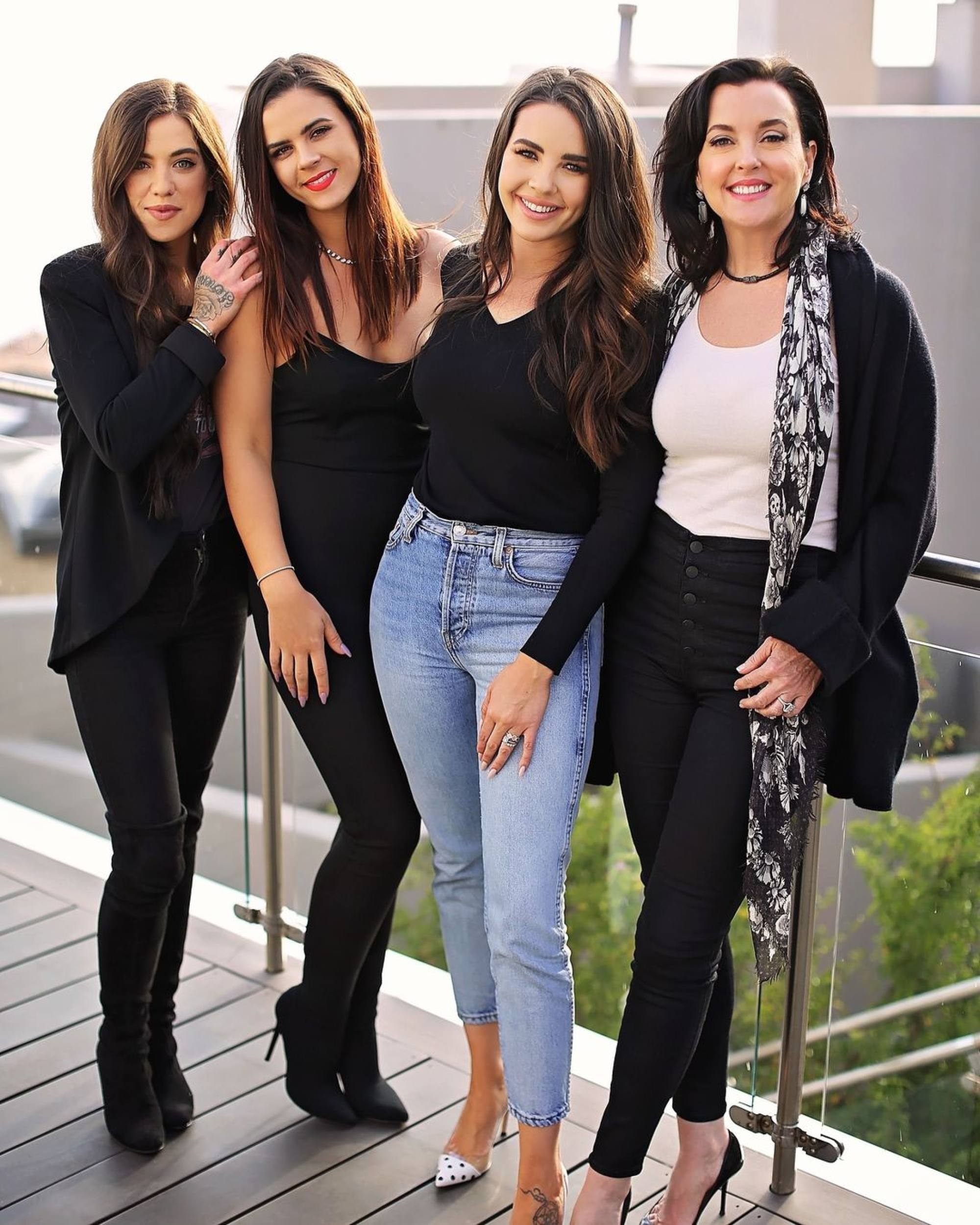 Although they were besties, even dubbed sisters on the show, Taylor and Haines have since gone their separate ways. Haines told E! Online that she was happy that Taylor "made it out, that's a miracle", referring to her heroin addiction.
But she also hinted that the two had had a fallout, saying that "sometimes, you have to realise that … dumping all my time is not serving either of us any more".
Despite the clear rift though, Haines said she would always consider Taylor family.

Alexis Haines became infamous as part of a group of teens who robbed celebrity mansions in Los Angeles, California, in the noughties, including Paris Hilton, Orlando Bloom and Lindsay Lohan
Since then, Haines' former BFF Taylor has given up her party girl lifestyle and drug addiction to become a loving mum of two in Wisconsin, posting wholesome snaps on Instagram