University drop out to billionaire at 30: meet Dylan Field, the tech whizz who cut a US$20 billion deal selling Figma to Adobe, and compares computer programming to Harry Potter magic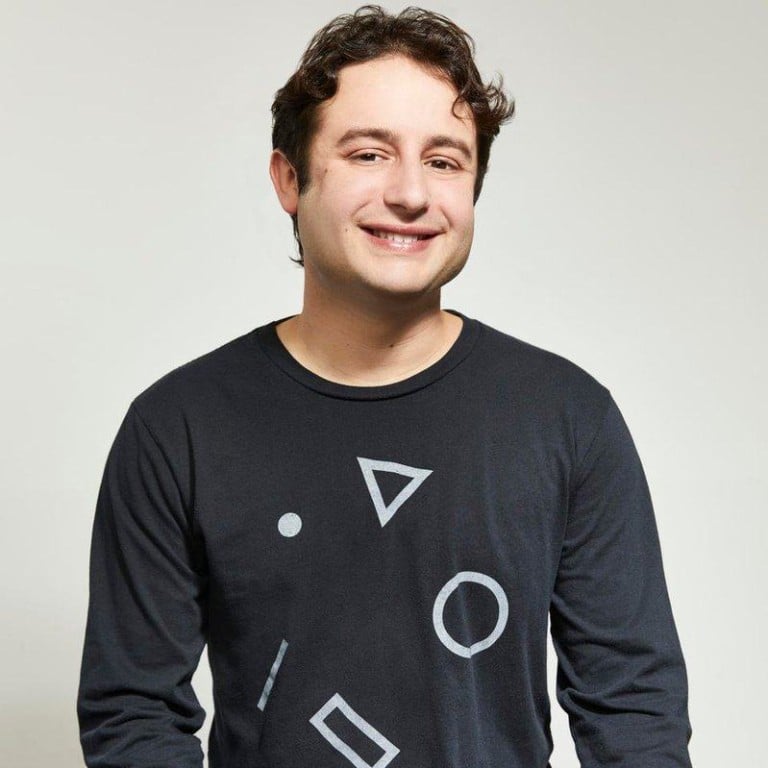 Tech whizz and Brown University drop out Dylan Field likes to stay out of the spotlight, but that's about to change: the 30-year-old has sold his design software company Figma to rival Adobe for US$20 billion, The Wall Street Journal reported. Field shared the news on Figma's official website on September 15. "I believe we can reach this goal substantially faster through our plan to join forces with Adobe and leveraging their legendary team plus decades of expertise," he wrote.
The report also noted that the rise of Figma, which Field co-founded with classmate Evan Wallace as per Forbes, was too fast by Silicon Valley standards. According to the publication, in 2018, the company was valued privately at US$115 million. Last year, in another fundraising round, it soared to US$10 billion, now doubled by Adobe's deal. According to his LinkedIn, Field is currently based in Penngrove, California.
A child genius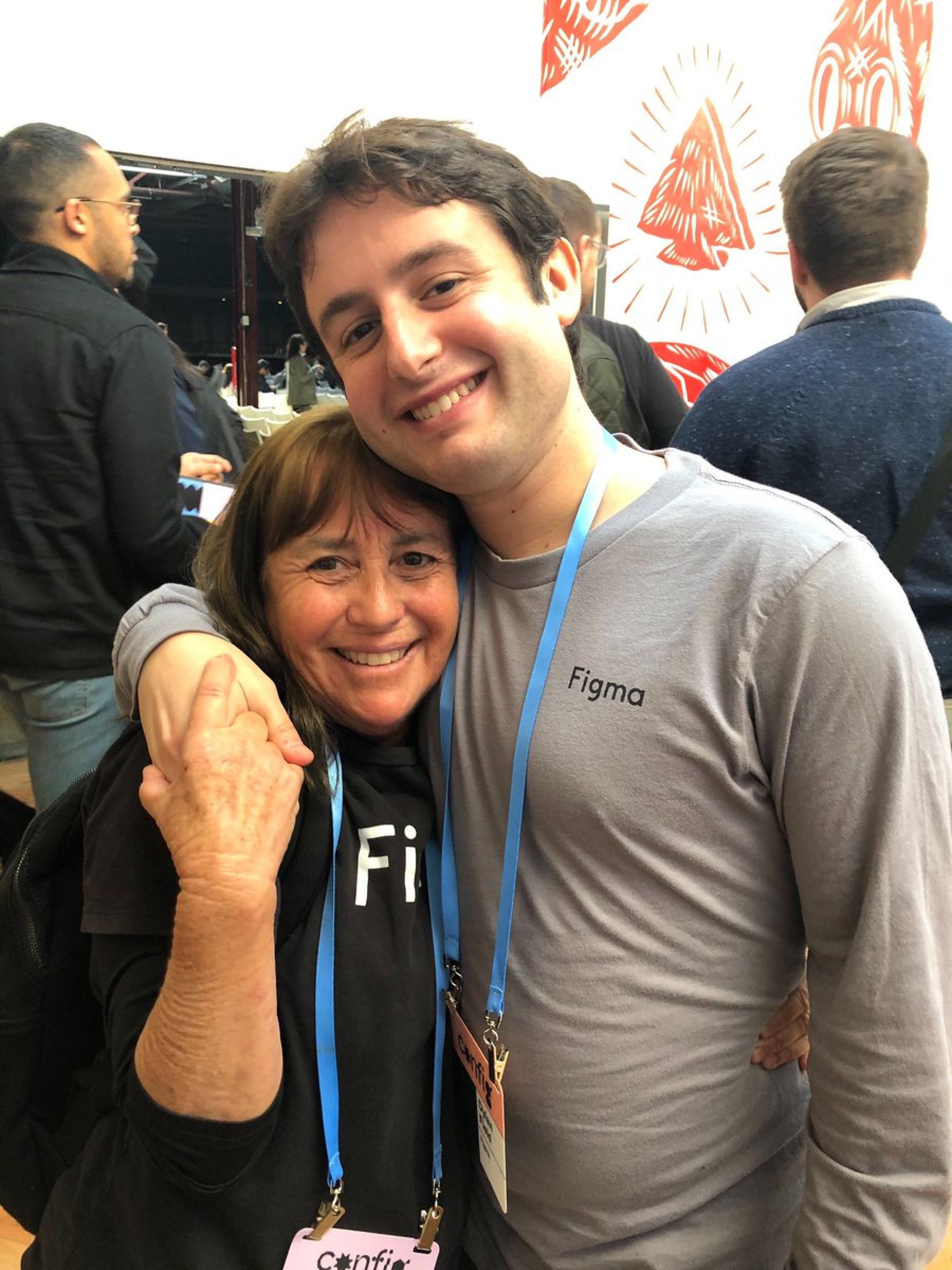 Field was born to working class parents: his late father, Andy, worked as a respiratory therapist, while his mother, Beth, is a resource specialist teacher, according to The Press Democrat.
As an only child, Field already exhibited the makings of a future tech whizz at a young age. His father observed he was "a little bit weird" and noticed he was already solving algebra problems at six, per the same source. He recalled that Field was so bored in middle school that he hung out with a janitor "who was kind of a maths savant".
He appeared in television ads for eToys and Windows XP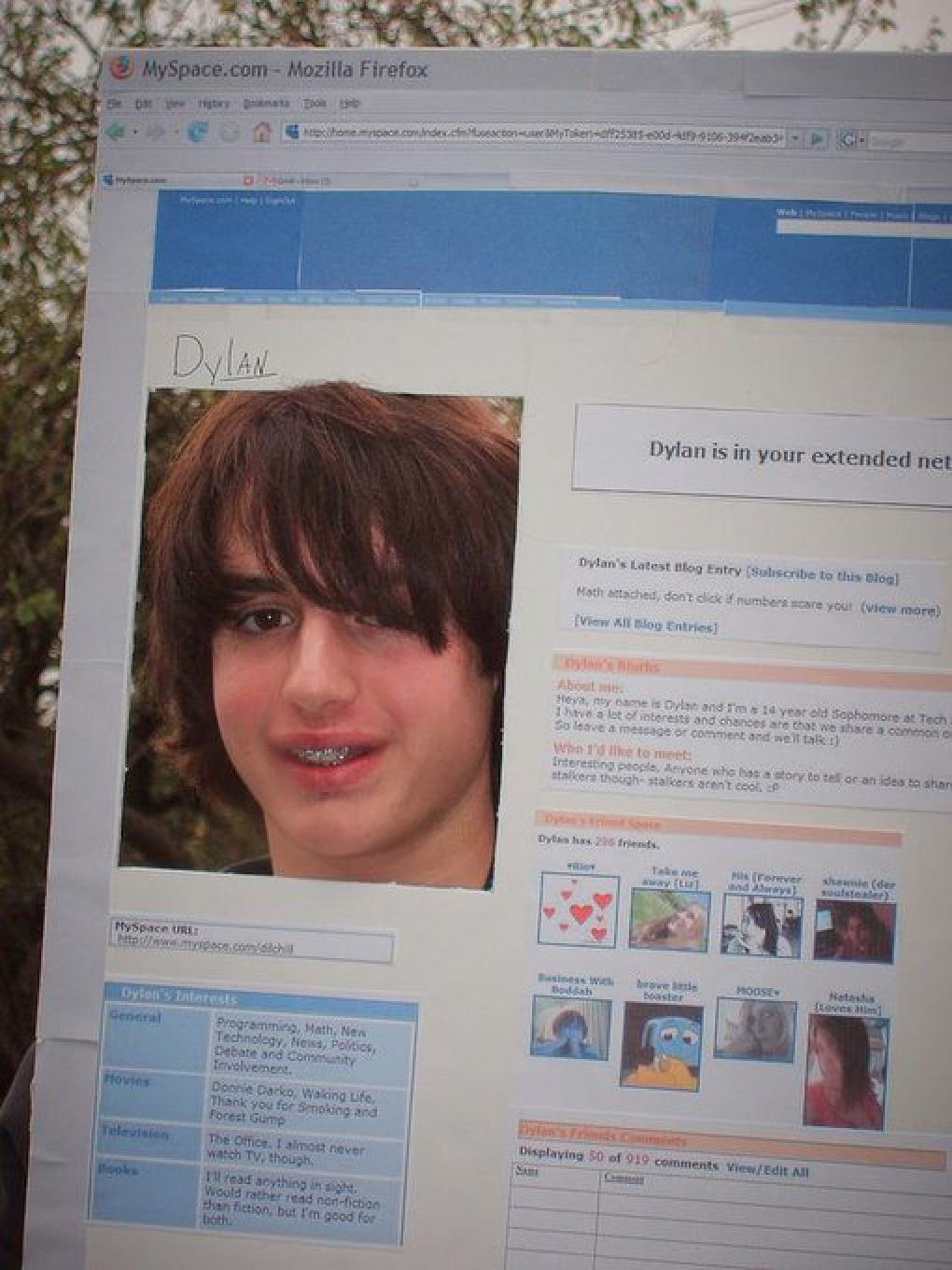 Field was into acting in his childhood, according to a Sequoia Capital profile. He performed in a local play and was soon successful enough that he would book commercial work. He appeared in eToys and Windows XP television ads, which would prefigure his tech career.
Field acknowledged that his stint as a child actor relates to how Figma works.
"That energy of play, of 'yes-and' in an improv sense – you really do want to enable that for people working in a collaborative space together," Field told Sequoia Capital.
He compares programming to magic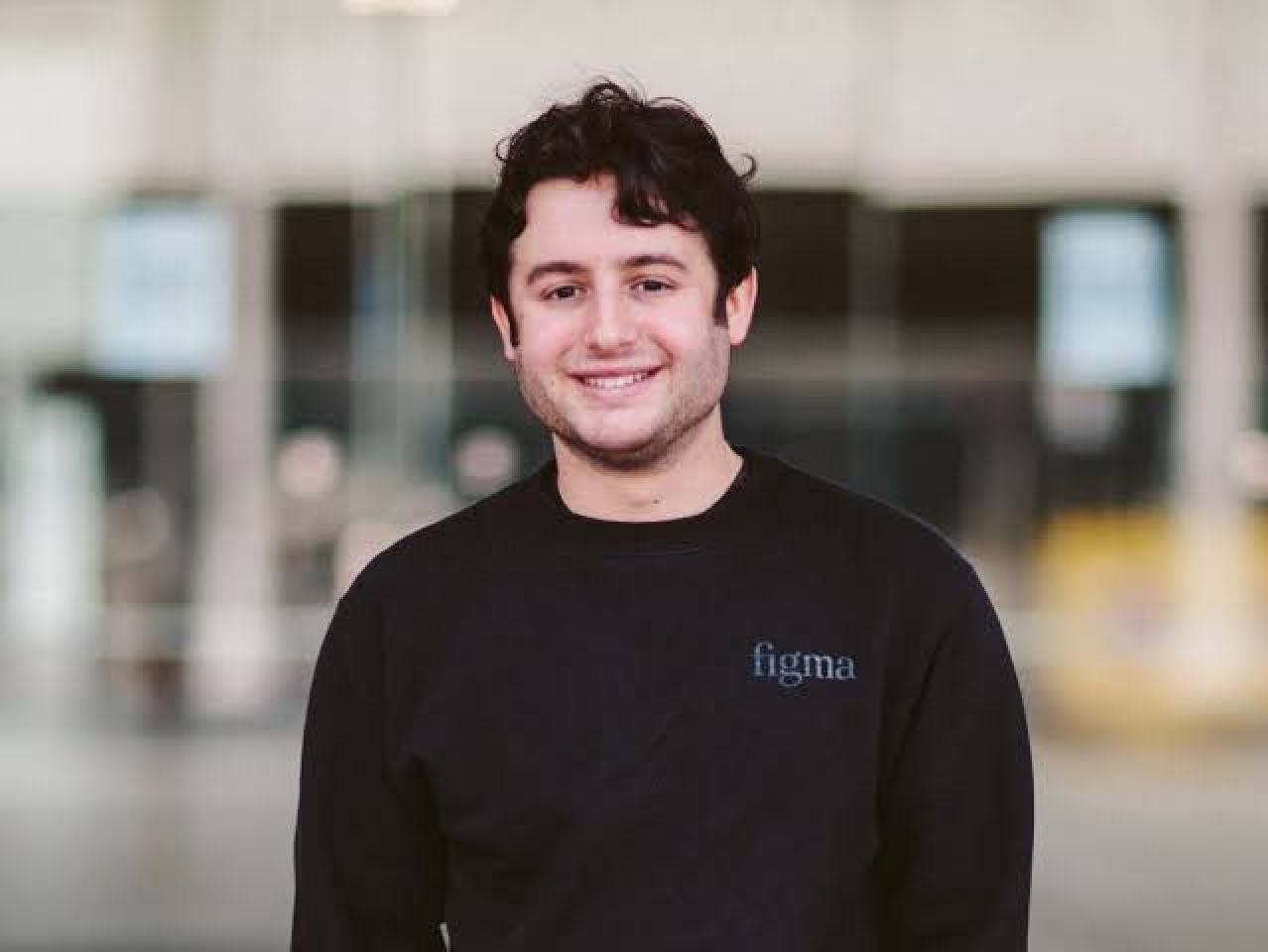 While some view programming as a technical field, Field thinks of it as "the closest thing we have to magic". Referencing
the Harry Potter series
, Field compares it to be akin to a Muggle's attempt at magic, according to The Brown Daily Herald.
Figma was a product of the Thiel Fellowship
According to Forbes, Figma is the latest deca-unicorn born out of the Thiel Fellowship, a US$100,000 grant for students who drop out of college to focus on a business or project. It started in 2011, and according to Bloomberg, Field was accepted a year later.
The Verge describes Figma as a Google Docs for design. The software allows collaboration similar to how Google Docs work – but on prototypes and design projects rather than text.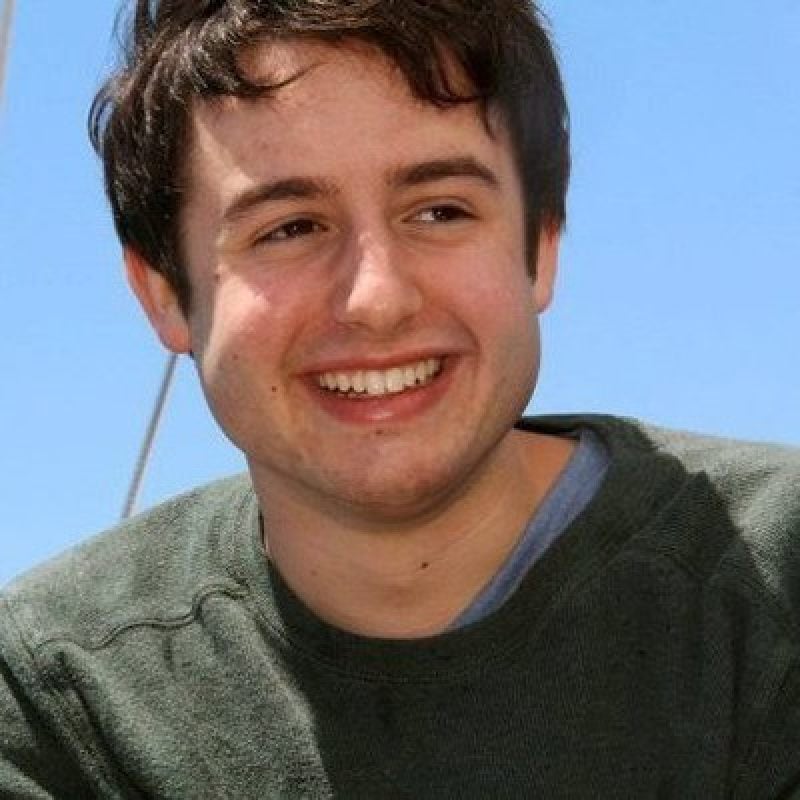 The acquisition of Figma doesn't mean Field is giving full ownership to Adobe. He still owns around 10 per cent of the company. Forbes estimates that his net worth will skyrocket to US$2 billion once the deal is completed in 2023.
He sold his CryptoPunk NFT for US$7.5 million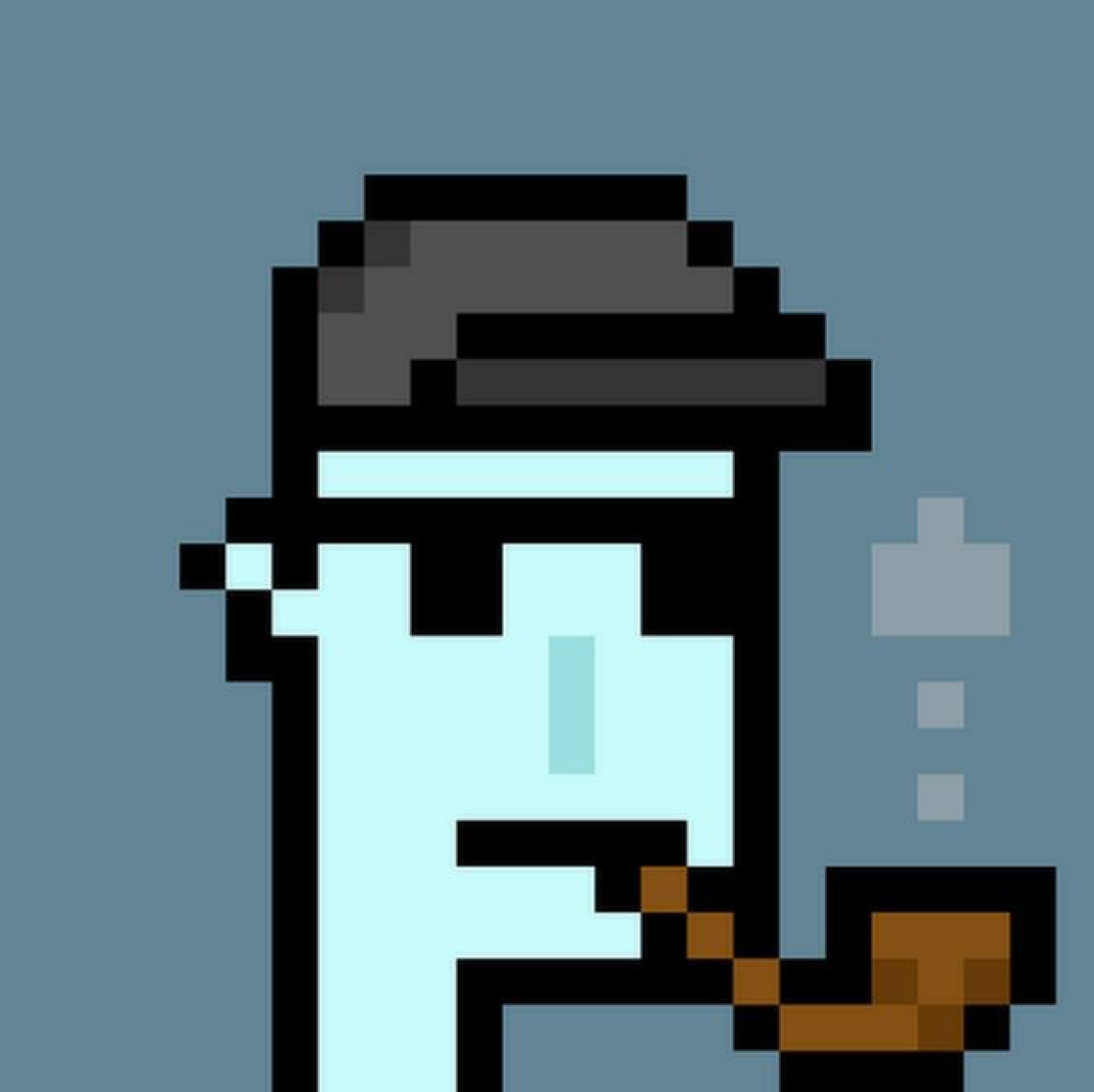 In 2021, Forbes reported Field sold his CryptoPunk NFT – an avatar of a pipe-smoking, hat and sunglasses-wearing teal alien – for US$7.5 million.
He likened
the NFT sale
to a digital Mona Lisa on The Good Time Show, a talk show on social audio app Clubhouse. The programme has featured billionaires Elon Musk and Mark Zuckerberg, as well as the late fashion designer Virgil Abloh, according to The New York Times.

Adobe's acquisition of Figma, dubbed 'the Google Docs for design', will make Field the richest alumnus of the Thiel Fellowship with a US$2 billion net worth
Field once sold his CryptoPunk NFT for US$7.5 million, comparing the sale to a digital Mona Lisa on a Clubhouse talk show, which has also featured Elon Musk