What would Princess Diana and Elvis Presley look like today? AI-based artworks by Alper Yesiltas bring late stars like Michael Jackson, Kurt Cobain, John Lennon and Heath Ledger 'back to life' in 2022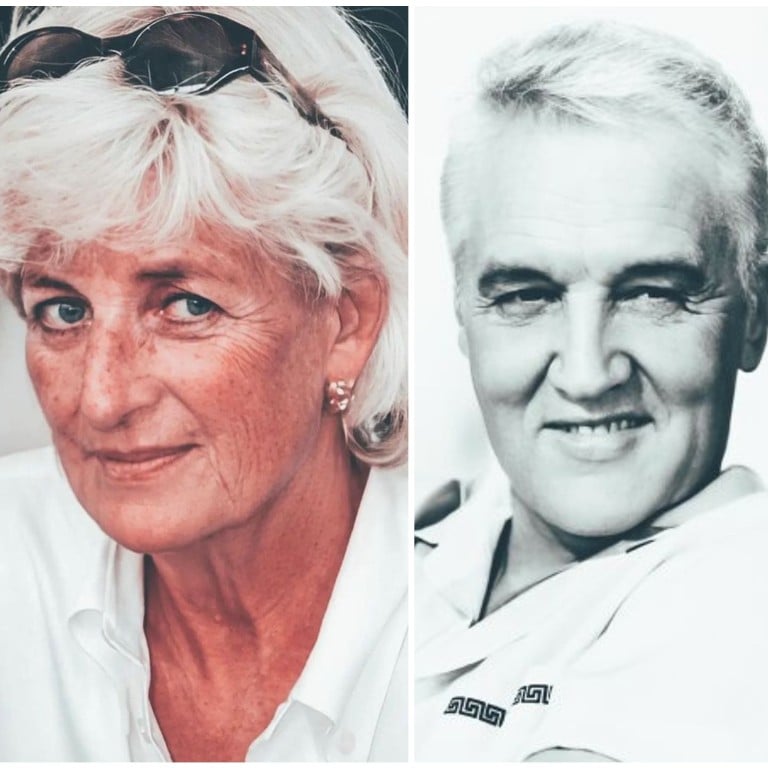 A new collection of images by well-known photographer Alper Yesiltas have gone viral as they bring celebrities who have died "back to life". Using AI-based technology, Yesiltas called the collection "As If Nothing Happened". He is a community member on viral site Bored Panda and used the platform to promote his collection, saying that behind the root of the project is the question "how would people look photo-realistically if some great event had not happened to them".
His images are of stars including Heath Ledger, Queen's Freddie Mercury,
Princess Diana
, Kurt Cobain, John Lennon and Janis Joplin.
Let's take a closer look at the works … and the man behind them.
The inspiration behind the images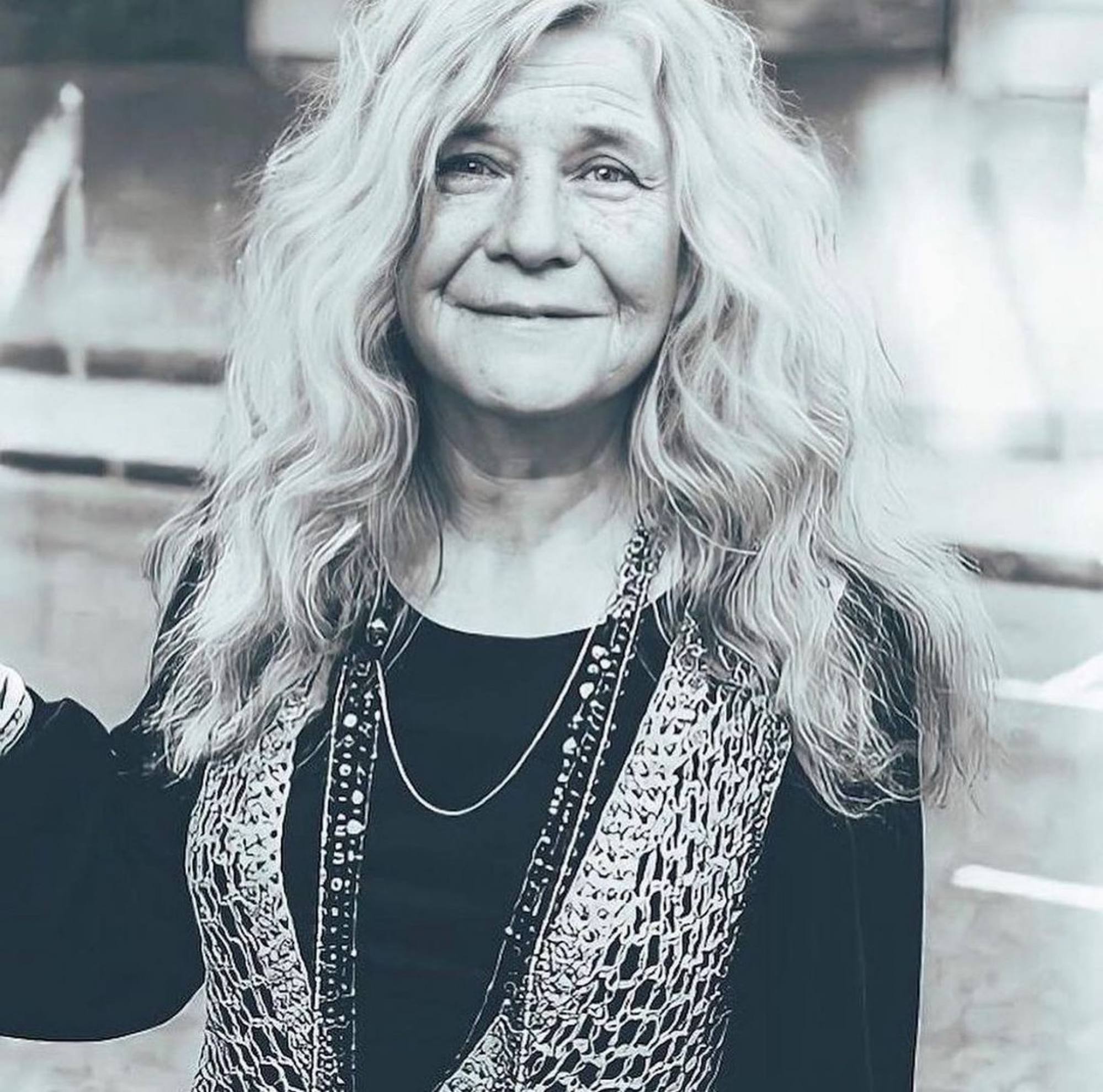 NDTV reported that Yesiltas used intelligence photo enhancer software and photo editing programmes to create the images. On Bored Panda, he wrote that AI technology has shown him that anything is possible to create and that's when he started "tinkering with technology".
The photographer said he thought about what he could do and what he wanted to see, and realised he wanted to see people who he missed. It was through this thought process that he began to build on the idea of creating images of stars as they would have been today if they had not passed away.
What could have been …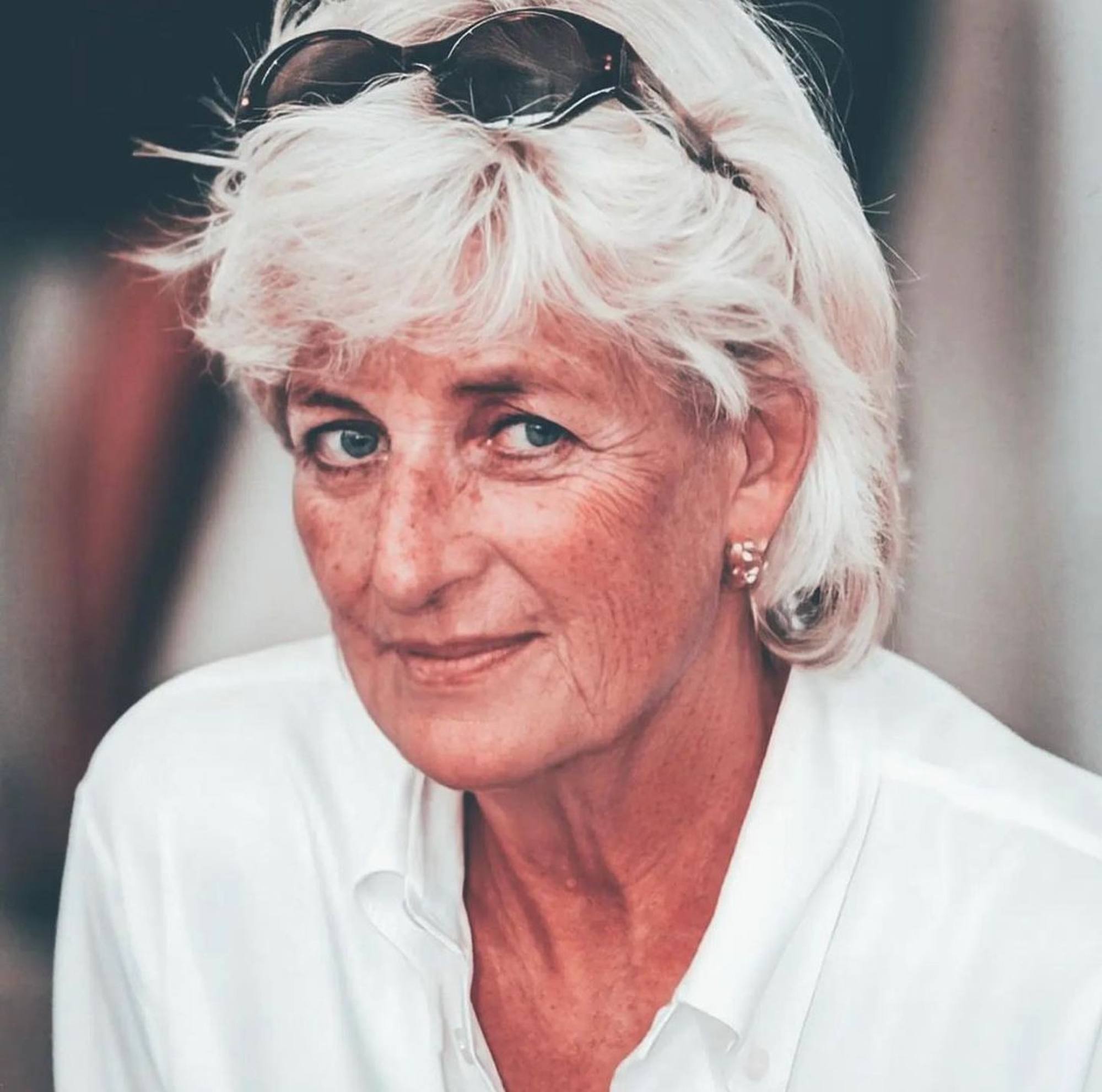 Princess Diana was killed in a car accident in Paris when she was just 36 years old. The Mercedes-Benz she was travelling in crashed while being chased by paparazzi on August 31, 1997. Nirvana's Kurt Cobain died by suicide in 1994 when he was 27, cutting his life short.
Yesiltas' images have been widely shared on Instagram while Marca reported the project has been viewed over 400,000 times on Bored Panda.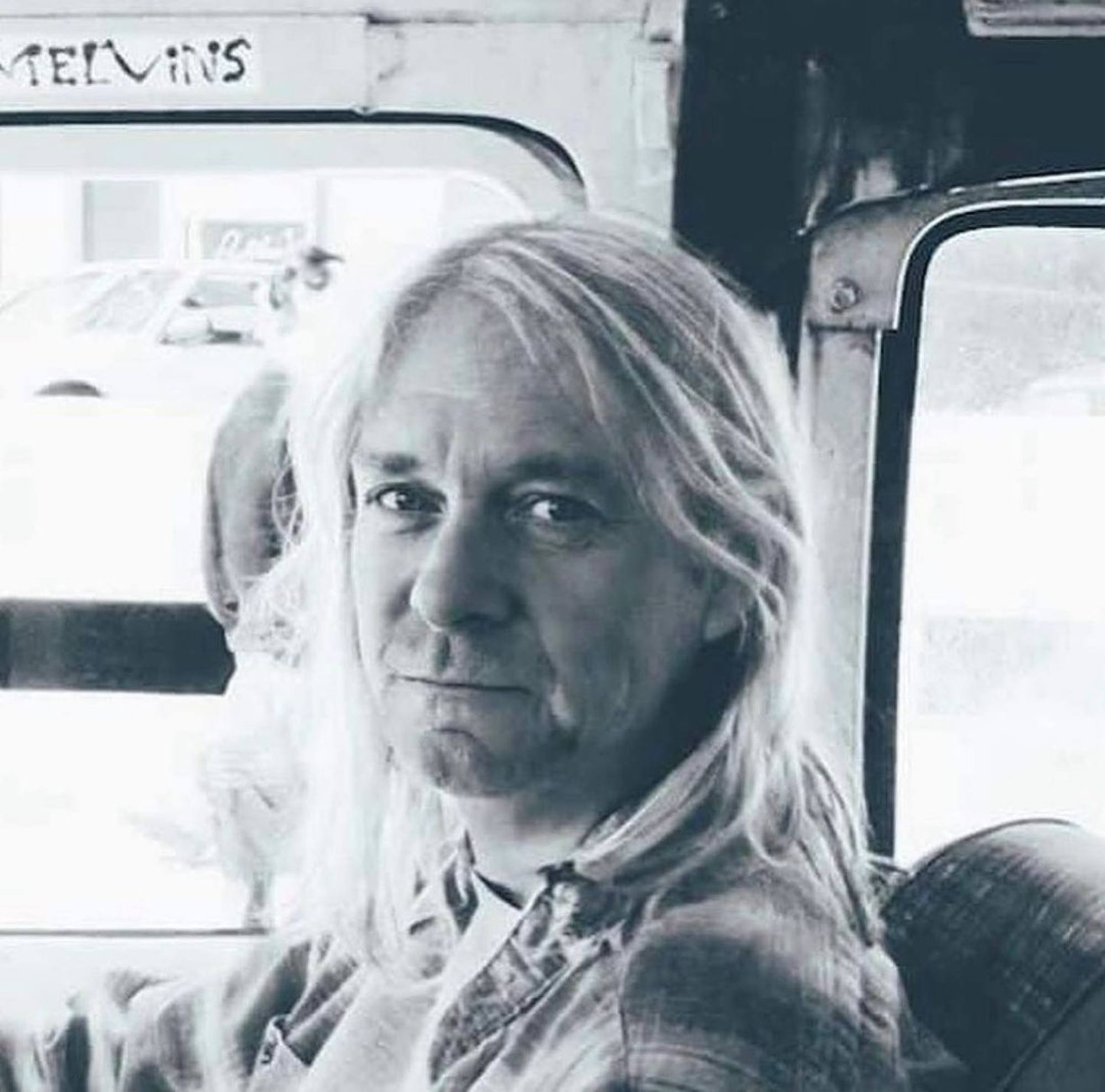 Yesiltas released an initial 10 images for the project, saying on Bored Panda that he wanted to release them intentionally. He captioned some of the images with touching phrases about what he wished would have been different with the person in question. Under Cobain, he wrote, "I wish he had decided to stay."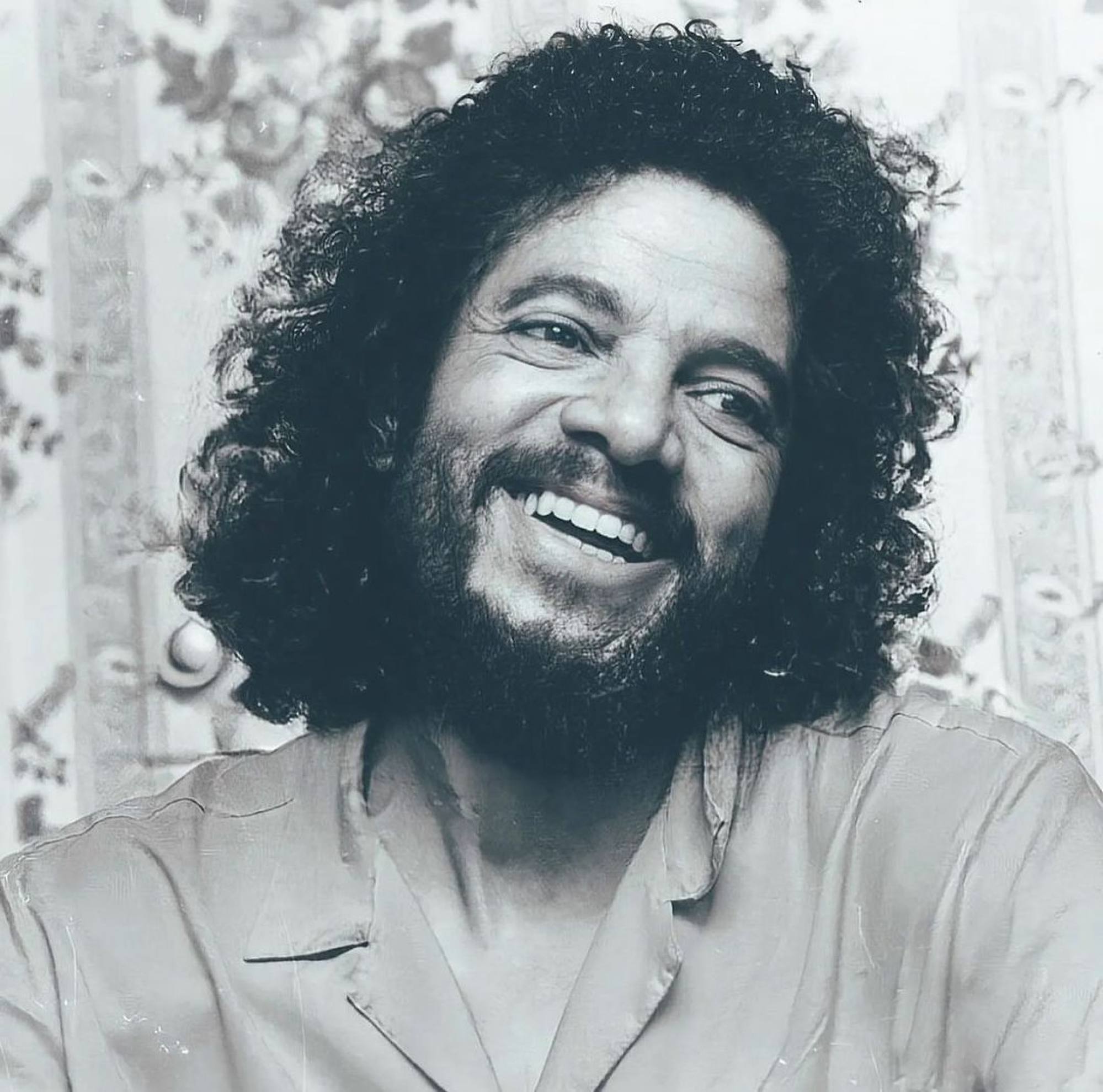 On the released image of
Michael Jackson
, Yesiltas wrote, "I wish he hadn't face[d] vitiligo." Jackson died of cardiac arrest in 2009 when he was 50 years old.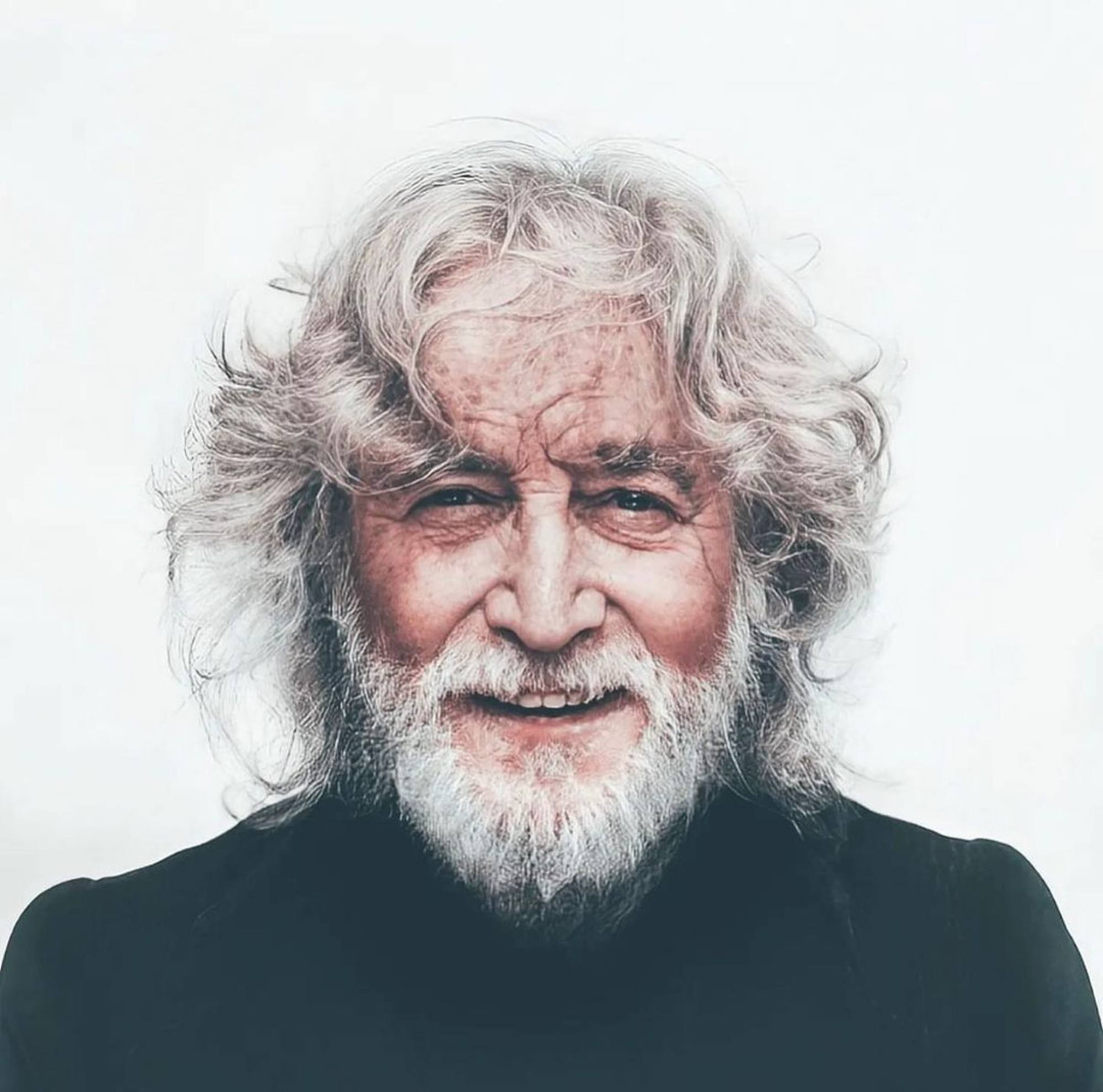 He said the hardest part was making the images "real" for him – to feel like they had been taken by a photographer. He worked hard to achieve that realistic feel. Yesiltas said he would be working on future projects using AI and had themes like "Life in 2050" that he was working towards.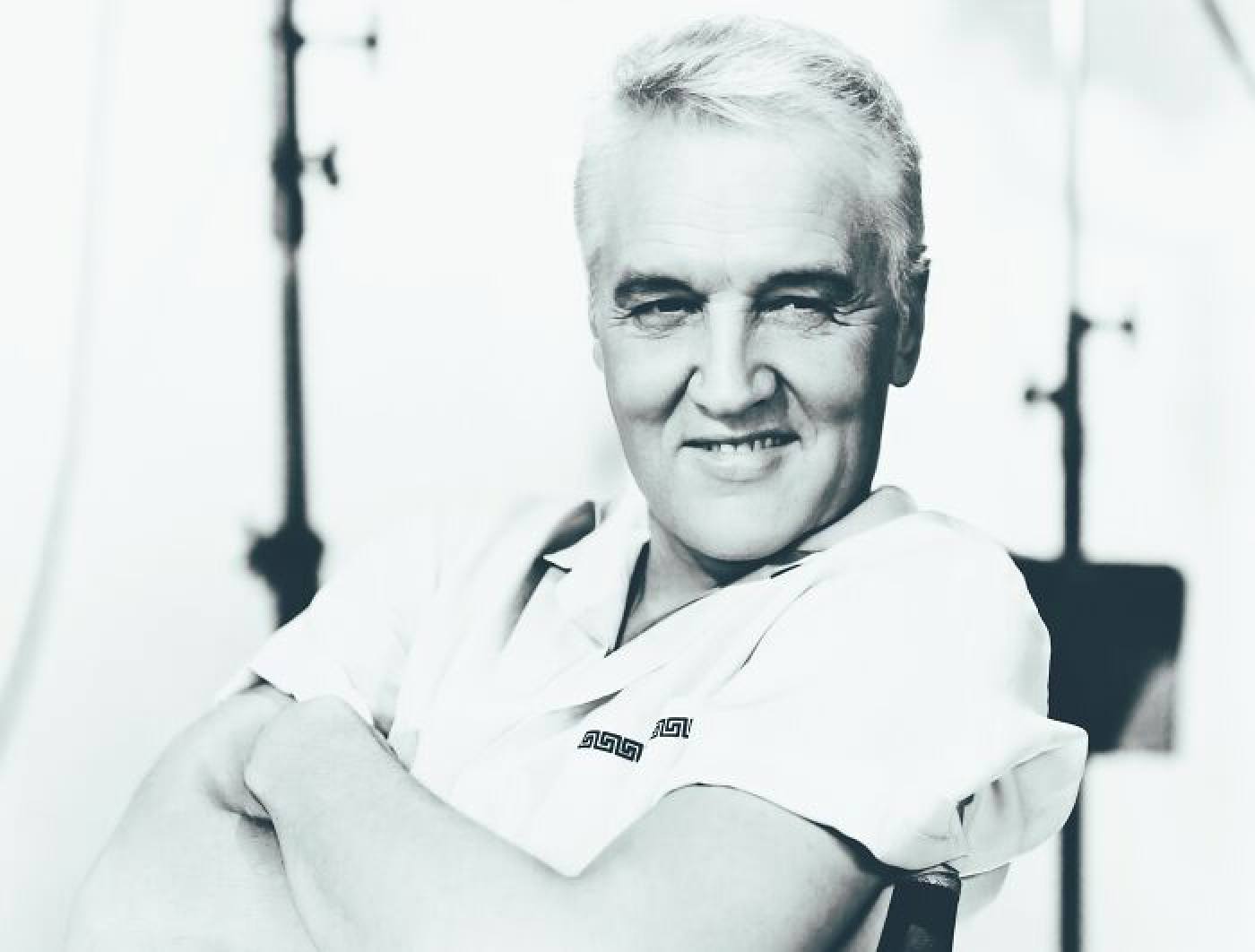 Music icon Elvis Presley
was 42 when he died of a heart attack in 1977. The AI-engineered image of Presley was headlined with a simple caption by the photographer stating, "I wish he decided to live a life where he paid more attention to the health of his heart."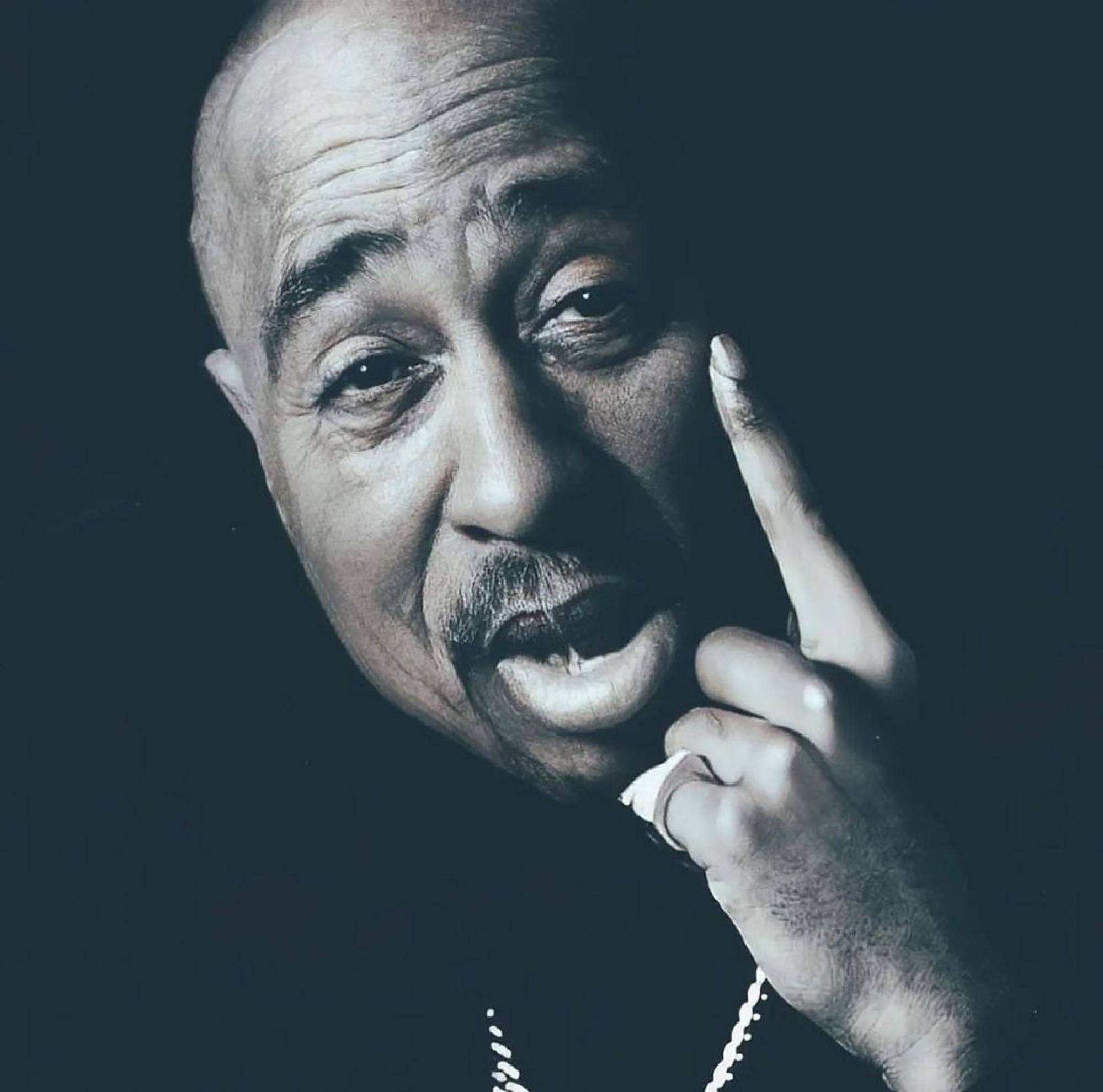 His previous fame
According to his bio on Bored Panda, Yesiltas is a lawyer and photographer living in Istanbul, Türkiye. He said he has been creating memories through images for 19 years. In 2018, he became famous after images of a window he had been photographing for 12 years were released on his Instagram.
The images show the window through different seasons. When the window was eventually destroyed after the building was dismantled to make way for a new one, he released the project. He said the work represents "the world we see from our window and the painter represents the window itself".
If you are having suicidal thoughts, or you know someone who is, help is available. For Hong Kong, dial +852 2896 0000 for The Samaritans or +852 2382 0000 for Suicide Prevention Services. In the US, call The National Suicide Prevention Lifeline on +1 988. For a list of other nations' helplines, see
this page.

Using AI-based technology, Yesiltas' collection 'As If Nothing Happened' on Bored Panda shows how some of the world's biggest stars would look like if they were still alive
From Heath Ledger and Janis Joplin to Queen's Freddie Mercury and The Beatles' John Lennon, Yesiltas has gone viral for his intriguing impressions of each icon